Discover the advantages and strategies of using Every Door Direct Mail.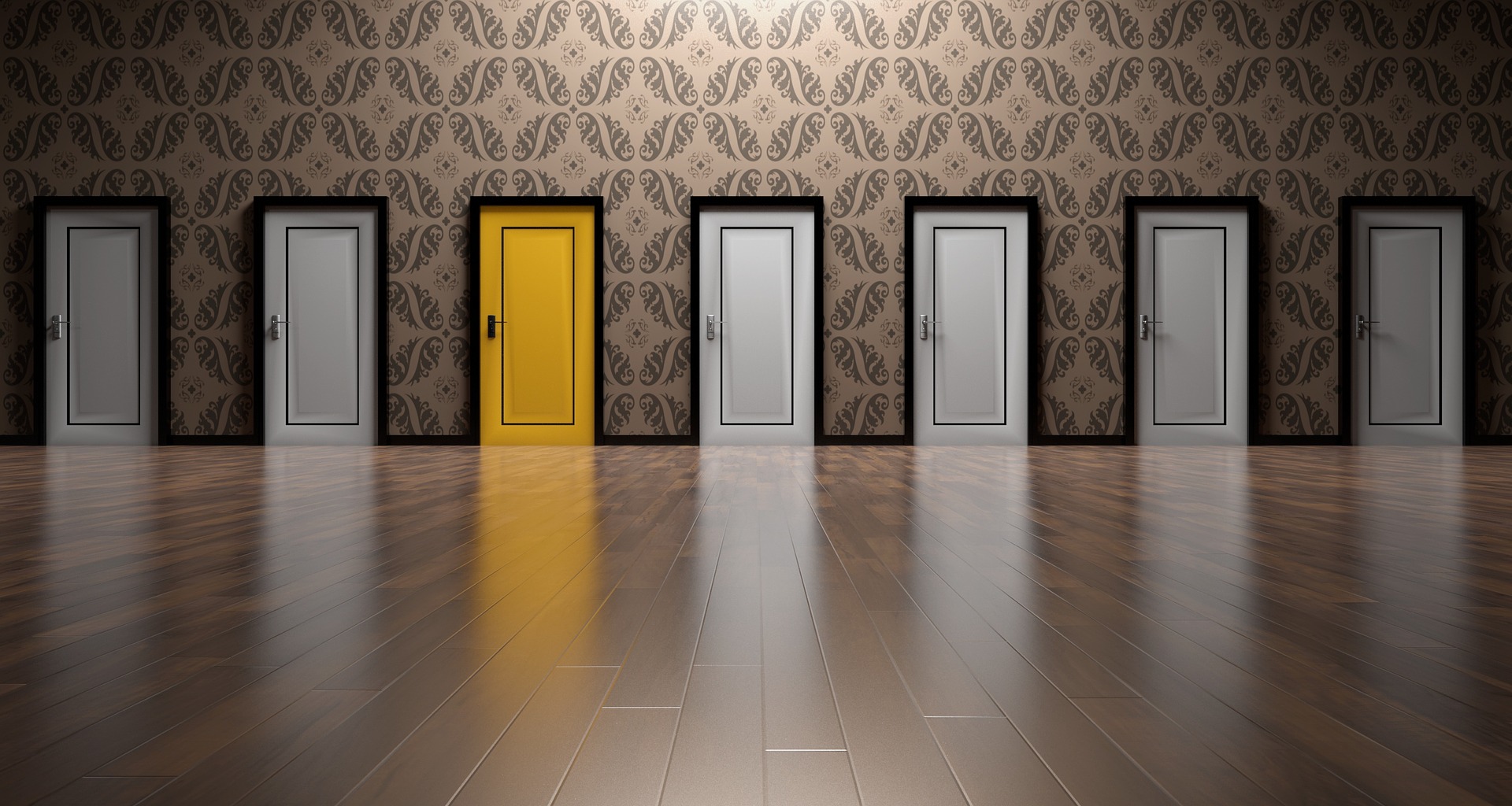 If you re looking for a creative and impactful way to expand the reach of your business without blowing your budget, take a look at the benefits of Every Door Direct Mail.
What is EDDM?
At its core, EDDM , or Every Door Direct Mail , is a marketing tool offered by the US Postal Service that enables businesses and organizations of all sizes to get their advertisements in the hands of a group of targeted recipients while paying a lower postage rate. An online mapping tool showing postal routes and demographic information is used to select the addresses receiving a copy of the mailing instead of having to purchase or maintain a unique mailing list. Specific size and layout standards must be followed when designing the mailpiece, and printed mailers must be bundled and dropped off at the appropriate Post Office .
Want more details? Check out our Definitive Guide to Do-It-Yourself Every Door Direct Mail for an in-depth look at the EDDM process.
BENEFITS of EDDM
EDDM is the secret weapon that can give your business's marketing campaign just the boost it needs - read on to find out how!
1. MORE BANG FOR YOUR BUCK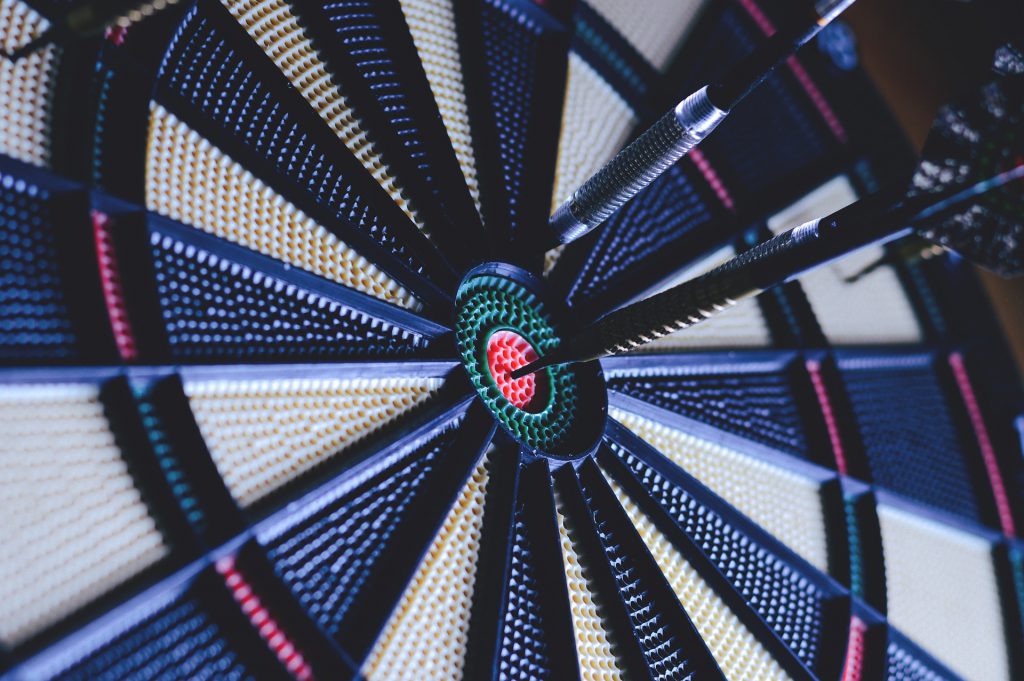 Using EDDM to reach a targeted audience saves you time AND money!
Image by StockSnap from Pixabay
With EDDM, you can send bigger pieces without paying more in postage while also reaching your target audience of people who are most likely to be your customers/patrons/service recipients. In addition, you can send a huge number of pieces (up to 5000 per ZIP Code per day) at a discounted rate without having to purchase a postal permit or mailing list. Designing your own EDDM postcards with MyCreativeShop also allows you to save money by pocketing the cost of hiring a marketing firm.
2. CONNECT WITH A NEW AUDIENCE & EXPAND LOCALLY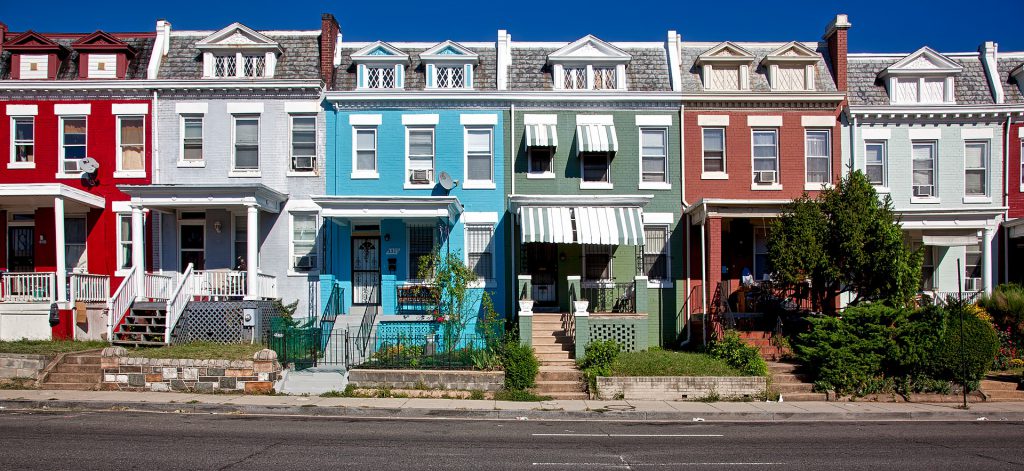 EDDM makes it possible for you to expand your reach within your own community.
Image by David Mark from Pixabay
EDDM is especially helpful when marketing your business locally. As a member of the community, you can identify the neighborhoods you d like to market to with minimal effort, which puts a proverbial face to the postal routes you select. You can also tailor your messaging to speak directly to your community. Getting the right message to the right audience will naturally lead to growth in your customer base.
3. STRENGTHEN CUSTOMER LOYALTY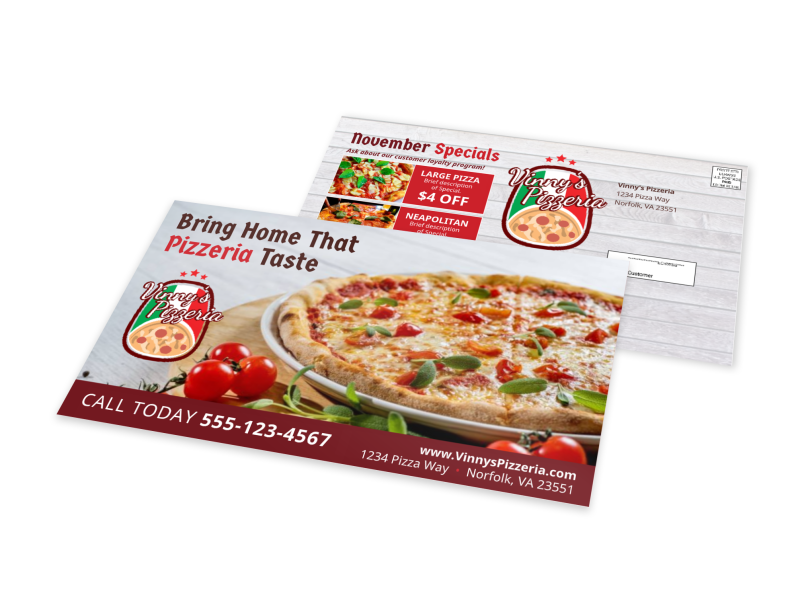 Draw in new customers with coupons, discounts, and a top-notch loyalty program.
Design by MyCreativeShop
EDDM makes it easy for you to send out discounts, coupons, and sale notices to those in a specific area. Repeat mailings featuring special offers help to cement the message that you value their loyalty to your brand. Go even further by promoting your customer loyalty program via EDDM to really emphasize that you mean business!
4. BUILD NAME RECOGNITION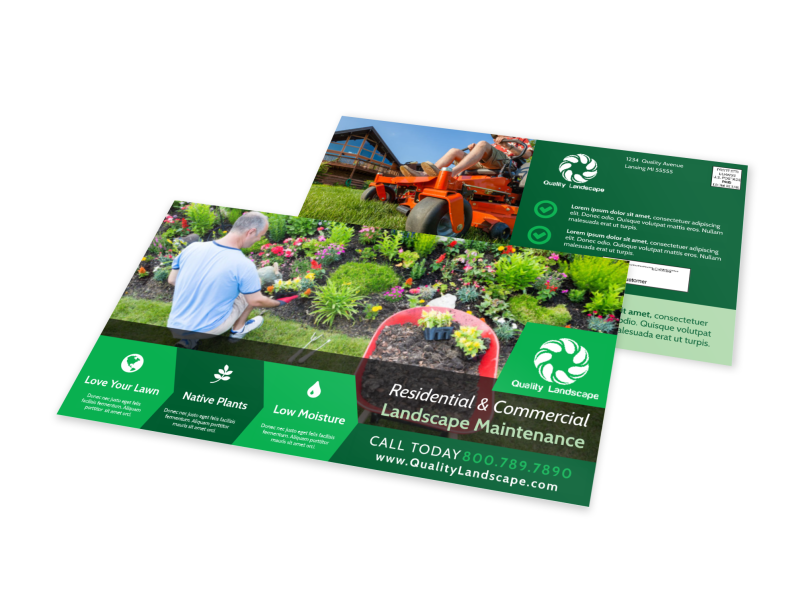 Bold colors and bright images make this postcard stand out from the crowd!
Design via MyCreativeShop
Spending a little extra time to create a noteworthy EDDM postcard design that really stands out can give you that extra edge, literally, when that mailbox is opened. Bold colors, bright images, and even the sheer size of your postcard will set your mailer apart from the rest of the stack. As a result, the recipient will be more likely to check out what your mailpiece has to say, and thus will be exposed to your brand.
5. EASE OF USE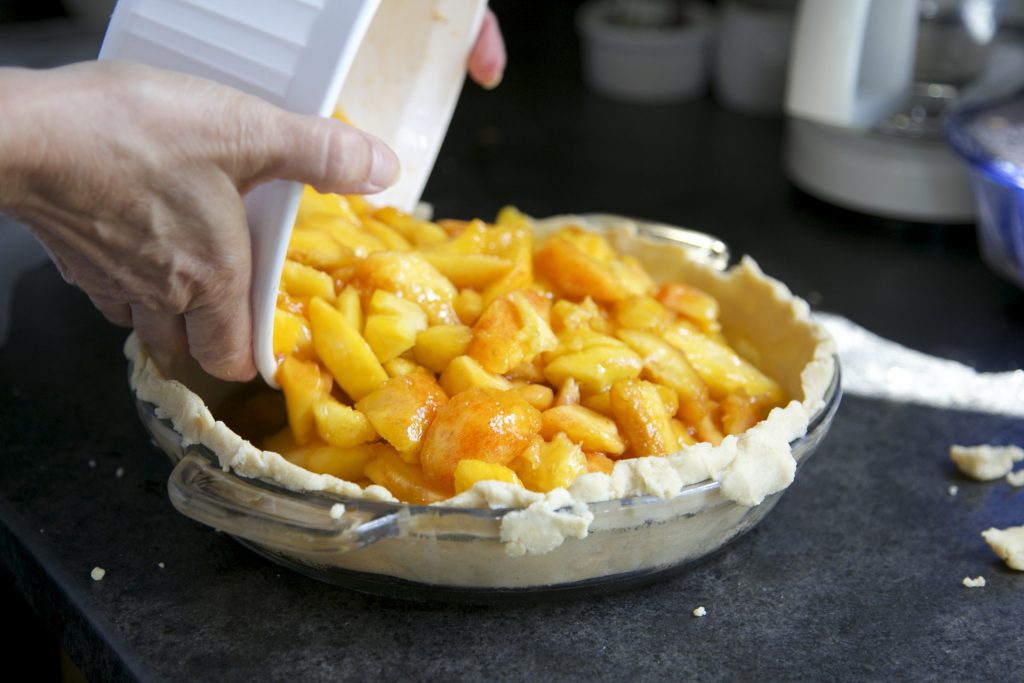 Follow our step-by-step guide and your EDDM campaign will be easy as pie!
Image by SnapwireSnaps from Pixabay
With EDDM, there are no stamps to affix, no envelope flaps to moisten, and no mailing lists to buy. Instead, postage is pre-printed, flaps are nowhere to be found, and you choose your recipients online from the comfort of your own office. Our Definitive Guide to Do-It-Yourself Every Door Direct Mail simplifies the entire EDDM process, making it accessible to just about everyone.
************************************************************
When you utilize Every Door Direct Mail, you keep control of the entire process. You choose the audience you believe will be most likely to respond to your messaging. You save on postage, mailing lists, and marketing, and have more available space to get the word out without paying more to send it. Your mailpieces will stand out from the rest with minimal effort on your part, making your entire marketing campaign more effective, and you the ultimate winner.
HOW CAN MYCREATIVESHOP HELP?
MyCreativeShop has a wide variety of customizable EDDM postcard templates in our online catalog. No graphic design experience is required, and your design can go from template to finished product in just minutes. Once you ve completed the design process, our Definitive Guide to Do-It-Yourself Every Door Direct Mail will lead you through all the necessary next steps to EDDM success!