Online Print
How does it work?
We've streamlined the print process to make things easy for you!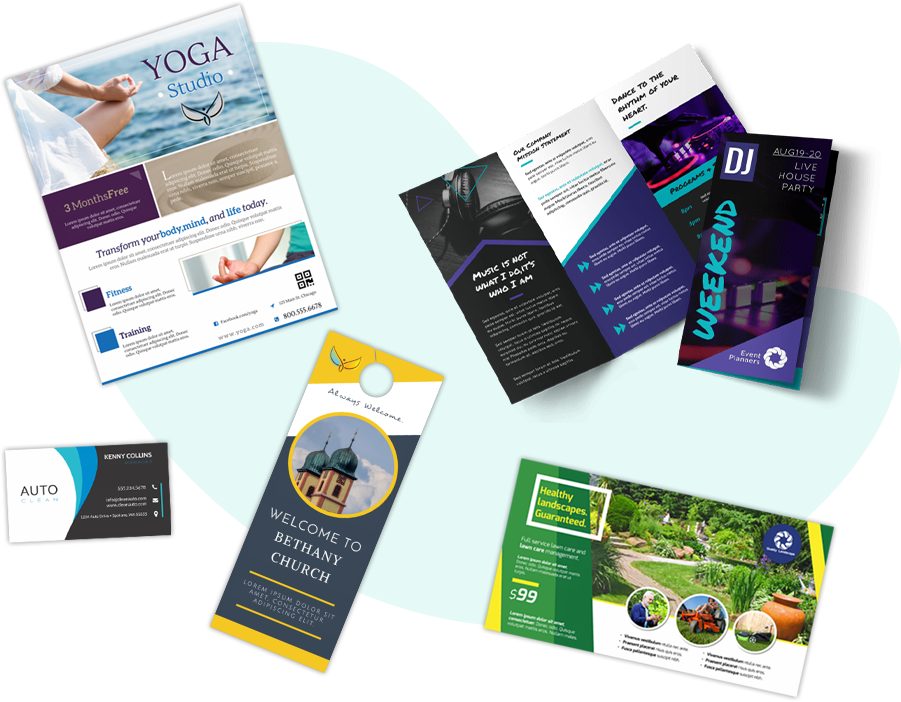 Create your design

Select a template in our catalog and customize it in our online editor. No design experience required! Find a template >

Order prints with us

When you're done with your design easily select your quantity, paper type and more options using our online print checkout.

Guaranteed Delivery

We offer guaranteed delivery dates, so you can feel confident knowing your prints will arrive on time.
Quality
We care about the quality of your design in the editor and when it goes to print. When you order iwth us you get quality.
Guarantee
We guarantee that you'll love your prints & if you don't due to a fault of ours we'll do whatever it takes to make it right.
Speed
Gone are the days of sending bulky files across the web. Simply build your print order and checkout. We'll handle the rest.
Connected
Connecting your
design & print needs
We created an environment where your design & print needs are connected like never before. Gone are the days of losing design files, forgetting what paper options you chose on your last print purchase or having to send bulky files across the web. With MyCreativeShop you can easily manage your design and print needs under one roof!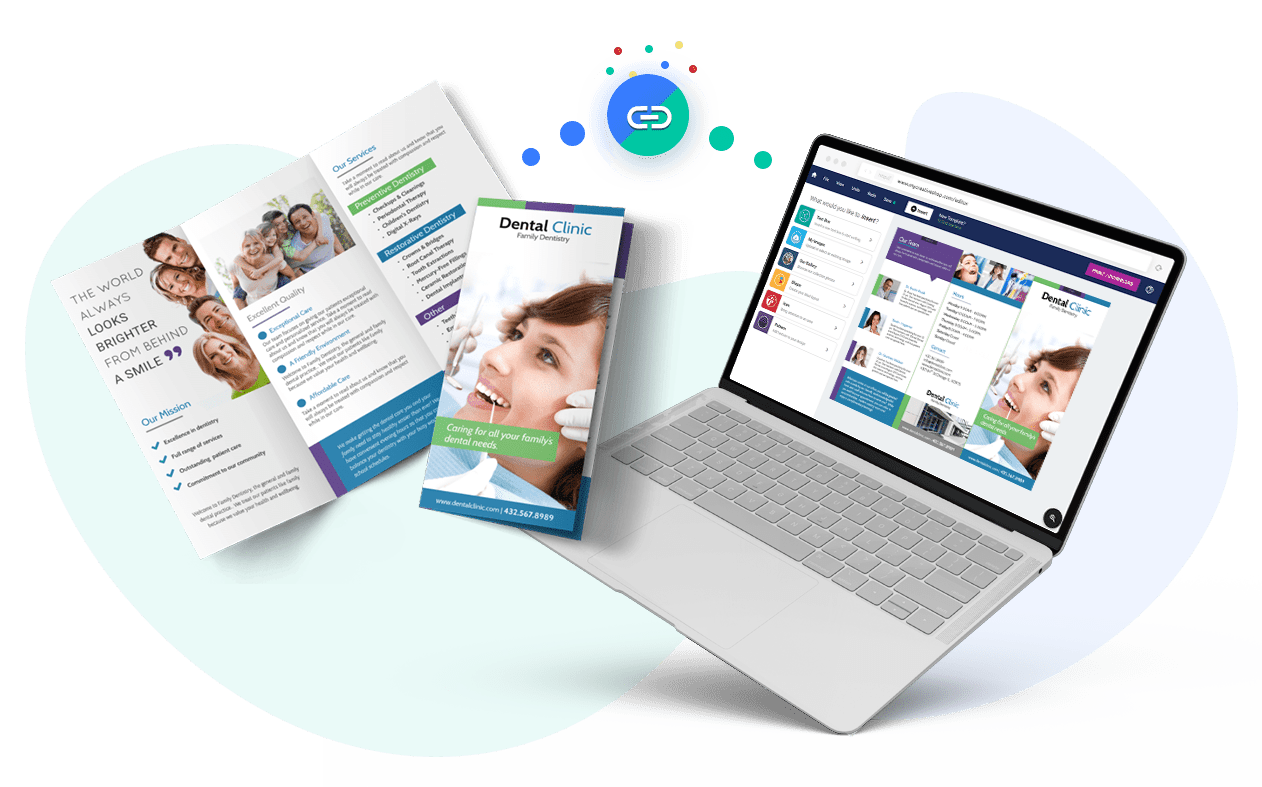 Online Print
Our print products
Select a product to view real-time pricing and delivery options.
Still no luck? We can help!
Submit a Request
Contact us and we'll get back to you as soon as possible.