How It Works
3 simple steps to create amazing designs in minutes
Search through thousands of custom templates
We've created a huge selection of fully customizable templates that are built to make the design process fun and simple for you.
Find popular print marketing categories like brochures, flyers, door hangers and more!

Get social and create designs for facebook, twitter, pinterest & other top social networks.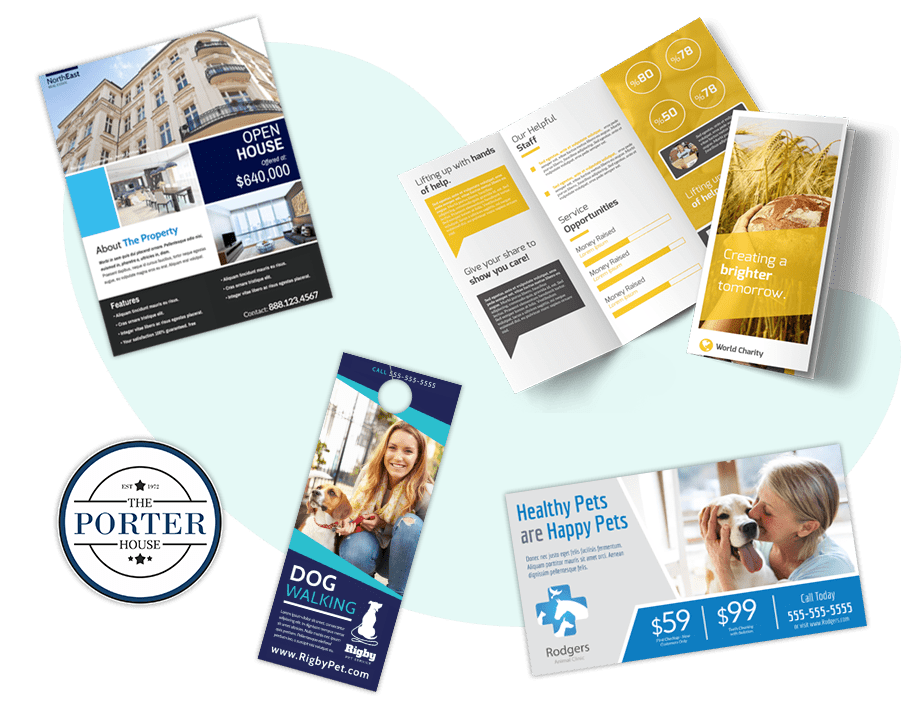 Customize your design online and finish in minutes
Our online editor was built to keep the design process simple but with an array of features!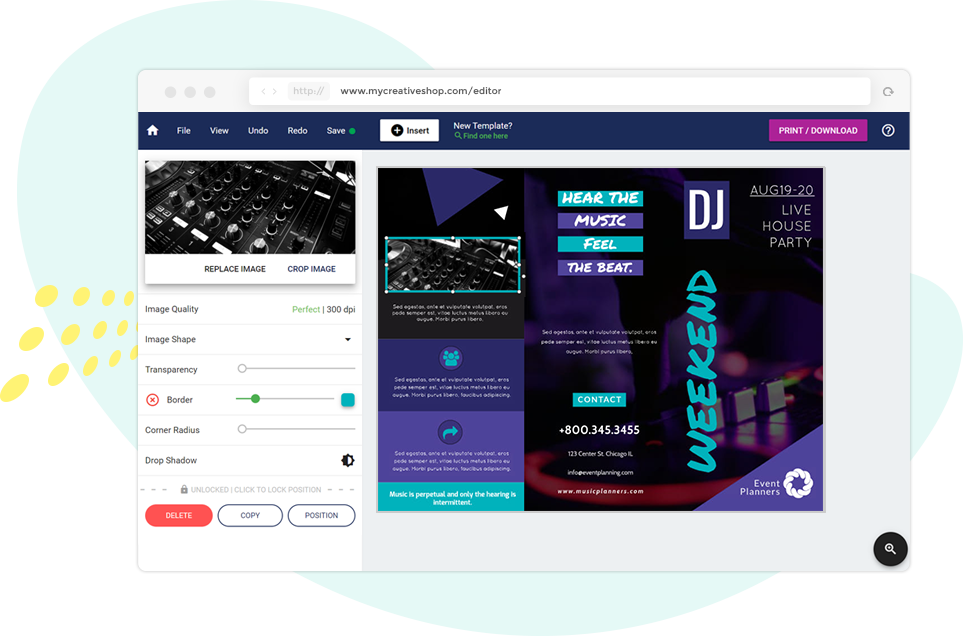 We give you options so you can print or share anywhere
At anytime in the design process we make it easy for you to show off your design!
Order prints with us. See print options

Download high-quality PDFs and print anywhere you like.

Download web quality images and share online.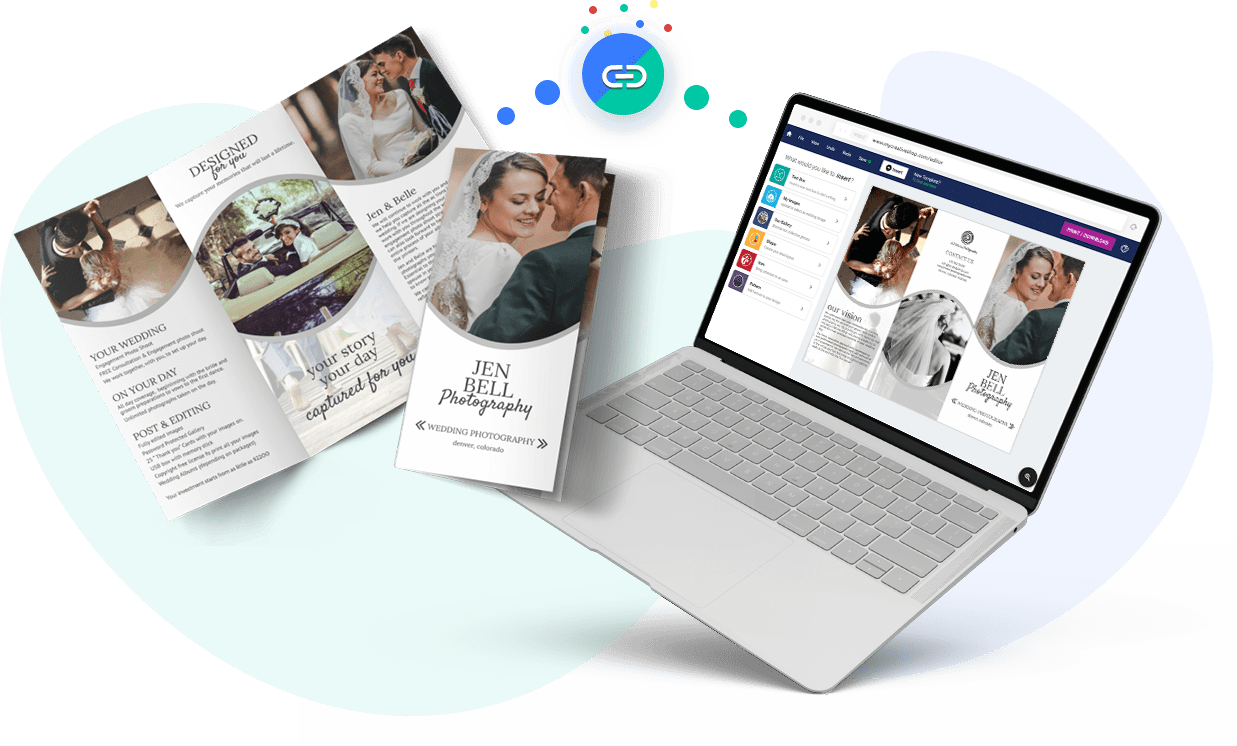 Popular
Our most
popular categories
We've got a bunch, but these are what people are using most.
What can you do with your design?
We have options for you
Download and print anywhere
Get a high-quality PDF that you can download and print anywhere you want.
Order prints with us
Popular
Order prints with us and get a beautiful print without the hassle of having to send large files across the web.
Share Online
Download a web-quality image or create a custom url to easily share your design online in seconds.
Come back and edit any time
We make it easy for you to design one or many custom projects. With unlimited storage you can come back and edit them anytime.