Uncover the impact of direct mail campaigns with these compelling statistics.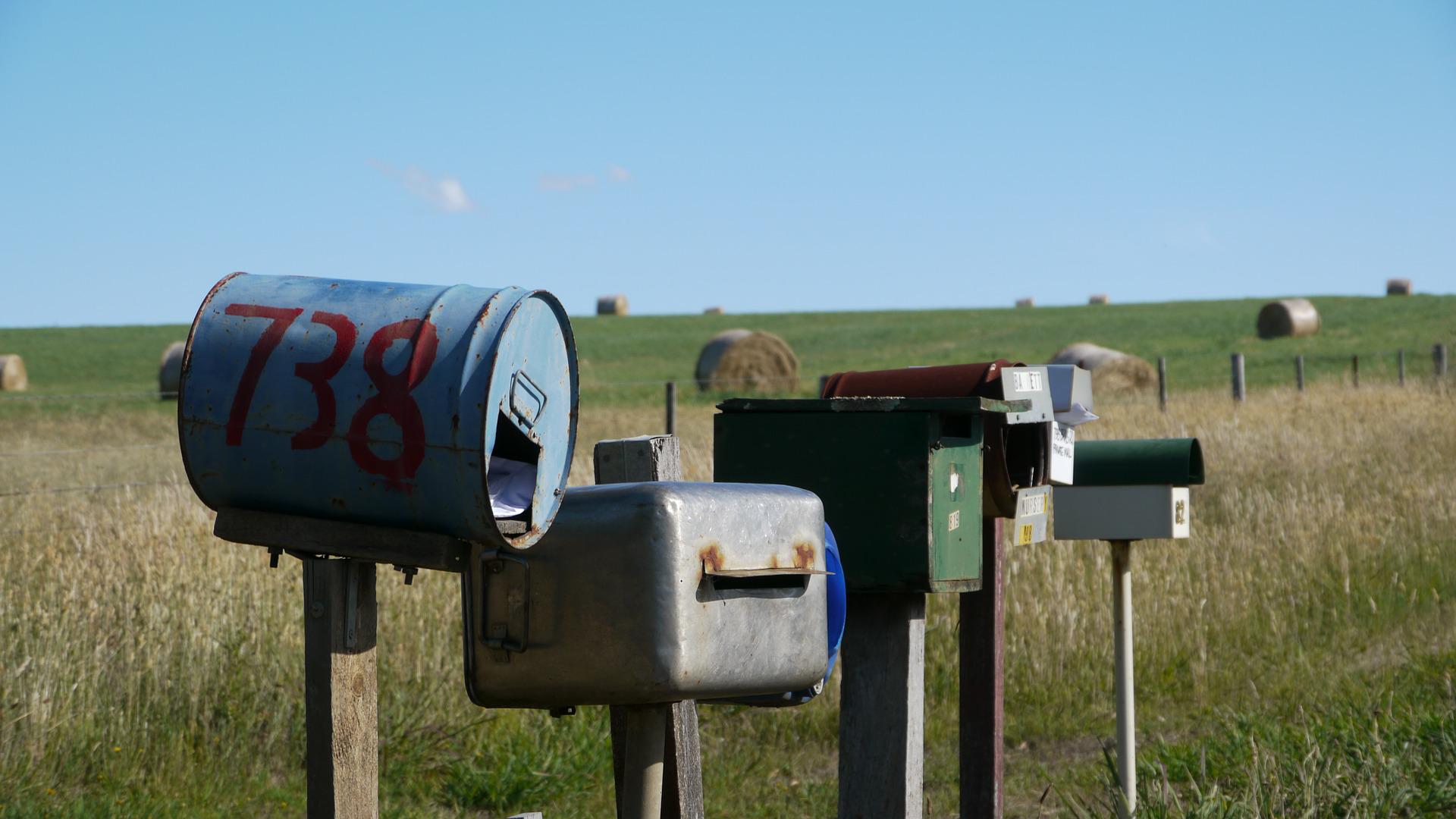 Considering a direct mail campaign but not sure if it's worth it? Check out this curated list of super powerful direct mail statistics to get your marketing strategy off the ground!
1. Direct Mail Prompts Action
It's true! Direct mail prompts recipients to respond. Want proof? These powerful statistics will get your team excited about your next direct mail campaign: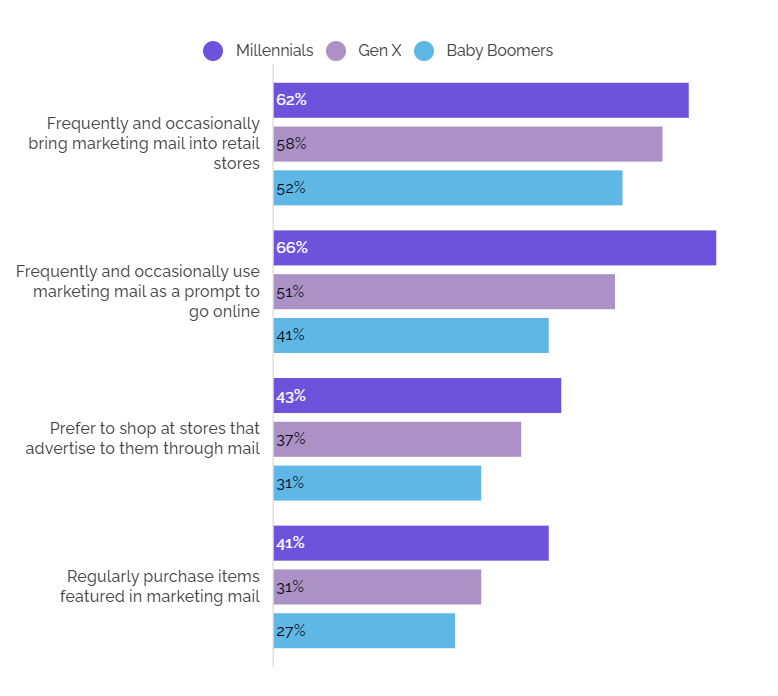 Data via USPS Delivers
2. Direct Mail Beats Email
Image by Pharaoh_EZYPT from Pixabay
You may find yourself thinking that an email campaign is always preferable to sending out direct mail simply because it may have a lower per-item cost. However, research shows that consumers actually respond better to printed mail than its onscreen counterpart. There are also ways to cut direct mail costs without sacrificing quality, like utilizing MyCreativeShop's all-in-one direct mail system. So before you go all in on an all digital campaign, consider that:
3. Direct Mail is a Smart Investment
Image by Nattanan Kanchanaprat from Pixabay
Let's be honest - no company wants to spend a lot of time and money on a marketing strategy only to get a pitiful return. All marketing teams are aiming to maximize the ROI of their ad campaigns. In this respect, direct mail is often underestimated despite its overall effectiveness simply because of the comparatively (but deceivingly) low per-item cost of an email or digital ad campaign. However, what really matters is quality over quantity. Direct mail gives you the ability to target a specific audience and provide them with something tangible and personal, which gets you the ROI you're seeking. Read on:
4. Direct Mail Makes People Feel Special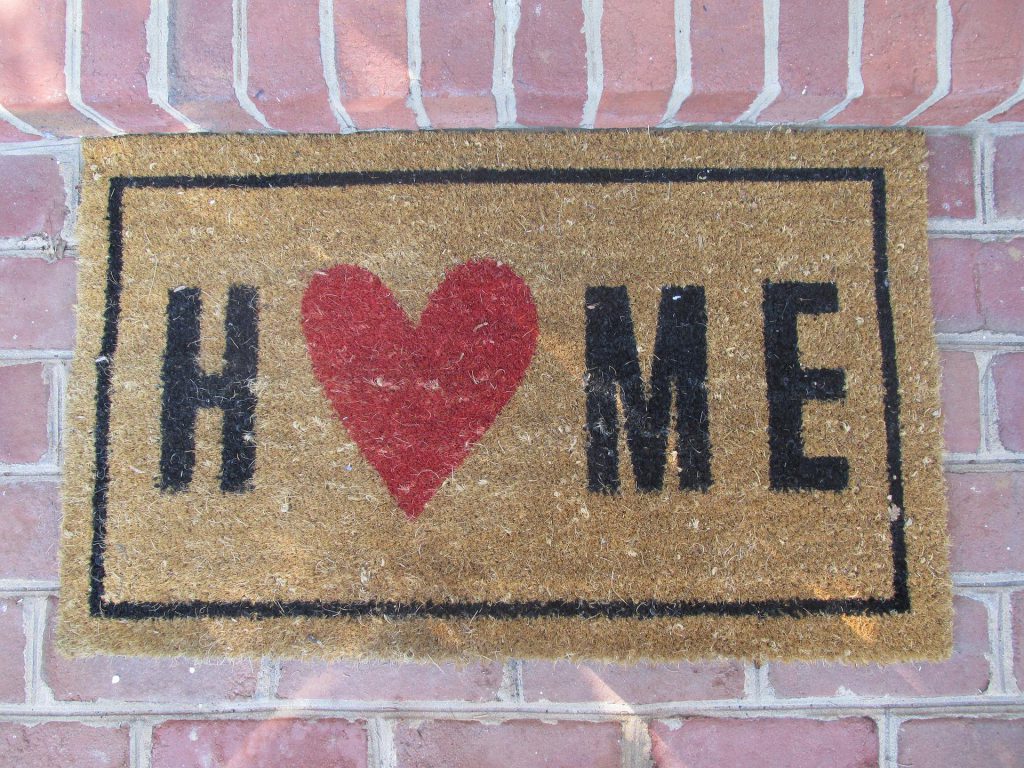 Image by Ida Damkilde from Pixabay
There's just something about receiving a piece of mail with your name on it that makes you feel just the tiniest bit special. Even if it's a piece of direct mail - it's the name that does it. Check out these stats:
5. Direct Mail is Memorable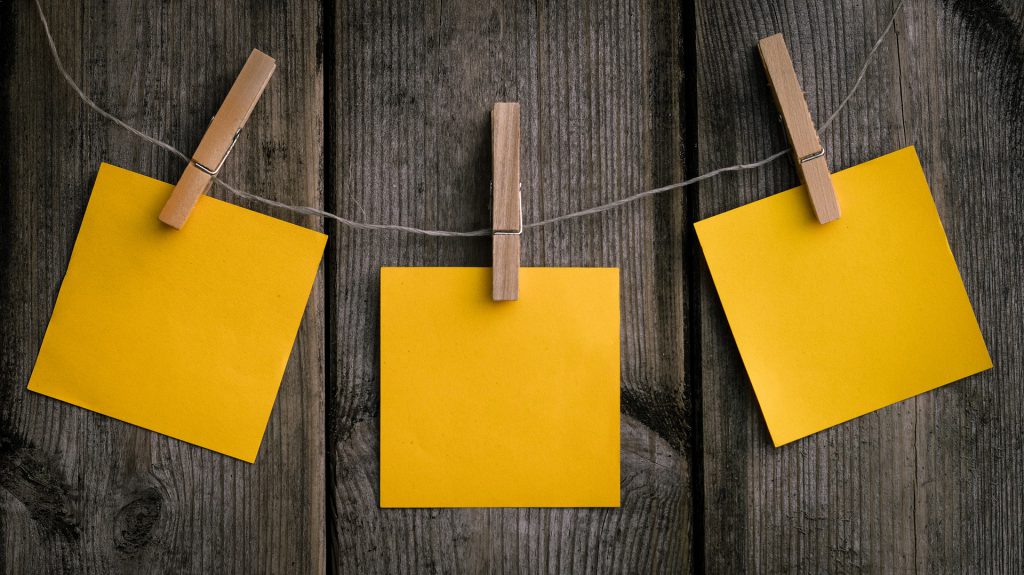 Image by Melk Hagelslag from Pixabay
One of the coolest things about direct mail is its ability to create an impression on the mind of the reader. Not only is direct mail more likely to last longer than a few seconds in a home (while emails are easily deleted without being read!), the recipient will be more likely to recognize the brand later. Read for yourself:
*********************************************************************************
Wrapping It Up
In the end, direct mail has still got it going on! It's definitely not dead (Don't be Fooled - Print is Still Where It's At) and it is still a ridiculously powerful tool in your marketing arsenal. Creating a direct mail campaign doesn't have to be complicated - in fact, MyCreativeShop has created an all-in-one direct mail system that makes the whole process as simple as 1, 2, 3! We make it easy for you to customize your own postcard design (we've got EDDM postcard templates and standard postcard templates!), upload your mailing list or choose a targeted list of recipients by ZIP code and postal route, and schedule your mailing. We even print and send your postcards for you! What are you waiting for?