Click a template below, customize &
download or print it

anywhere.
Generic Door Hanger Templates
Share your business or event with the entire neighborhood with a custom-designed door hanger. Our team of pro designers has crafted an entire catalog of industry-specific door hanger templates along with a host of generic door hanger templates for those that don't quite fit the mold. Use our design editor to bring in all of your custom details (logos, photos, graphics, text), then decide whether you'll print it yourself or send it our way. Once you have them in hand, go for a door-to-door walk and get some exercise in addition to new customers!
For Everyone
For Everyone
For Everyone
Still looking?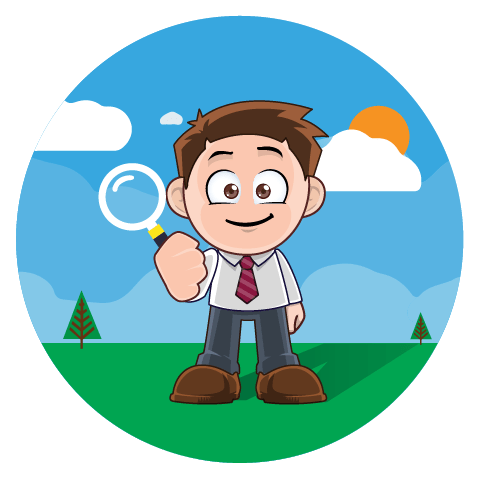 For Everyone
For Everyone
For Everyone
For Everyone
For Everyone
For Everyone
For Everyone
For Everyone
For Everyone
For Everyone
For Everyone