Boost foot traffic and personalize your messaging with door hangers.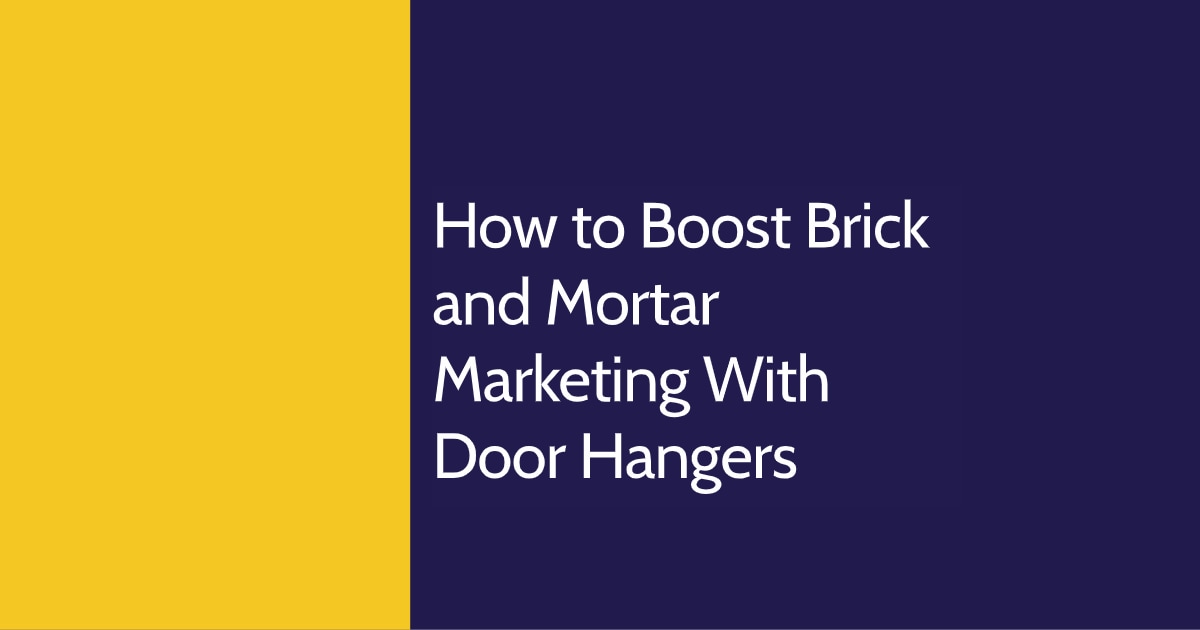 Brick and mortar marketing should be as diverse as the customer base the store serves. With some studies claiming that up to 85 percent of consumers prefer to shop in a local store location rather than online, there are many customers to reach.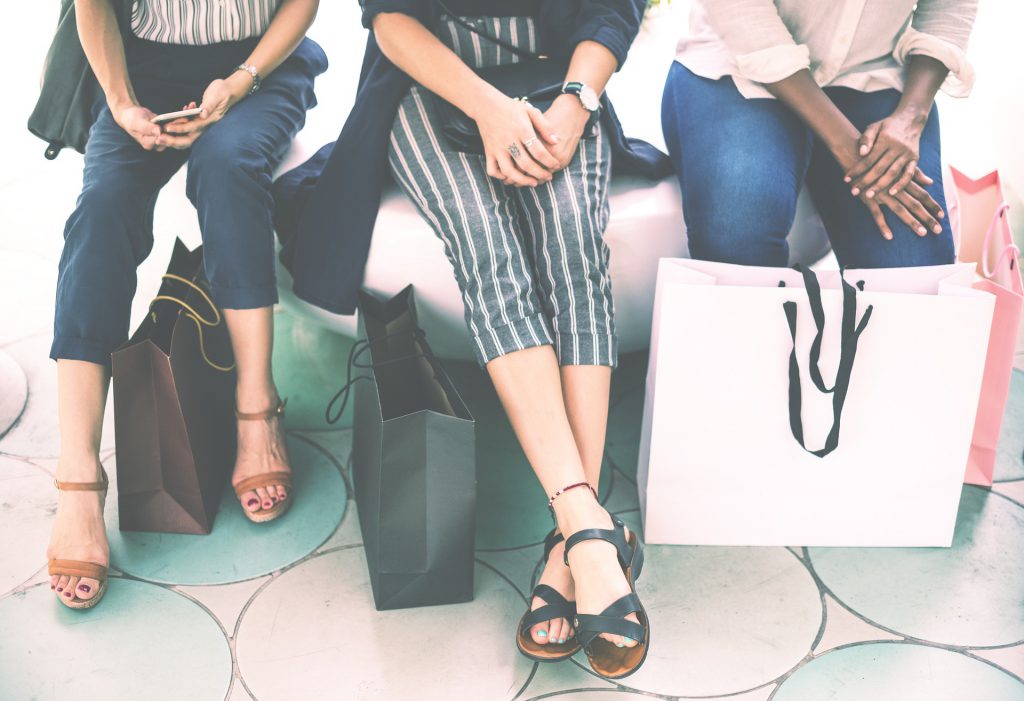 While small business owners are turning to social media and digital advertising to get people into their retail locations, even the best campaigns can get lost in the noise of the digital space. That doesn t mean you should stop online marketing. But it does mean that diversifying your marketing spend allows you to reach more potential customers.
As a local business, door hangers can be a valuable marketing asset. Door hangers allow you to reach your customers at home and this promotional tool is sure to be seen because everyone has to open their door at some point.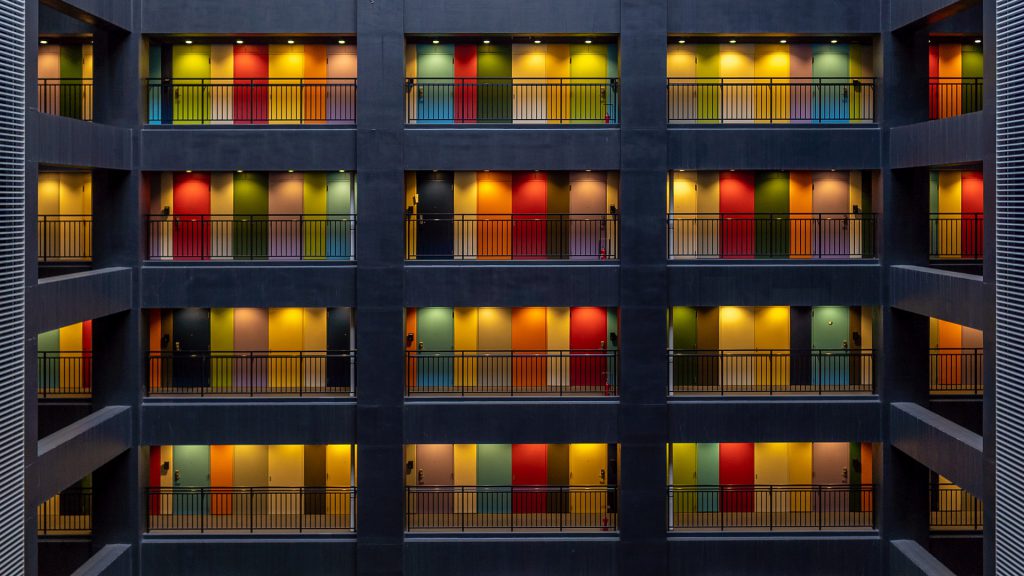 If you re new to this marketing method, we have six tips for boosting brick and mortar marketing with door hangers.
1. Get Personal
Physical stores can use door hangers to target select neighborhoods or homes with personalized branded content. Reference a local landmark, event, or sports team in the community to motivate them to visit your business.
For example, dress shops and hair salons could create door hangers featuring their prom specials and distribute them to homes in specific school districts a few months or weeks ahead of their big dance. Stores that specialize in sports apparel can use their door hangers to showcase their team-branded clothing ahead of the big playoff game. In marketing, as in dancing, timing is everything!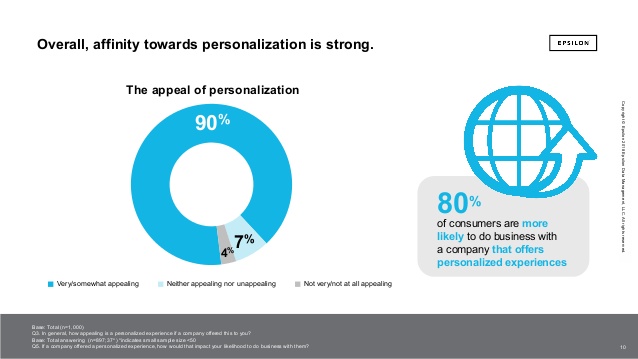 What s more, 80 percent of consumers said that they would be more likely to make a purchase after a personalized marketing experience, according to Epsilon. Epsilon also found that consumers who like this personalized experience are ten times more likely to be a brand s most valuable customer, making more than 15 transactions per year.
Begin building brand loyalty with personalized door hangers a small investment that could attract significant revenue.
2. Offer Coupons
Once you ve identified your customers, you need to give them a reason to visit your business, especially when competing against the power of online retailers. Coupons are a tool that retailers have been using for decades to encourage indecisive customers to complete a purchase and it works. A survey by Kelton Global and SheerID discovered that 37 percent of shoppers admit receiving an exclusive offer makes them more likely to make a purchase they normally wouldn t.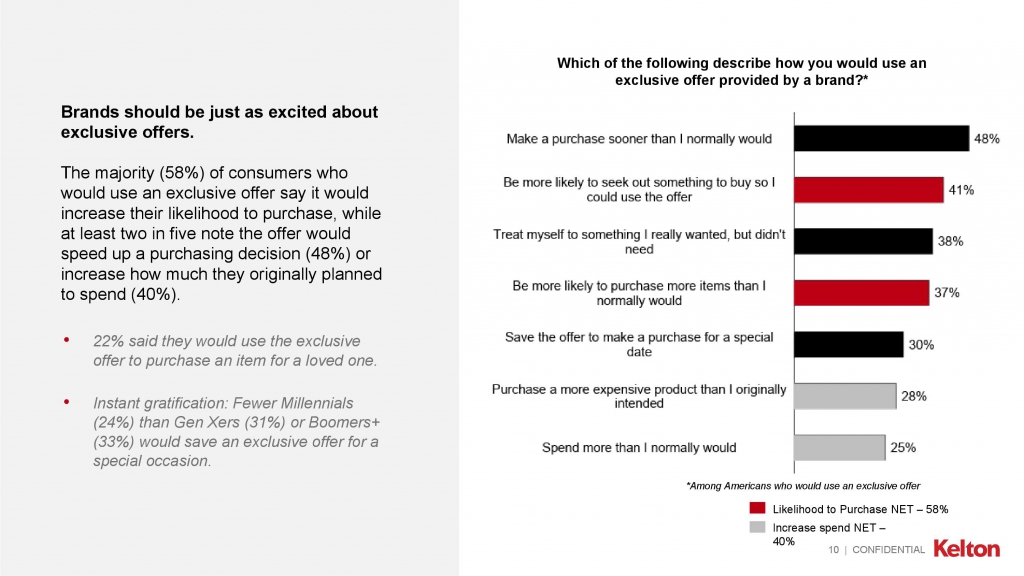 To make your door hangers effective and give customers a reason to pay attention with a coupon, choose your deal and integrate it into the design. Get creative with interactive elements like:
Scratch-off coupon which reveals a special discount
QR code that brings customers to your website for a valuable offer
Exclusive coupons that customers can clip and bring to the store
Don't forget - timing really is everything, so develop deals and offers around big shopping holidays. People are already spending money, so give them an incentive to spend it with you.
Related article: Check out these 15 door hanger design ideas to inspire your next campaign. 
3. Bring In-Store Experiences to Your Door Hanger Messaging
It s important to personalize your message to the specific demographic and community you re targeting, but don t forget to personalize it for the experience people get when doing in-person shopping. For example, studies show that the ability to touch or try on an item is the main reason consumers shop at physical stores.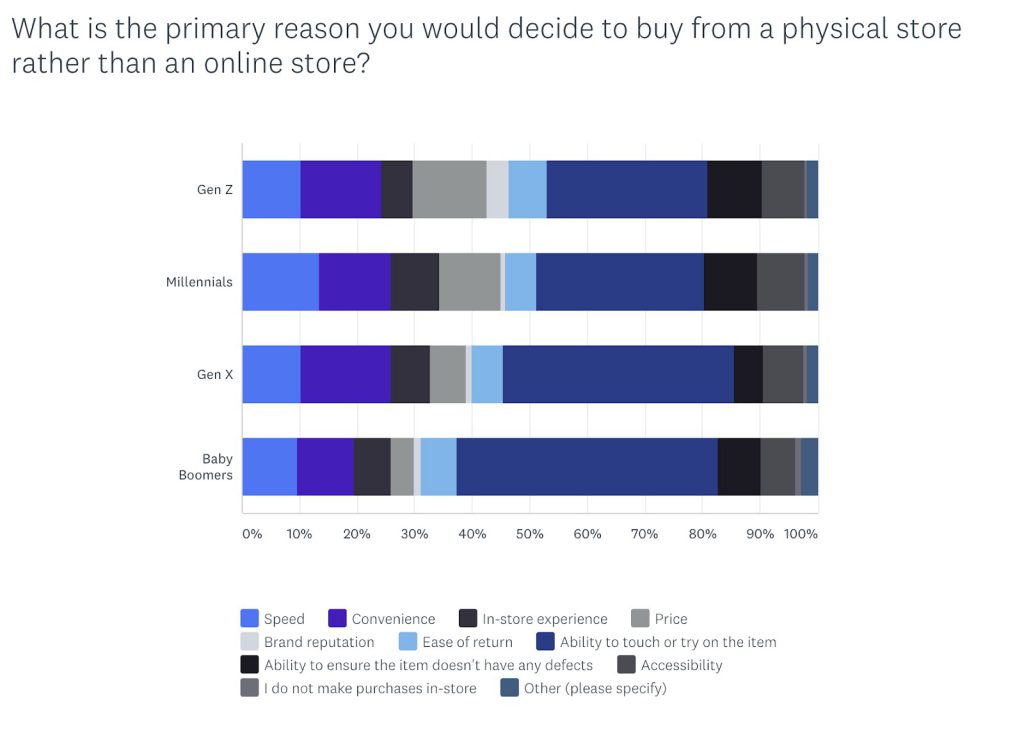 Remind customers that they ll have this experience by using action words and phrases that evoke a feeling or memory. For example:
You can easily weave these words into your copy for a more impactful door hanger, while calling attention to your products. For example, Come try on our new Spring line! or Get used to the new car smell! Check out our Labor Day auto deals!
4. Drive People to Your Website to Learn More About Your Company
At first thought, this may seem counterintuitive. After all, your main business goal is to get customers through your doors. However, if the consumers don t know who you are, then chances are they ll be doing some research about you. Be proactive by steering them in the right direction.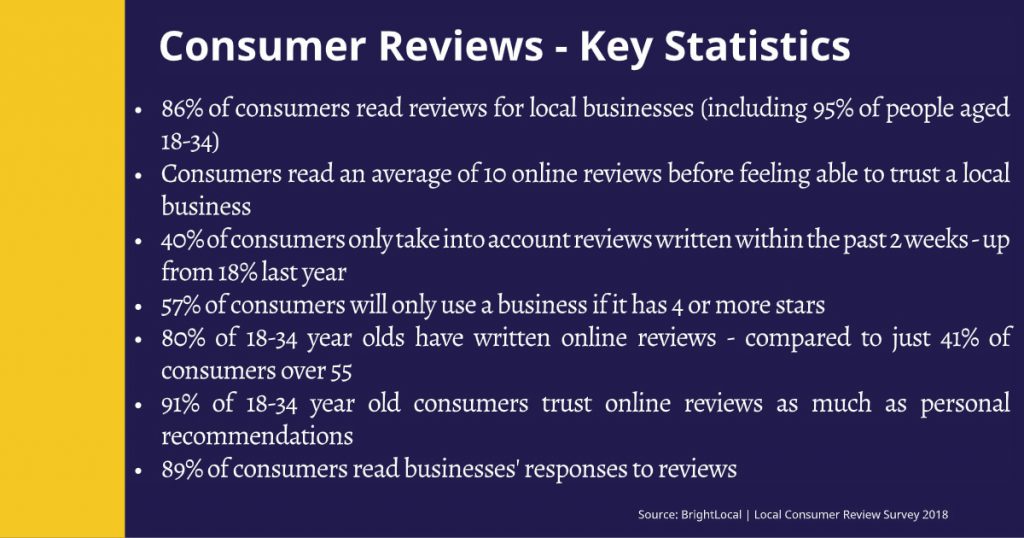 In fact, 86 percent of customers will read reviews about a local business before making a purchase decision. Space is limited on your door hangers, so instead of giving your prospects a chance to Google your business, push them to your website where you can control exactly what they see.
Customers are more likely to trust peer reviews than brand marketing, so make sure your website includes testimonials from happy customers. Real-life photos of people using your products or advocating your brand can also add legitimacy to your business.
5. Include value-based content
Great content provides answers to your customers' questions, allowing you to show your value before they ever purchase from you. When used as part of a door hanger campaign, you can drive in-store traffic by helping potential customers rather than asking for a sale. Instead of saying, Buy from us, you re saying, Let us help you.
For example, a furniture store might begin a marketing campaign that looks to empower consumers to act as their own interior designer. This campaign could feature door hangers that include a QR code or web address that takes the customer to an app or website that allows them to customize their own space with furnishings sold at the store. The potential customer gains something from the door hanger (a design for their home) for free, which also gives them incentive to shop at that store to purchase the exact pieces from that design.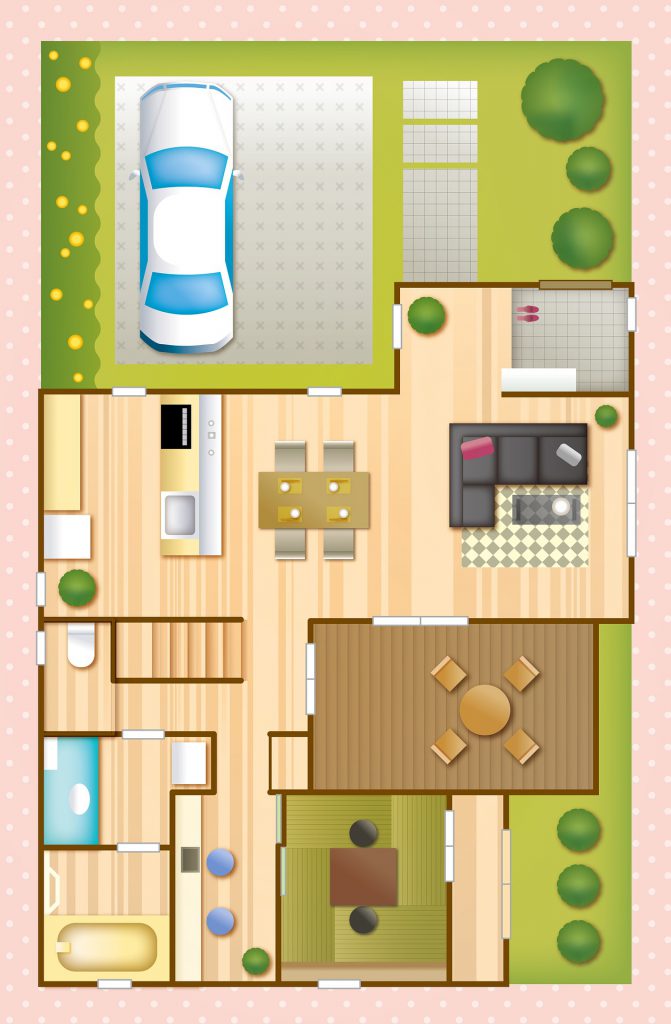 Giving your customers something for free builds their sense of trust and loyalty in your brand.
6. Appeal to consumers' sense of civic pride
In the proverbial "battle" for the hearts and minds of consumers in your community, the hard truth is that there are going to be times when the only thing bringing your neighbors through your business's doors will be their love for their local community and economy. In the face of competition from the giants of online retail, "shop local" devotees are going to be your biggest allies.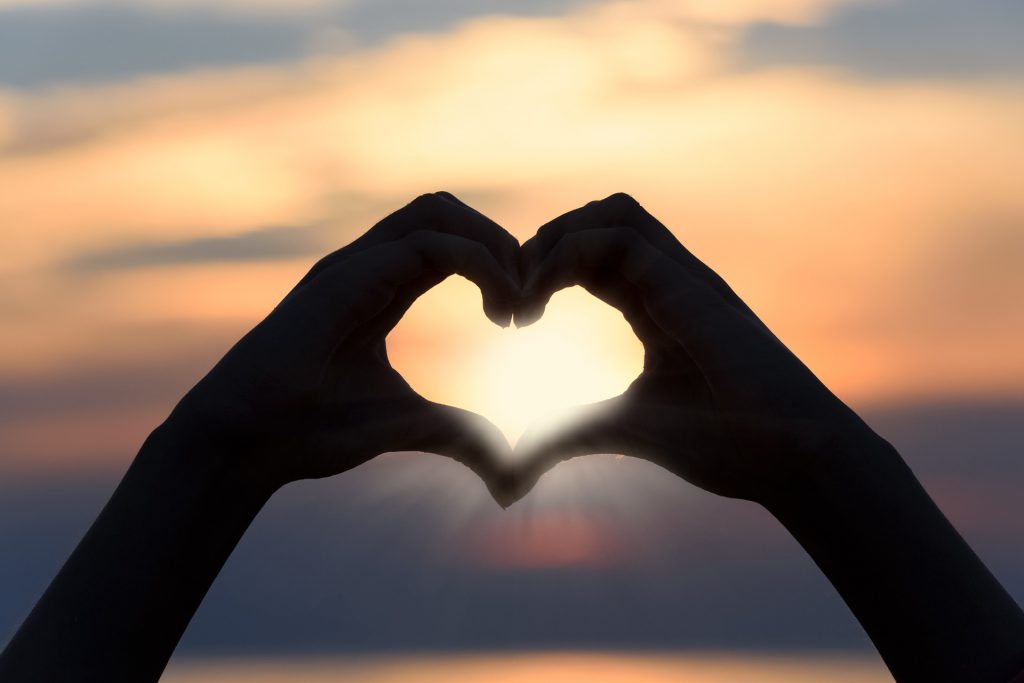 Your door hanger (hung on their real-life, physical DOOR) is the perfect place to share your business's support of the community. Include a few lines about your community involvement to let your shoppers know that you're on the same team.
Hosting a special shopping event where a portion of the proceeds support a local family in need, cancer patient, or grieving family is also an authentic way to build genuine goodwill and loyalty in your community (and features appropriately on your door hanger).
Use Door Hangers for Your Brick and Mortar Marketing
Door hangers can be a vital part of your in-store marketing strategy. Some people might not check their email or snail mail every day, but chances are they ll be leaving the house at least once a day. If you re strategic in your door hanger marketing and deliver relevant messages to the right audience while appealing to their sense of community, this marketing asset can help bring in new customers and make your business more successful.
************************************************************************
Ready to take the first step? Check out our catalog of professionally-designed door hanger templates!