Discover the power of brochures in marketing.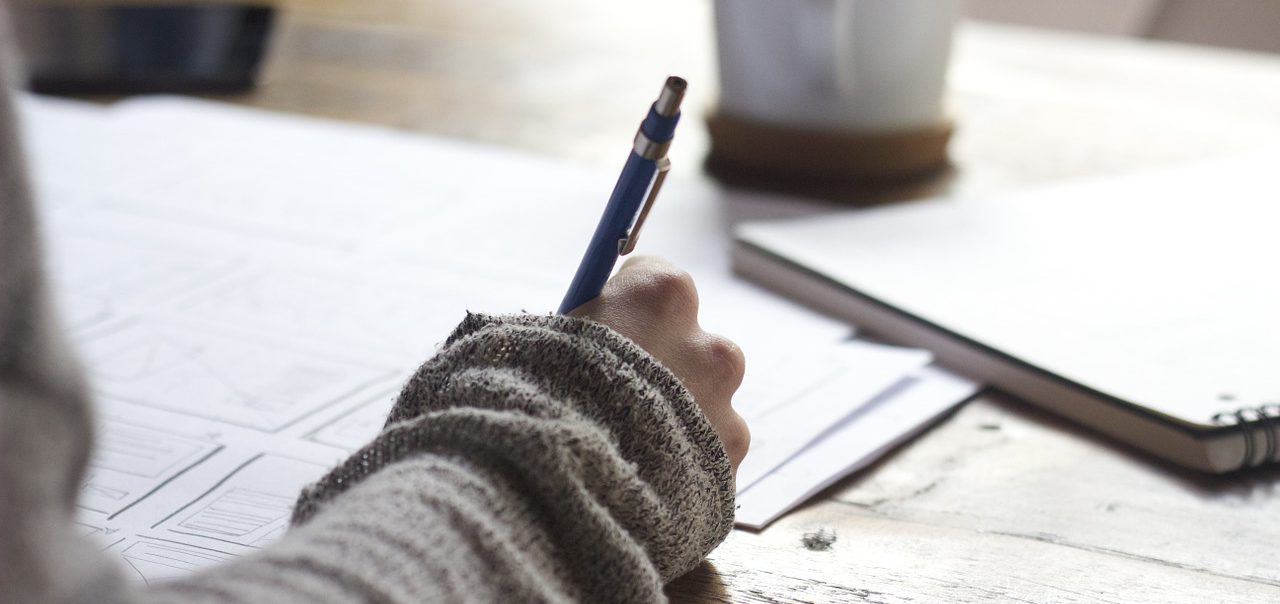 The possibilities are endless when it comes to promoting your company, but have you considered one of the most effective marketing tools?
Brochures are a great starting off point if your business is just beginning to venture into creating marketing collateral, as they are not only easy to produce and distribute but also cost-effective. This essential marketing tool also adds value to your brand and provides potential customers with a solid understanding of almost everything your business has to offer. As printed materials are often expected from credible businesses, the brochure is the perfect alternative to digital advertising. Brochures can be used for the following reasons:
Explain your purpose or mission statement
Announce your services or products
Advertise sales and promotions
And much more!
Distribute company information at networking events
[caption id="attachment_3090" align="alignnone" width="700"]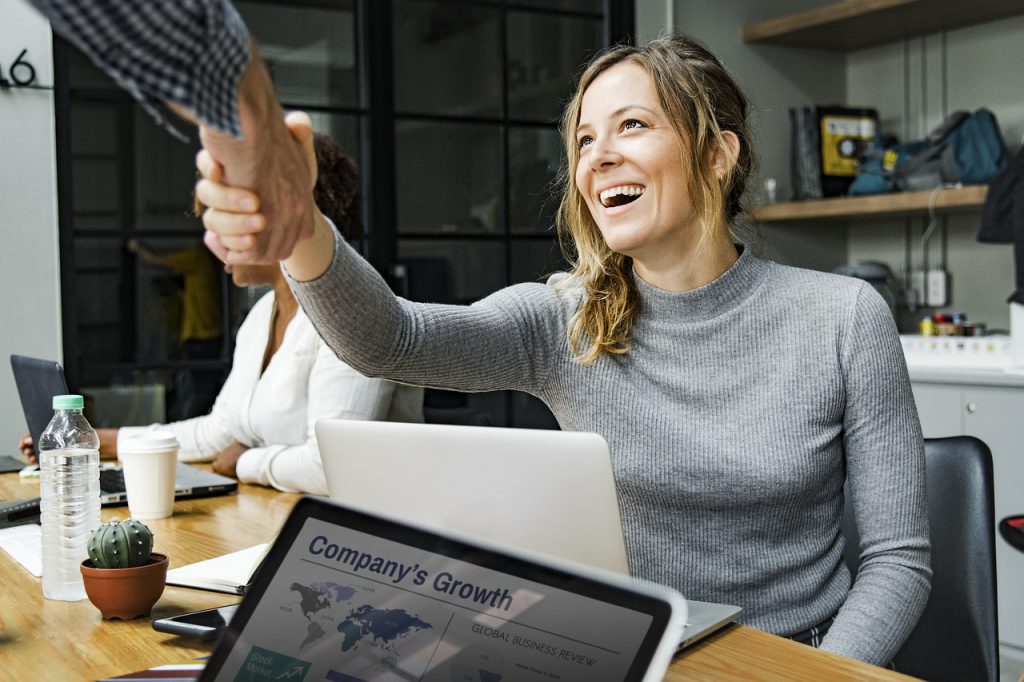 rawpixel
/ Pixabay[/caption] Seminars, open houses, and other networking events are ideal opportunities to show off your company brochures. Your interactions at these events will probably be brief, so it s ideal to have printed materials to hand out along with your introductions. But how do you ensure that these handouts will be appreciated and not tossed aside? By creating a brochure with engaging graphics, informative charts and graphics, and promotions that will attract new customers.
Design Tip: It s tempting to pack a brochure with tons of information about your service or product, however, in this case, less is more. Information overload can quickly cause disinterest, making your investment ineffectual. You can always fill in the gaps of information later once you have a lead.
Focus on your target audience with direct mail
[caption id="attachment_3102" align="alignnone" width="700"]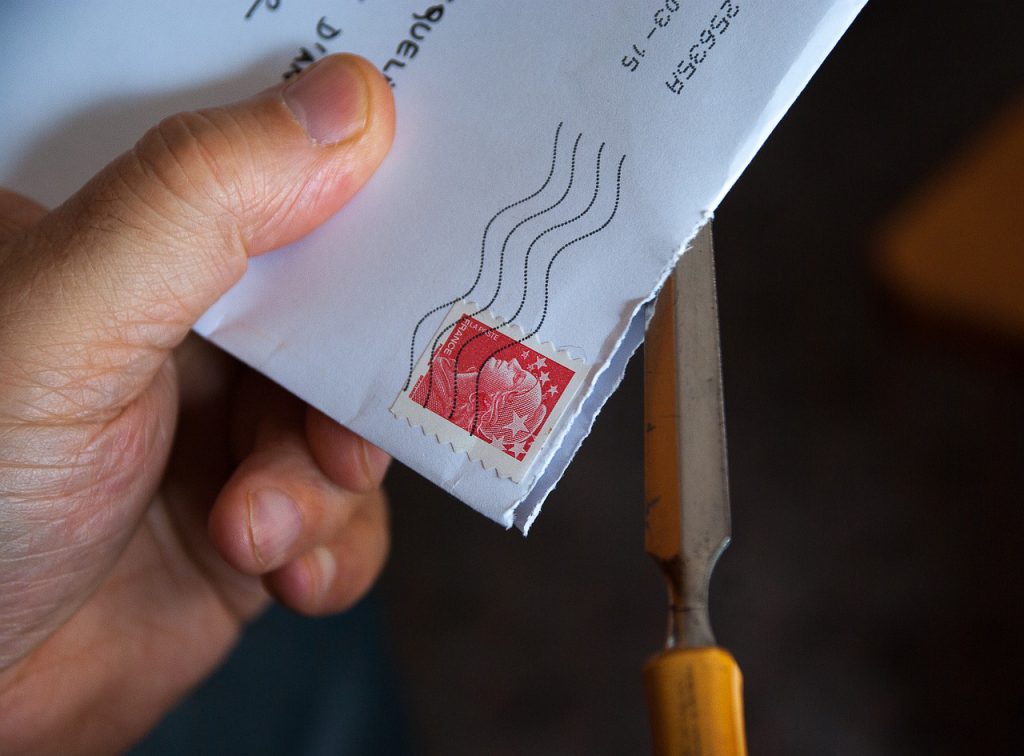 jackmac34
/ Pixabay[/caption] Utilize your growing database of contact information to mail your brochures to your customers but narrow down your list to those who would be most likely to be interested in your service or product and want to learn more. Word to the wise - if you re going the direct-mail marketing route, remember the
40/40/20 Rule
- 40% of your direct mail marketing results will likely be on par with the effectiveness of your mailing list, 40% will have to do with how well-received your offer is, and 20% will be due to the overall design. Obviously, the design is essential. No one wants to look at a dull, boring brochure. But don t spend all of your time designing brochures from scratch and then rush through throwing together a contact list and a so-so introduction or presentation of your business. This is one of the most common mistakes of direct mail campaigns. Save valuable time when creating a brochure by starting from a
template
and then filling in your business logo, details, graphics, and photos. Even though it takes considerably less time than from-scratch brochures, you ll find the results are just as polished and professional. Keep in mind that the quality of your finished product will reflect the quality of your company to the recipients of your direct mail campaign. Look for a printer with good reviews and print your brochures on high-quality paper. Poor-quality marketing materials with streaks will not leave a good impression of your brand.
Broaden your customer base with referrals
[caption id="attachment_3104" align="alignnone" width="700"]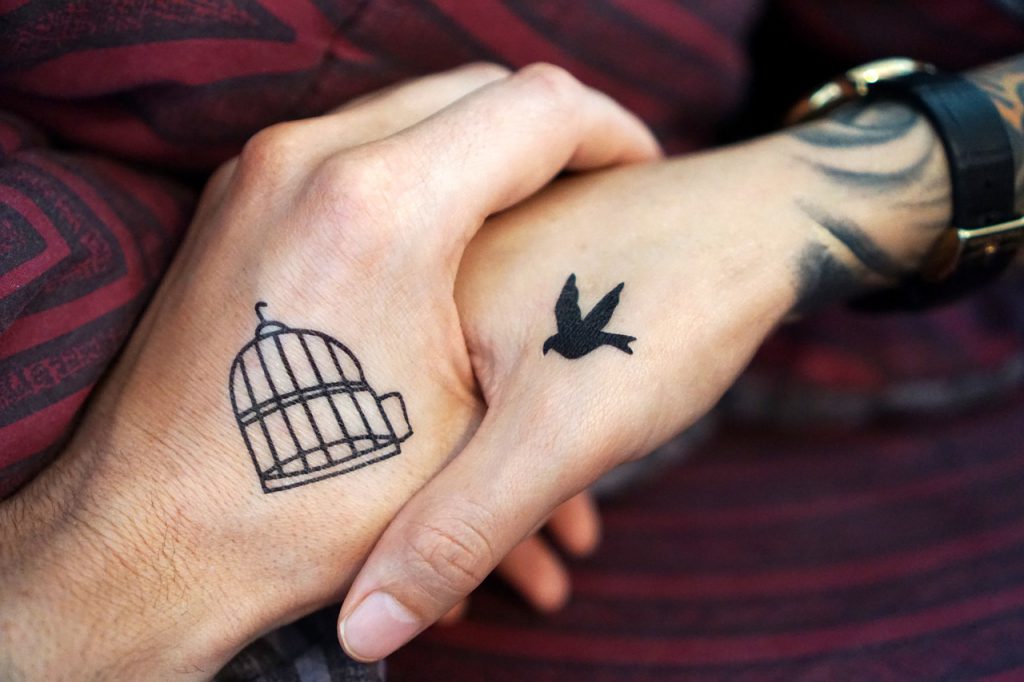 TheDigitalWay
/ Pixabay[/caption] A quality product or service at a reasonable price point will result in satisfied customers that are more than willing to refer your company to their friends and colleagues. These referrals are one of the most effective ways to gain more customers. Why are they so important to your company s growth?
Referrals are free!
You begin a new customer relationship with more trust, and therefore the sales process moves more quickly.
Cost is less of an issue when a new customer is referred by someone they trust.
Closing a sale is easier. Most closing ratios of sales leads are 10-30 percent, whereas the closing ratios from referrals fall between 50 and 70 percent (or higher!).
Brochures can be easily passed on from one potential customer to the next, so encourage your satisfied customers to take handouts with them and ask them to pass along the word about your company. This creates the possibility for the growth of your business exponentially, where one customer leads to two, two to four, four to eight, and so on.
Be budget-conscious with your advertising
[caption id="attachment_3106" align="alignnone" width="700"]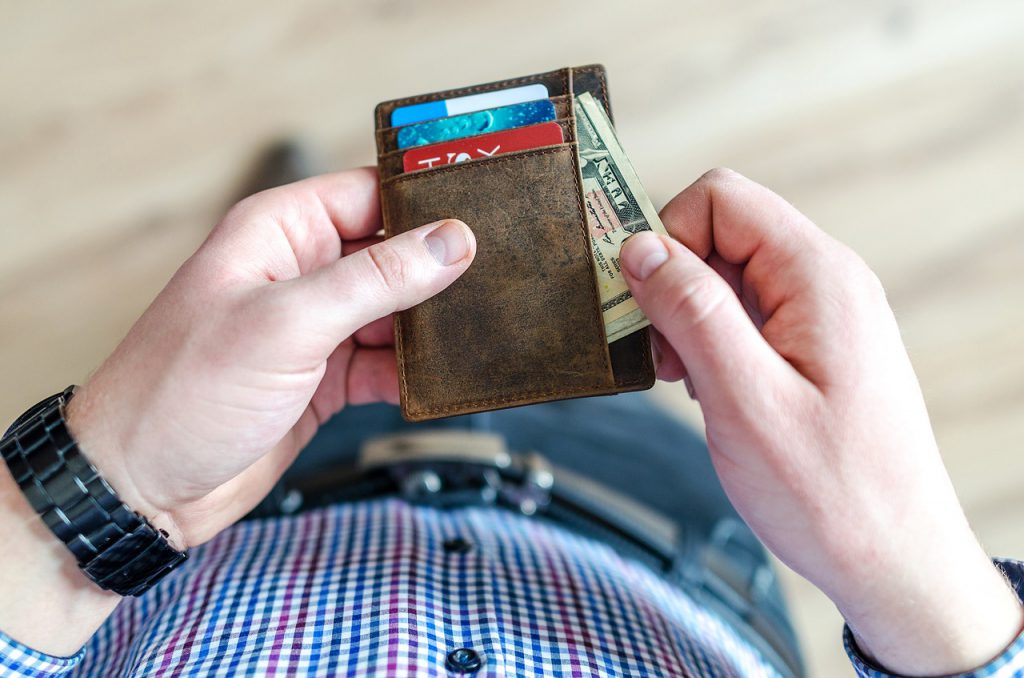 Goumbik
/ Pixabay[/caption] Once you ve decided to create a brochure, consider these things that can impact your overall budget:
Think about how many people you need to get your brochure in front of.
Know where to go to create customized and cost-effective marketing materials.

Marketing agency
Freelancer (Consider upwork.com)
In-house designer
Design it yourself

Calculate your costs for materials and printing. We make this easy with tools like our print calculator that serve up real-time print pricing for your brochure.

Tip: Printing in larger quantities will typically save you money here.
Small business owners are cost-conscious, and the advertising budget is no exception. However, gaining new customer leads through advertising is imperative to growing your small business, so it s also important not to cut corners in this area.
Entrepreneur.com
recommends that companies less than five years old should invest 12 to 20 percent of their gross or projected revenue into marketing and that more established businesses with brand equity should designate 6 to 12 percent. That s a significant investment from anyone s standpoint, and may not always be realistic for small business owners. Thankfully, we are not entirely dependent anymore on expensive marketing companies as the sole source of advertising products, and there are now options available for producing professional marketing material without breaking the bank.
Design Tip: At MyCreativeShop, we offer a great low-cost alternative for creating brochures and other marketing material. Our online editor gives you the ability to customize your brochure to fit your brand s style, and we offer thousands of industry and business-specific templates to choose from.
Show the human side of your business
[caption id="attachment_3107" align="alignnone" width="700"]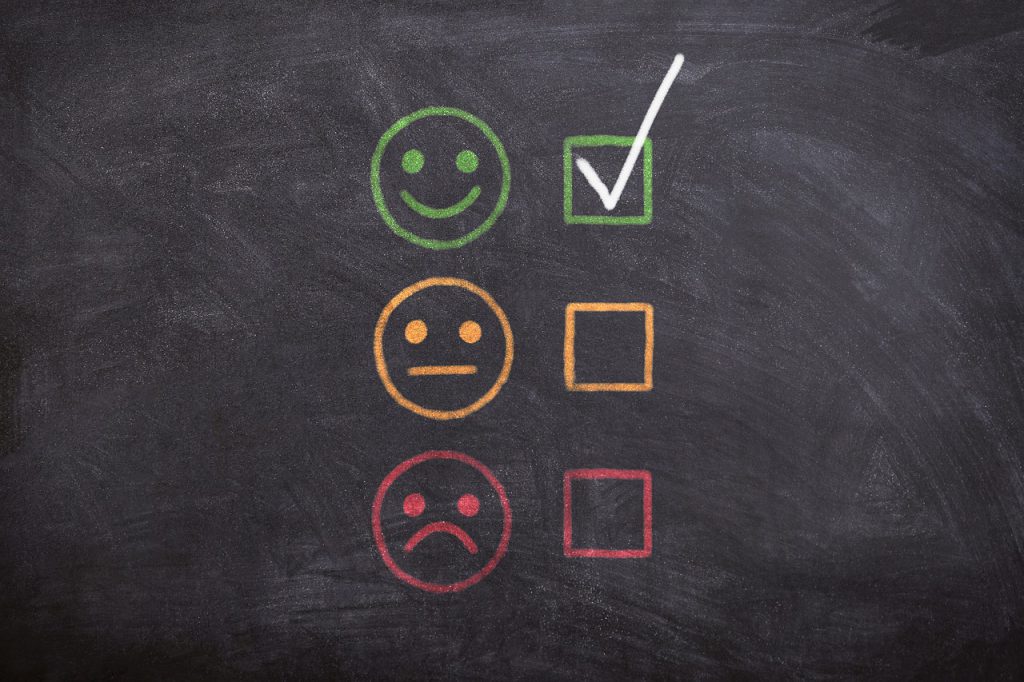 athree23
/ Pixabay[/caption] A brochure is a great way to personalize your business. It s a common practice in public speaking for the speaker to focus on one person in the audience, as this approach can result in successfully connecting with the whole audience at a more personal level. This same technique can be applied when creating a brochure for your company. Take advantage of this contact opportunity to describe your business in a conversational tone that will really connect to your target audience and outline precisely why they need your product or service. A great way to personalize your company in your brochure is to include reviews from other customers. Did you know that
92 percent
of potential customers check out reviews before deciding on a purchase? Reviews are the best way to build credibility as a company and establish a positive reputation. Repurposing your glowing reviews on Google My Business or social media as content in your marketing literature can emotionally connect potential customers to your product or service and conveys your company at a more personal level.
Include a brochure with your media kit
[caption id="attachment_3110" align="alignnone" width="700"]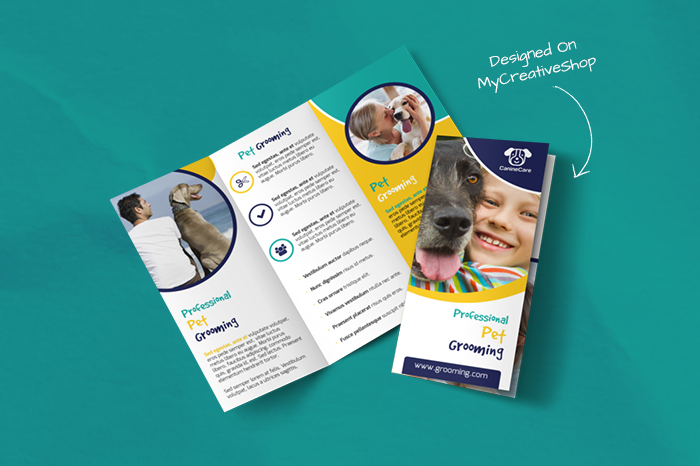 Fun Dog Grooming
/ MyCreativeShop[/caption] Brochures are a great addition to your company s media kit (also called a press kit). A media kit is a packet or folder of marketing materials, providing customers with all of the essential details about a business or organization. Media kits are often used to promote the launch of a new product or service and provide information to the press and advertising mediums. This kit is an important step toward branding your business and an opportunity for your company to present itself in the way it wants to be seen. Media kits should be a r sum
of your company and include the following details:
The company s official name
The names, titles, and biographies of important people within the company
A company s story and mission statement
Brand assets (logos, product images, headshots, etc)
Brand colors & guidelines
Press releases & media coverage
Don t forget to follow up with the recipients of your press kit - it s the perfect opportunity to answer questions and secure an interview.
Design Tip: Your media kit is more likely to grab the attention of editors and reporters if it s not only informative but also well-designed. Instead of throwing together all of your marketing literature, choose only relevant items, such as a quality brochure, order forms, financial statements (if you re looking for investors) and a list of frequently asked questions.
Summing it up
Whether used for networking events, direct mail campaigns, or client meetings, brochures are a cost-effective marketing tool with the potential to create a dialogue about your product or service. In today s online world, we are constantly bombarded with digital advertisements. Handing someone a well-made brochure will immediately pique their interest, and your customers will find it restful to unplug and look at something tactile. A printed brochure gives credibility to your company and makes you real in your customer s eyes.