Design strategies to create an impactful brochure.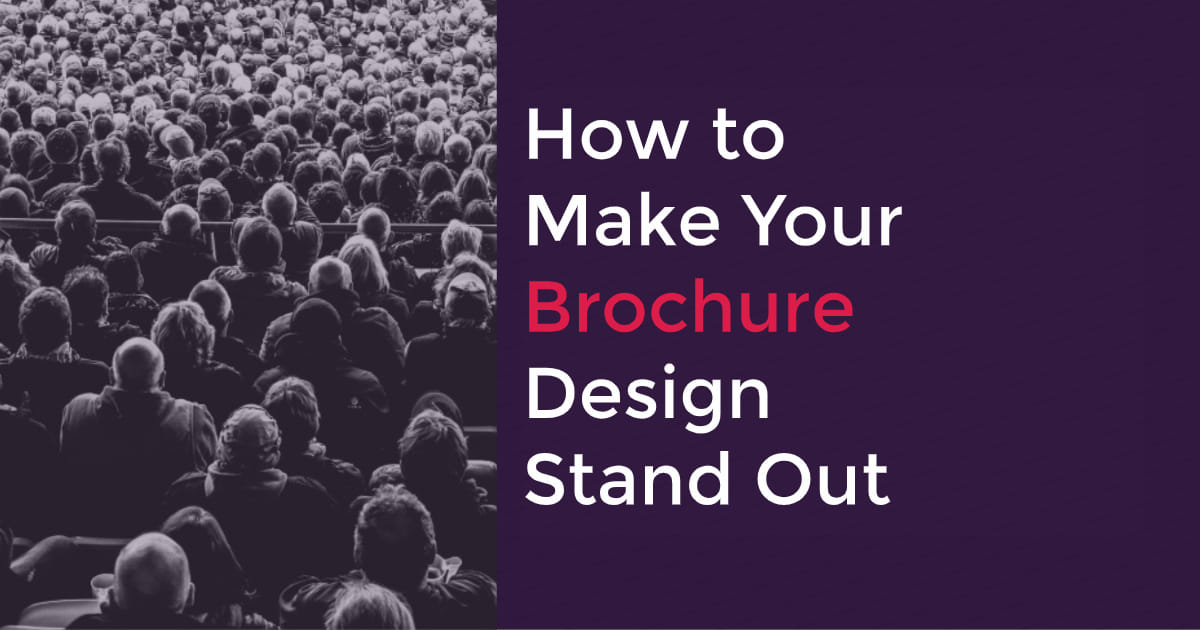 An effective and well-designed brochure can be used to advertise a specific product or service. It also represents your brand as a whole, making it a critical print marketing material for your business. In fact, brochures are the most commonly designed products on MyCreativeShop and we hear it's for good reason.

MyCreativeShop is the best website for creating stunning brochures on your own that look very professional.


Denise C, DC Marketing
Whether customers are roaming booths at a trade show, or stopping at your storefront, they help you educate and sell to potential customers. However, it can be hard to attract the attention and be distinctive enough to be memorable. That s where design comes into the picture.
"Good design helps to communicate your message, pulls weight to cut through the marketing chatter, and arranges information most effectively for the precise market you're trying to reach," says Lilian Crooks, graphic designer.
If you want to design a brochure that stands out, use the following strategies.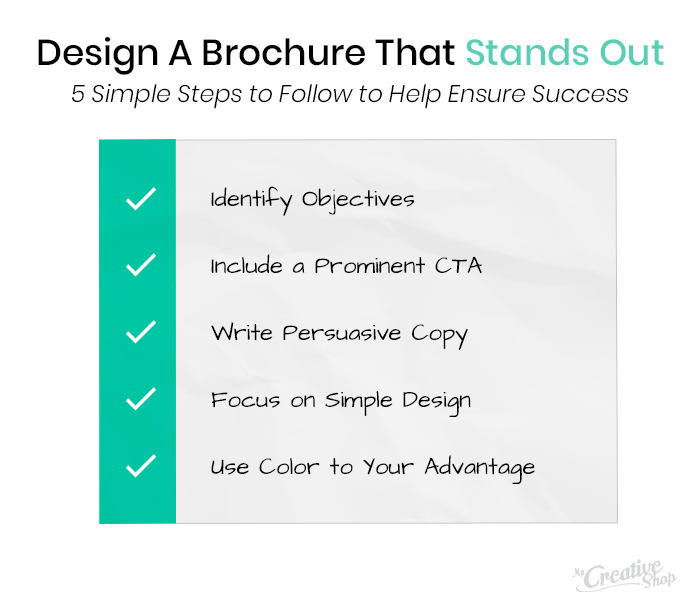 Identify Your Objectives
As with all of your marketing materials, you need to start with your objectives. Before you begin the design process, outline the primary goal for your brochure. What are your business goals for this brochure? What do you hope to accomplish? For example: drive leads for our new service while at the trade show next month. Outlining your objectives will help you put together the framework for the most effective layout and design.
This also helps to keep the design focused. If you try to accomplish too many things with one brochure, the result is busy and jumbled and you re less likely to accomplish your goal. If you want to accomplish more than one goal, make more than one brochure. Those interested will grab more than one, allowing you to be clear with your call to action in each instance.
Include a Prominent Call to Action
A call to action (CTA) is text that drives potential customers to take an action (I.E. Call us to book your appointment today!) The singular goal you just outlined needs to be clearly stated in your CTA; this is your conversion point and will help drive higher response rates. Depending on the layout of your brochure (tri-fold, bifold, or one-page) you can include a CTA on the front cover and back, ensuring its seen.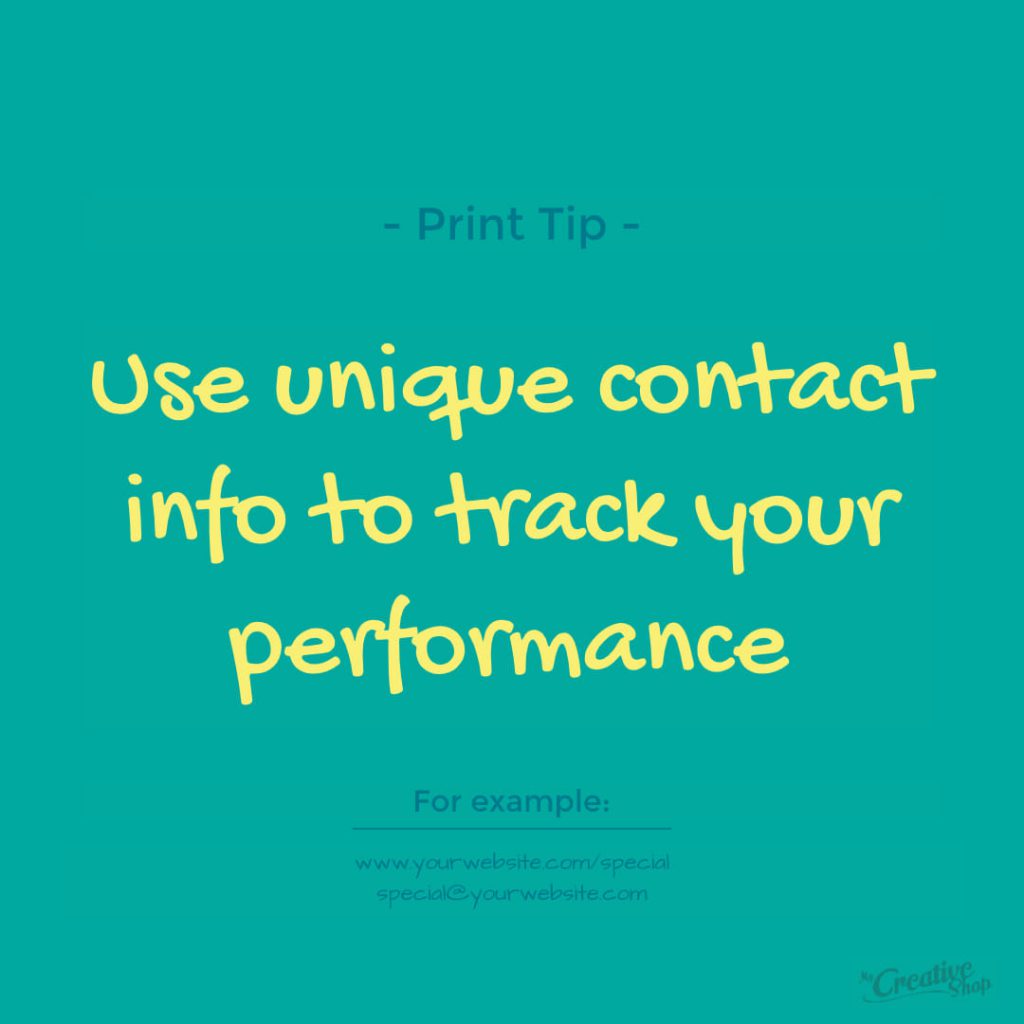 Don t forget to make the action trackable when possible. For example, include a unique phone number, URL or email address, so when someone takes the action, you know they did so because of your brochure.
Write Strong and Persuasive Copy
Don t leave your brochure content as an afterthought. This is just as important as your design and will drive your branding as much as the overall look. "Effective design and messaging work in tandem to convey the value of your business legibly and, most importantly, memorably," explains Crooks.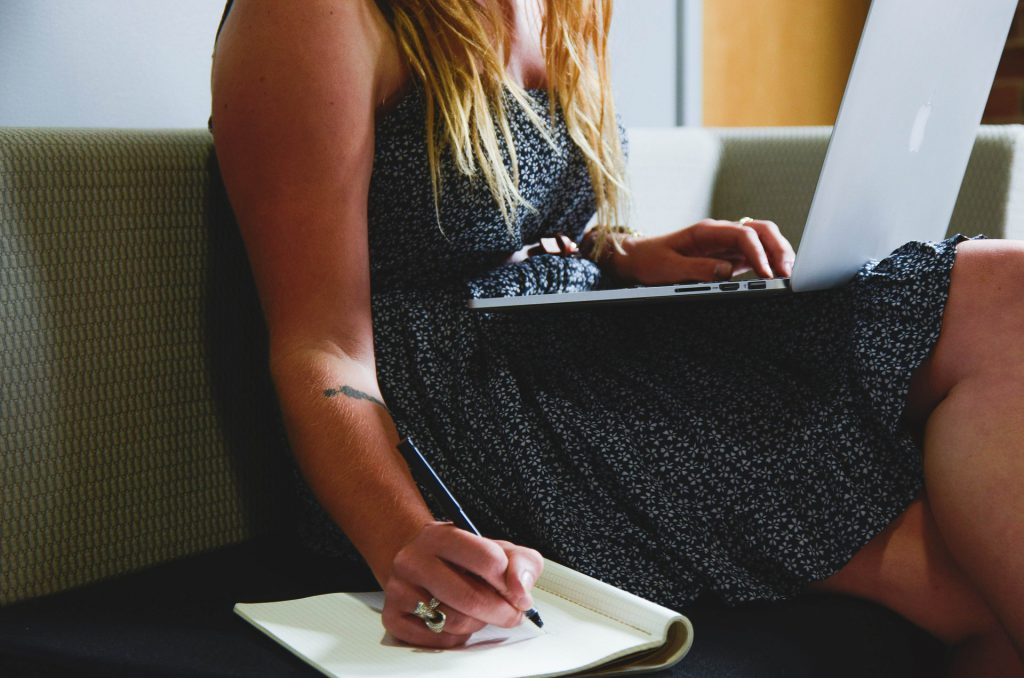 Outline, write and edit the content that you want on your brochure. If you re not an experienced writer, don t worry. Just use the following steps to get your messaging right.
Include a powerful headline: Let your message shine from the start with a headline that stands out.
Be benefits-focused. Don t tell people about the features of your service or product, tell them how it will improve their lives.
Highlight social proof. If applicable, include a statistic or client testimonial that proves the value of your business.
Be concise. Be intentional with every word you use. Straight and to the point is best when you don t have a lot of space to work with.
Focus on your main message. All the content on the brochure should support your CTA.
Keep Your Brochure Design Simple
To make the greatest impact with your brochure, follow the classic adage of less is more. A minimalist design uses simple elements and visuals to achieve its desired effect without distracting from the main objective, and the test that supports that.
This simple brochure design is a great template to start with if you feel like you often add too many distractions in your design. It s easy to read the overall layout is clean, simple, and effective while leaving room for impactful imagery, brand colors and messaging.
Use Color to Your Advantage
Color can be a powerful tool in your marketing collateral. Scientific studies have shown that color has the potential to increase chances of environmental stimuli to be encoded, stored, and retrieved successfully. This means that the right color combinations can make images will be remembered, allowing you to cut through the clutter of competition.
For example, check out this Visit Mexico brochure. The multicolored text in Mexico evokes the same vibrancy of the culture and landscape, which is further mirrored by the images street-scenes and tropical panoramas. When used thoughtfully, color can capture an atmosphere and feeling, which will stick in the mind of your potential customer.
Create A Stand-Out Brochure for Your Business
Marketing brochures have the potential to be incredibly persuasive salespeople when you re not there, says Crooks. However, it can be overwhelming to create a concise, impactful brochure with a strong message that stands out from the crowd.
If you struggle with brochure design, start with a purpose outline your goal, CTA, and content. Then implement a simple and clean design with effective color use. The result will be a noticeable and unique brochure.
Still need more inspiration? Check out these 13 unique brochure designs and use them to develop your first brochure with MyCreativeShop.