Discover creative postcard design ideas to boost your summer promotions.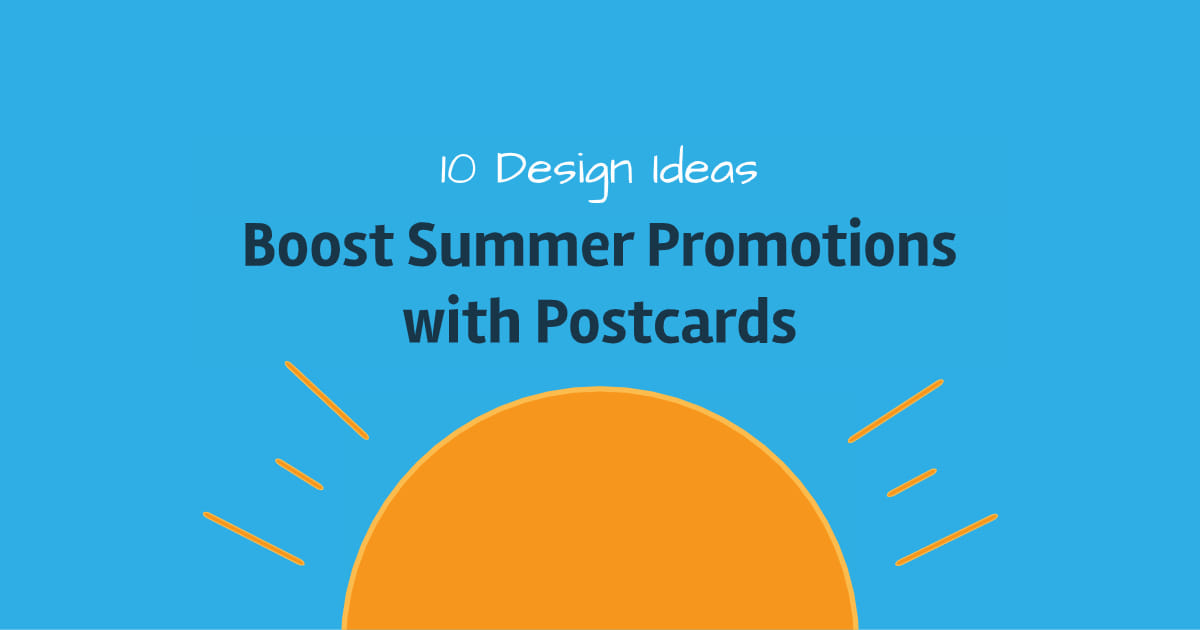 Summer promotions can make or break your business for one simple reason: consumers spend more during the summer months than they do during Spring or Fall as well. According to LendEDU, Summer is the second most expensive season of the year and poll participants spend an average of $2,229 during the summer. Expenses include traveling, social time, and summer upgrades, like wardrobe and house needs.

This means, customers are shopping you just need to make sure they know about your summer promotions to get them through your doors. That s where postcards become a valuable marketing tool. A local summer direct mail campaign can remind customers that you re nearby, with deals they can t resist.

Before sending your first batch, consider how you can make your postcards stand out with these summer design ideas.

Start here: How to Make a Postcard: A Simple Guide for Business Owners

Incorporate the Lazy Days of Summer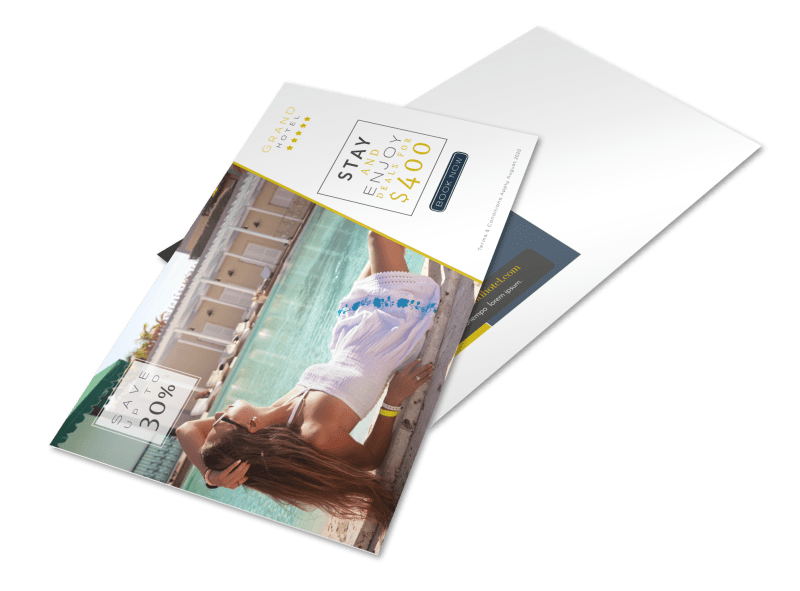 When people think of summer, they think of lazy days at the beach or sitting poolside with an ice-cold drink. Include these images in your postcard design to set the scene. Think: white sandy beaches or fun, tropical drinks. Get customers longing for warm days and breezy nights and then deliver on that promise of summer with your great products or services.

Add a Splash of Color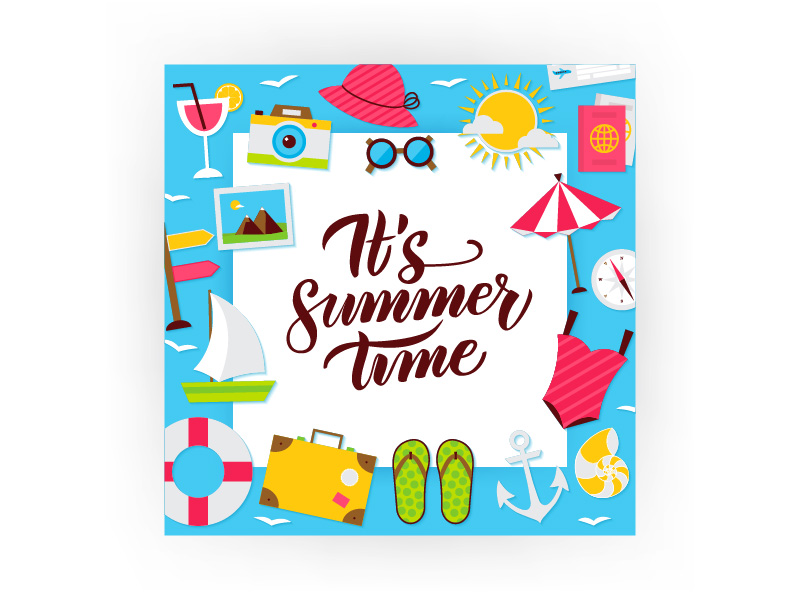 Add some pops of bright color to your usual brand color palette to ensure your marketing materials make a splash. Take one look at Shutterstock s summer color collection and you ll see bright yellows, pinks and blues are the perfect summer colors. Play with the design of your postcards to see where these colors can add a much-needed summer touch.
Incorporate a Travel or a Getaway Theme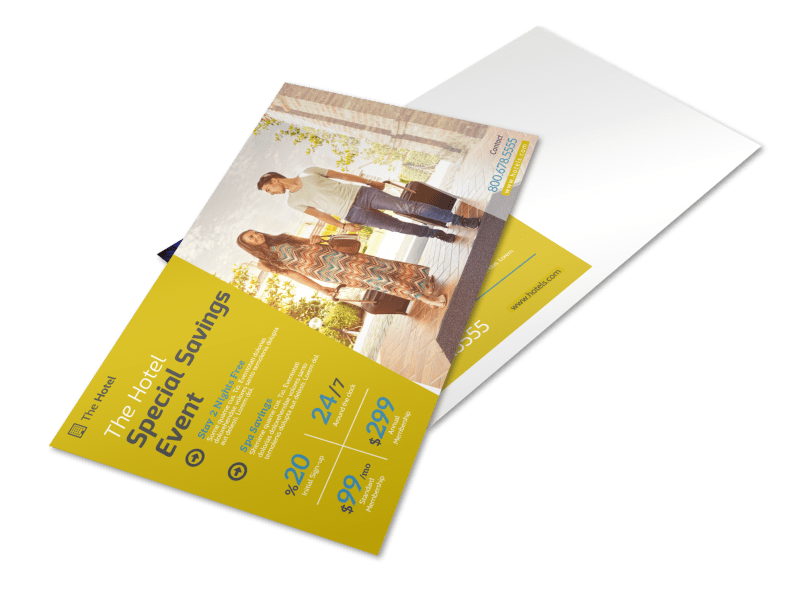 Two-thirds of U.S. family travelers plan a getaway in the summer, making this the perfect theme for your summer promotions. Design your postcards with the travel theme in mind to conjure thoughts of the rest and relaxation your customers are looking forward to enjoying this summer.

Use an Outdoors or Nature Theme

Summer gives way to lazy days on the patio, lounging poolside, and laying under the shade of a tall tree. Incorporate nature into your design to help potential customers make an emotional connection between your business and the long, sweet days of summertime. Remember: you can get creative with your postcard, using a design rather than an image, to depict the outdoors, so have fun with this one!

Experiment With Layers and Color Blocks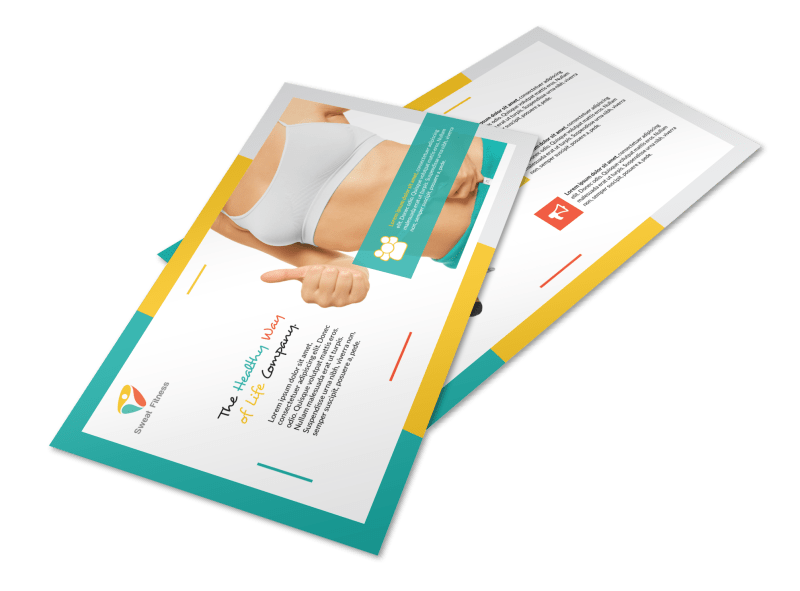 Play with complementary color blocks or large blocks of bright colors, like yellow, to make your text stand out. This formatting allows you to keep your fonts consistent while still adding variety that makes the postcard interesting.

Get Artsy This Summer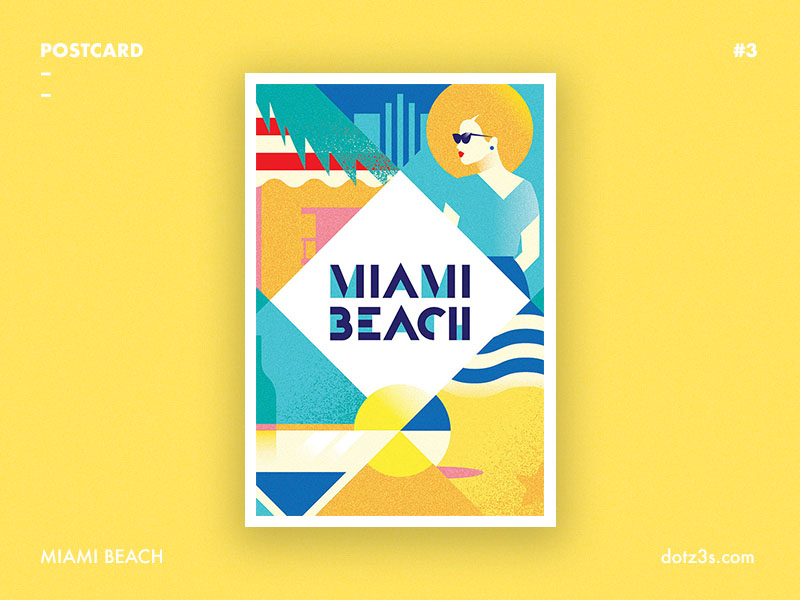 Make your postcard stand out with an artistic postcard that says summer. The example above uses the art deco style, which will allow your postcard to stand out among a stack of white envelopes. A design like this may also be what gets your postcard on the fridge, making it more effective at driving new customers.

Play (Ball) With Your Promotions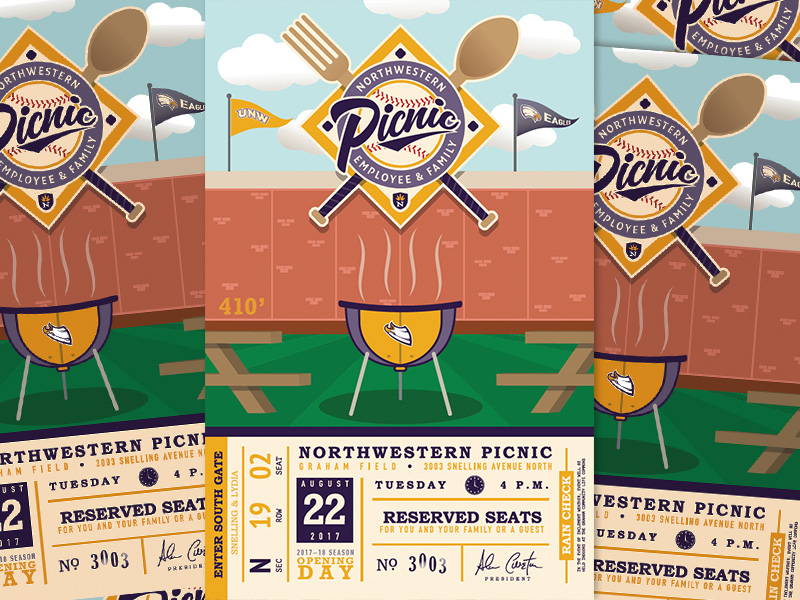 Nothing says summer like the crack of the bat and a baseball diamond gleaming in the sun. If you can find a way to incorporate this classic summer sport into your marketing materials, you ll knock your seasonal sales event out of the park. Play up your community s love of a local team to make your postcard even more impactful.

Keep it Abstract

If there s ever a time for colorful marketing materials, it s the summer. This means, you don t need to use specific summer imagery to make an impact with your summer promotions. Instead, find ways to incorporate summery colors, like using bright yellows, oranges and pinks, in an abstract design that still portray the season.

Focus on Family Time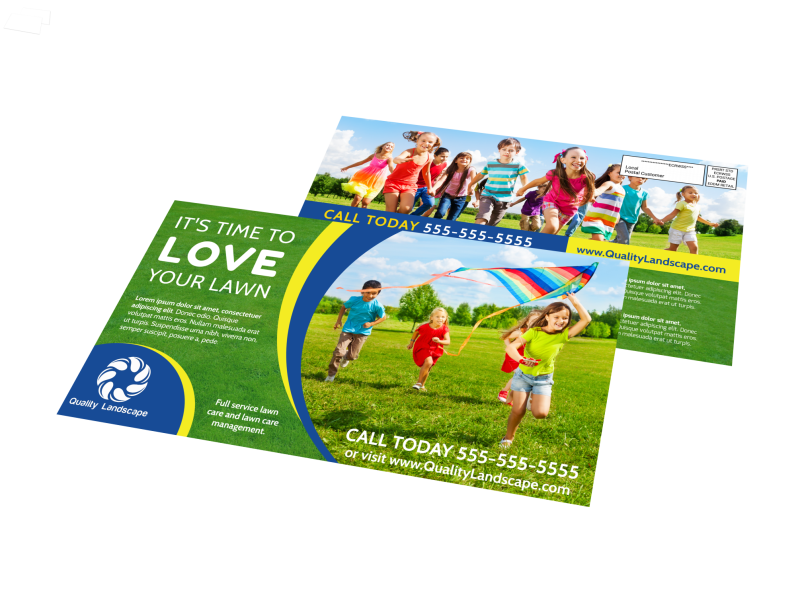 The summer is all about spending time as a family for many people. Use this theme to appeal to this audience, using summer imagery of family time at the beach or around a backyard fire. Show that you care about family as much as they do to drive summer sales.

Capture the Summer Sunset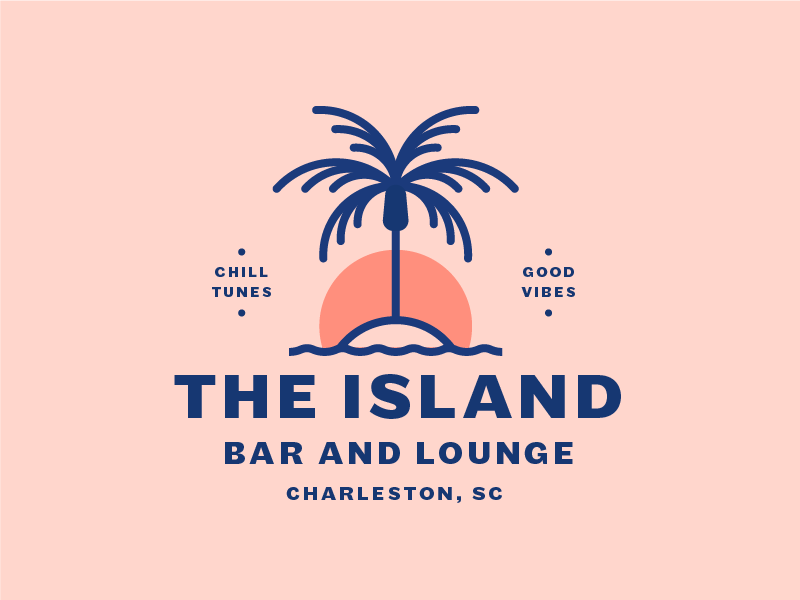 Summer sunsets are some of the best all year and everyone loves to catch a glimpse (or a photo) of the sun as it fades beneath the horizon. Bring this iconic imagery into your postcard designs this summer for a classic look that will catch the eye.

Make a Splash With Your Summer Promotions

Make your summer promotions count with these design ideas for your local postcard campaign. Remind customers of the best parts of summer and remind customers why they should spend their hard earned money with you this season.