Create a visually consistent and engaging brand presence on social media platforms.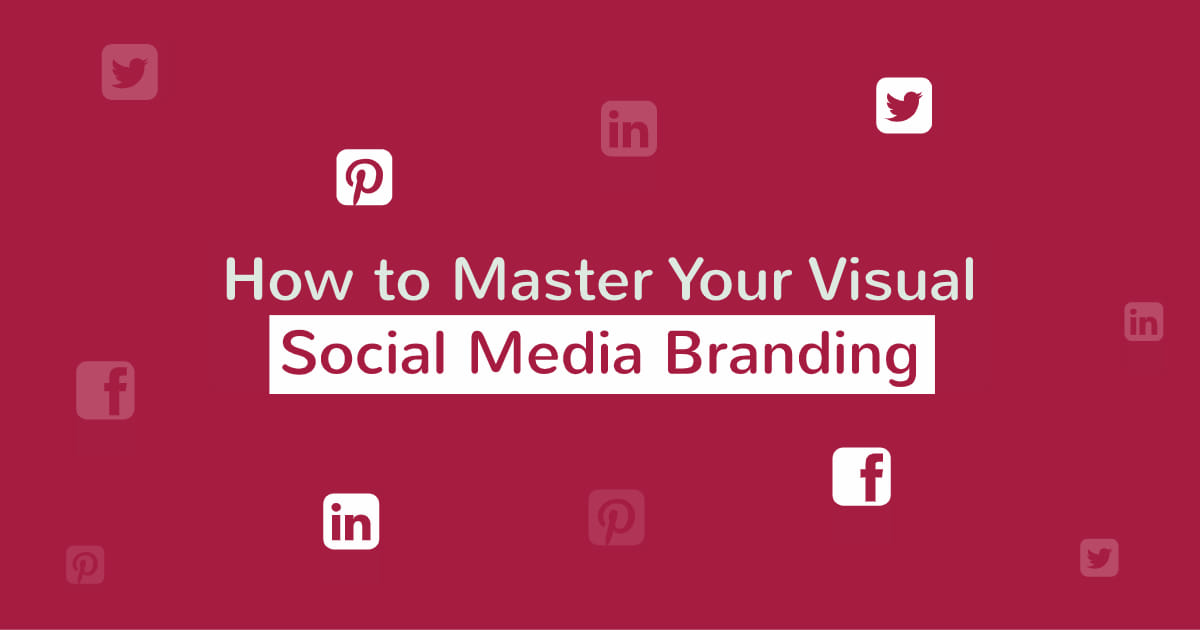 Great social media branding requires a seamless visual experience from one platform to the next. This is also referred to as visual branding, or visual social media branding, which refers to what your brand, and in this case, your social media profiles and posts, look like.
It s important to get this right because social media has become increasingly visual, with 80 percent of all social media content being video- or image-based, according to CoSchedule.

Fun fact: CoSchedule and MyCreativeShop are both located in North Dakota, where blizzards aren't always something you eat!

This means, to make the most of social media, you need to get your social media branding nailed down. Use these tips to master your visual social media branding, allowing you to effectively market your small business and drive customers.

Get Clear on Your Visual Brand Guidelines

To remain consistent with your visual branding across all social media channels, you need to have brand guidelines. Think of the most well-known brands Coca Cola, Facebook, Google, Walmart. You recognize their logo and advertising anywhere because they re consistent.
Your brand guidelines, which includes brand colors, fonts, and overall visual styles, ensure that potential customers recognize you in the same way by driving consistency for your brand. The following details should be included in your visual brand guidelines: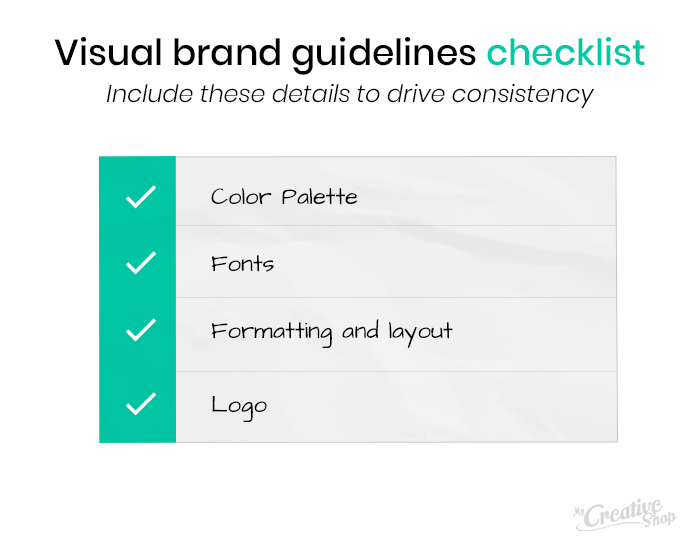 Color palette. This should include one neutral primary color and 2 to 3 contrasting colors that make your brand visuals pop.
Fonts. Your brand should have one primary font, which can be formatted as regular, italic, bold to create different looks. You can include a decorative font as well, but this shouldn t be used for body text. Check out our guide, 10 Font Types and How to Choose Yours to find inspiration.
Formatting and layout. While every image doesn t have to look exactly the same, choosing a format for where your logo will go and developing a specific layout for different posts think product posts versus quote images keeps your brand consistent while allowing for variety.
Logo. You can have more than one version of your logo, and your brand guidelines should specify what they are and where you use them. For example, you may have a favicon, in addition to an image-based logo and a text-based logo.
Use Social Media Templates

One way to make it easy to stay consistent is to use templates for creating your social media posts. This also helps you save time because the design work is done. You can create templates yourselves, or let us do the hard work for you. Browse our FREE social media templates and see some of our favorites below.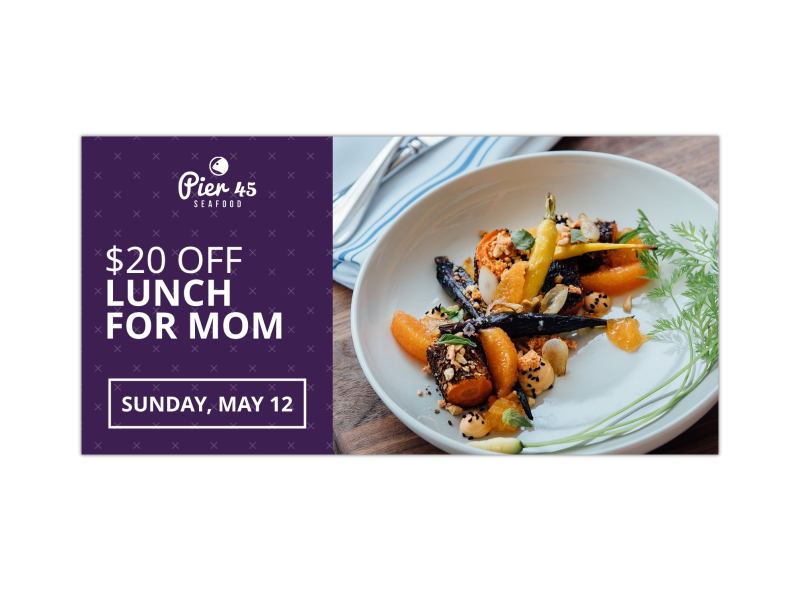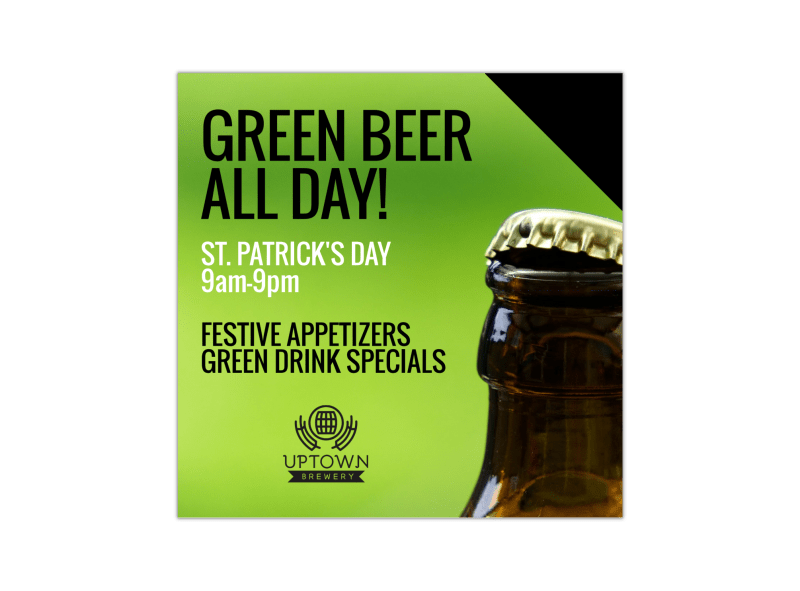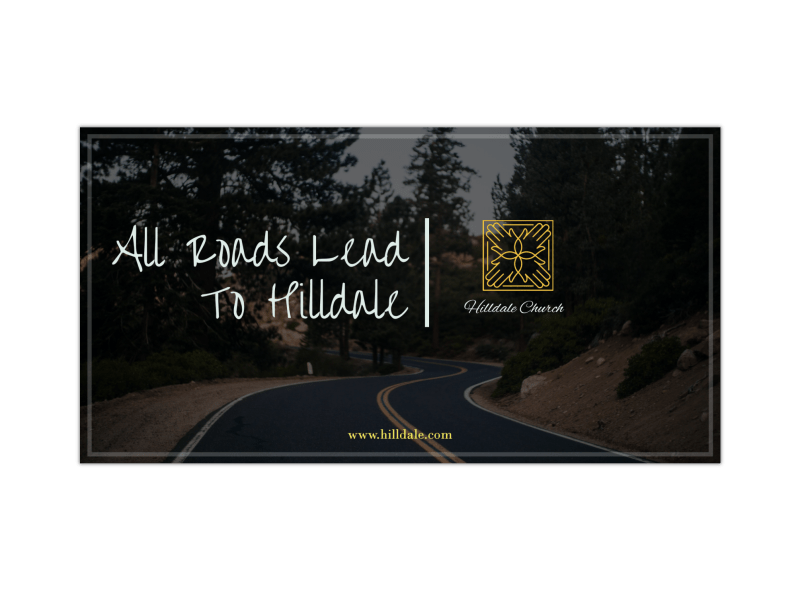 When creating social media images, don t forget to add your logo, social media handle, or website URL. Every image should have a brand identifier, so as it s shared, everyone knows who created it.

Tip: At some point you'll want an organizational tool and my favorite right now is Milanote. 
Don t Forget About Your Profile Picture and Cover Photo

Your profile photo and cover photo are just as important as your posts. This is a chance to make your logo, brand and messaging standout, without being crowded by the newsfeed. When designing these assets, maintain branding colors, fonts, logo, and voice and tone and don t forget to size it correctly so the image isn t pixelated or hard to read.

Your cover photo, however, presents an opportunity to do something a little different. Here are a few ways to make the most use of this large space on your profile: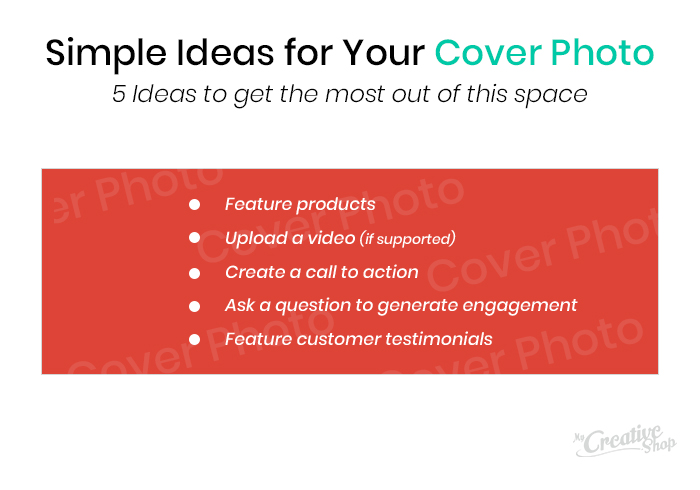 Feature products in your cover photo, like Chobani does on Facebook.
Upload a branded video instead of a static photo.
Include a call to action to get straight to the point.
Ask a question that gets your followers thinking or engaging.
Feature customer testimonials to build credibility.
Look for Visual Inspo When You re Feeling Stuck

While it s important to stay consistent, you don t need to post the same image over and over again. There are many ways to bring new elements into the images you share, using layering, textures, shapes, photos and much more. Sometimes, however, it feels impossible to think of any new ideas. When that happens, get inspiration from these visually-impressive brands.

Don t forget to see what your direct competitors are doing, especially as a local business. If you re targeting the same customers, consider what s driving likes, comments and shares and consider how you can replicate that for your brand.

Share Others Content But Keep it On-Brand

Don t be afraid to share or use content that s not your own. This is an easy way to create variety while highlighting other brands that you love. Not to mention, Adweek suggests you follow the 70/30 rule, especially on Twitter. That means 70 percent of your posts are curated or from a third party and only 30 percent are original content about your business.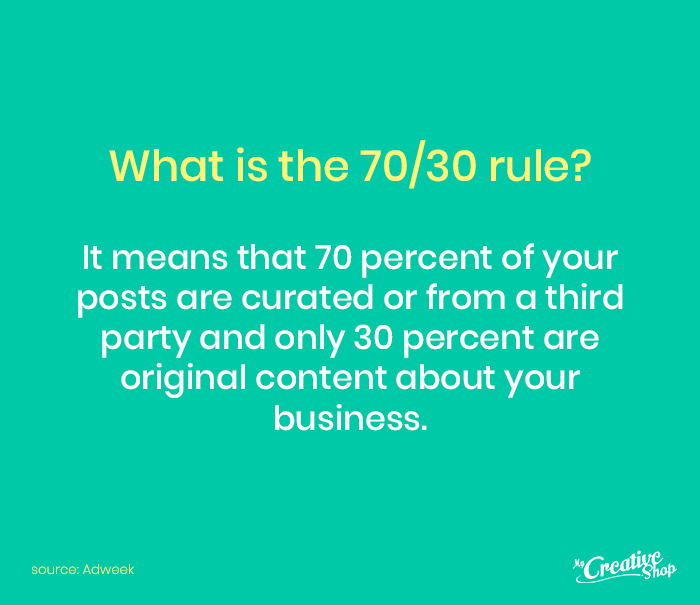 When sharing content from other brands, there are a few important rules to follow.

Add your own commentary where possible, which allows you to stay consistent with your brand voice and tone and make the post your own.
Only share visuals that compliment your branding style. For example, if your brand colors are light pink and pastel green, an orange image will look out of place in your feed.
Always tag the original creator of the image or post. This is a chance to source the content correctly while also encouraging engagement from the original creator.
Master Your Visual Social Media Branding

Social media is a great way to engage with customers, but you need to keep your visual brand consistent, from posts to your profile and cover photos. Use these best practices to ensure consistency between platforms and develop social media branding that allows you to stand out and drive loyal customers.