Create a strategic marketing calendar to boost your lawn care business year-round.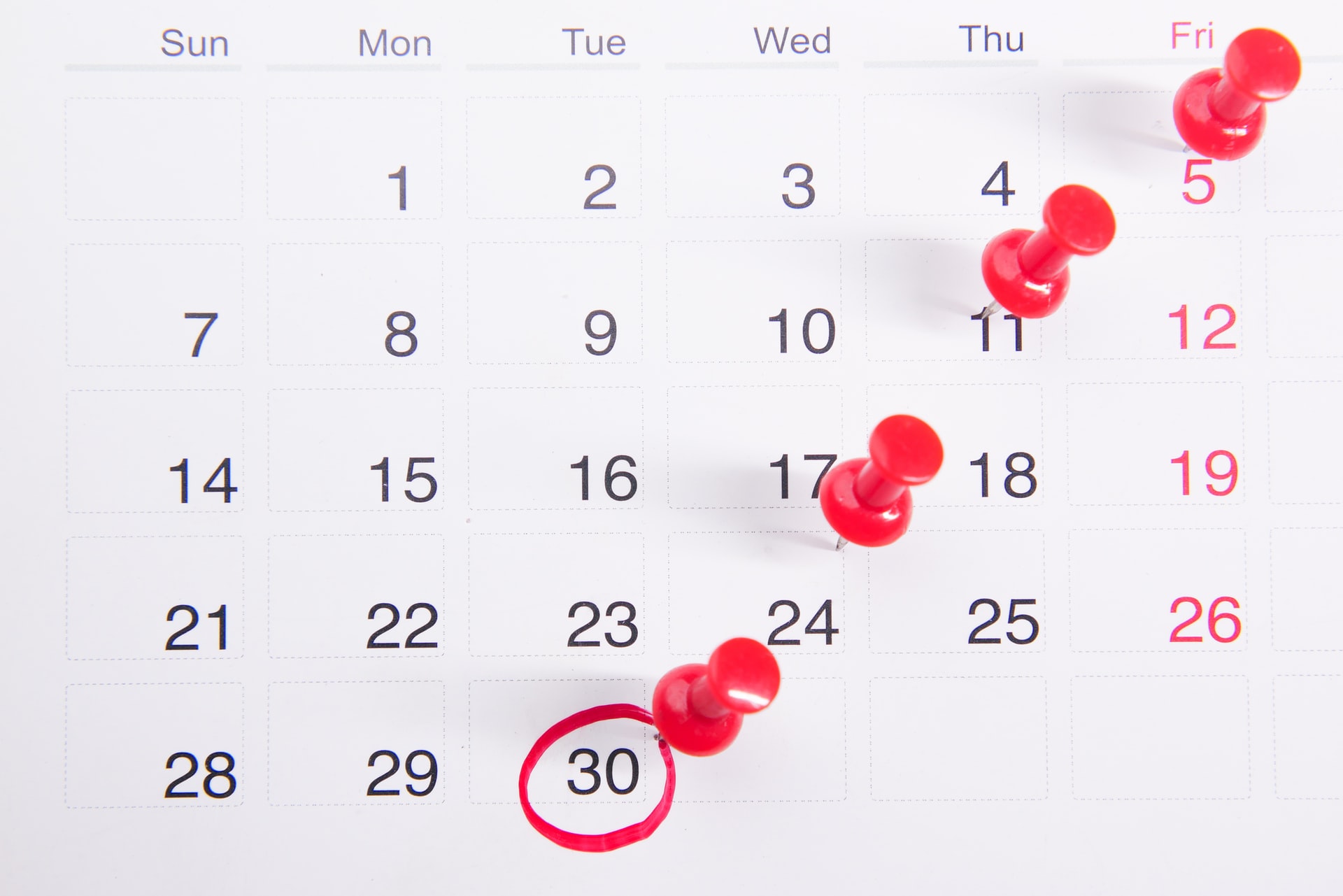 Seasoned homeowners know that properly caring for their lawn is a year-round activity which puts your lawn care business in the perfect position! By making well-timed offers and discounts throughout the year, you ll put your business in front of potential customers who are ready to buy.
Too busy to think about designing and advertising unique offers 12 months a year, every year? Then draft up a quick lawn care marketing calendar! Starting with the ideas below, you can create a calendar that accounts for seasonal variances and helps retain a steady, year-round client base for your lawn care business.
For more tips on using the year-round marketing ideas below, check out our lawn care marketing ideas and templates!
Spring
Months of the Year: March, April, May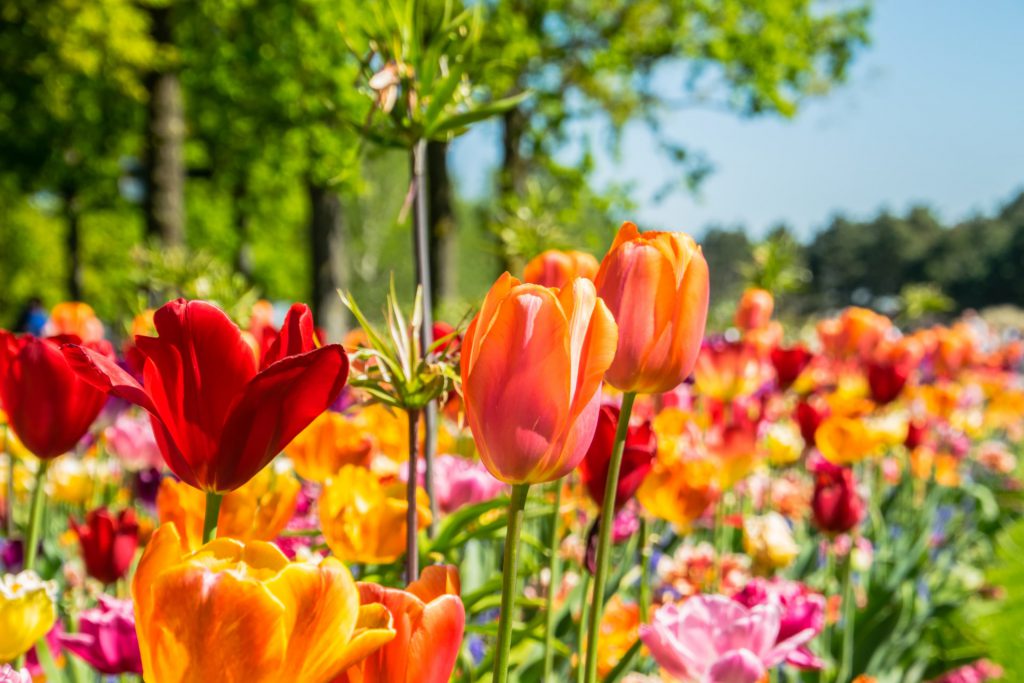 As you know, spring is a busy time for lawn care. During these months, homeowners are much more likely to be actively looking for lawn and landscaping contractors. All you have to do is get your name out there at the right moment! The key to successful lawn care marketing in the spring is to advertise early and often.
Use any type of lawn care marketing piece you prefer door hangers, EDDM postcards, or flyers to advertise these perfectly timed seasonal offers:
Summer
Months: June, July, August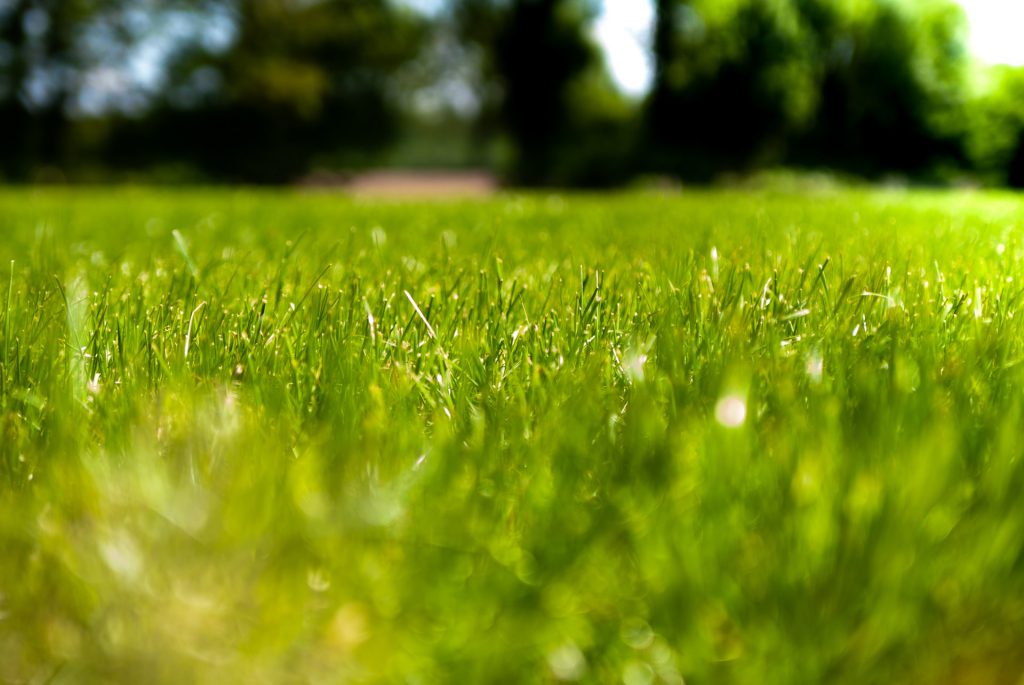 Summer is another high season for lawn care professionals! Here are a few ideas to round out your summer lawn care marketing calendar:
Fall
Months: September, October, November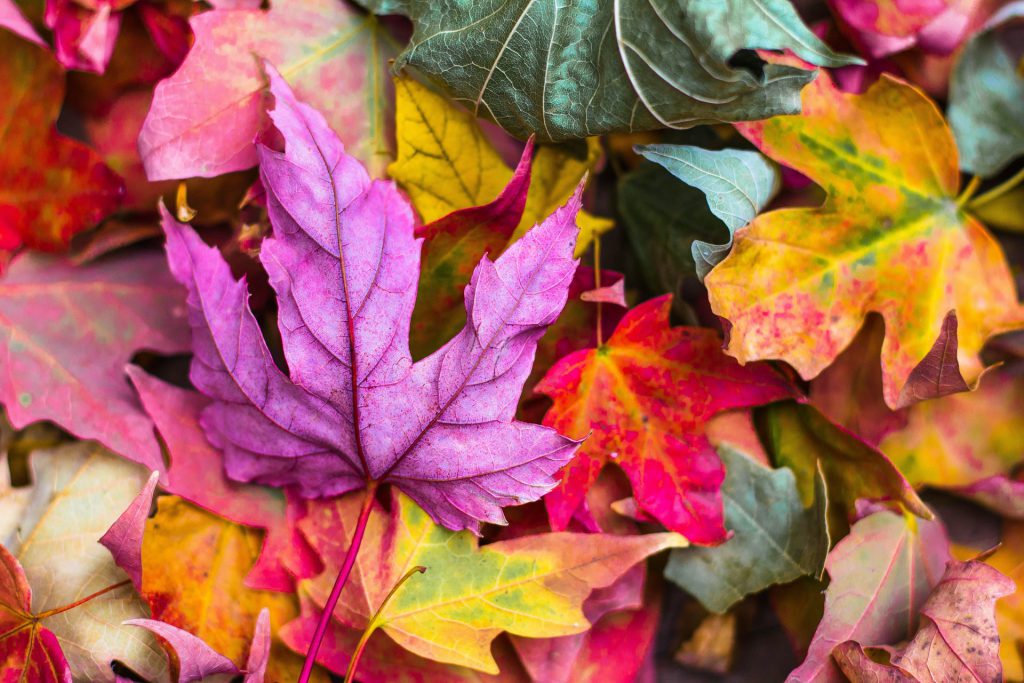 Although lawn care demand starts slowing down in the fall for many parts of the country, there are still plenty of opportunities for high-value advertising. Consider adding these to your marketing calendar:
Winter
Months: December, January, February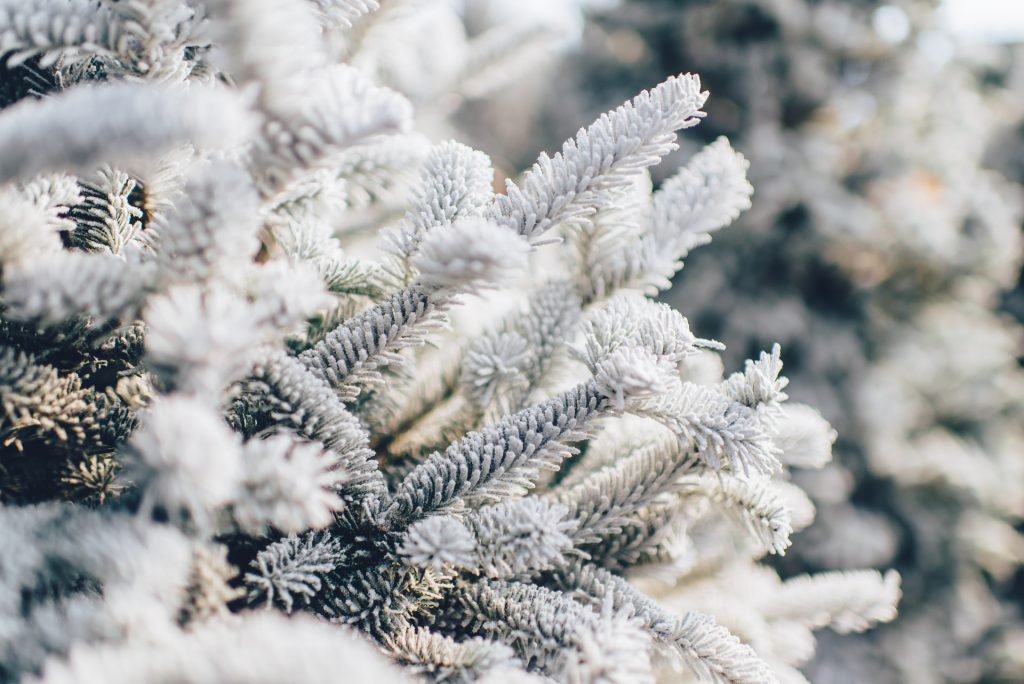 Winter is certainly a slow season for most types of lawn care services, but you can still use these months to reach out to customers! Some great winter lawn care marketing ideas include:
Market Your Lawn Care Business with MyCreativeShop
To put any of these year-round ideas into action, head over to our lawn and garden templates! Click any template to start customizing the design, and then order fast-shipped prints in just a few minutes.