Business Owners: Enter To Win FREE Custom Graphics
At some point, even the most design-savvy business owner could benefit from a little graphic design help to spice up their marketing. That's why we're running our FREE design contest!
This month, our randomly-selected winner will receive up to three finished projects custom-designed by our in-house pros – just our little way of saying "thank you" for the trust you place in us every day.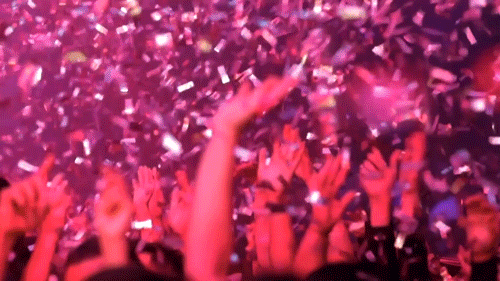 This contest is open to all business owners, and the designs created will be added to your MyCreativeShop account.
You can choose up to three categories for us to design for you. Select from any of the template project categories found in our Template Catalog.
We have brochures, flyers, door hangers, banners, and so much more for you to choose from. Pick your favorites, and, if you win, we'll design three just for you for FREE!
Every design that our team creates for you will be YOURS to download, print, and further customize.
---
Contest Details
Who: YOU – this contest is open to all business owners.
What: THREE free custom-designed projects, including custom graphics, created just for you by our pros.
When: March 2018. You only need to enter one time.
Why: To show our appreciation for your business and to further our mission of helping businesses succeed through creative marketing designs. To borrow from the inconquerable Sally Field, "We like you, we really like you!"
Where: Right here – MyCreativeShop!
How: Simply fill out the entry form below and wait to hear if your name is drawn.
---
If your name is drawn, we'll reach out to you to get more information such as logos, colors and other pertinent information. Once we have everything we need, we'll create three fabulously-designed, completely-customized marketing documents of your choice (anything from an inviting brochure to a Michelin Star-worthy menu for your restaurant that will make even Gordon Ramsay drool).
What are you waiting for? Enter today.
**This contest has ended**
Still interested – Contact support@mycreativeshop.com and tell them you want them to start another contest!