Building Your Brand: 40 Facts, Stats, and Helpful Hints
One quick look at Forbes' list of the most valuable brands gives you a clear view of what it looks like to have established dominant brand recognition. Apple, Google, Microsoft, Facebook, Amazon, McDonald's, Coca-Cola, and more have all carved out their place as household names and, for some, verbs ("I'll just google it" or "she facebooked me").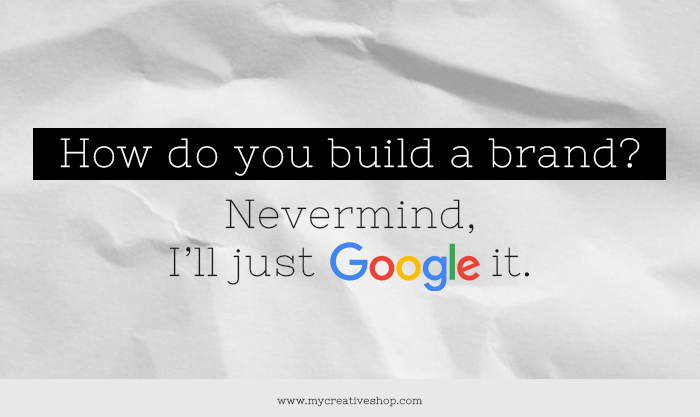 Building a great (even verb-worthy!) brand is all about knowing and embracing who you are, who your competitors are, and who your audience is. Take the time to do your research, and it'll pay off in the long-run!
---
A Little Brand History…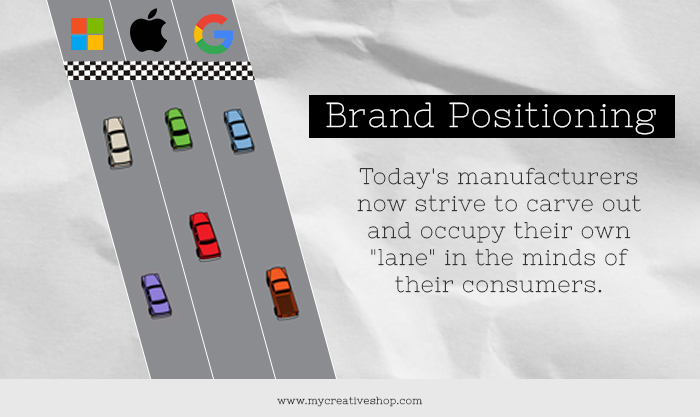 So how exactly do you go about staking your claim on that lane? By building a great brand and employing consistent branding, of course!
Consistent branding is all about growing and protecting your reputation. Authenticity and humility are vital to fostering any sort of trust or loyalty – your consumers want to be assured that the quality of your products or services will be consistent and that you'll make it right if you fall short.
---
Building Blocks of Branding
Here at MyCreativeShop, we've equipped our online editor with the option to enter in your own custom CMYK color codes, making it easy as pie to carry your color scheme through every document you produce!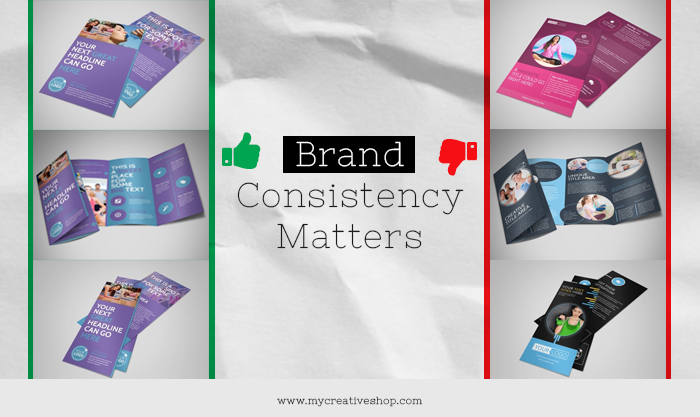 ---
Know Your Audience
---
Social Media and Branding
In the Rob Reiner classic "The American President," Leo Solomon chastises lobbyist Sydney Ellen Wade that "politics is perception." The same is true for your company's brand – its worth is based solely on your consumers' opinions of your business. This is especially evident in social media interactions. Don't believe me? Just watch!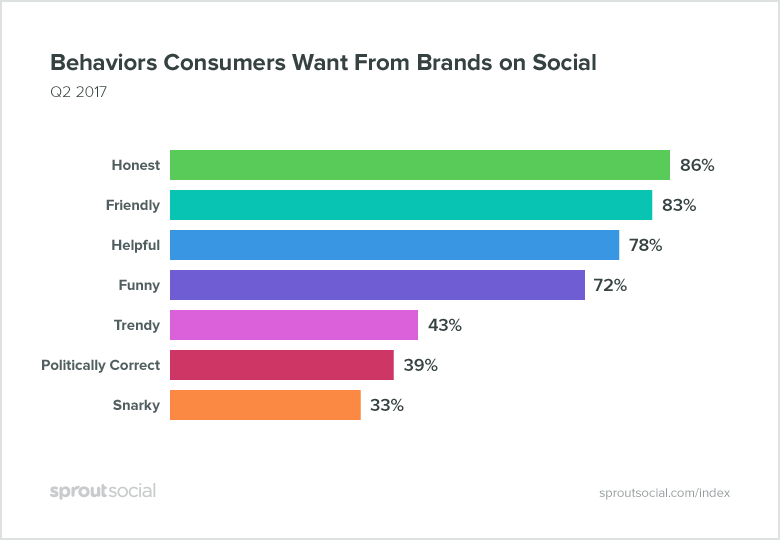 ---
Branding – Unplugged
A smart social media strategy plays a key role in establishing your brand, but don't neglect the offline world. A consistent and well thought-out print campaign is essential to truly building brand dominance. Think I'm living in the stone age? Check out my earlier post, "Don't be fooled – Print is still where it's at!" for proof.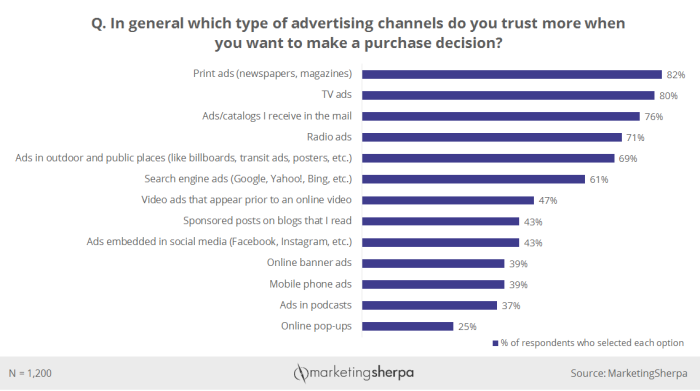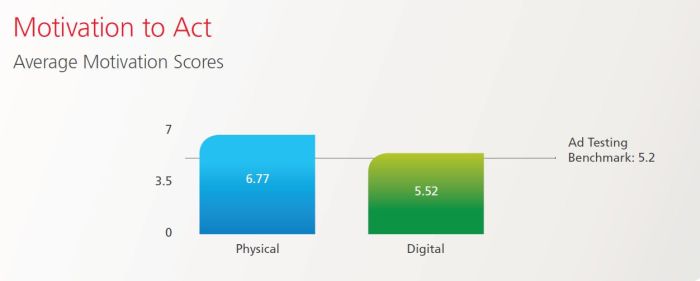 Ultimately, it's good ol' fashioned printed mail that triggers action and motivates consumers. Every. Single. Aspect. of your printed marketing materials needs to align with your brand image. Do you run a luxury car dealership? Your marketing materials should exude class in every way, from the paper to the ink. A family-run Southern restaurant would be right on target with simple flyers and menus that convey their approachable, down-home style.
Your material and design choices say almost as much about your brand as your text does. Above all, keep your logo, colors, and style consistent throughout ALL of your marketing materials, from business cards to posters and beyond. A disjointed marketing campaign will leave your consumers feeling confused instead of connected. Confused = bad, connected = good!
Keepin' it Real [Consistent]
Once you've landed on a look and presentation that works for you AND the consumer, it's obviously critical that you carry that theme through all of your marketing materials. Here at MyCreativeShop, our goal is to make consistent branding simple. We make it easy for you to duplicate templates, upload your own logo and images, and maintain uniformity in your color scheme by allowing you to enter in custom CMYK color codes so that your customers will recognize your brand with just one look. When you act as your own designer, your materials will always reflect your style.
When it comes right down to it, your brand will reflect the blood, sweat, and tears you put in to building and maintaining your reputation. Just remember – as Oscar Wilde may or may not have said, "Be yourself. Everyone else is already taken!" Find your lane and step on the gas – perform daily routine maintenance and your brand vehicle will take you straight to the top!