 River City Domestic Violence Center
Pockets Full of Hope From River City Domestic Violence Center:
Hope is the belief that circumstances in the future will get better. River City Domestic Violence Center invites you to help in raising money to provide survivors hope. Hope for safety, hope for security, hope for trust, and hope for a violence-free future. By choosing an envelope, you are giving hope to a survivor in our community.
1. Choose an envelope that has the cash value you want to give. The amount of gift in the envelope provides you with that many chances to win up to $5,000*. For example, you choose envelopes #33 and #52. Your dollar give amount is $85.00 and you now have 85 chances to win the cash prize. Once your envelope is taken, it is opened and filled with hope. If the envelope you want is already filled, choose multiple envelopes that equal the amount you feel led to give.
2. The cash prize winner will be announced at our Heart to Heart Black Tie Bingo on January 21st, 2023. This event will take place at the Meridian Venue in Downtown Yankton. You do not need to be present to win, but you will miss out on a ton of fun. Click the link for more details on attending this event. Save the Date
*10% of envelope sales
Heart to Heart Black Tie Bingo - River City Domestic Violence Center "We Believe" (yanktondomesticviolencecenter.com)
$1 raised of $48,851 goal
Created 17 days ago by River City Domestic Violence Center
How does an envelope fundraiser work?
Be Generous

Select an envelope with a dollar amount you'd like to donate.

Make payment

A simple payment screen will appear and you can make your donation.

Share it

Spread the word to your friends about our envelope fundraiser.
$1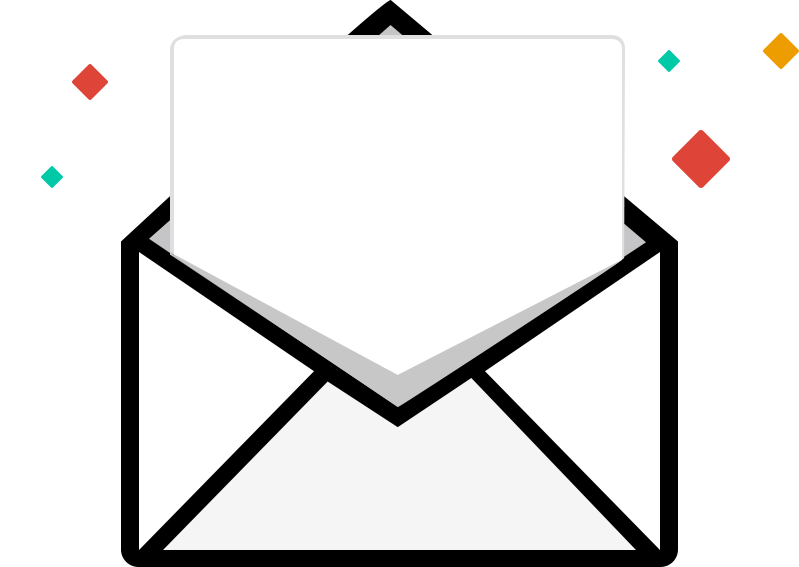 $25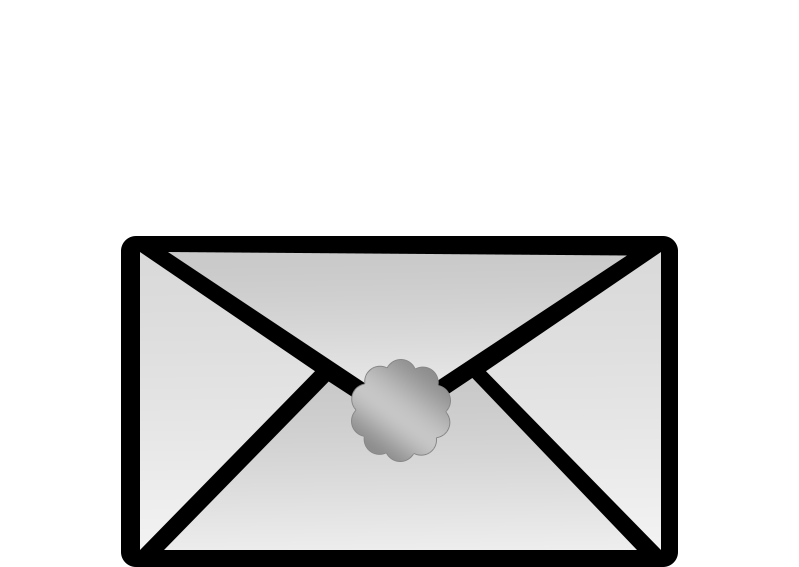 $26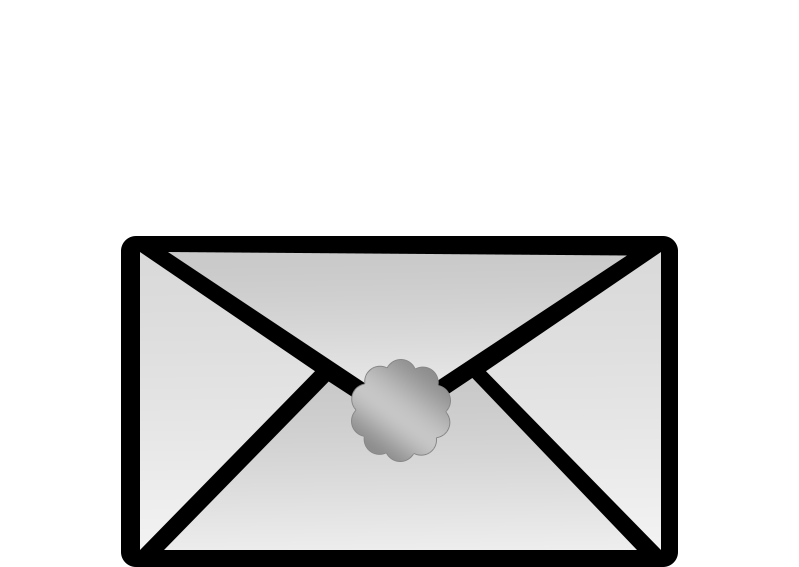 $27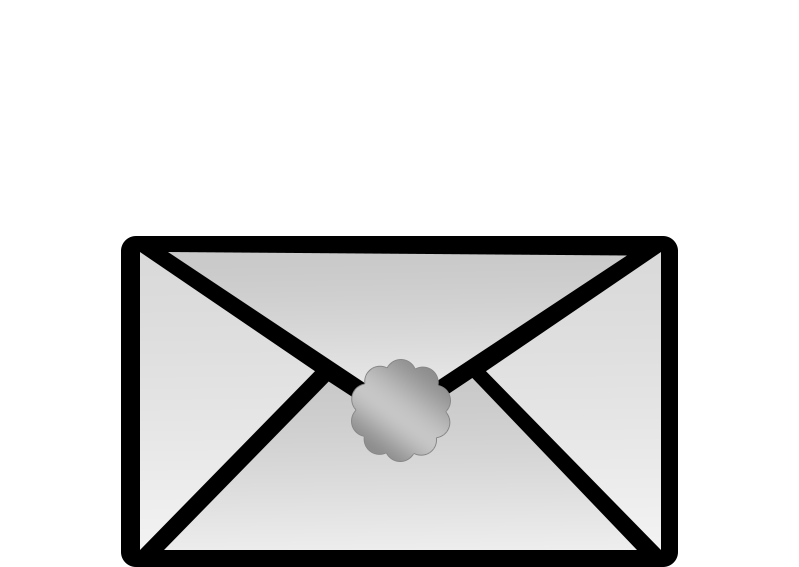 $28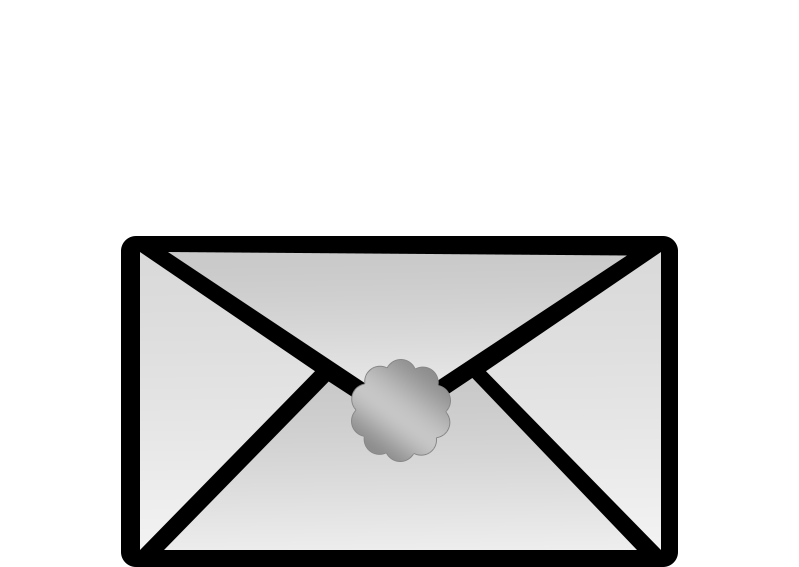 $29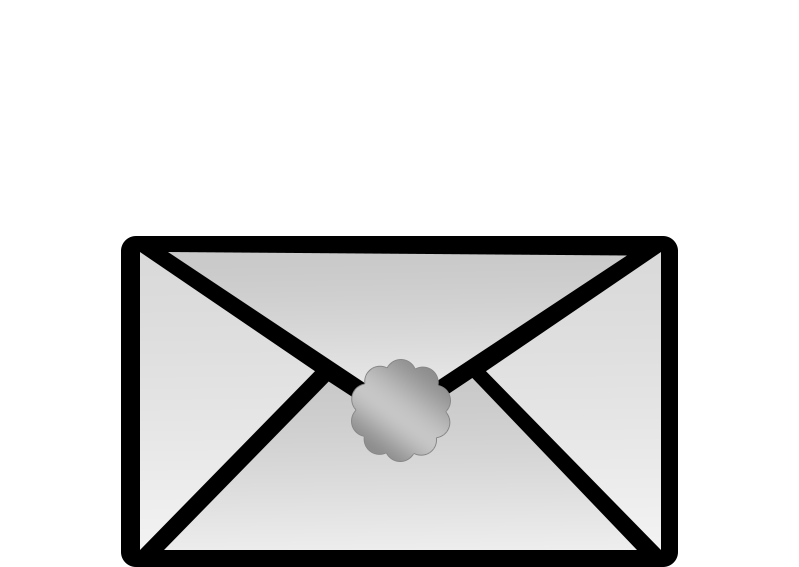 $30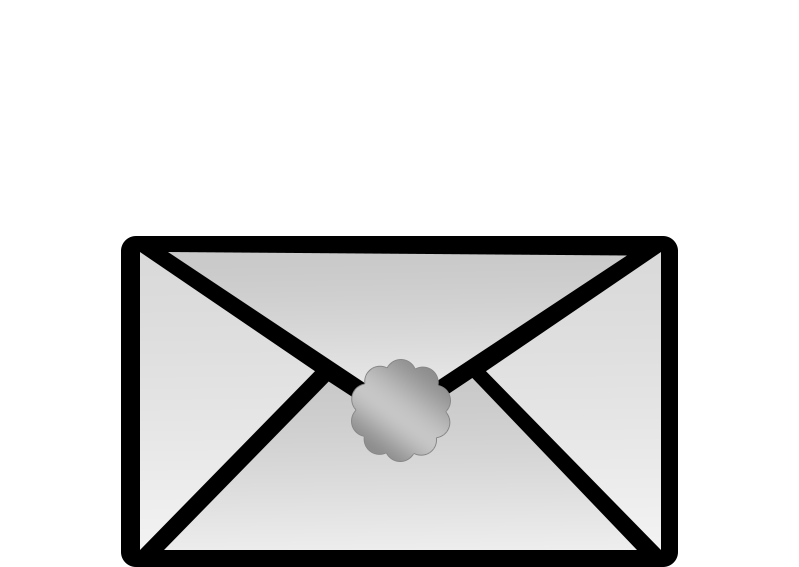 $31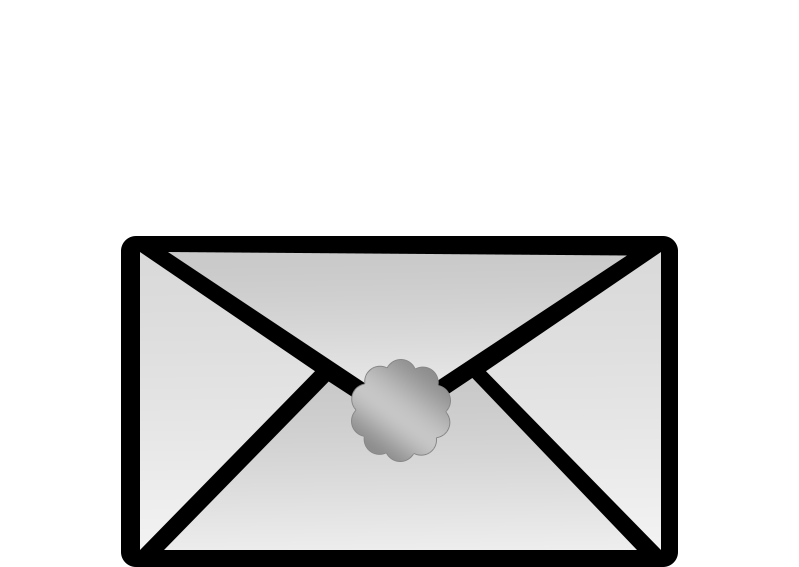 $32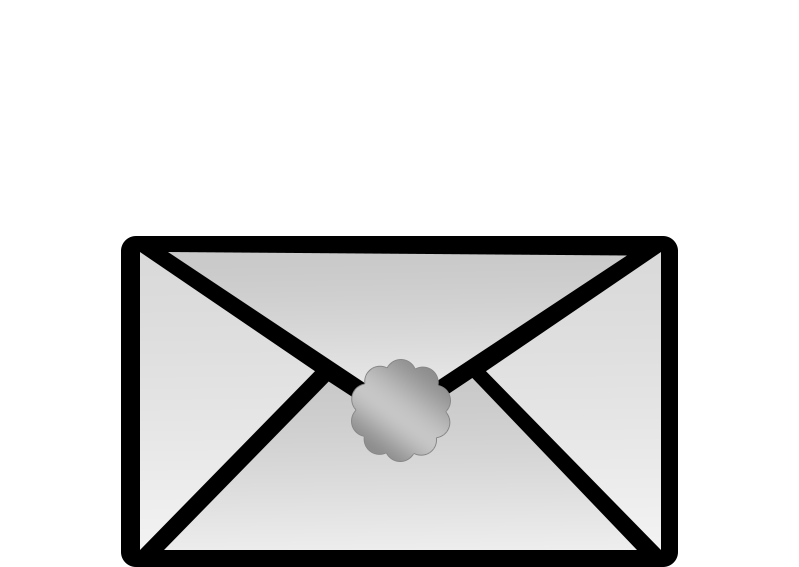 $33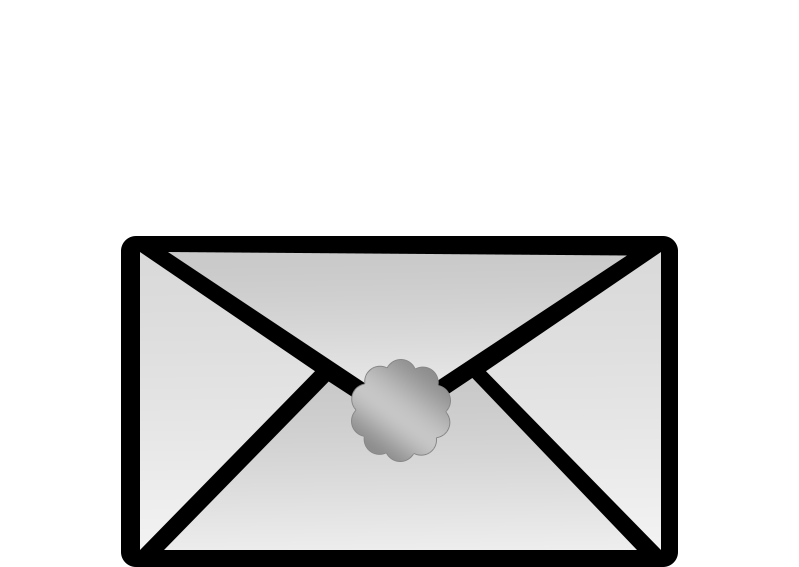 $34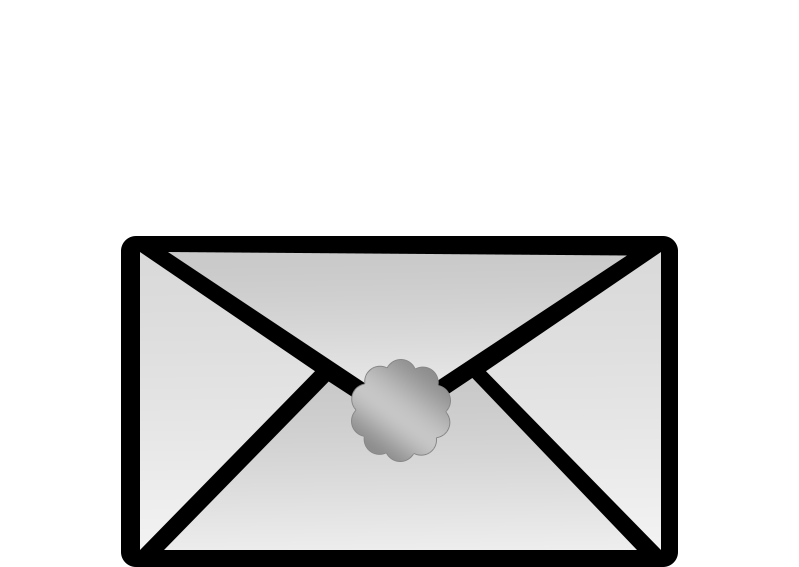 $35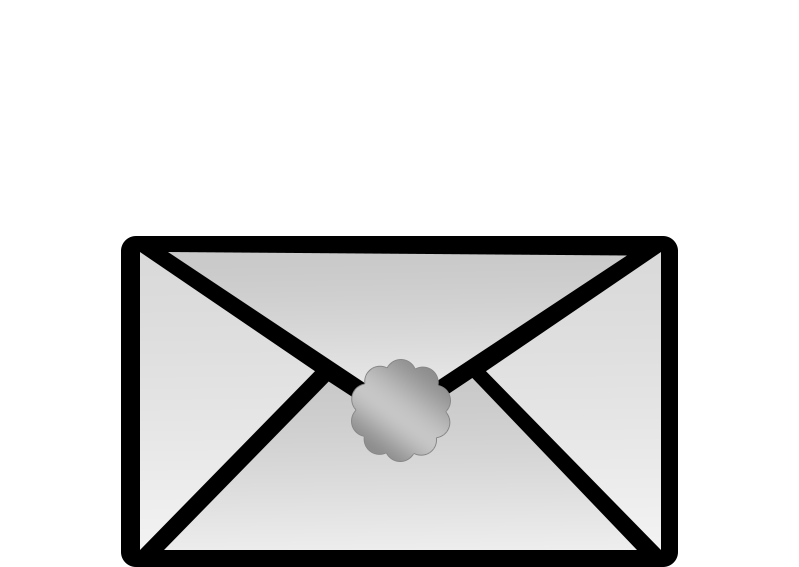 $36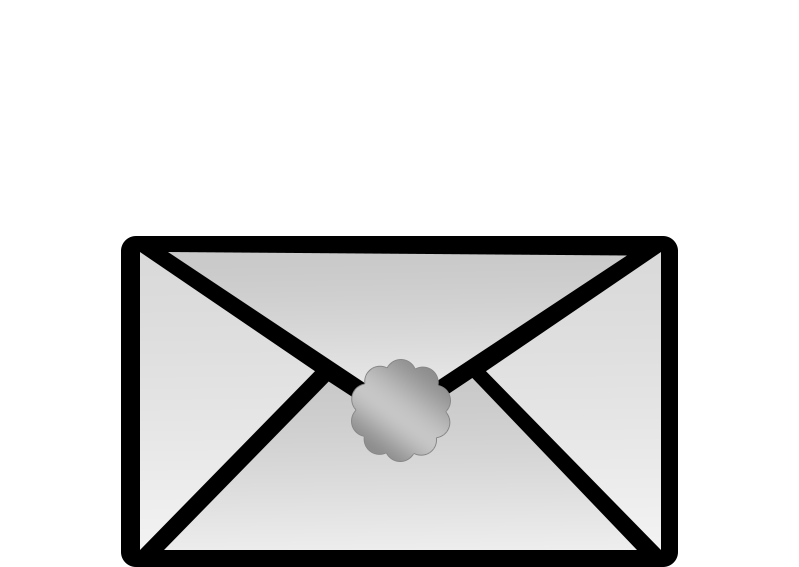 $37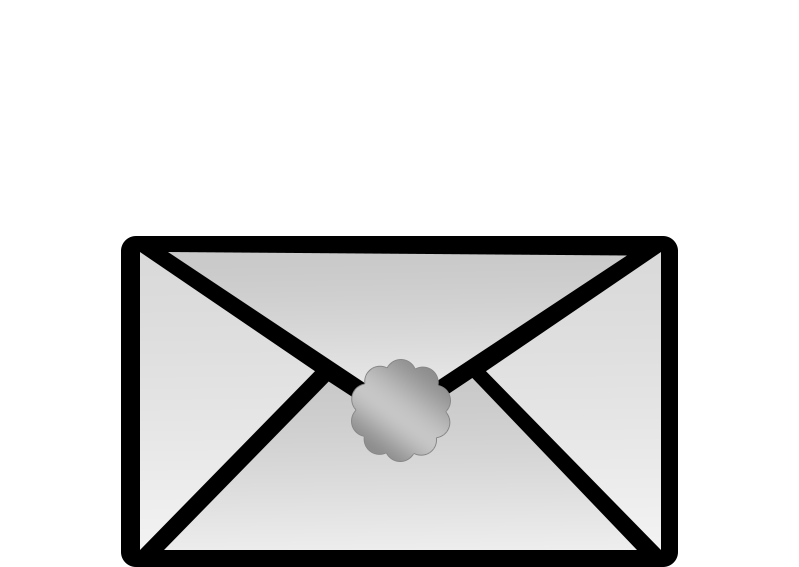 $38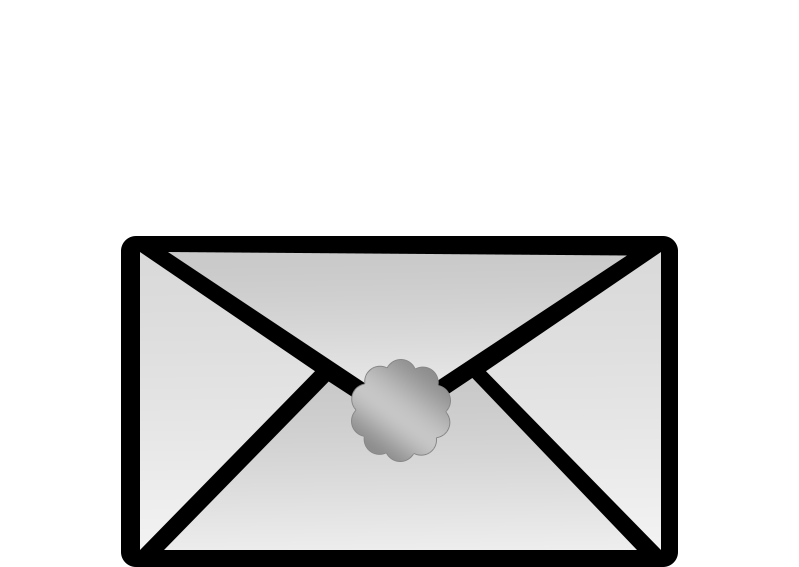 $39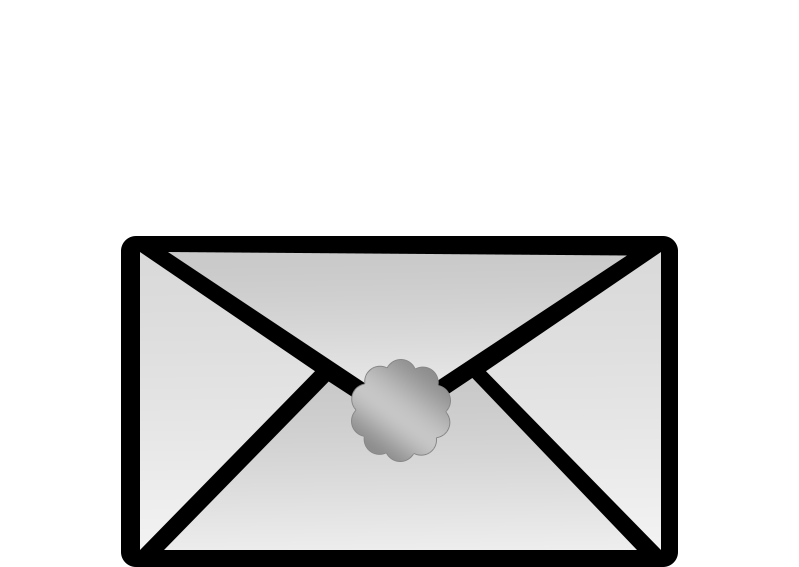 $40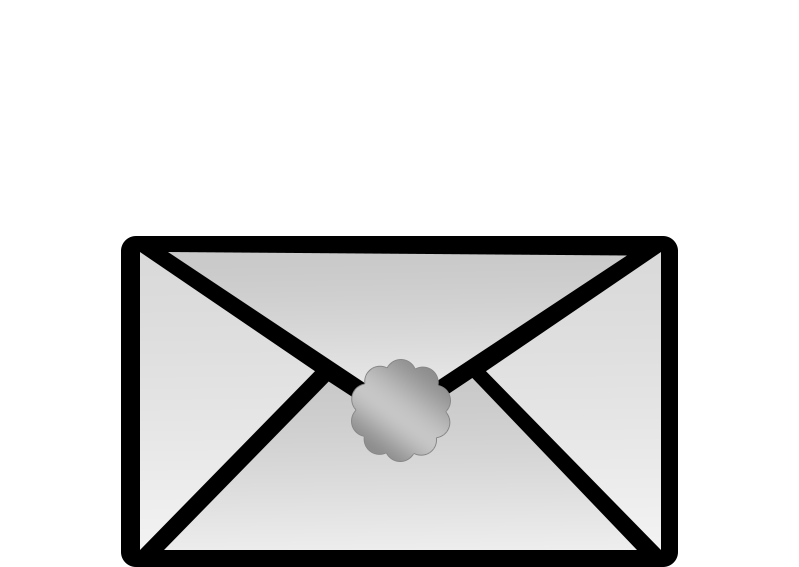 $41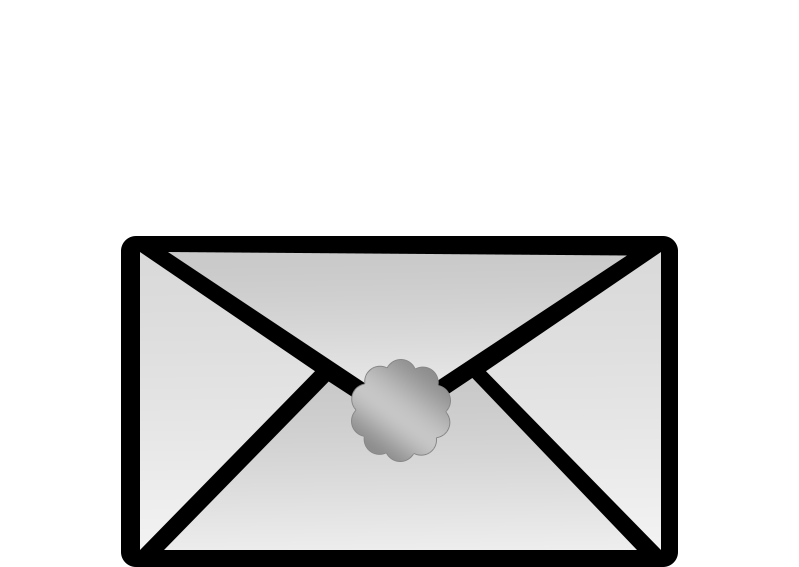 $42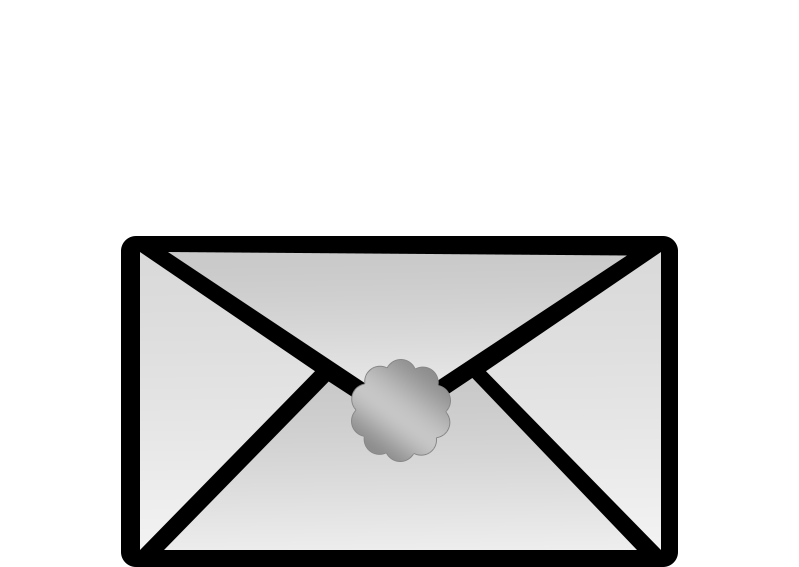 $43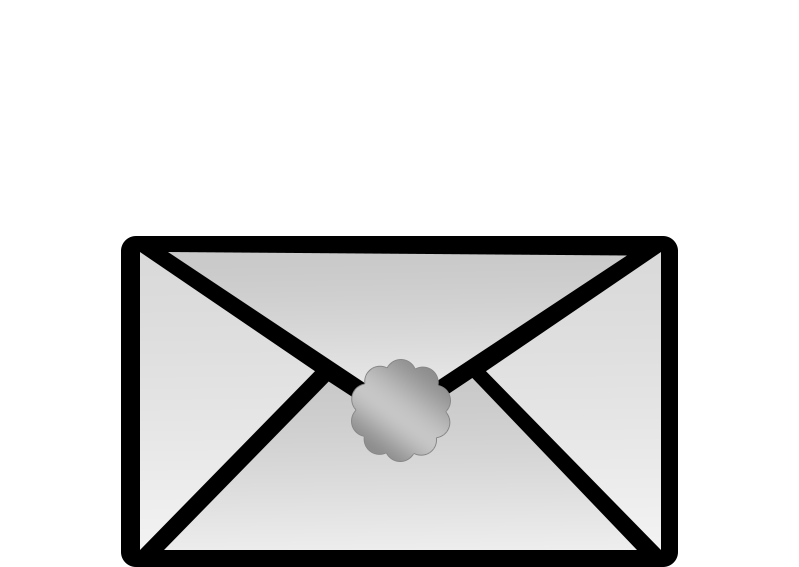 $44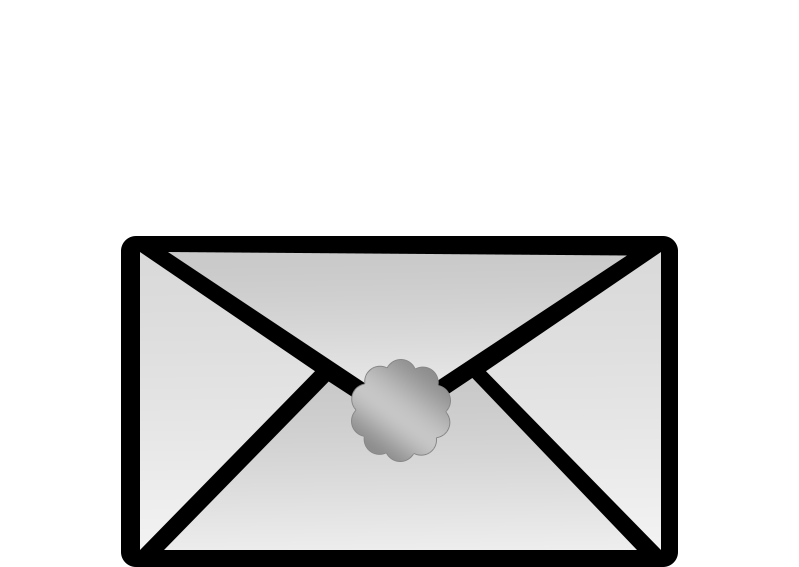 $45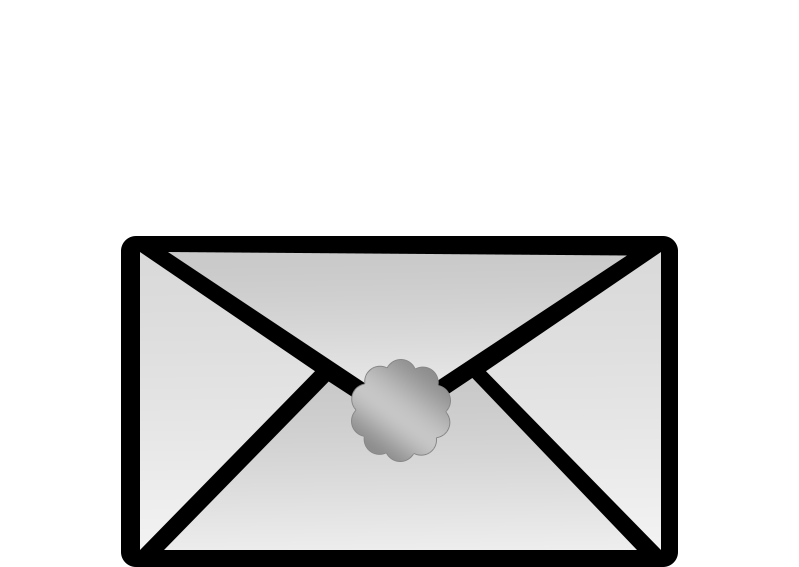 $46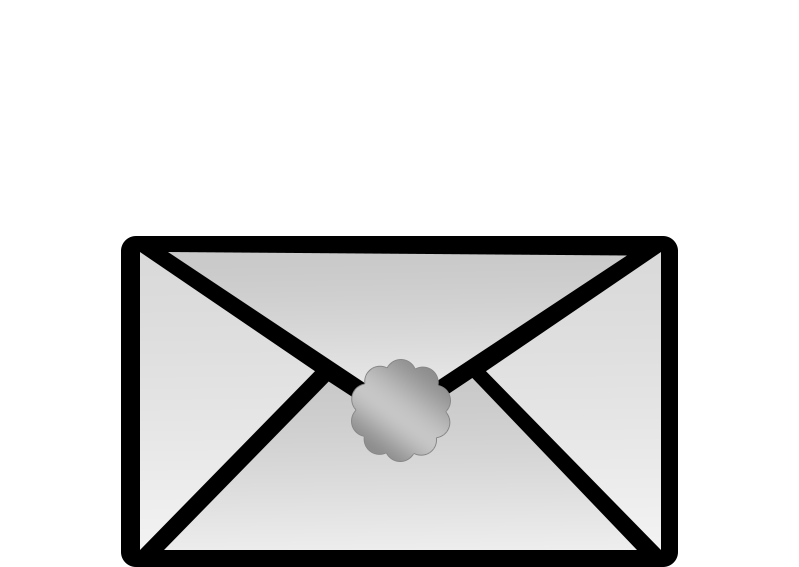 $47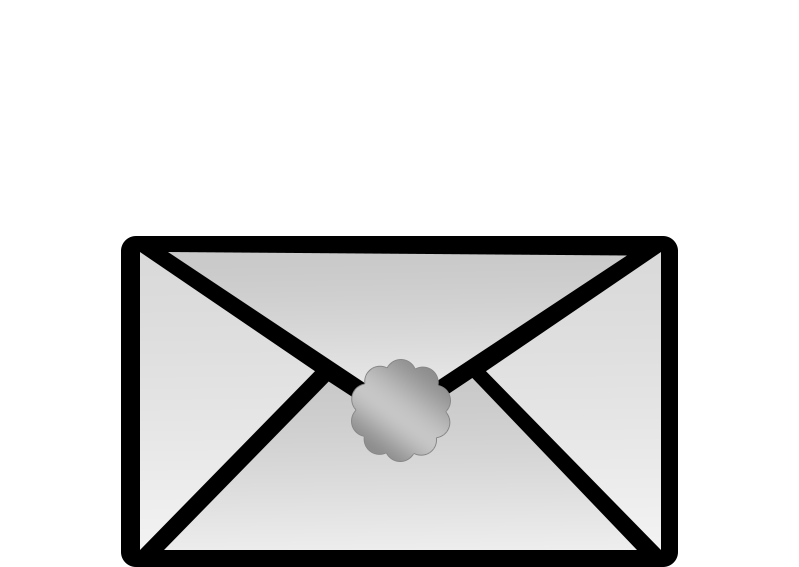 $48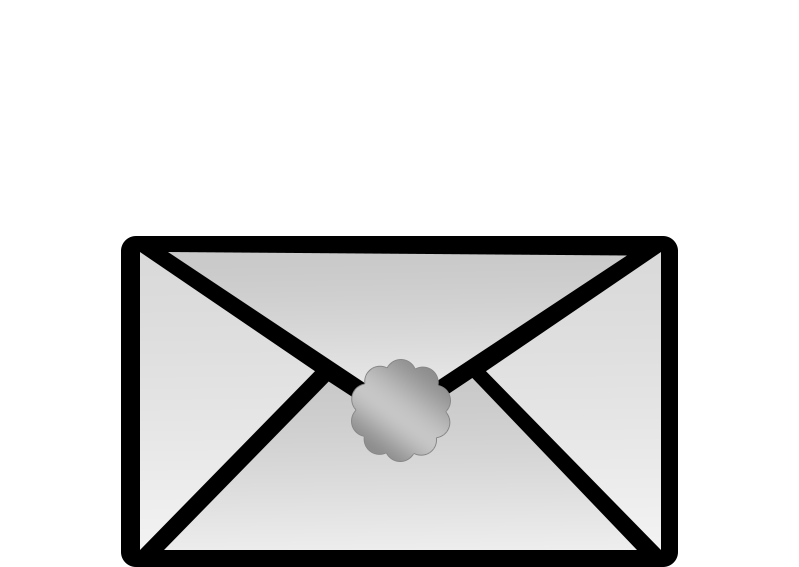 $49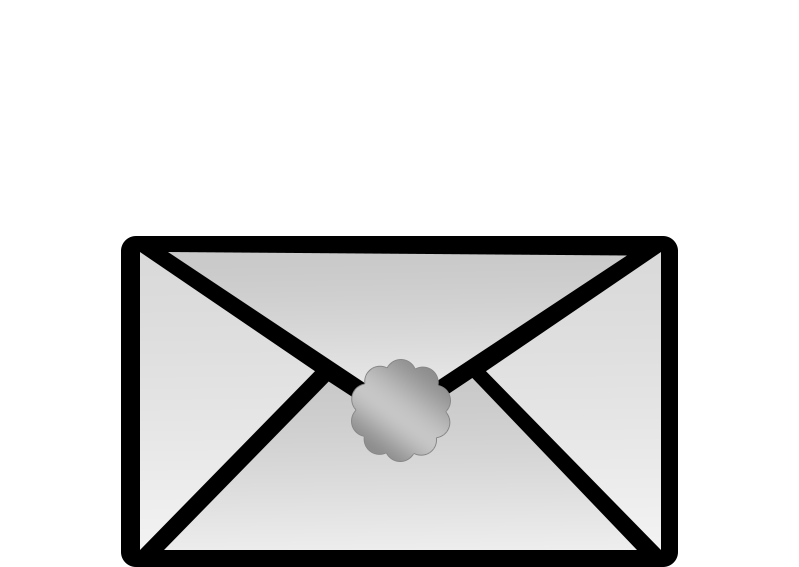 $50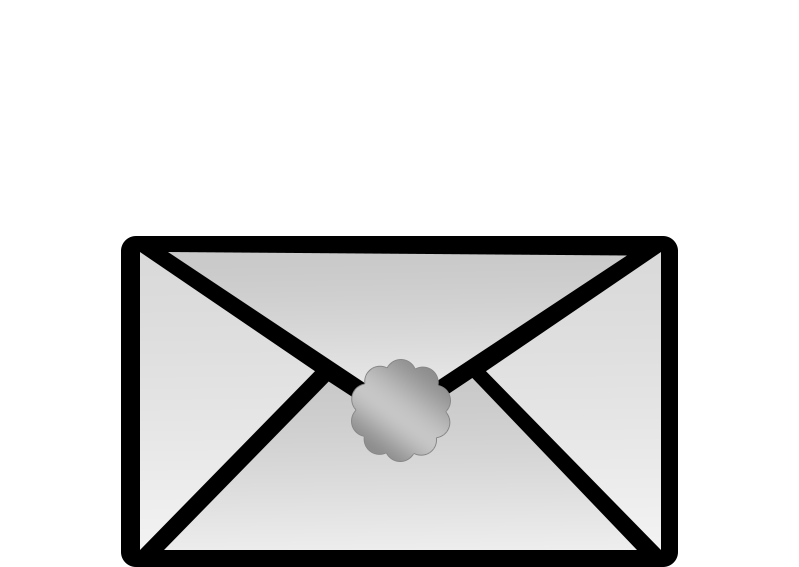 $51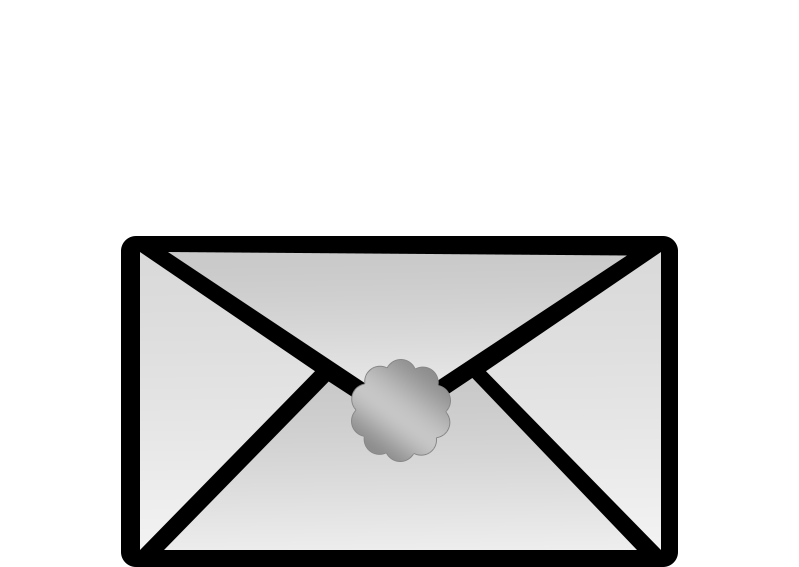 $52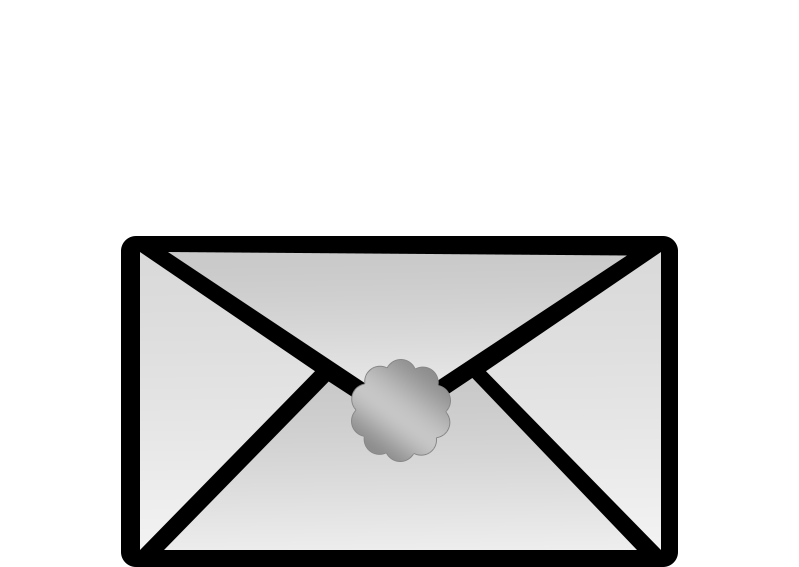 $53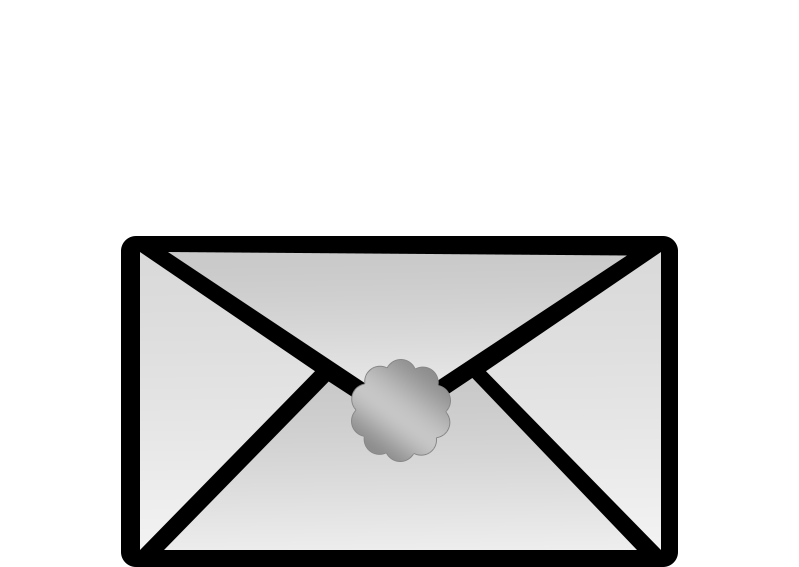 $54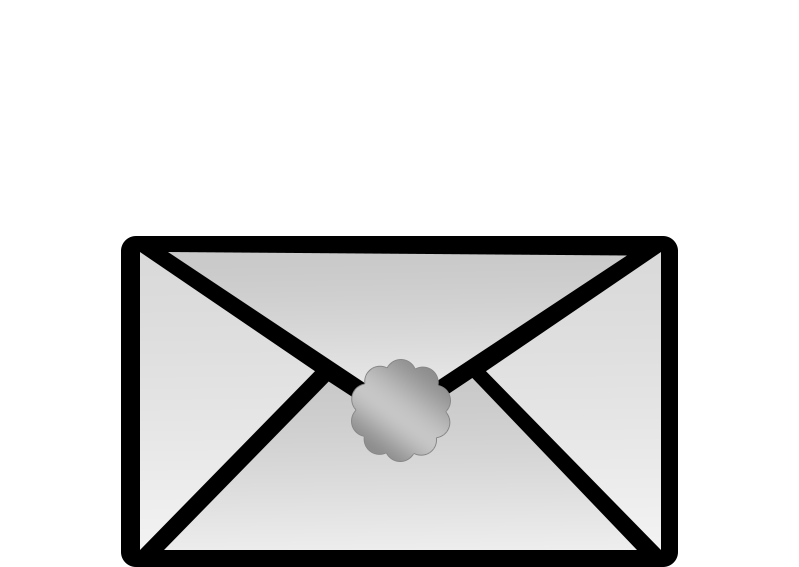 $55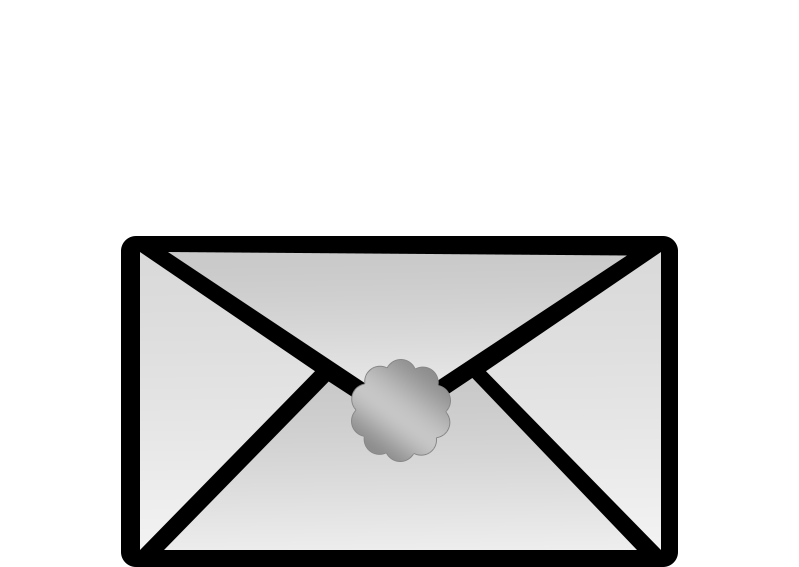 $56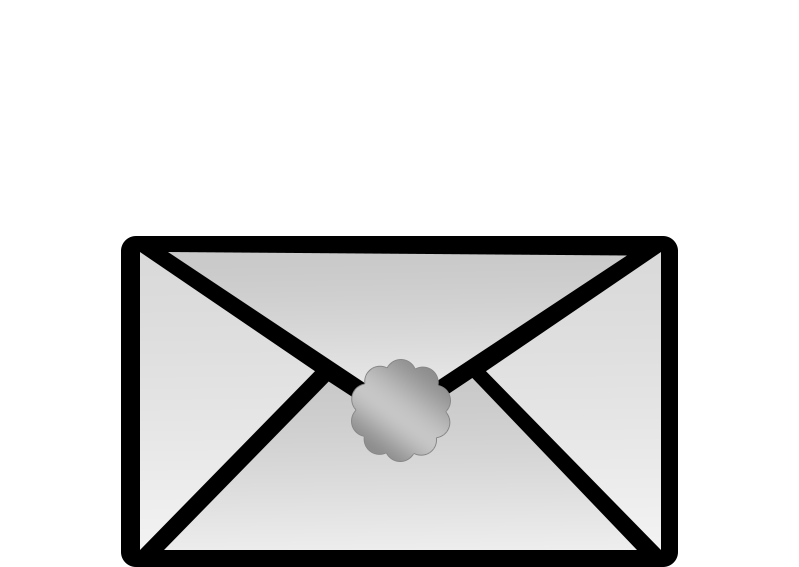 $57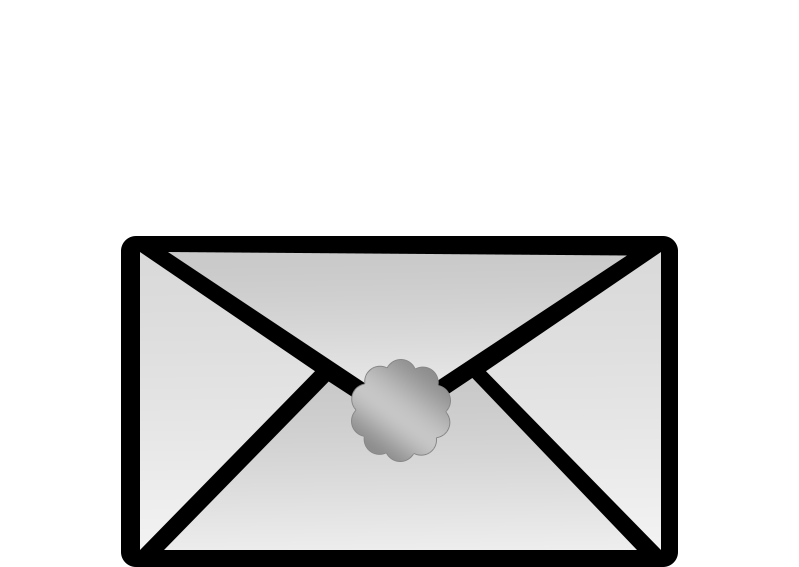 $58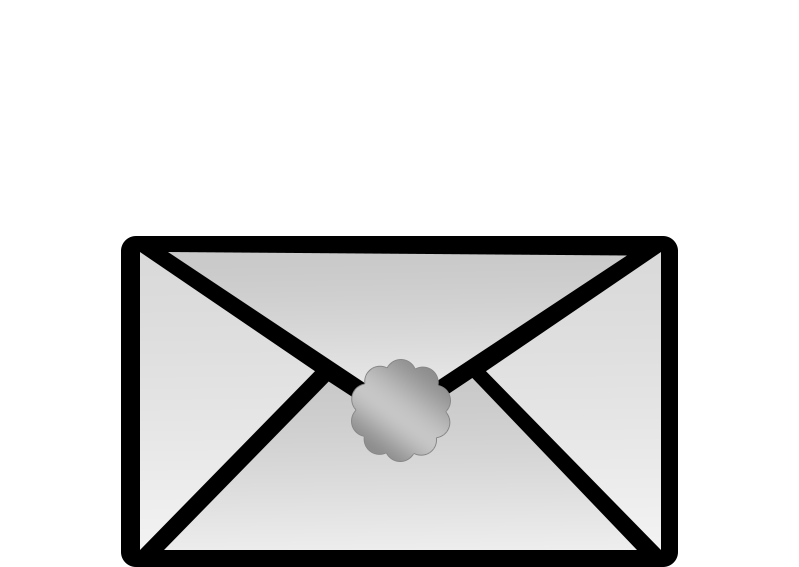 $59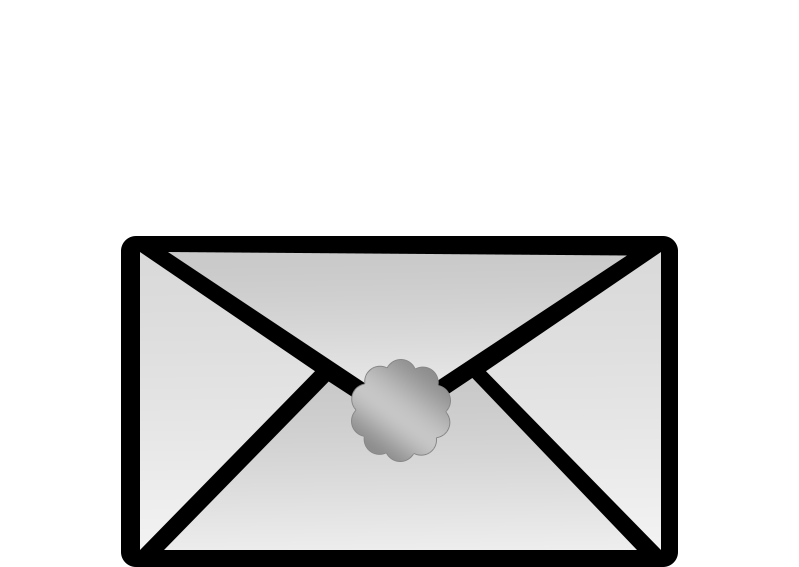 $60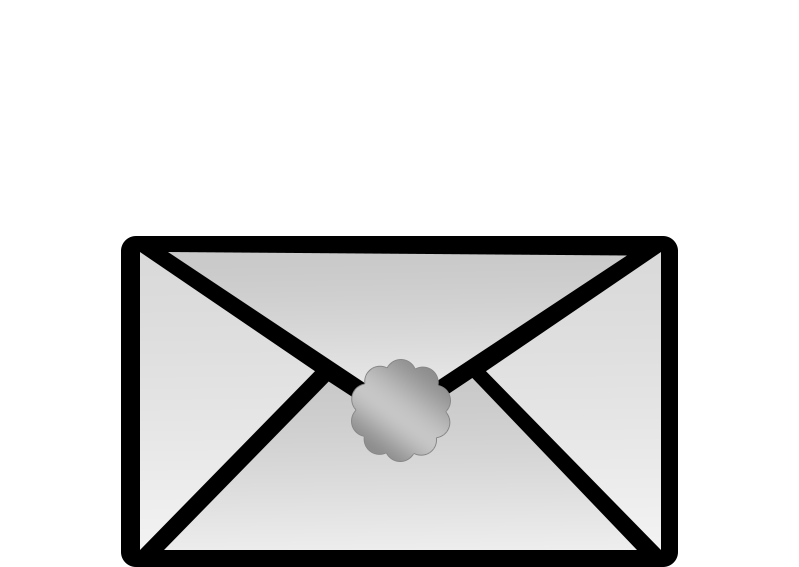 $61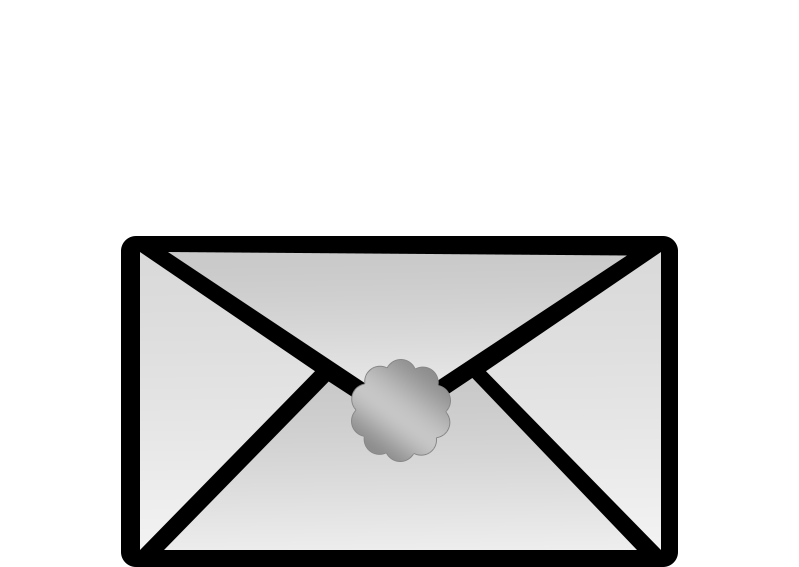 $62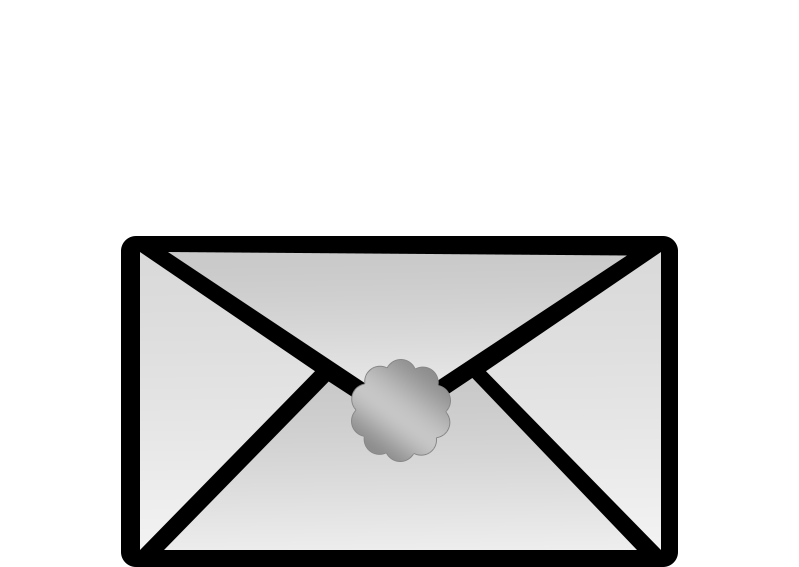 $63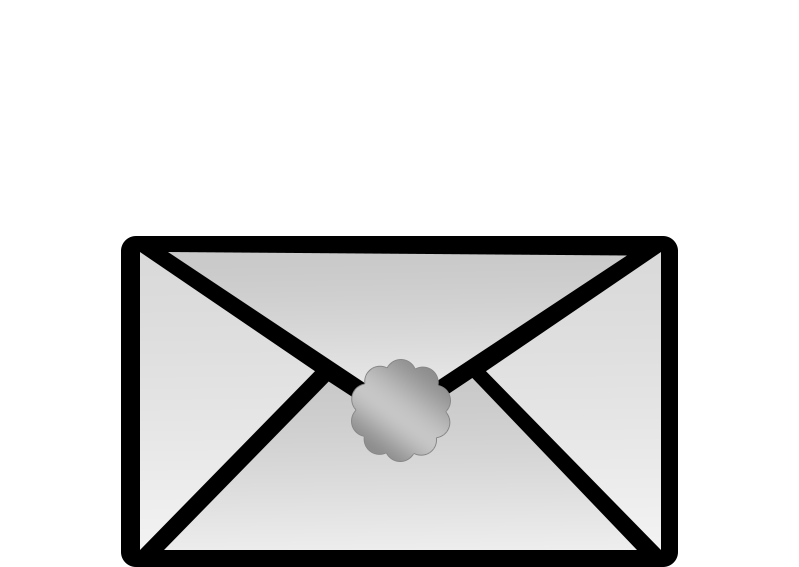 $64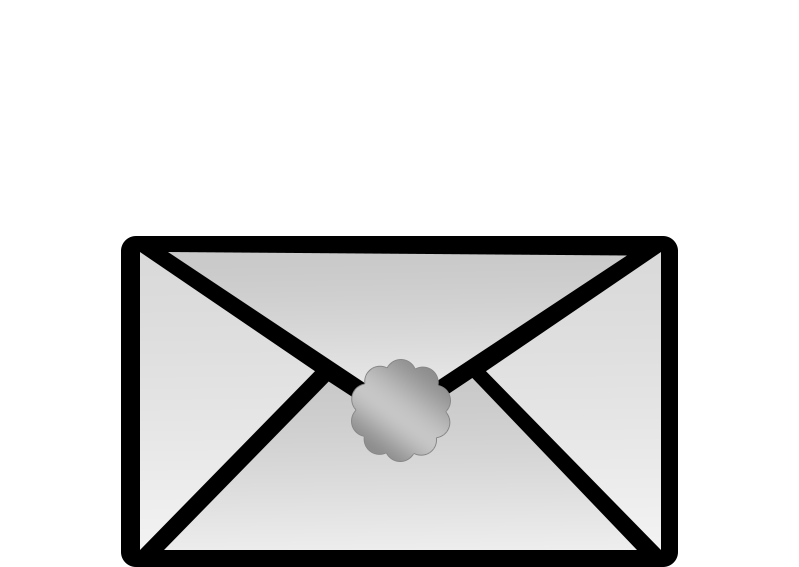 $65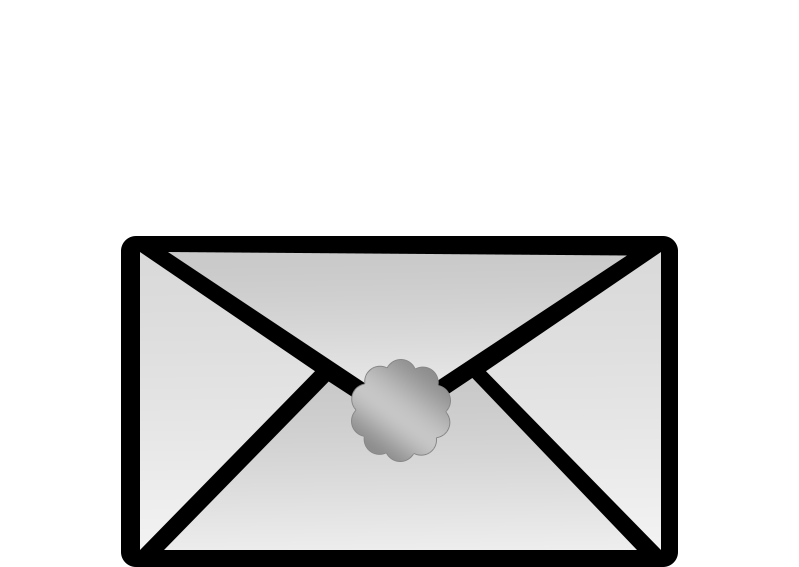 $66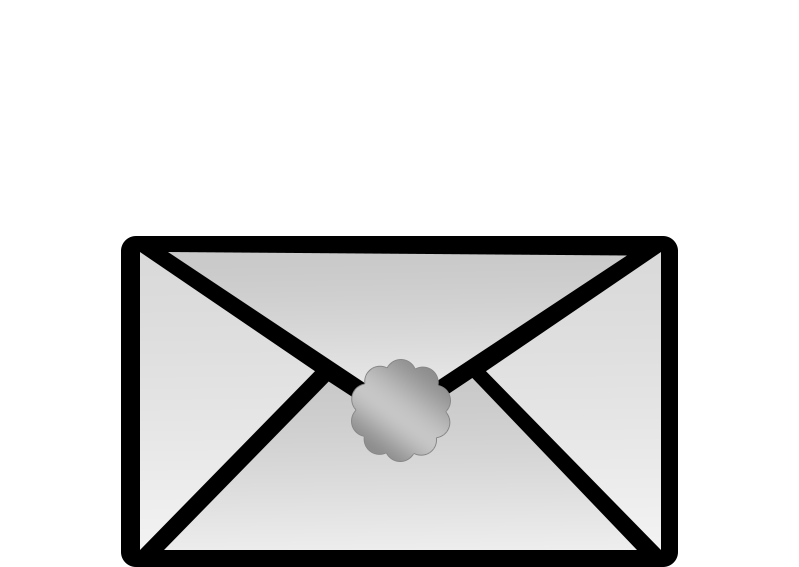 $67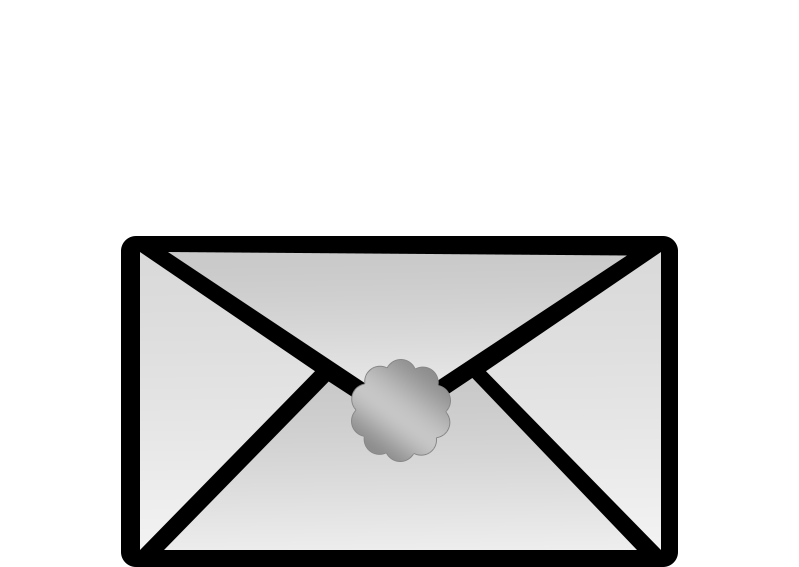 $68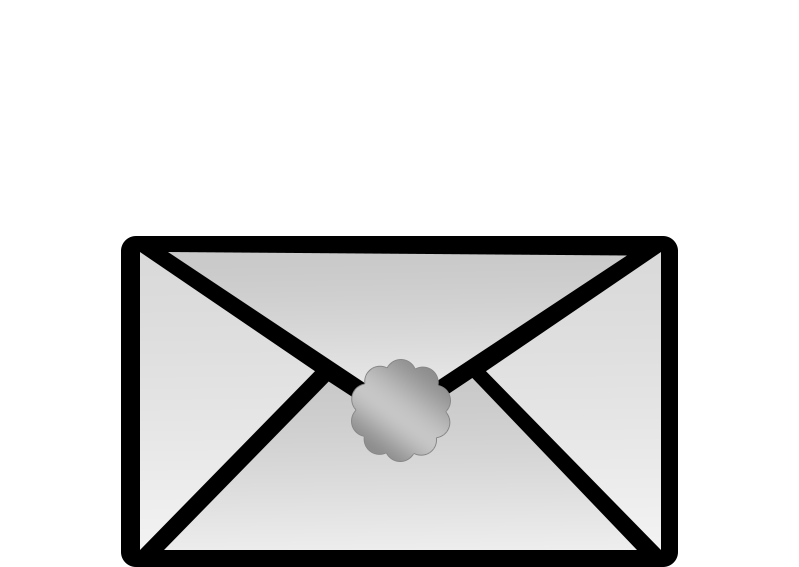 $69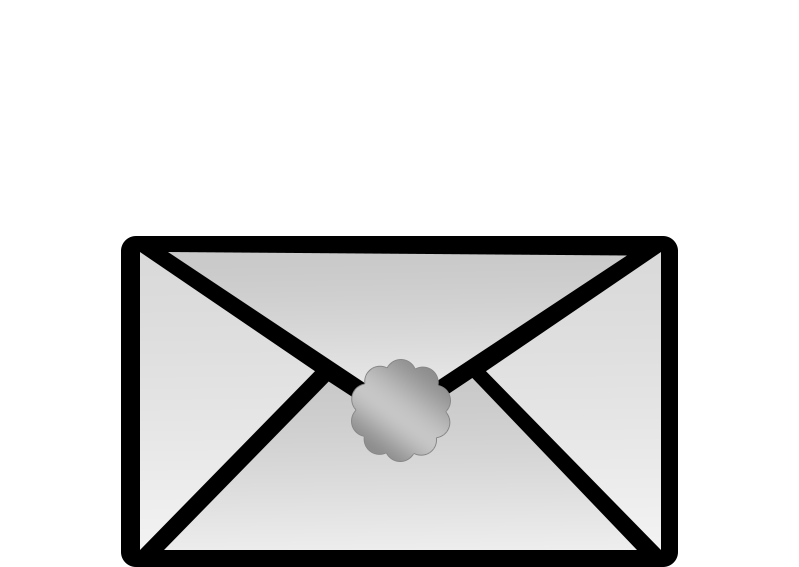 $70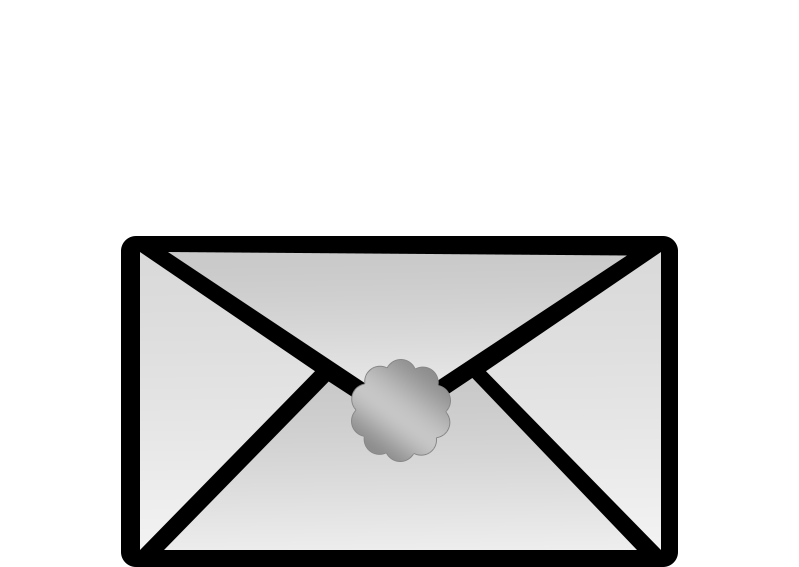 $71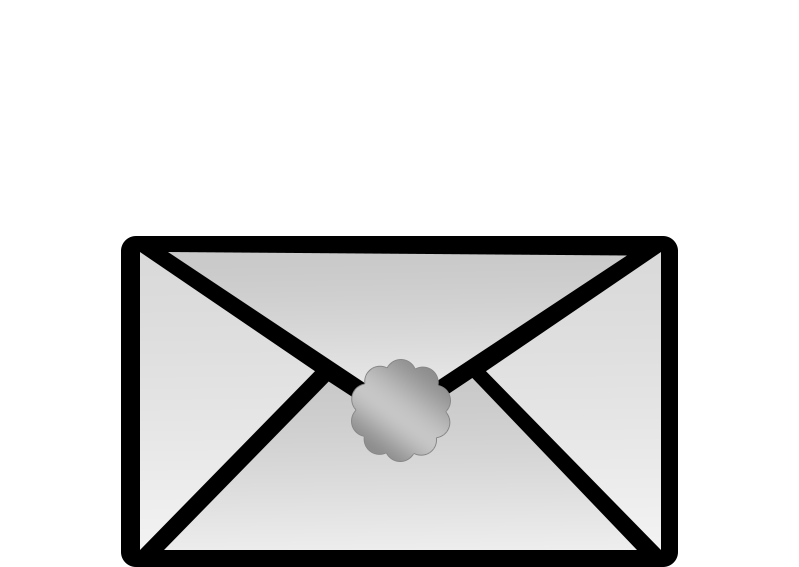 $72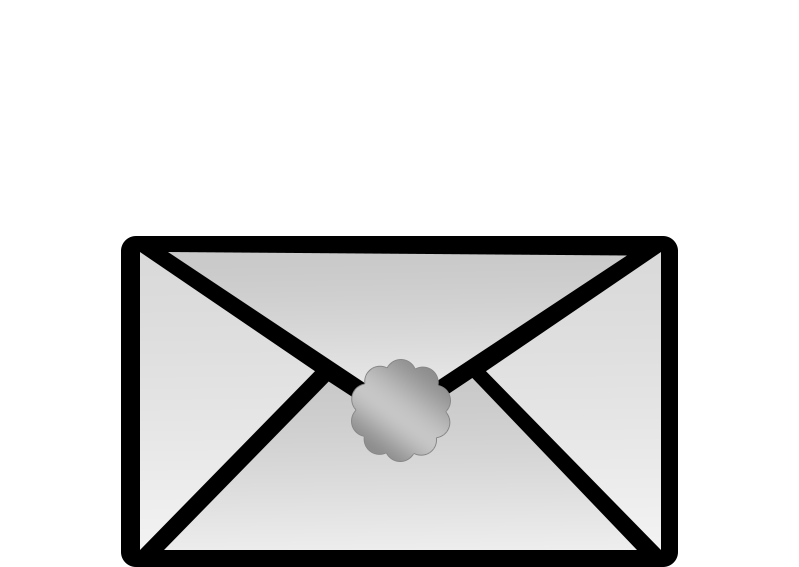 $73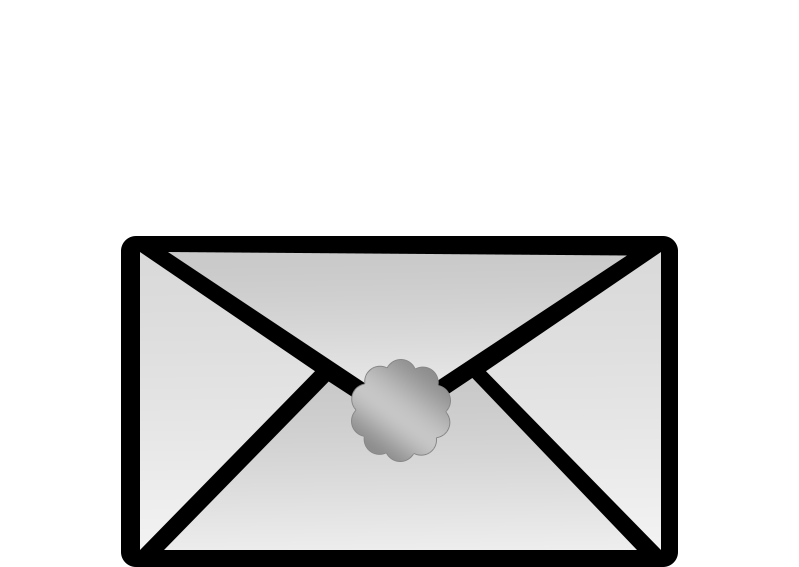 $74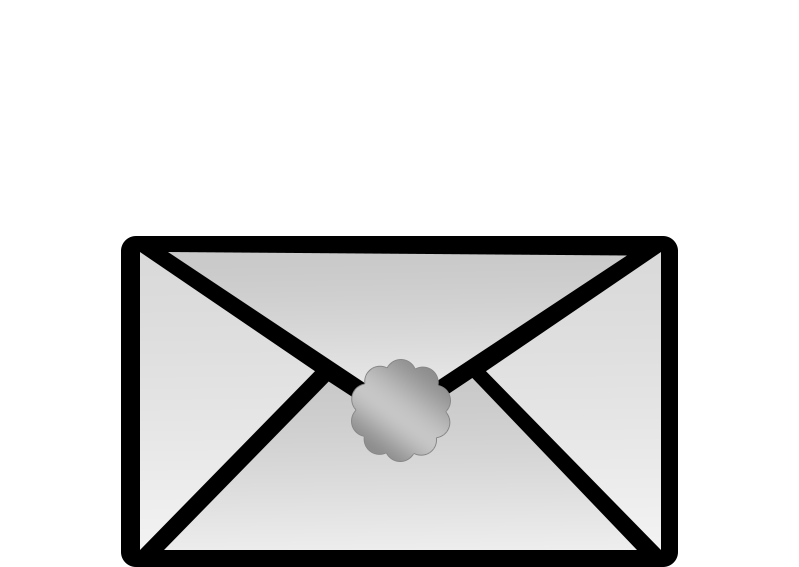 $75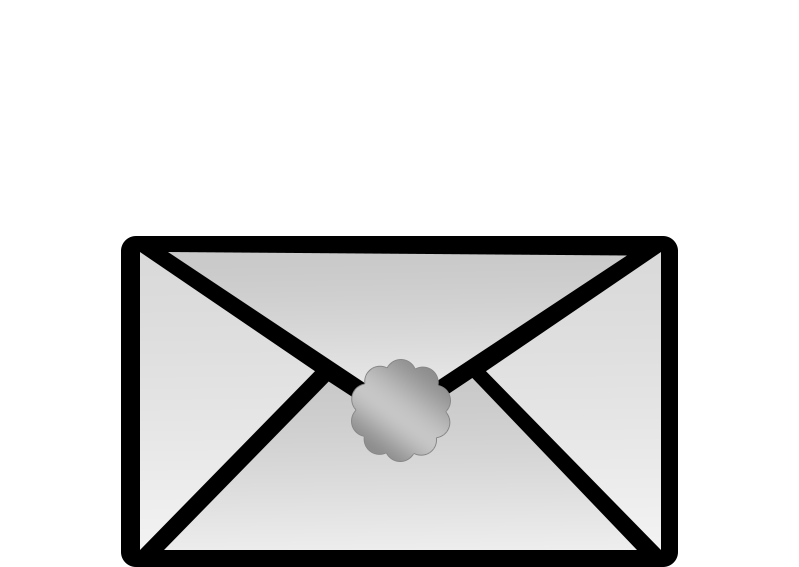 $76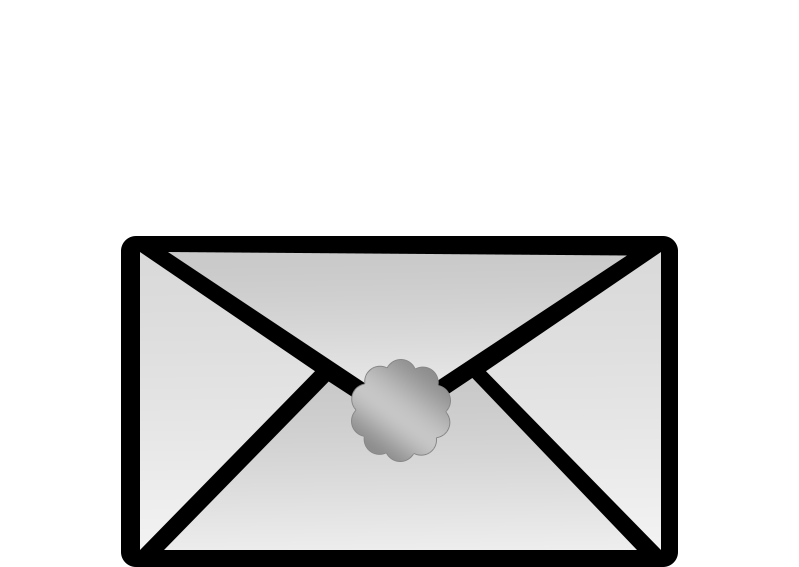 $77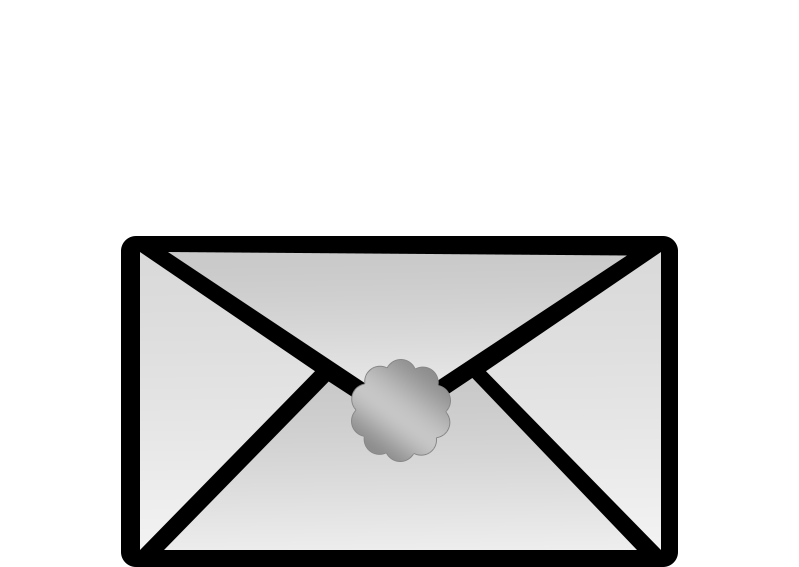 $78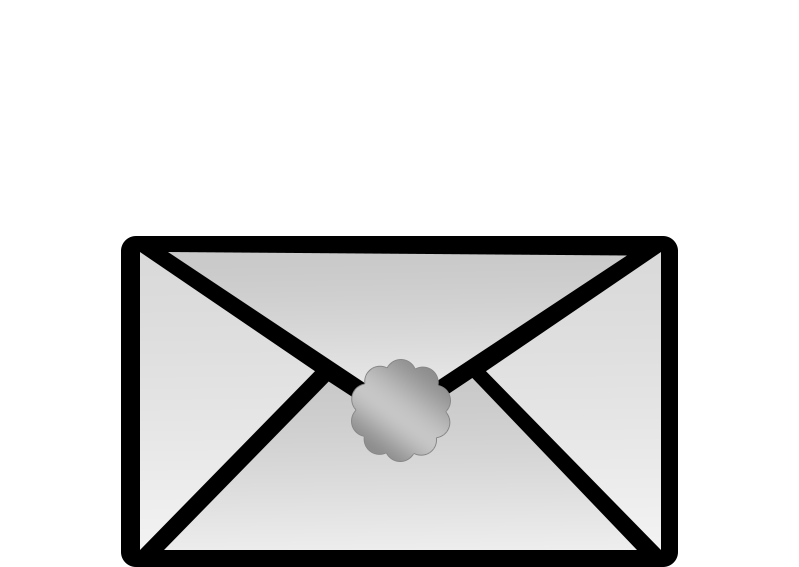 $79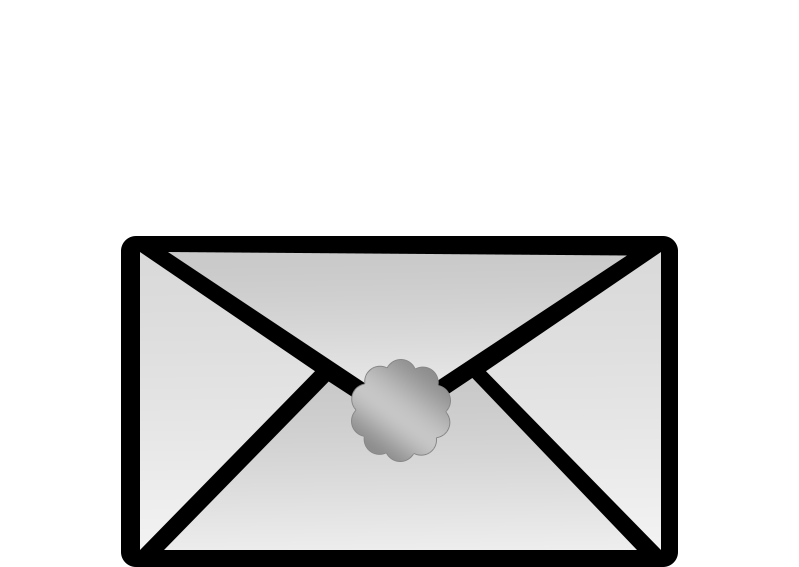 $80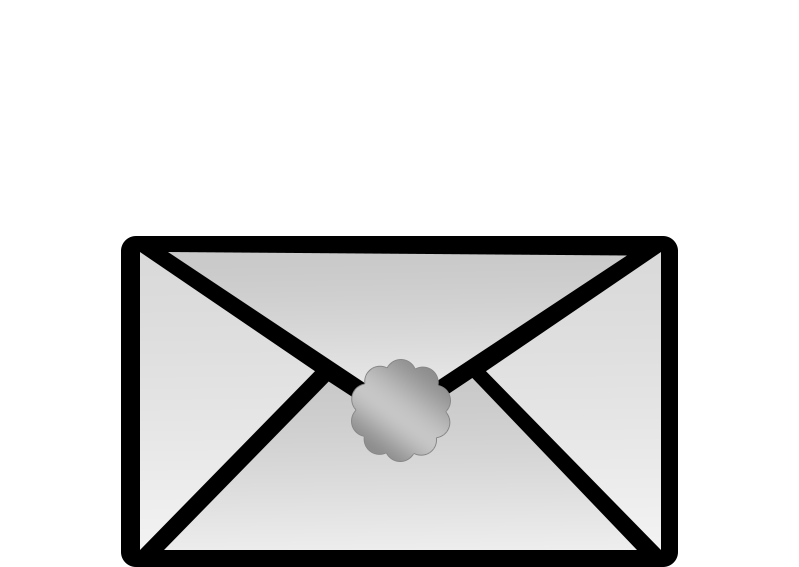 $81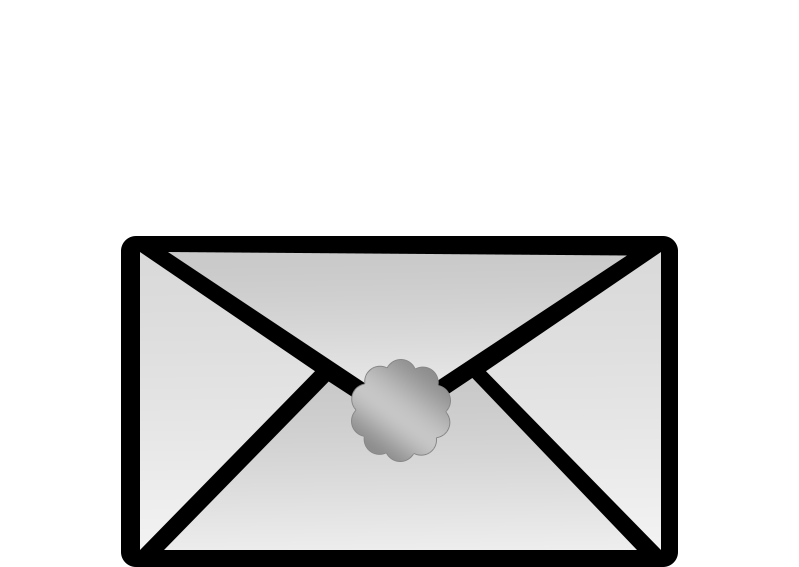 $82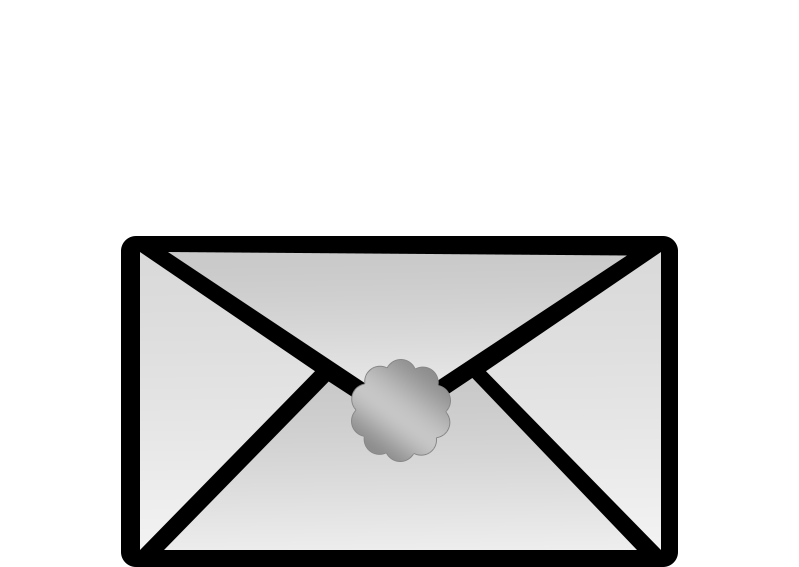 $83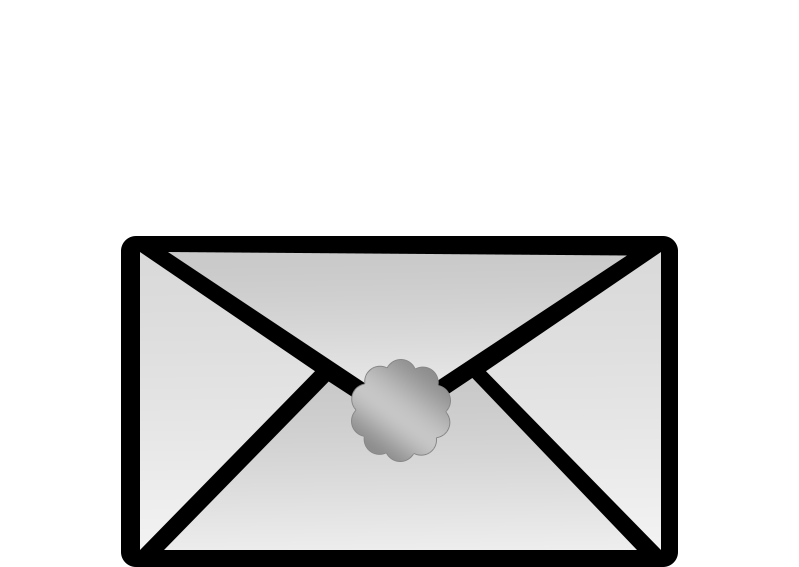 $84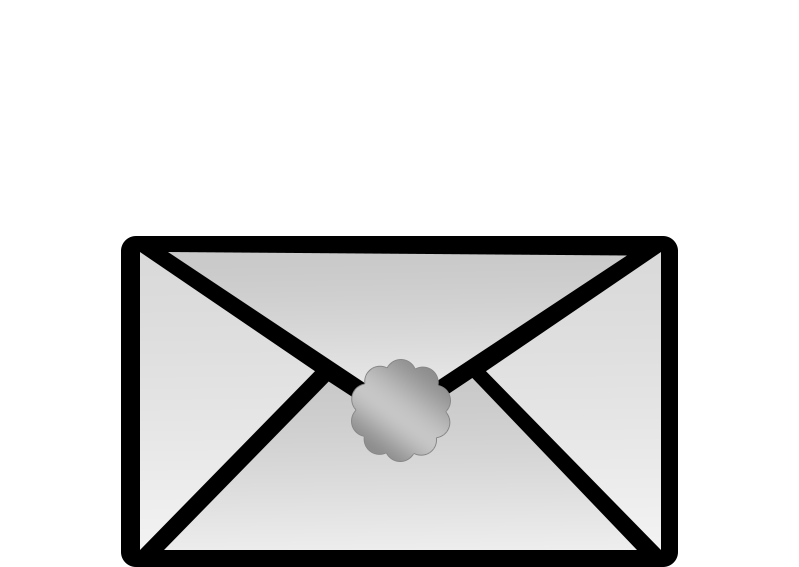 $85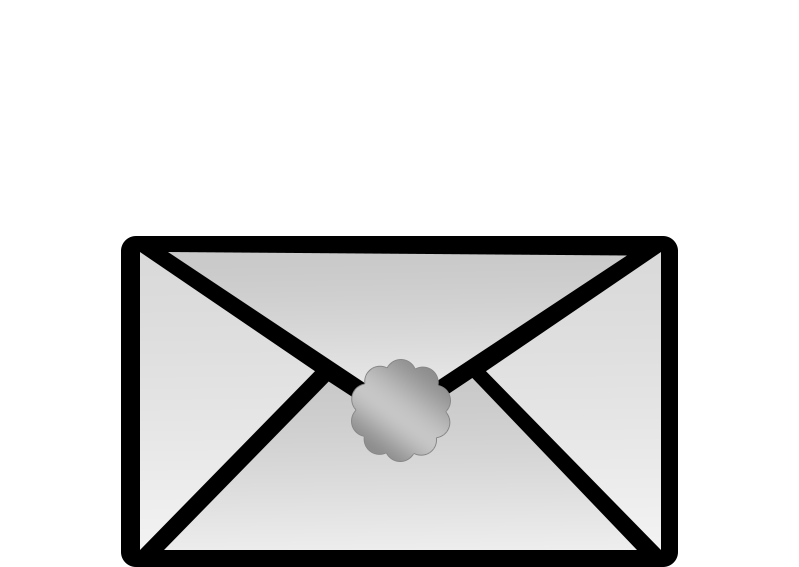 $86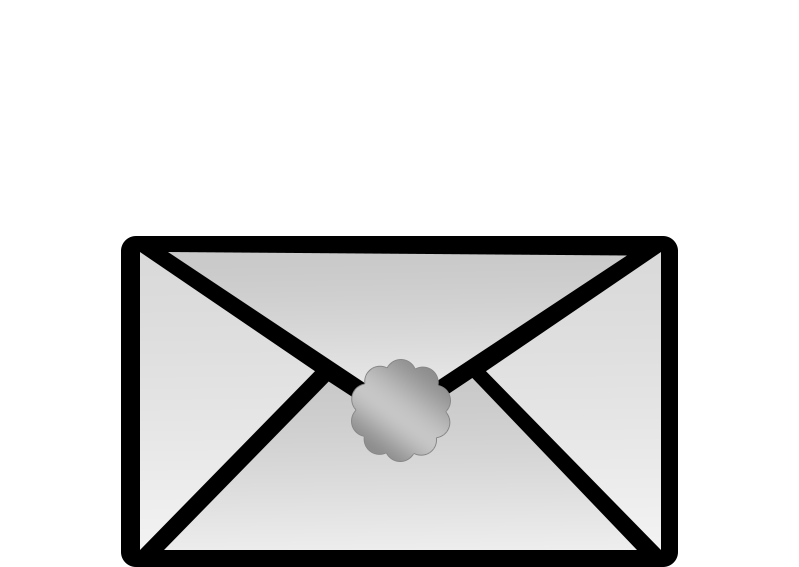 $87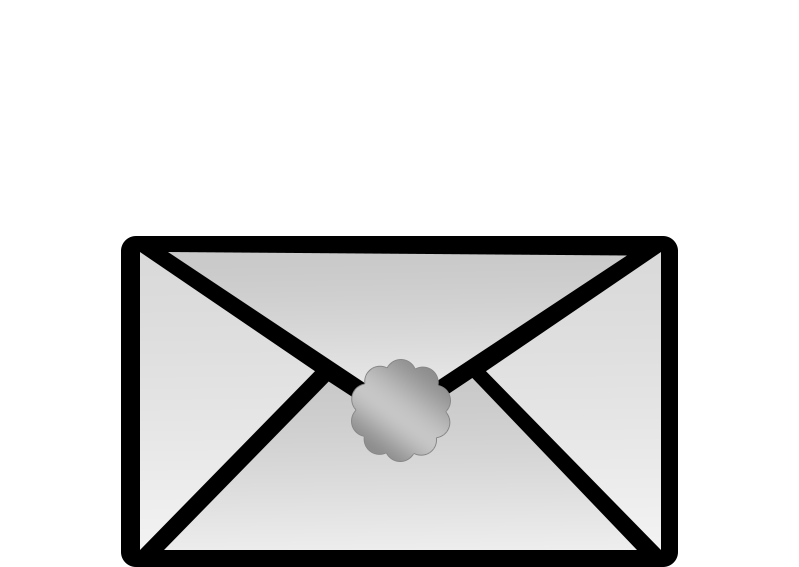 $88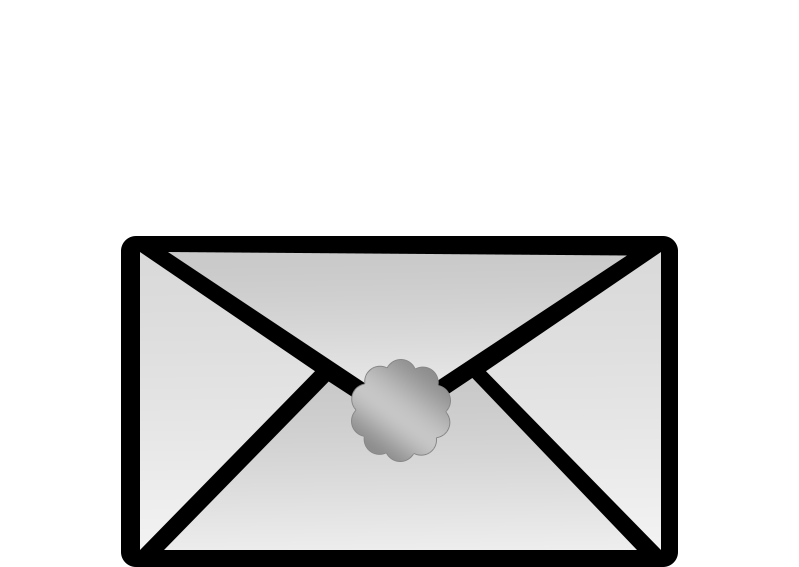 $89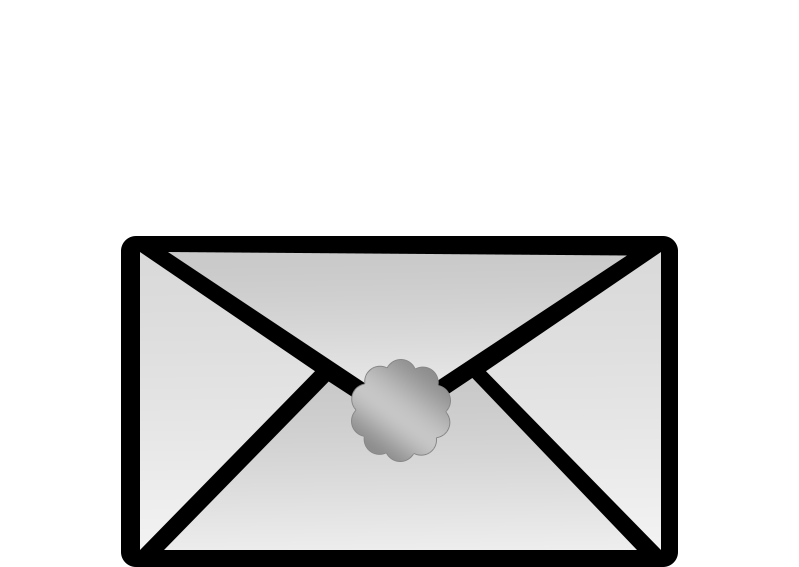 $90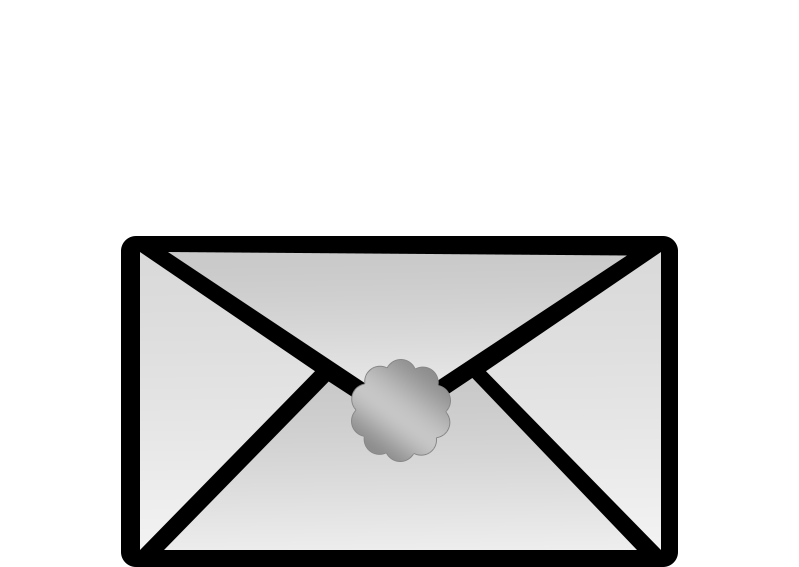 $91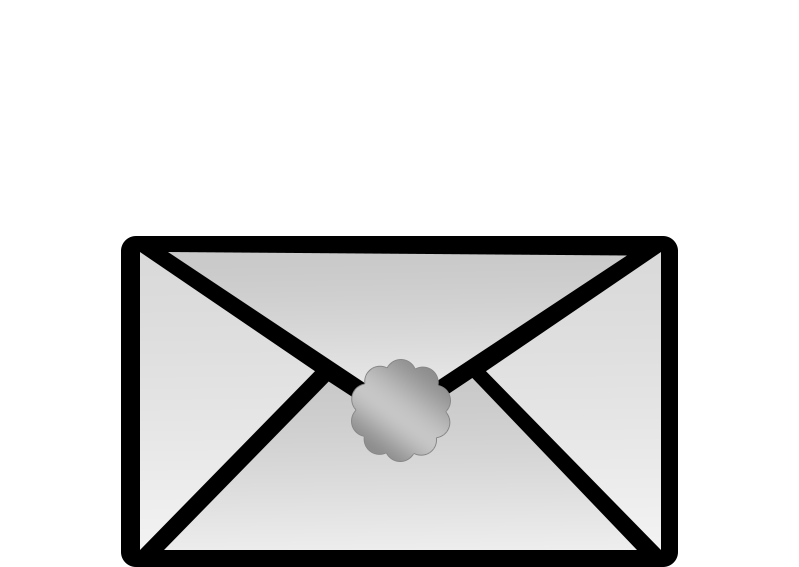 $92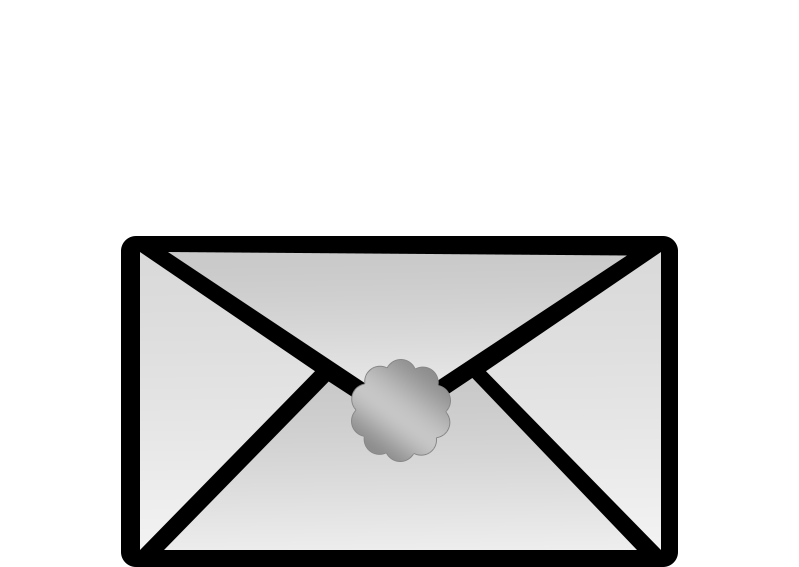 $93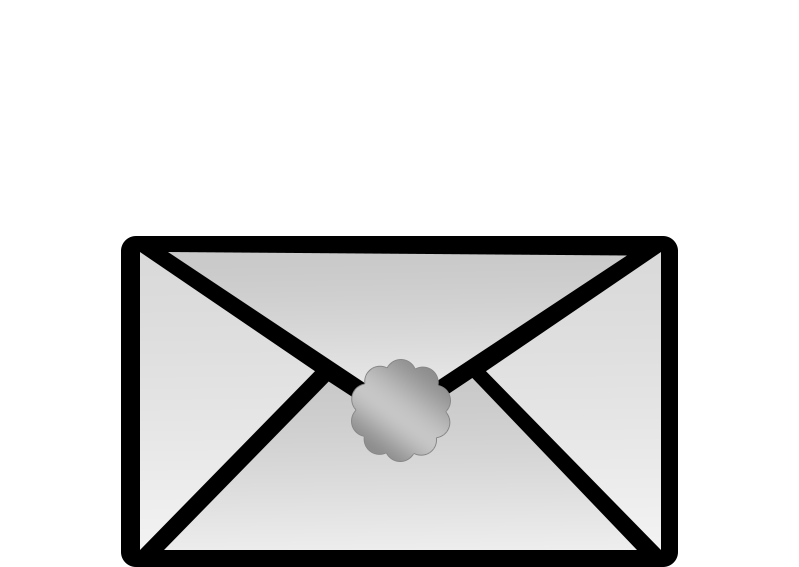 $94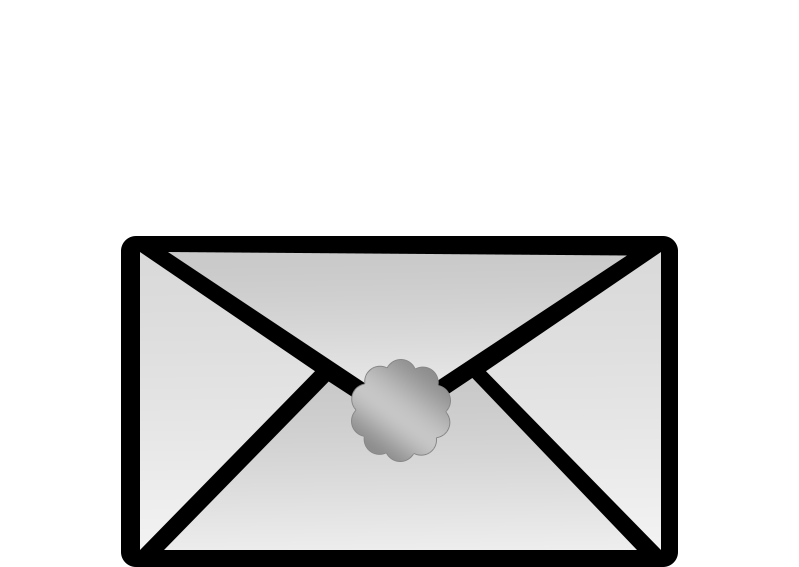 $95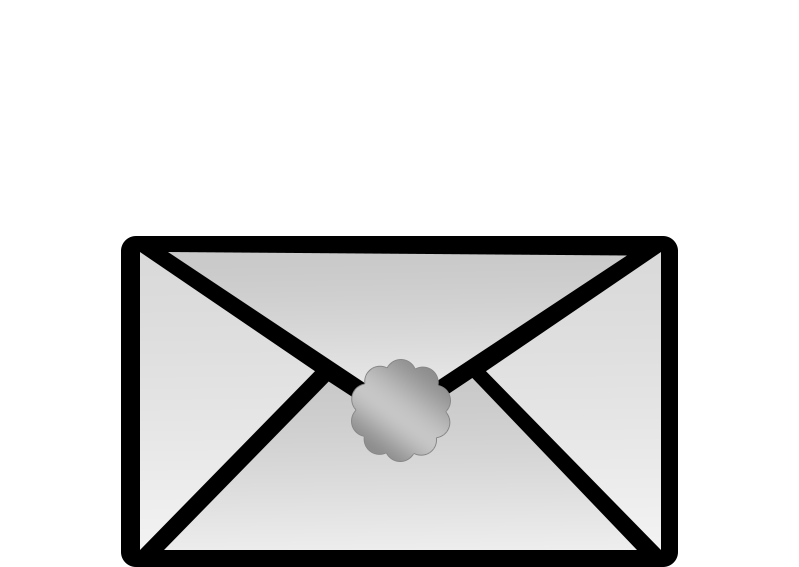 $96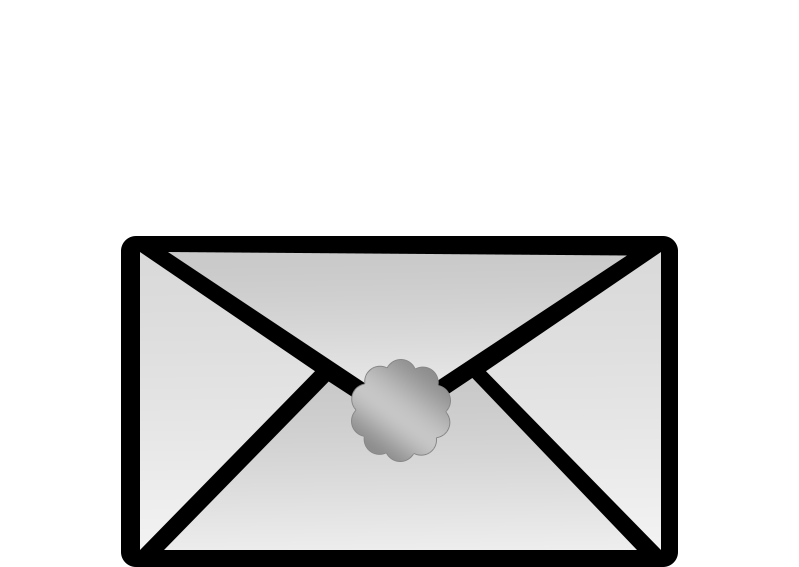 $97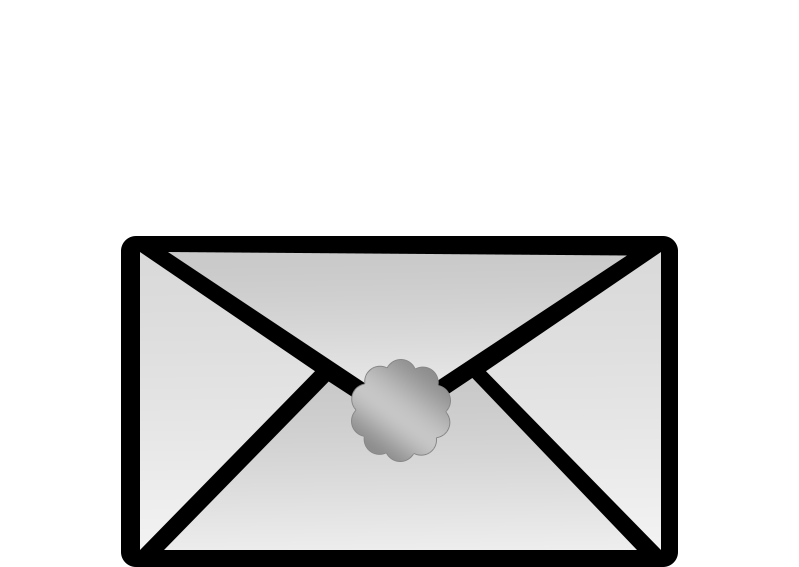 $98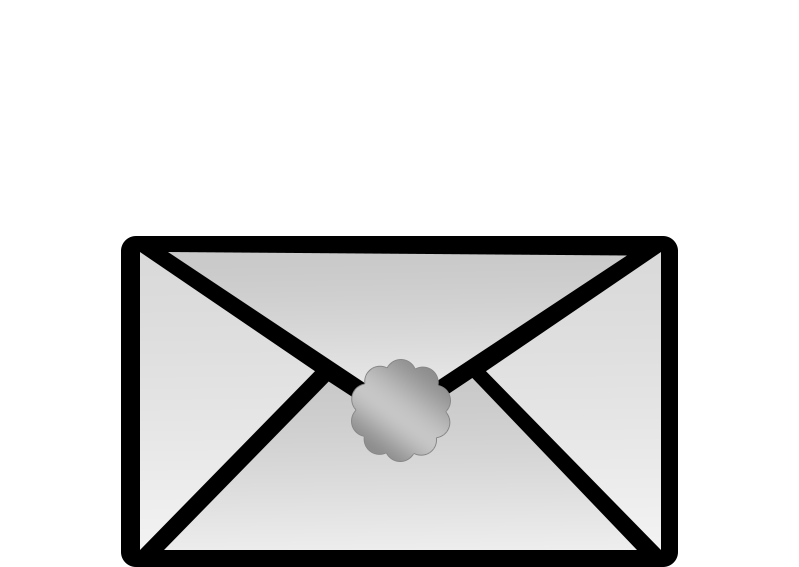 $99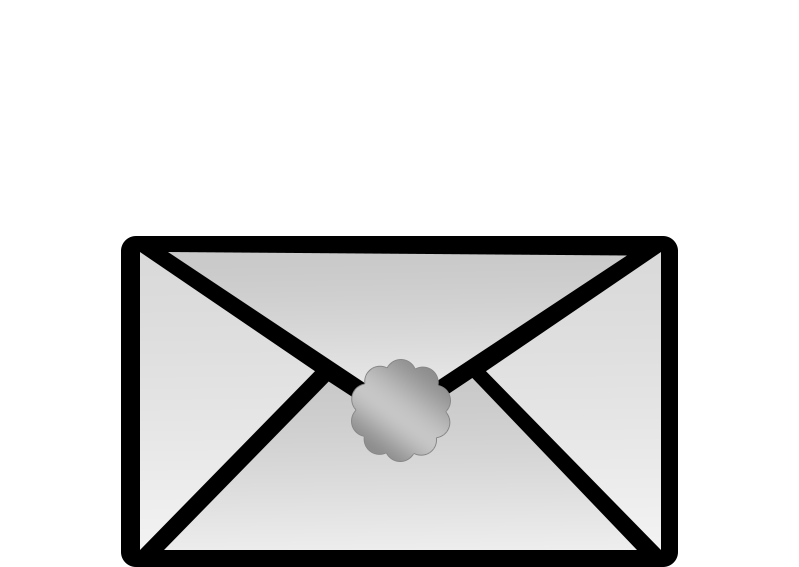 $100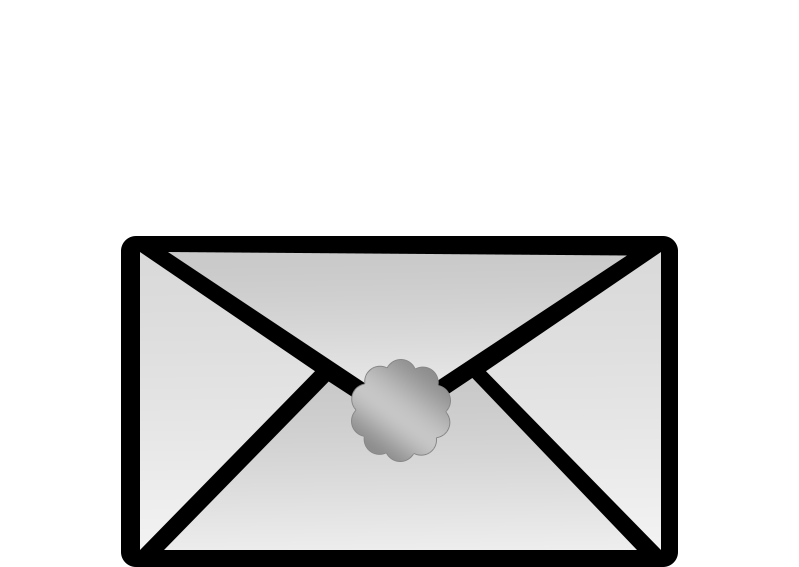 $101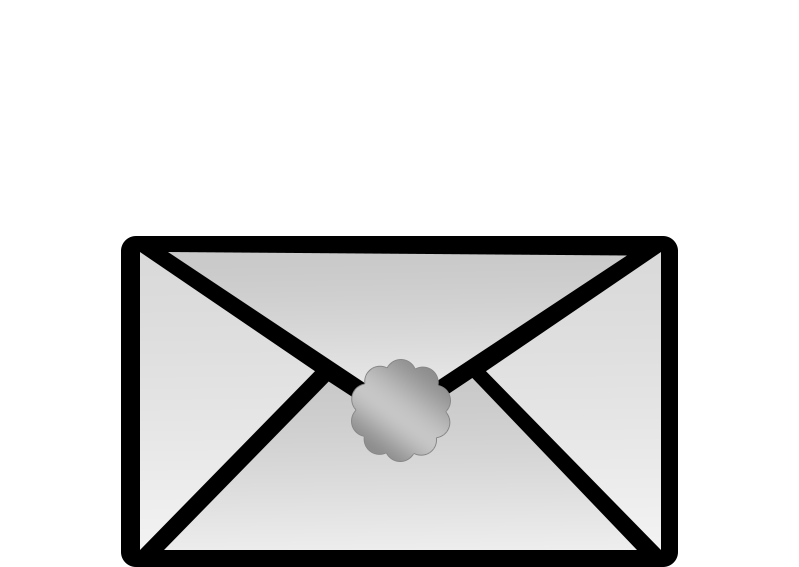 $102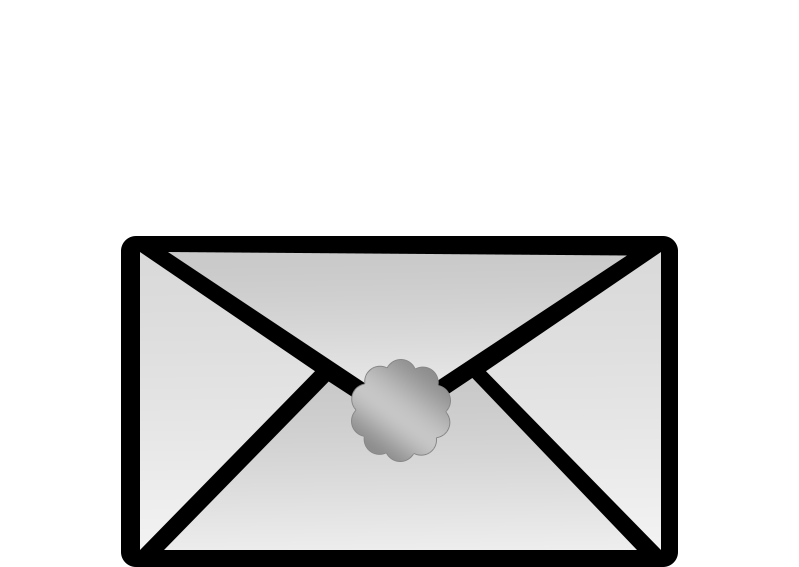 $103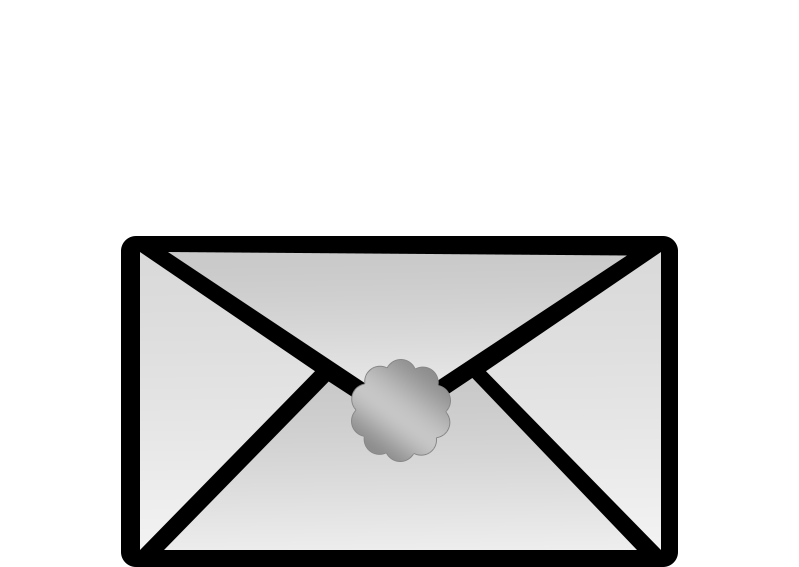 $104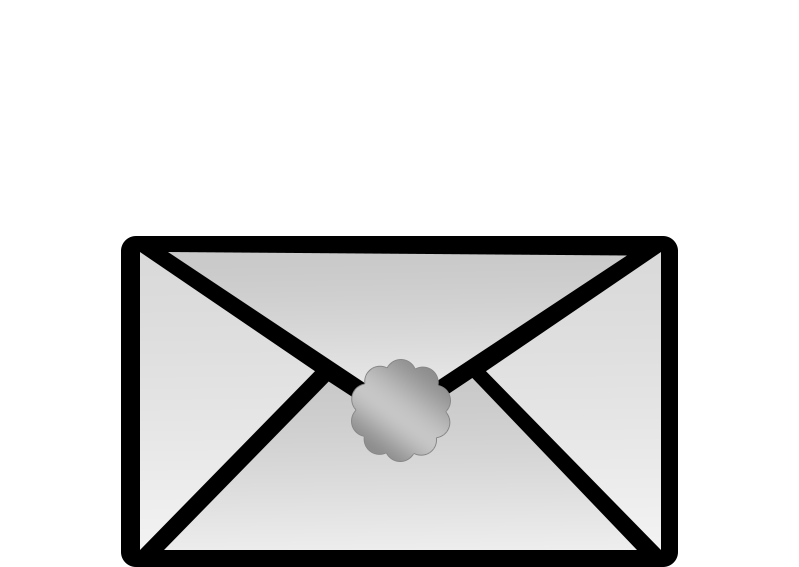 $105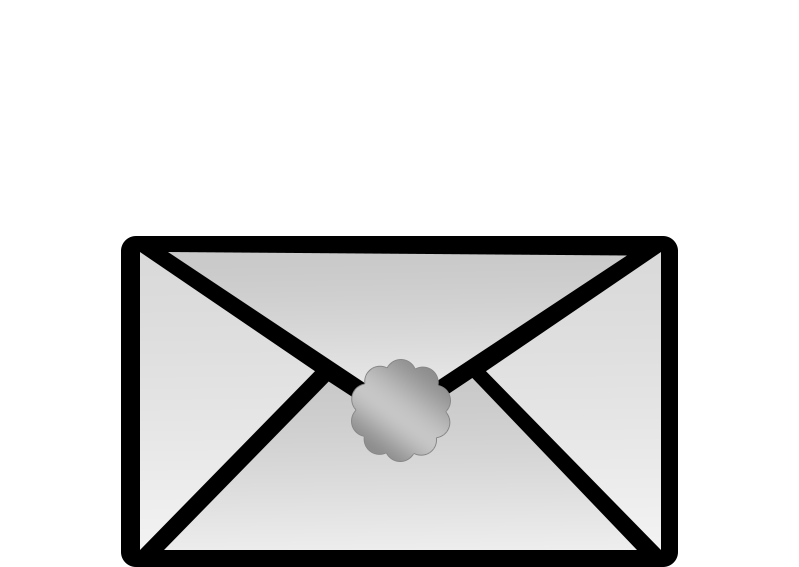 $106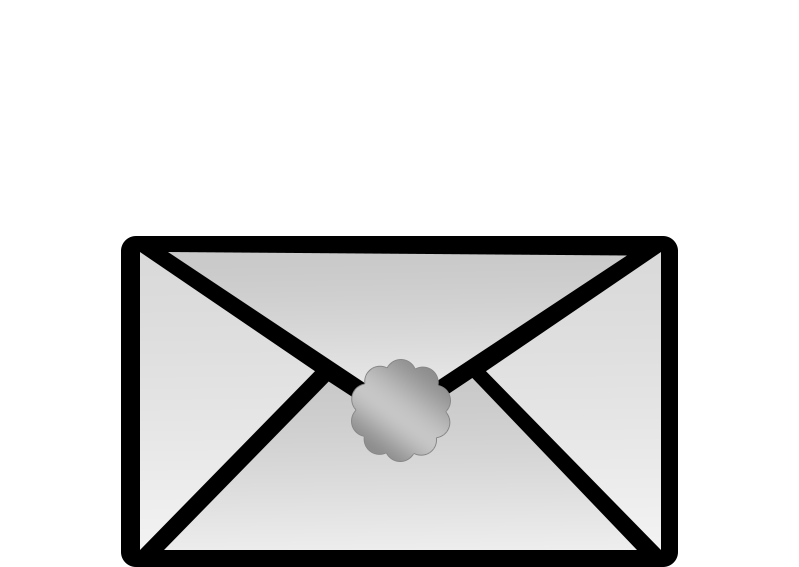 $107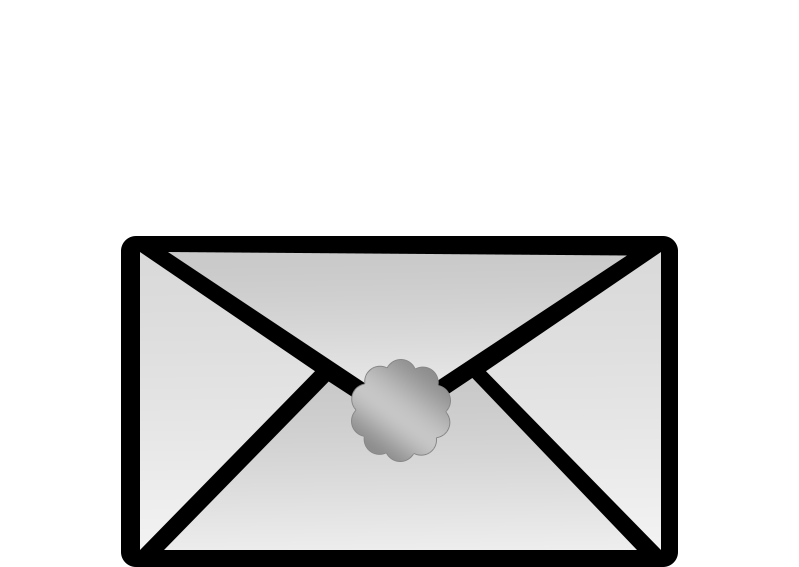 $108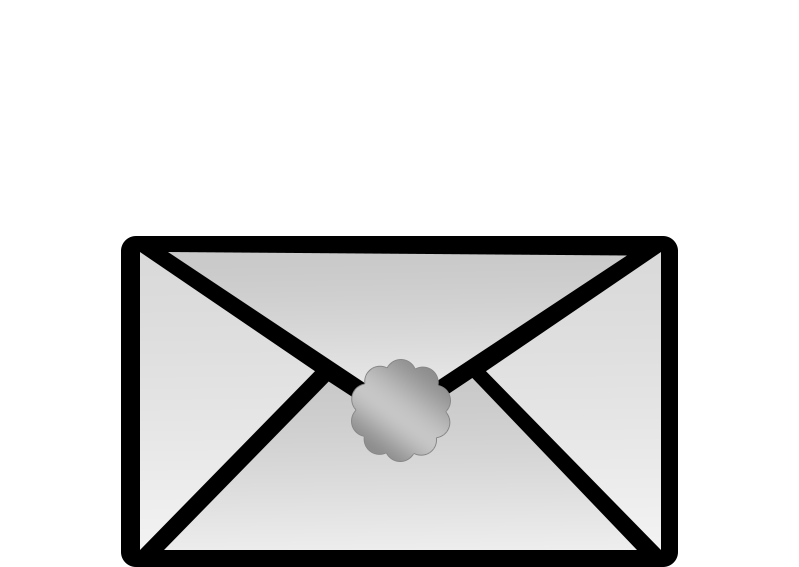 $109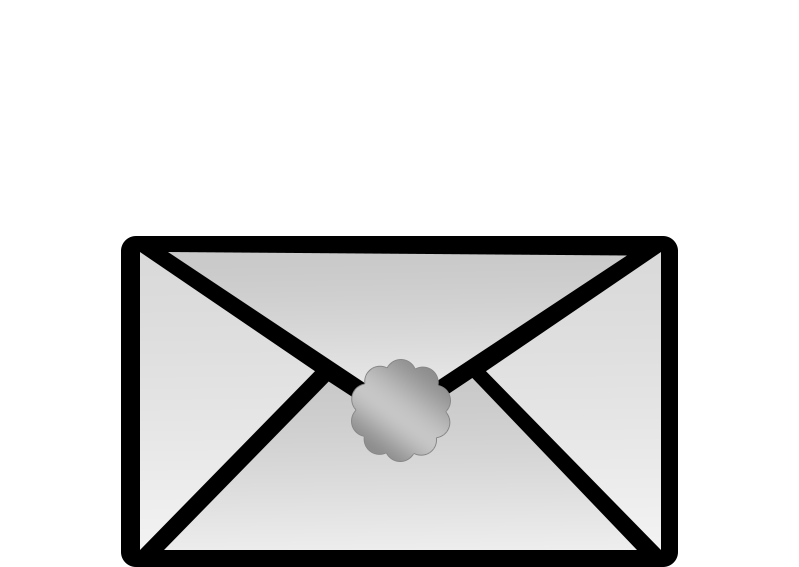 $110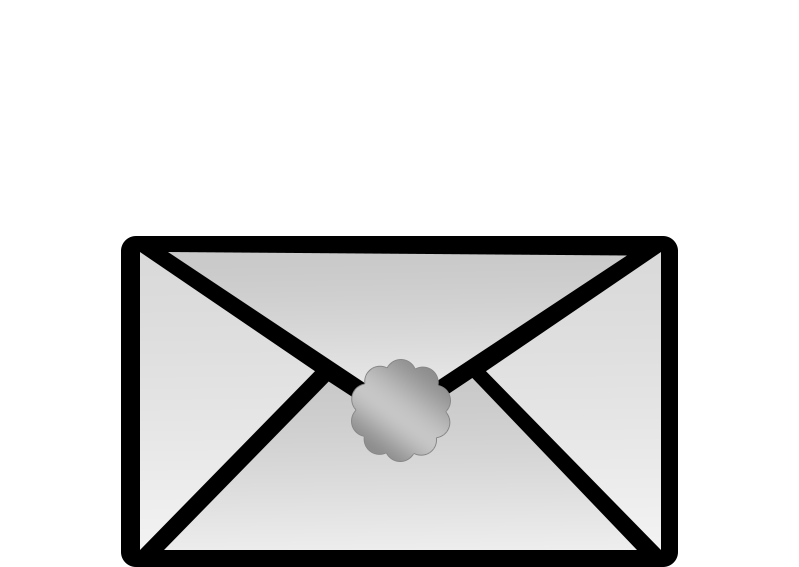 $111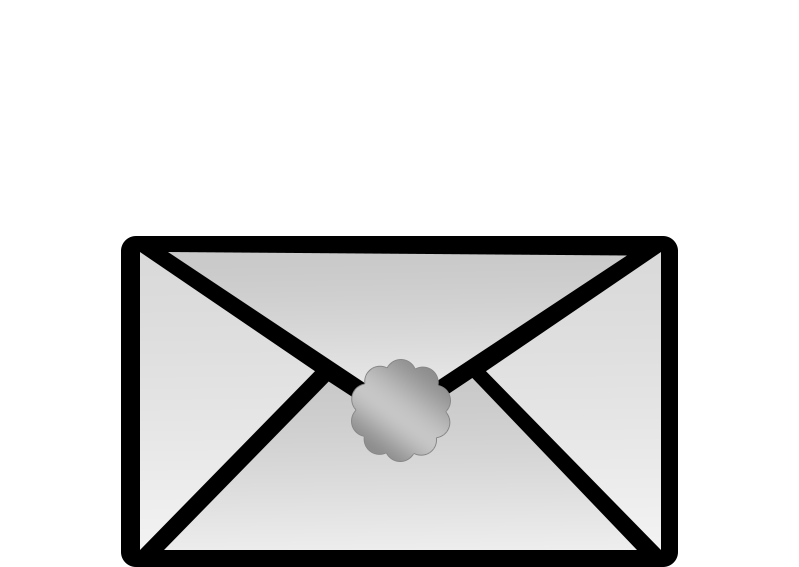 $112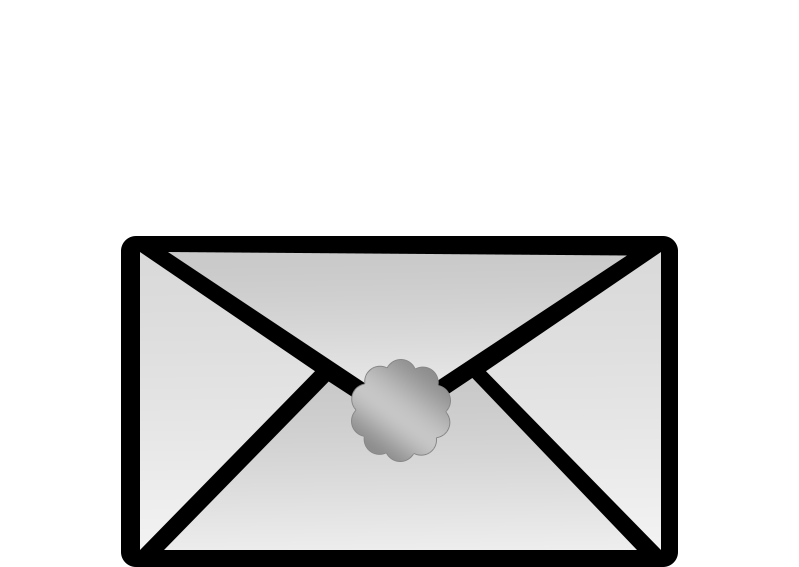 $113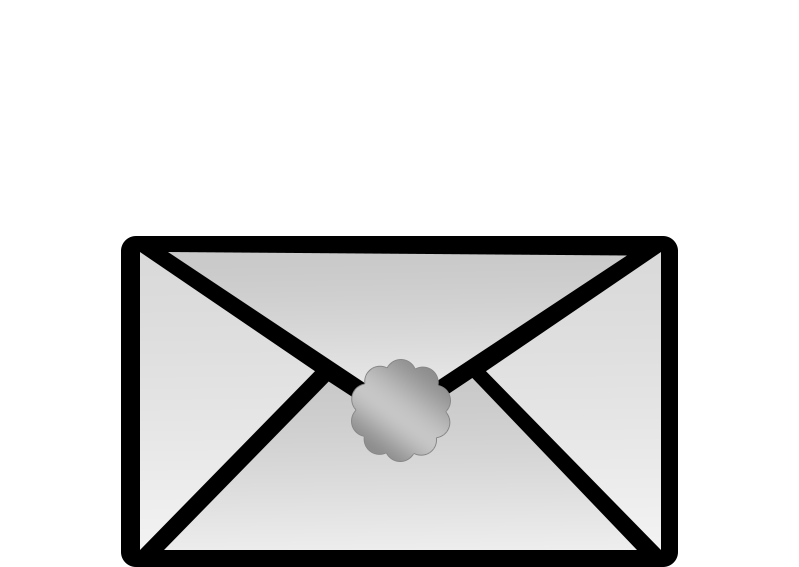 $114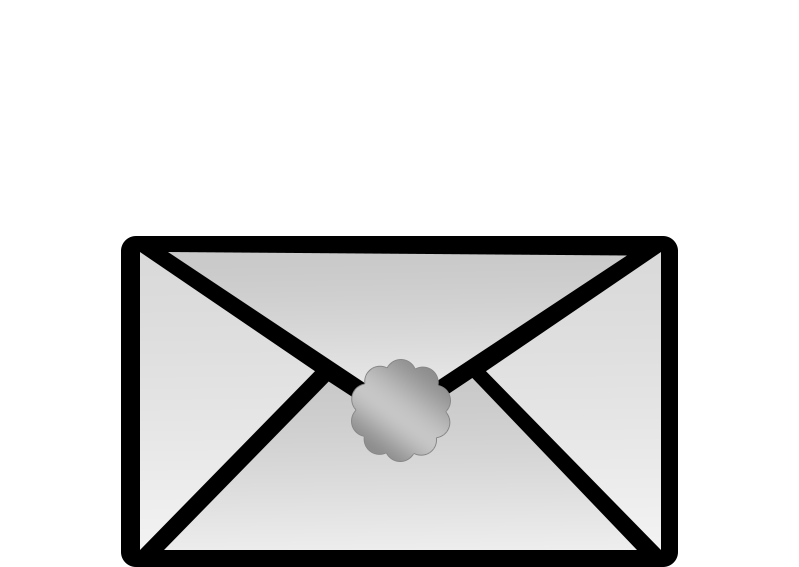 $115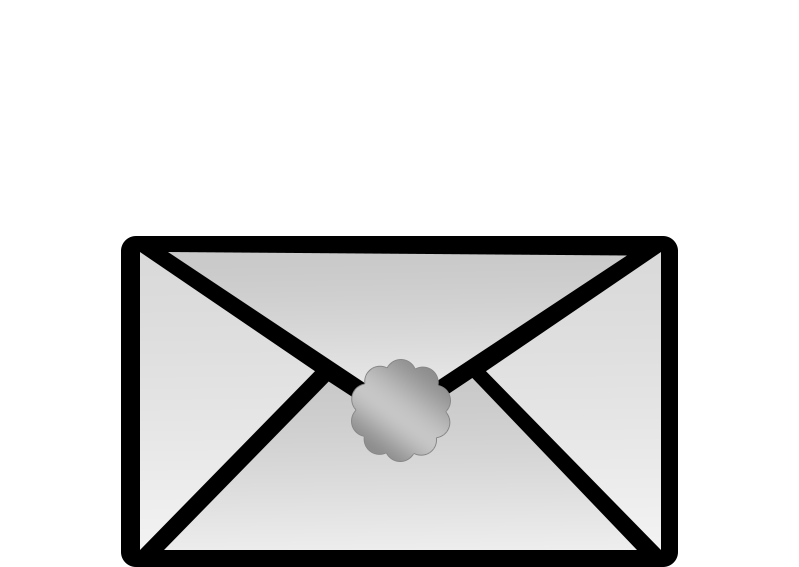 $116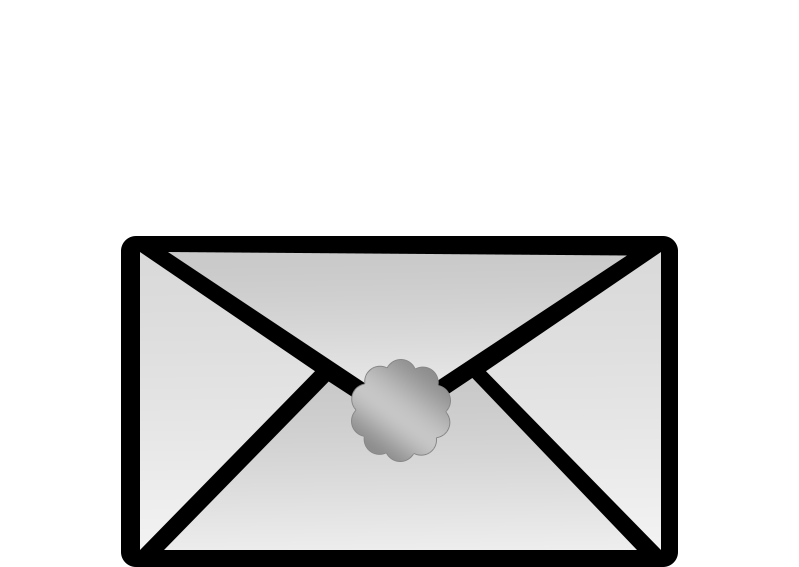 $117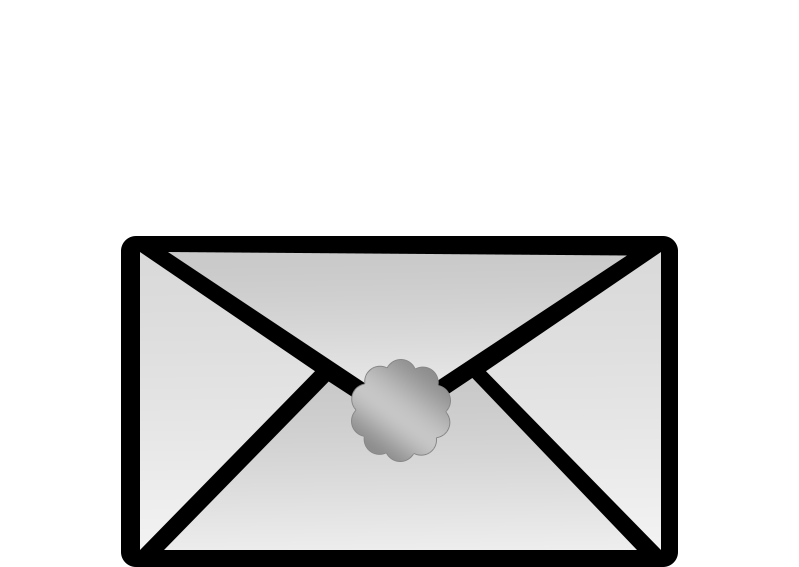 $118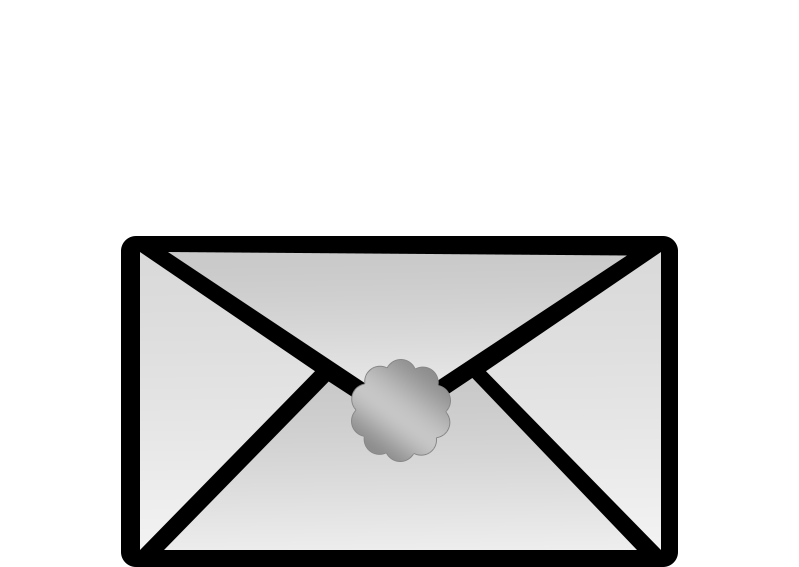 $119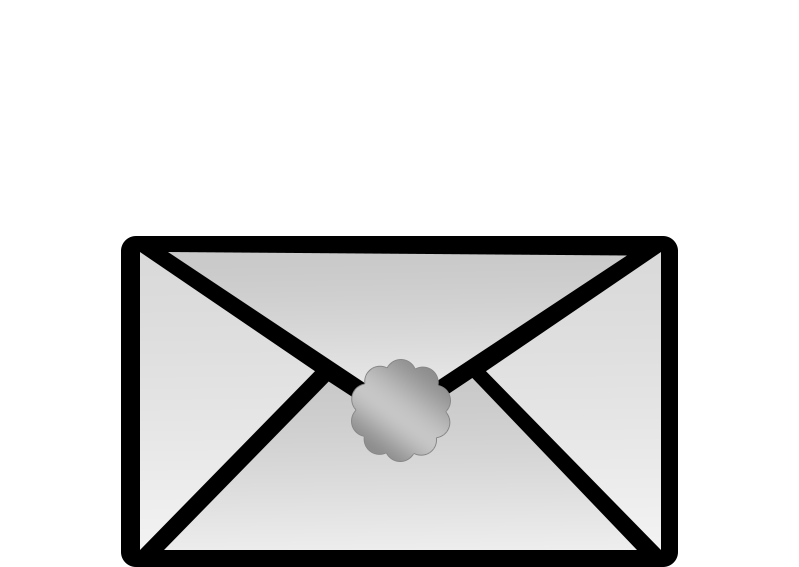 $120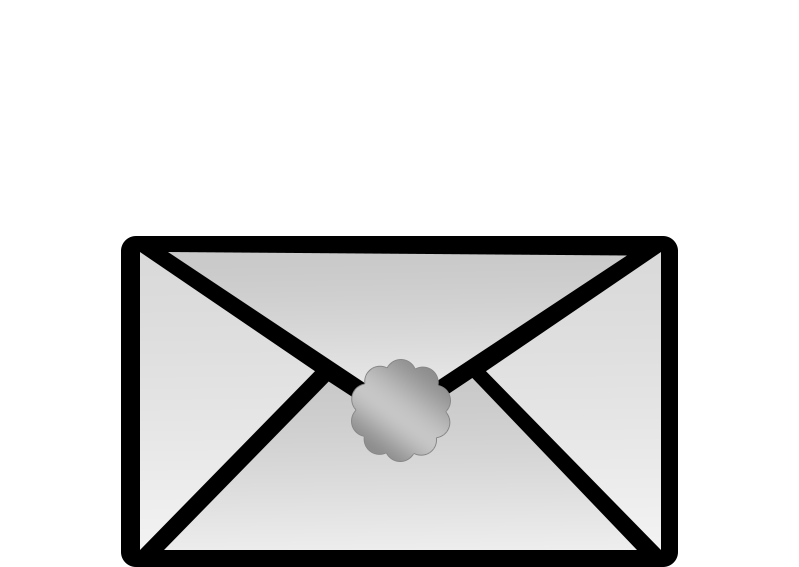 $121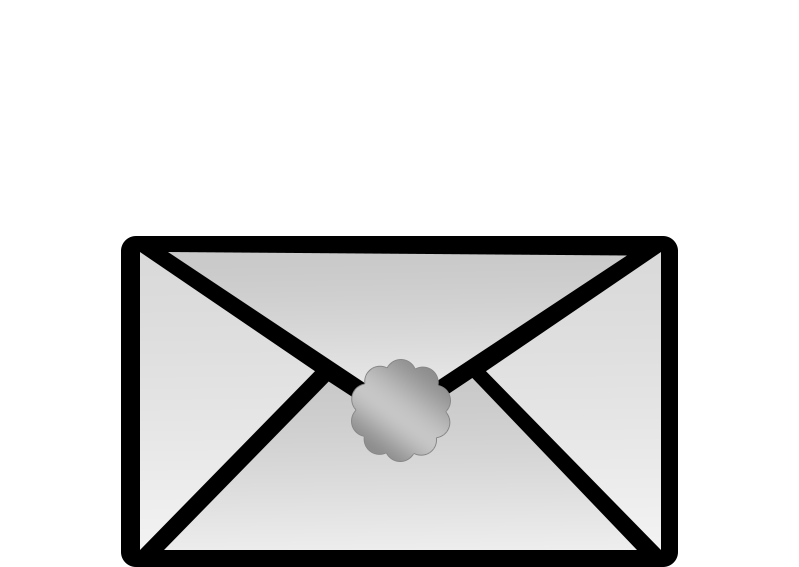 $122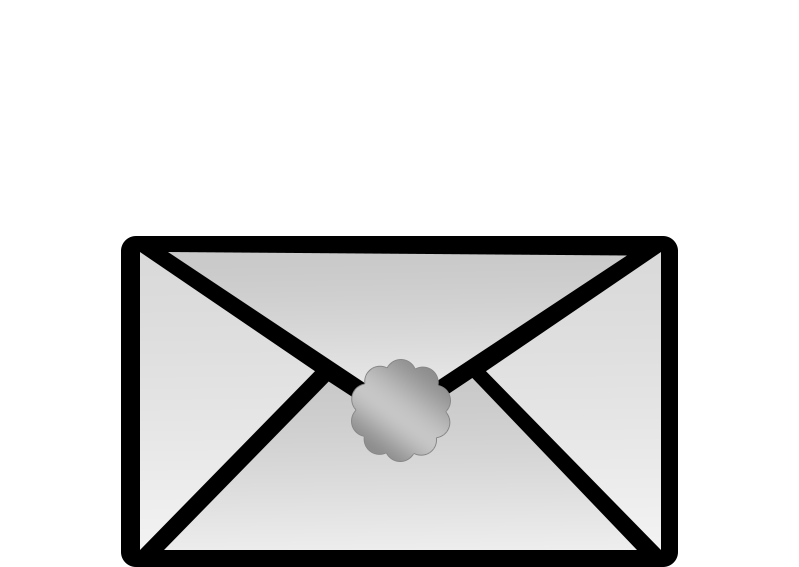 $123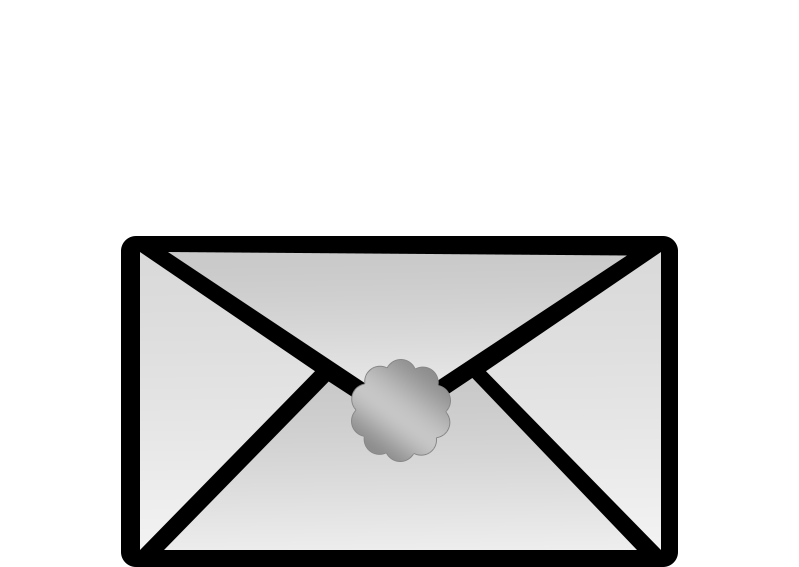 $124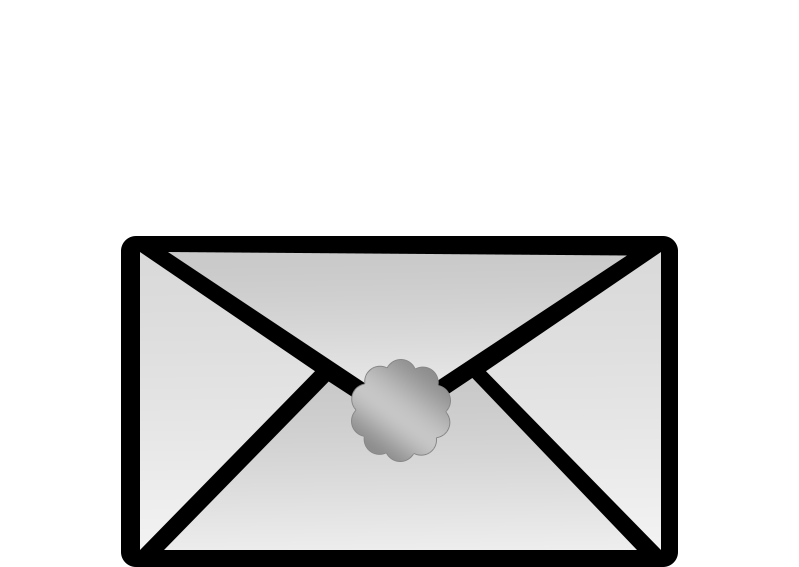 $125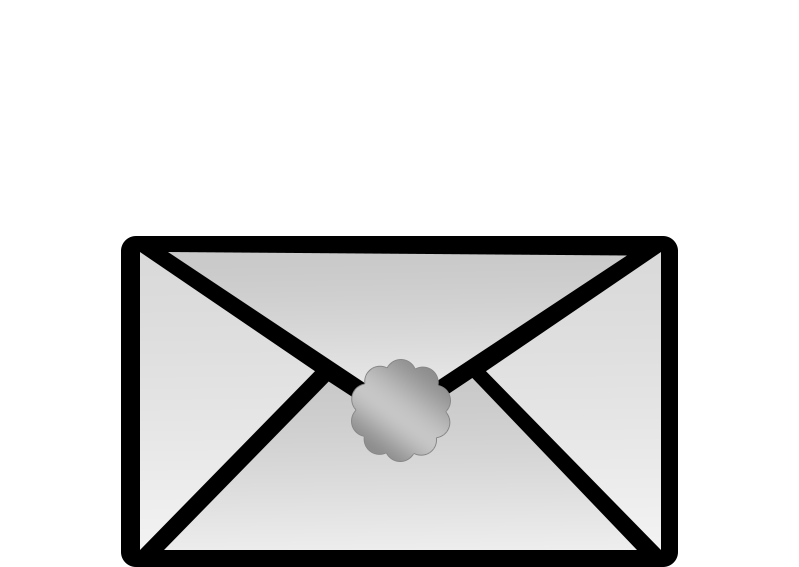 $126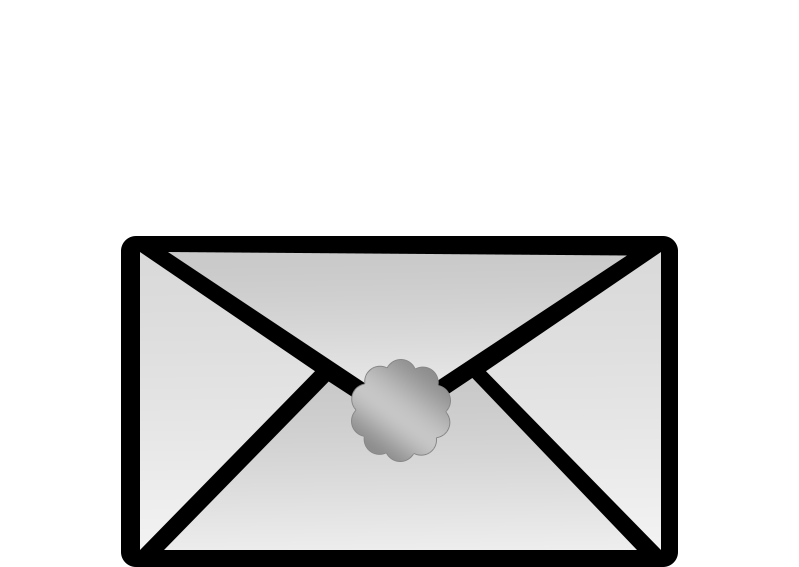 $127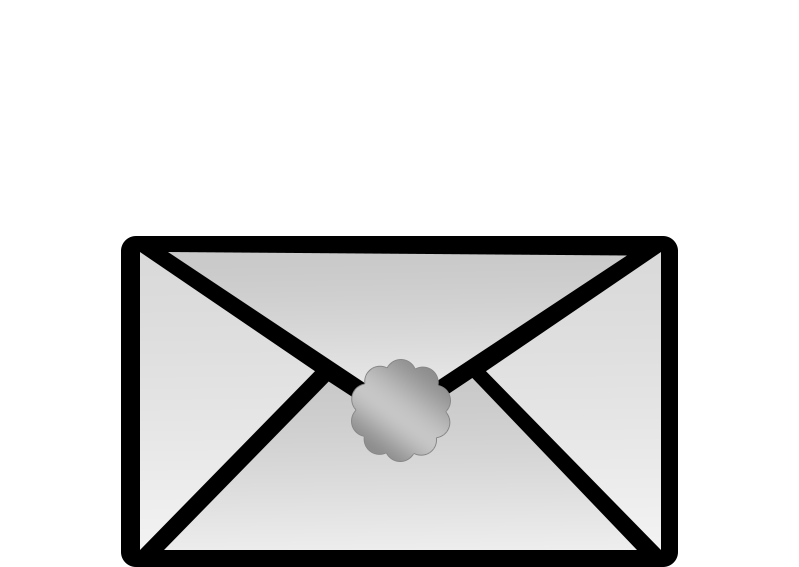 $128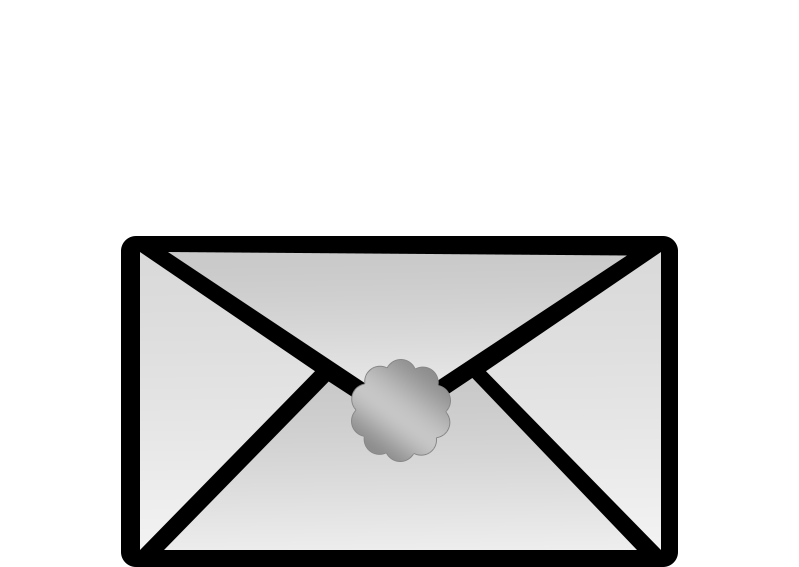 $129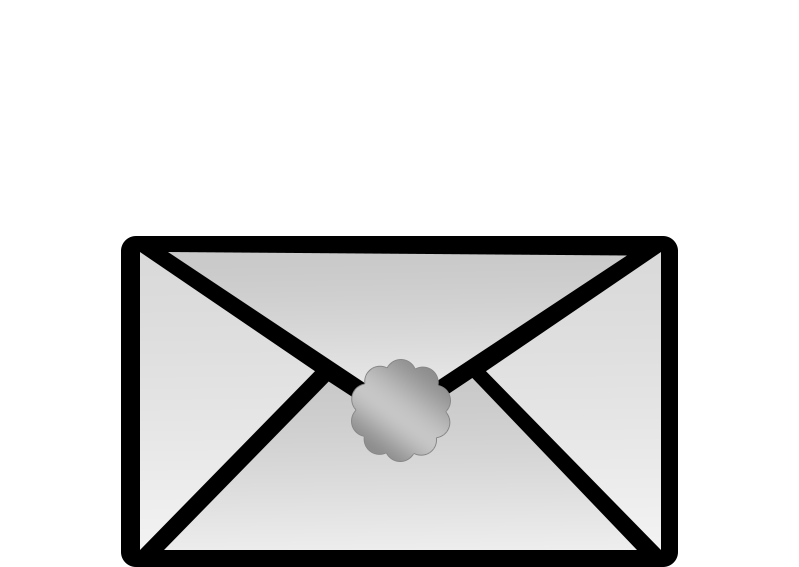 $130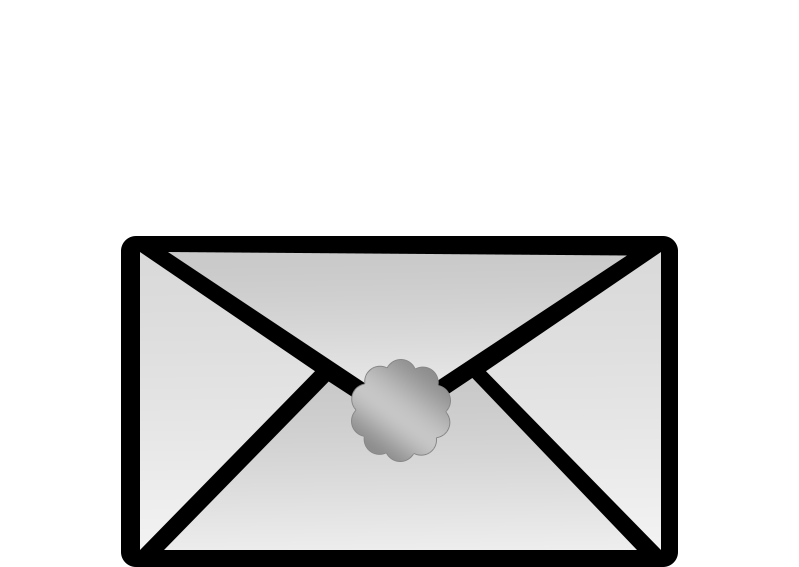 $131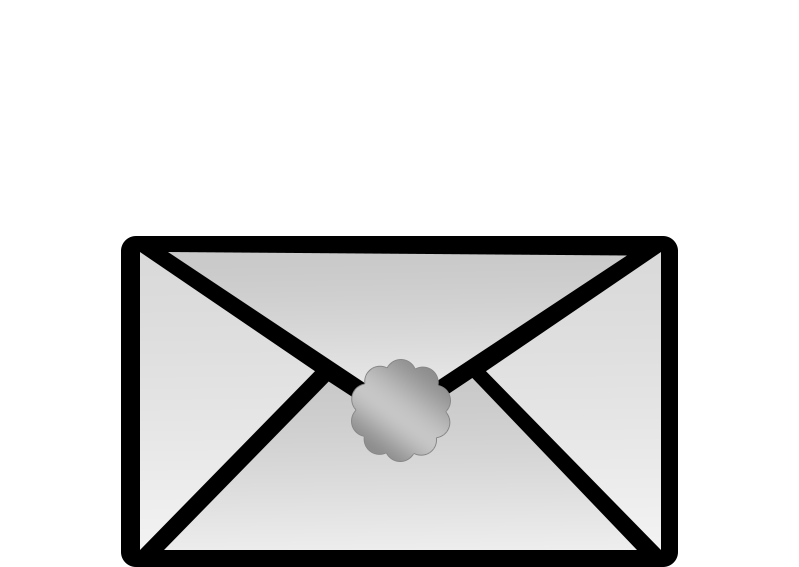 $132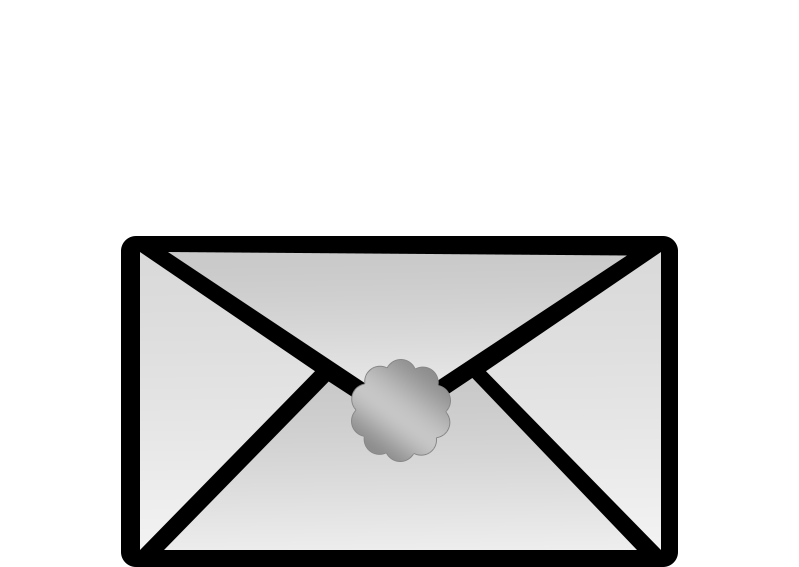 $133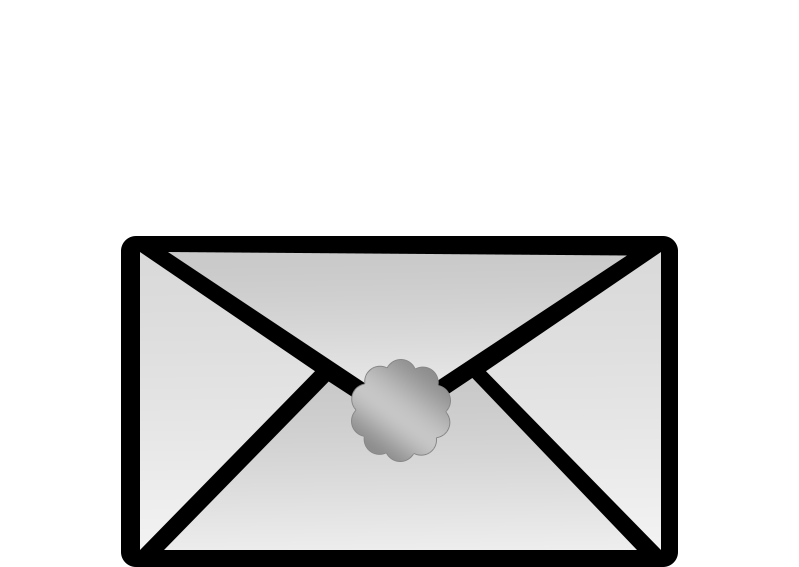 $134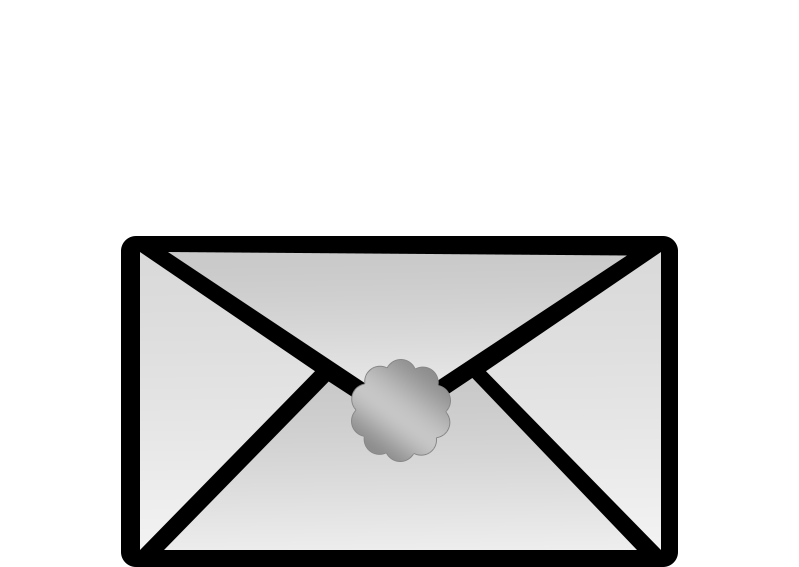 $135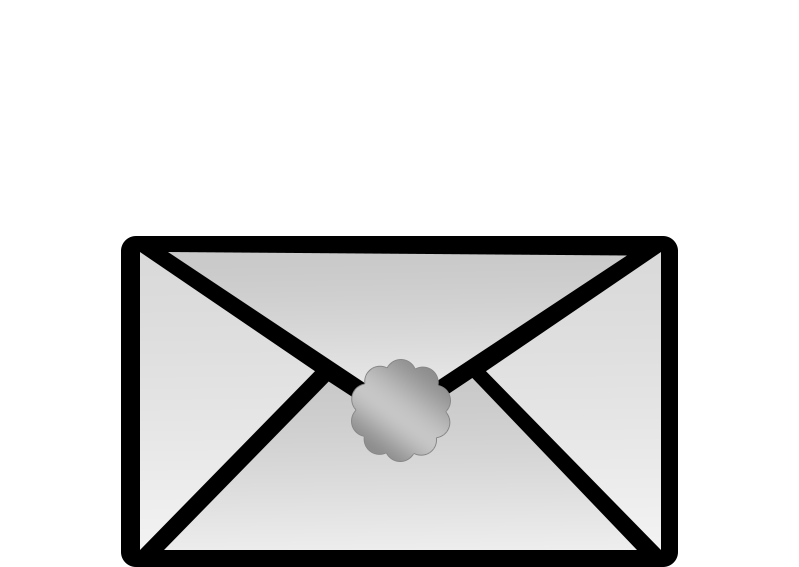 $136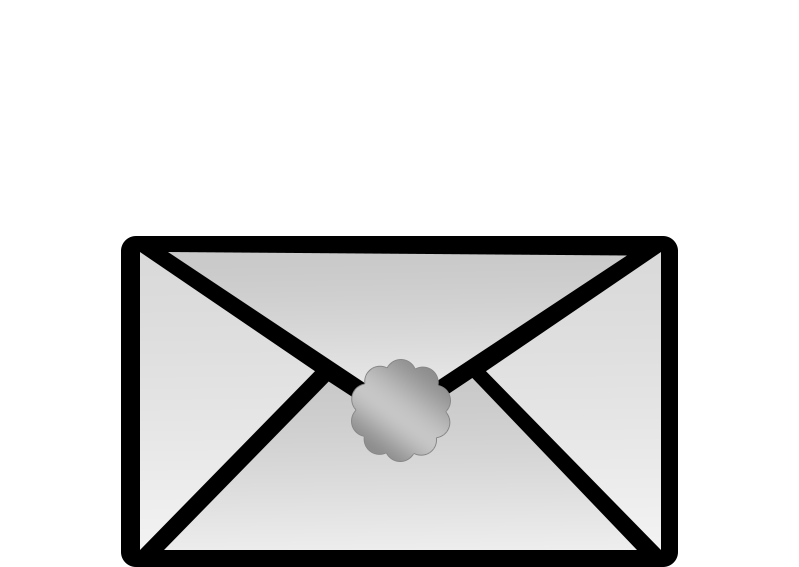 $137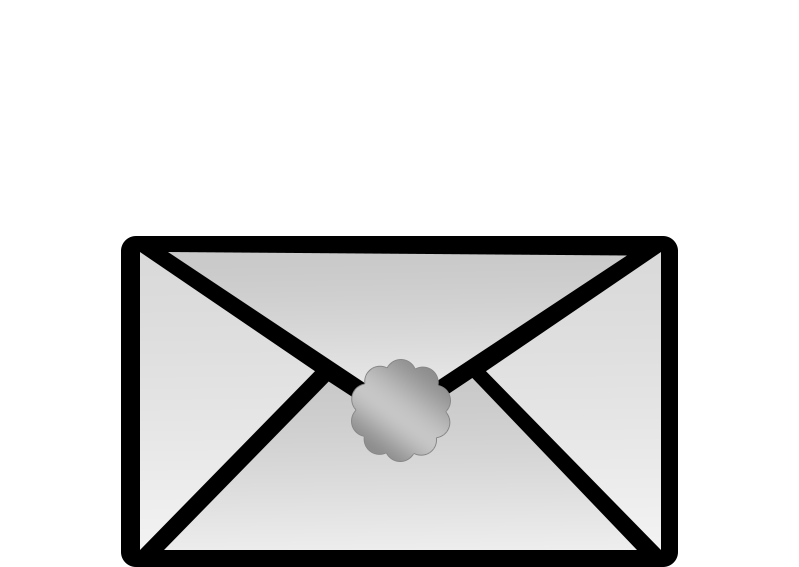 $138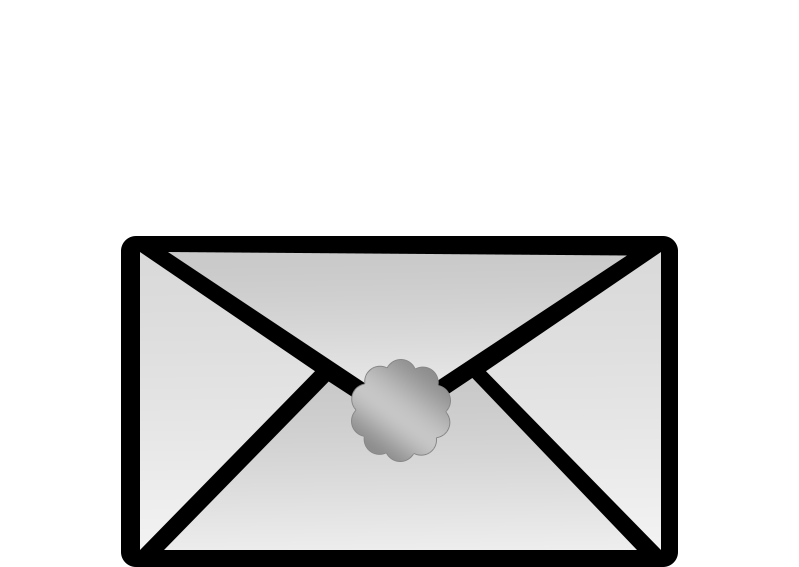 $139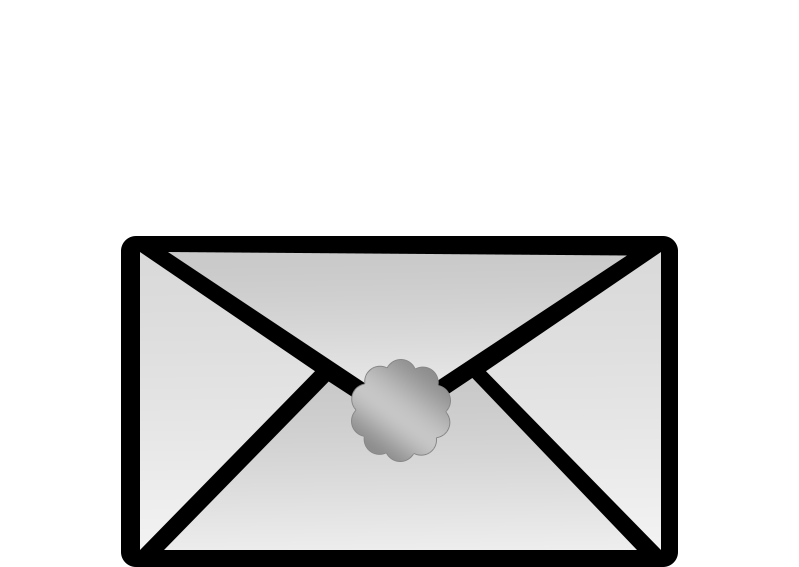 $140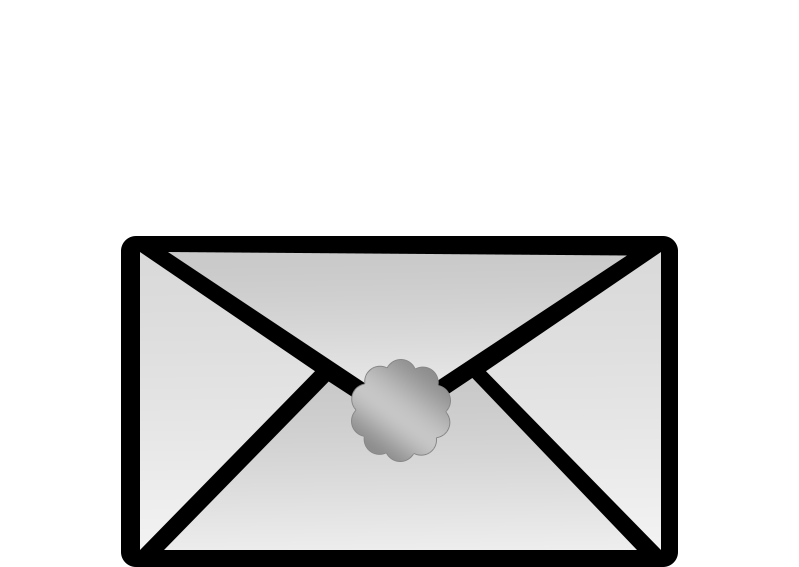 $141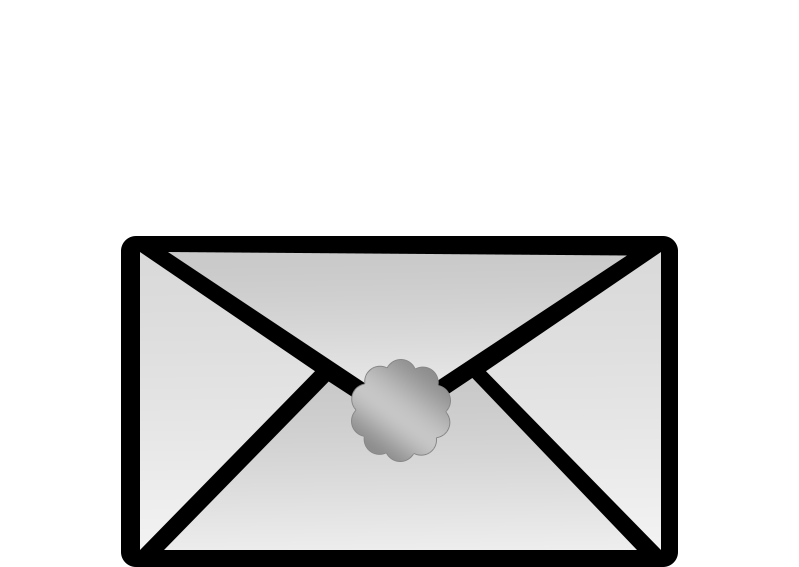 $142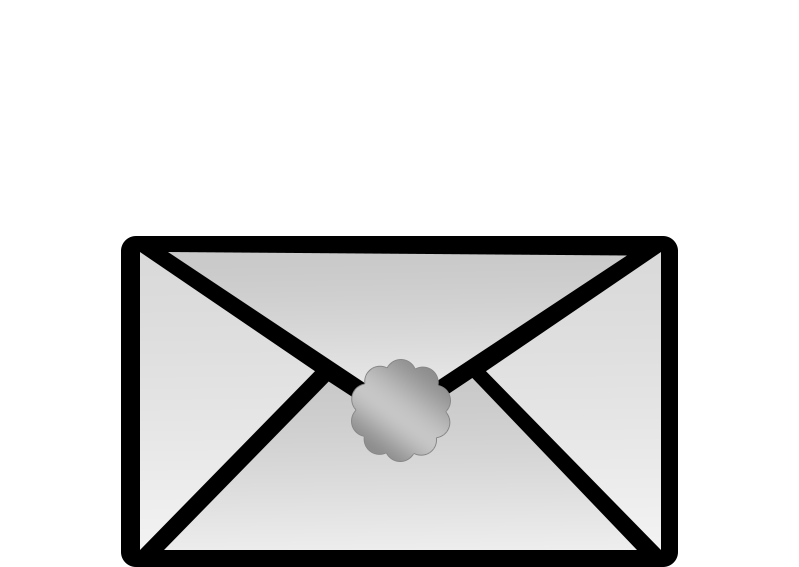 $143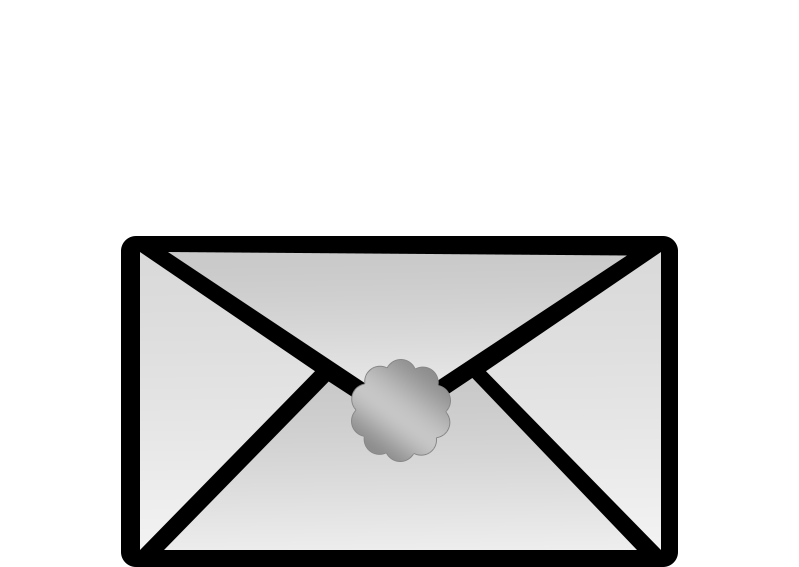 $144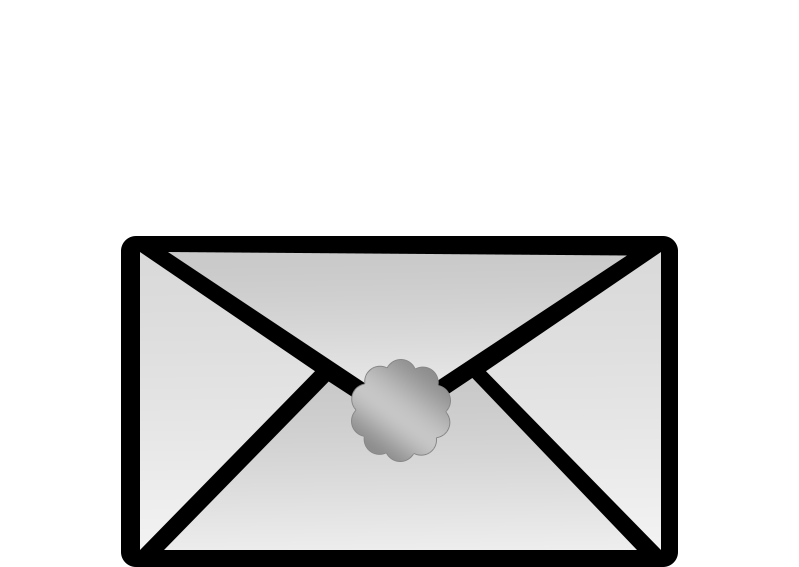 $145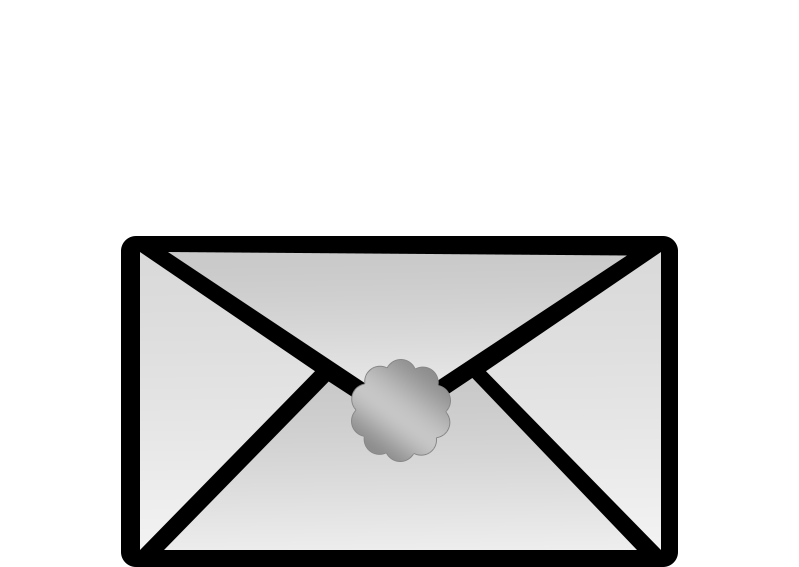 $146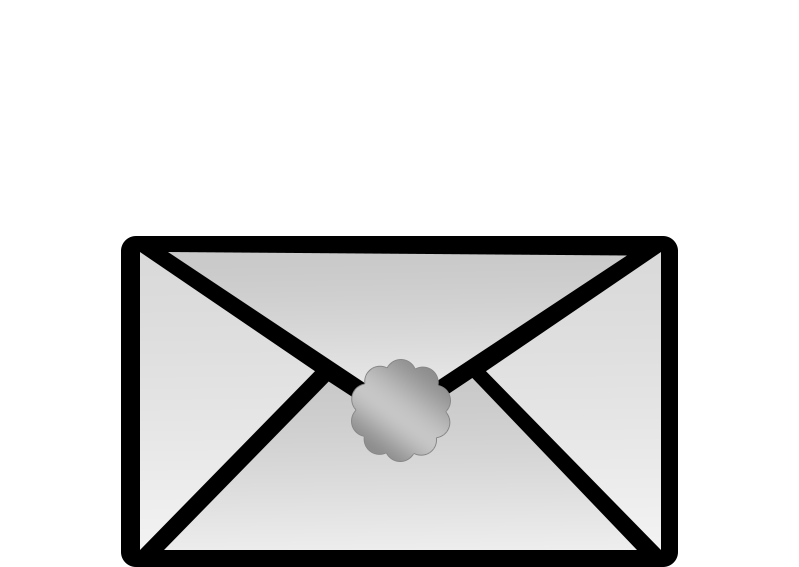 $147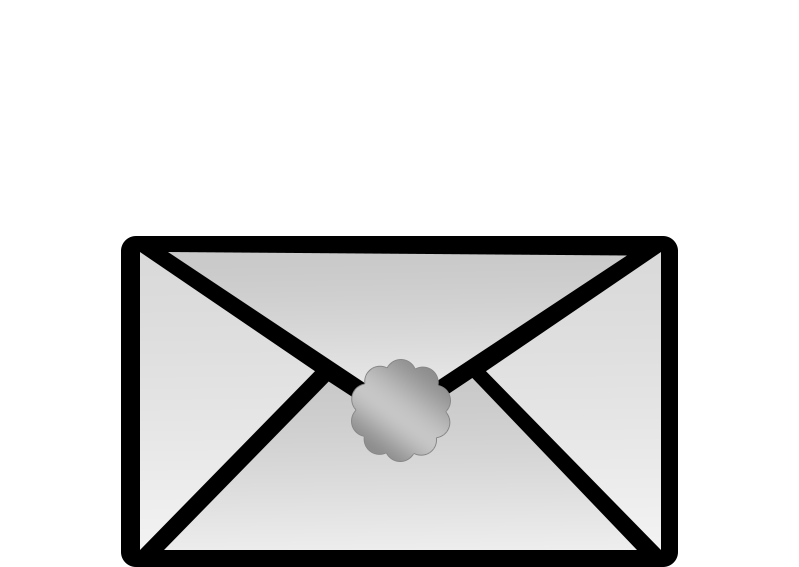 $148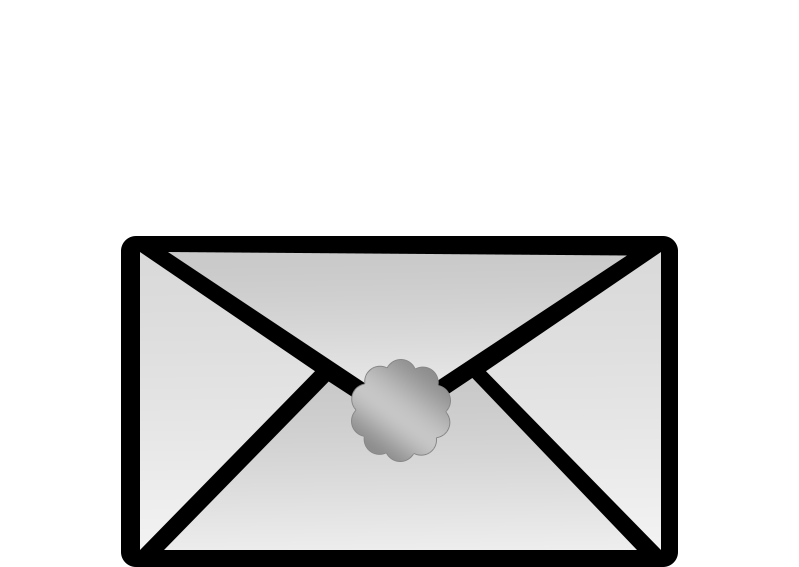 $149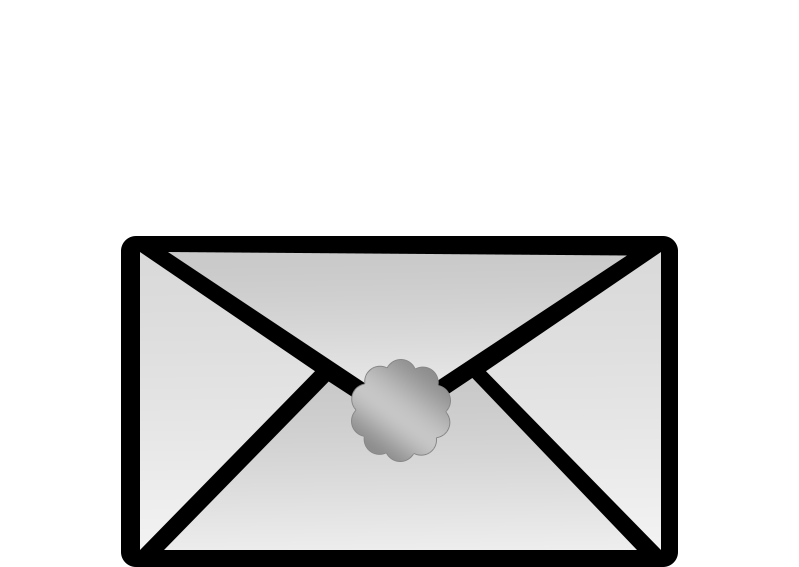 $150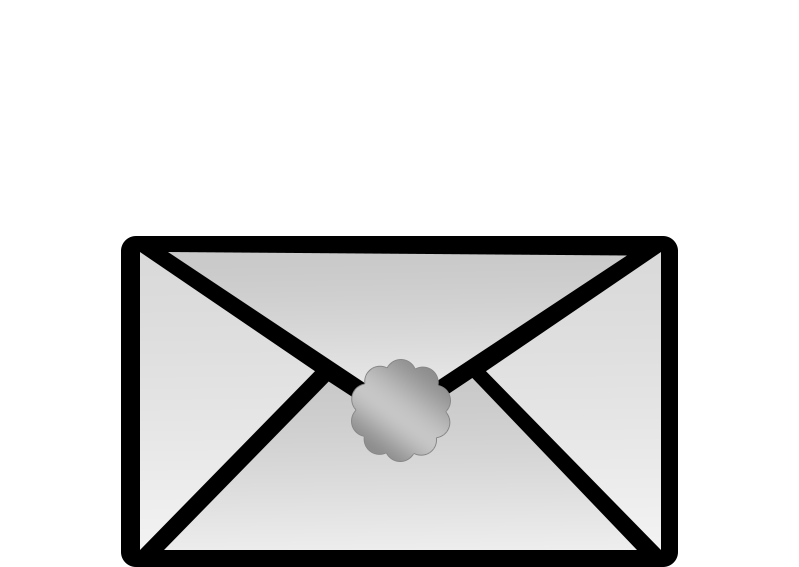 $151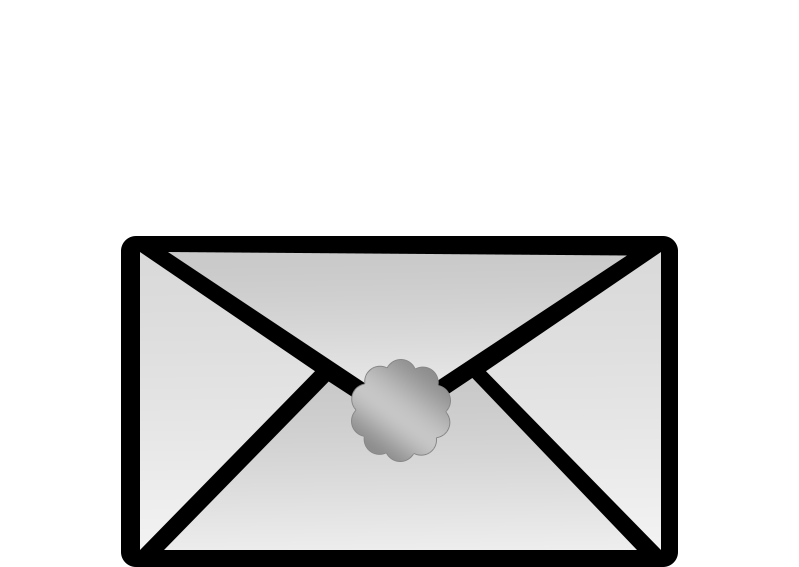 $152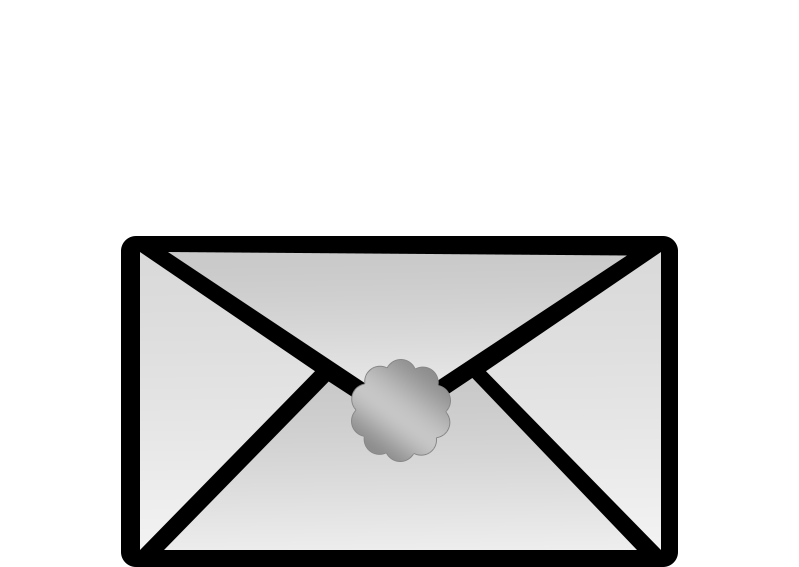 $153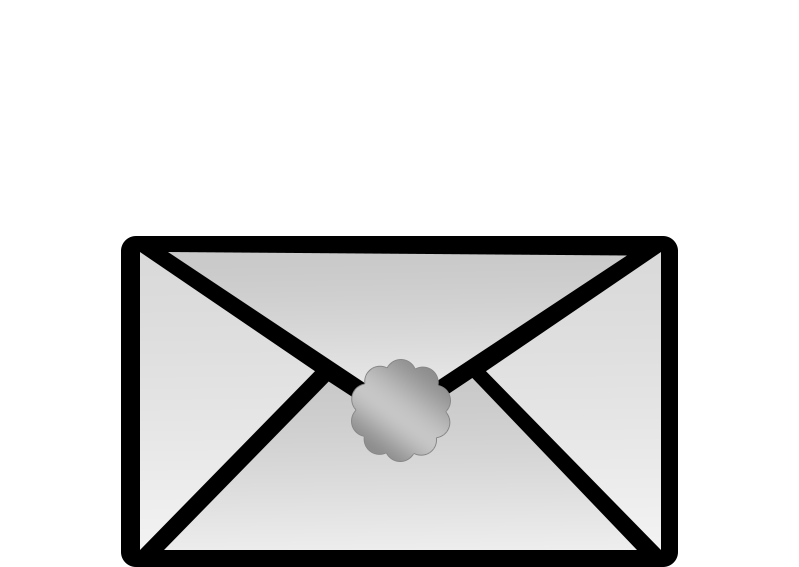 $154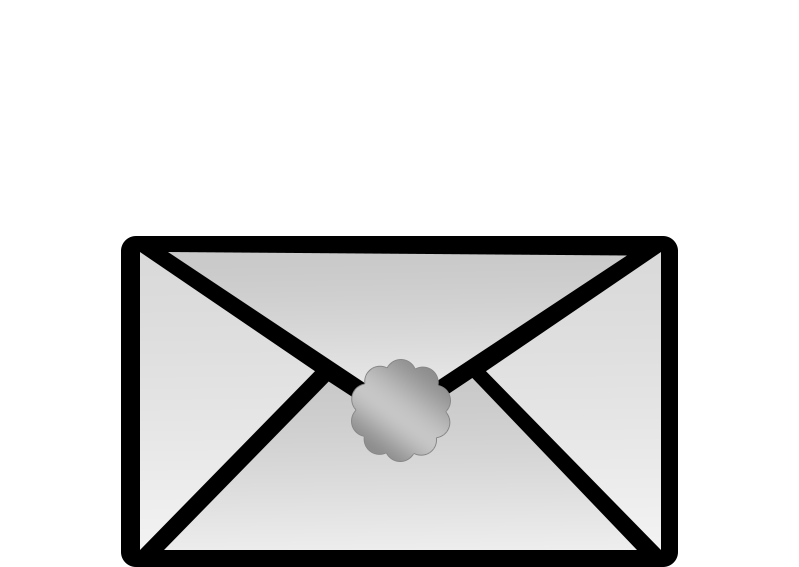 $155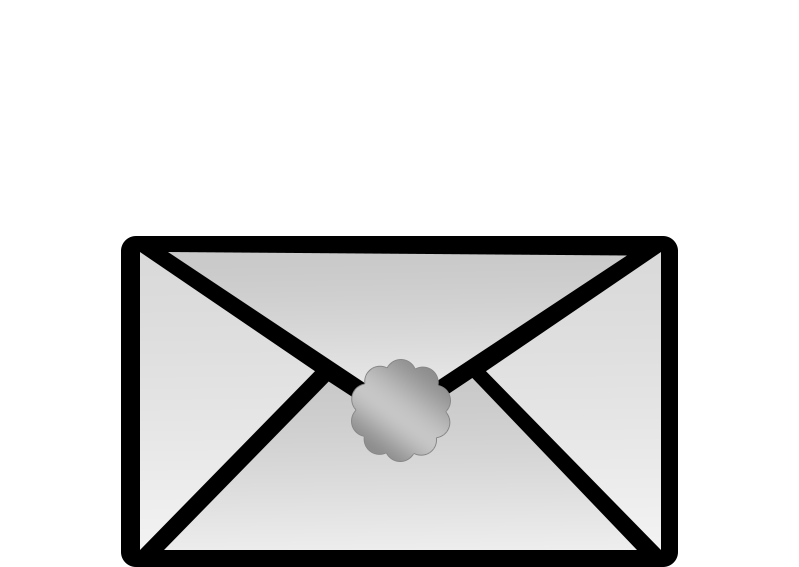 $156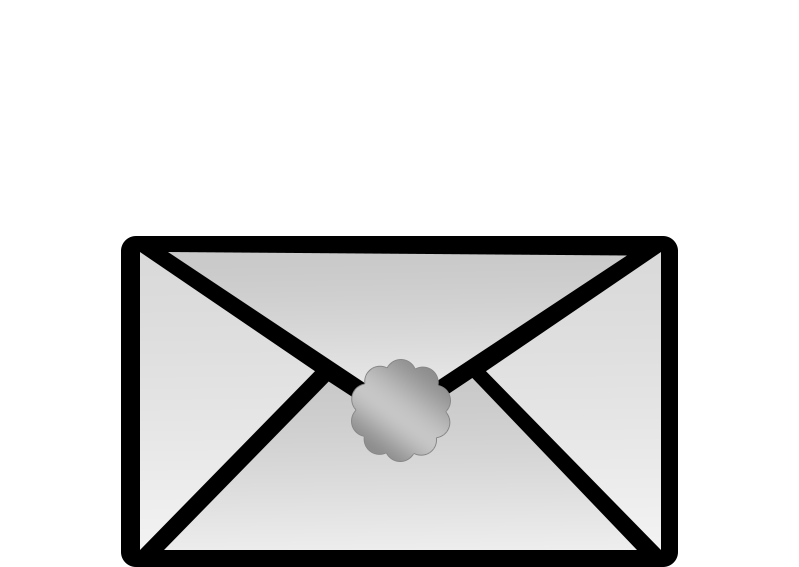 $157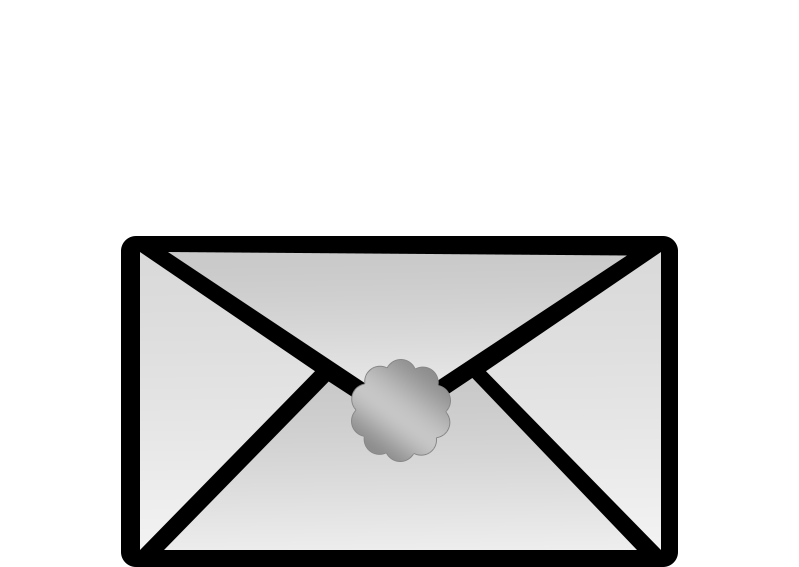 $158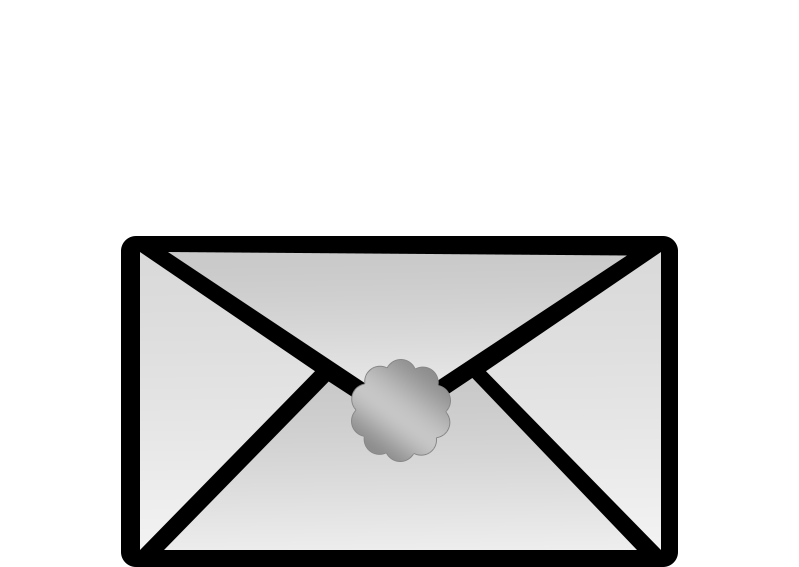 $159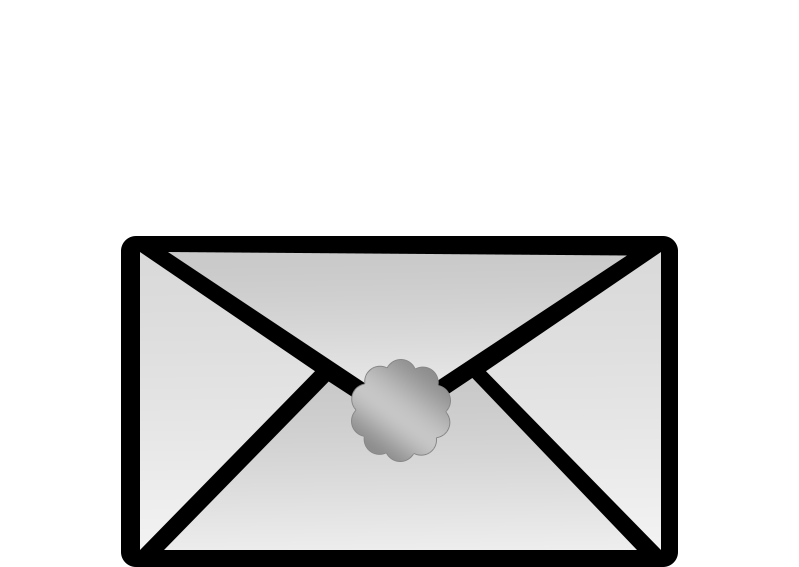 $160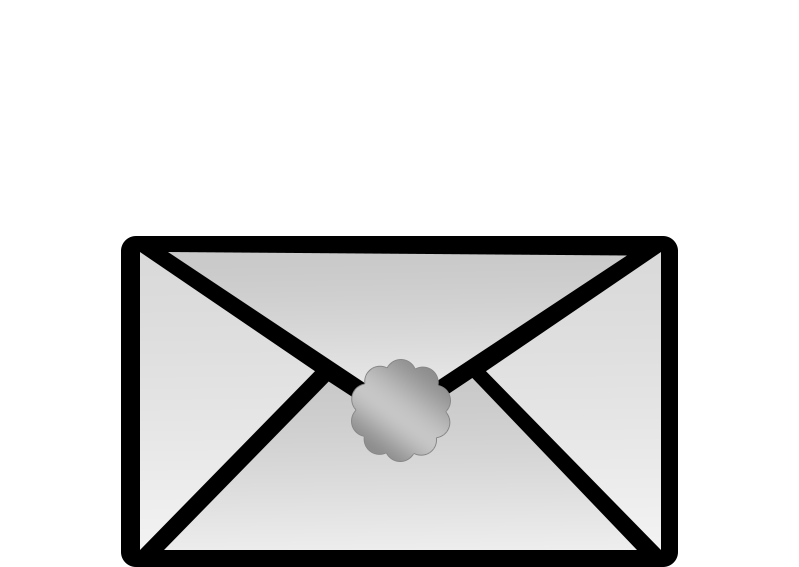 $161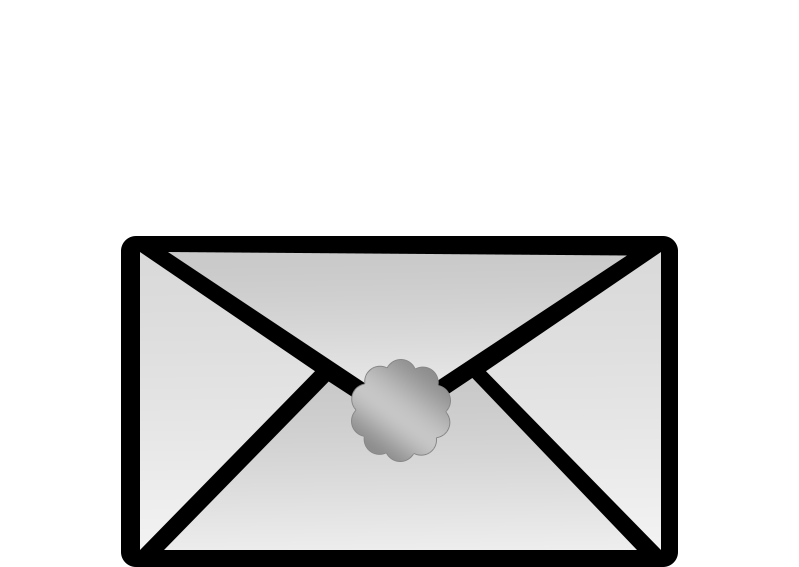 $162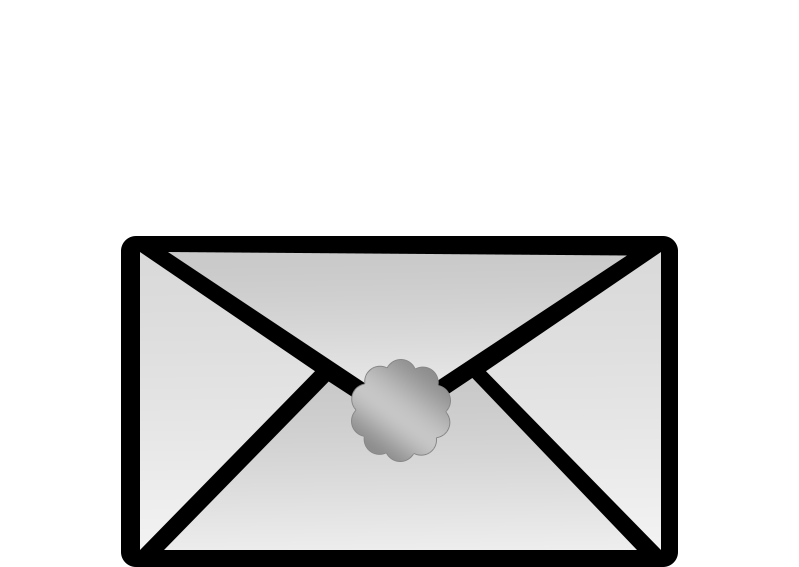 $163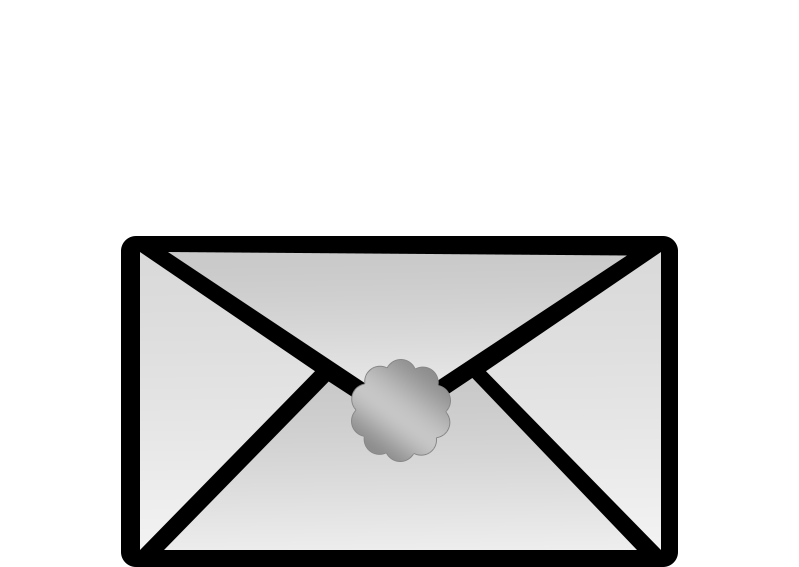 $164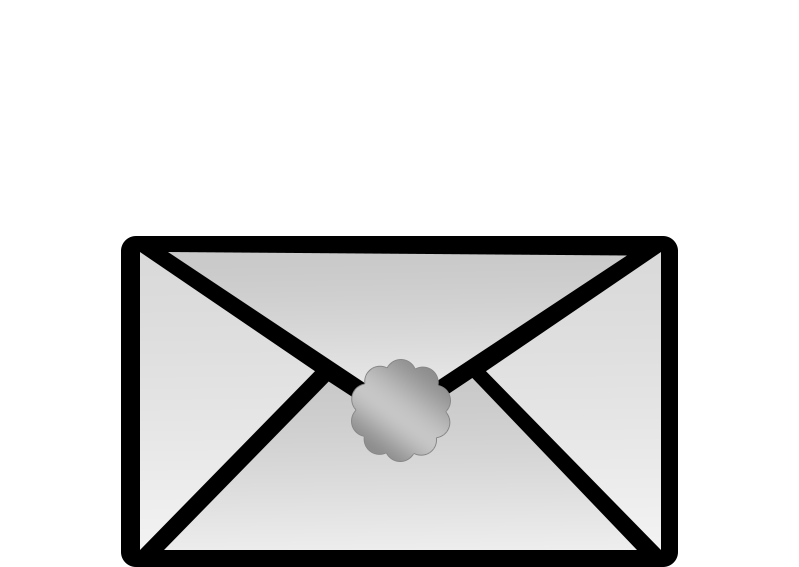 $165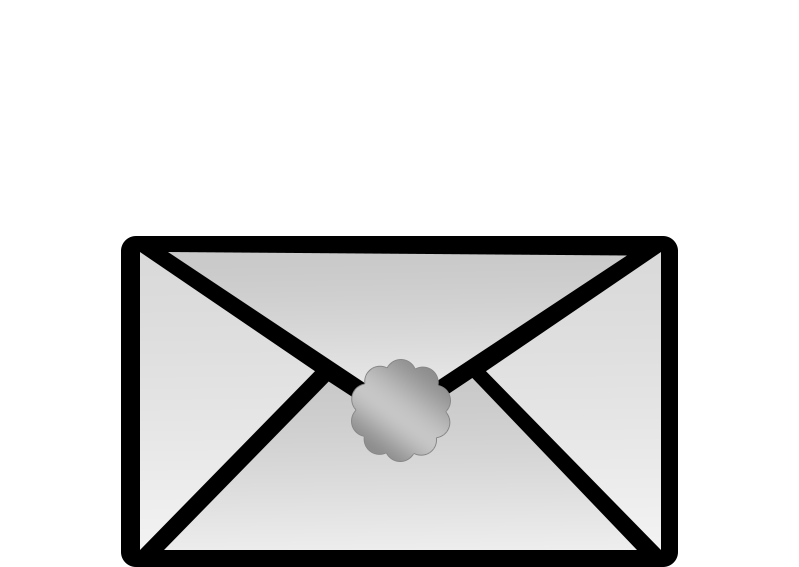 $166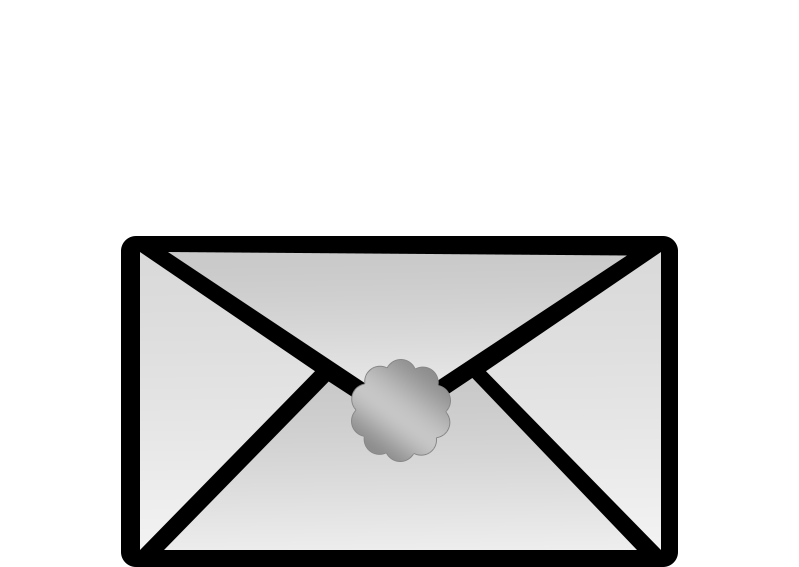 $167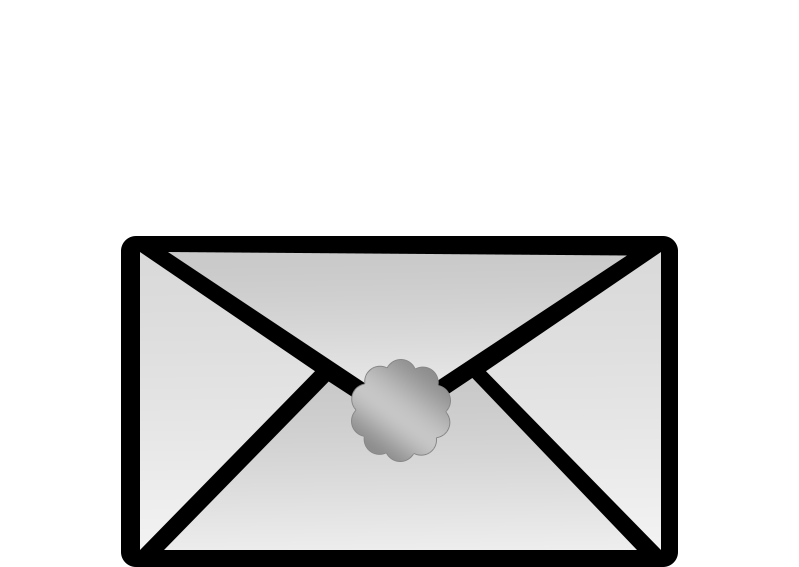 $168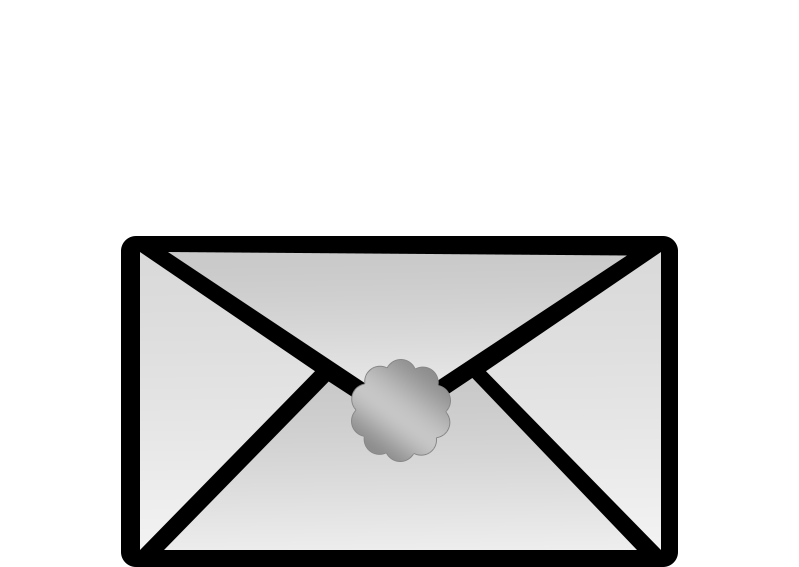 $169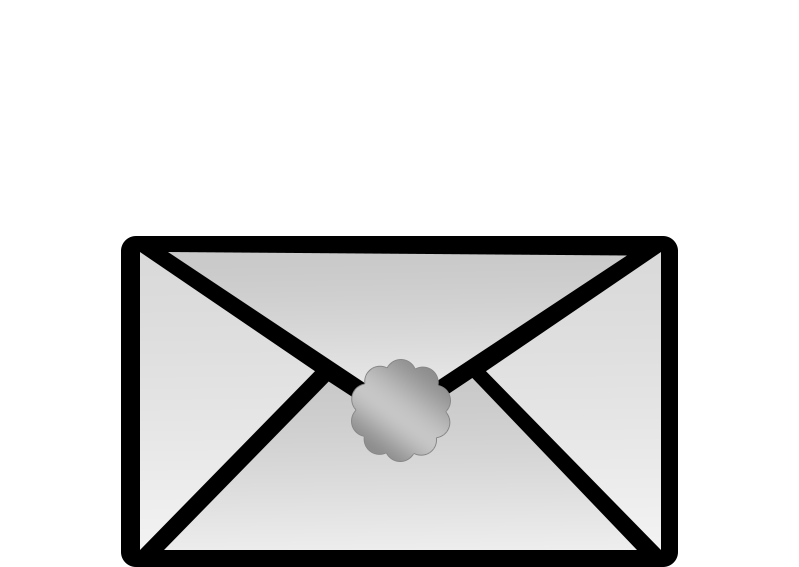 $170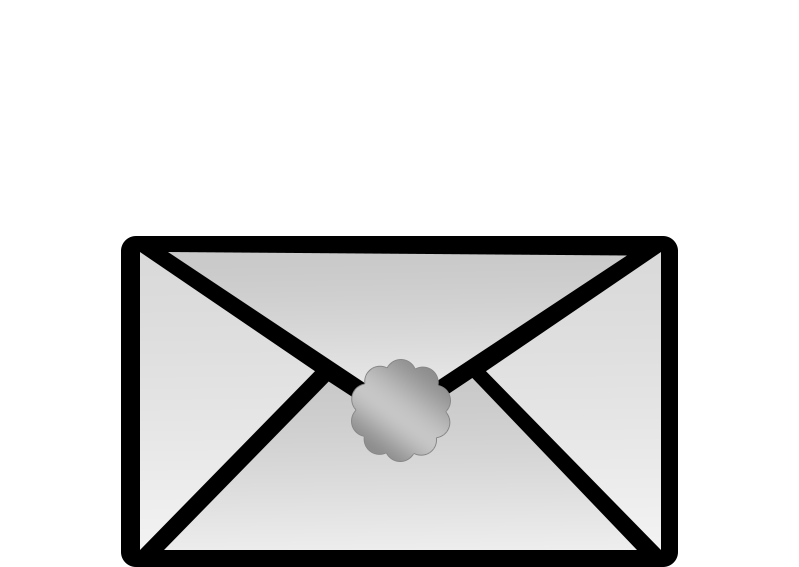 $171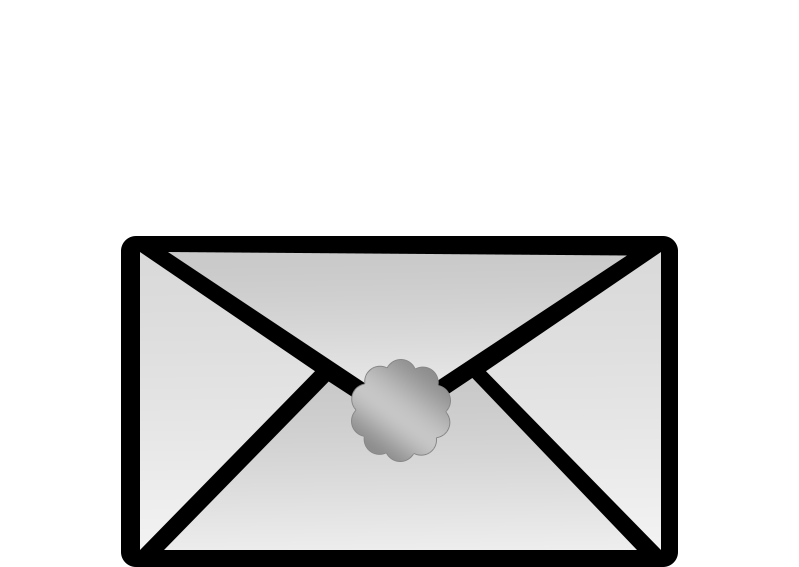 $172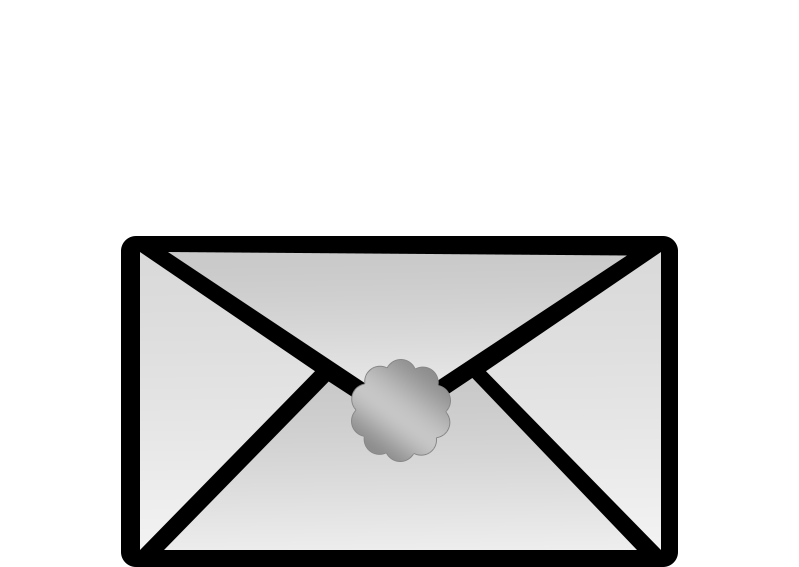 $173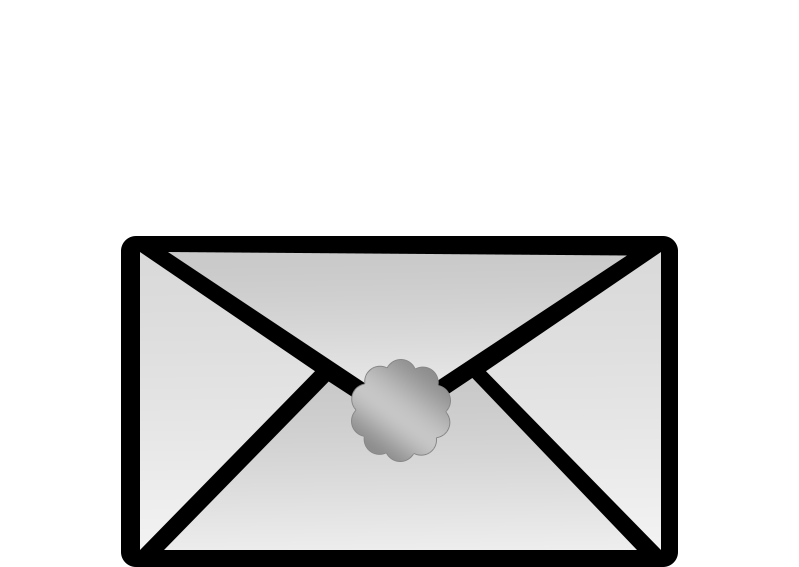 $174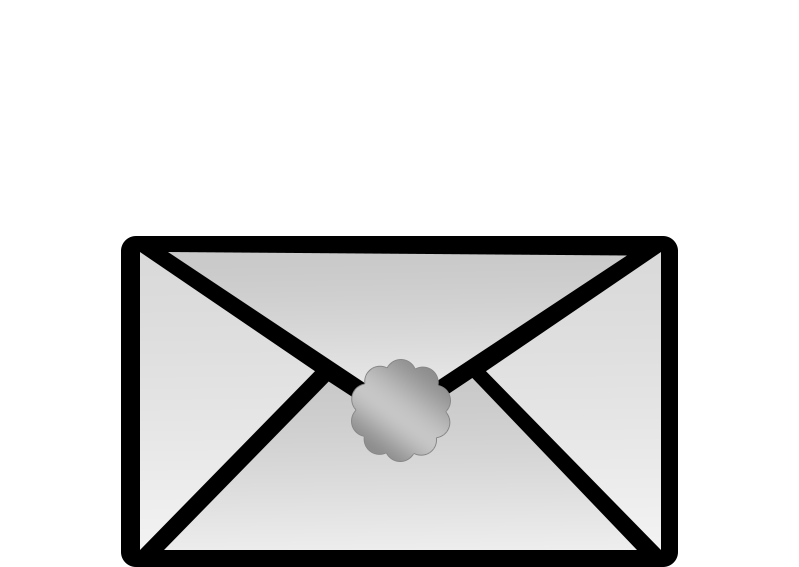 $175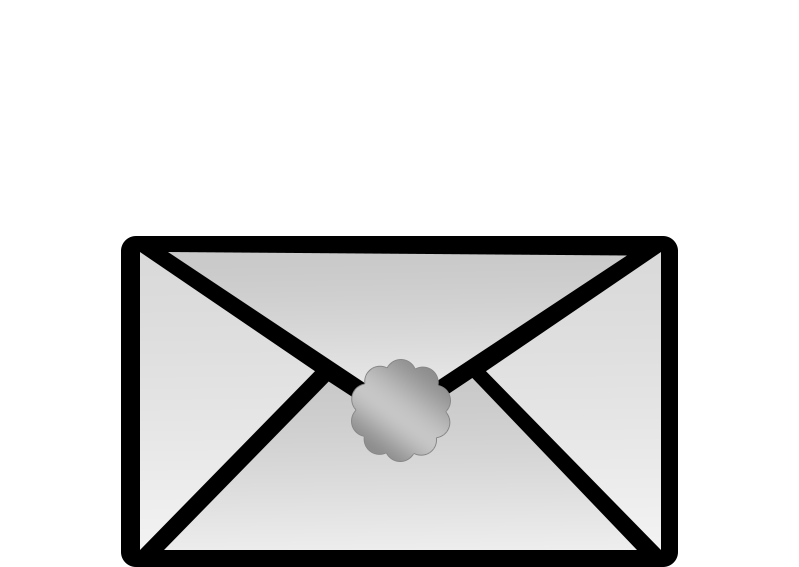 $176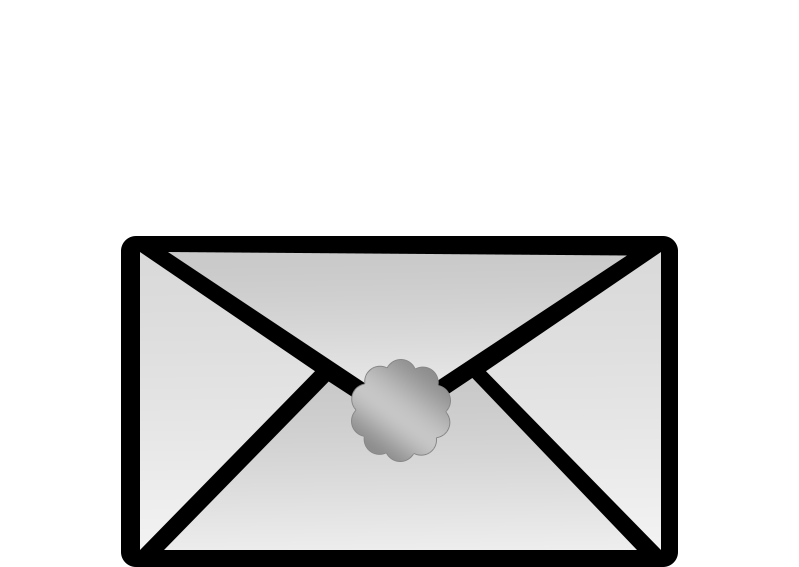 $177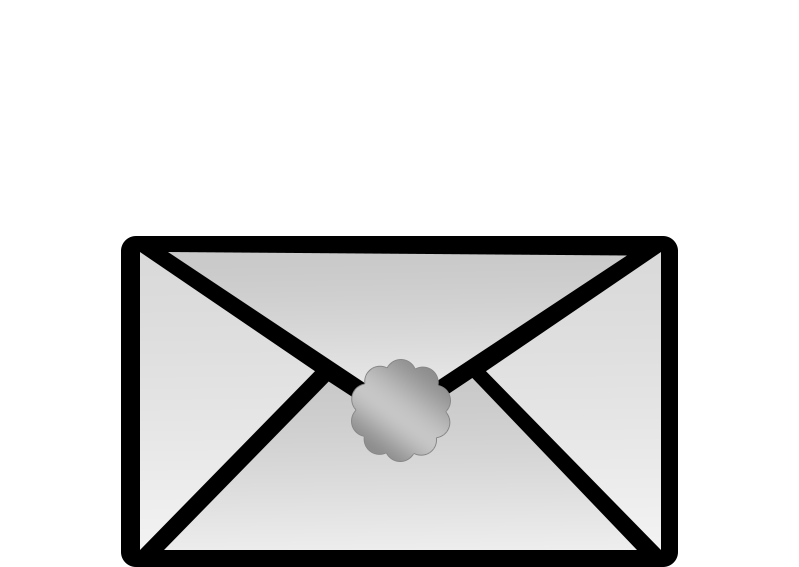 $178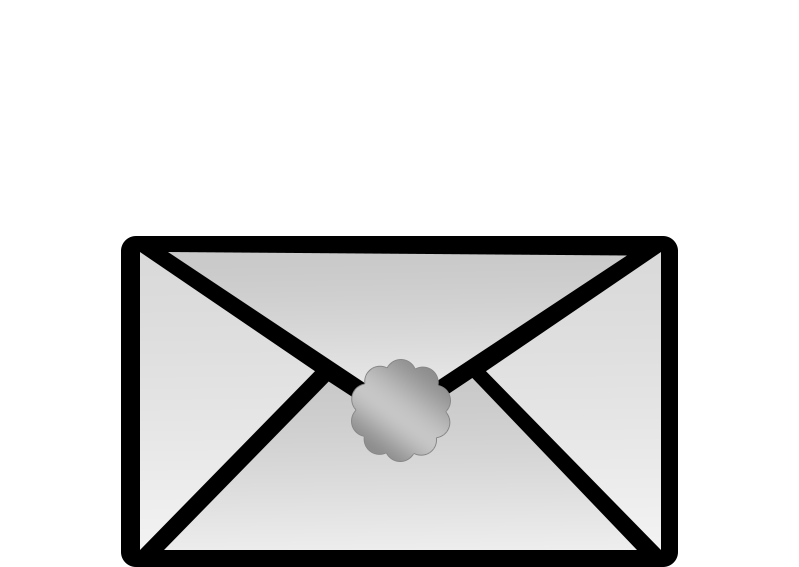 $179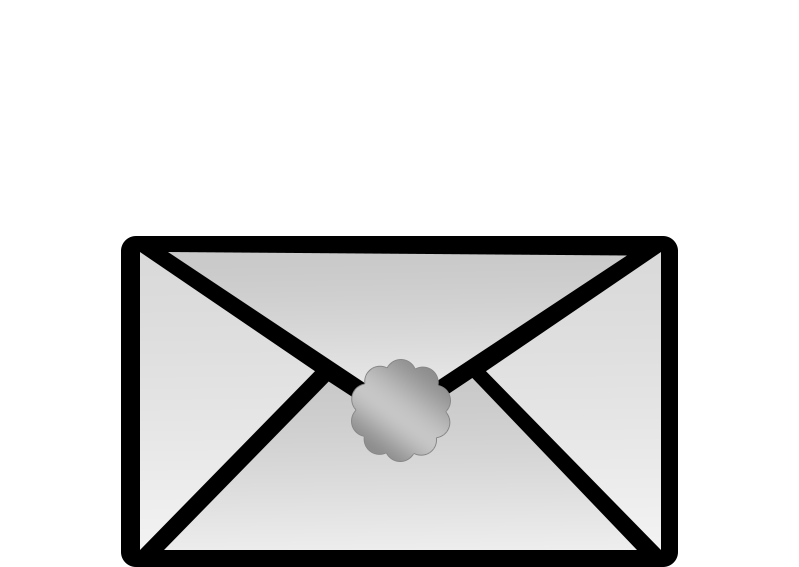 $180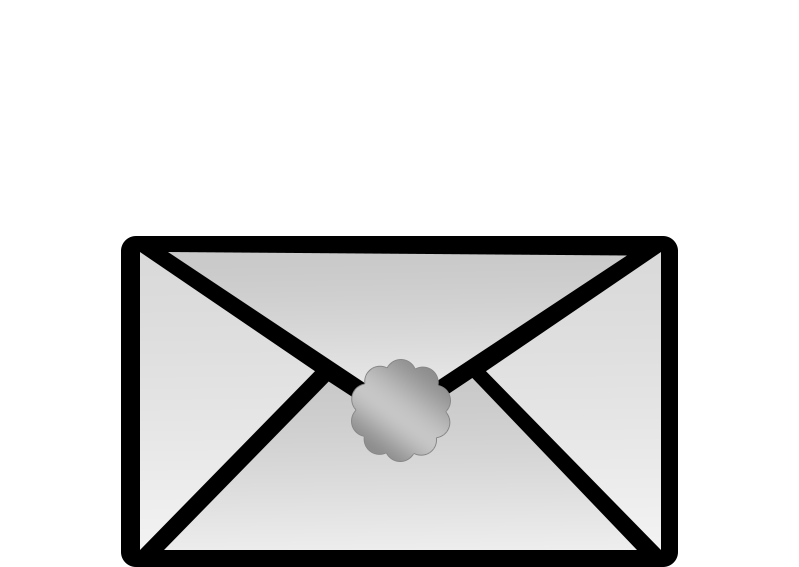 $181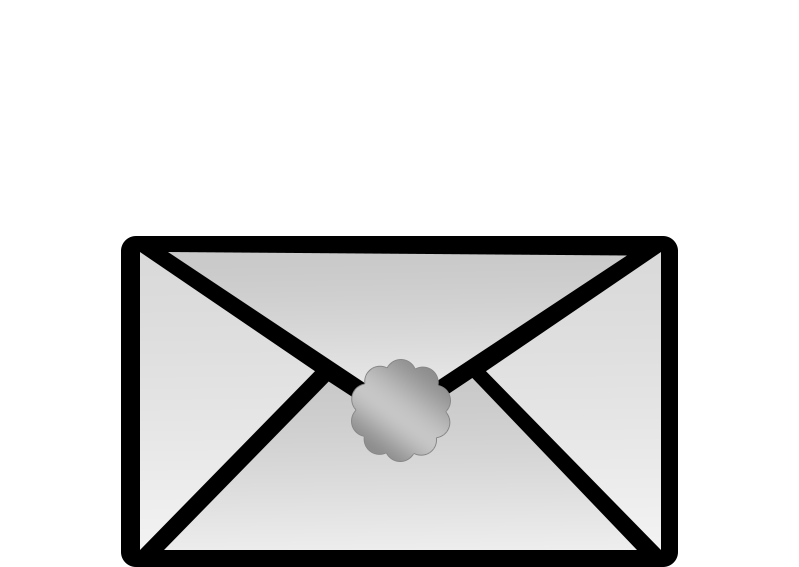 $182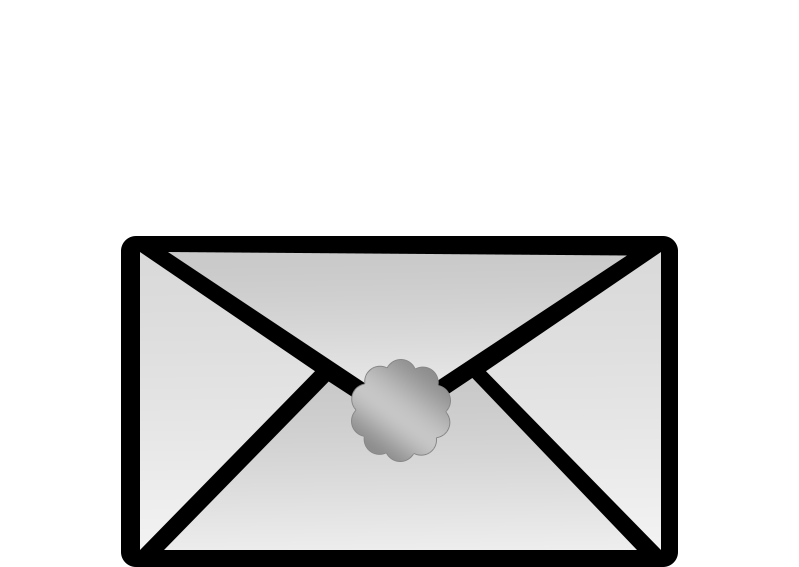 $183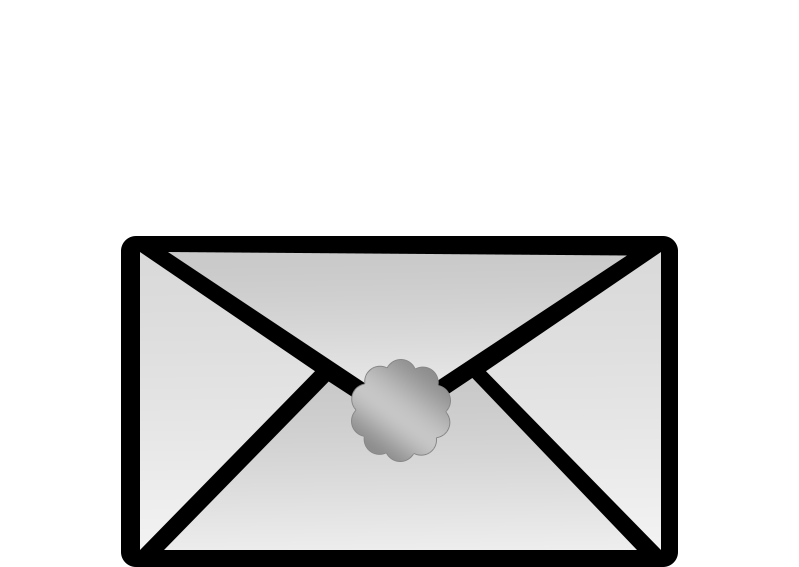 $184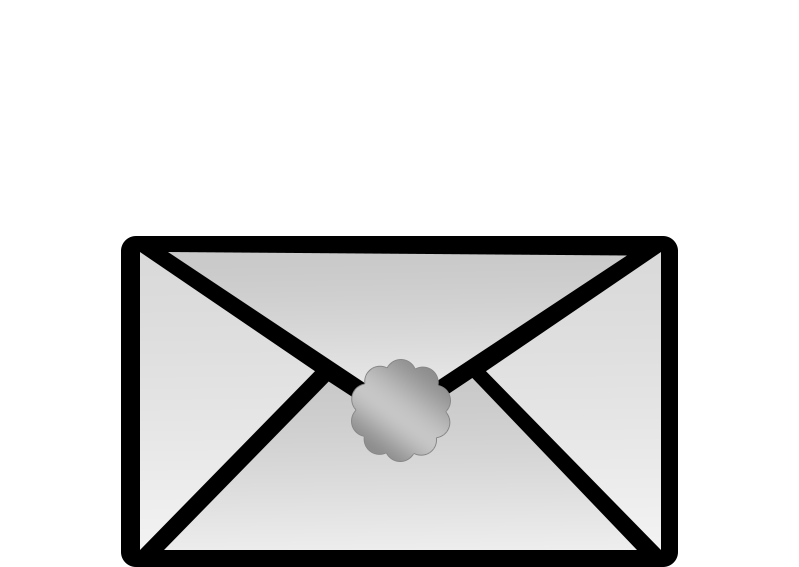 $185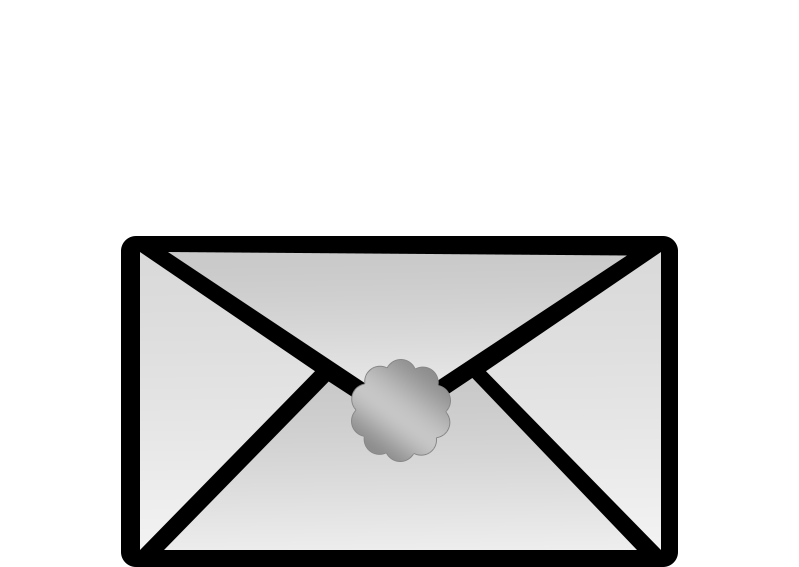 $186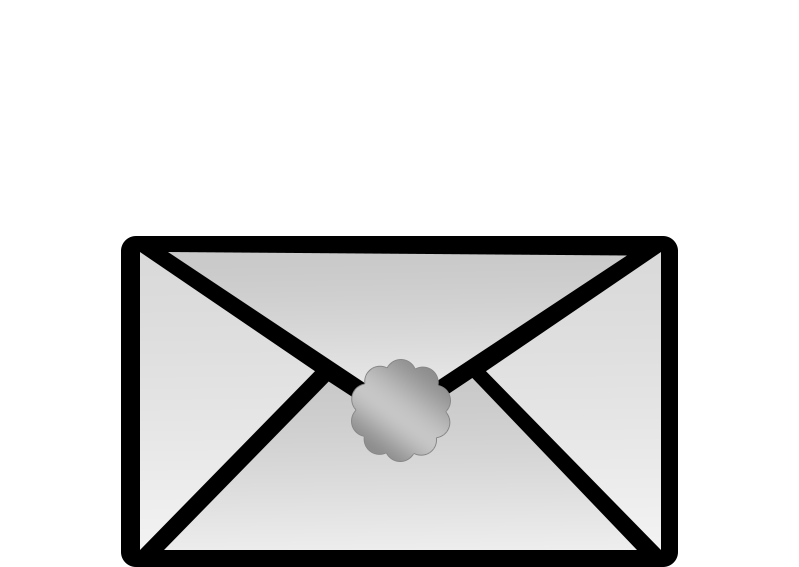 $187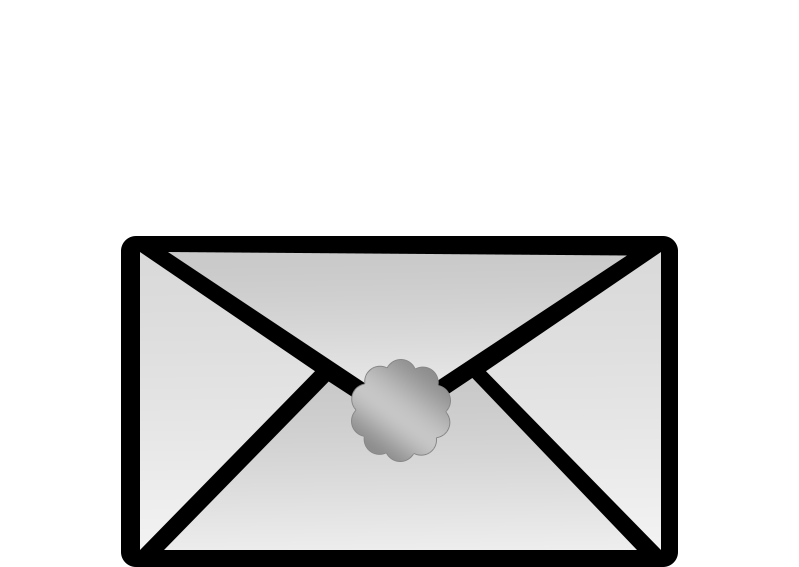 $188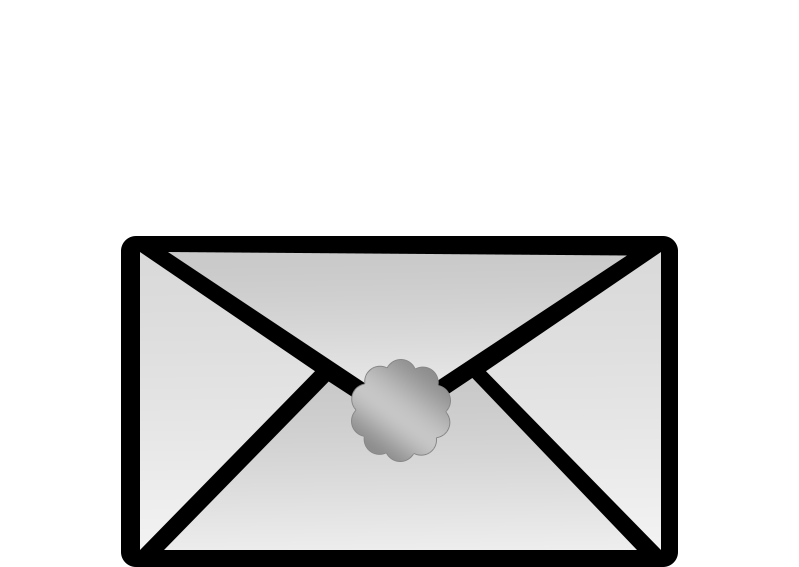 $189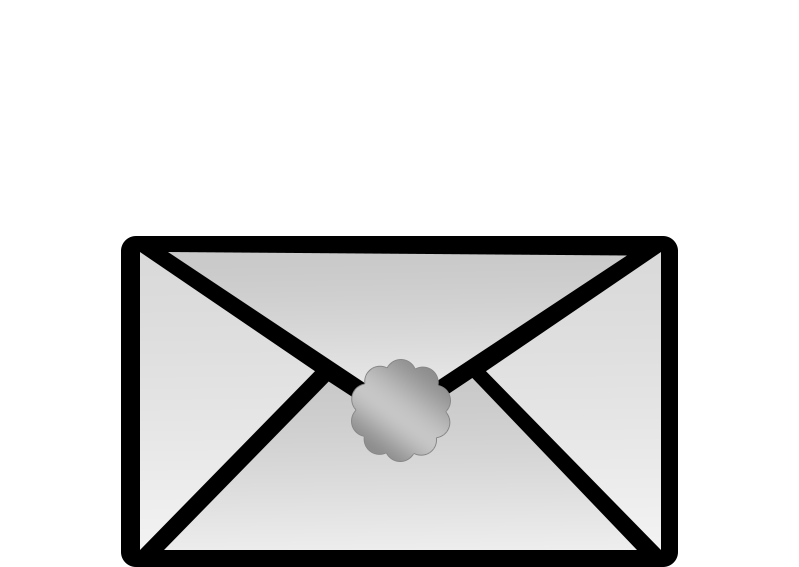 $190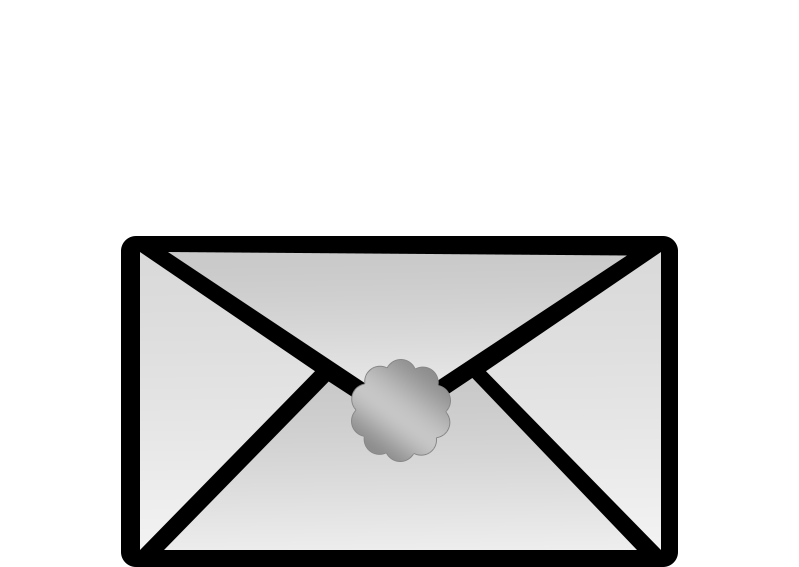 $191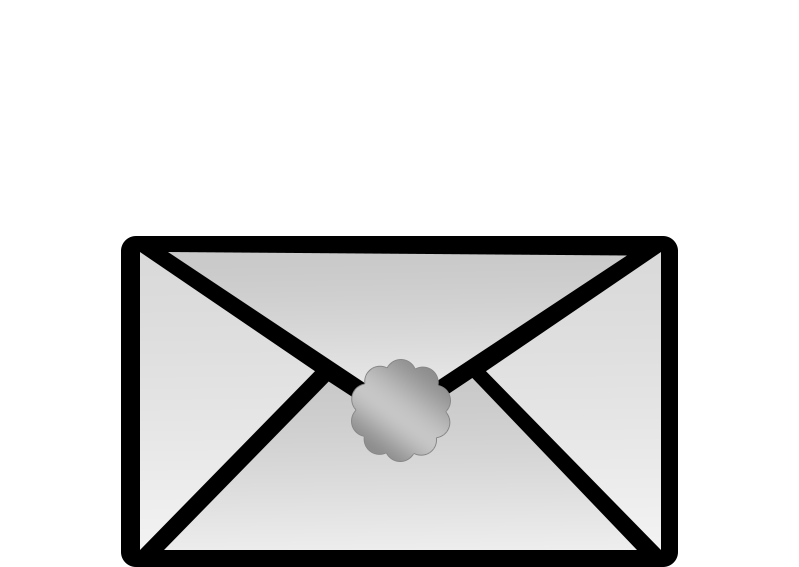 $192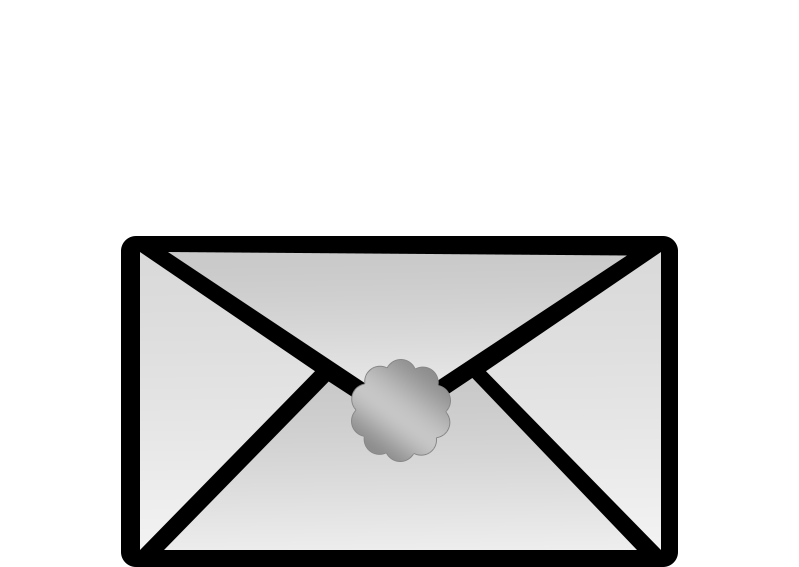 $193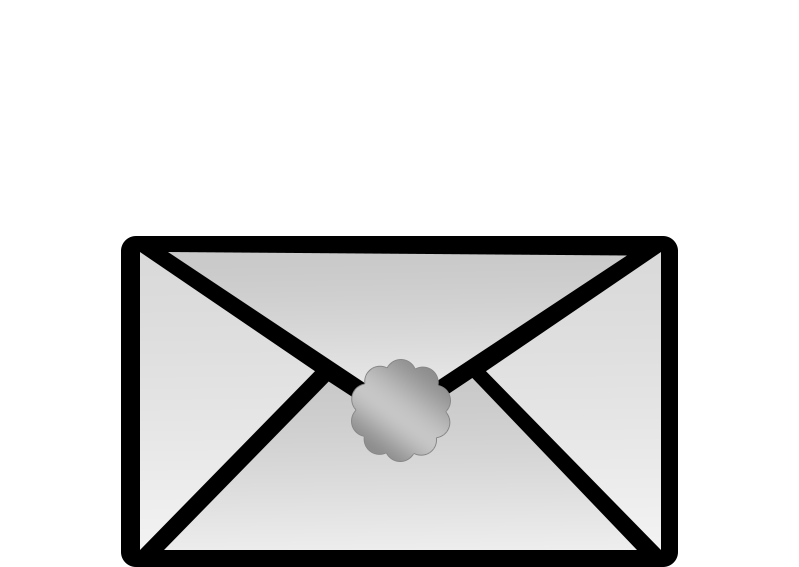 $194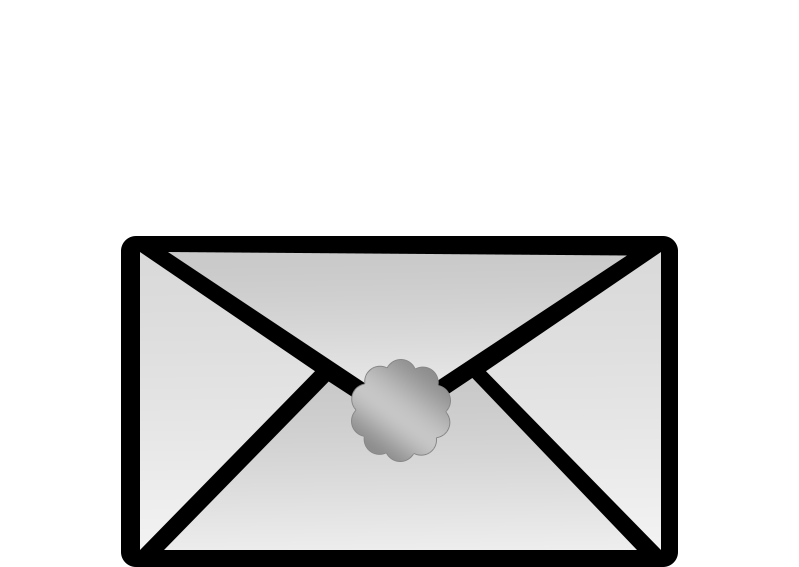 $195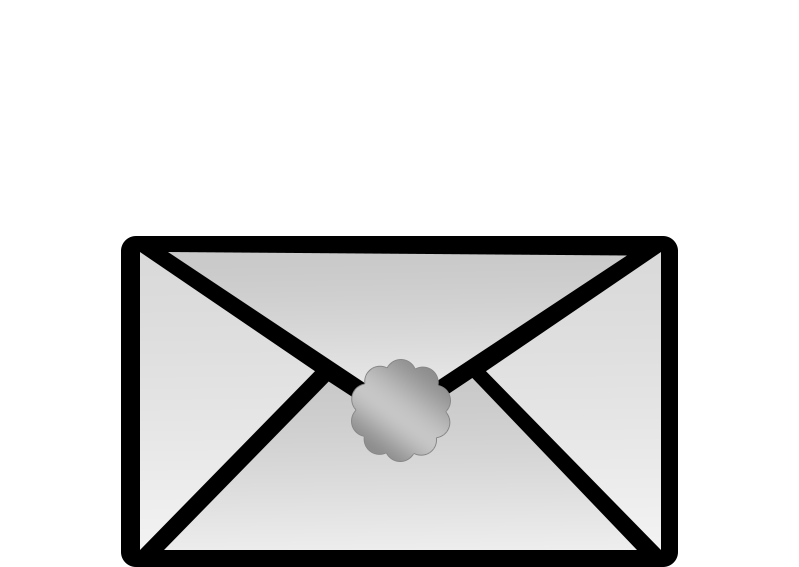 $196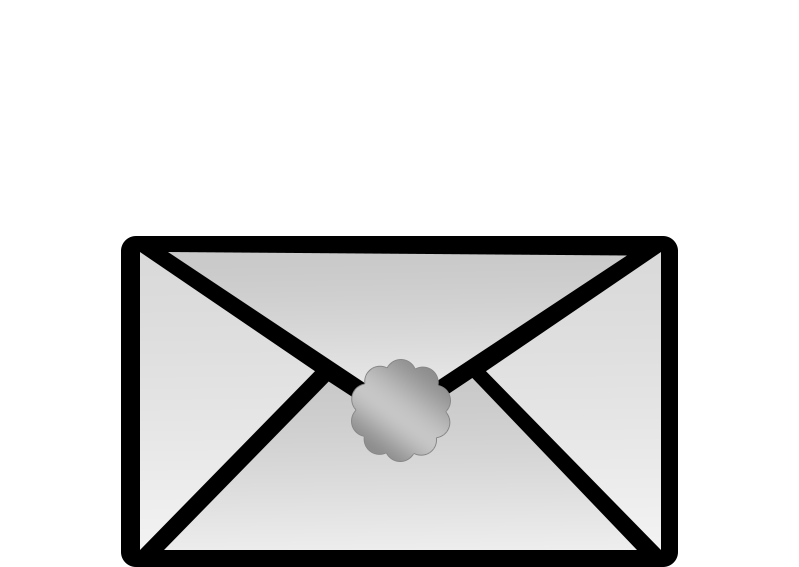 $197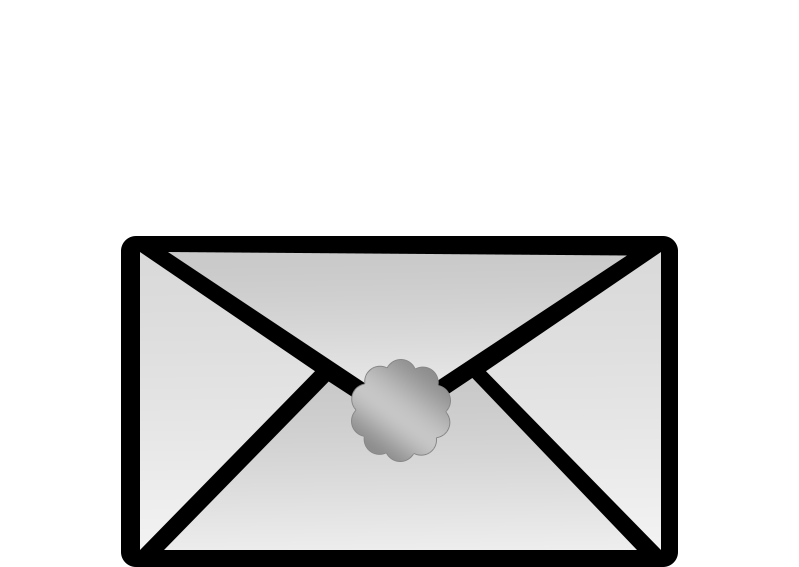 $198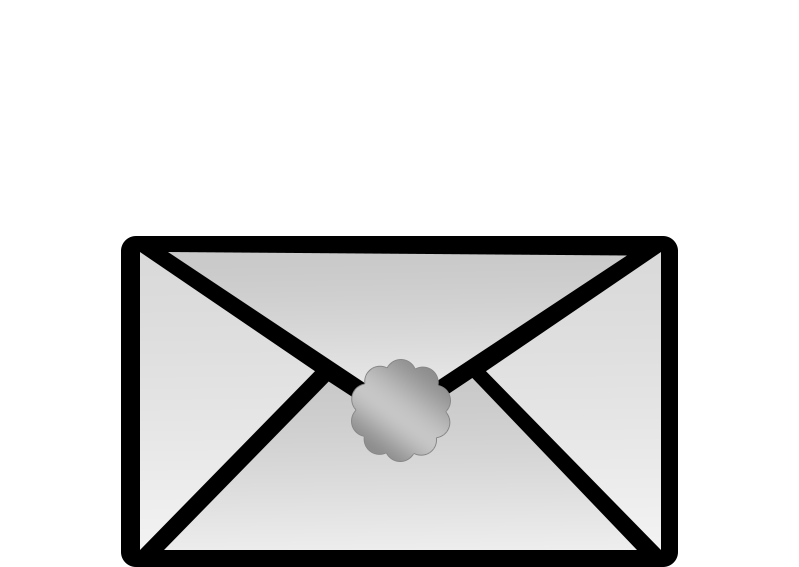 $199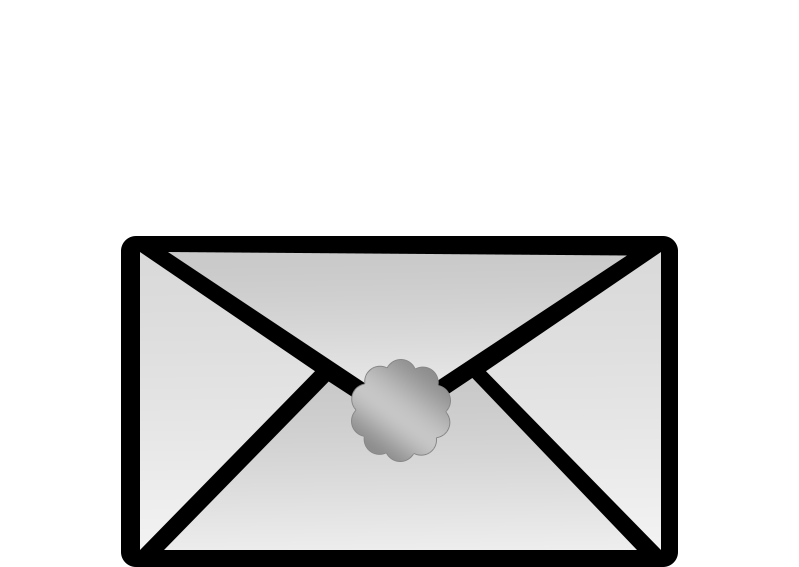 $200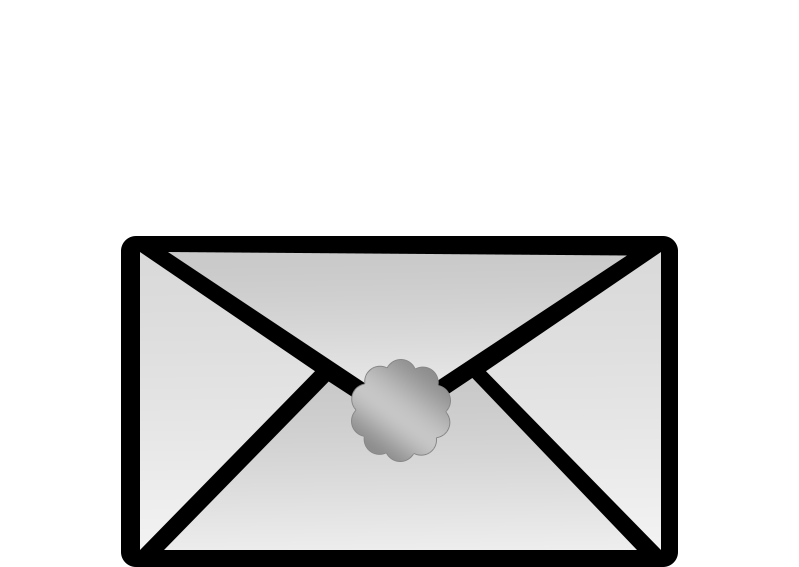 $201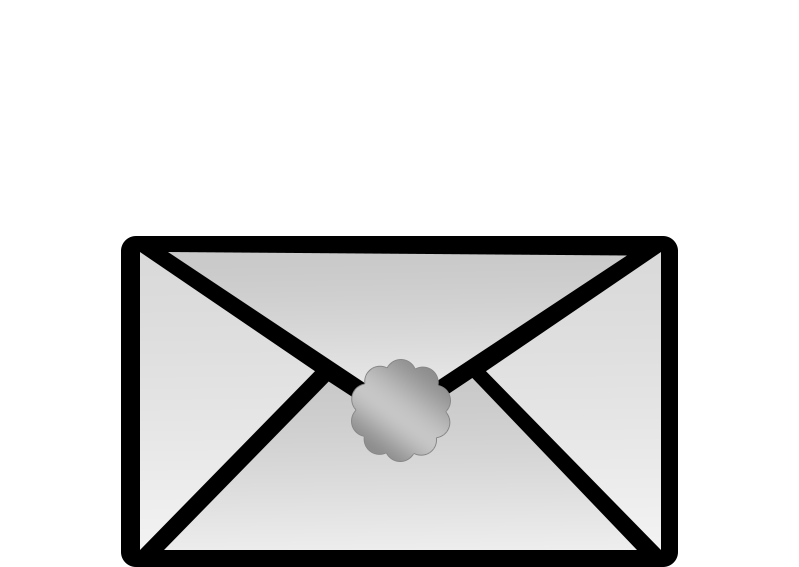 $202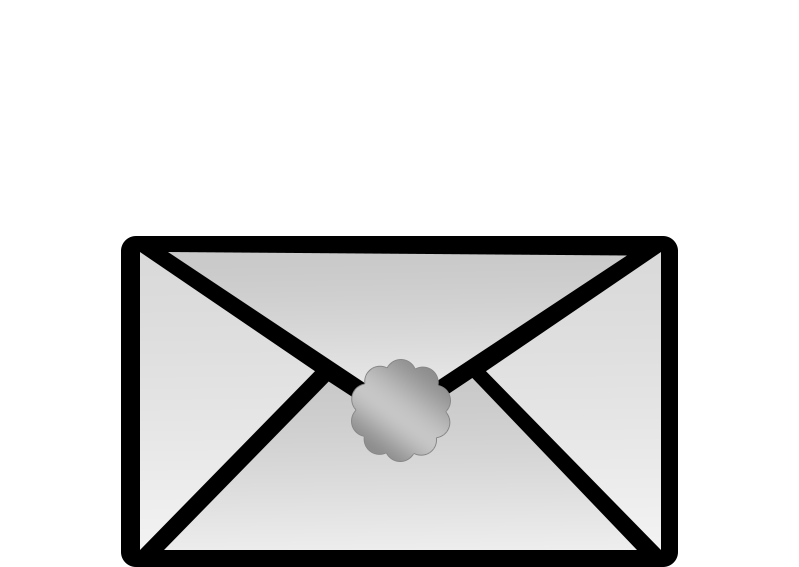 $203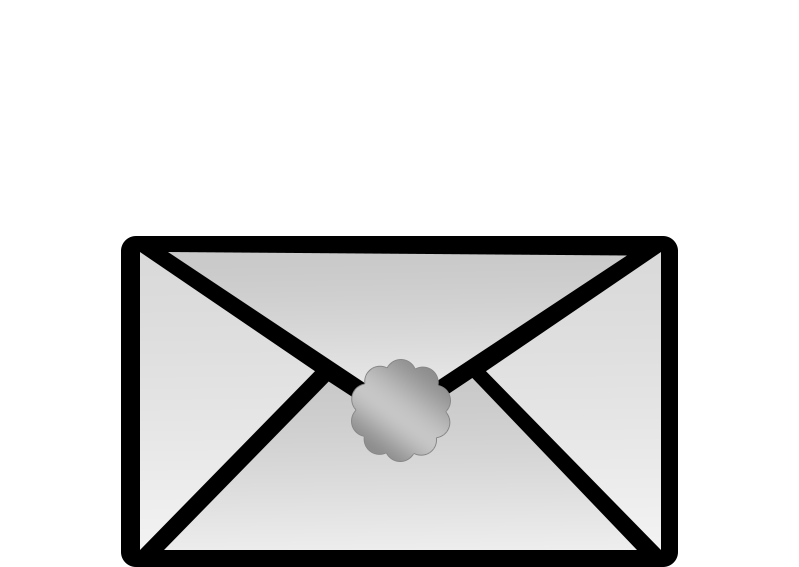 $204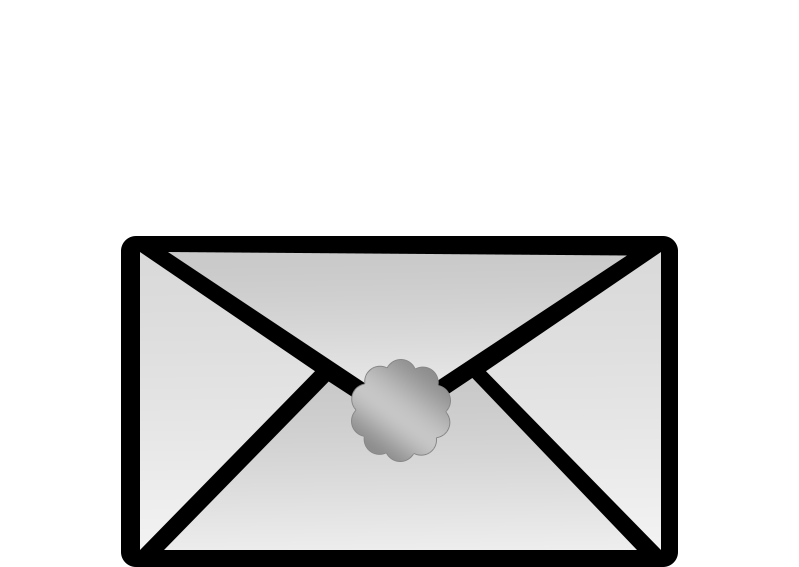 $205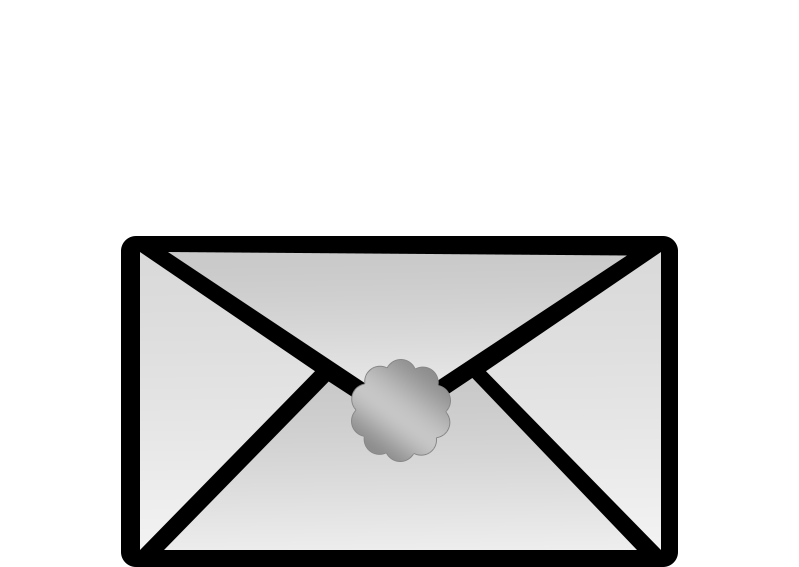 $206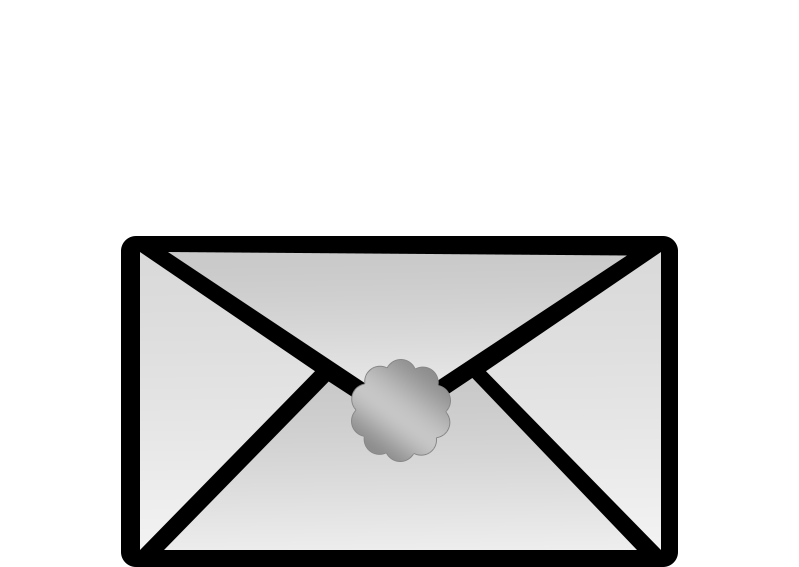 $207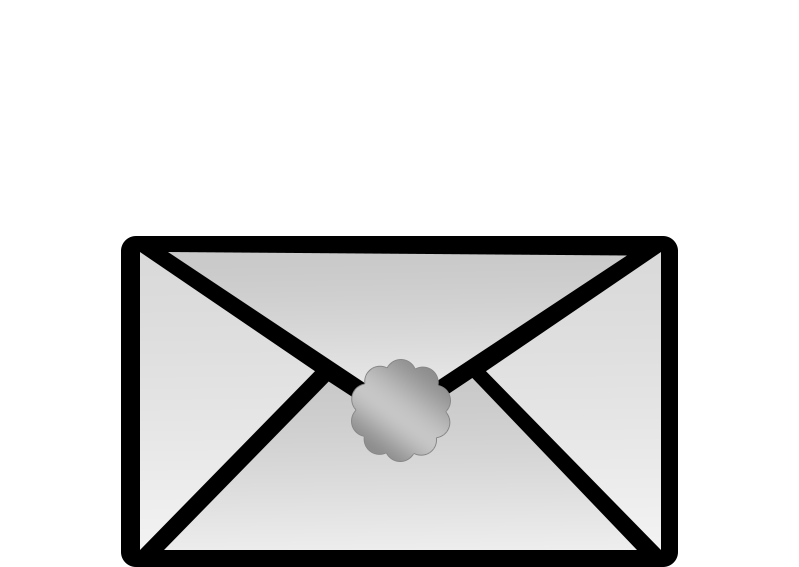 $208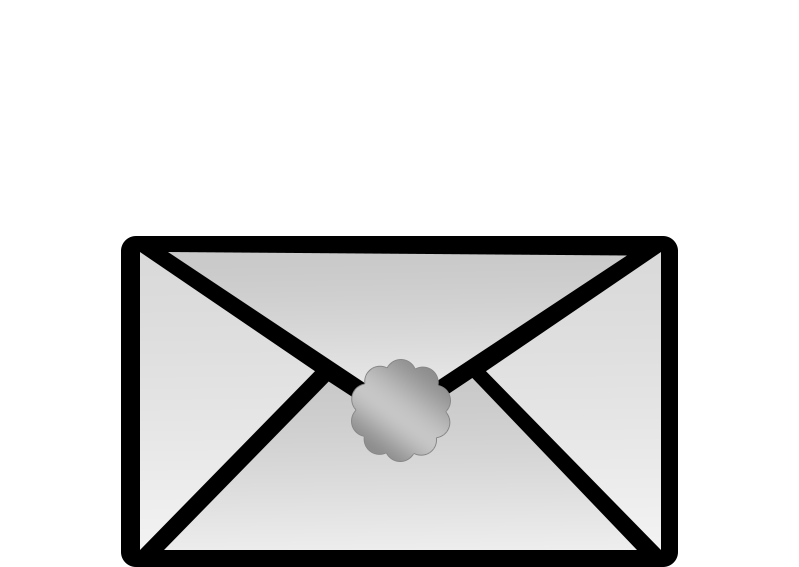 $209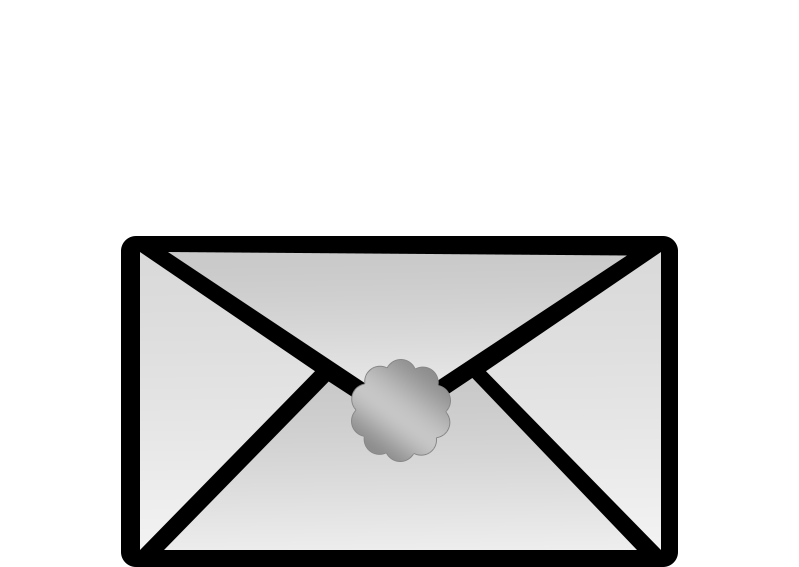 $210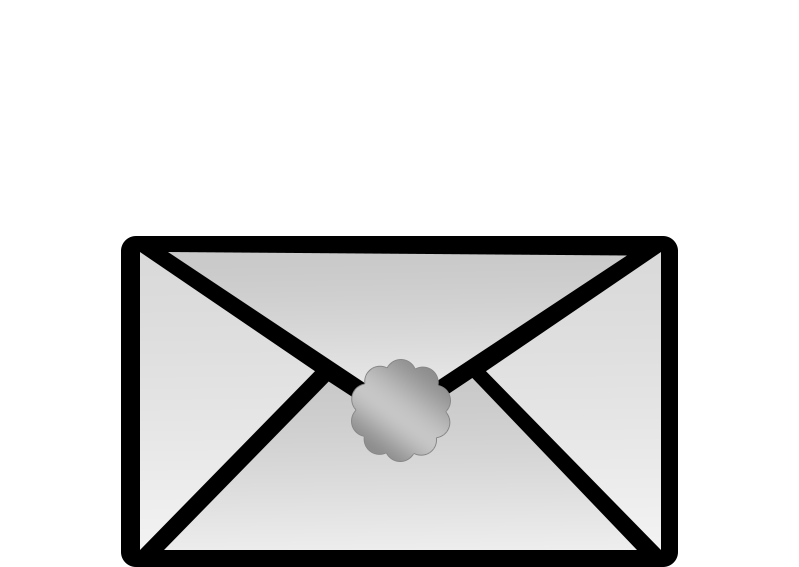 $211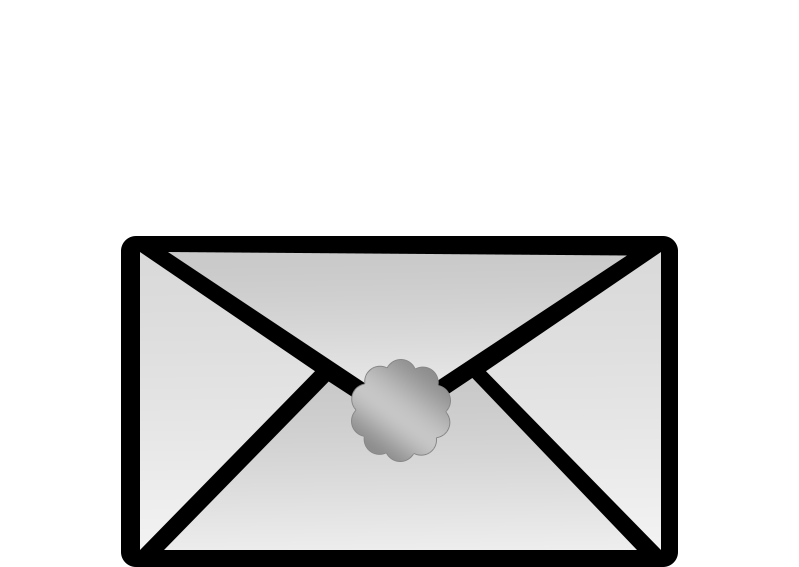 $212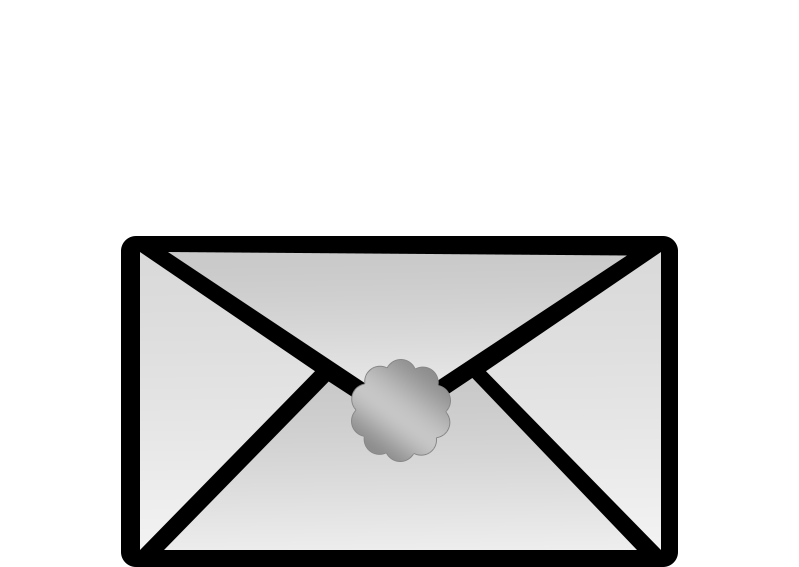 $213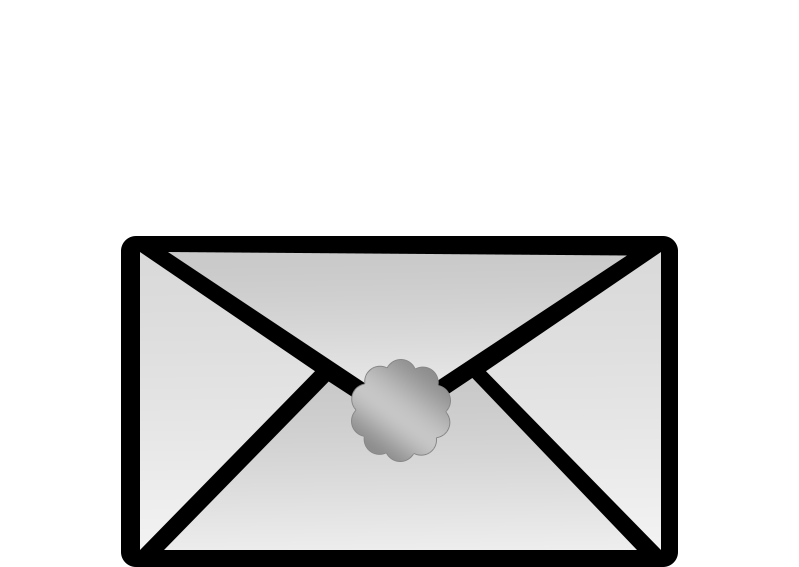 $214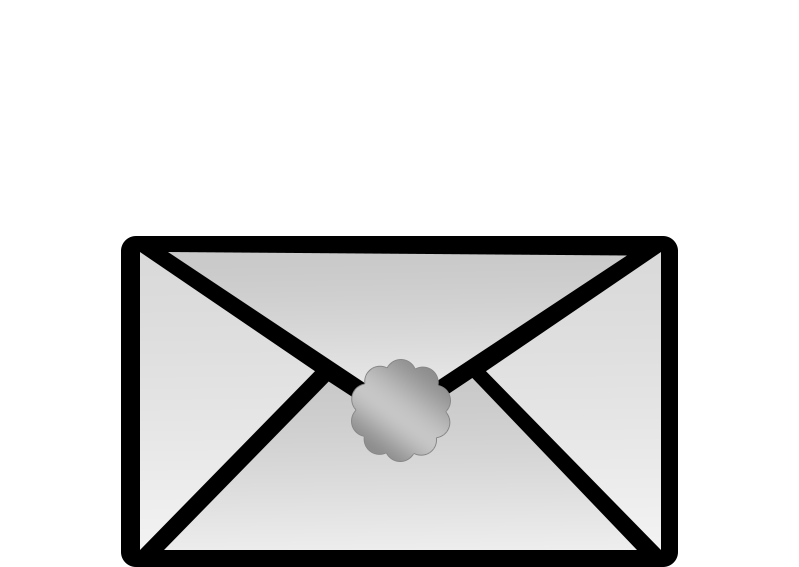 $215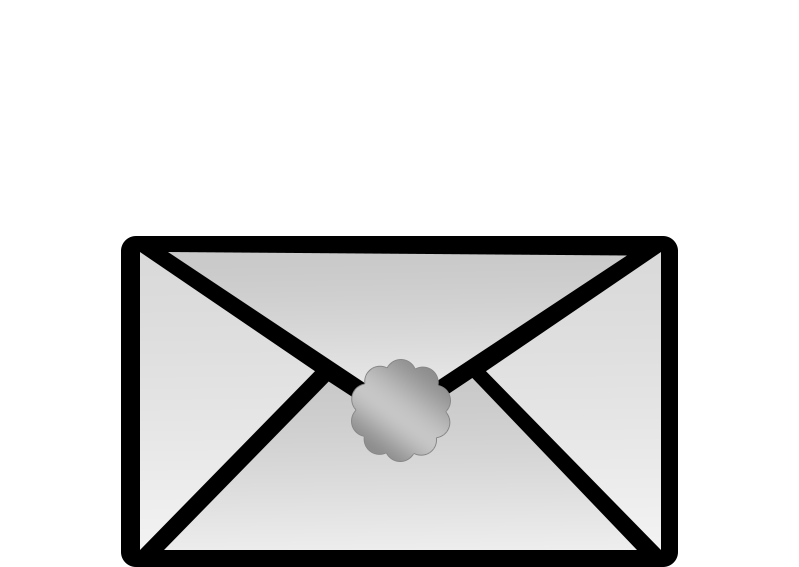 $216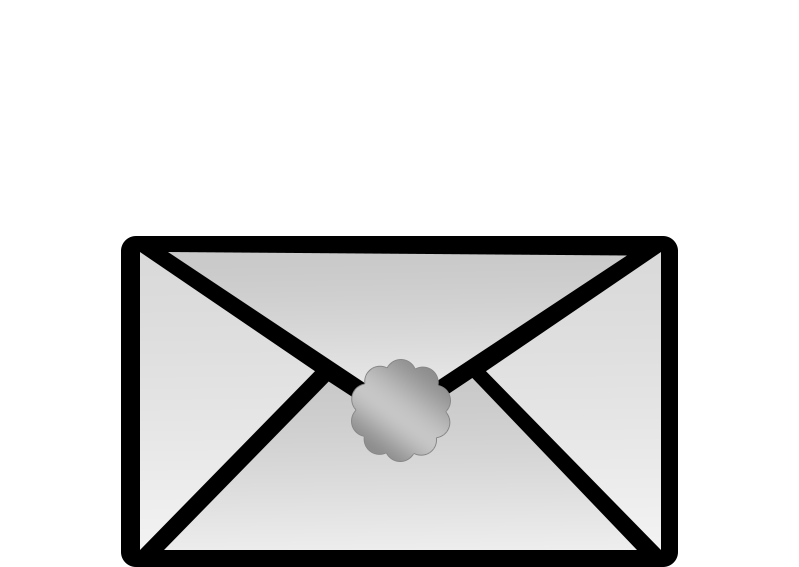 $217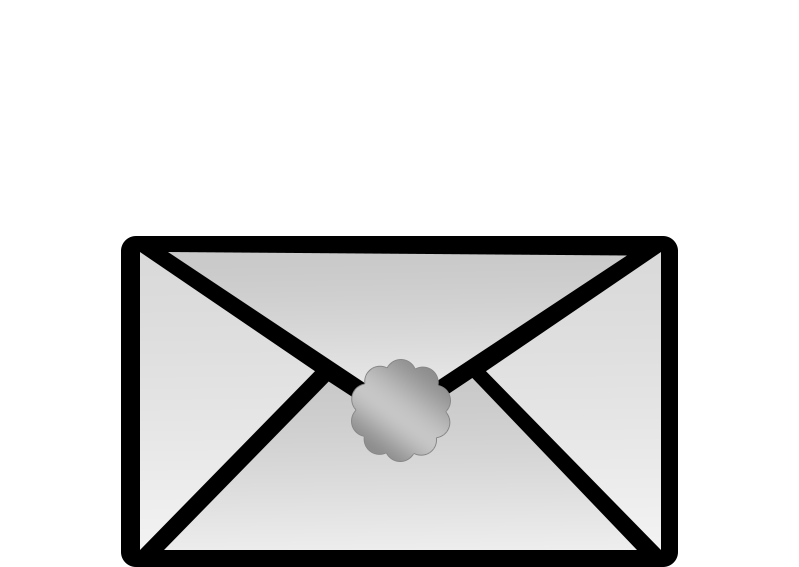 $218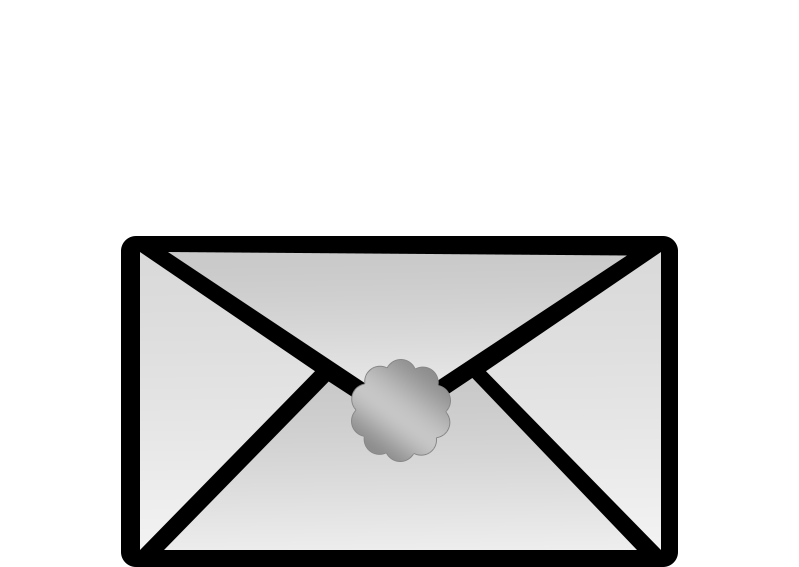 $219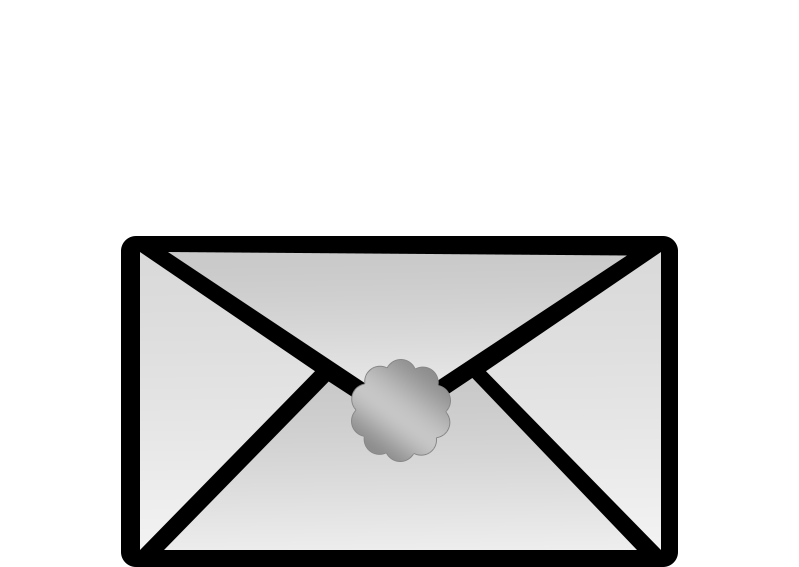 $220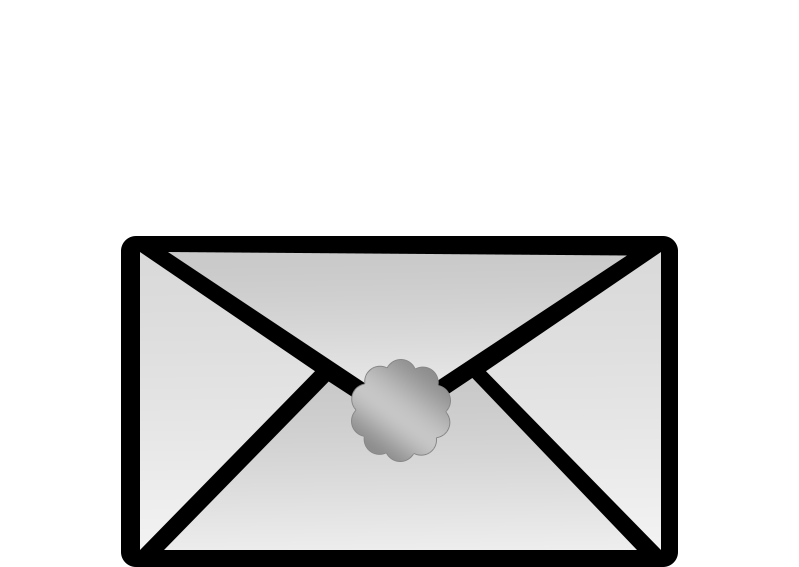 $221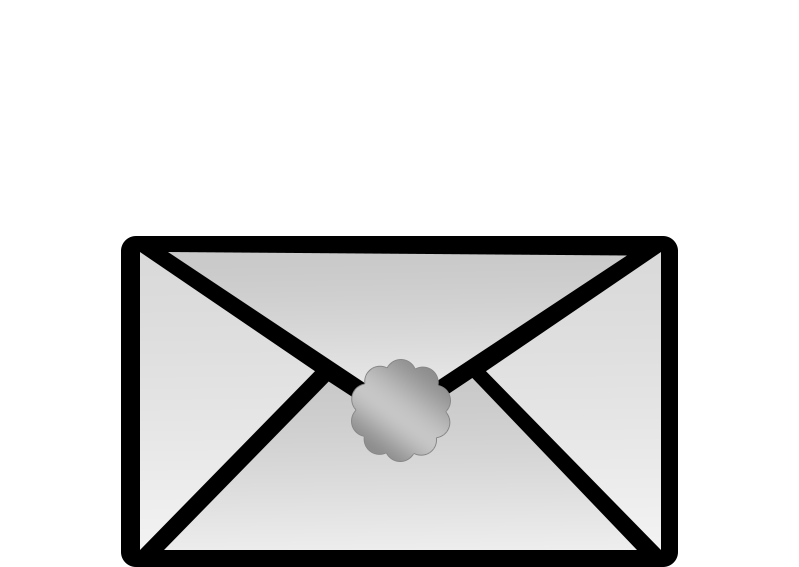 $222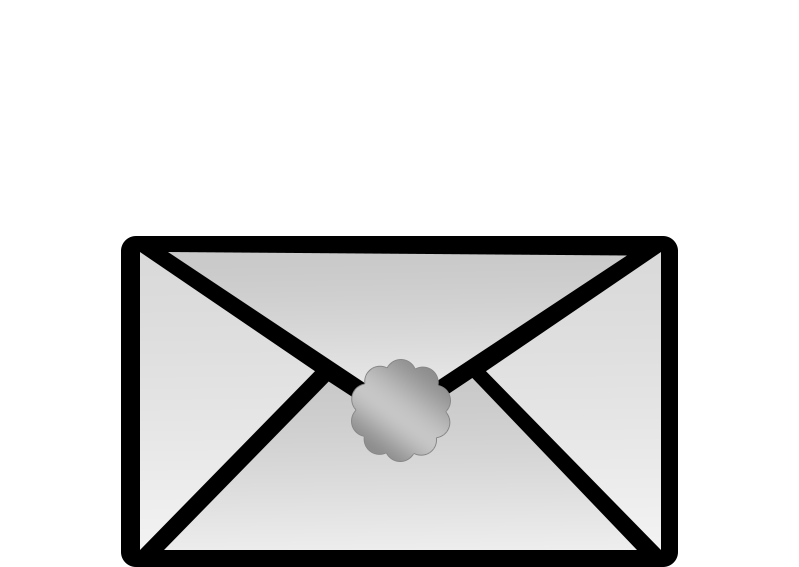 $223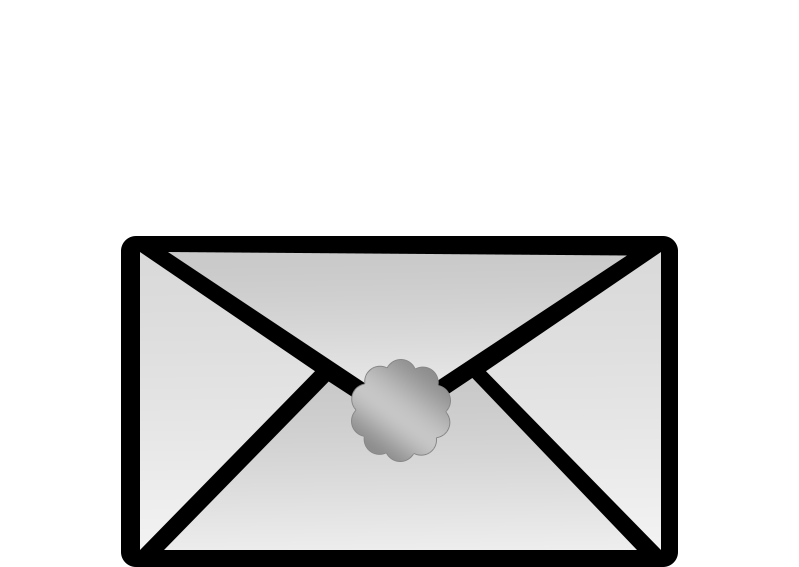 $224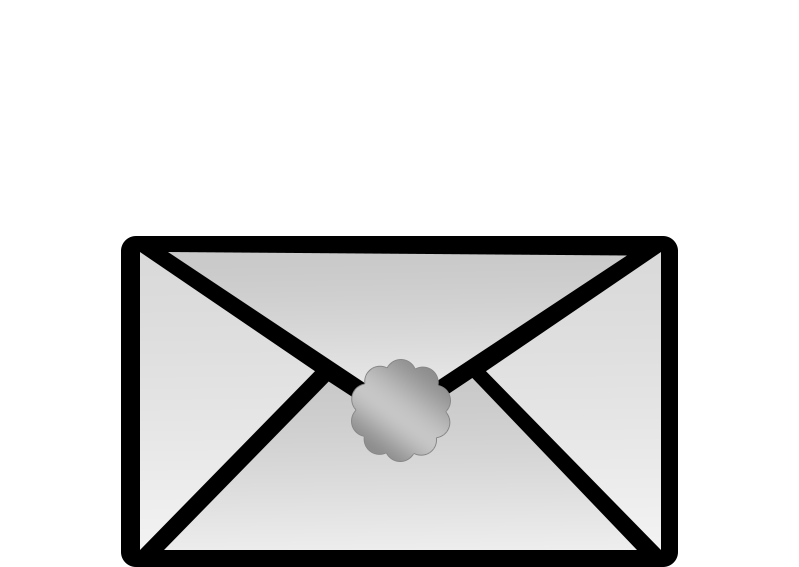 $225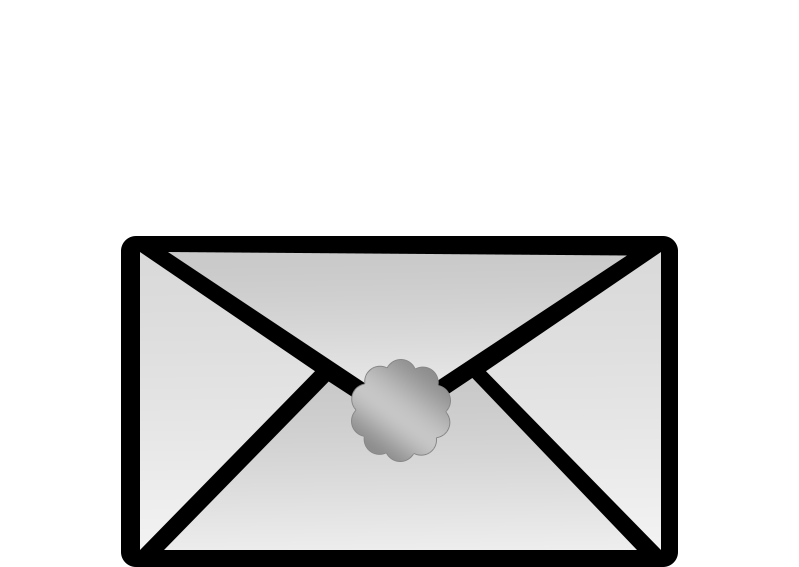 $226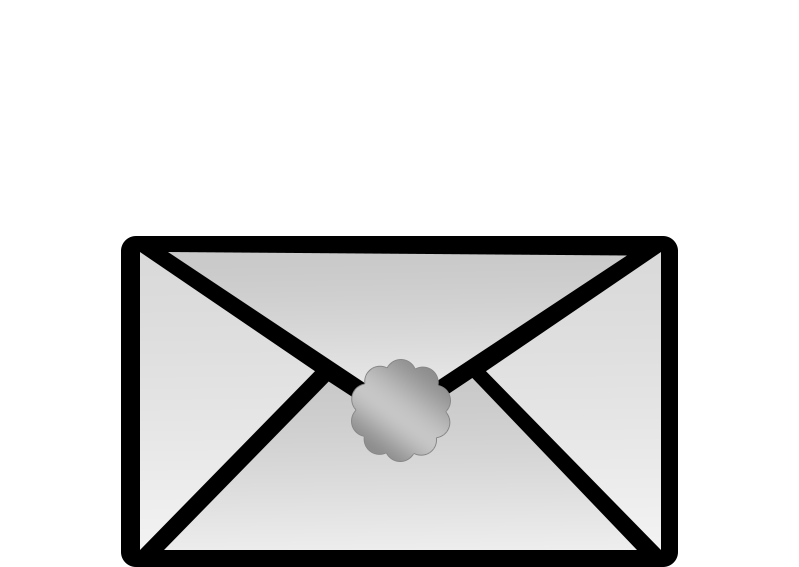 $227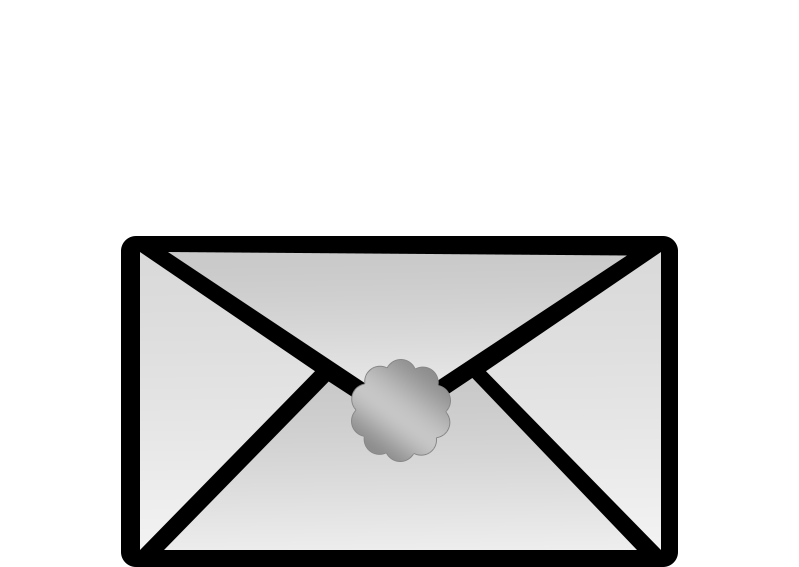 $228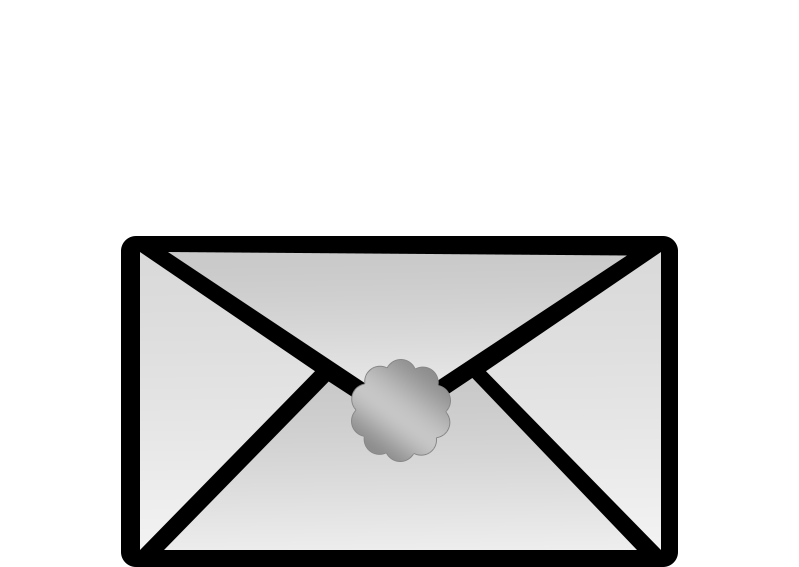 $229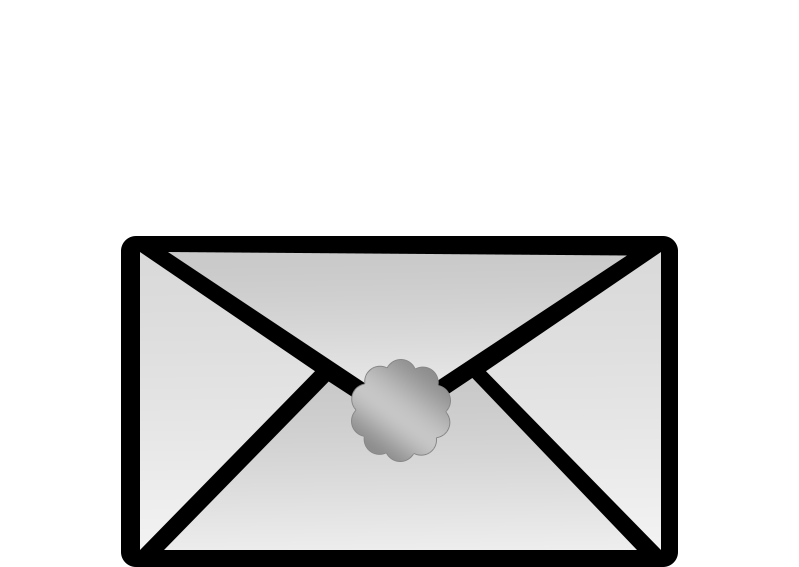 $230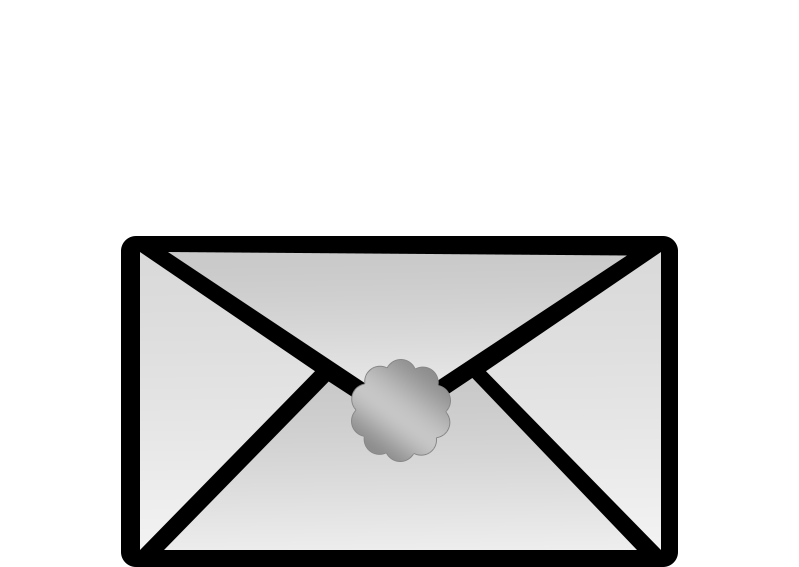 $231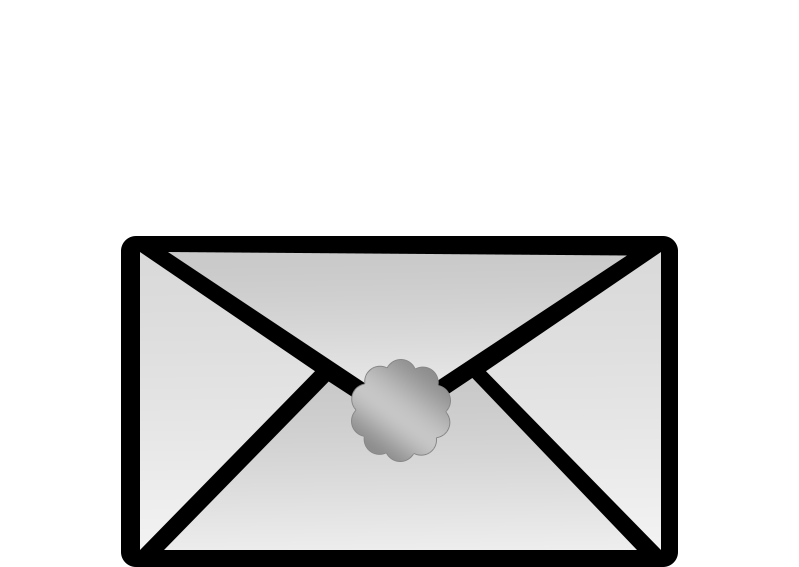 $232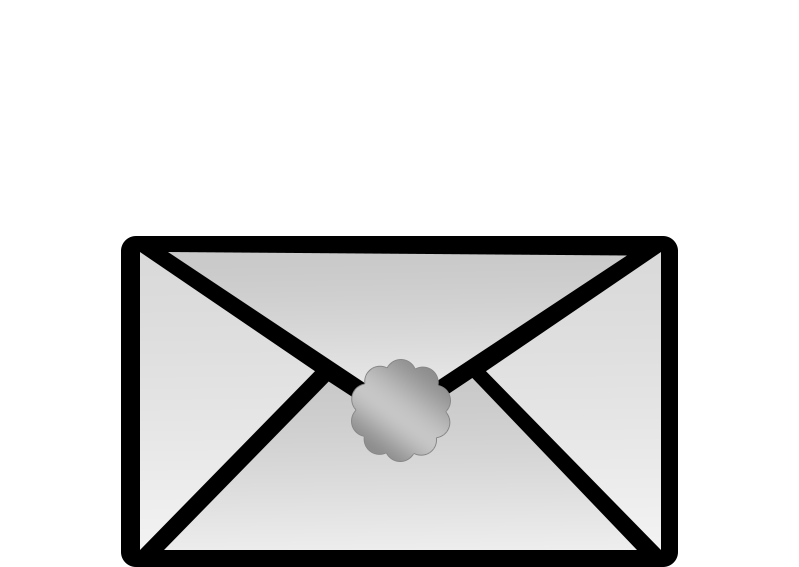 $233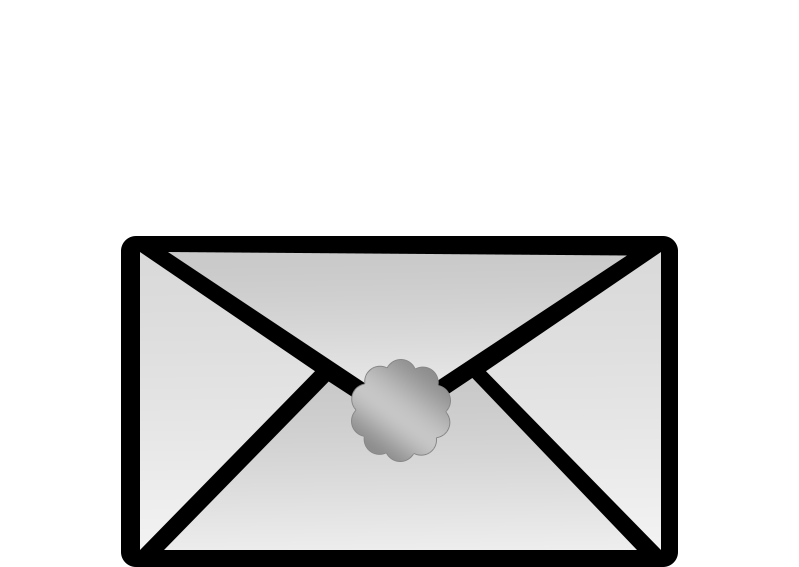 $234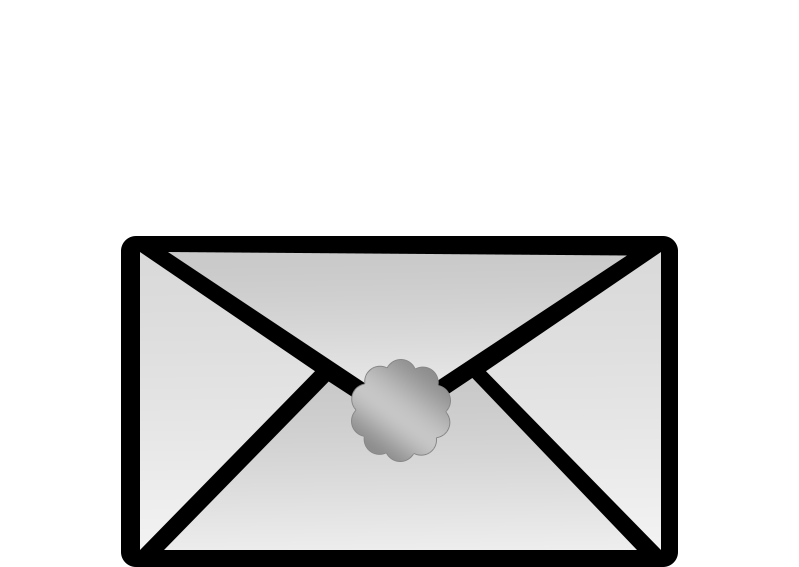 $235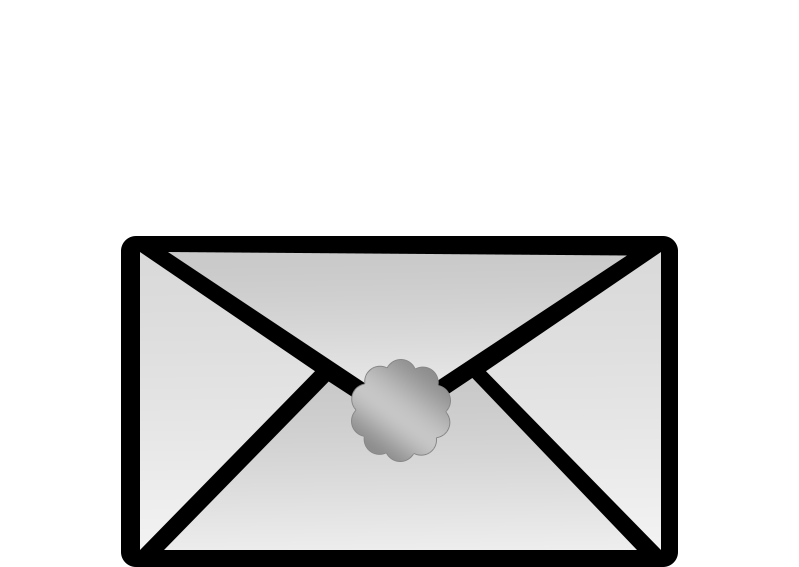 $236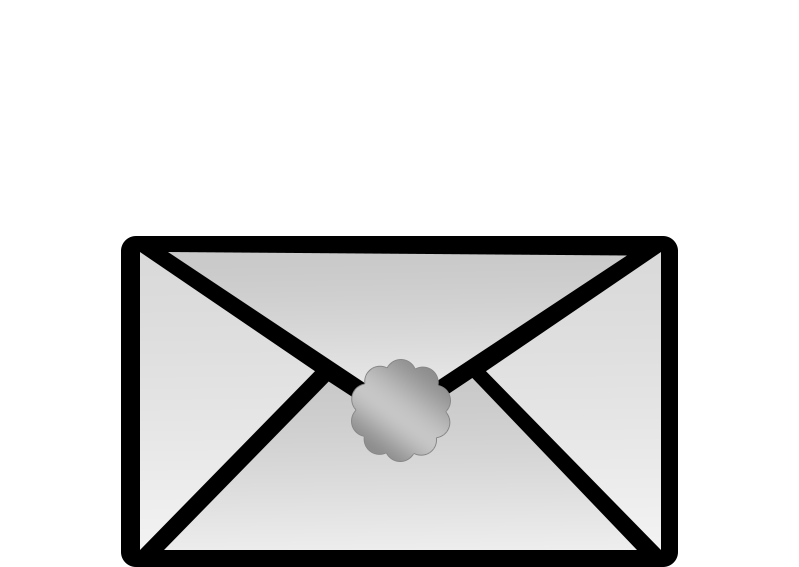 $237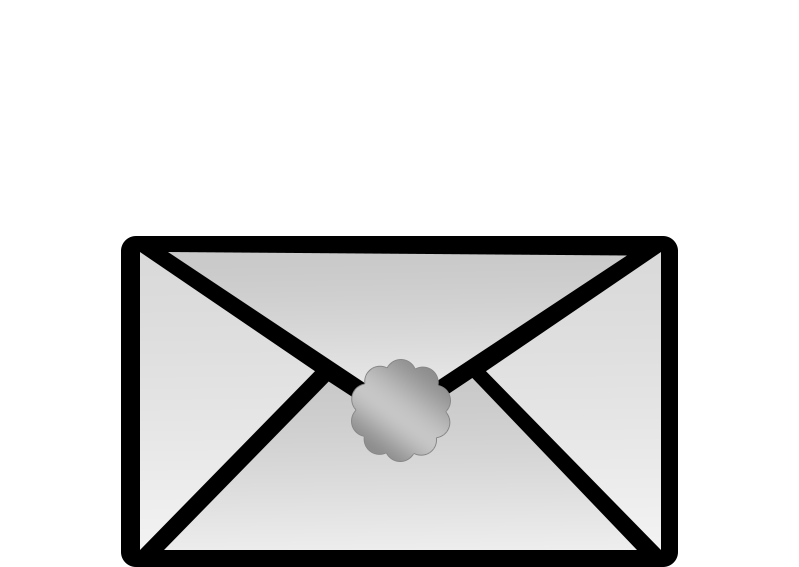 $238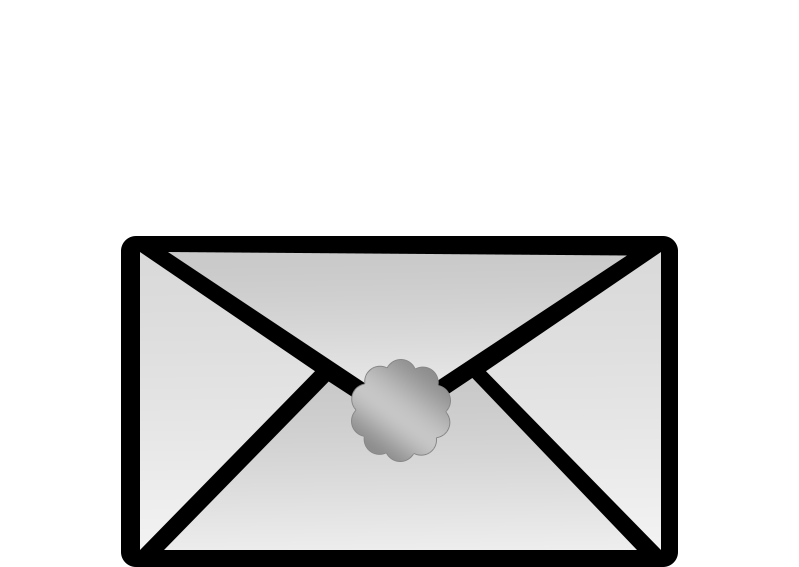 $239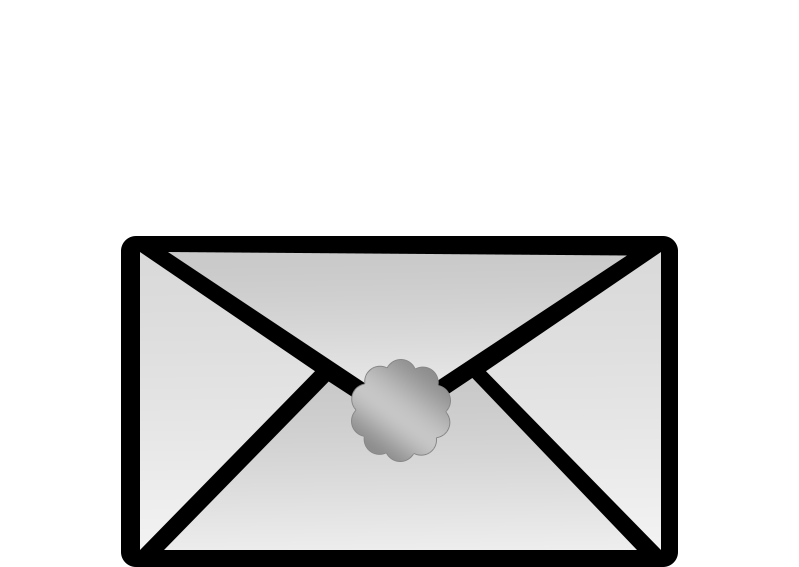 $240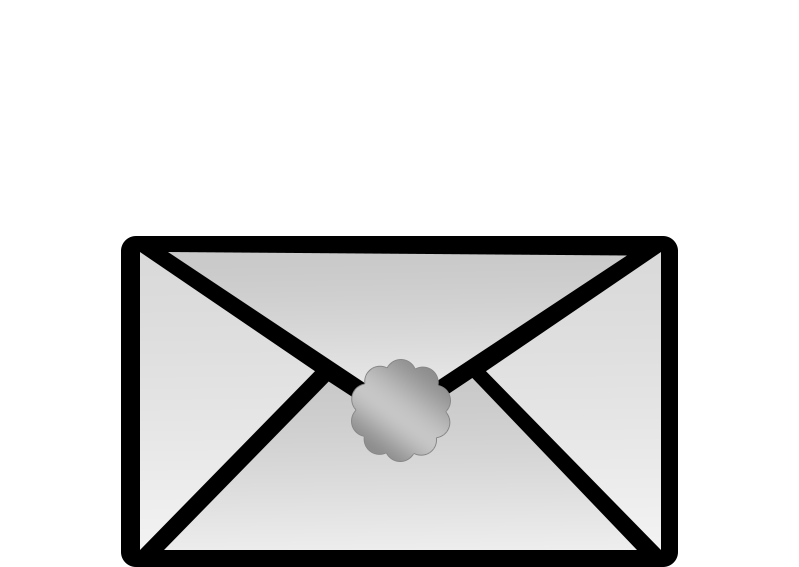 $241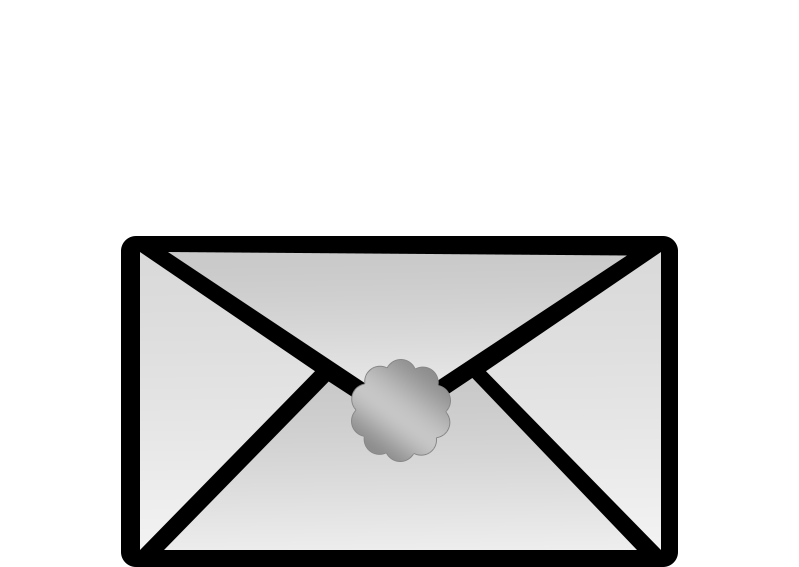 $242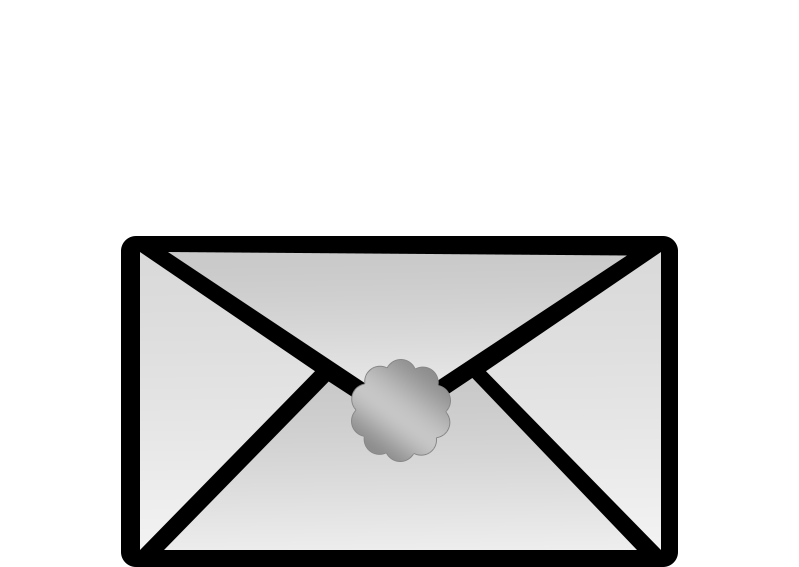 $243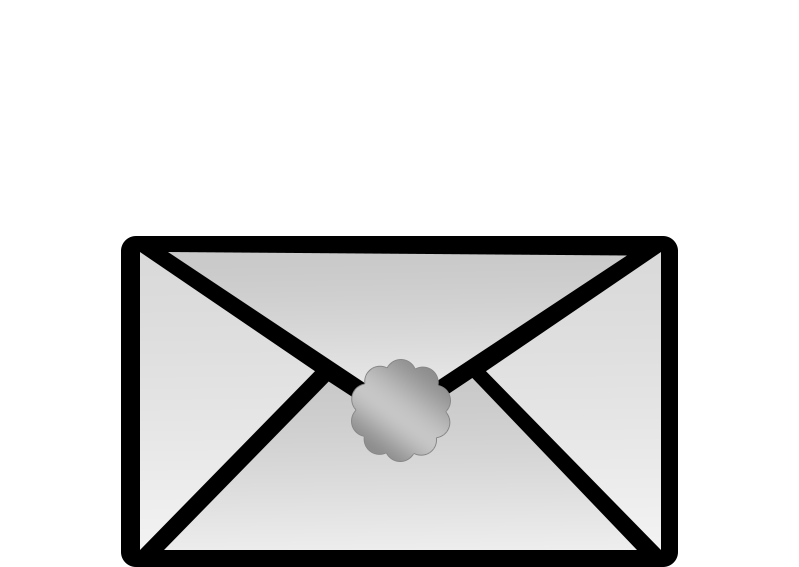 $244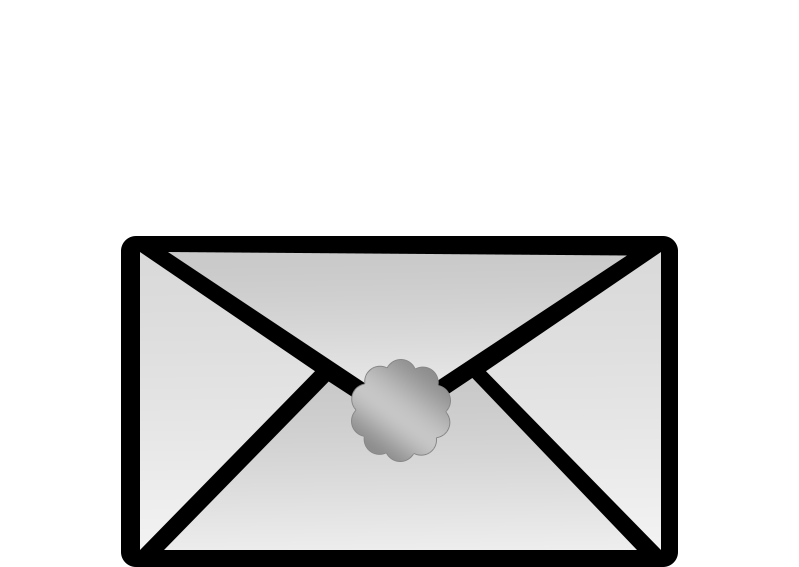 $245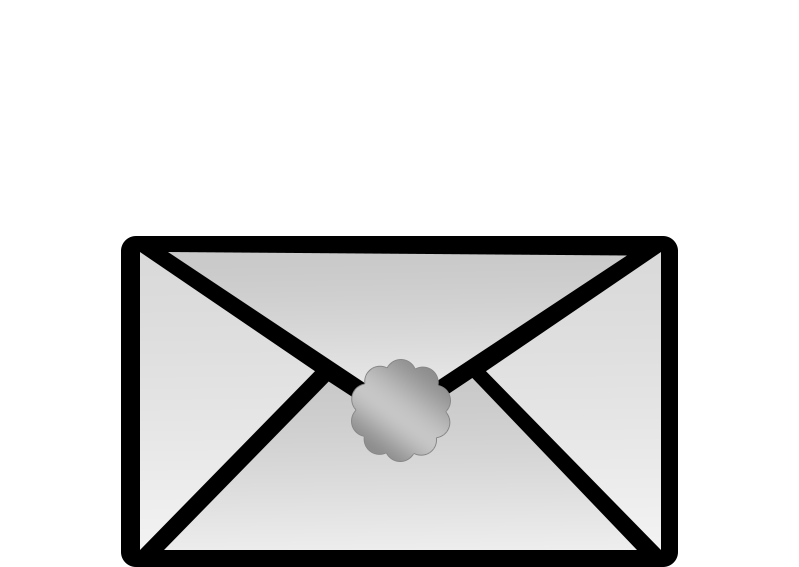 $246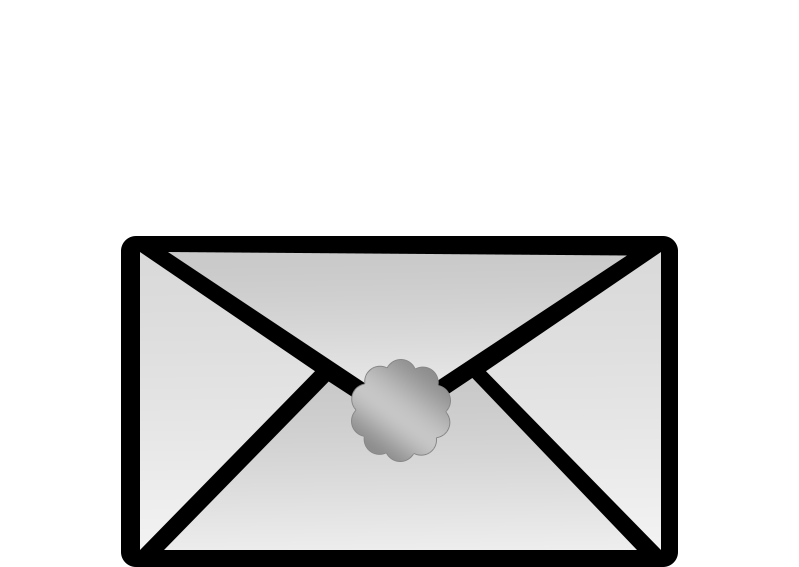 $247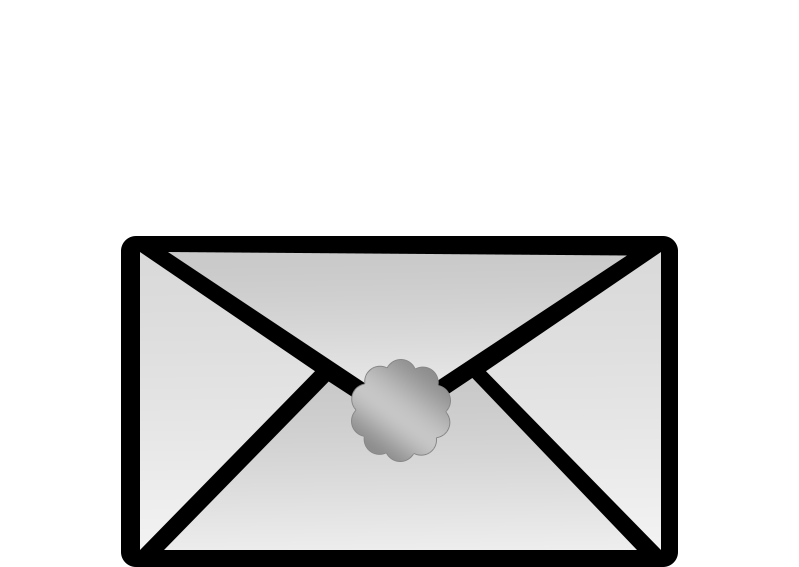 $248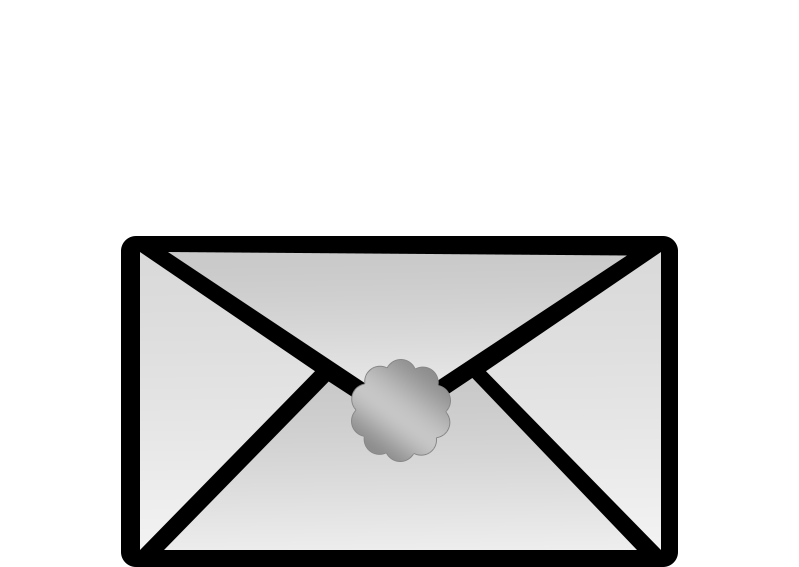 $249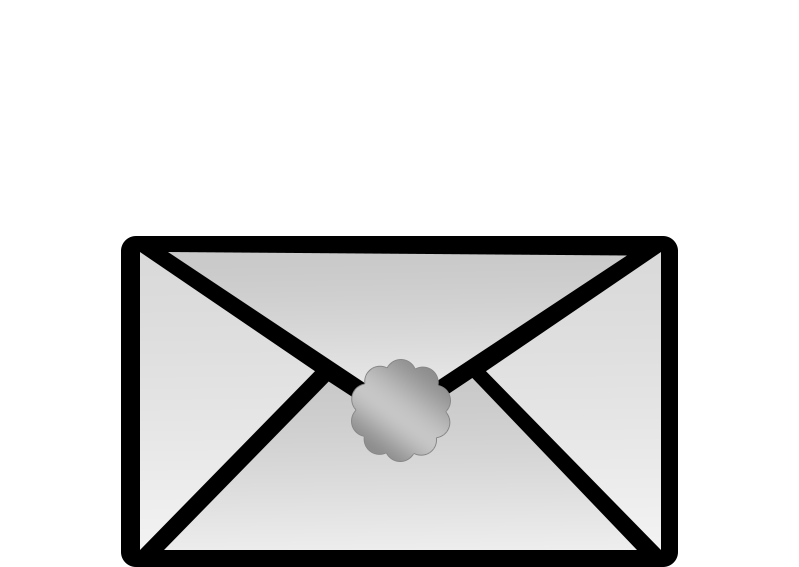 $250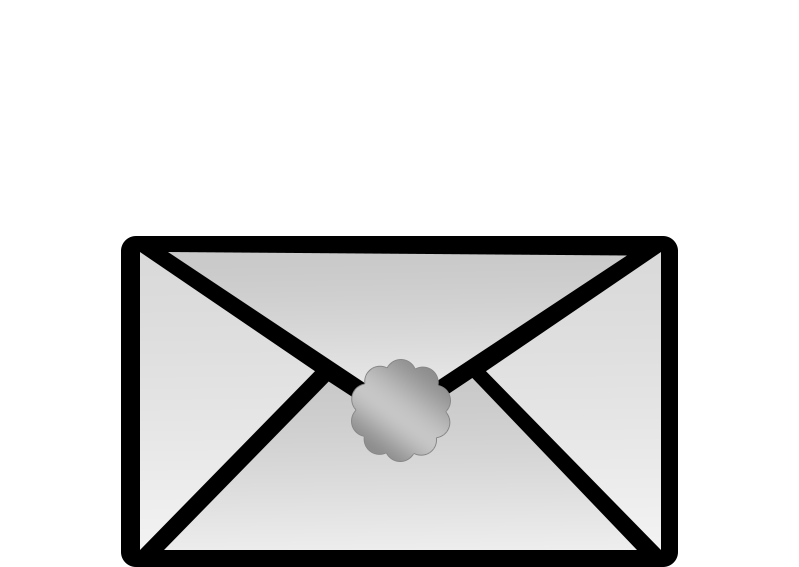 $251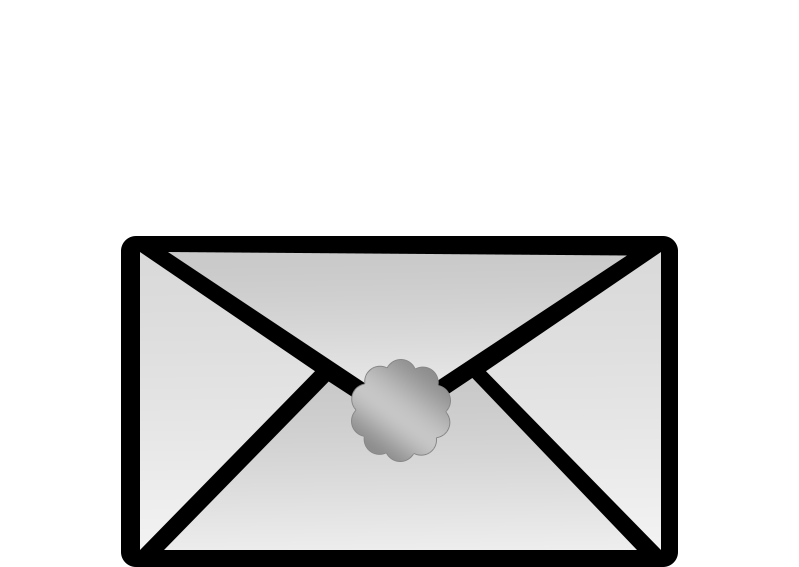 $252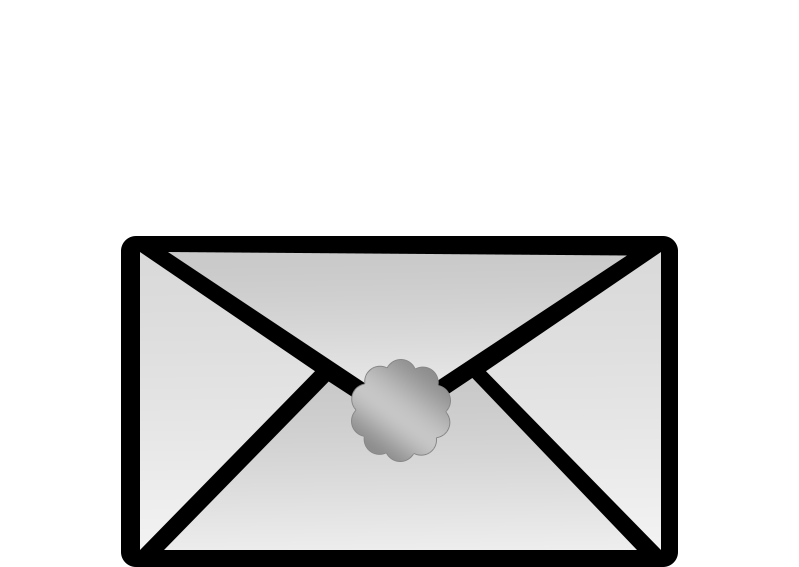 $253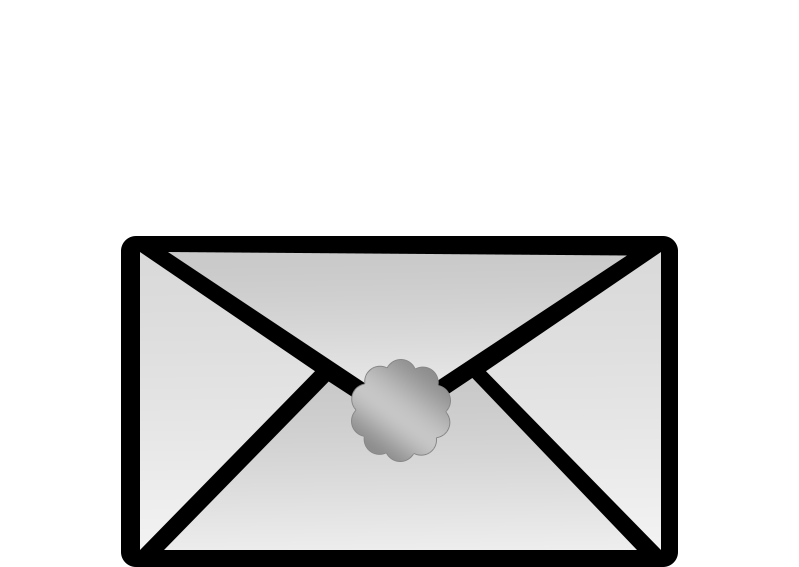 $254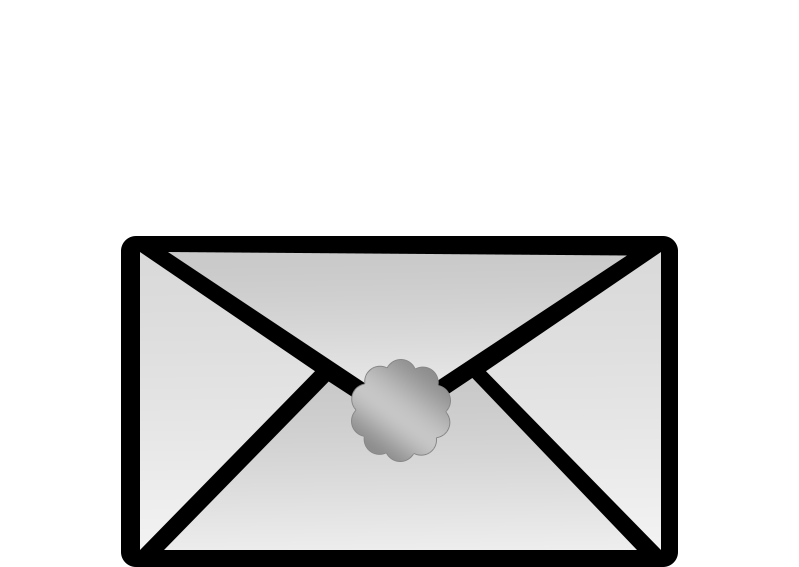 $255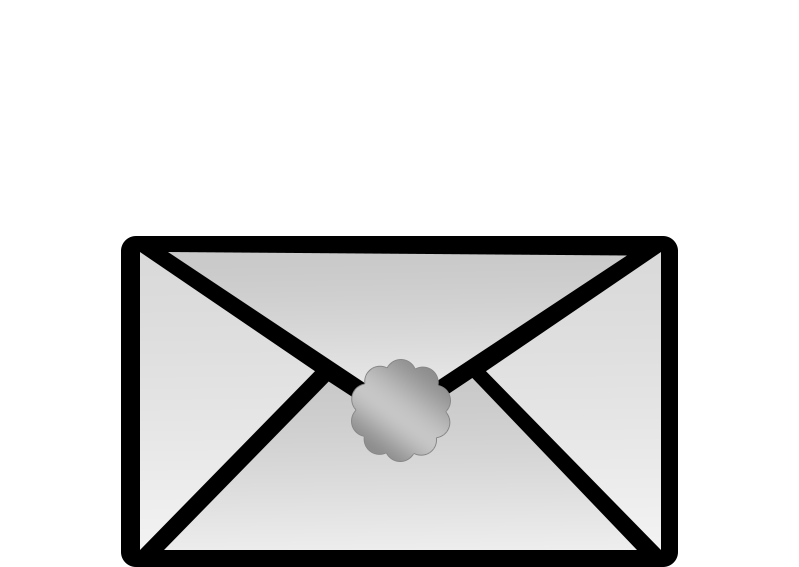 $256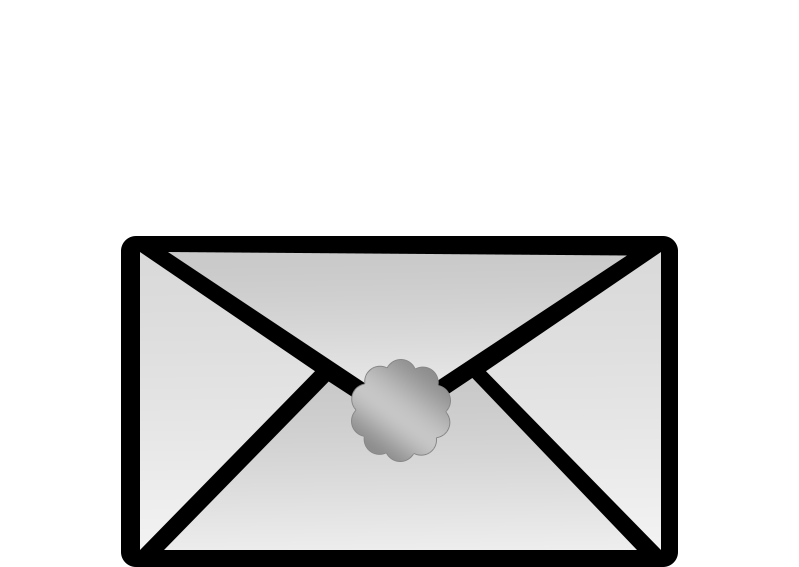 $257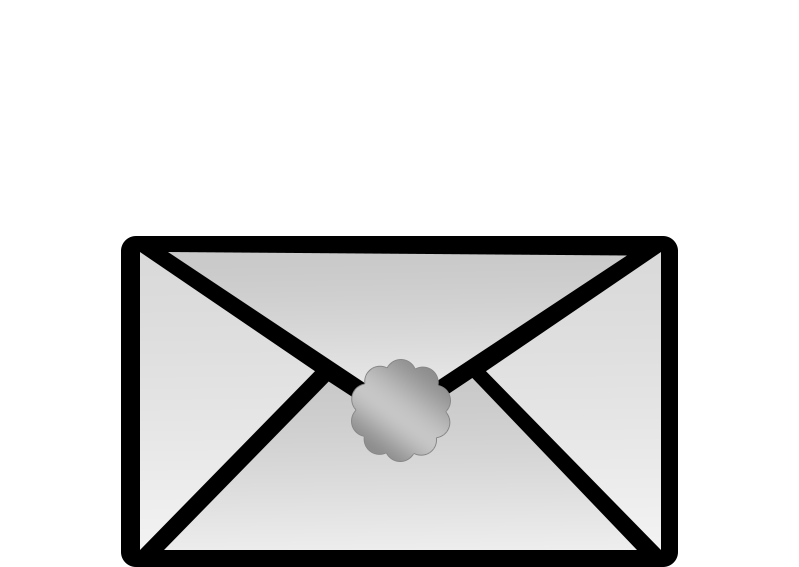 $258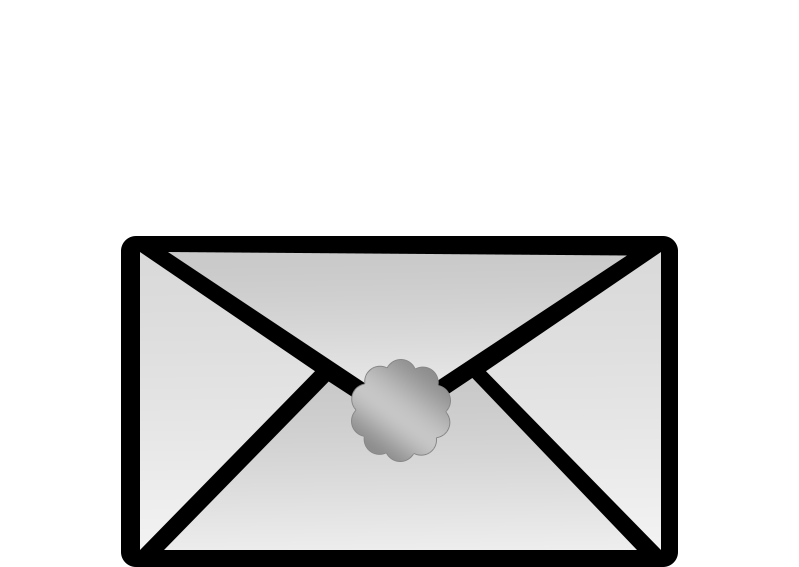 $259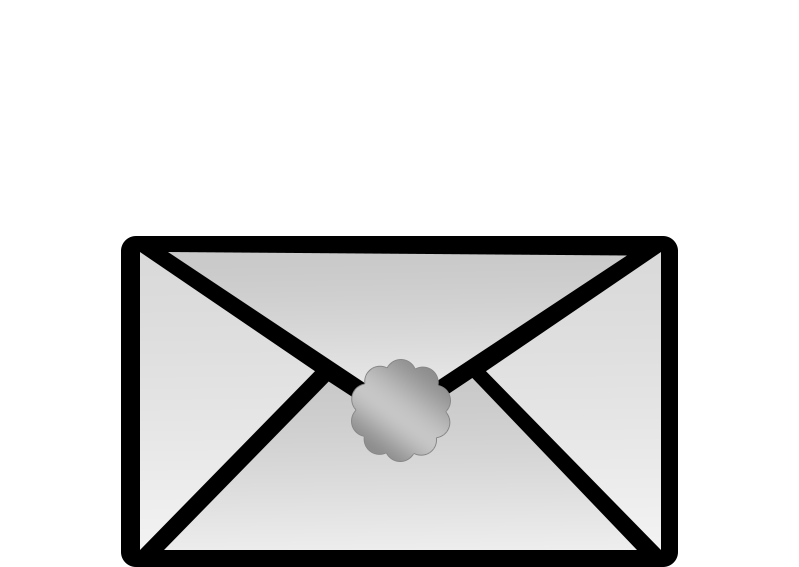 $260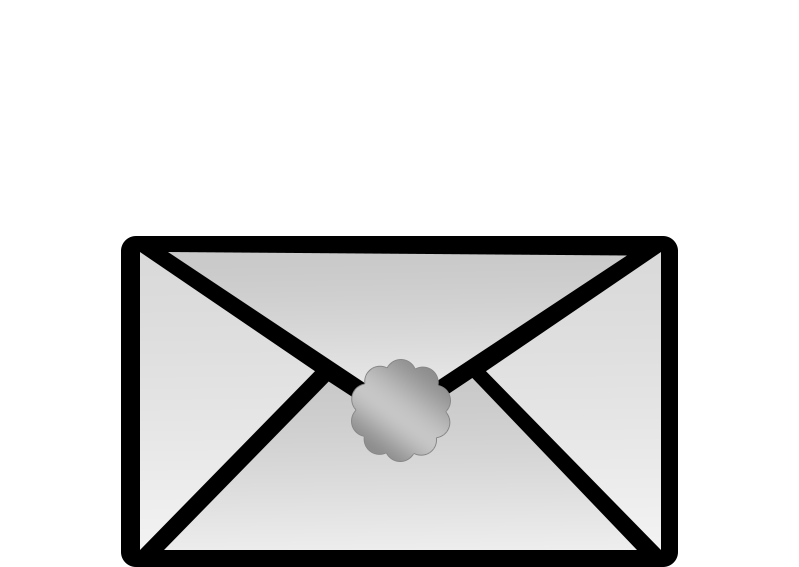 $261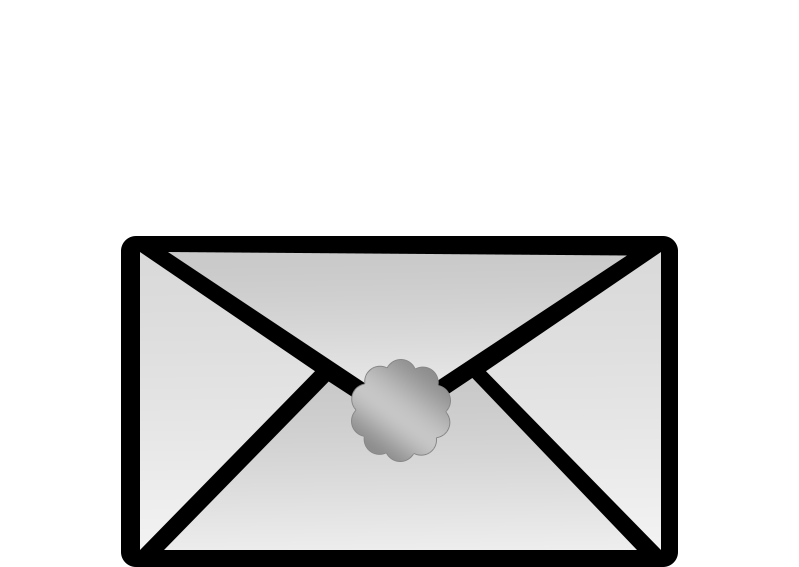 $262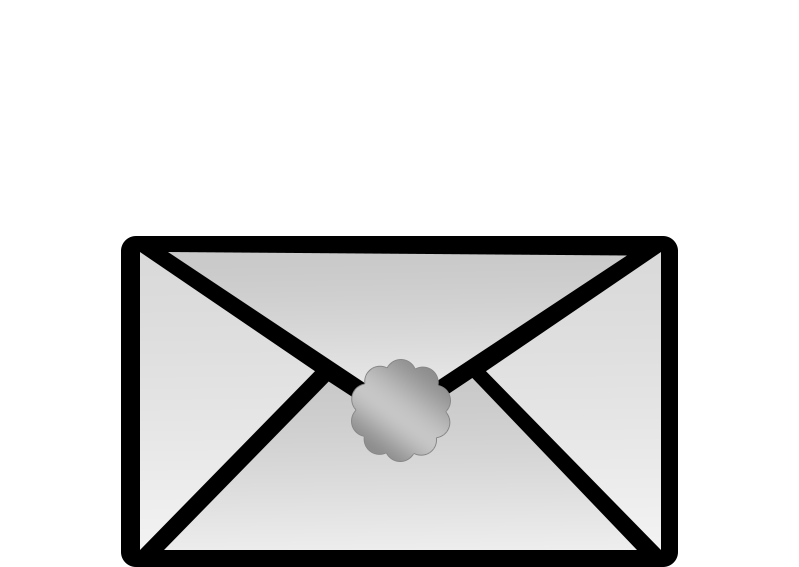 $263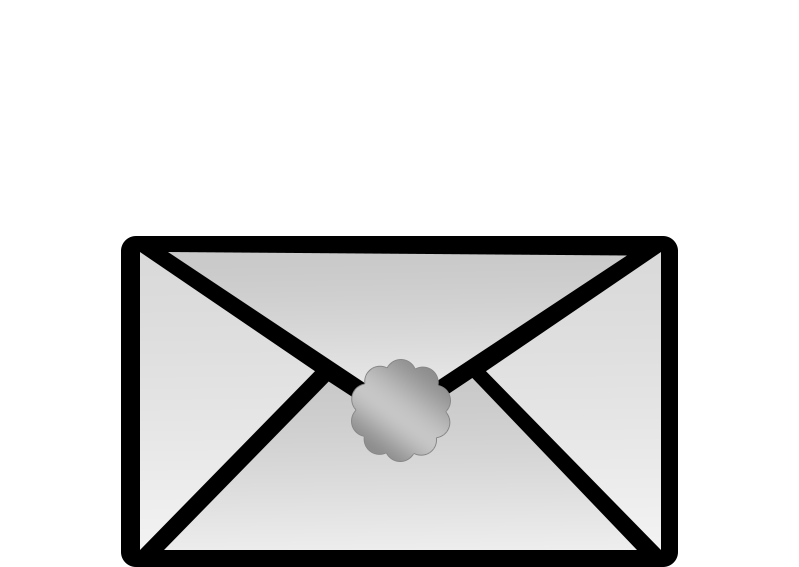 $264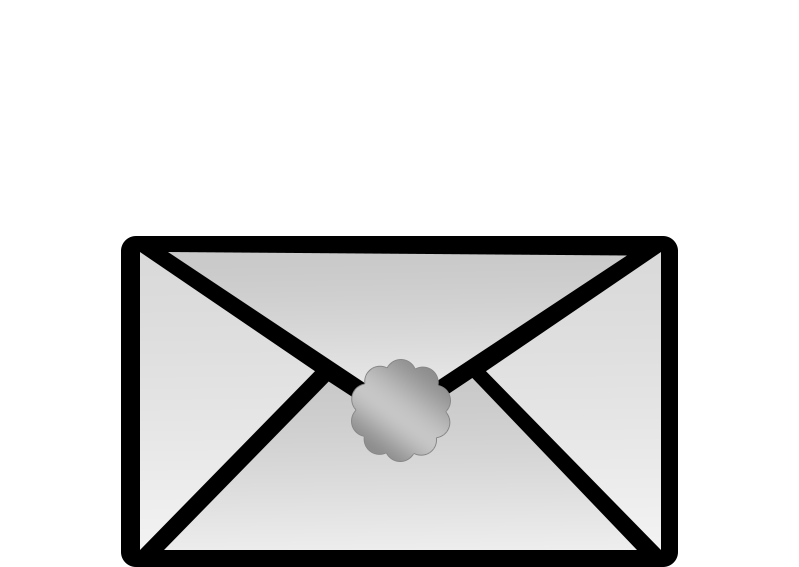 $265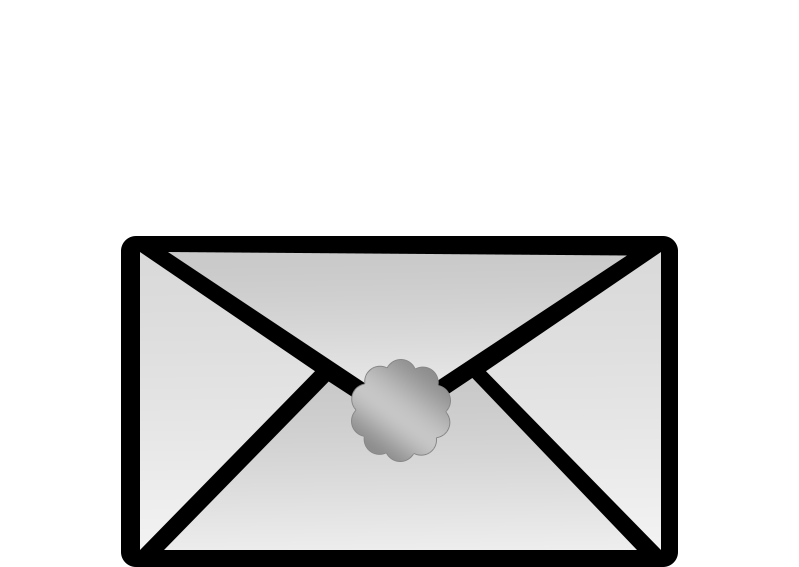 $266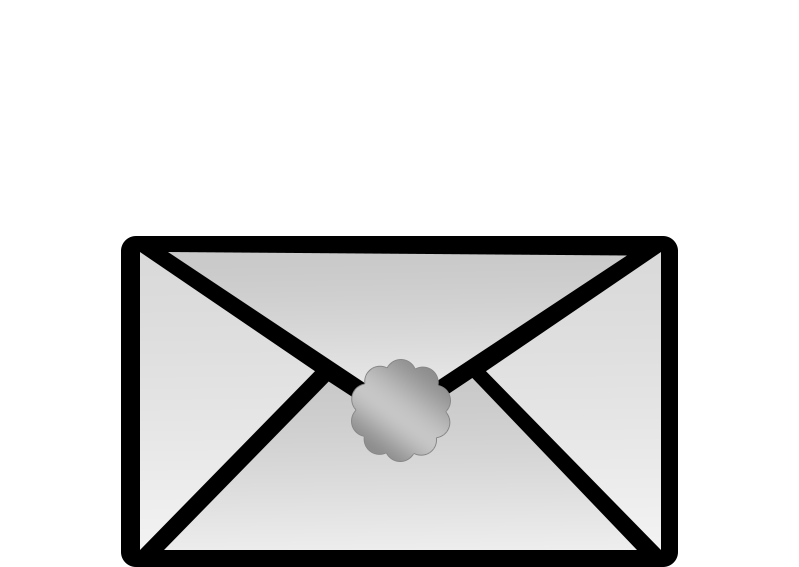 $267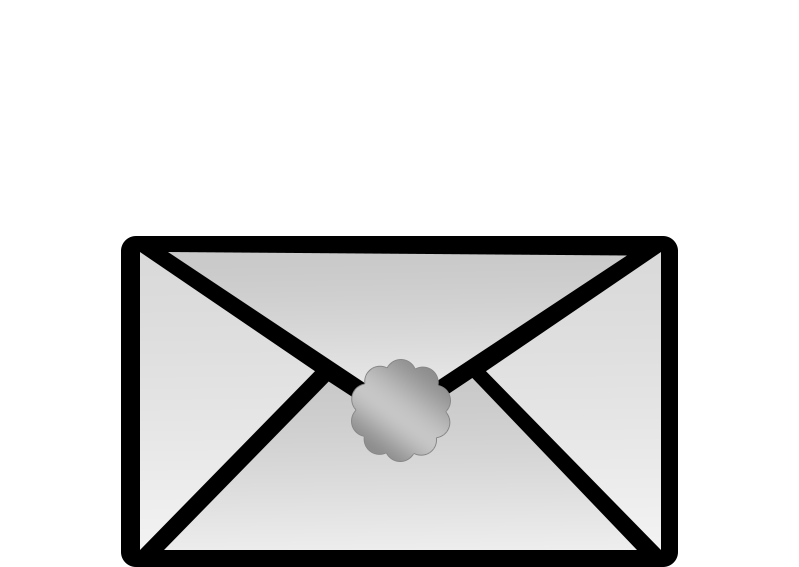 $268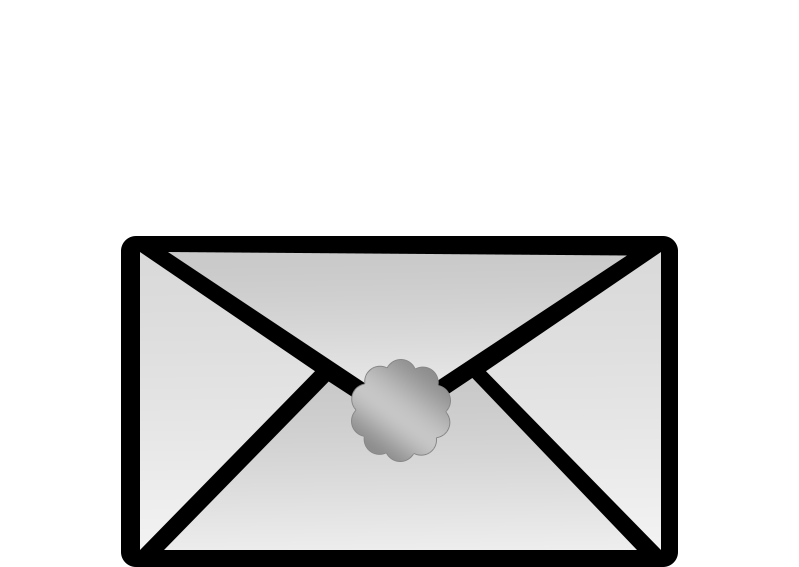 $269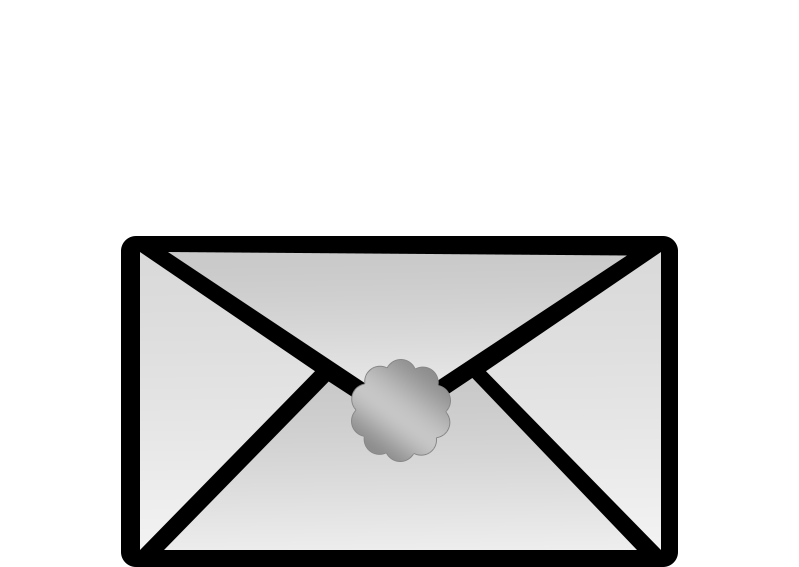 $270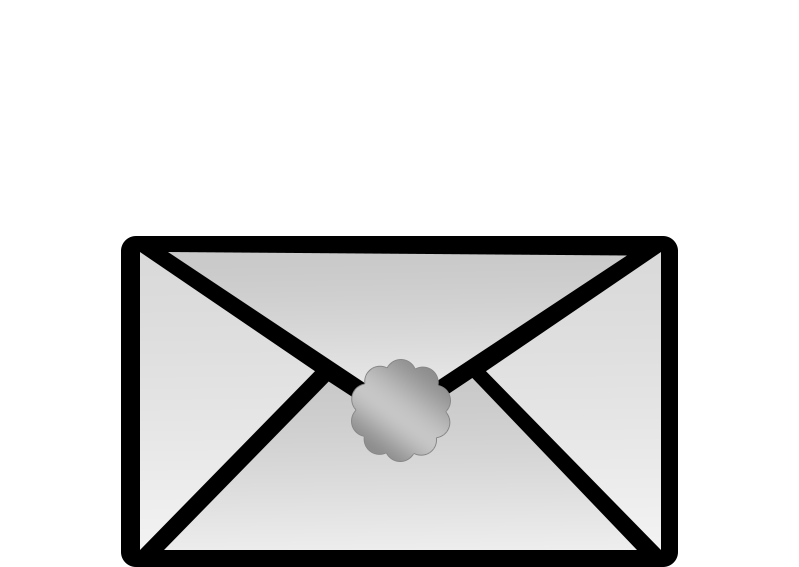 $271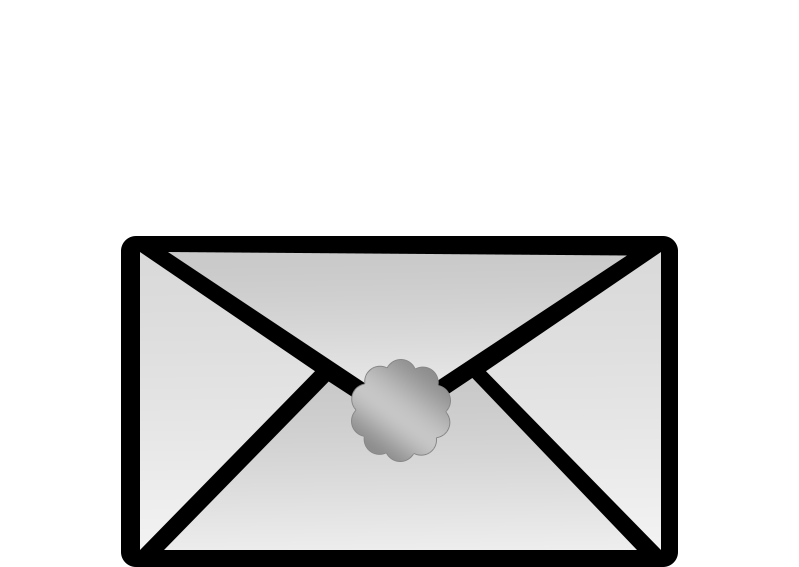 $272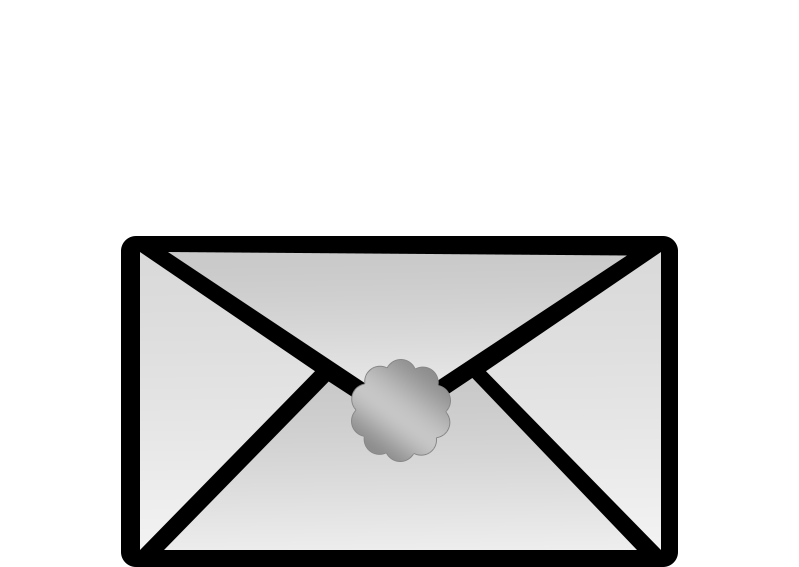 $273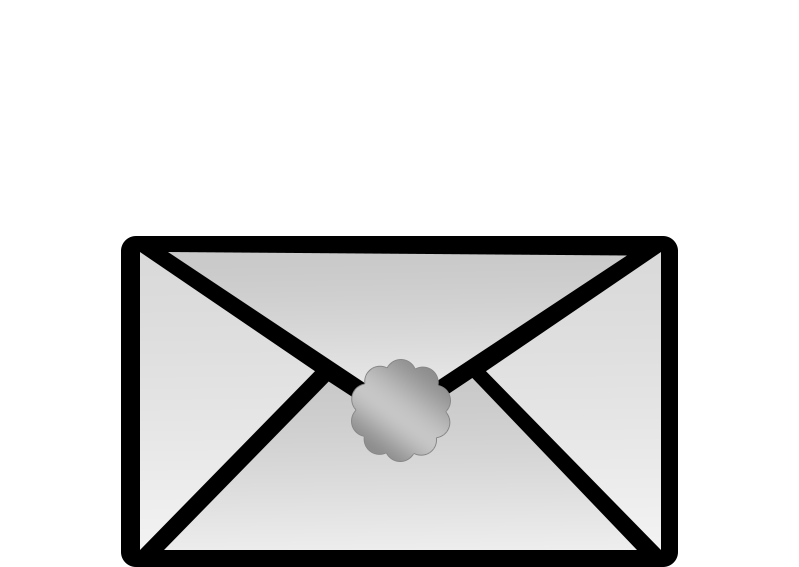 $274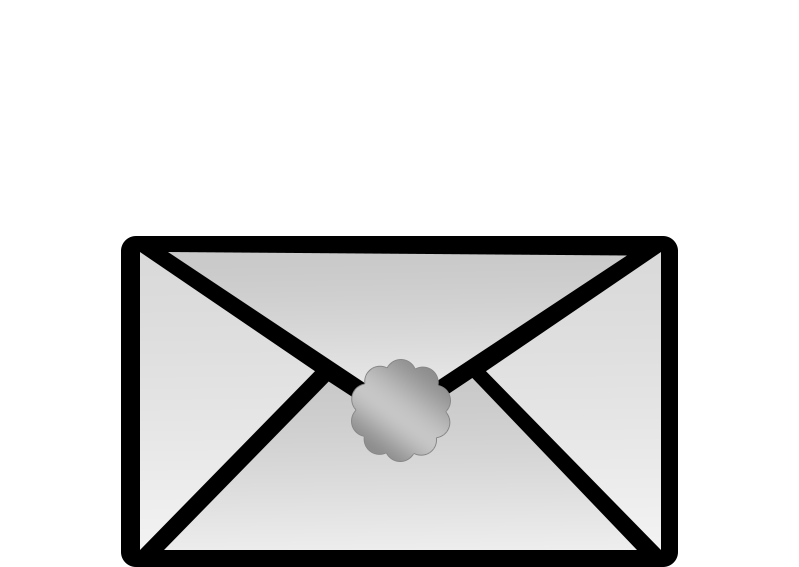 $275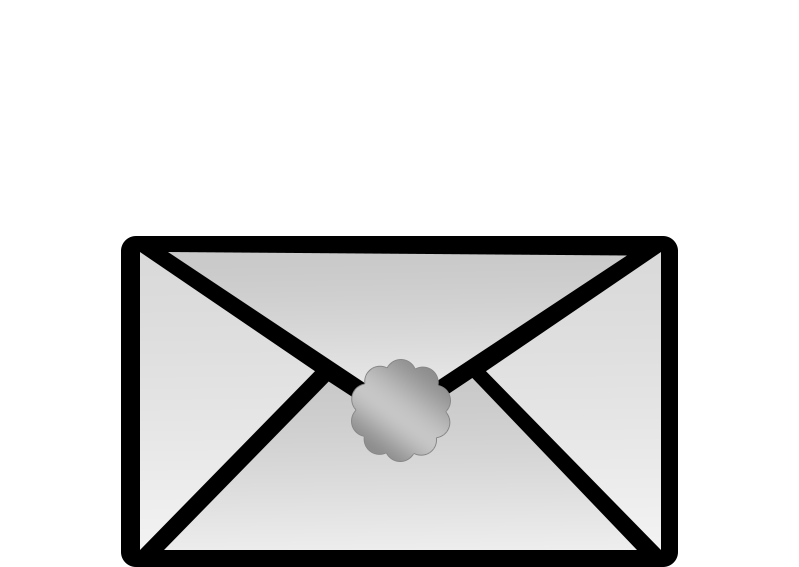 $276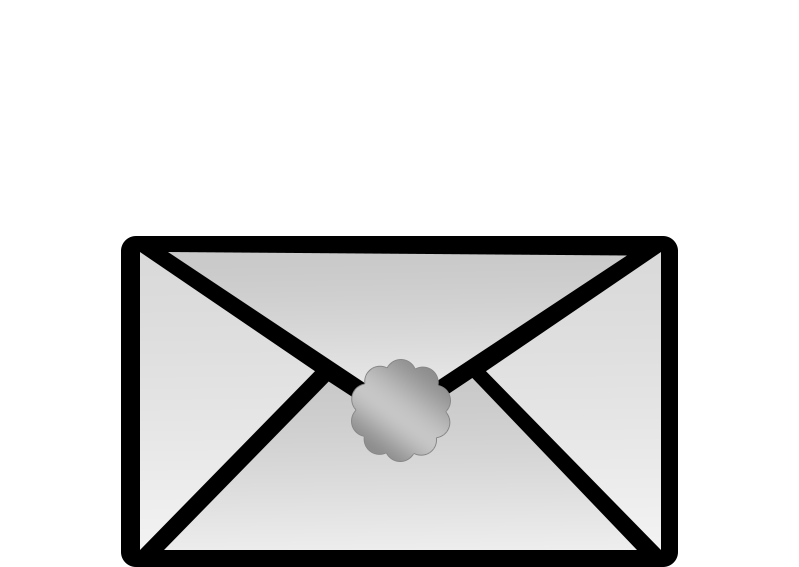 $277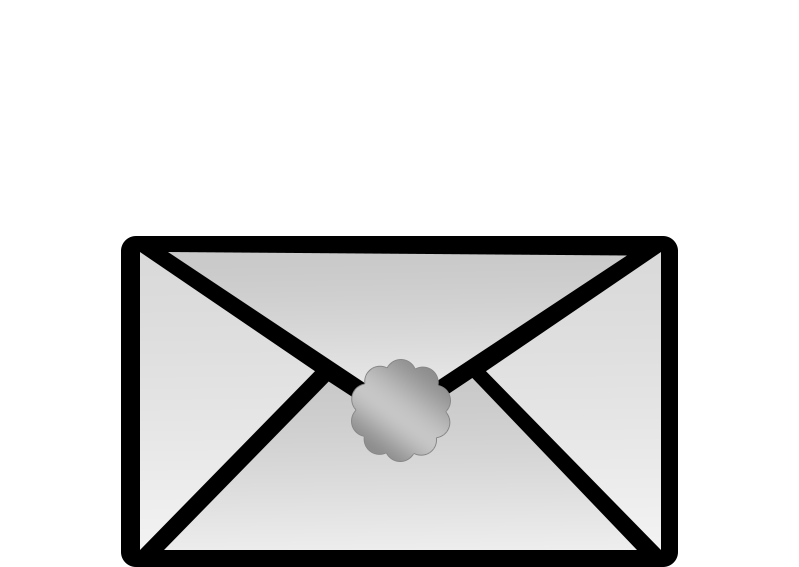 $278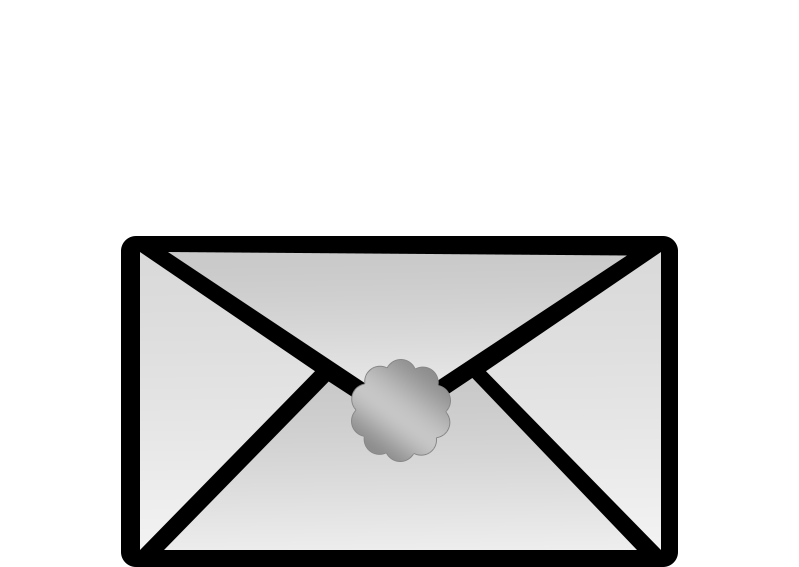 $279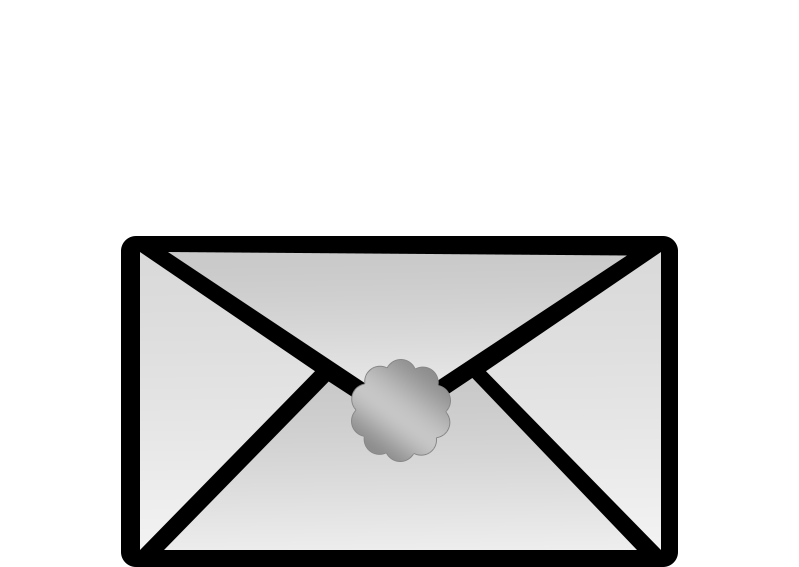 $280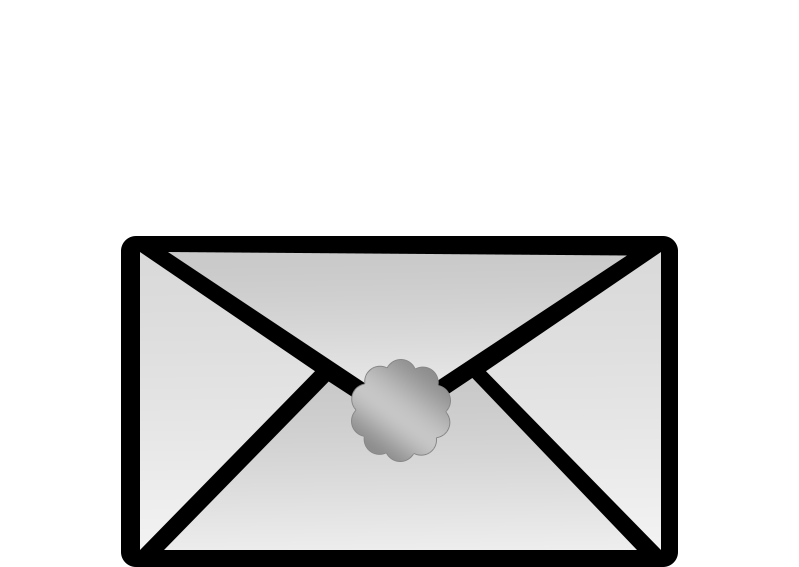 $281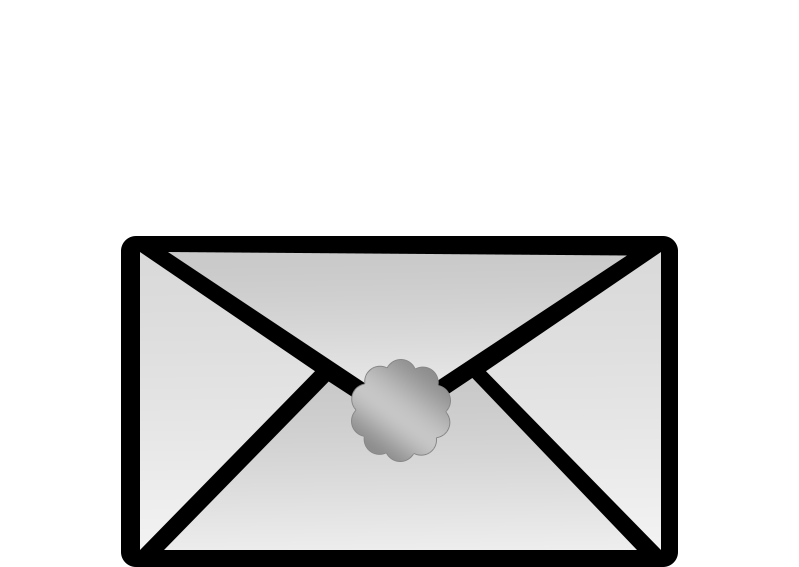 $282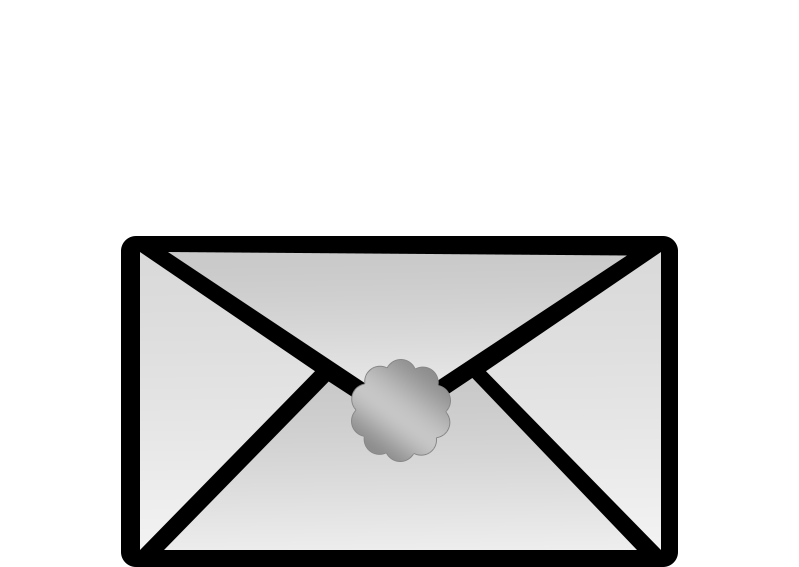 $283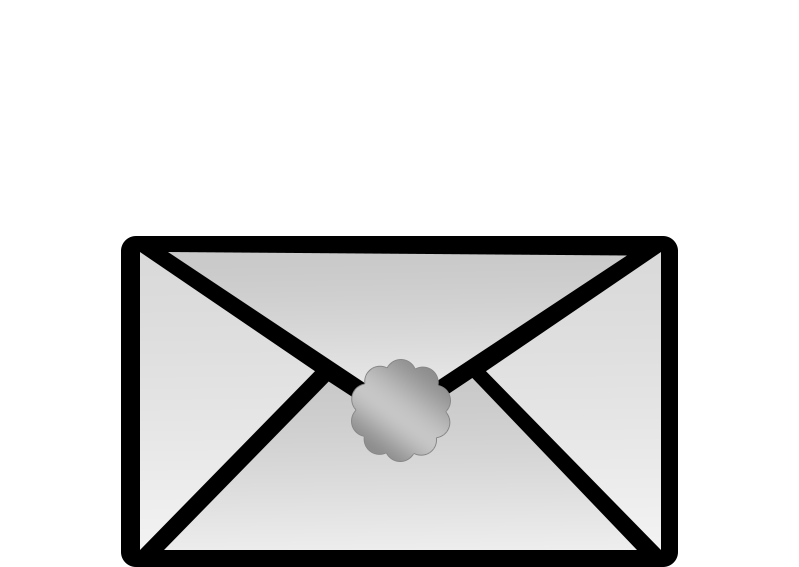 $284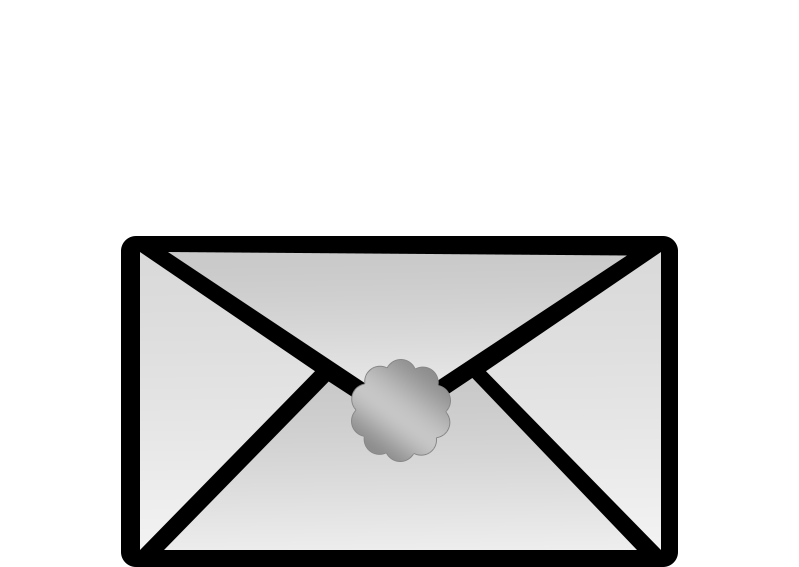 $285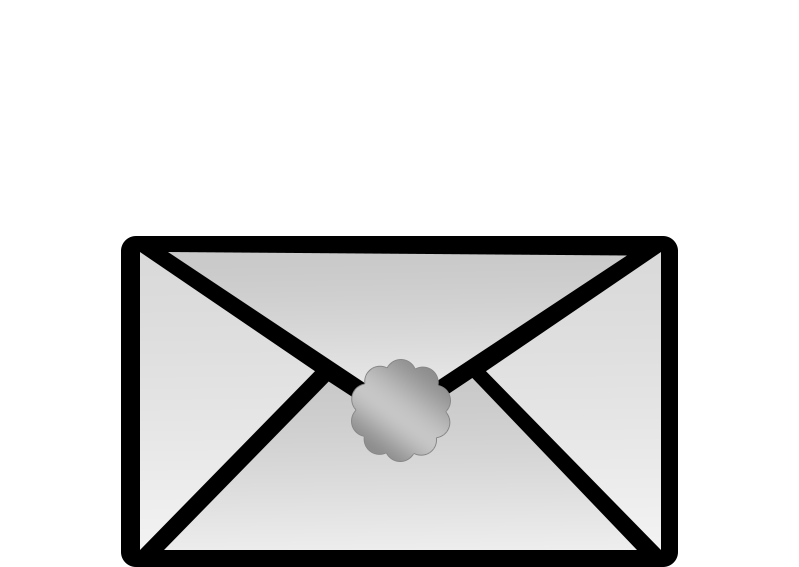 $286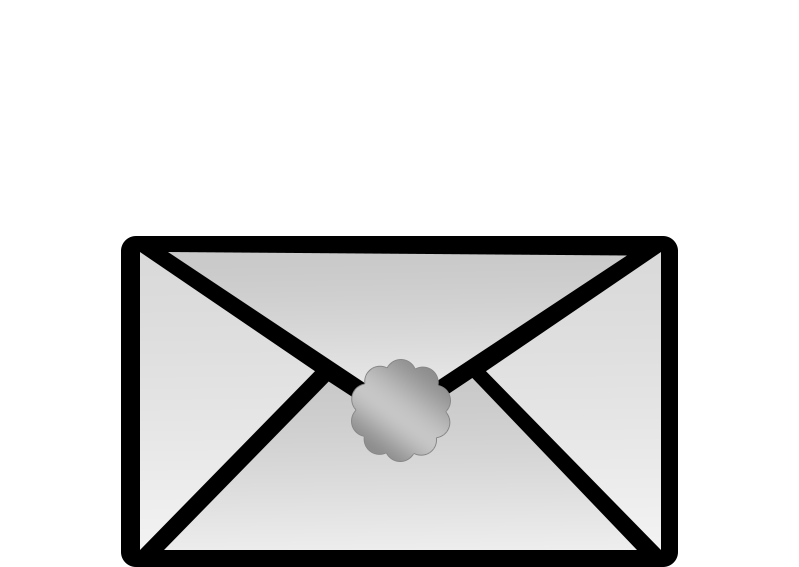 $287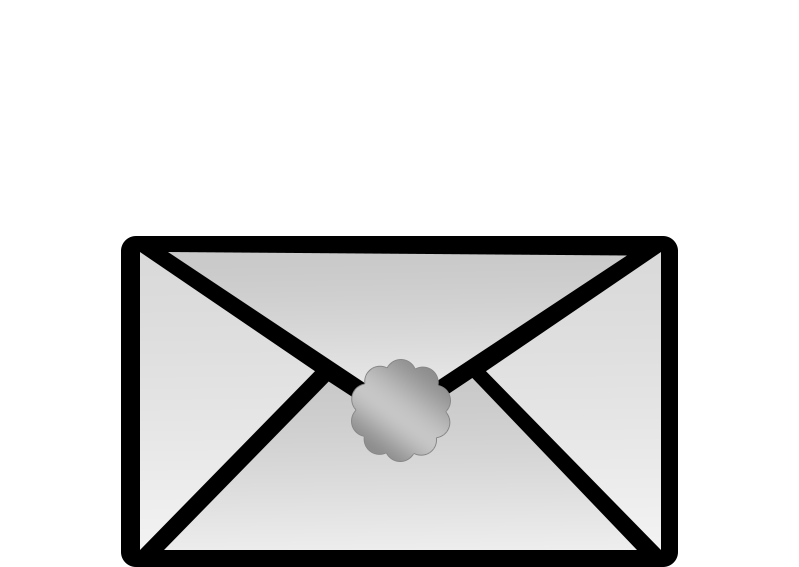 $288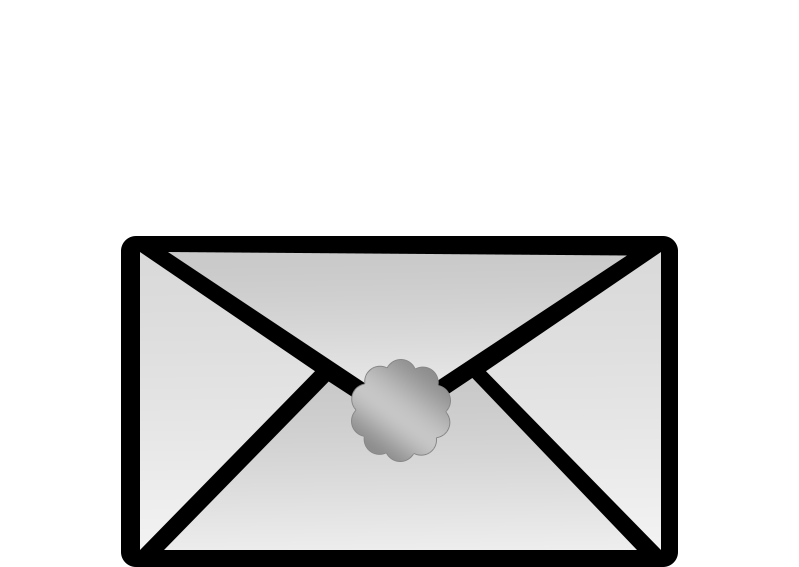 $289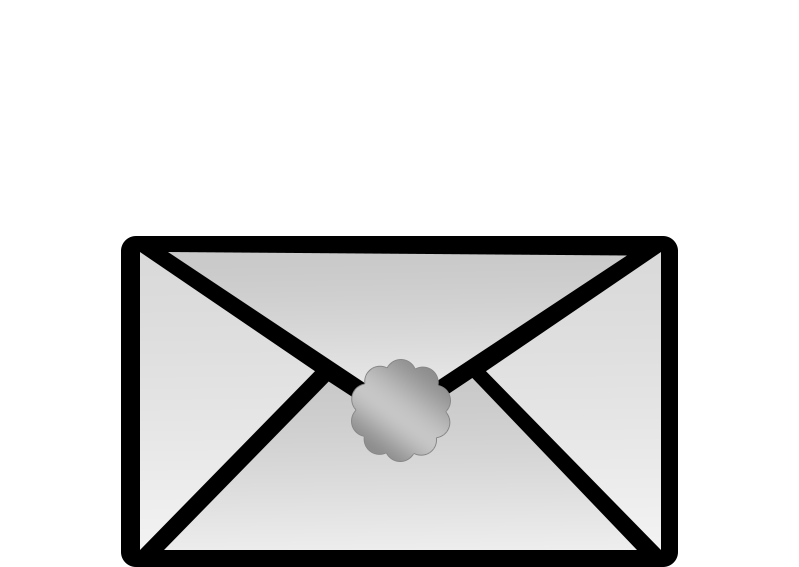 $290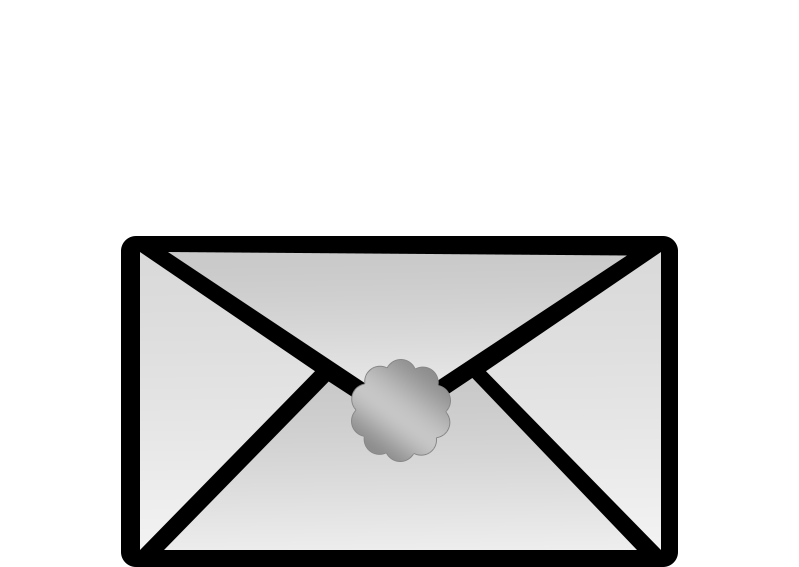 $291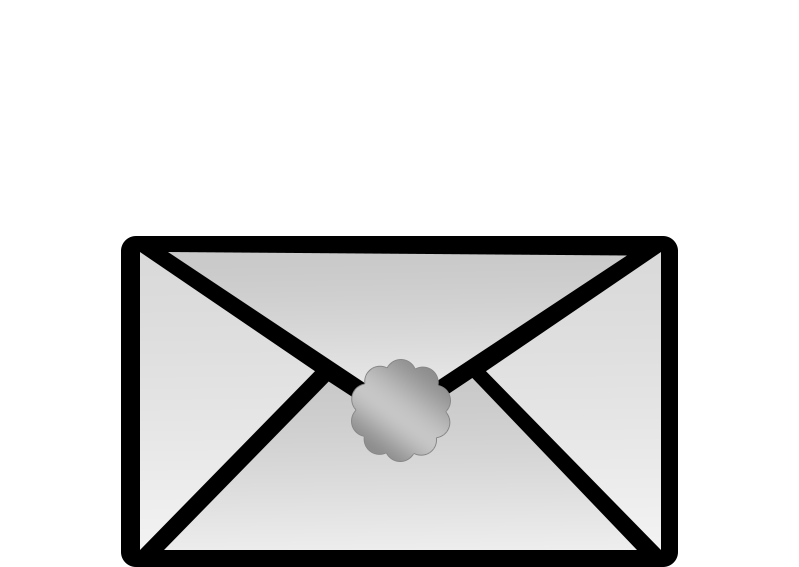 $292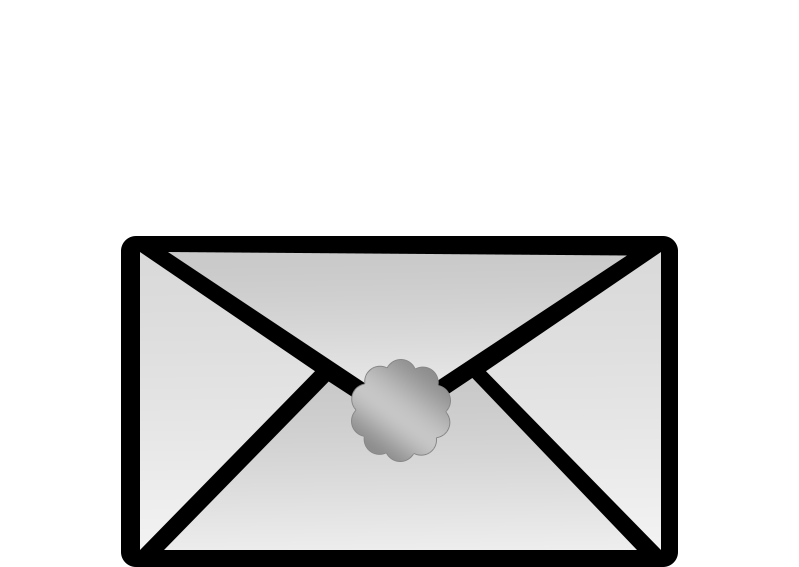 $293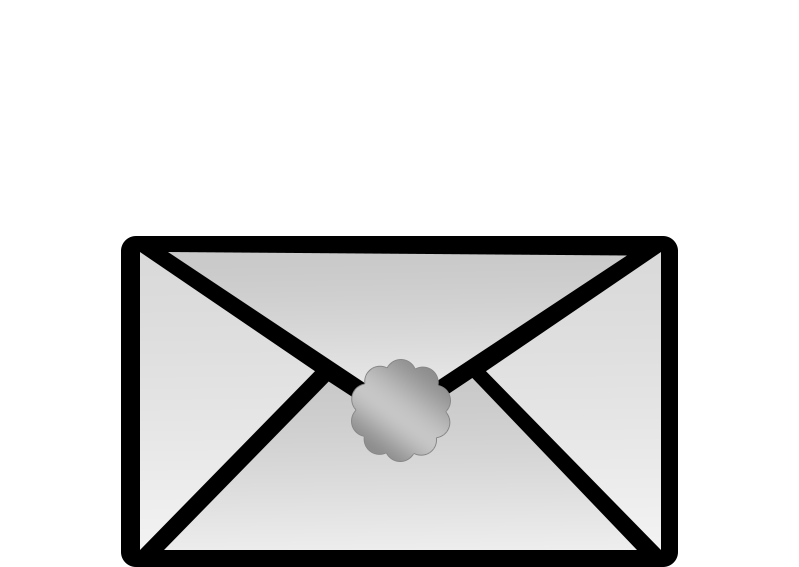 $294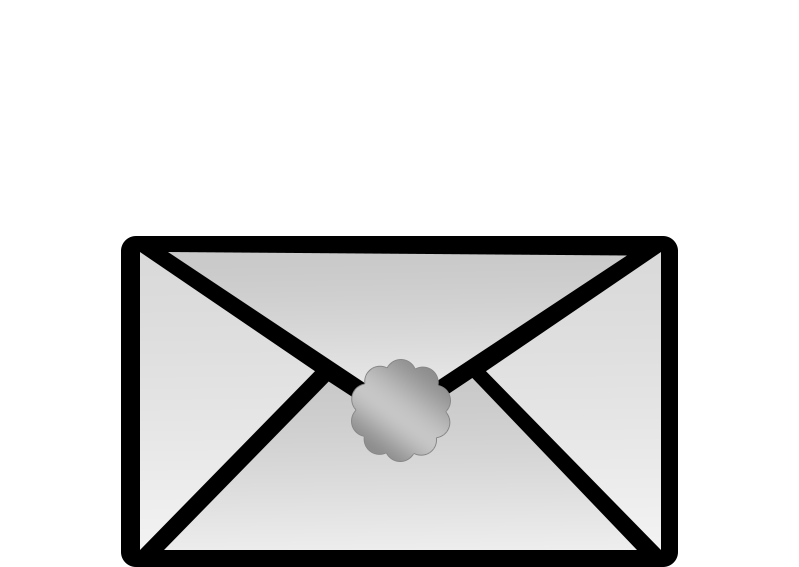 $295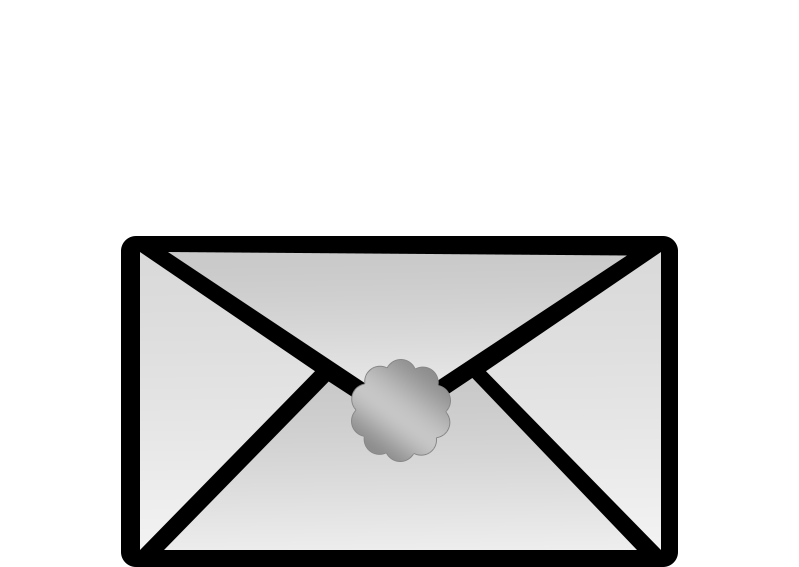 $296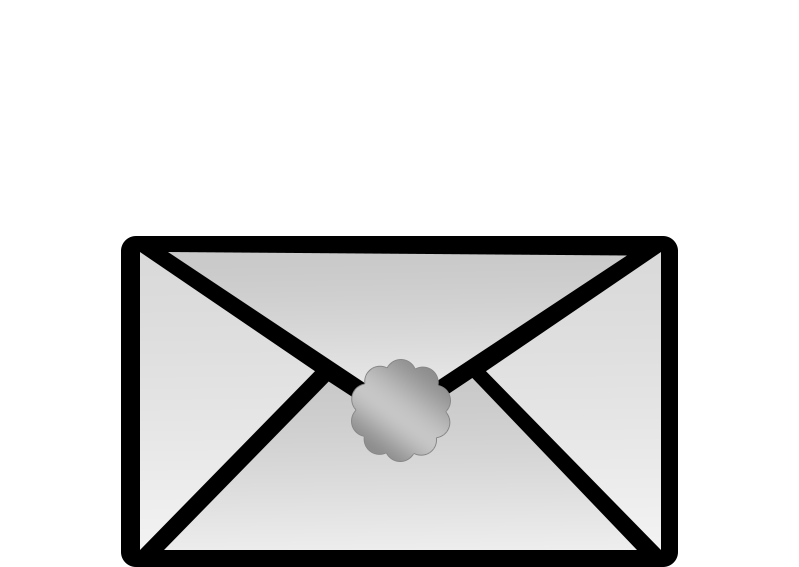 $297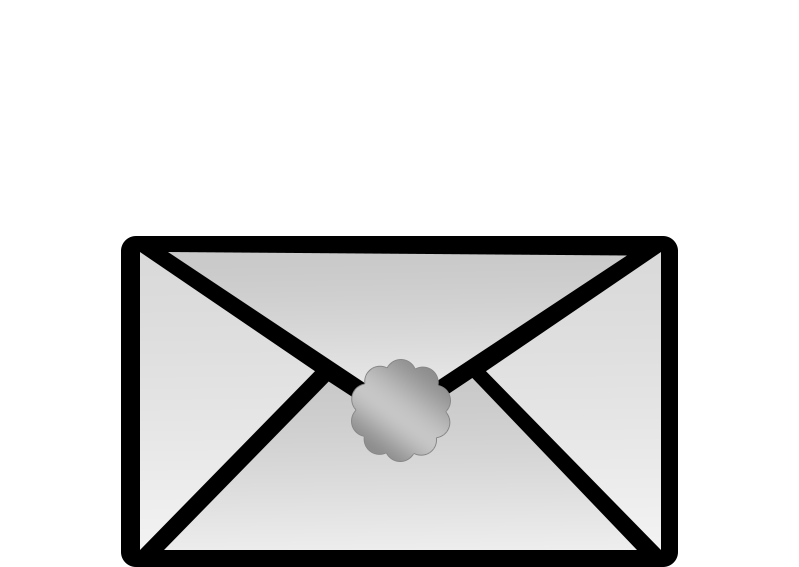 $298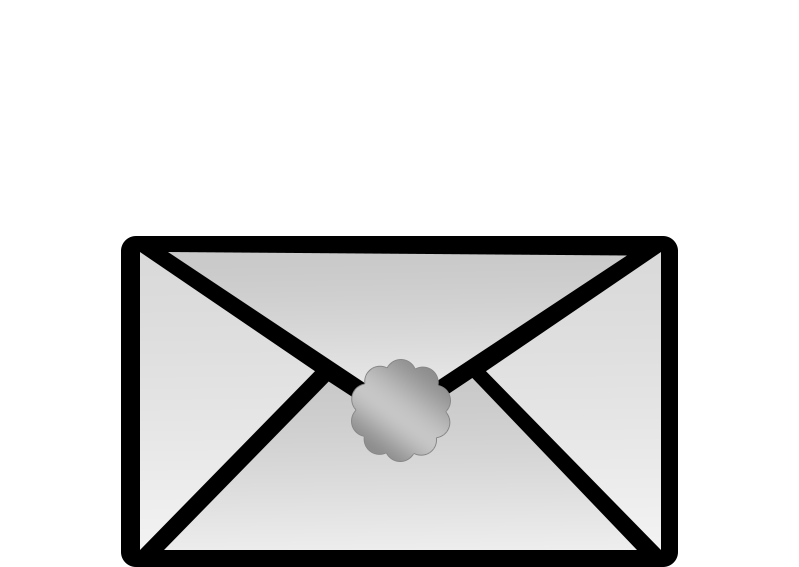 $299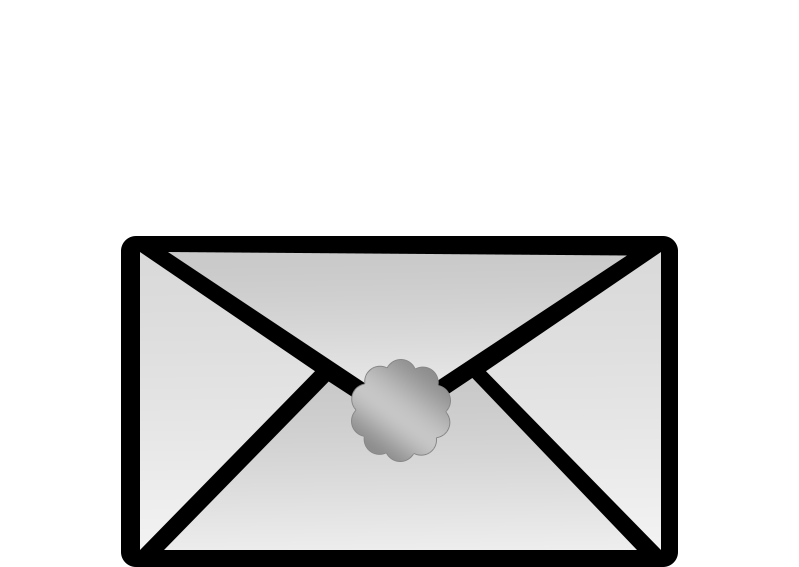 $300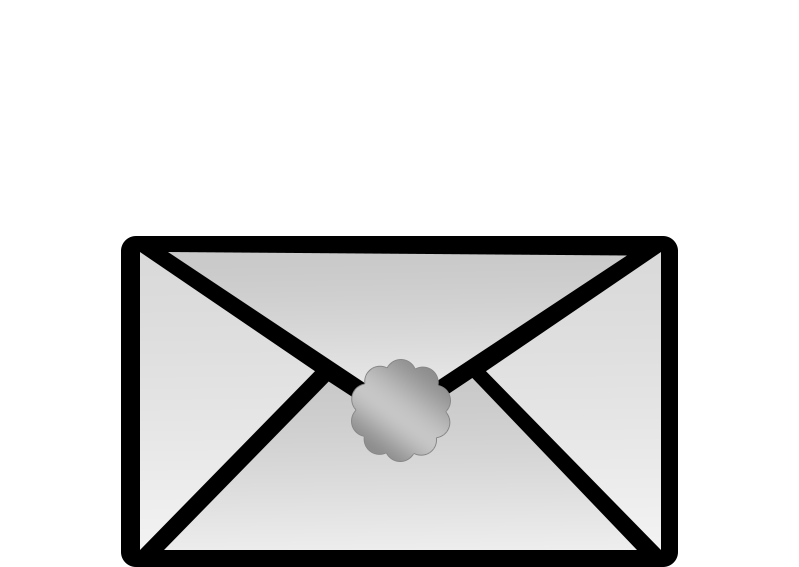 $500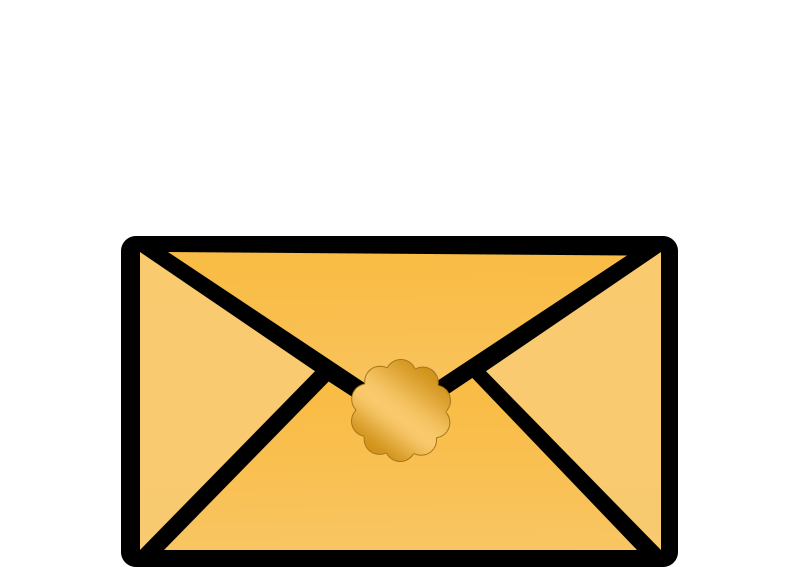 $500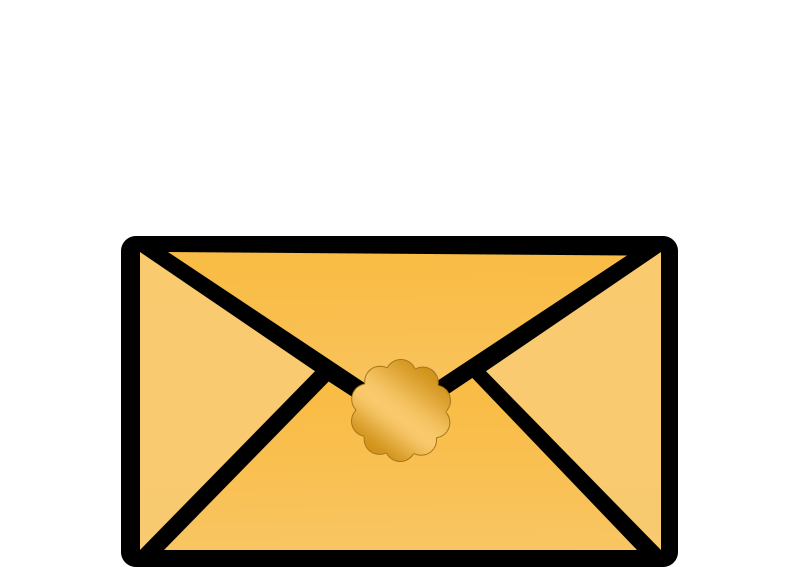 $500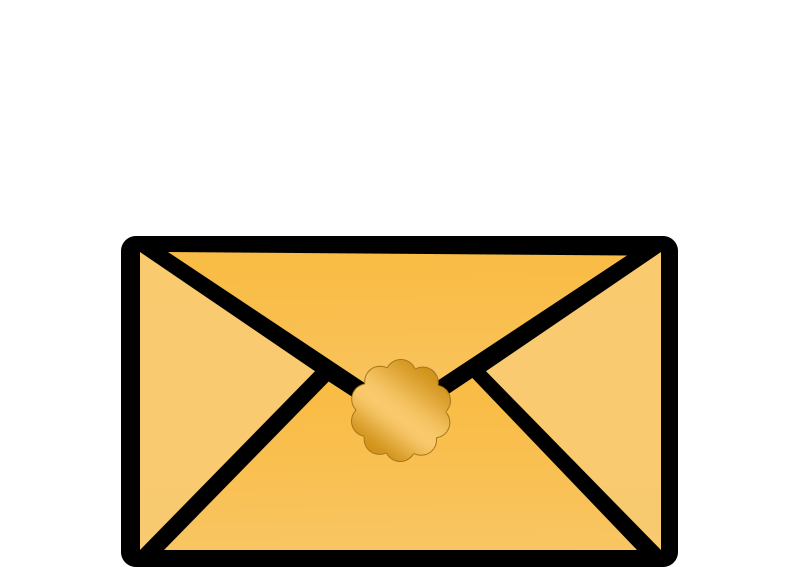 $500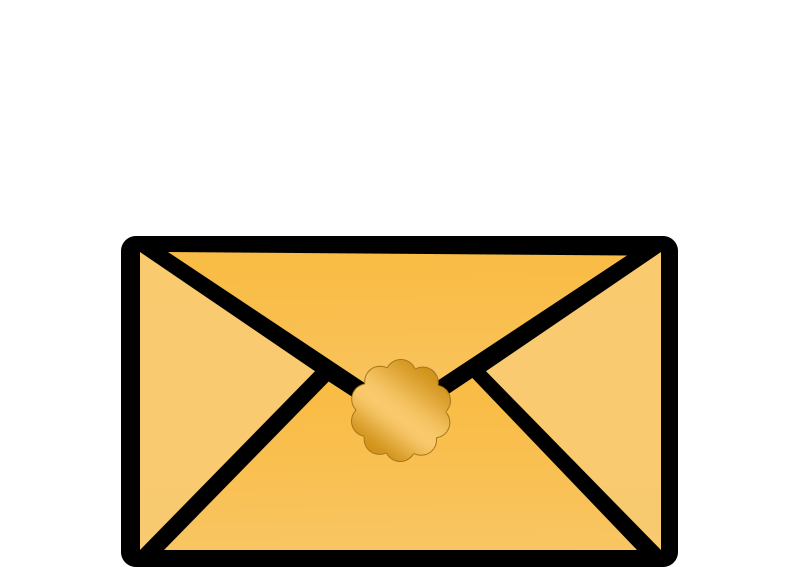 $1,000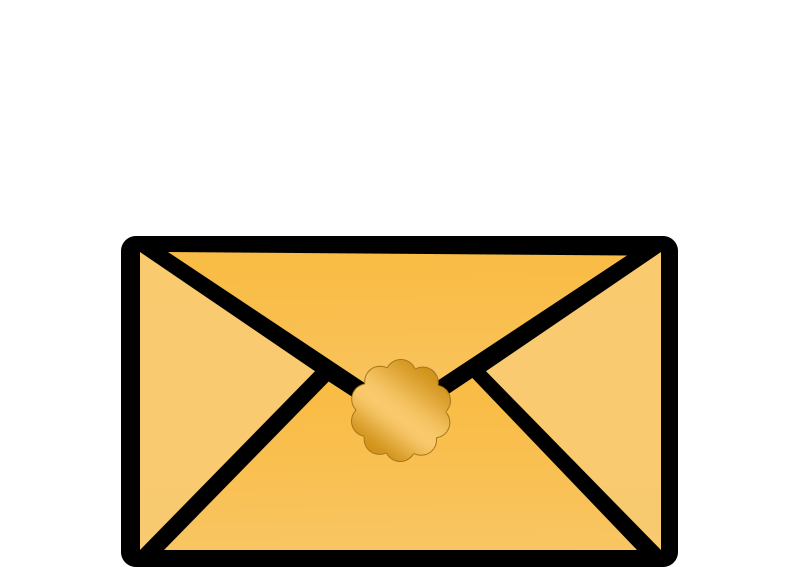 $1,000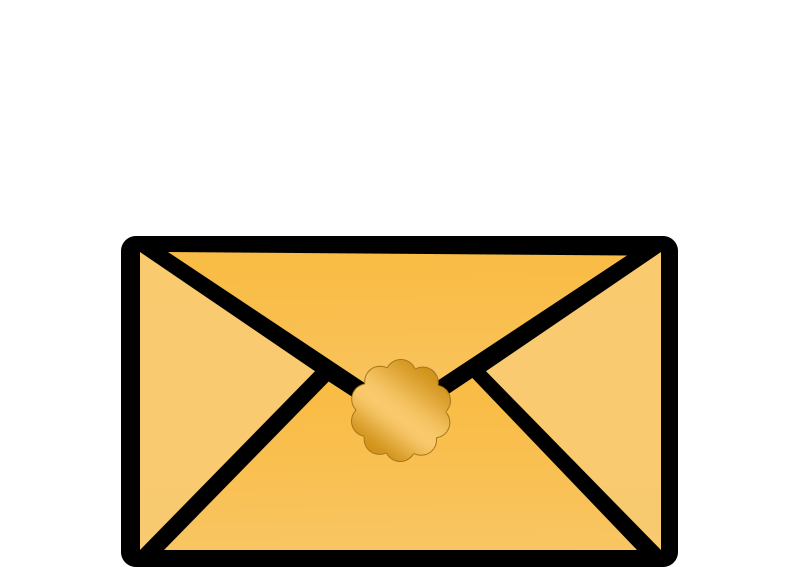 ---