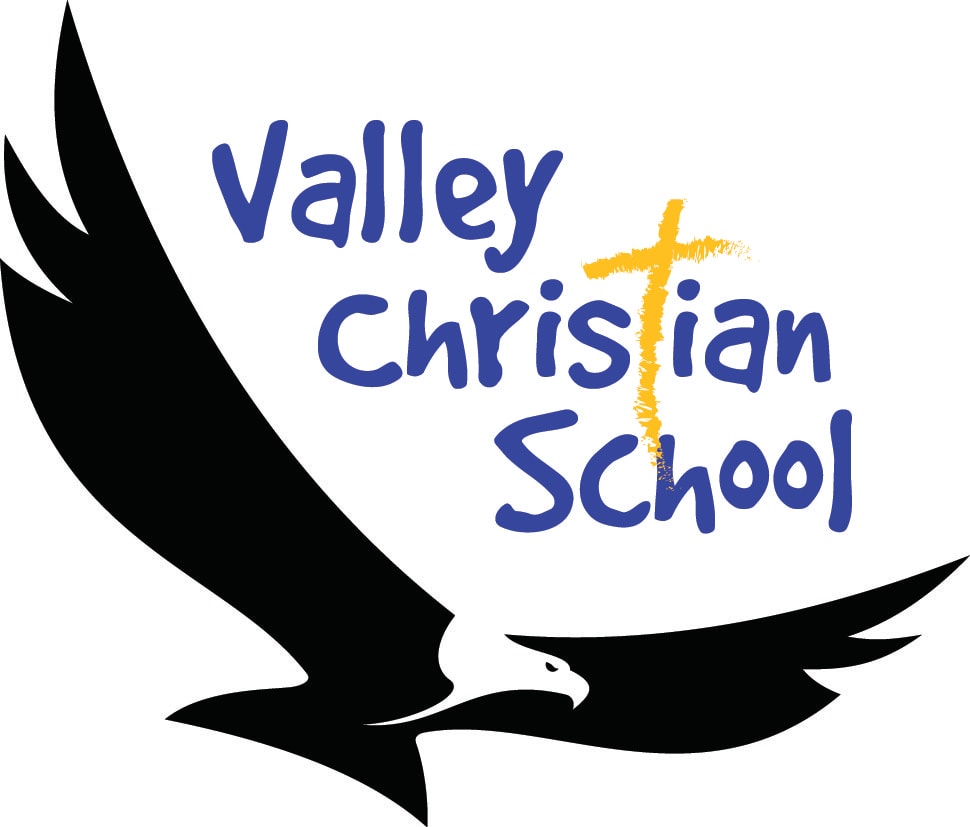 Valley Christian School
VCS Grows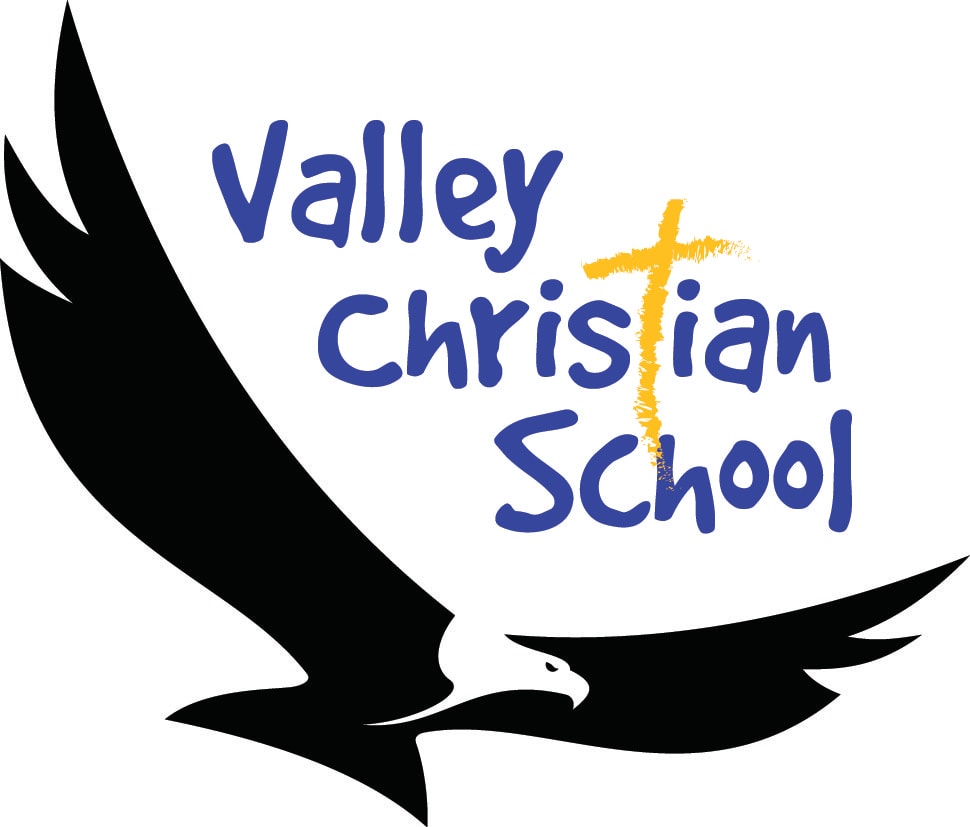 From Valley Christian School:
Valley Christian School has continued to grow and provide quality, Christ-centered education in Goshen County since 1978. Currently, additional classrooms are being added on site for the 2022/2023 school year along with additional parking that will allow for safer drop off and pick up of students. We would appreciate and be deeply grateful to anyone who would like to partner with us in the growth of our school and commitment to our mission.
"We exist to glorify God by cultivating students of wisdom and virtue through a Christ-centered, academically robust, traditional education."
All donations are a tax deduction. Scroll through envelopes to find the dollar amount you would like to give towards our school.
$0 raised of $120,200 goal
Created one year ago by Valley Christian School
How does an envelope fundraiser work?
Be Generous

Select an envelope with a dollar amount you'd like to donate.

Make payment

A simple payment screen will appear and you can make your donation.

Share it

Spread the word to your friends about our envelope fundraiser.
$1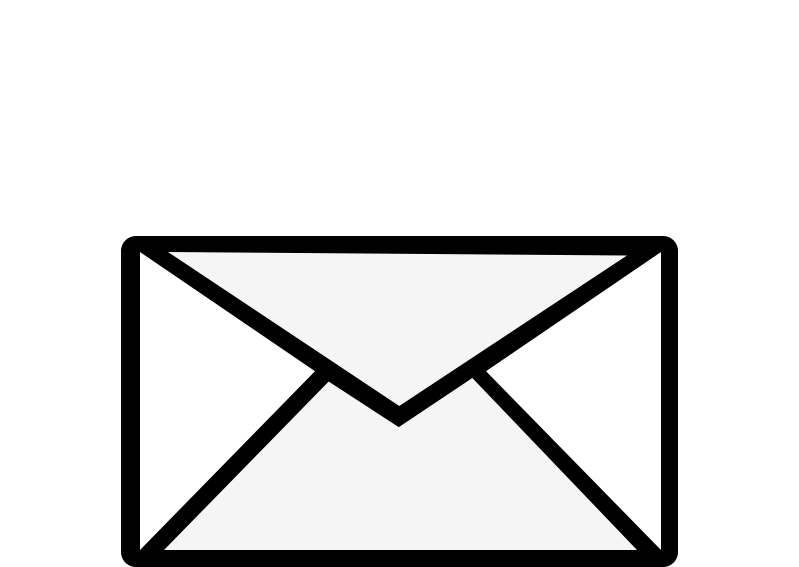 $2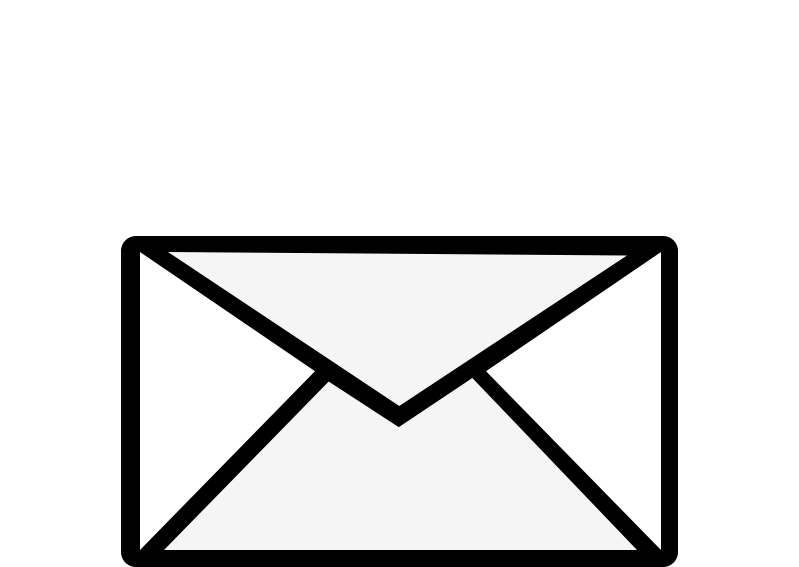 $3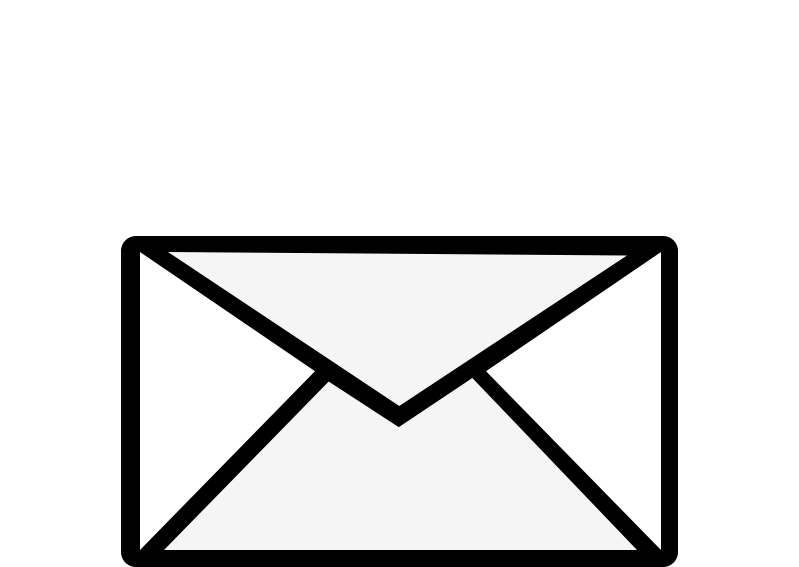 $4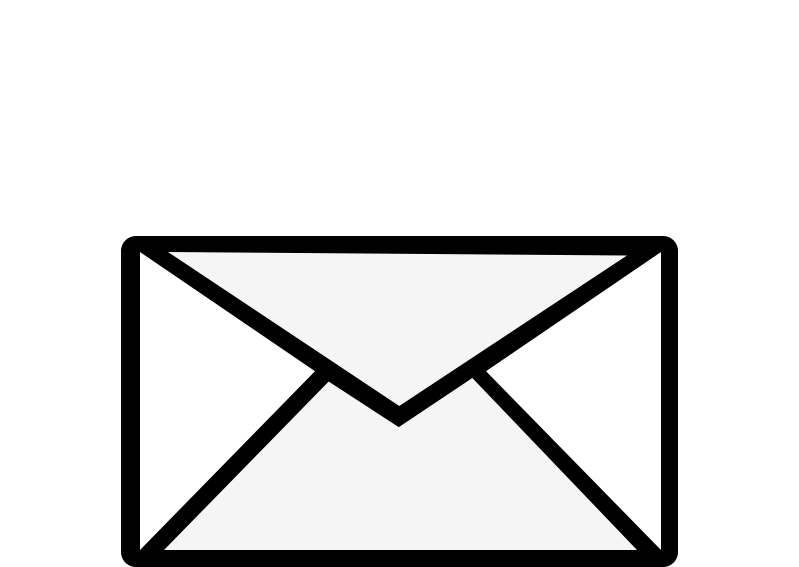 $5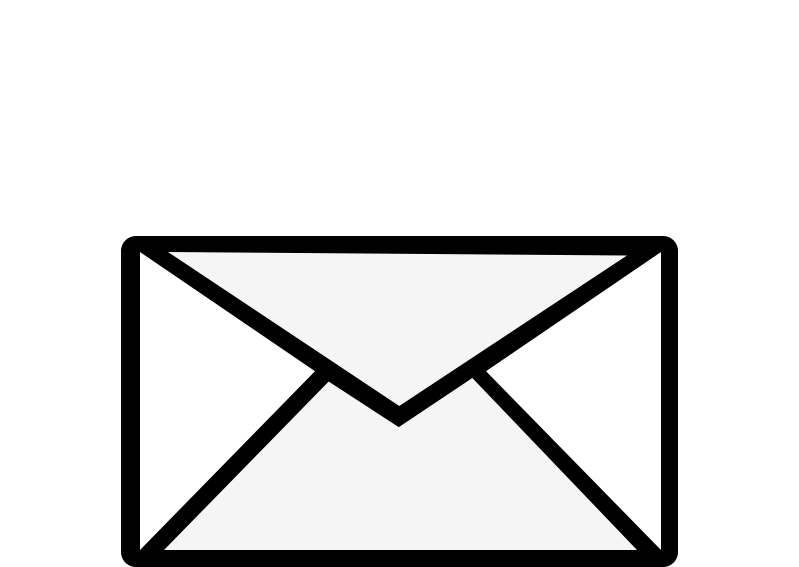 $6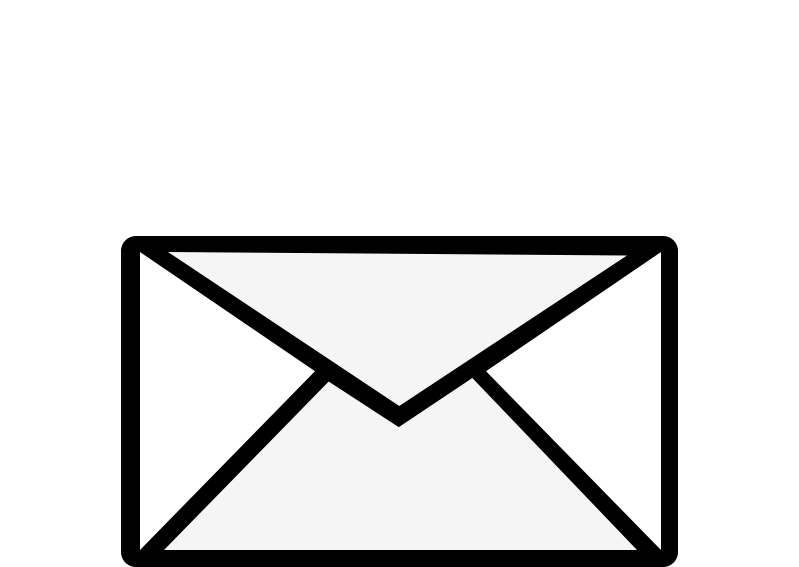 $7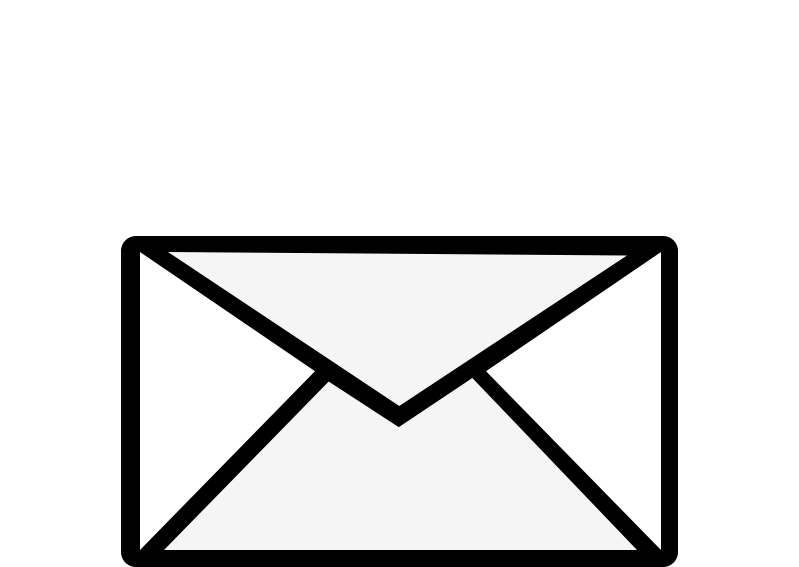 $8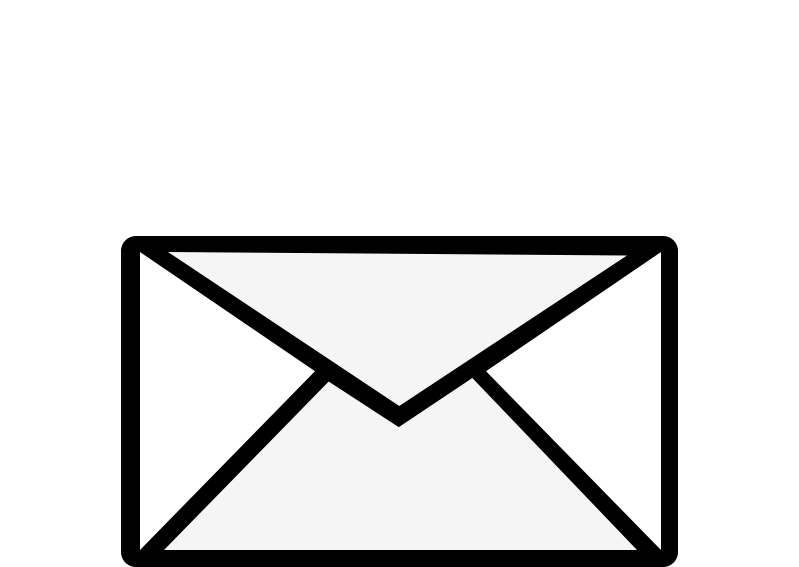 $9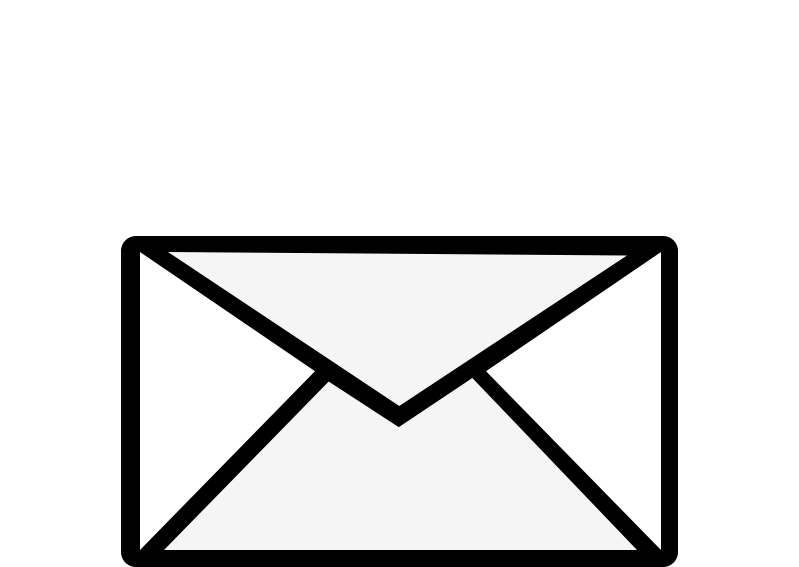 $10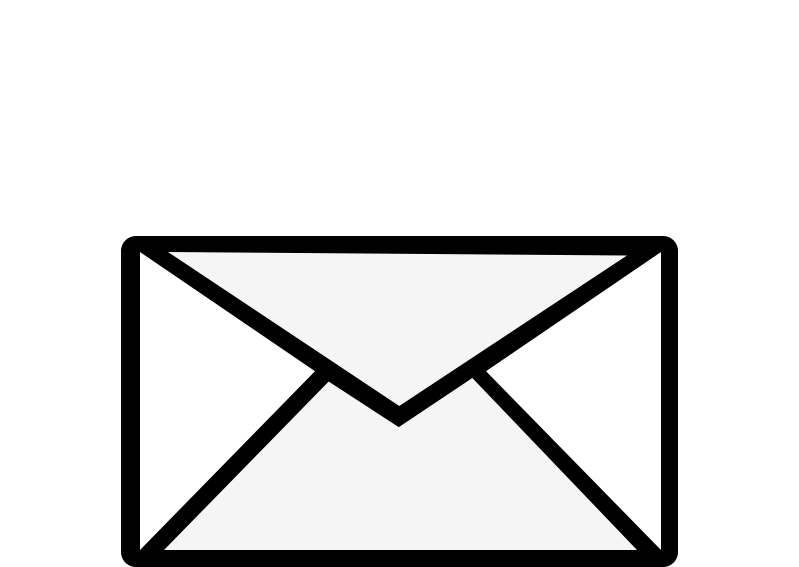 $11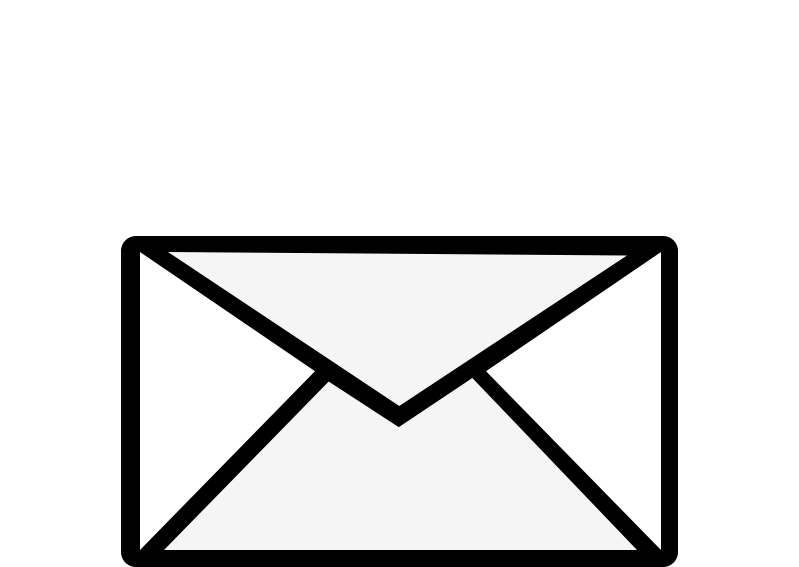 $12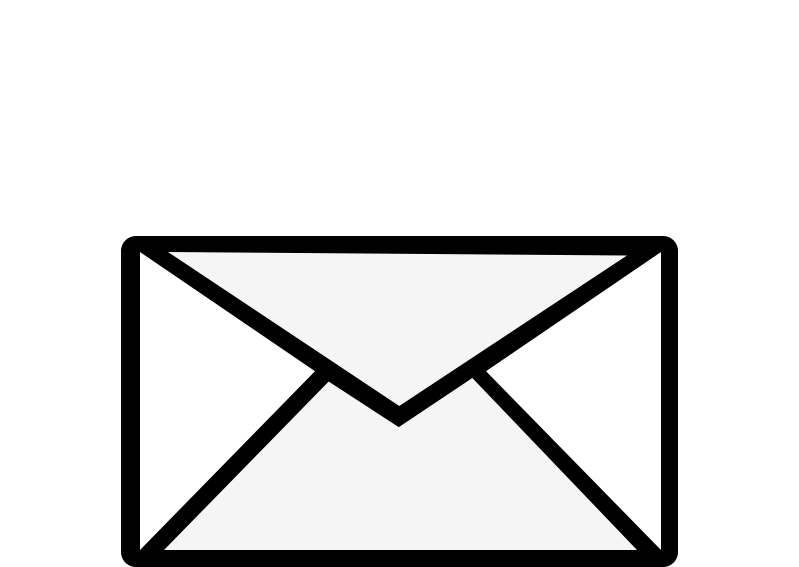 $13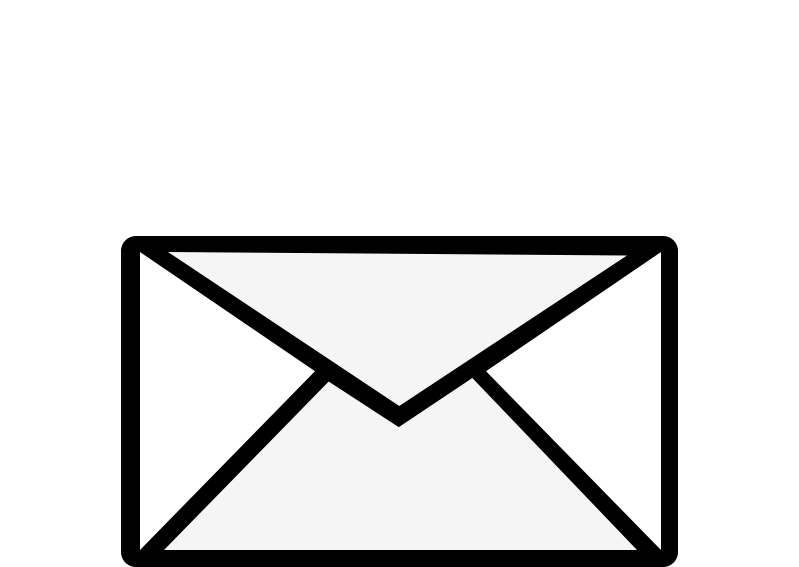 $14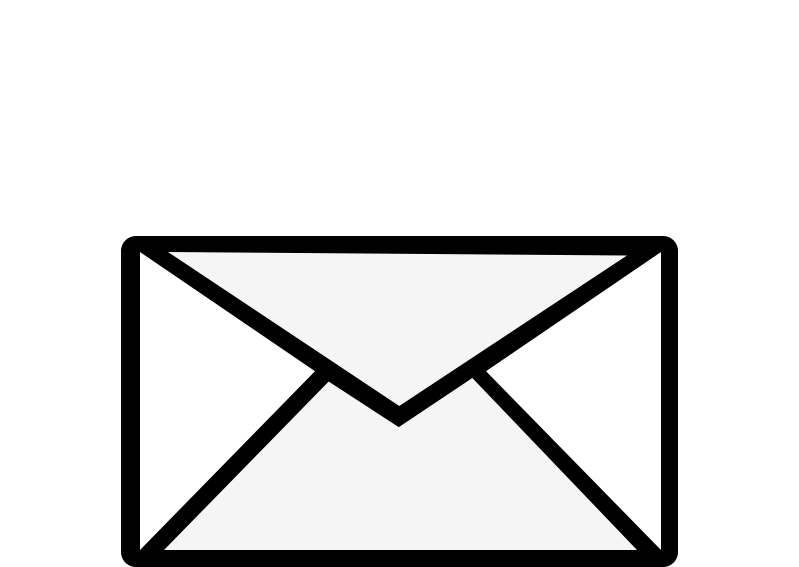 $15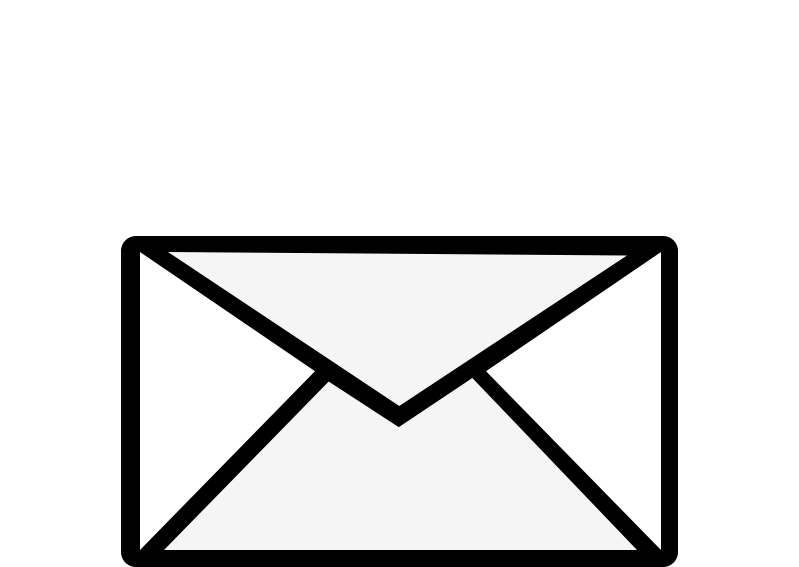 $16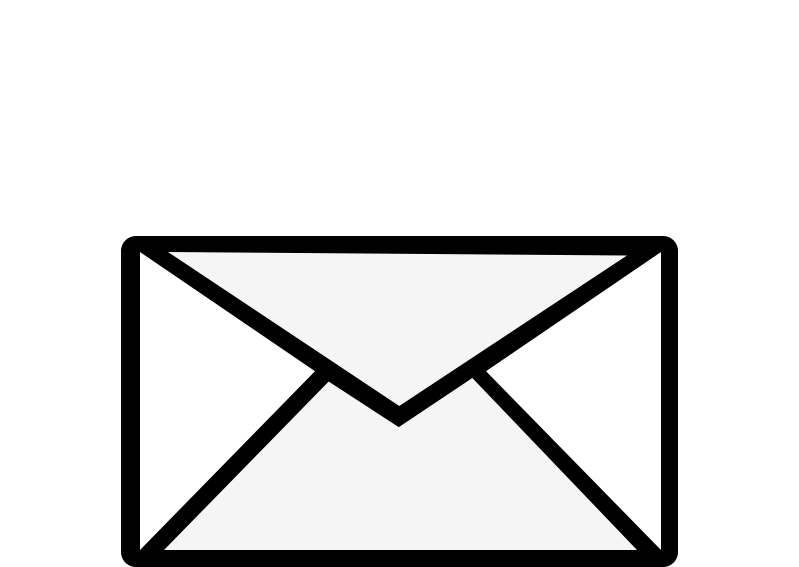 $17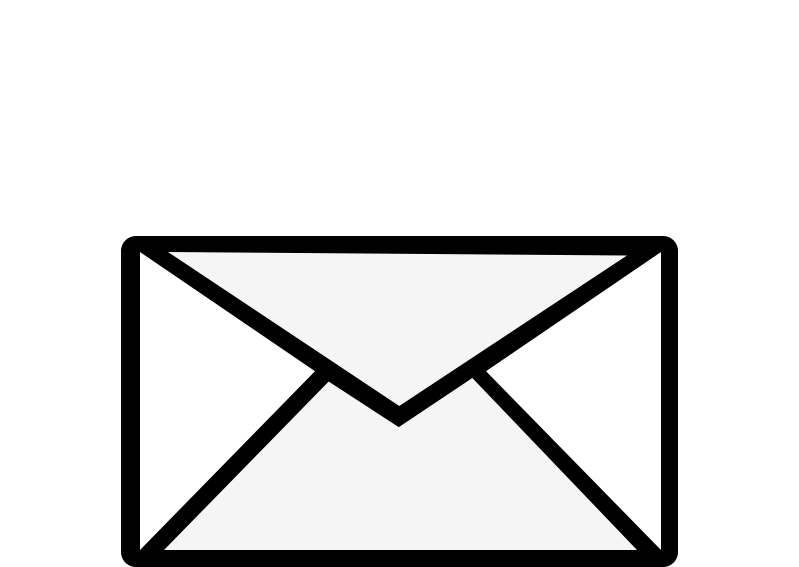 $18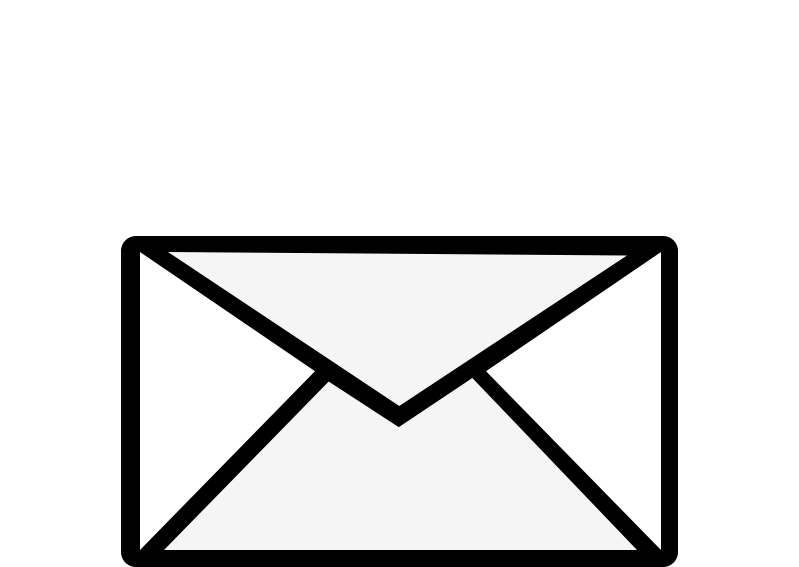 $19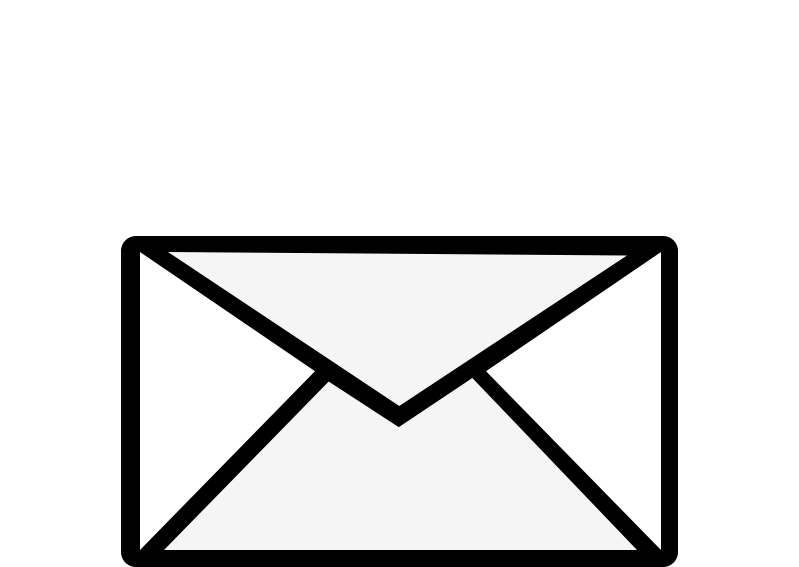 $20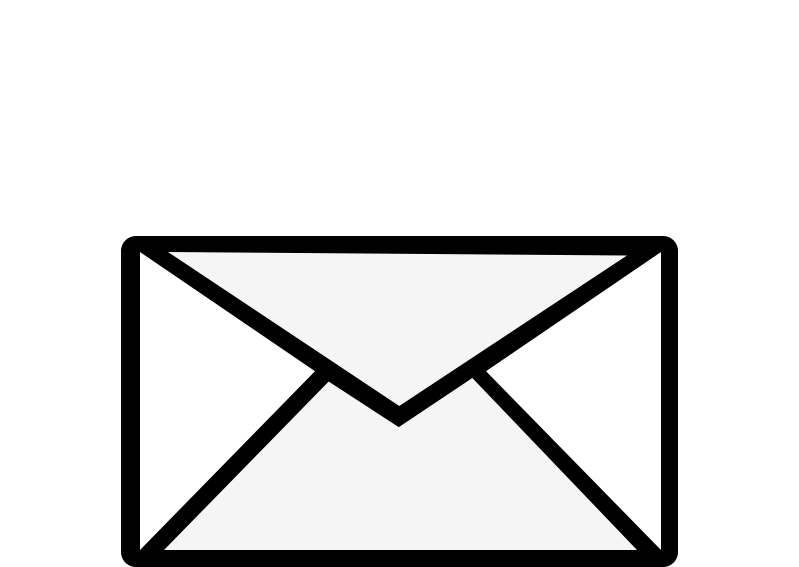 $21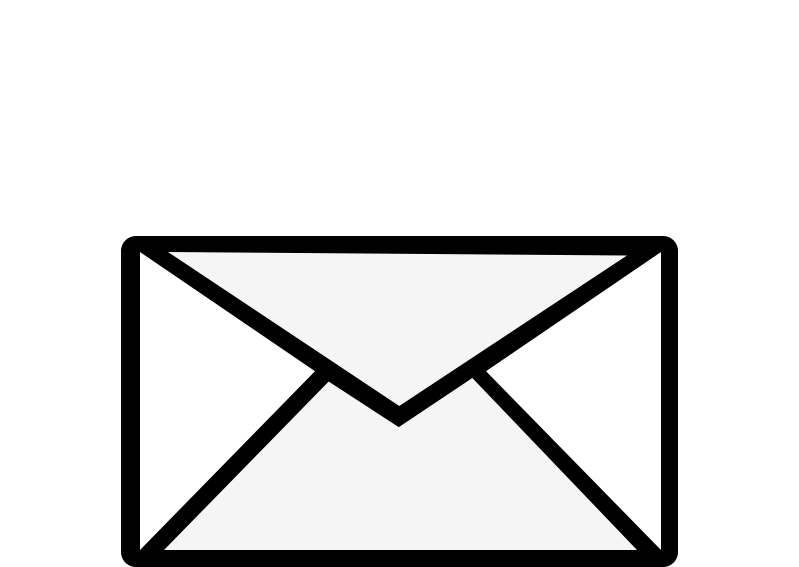 $22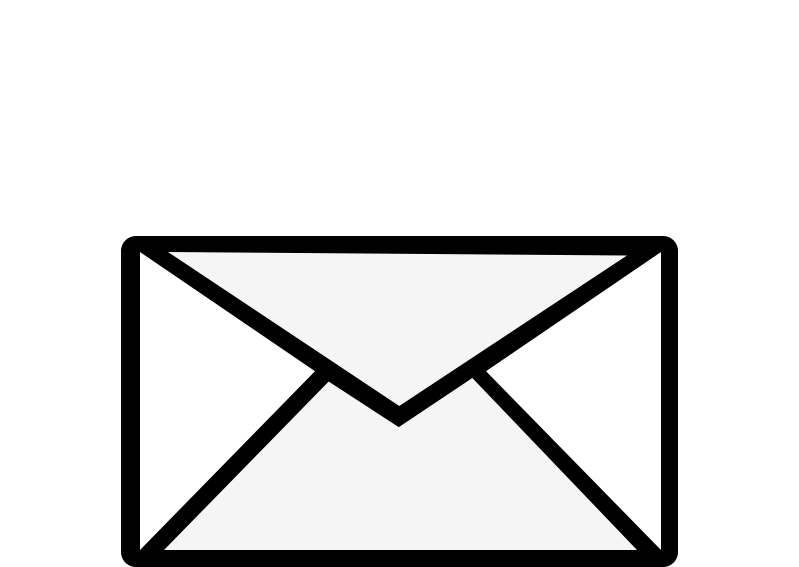 $23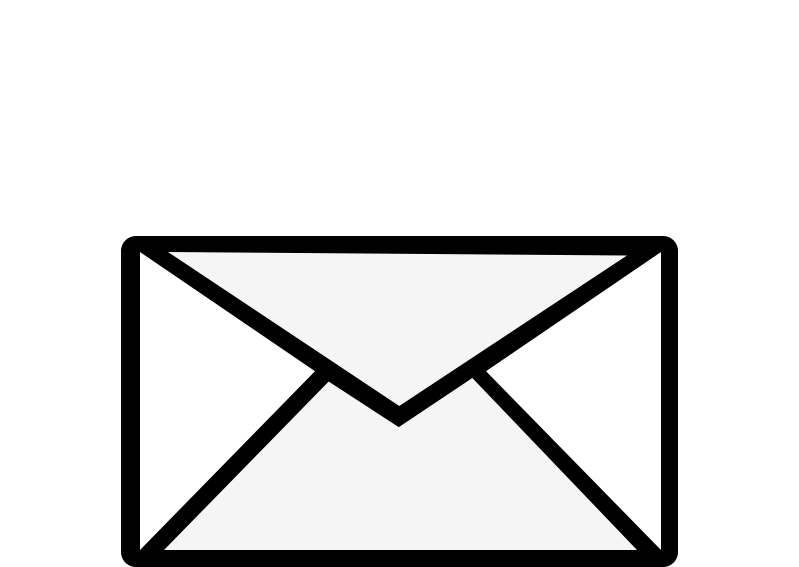 $24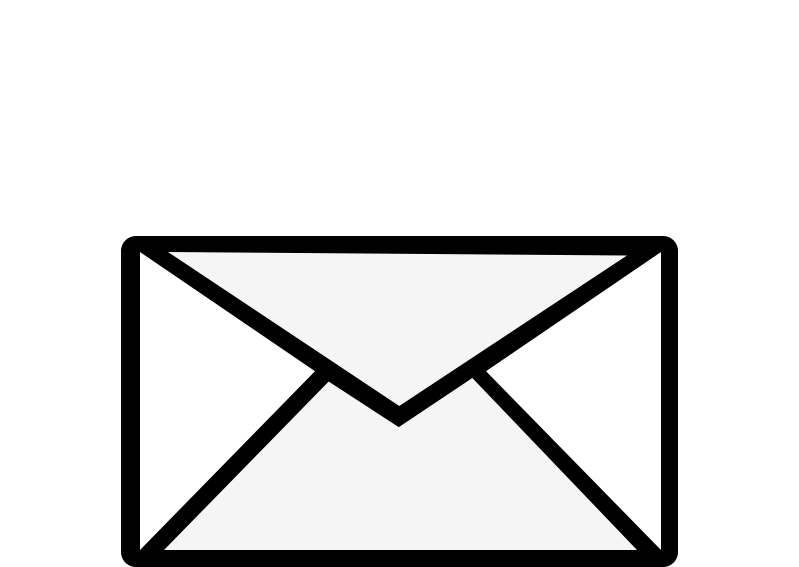 $25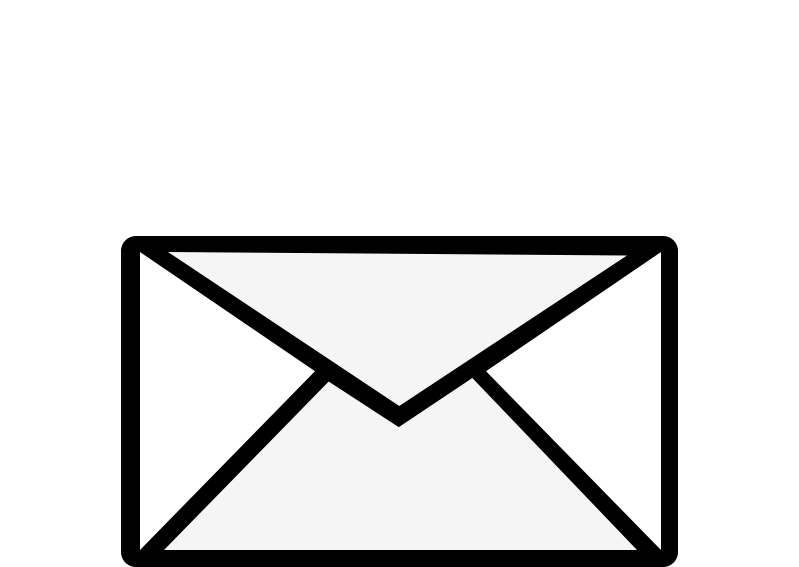 $26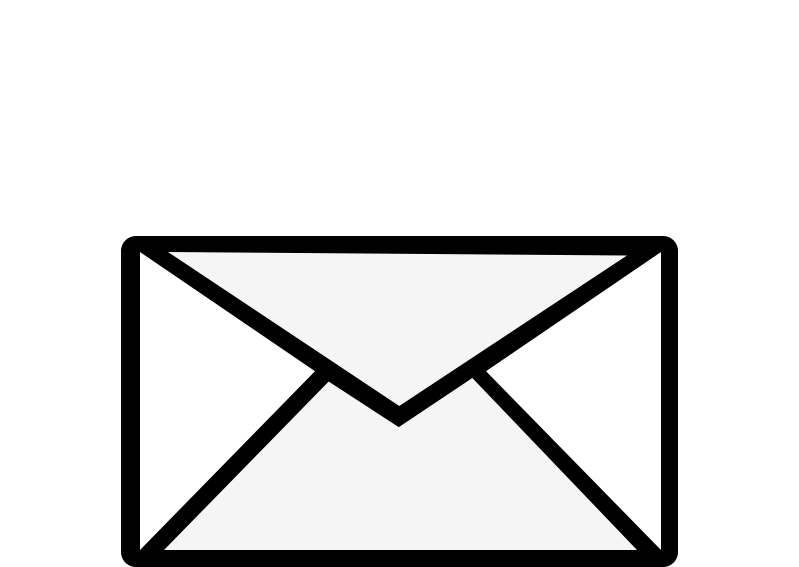 $27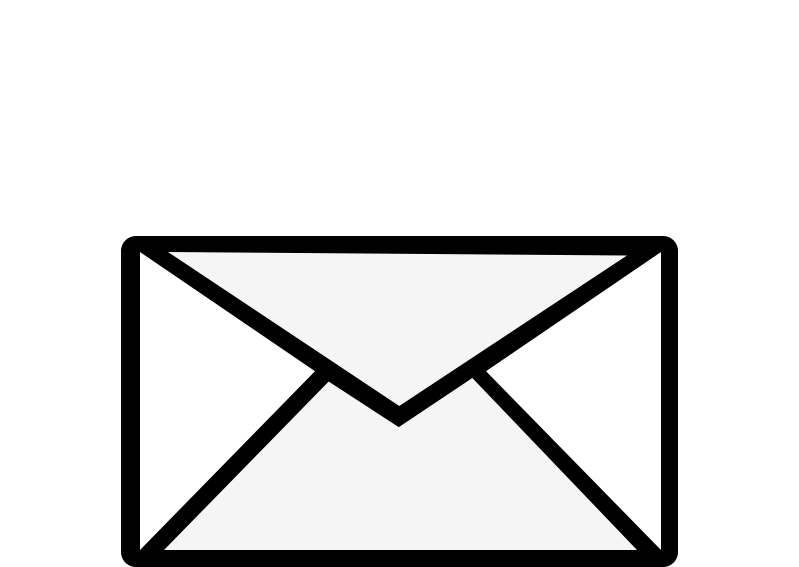 $28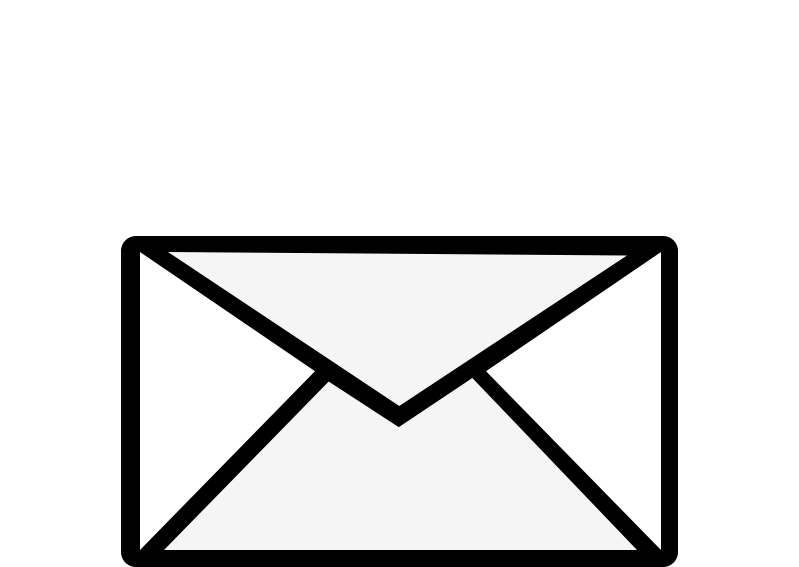 $29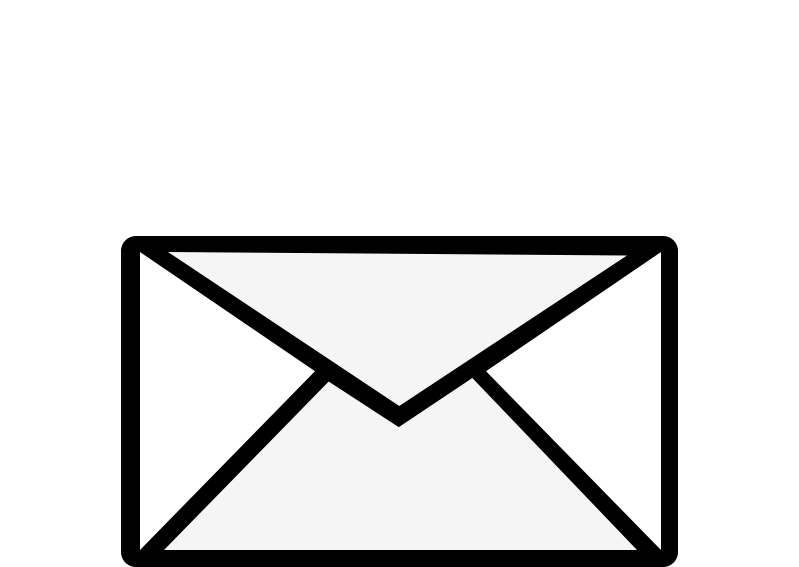 $30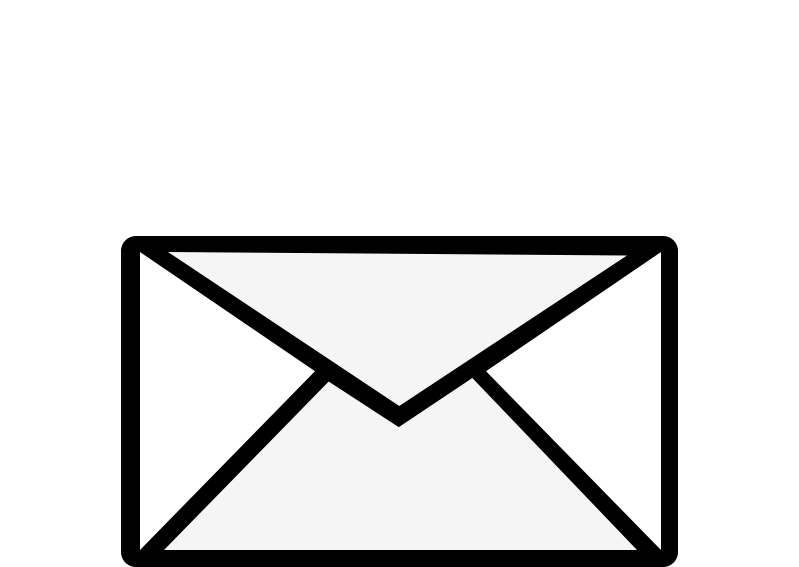 $31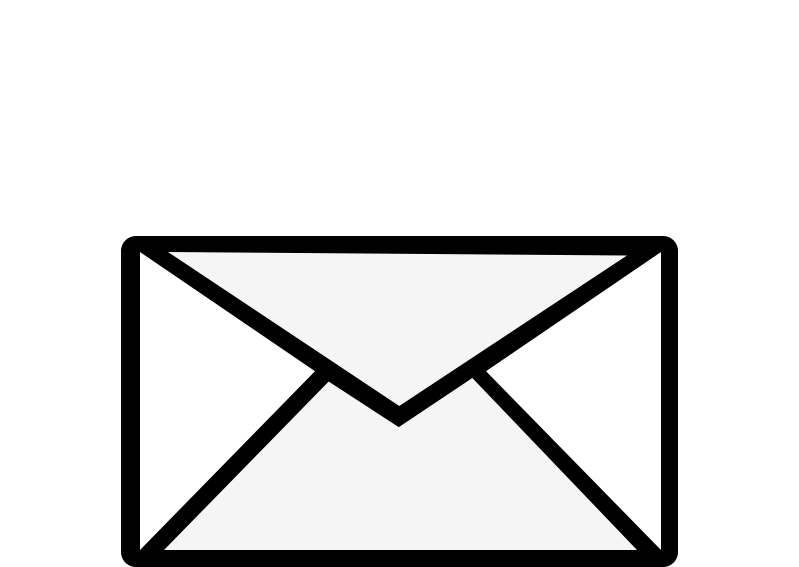 $32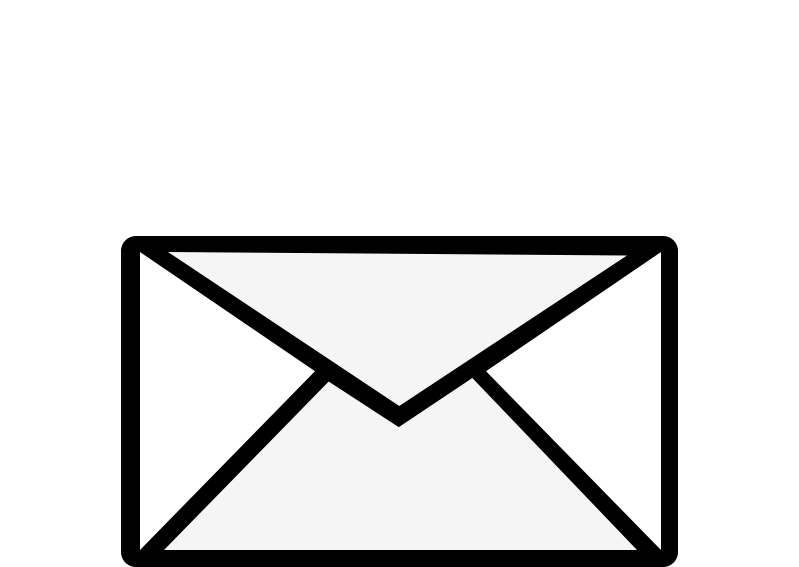 $33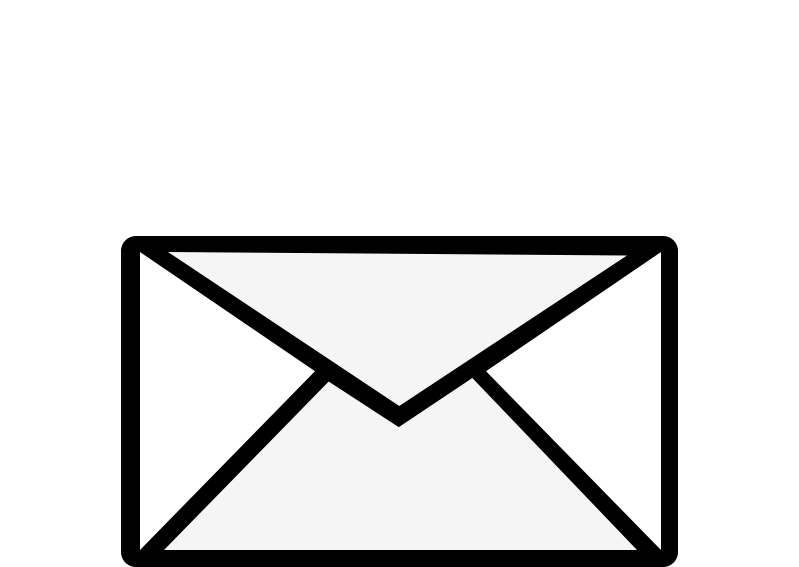 $34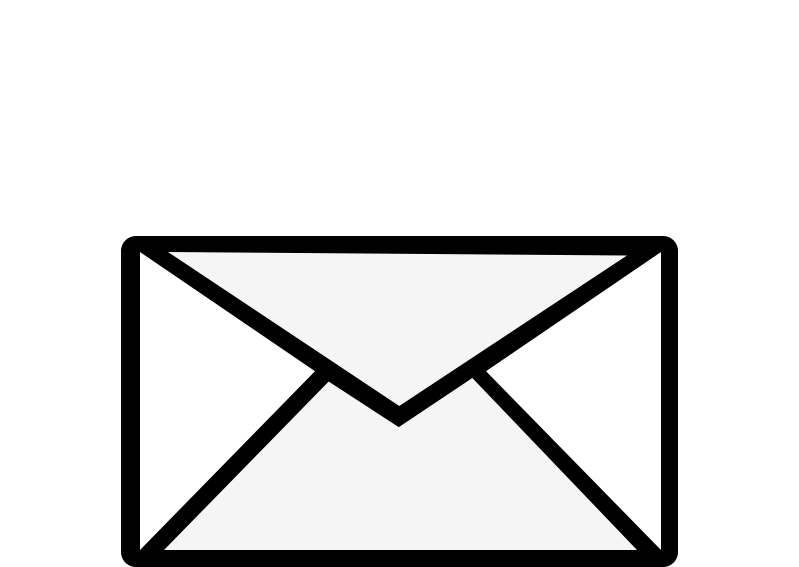 $35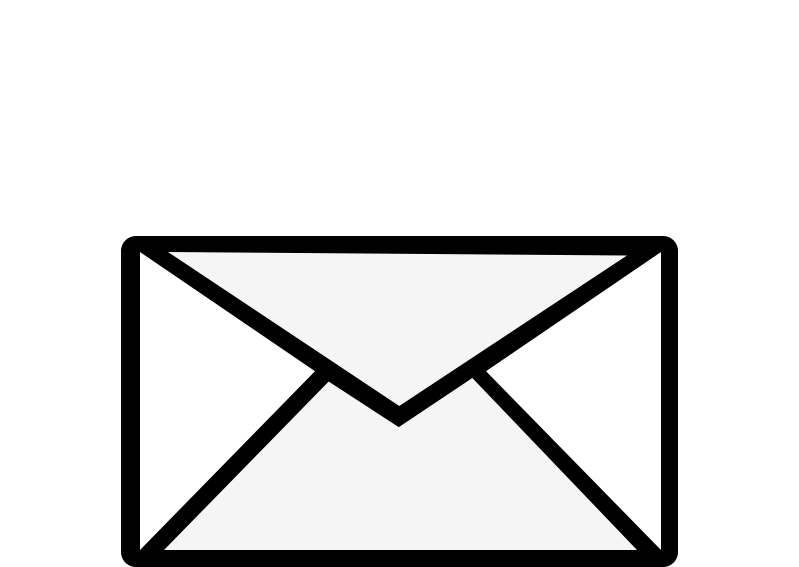 $36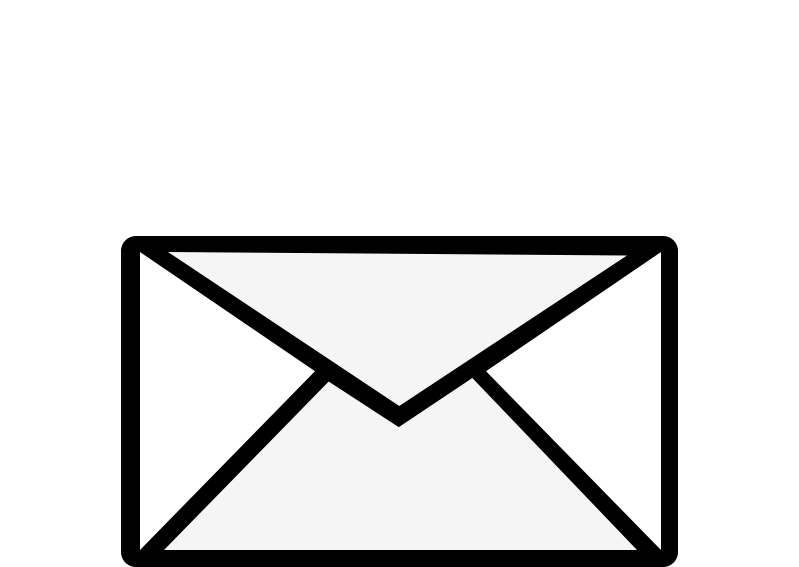 $37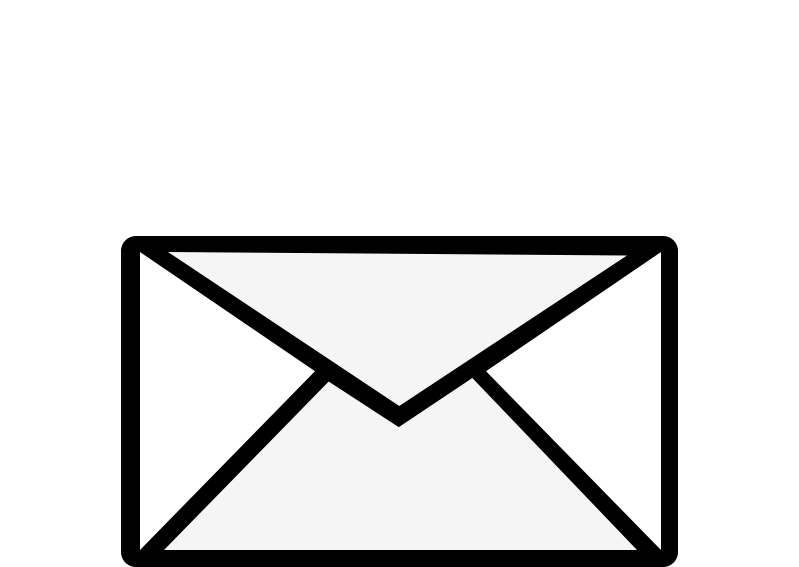 $38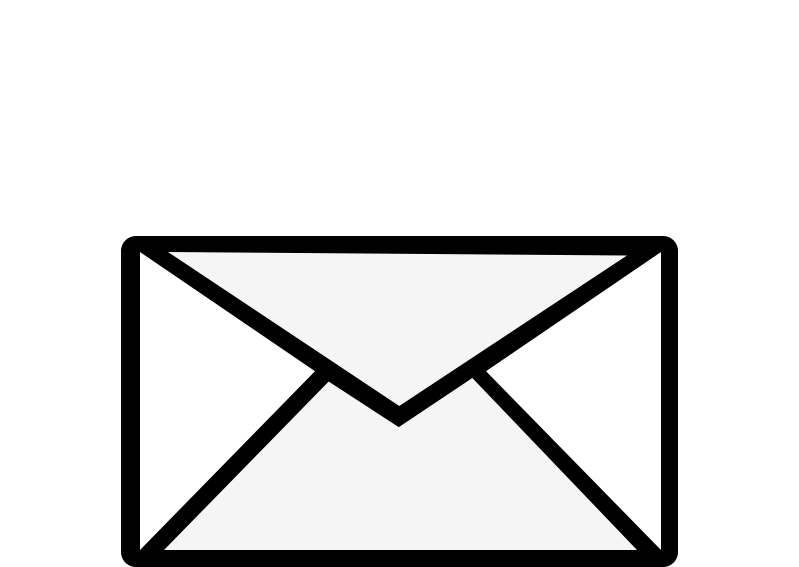 $39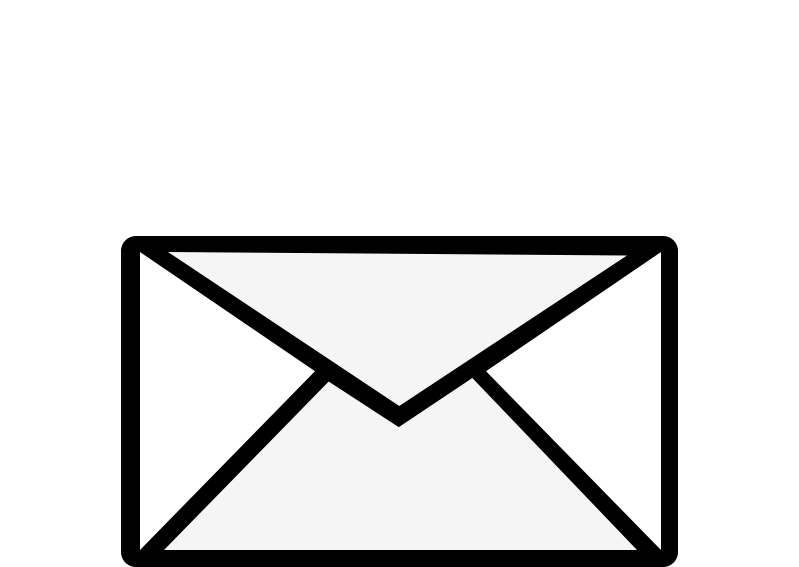 $40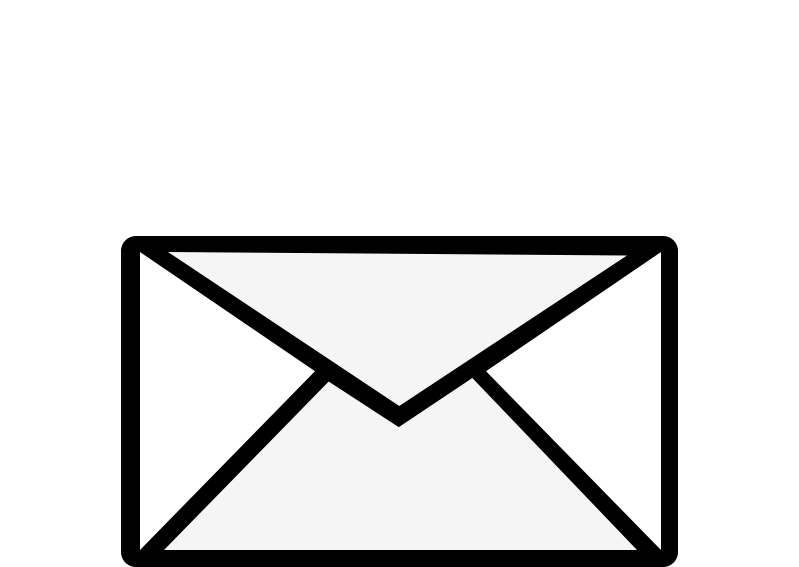 $41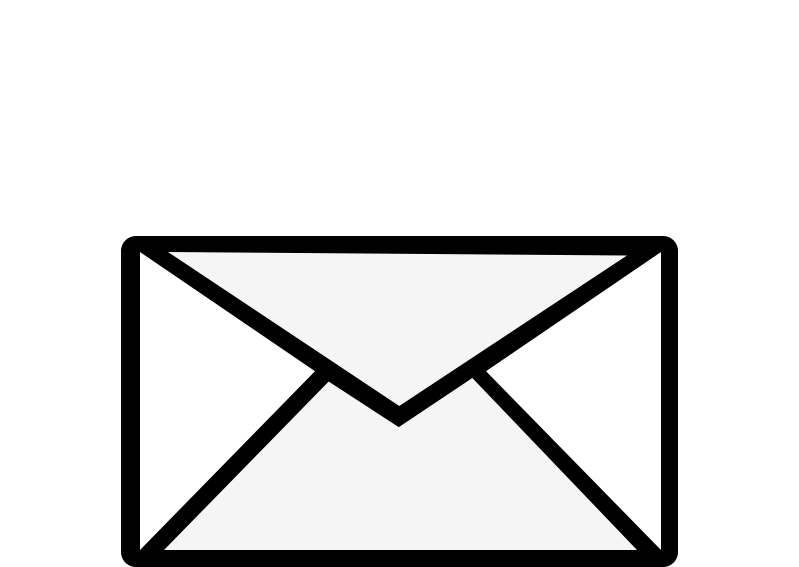 $42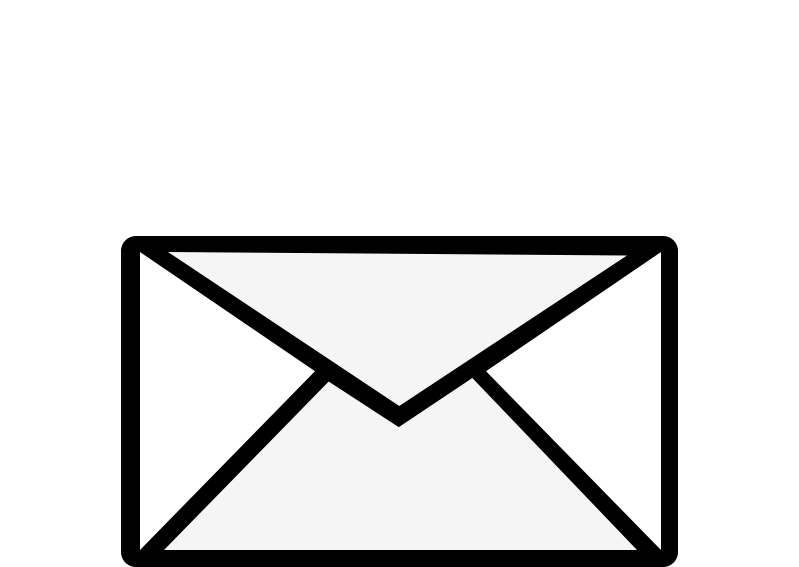 $43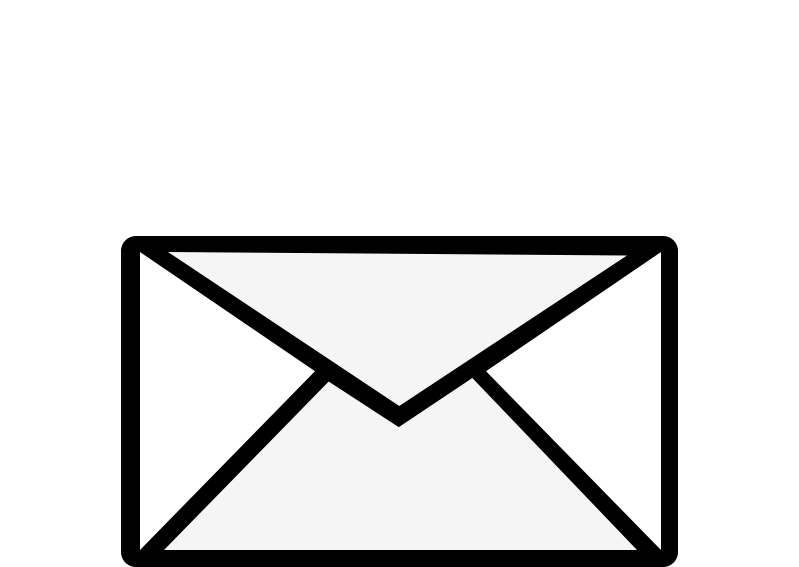 $44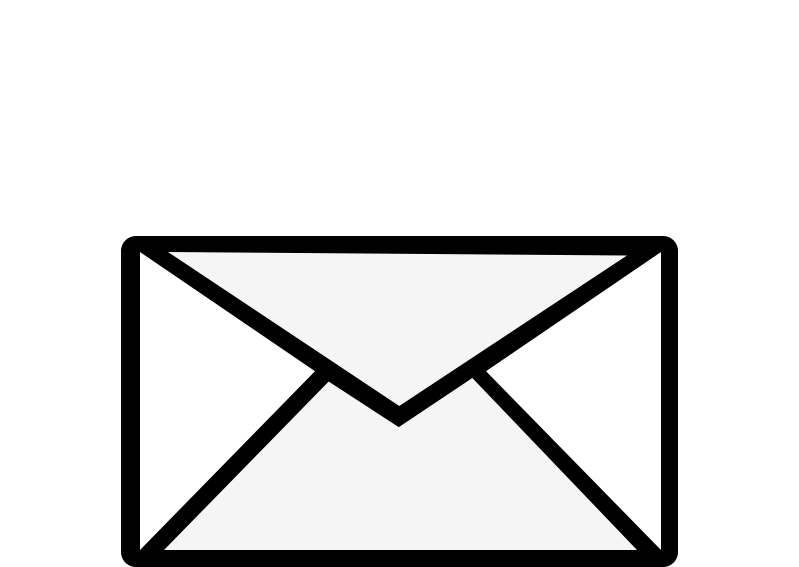 $45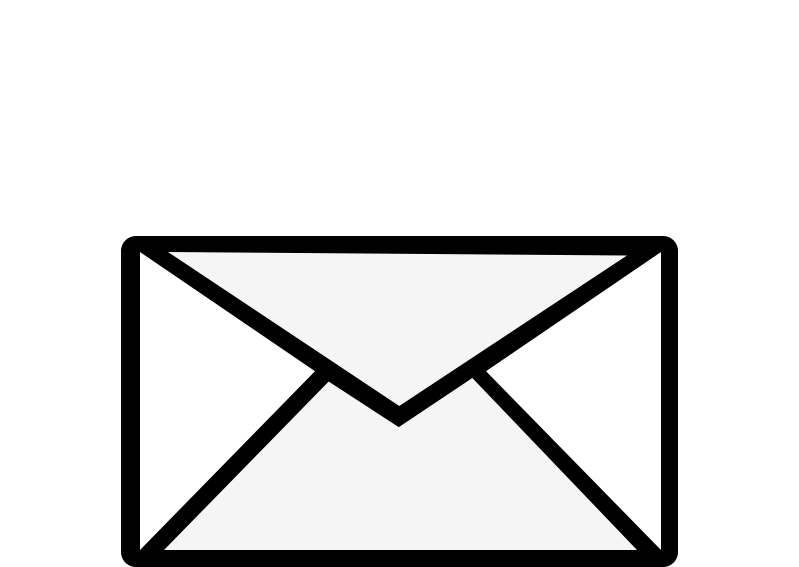 $46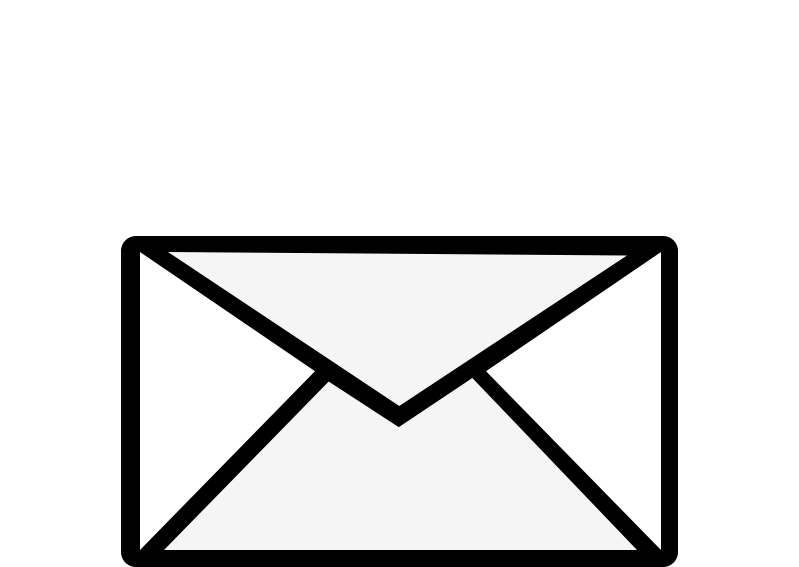 $47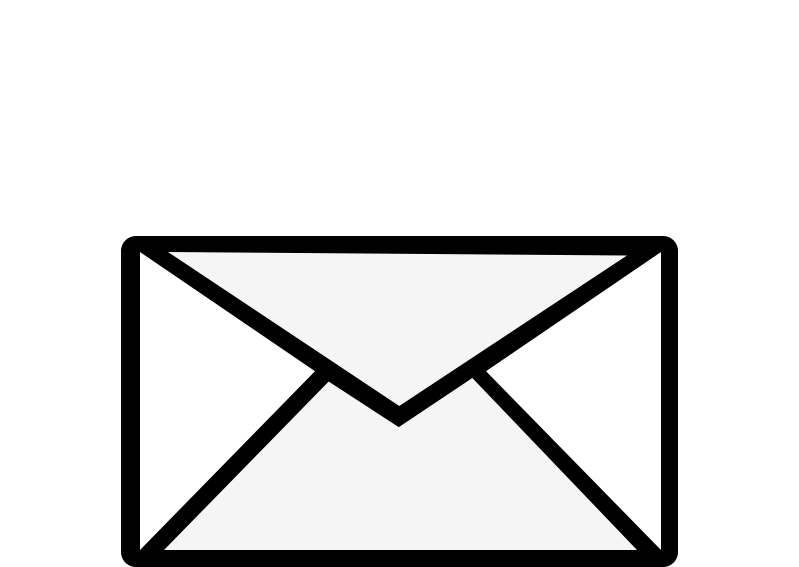 $48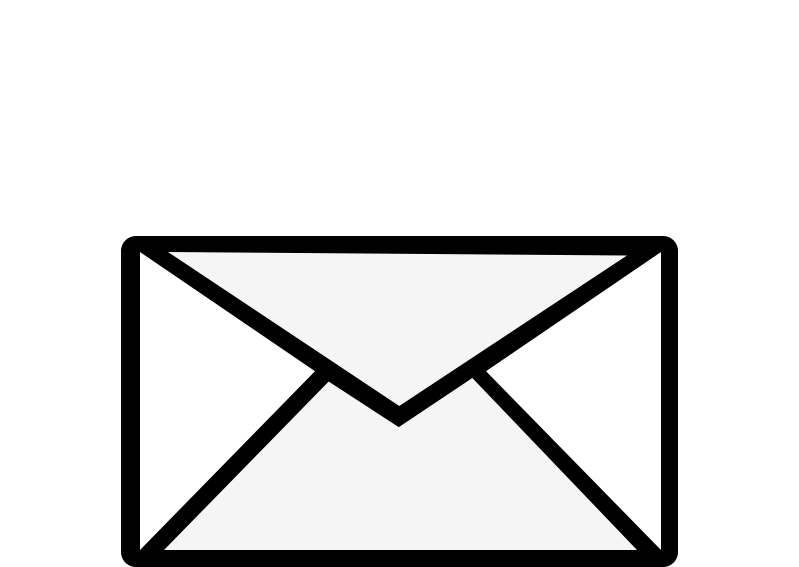 $49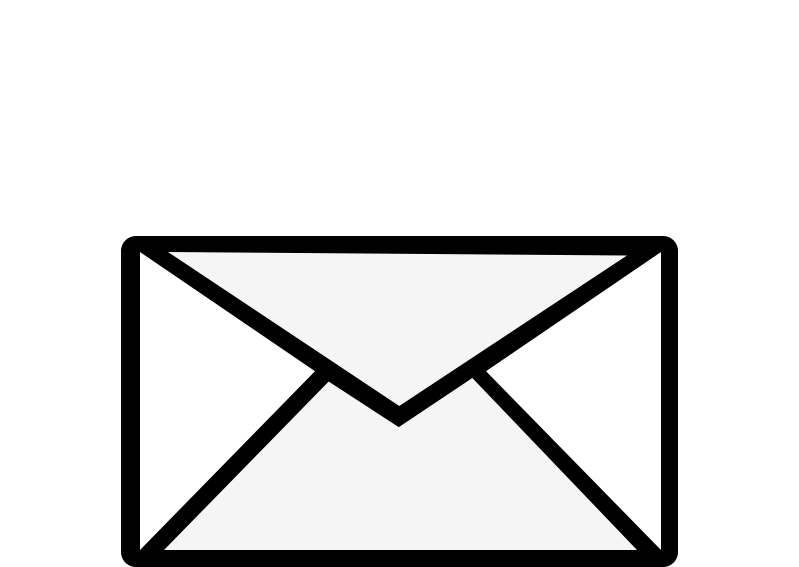 $50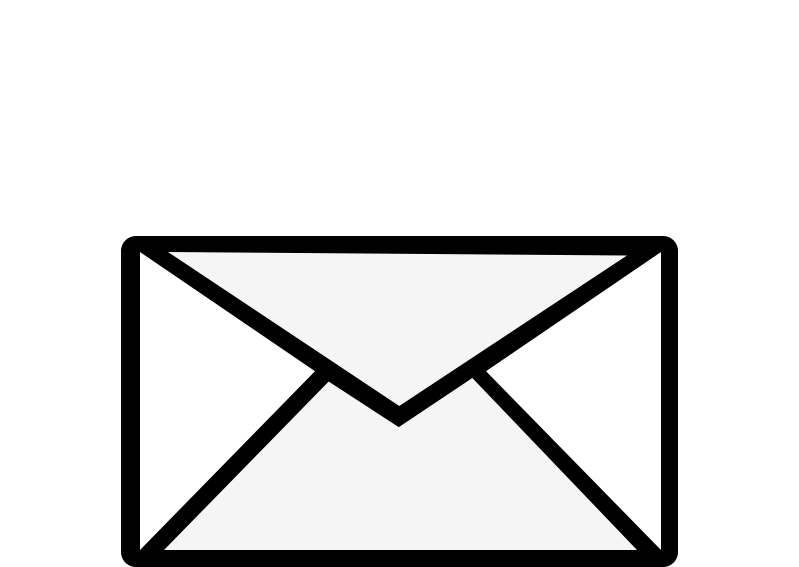 $51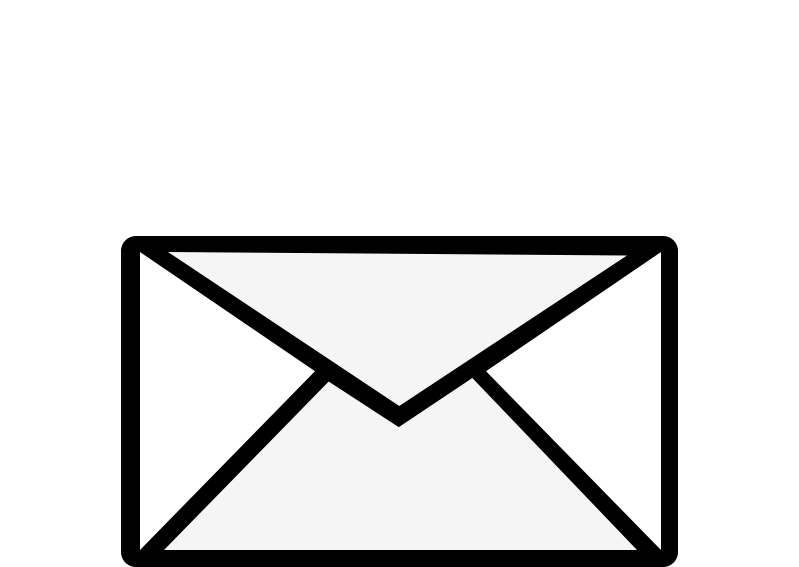 $52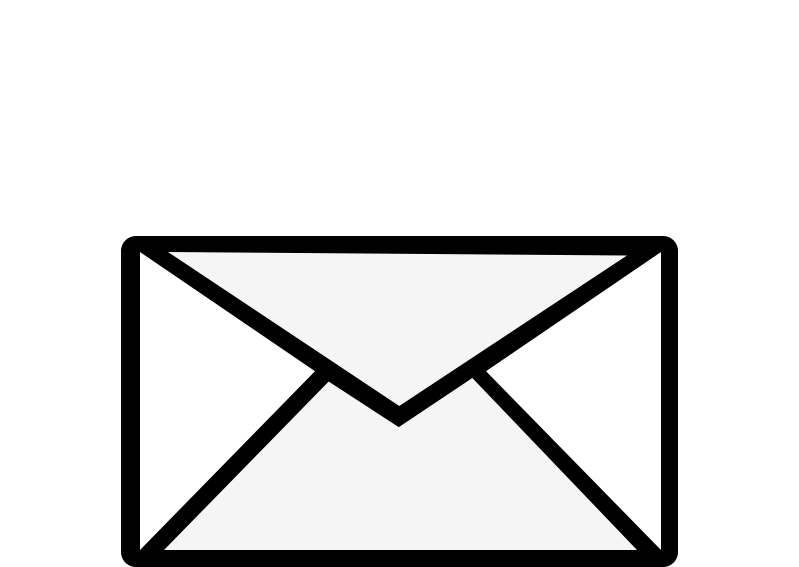 $53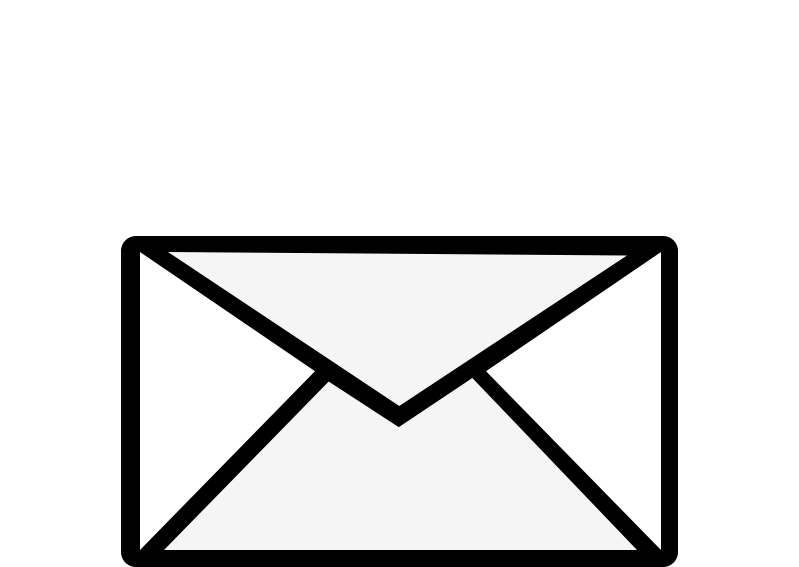 $54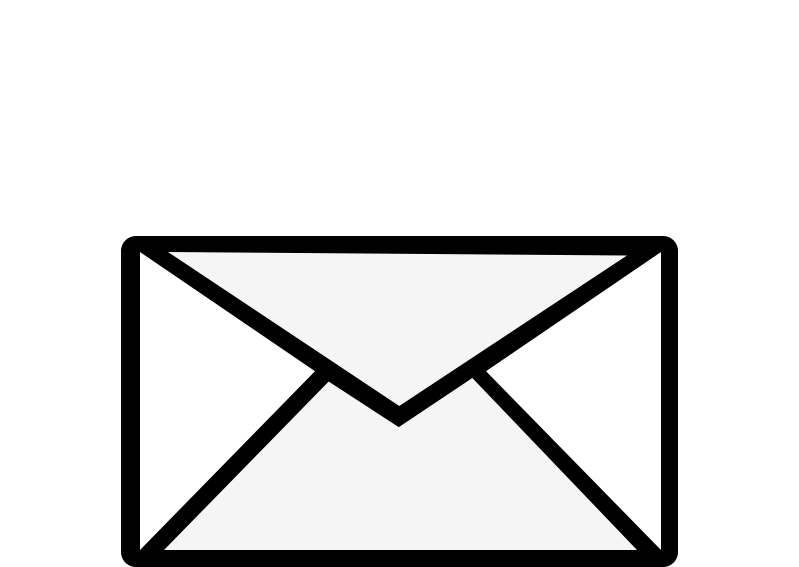 $55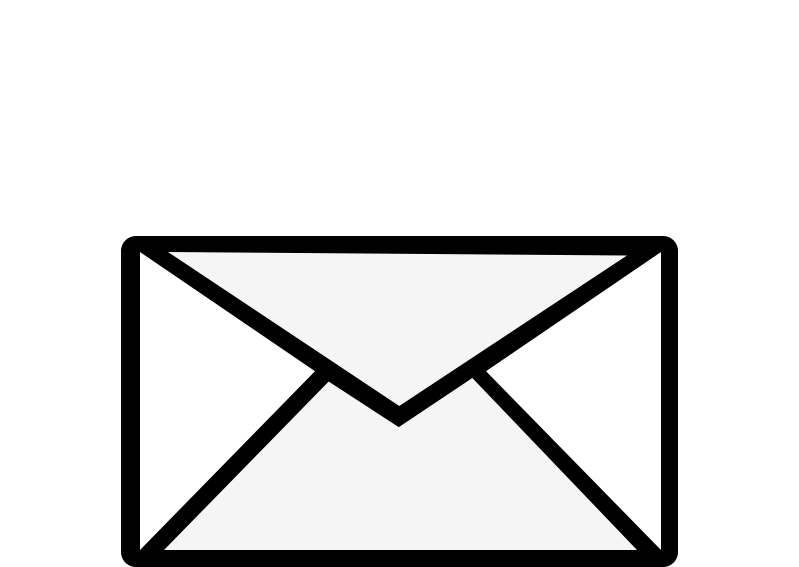 $56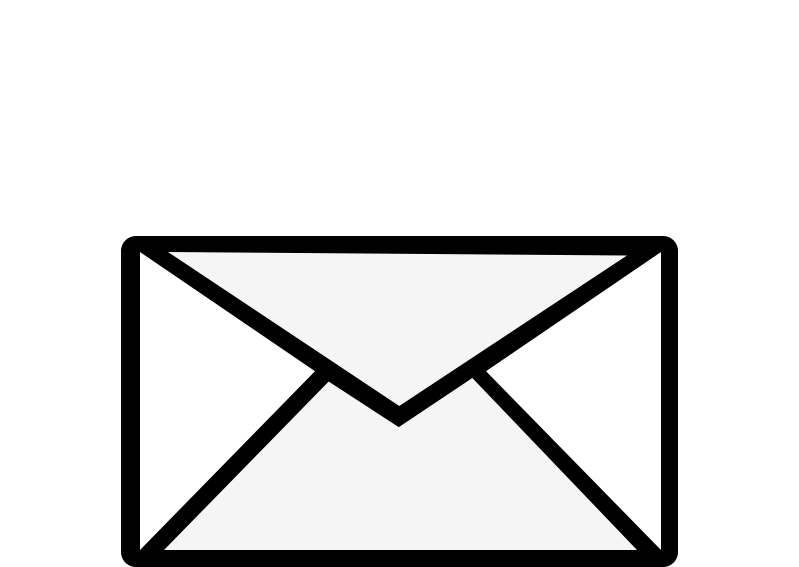 $57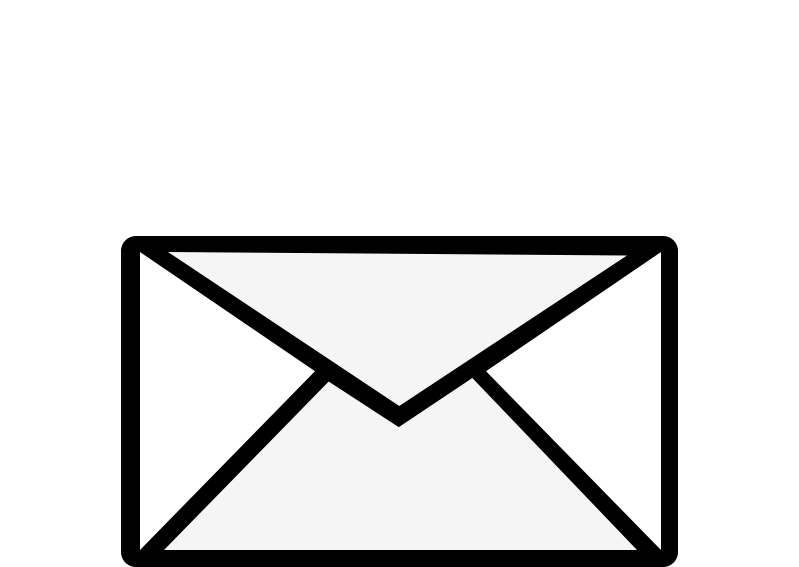 $58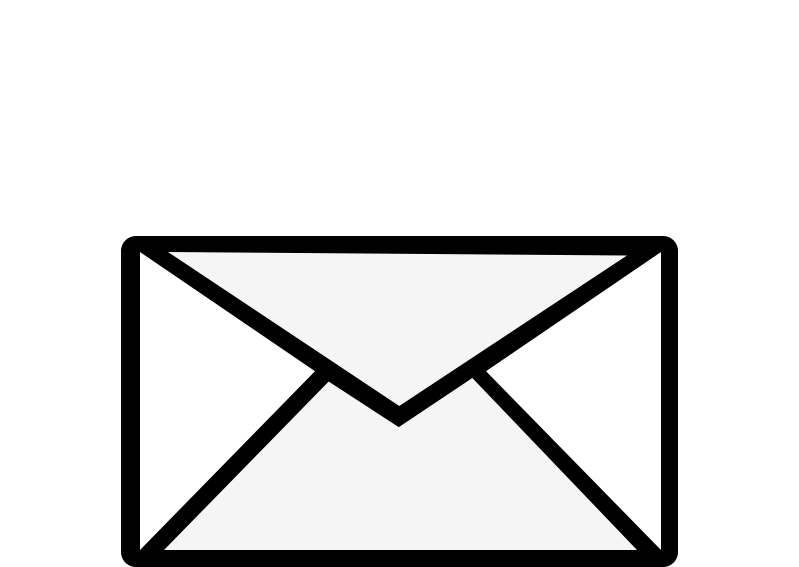 $59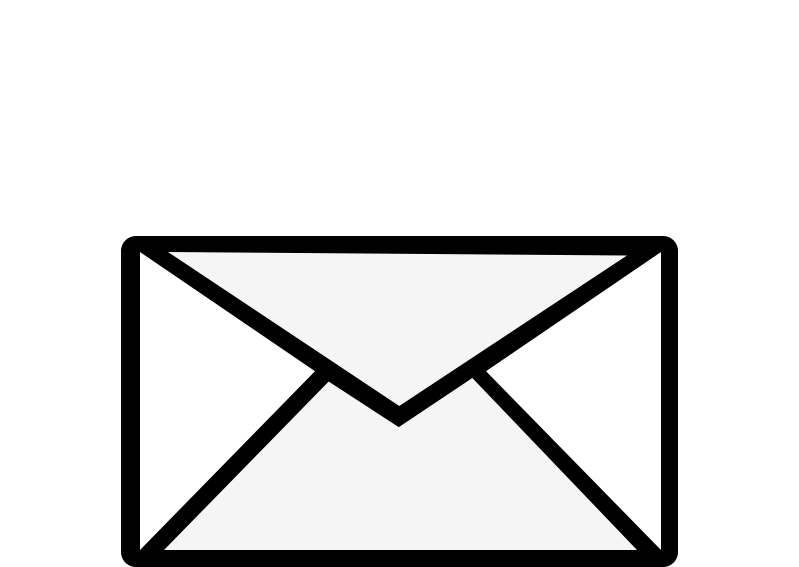 $60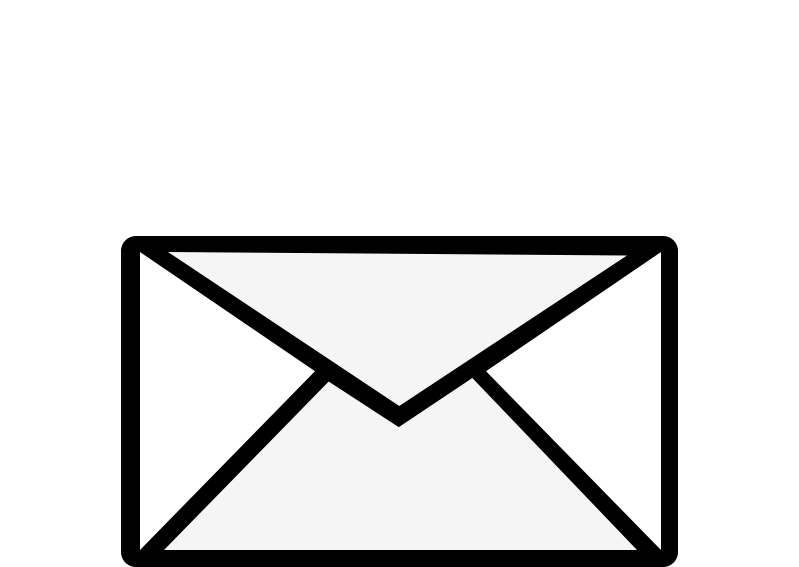 $61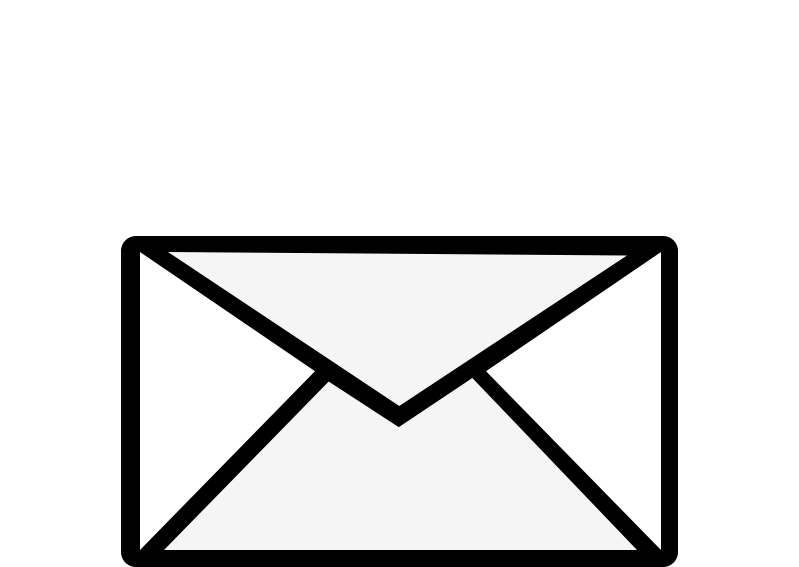 $62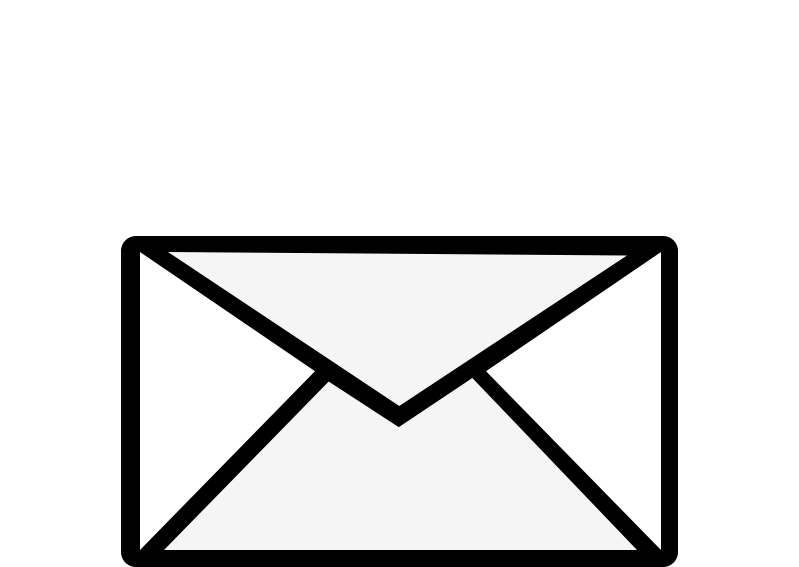 $63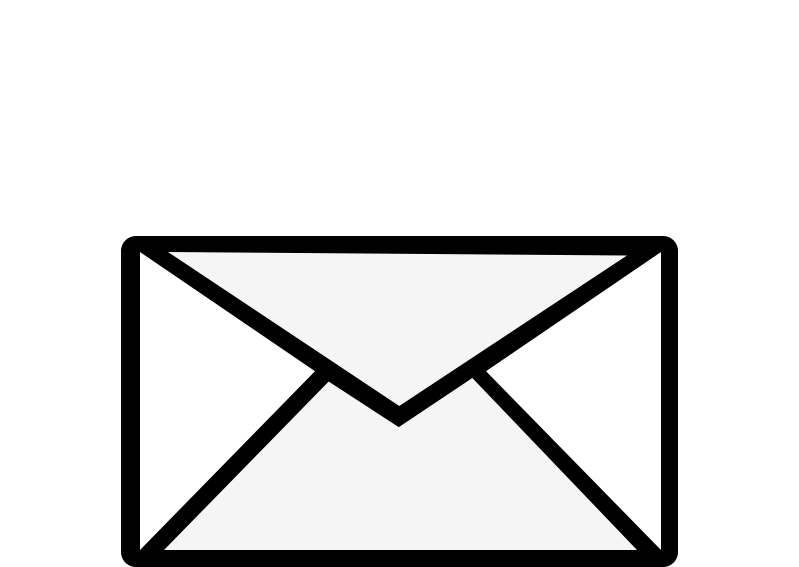 $64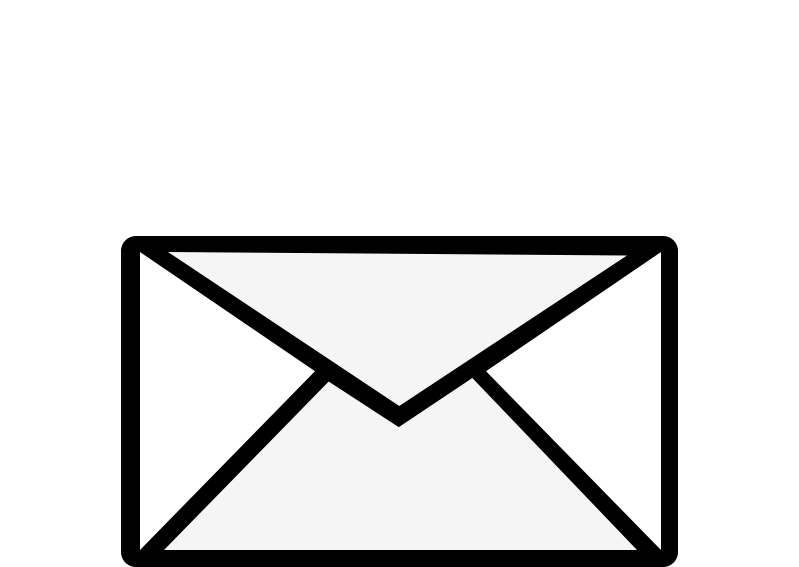 $65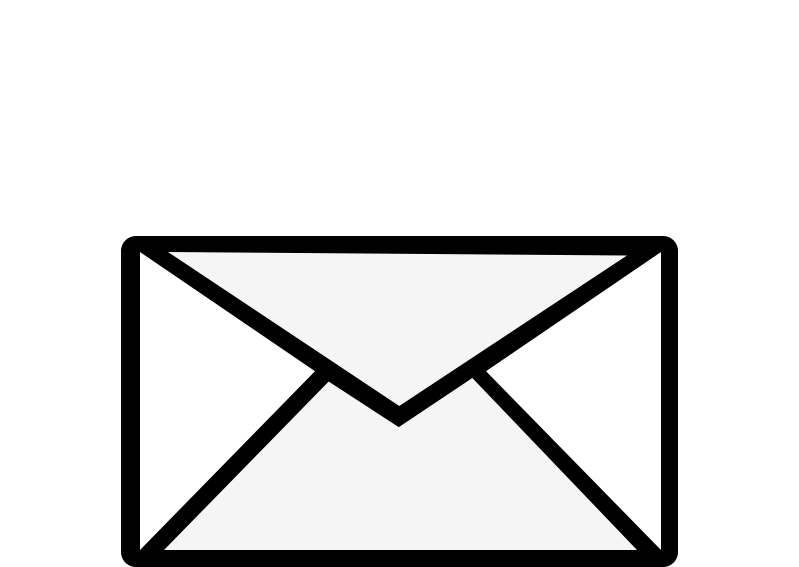 $66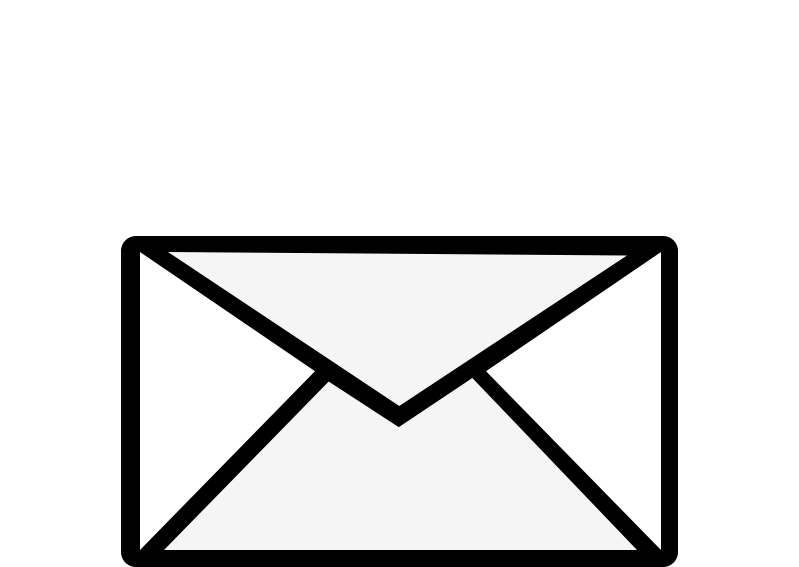 $67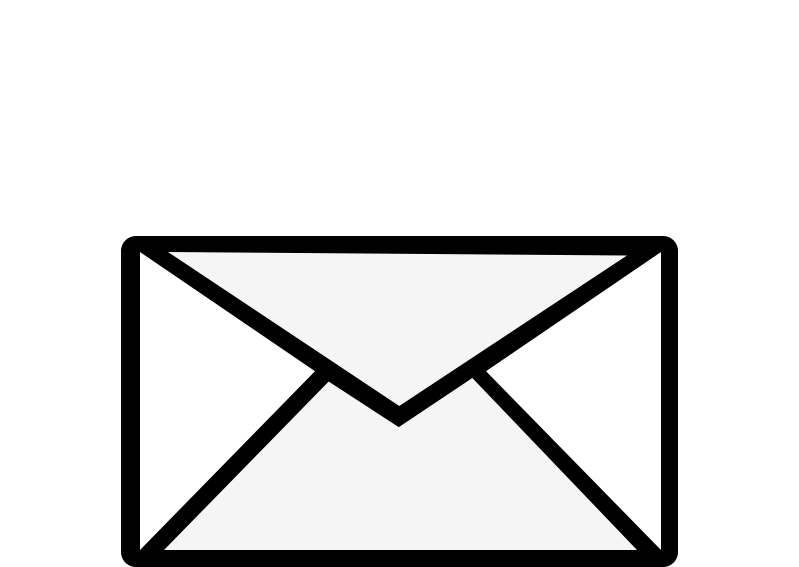 $68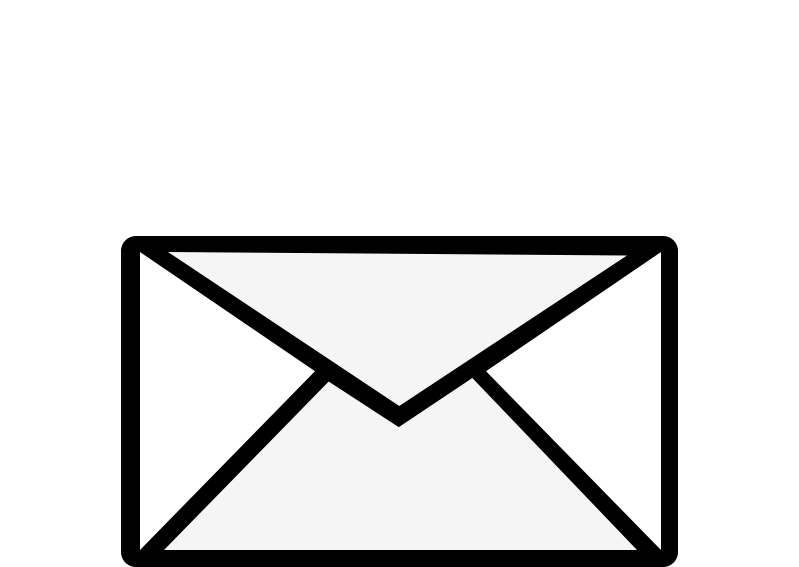 $69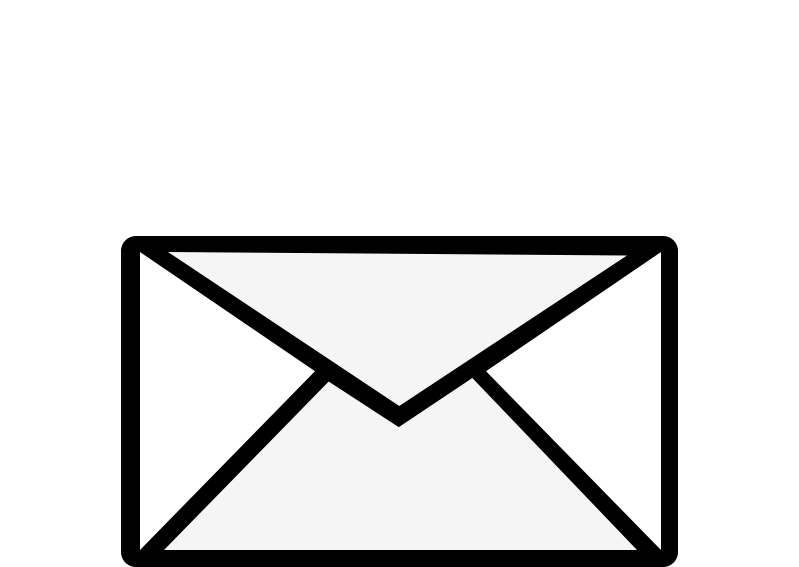 $70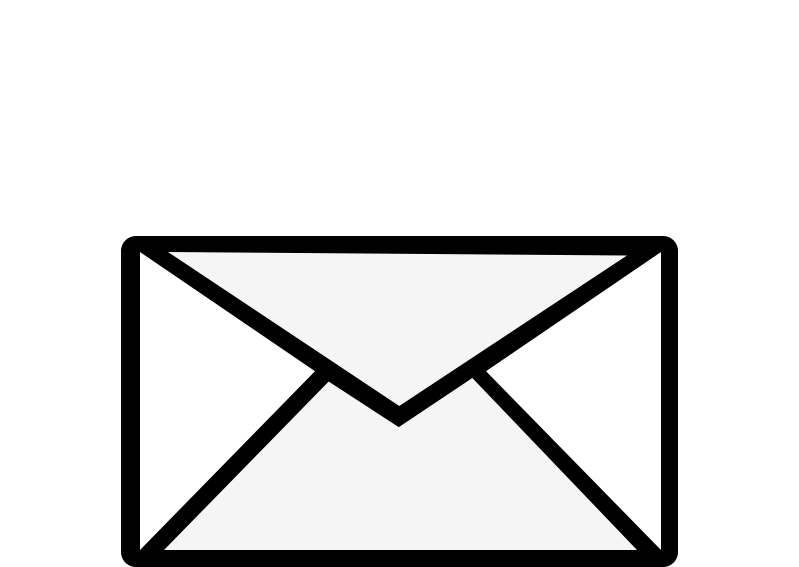 $71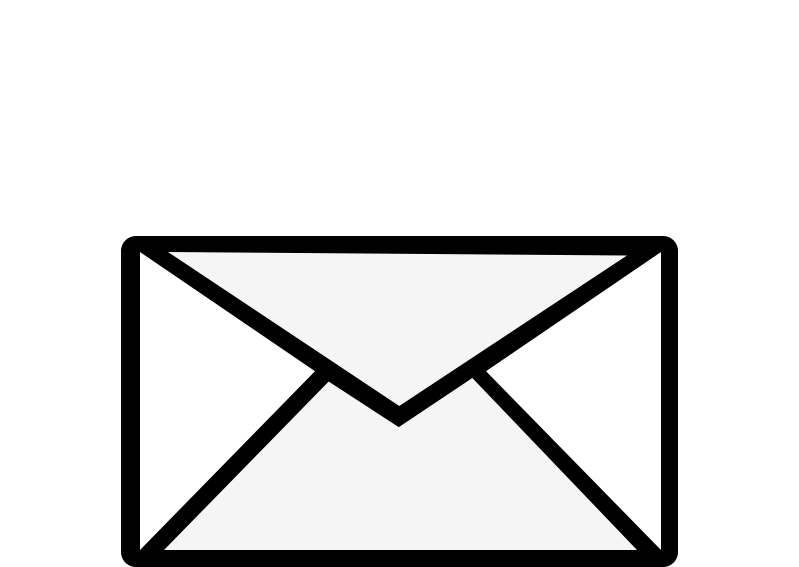 $72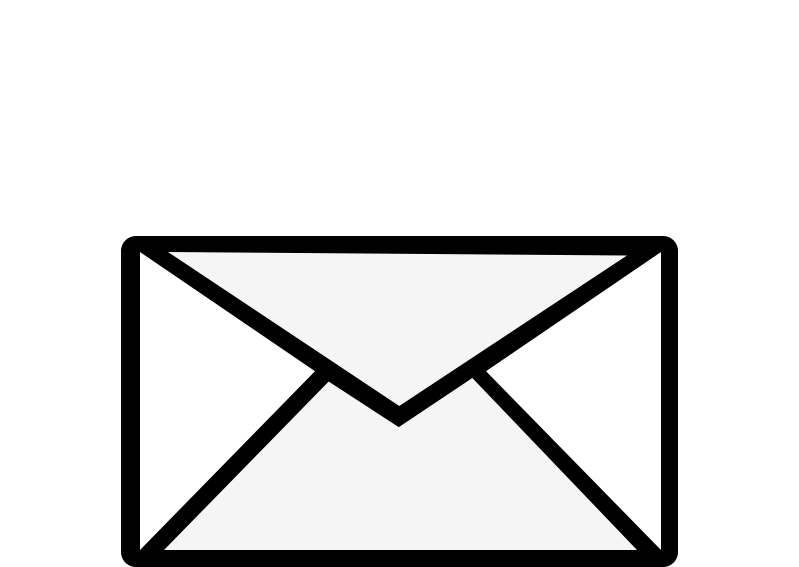 $73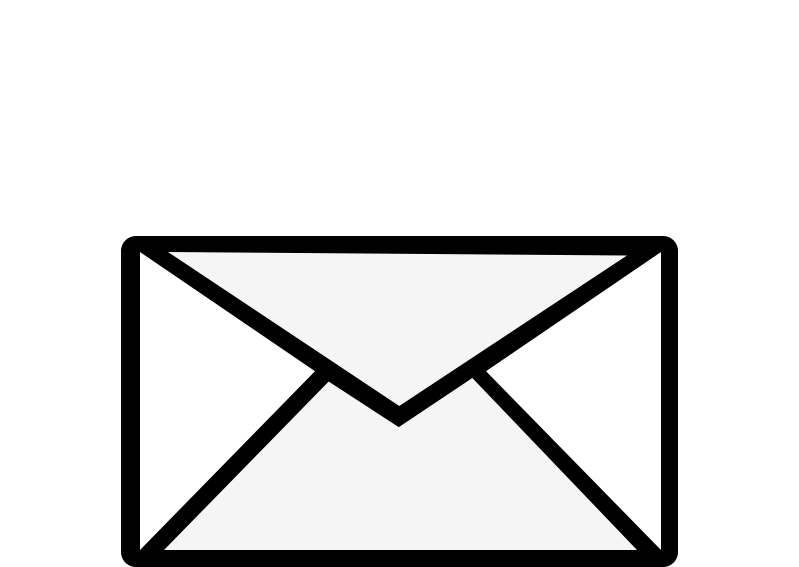 $74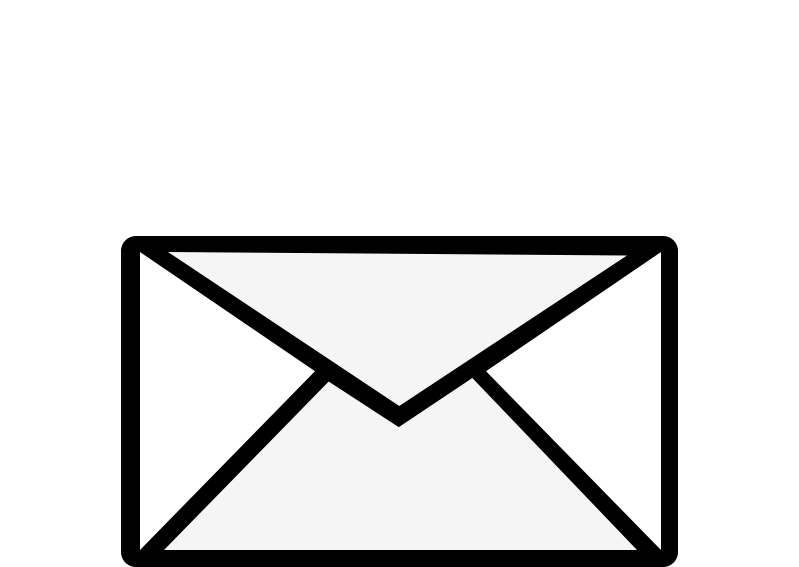 $75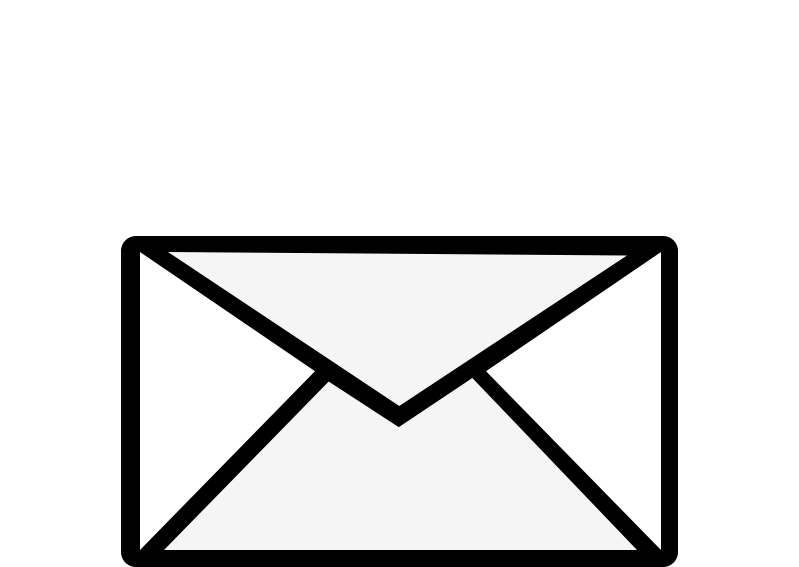 $76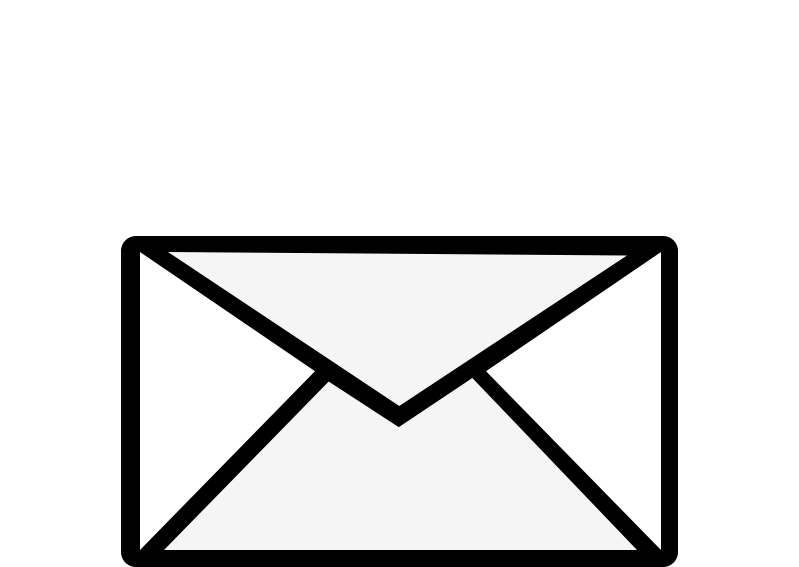 $77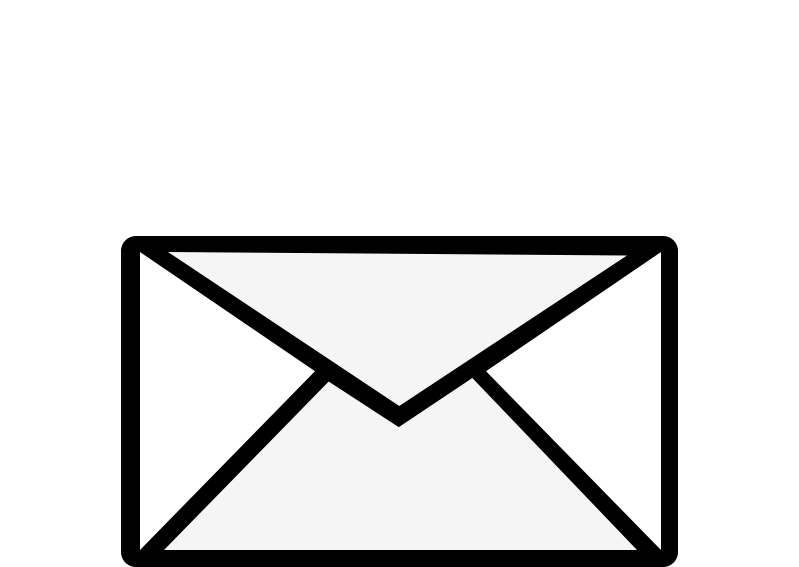 $78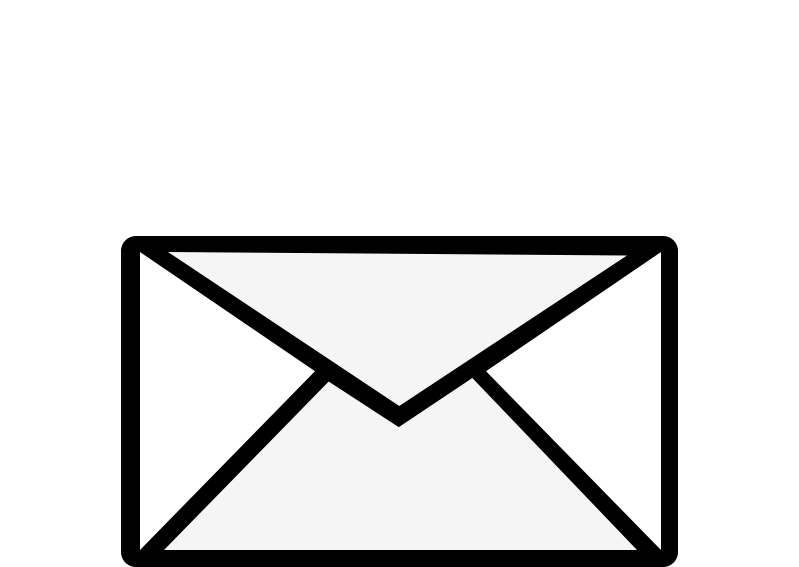 $79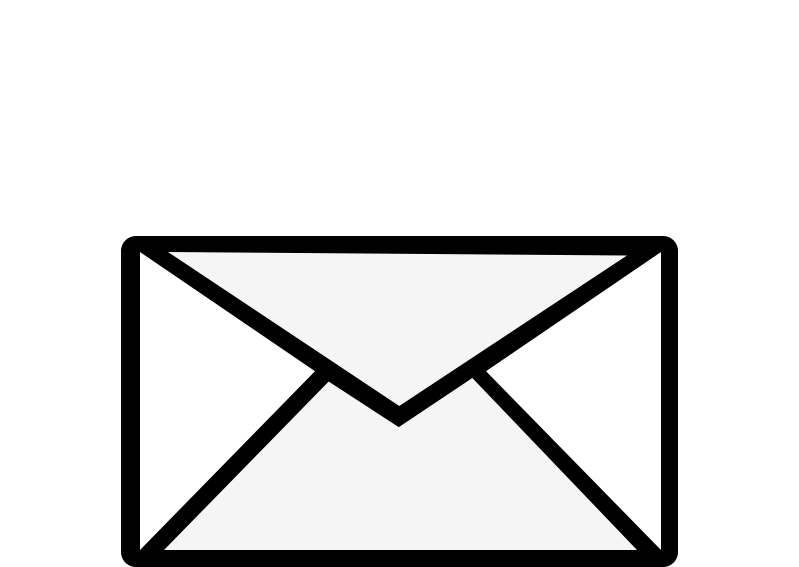 $80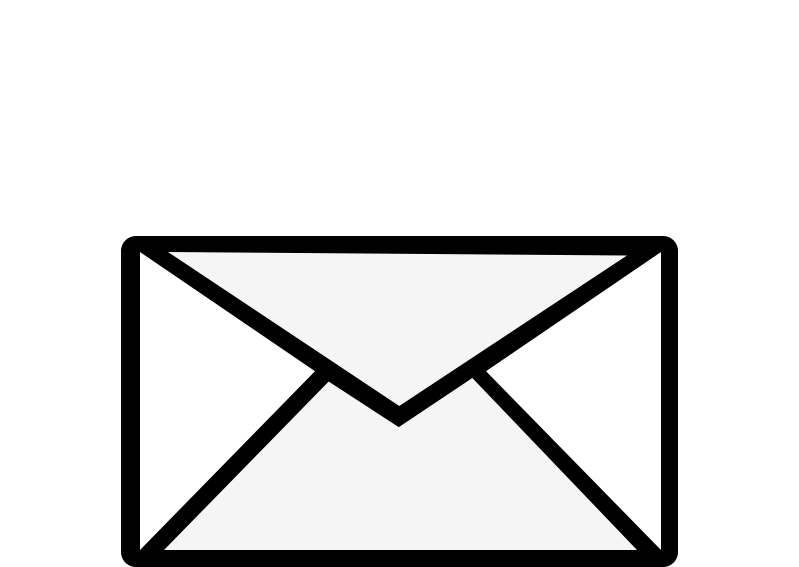 $81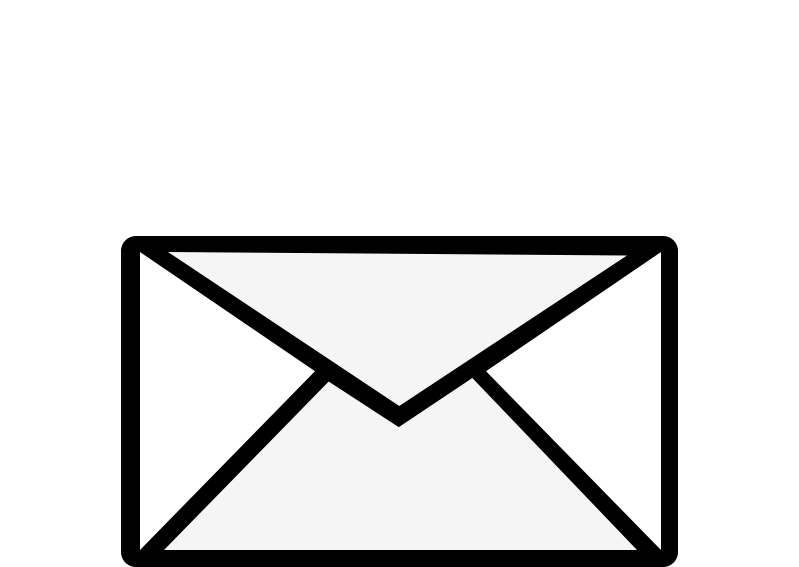 $82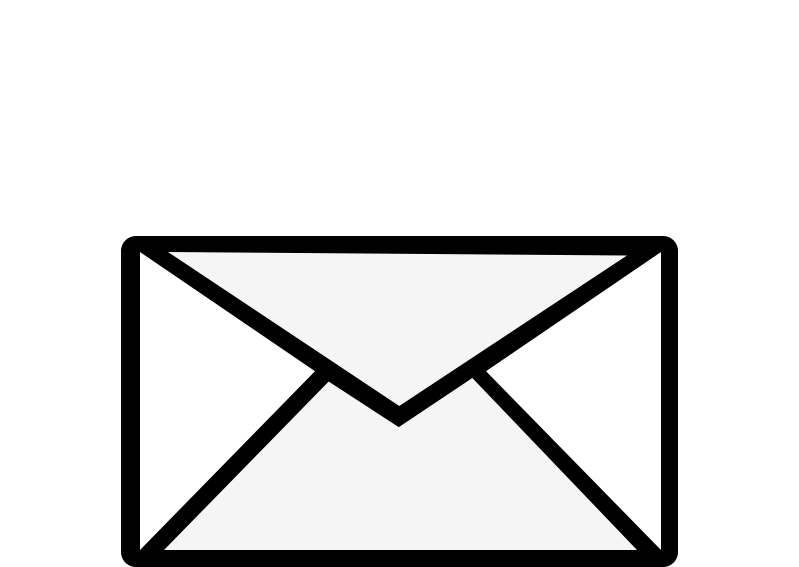 $83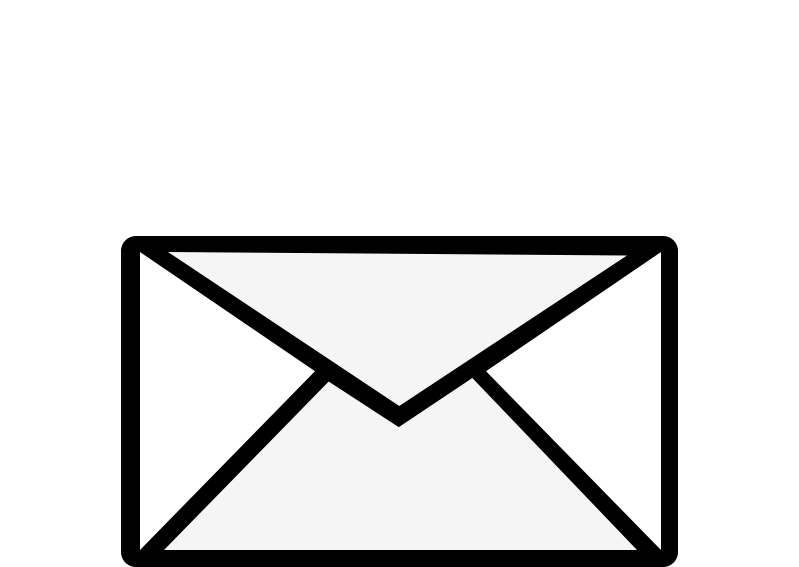 $84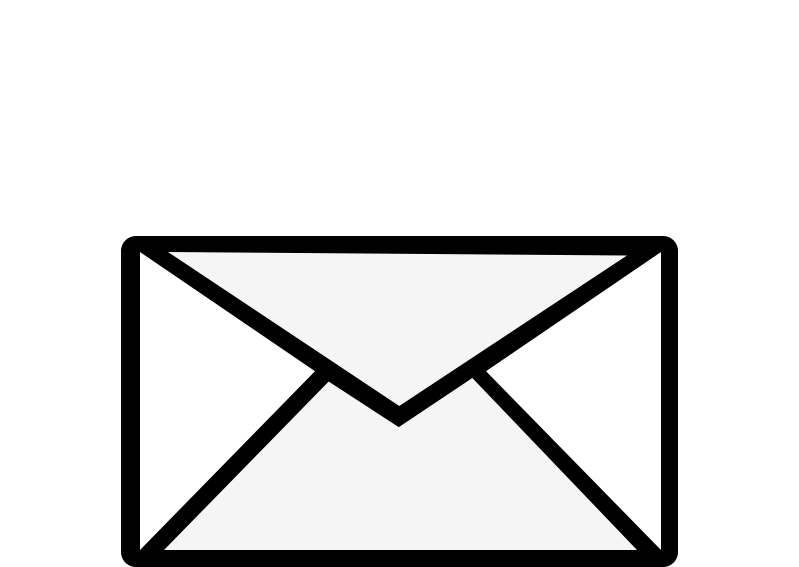 $85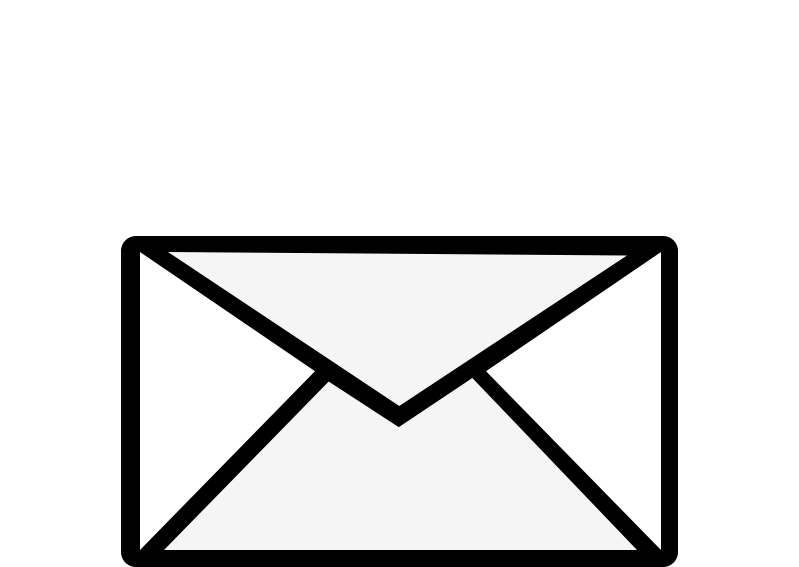 $86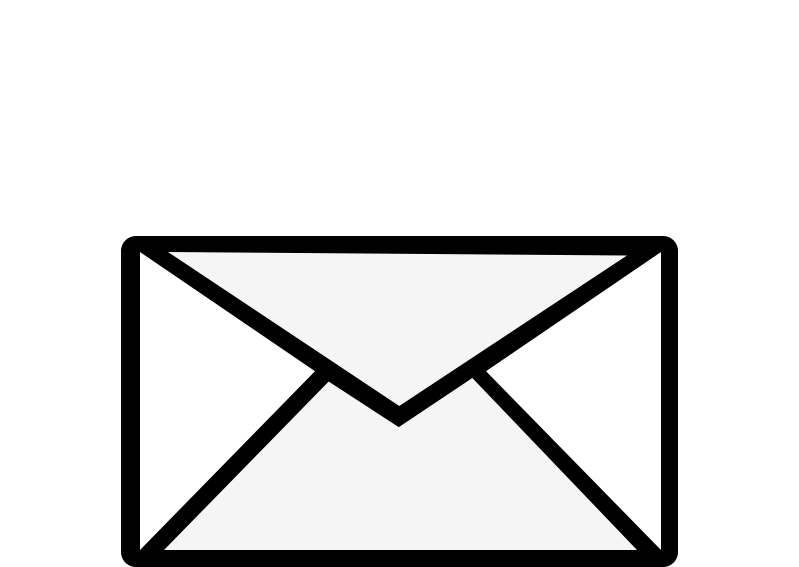 $87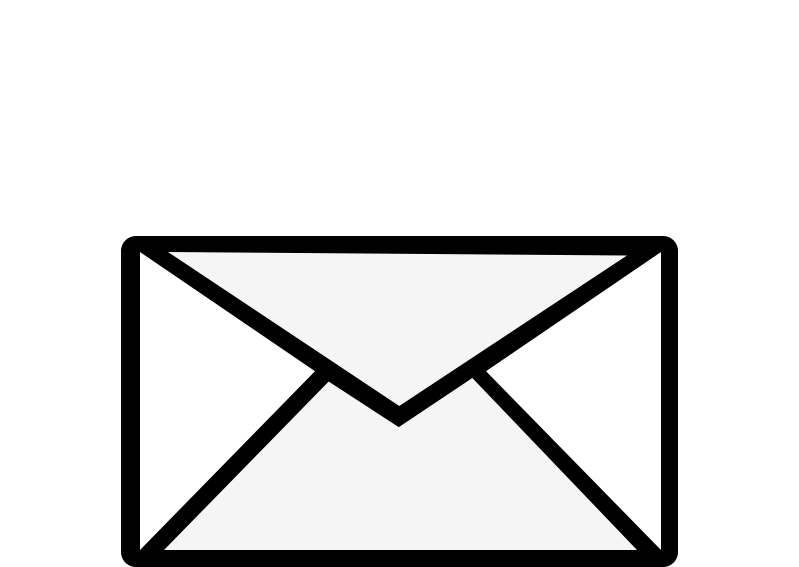 $88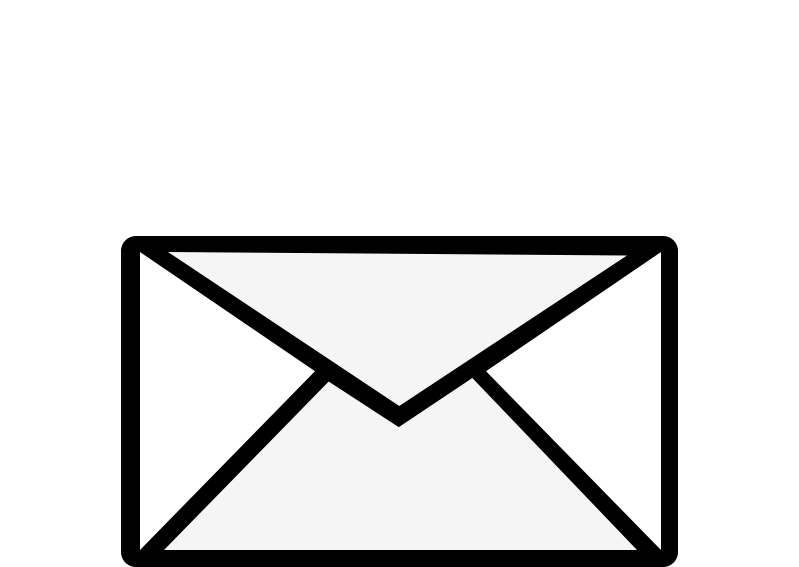 $89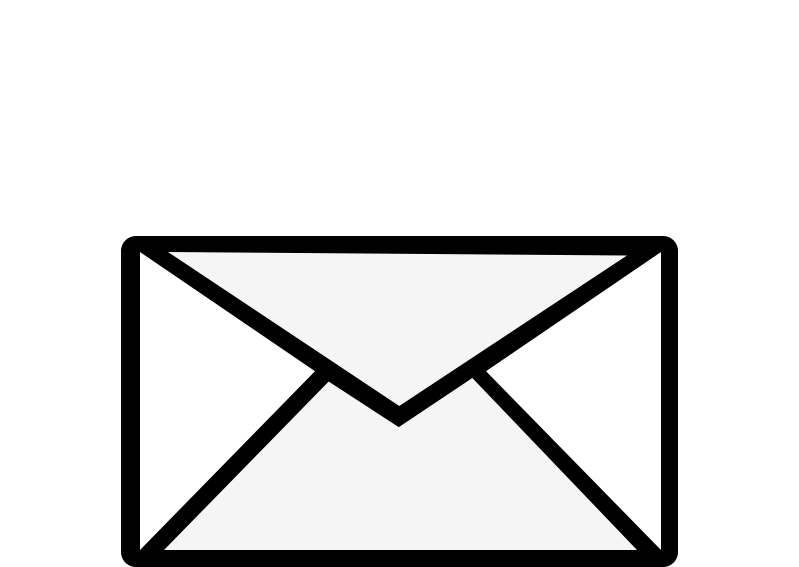 $90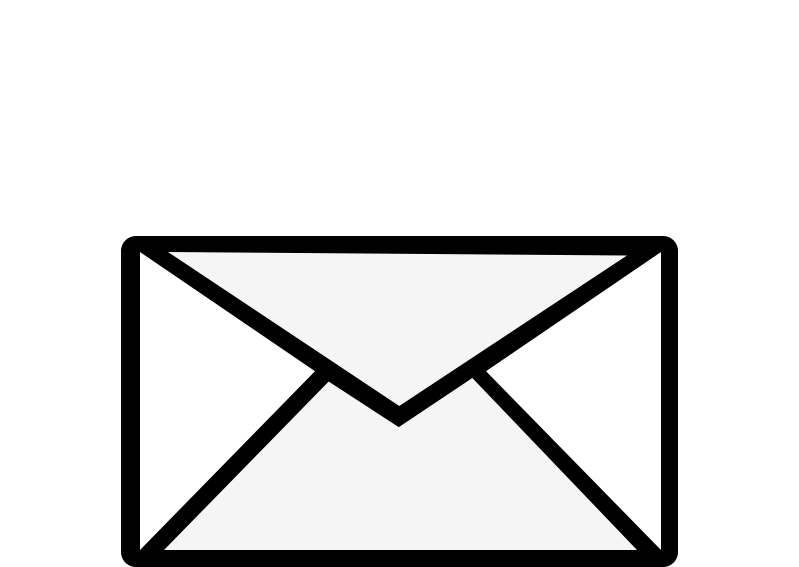 $91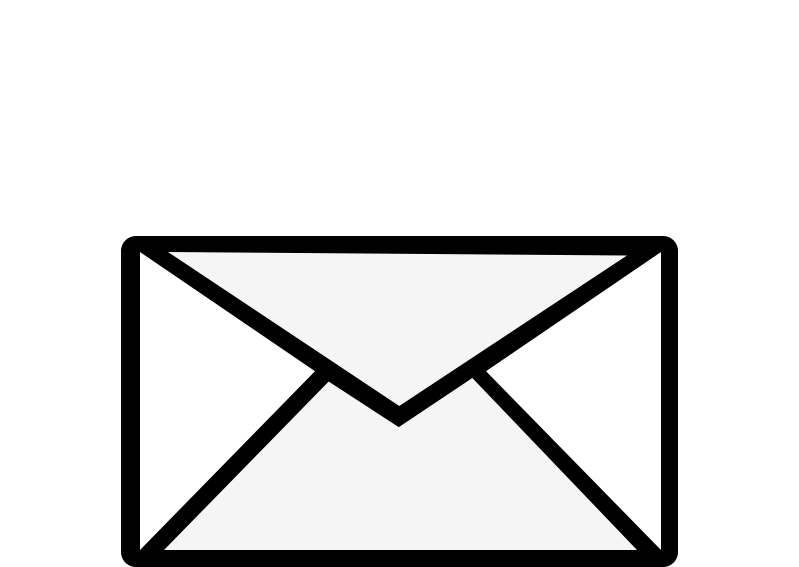 $92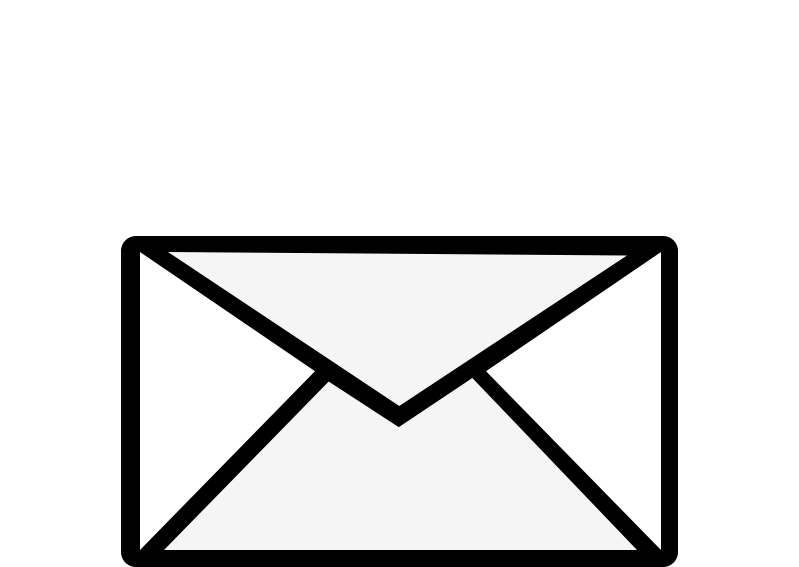 $93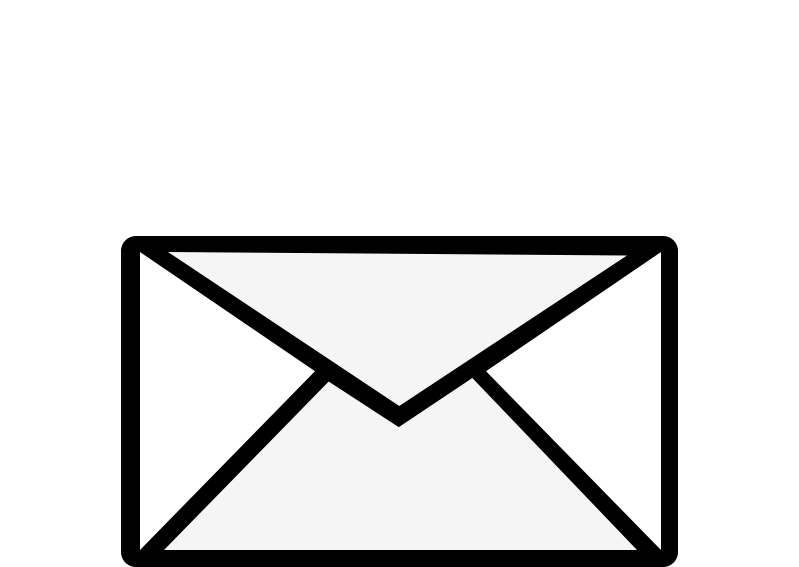 $94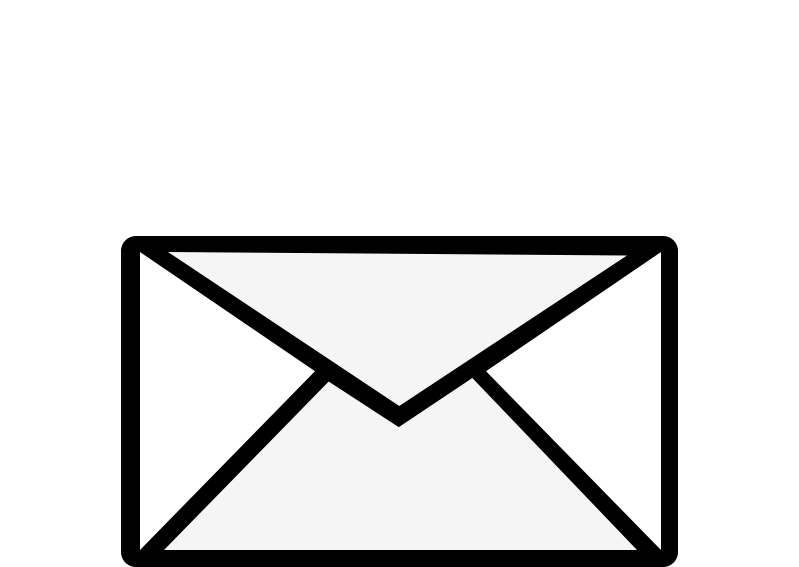 $95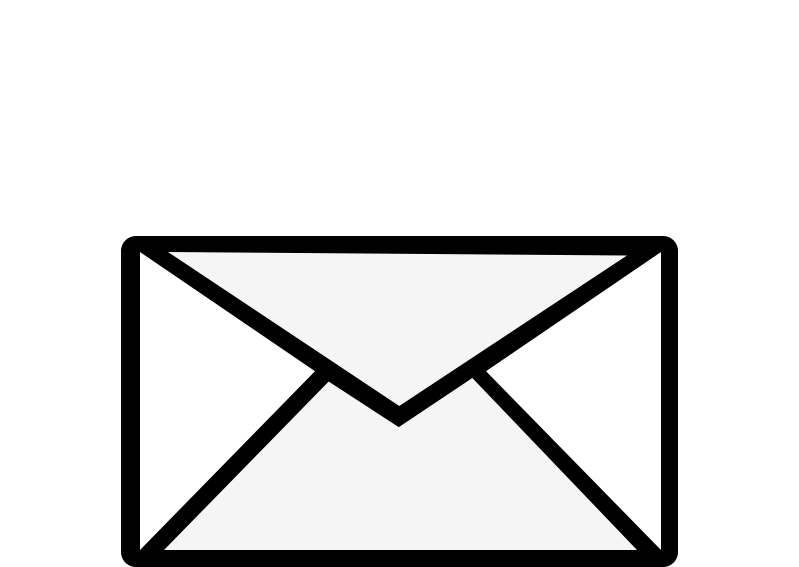 $96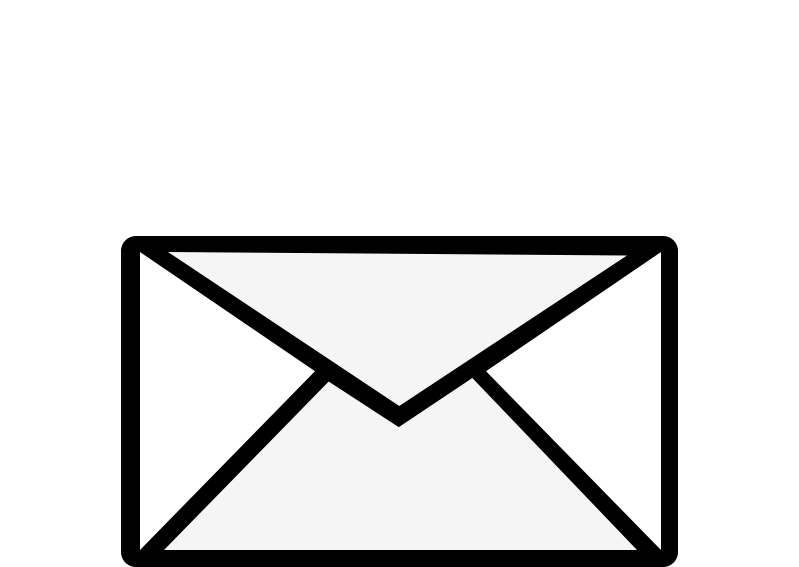 $97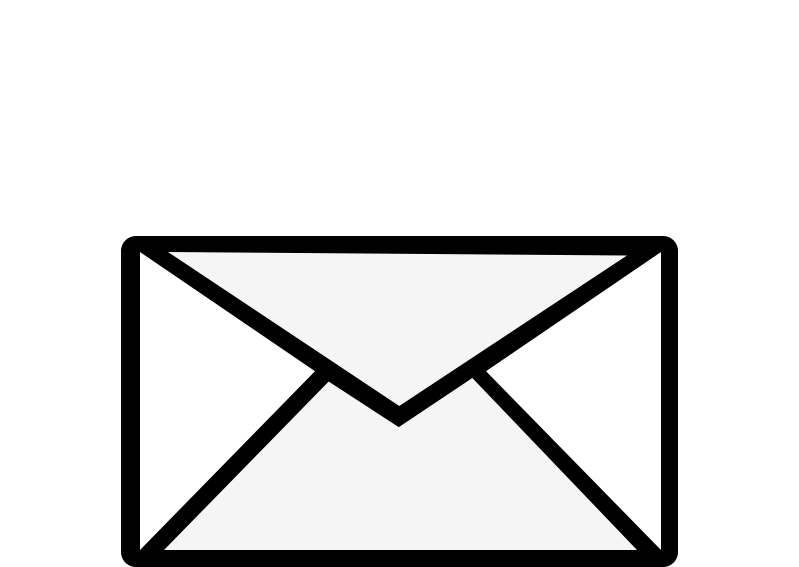 $98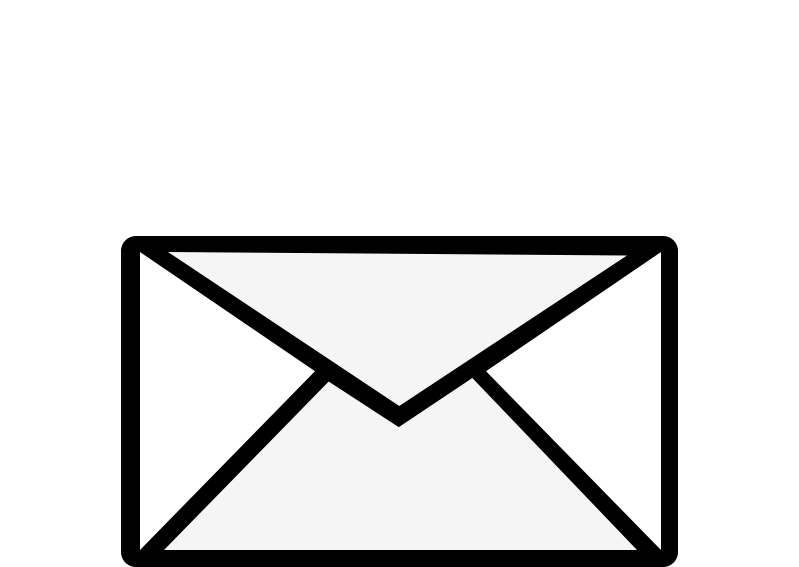 $99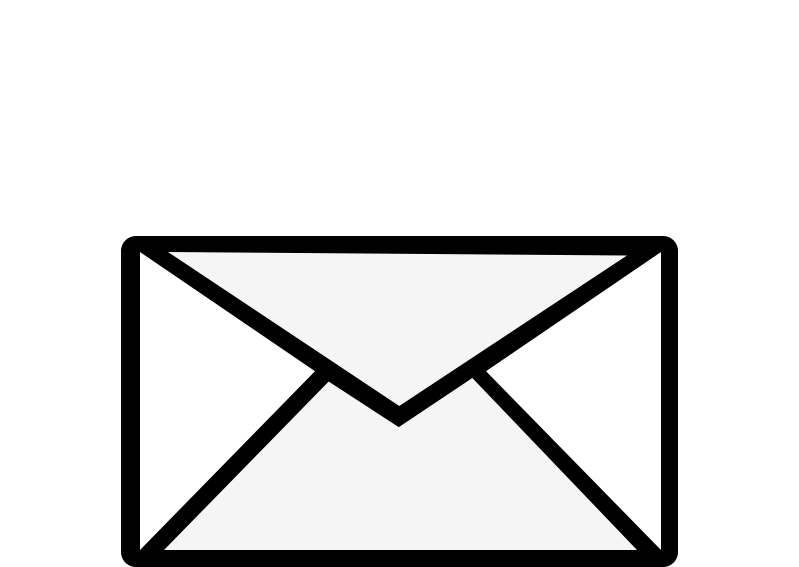 $100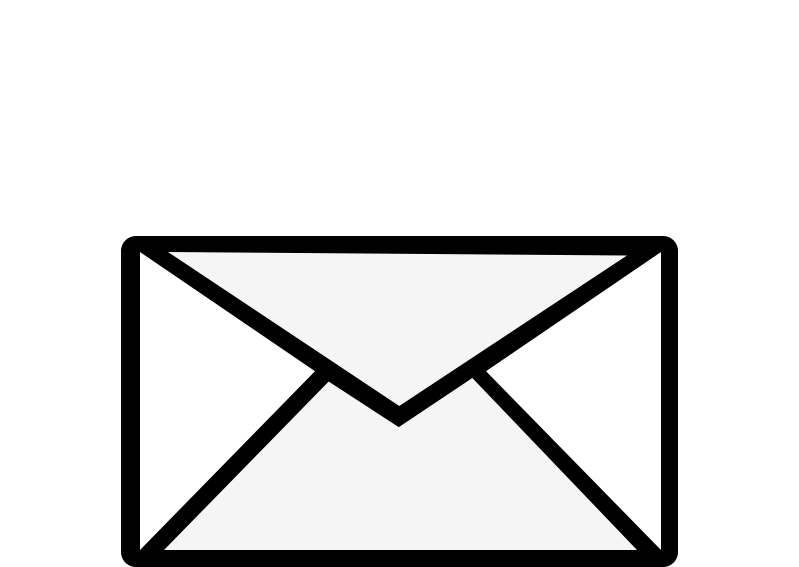 $101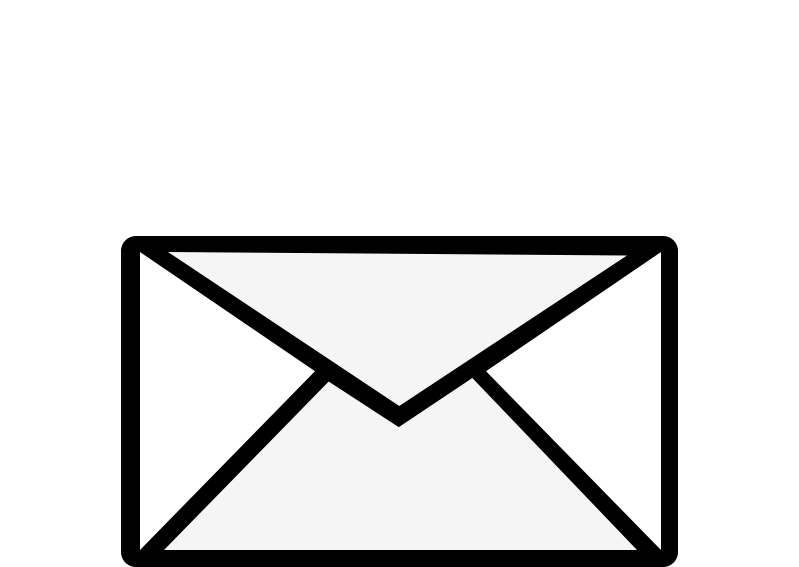 $102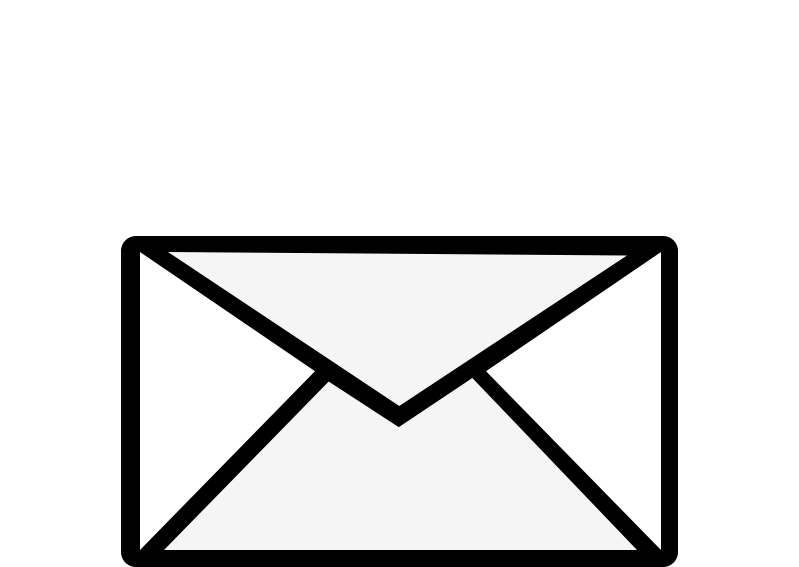 $103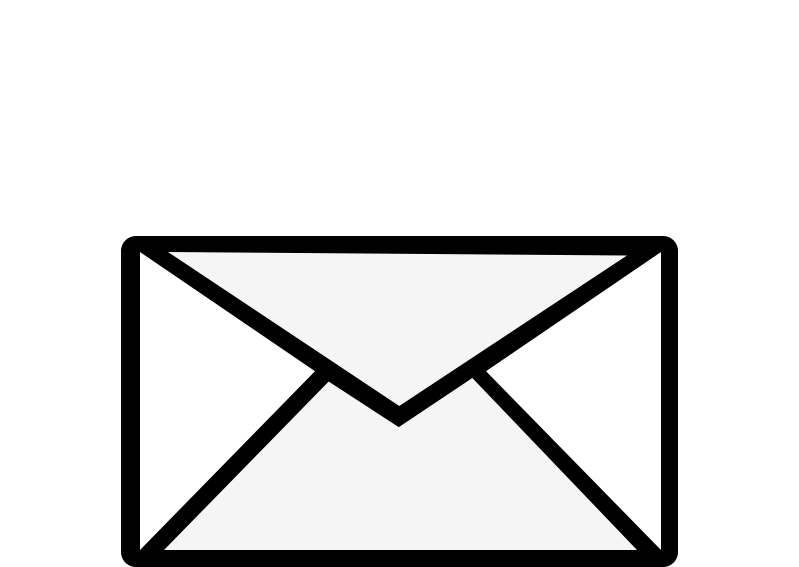 $104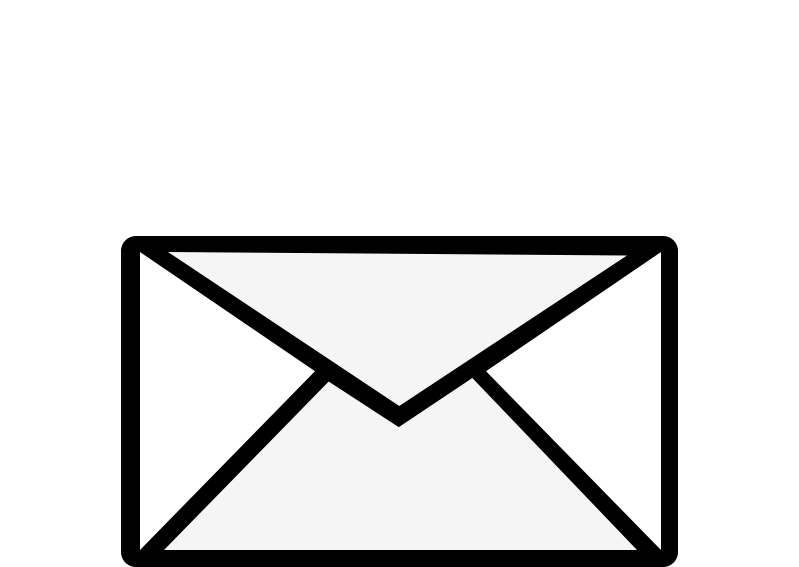 $105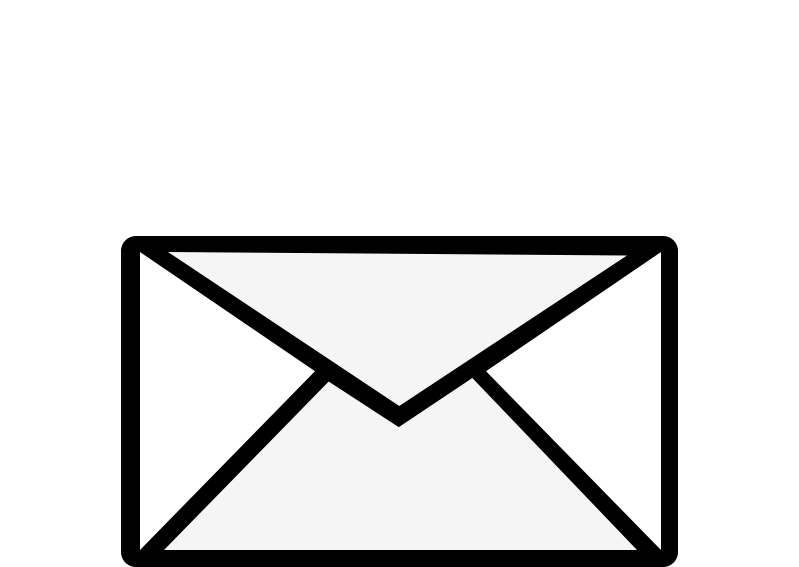 $106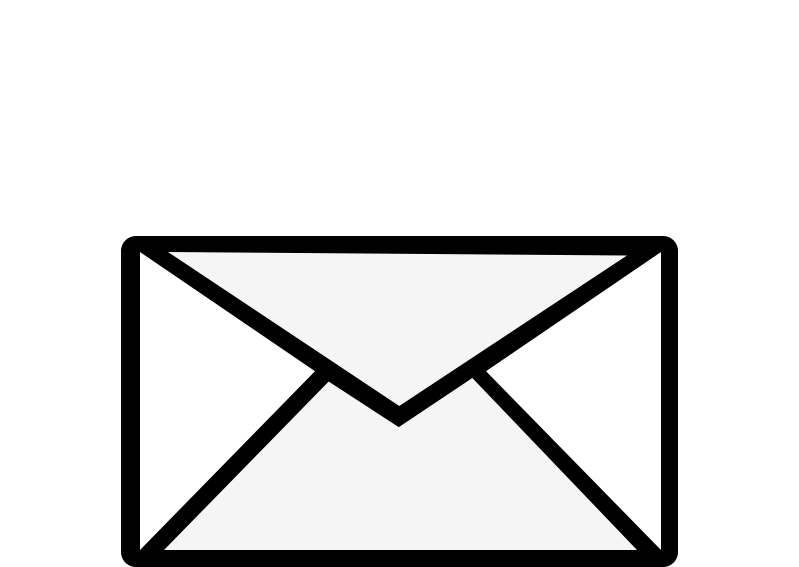 $107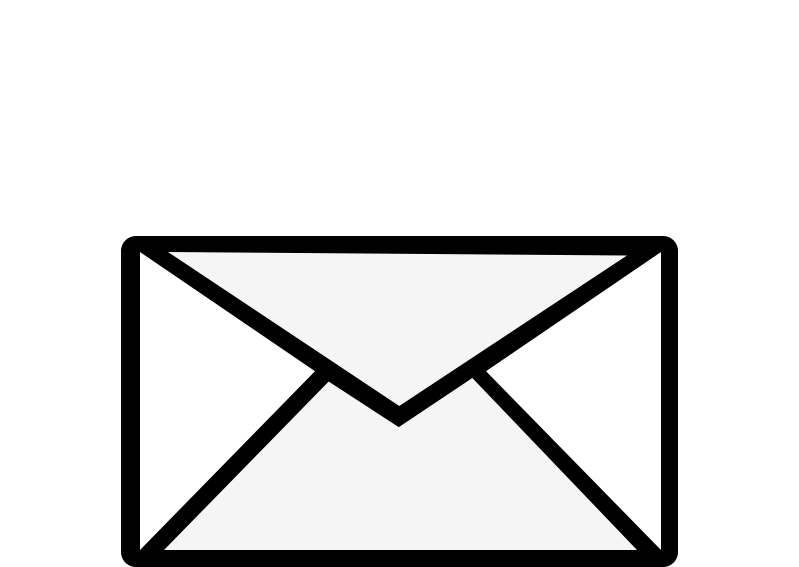 $108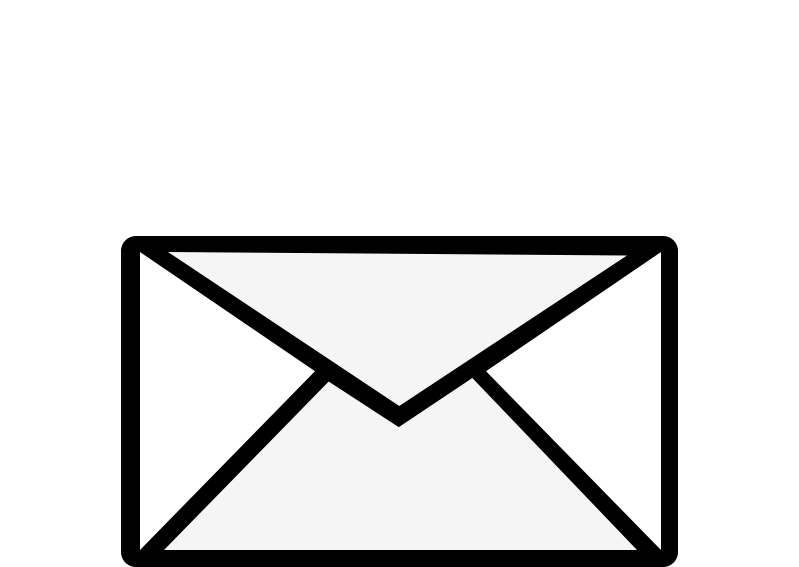 $109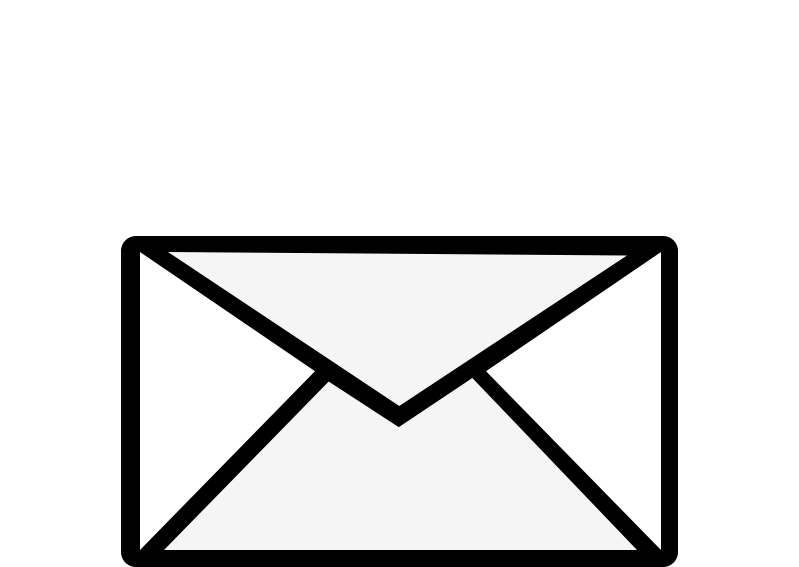 $110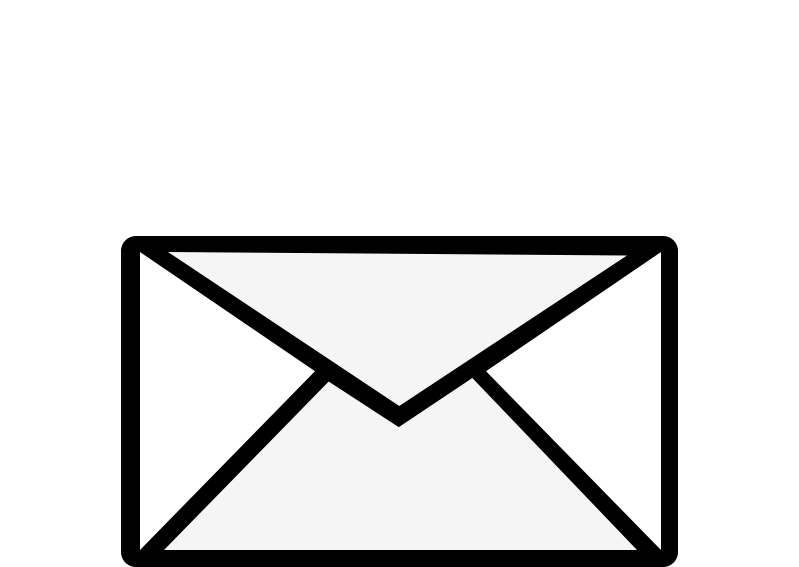 $111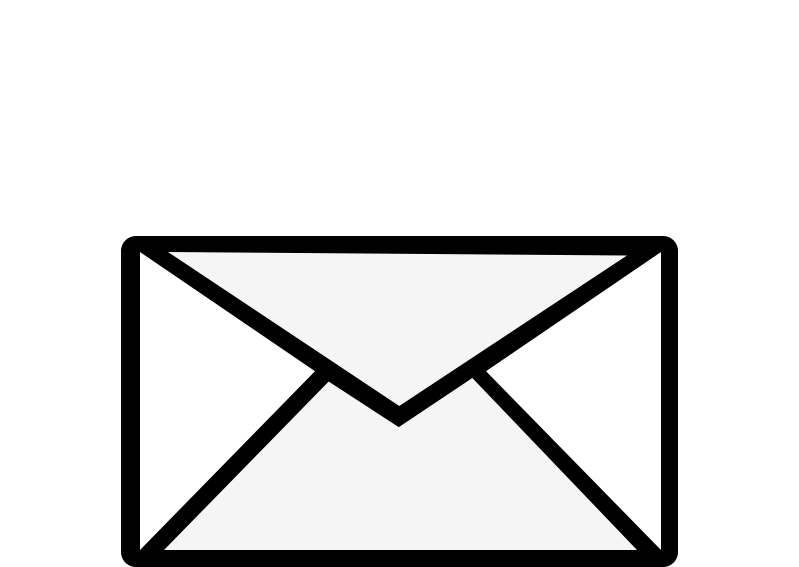 $112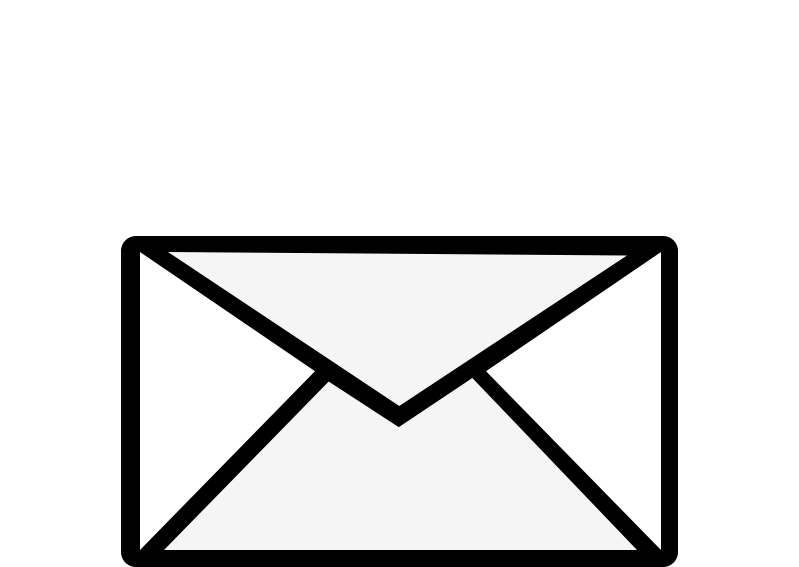 $113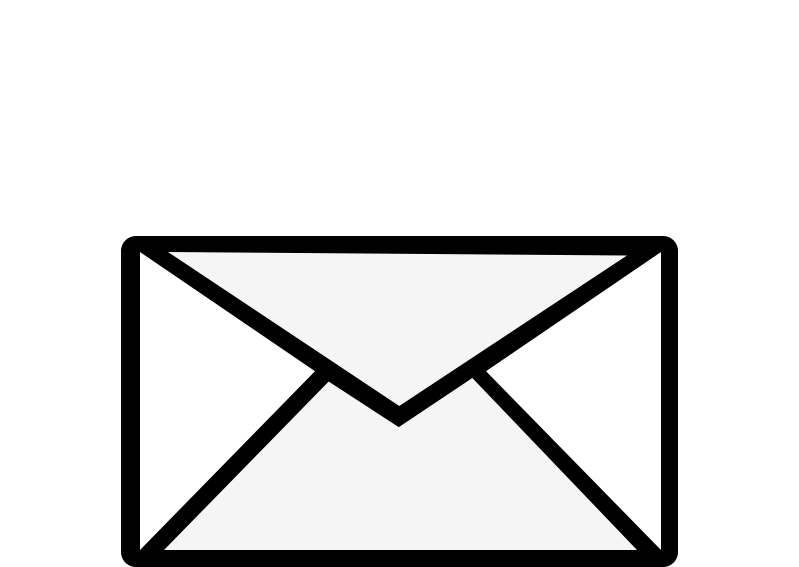 $114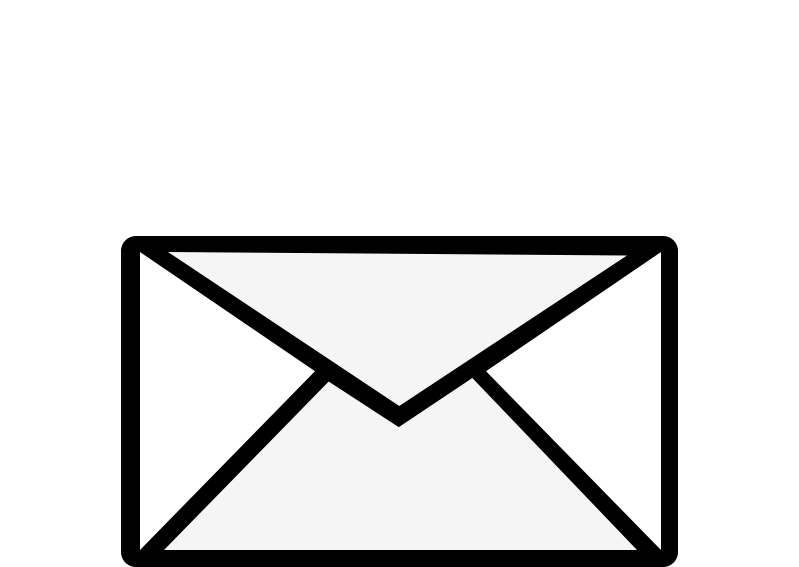 $115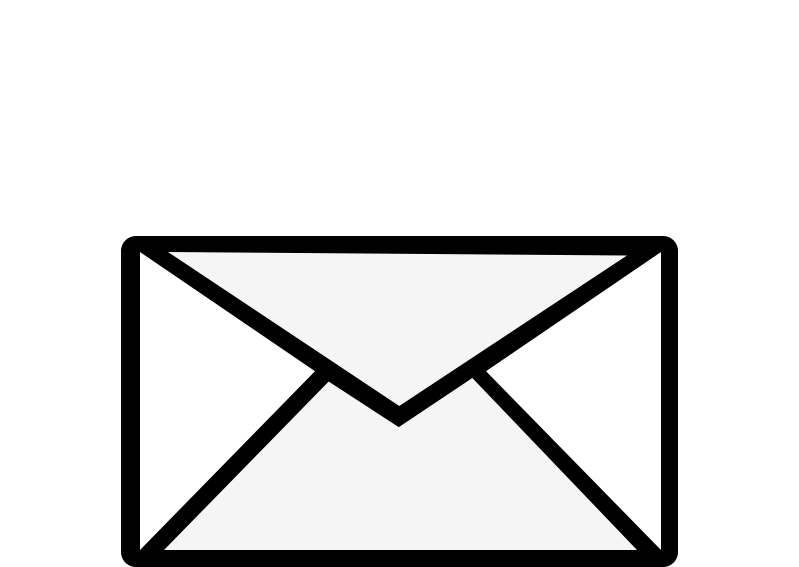 $116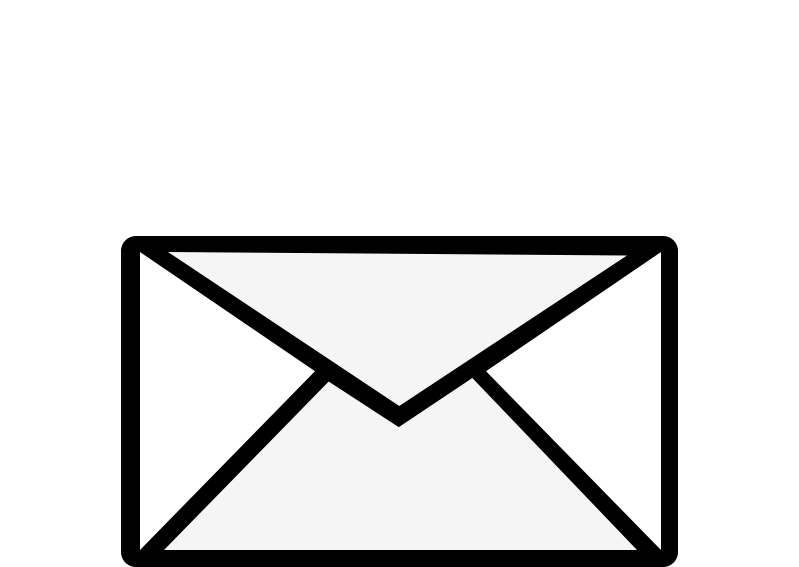 $117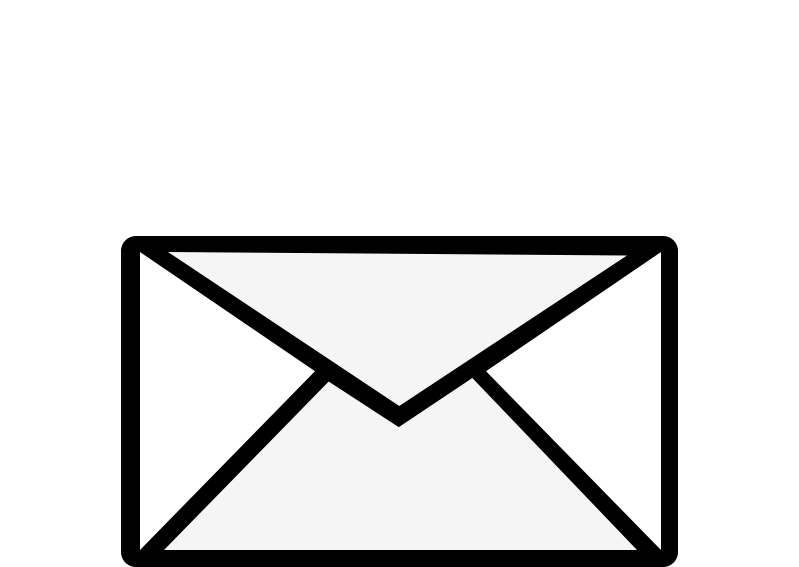 $118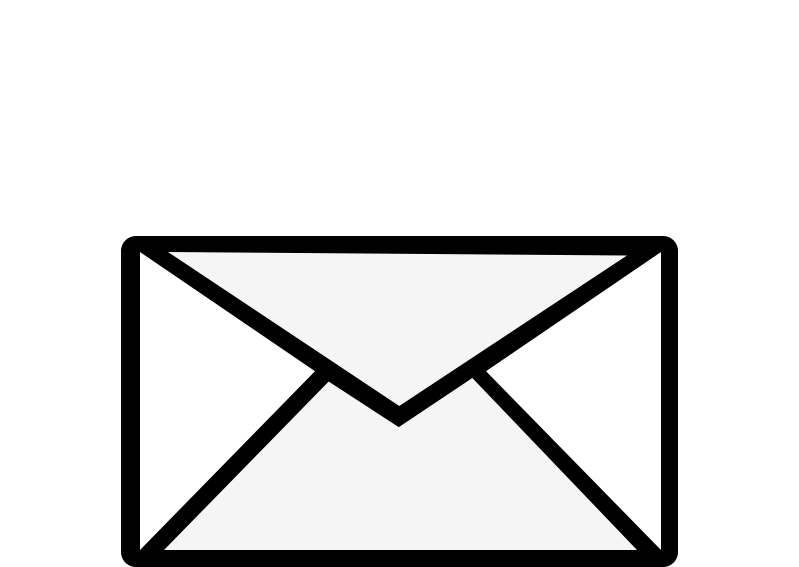 $119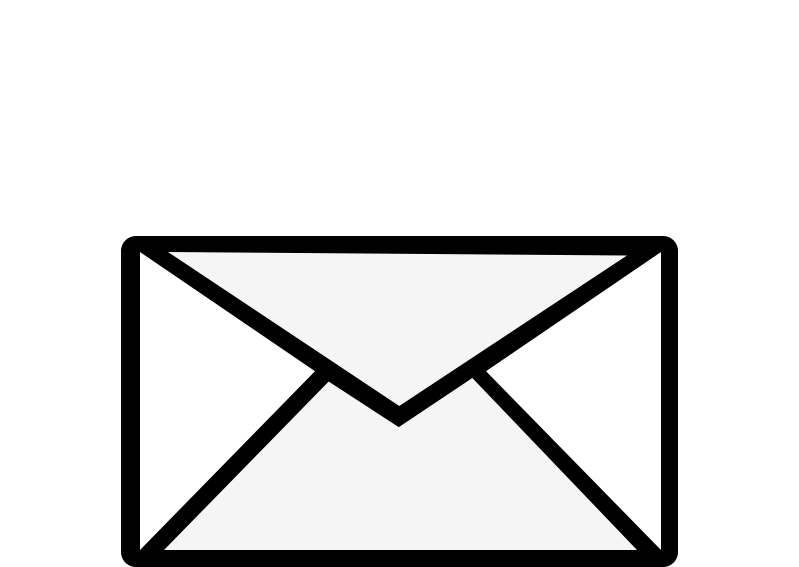 $120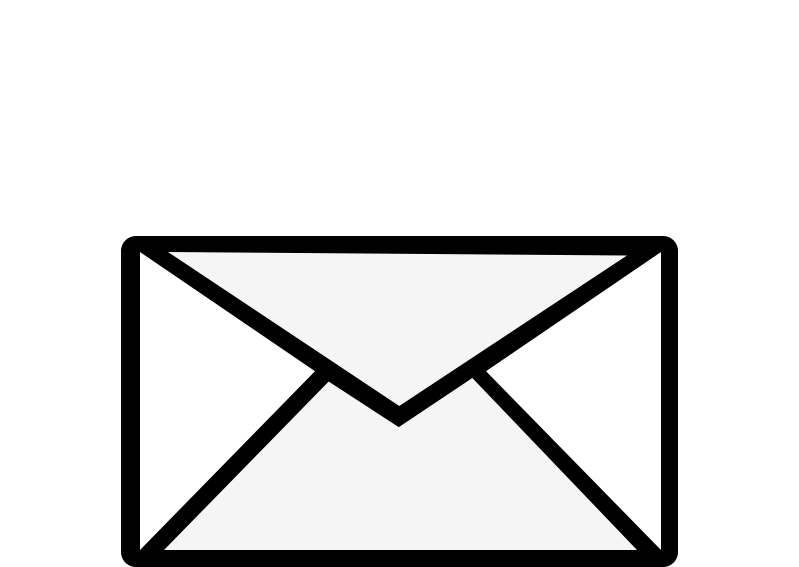 $121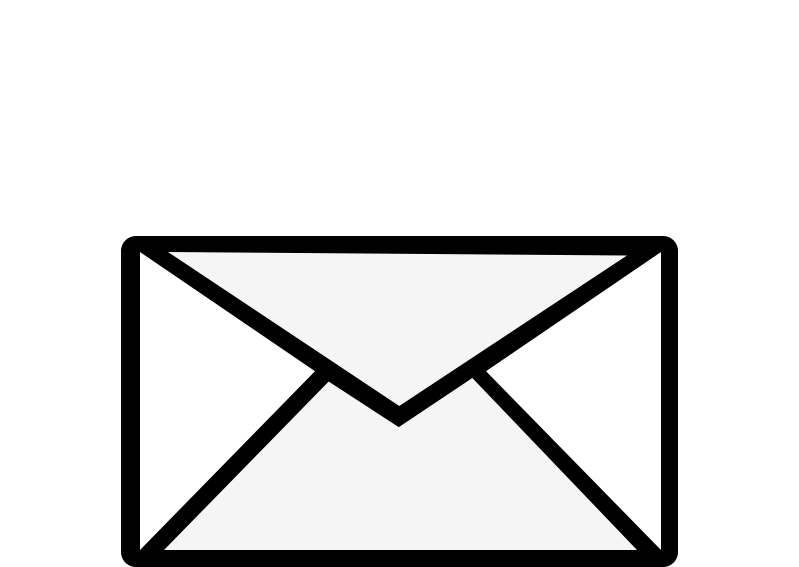 $122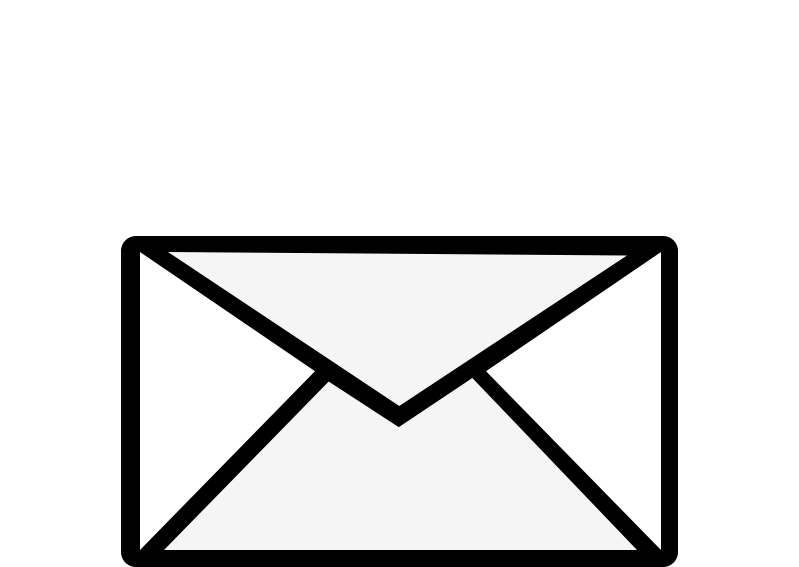 $123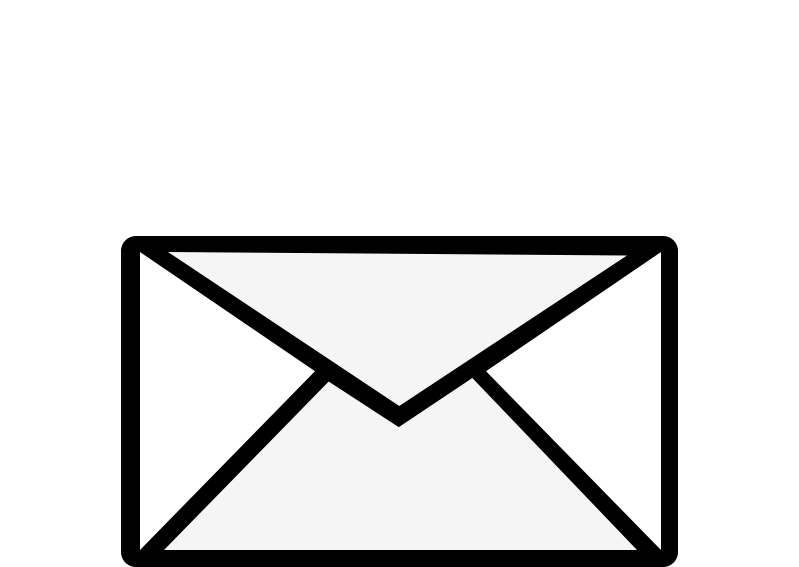 $124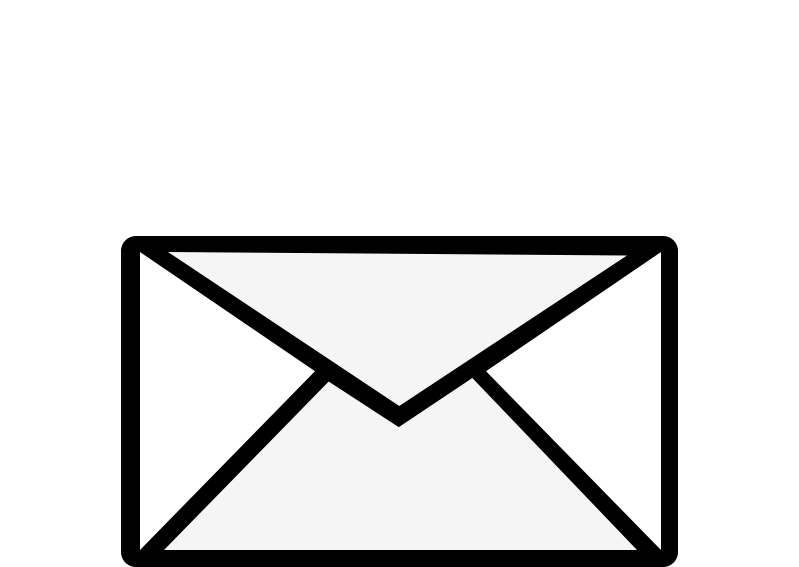 $125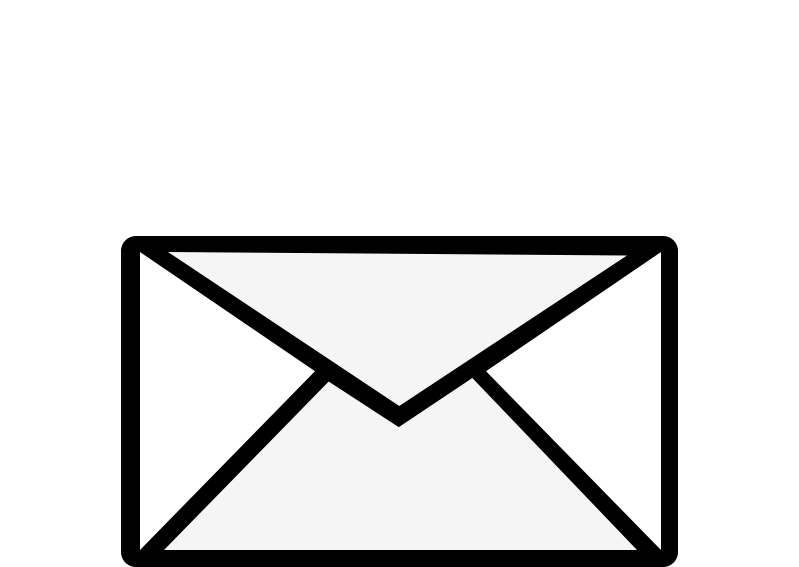 $126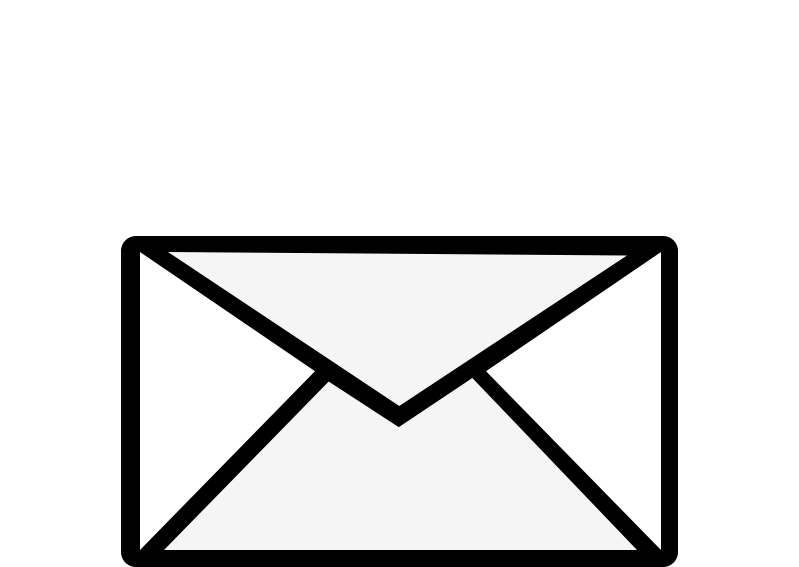 $127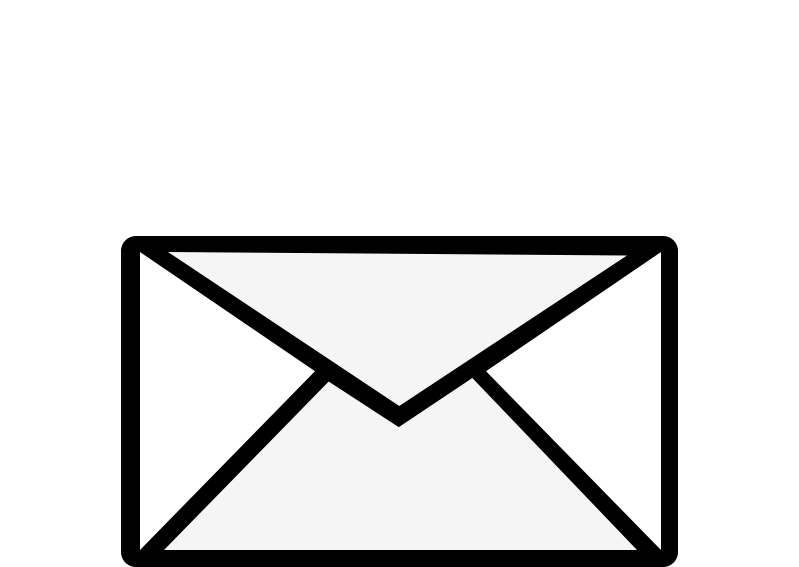 $128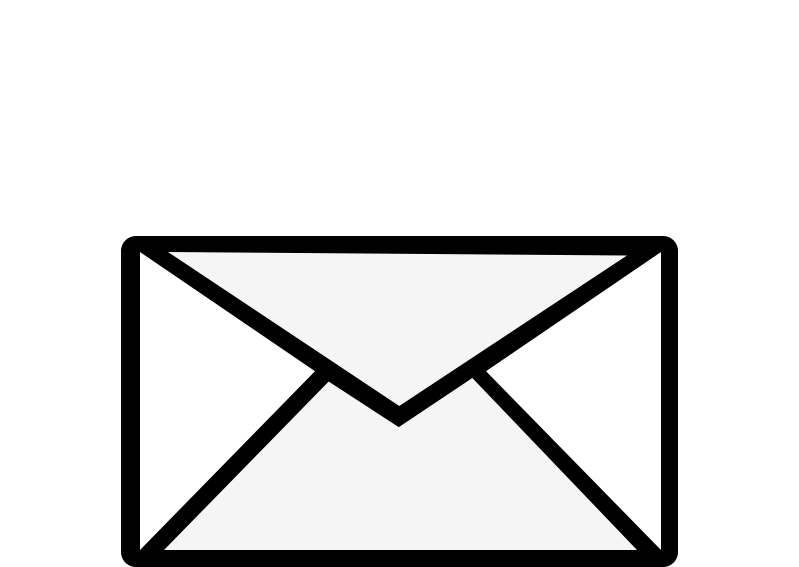 $129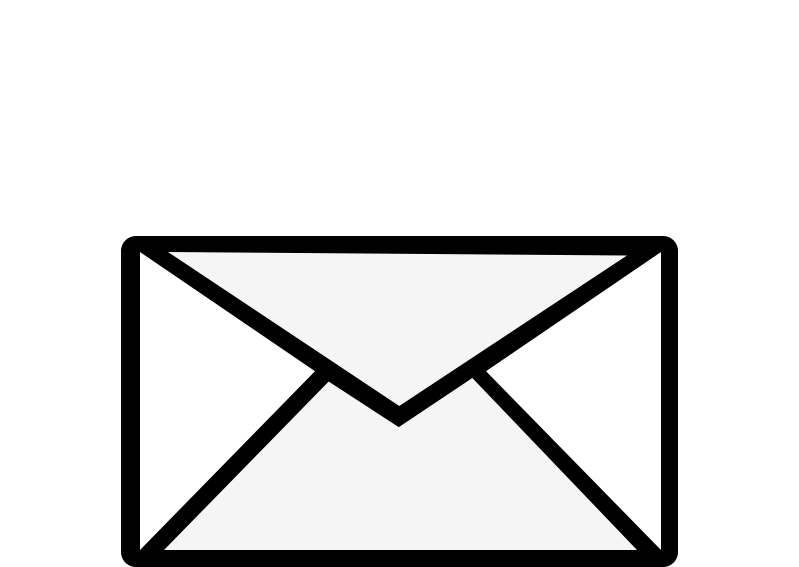 $130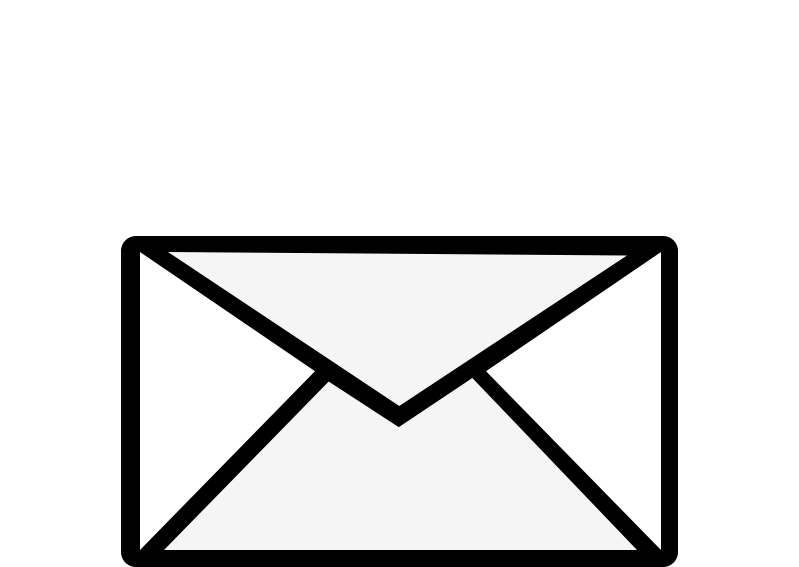 $131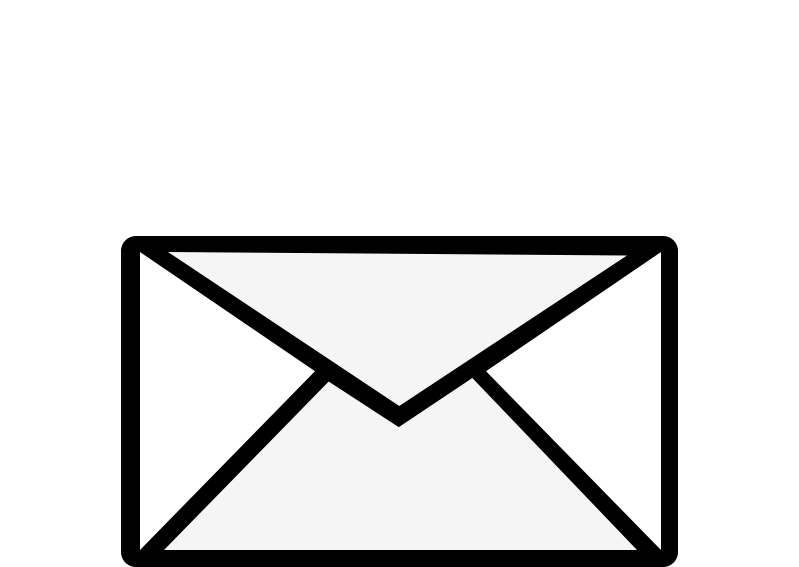 $132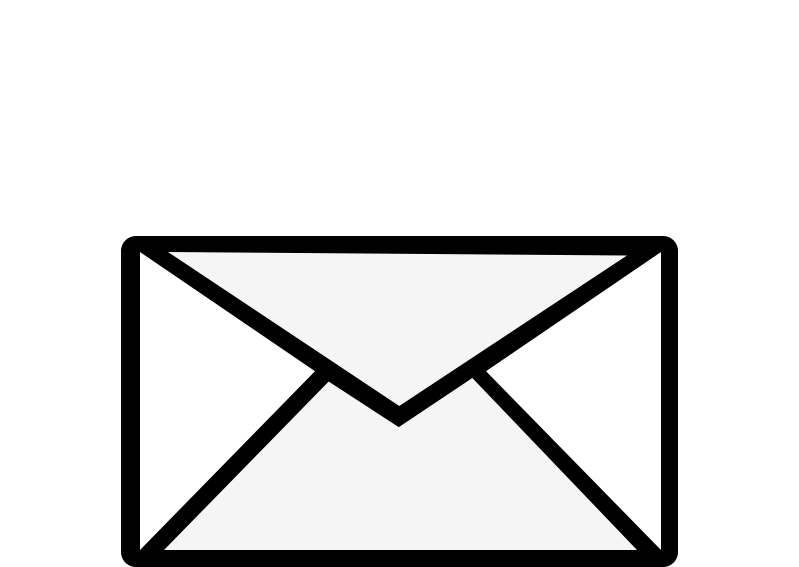 $133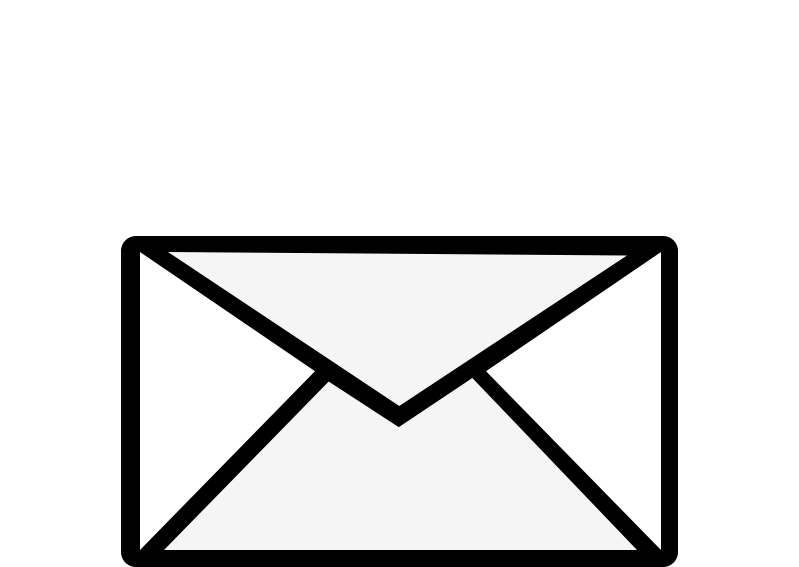 $134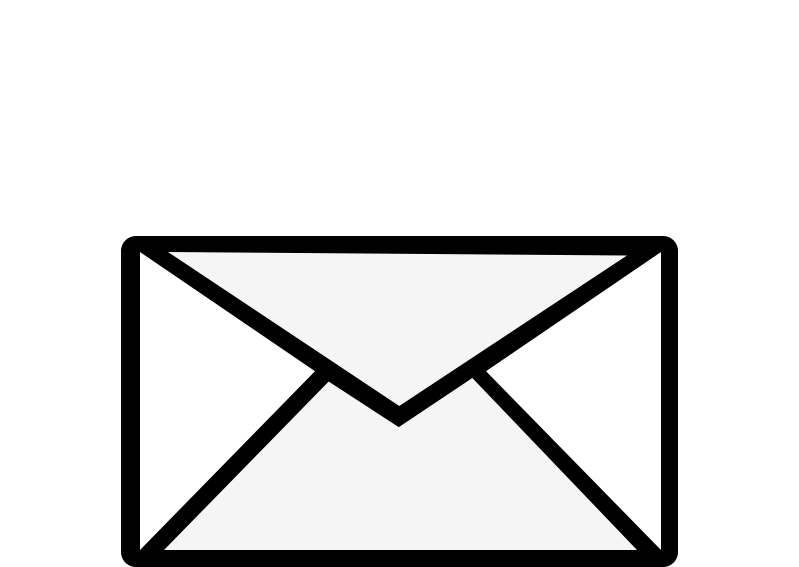 $135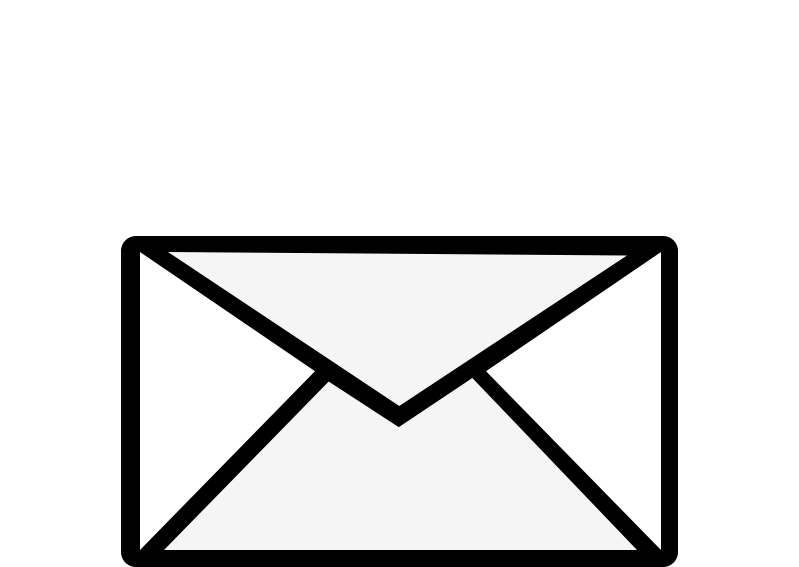 $136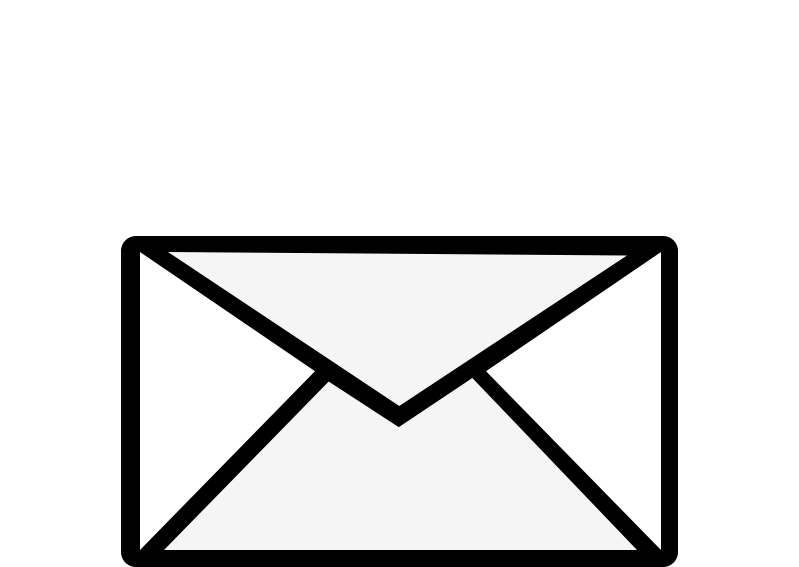 $137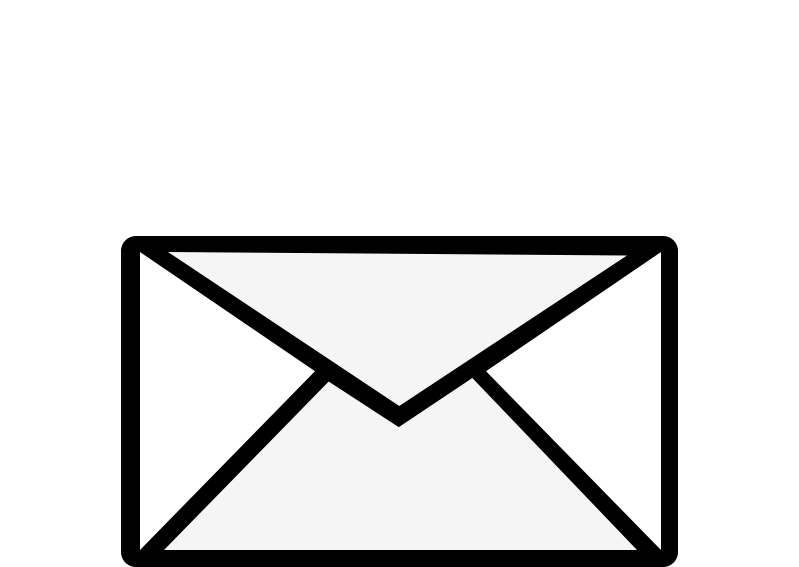 $138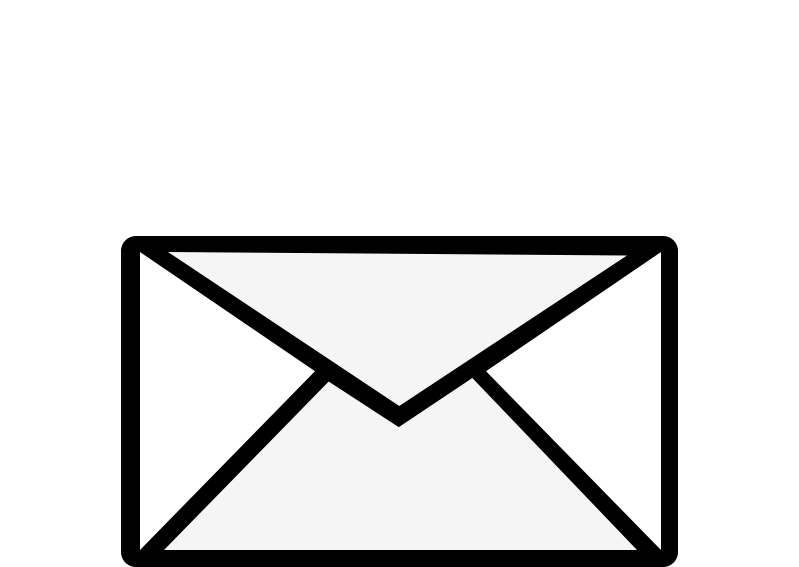 $139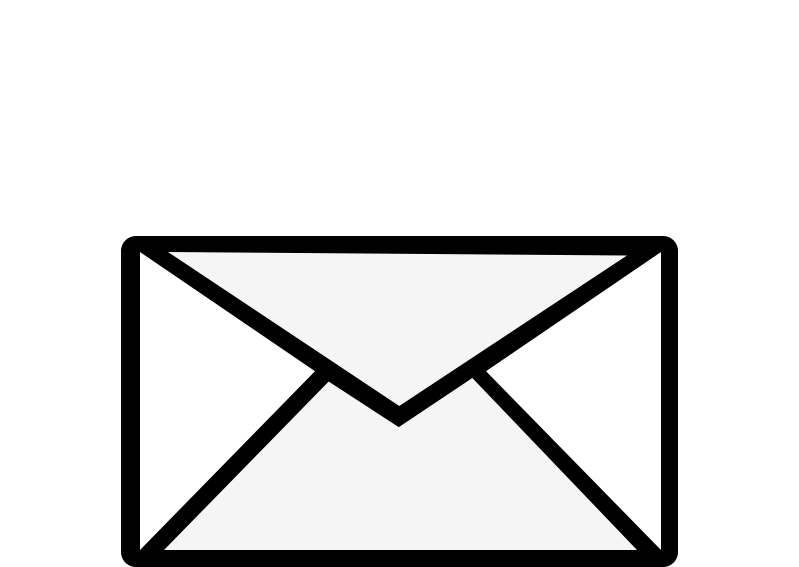 $140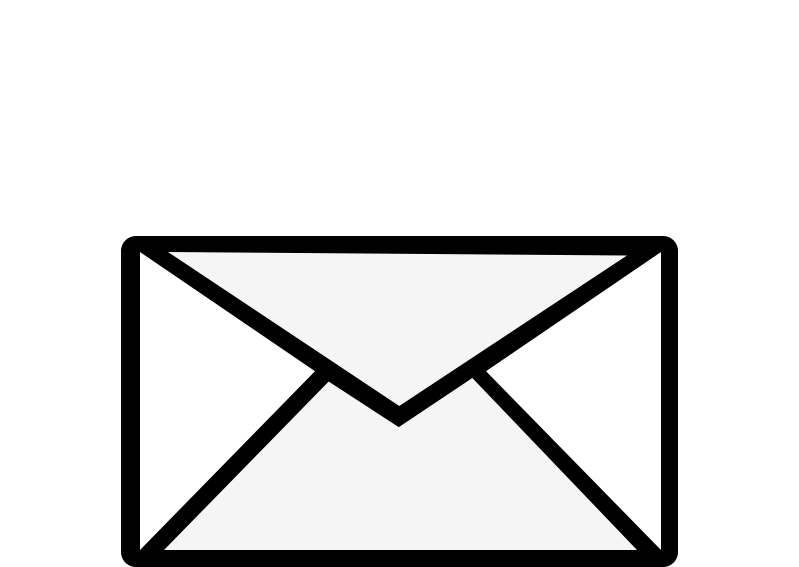 $141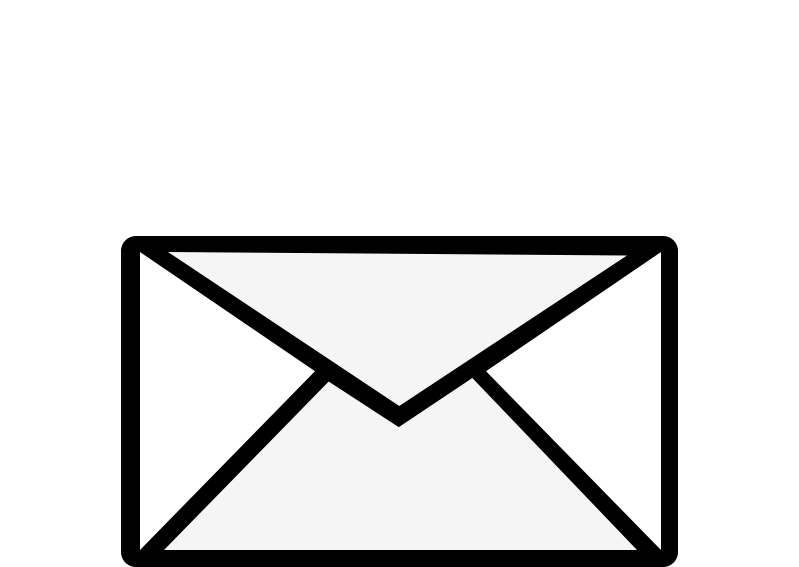 $142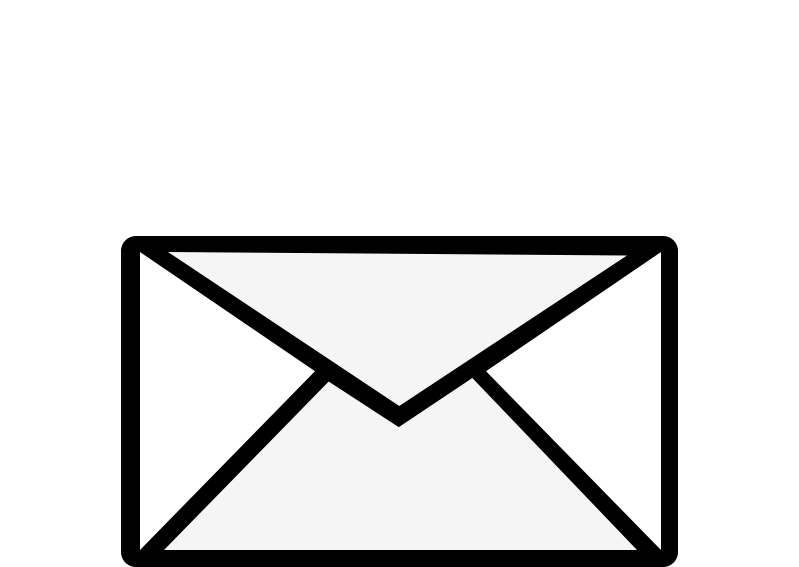 $143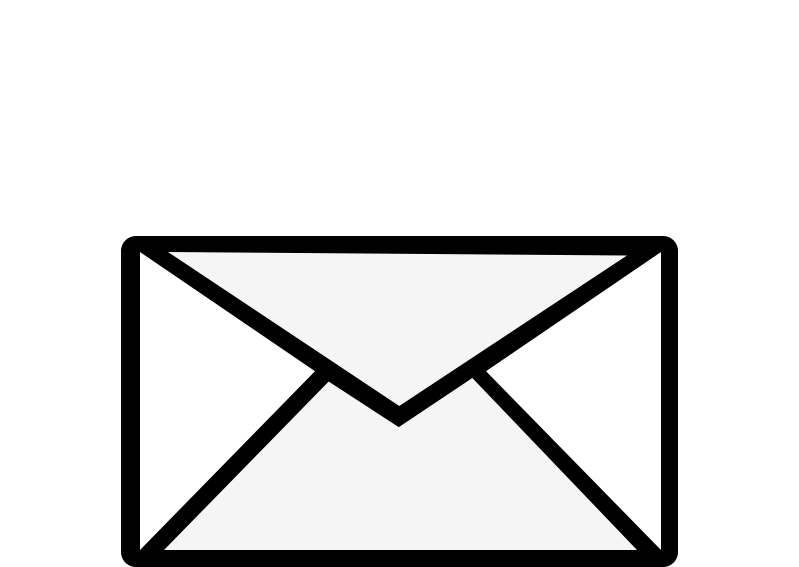 $144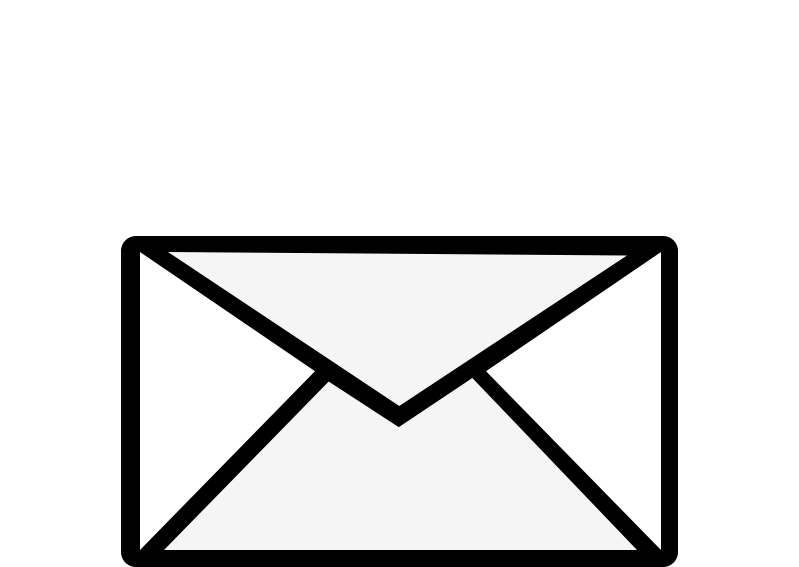 $145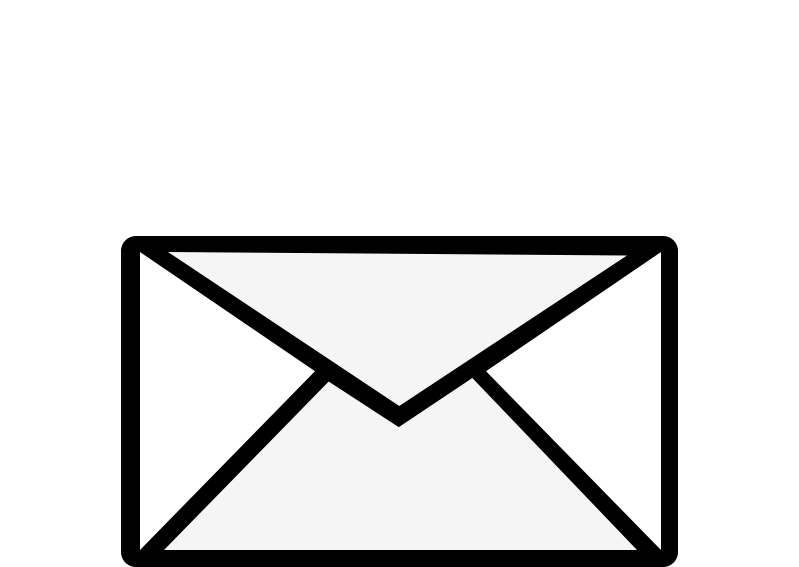 $146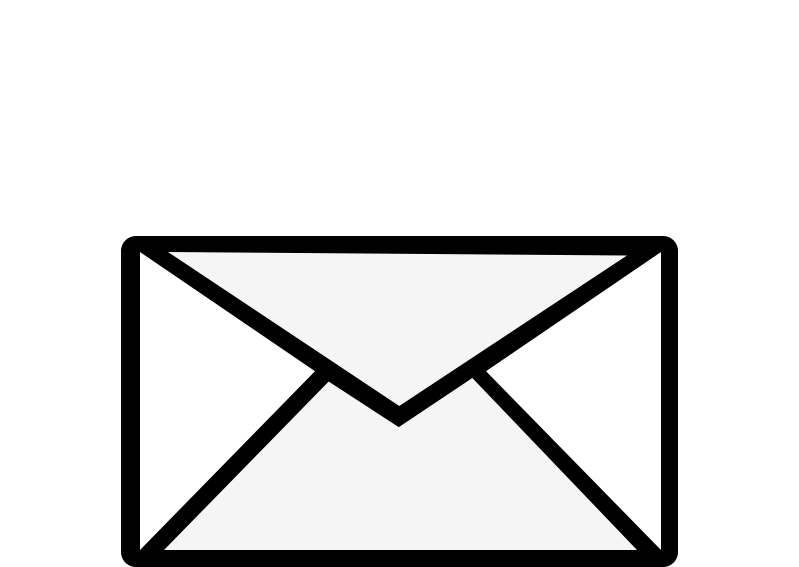 $147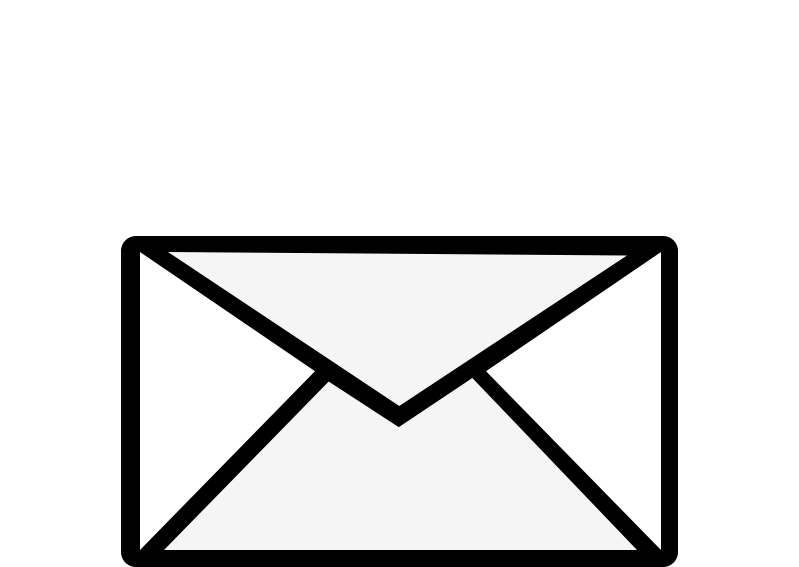 $148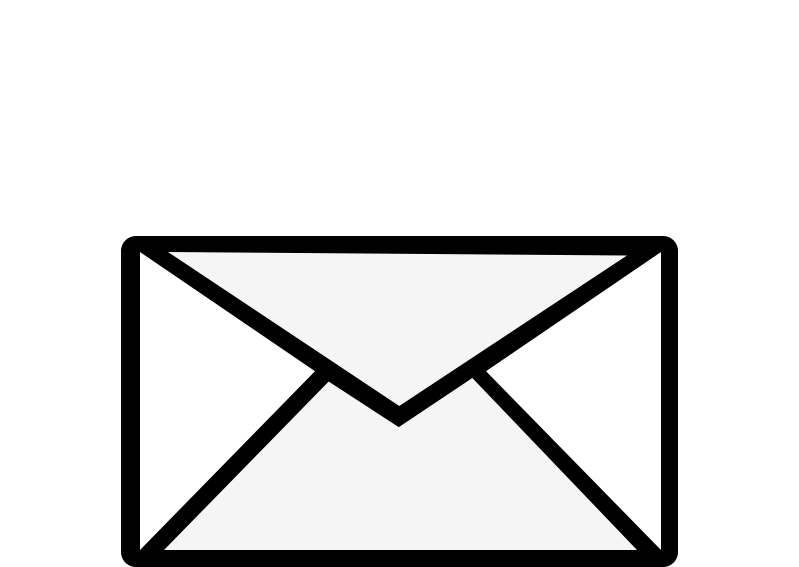 $149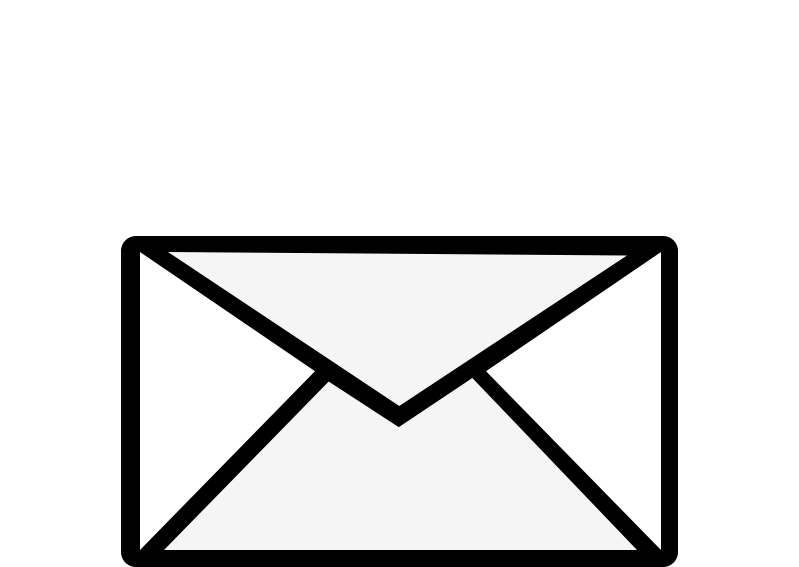 $150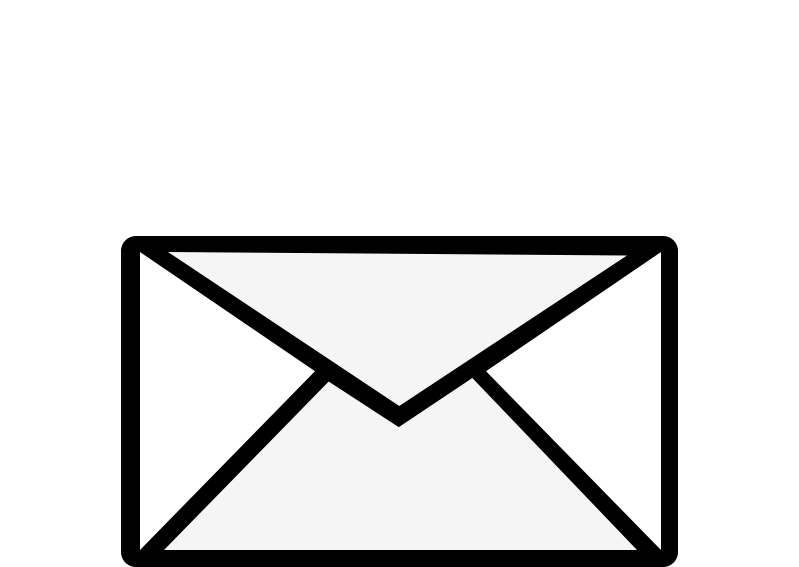 $151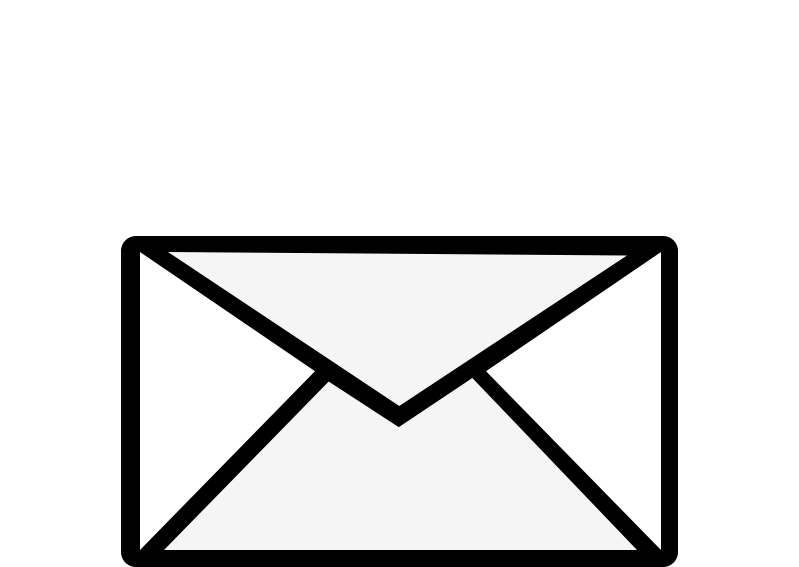 $152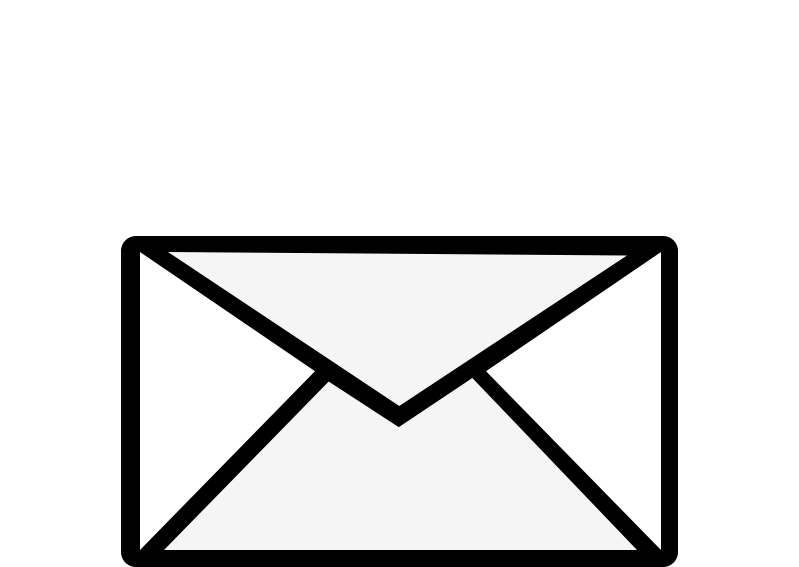 $153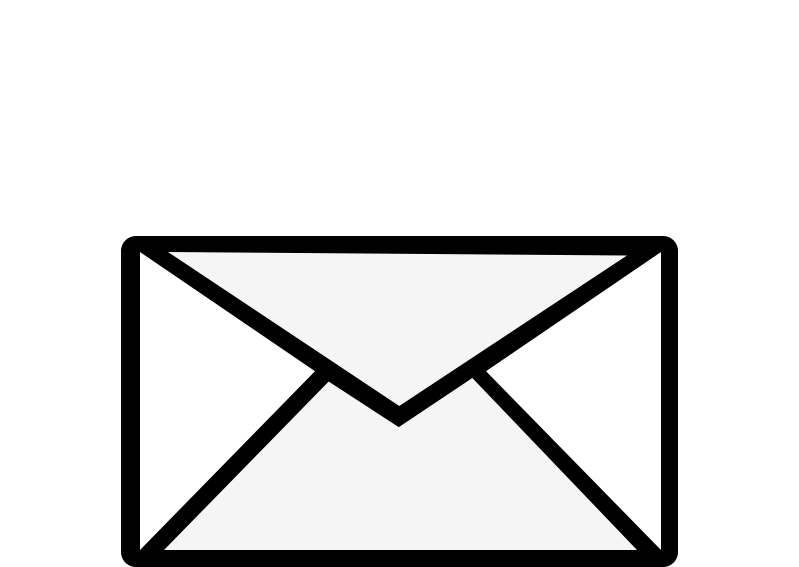 $154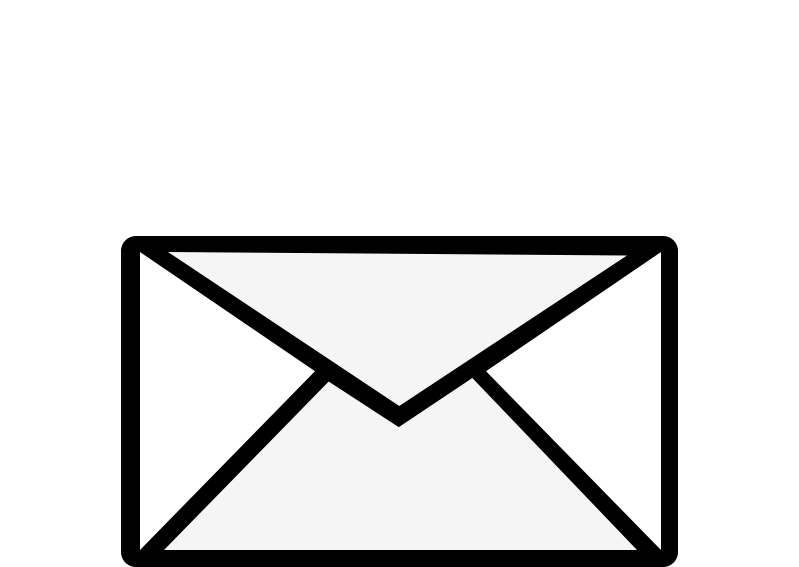 $155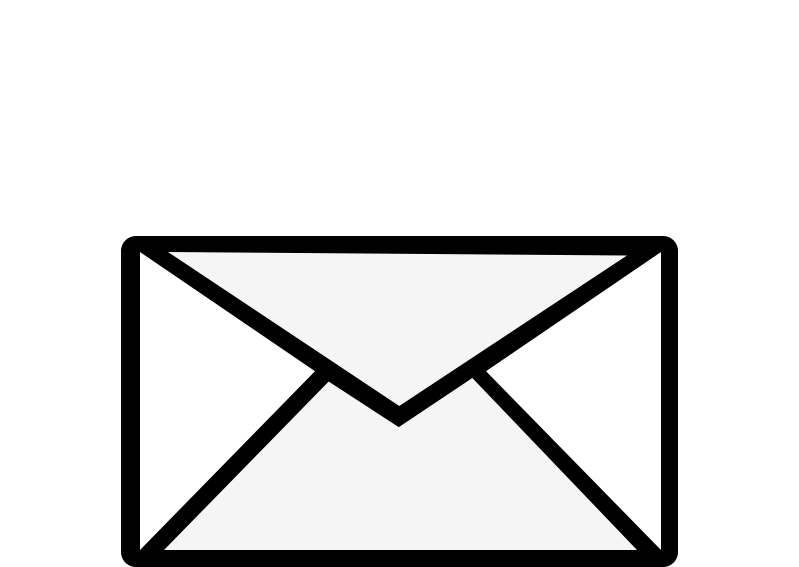 $156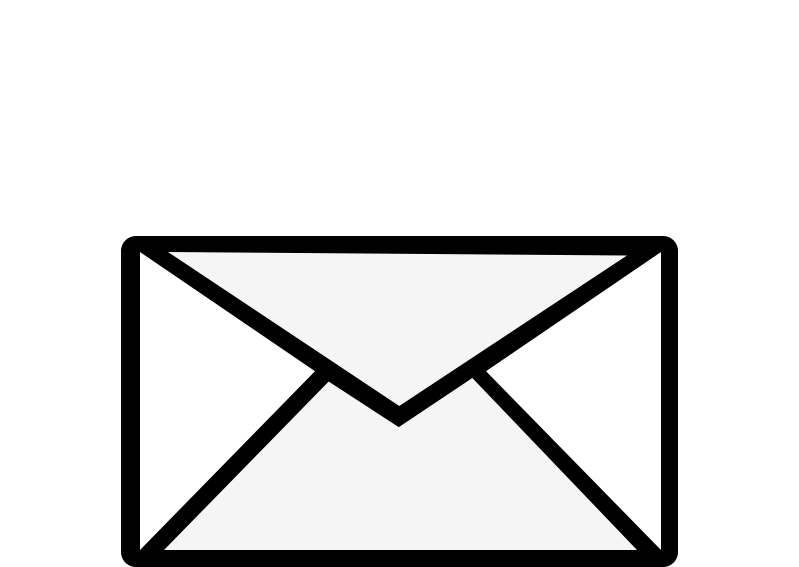 $157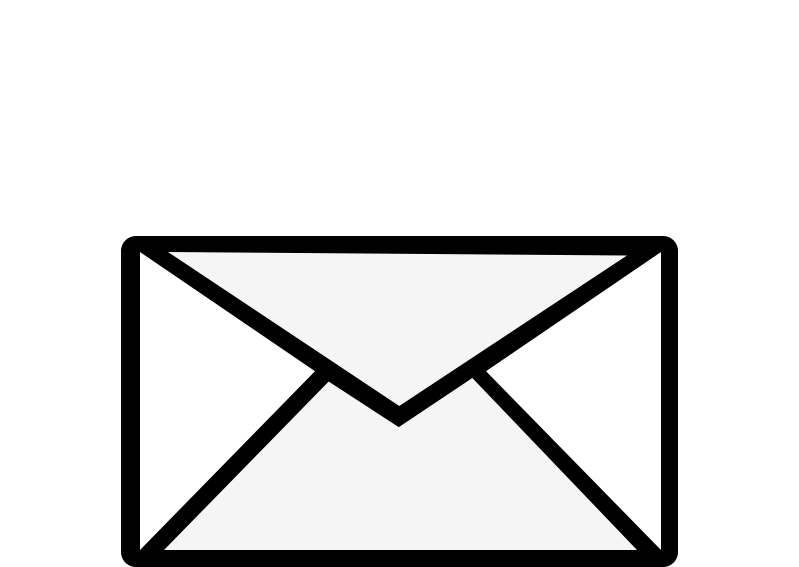 $158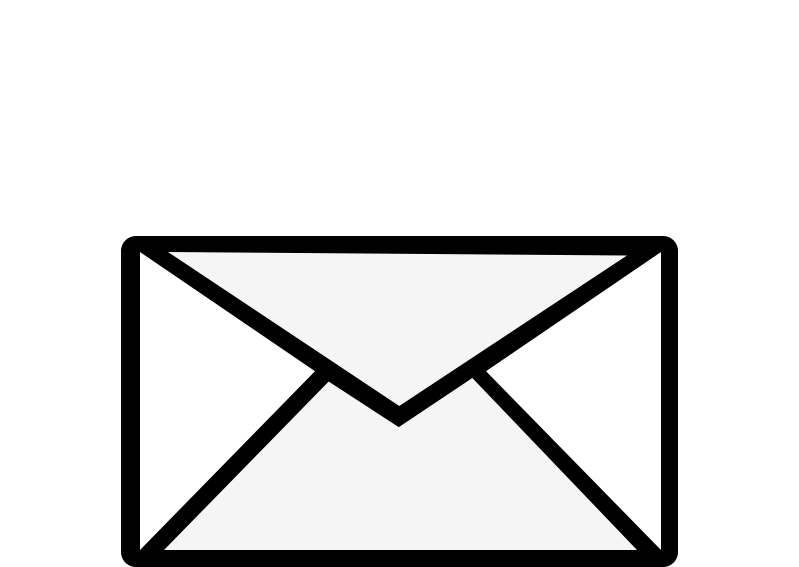 $159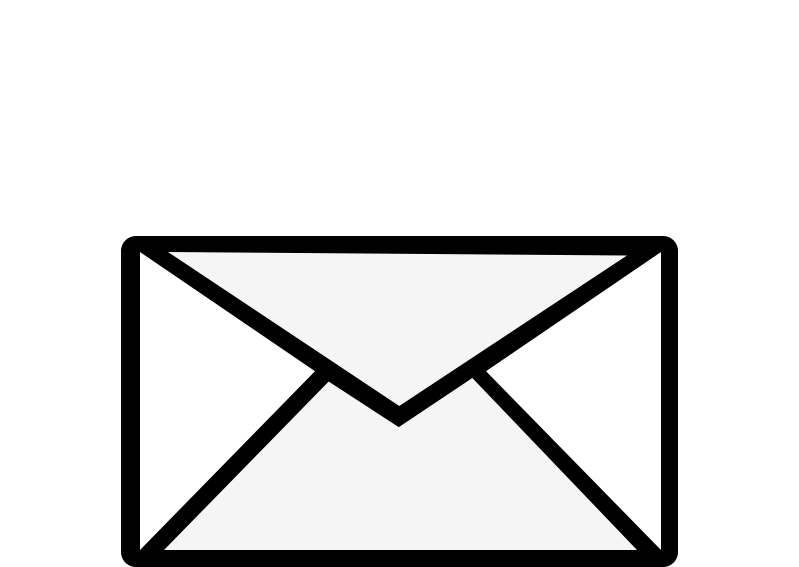 $160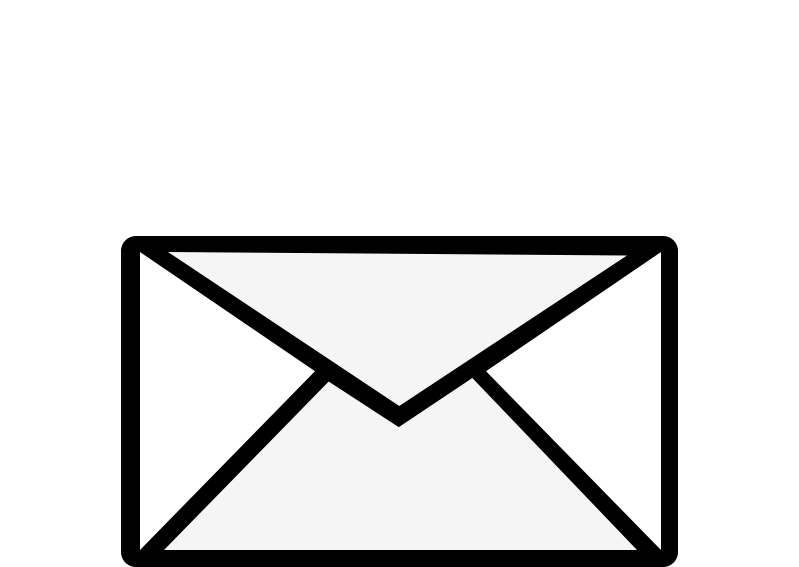 $161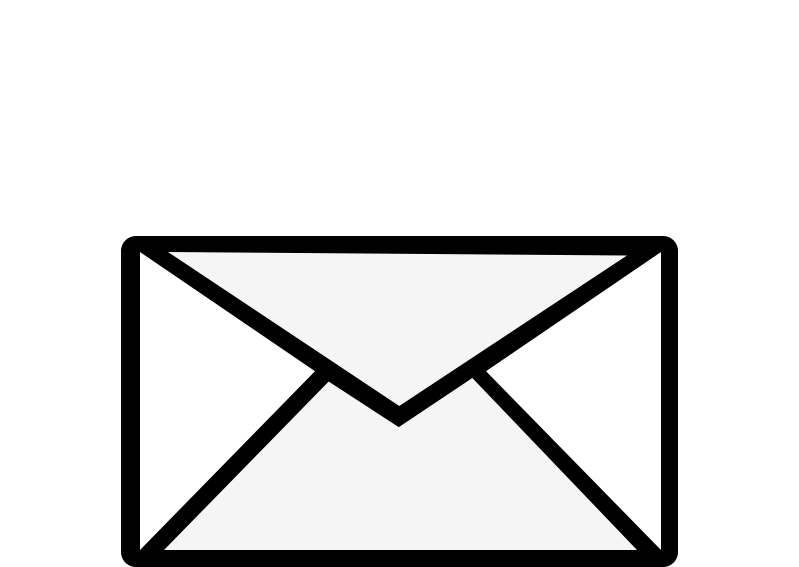 $162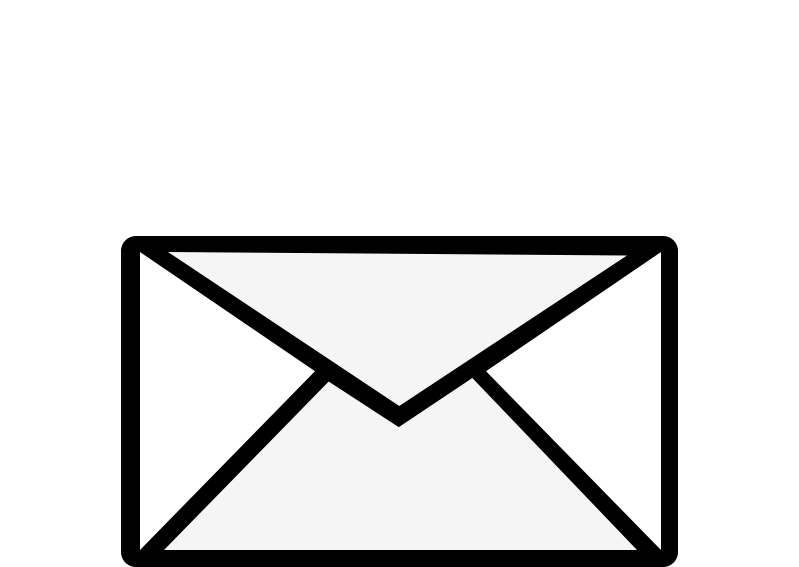 $163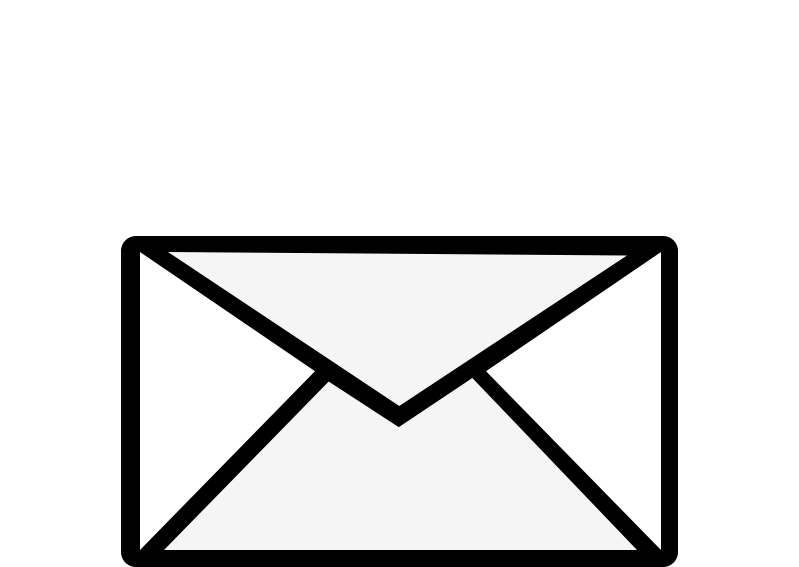 $164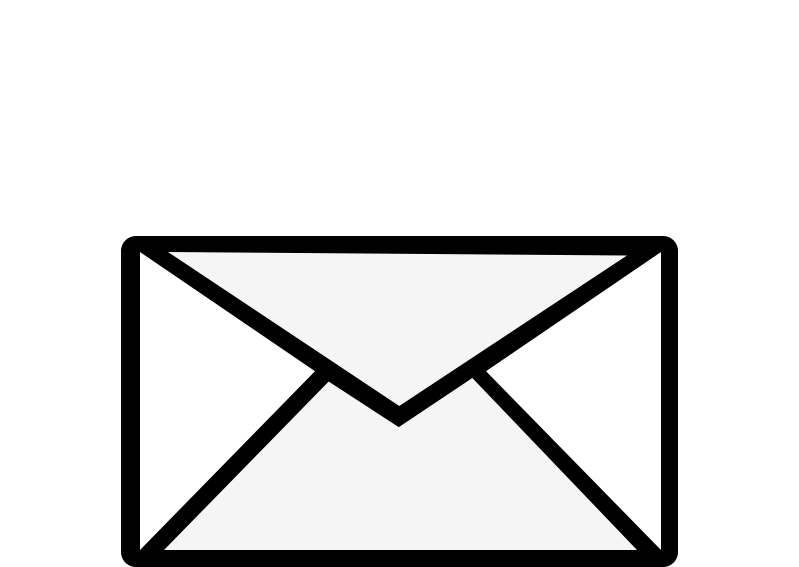 $165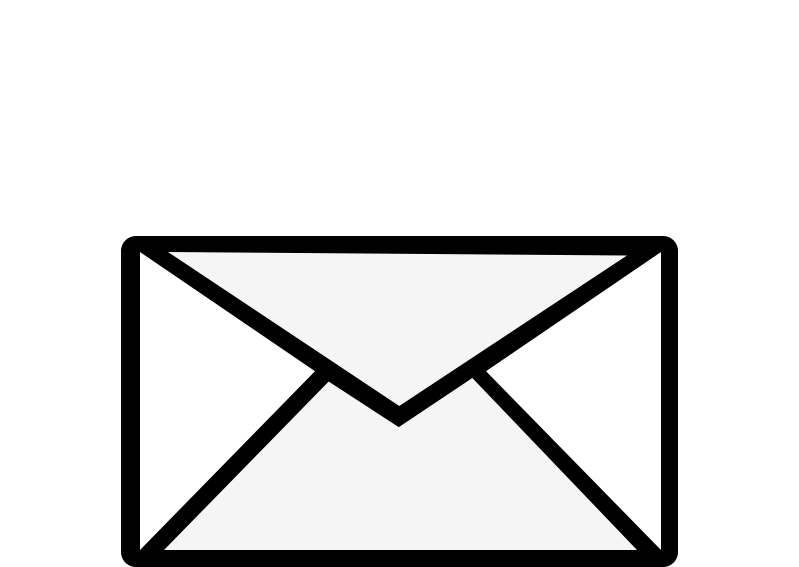 $166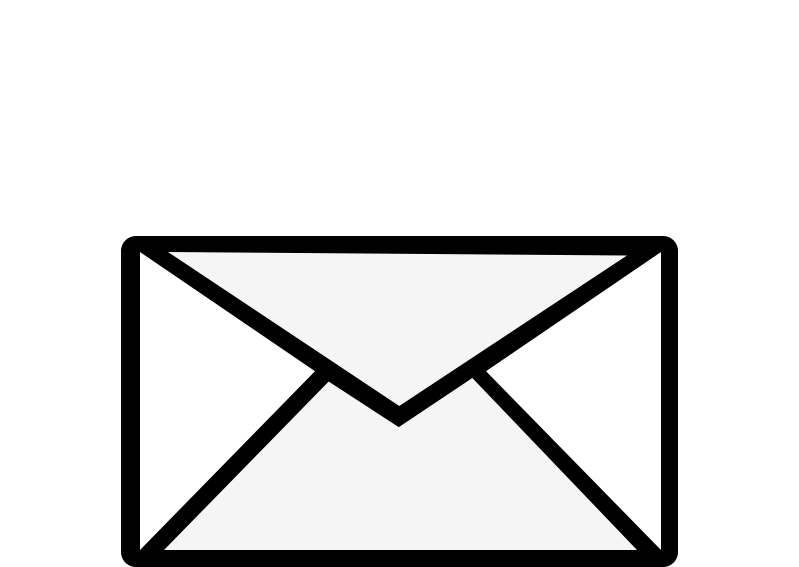 $167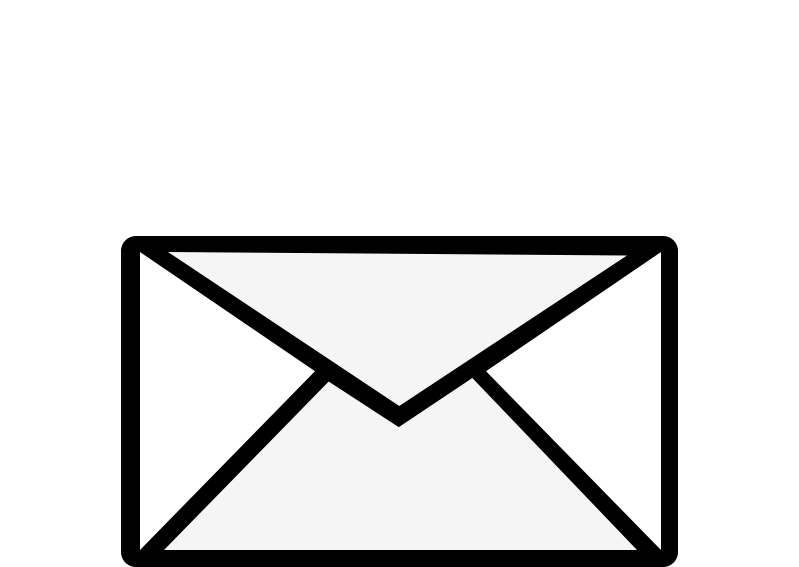 $168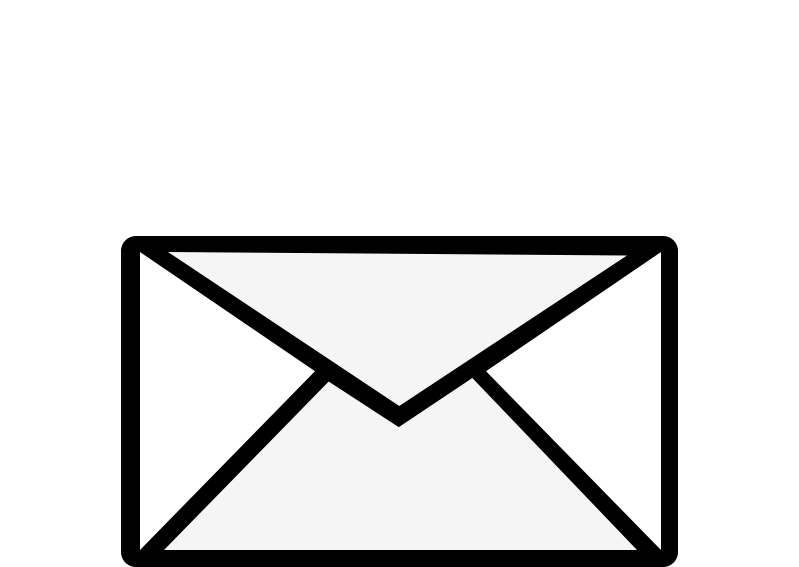 $169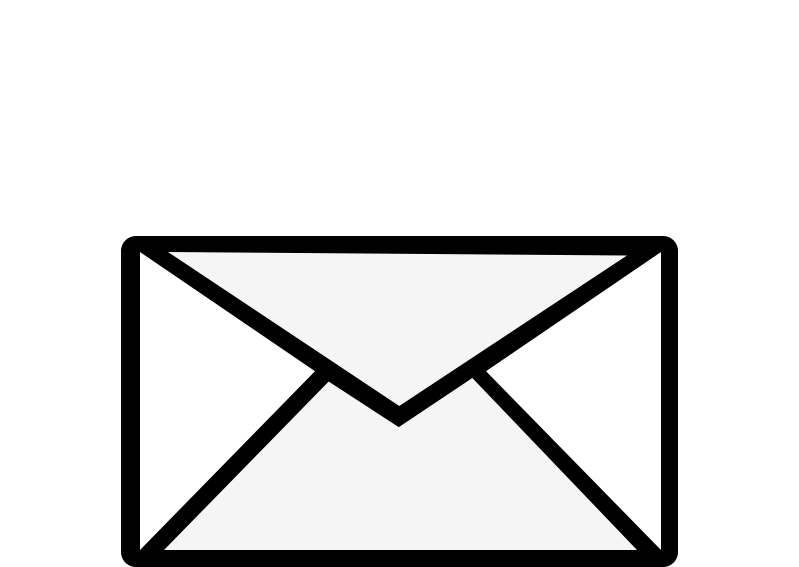 $170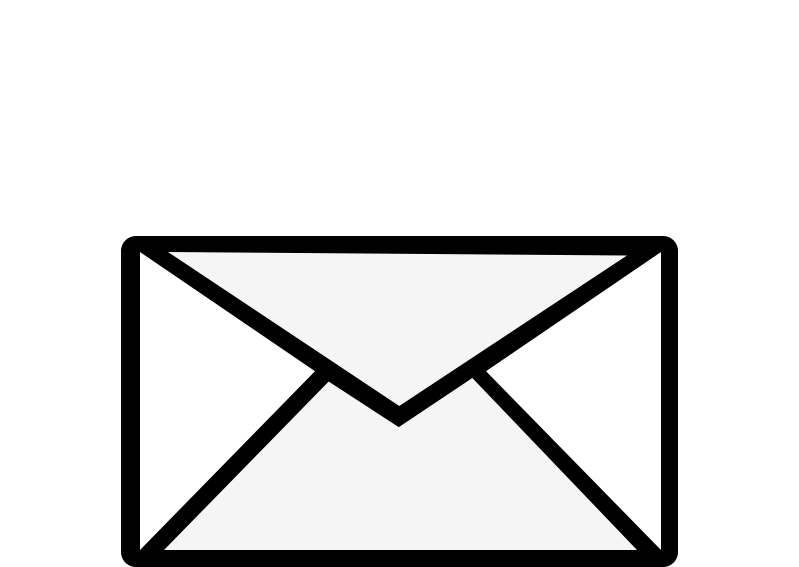 $171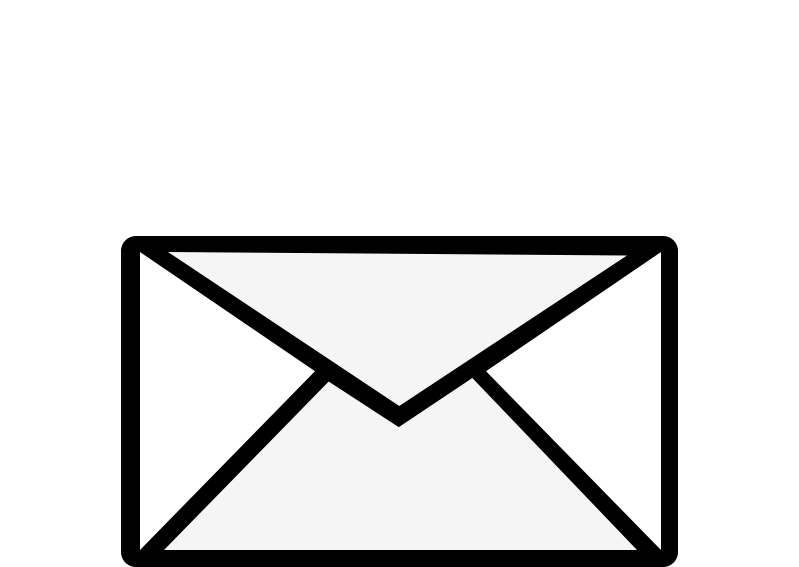 $172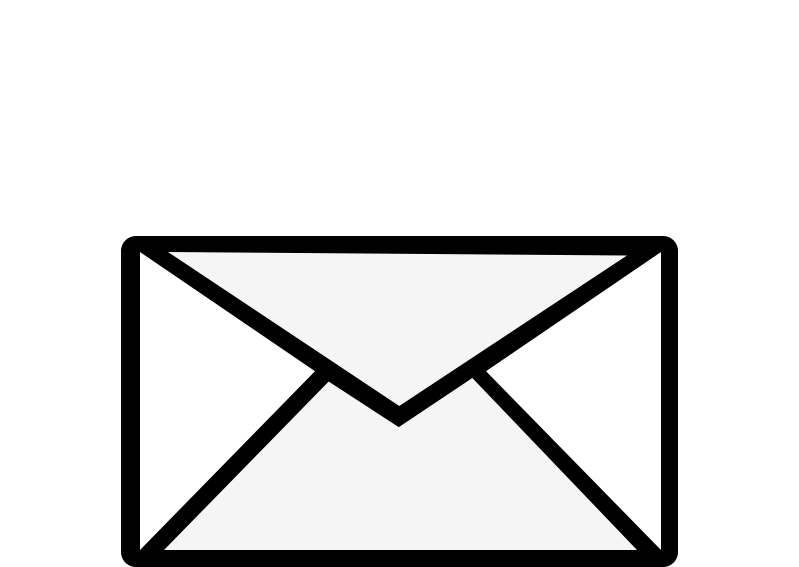 $173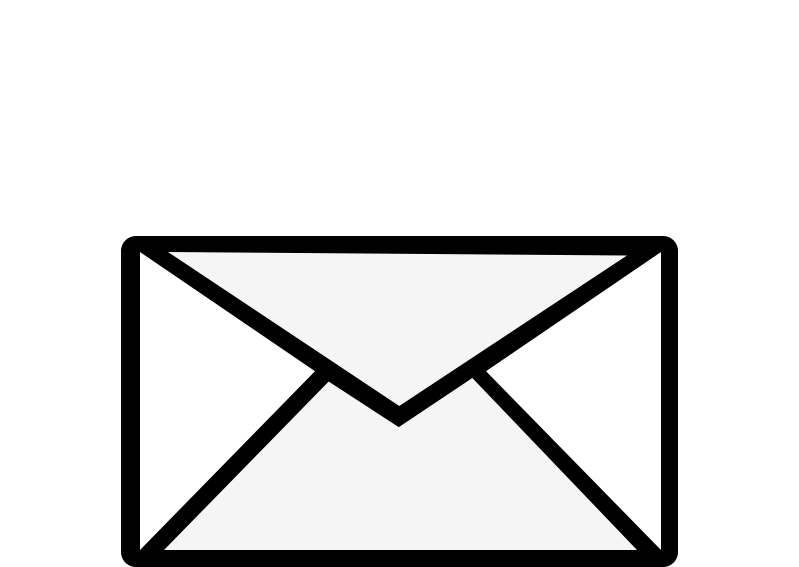 $174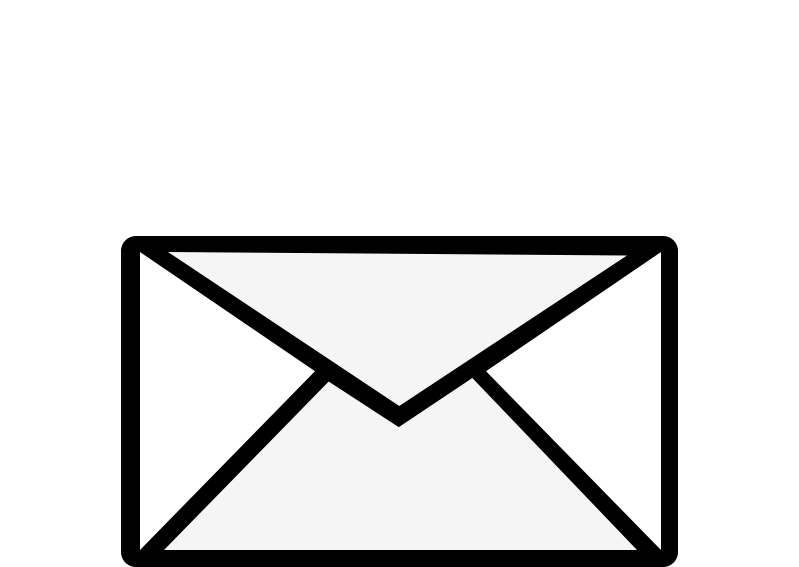 $175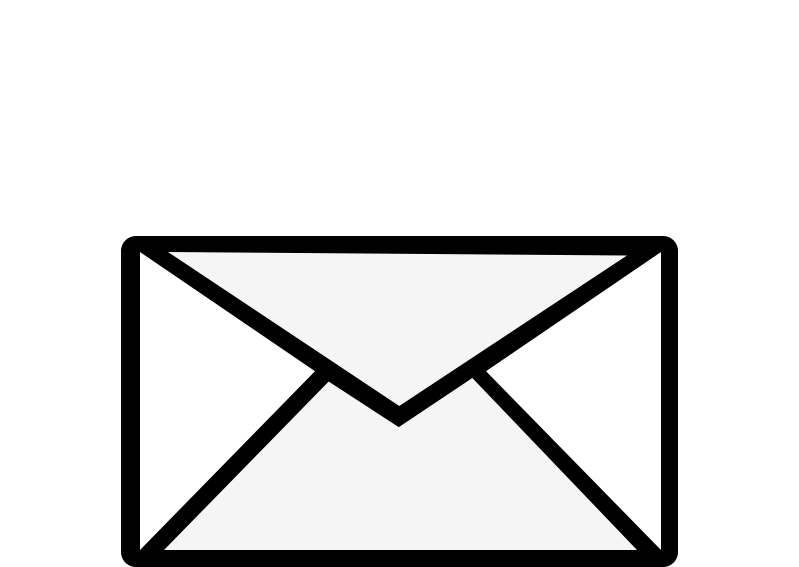 $176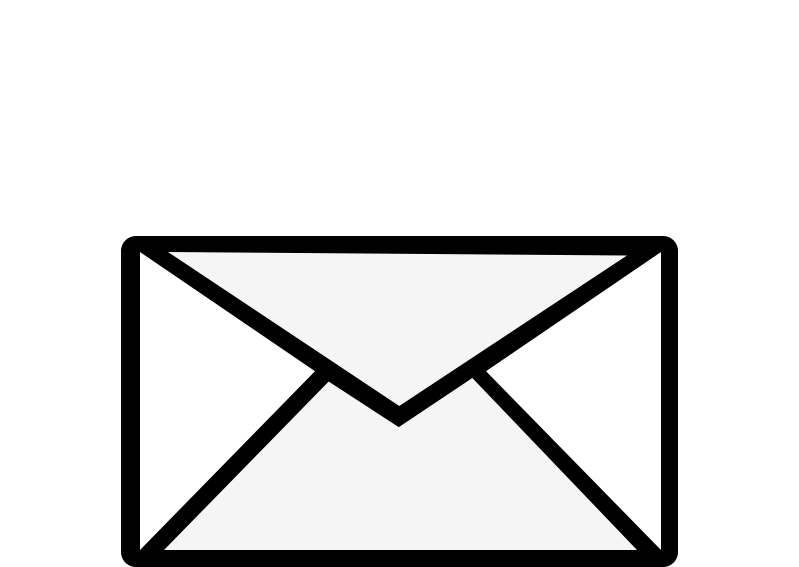 $177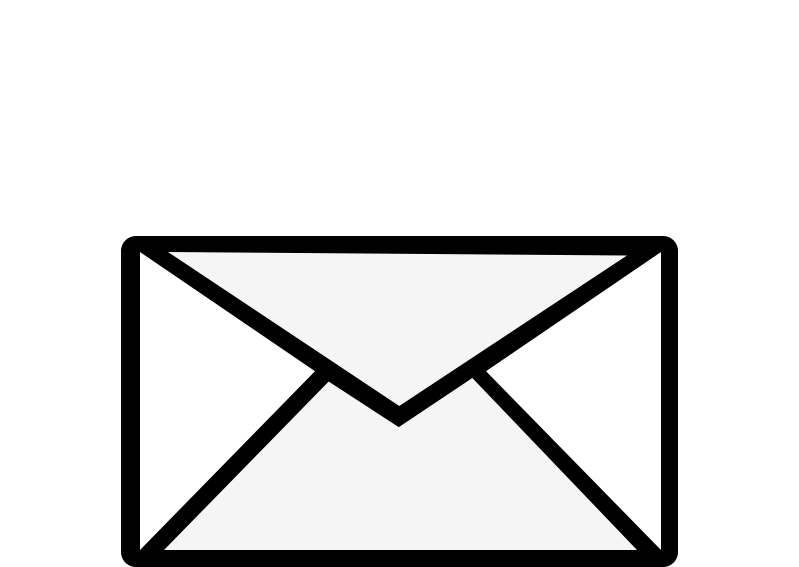 $178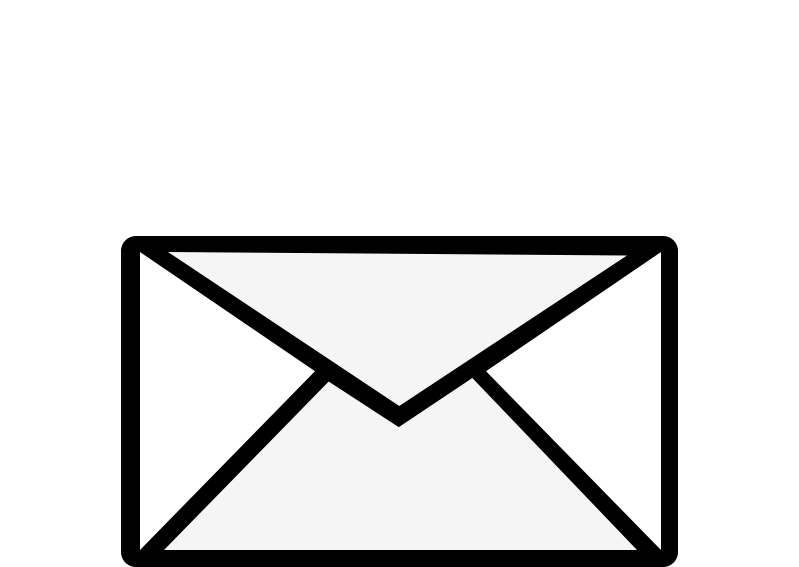 $179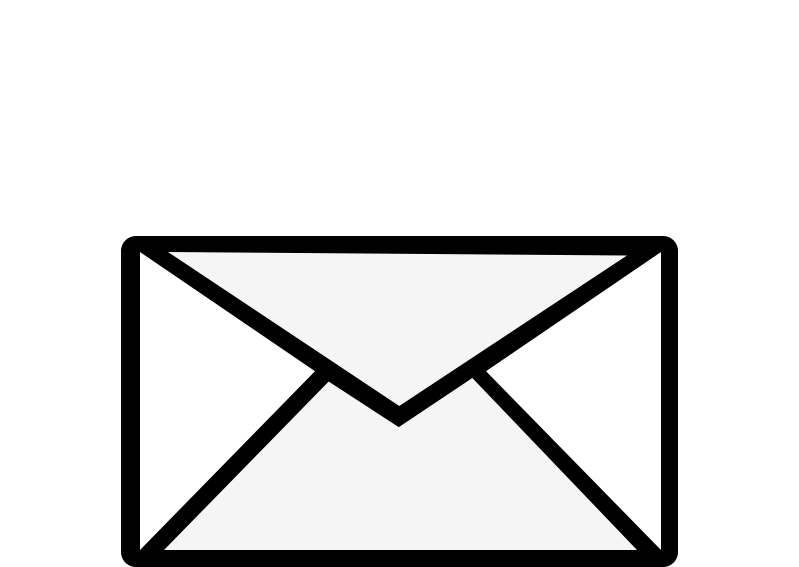 $180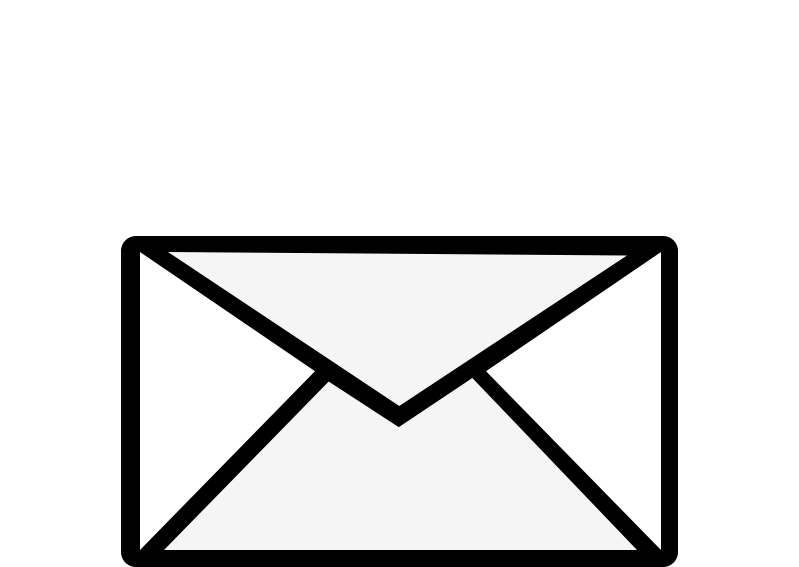 $181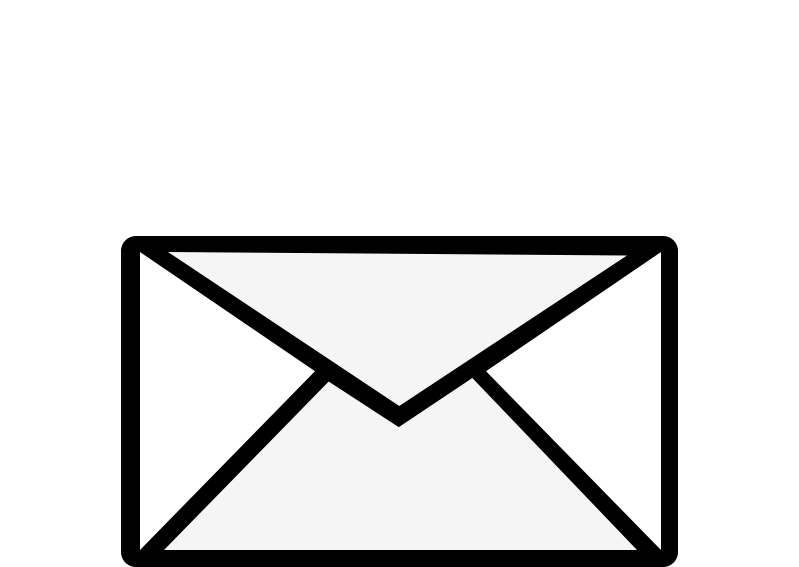 $182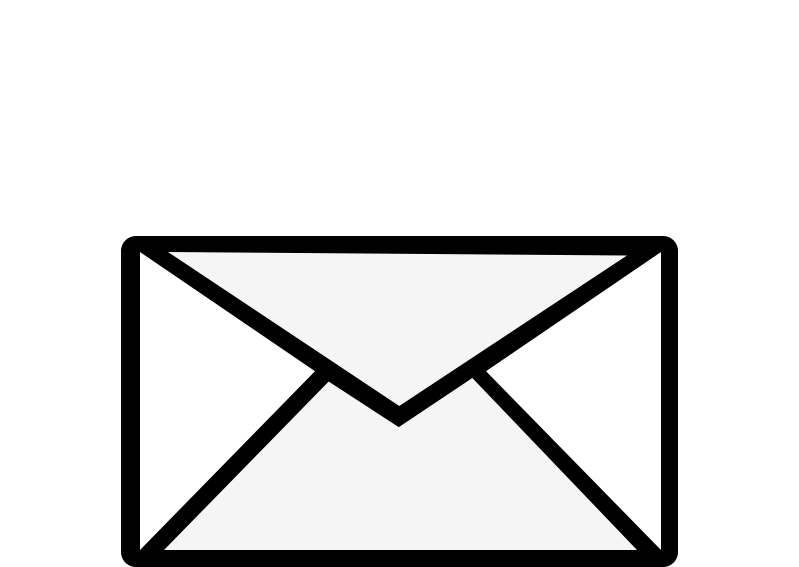 $183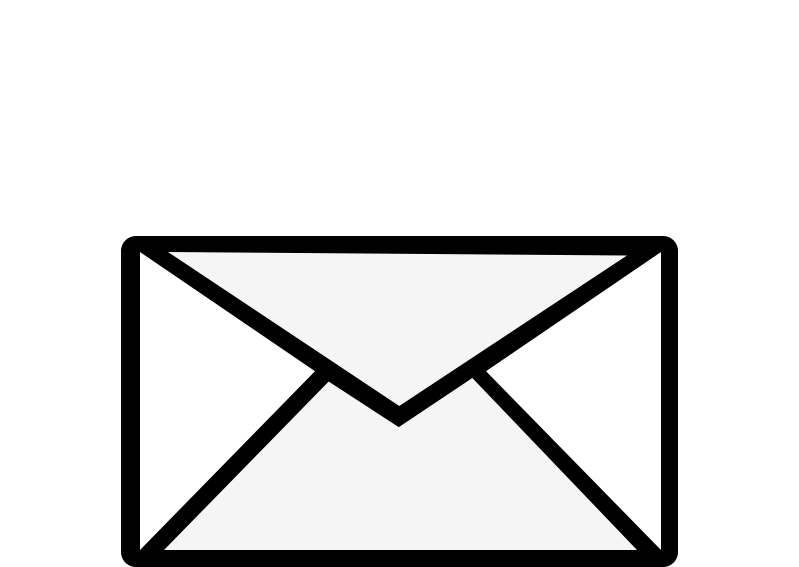 $184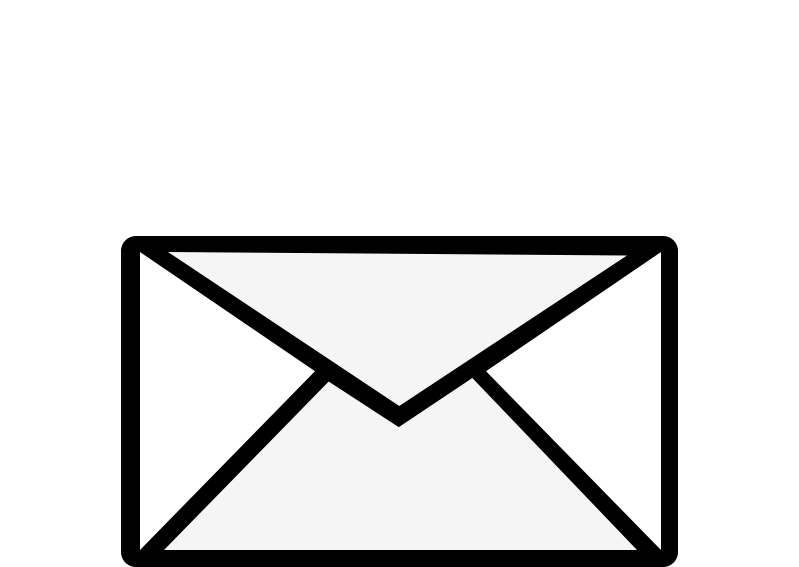 $185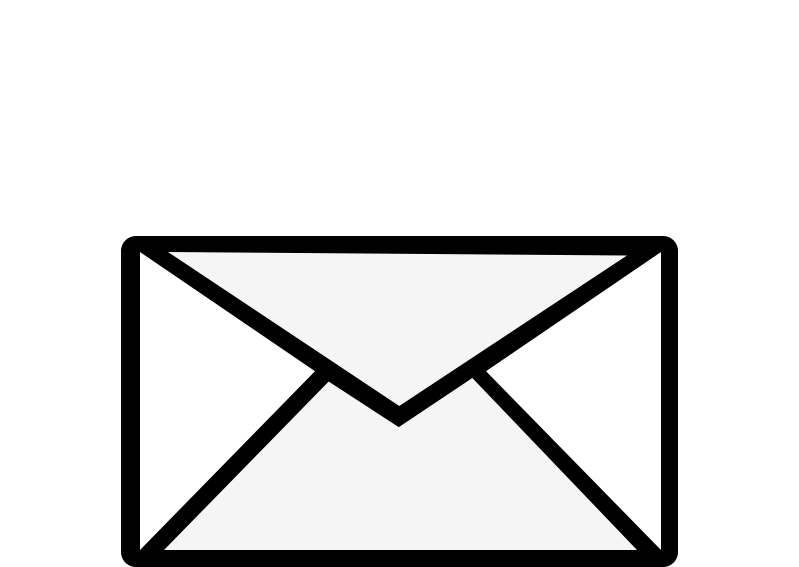 $186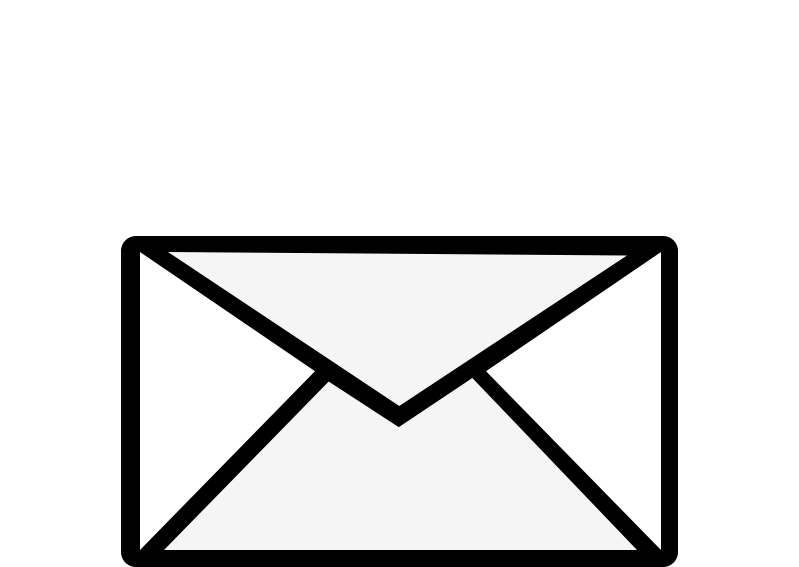 $187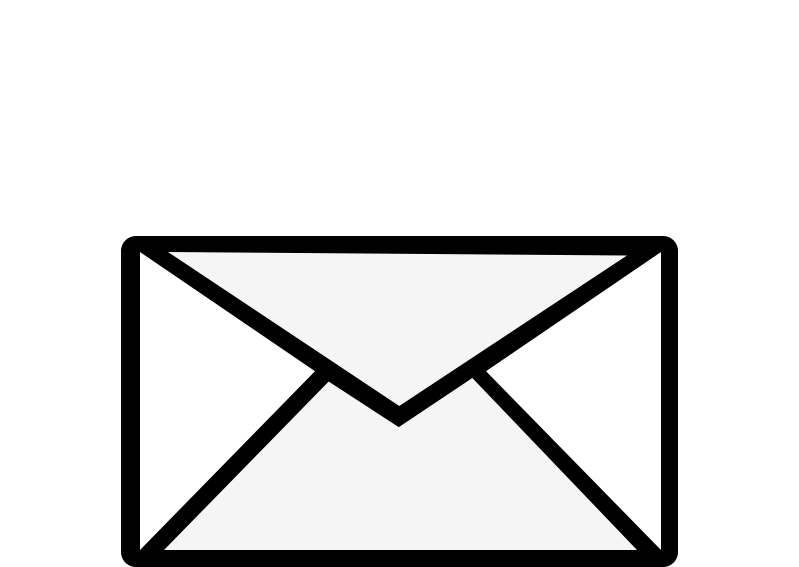 $188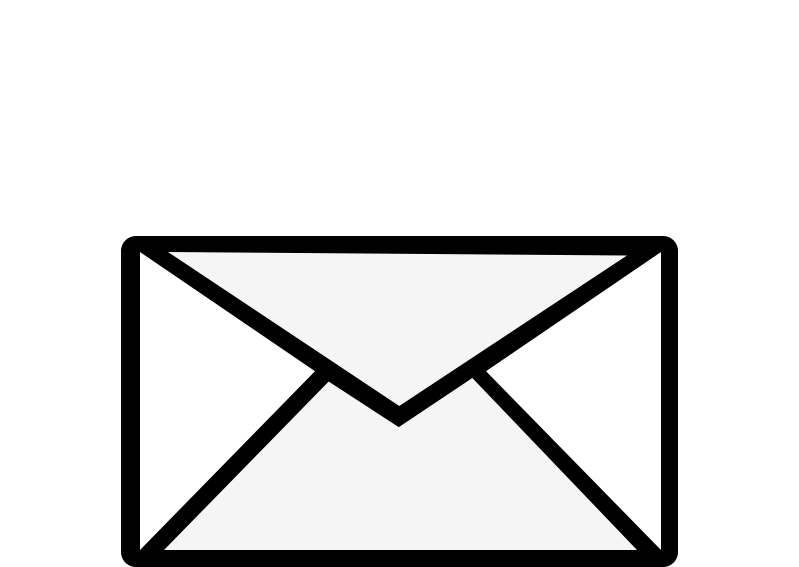 $189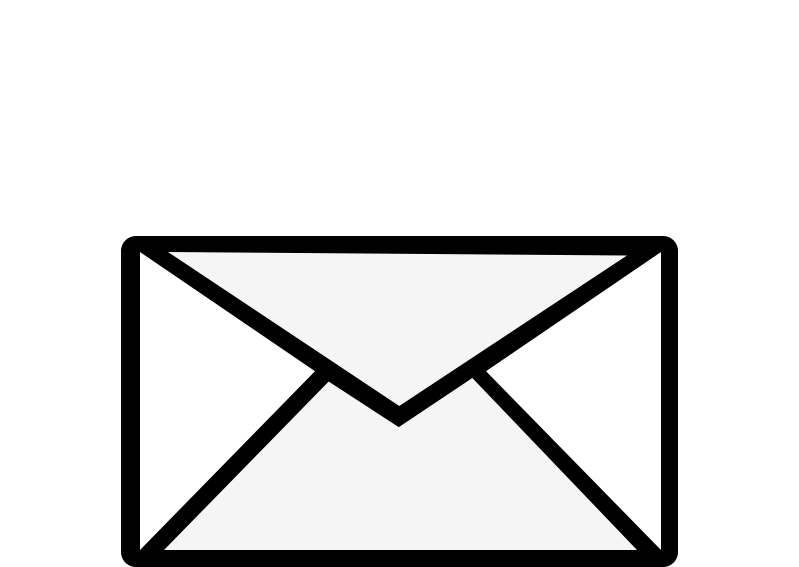 $190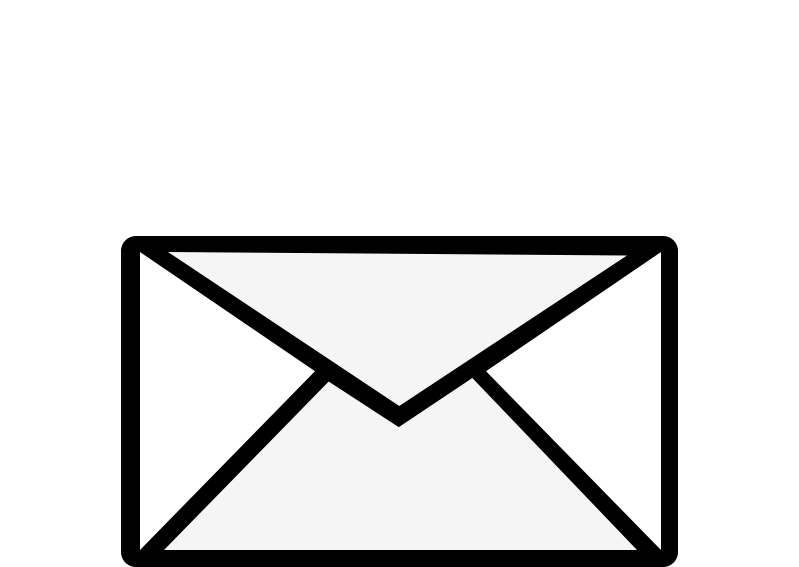 $191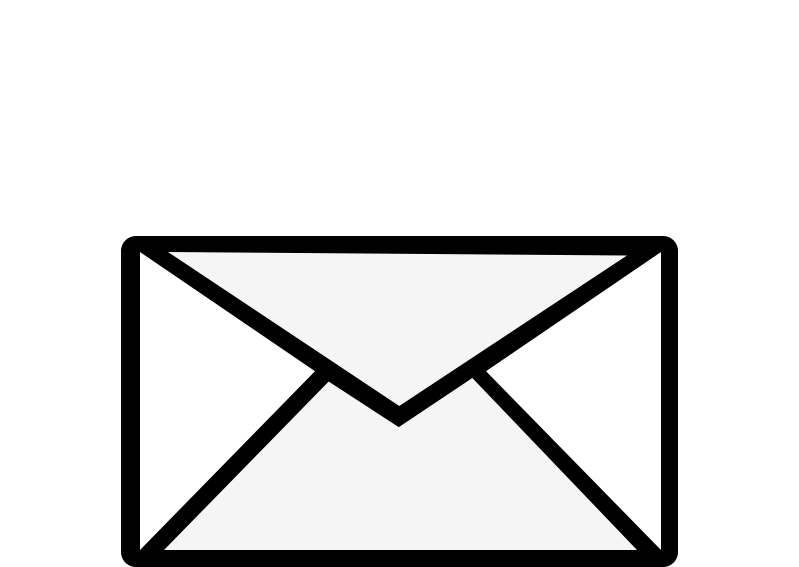 $192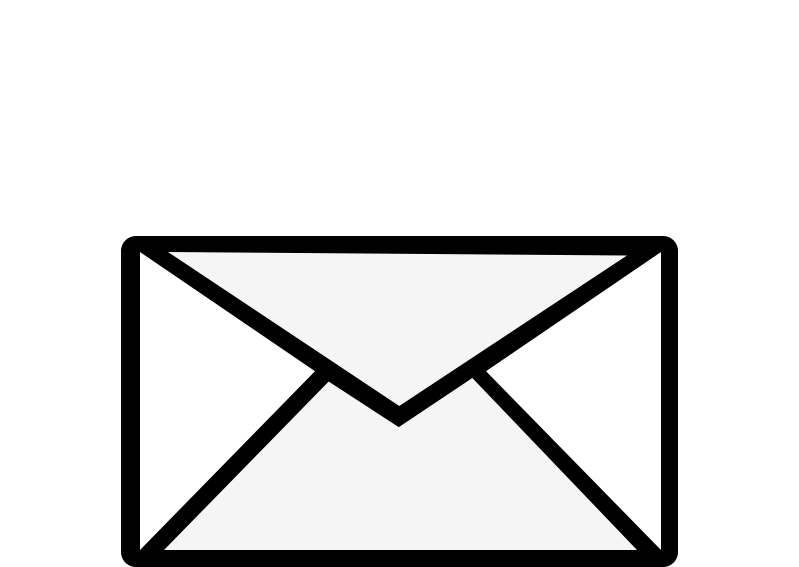 $193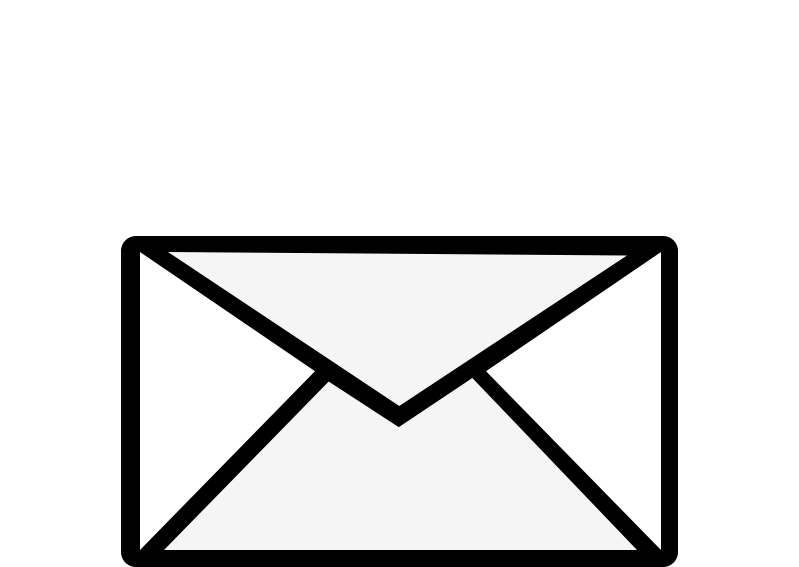 $194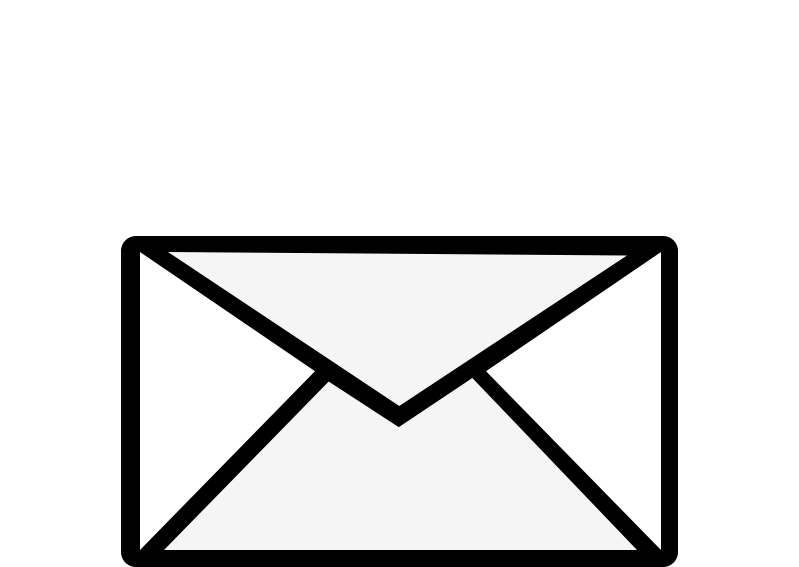 $195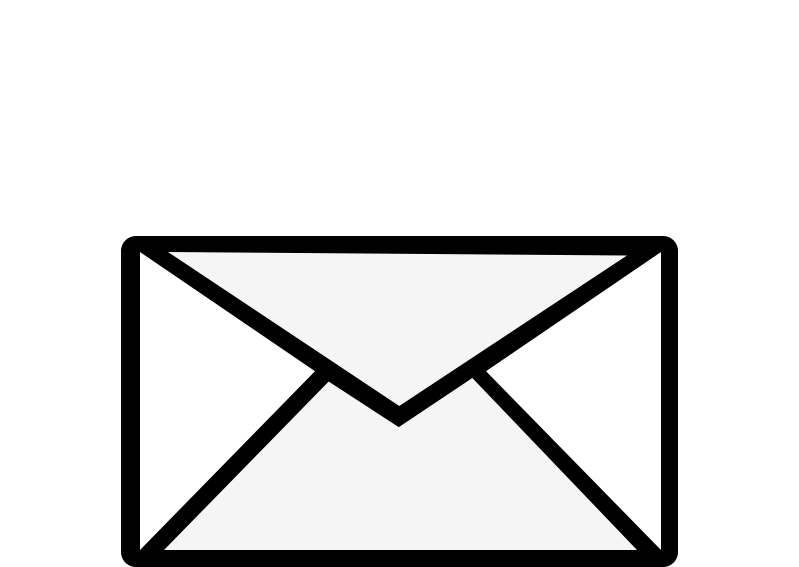 $196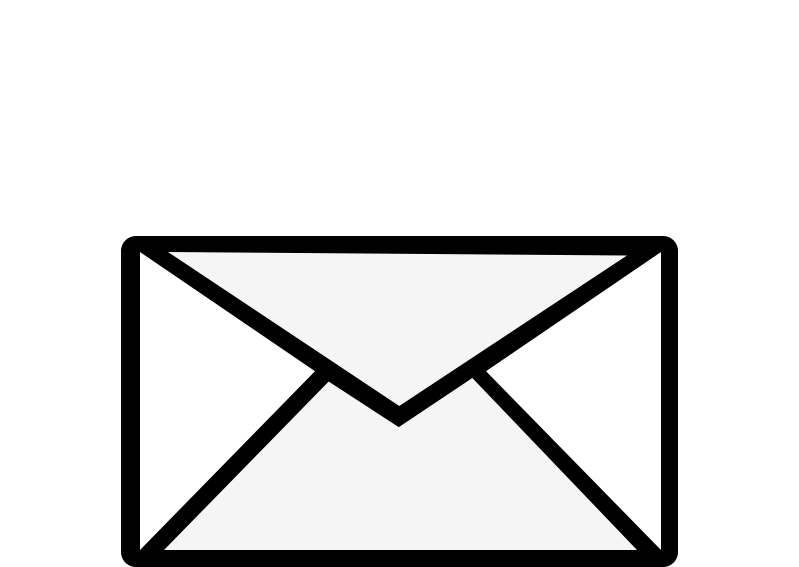 $197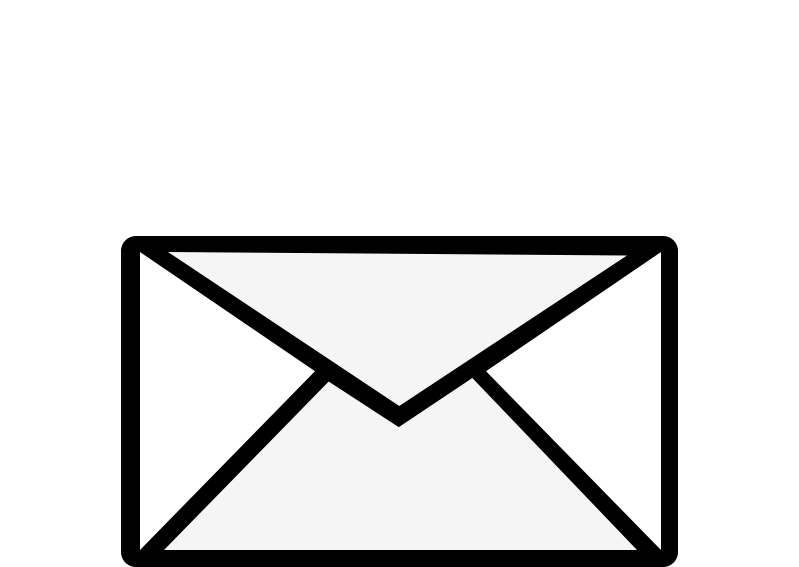 $198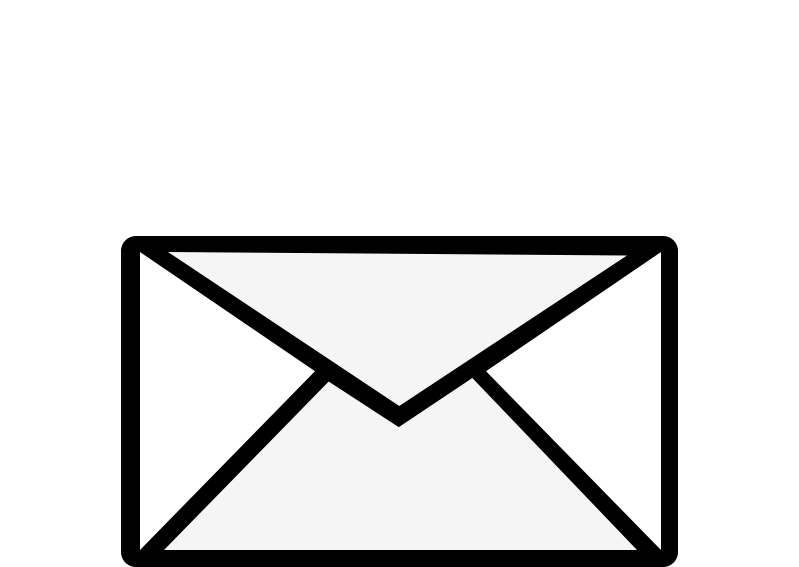 $199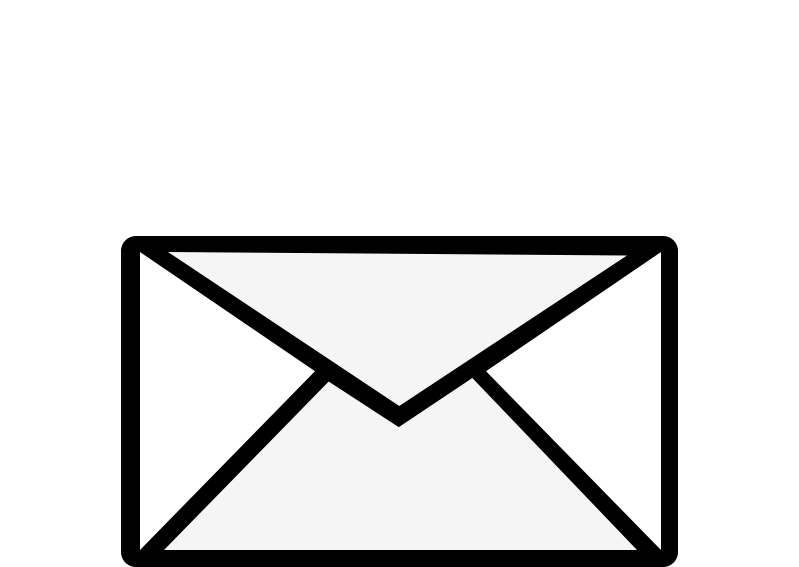 $200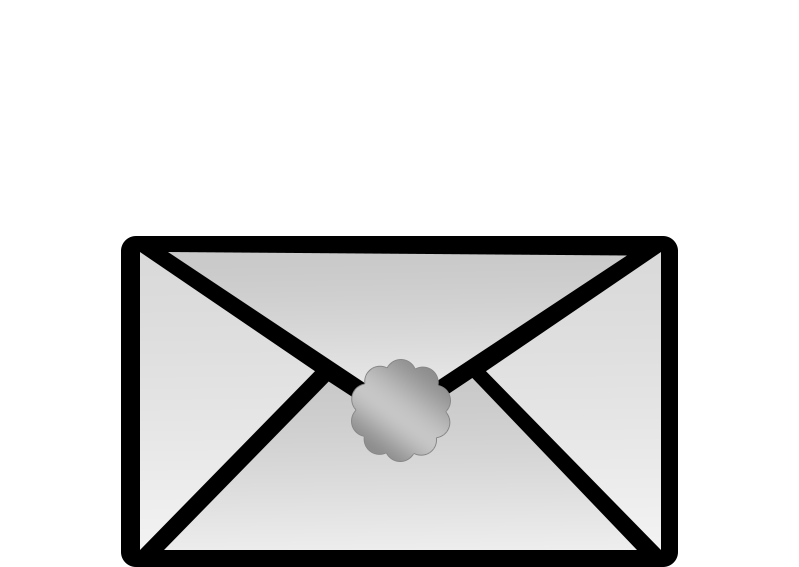 $201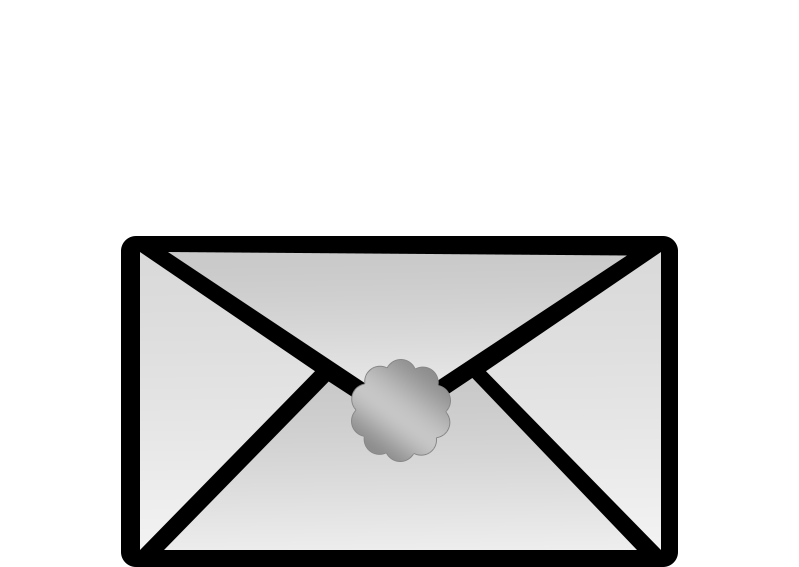 $202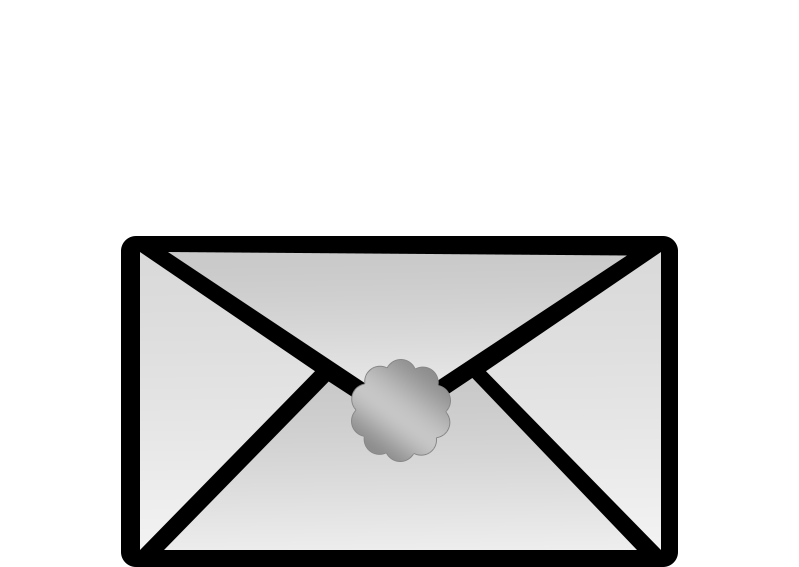 $203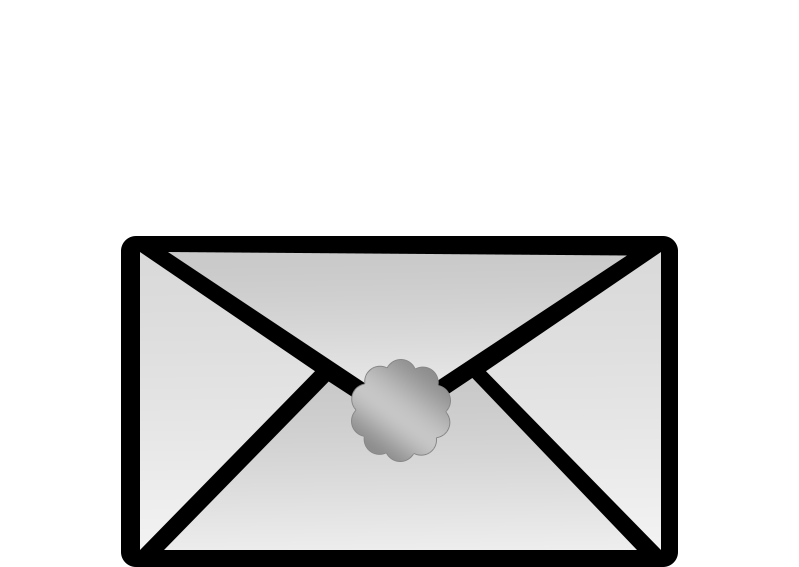 $204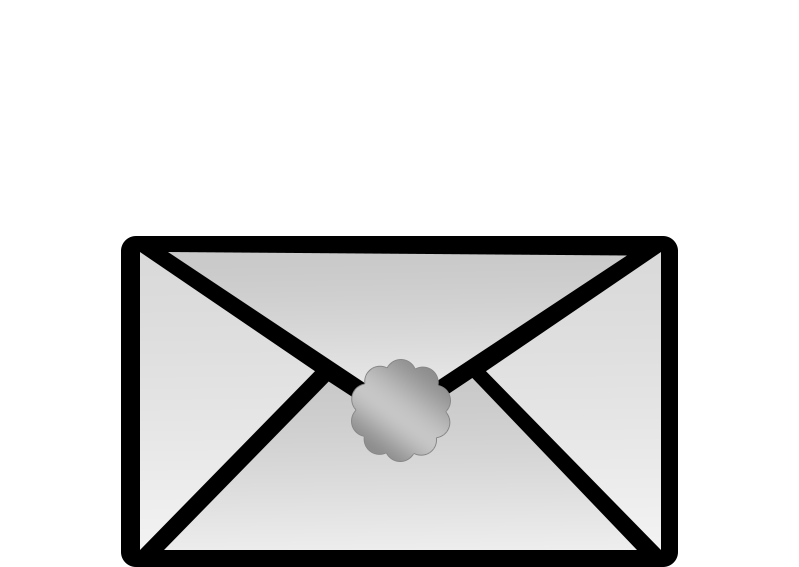 $205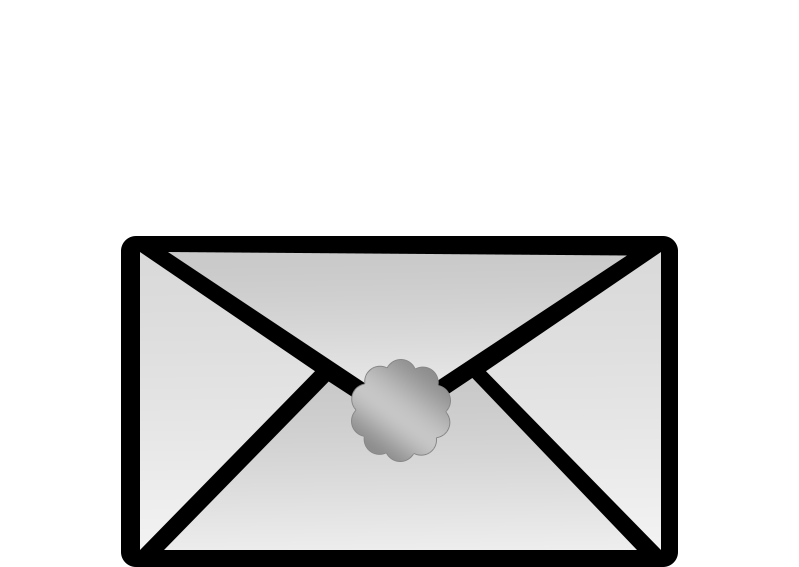 $206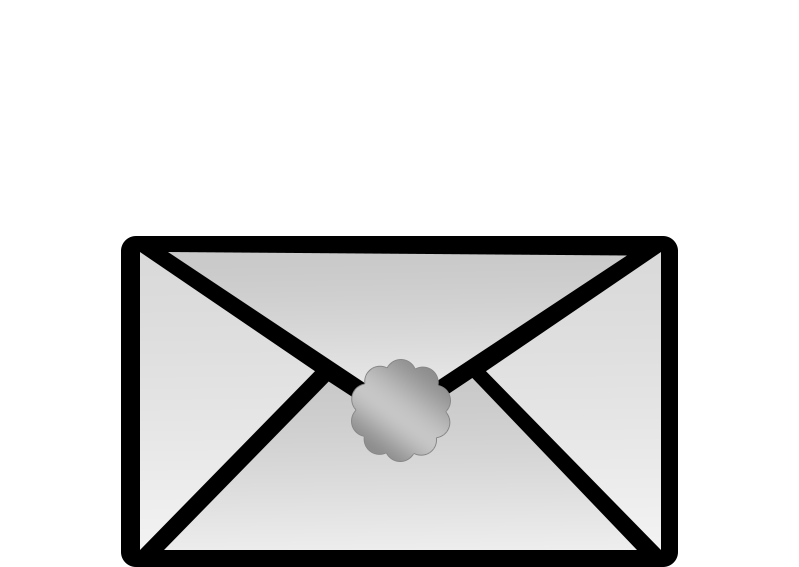 $207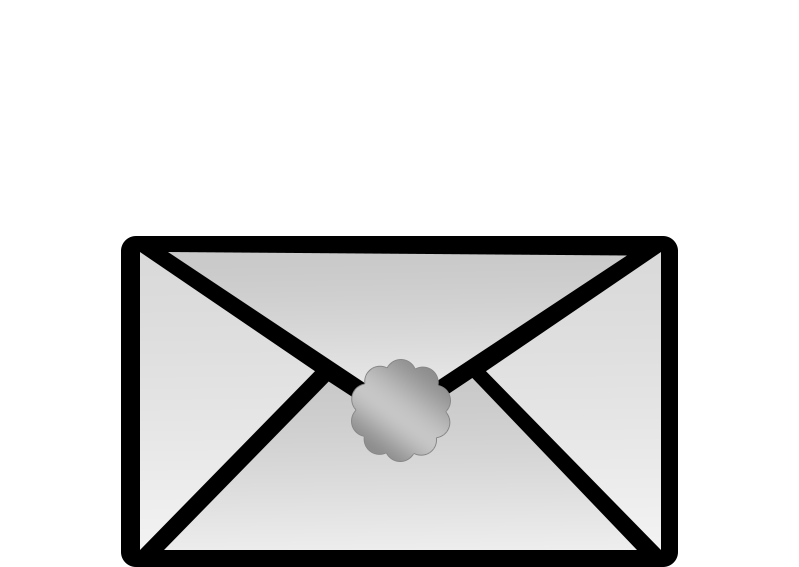 $208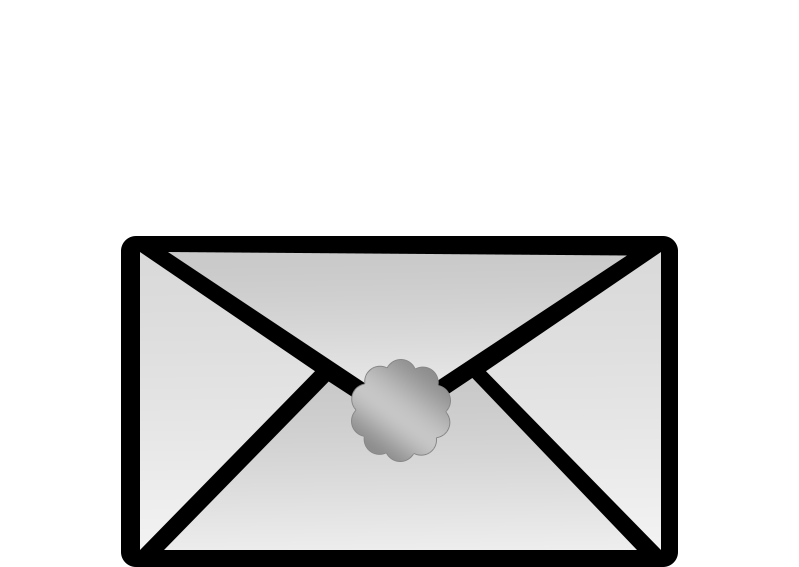 $209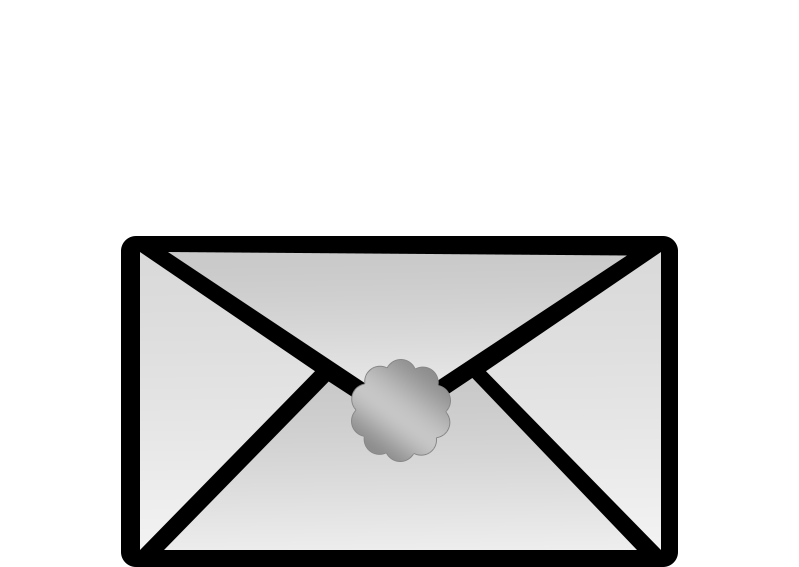 $210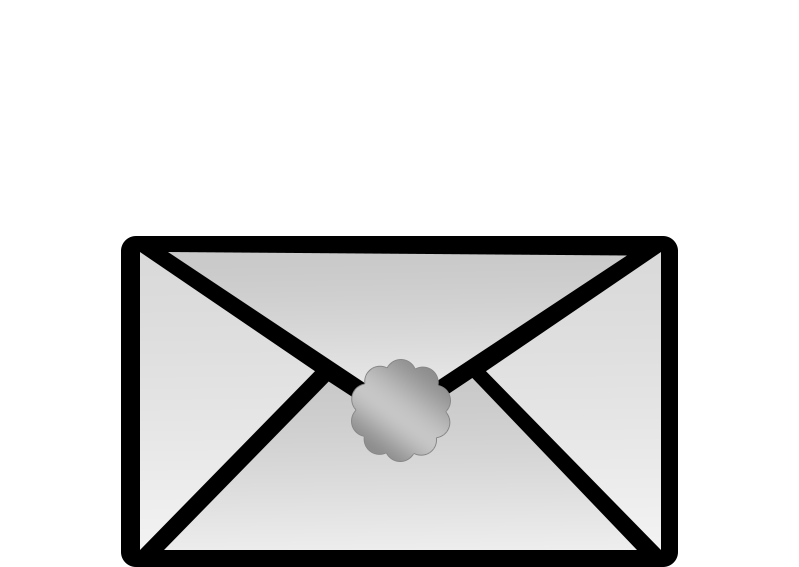 $211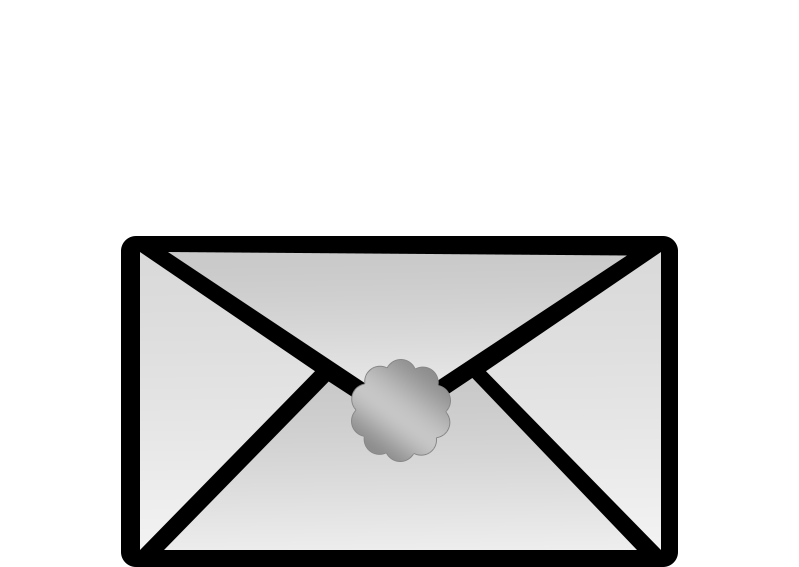 $212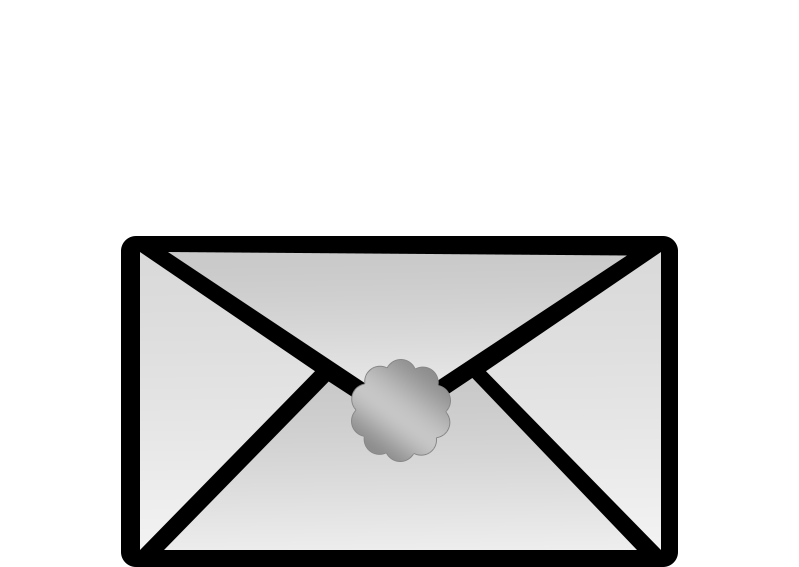 $213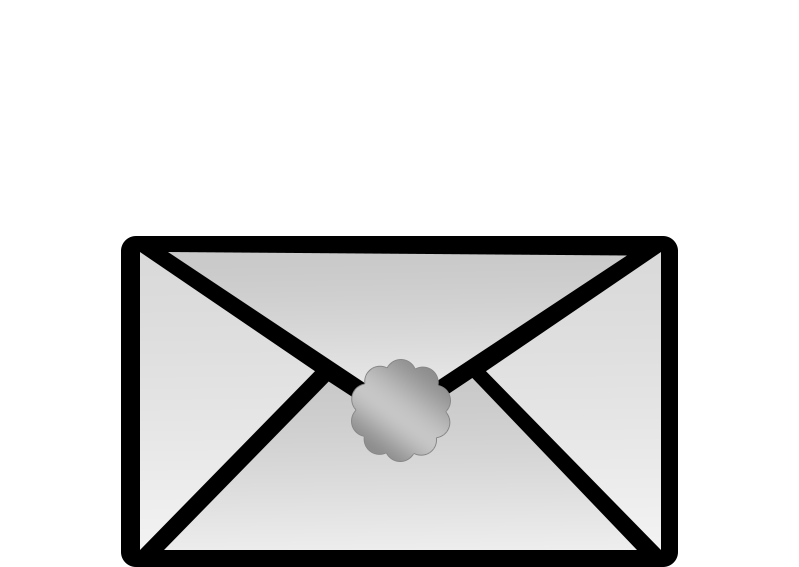 $214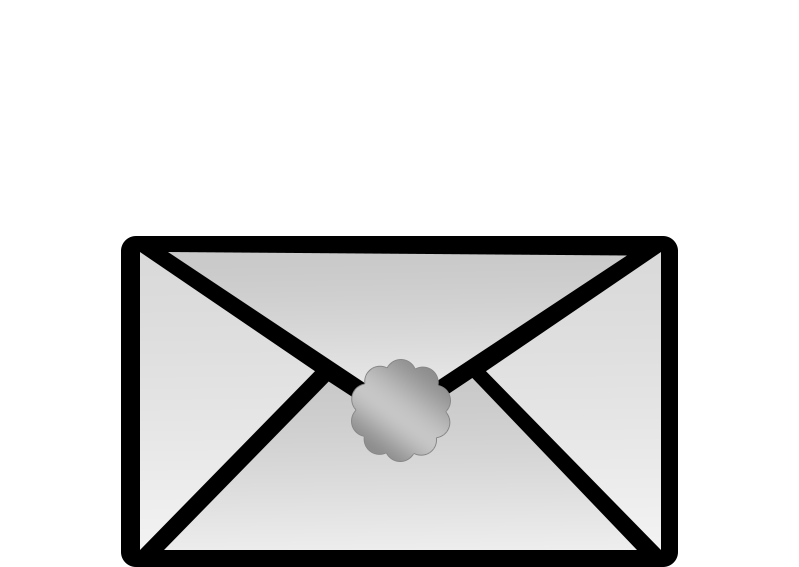 $215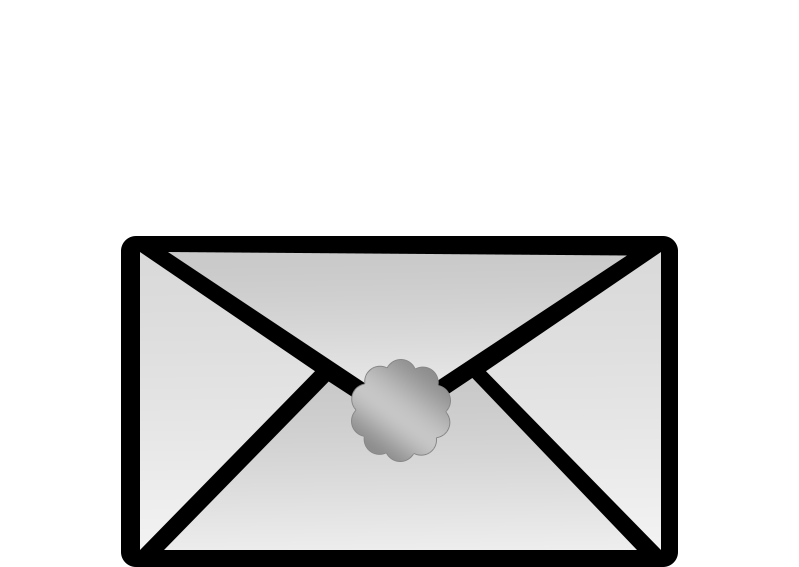 $216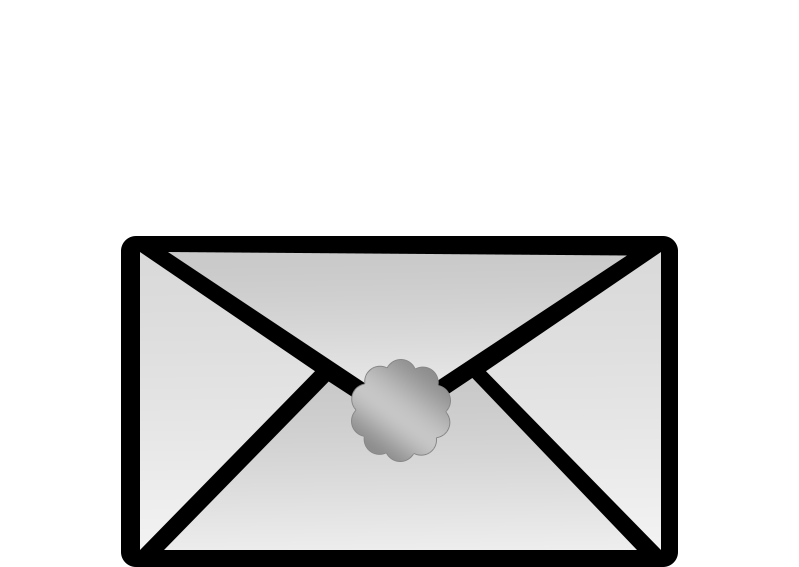 $217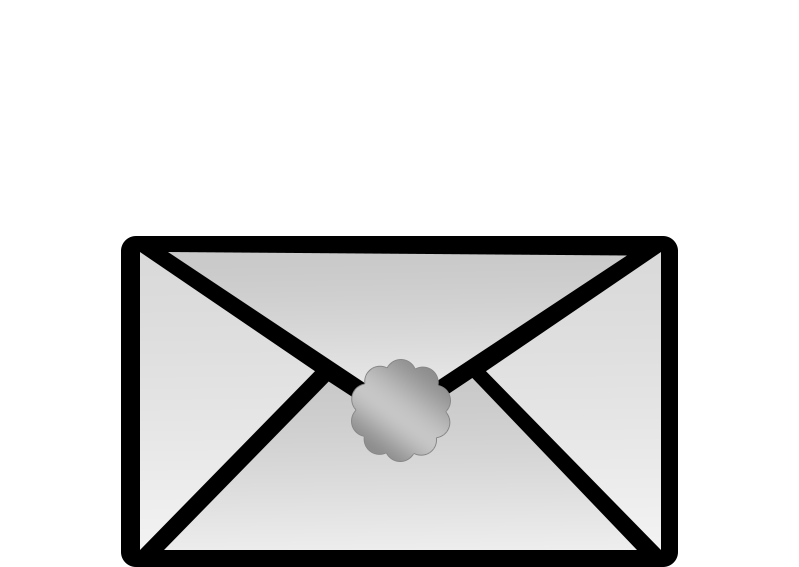 $218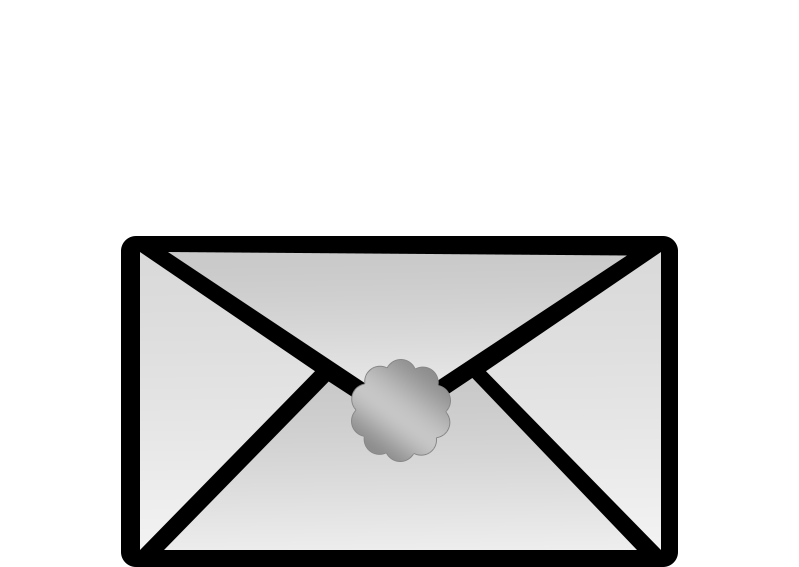 $219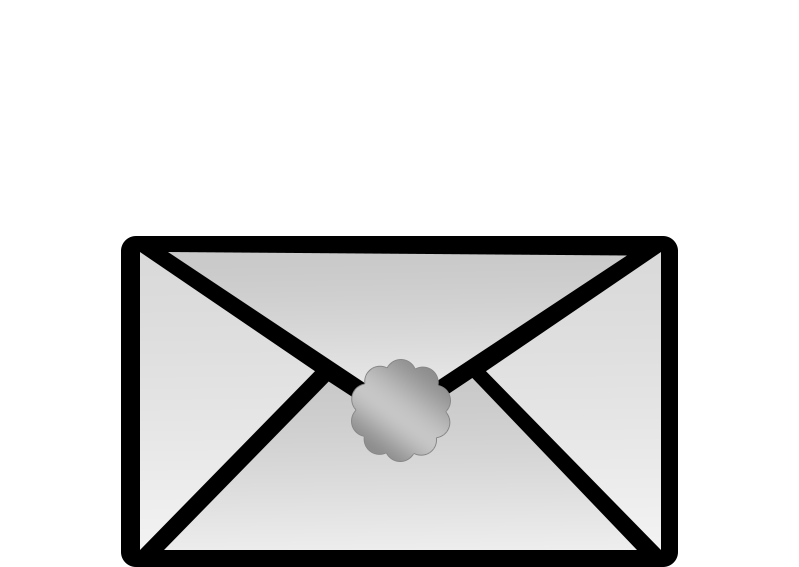 $220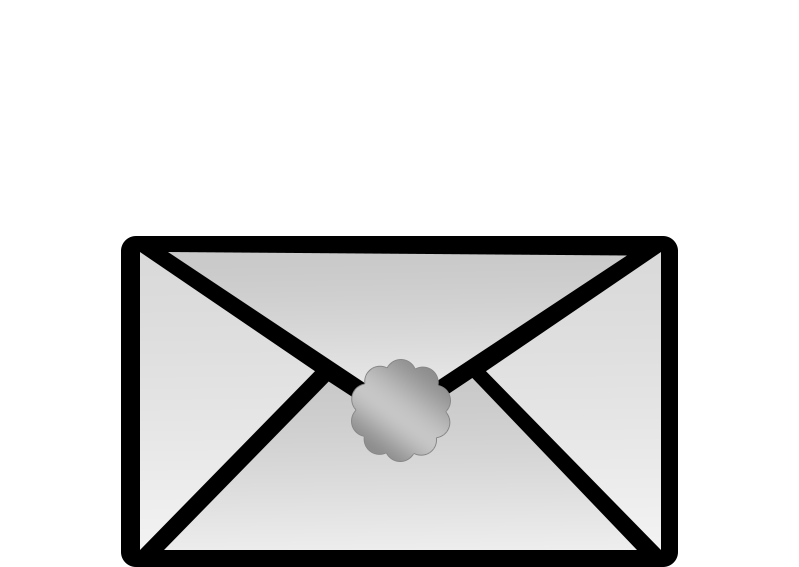 $221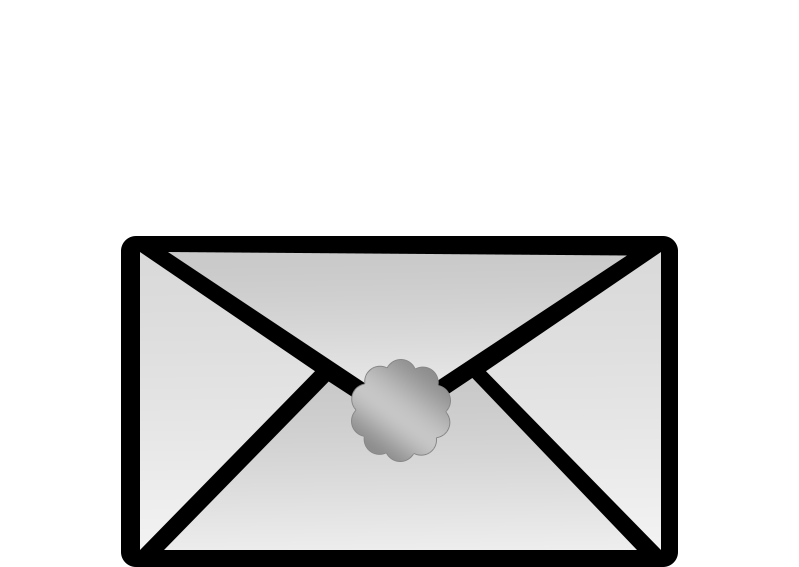 $222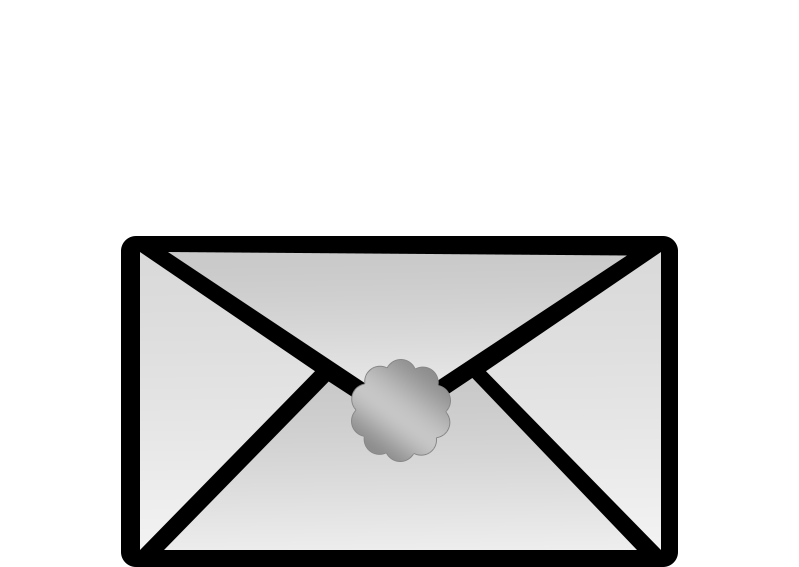 $223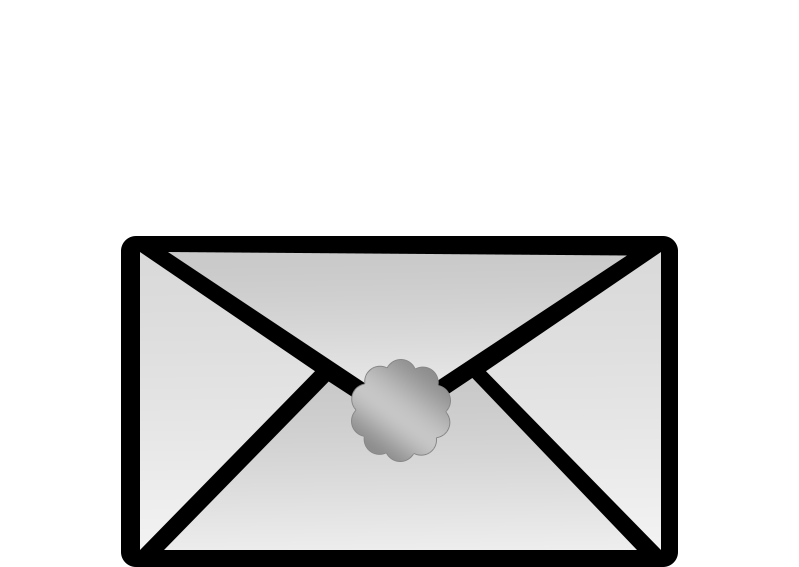 $224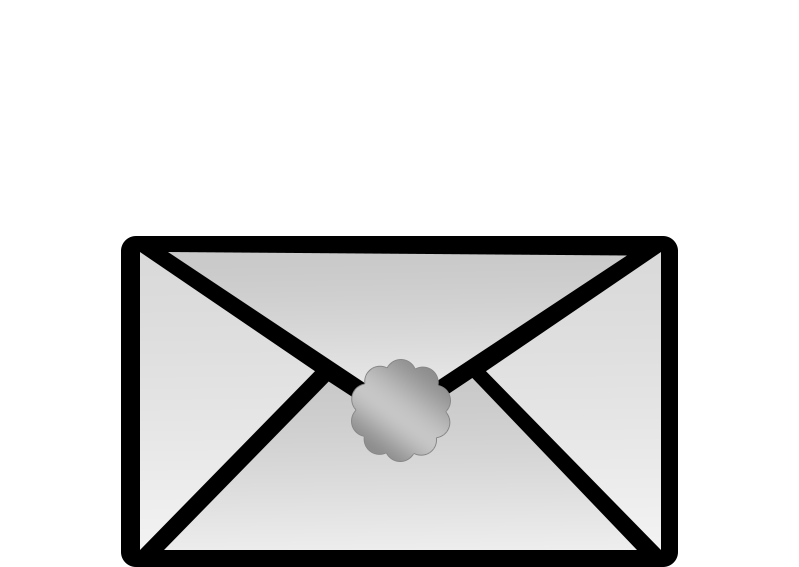 $225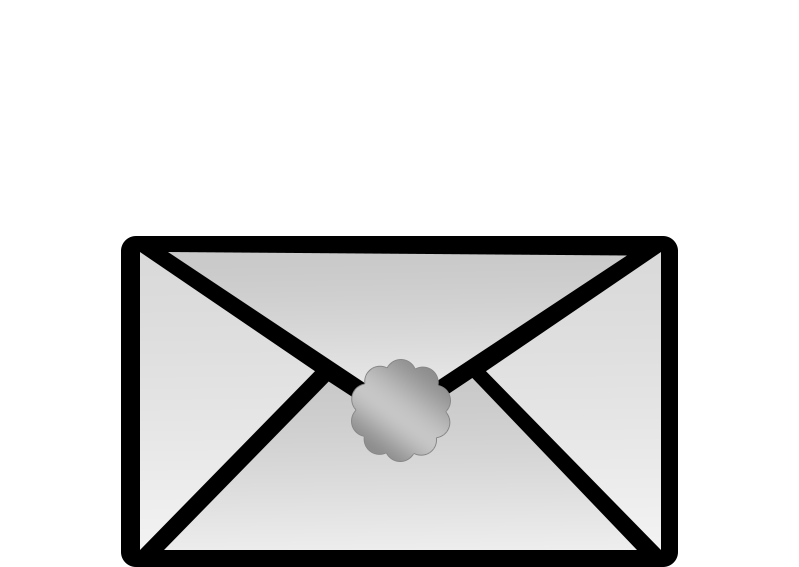 $226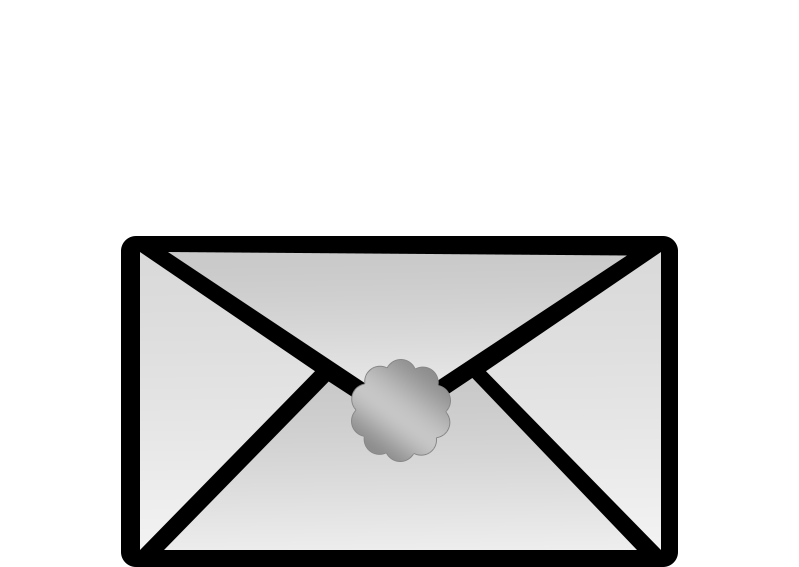 $227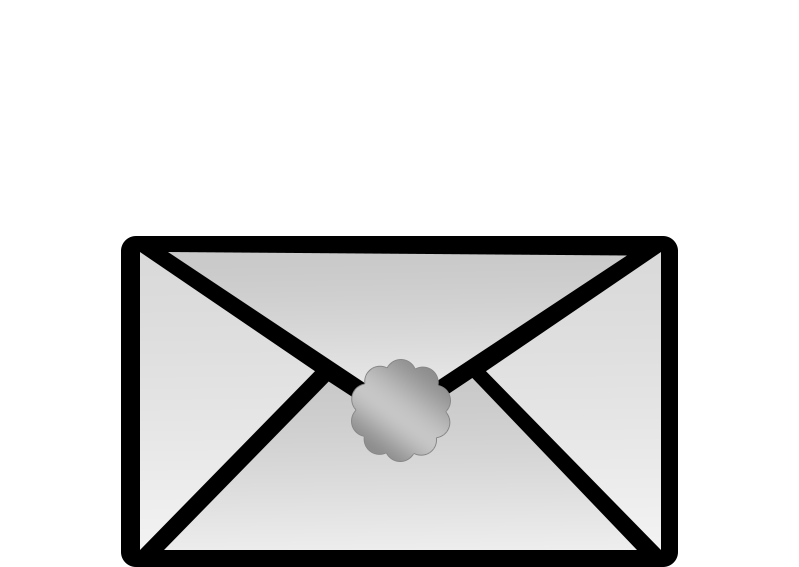 $228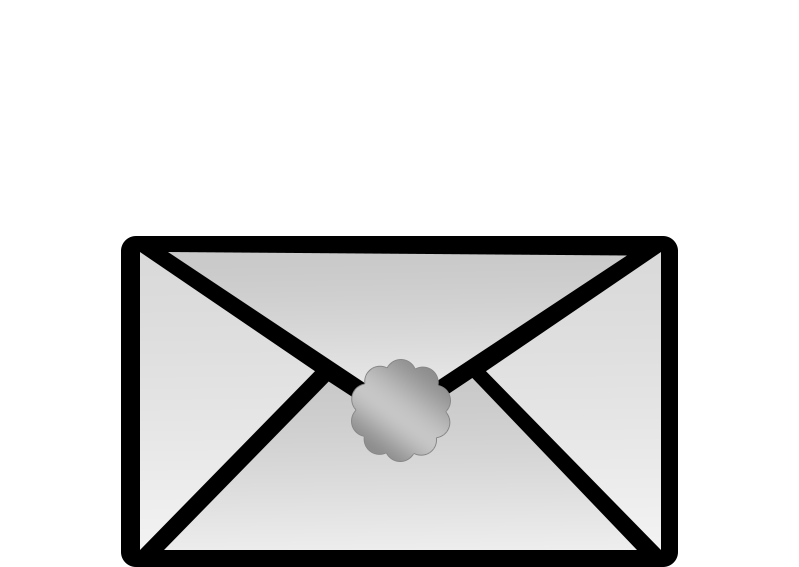 $229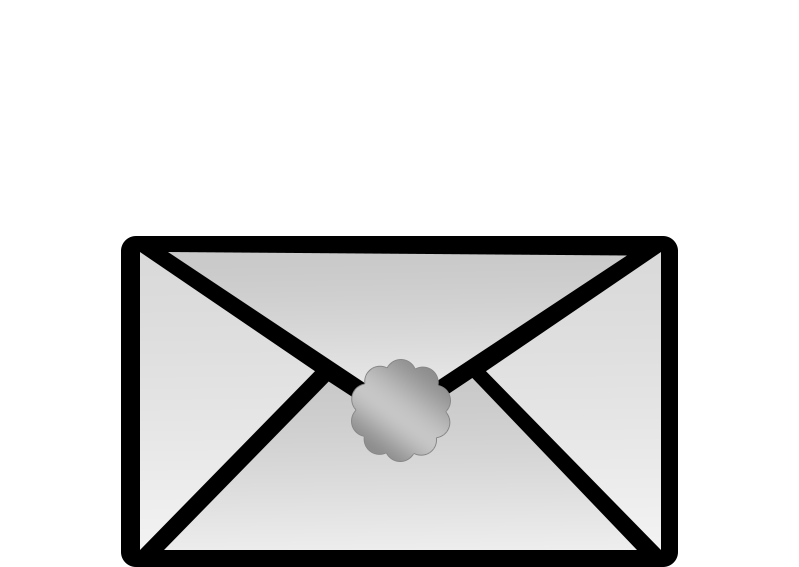 $230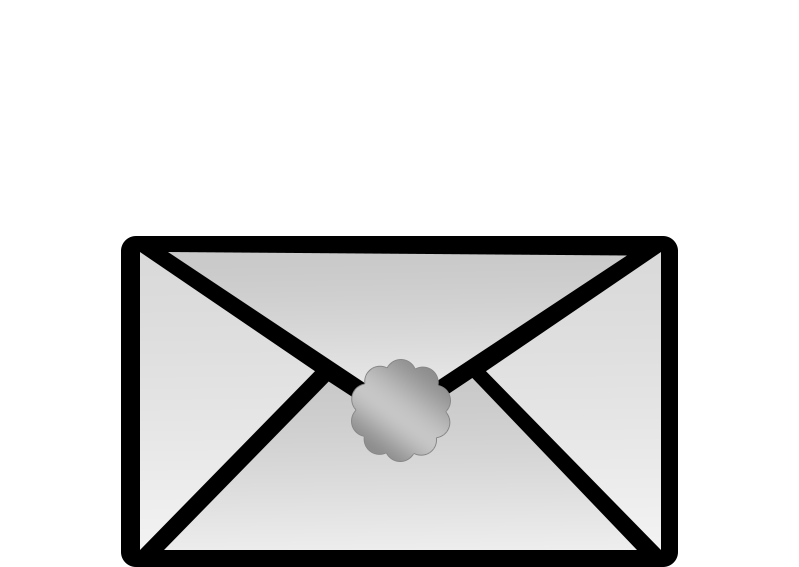 $231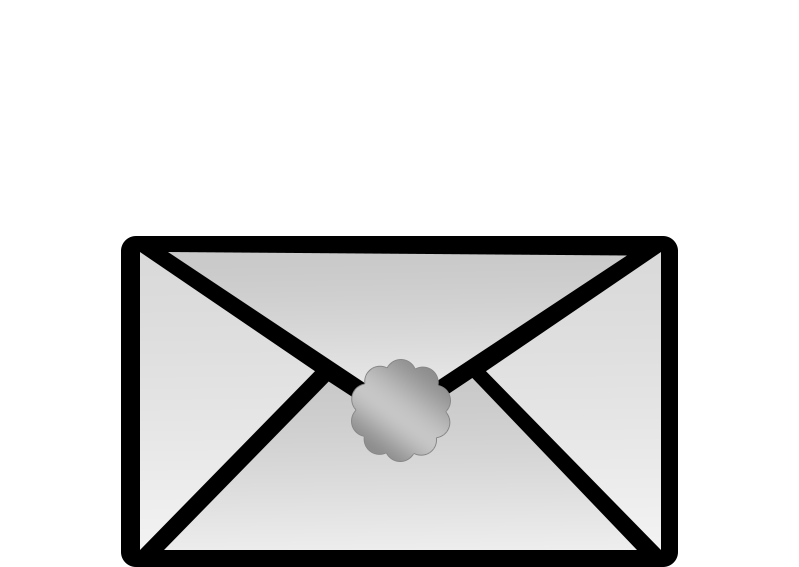 $232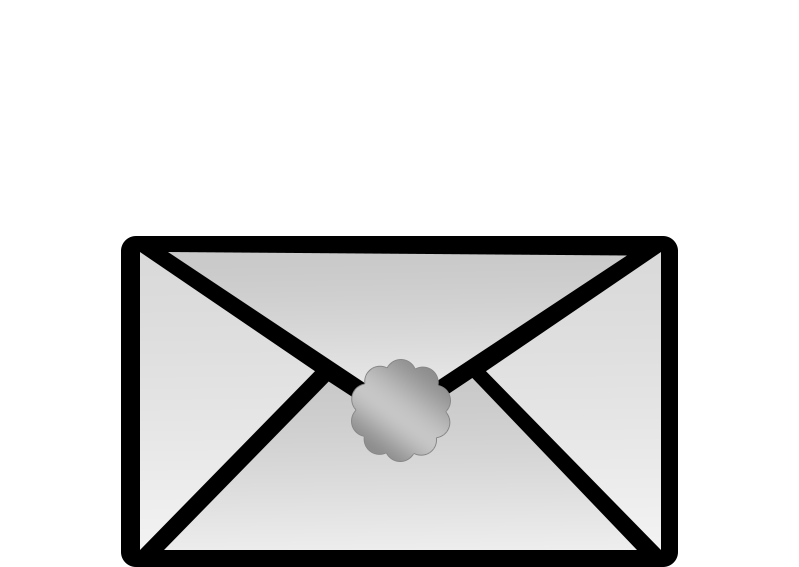 $233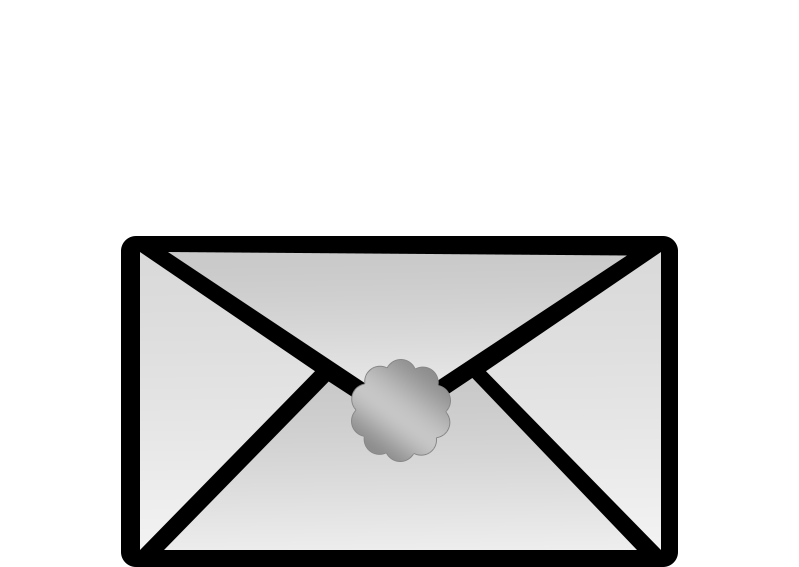 $234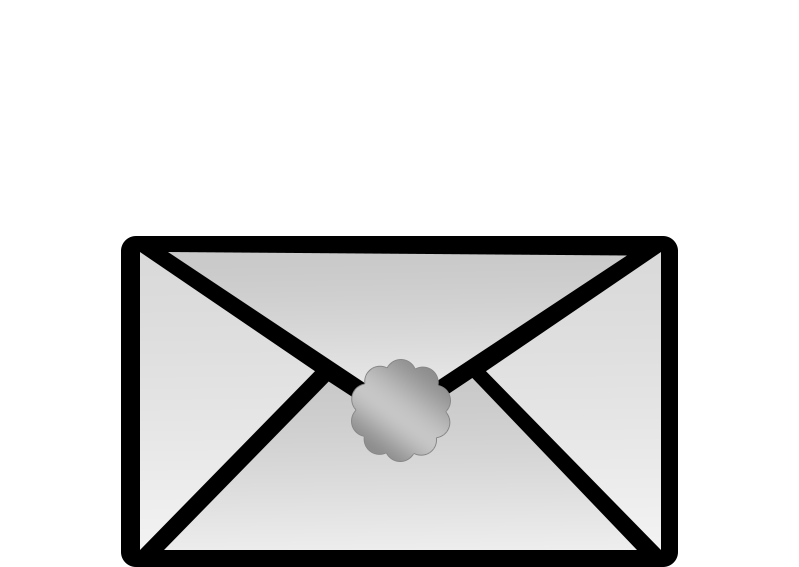 $235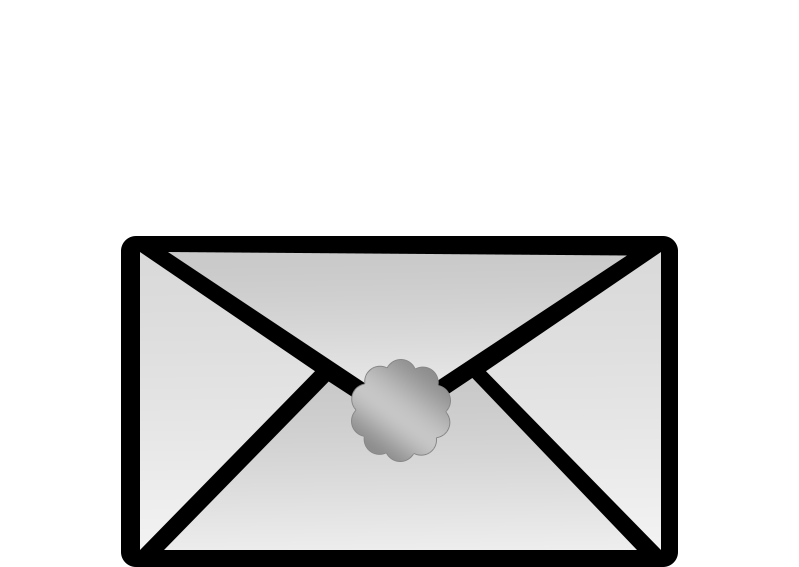 $236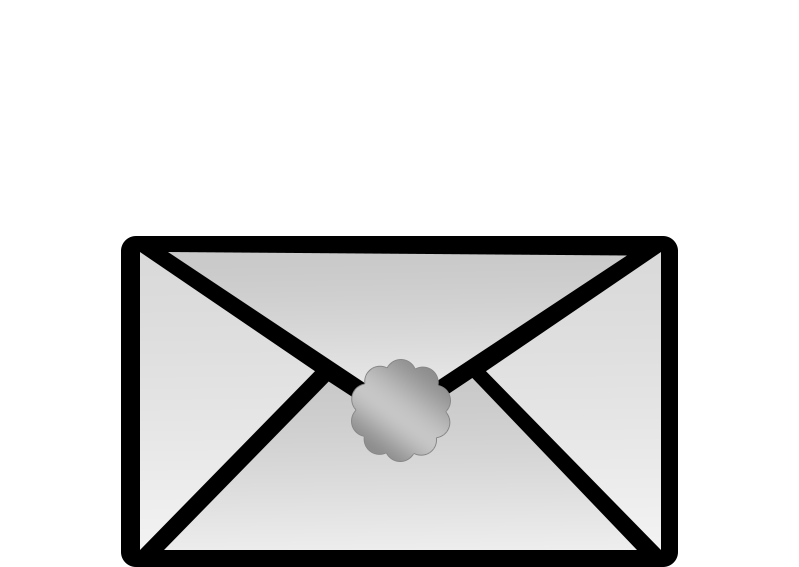 $237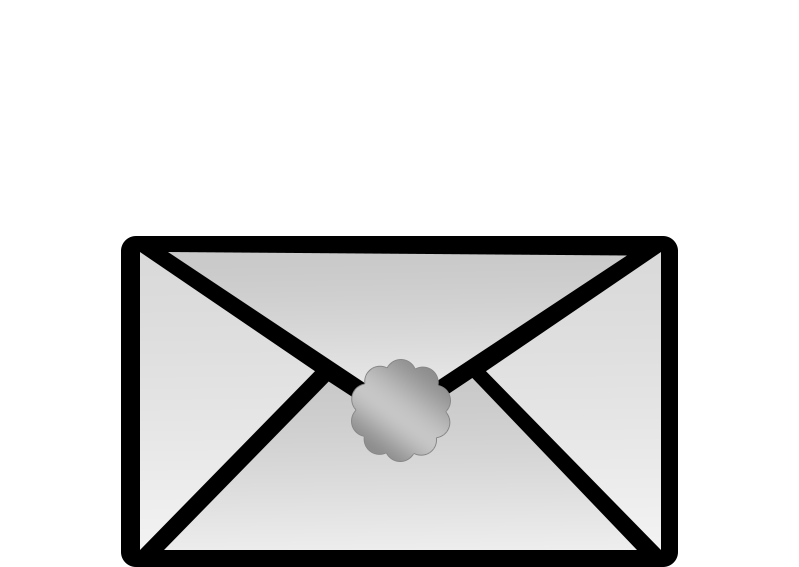 $238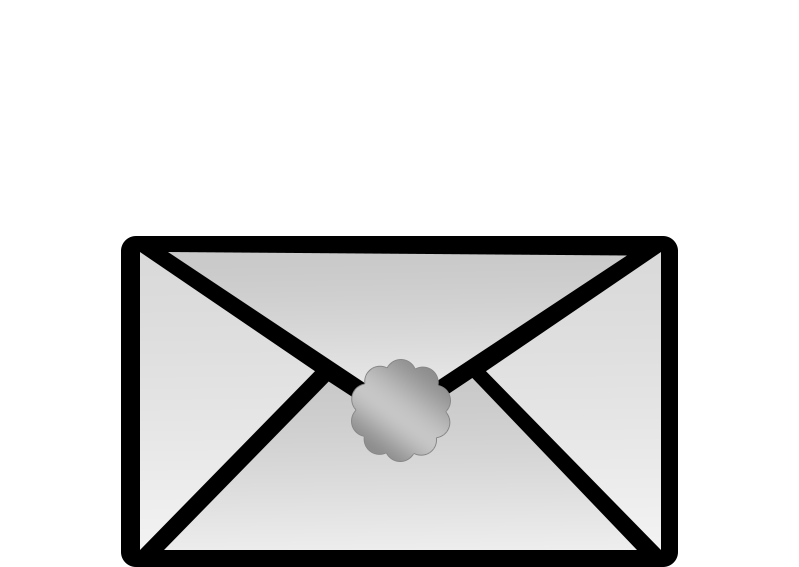 $239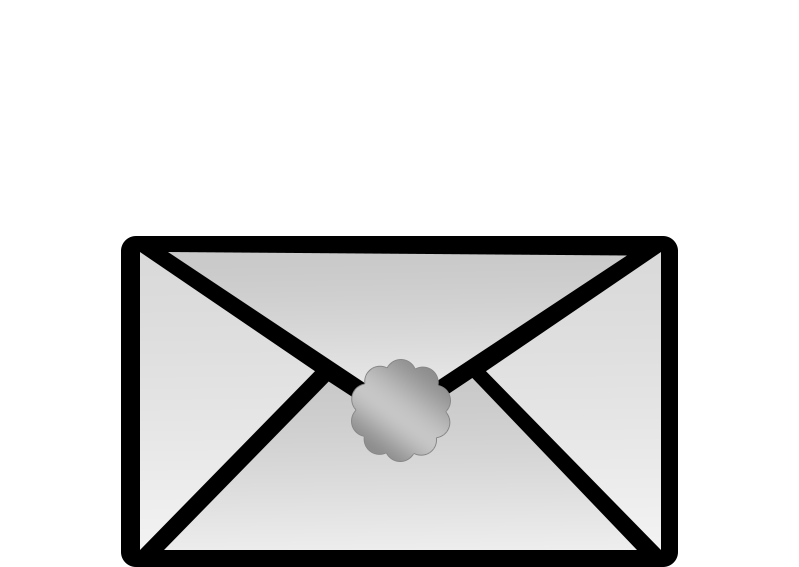 $240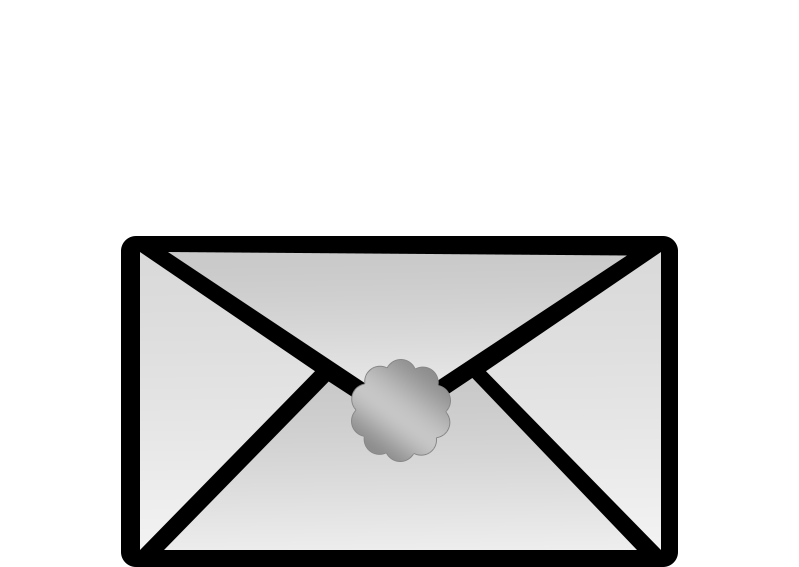 $241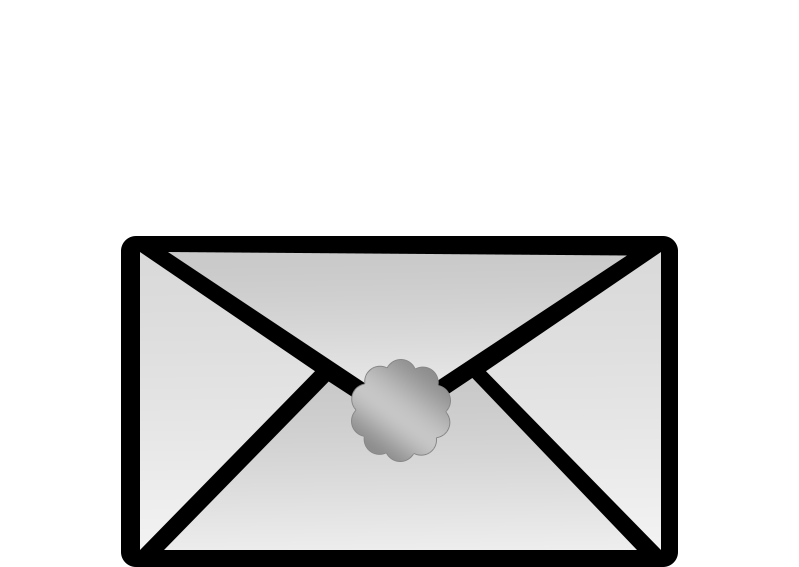 $242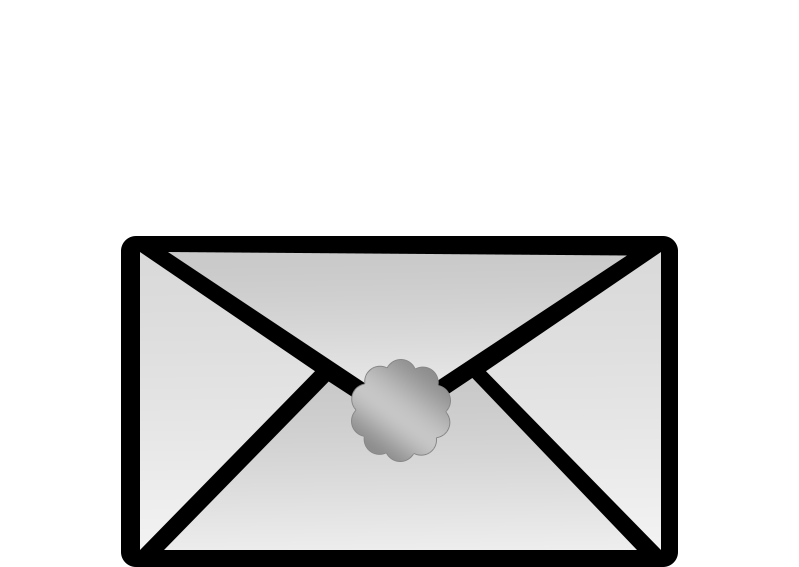 $243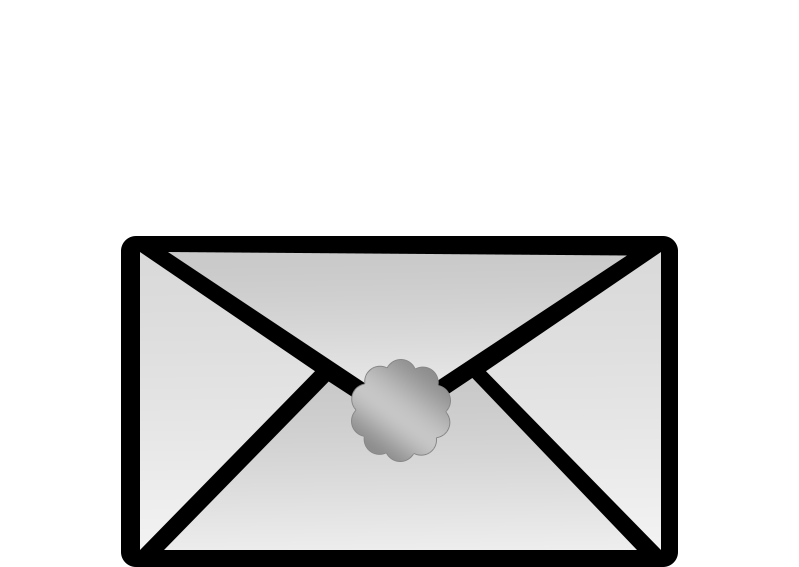 $244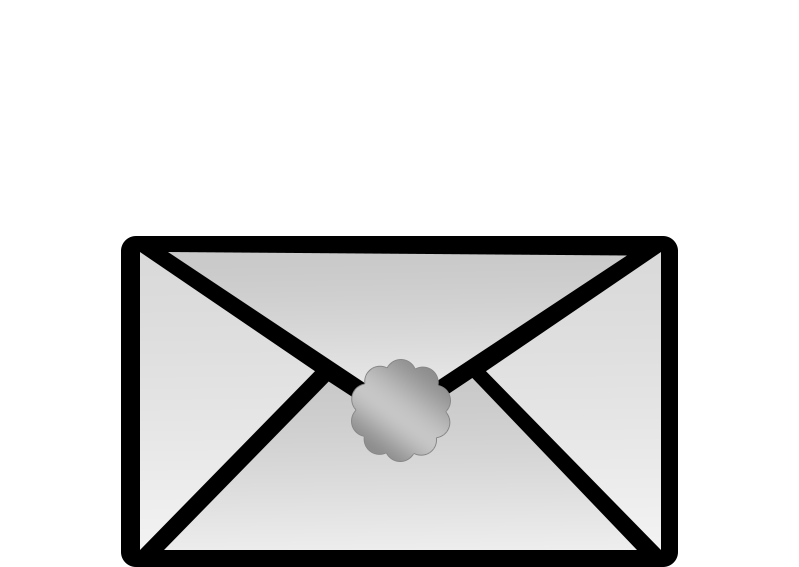 $245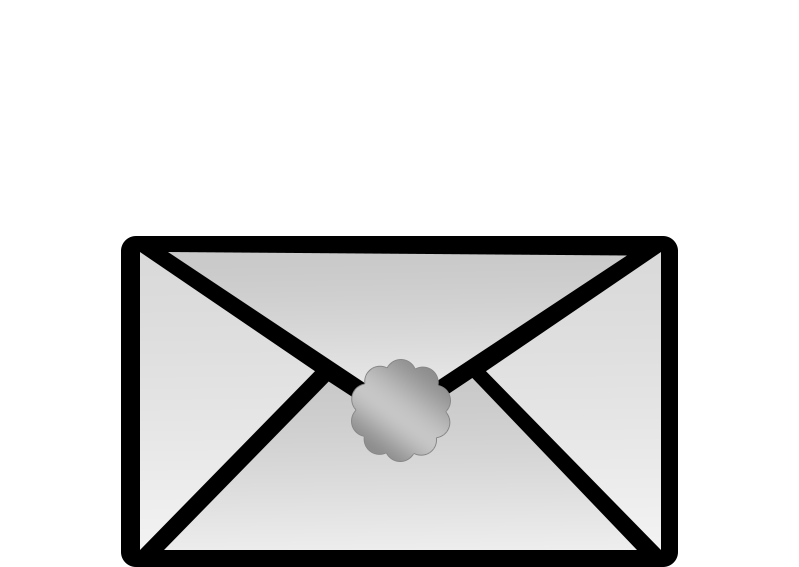 $246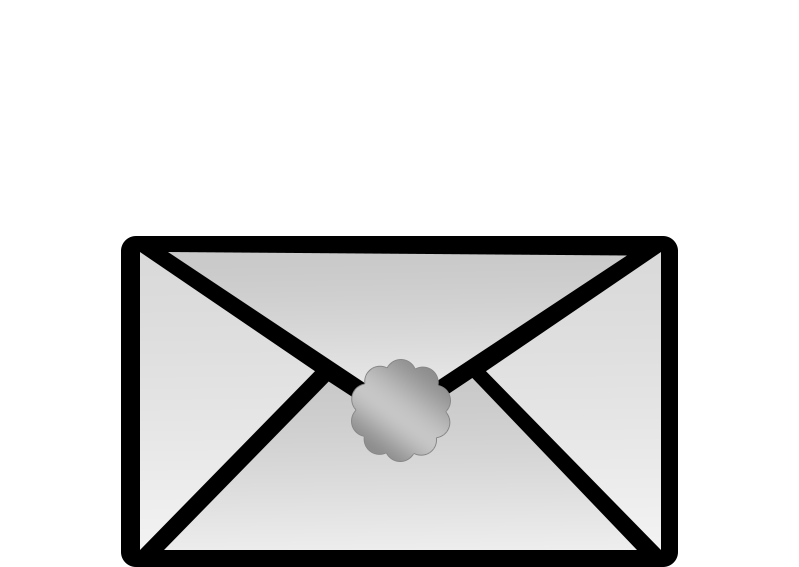 $247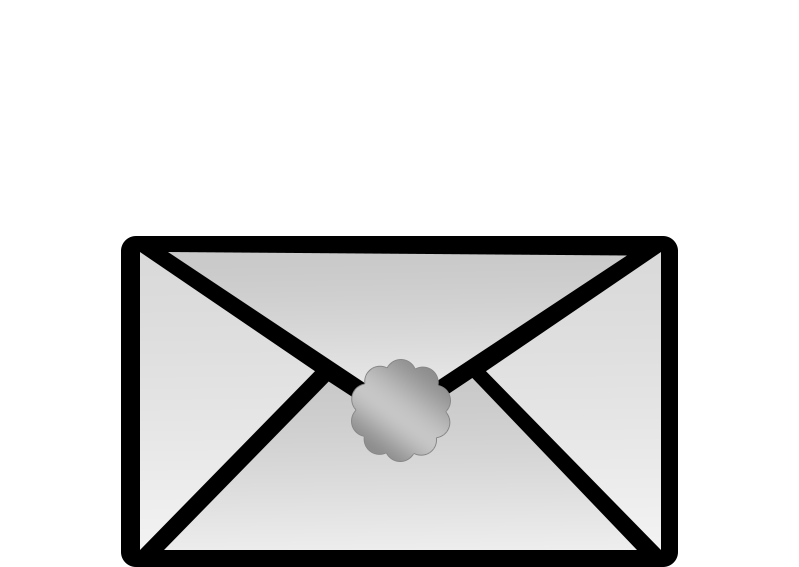 $248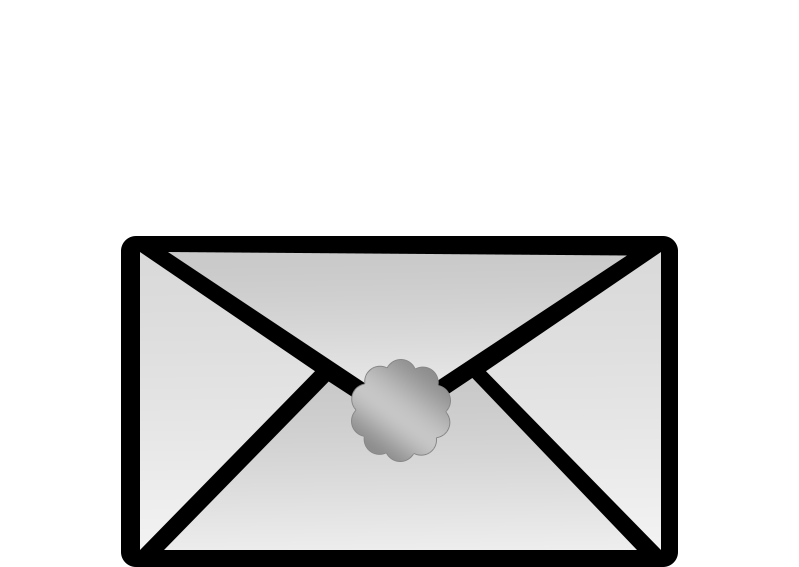 $249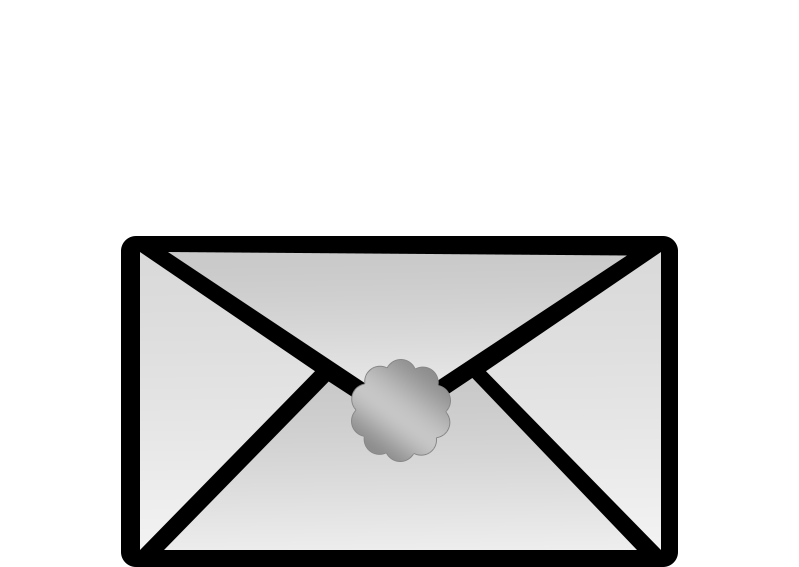 $250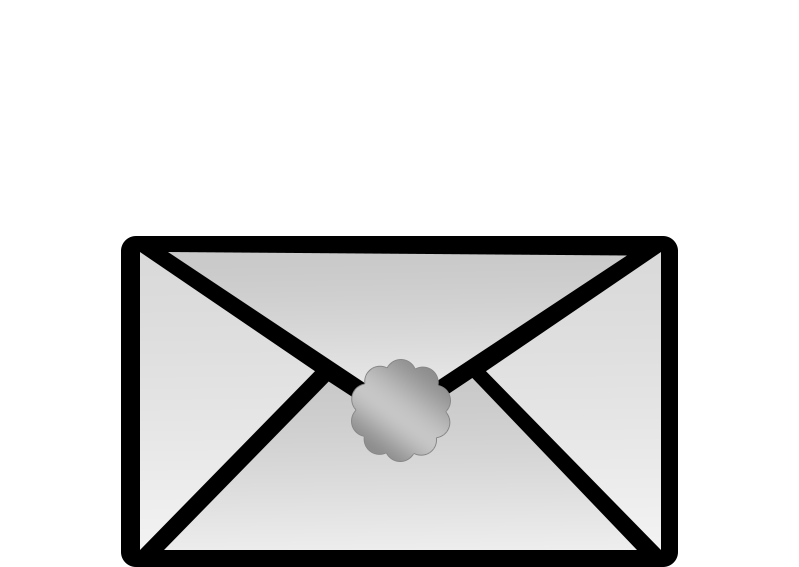 $251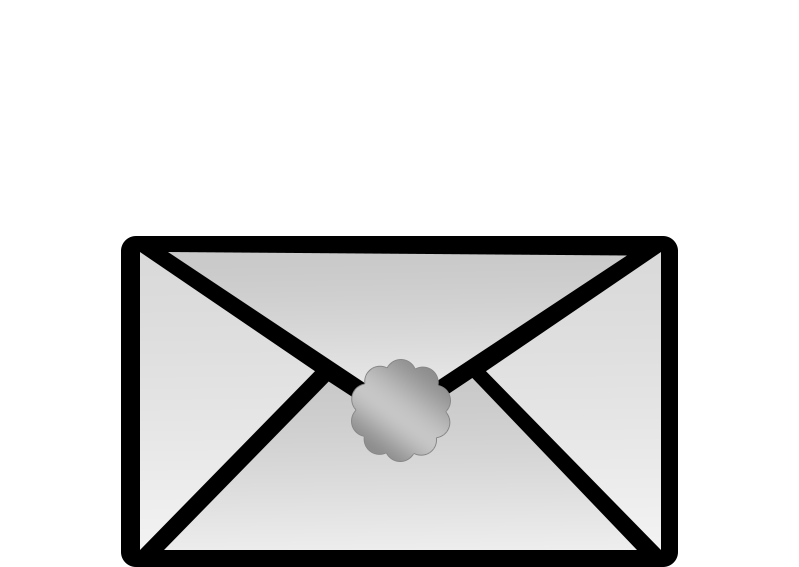 $252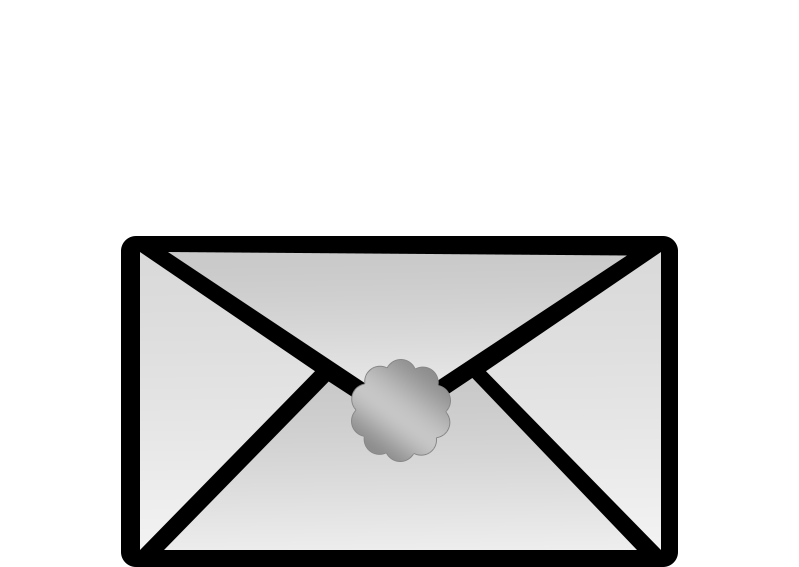 $253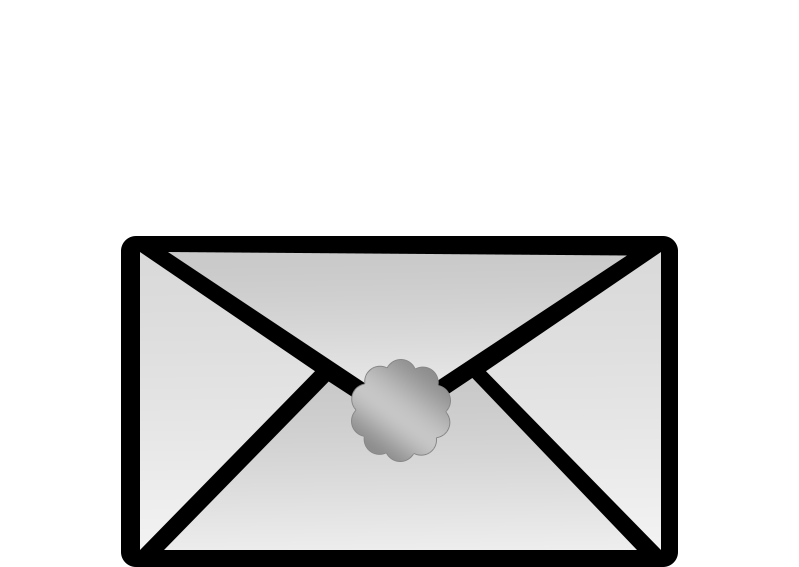 $254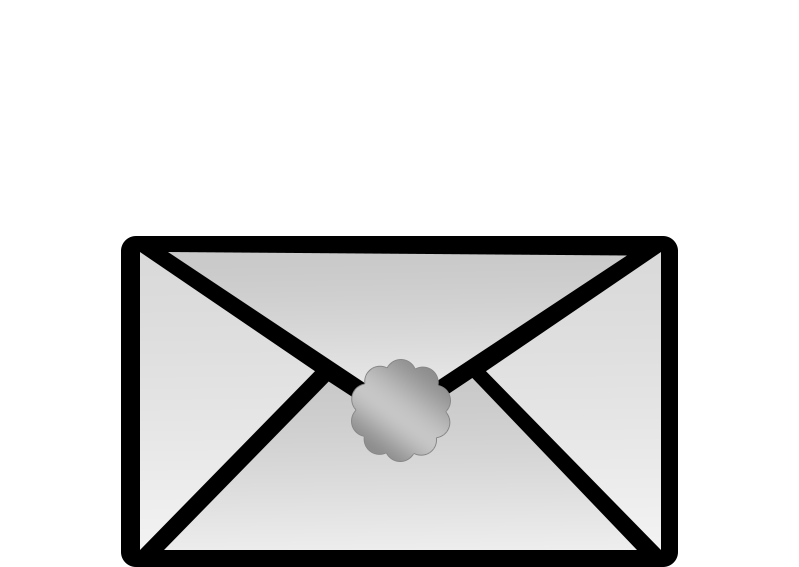 $255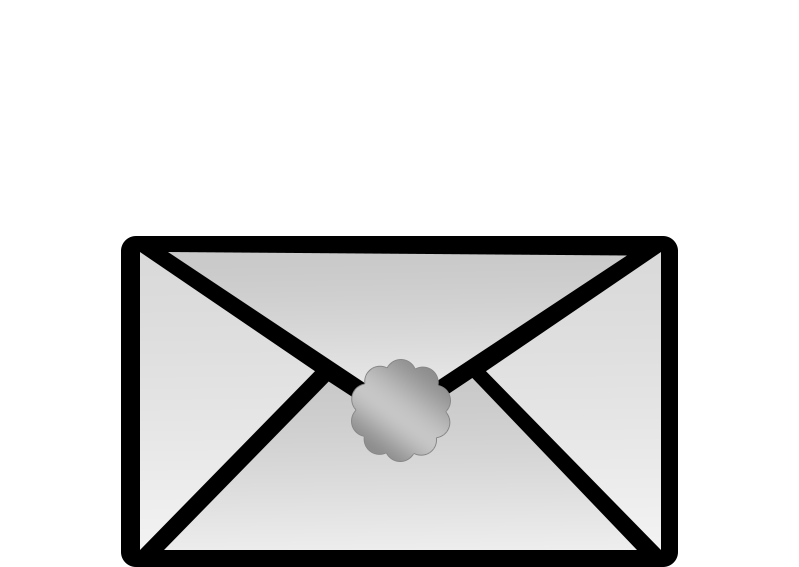 $256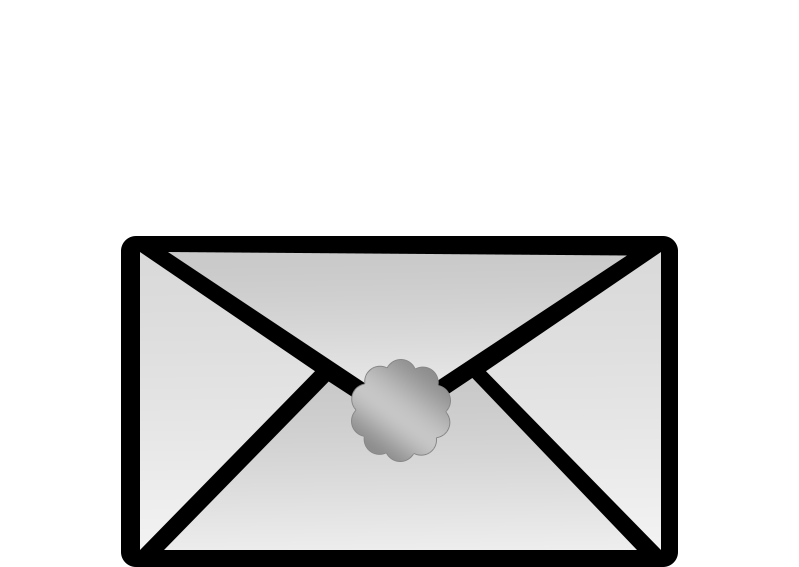 $257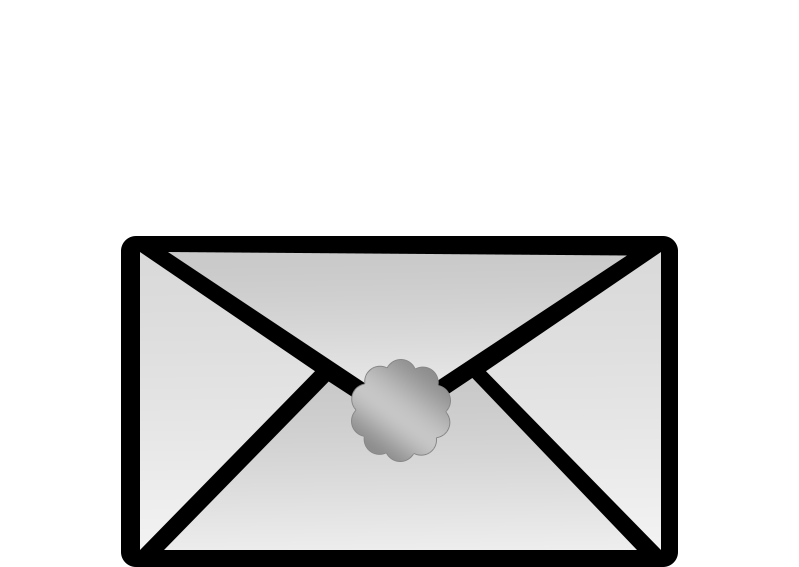 $258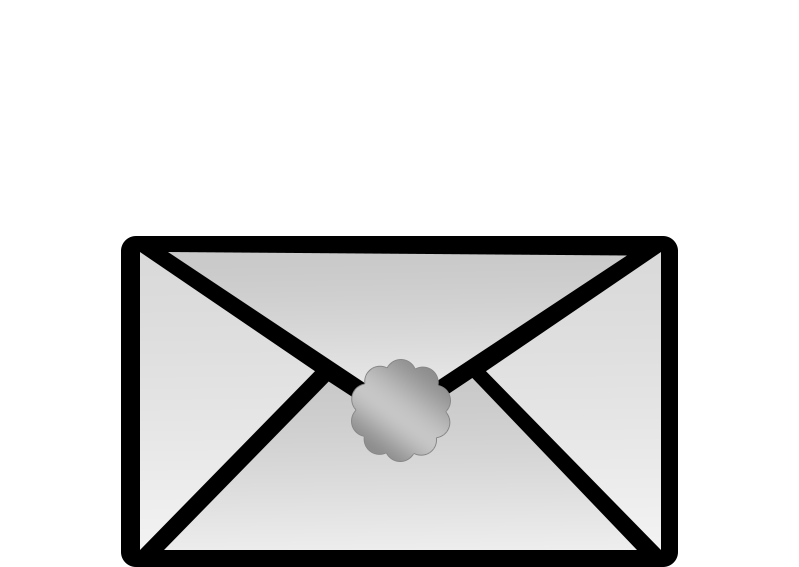 $259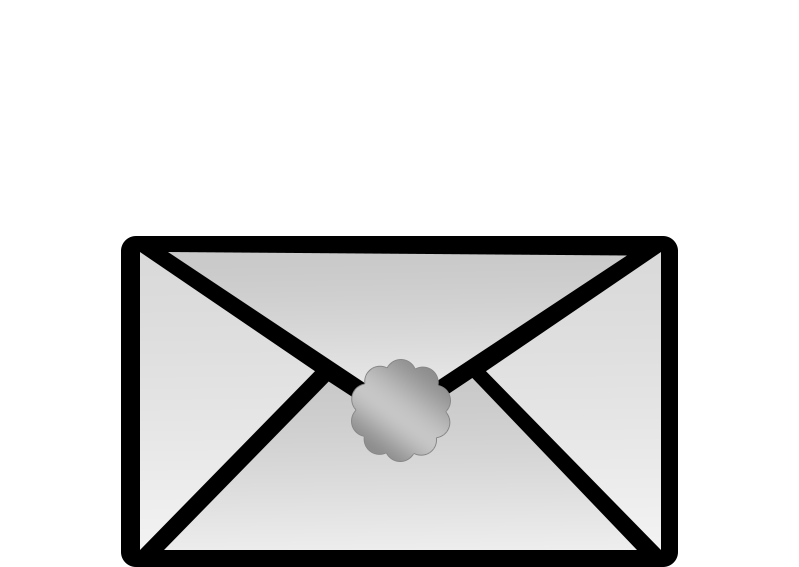 $260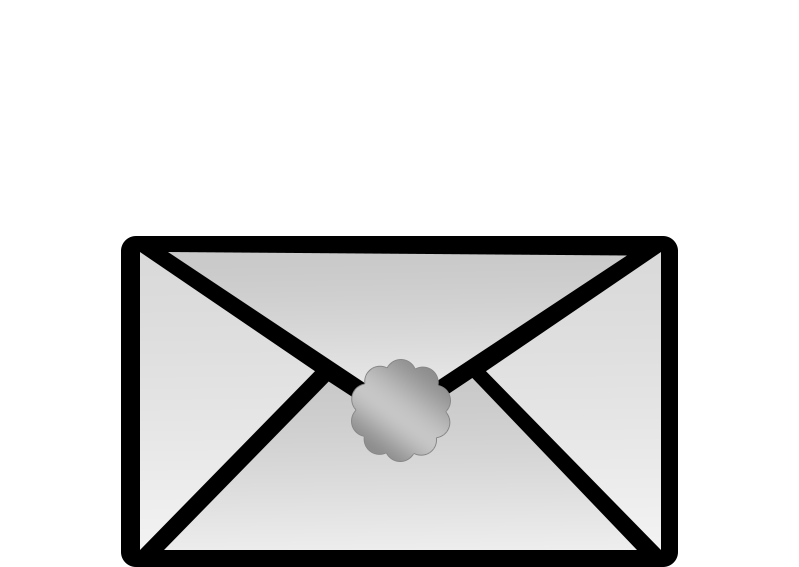 $261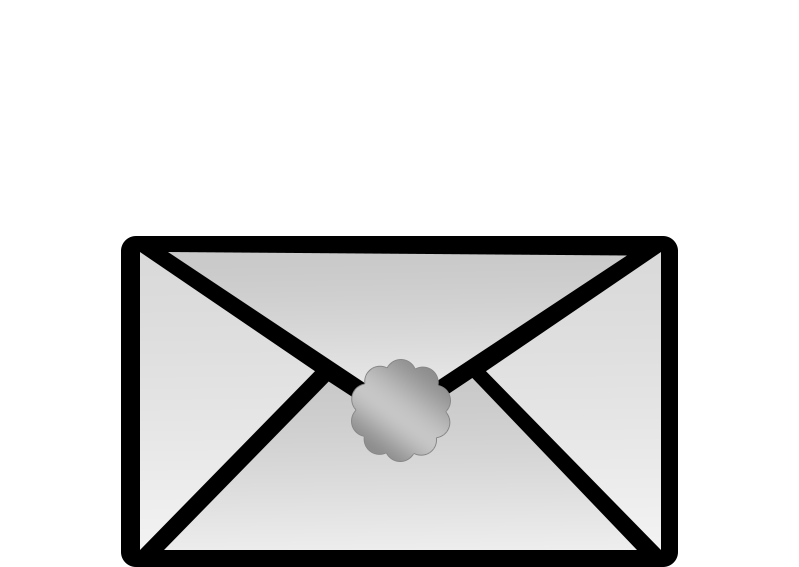 $262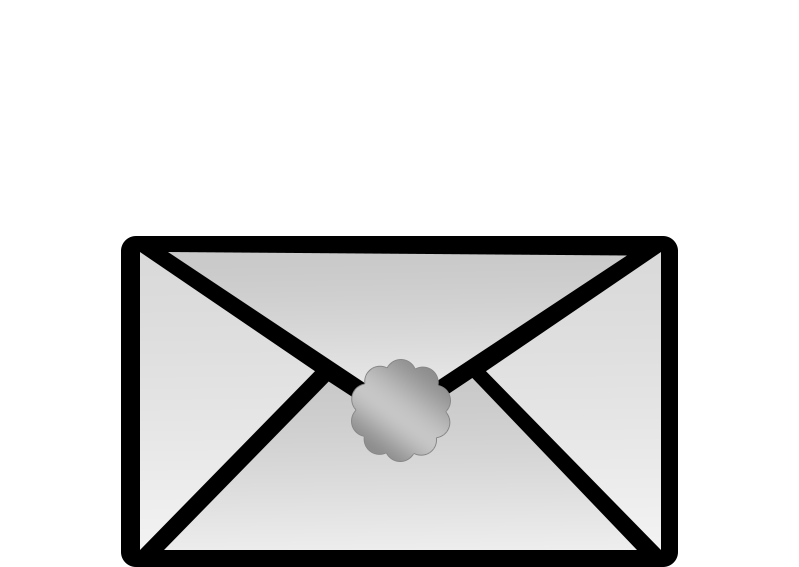 $263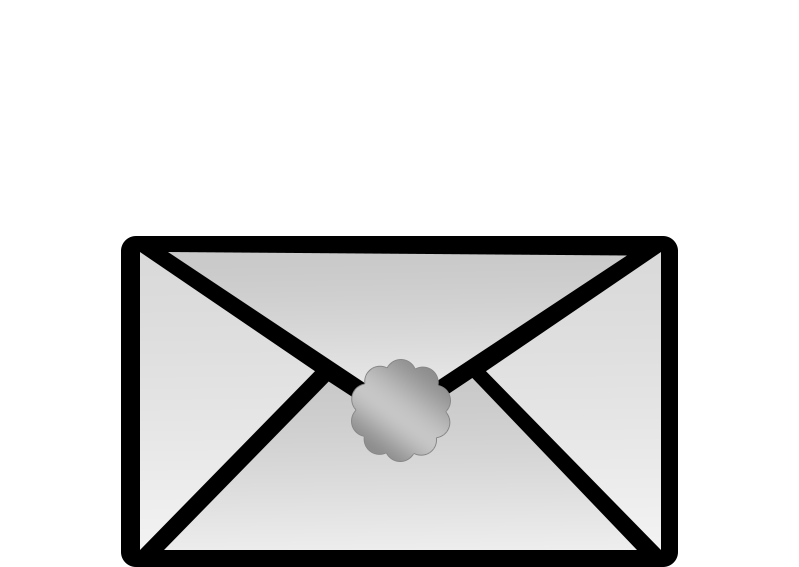 $264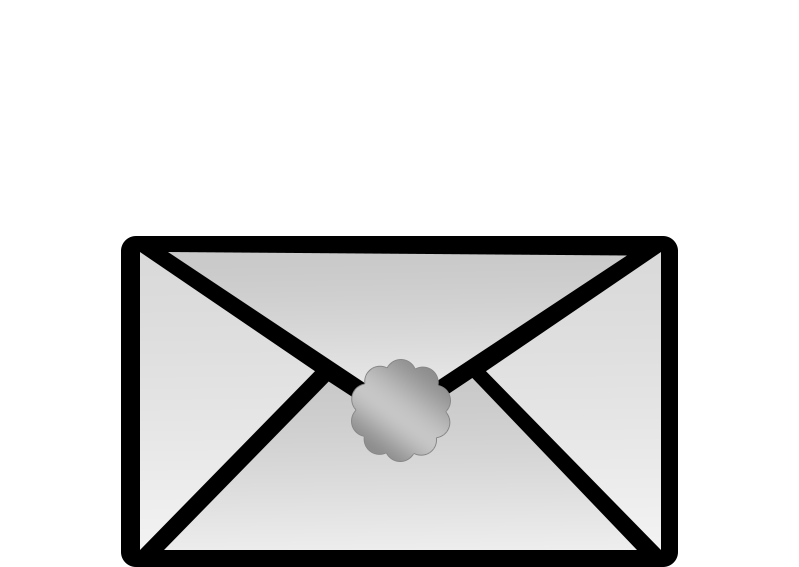 $265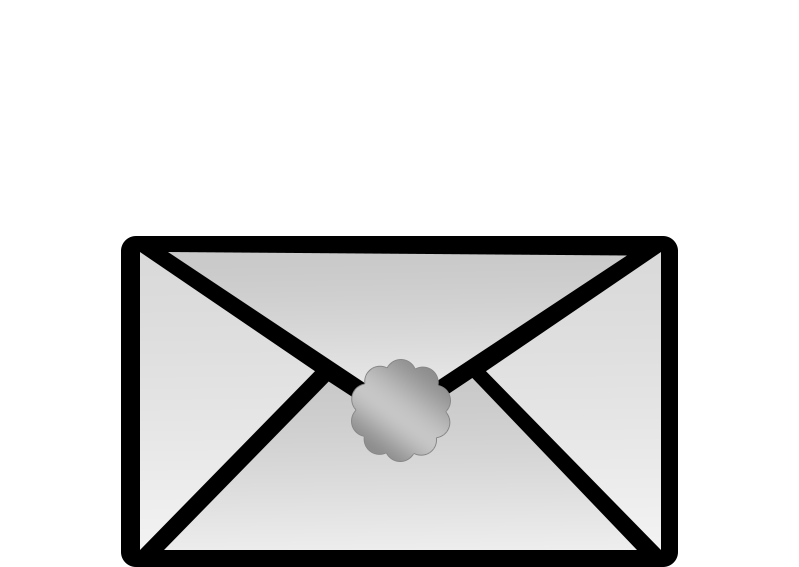 $266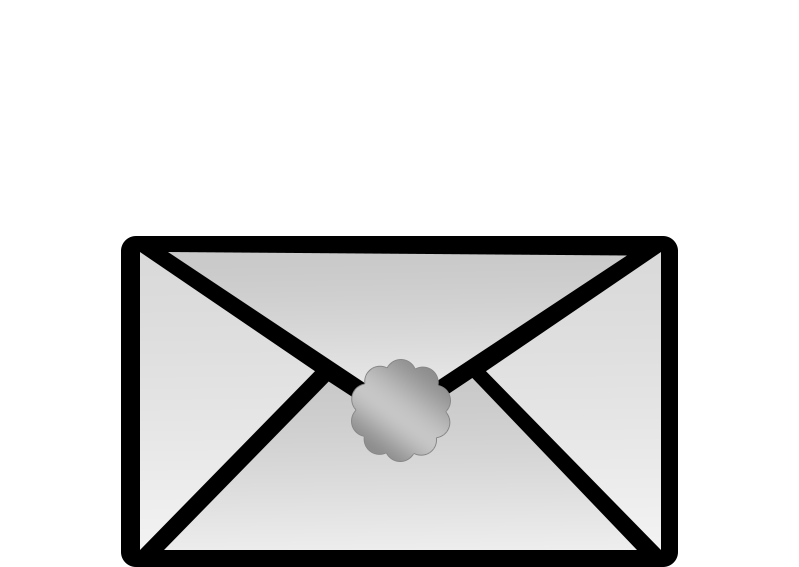 $267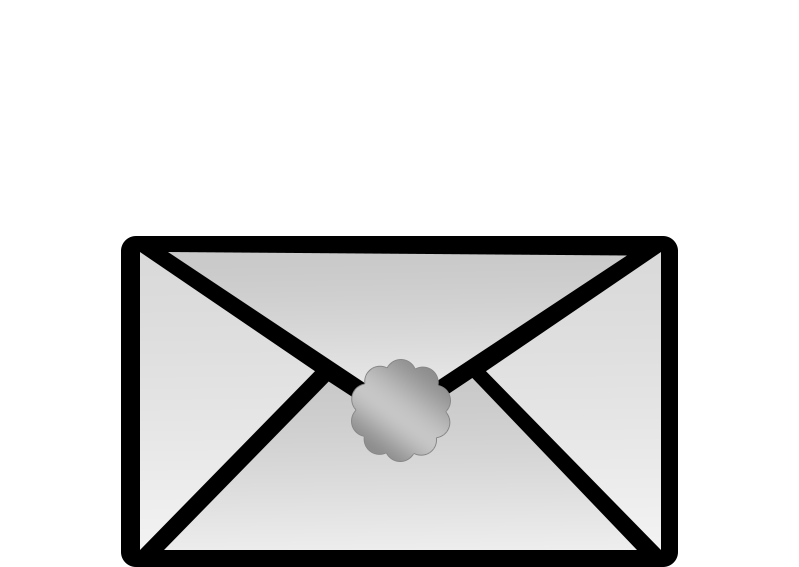 $268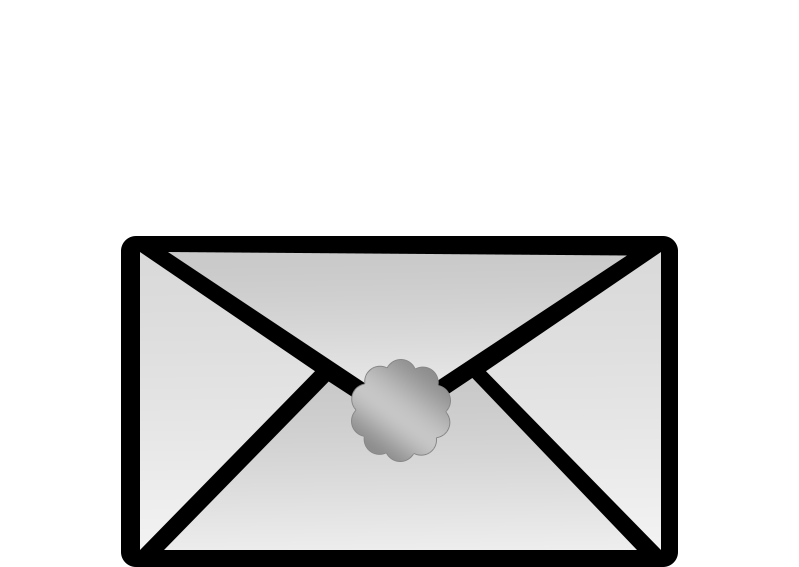 $269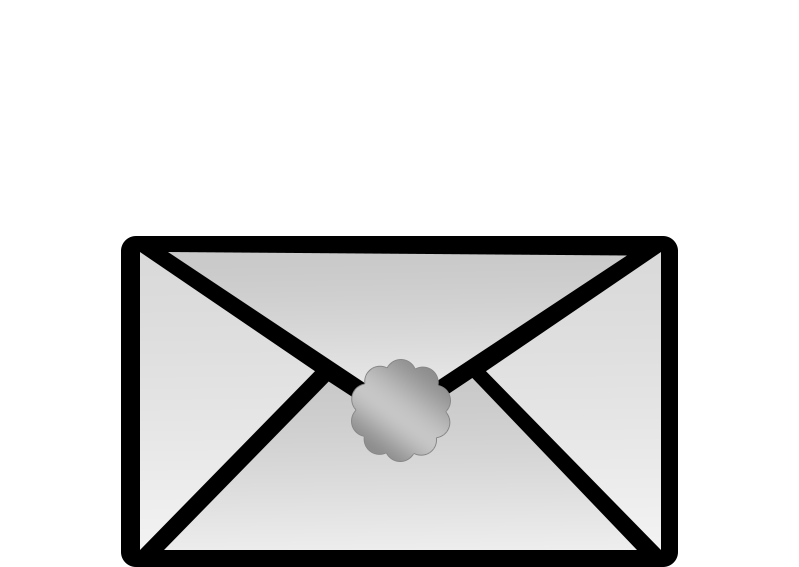 $270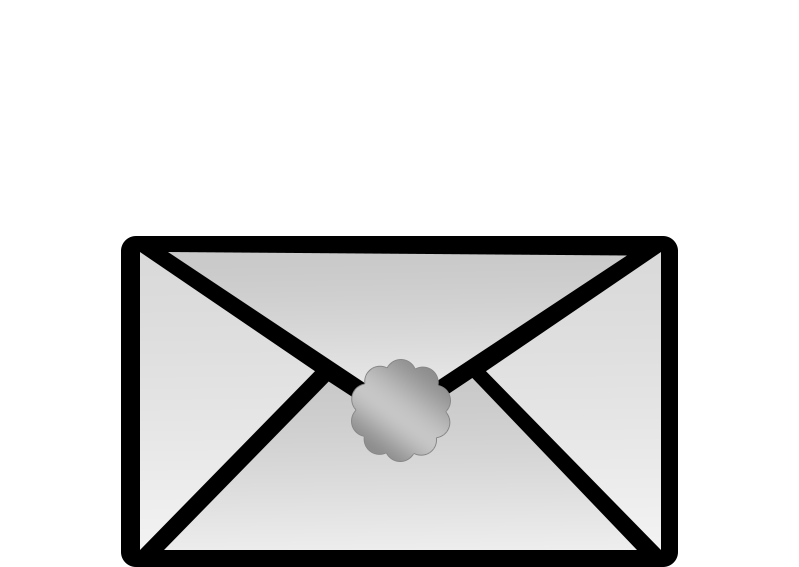 $271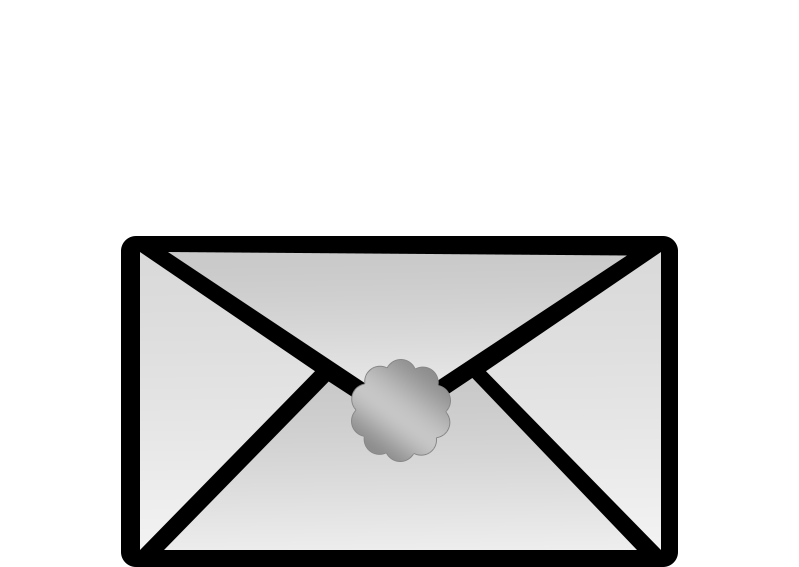 $272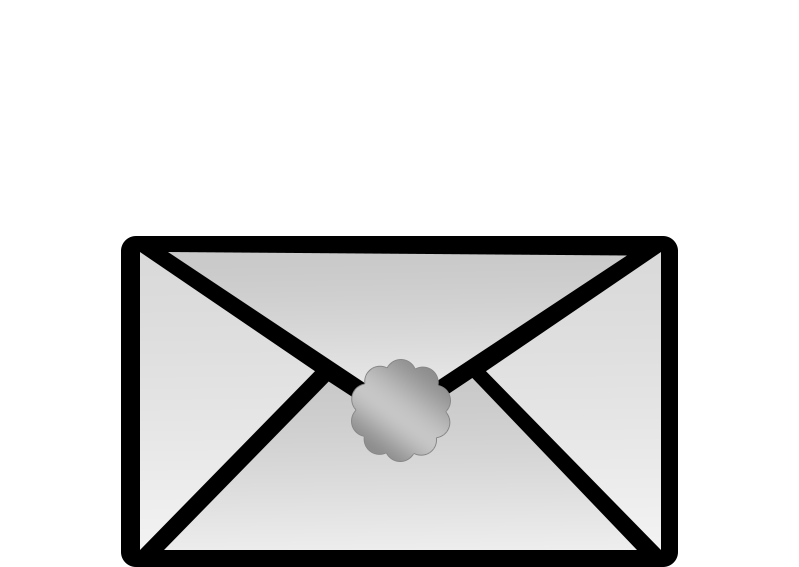 $273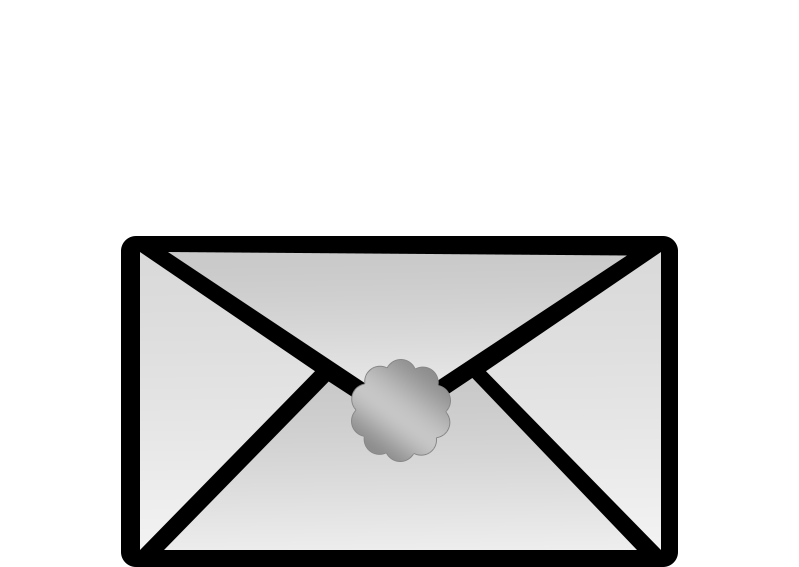 $274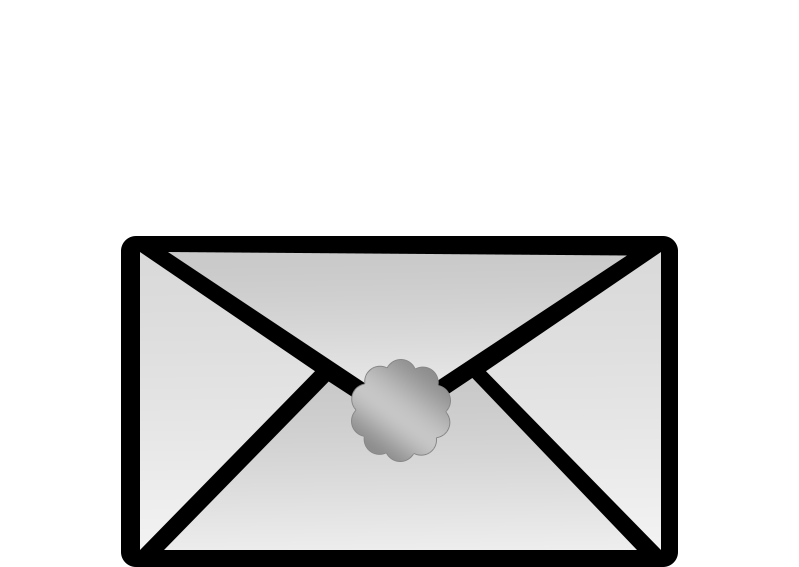 $275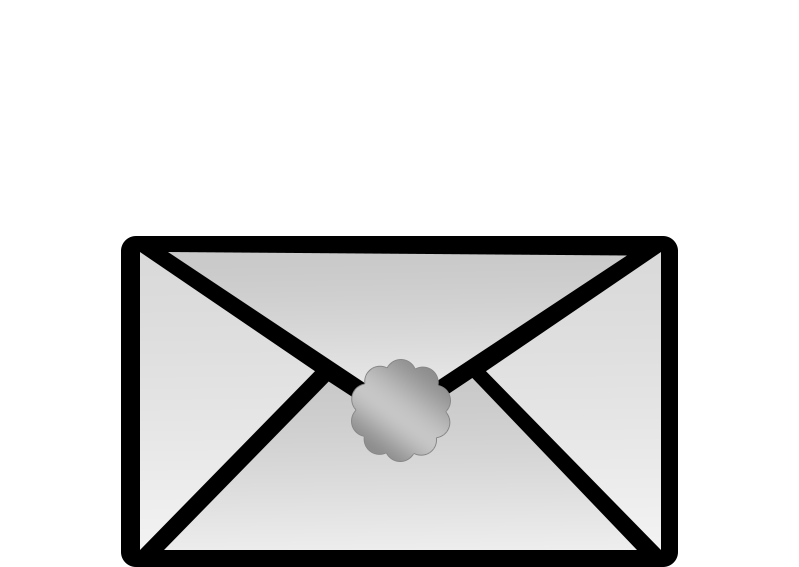 $276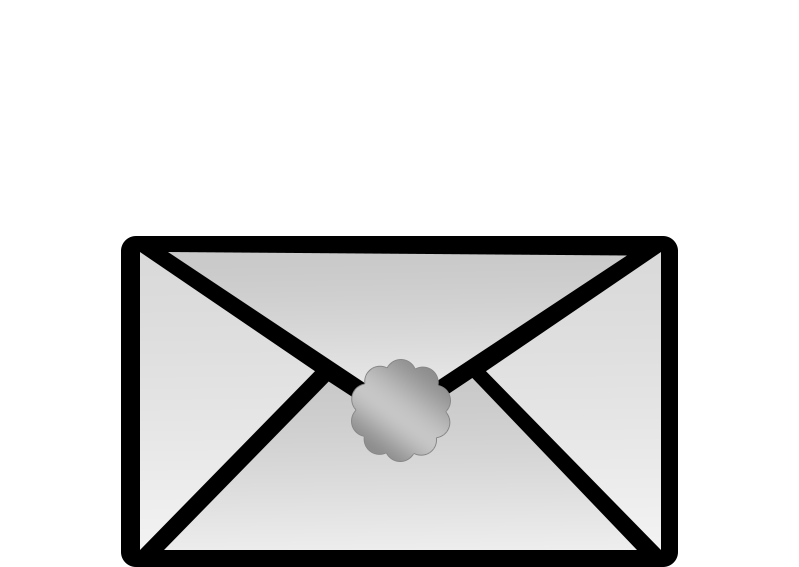 $277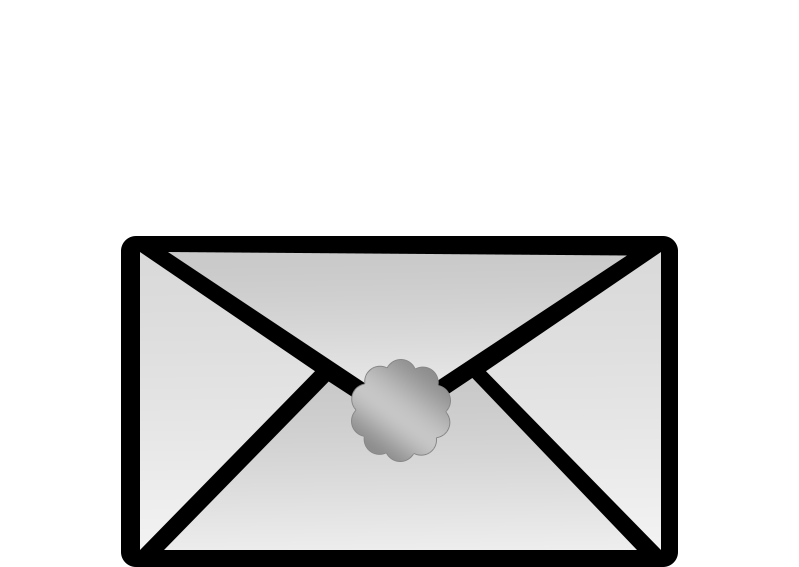 $278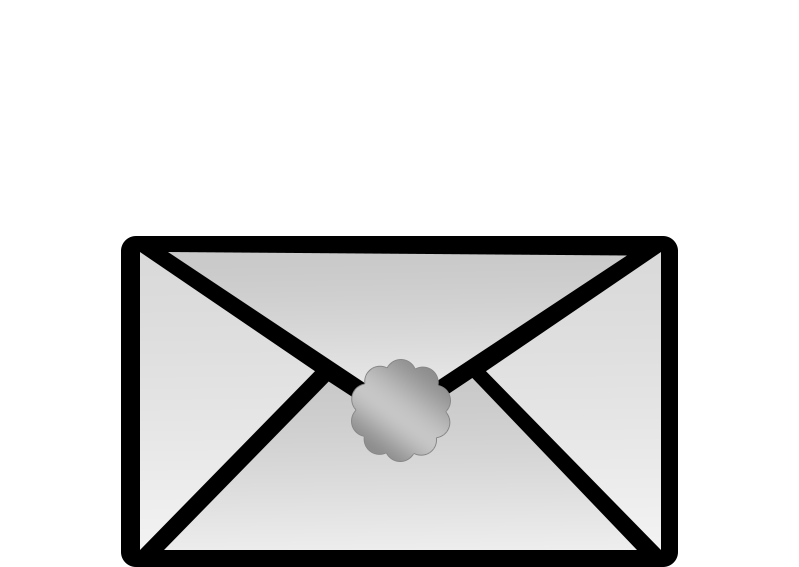 $279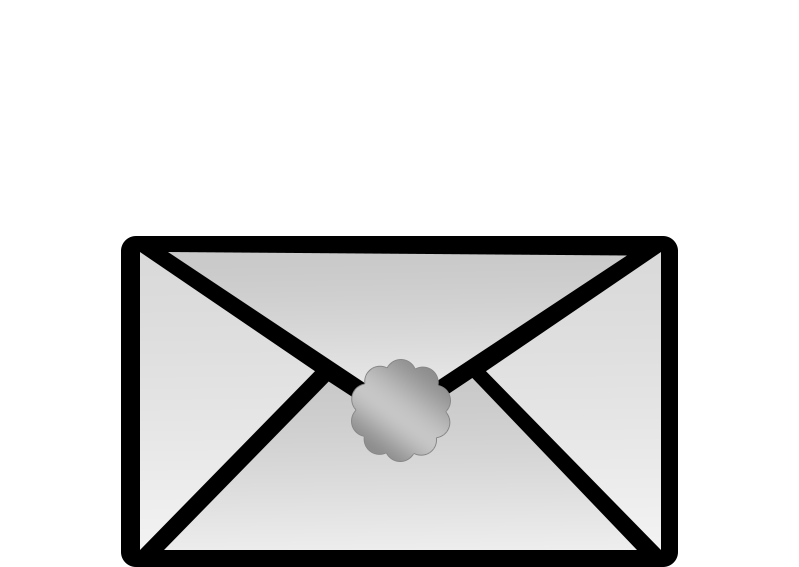 $280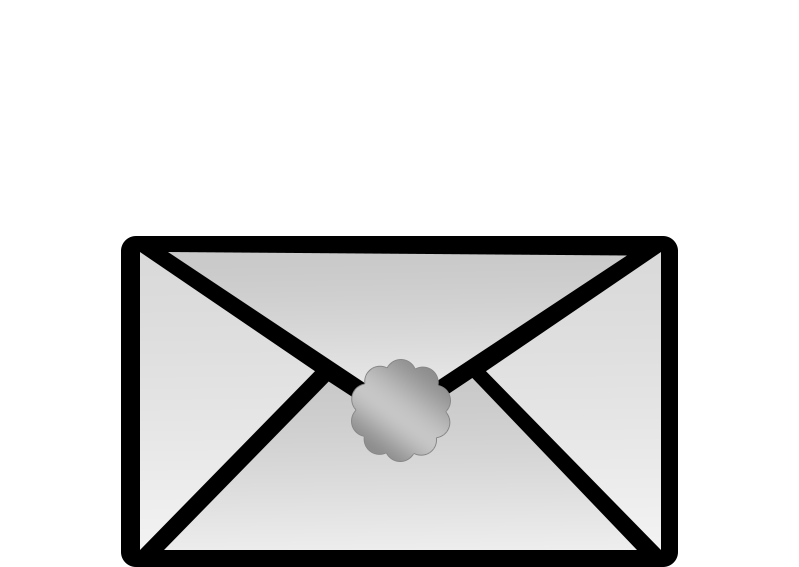 $281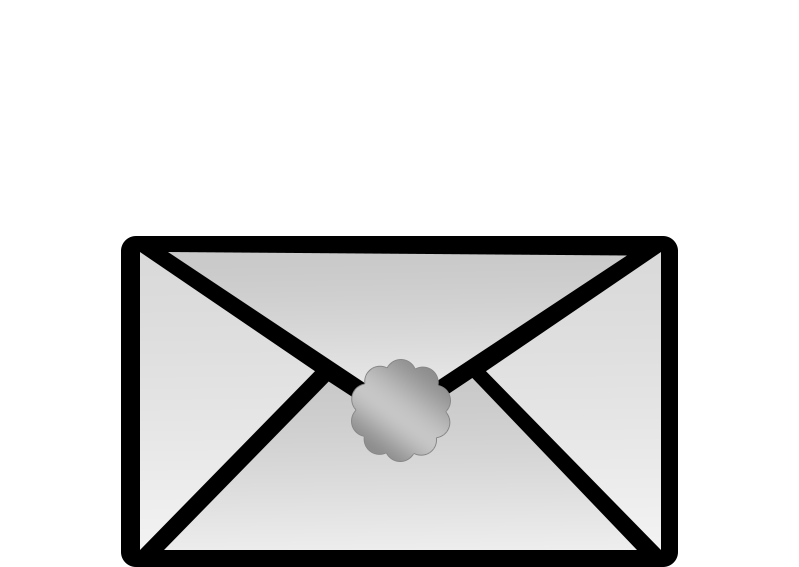 $282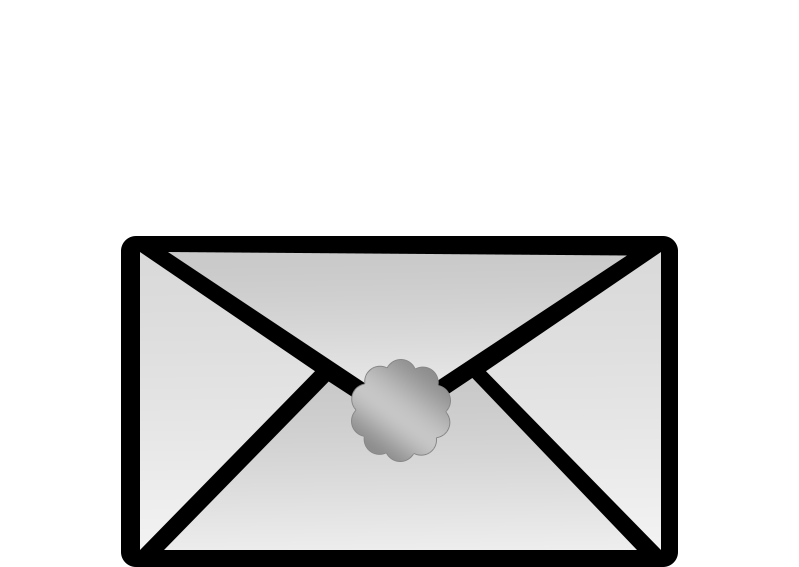 $283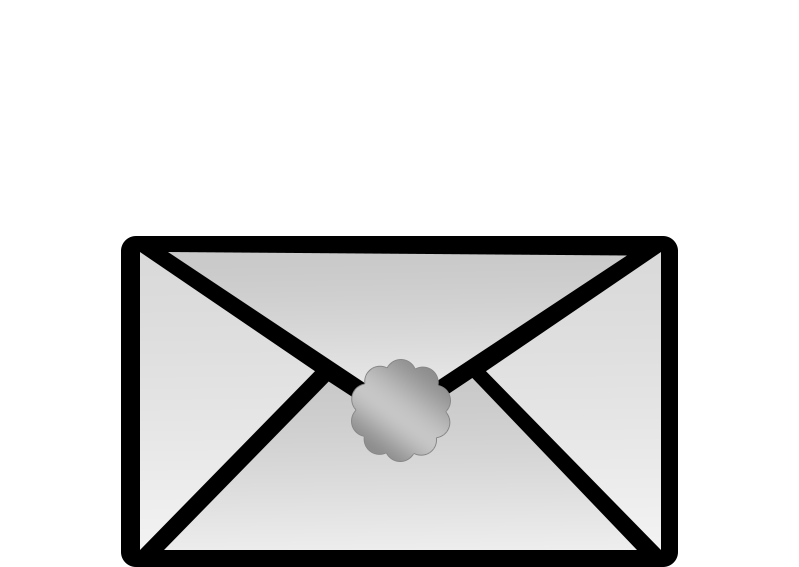 $284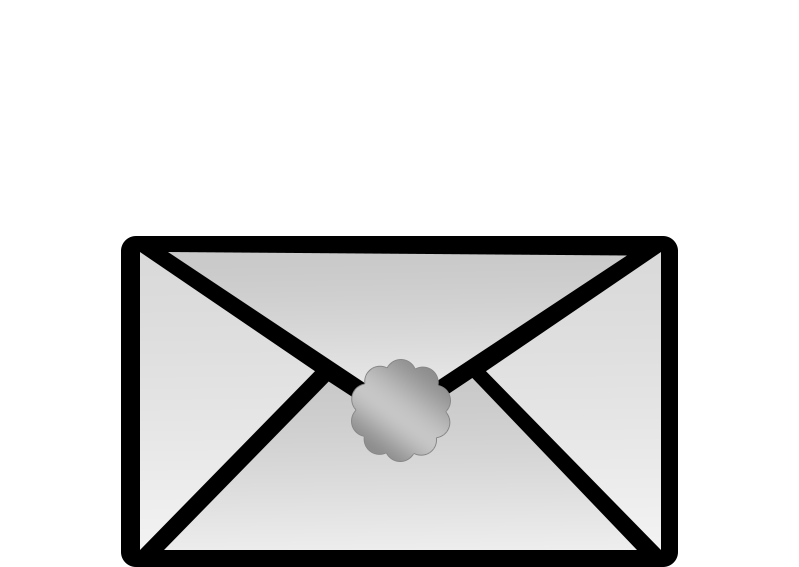 $285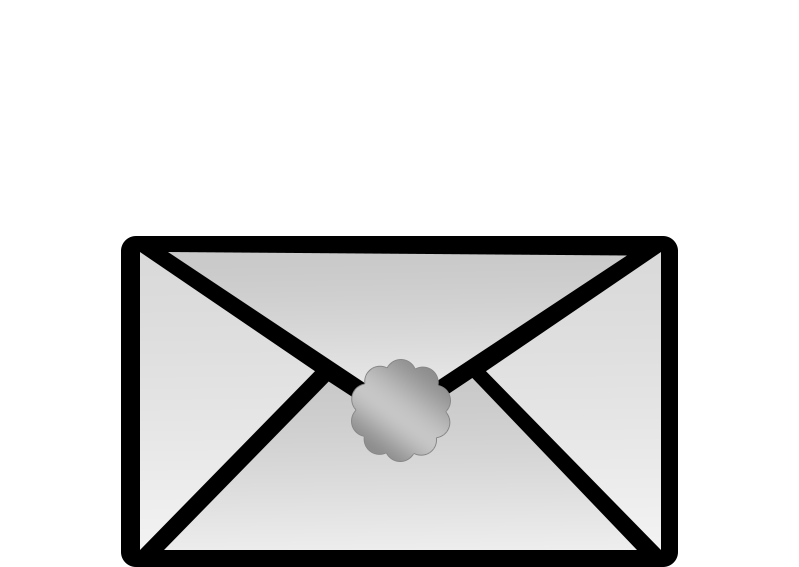 $286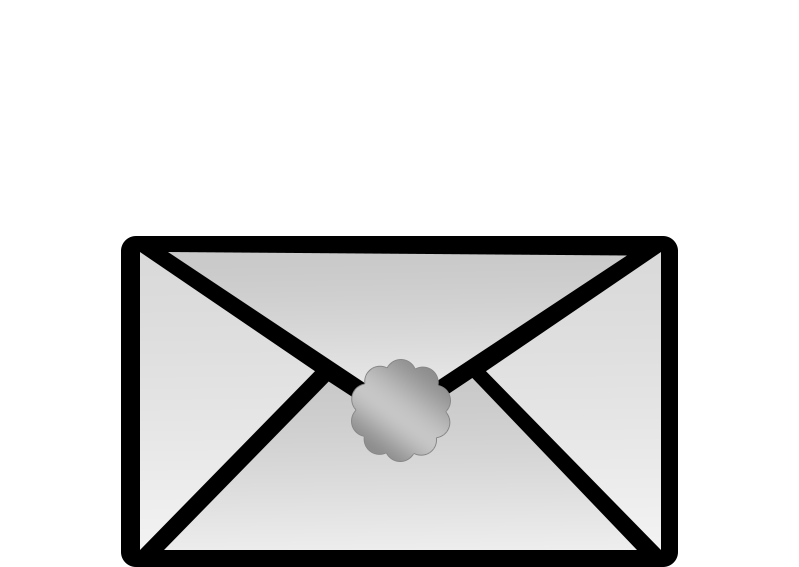 $287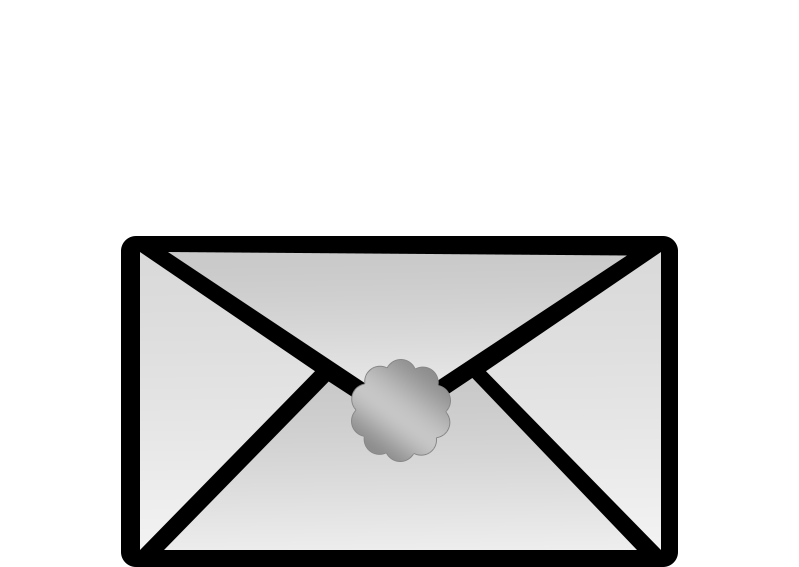 $288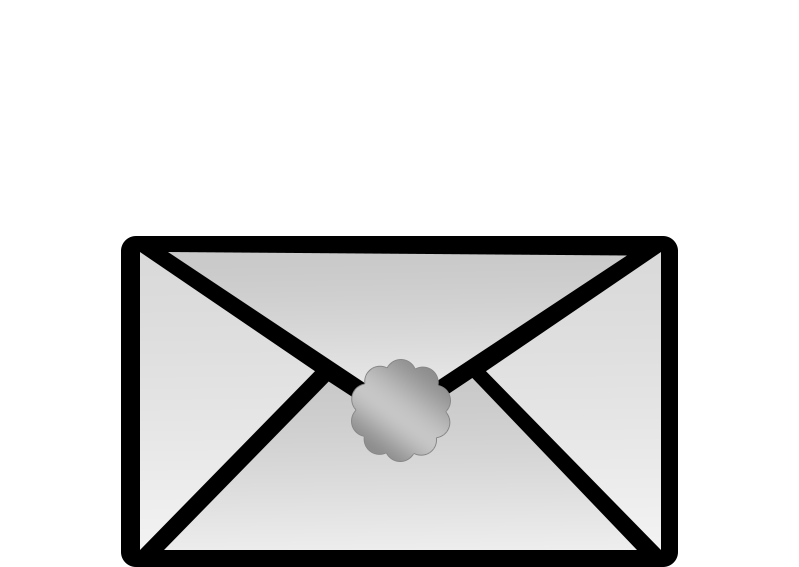 $289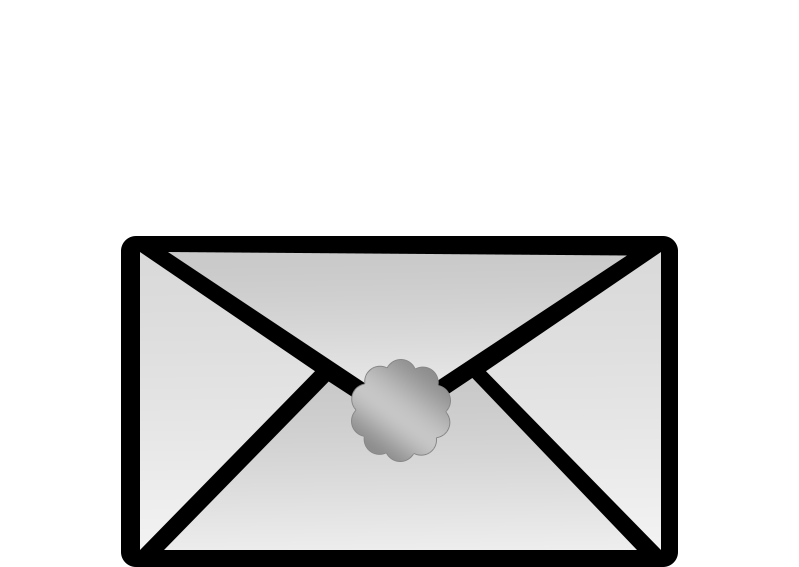 $290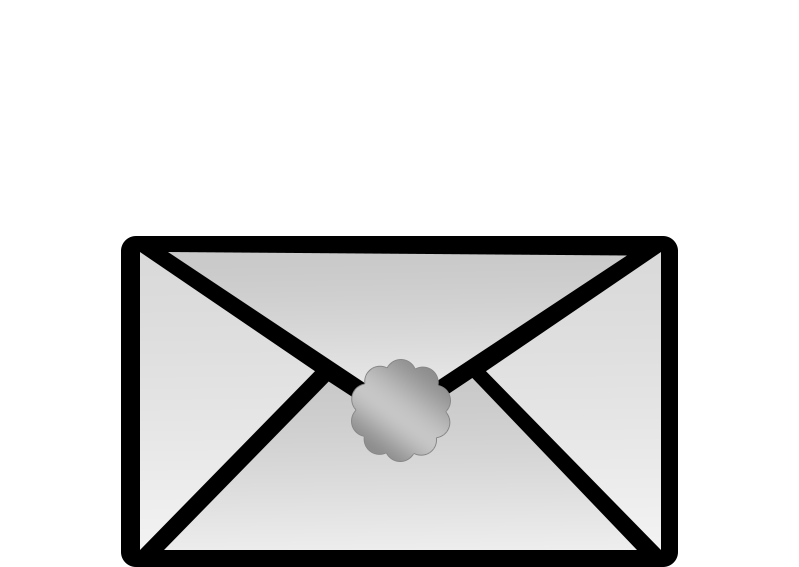 $291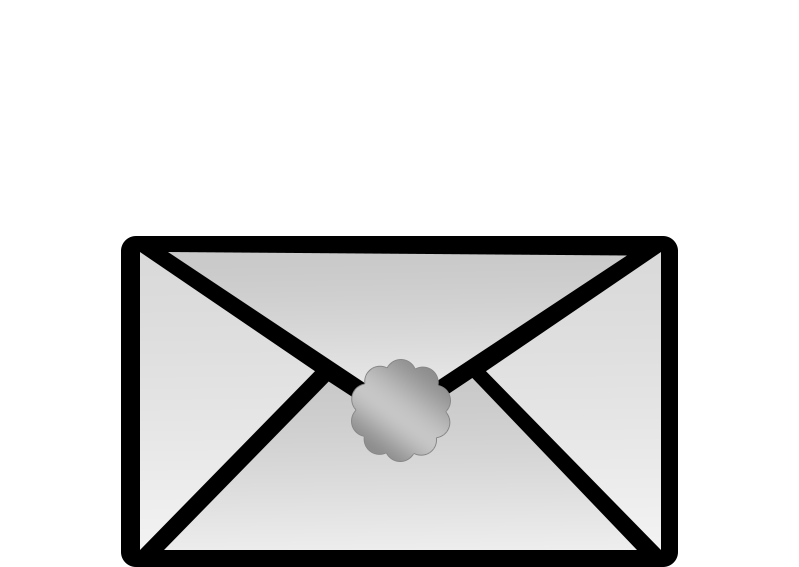 $292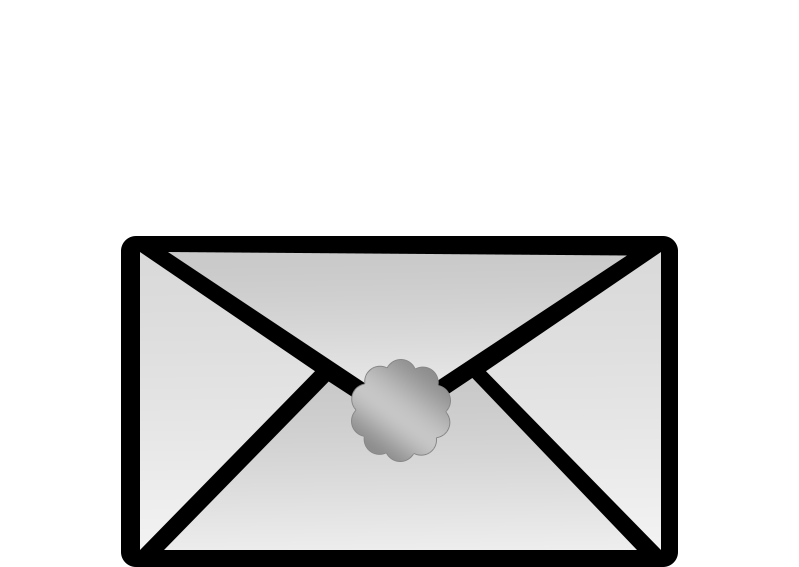 $293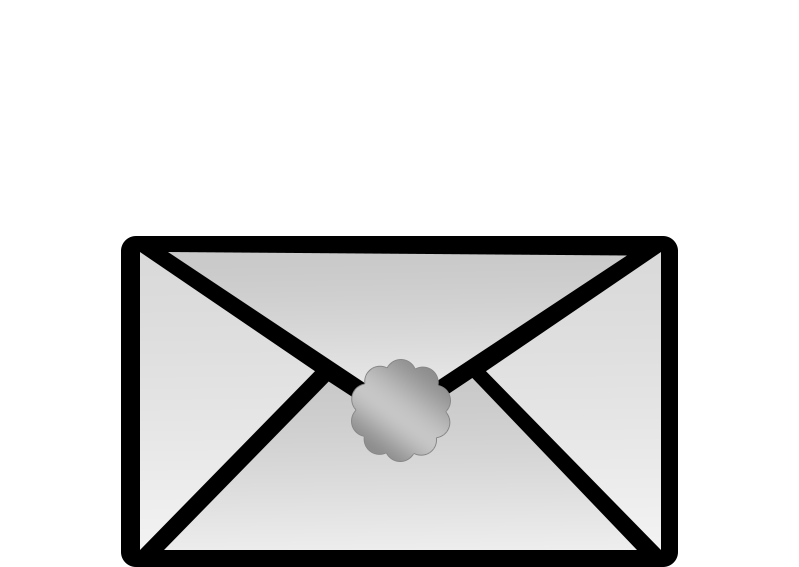 $294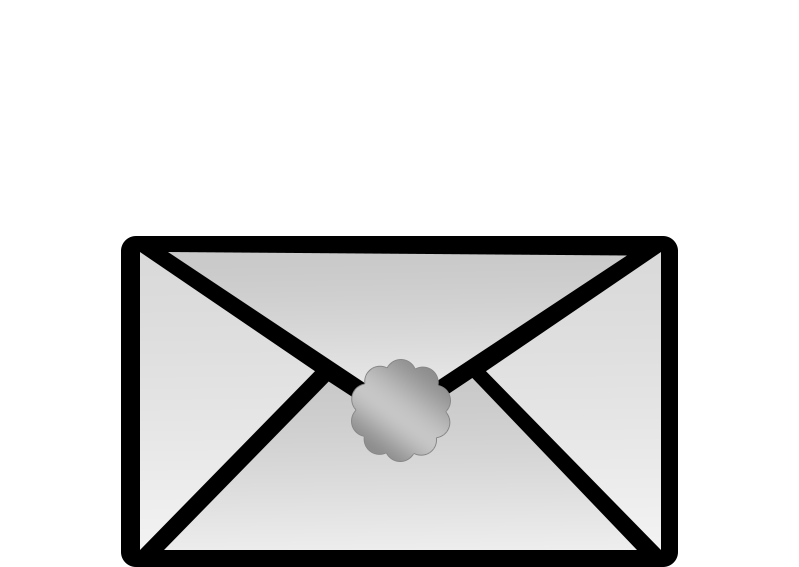 $295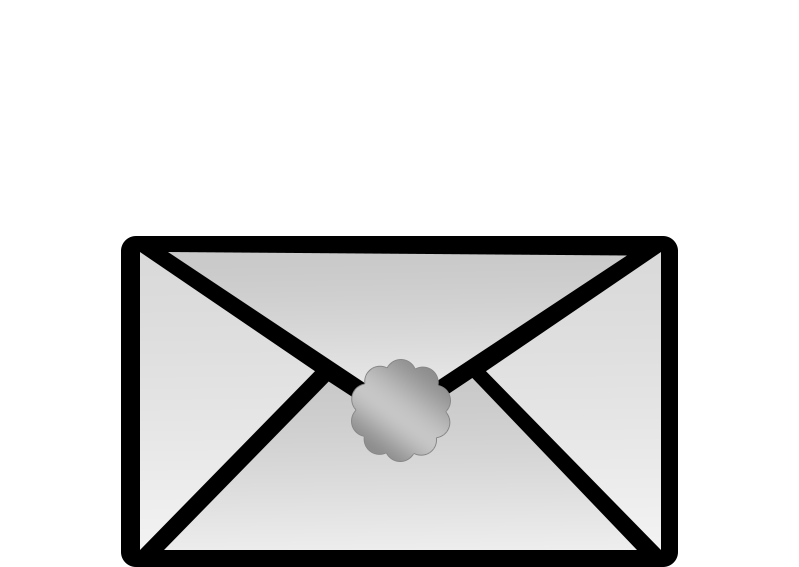 $296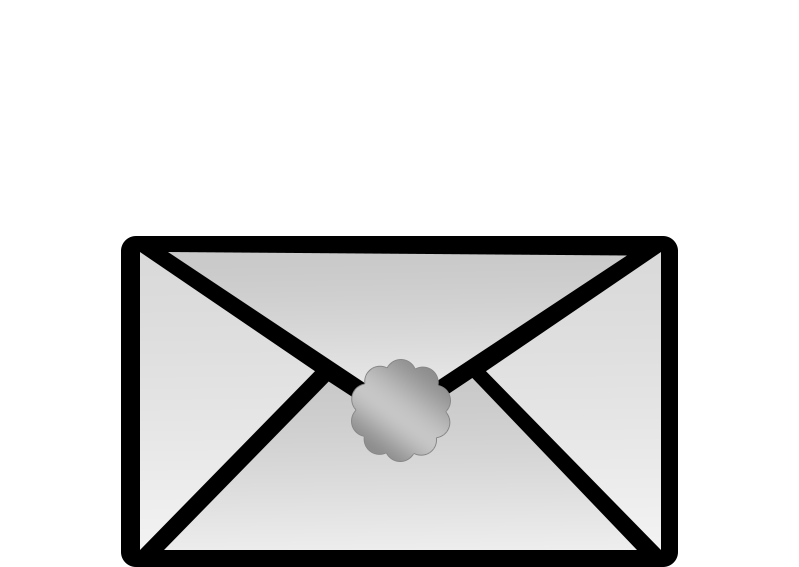 $297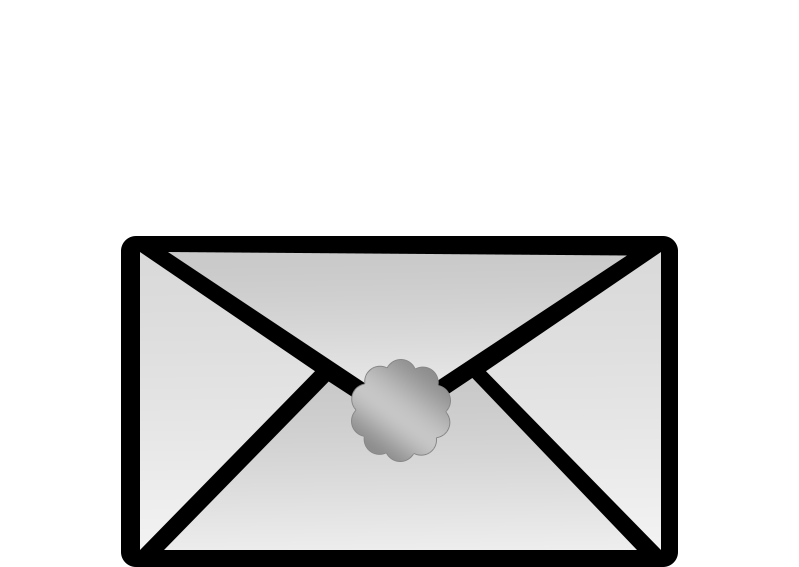 $298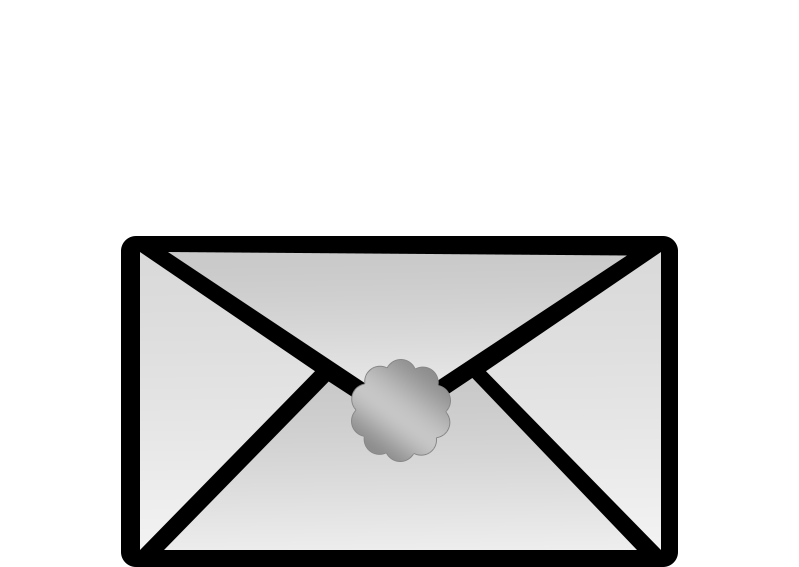 $299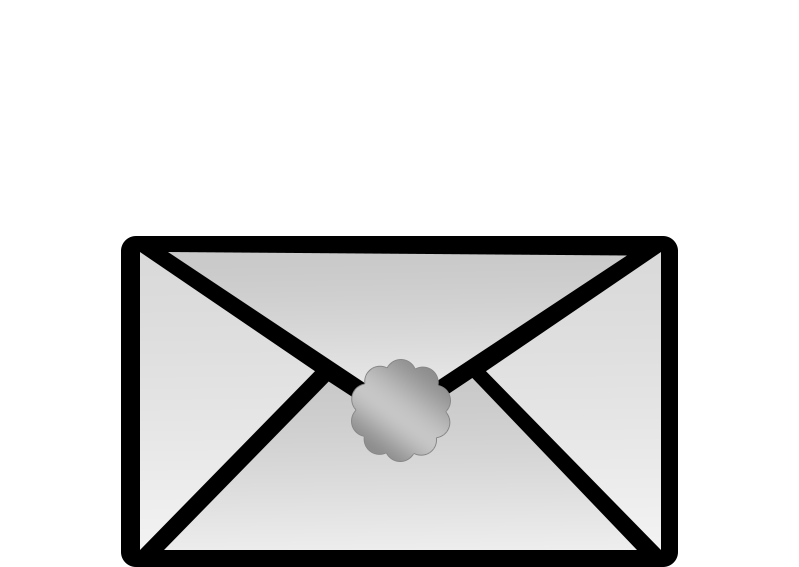 $300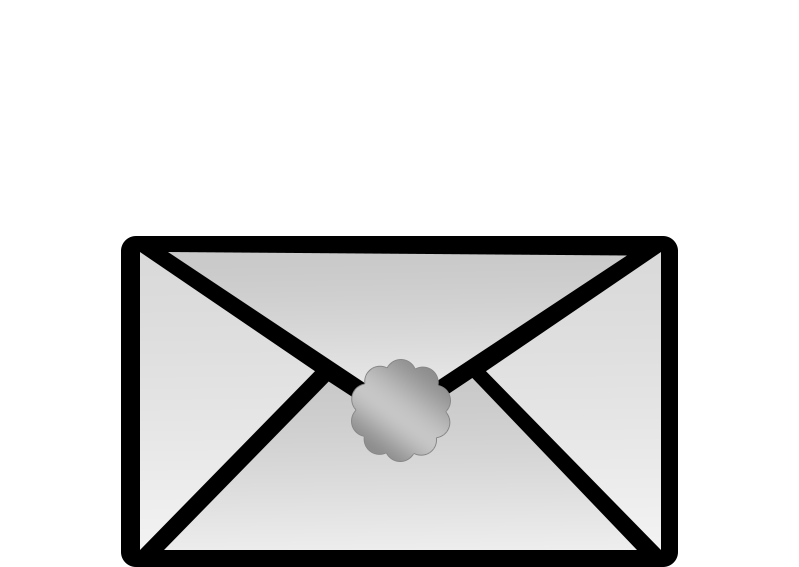 $301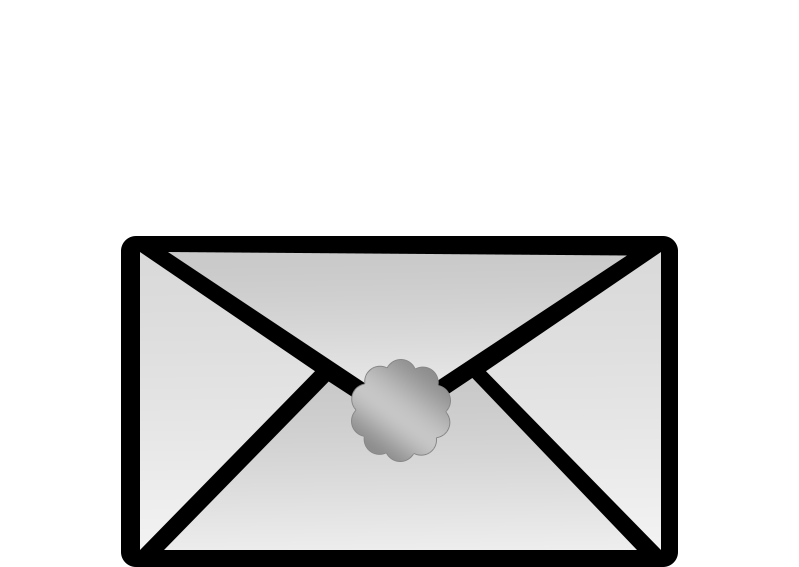 $302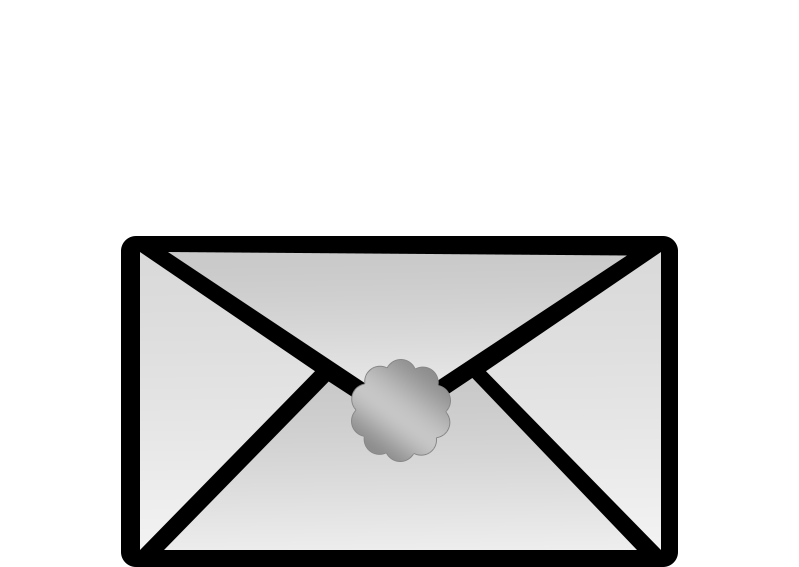 $303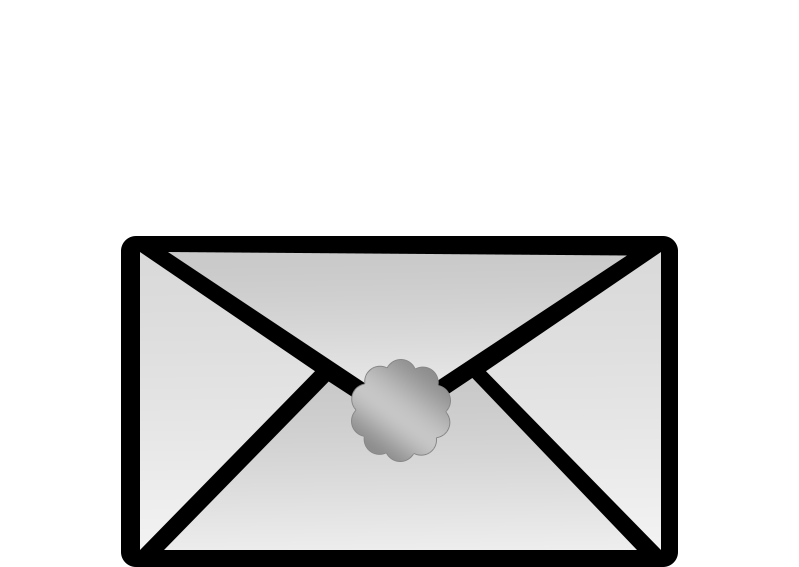 $304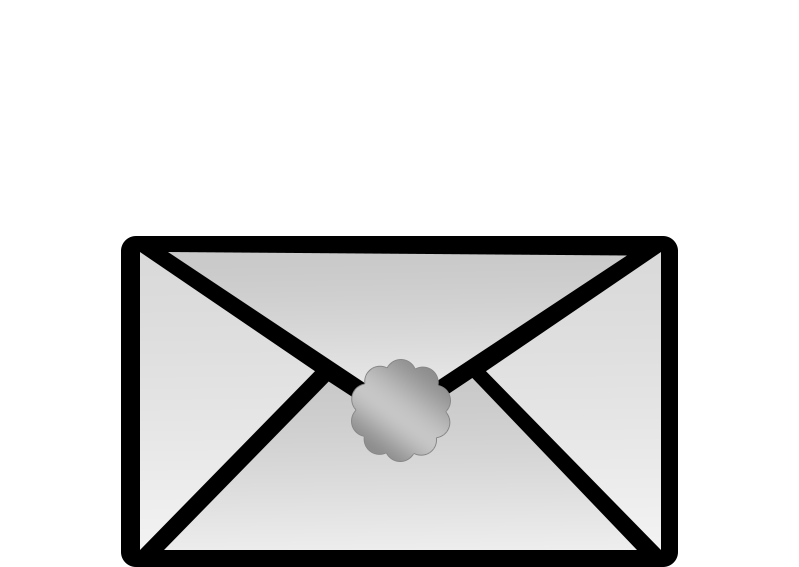 $305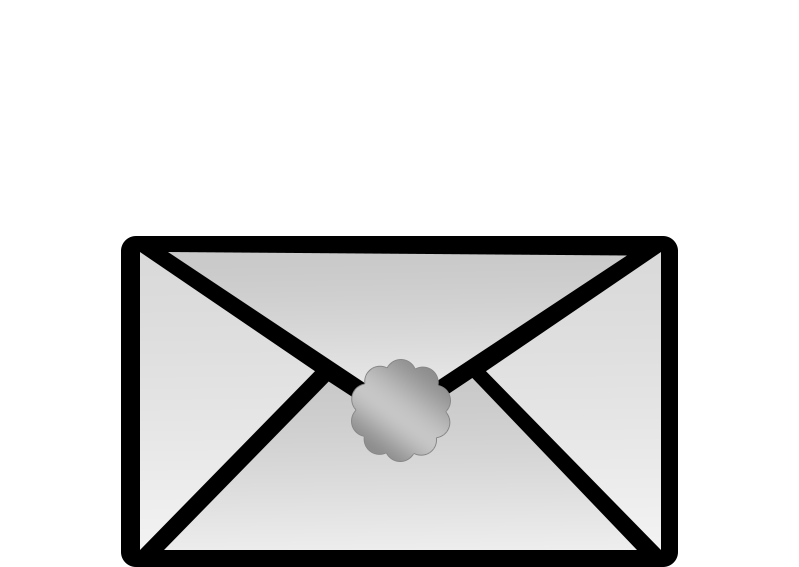 $306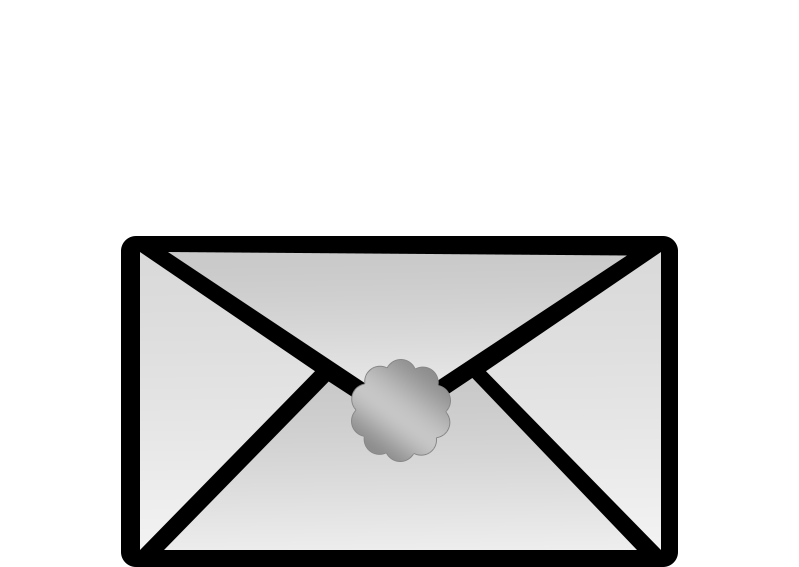 $307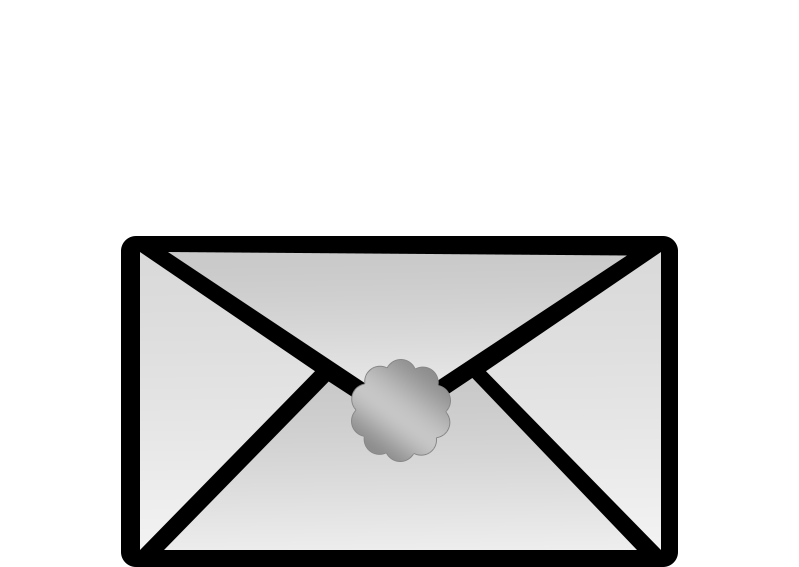 $308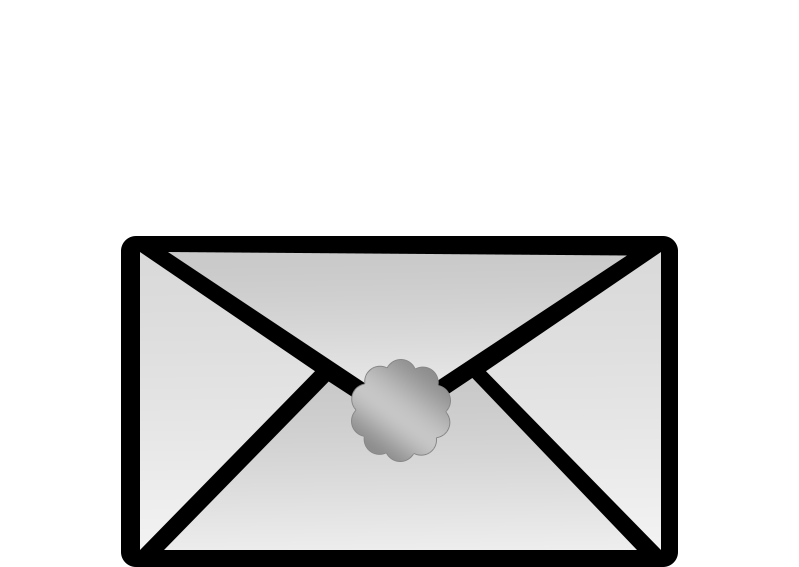 $309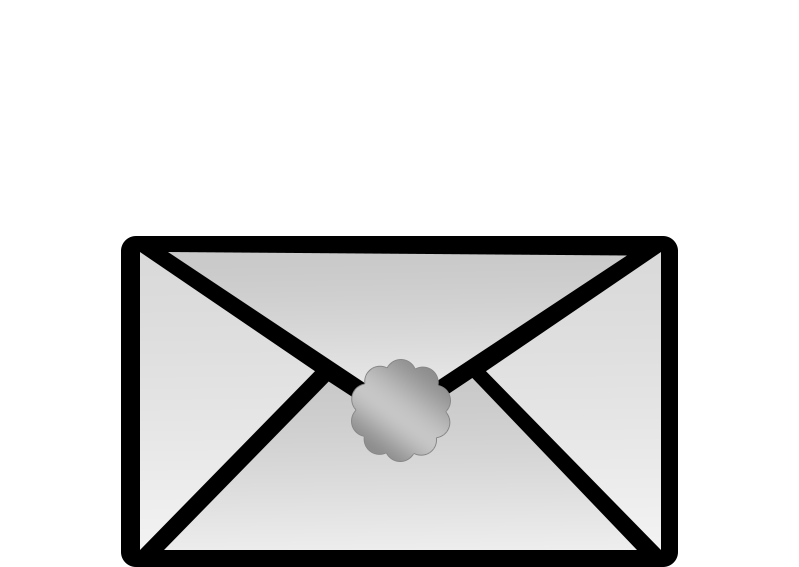 $310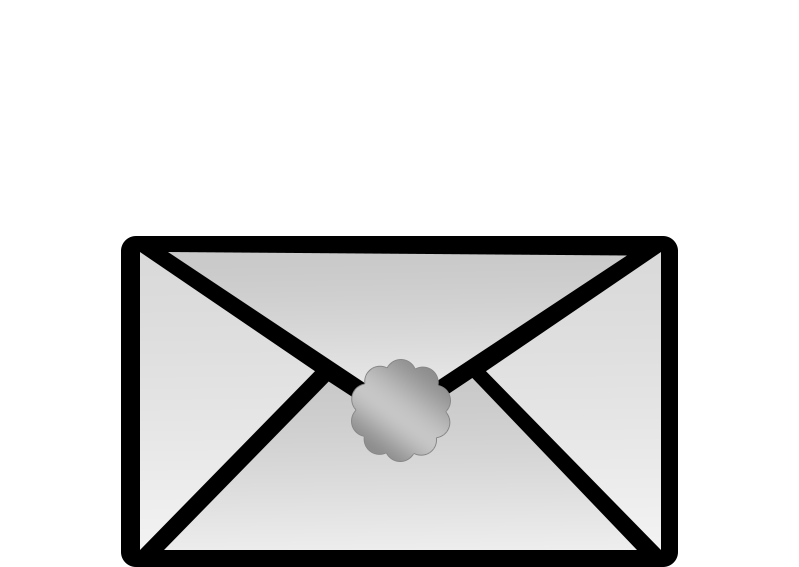 $311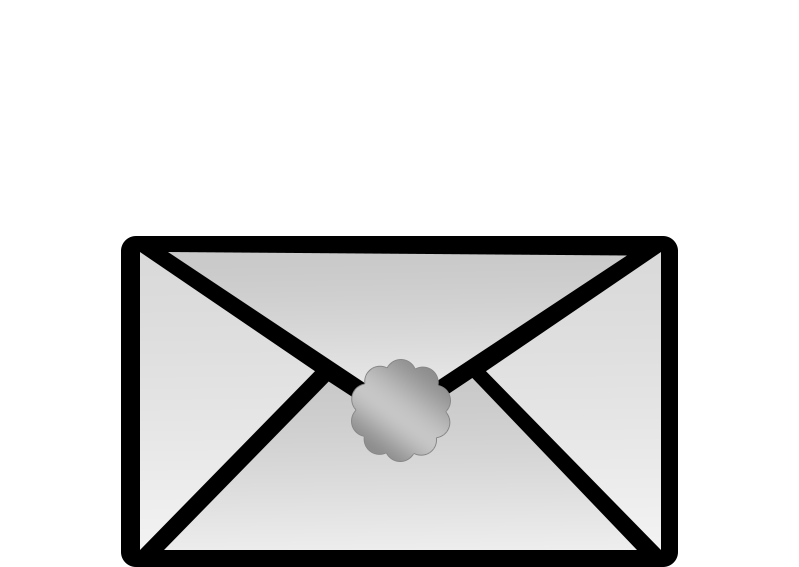 $312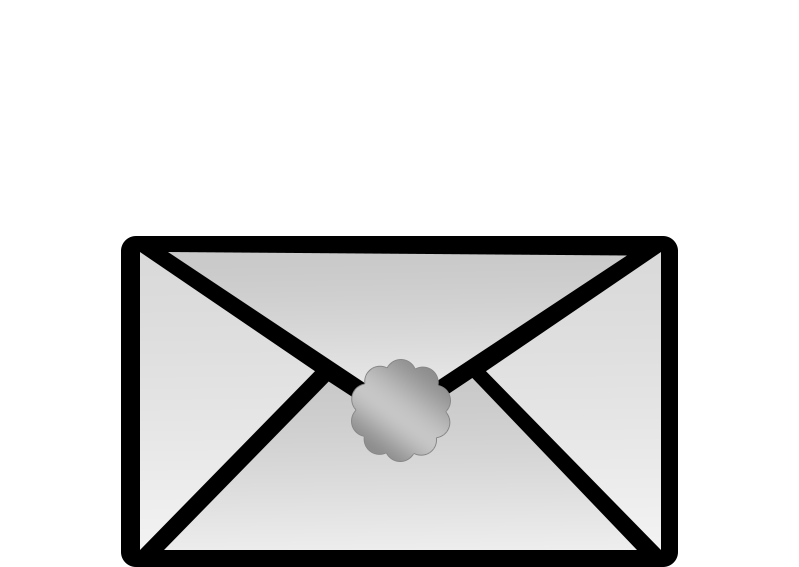 $313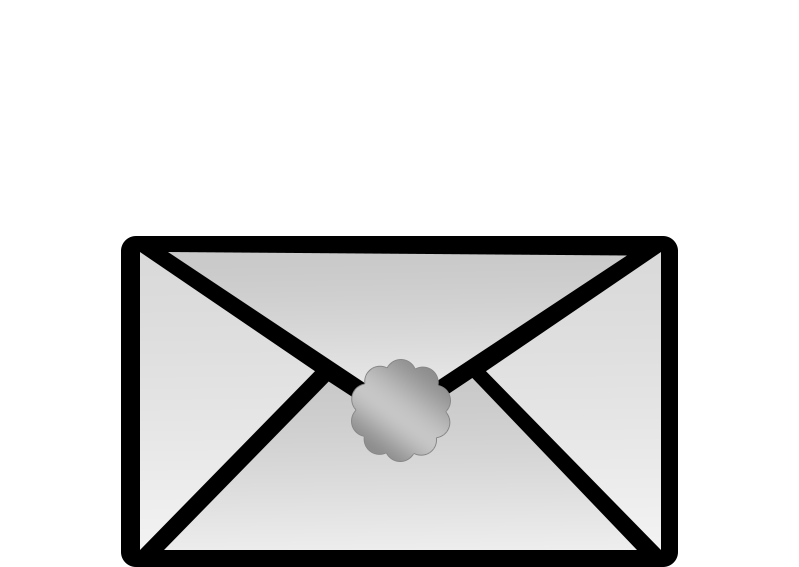 $314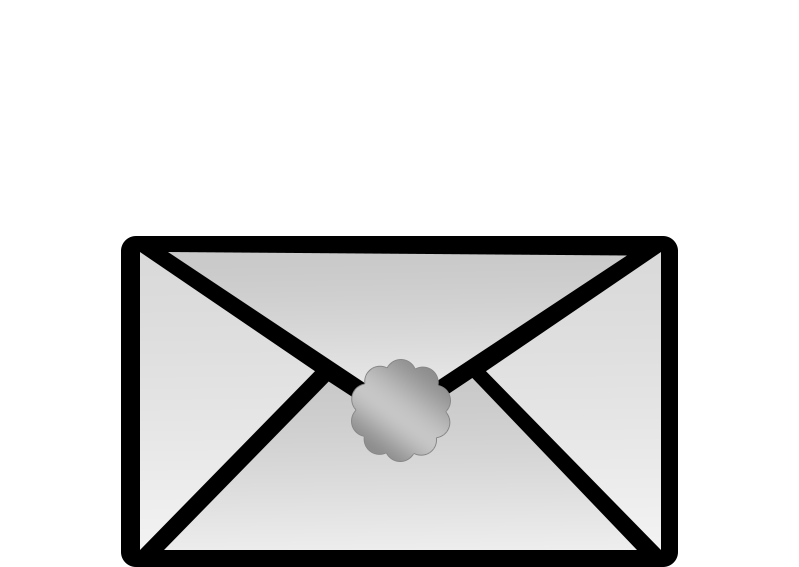 $315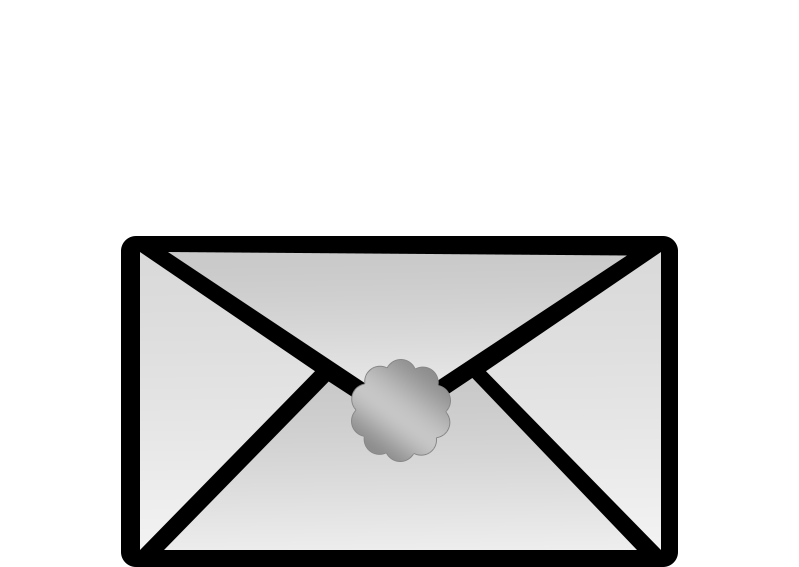 $316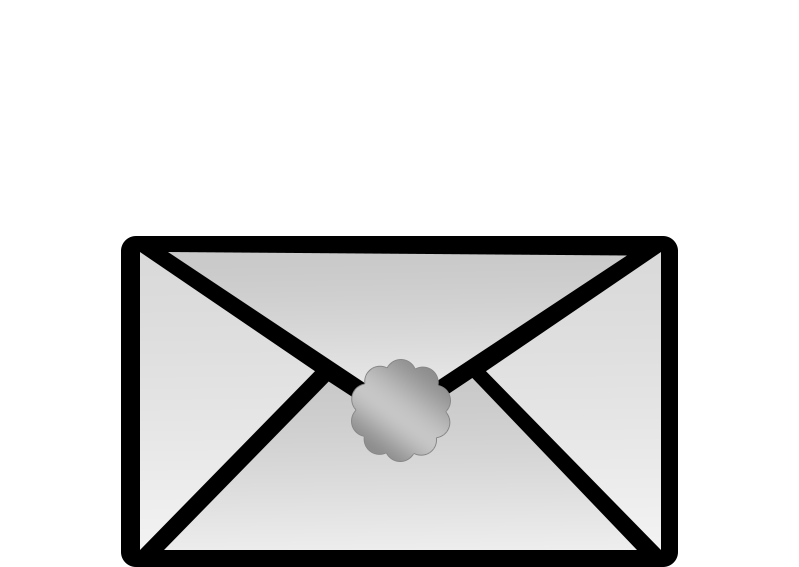 $317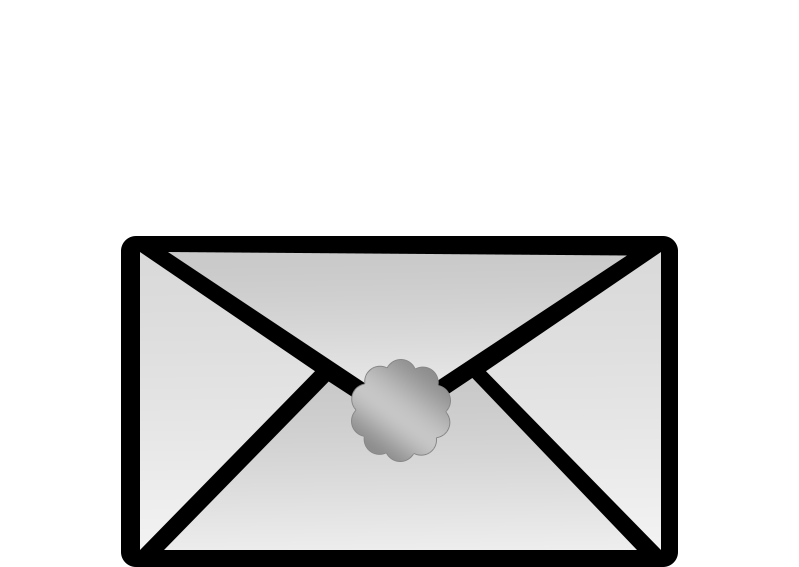 $318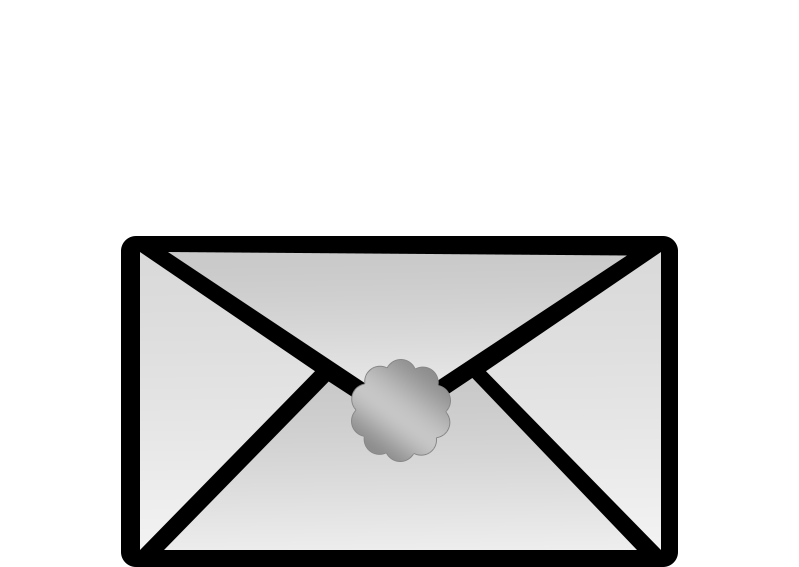 $319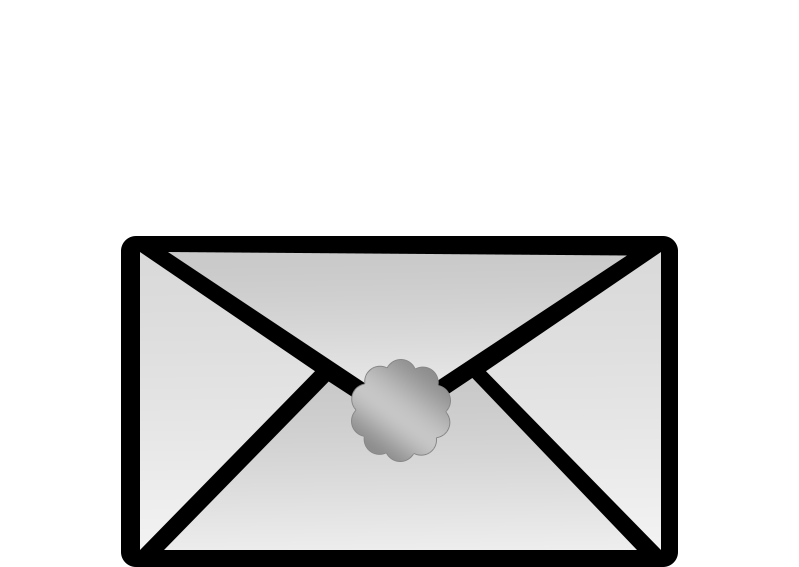 $320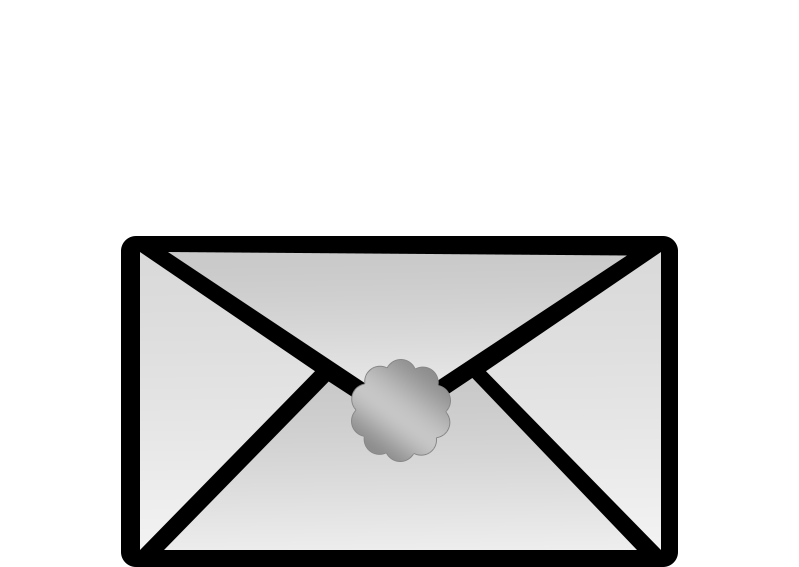 $321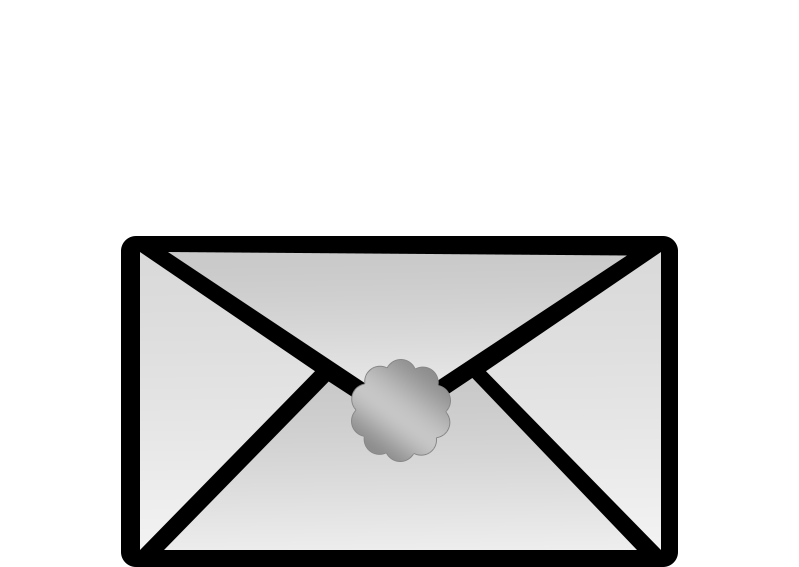 $322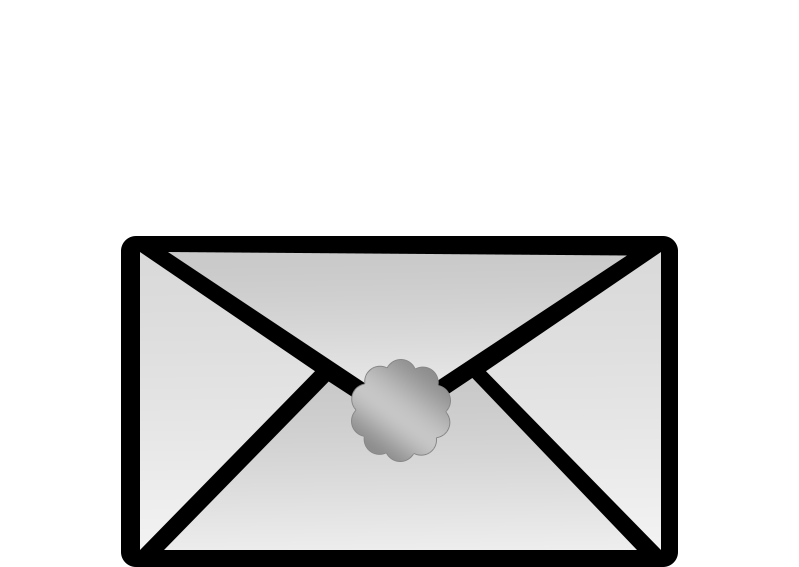 $323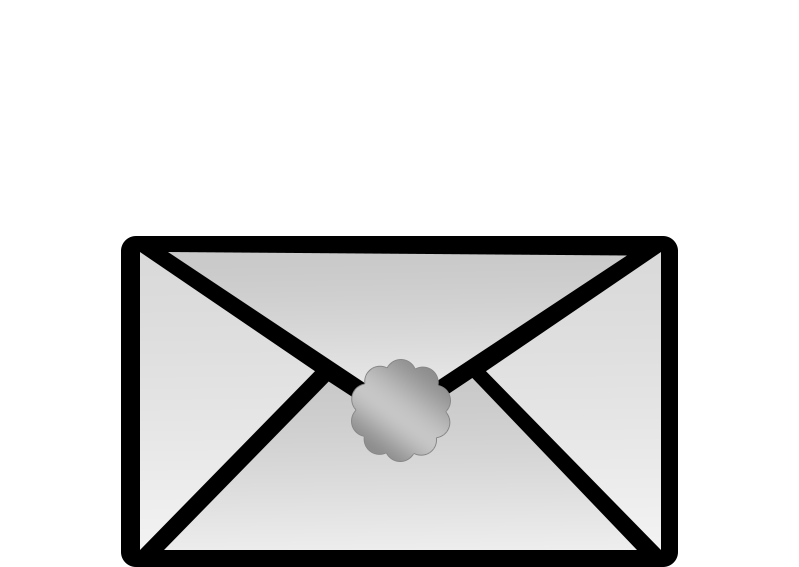 $324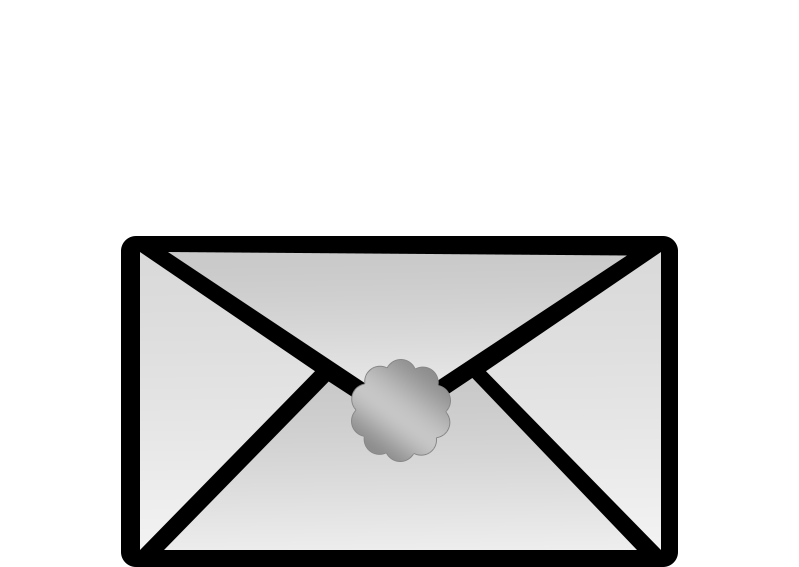 $325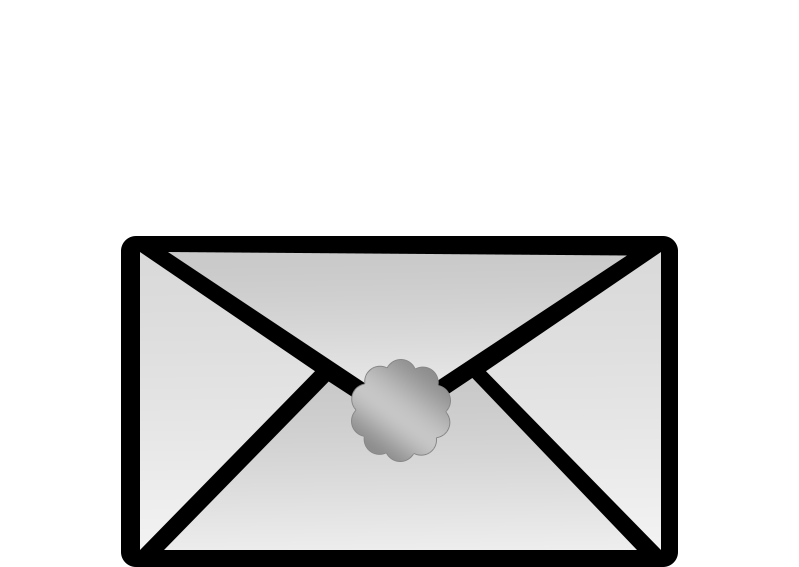 $326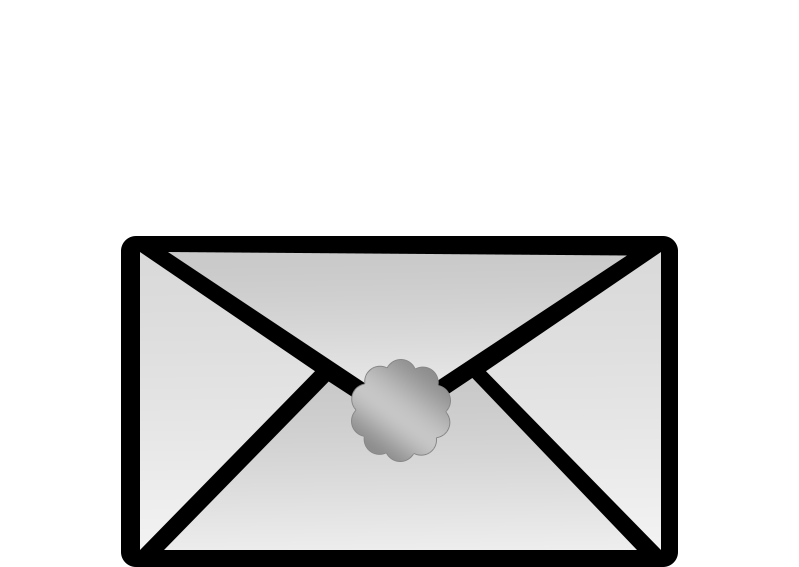 $327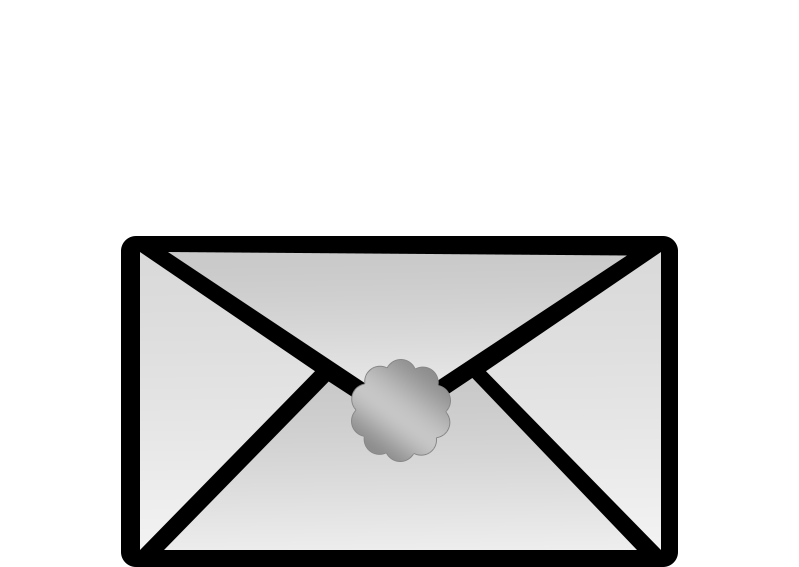 $328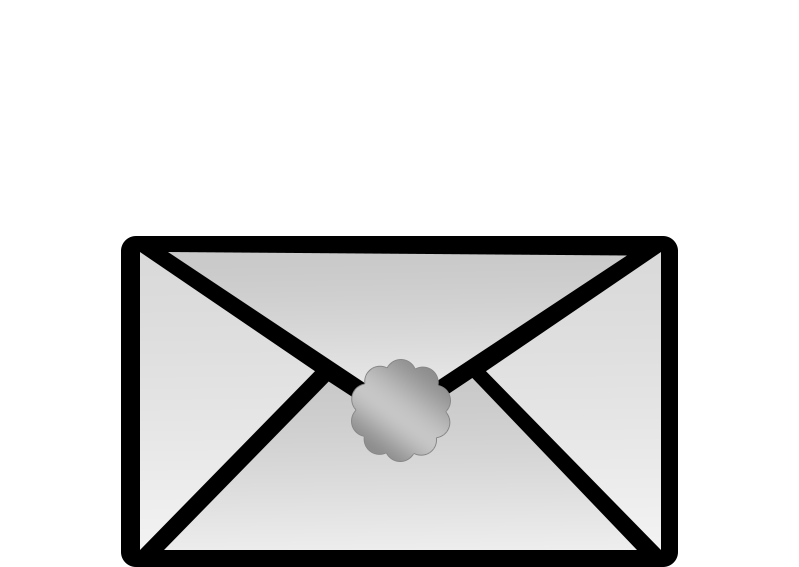 $329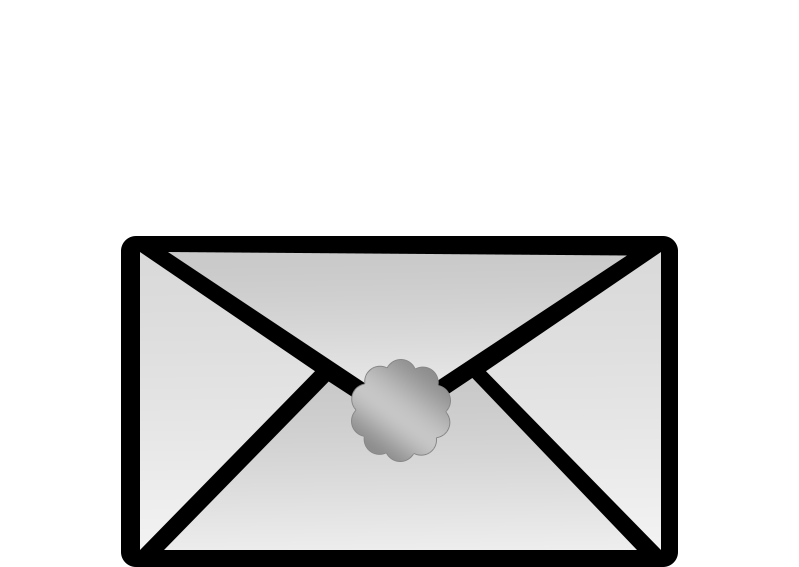 $330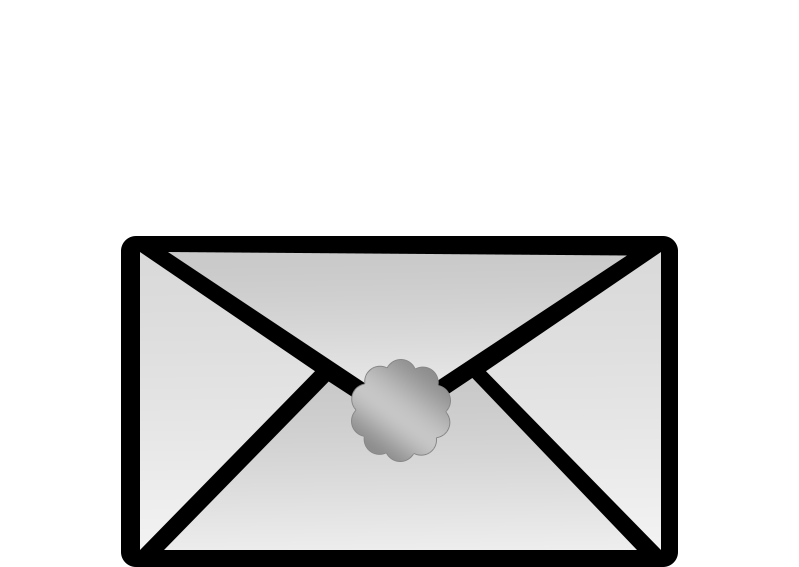 $331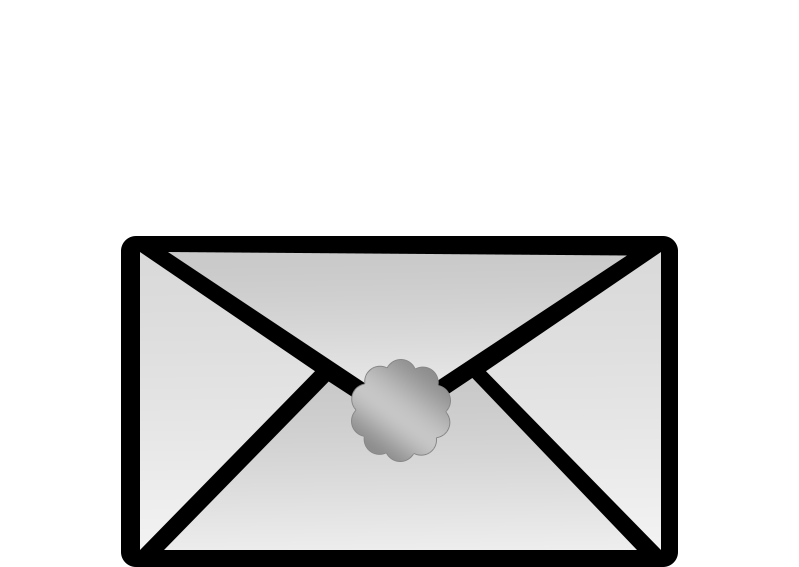 $332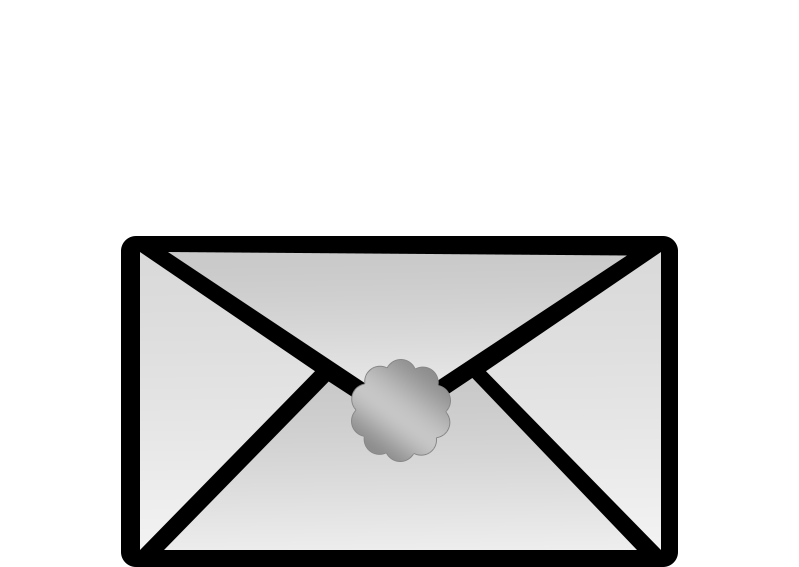 $333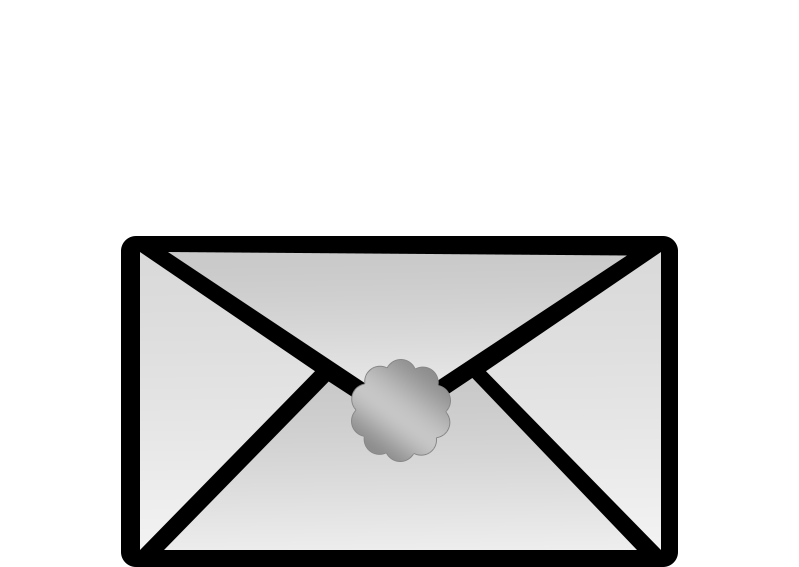 $334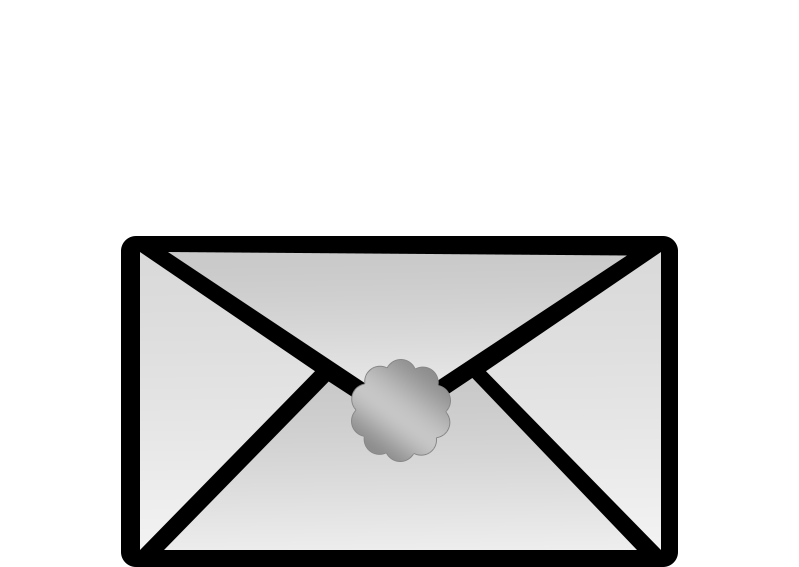 $335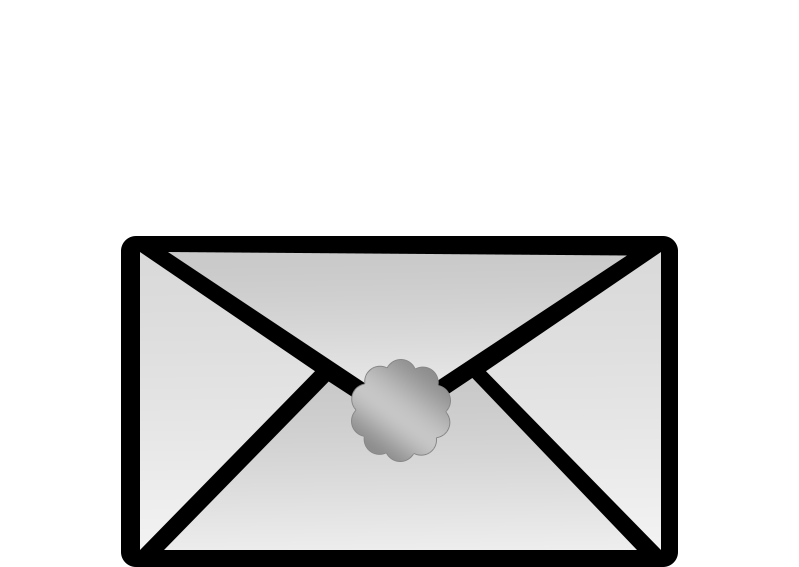 $336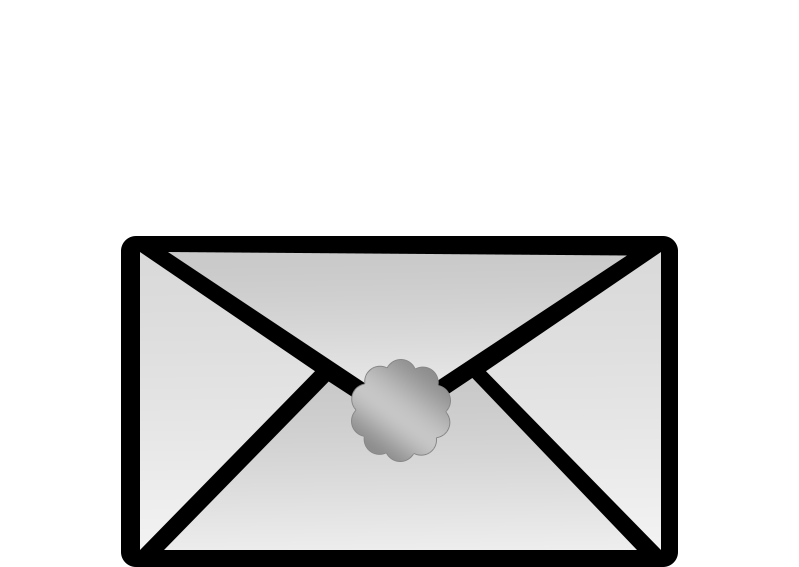 $337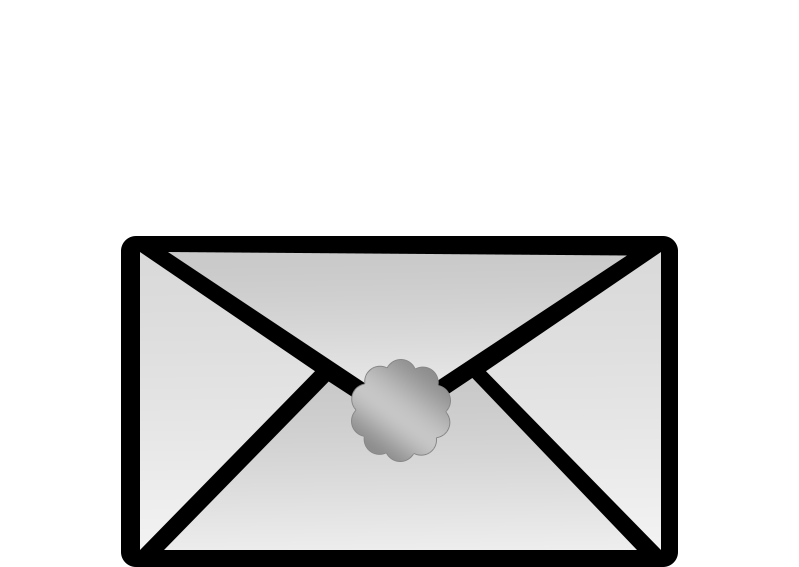 $338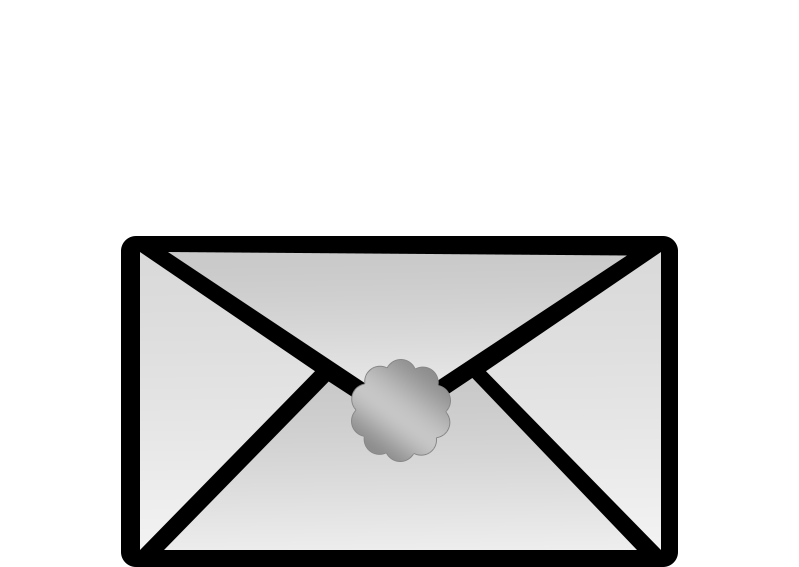 $339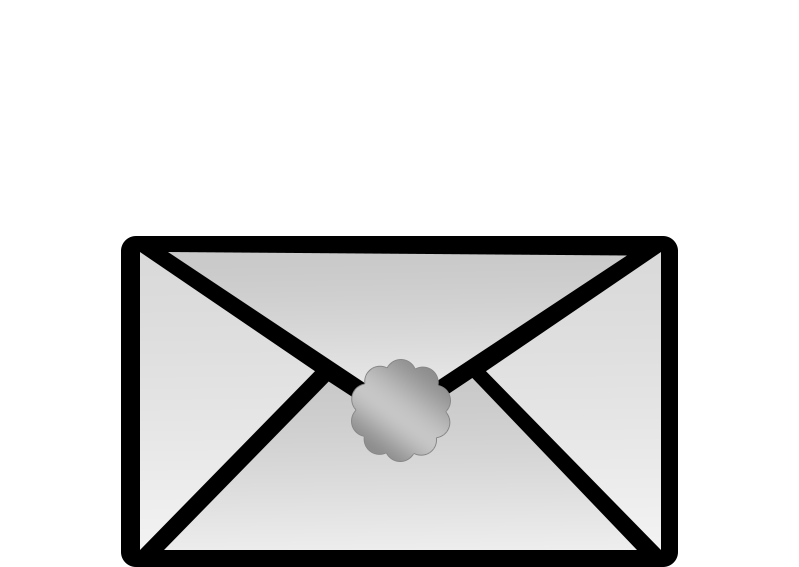 $340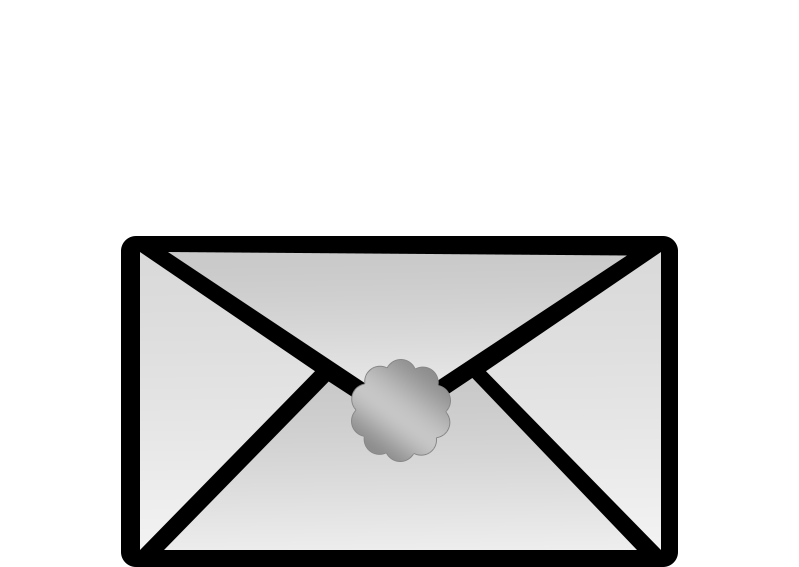 $341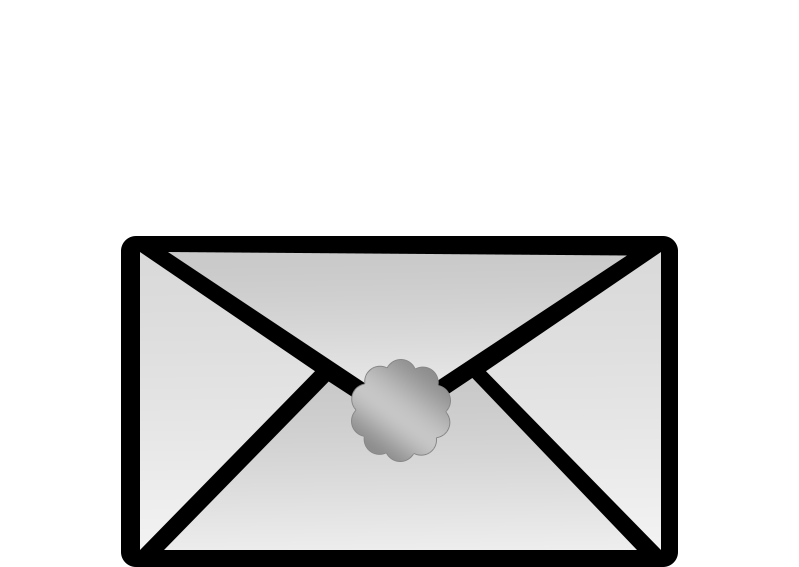 $342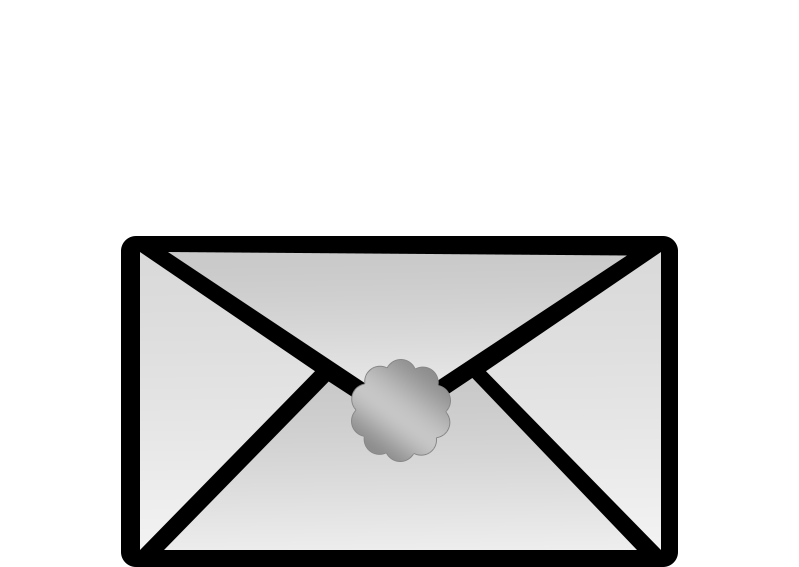 $343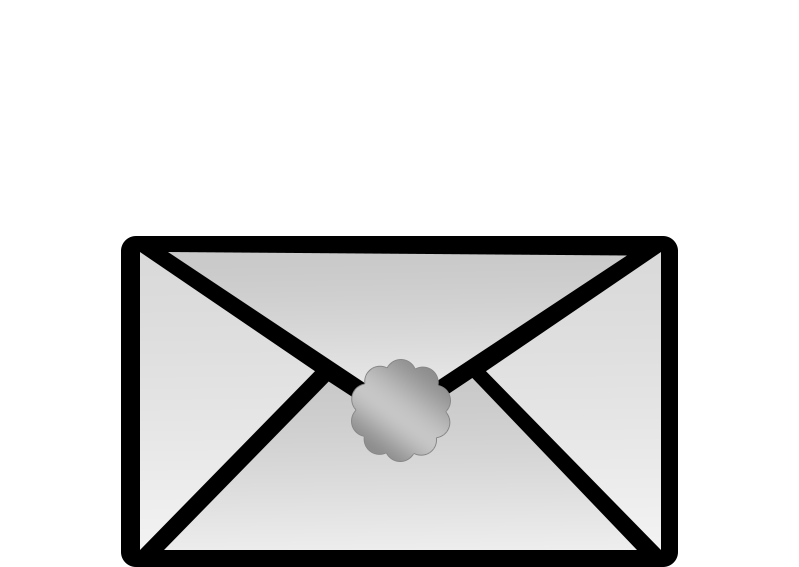 $344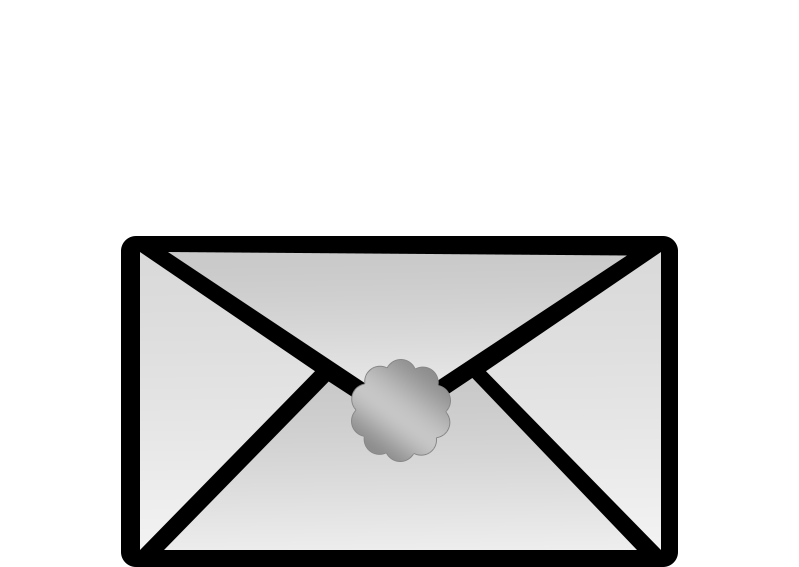 $345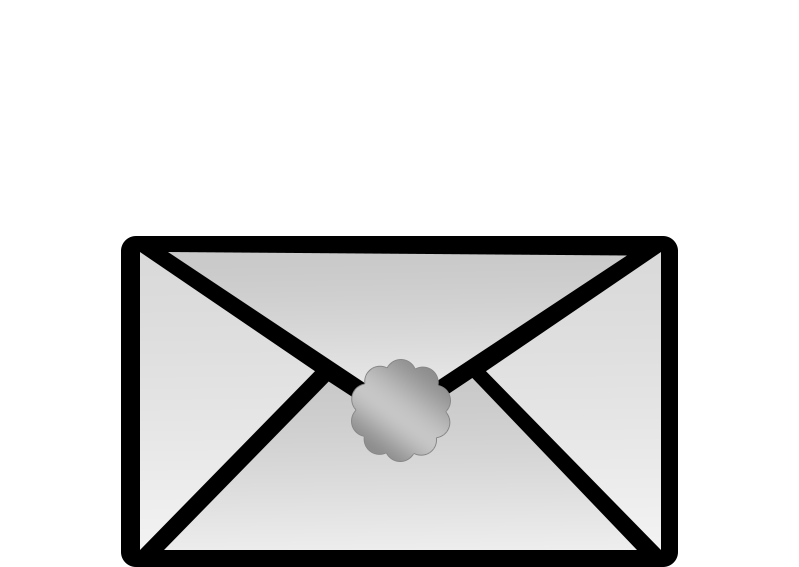 $346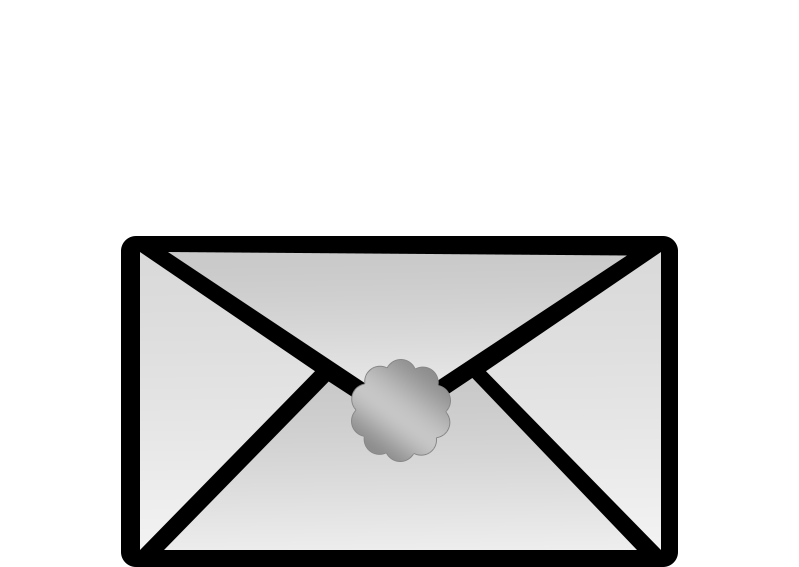 $347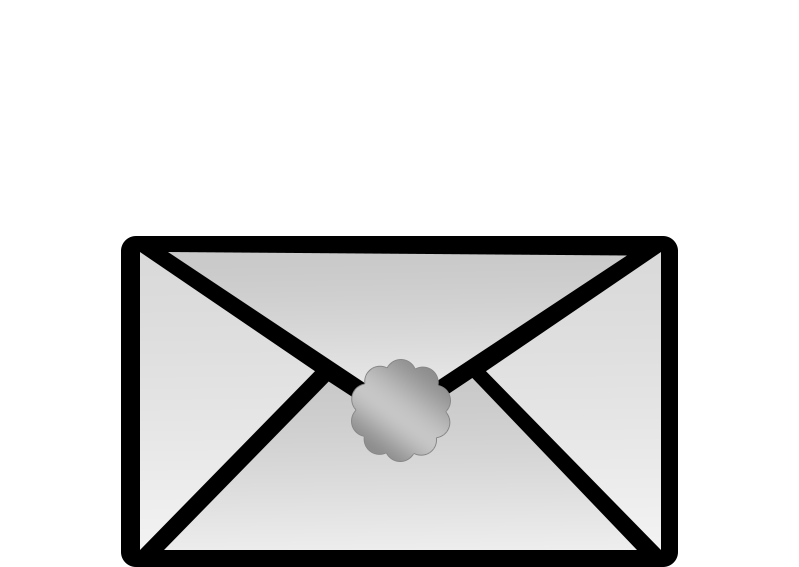 $348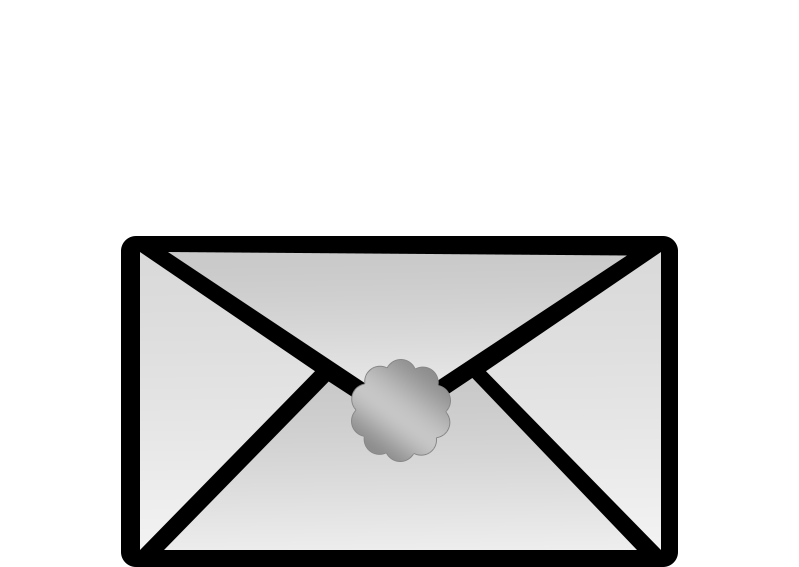 $349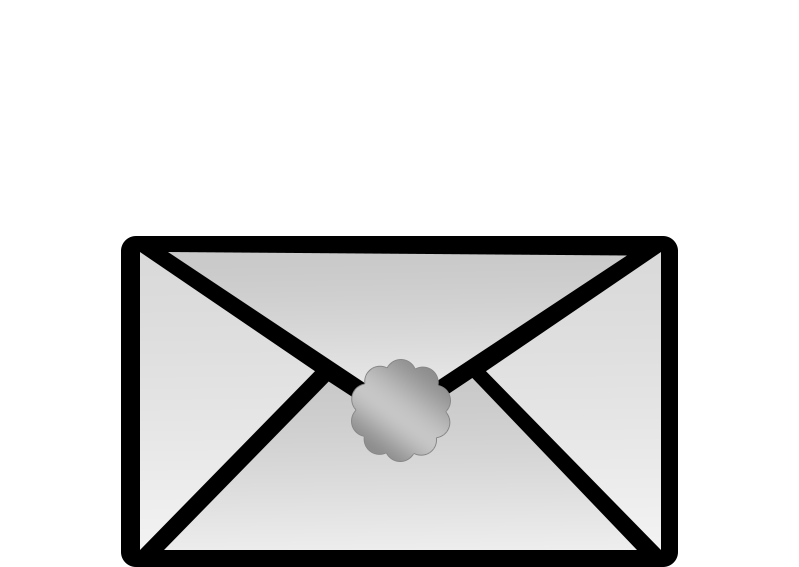 $350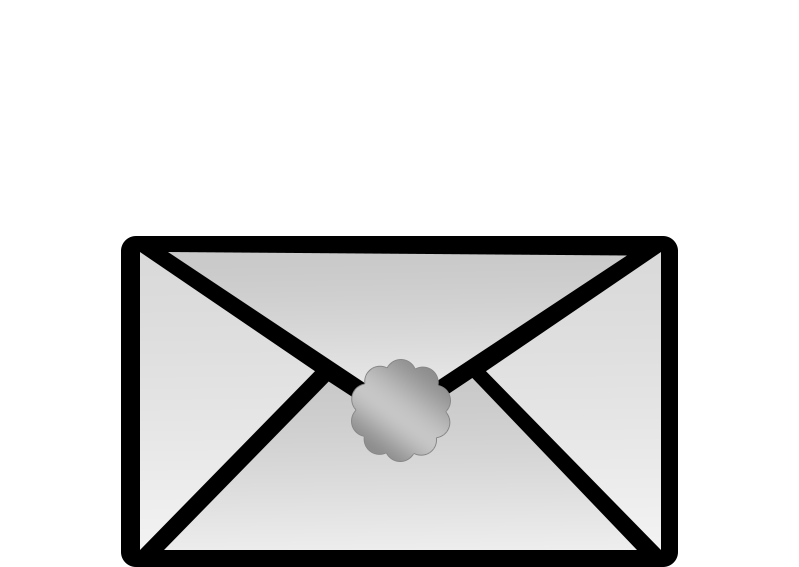 $351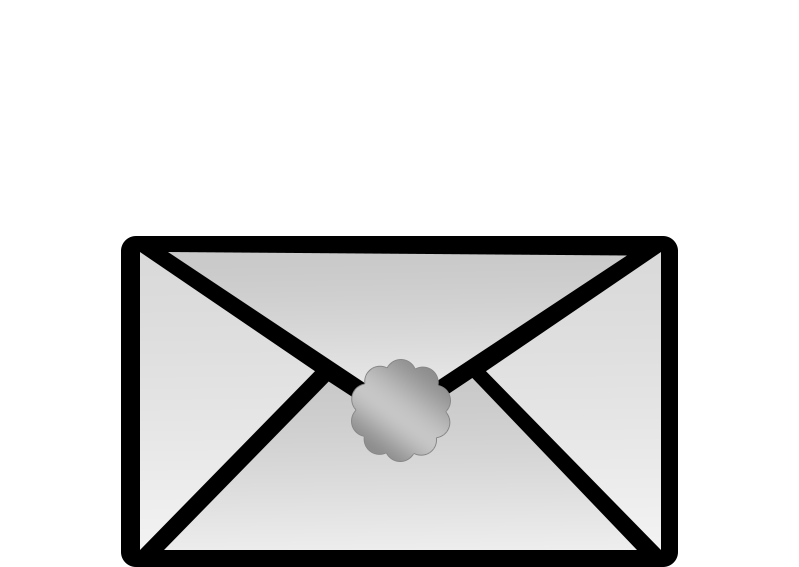 $352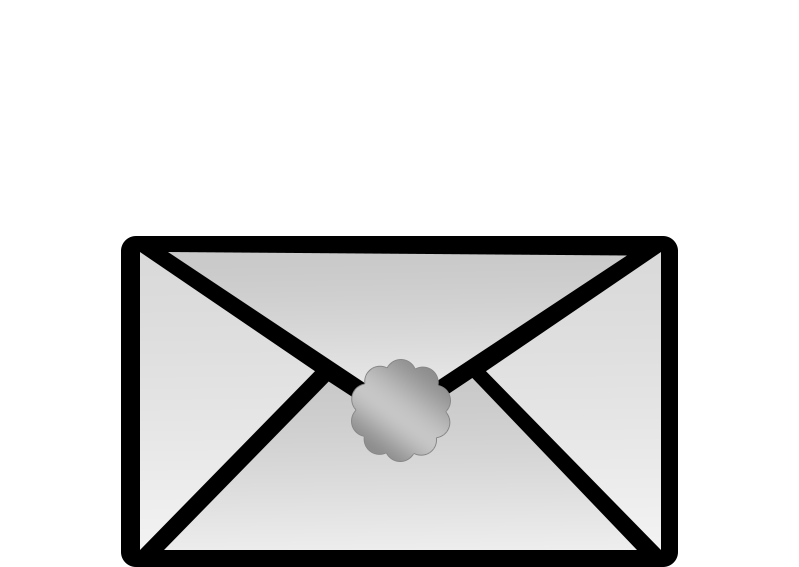 $353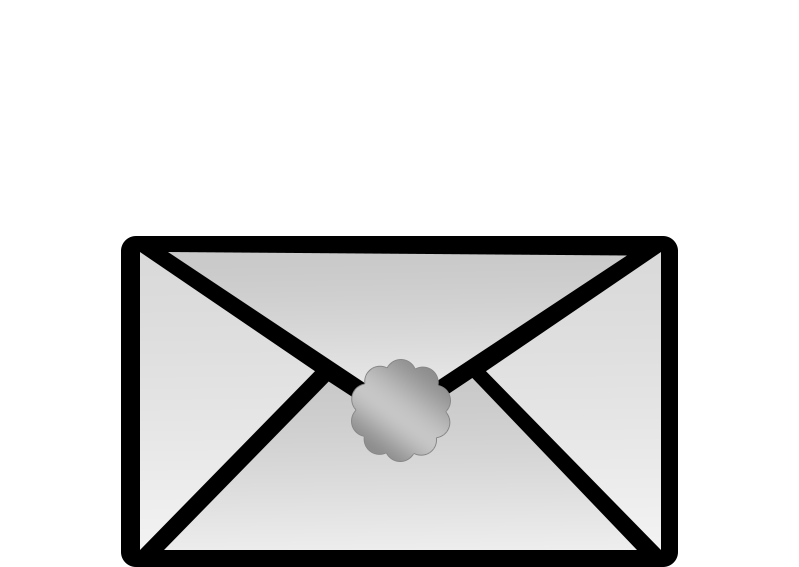 $354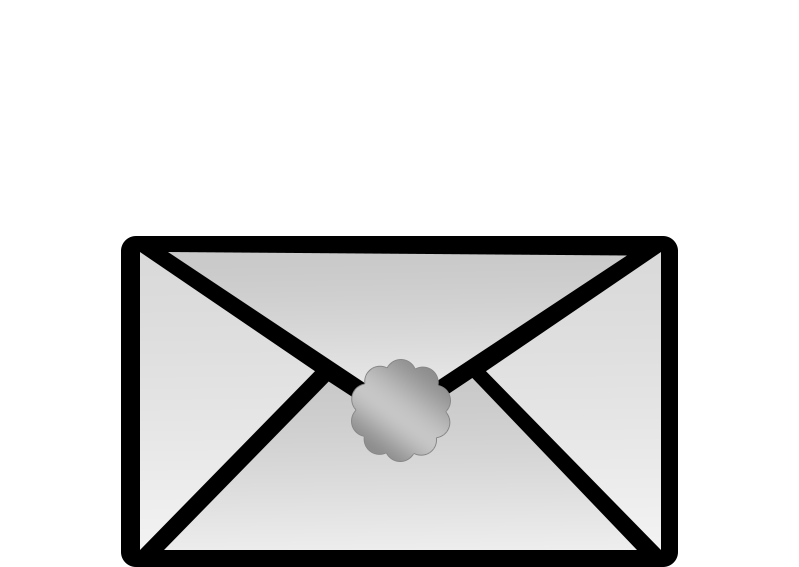 $355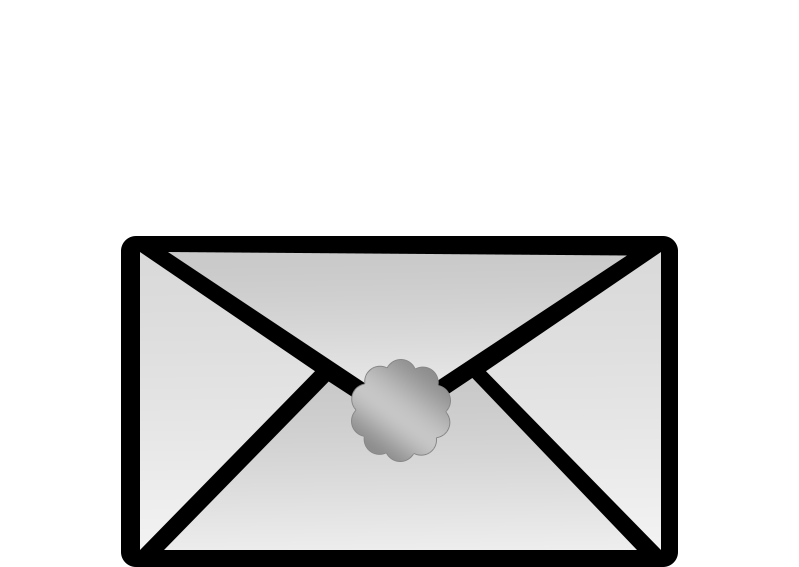 $356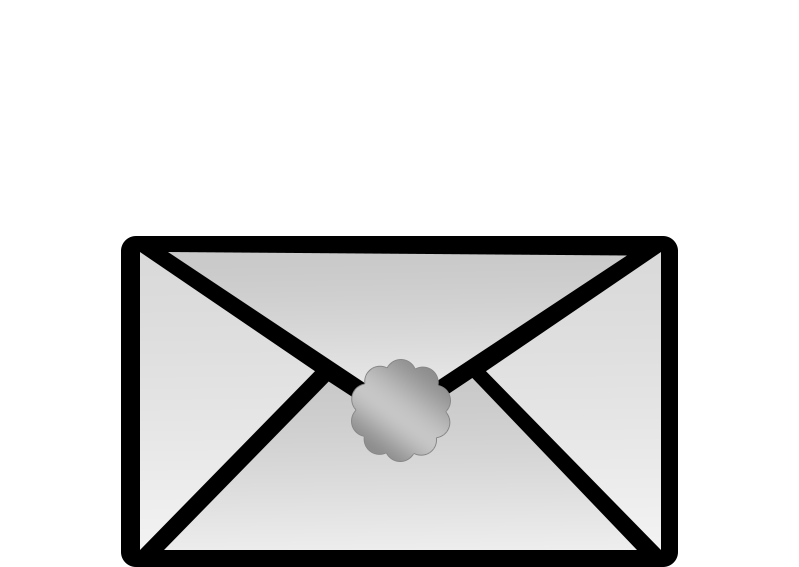 $357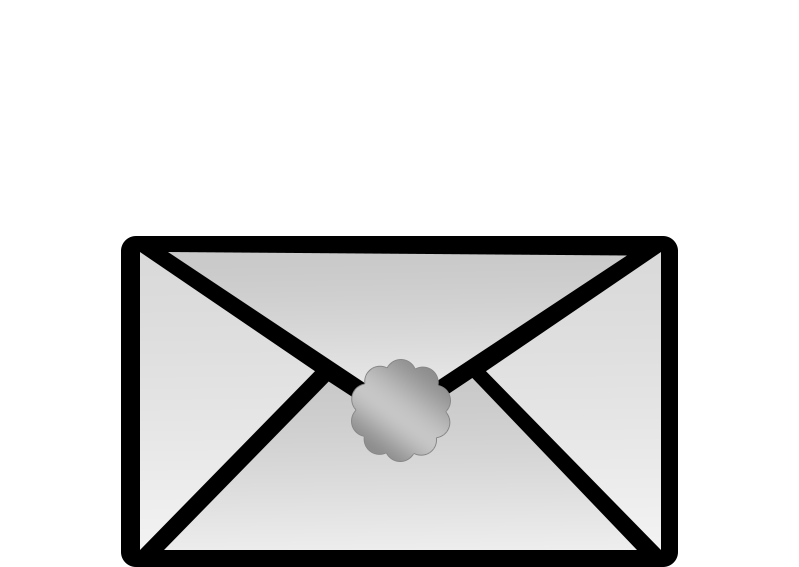 $358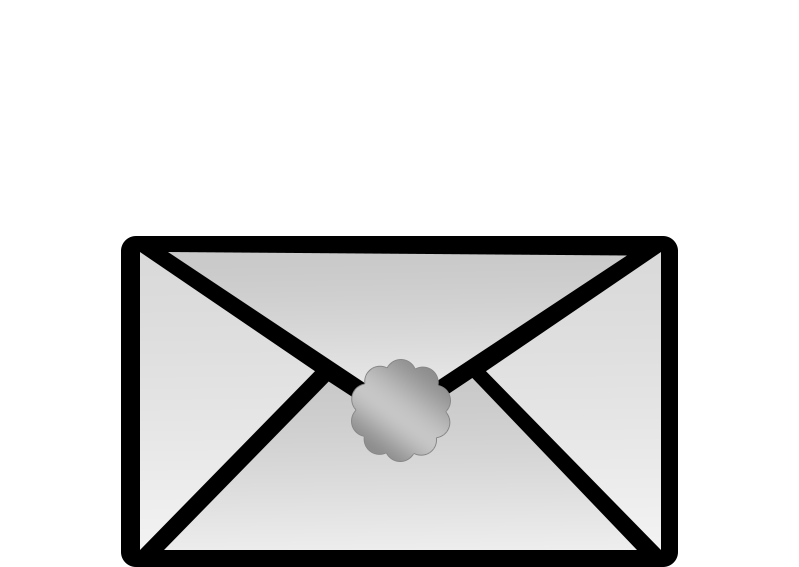 $359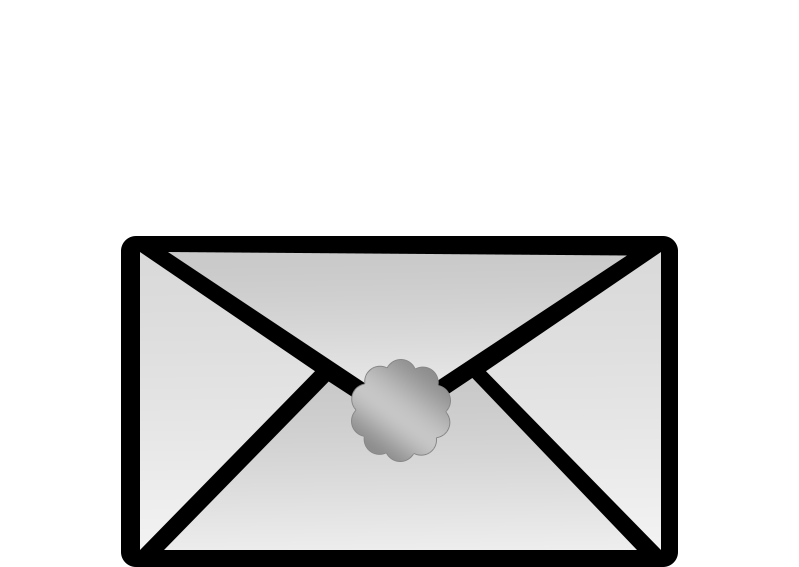 $360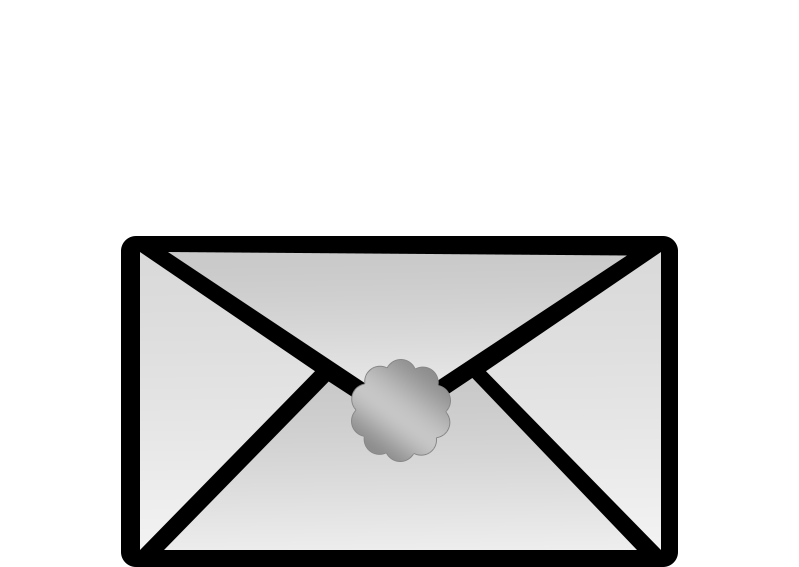 $361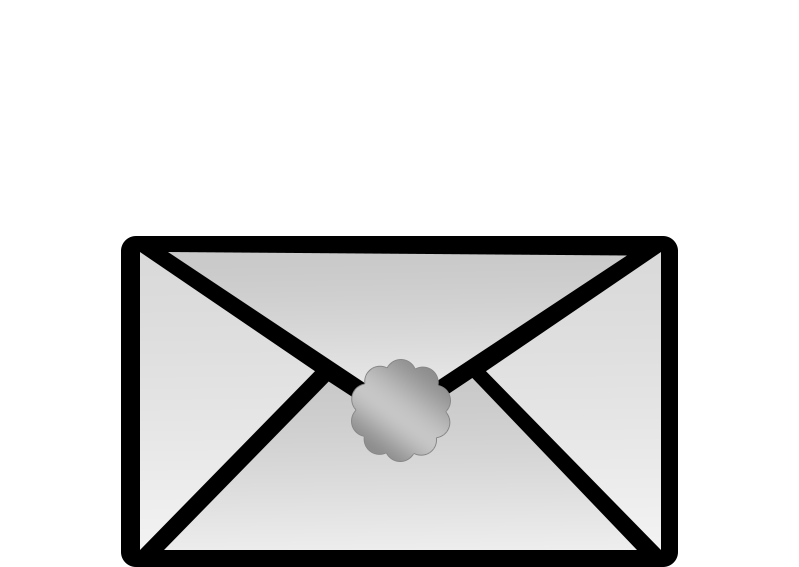 $362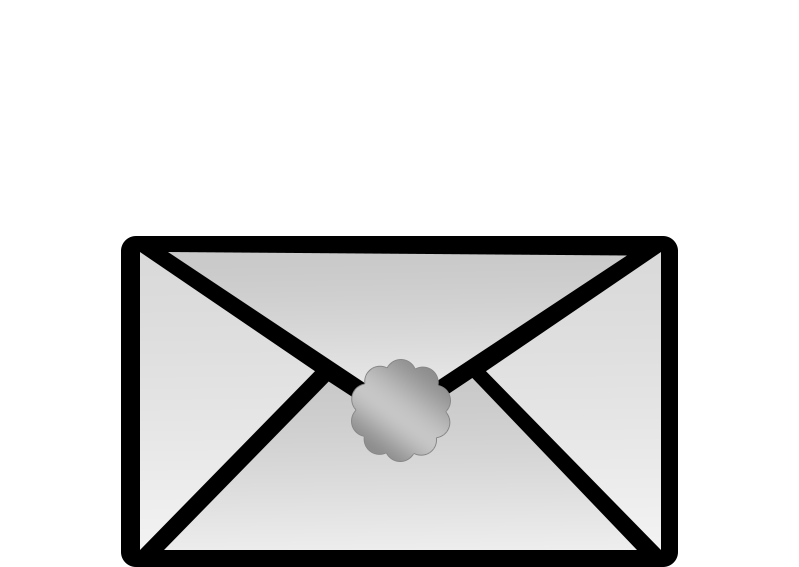 $363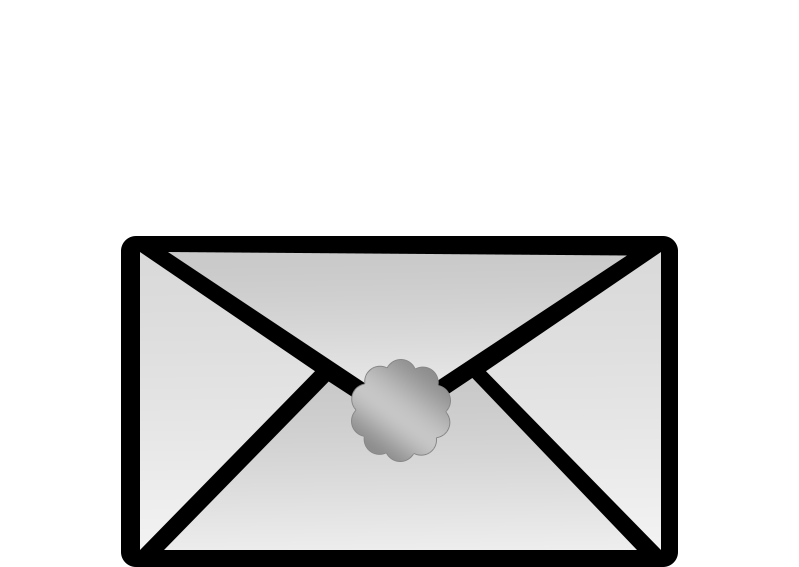 $364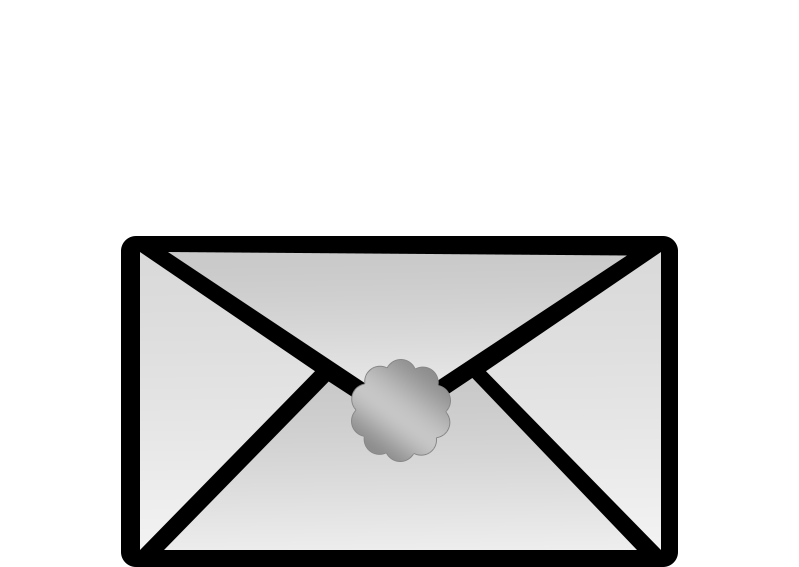 $365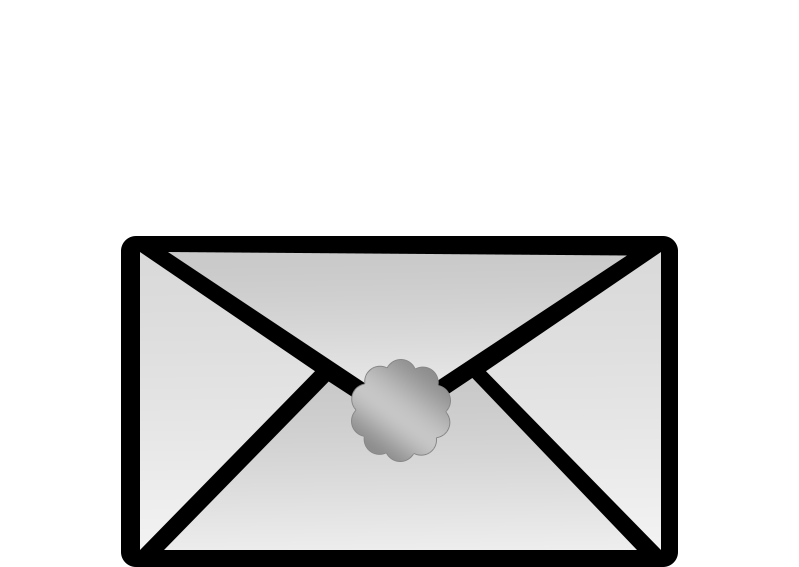 $366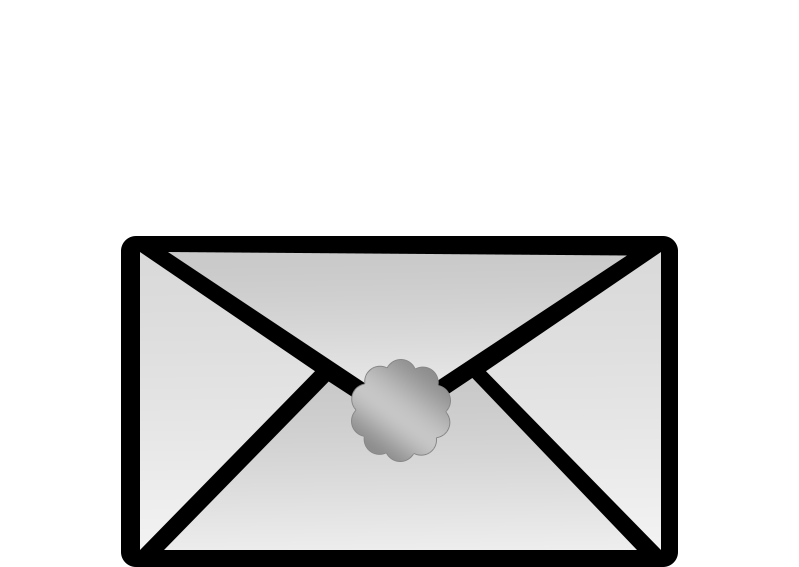 $367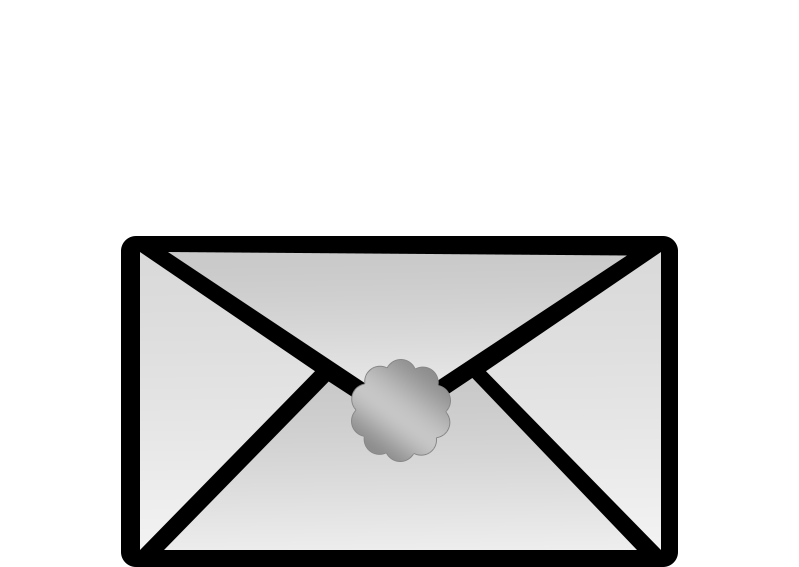 $368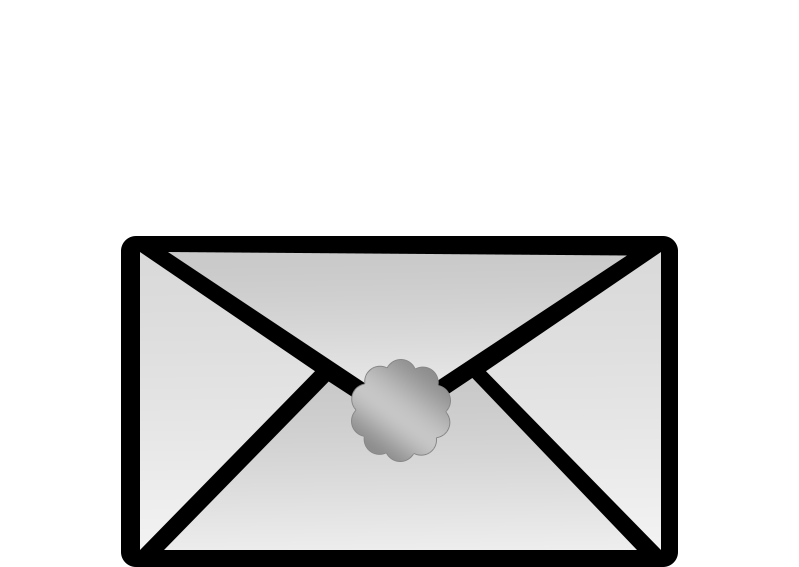 $369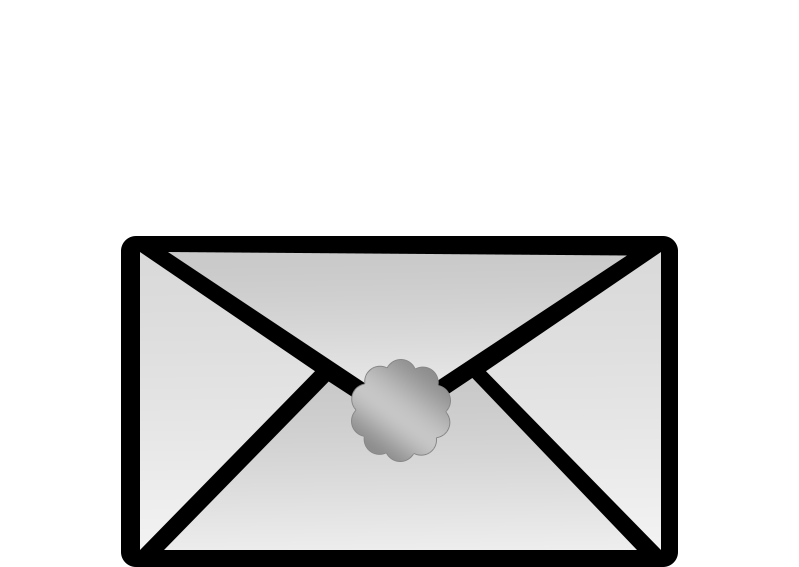 $370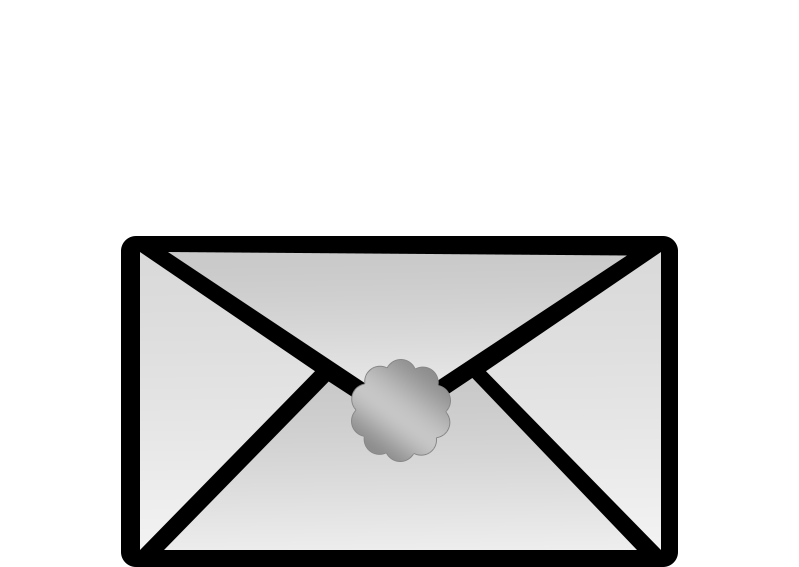 $371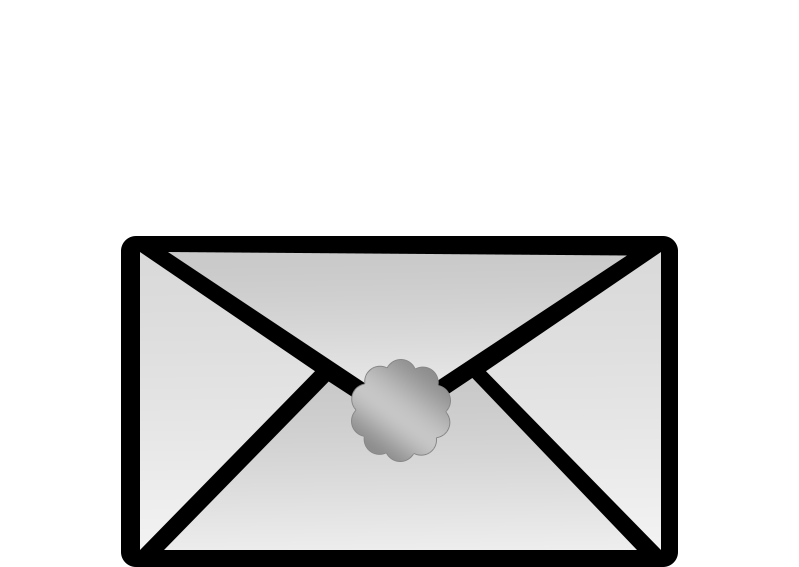 $372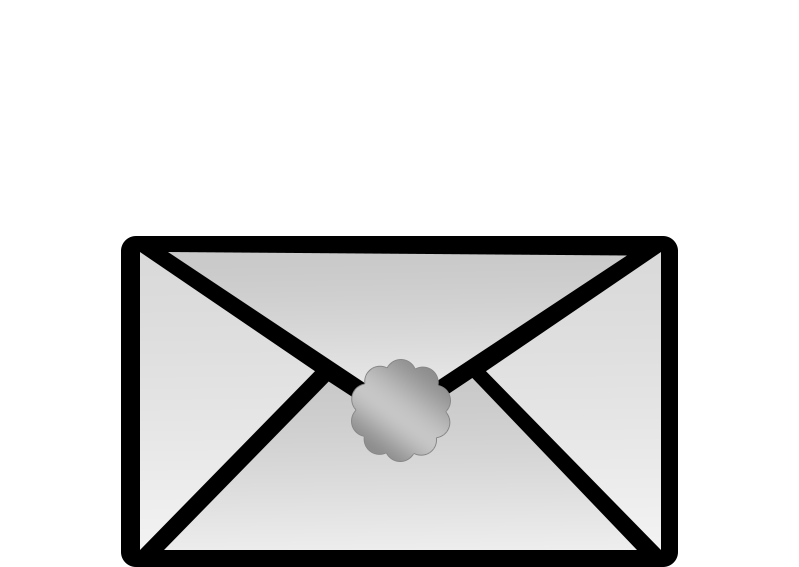 $373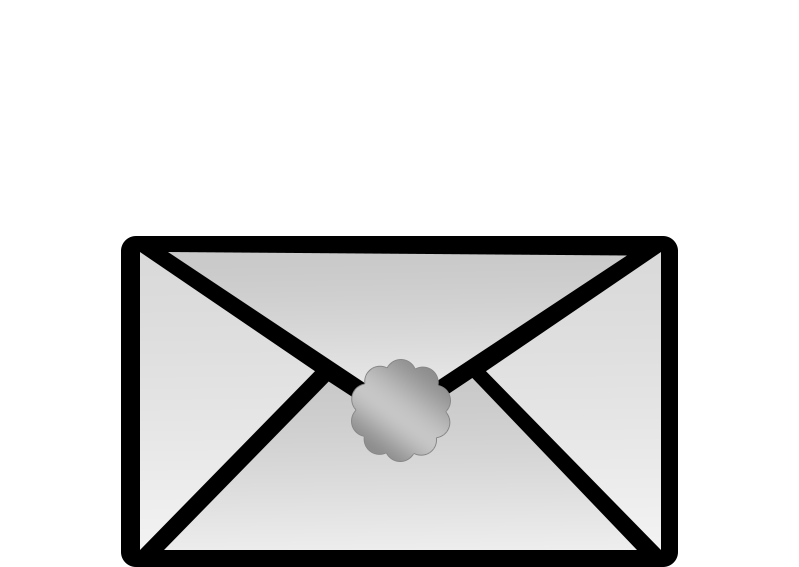 $374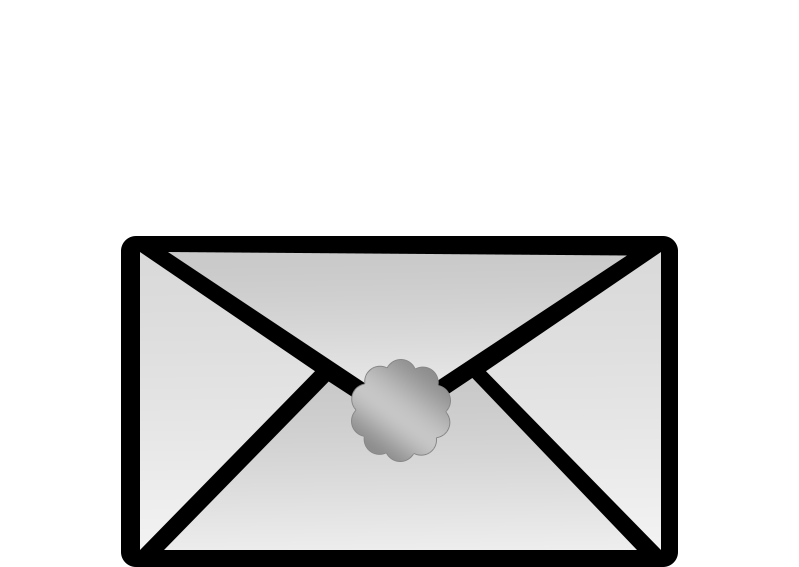 $375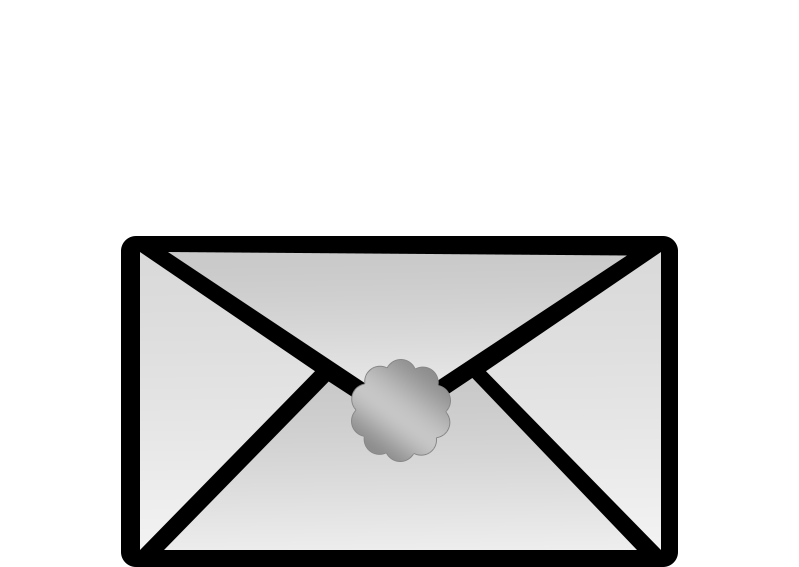 $376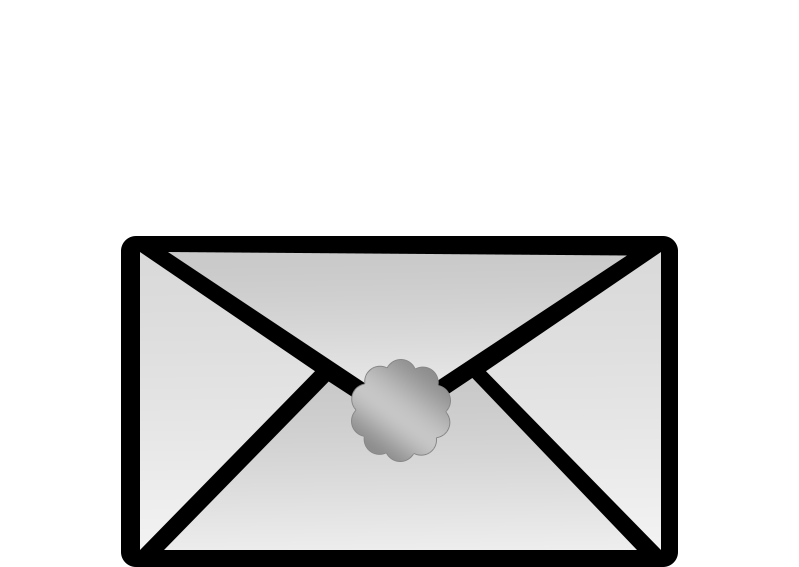 $377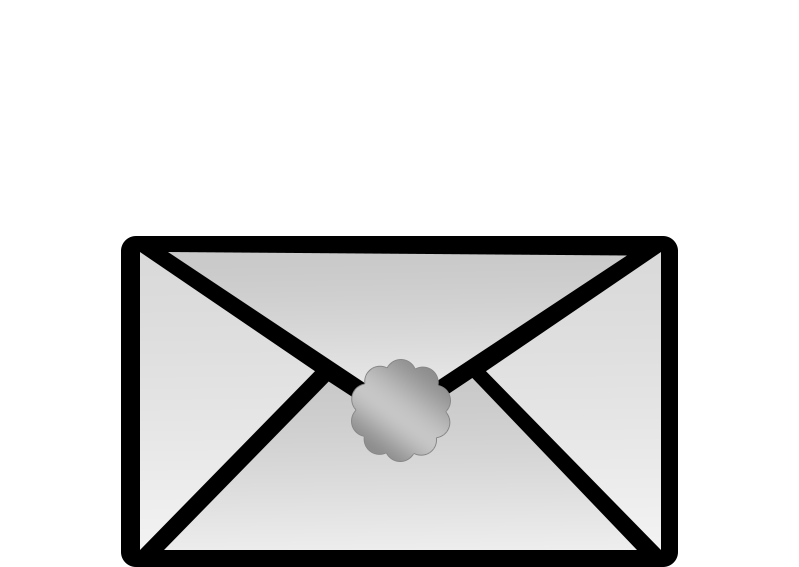 $378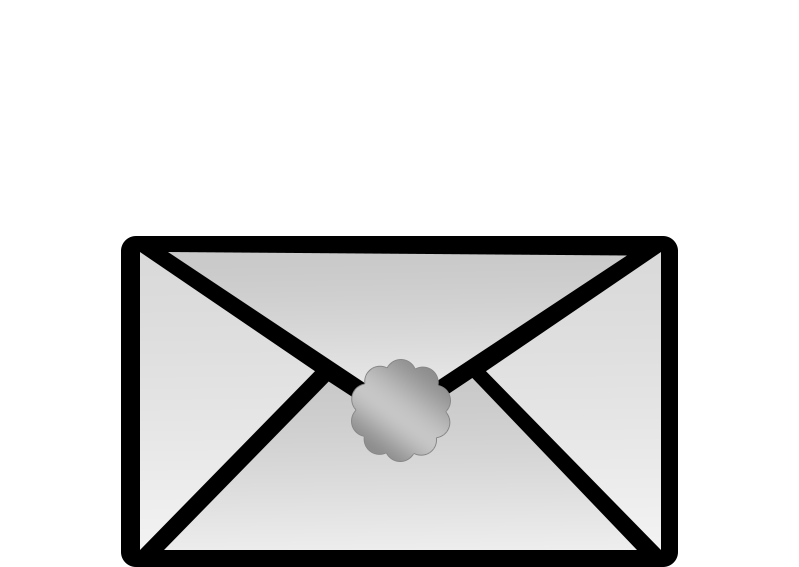 $379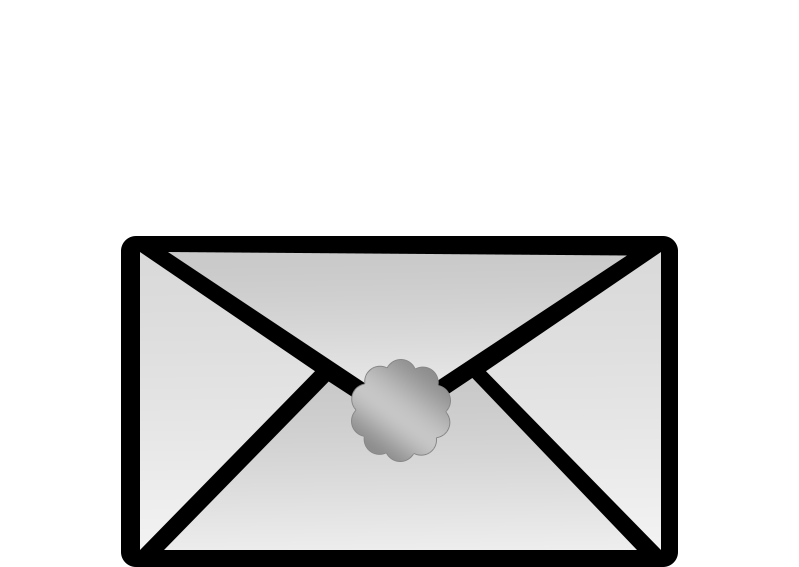 $380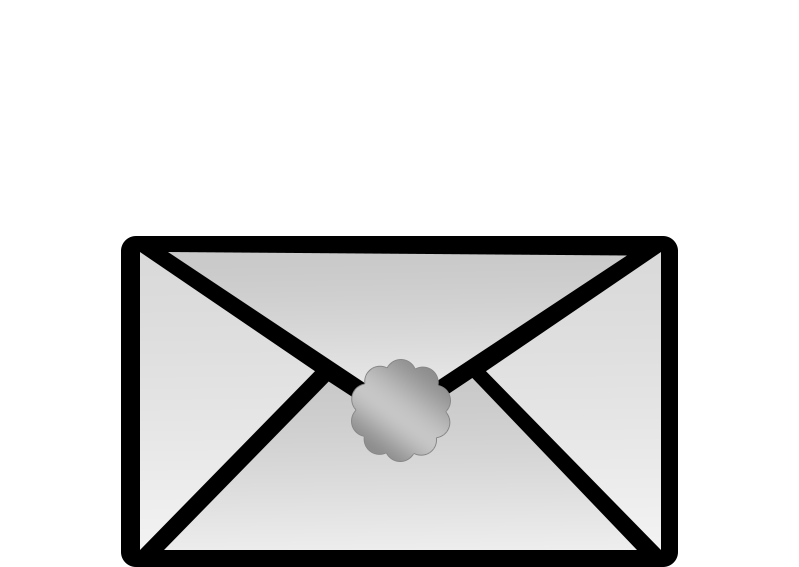 $381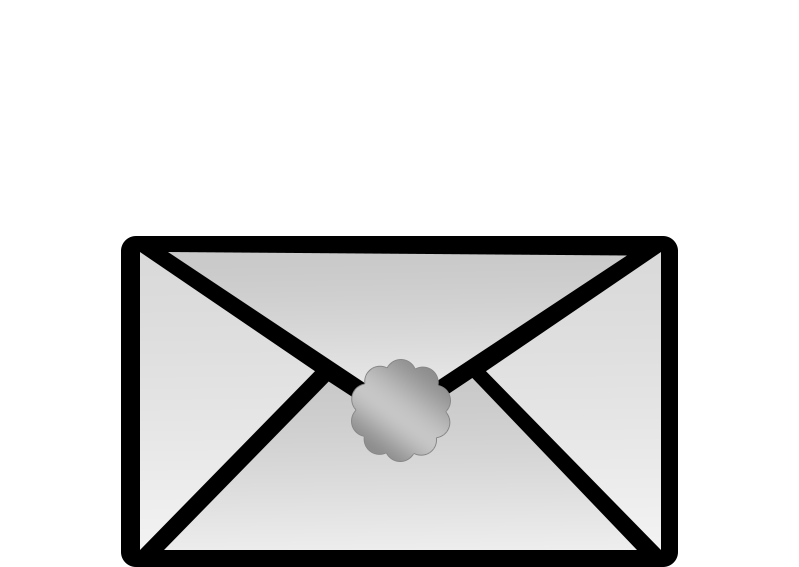 $382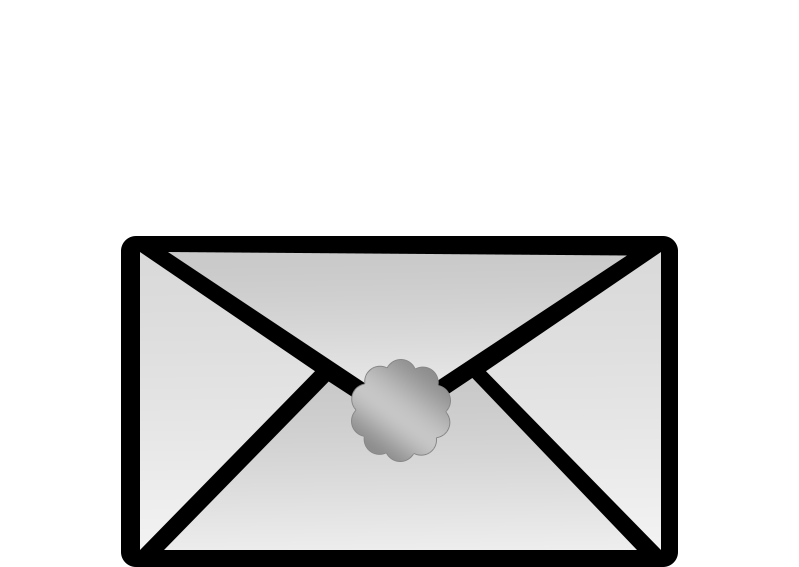 $383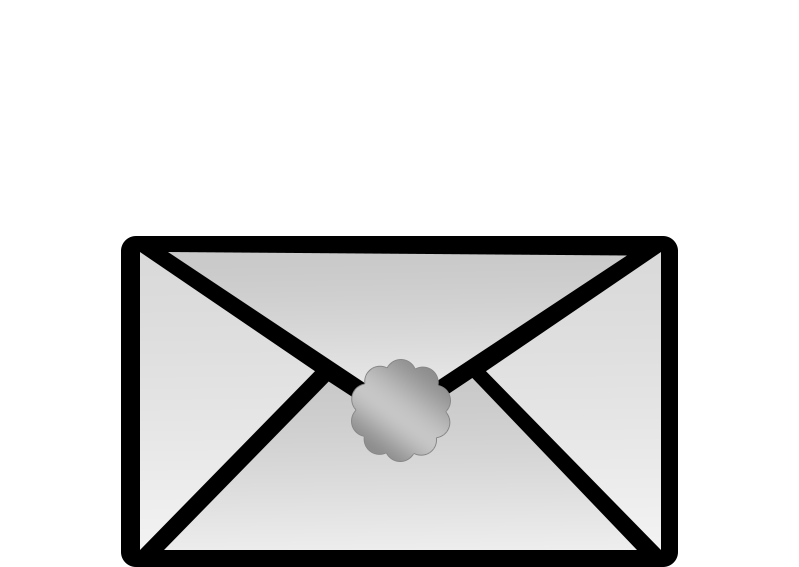 $384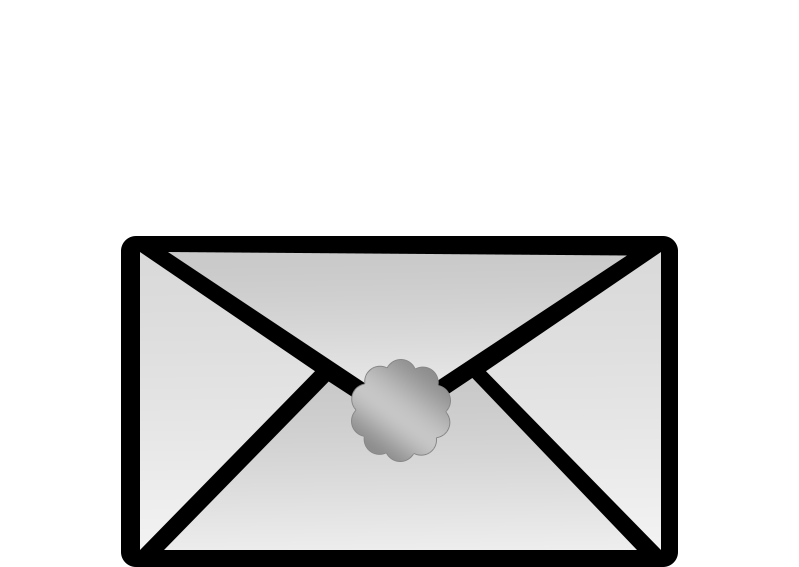 $385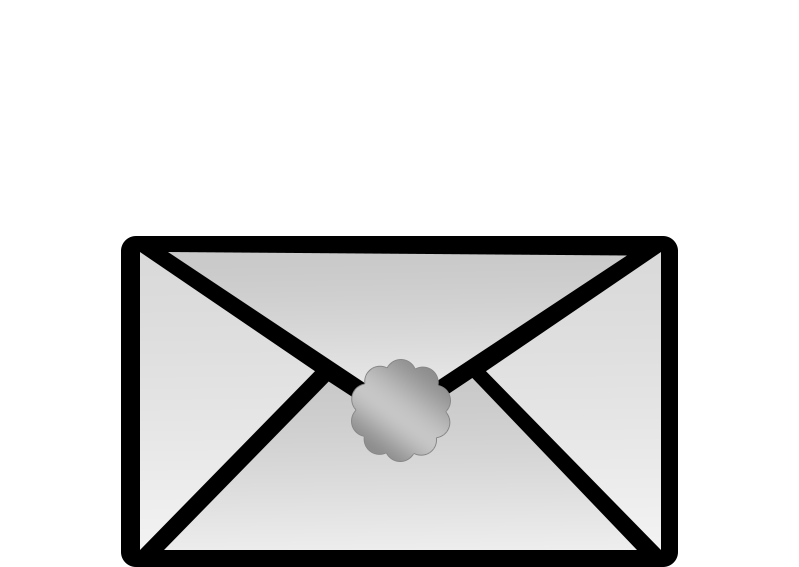 $386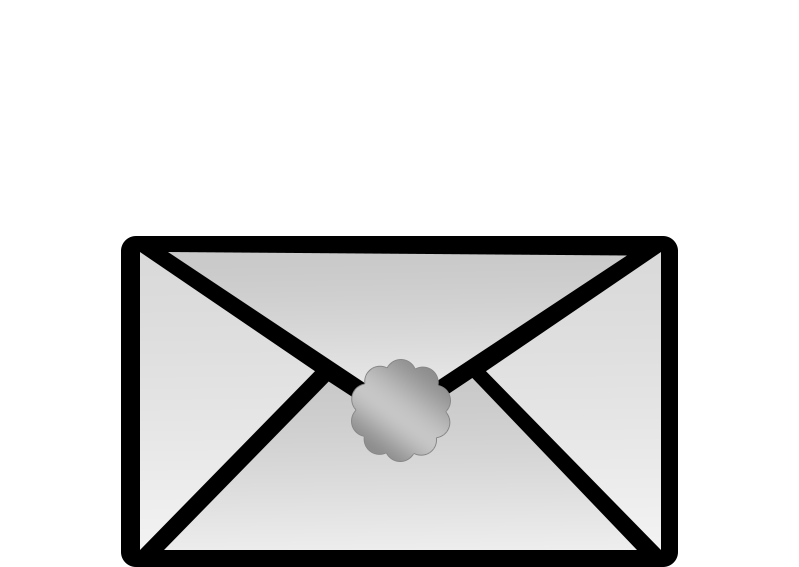 $387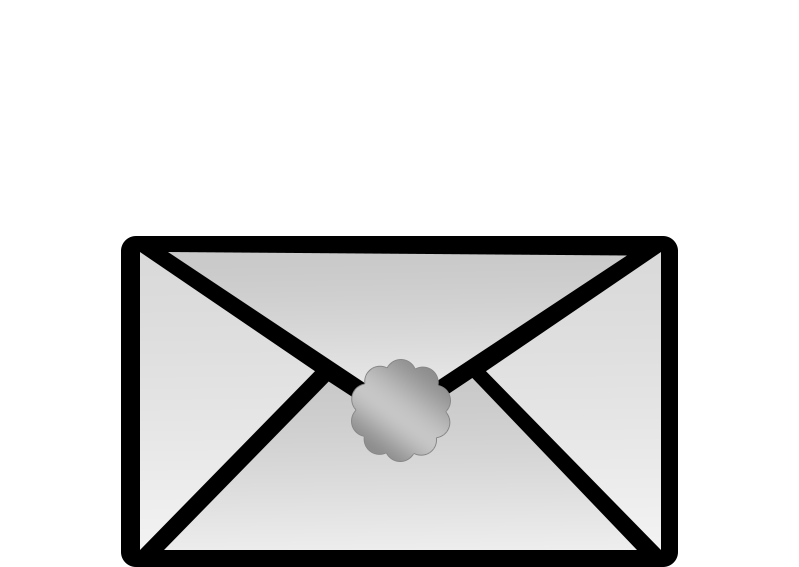 $388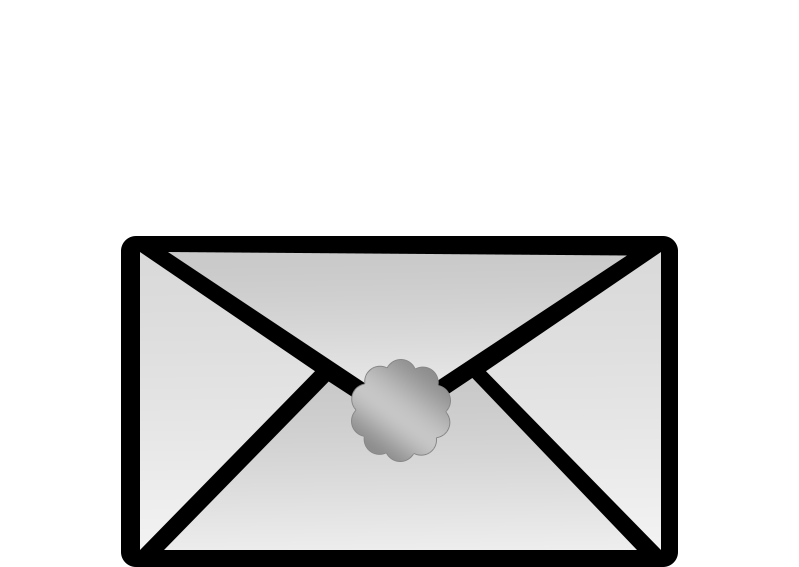 $389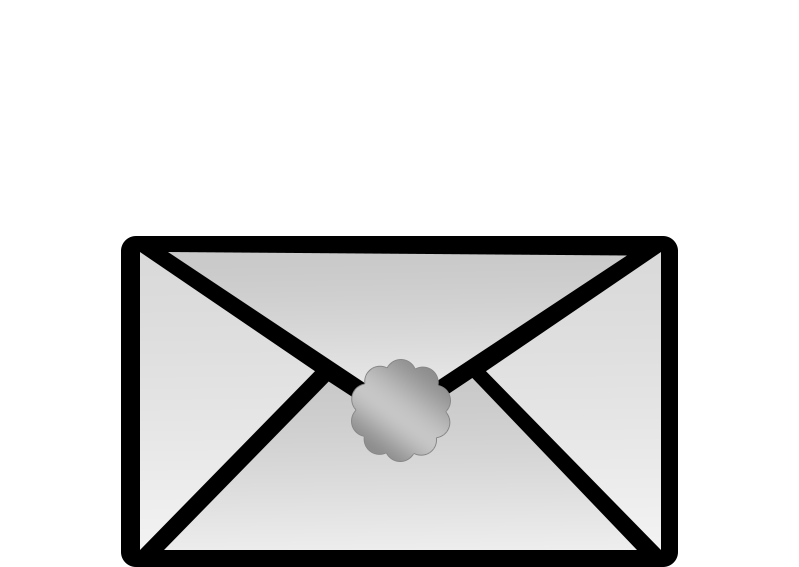 $390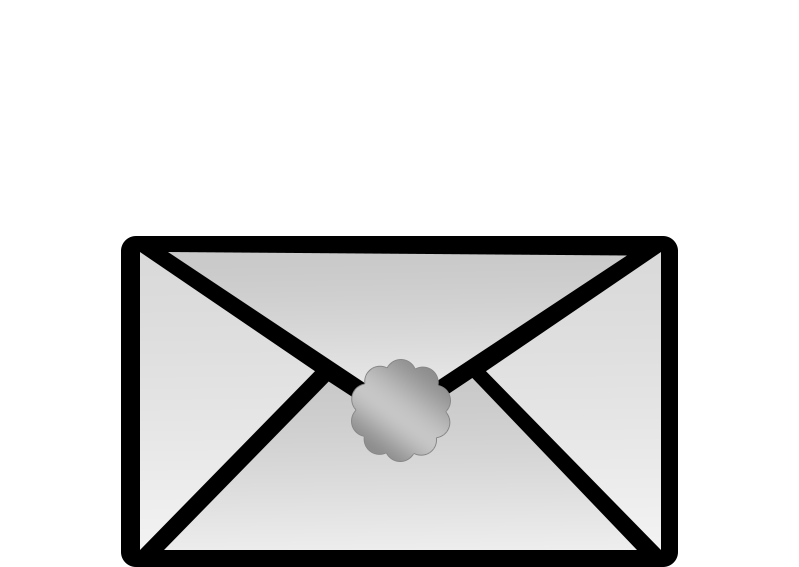 $391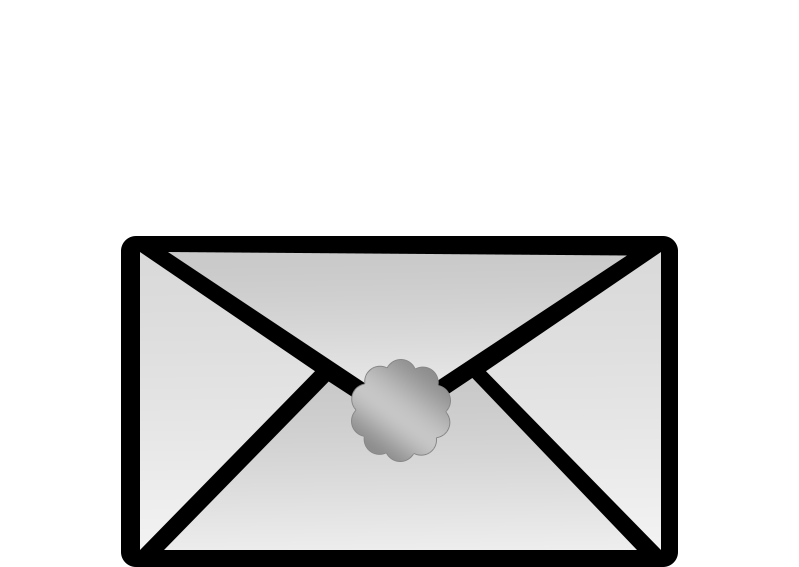 $392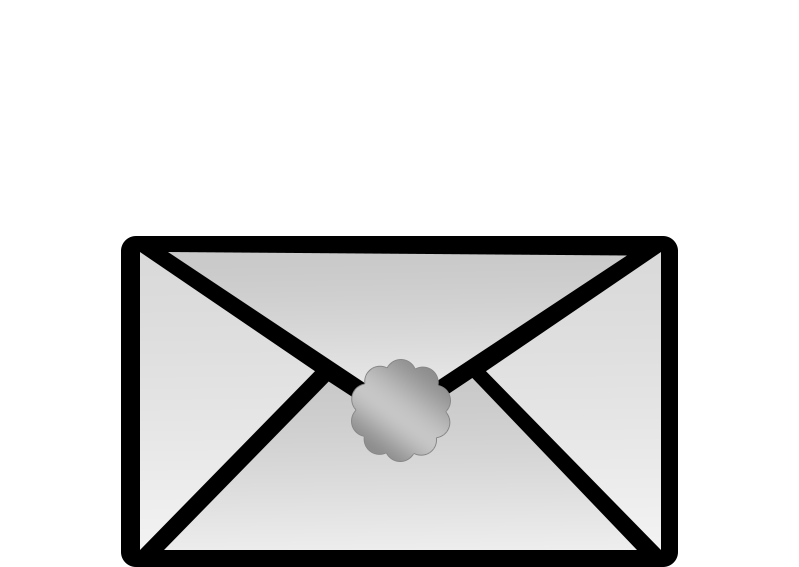 $393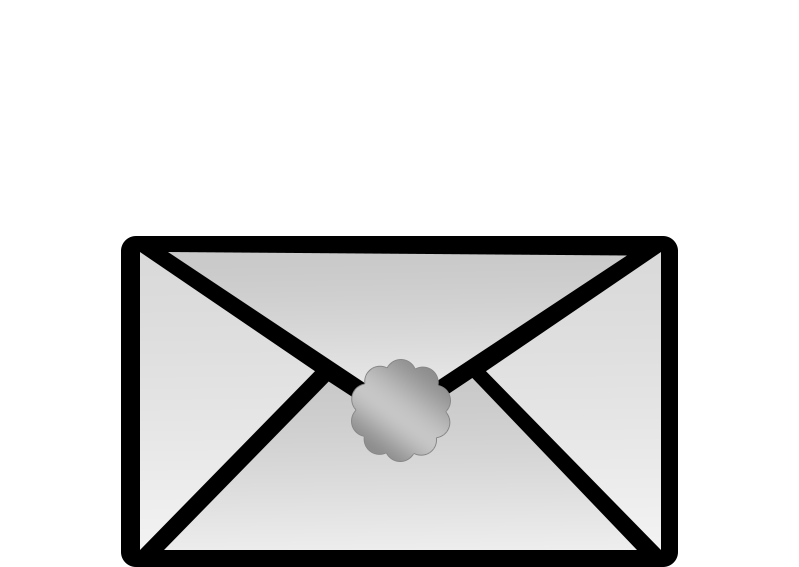 $394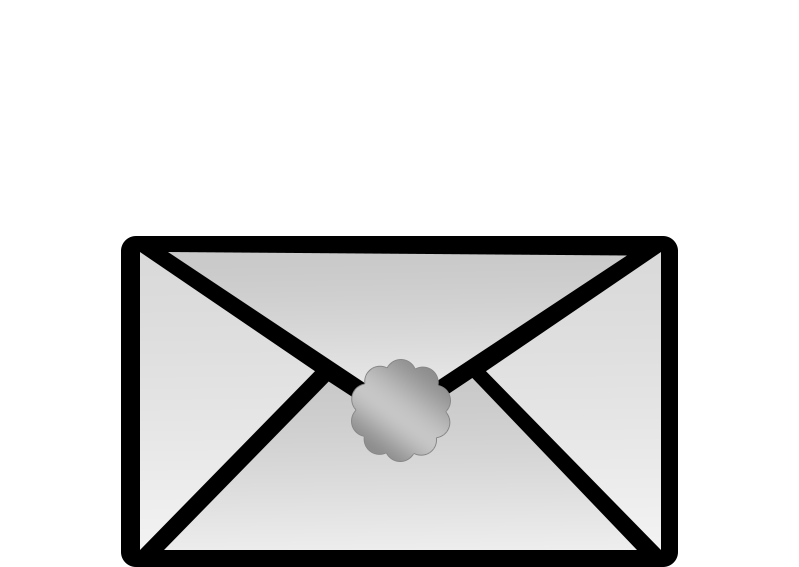 $395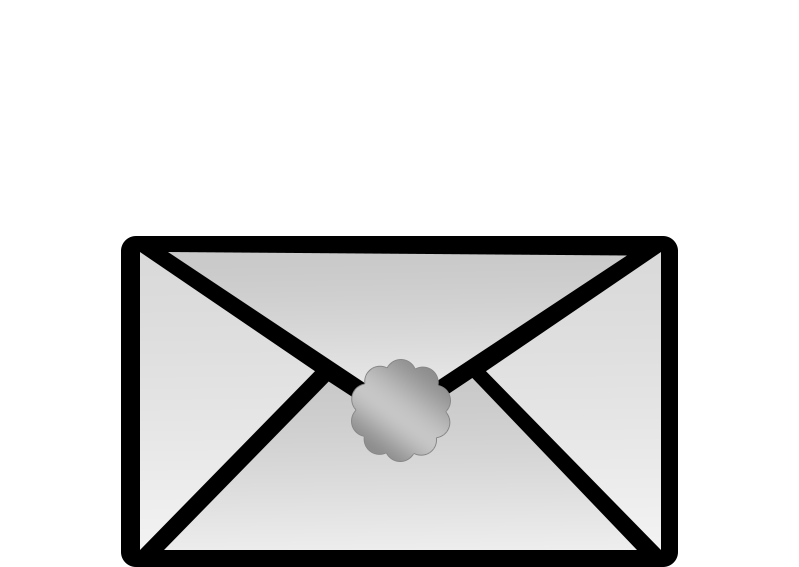 $396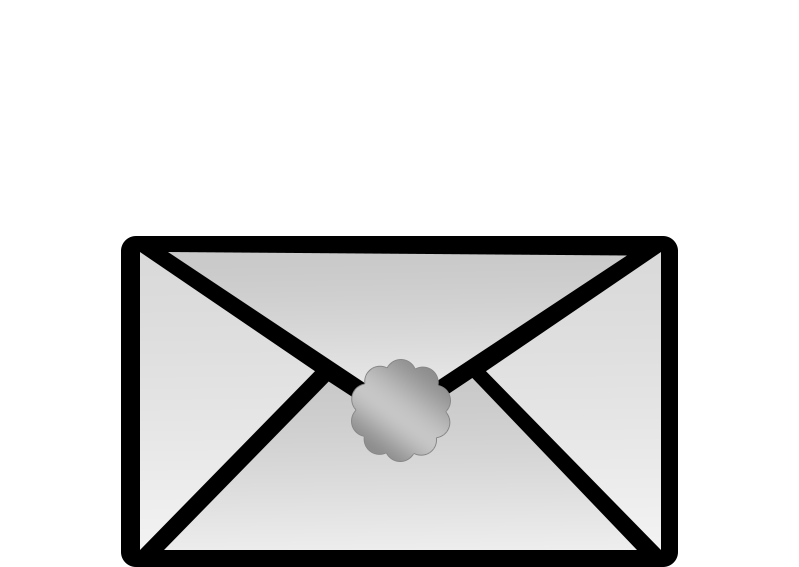 $397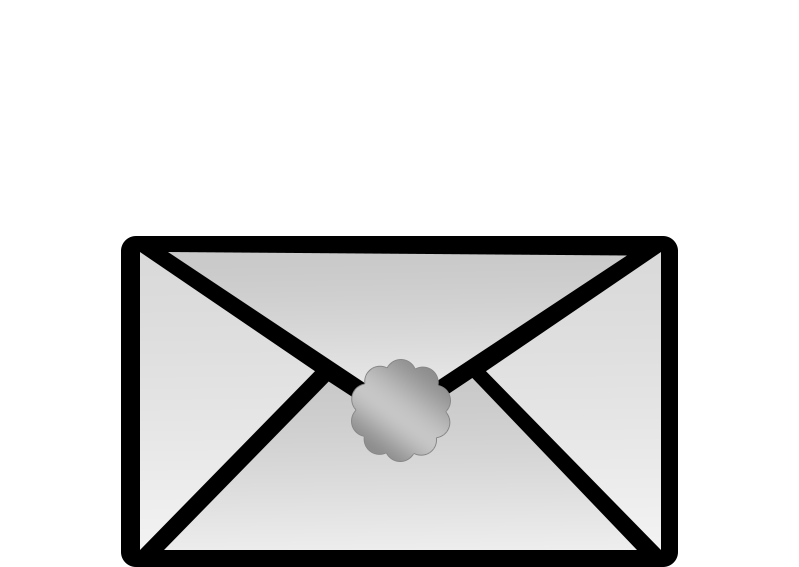 $398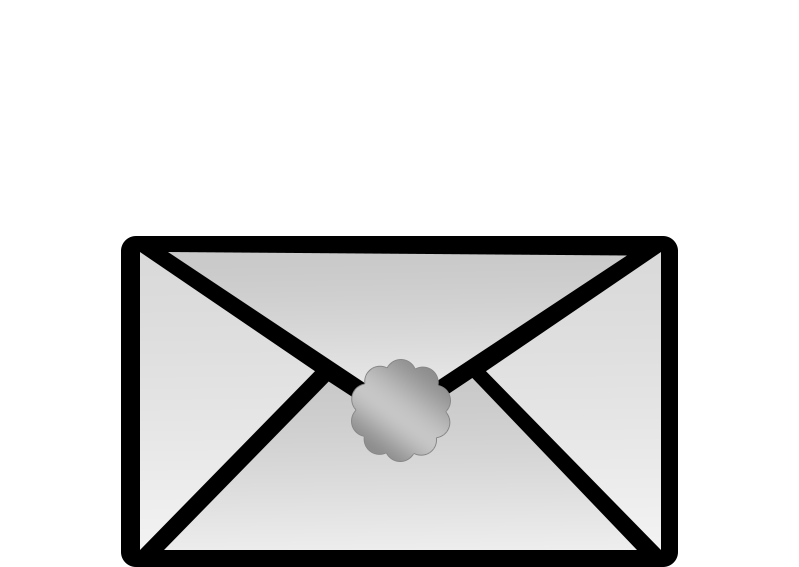 $399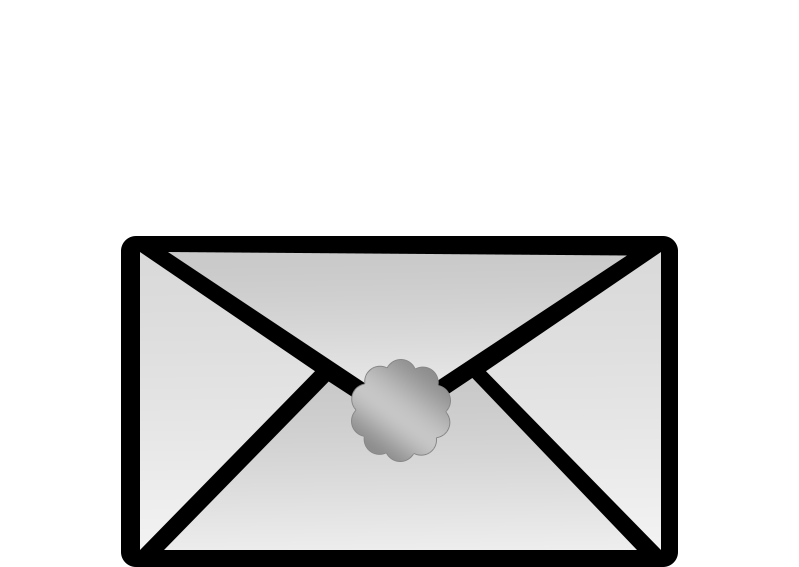 $400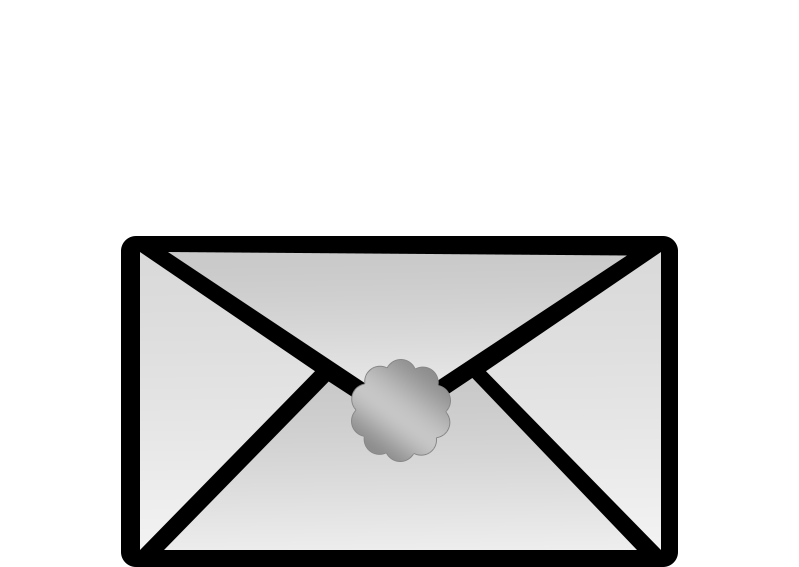 $1,000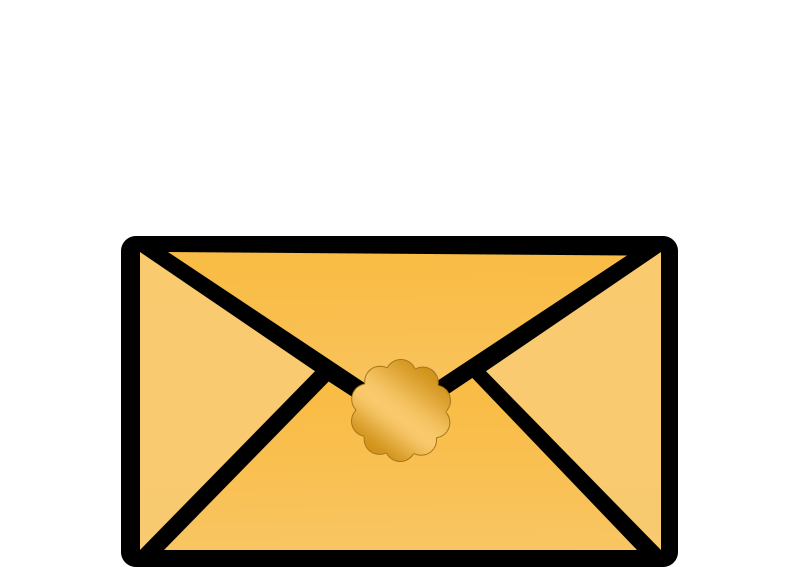 $1,000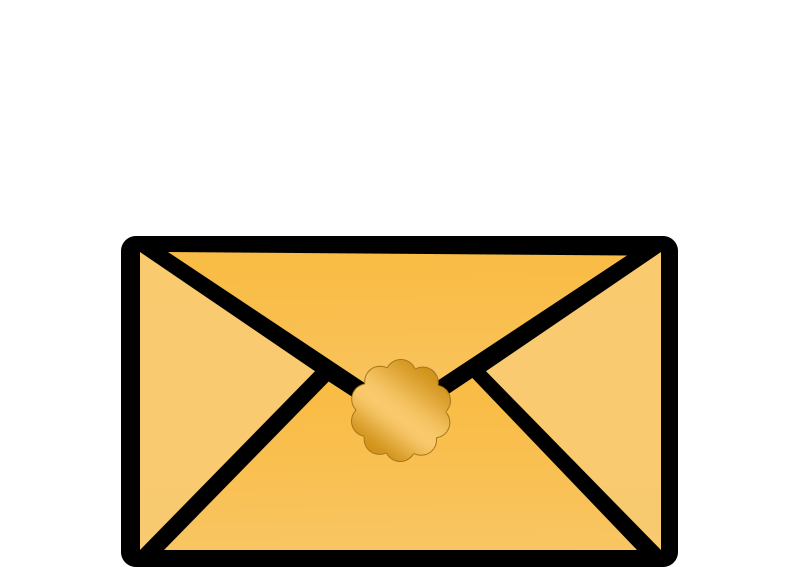 $1,000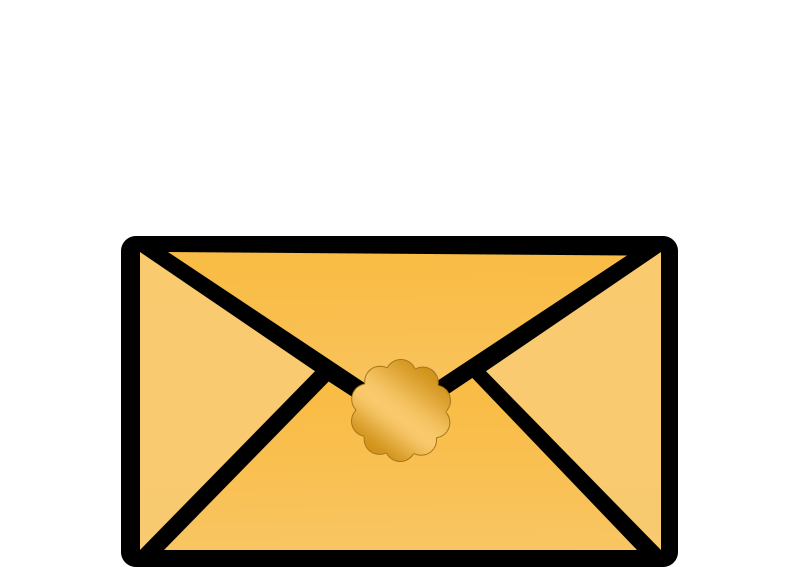 $1,000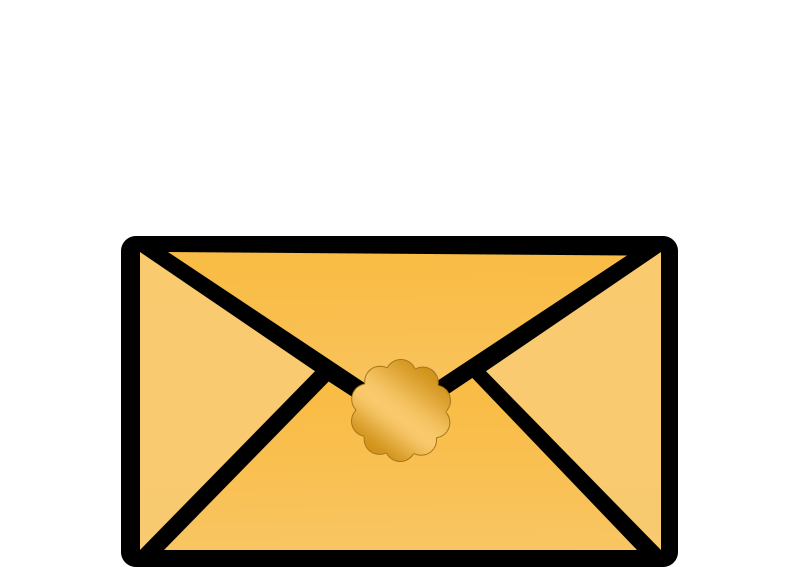 $1,000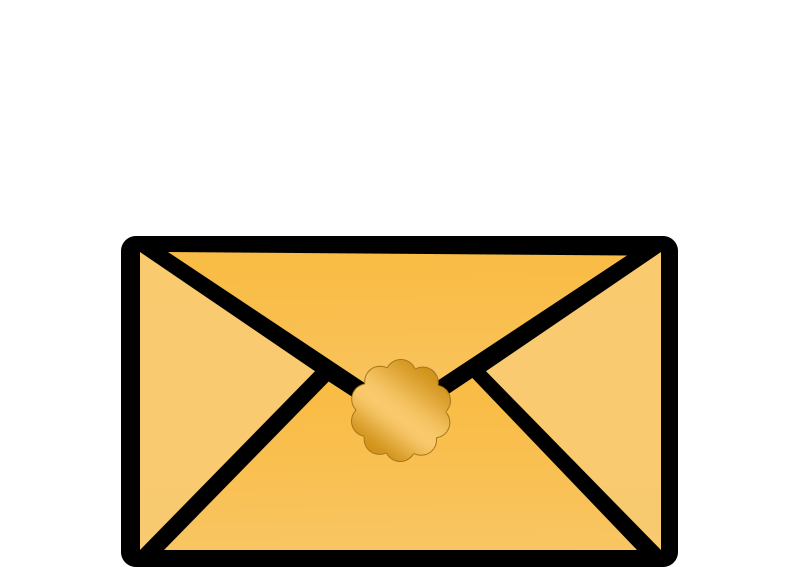 $2,500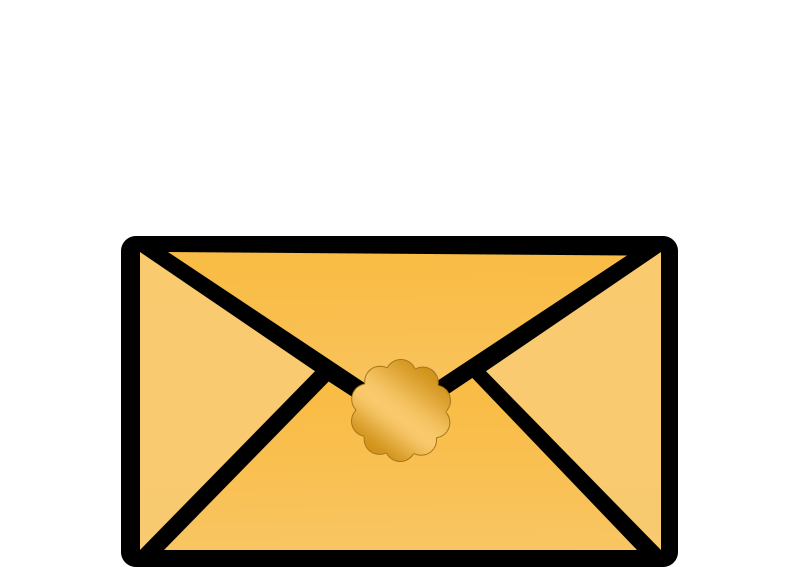 $2,500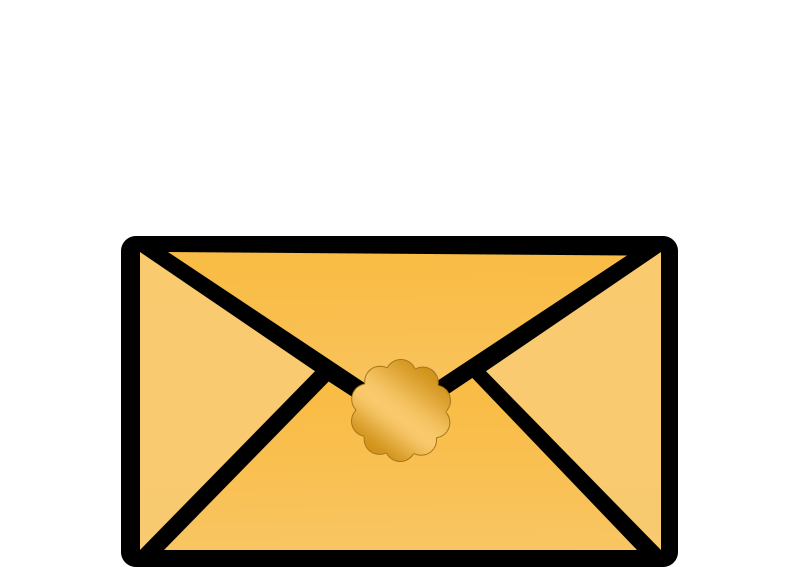 $5,000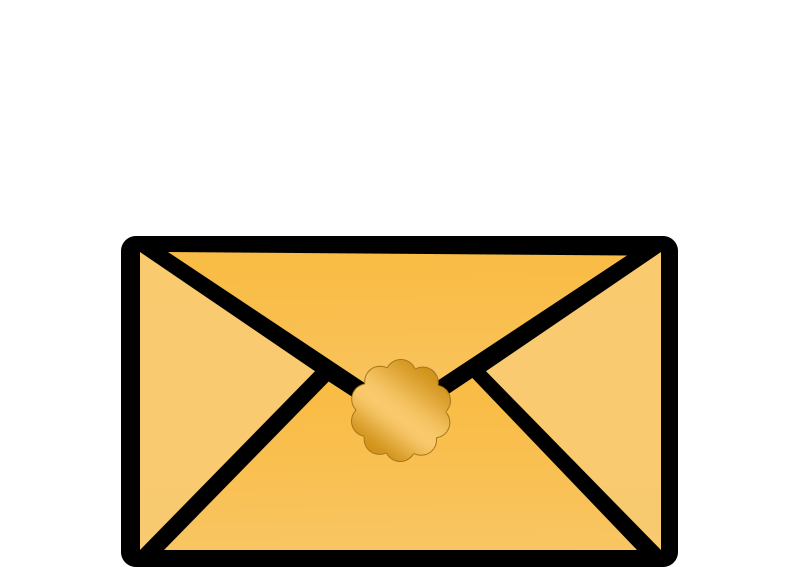 $5,000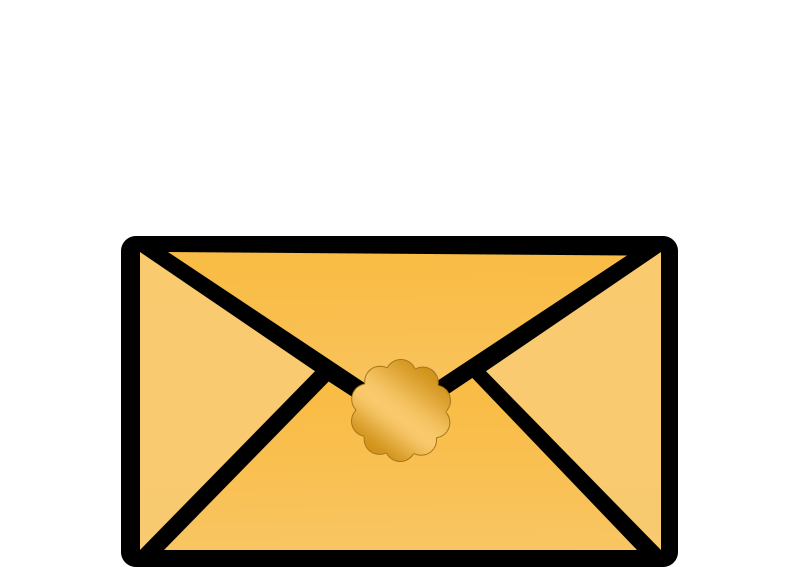 $10,000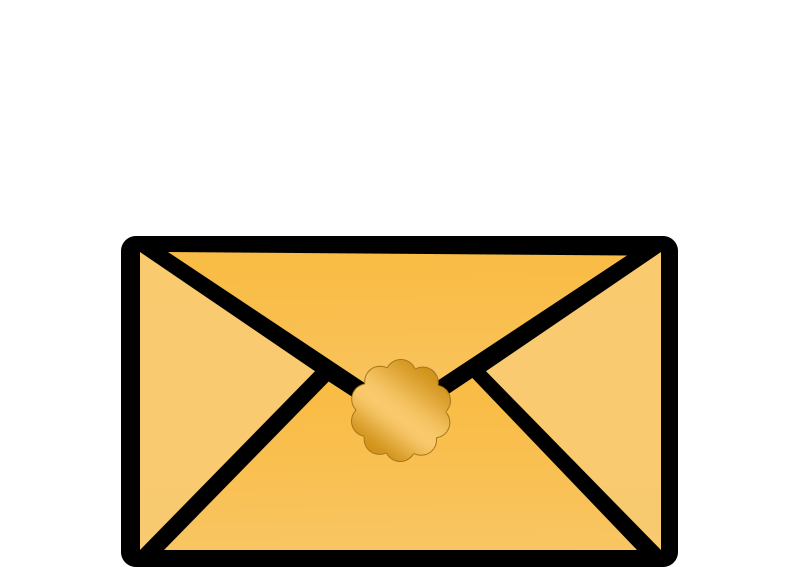 $10,000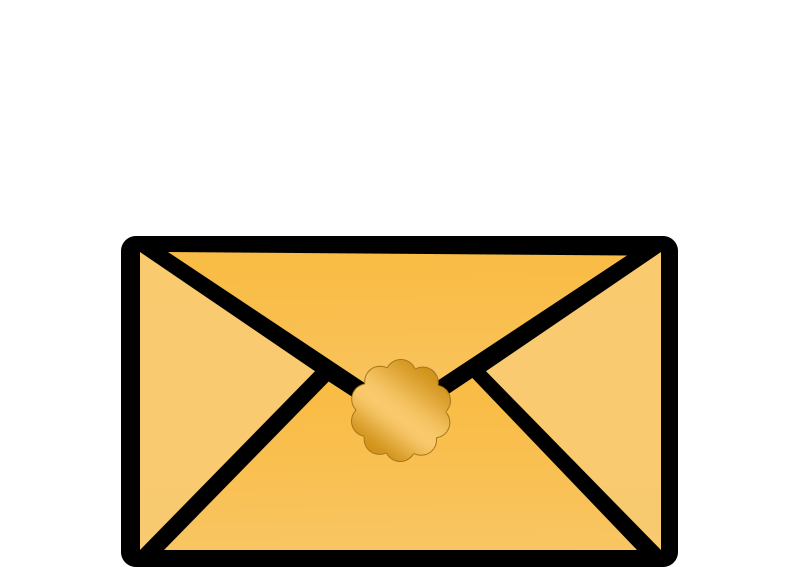 ---