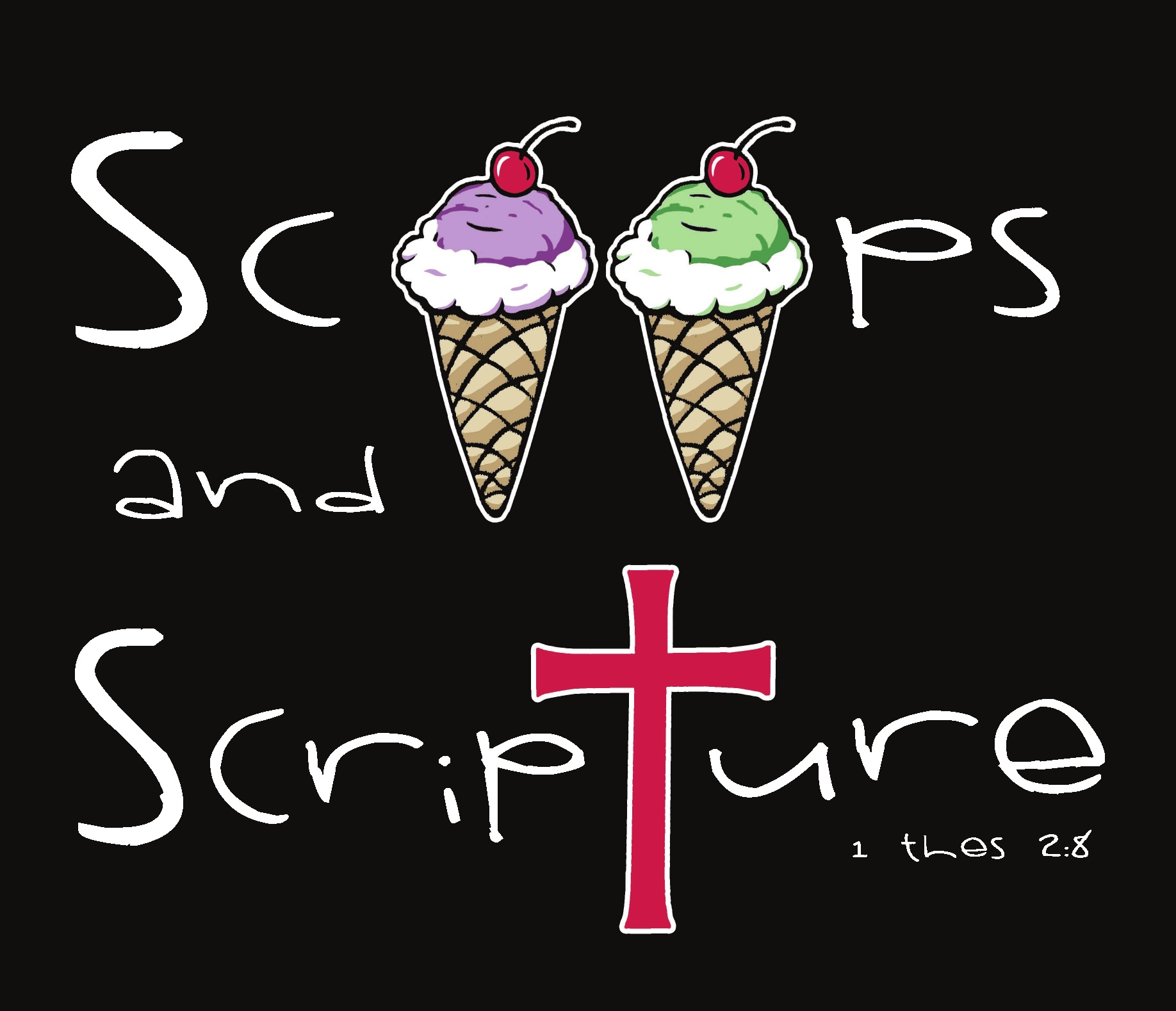 Scoops and Scripture
Scoop Up An Envelope!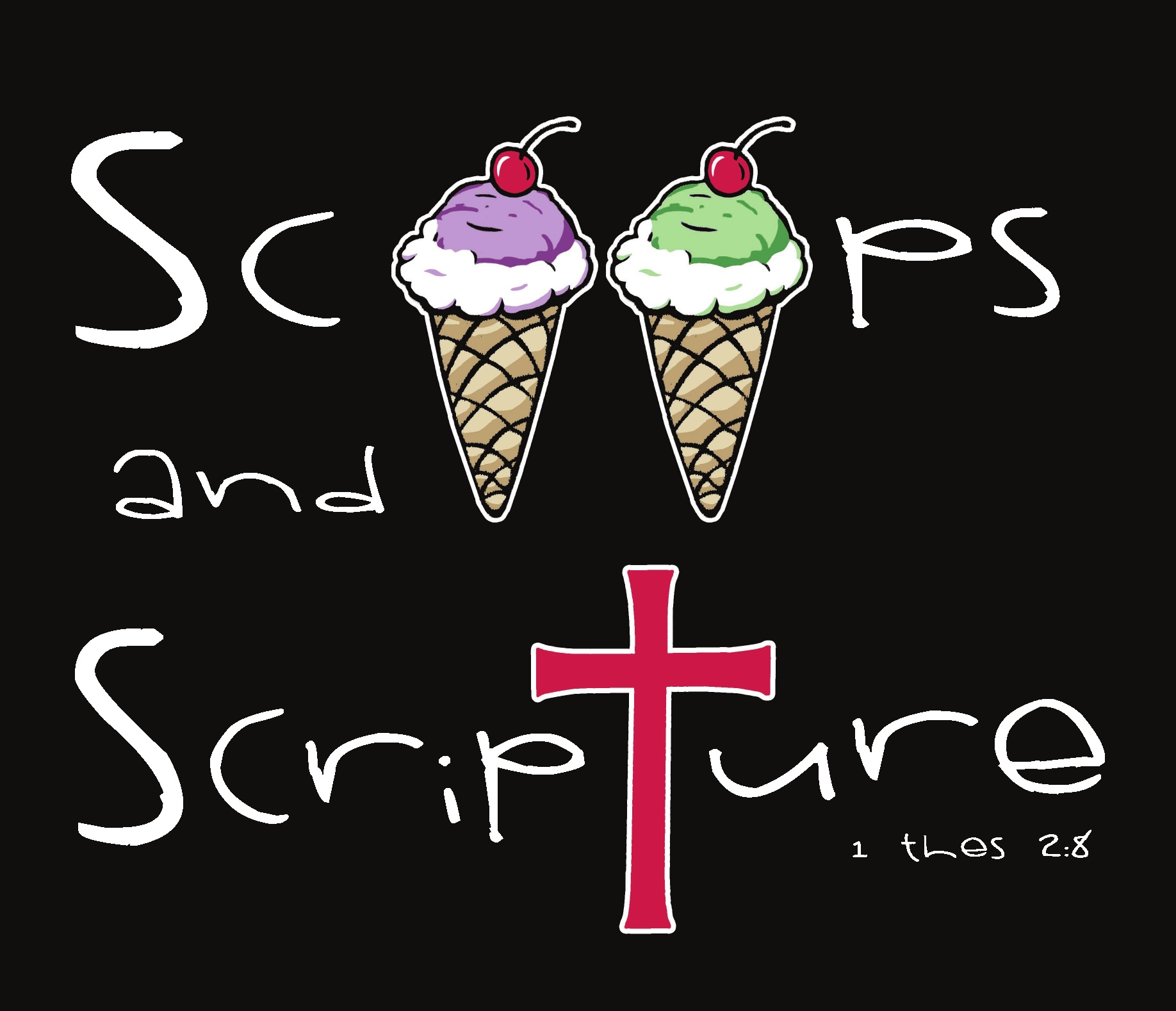 From Scoops and Scripture:
Please help us complete our envelope wall to help Scoops and Scripture raise money to continue pouring out into the community through sharing the gospel, building relationships, and loving others well. Choose however much you want to donate, and if that envelope has been taken, OR you want to donate more than what you see, choose multiple envelopes!! This money is going towards places in the community such as nursing homes, children's homes, women/men battling addiction, veteran's homes, adult day care centers, etc. We need your help!! This will be an ongoing virtual fundraiser until our Scoops Gala September 25 where we will have hopefully completed the wall. Please consider donating and sharing with your friends. We appreciate you!
*YOUR GIFT IS TAX DEDUCTIBLE! Our tax ID number is 454836233 and state tax exempt number is B27480.
Prizes will be awared to:
-The person who "scoops up" the most envelopes
-The person who "scoops up" the most money
-The person who shares our link with the most people (must be able to prove how they shared)
-A random number drawing and whoever donated on that number wins
(Prizes TBD, will ship out of state)
$7,013 raised of $45,150 goal
Created one year ago by Scoops and Scripture
How does an envelope fundraiser work?
Be Generous

Select an envelope with a dollar amount you'd like to donate.

Make payment

A simple payment screen will appear and you can make your donation.

Share it

Spread the word to your friends about our envelope fundraiser.
$1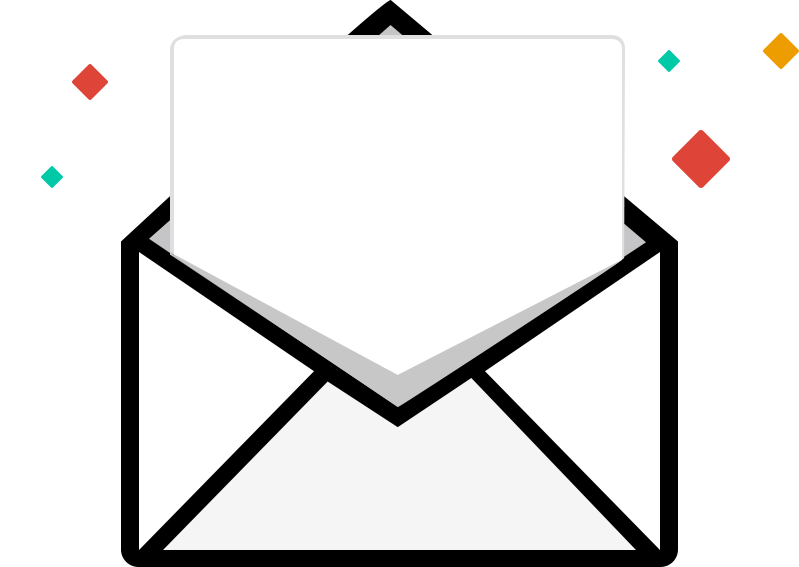 $2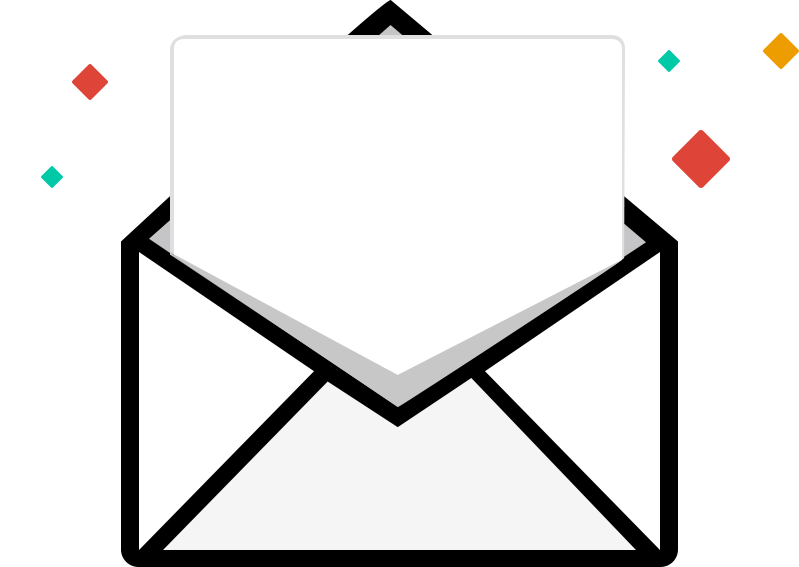 $3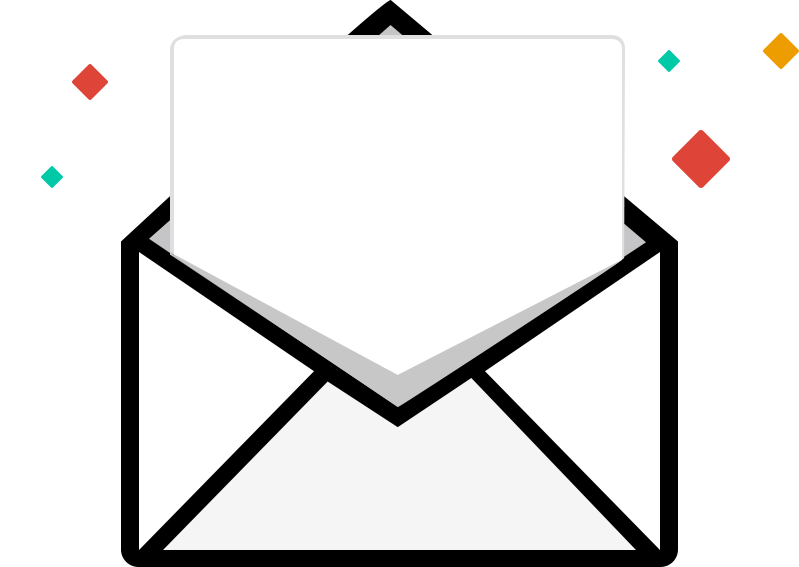 $4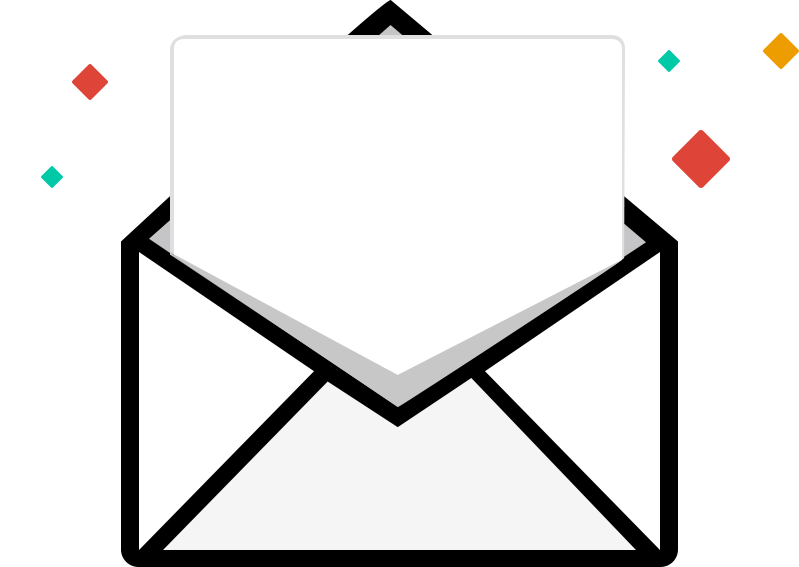 $5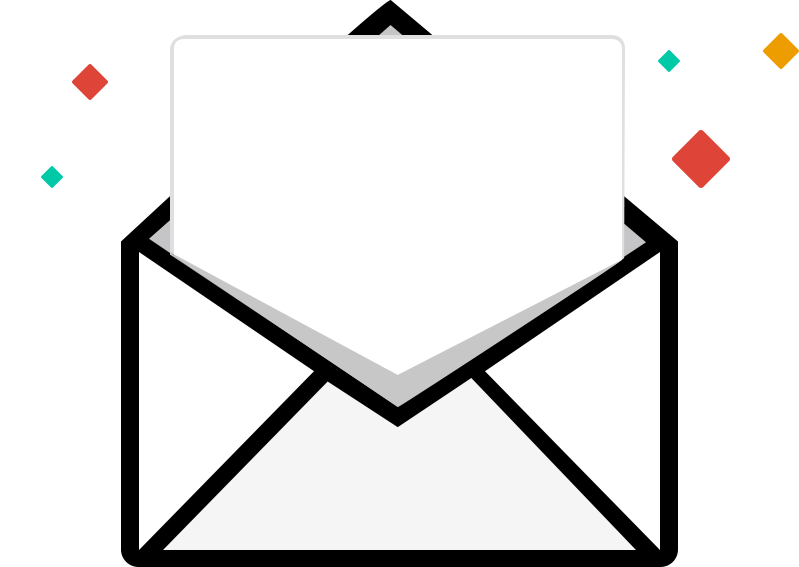 $6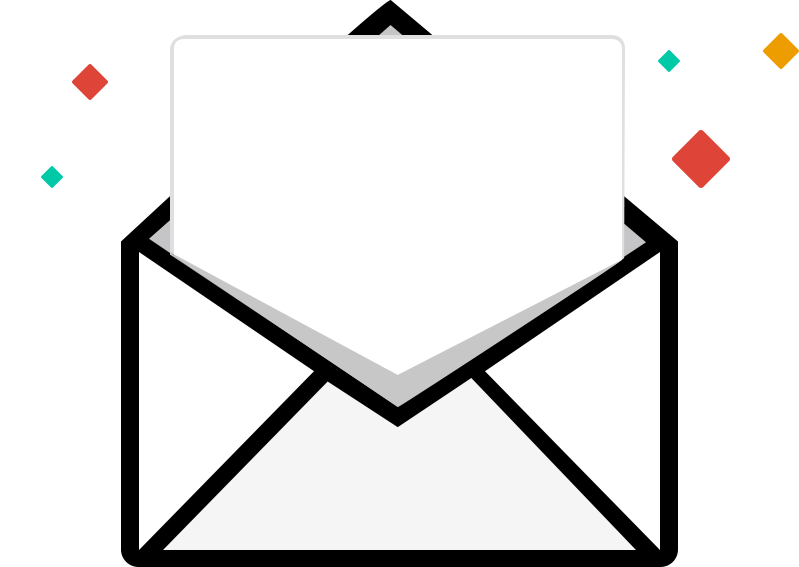 $7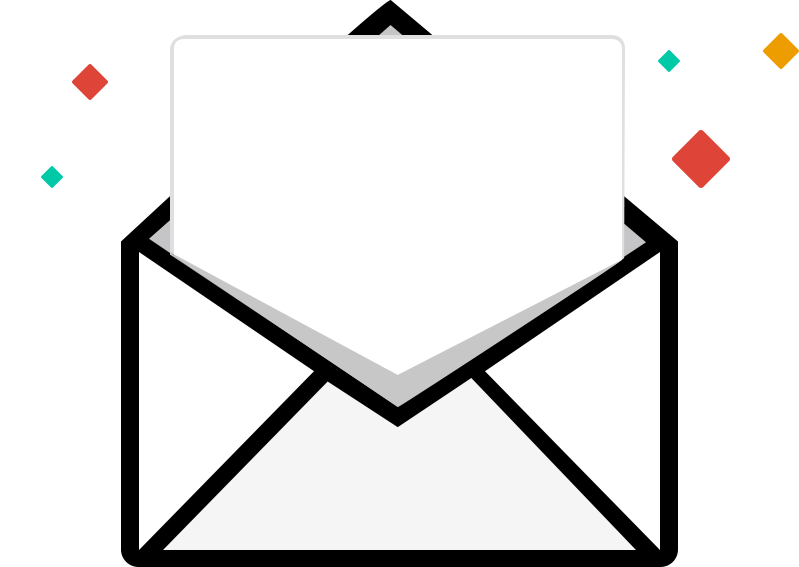 $8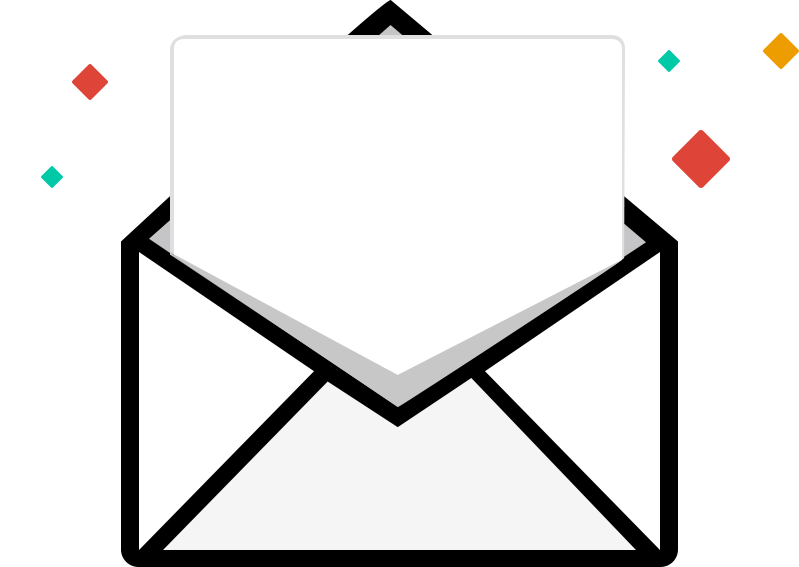 $9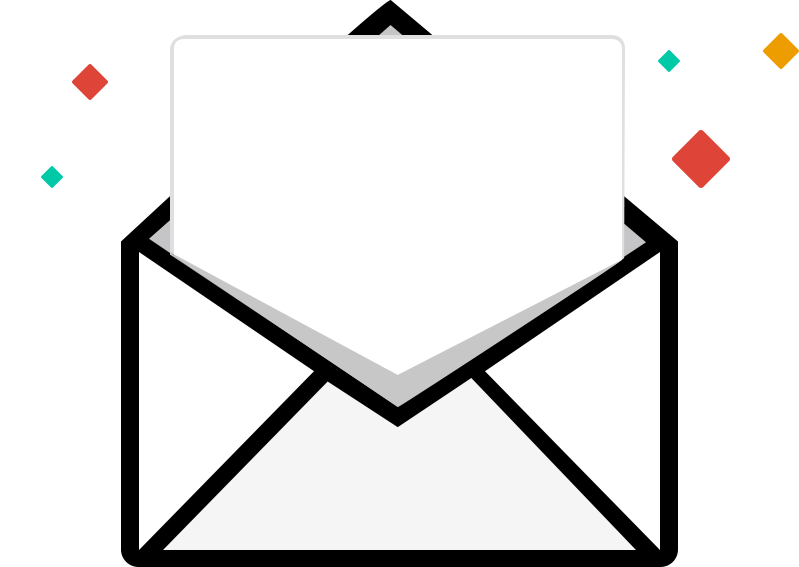 $10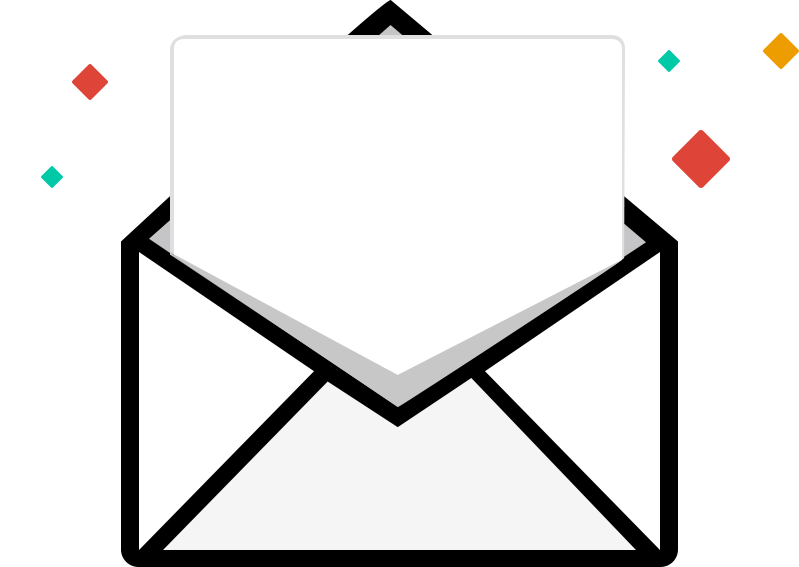 $11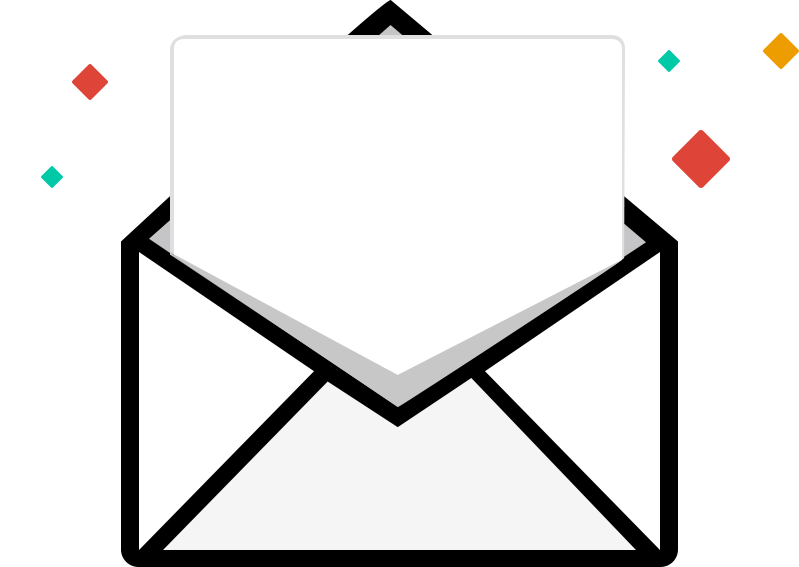 $12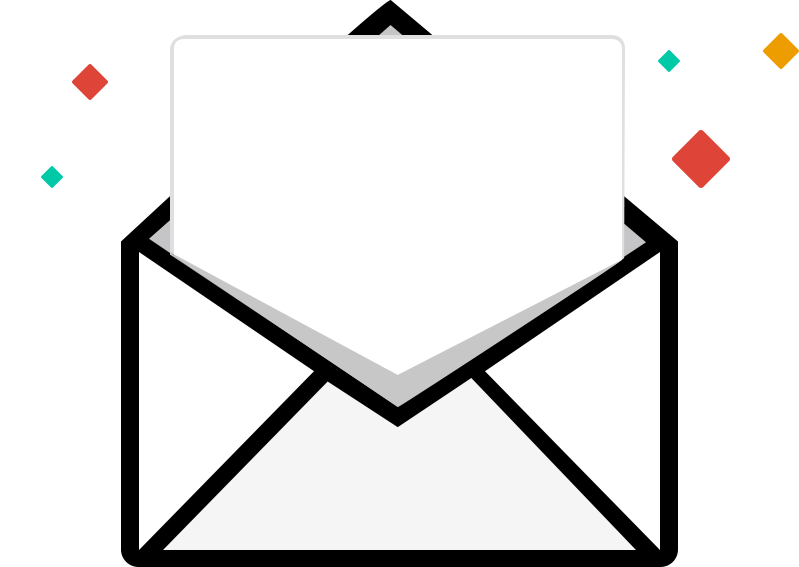 $13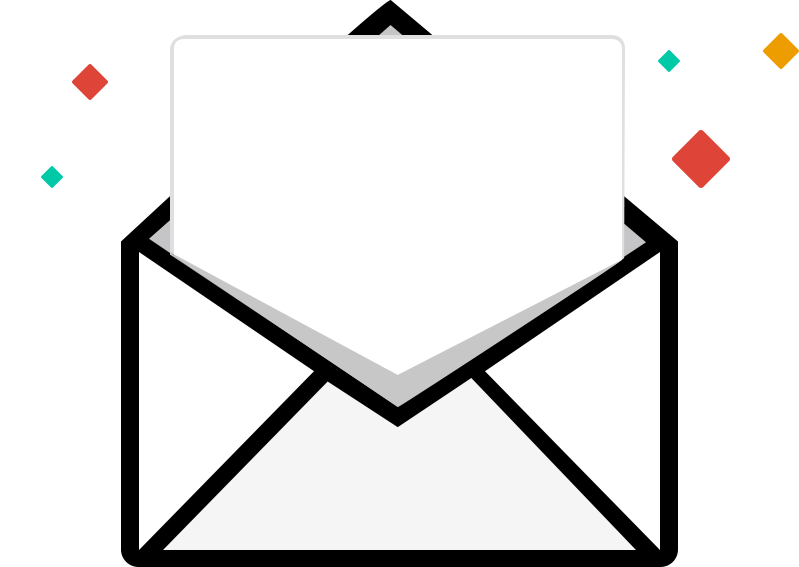 $14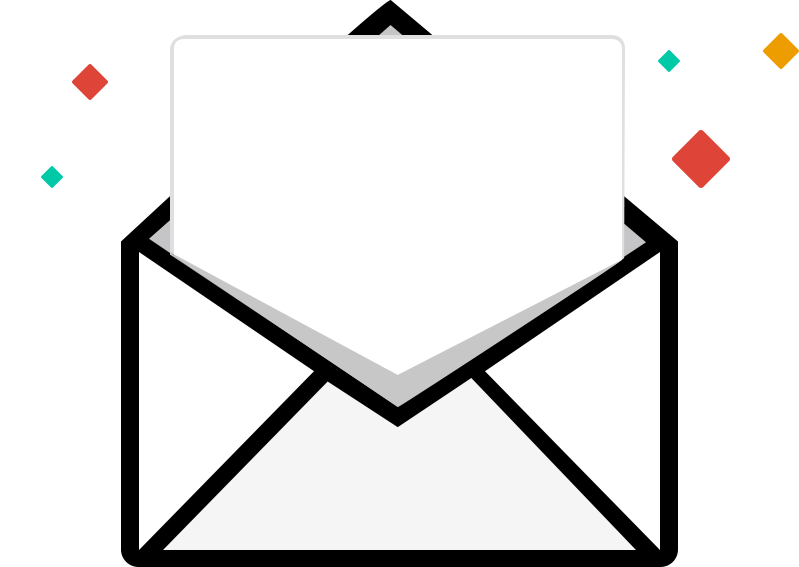 $15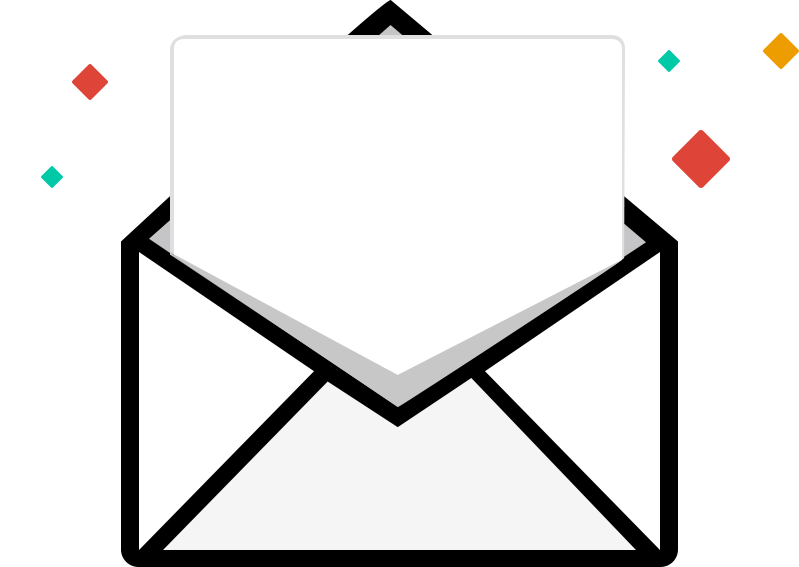 $16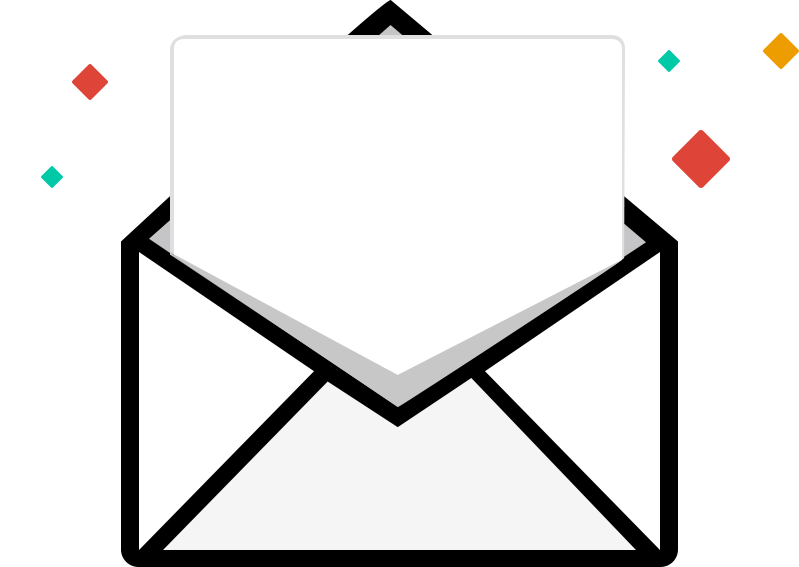 $17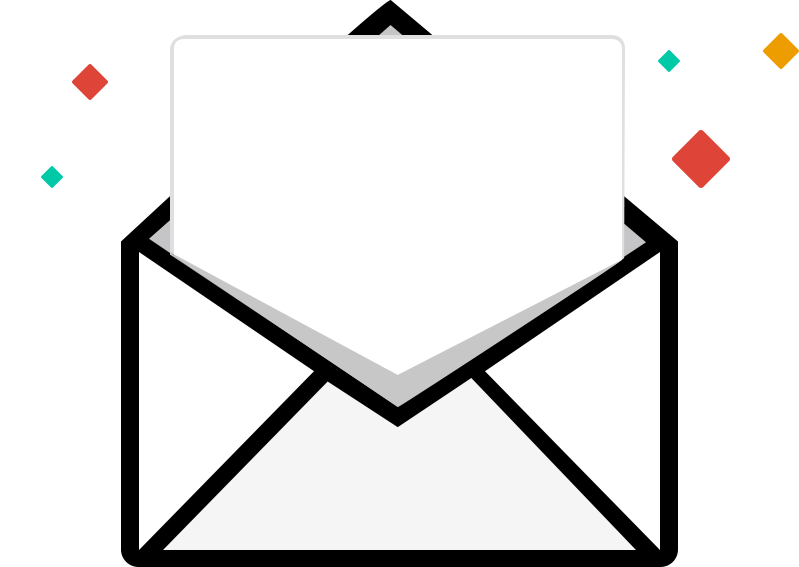 $18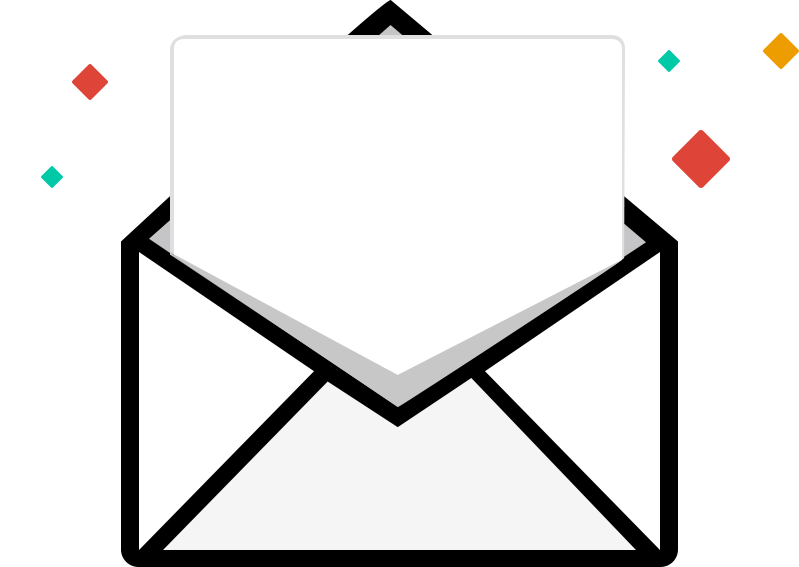 $19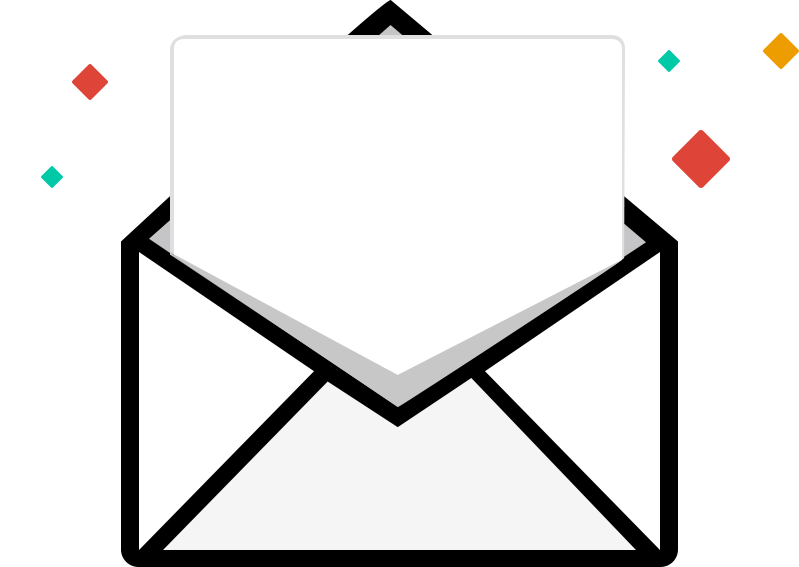 $20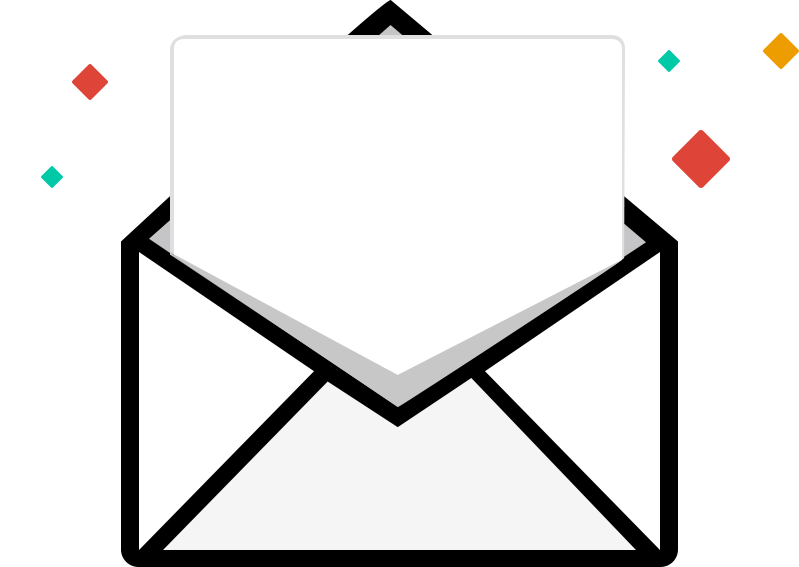 $21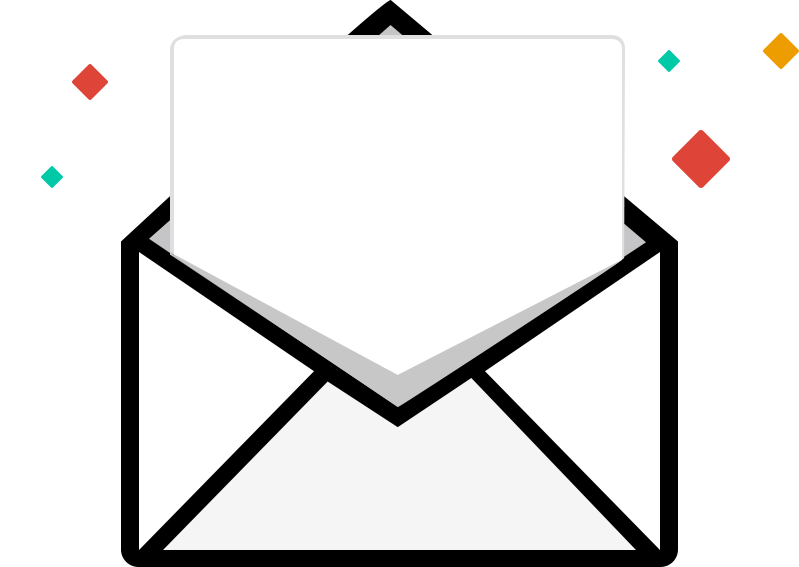 $22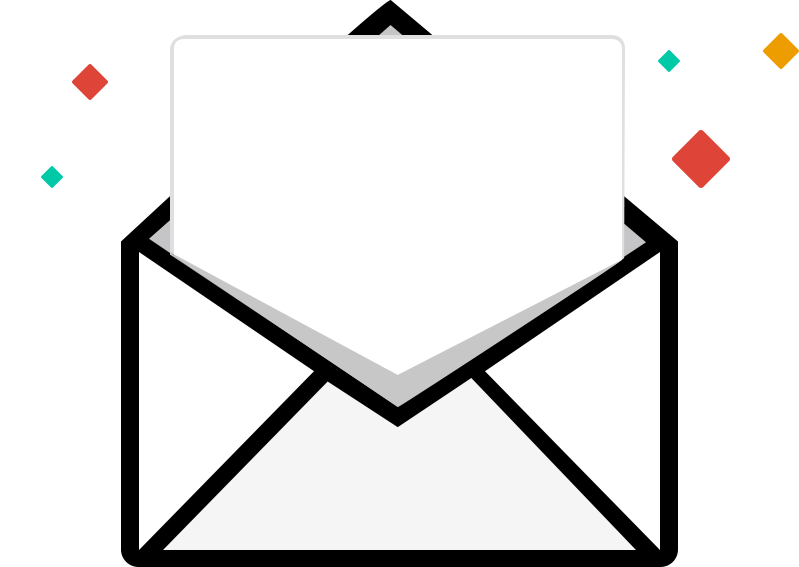 $23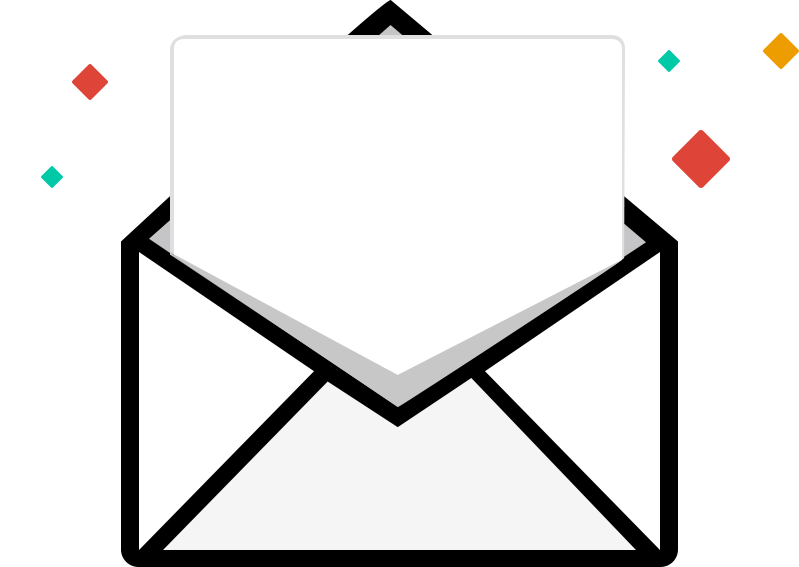 $24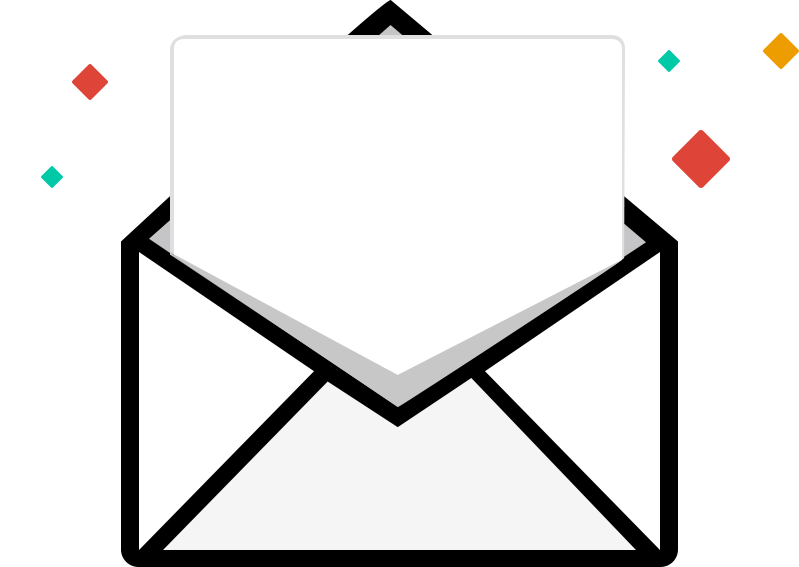 $25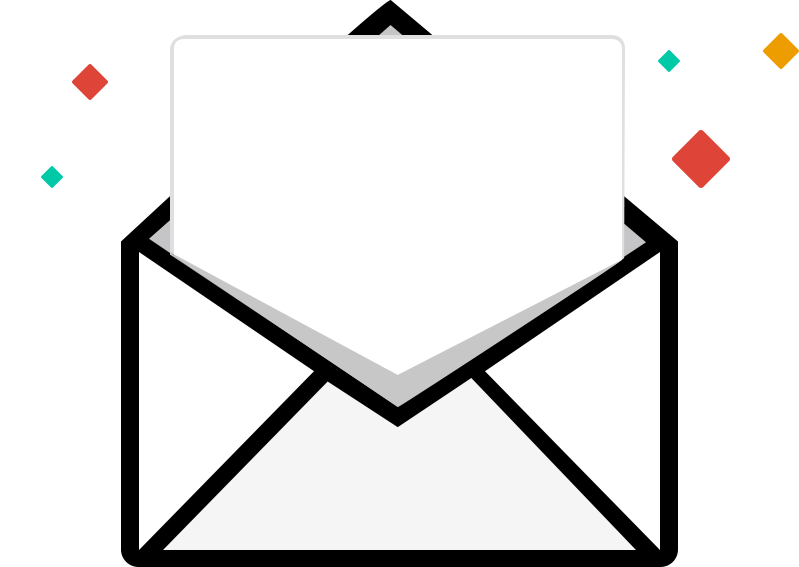 $26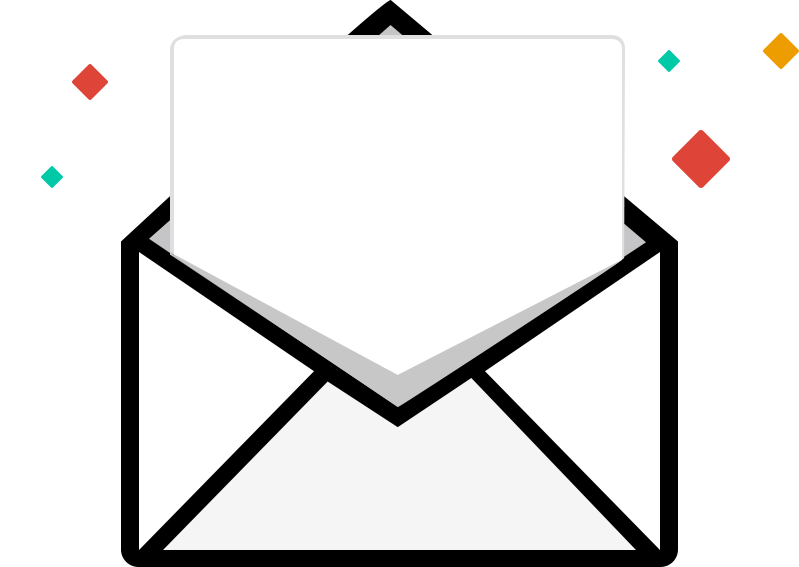 $27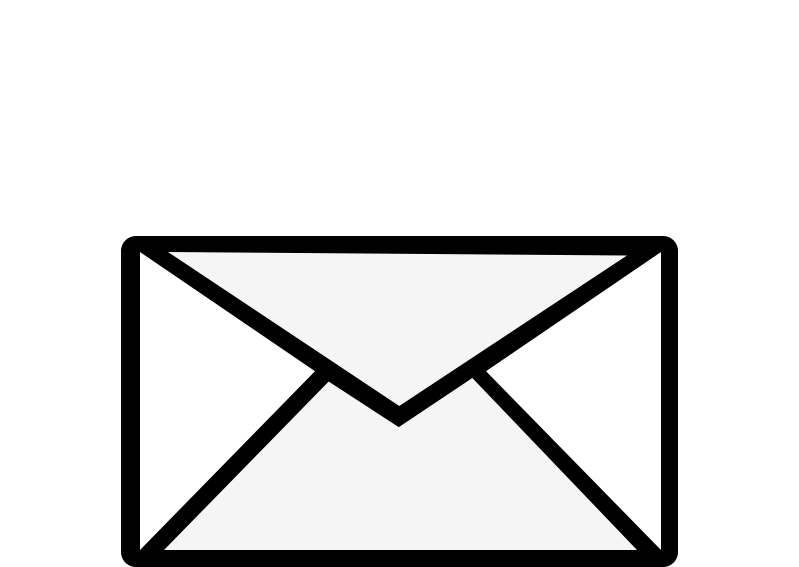 $28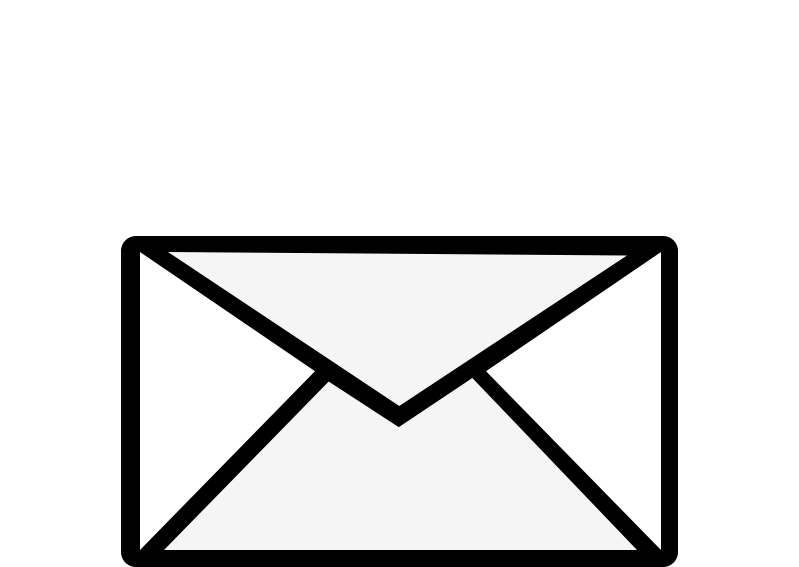 $29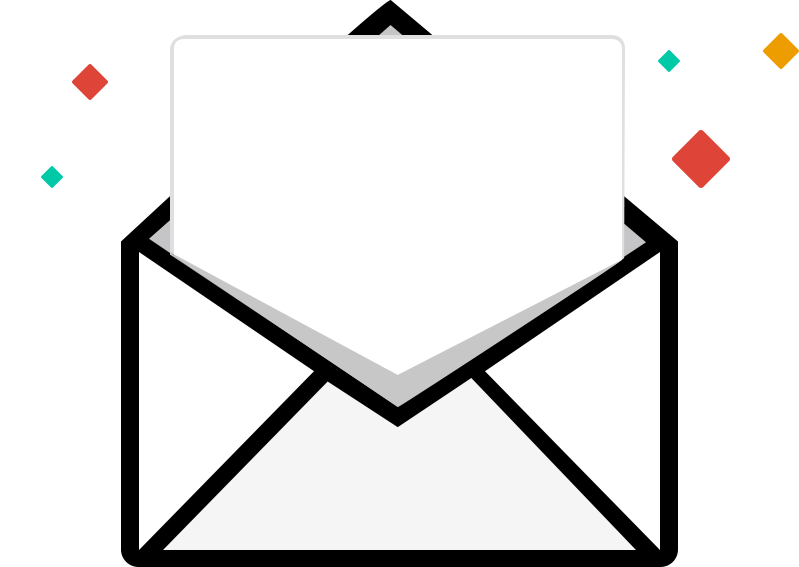 $30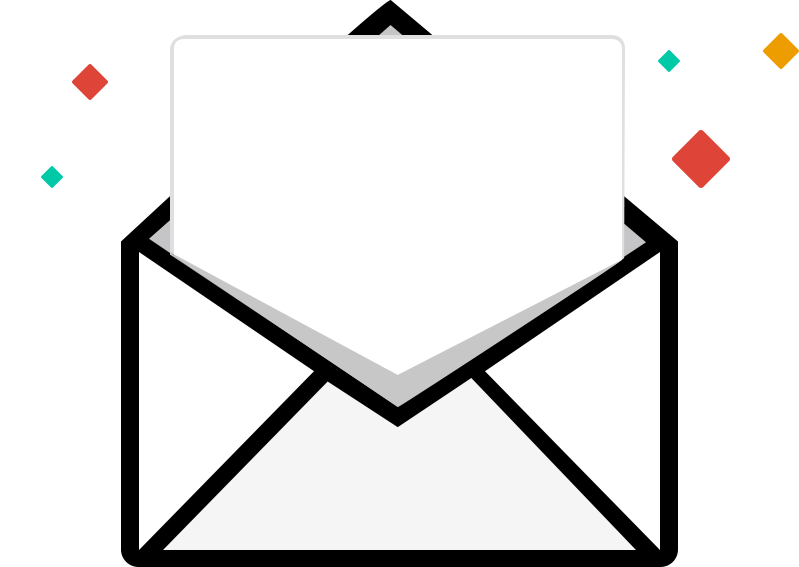 $31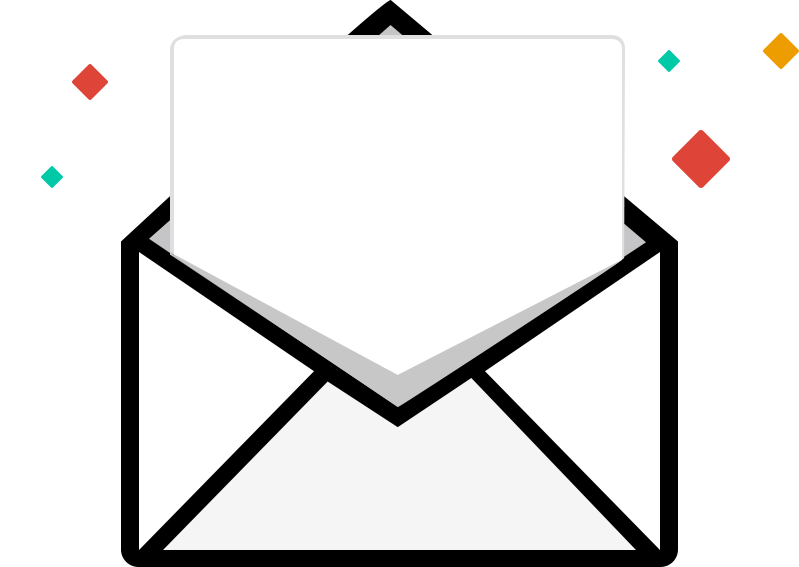 $32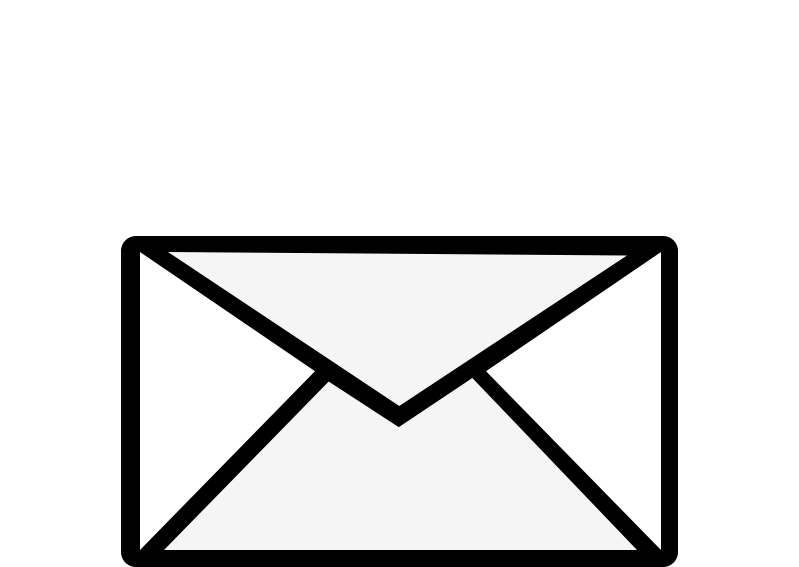 $33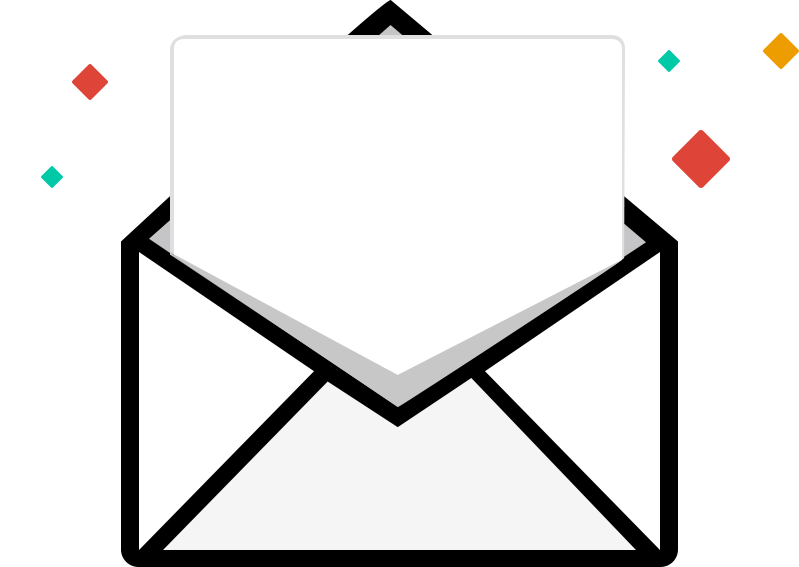 $34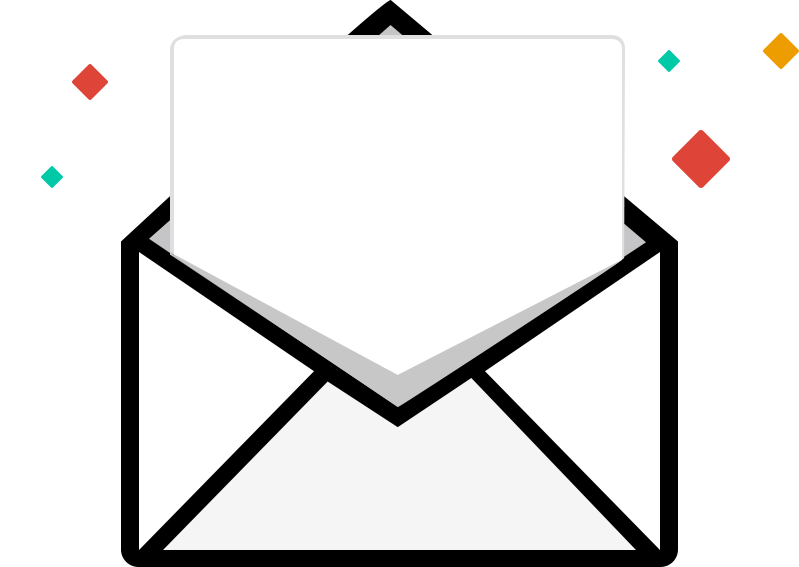 $35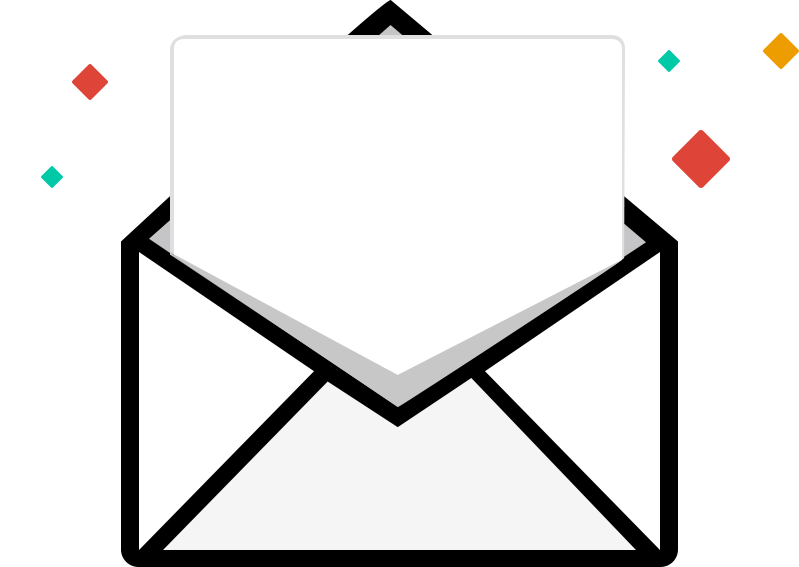 $36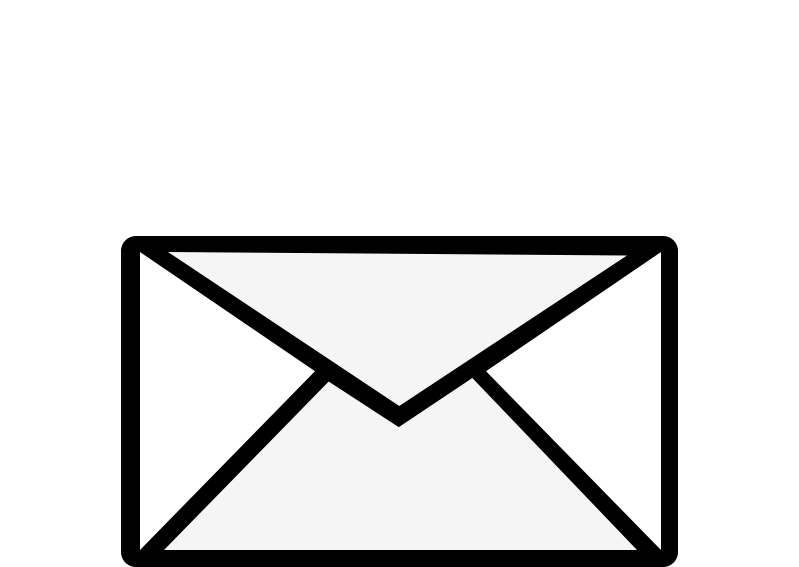 $37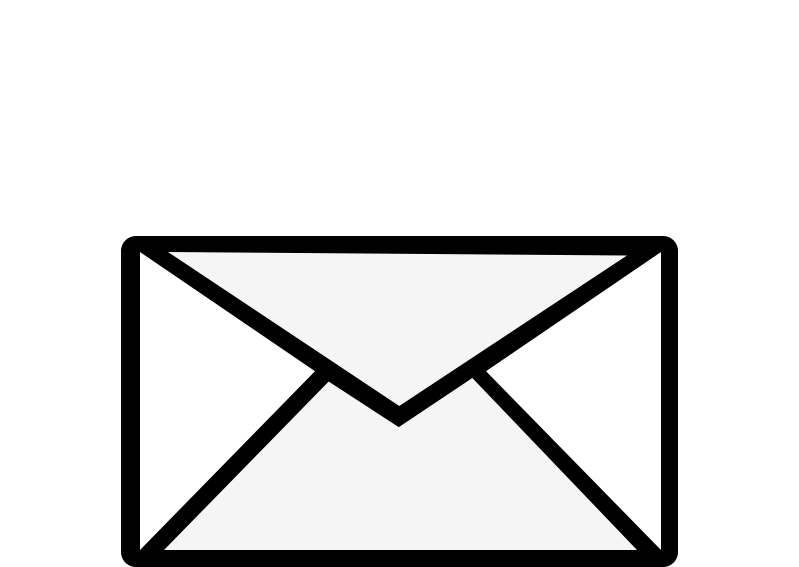 $38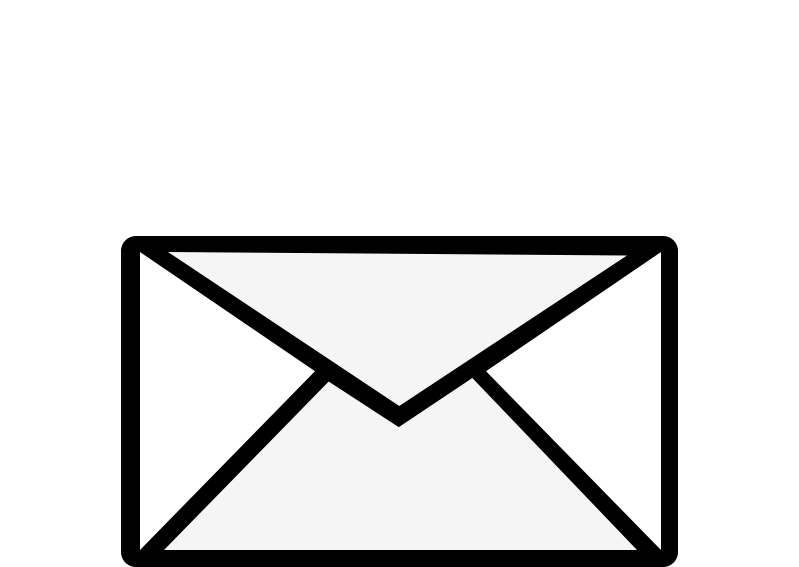 $39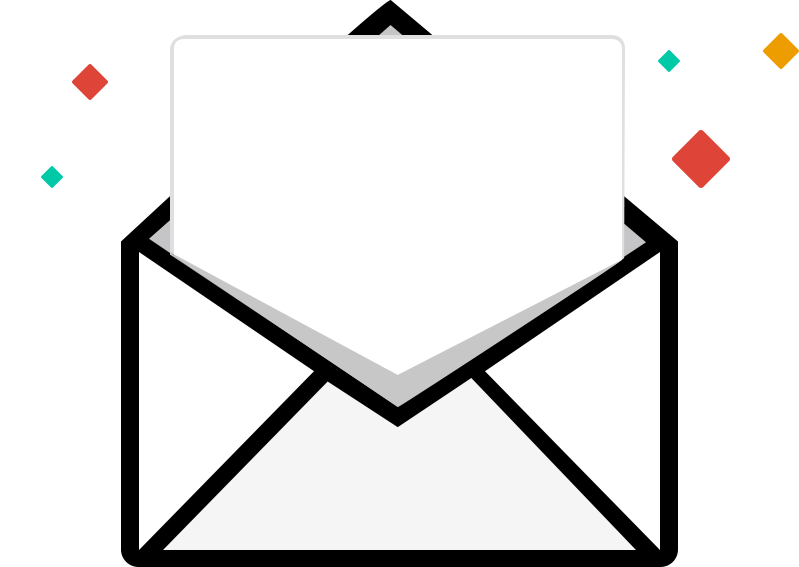 $40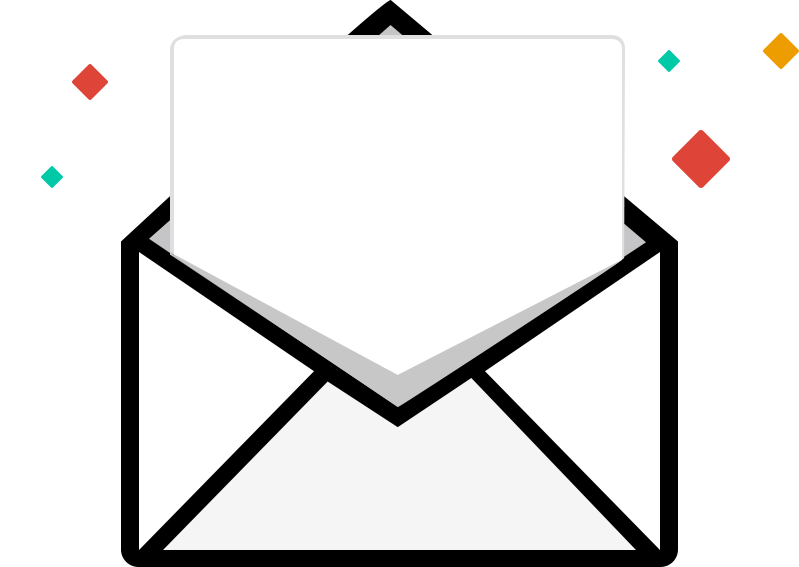 $41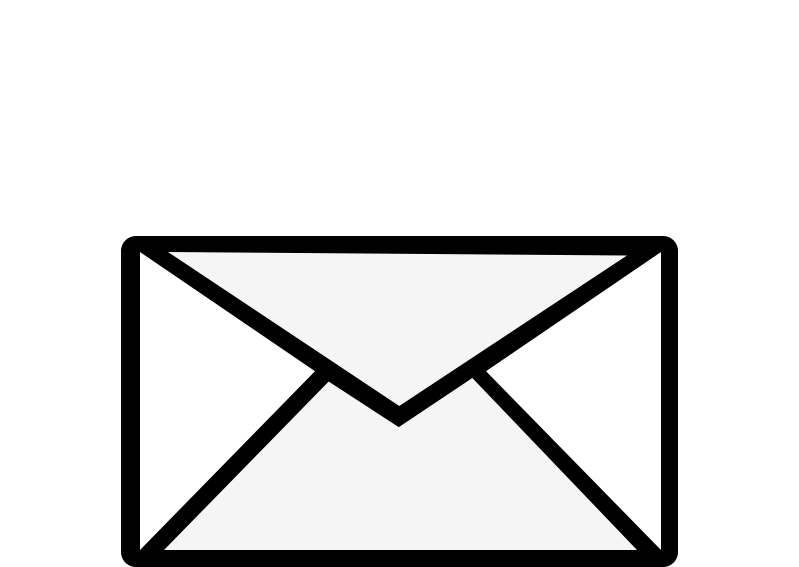 $42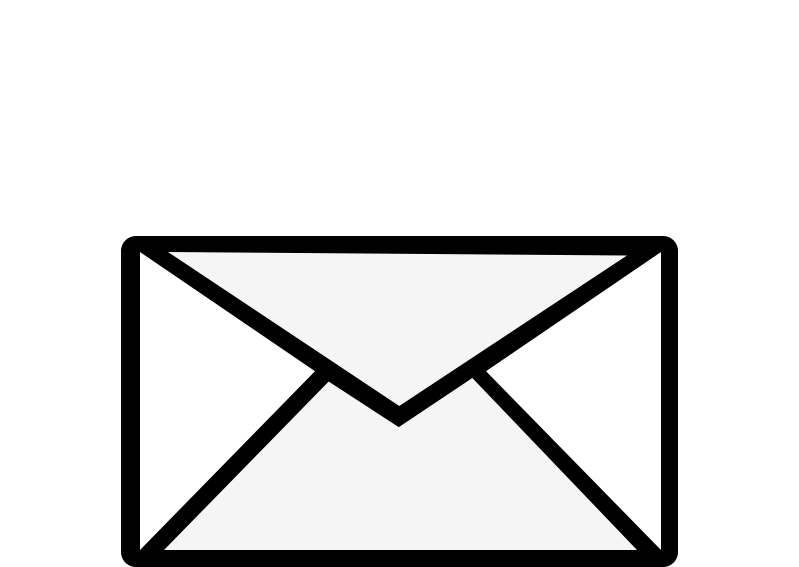 $43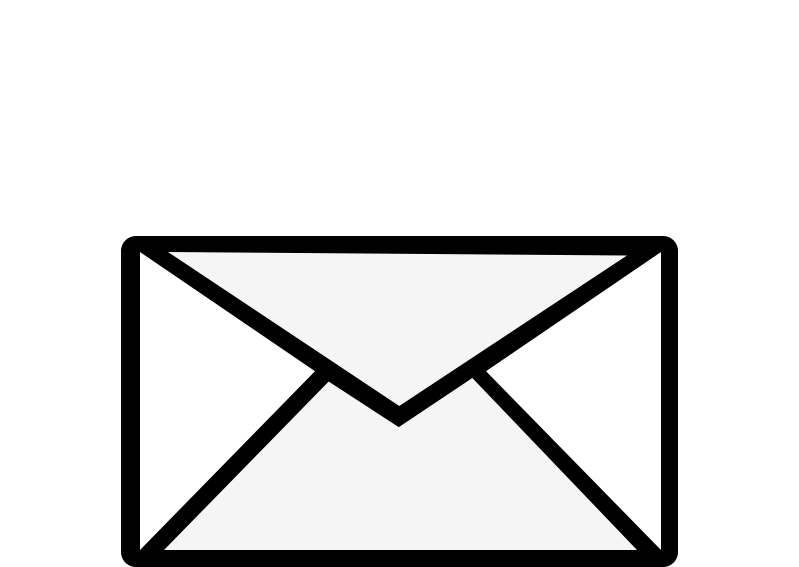 $44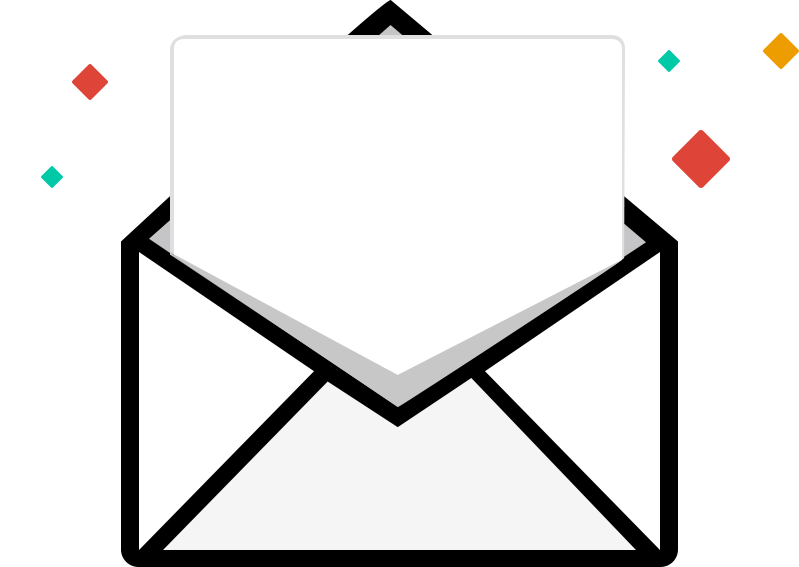 $45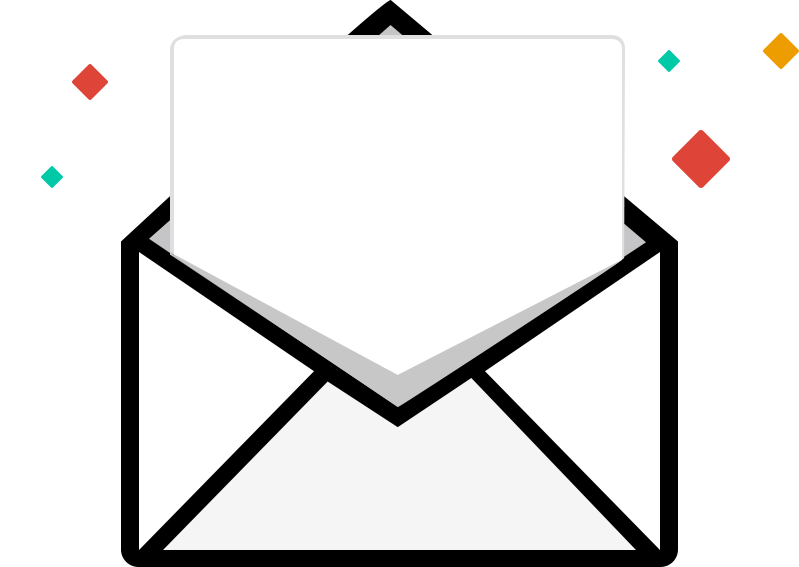 $46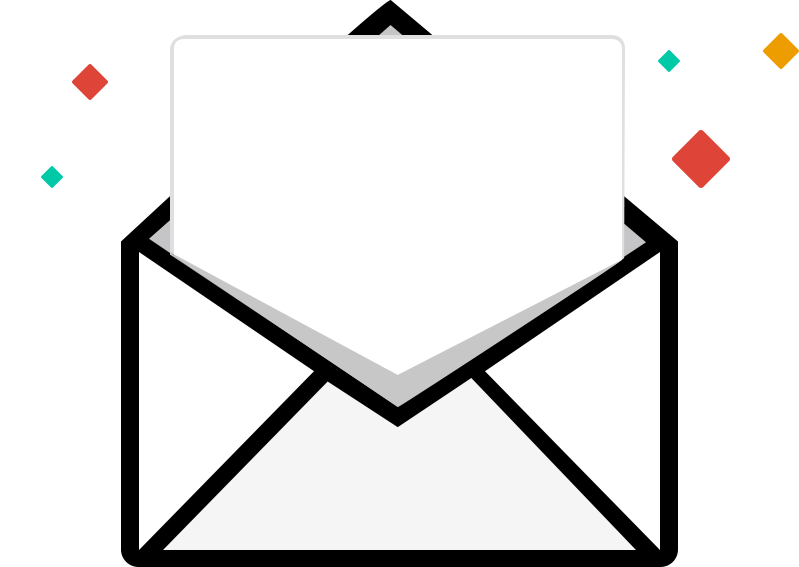 $47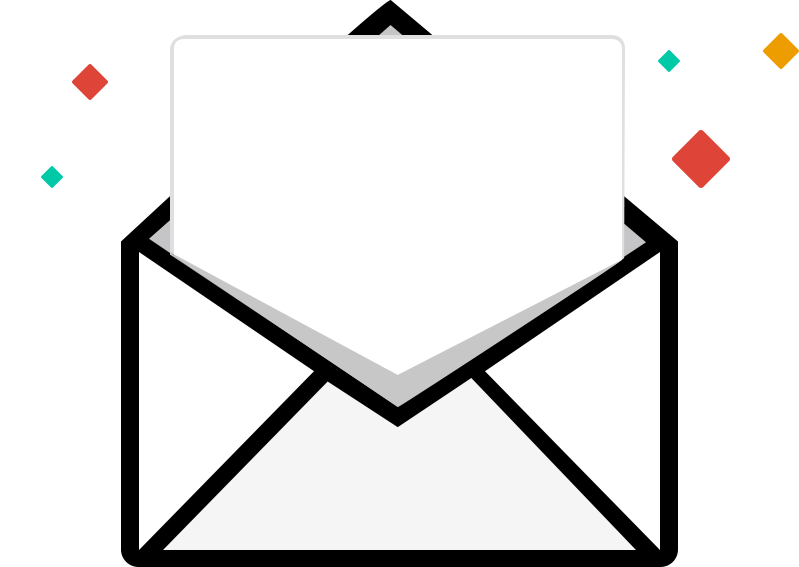 $48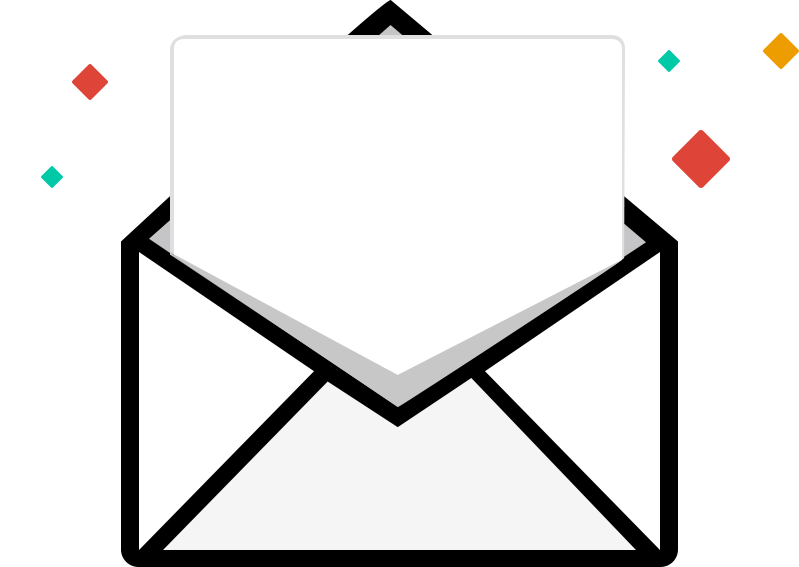 $49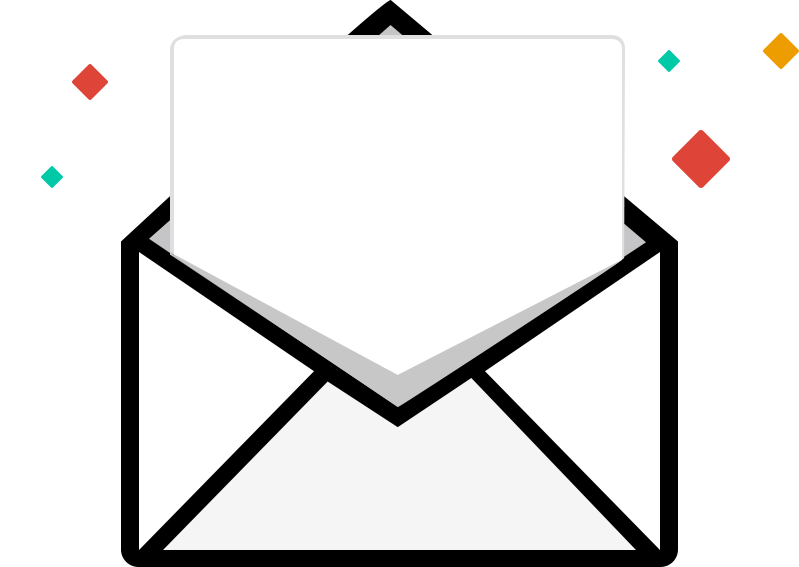 $50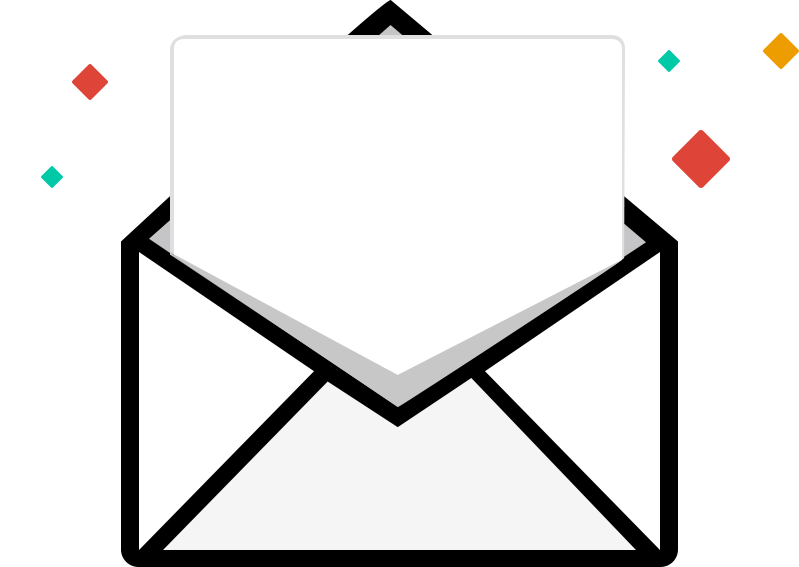 $51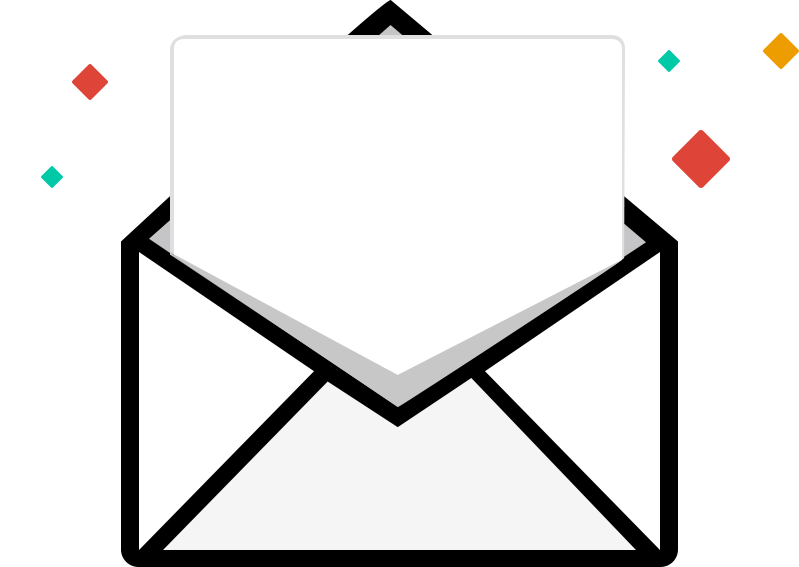 $52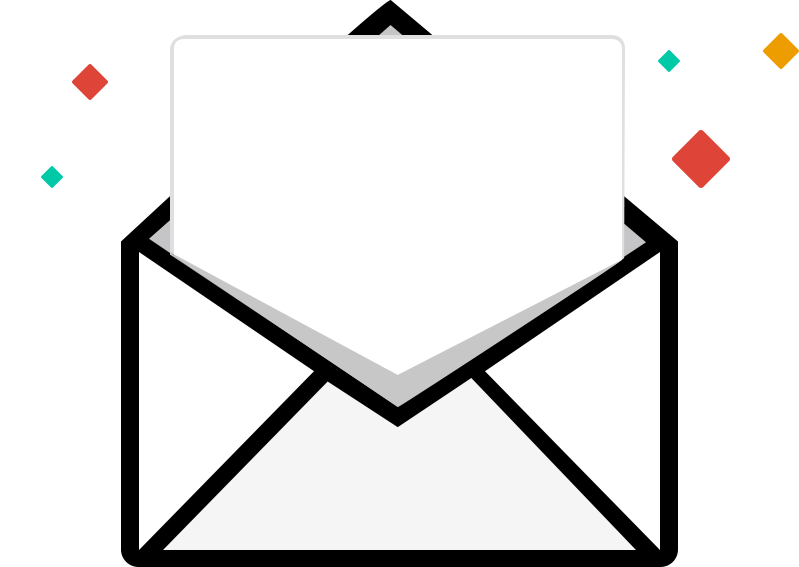 $53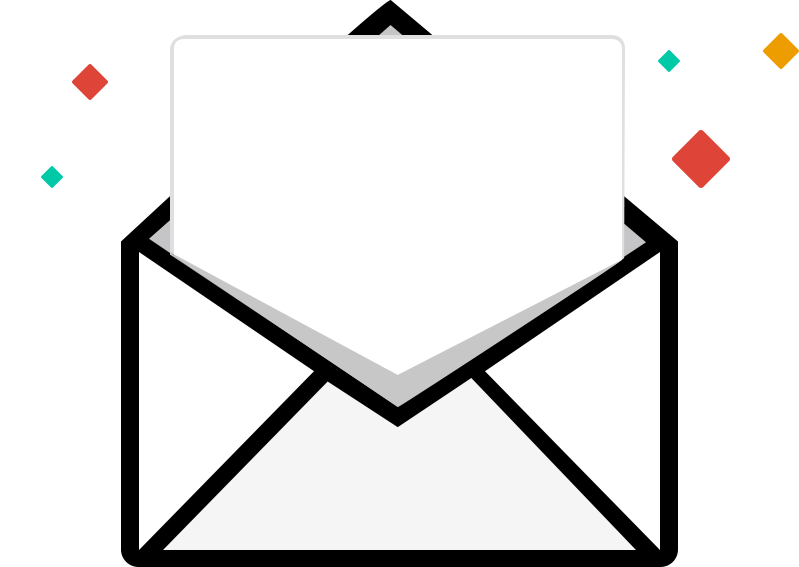 $54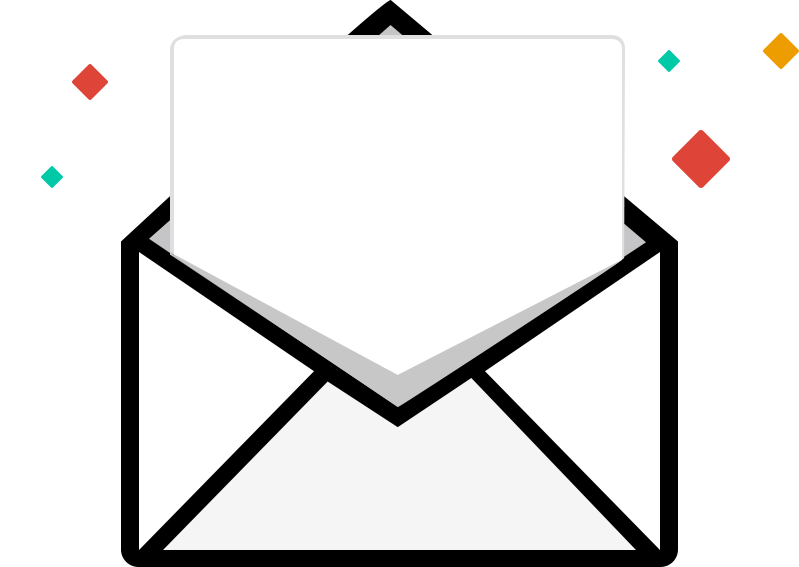 $55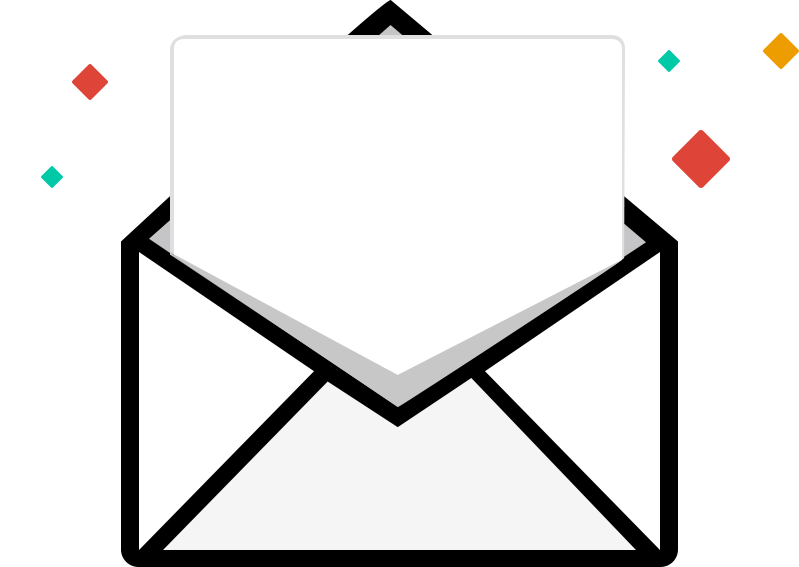 $56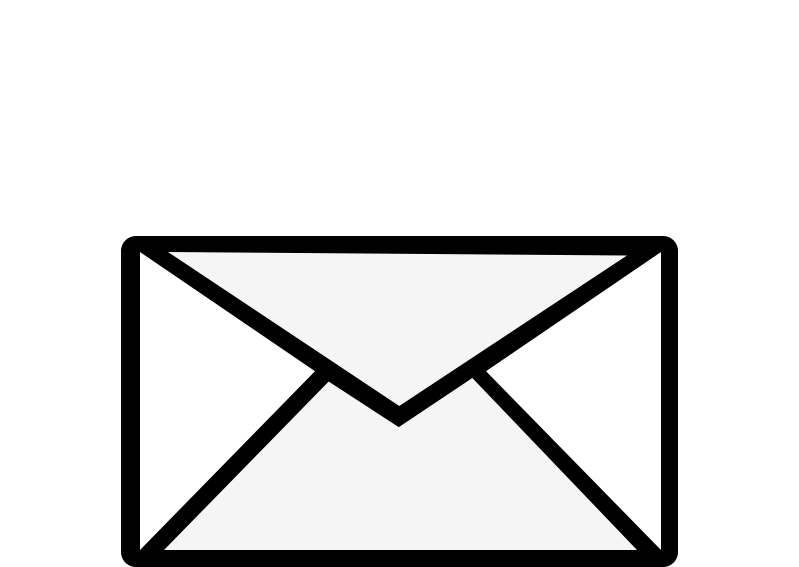 $57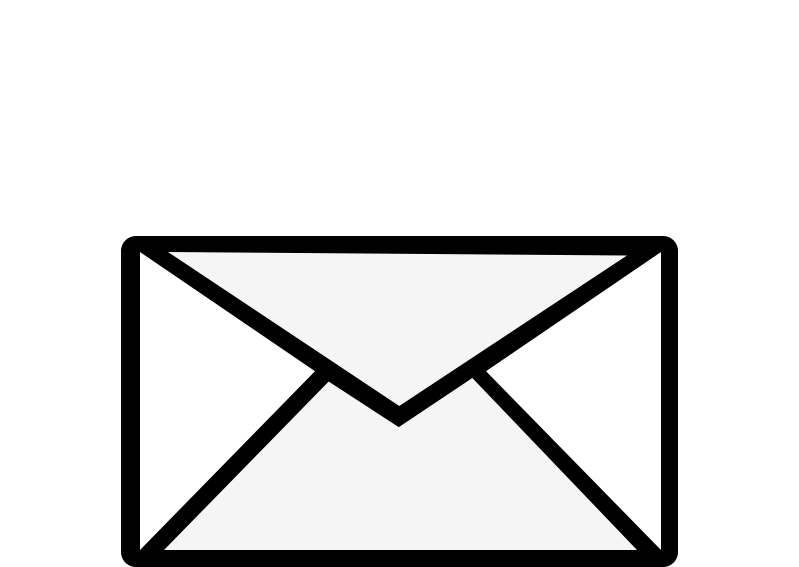 $58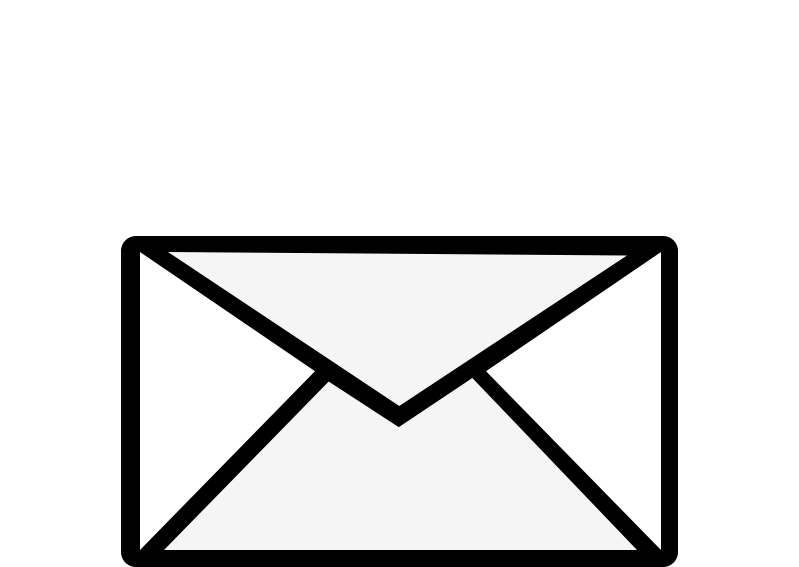 $59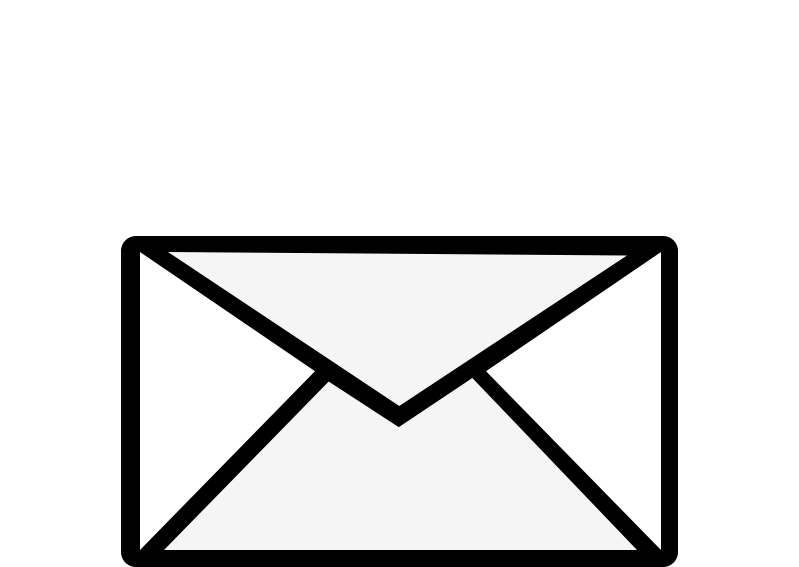 $60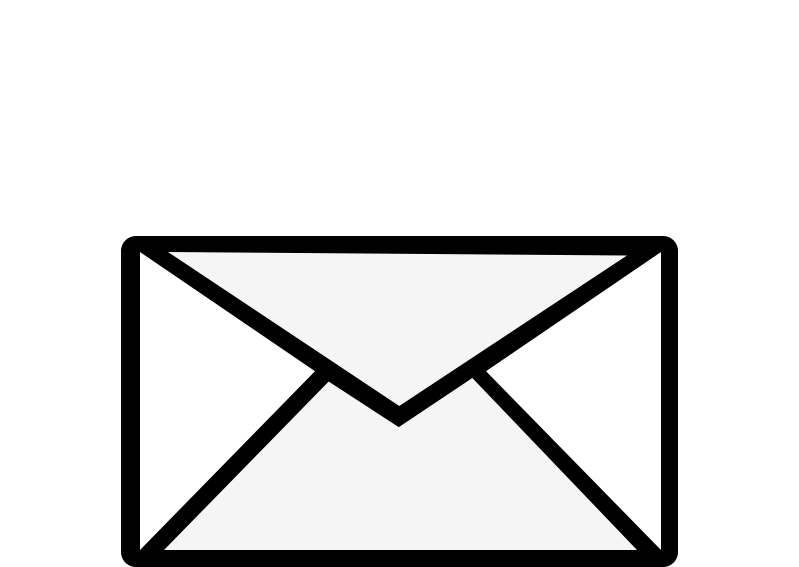 $61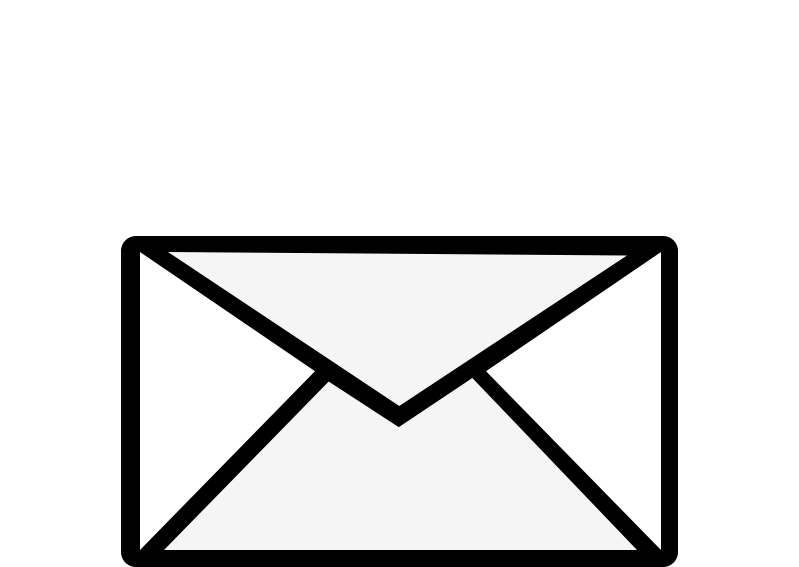 $62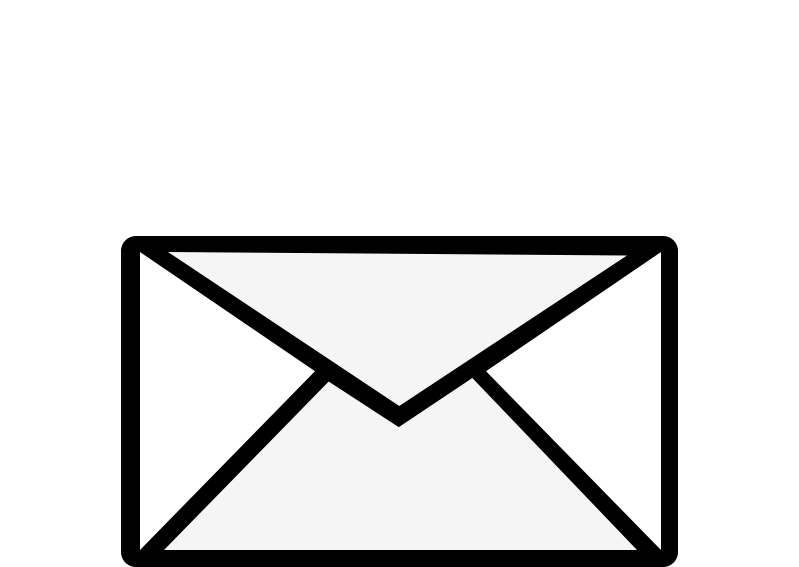 $63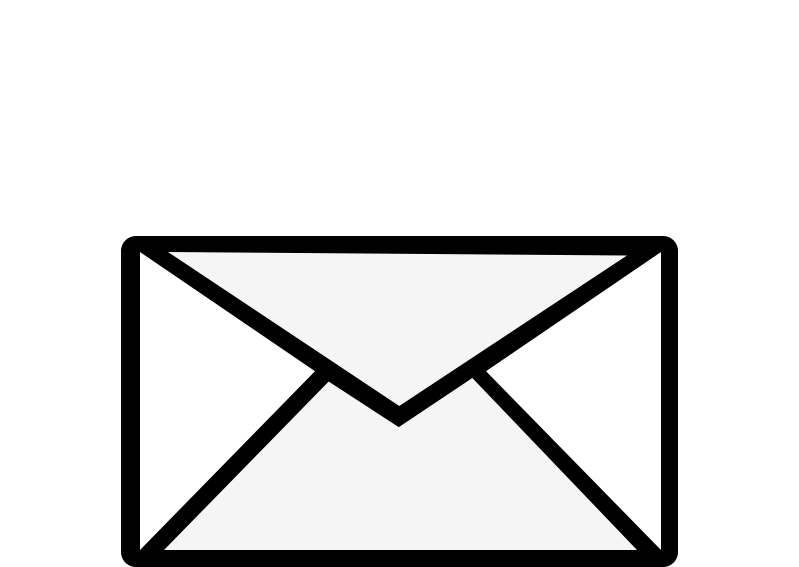 $64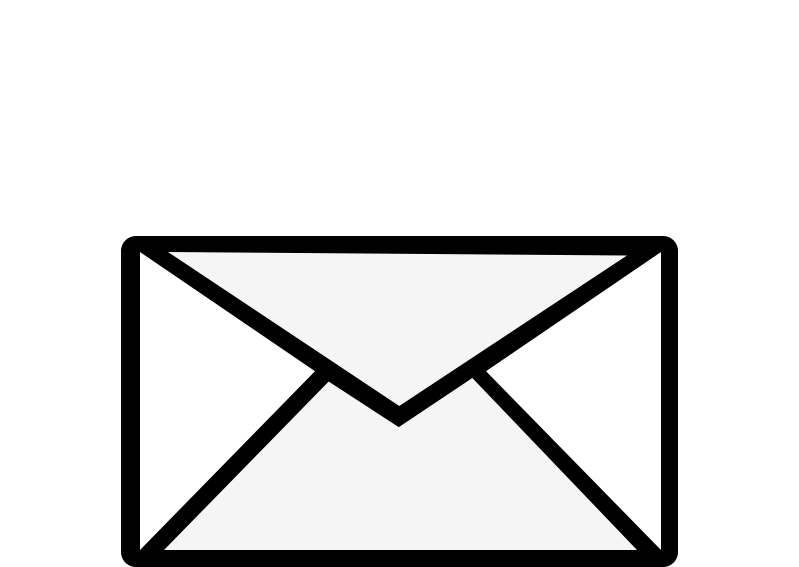 $65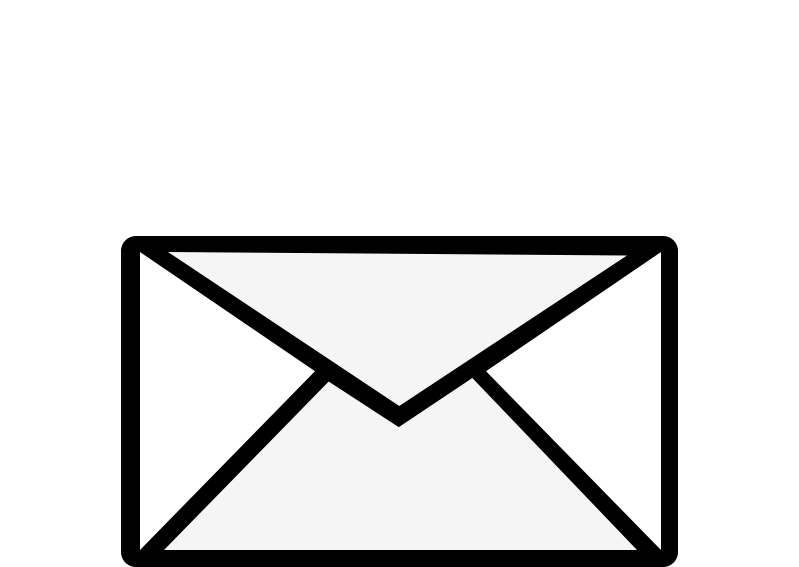 $66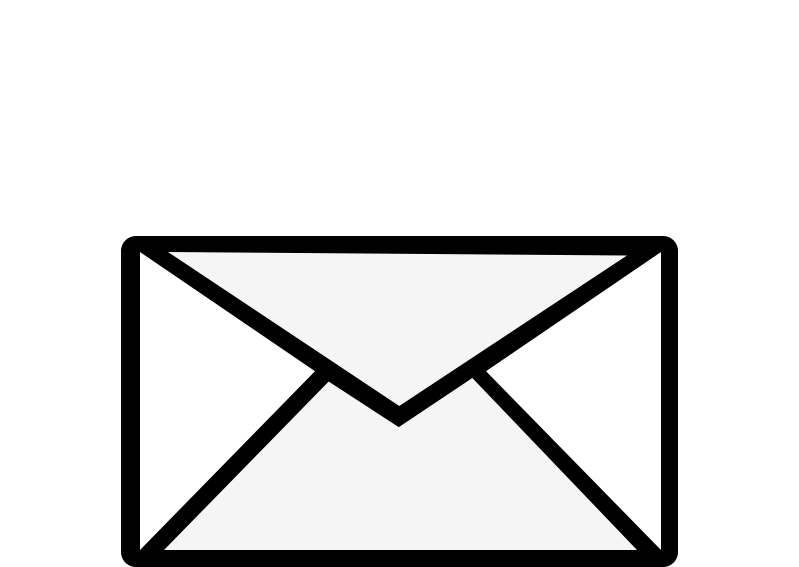 $67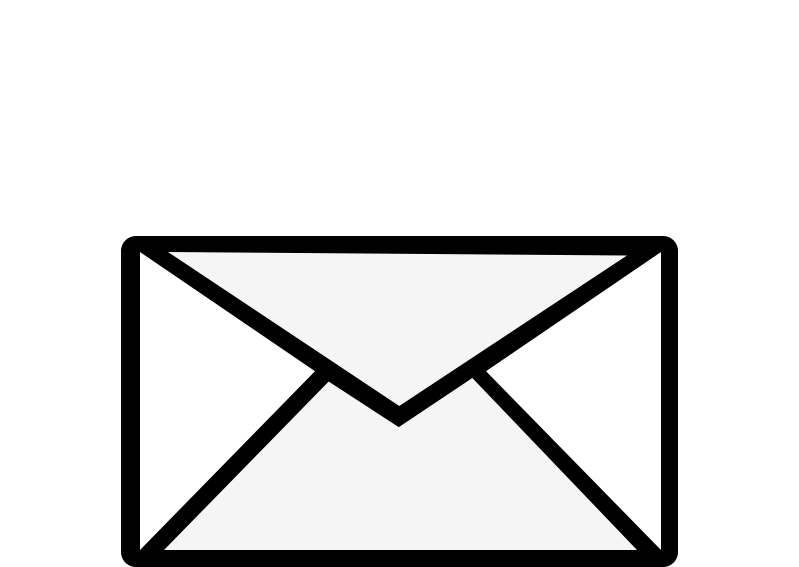 $68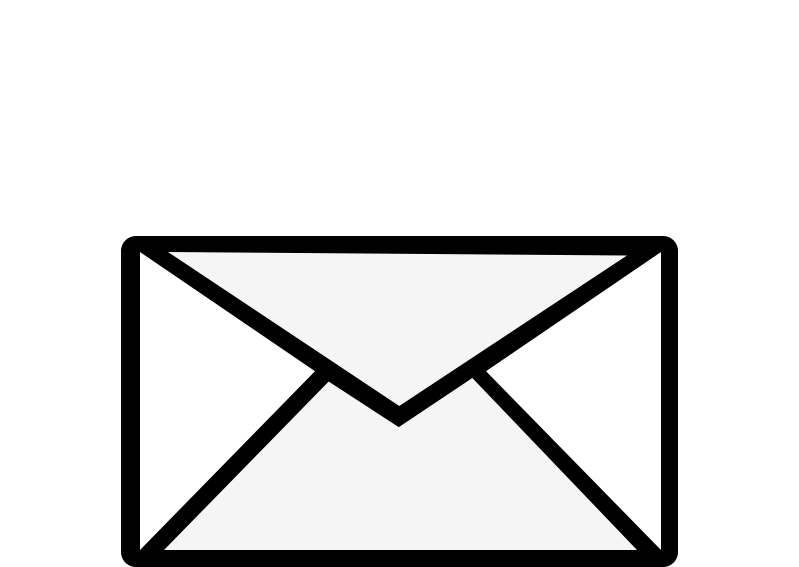 $69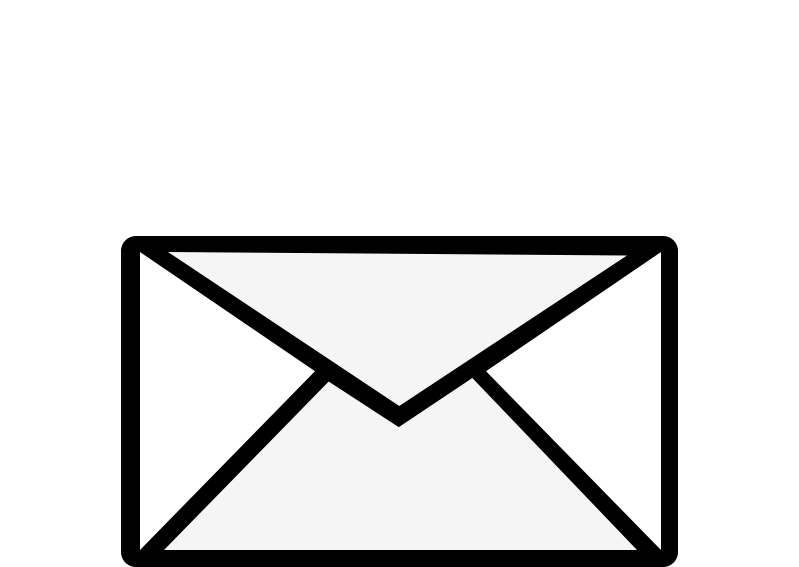 $70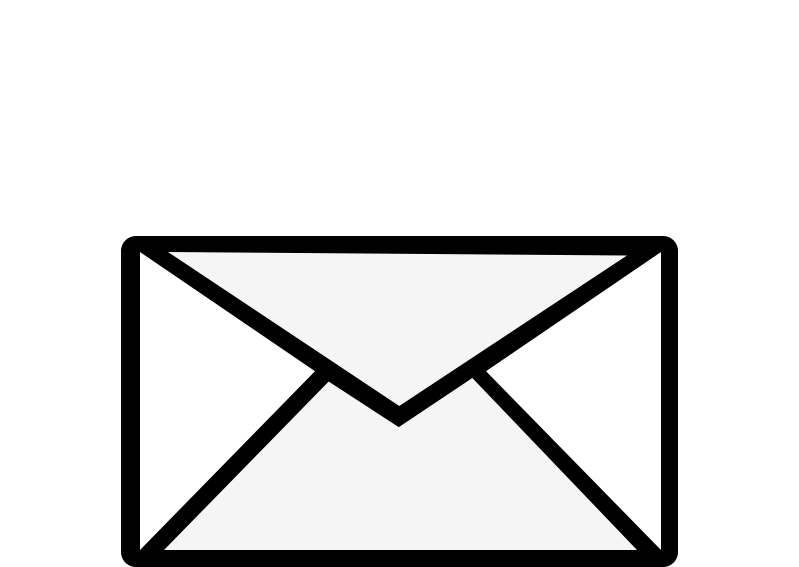 $71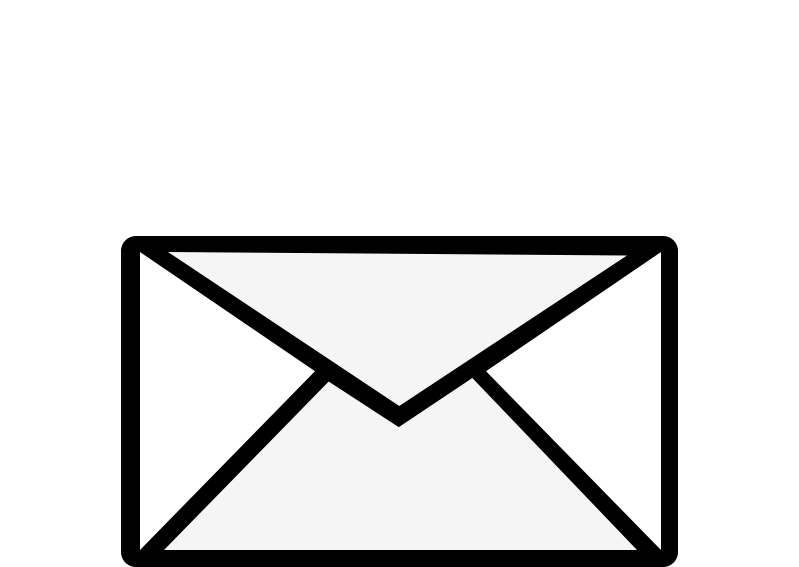 $72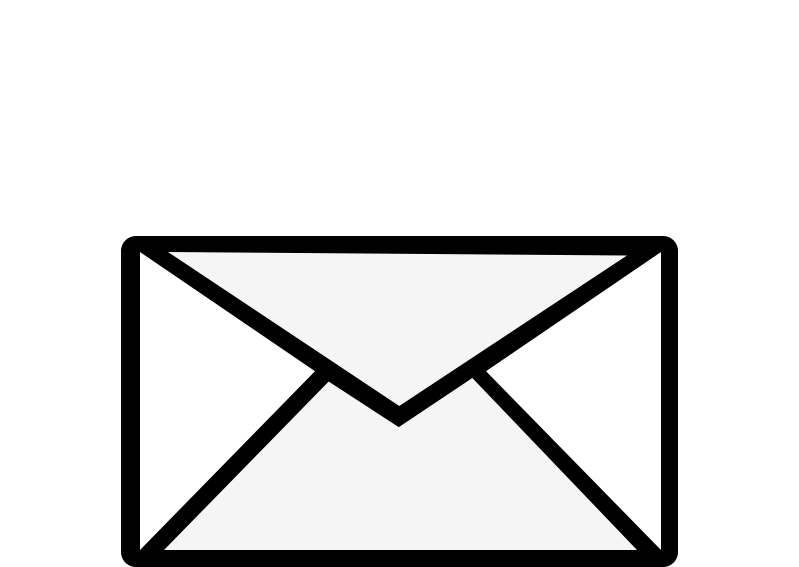 $73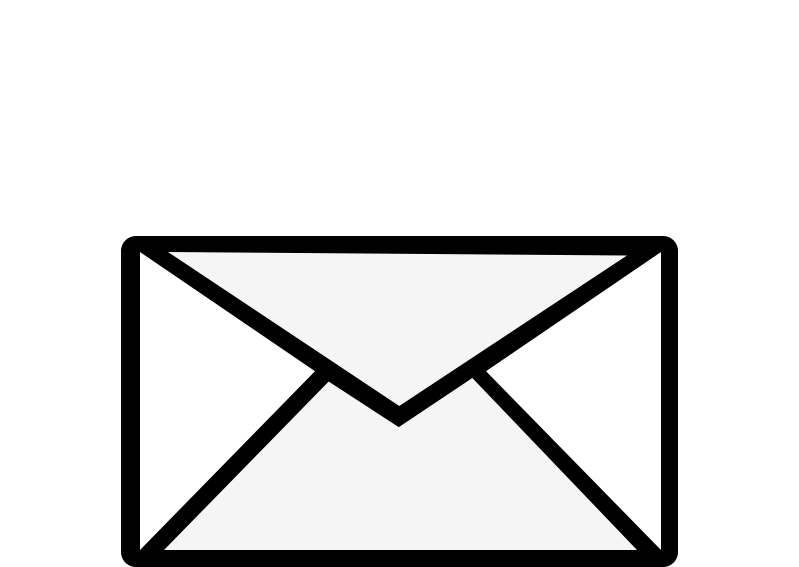 $74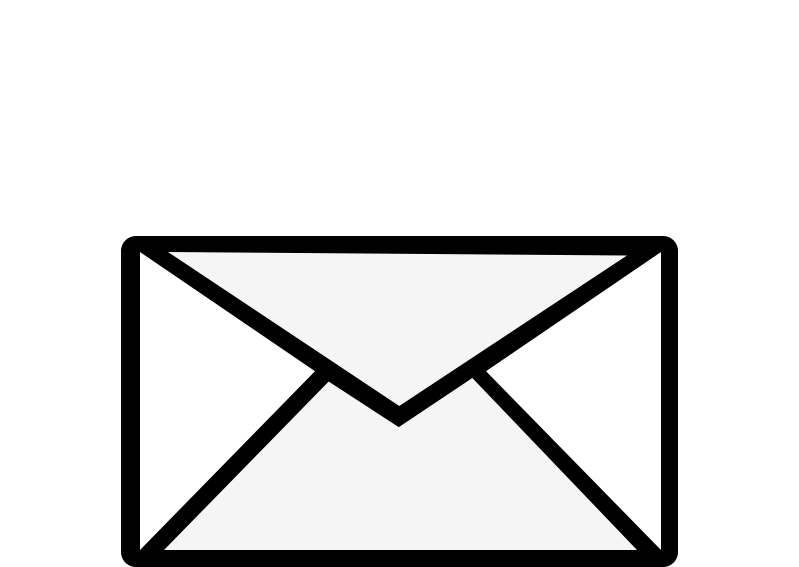 $75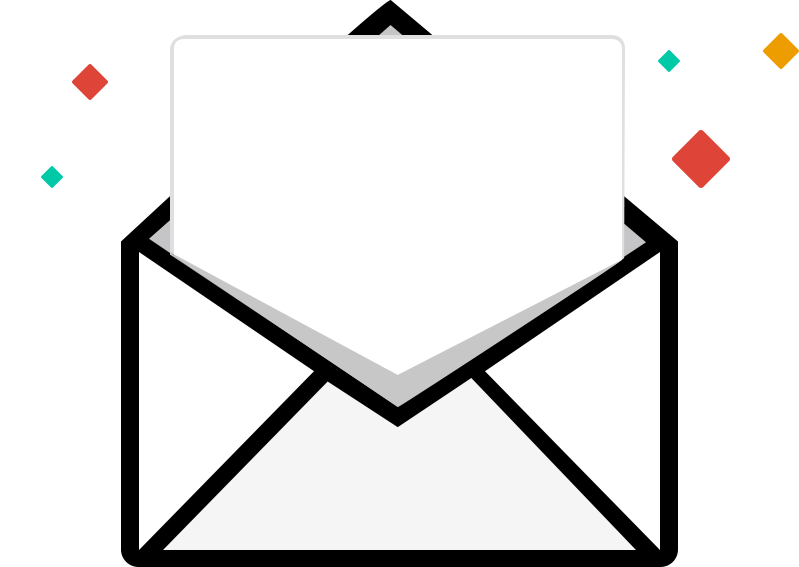 $76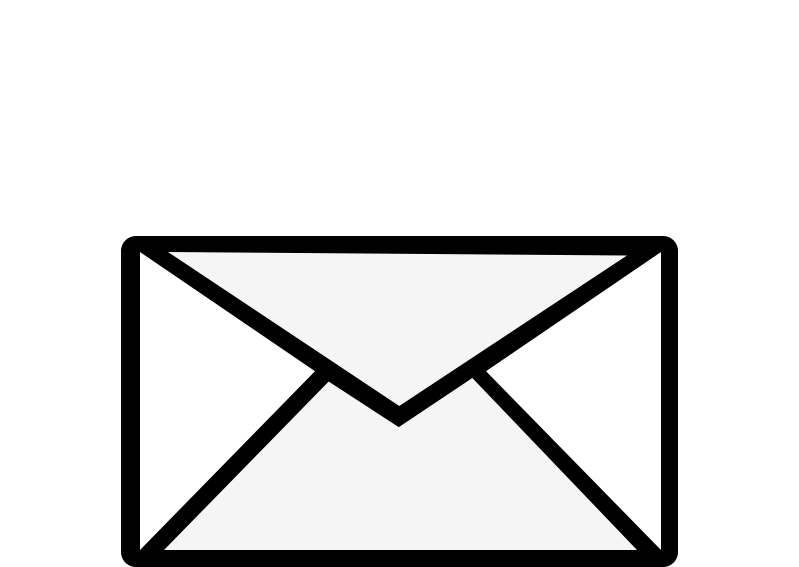 $77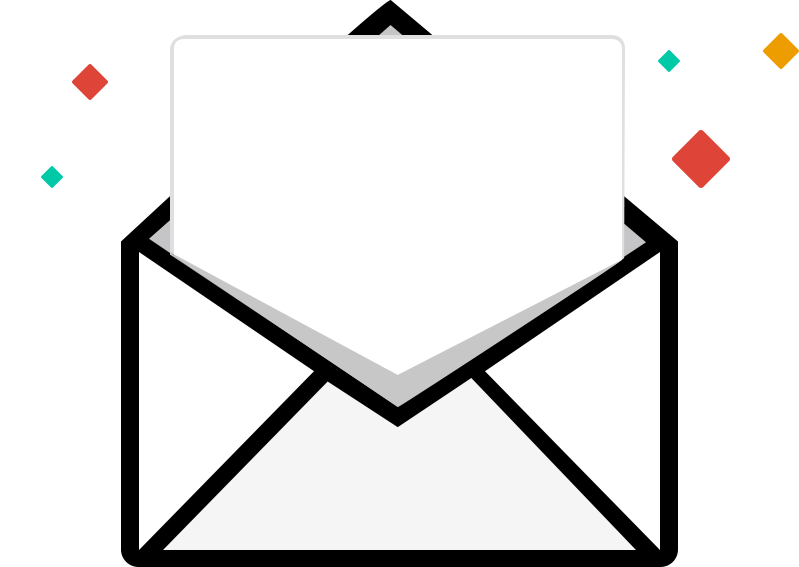 $78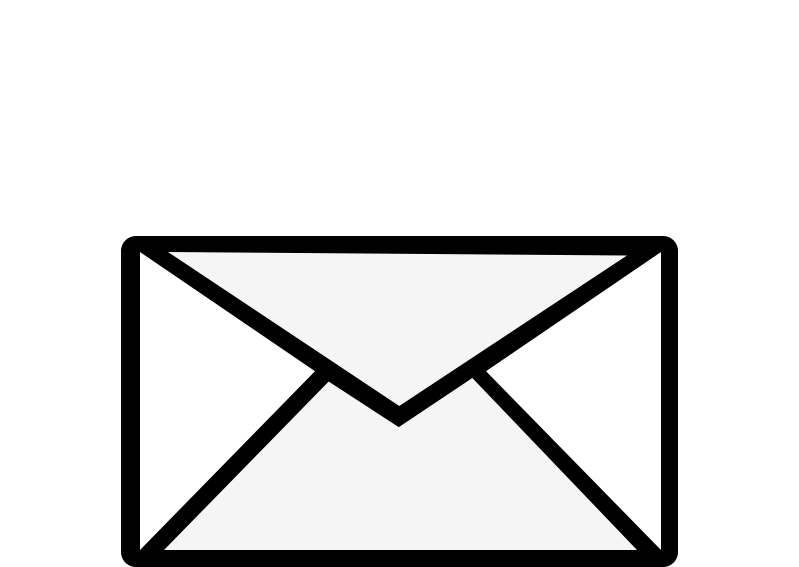 $79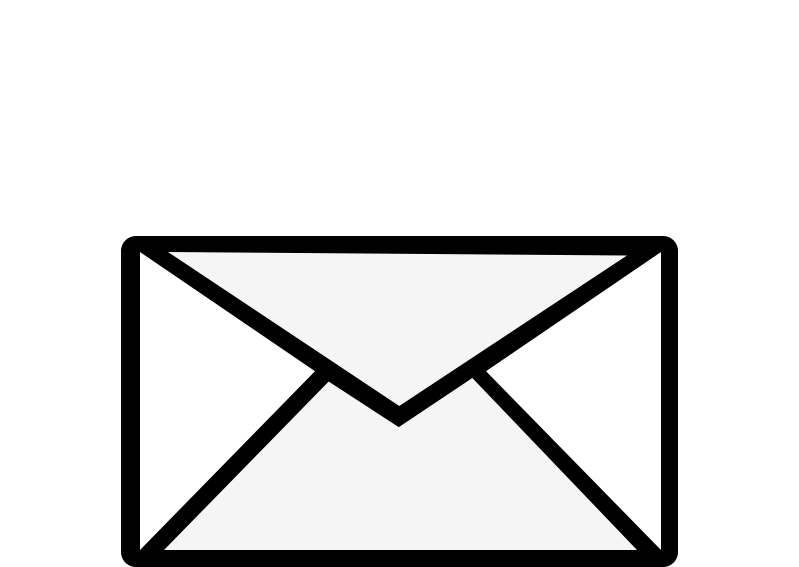 $80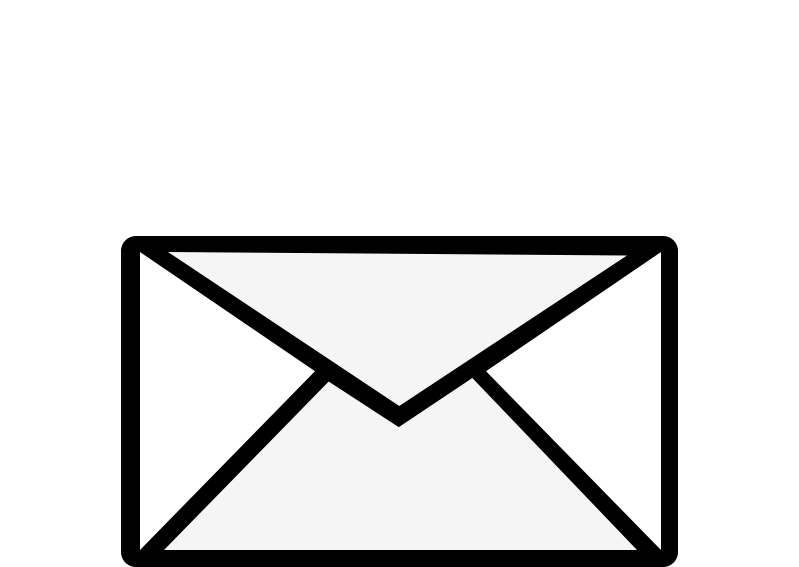 $81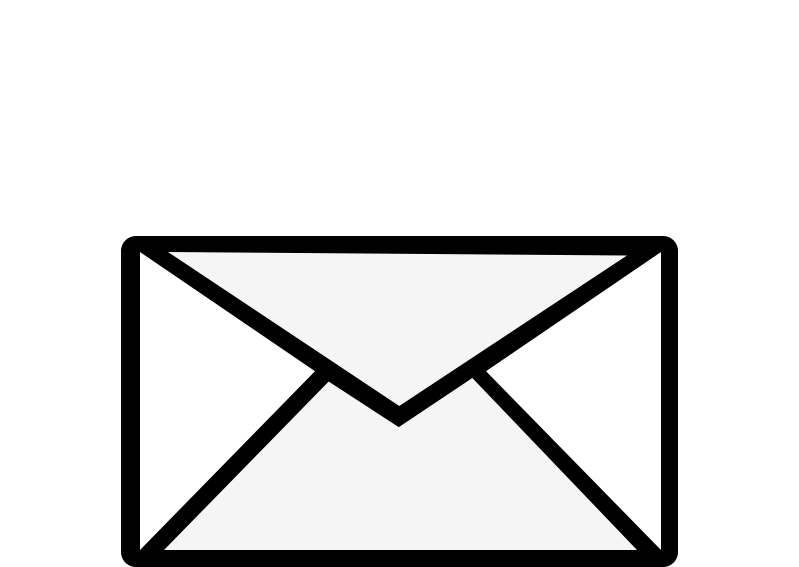 $82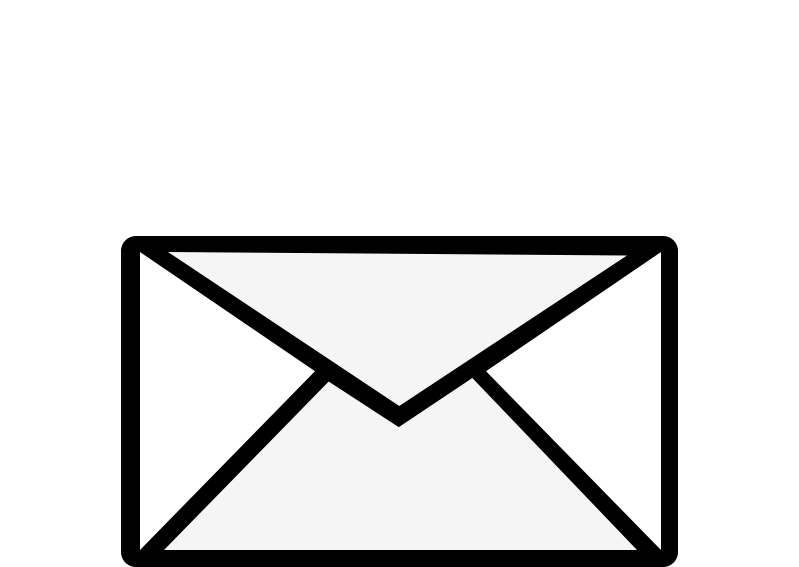 $83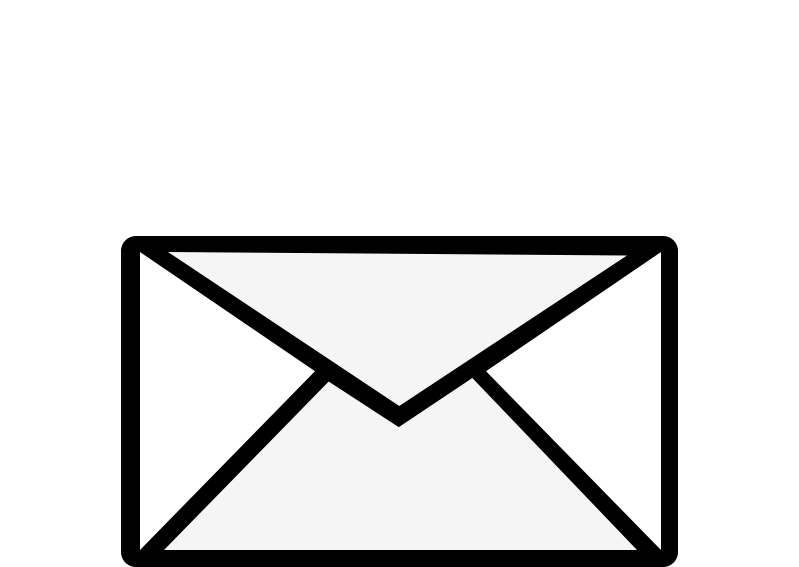 $84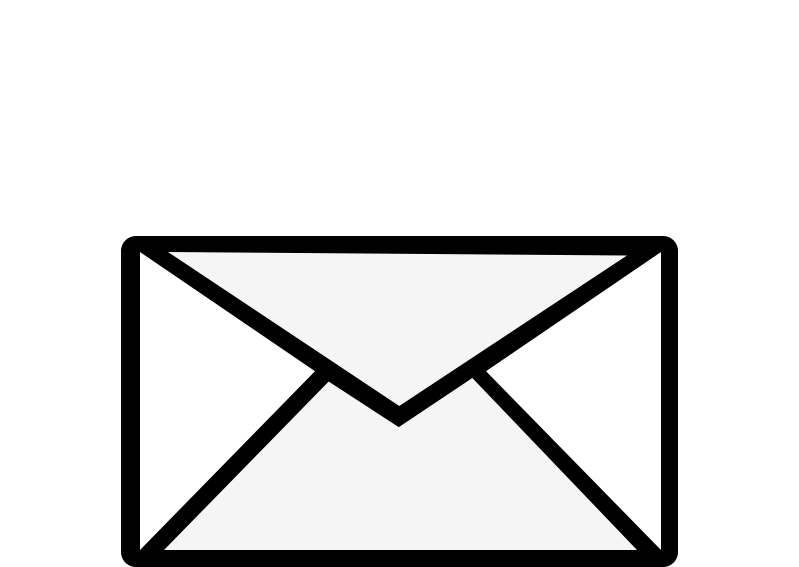 $85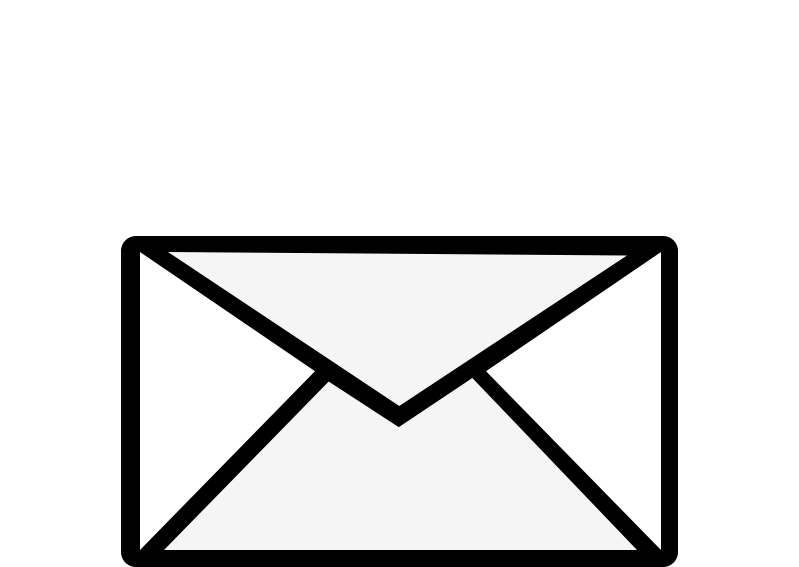 $86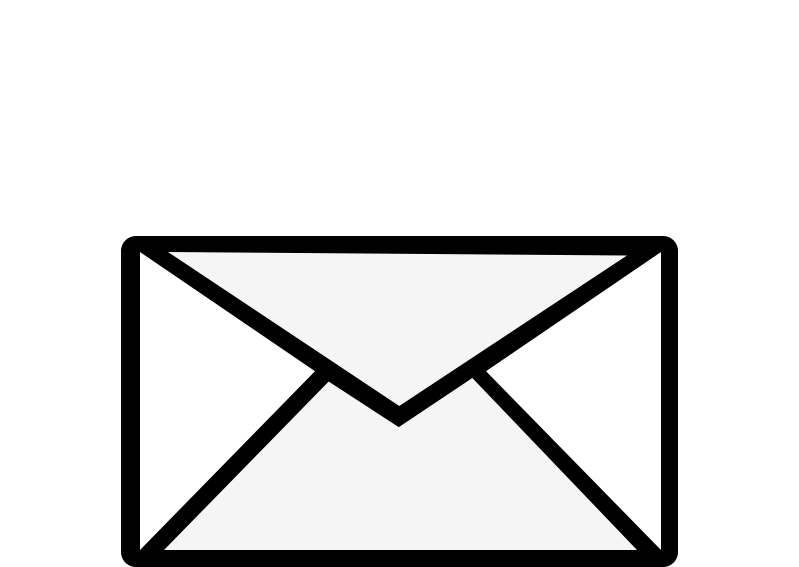 $87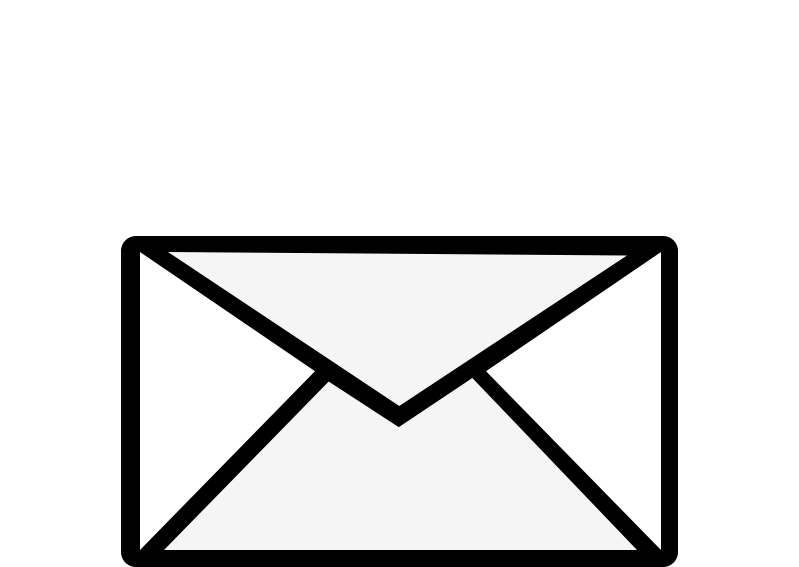 $88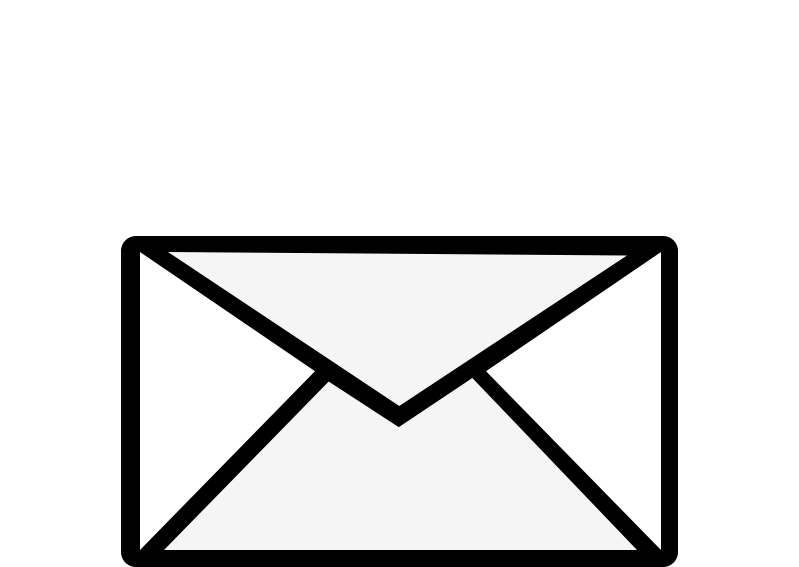 $89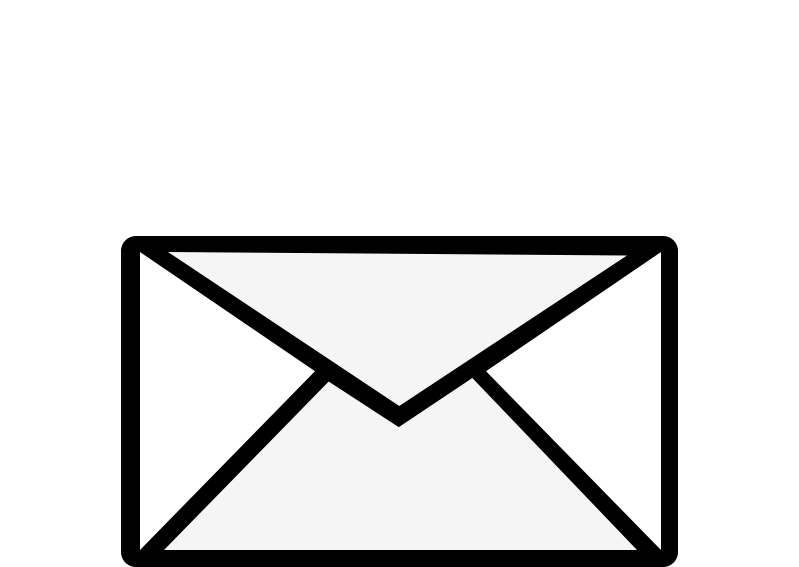 $90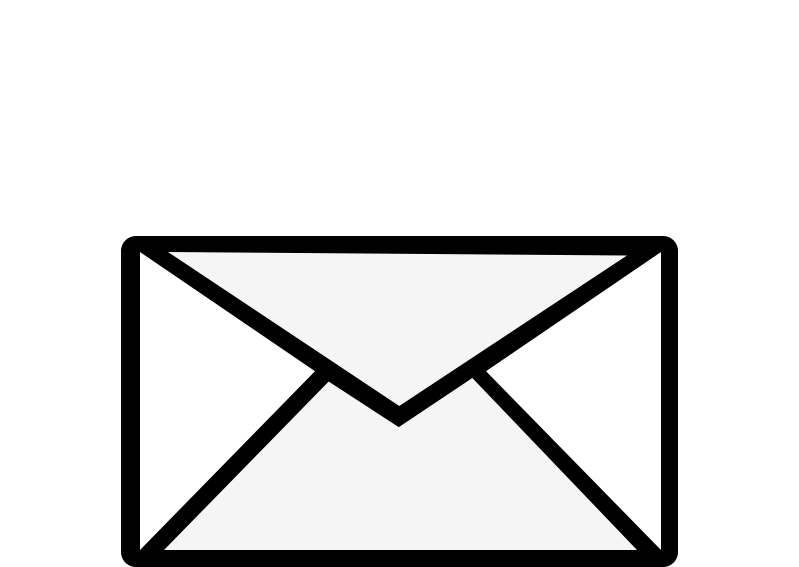 $91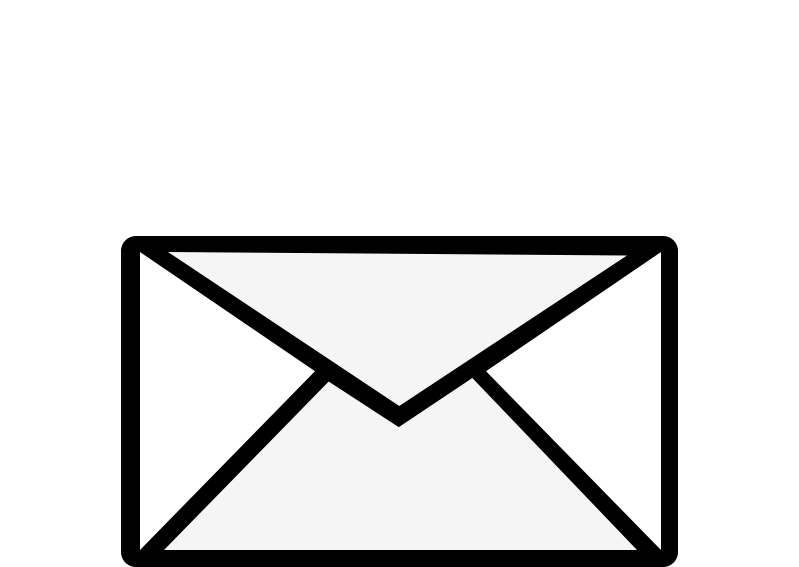 $92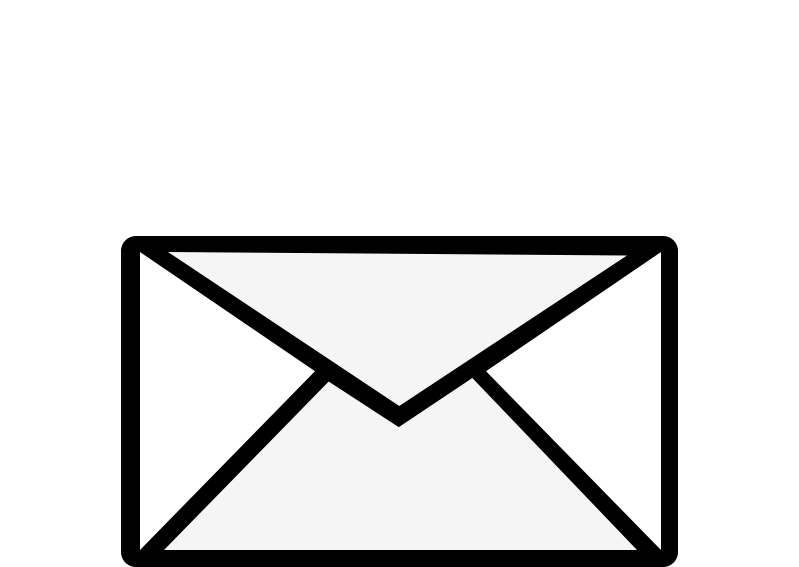 $93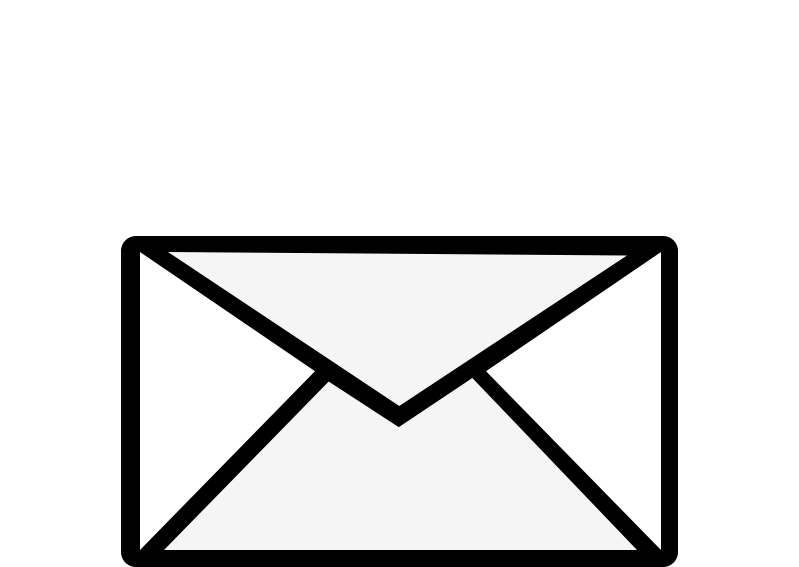 $94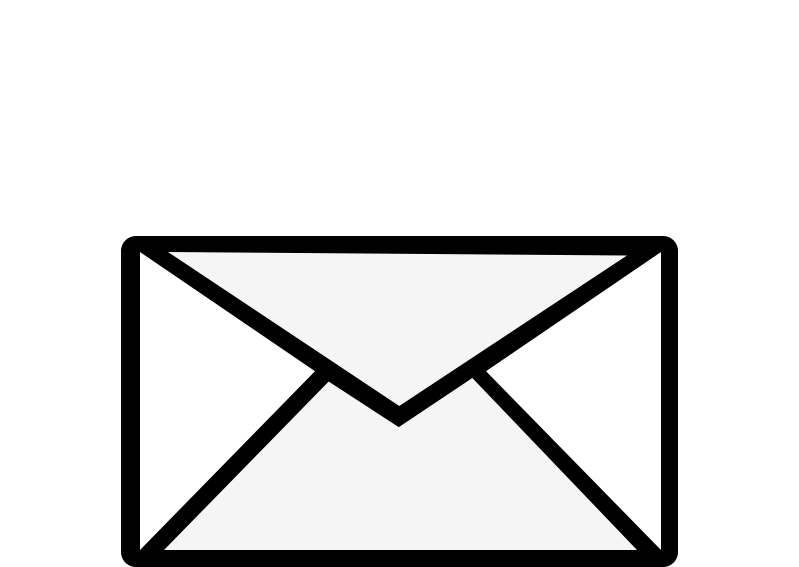 $95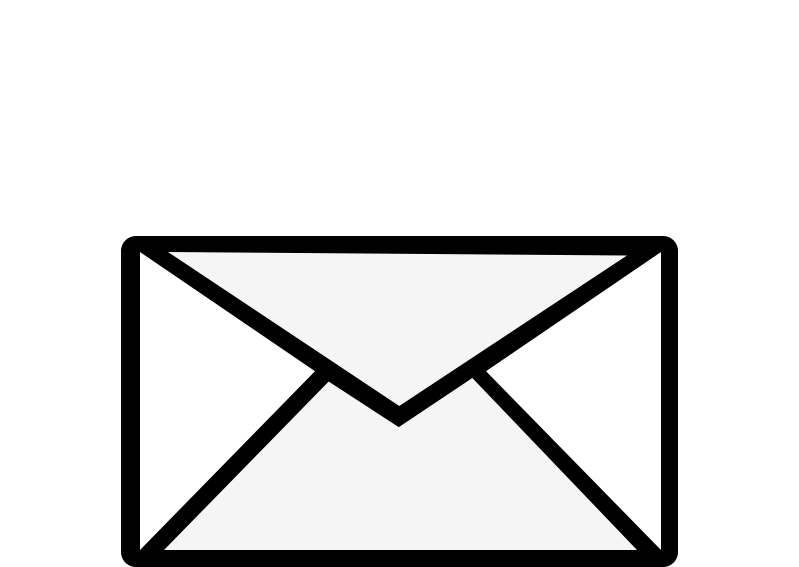 $96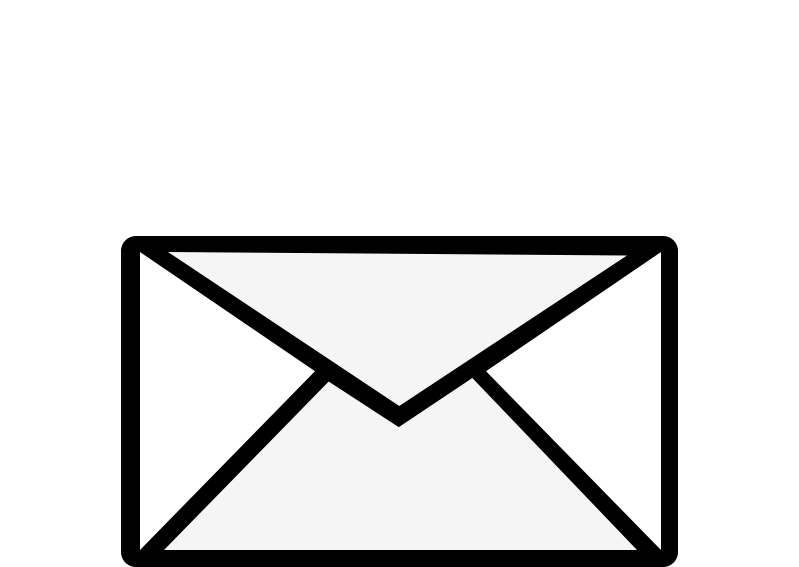 $97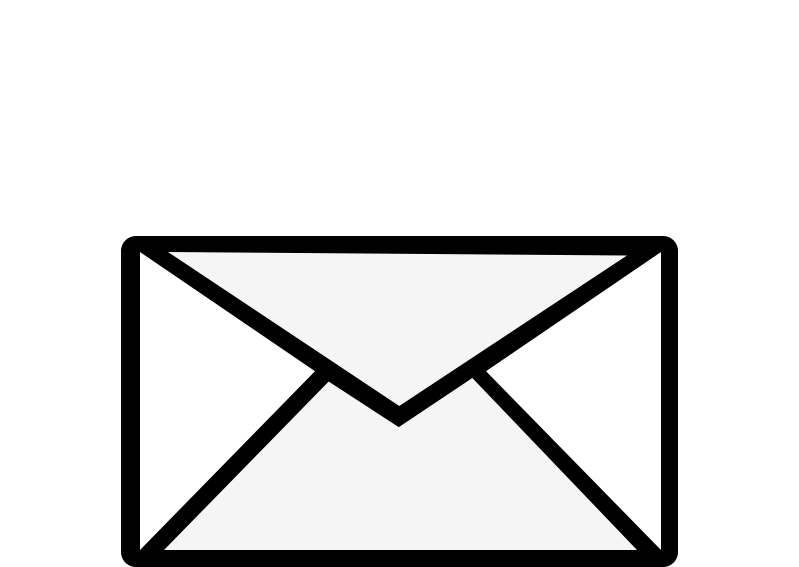 $98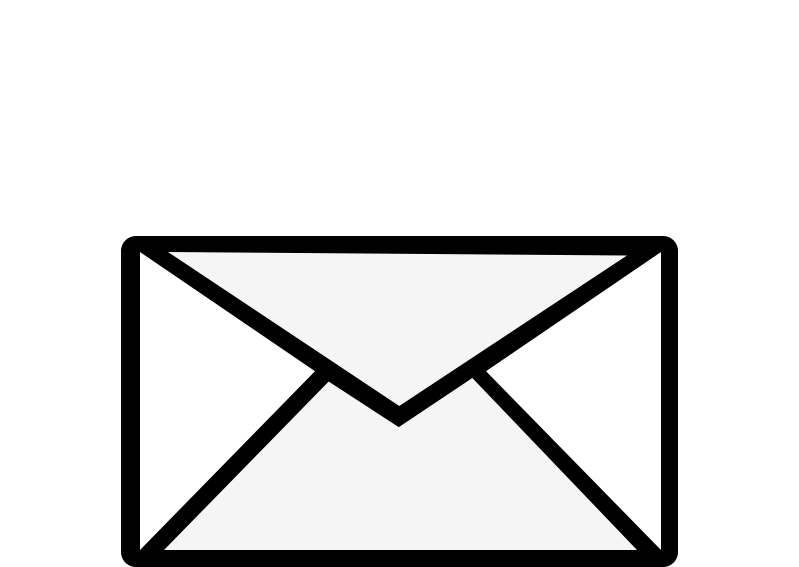 $99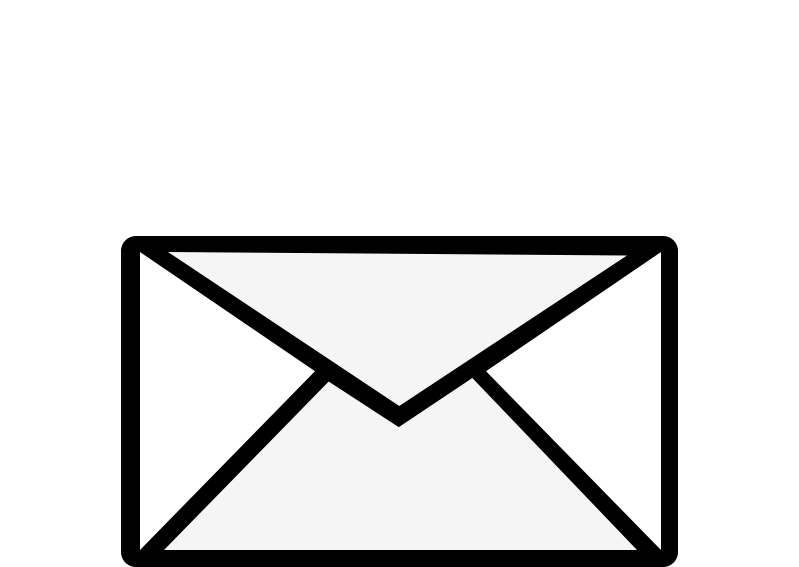 $100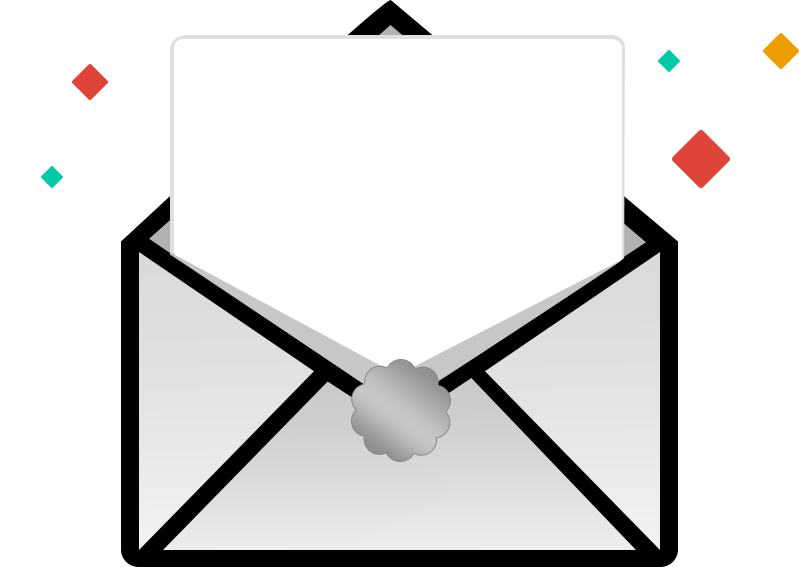 $101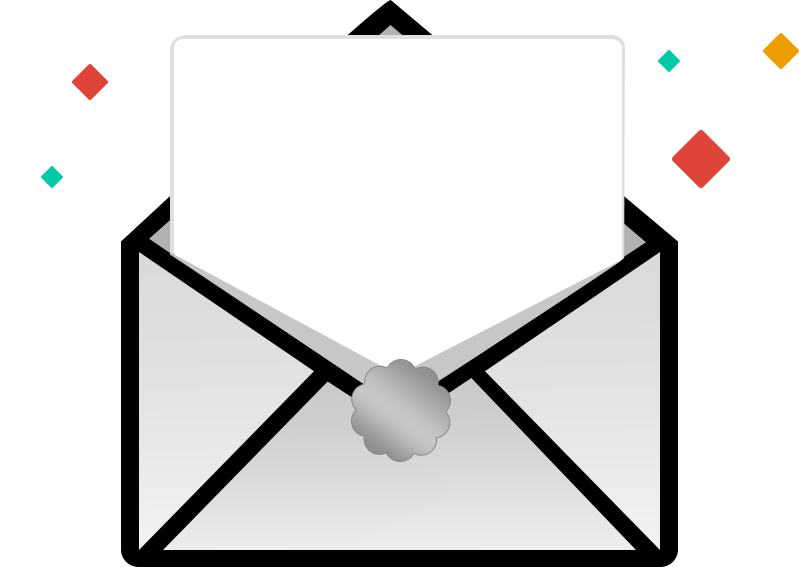 $102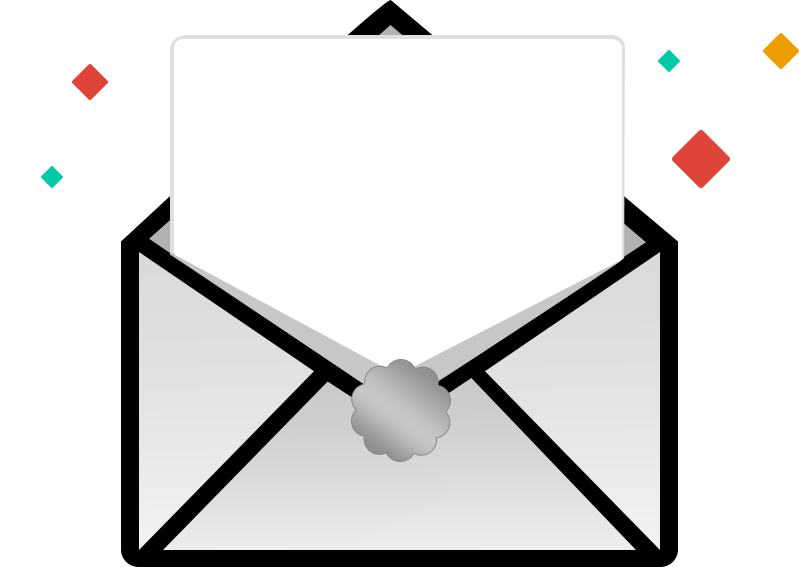 $103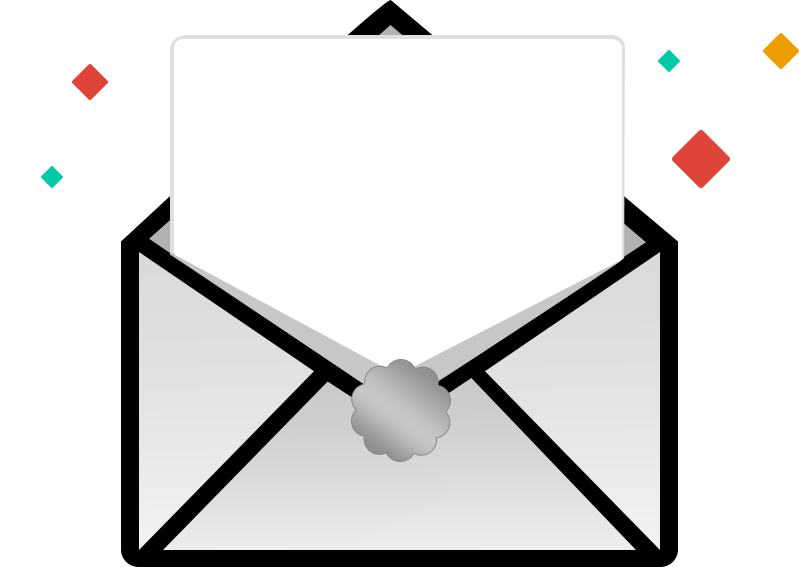 $104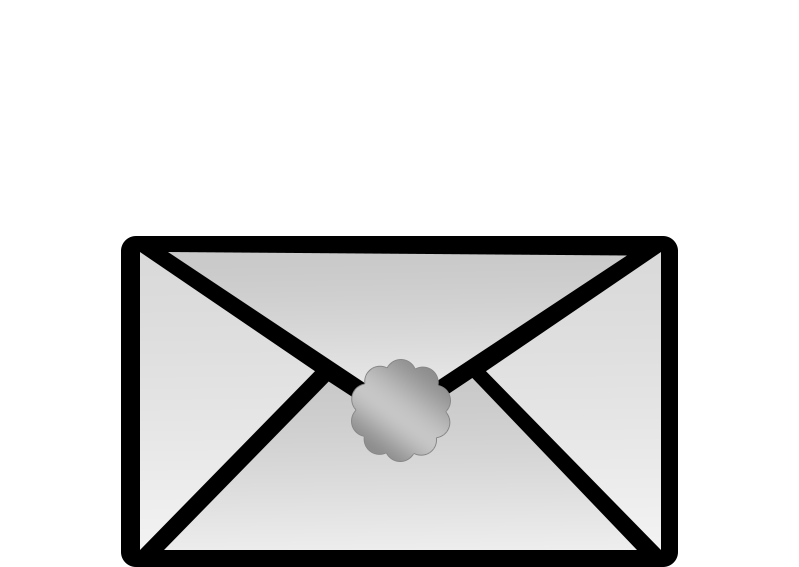 $105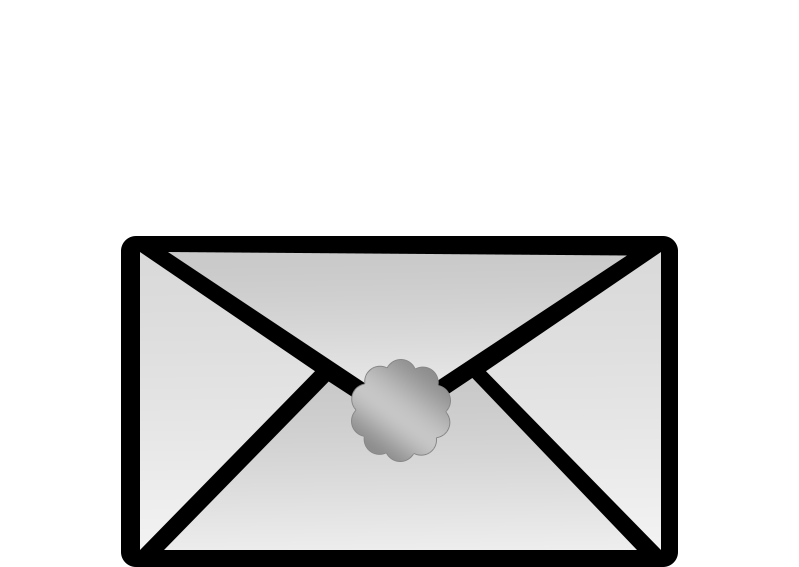 $106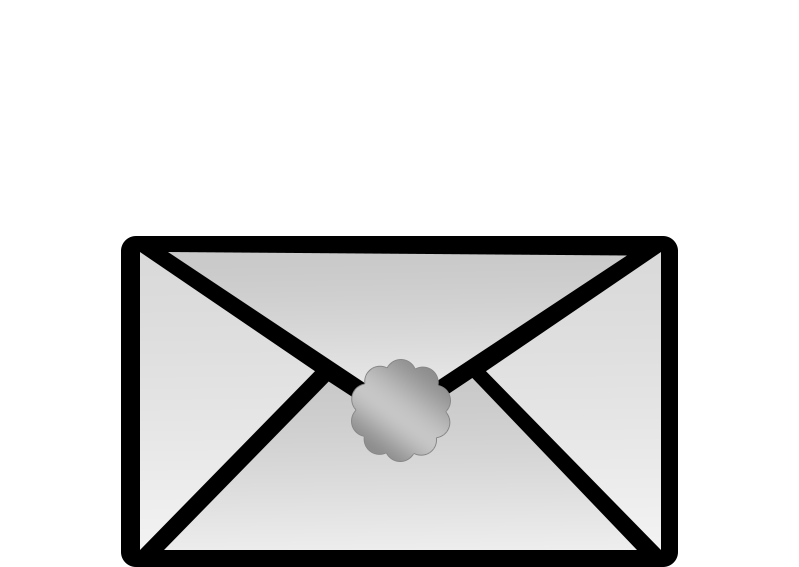 $107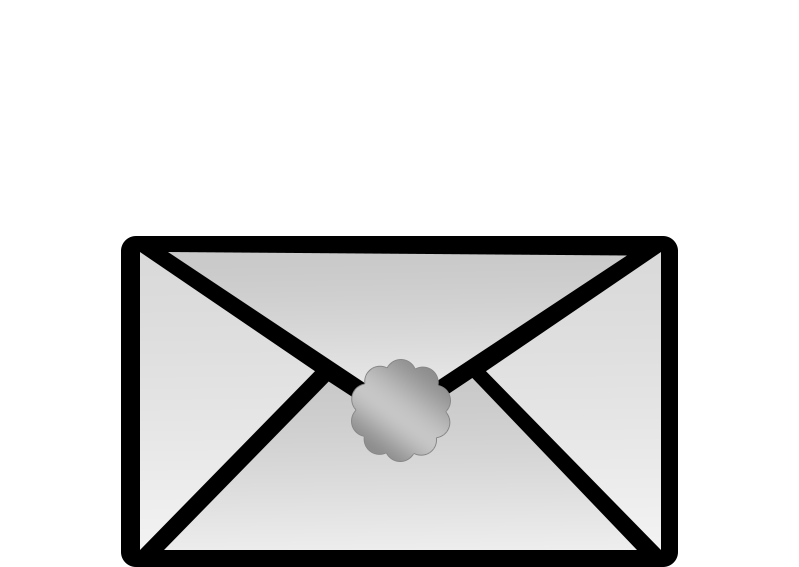 $108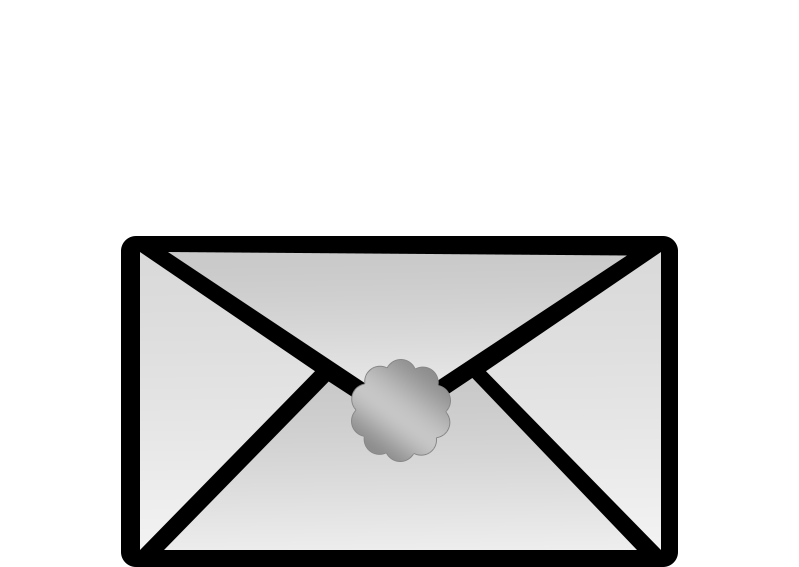 $109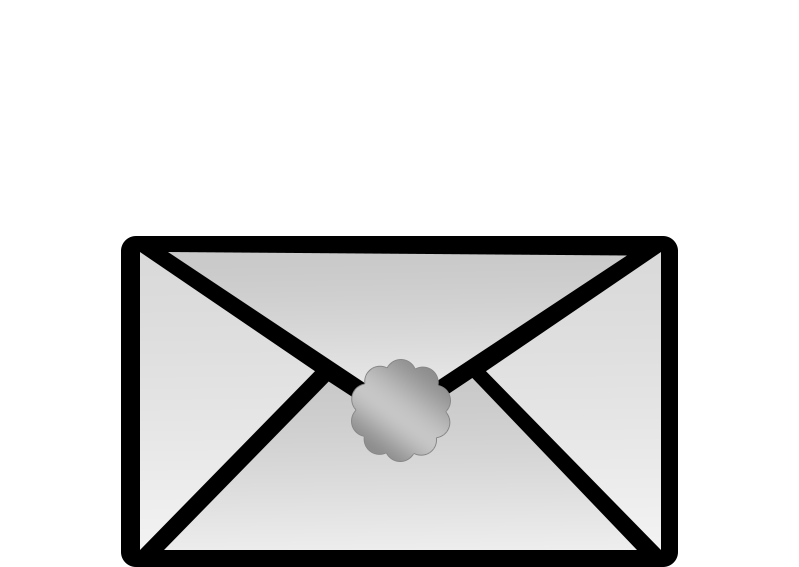 $110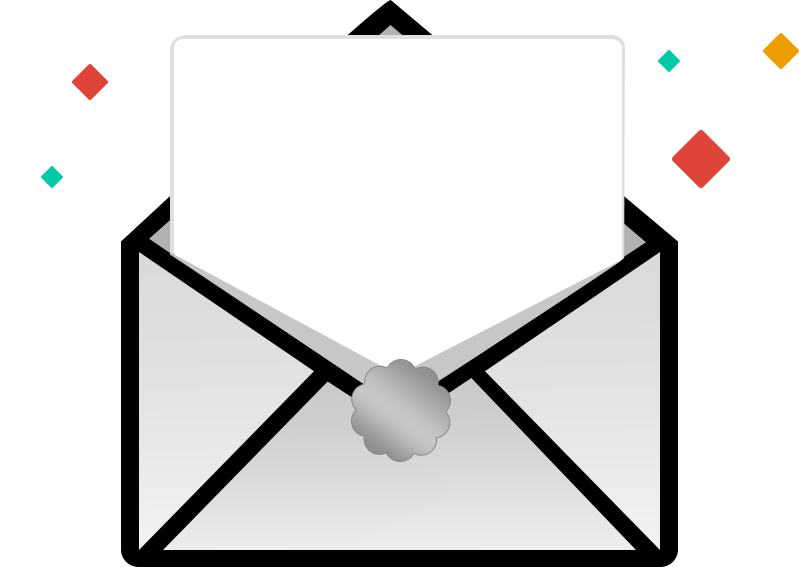 $111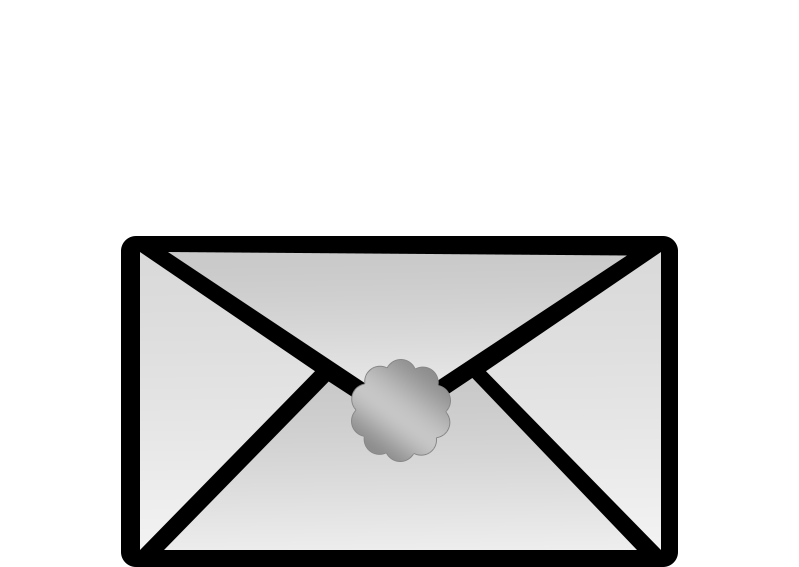 $112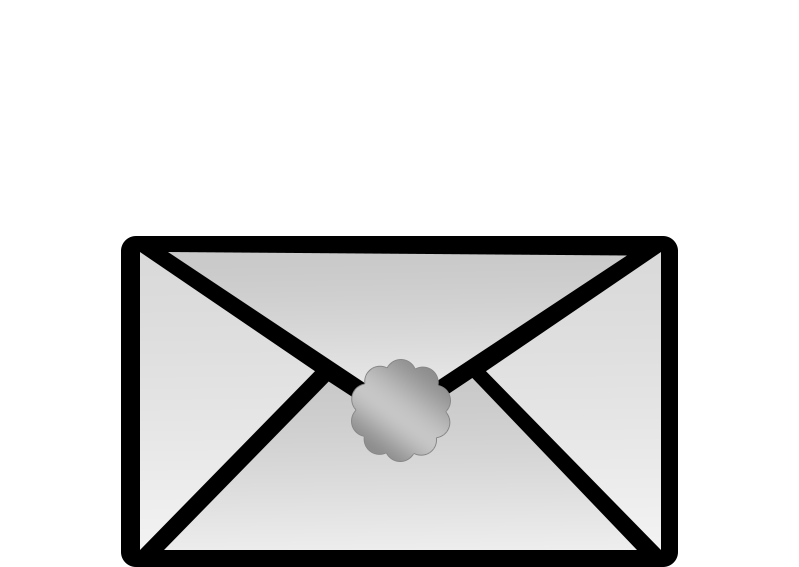 $113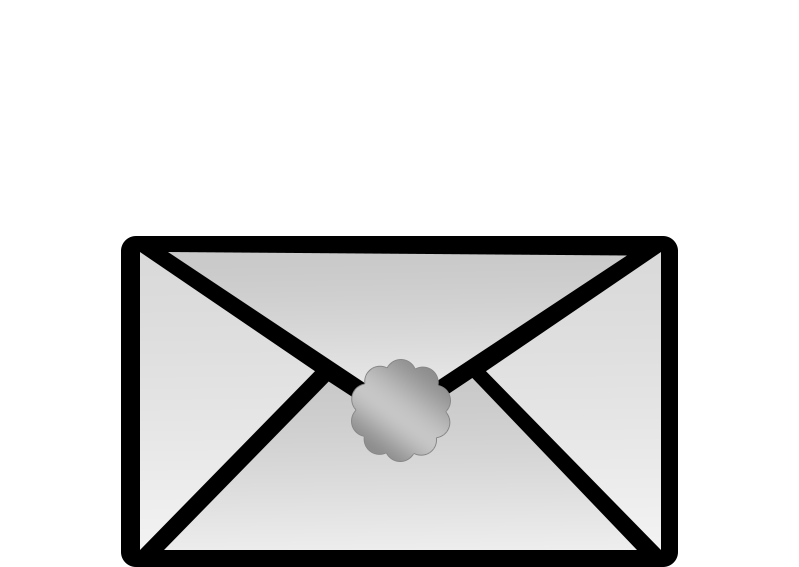 $114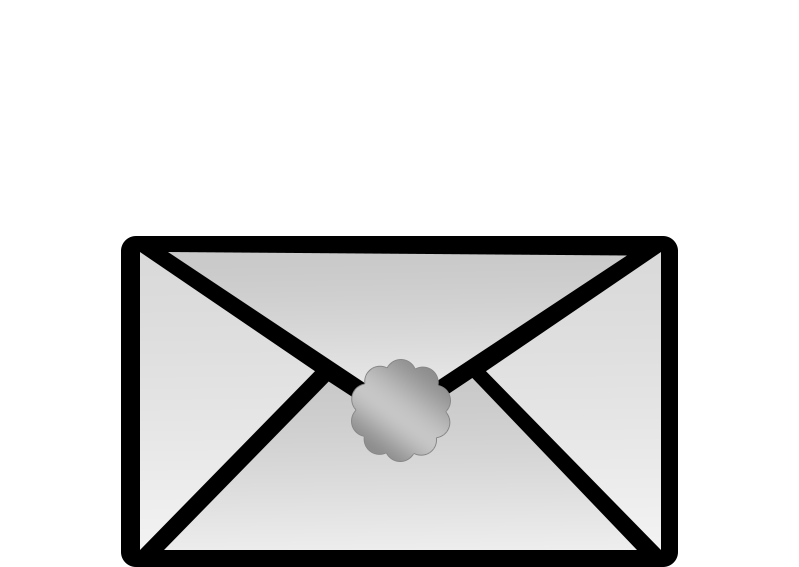 $115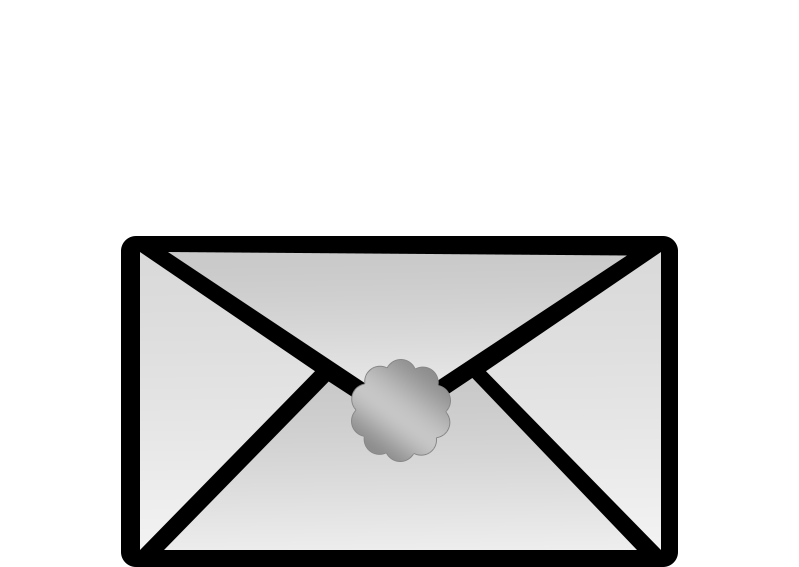 $116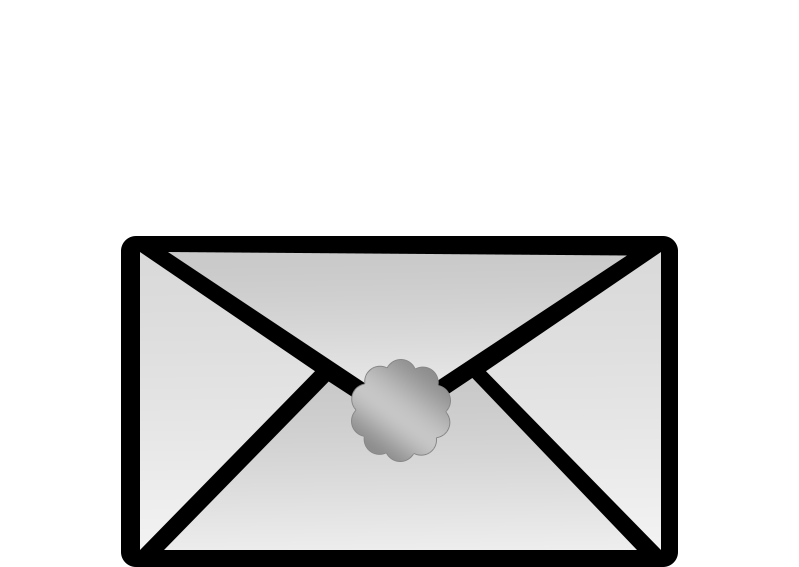 $117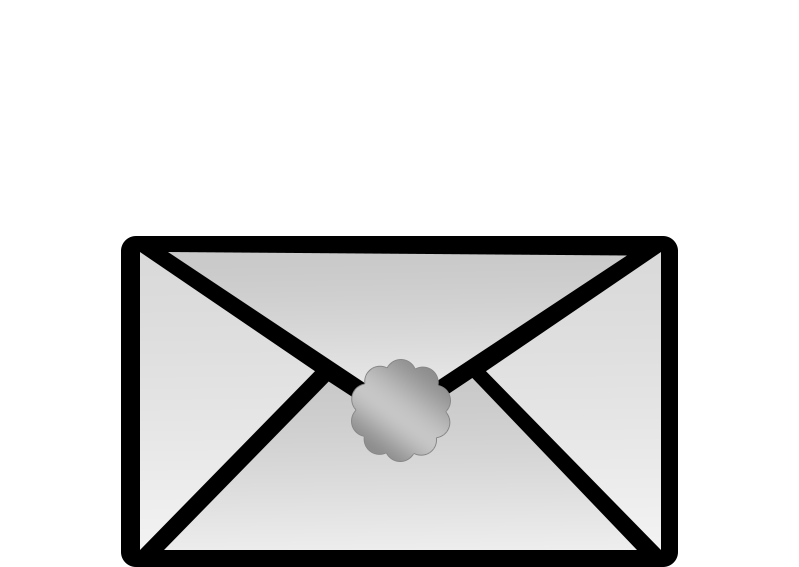 $118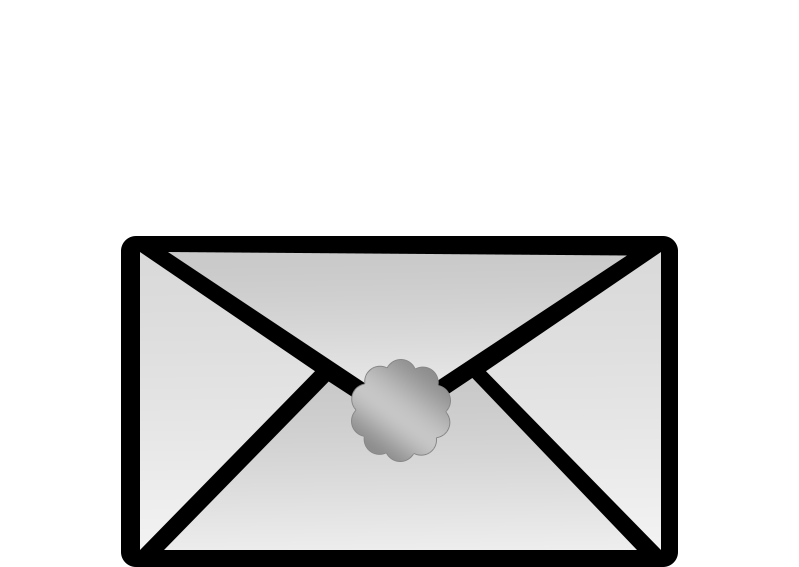 $119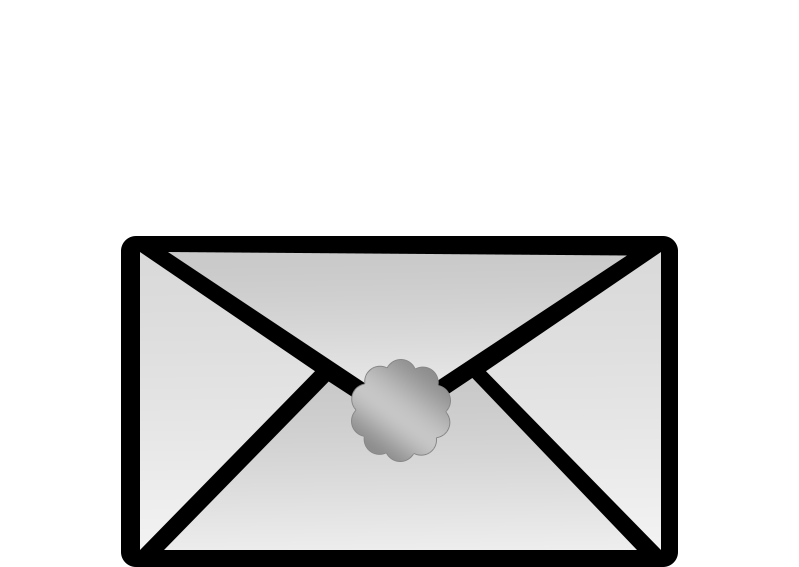 $120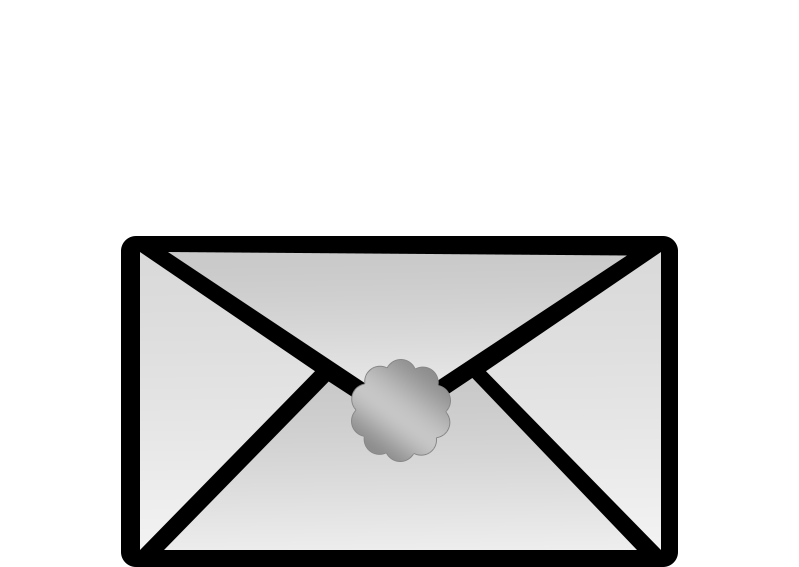 $121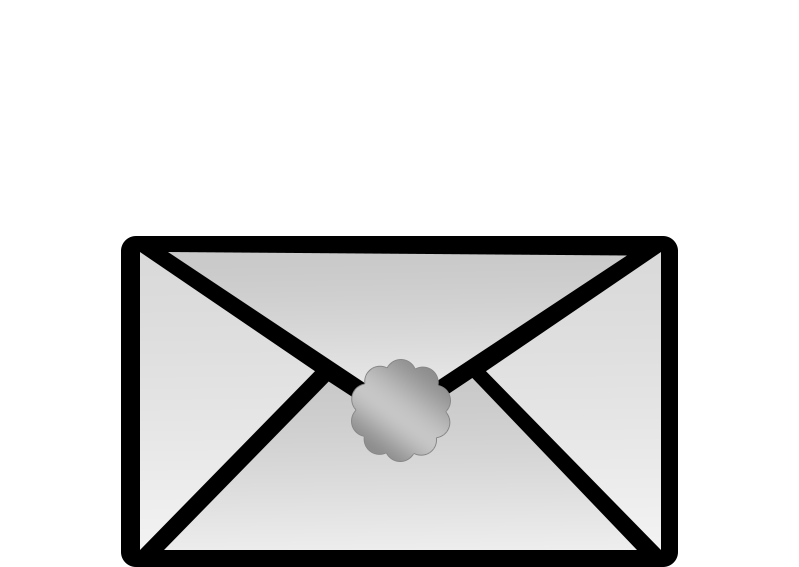 $122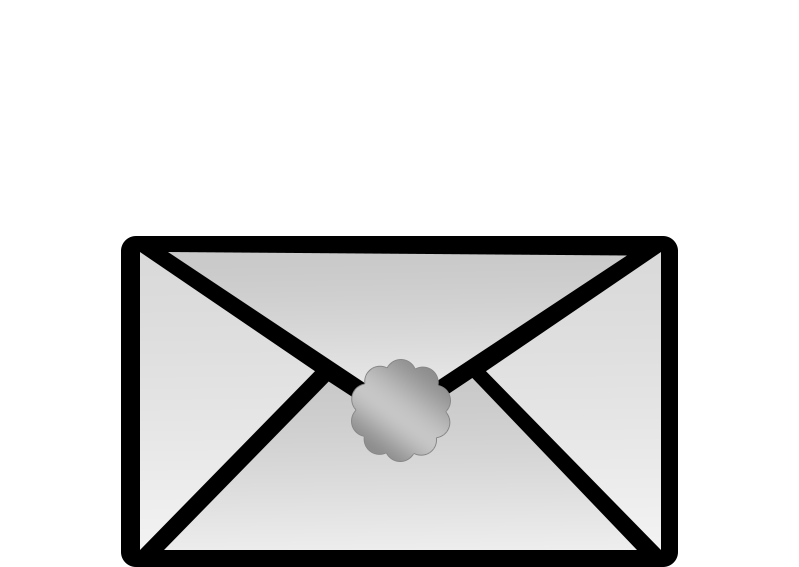 $123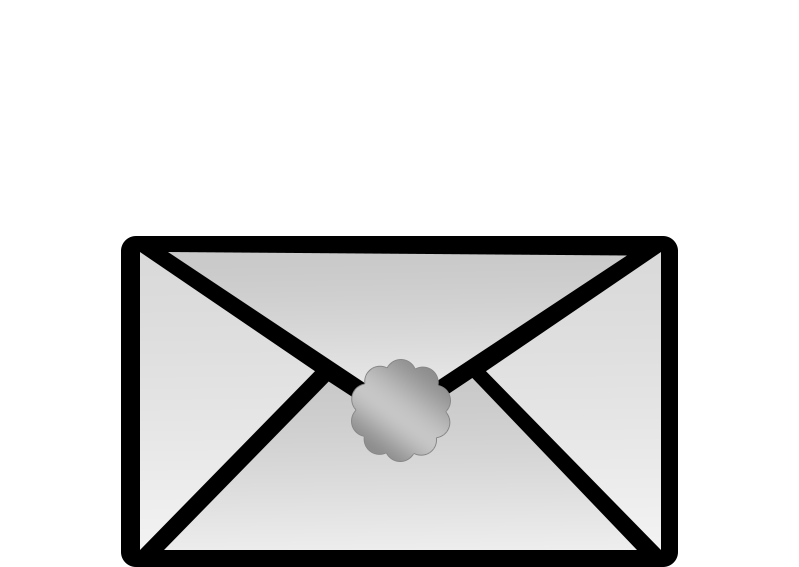 $124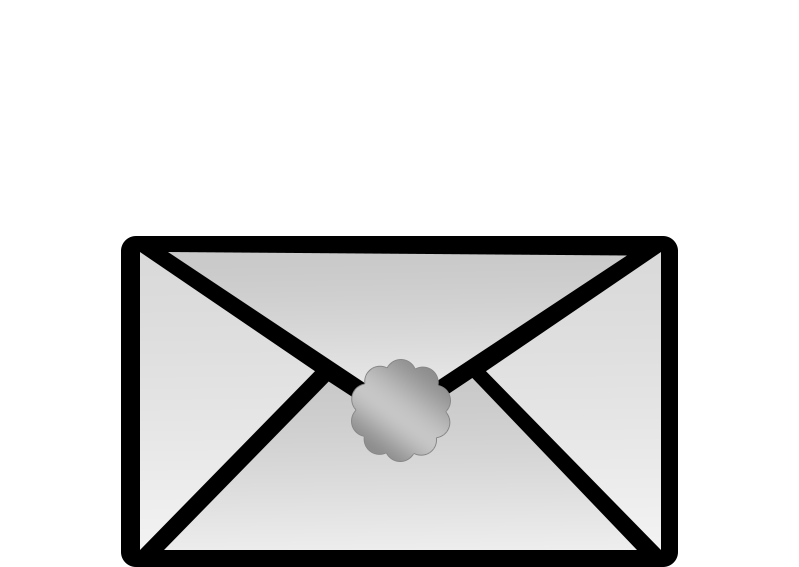 $125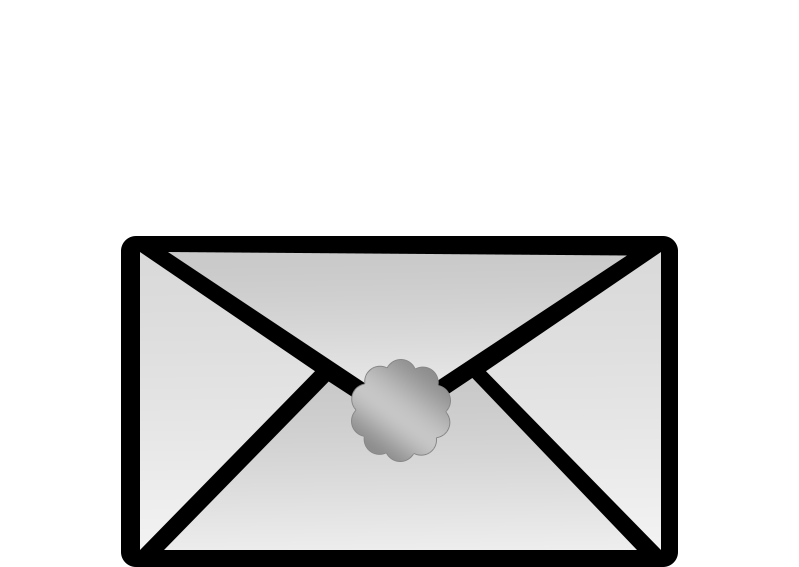 $126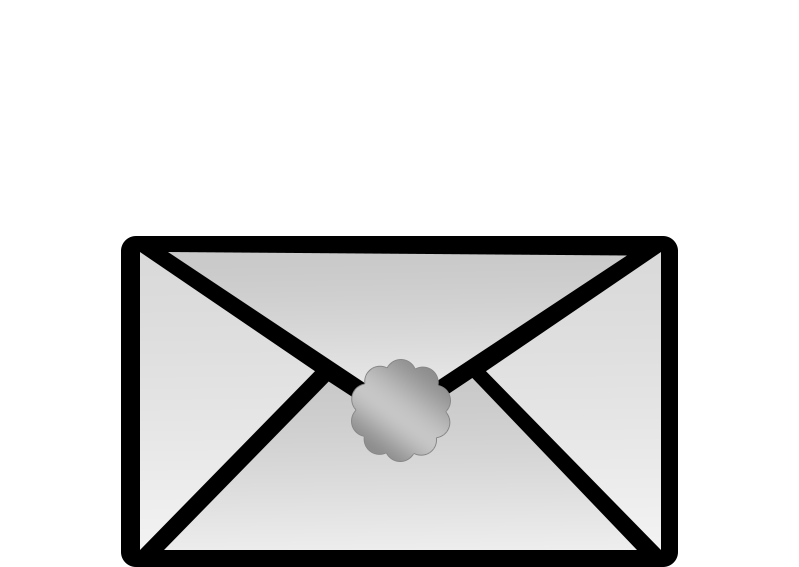 $127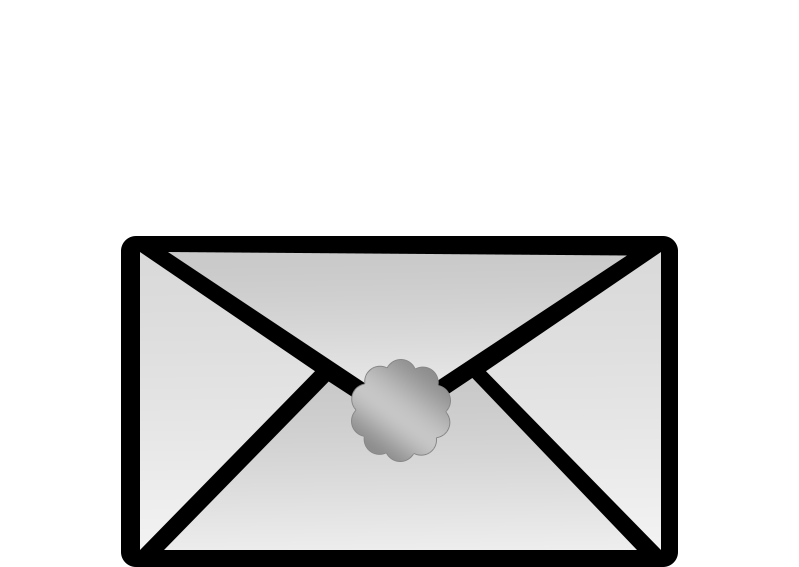 $128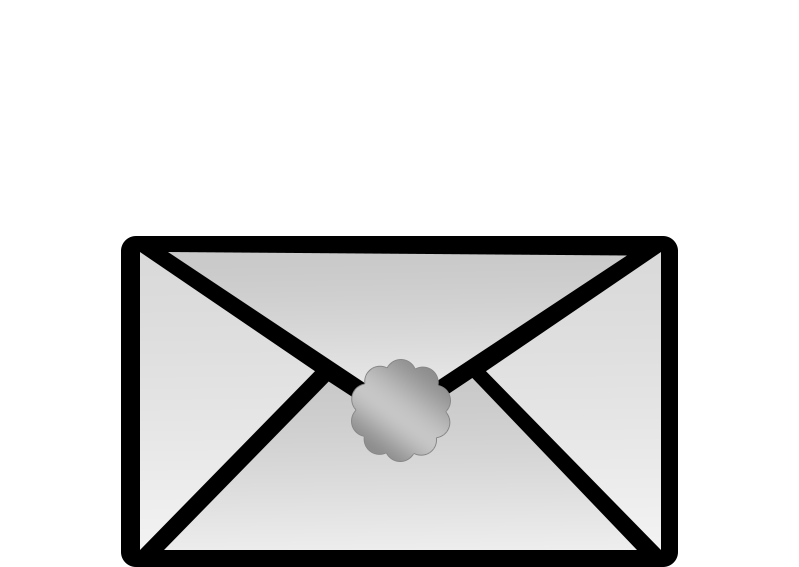 $129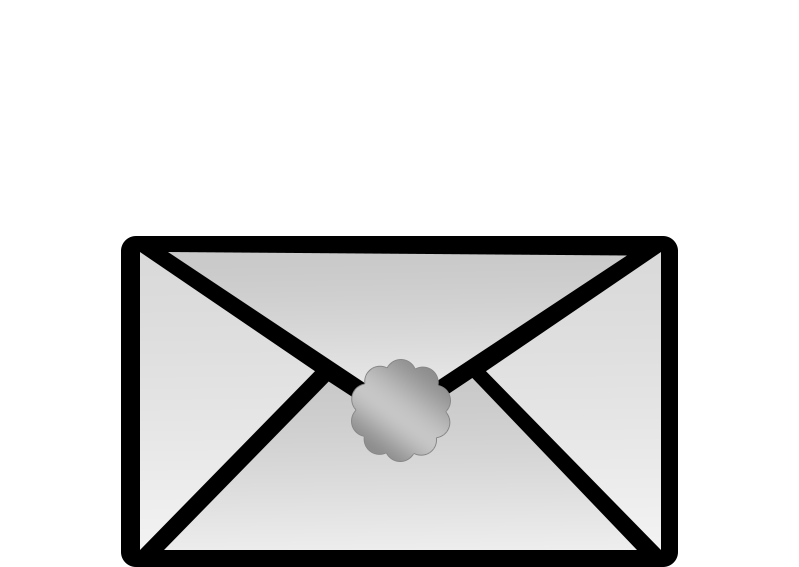 $130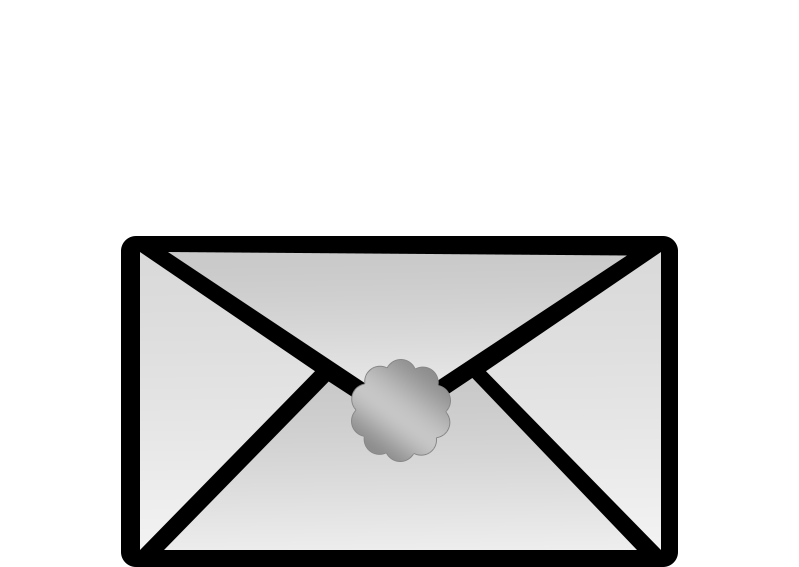 $131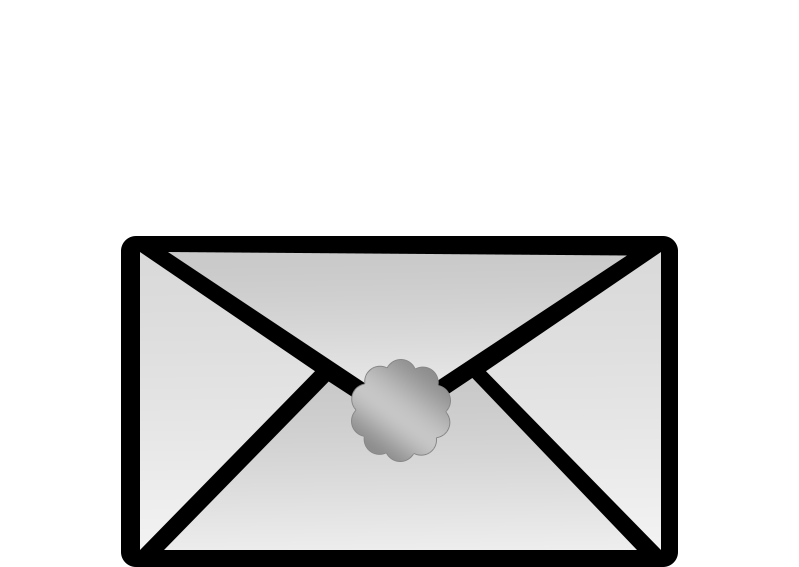 $132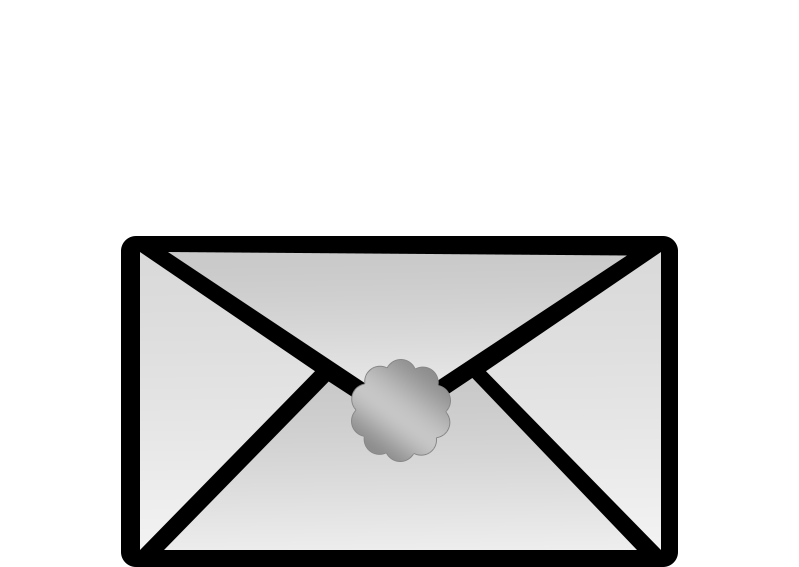 $133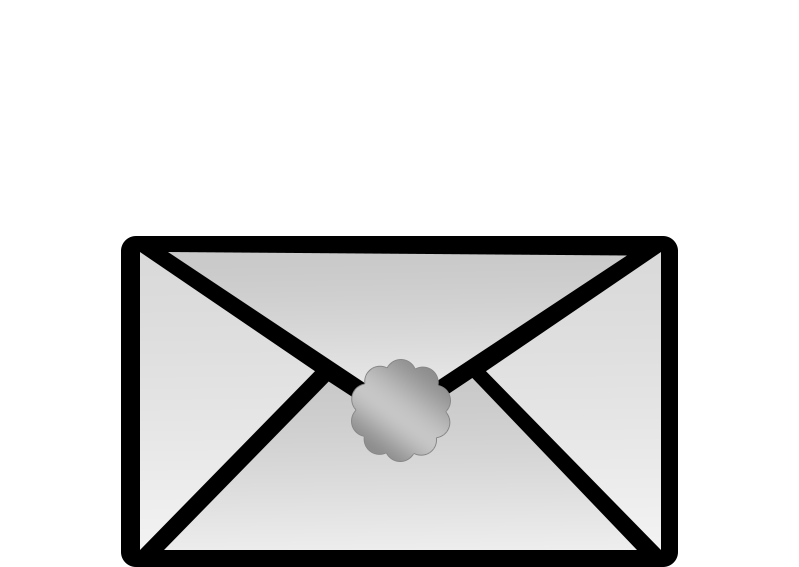 $134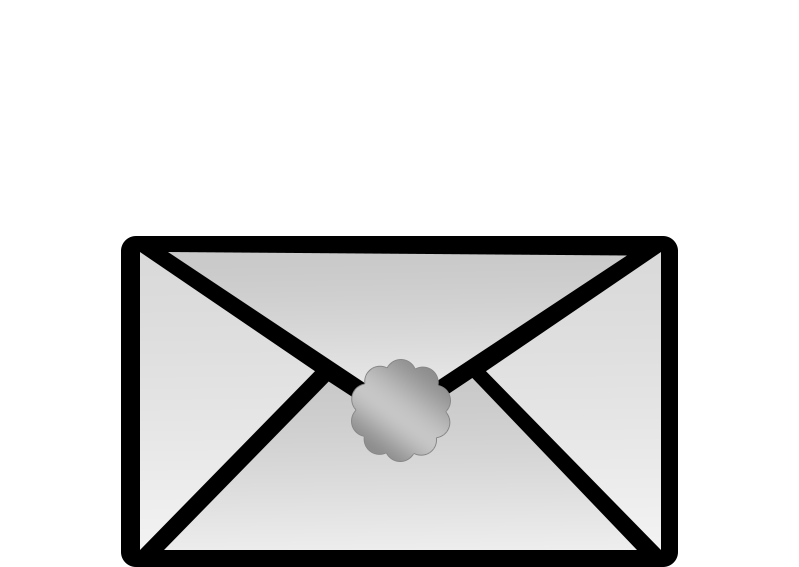 $135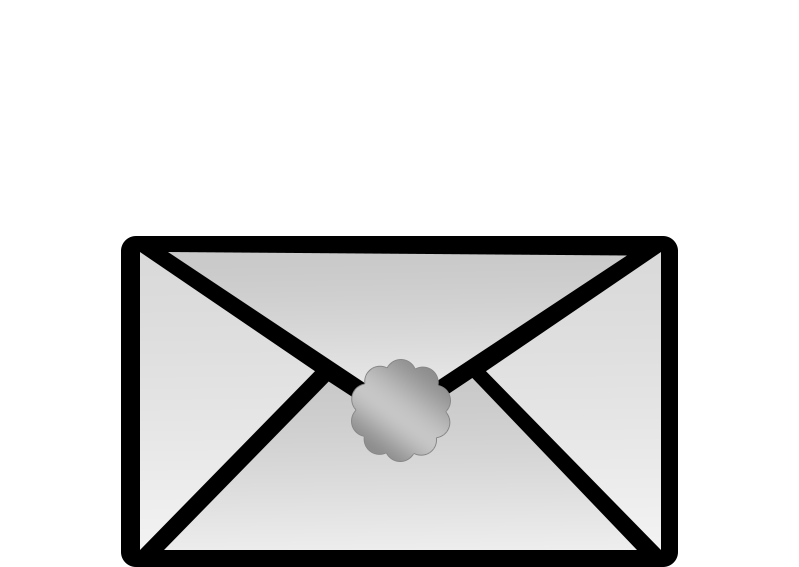 $136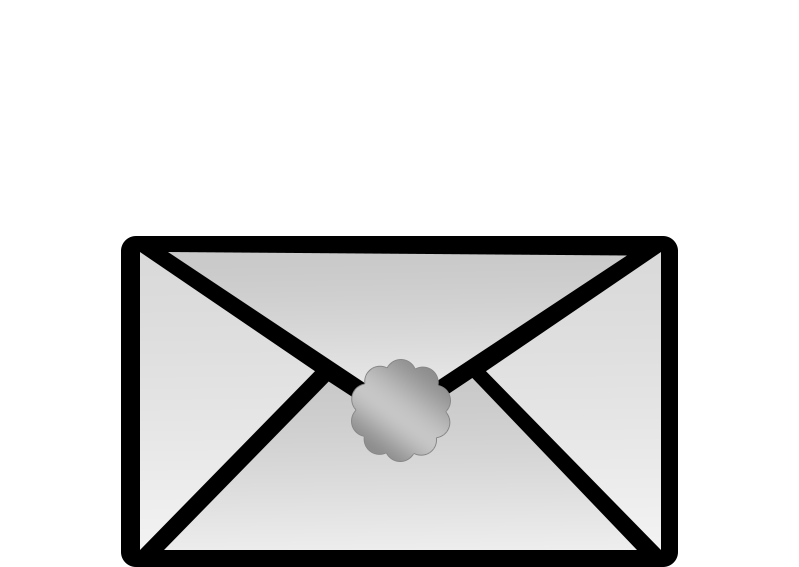 $137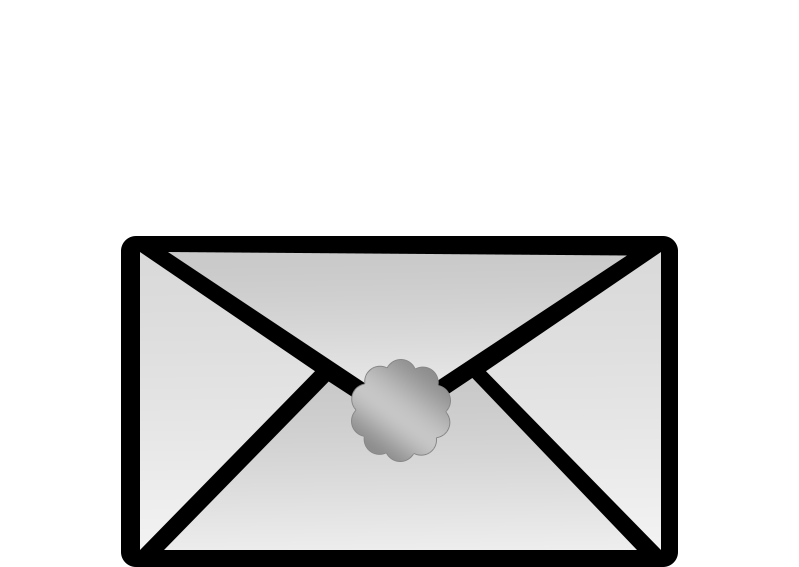 $138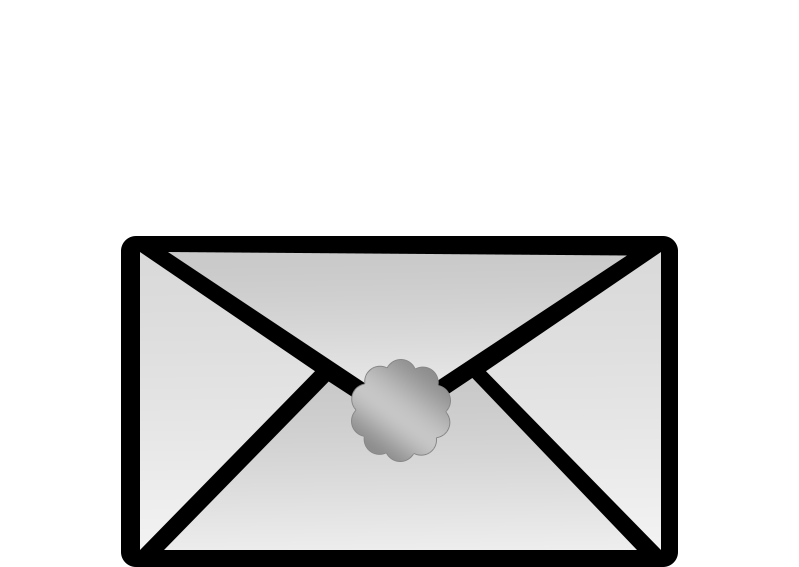 $139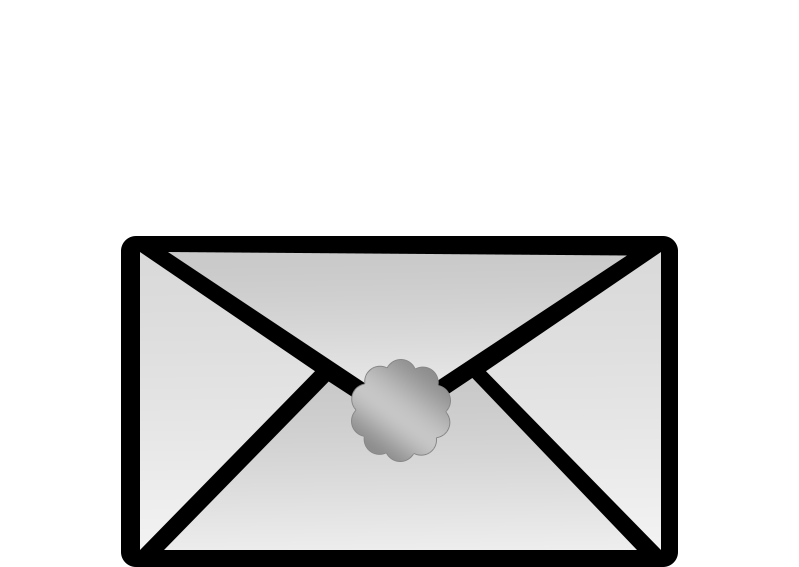 $140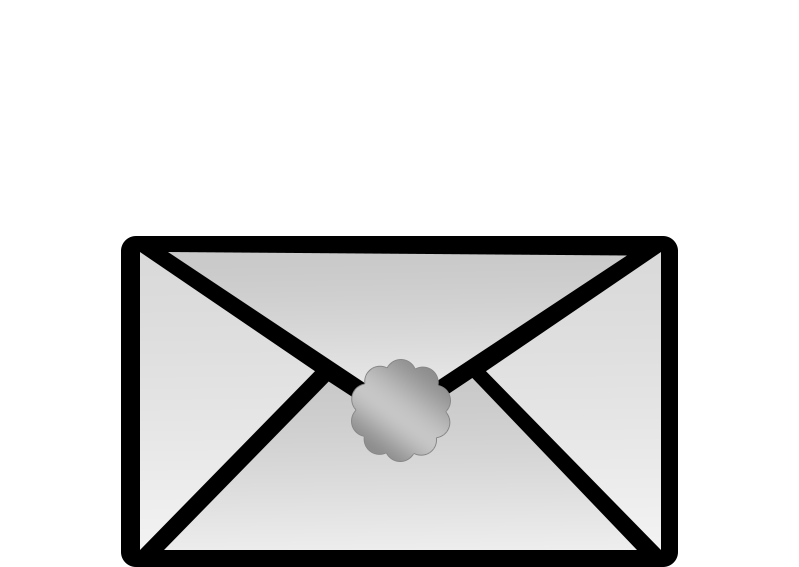 $141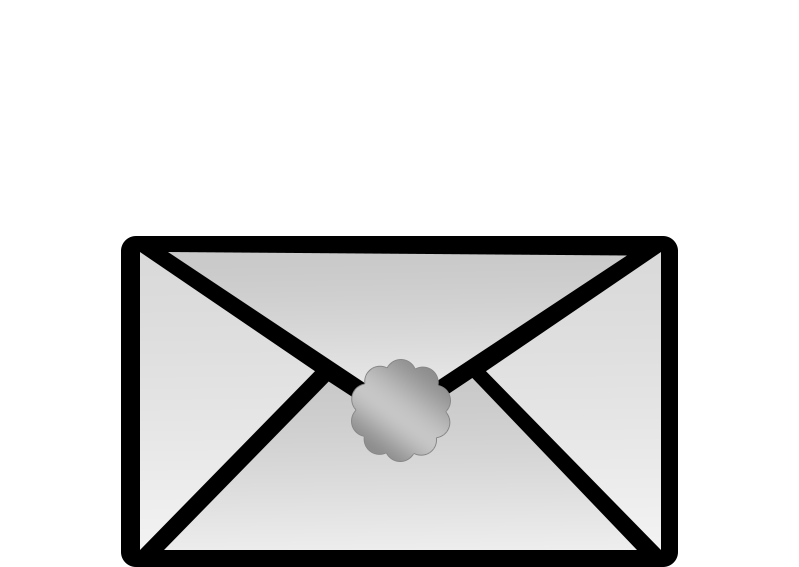 $142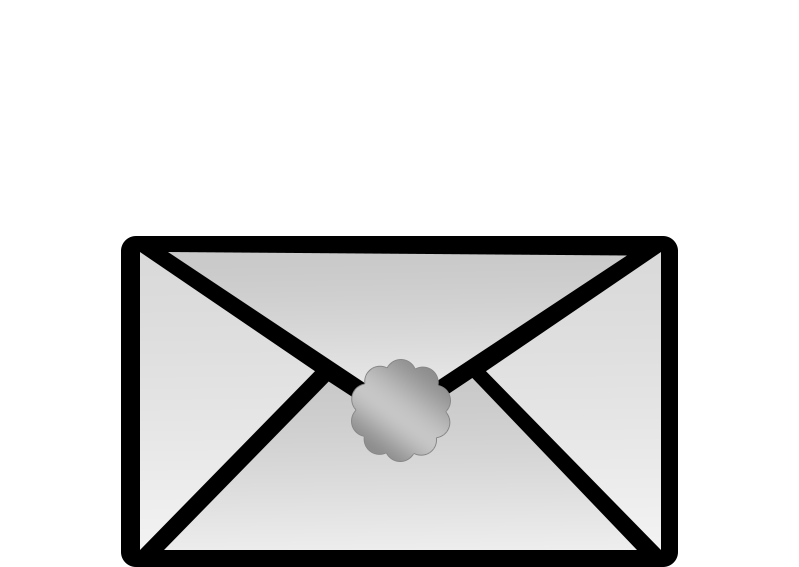 $143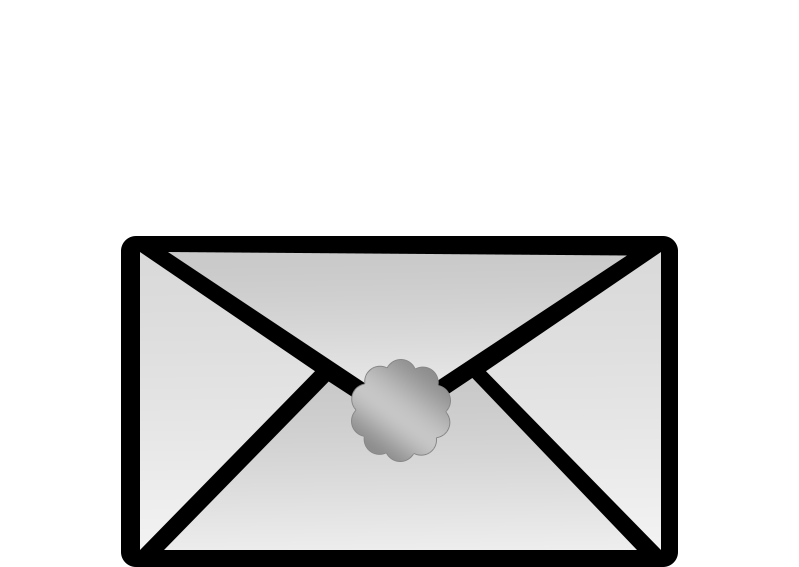 $144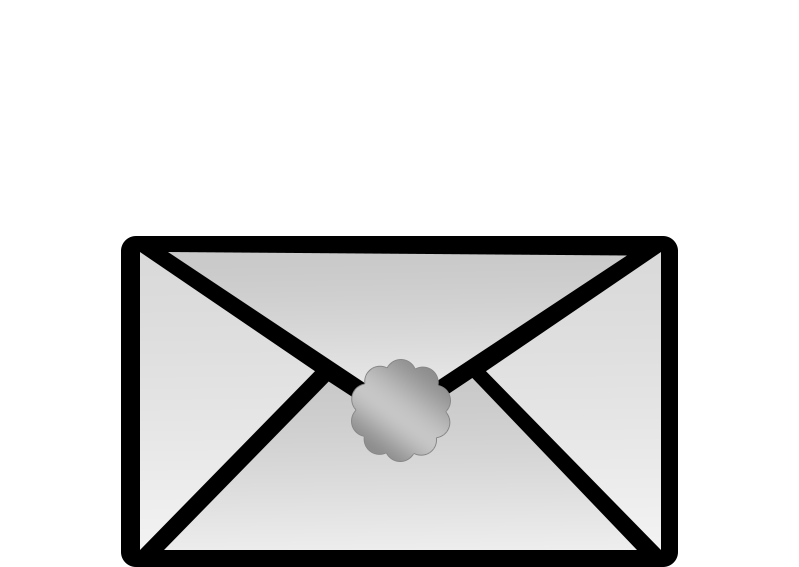 $145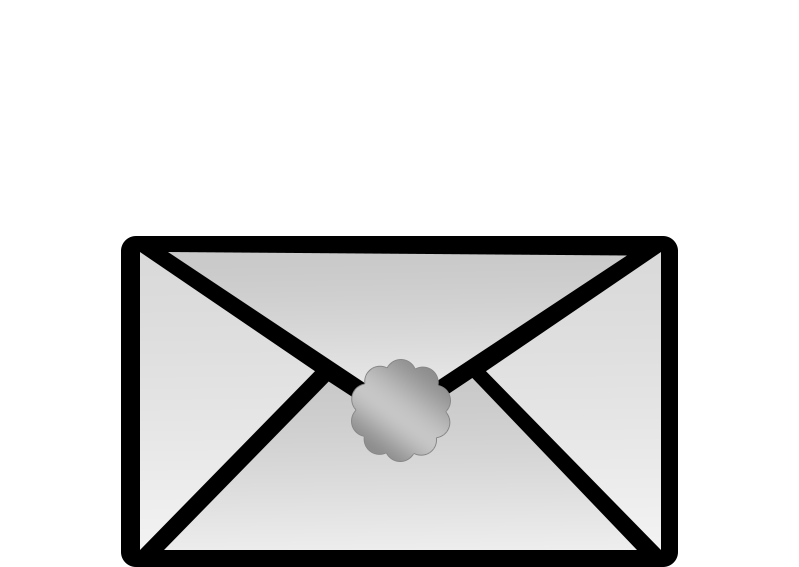 $146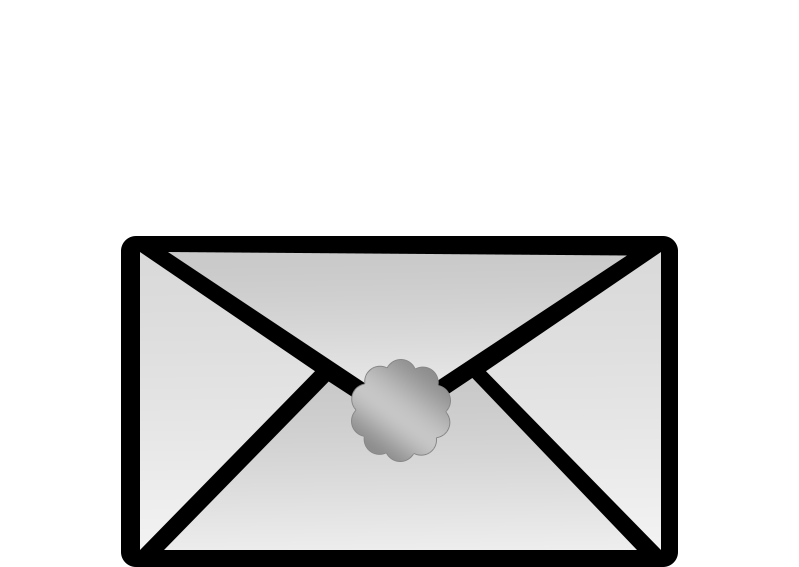 $147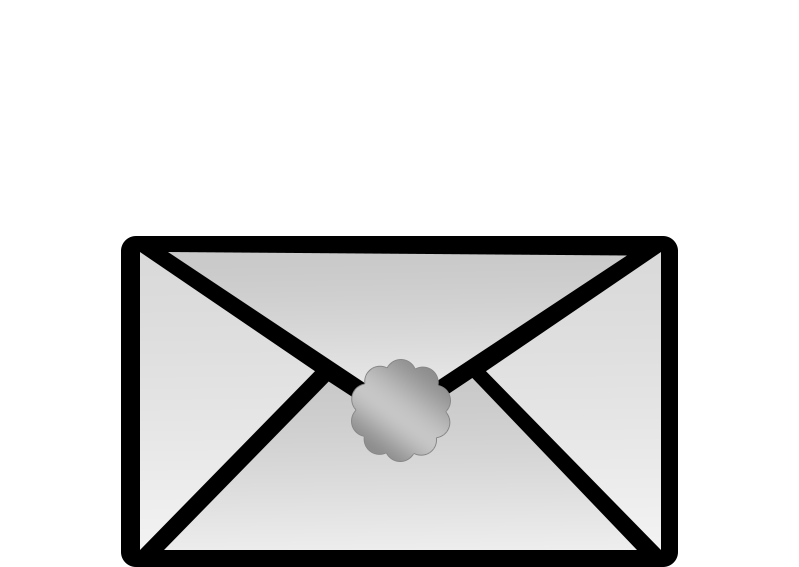 $148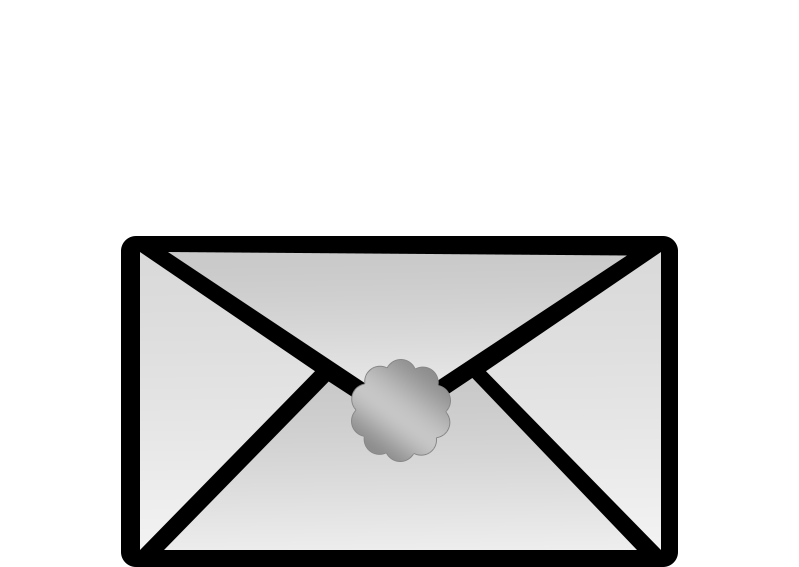 $149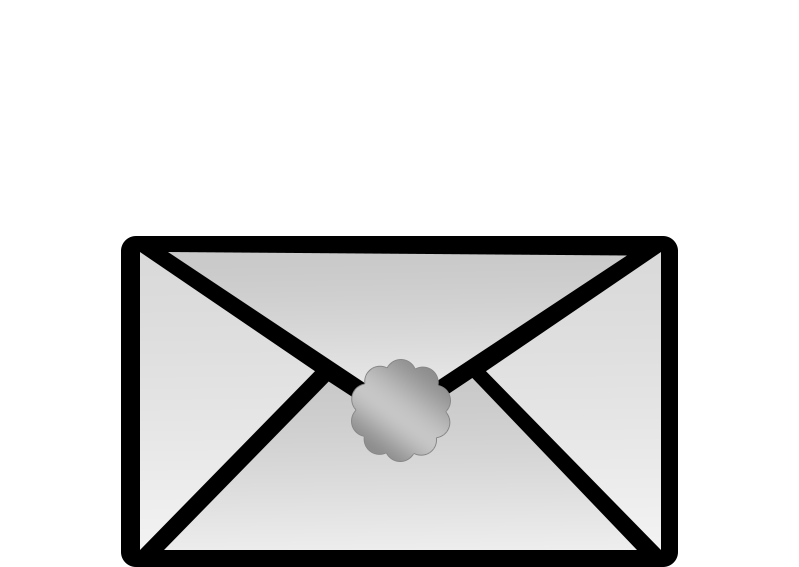 $150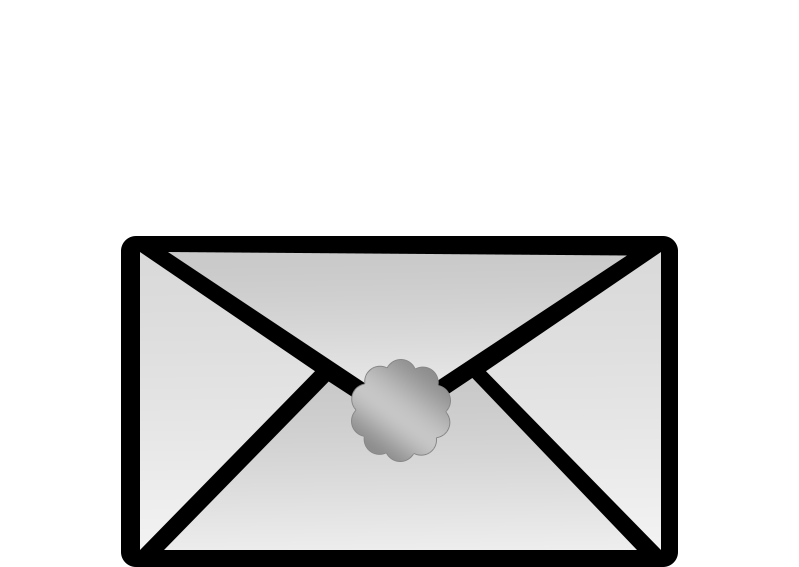 $151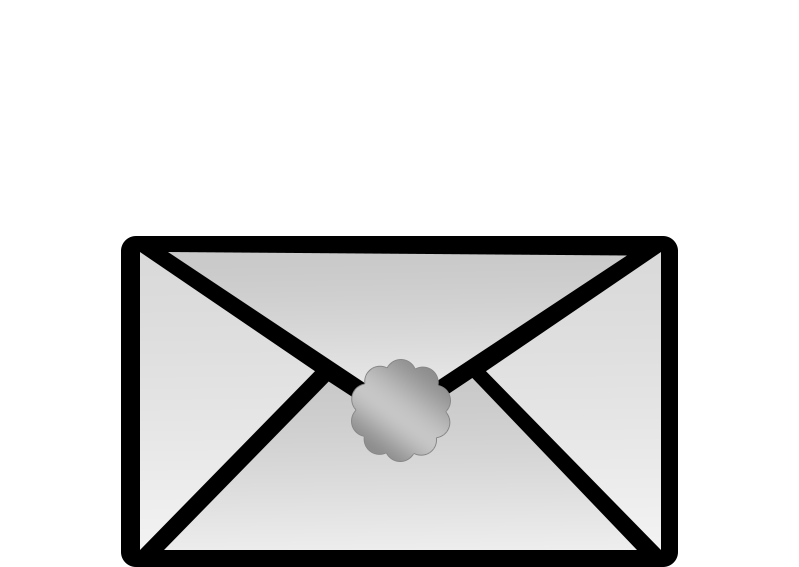 $152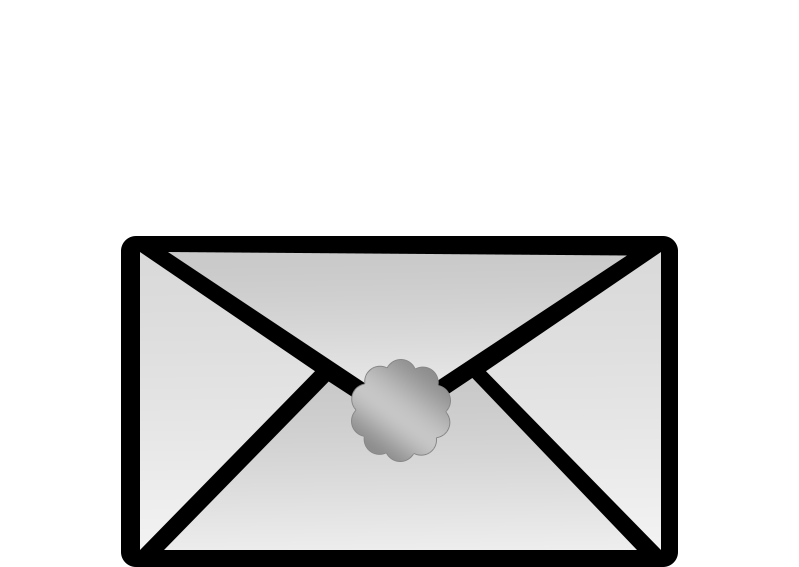 $153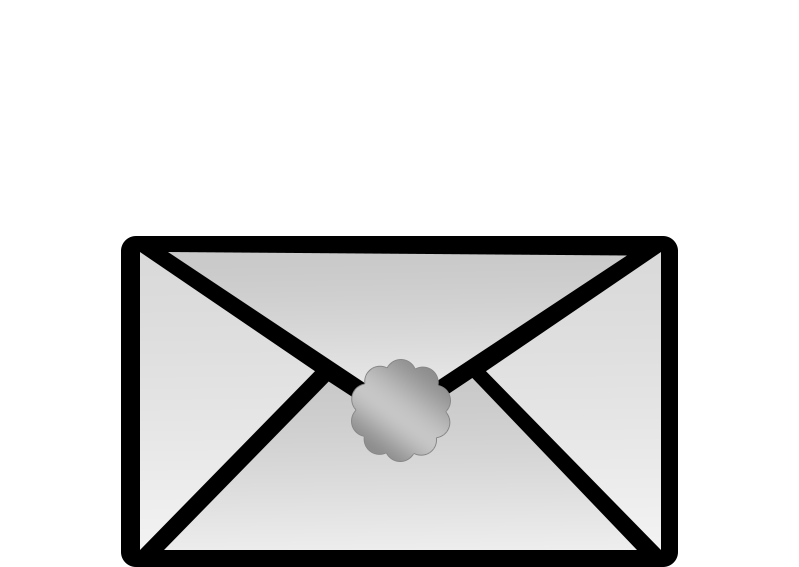 $154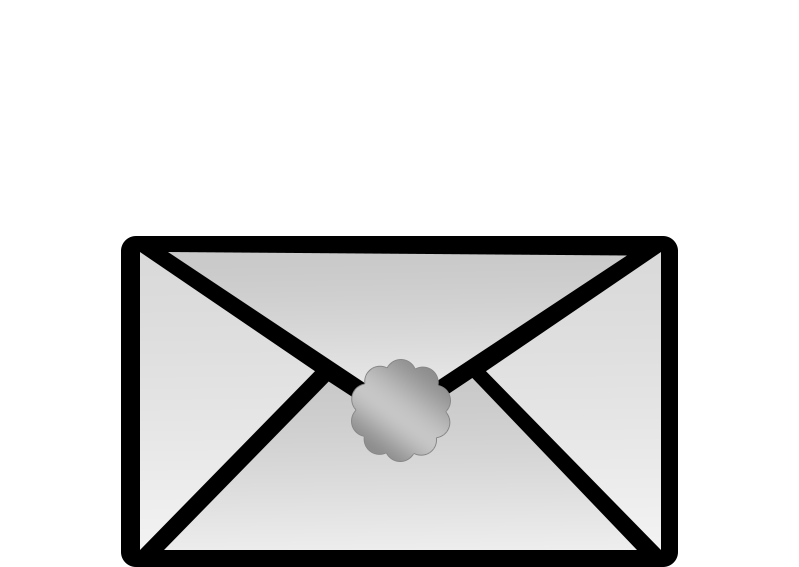 $155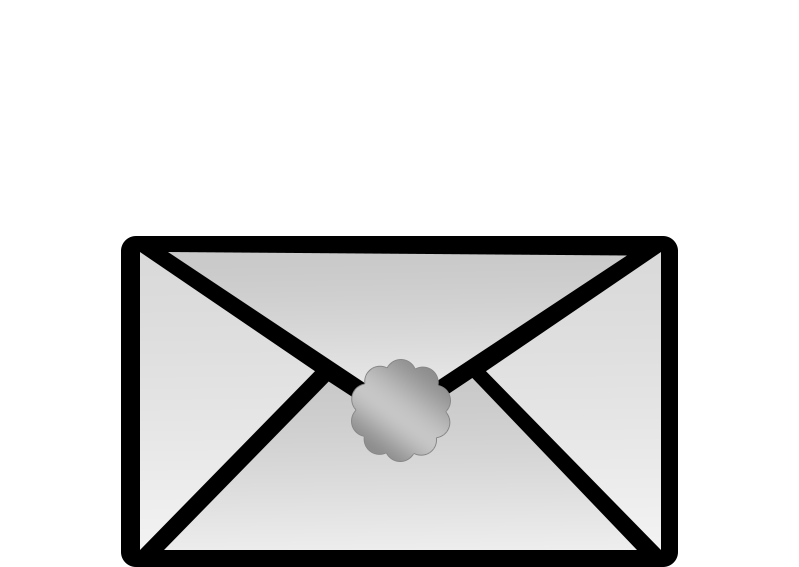 $156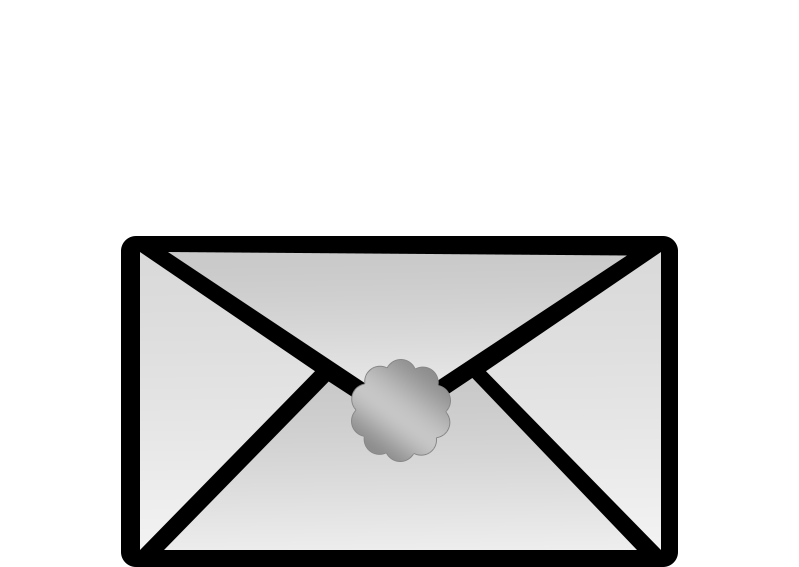 $157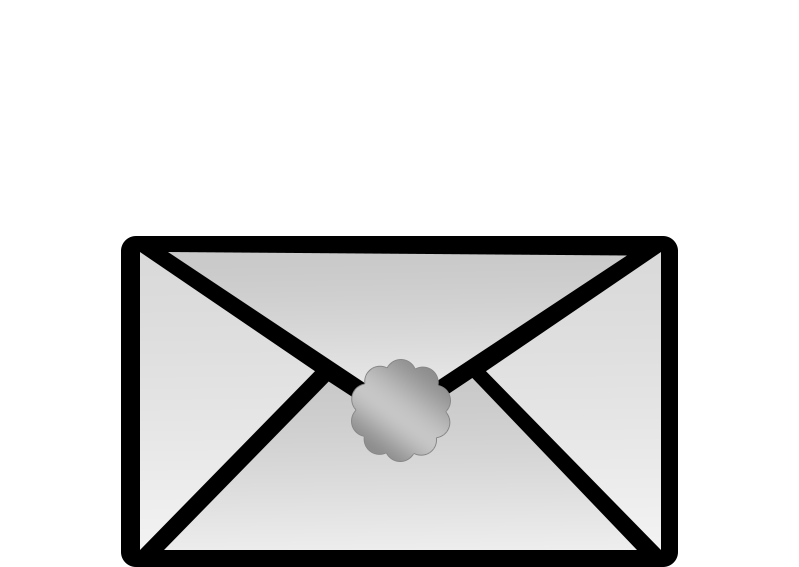 $158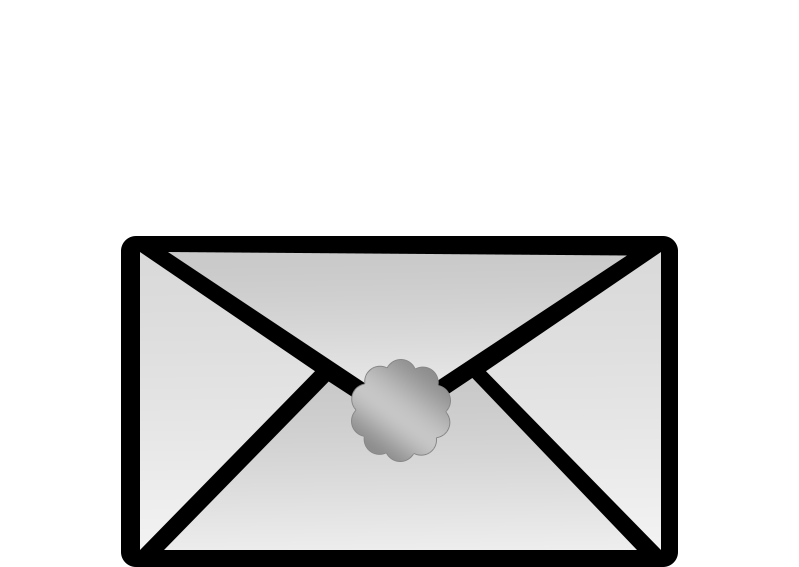 $159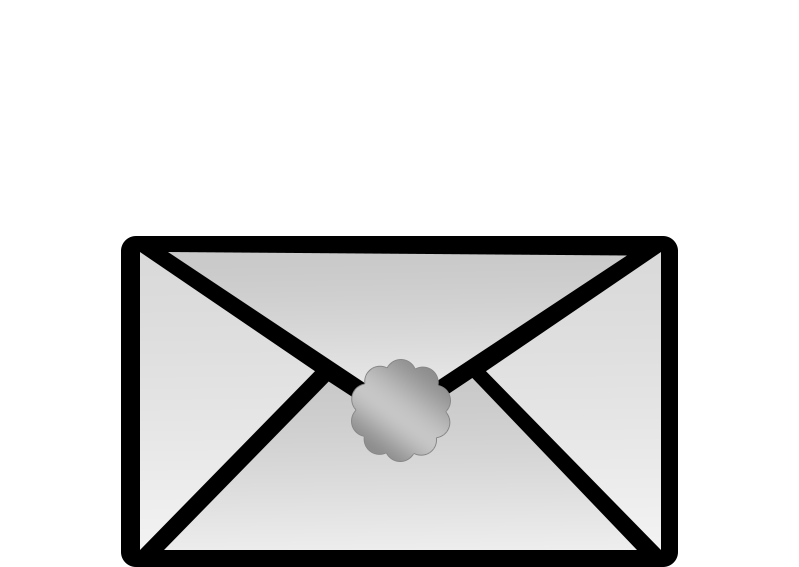 $160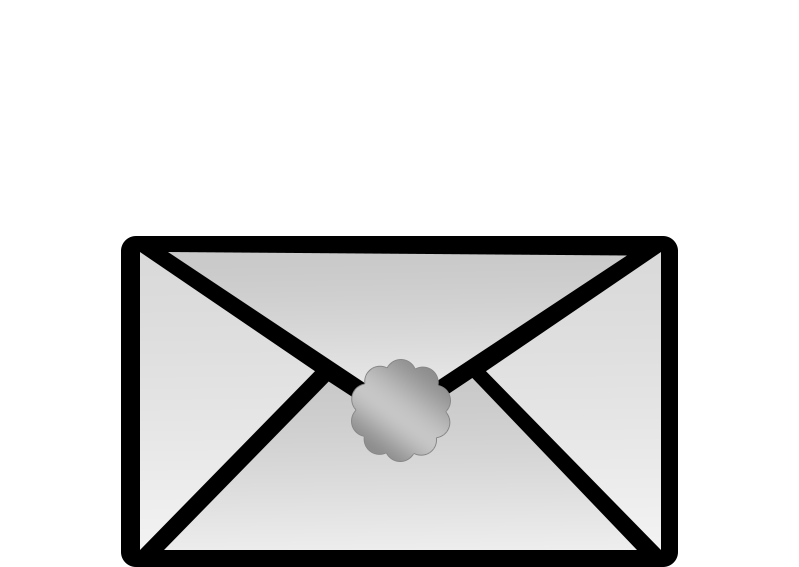 $161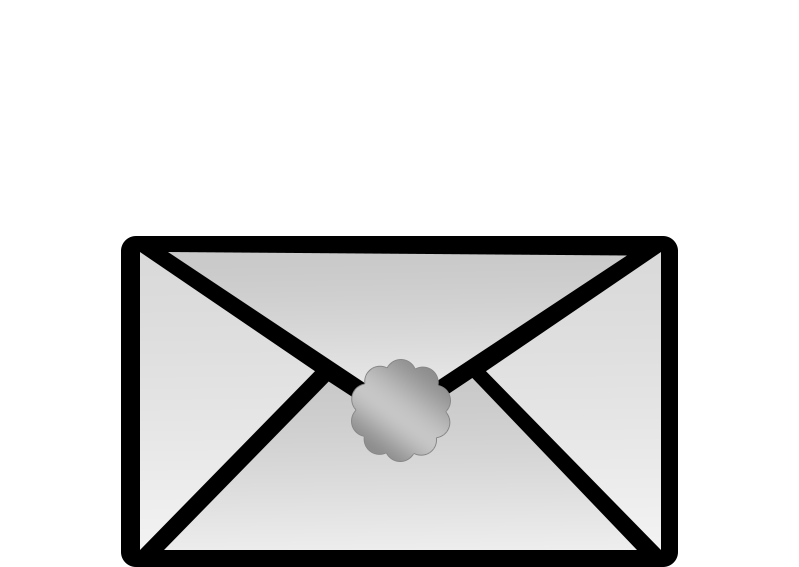 $162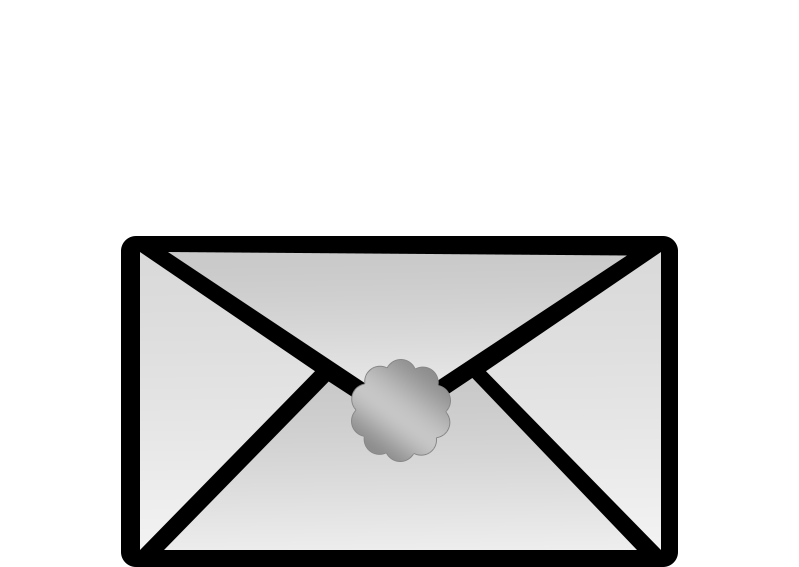 $163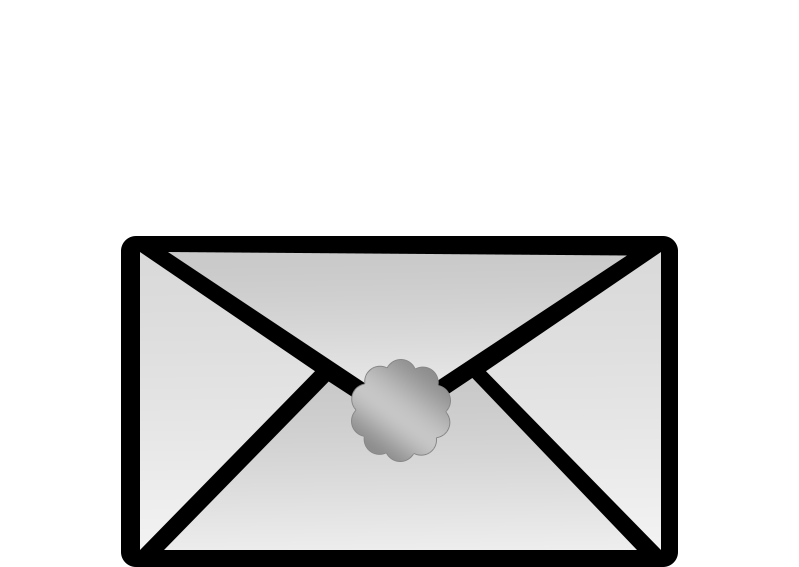 $164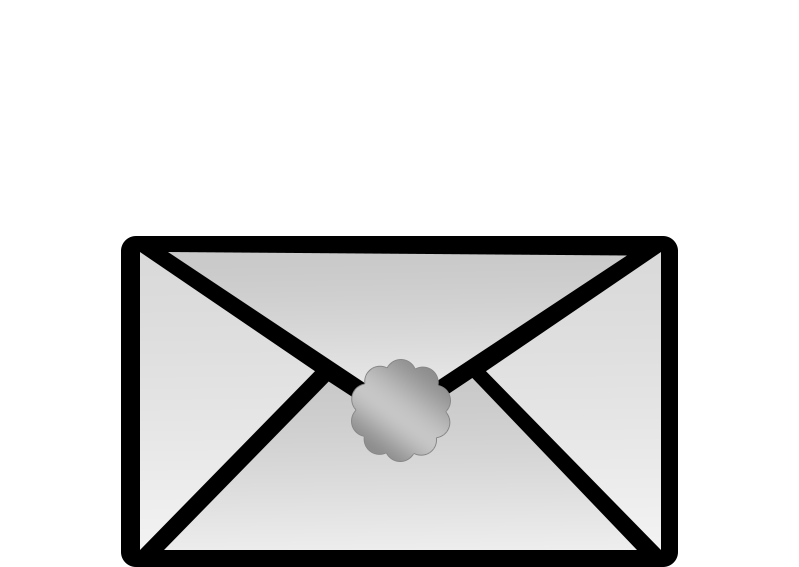 $165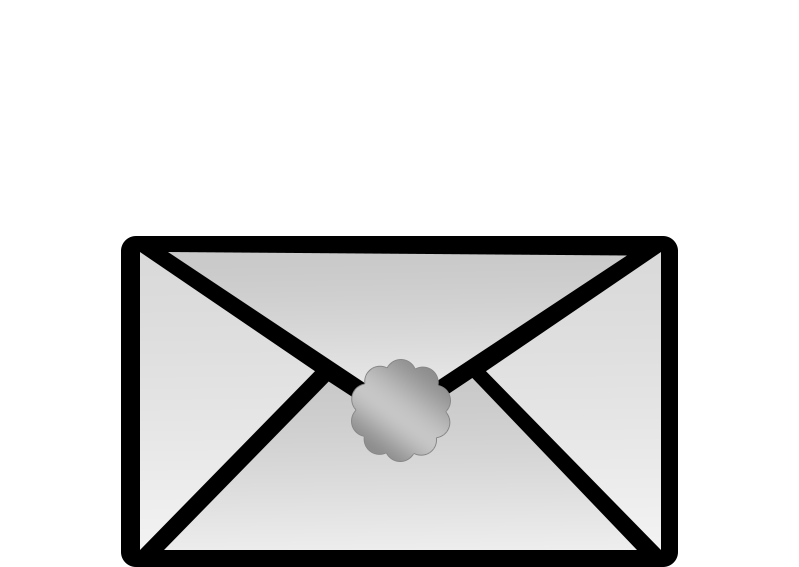 $166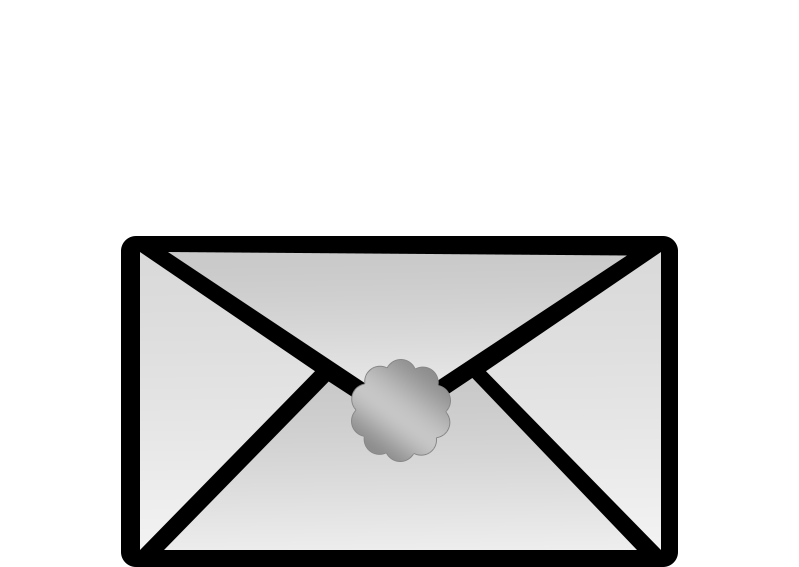 $167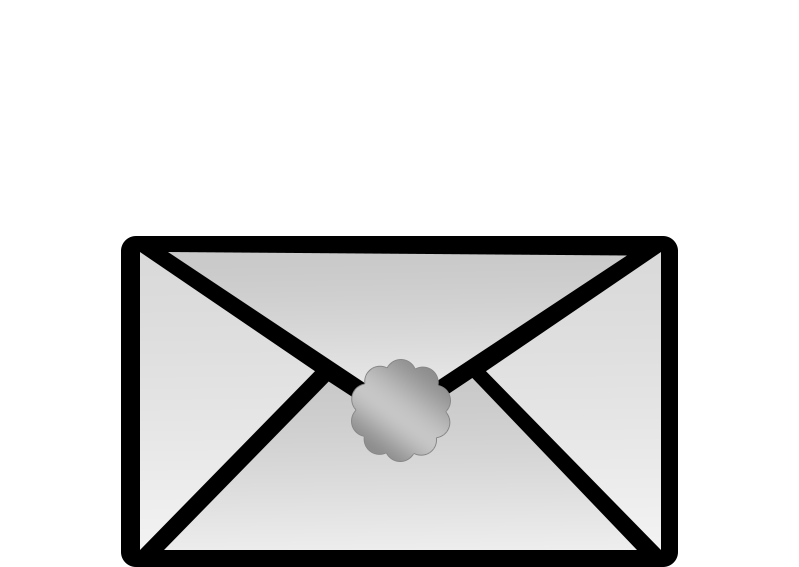 $168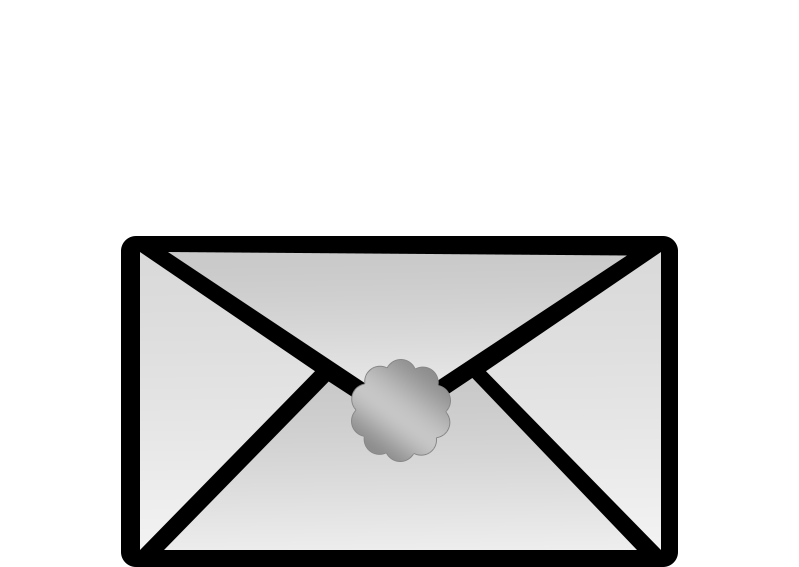 $169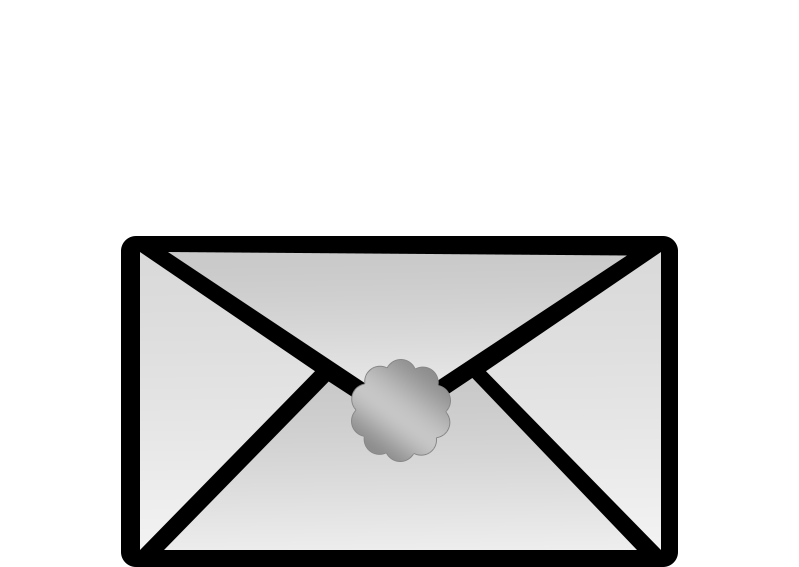 $170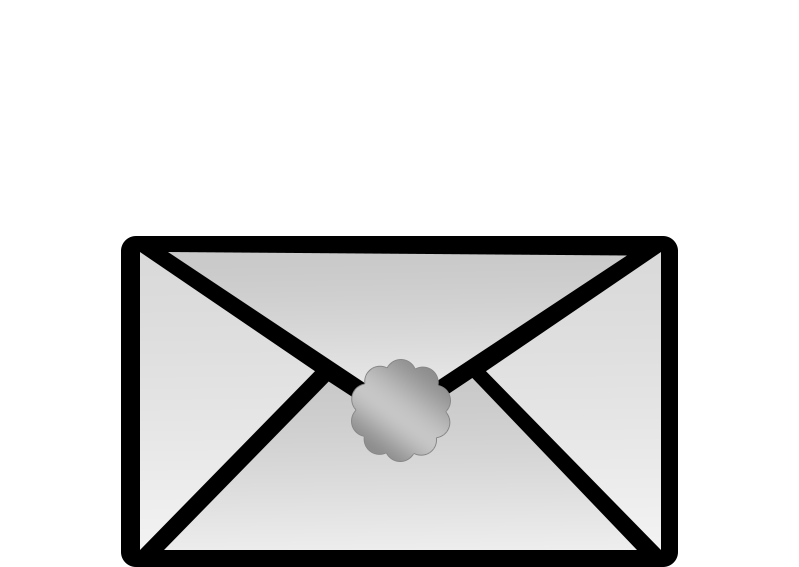 $171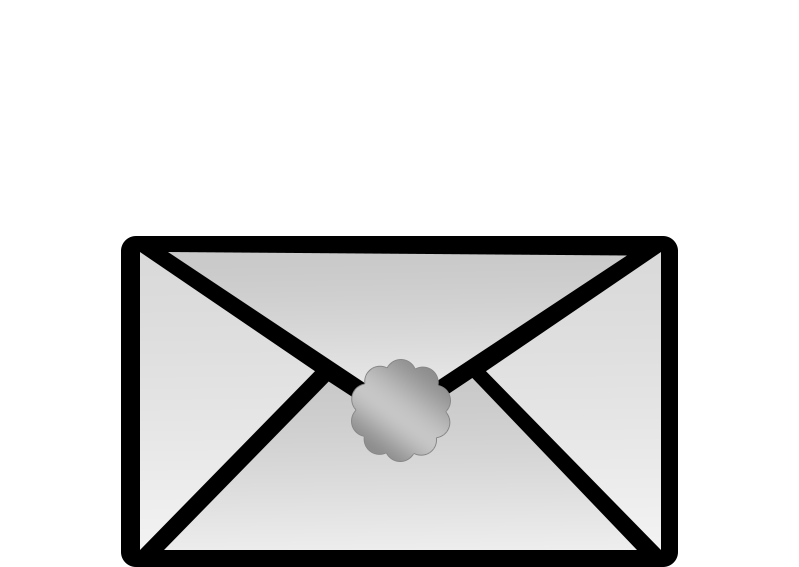 $172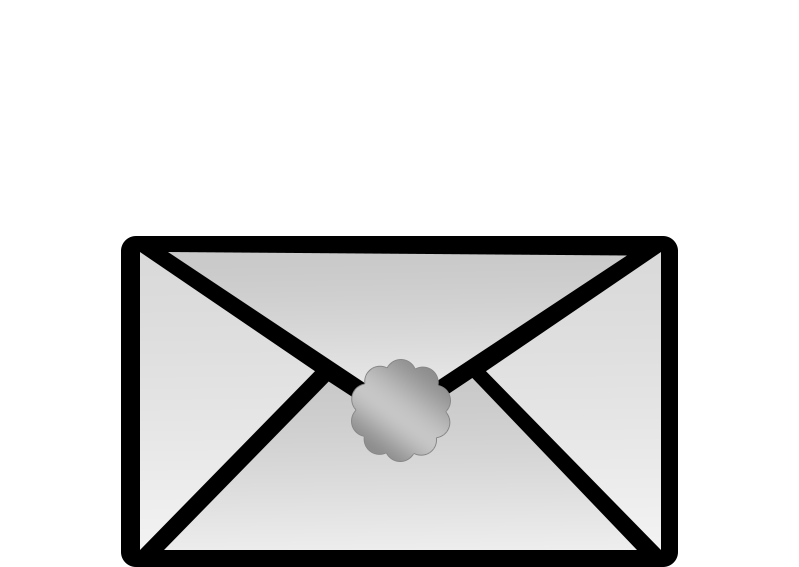 $173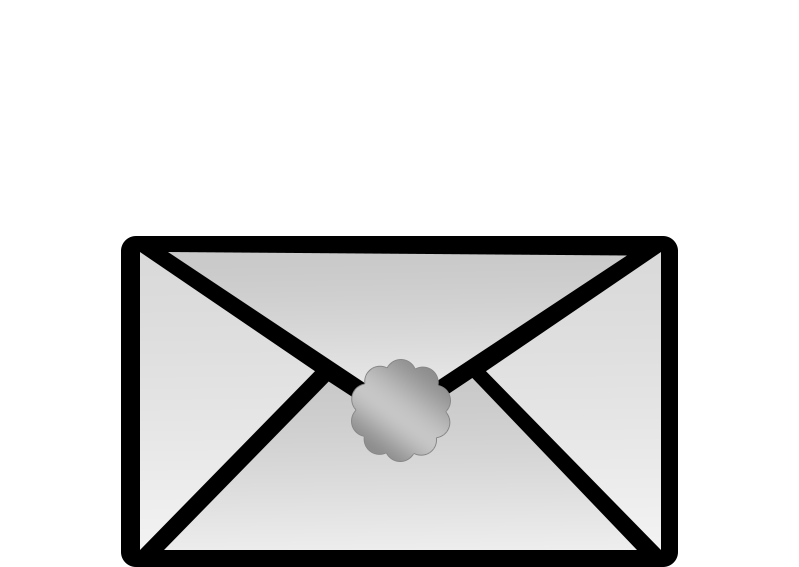 $174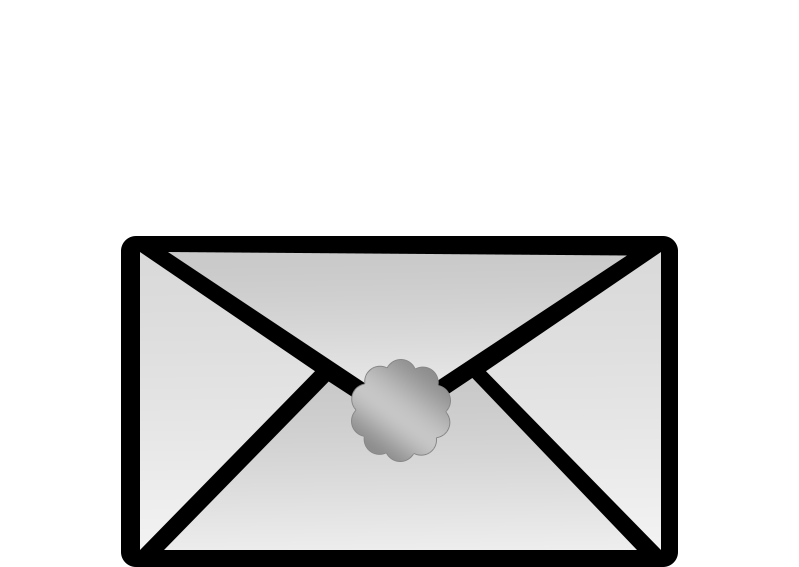 $175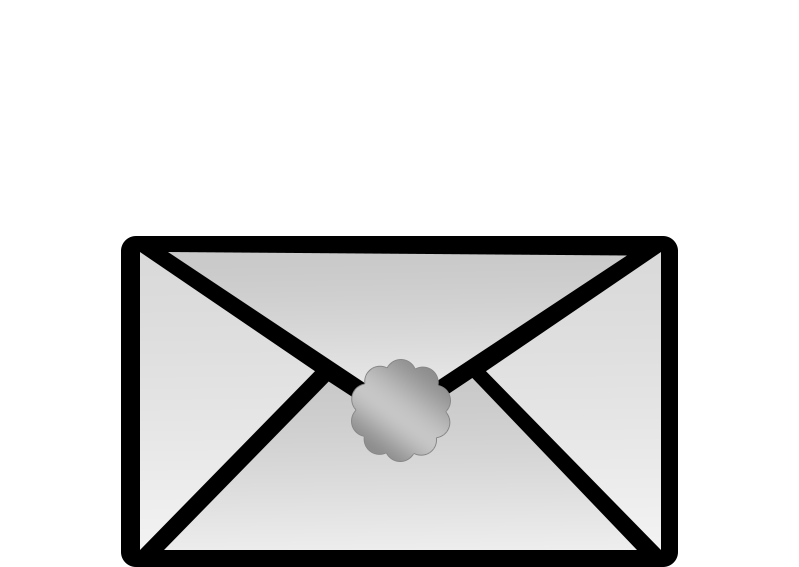 $176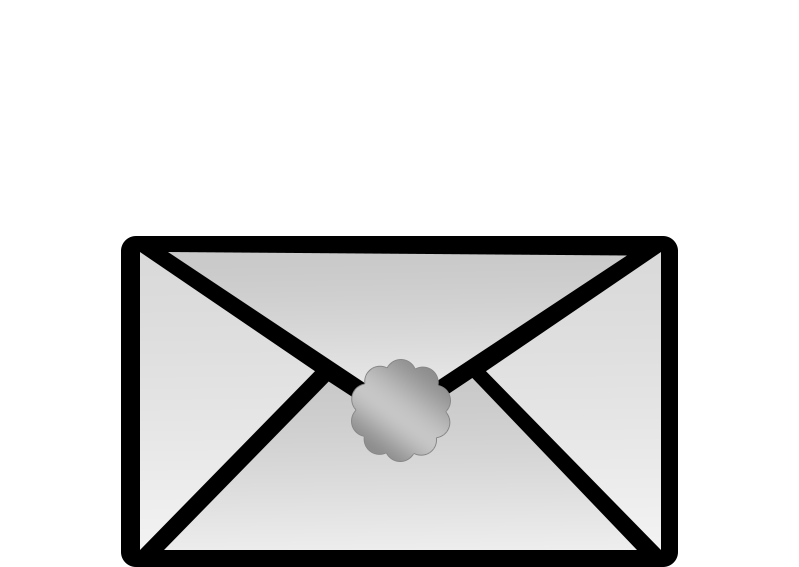 $177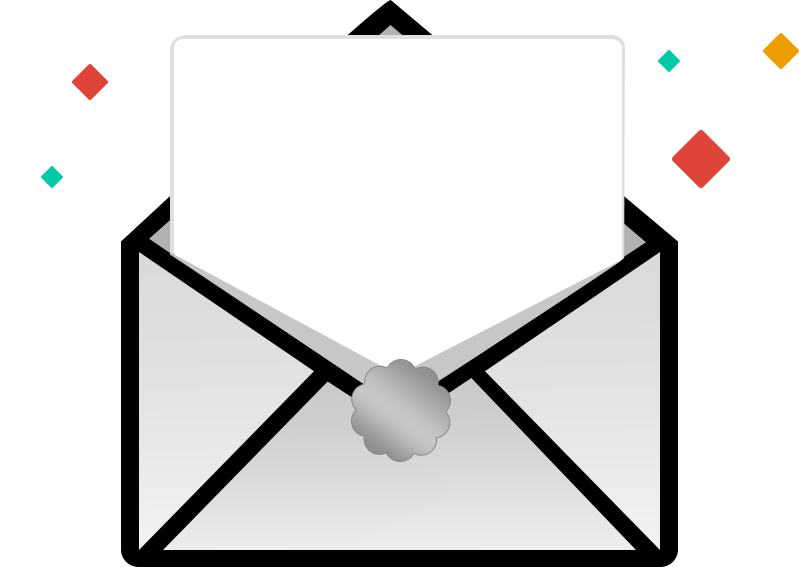 $178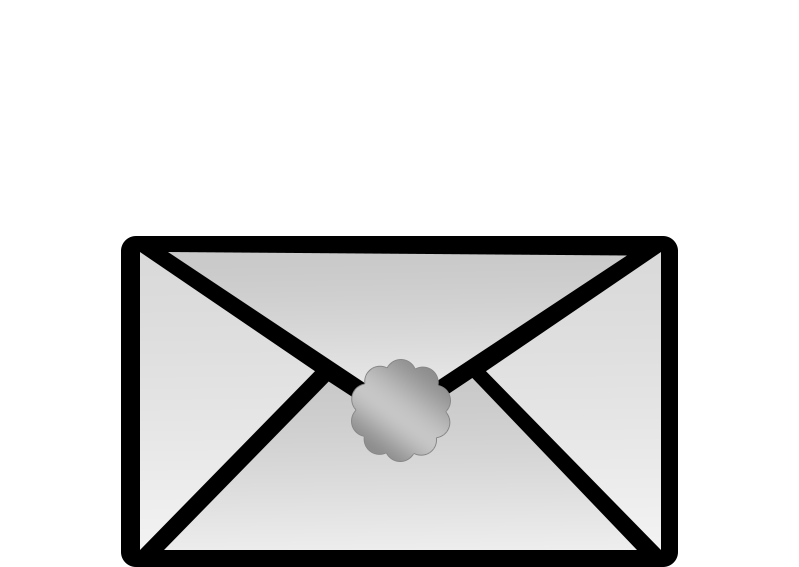 $179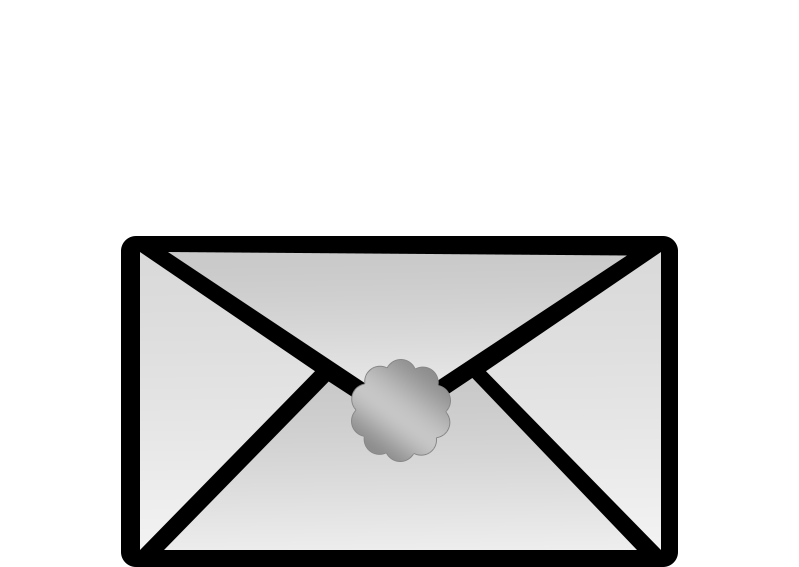 $180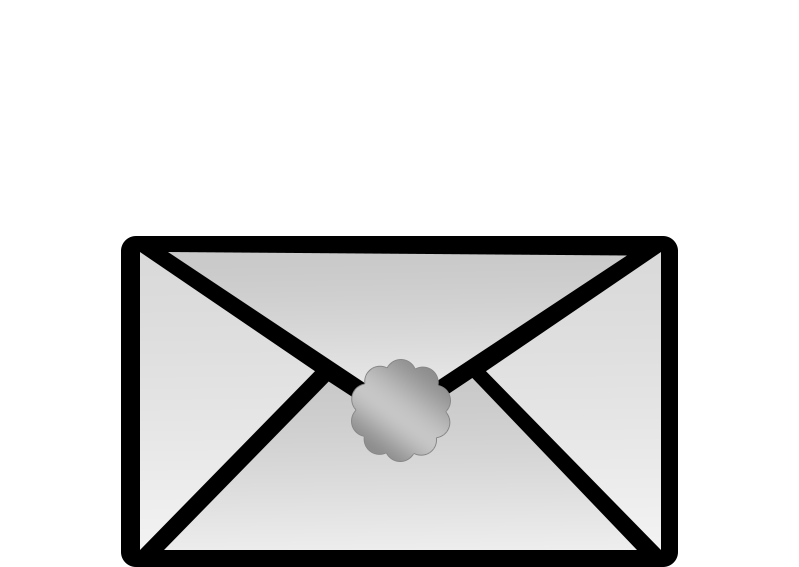 $181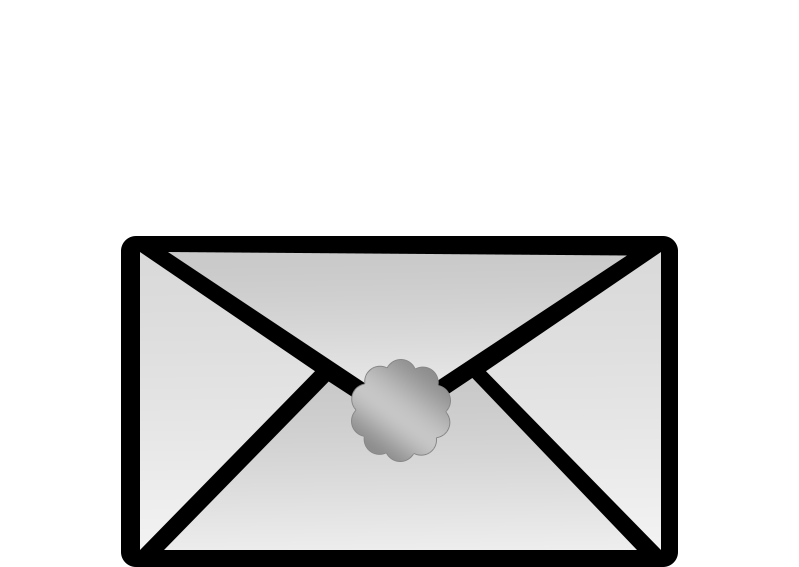 $182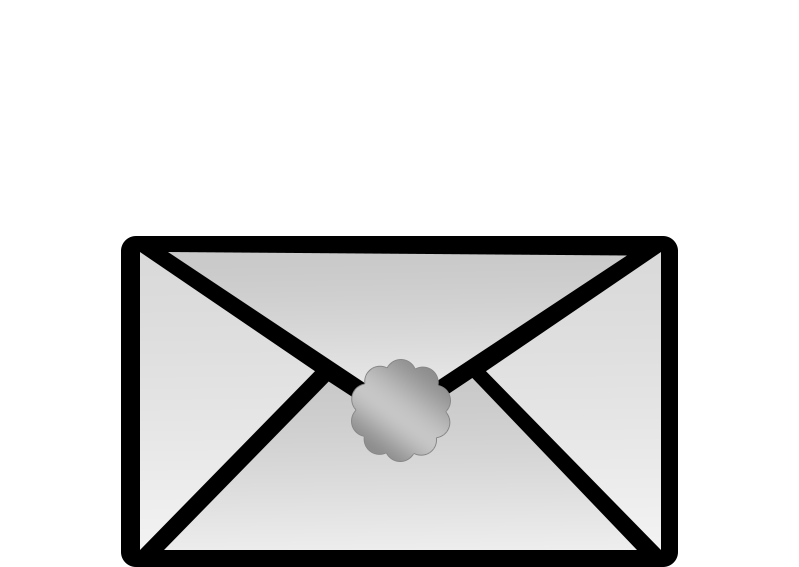 $183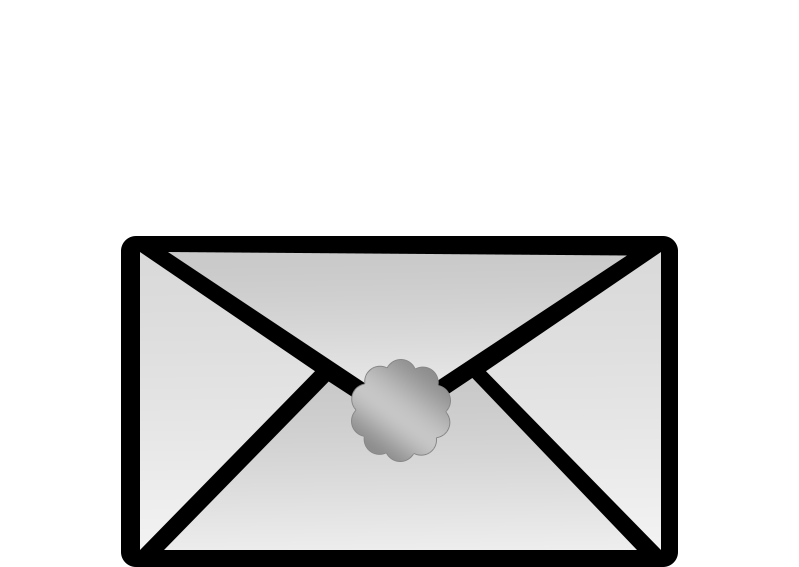 $184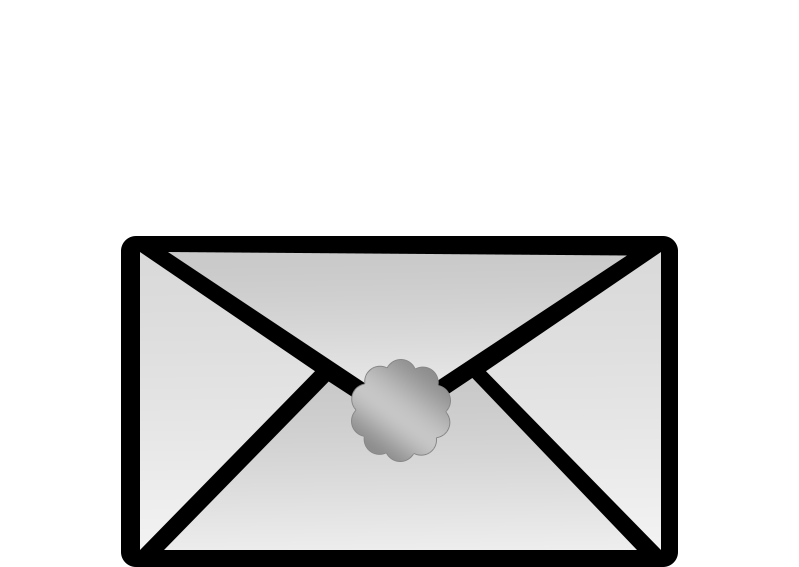 $185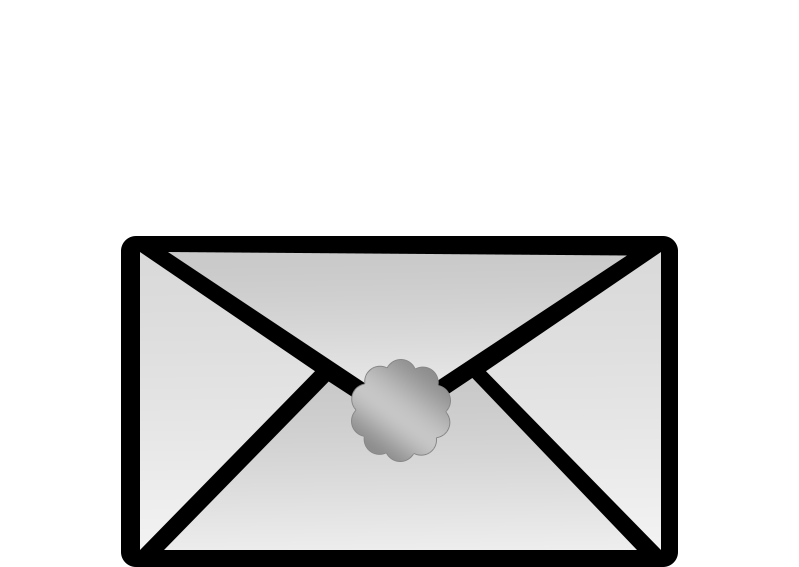 $186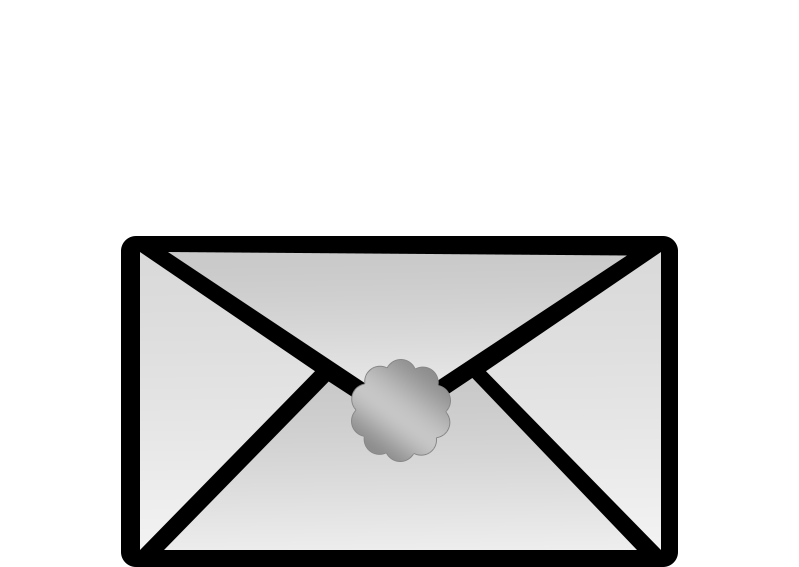 $187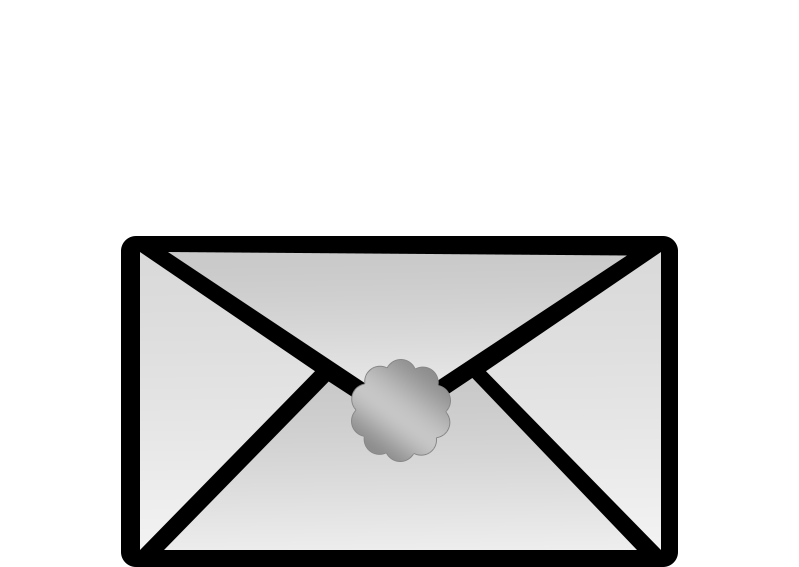 $188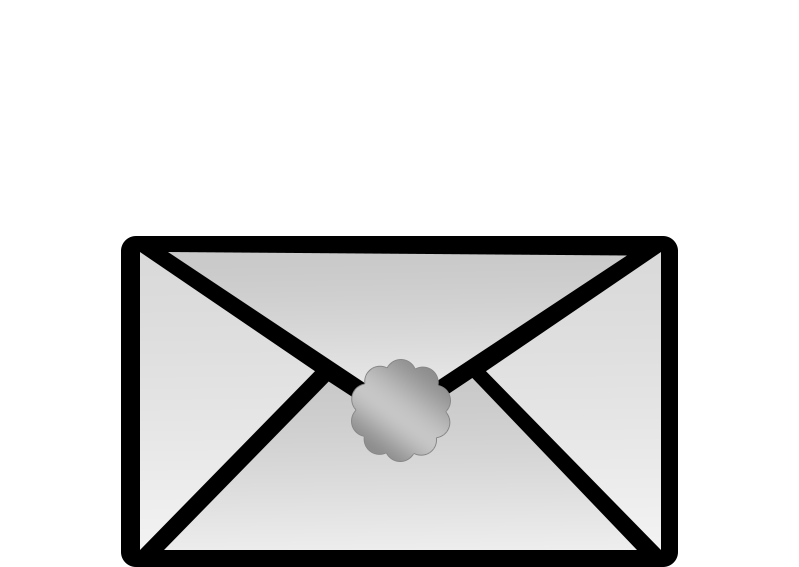 $189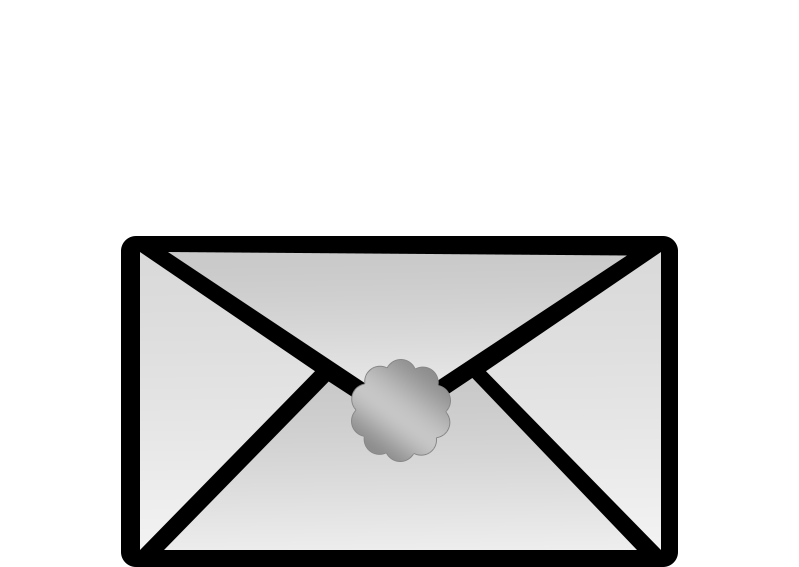 $190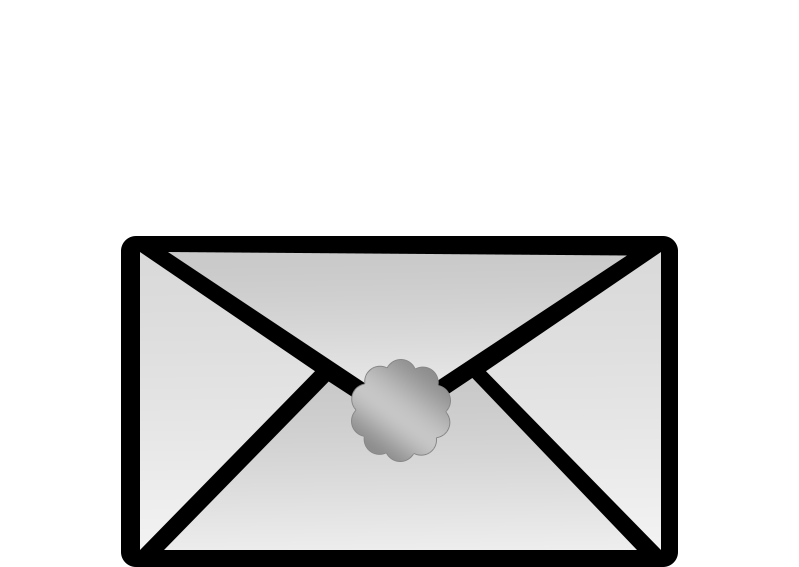 $191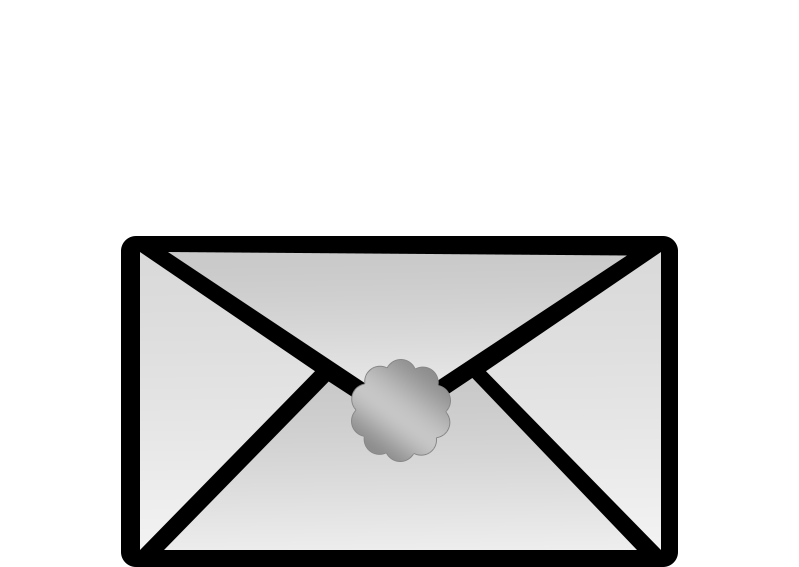 $192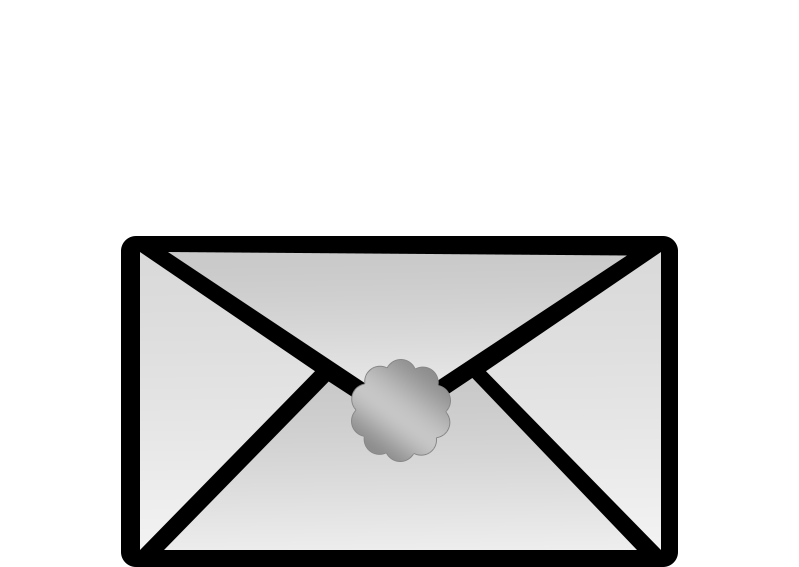 $193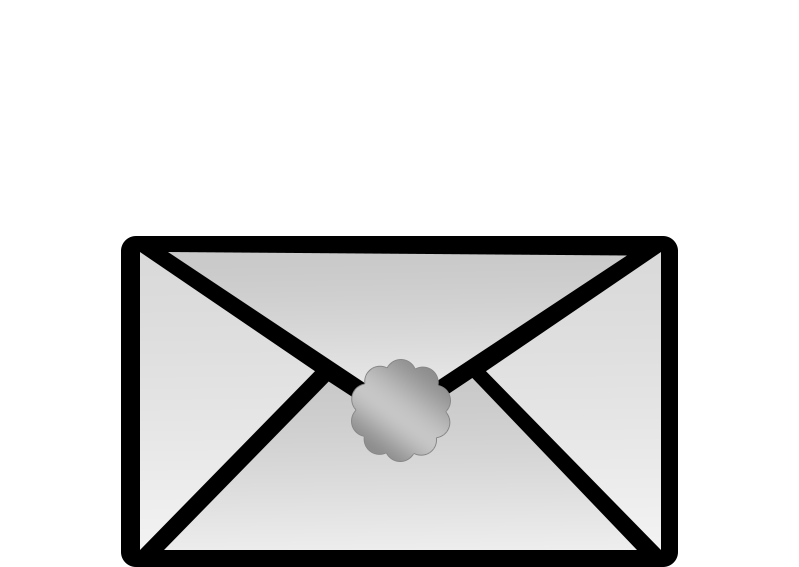 $194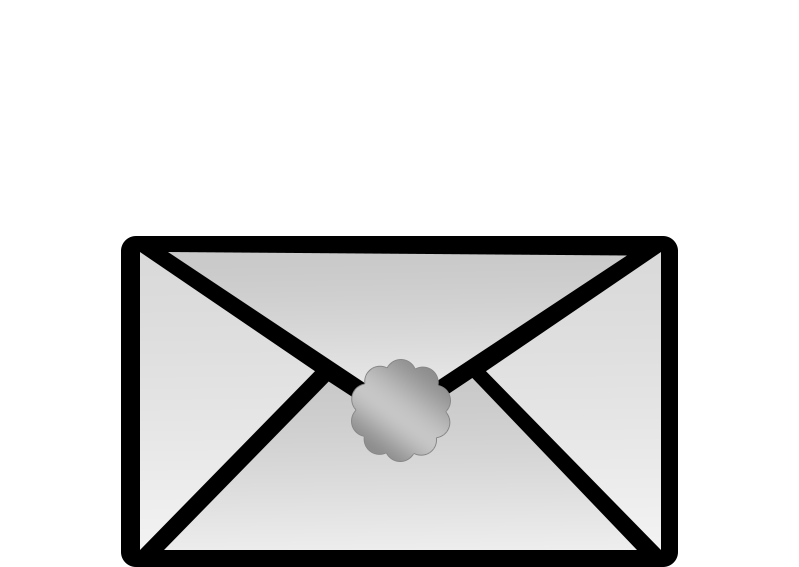 $195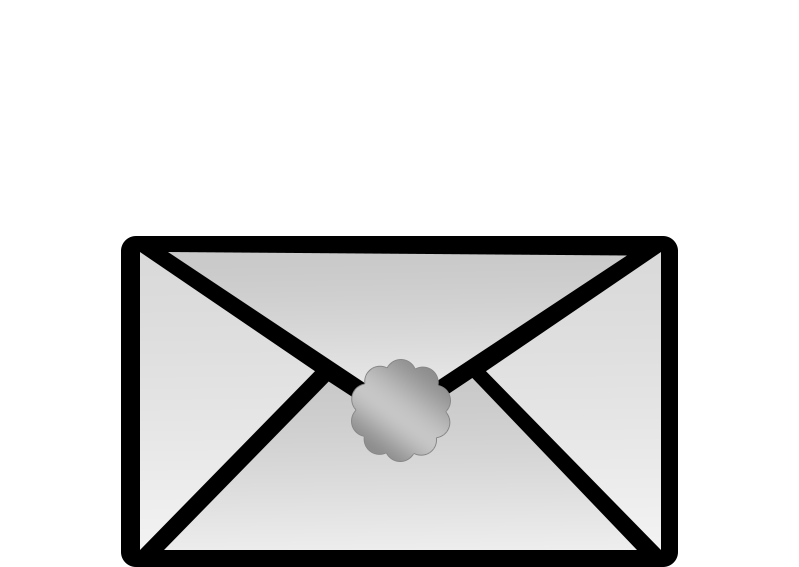 $196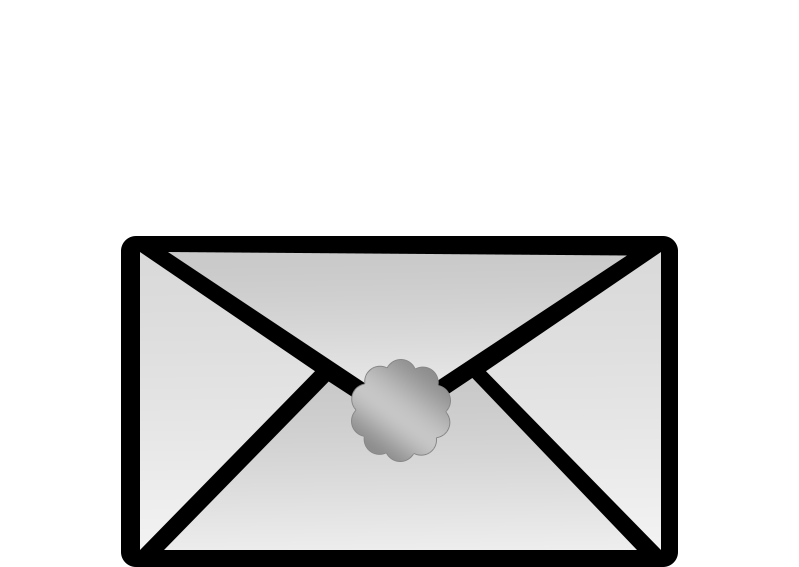 $197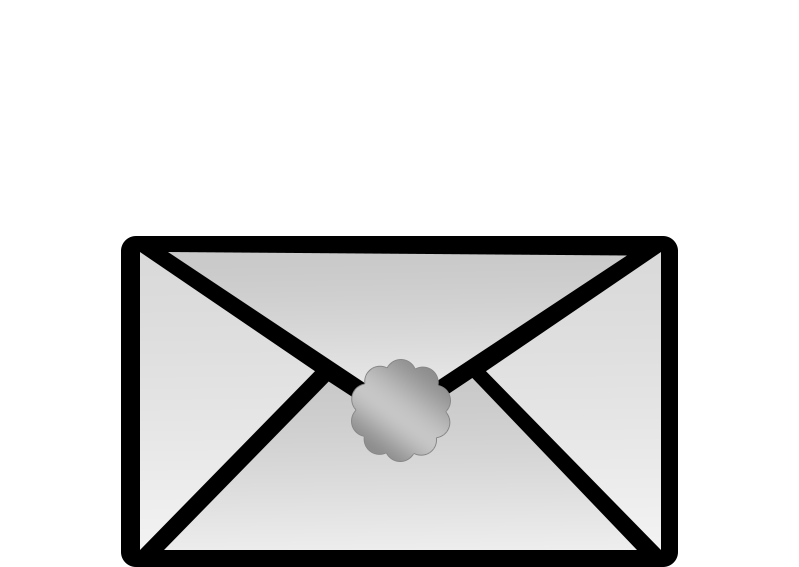 $198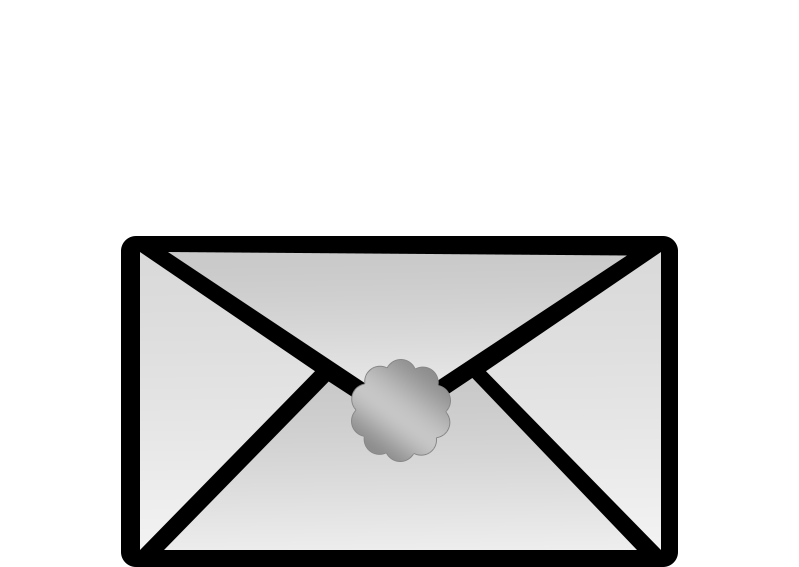 $199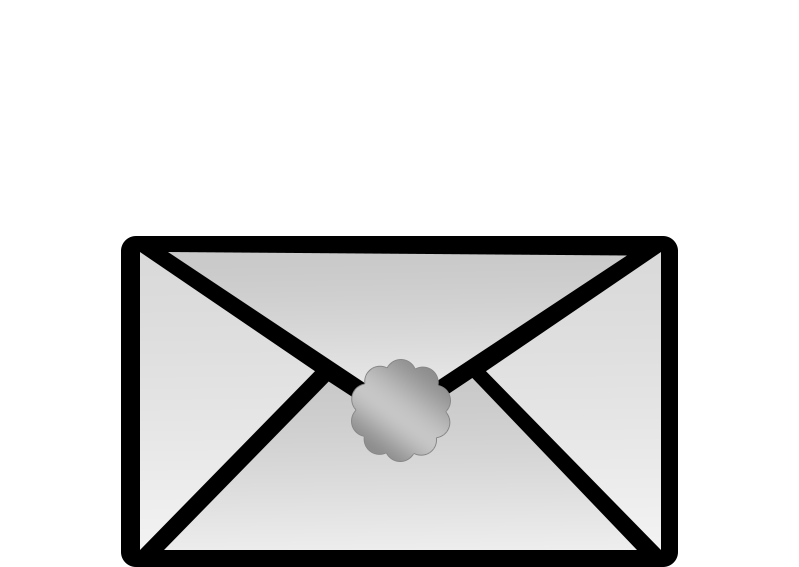 $200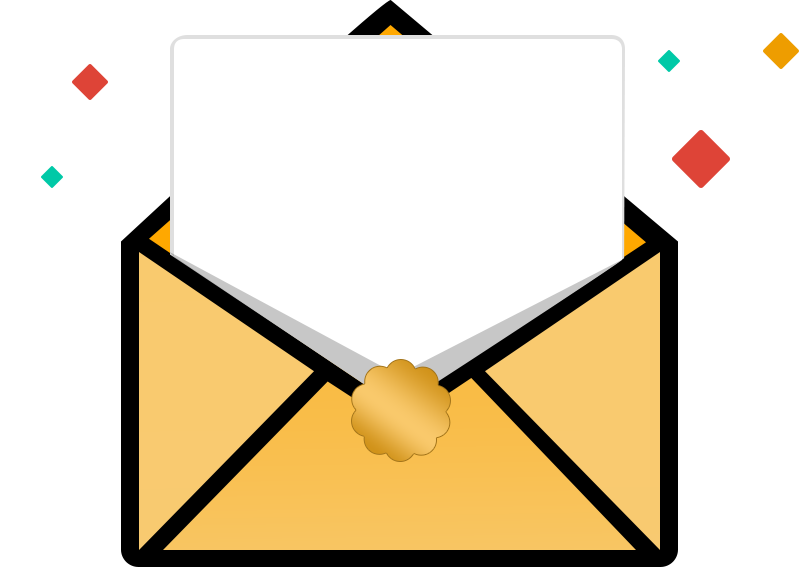 $201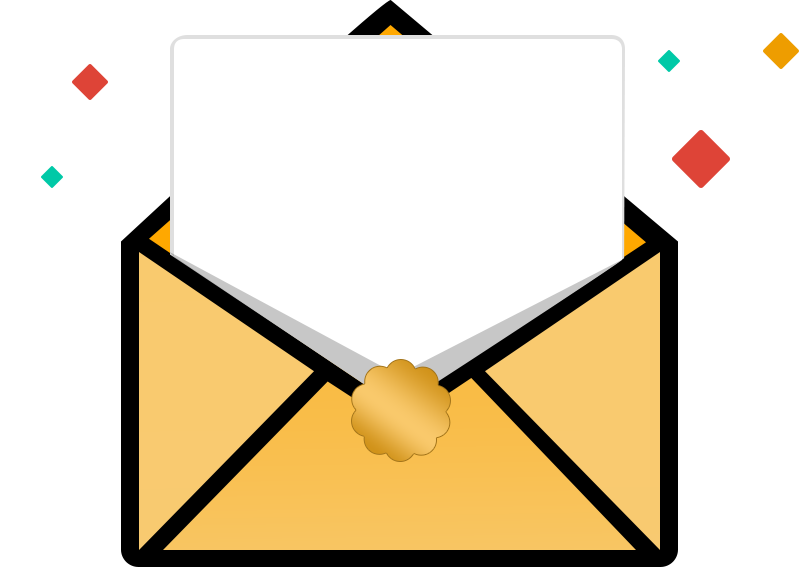 $202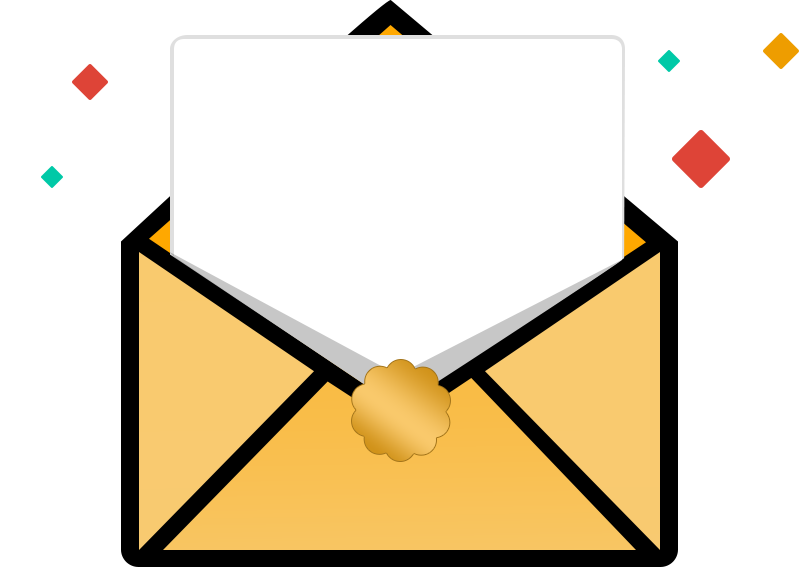 $203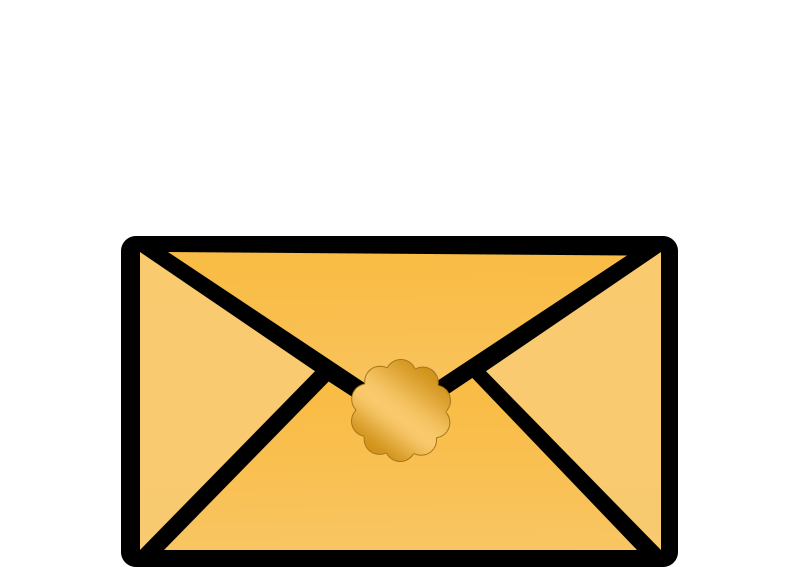 $204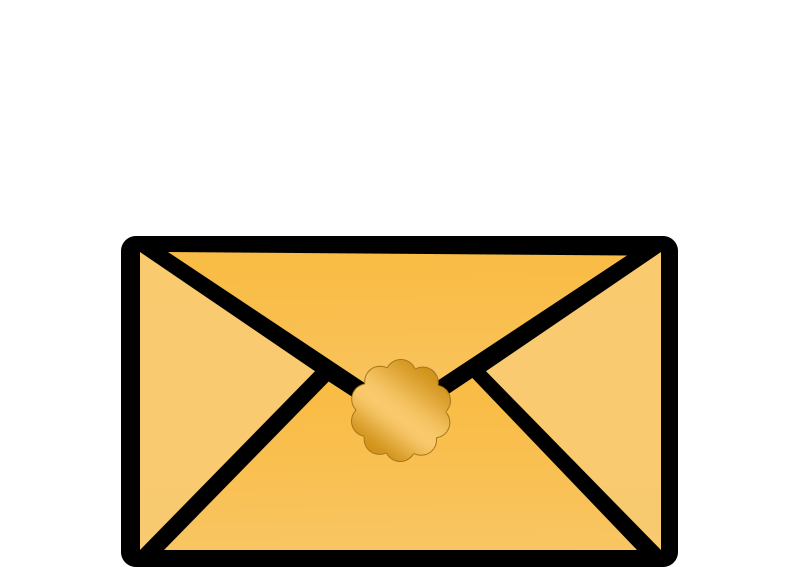 $205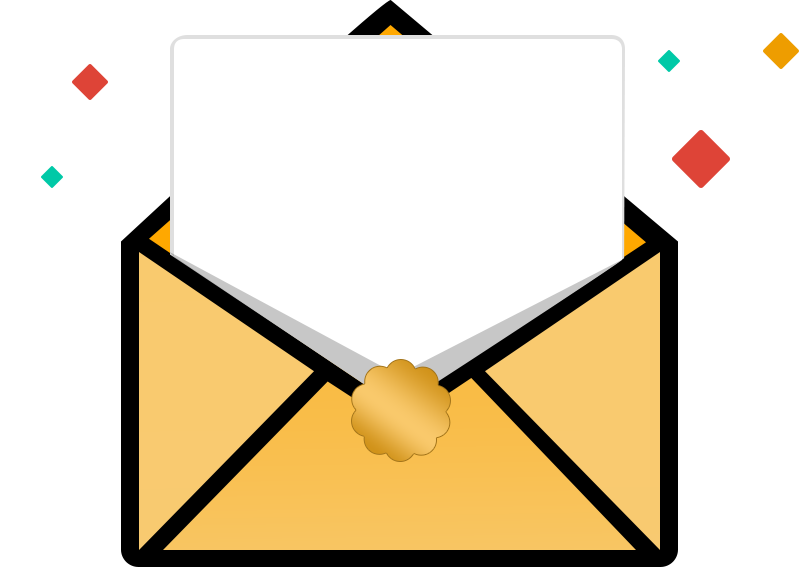 $206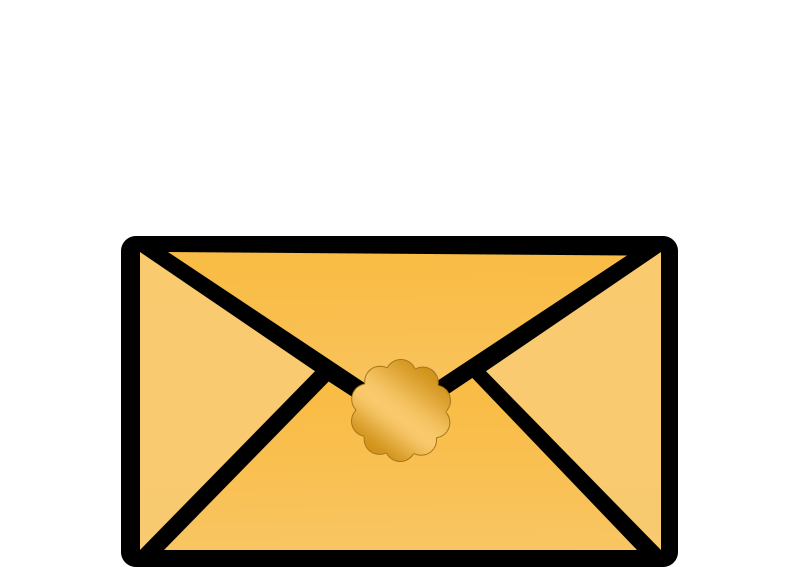 $207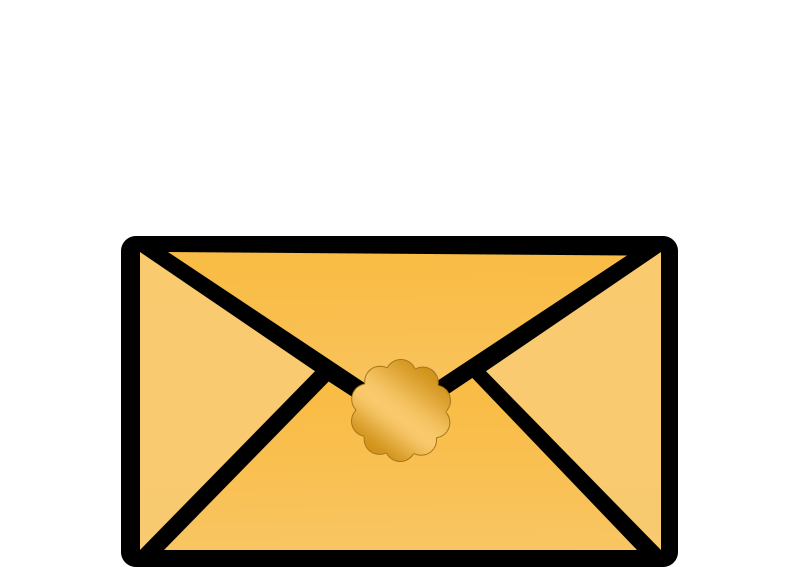 $208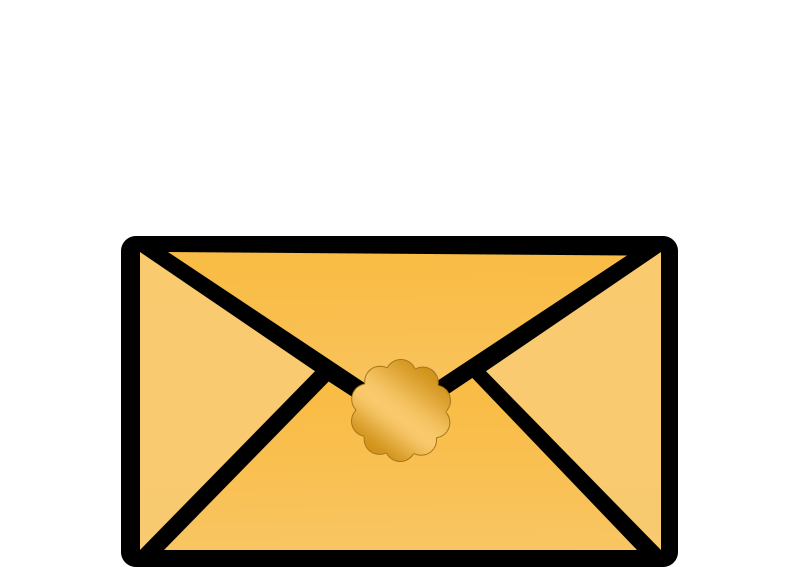 $209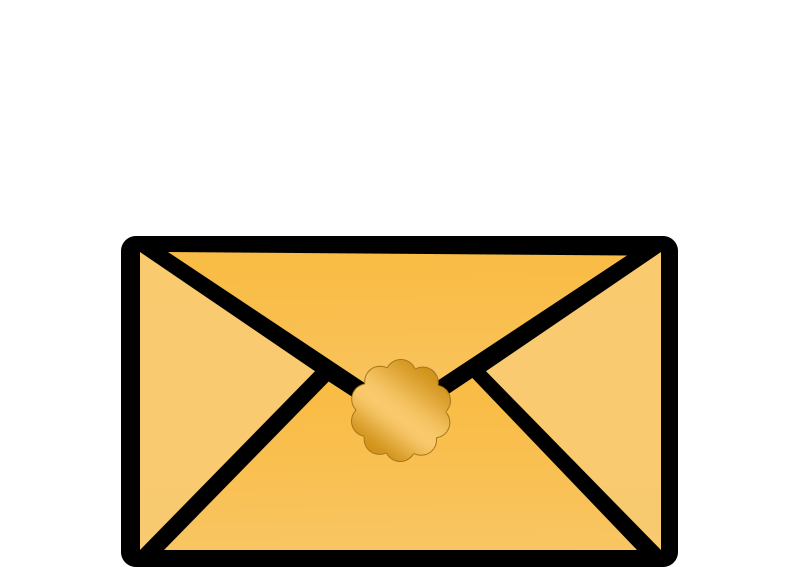 $210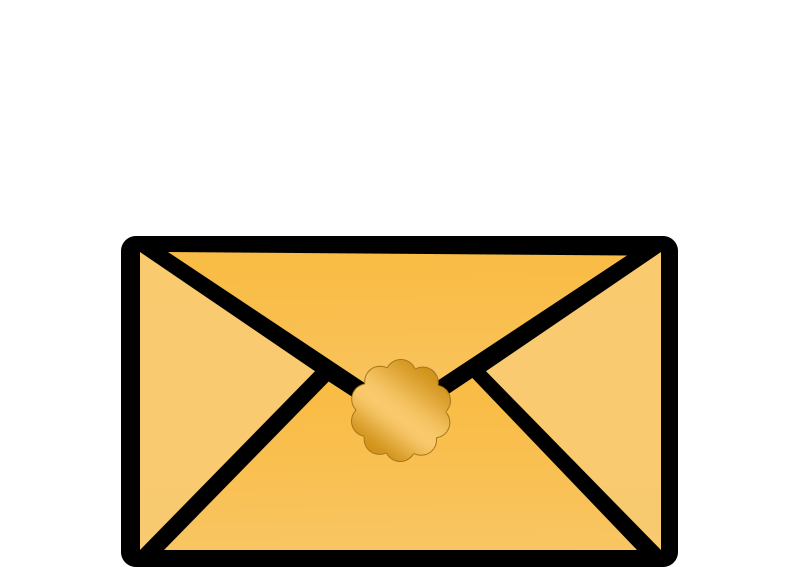 $211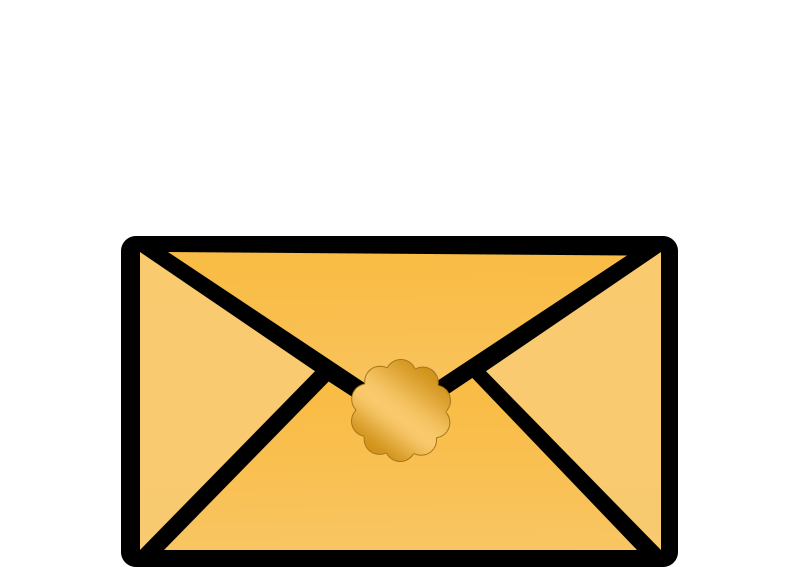 $212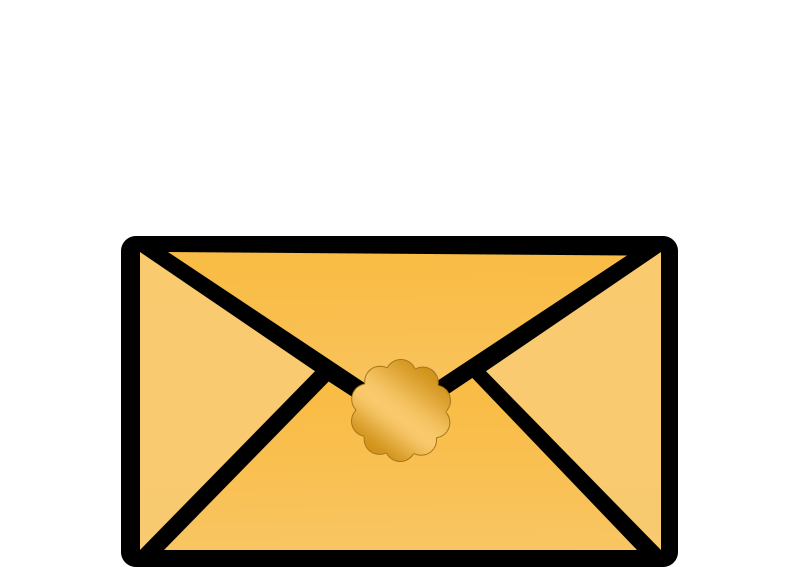 $213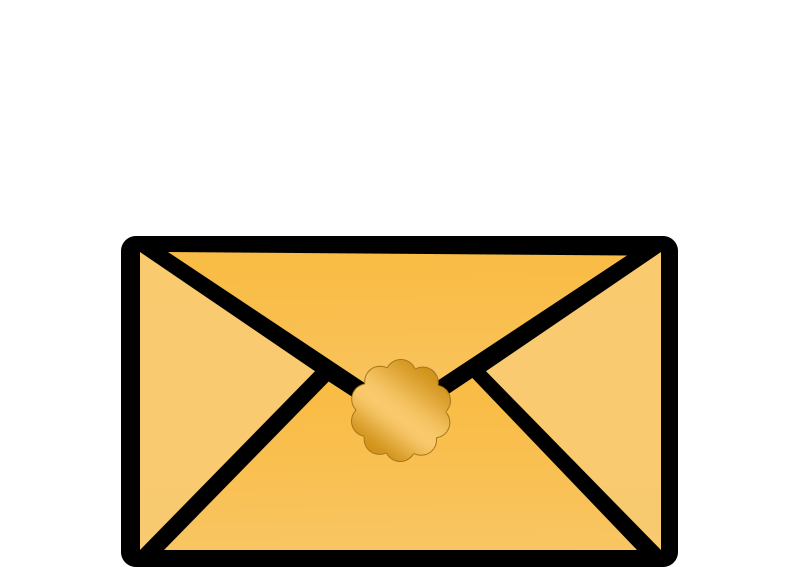 $214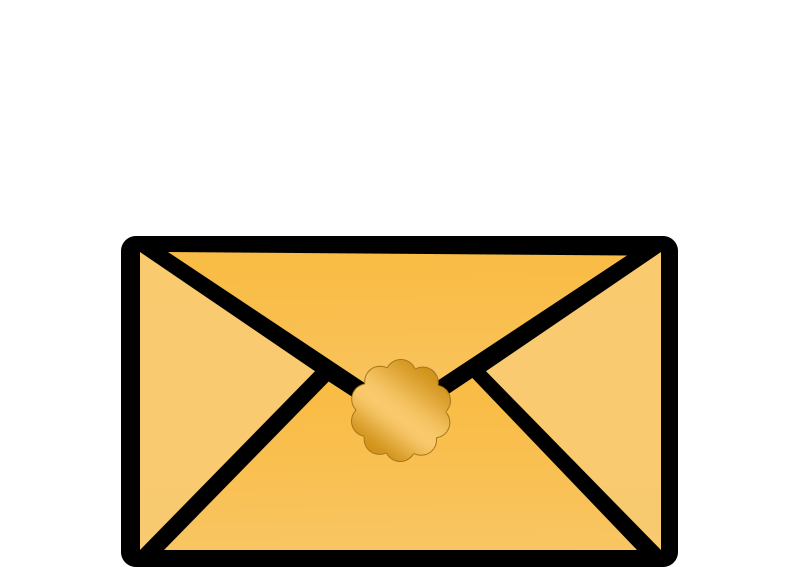 $215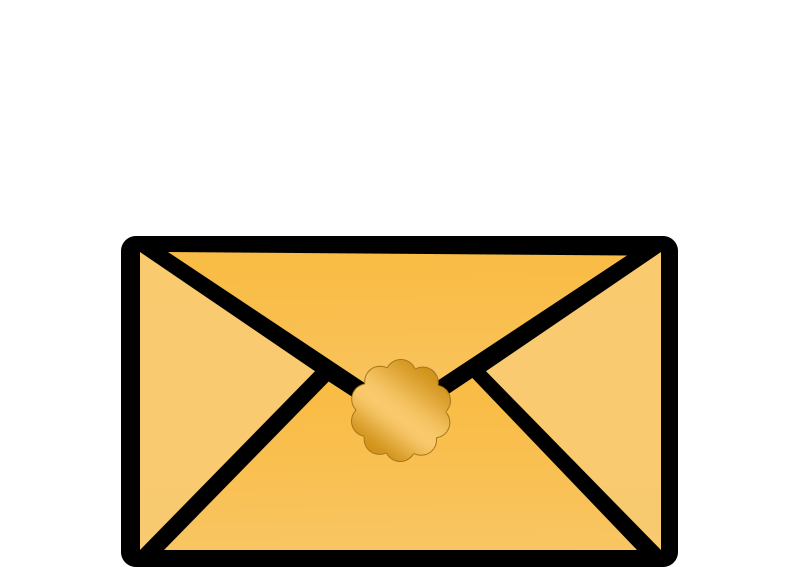 $216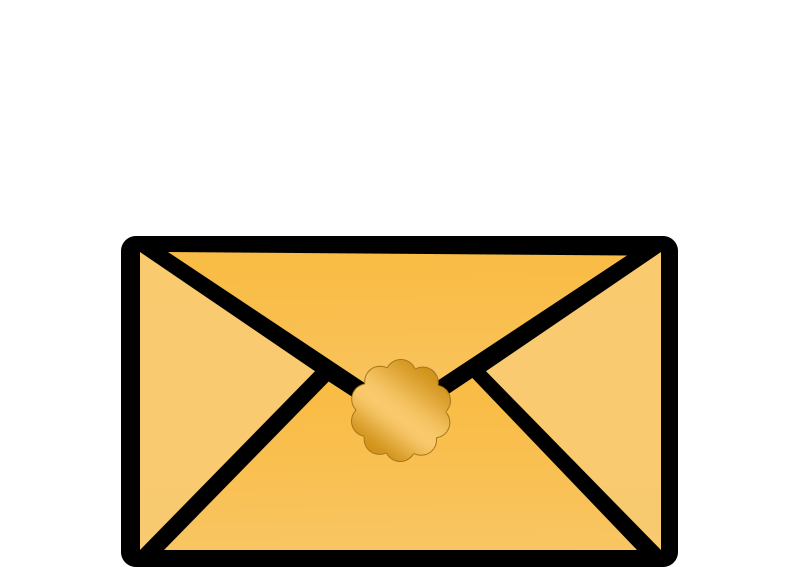 $217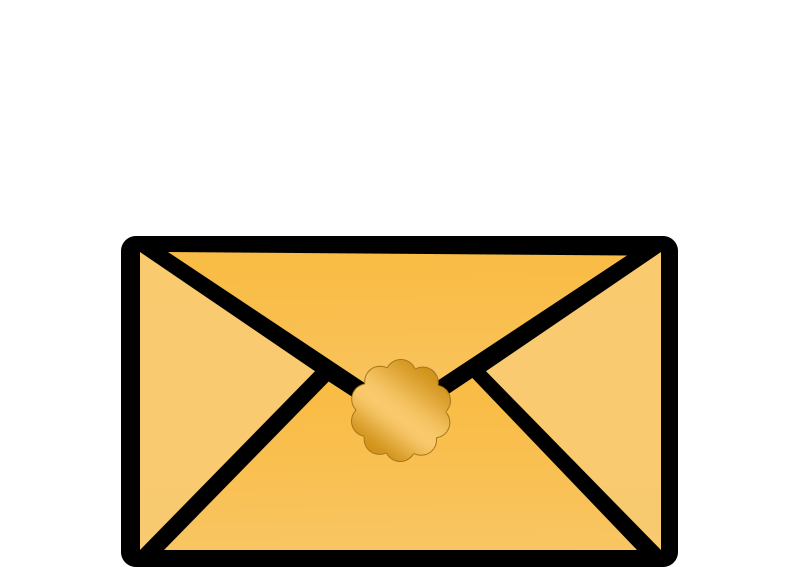 $218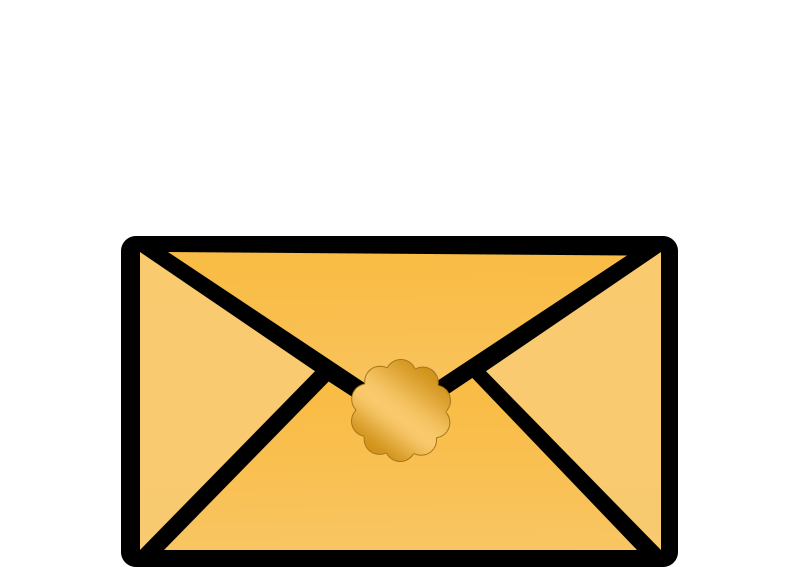 $219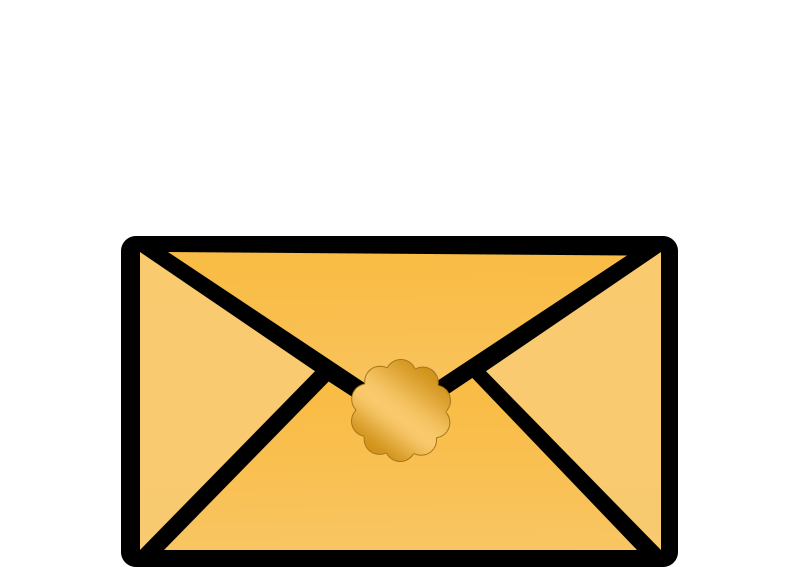 $220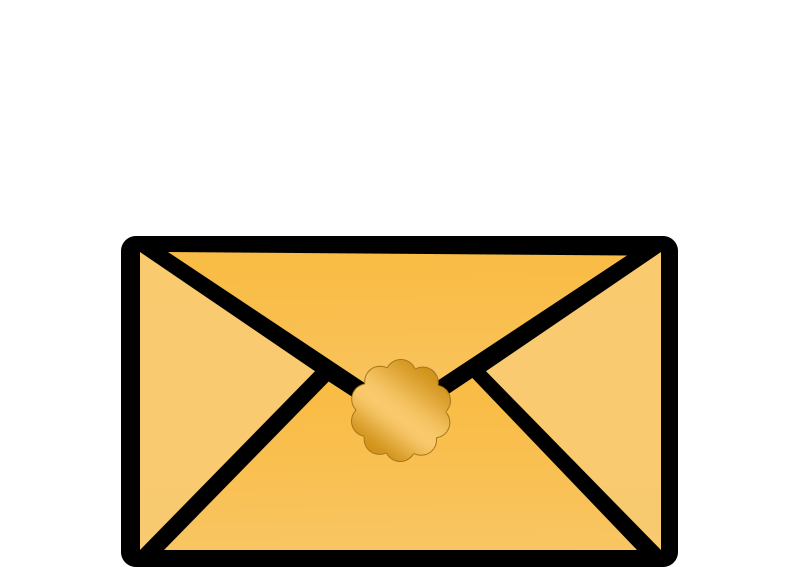 $221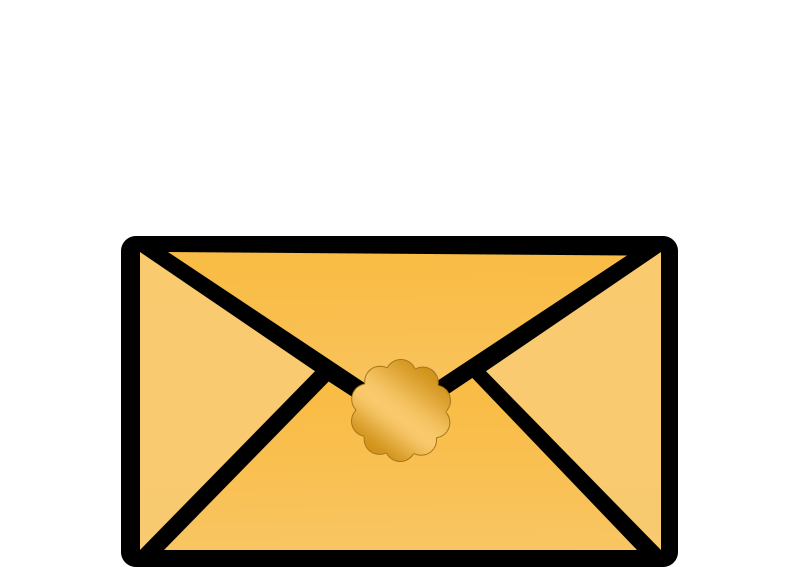 $222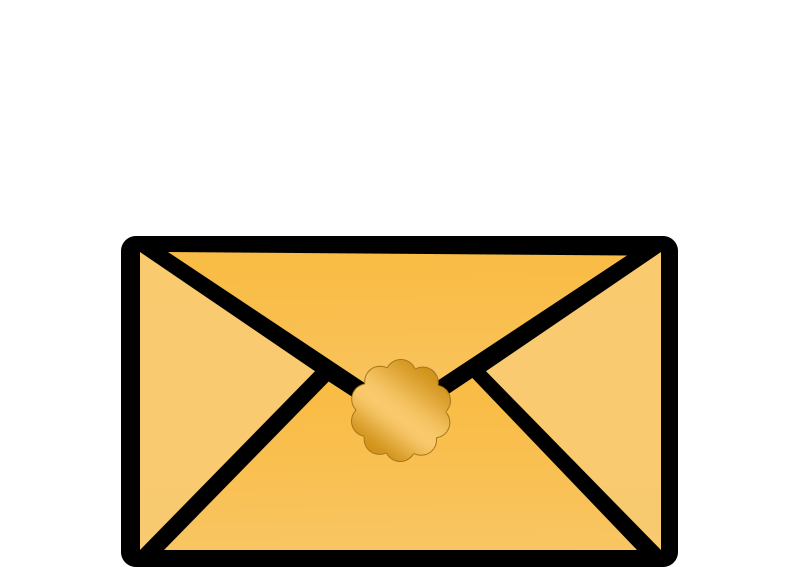 $223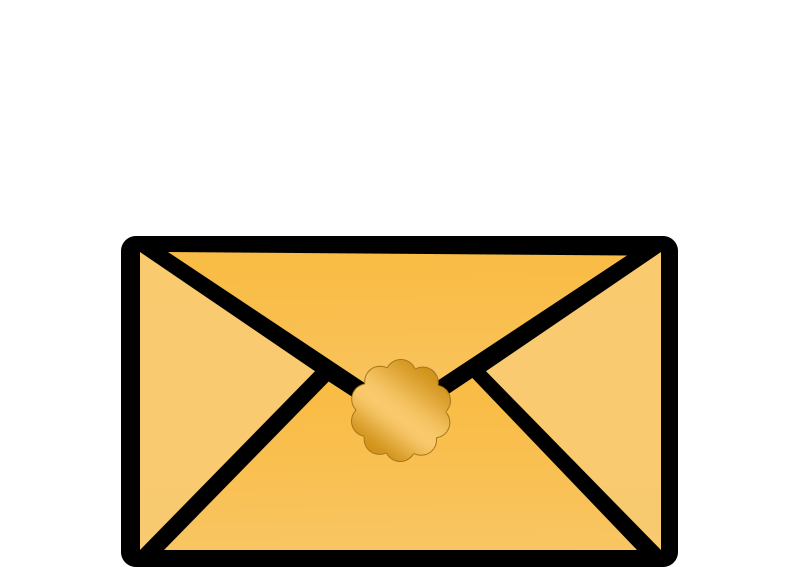 $224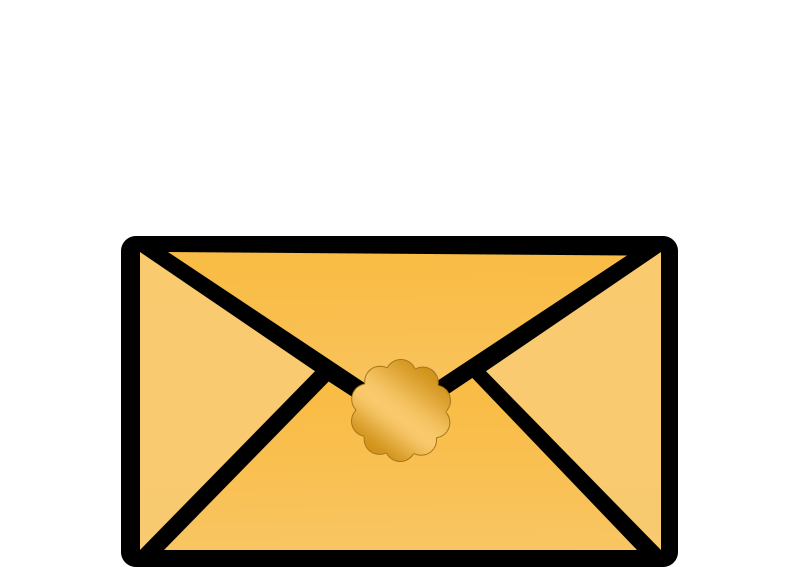 $225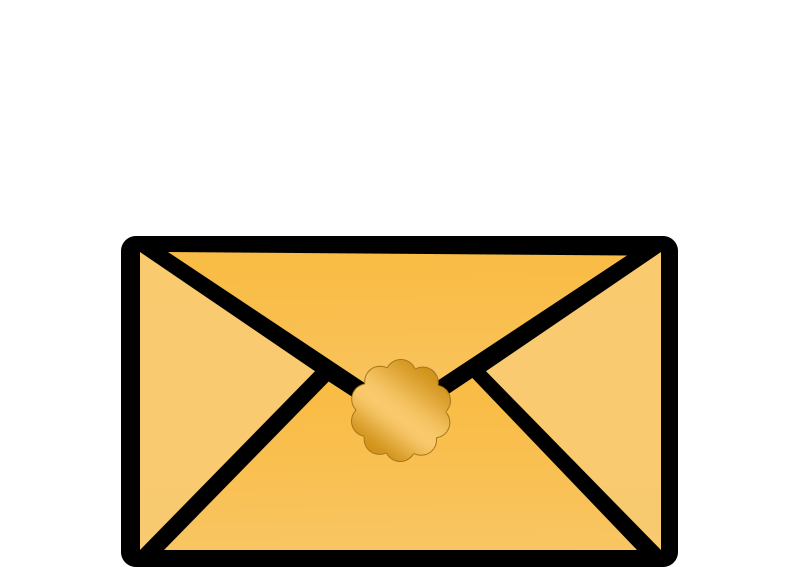 $226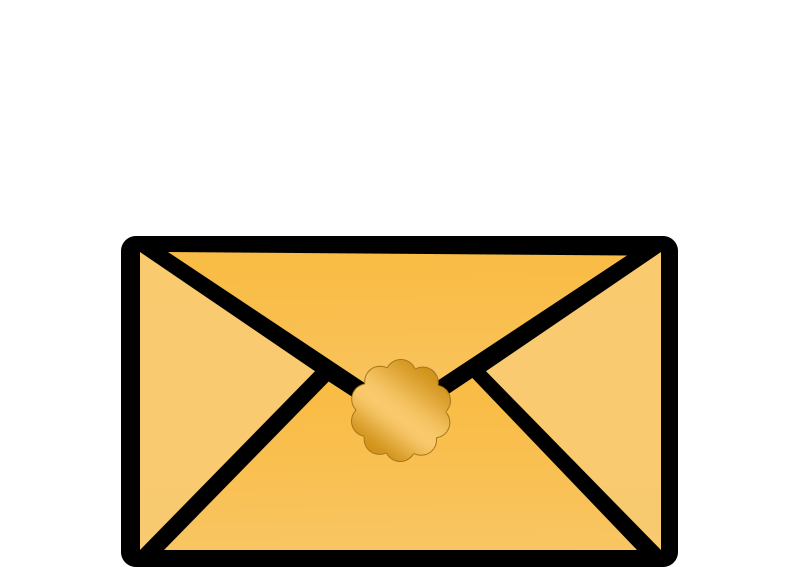 $227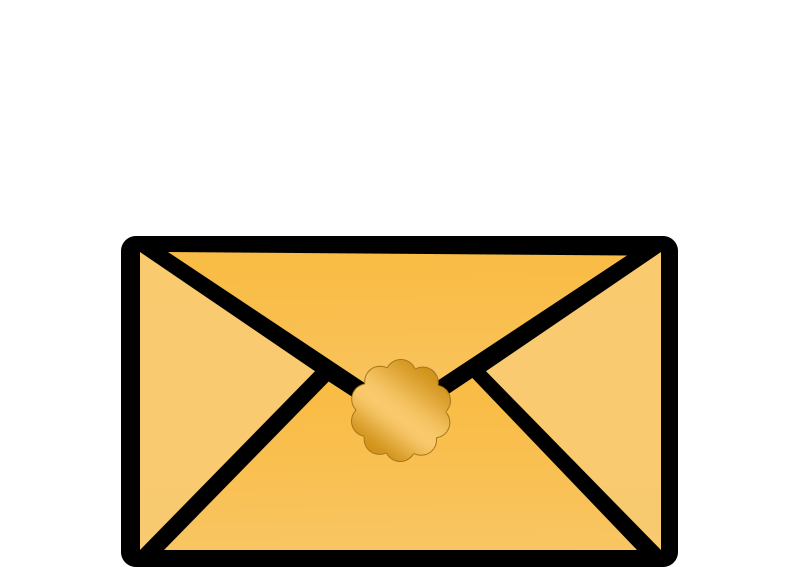 $228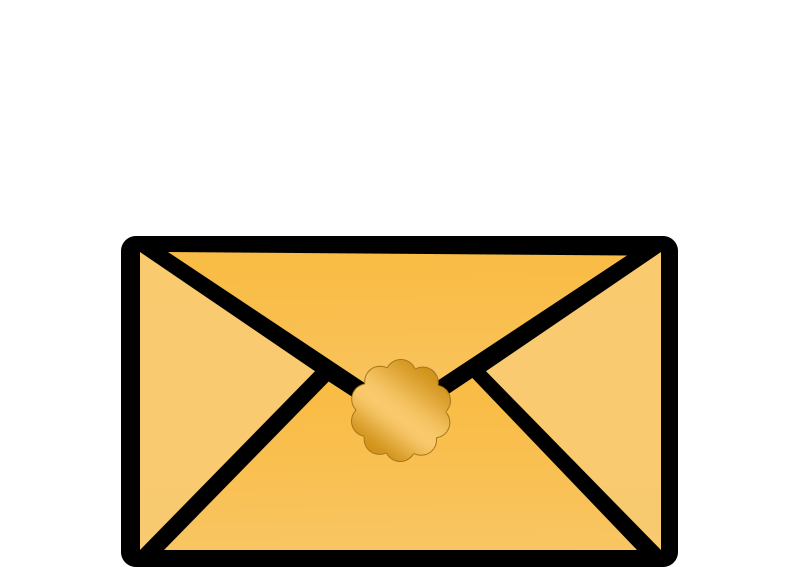 $229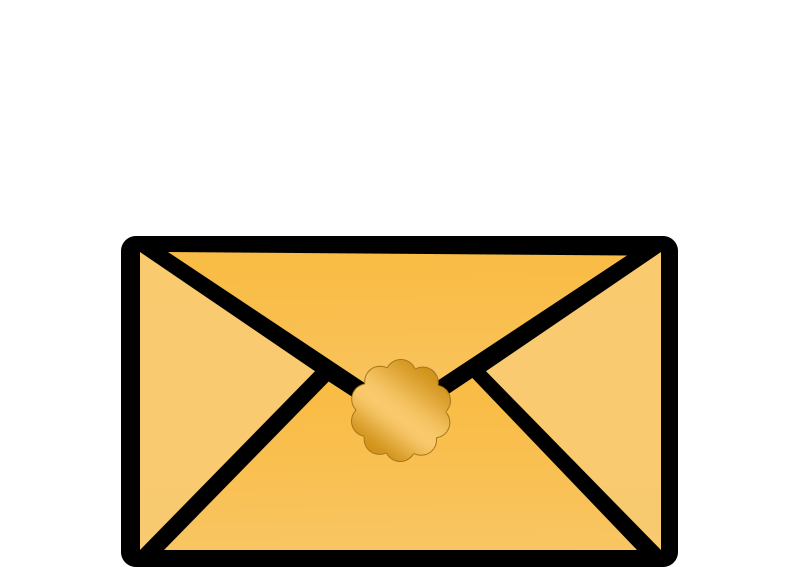 $230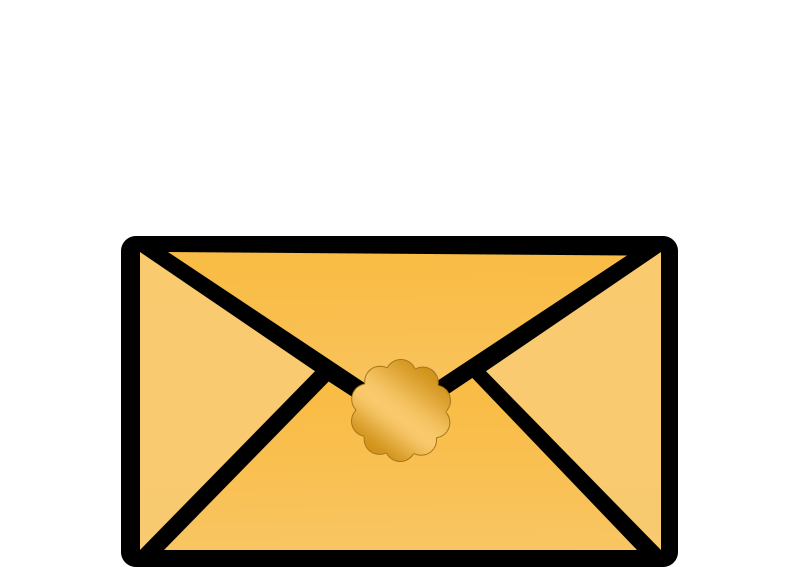 $231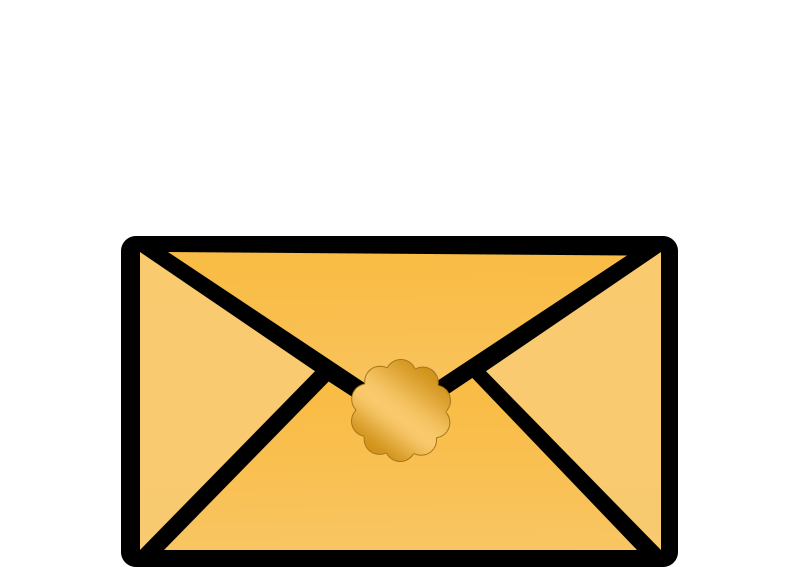 $232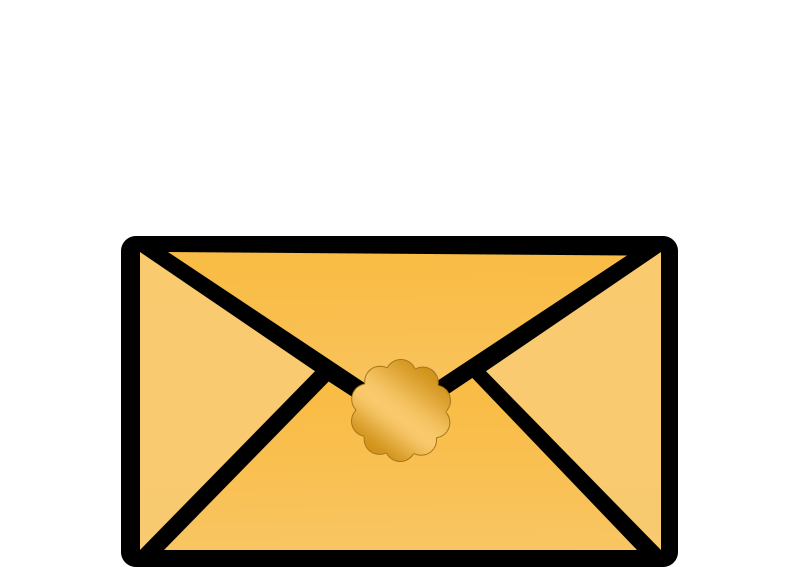 $233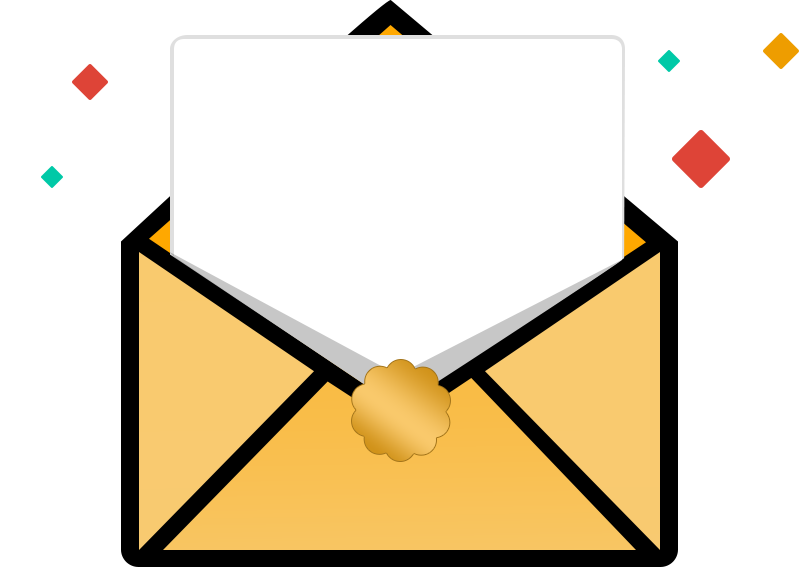 $234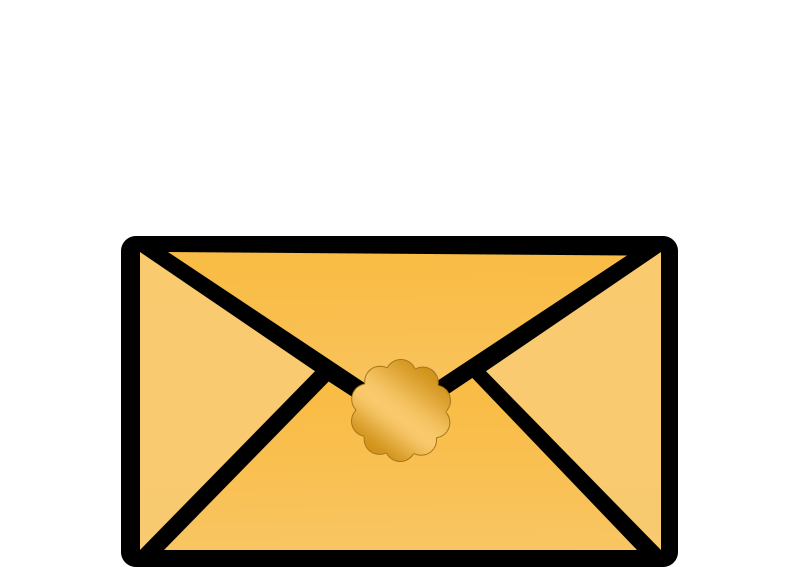 $235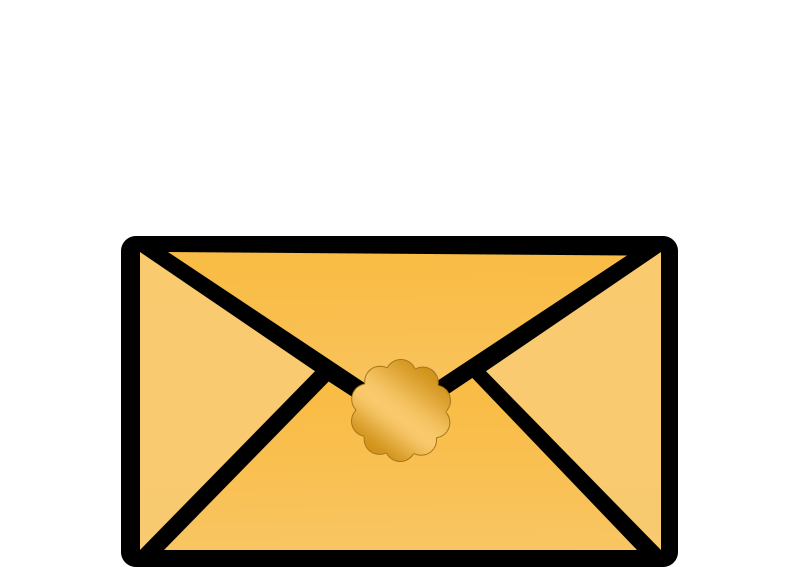 $236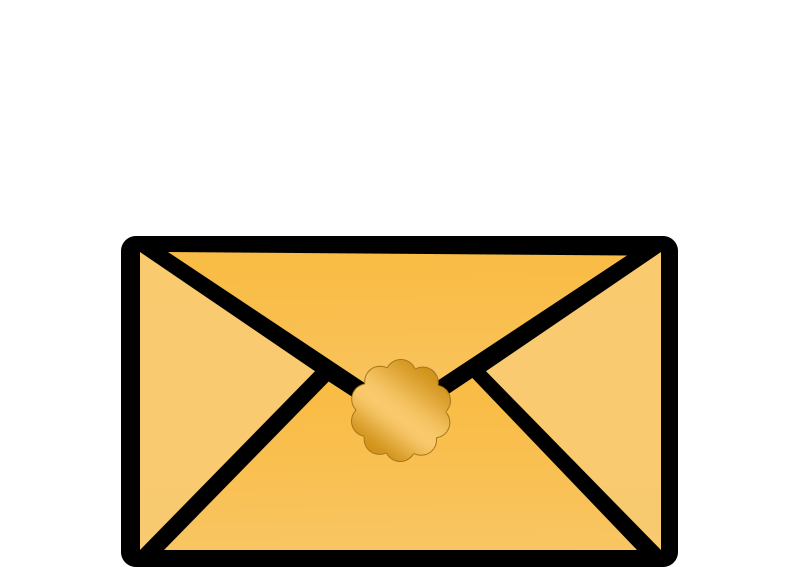 $237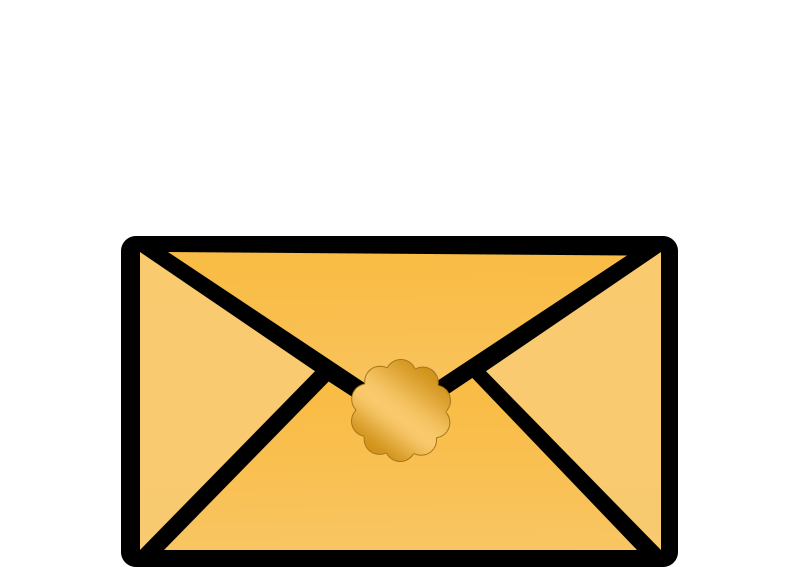 $238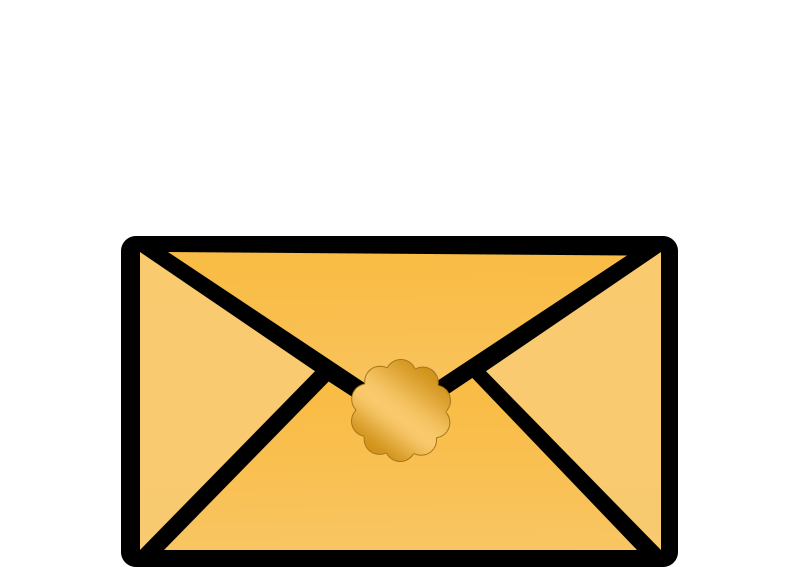 $239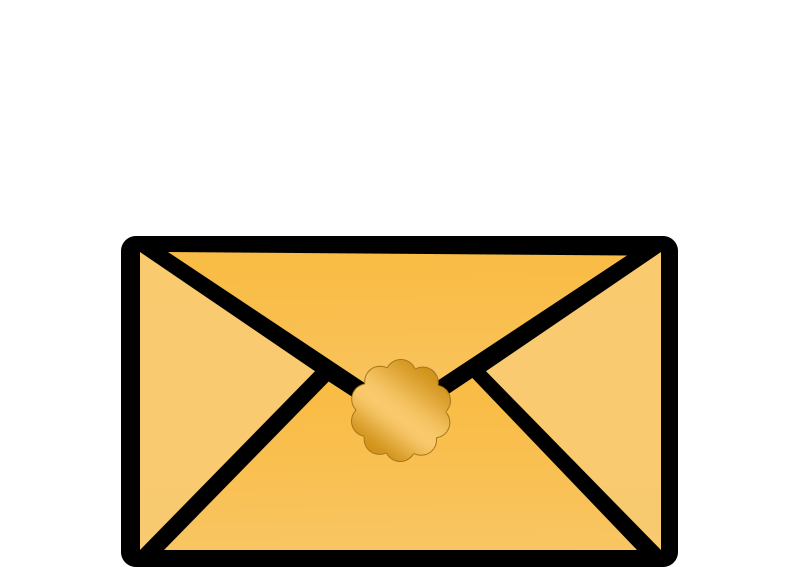 $240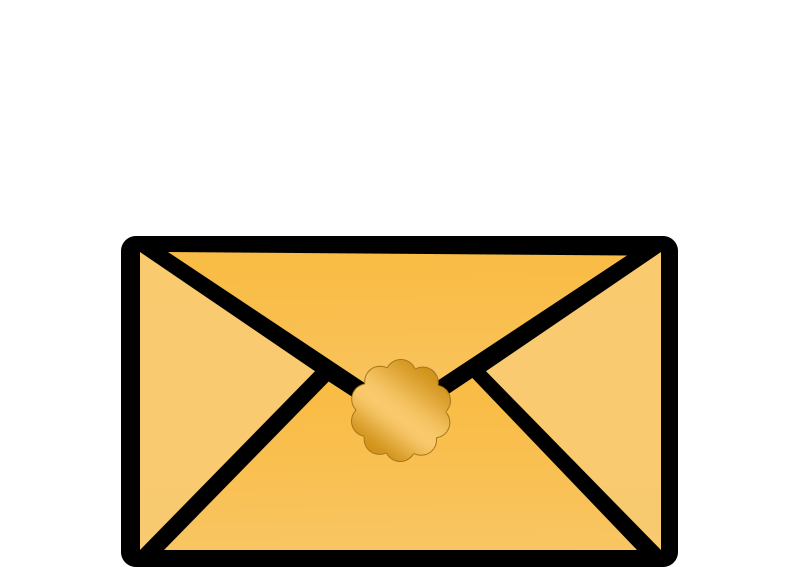 $241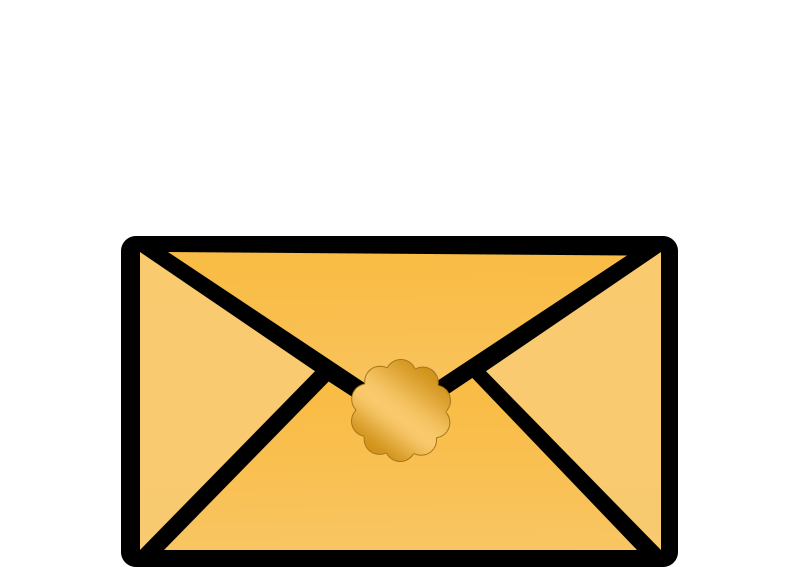 $242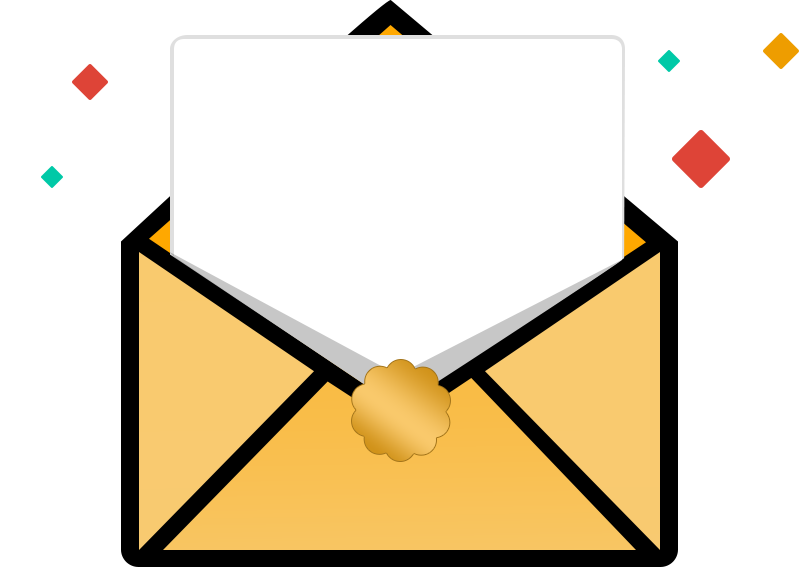 $243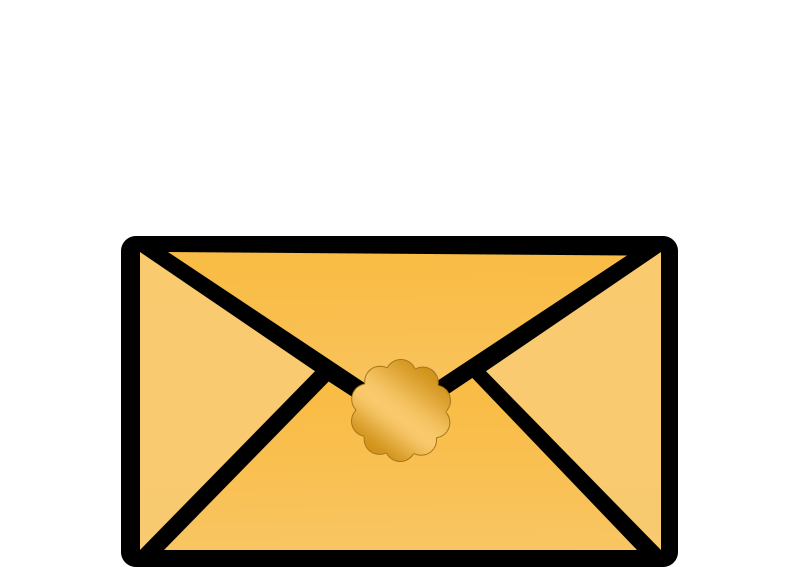 $244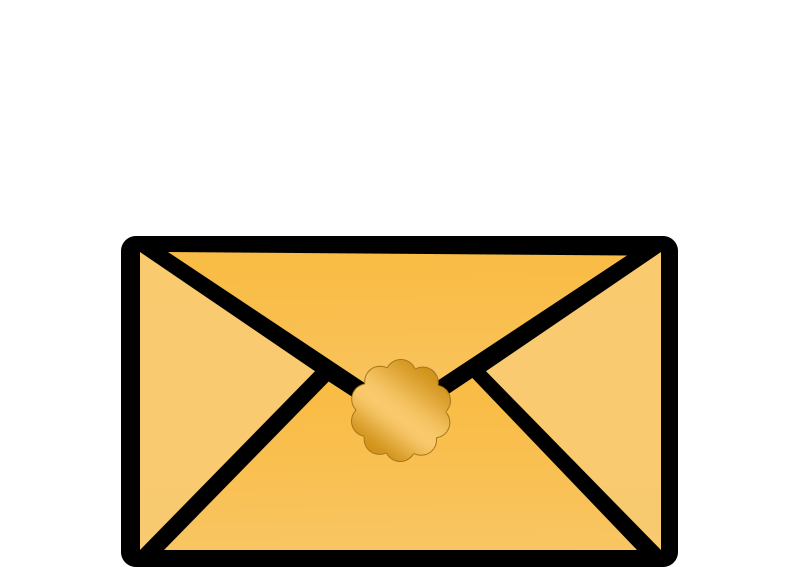 $245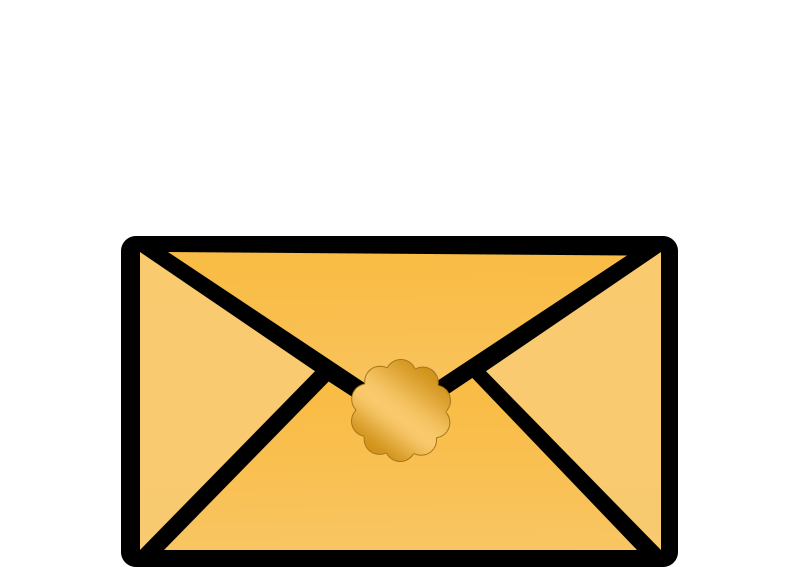 $246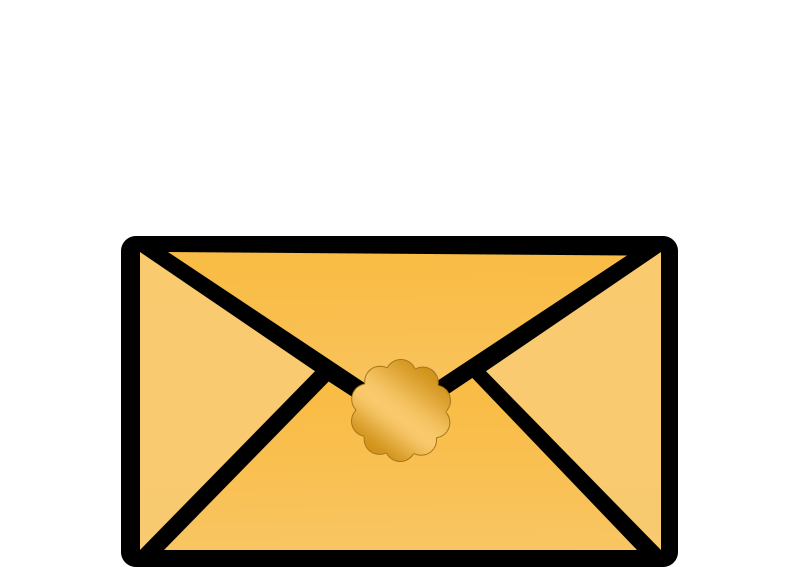 $247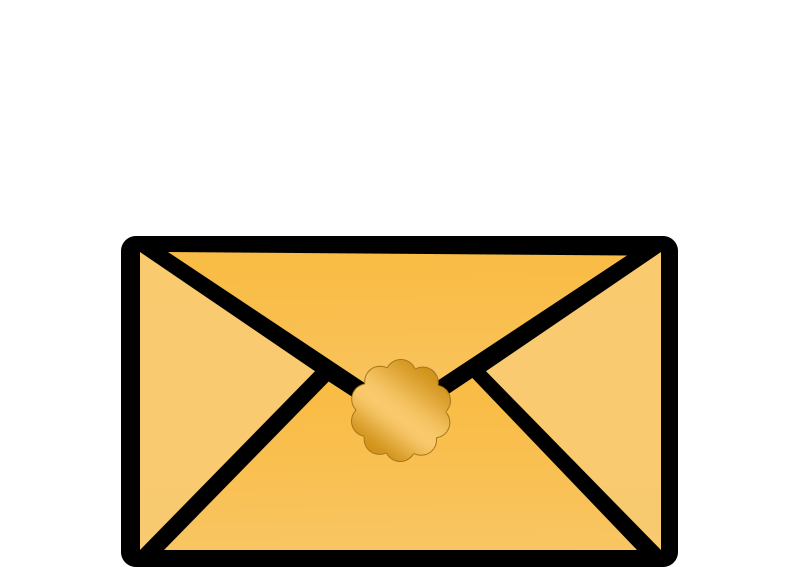 $248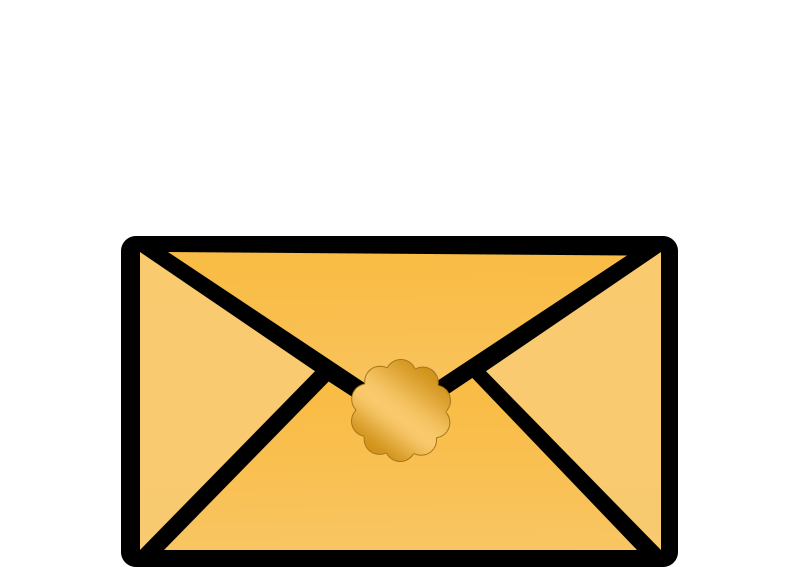 $249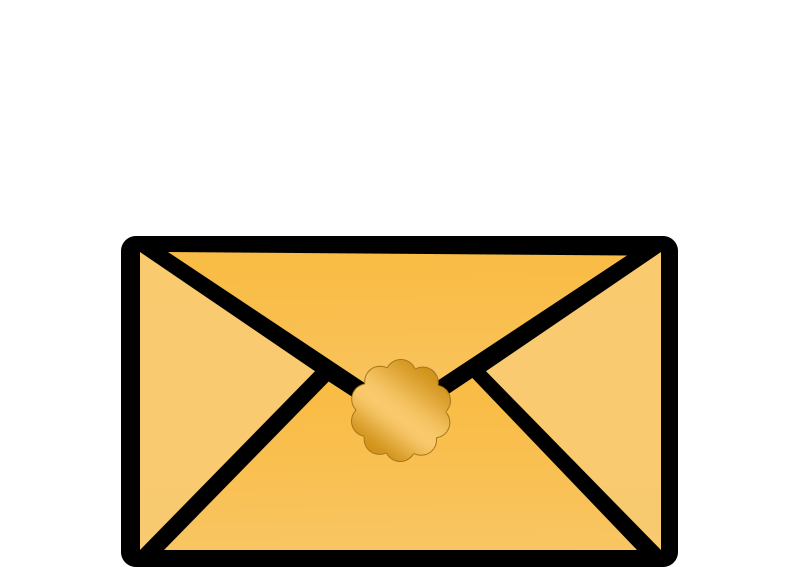 $250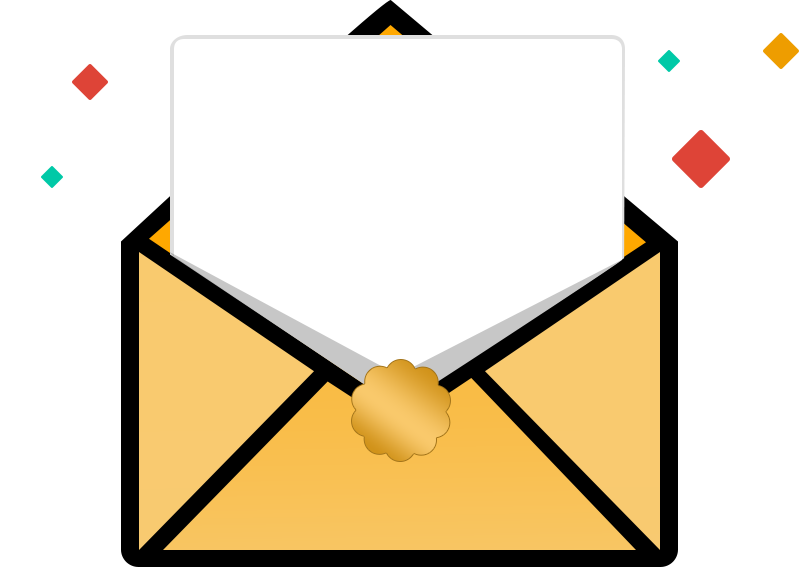 $251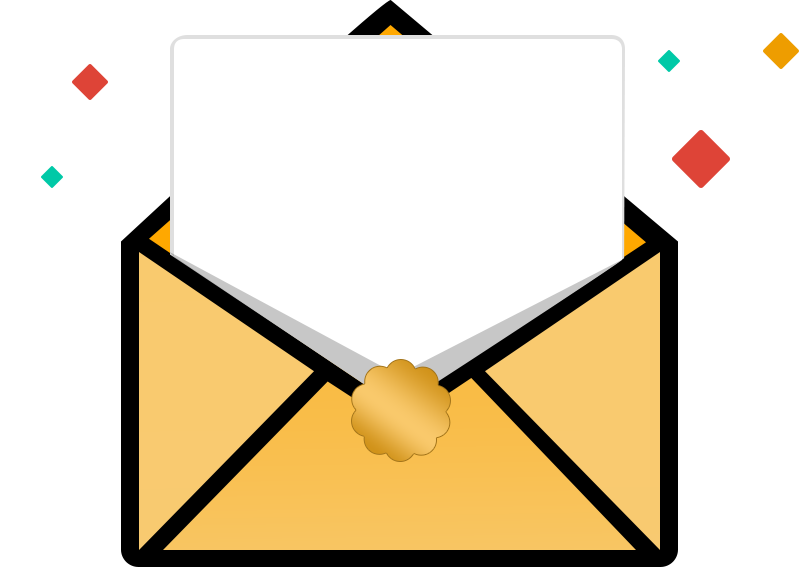 $252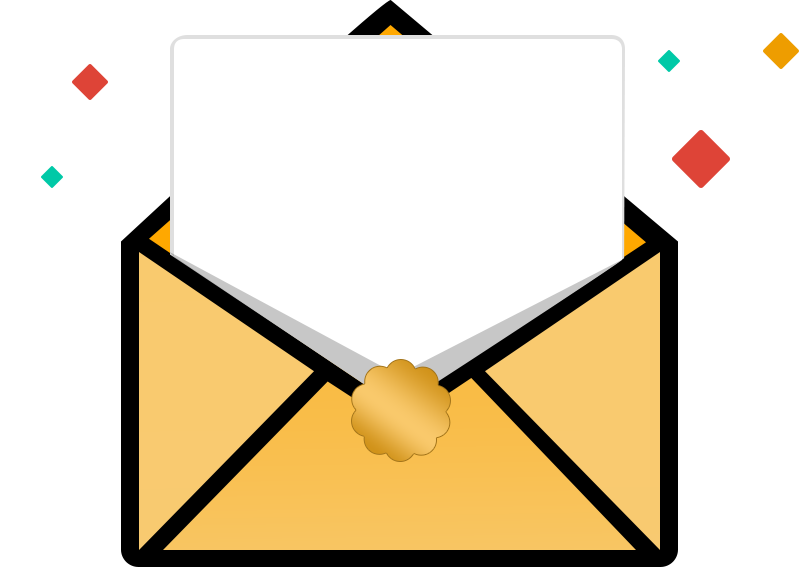 $253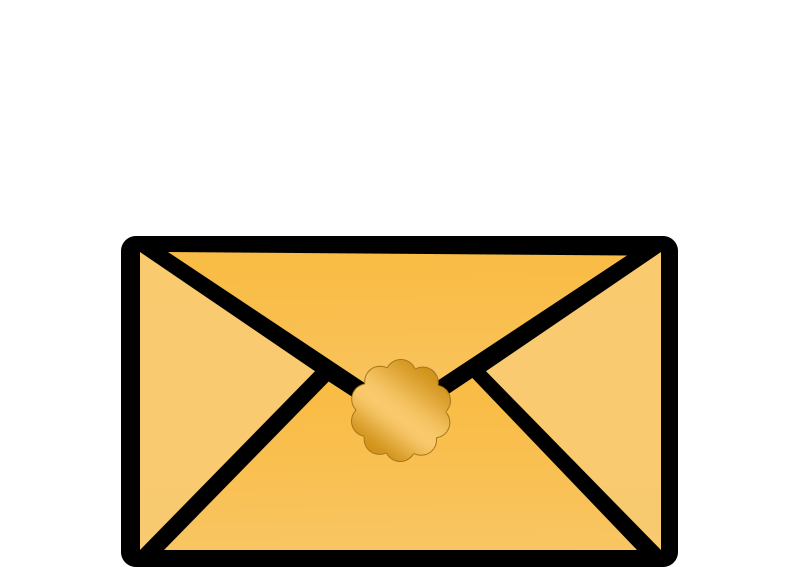 $254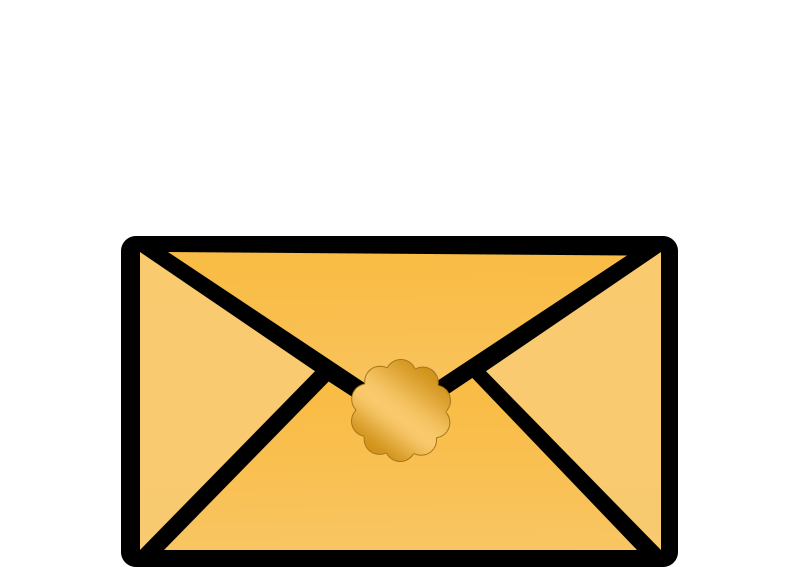 $255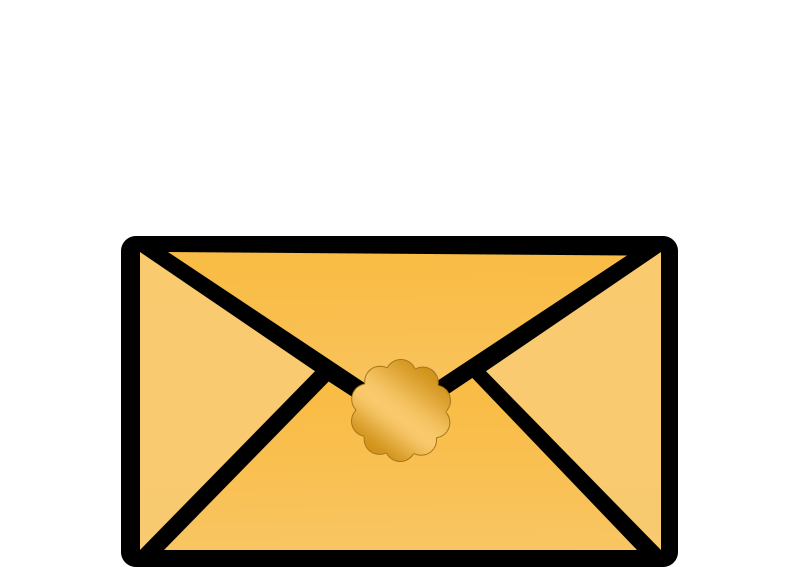 $256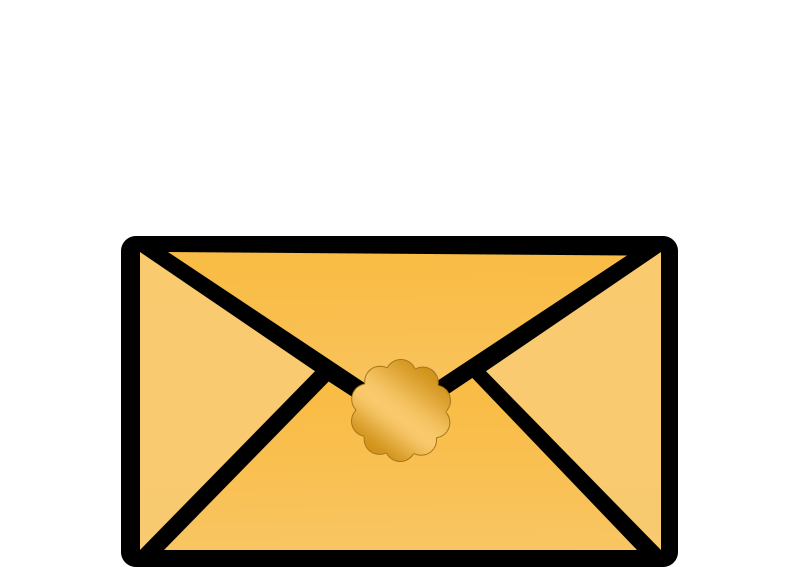 $257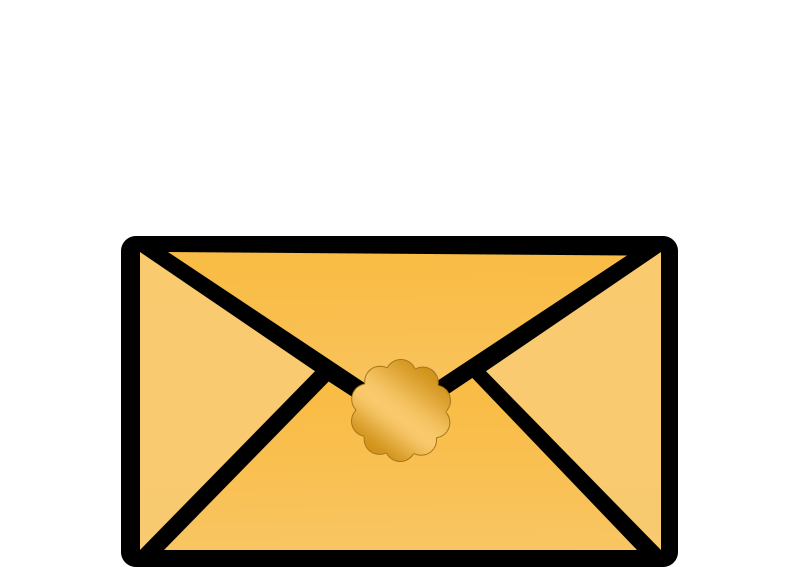 $258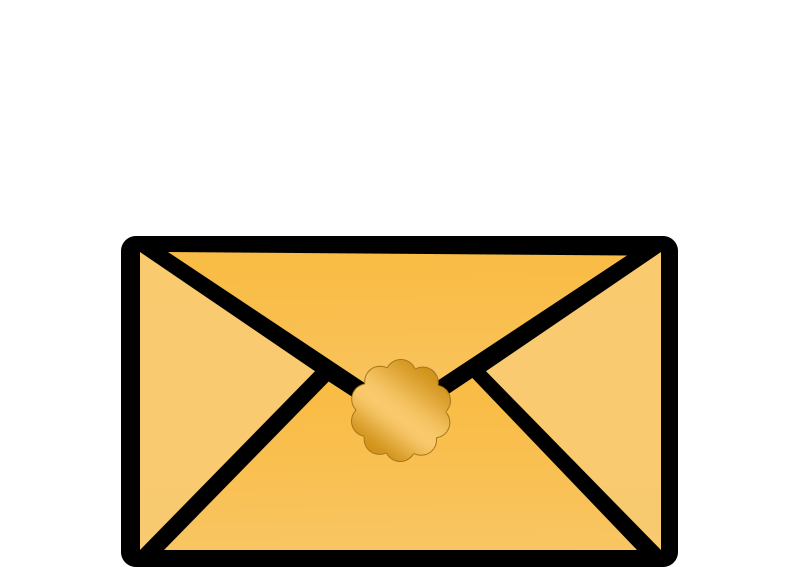 $259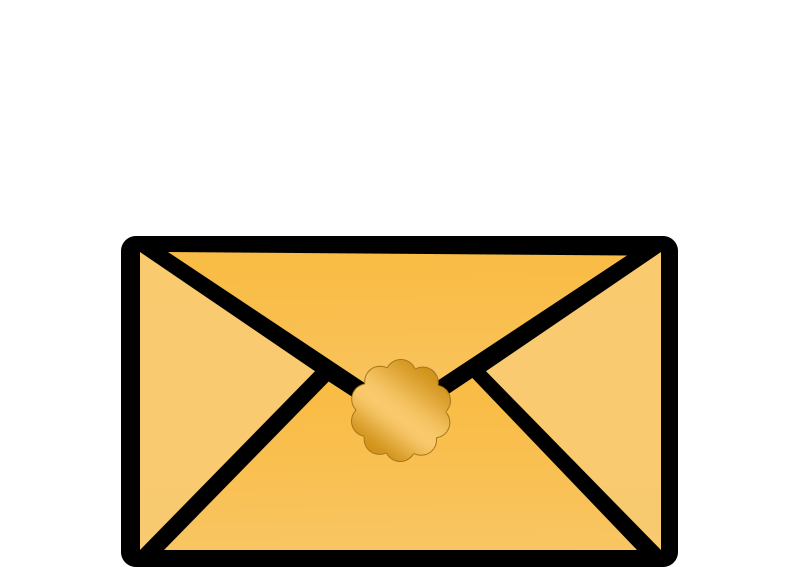 $260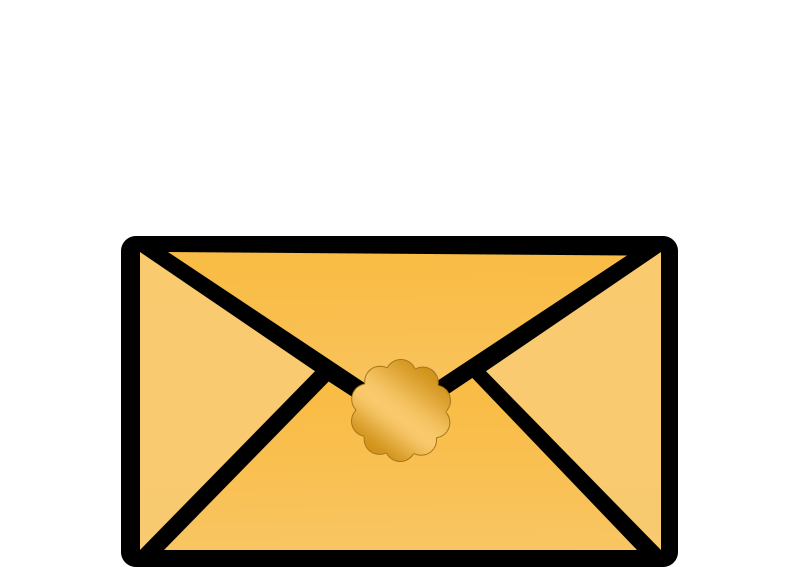 $261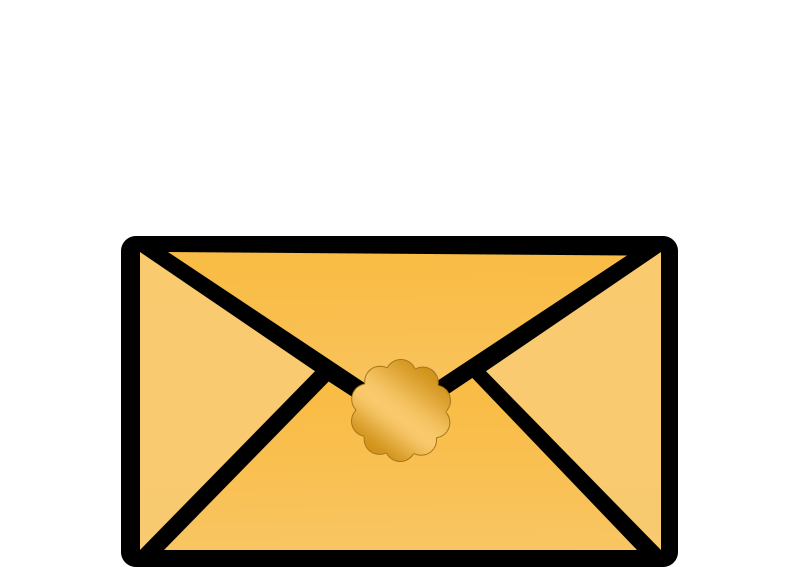 $262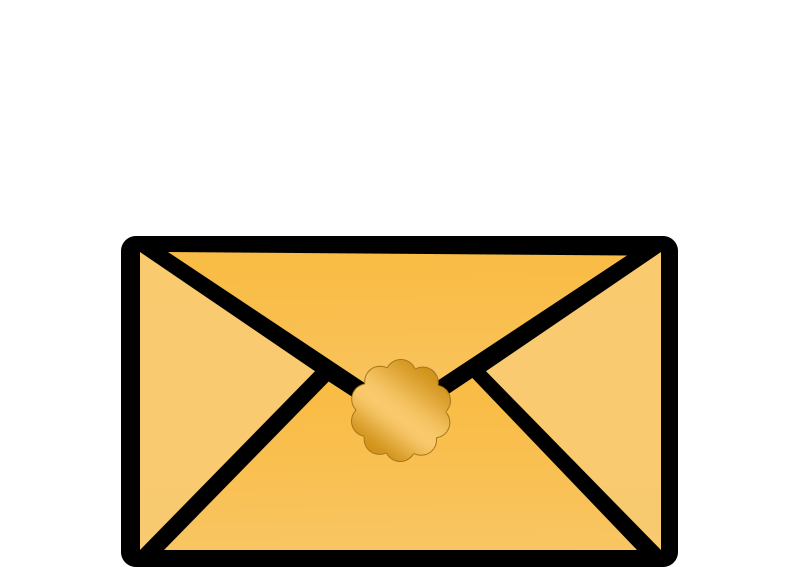 $263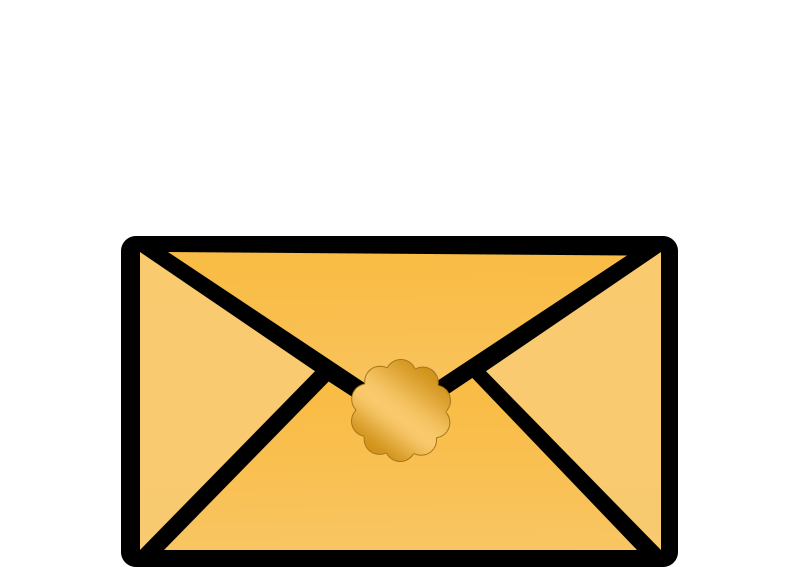 $264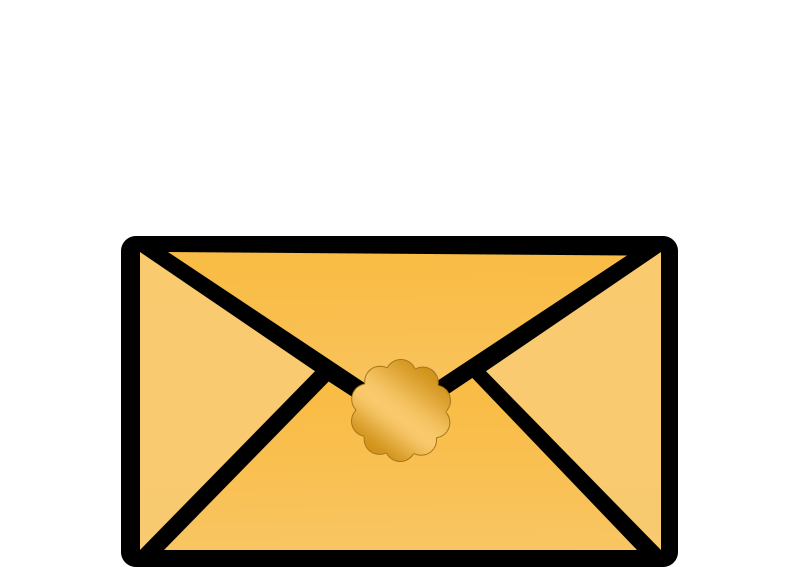 $265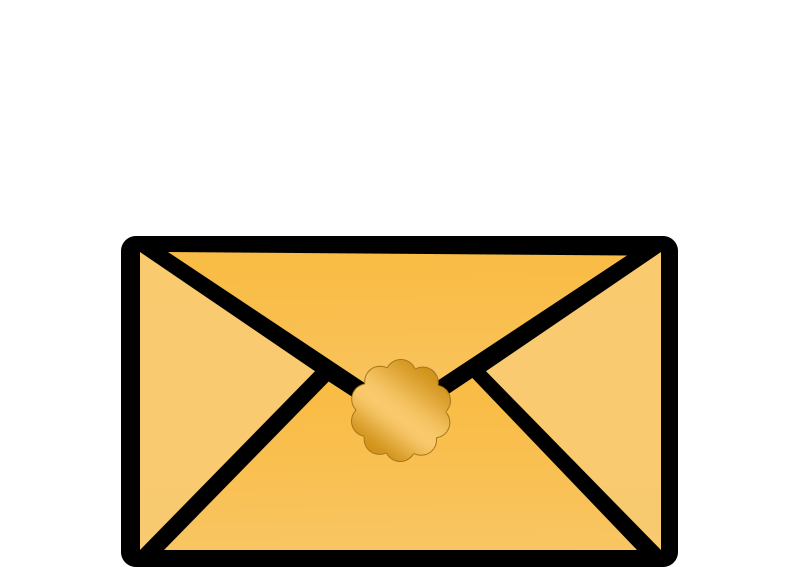 $266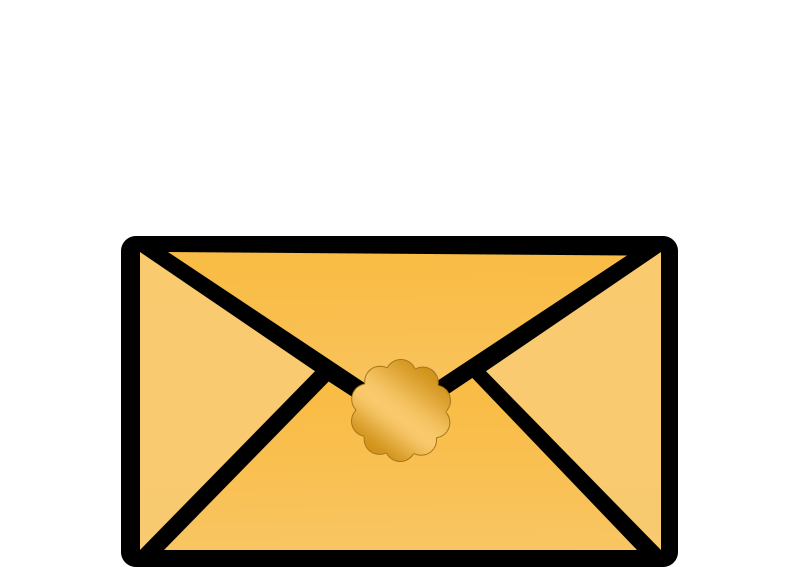 $267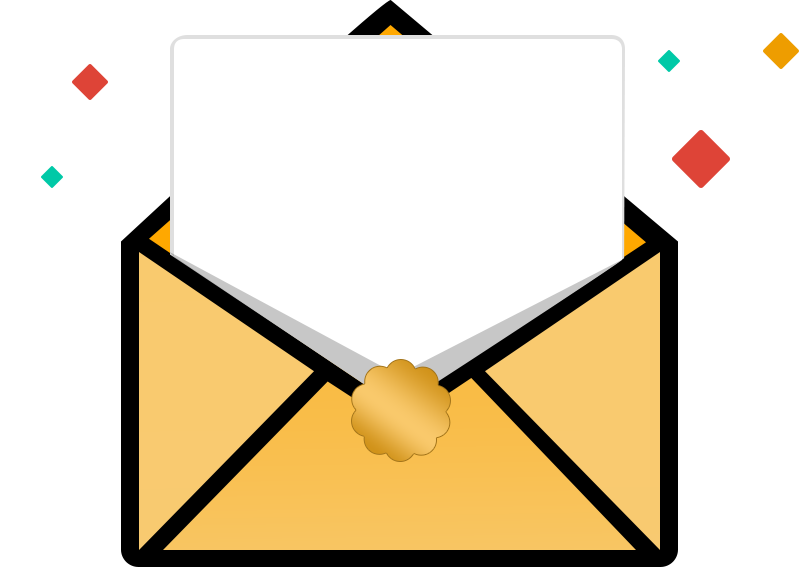 $268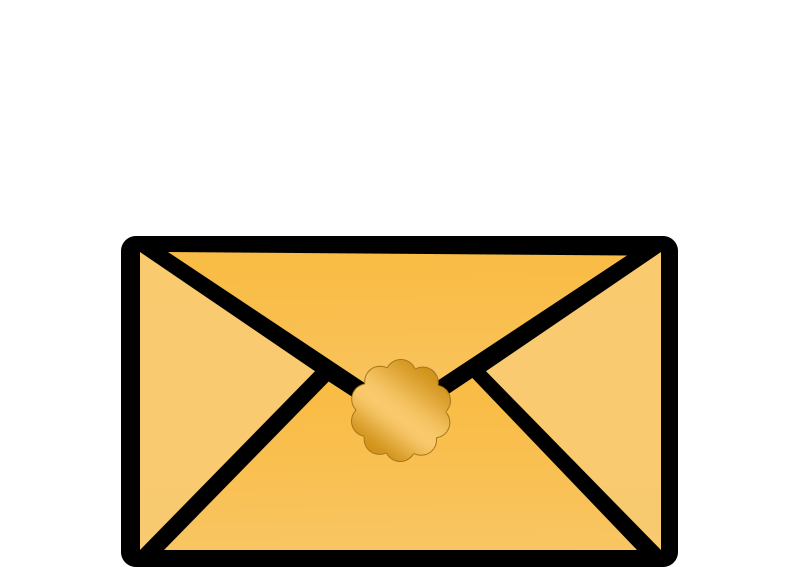 $269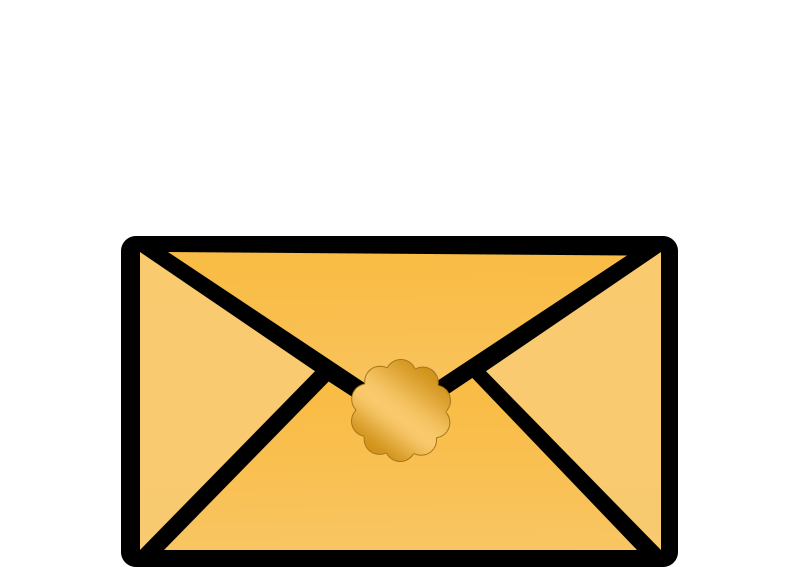 $270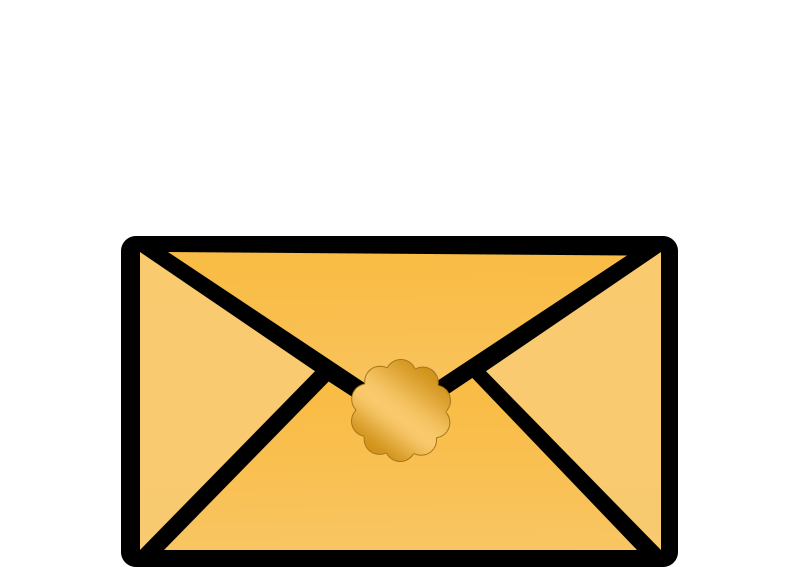 $271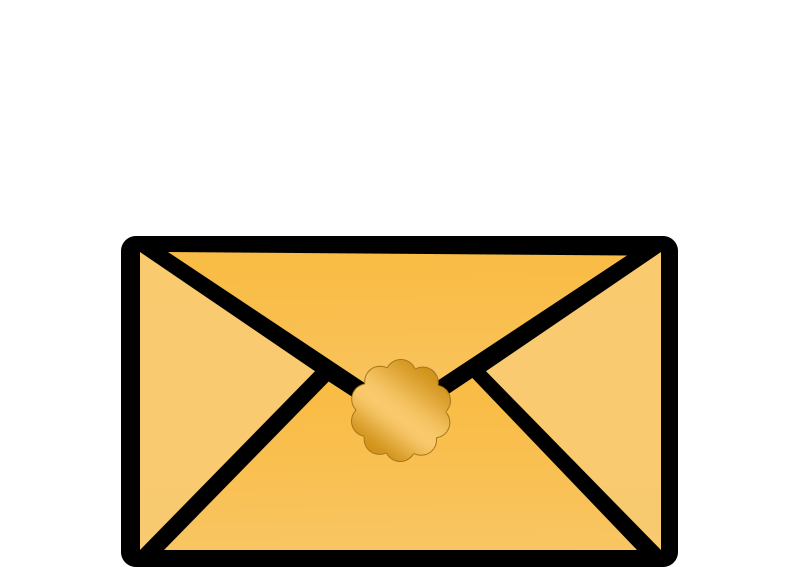 $272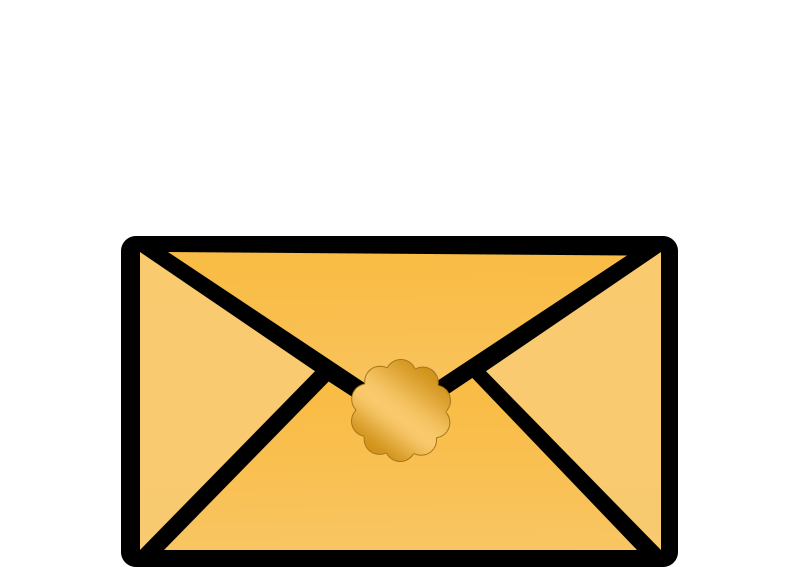 $273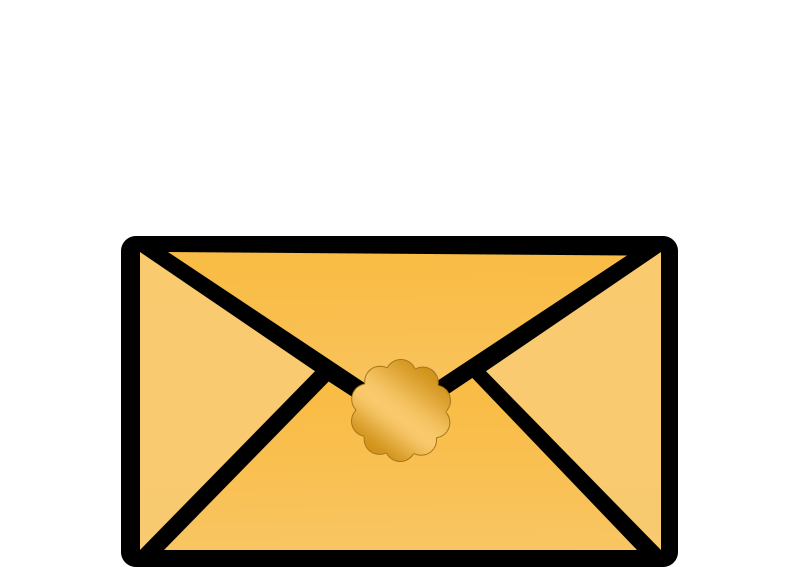 $274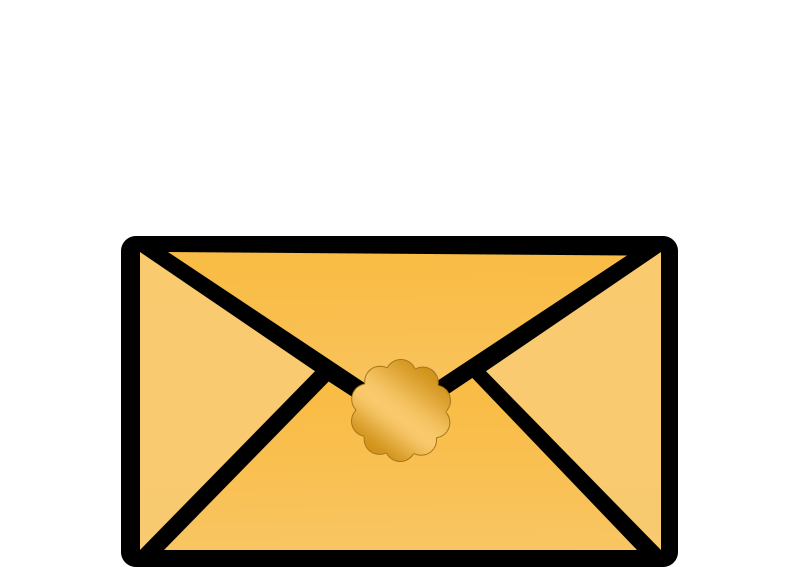 $275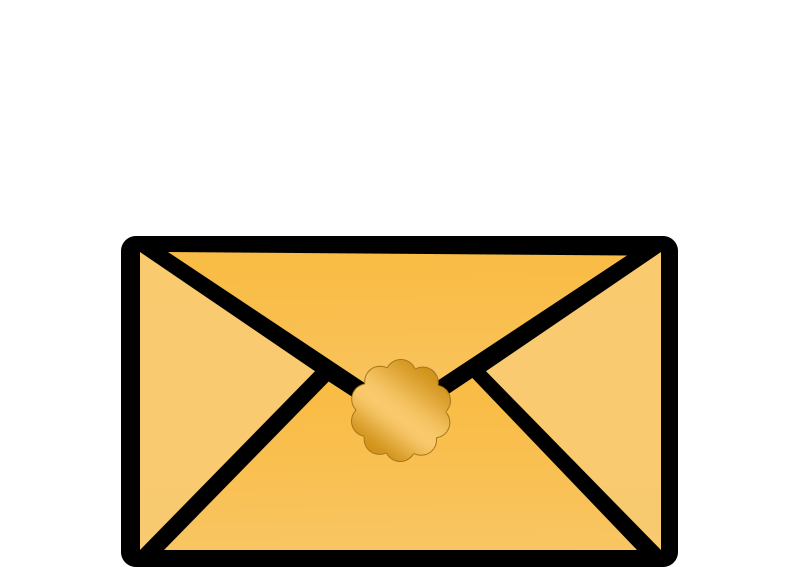 $276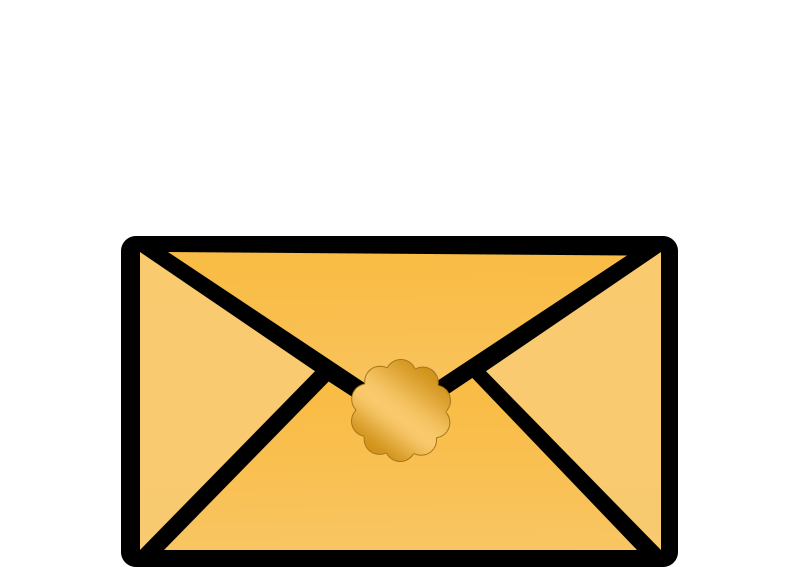 $277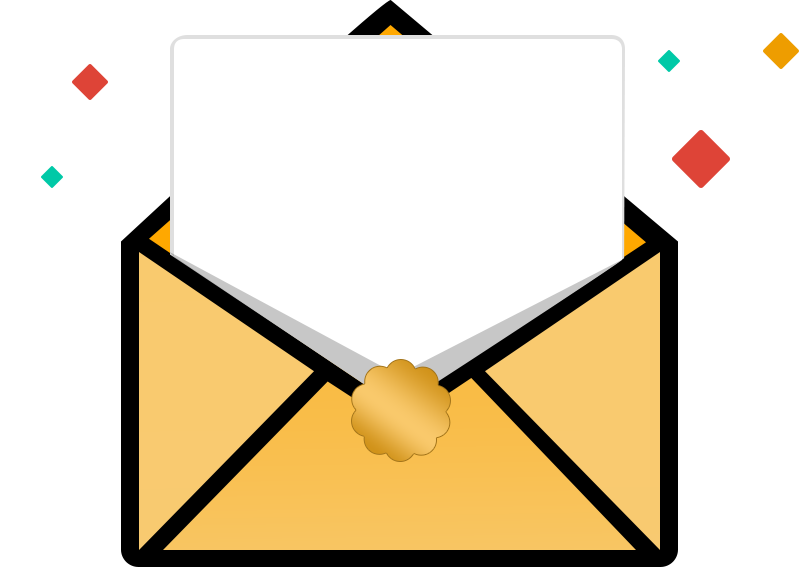 $278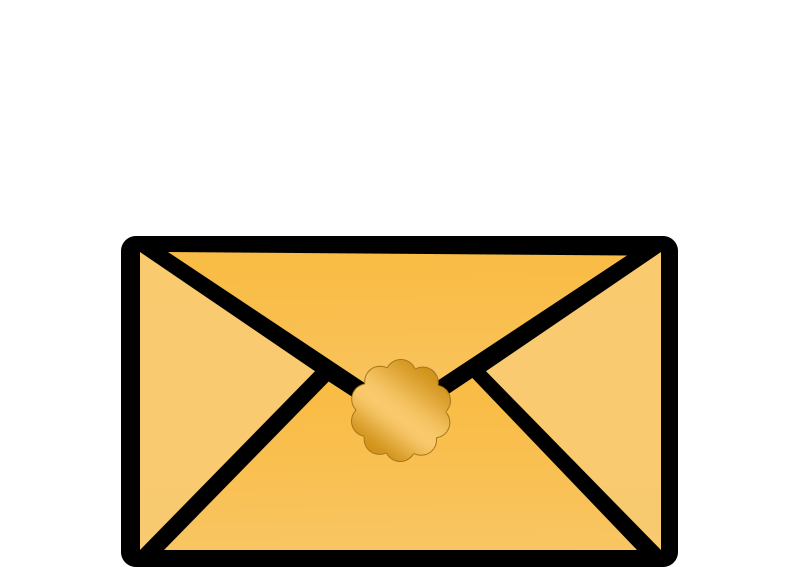 $279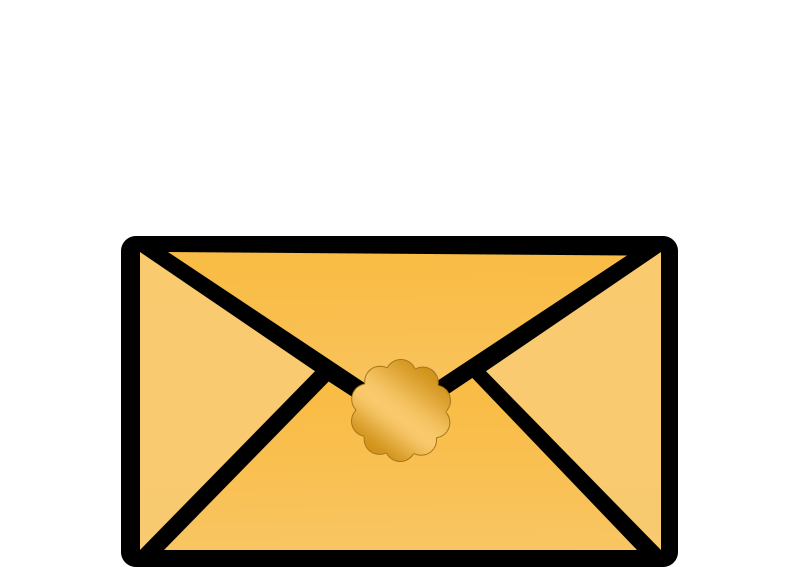 $280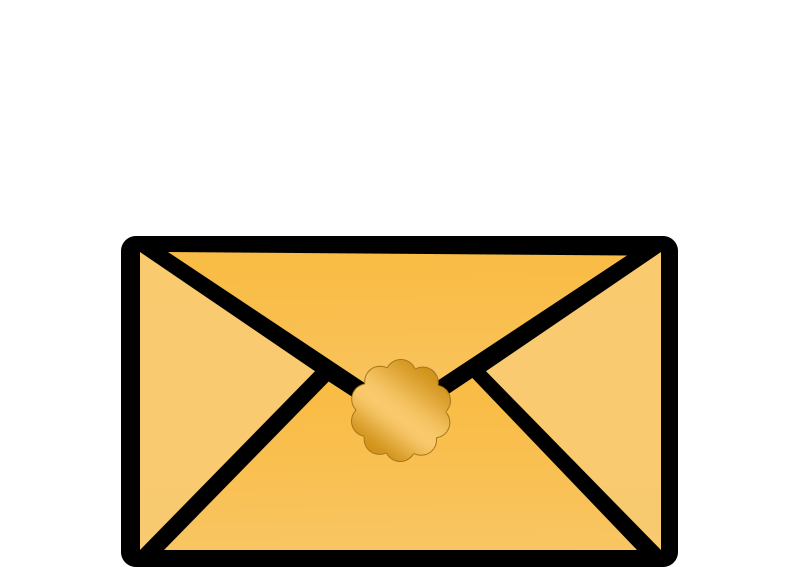 $281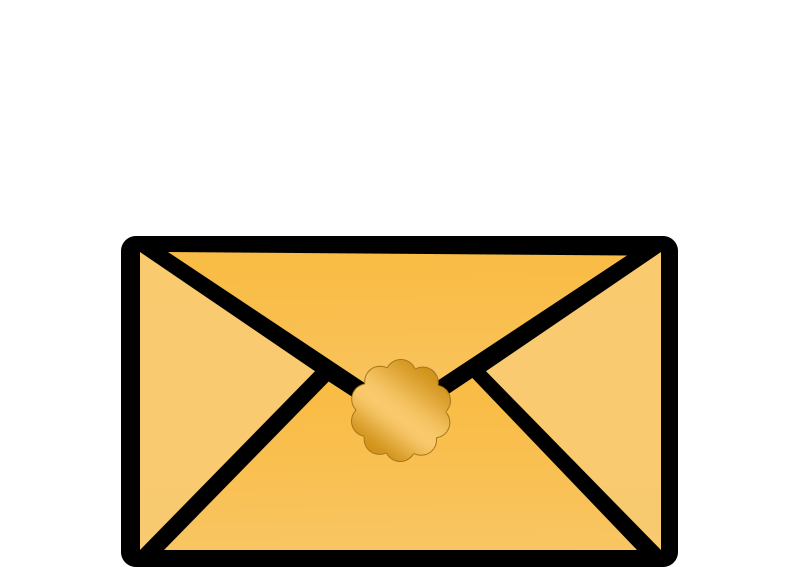 $282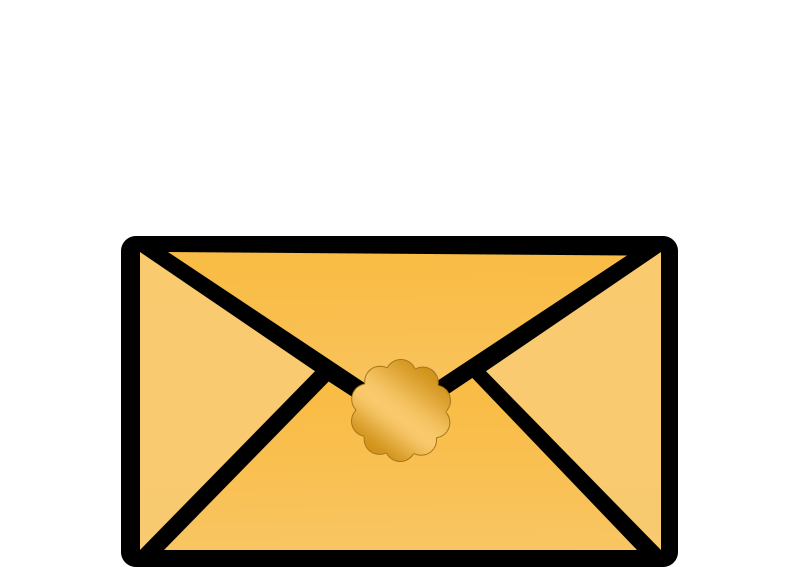 $283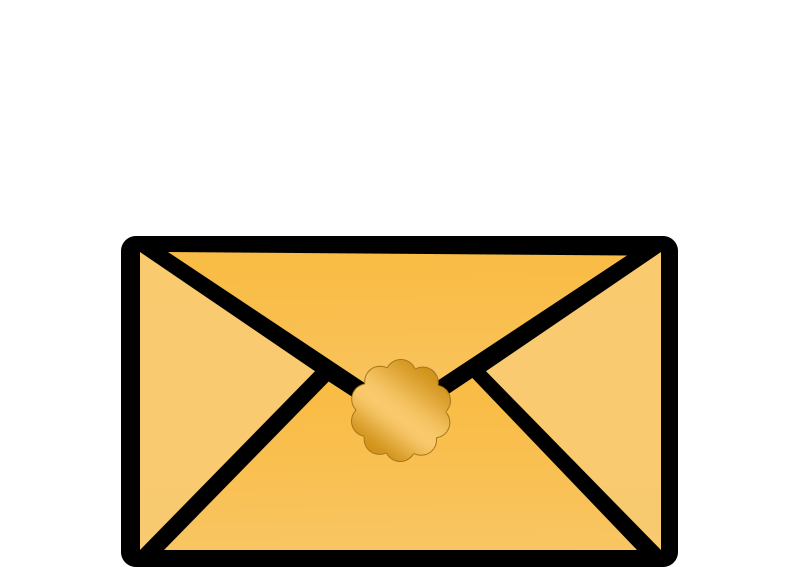 $284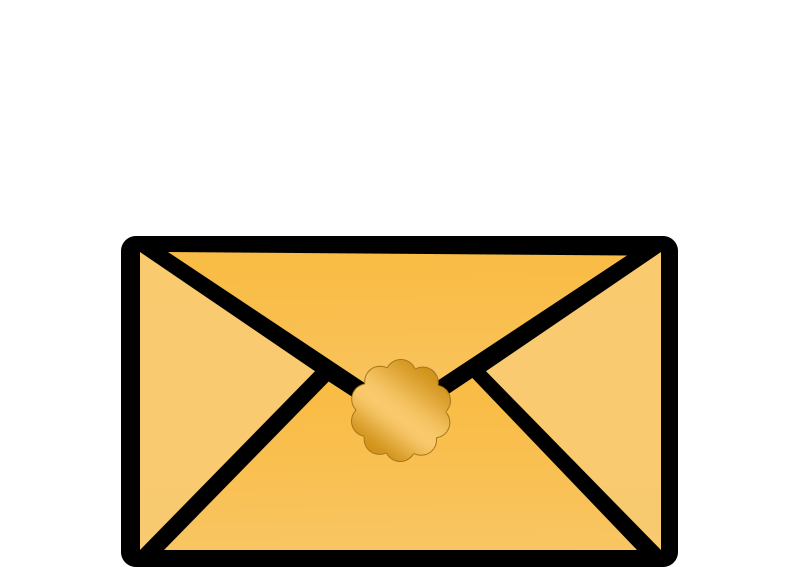 $285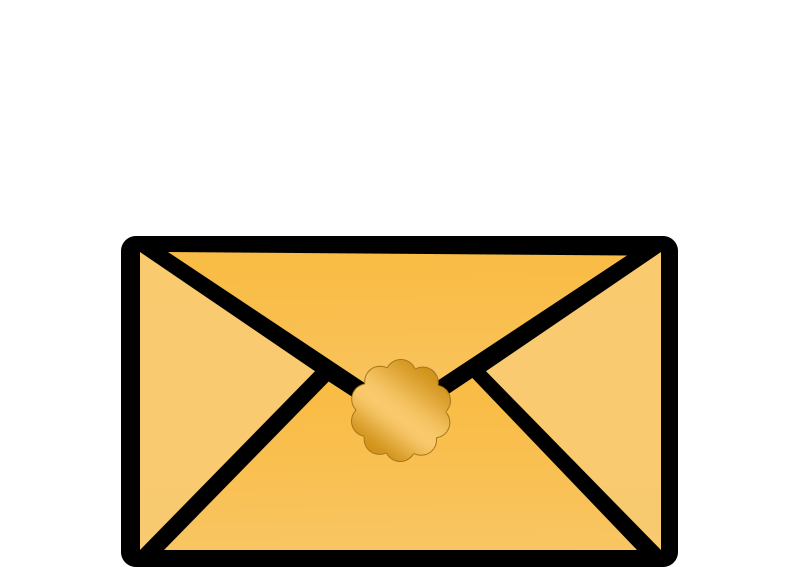 $286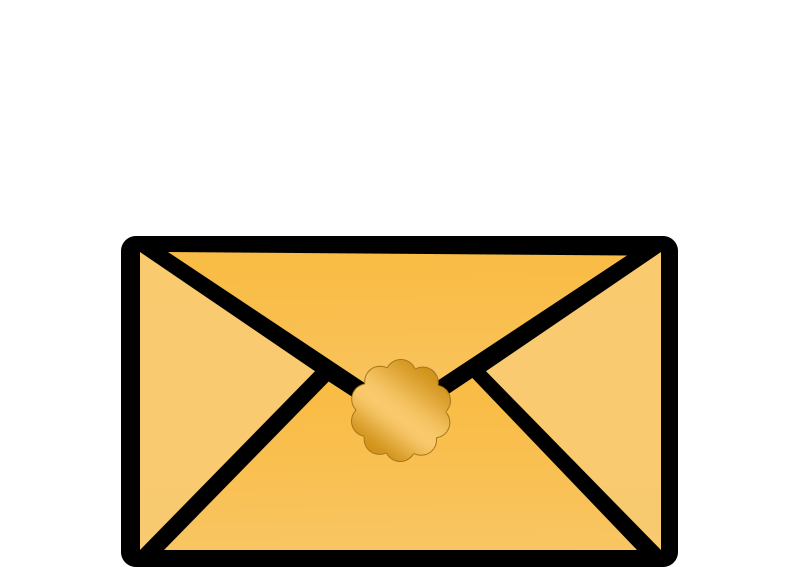 $287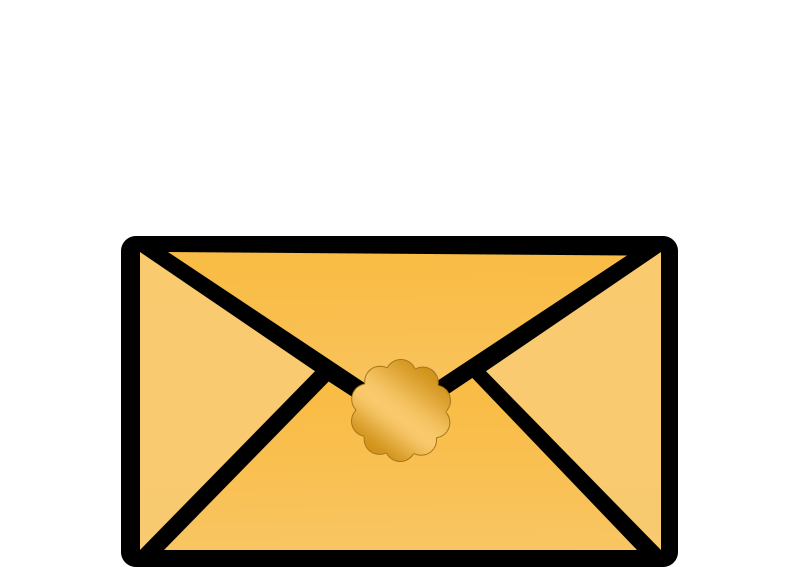 $288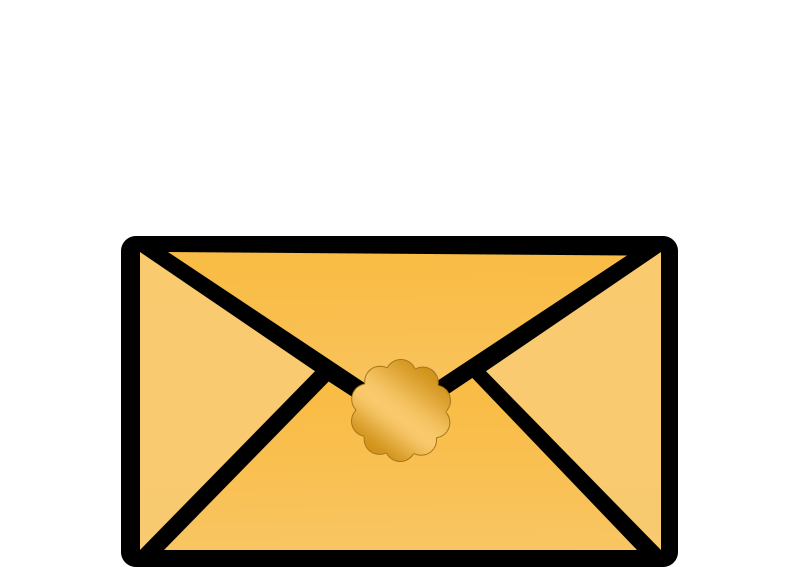 $289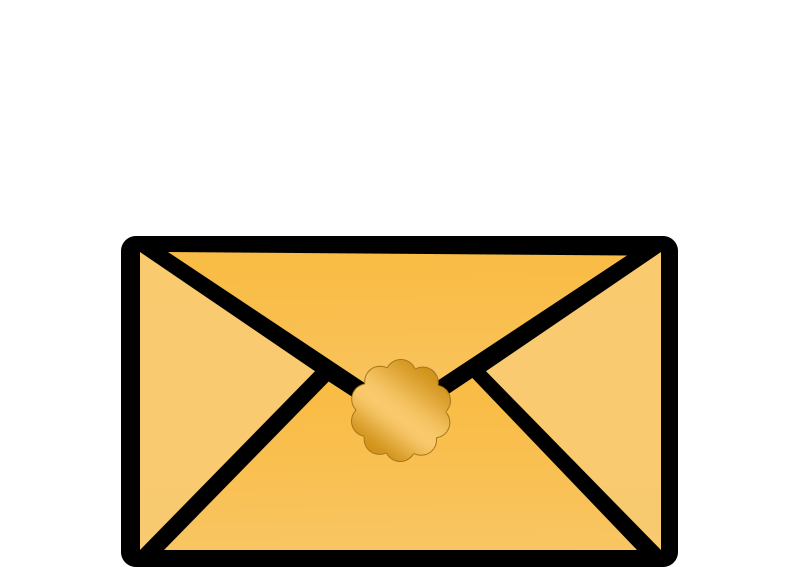 $290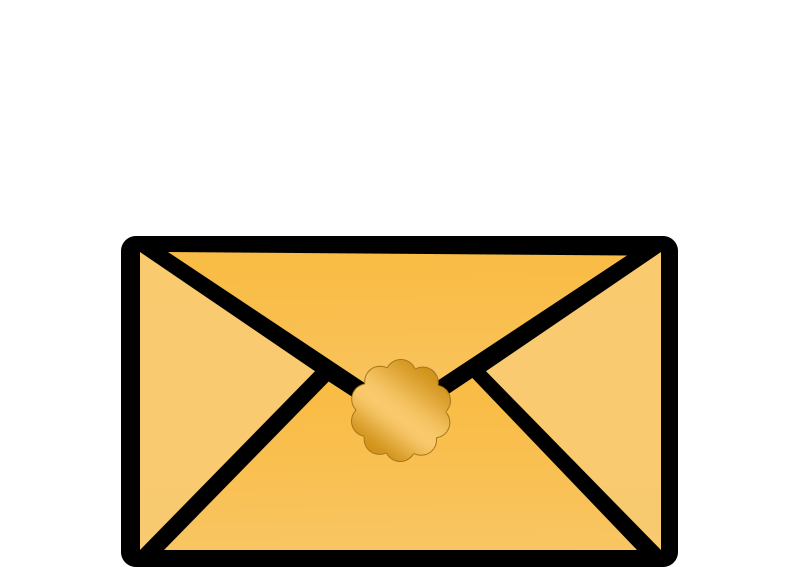 $291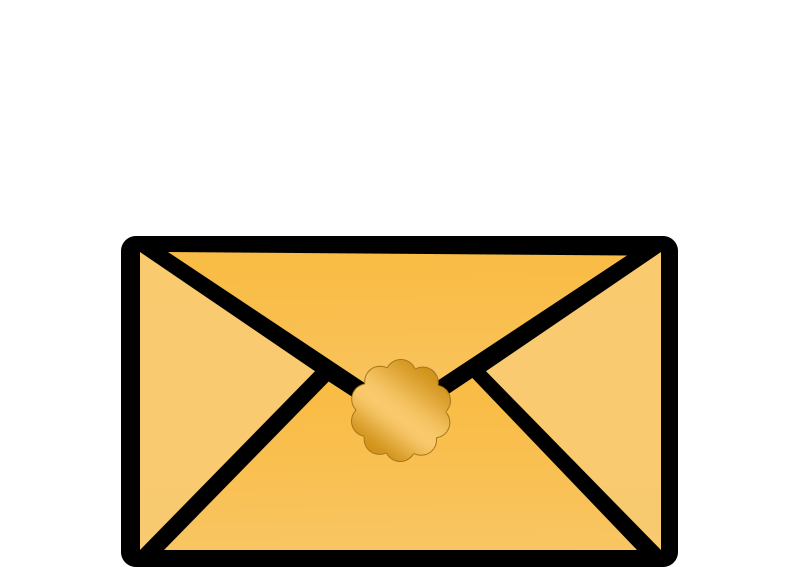 $292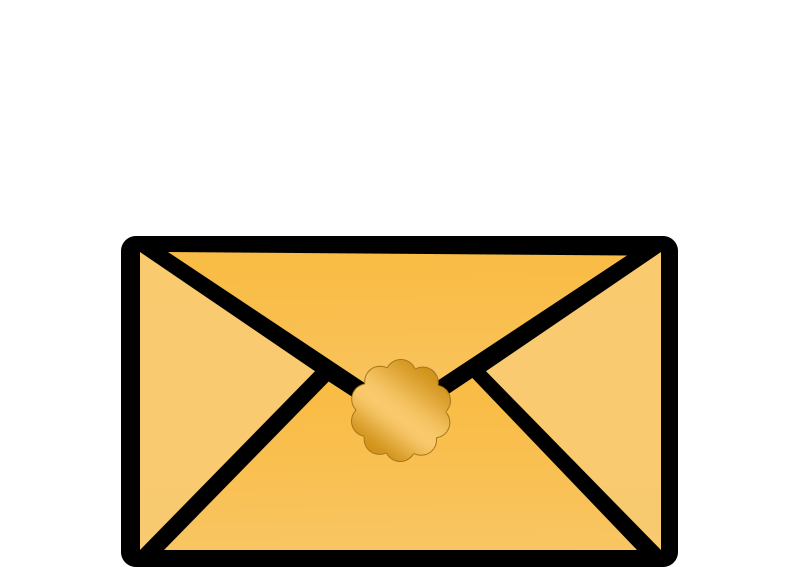 $293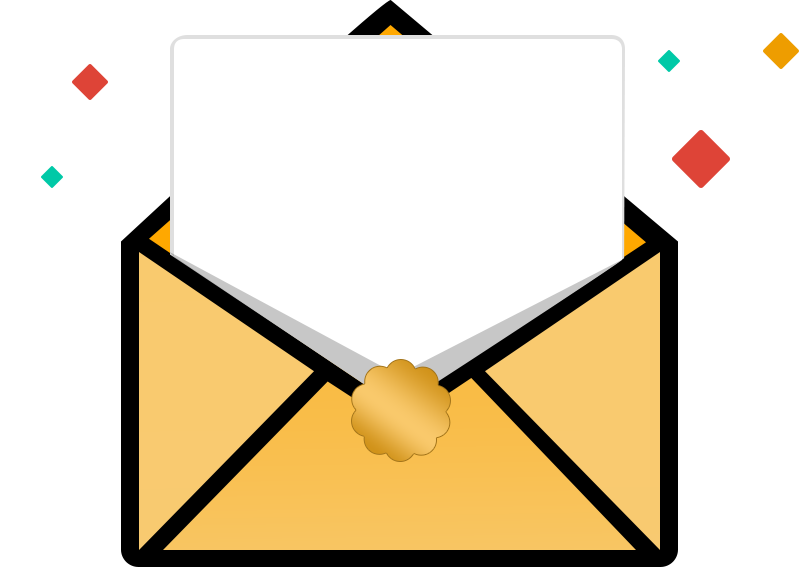 $294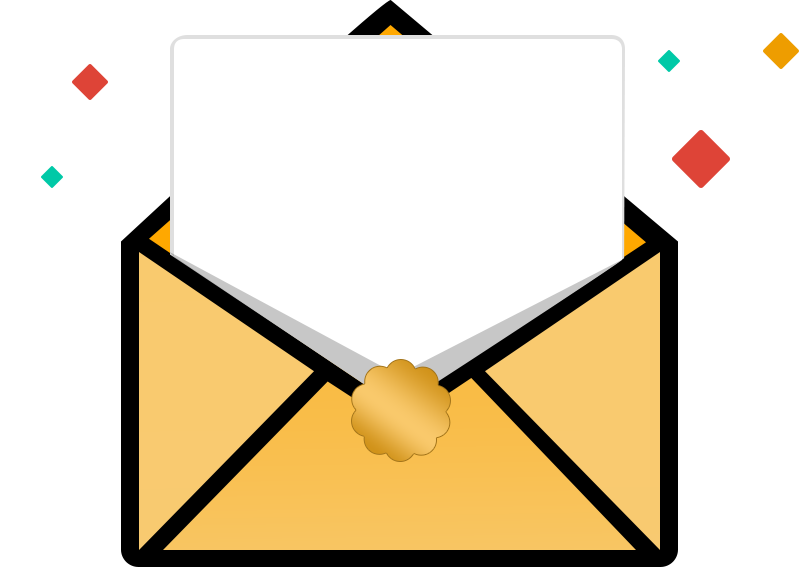 $295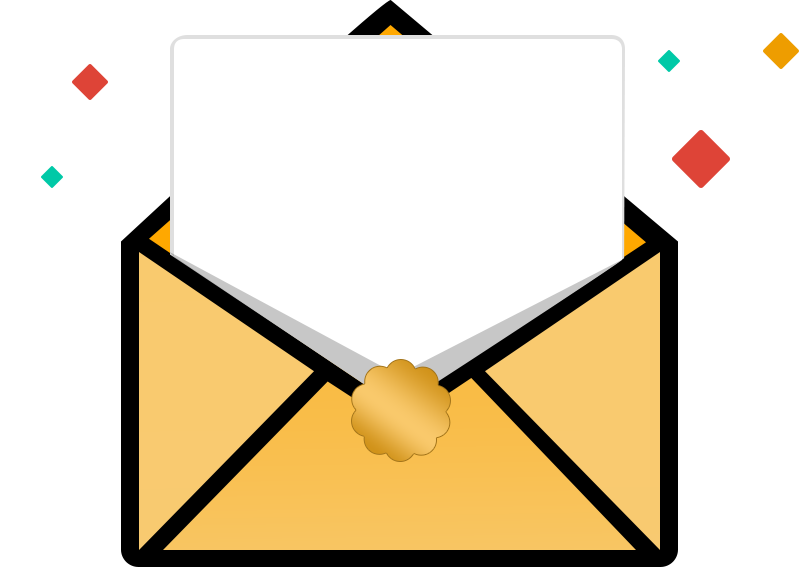 $296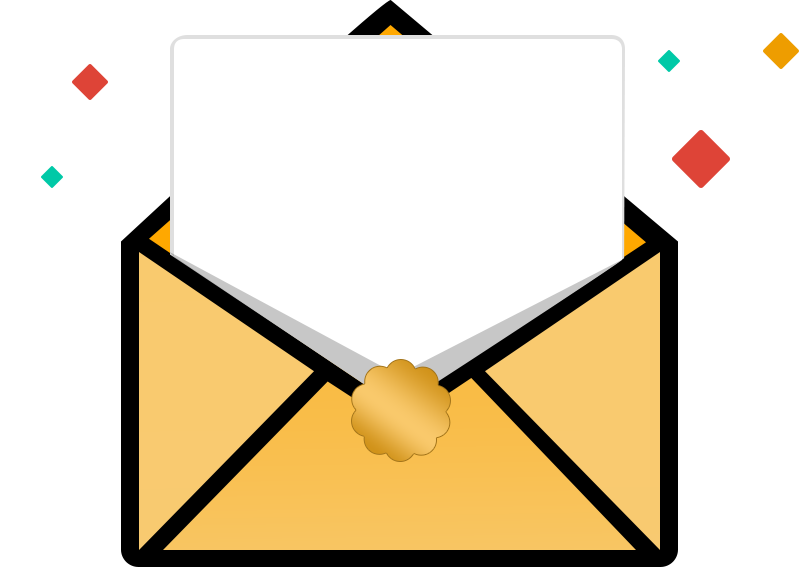 $297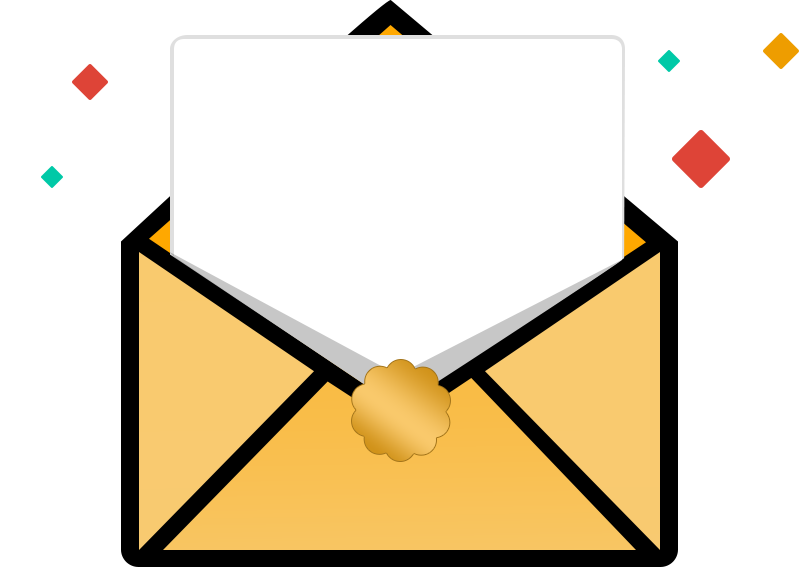 $298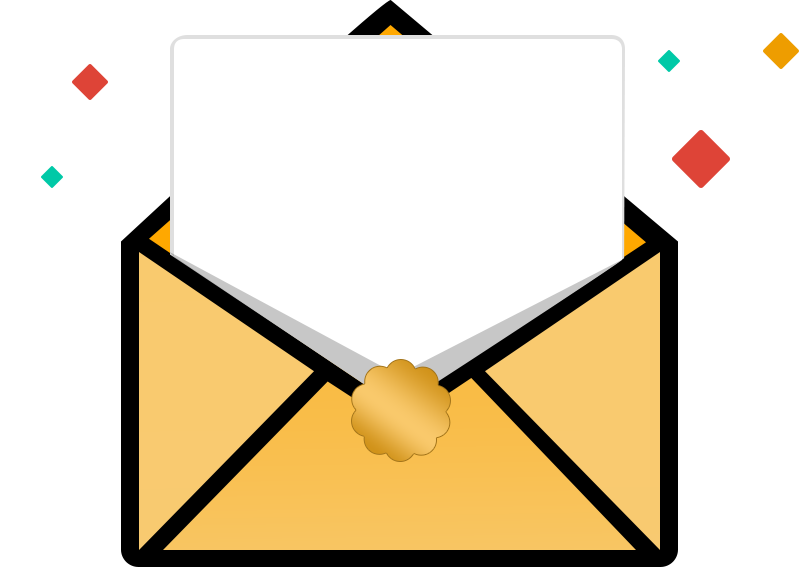 $299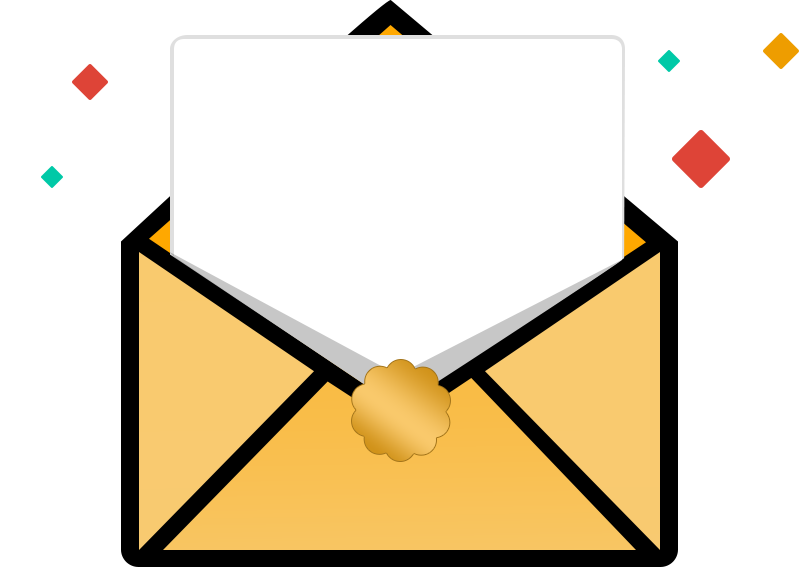 $300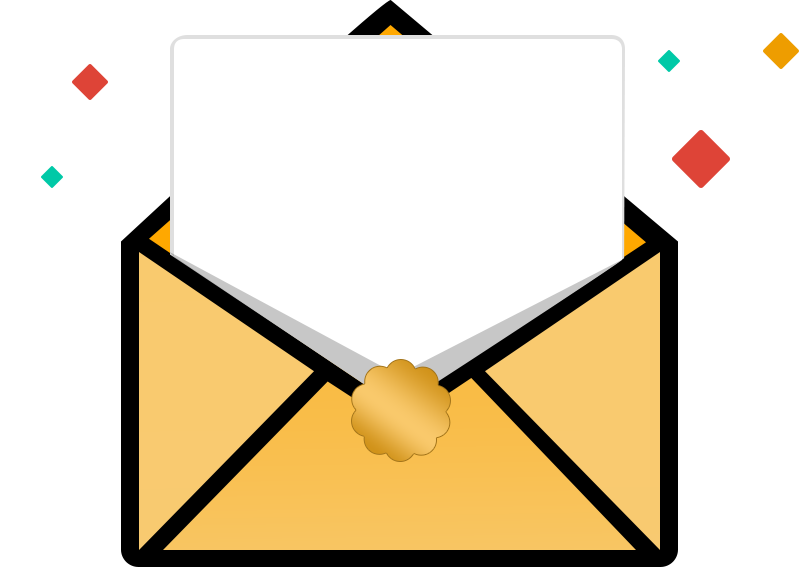 ---