 Grace Christian Academy
2022 Envelope Fundraiser From Grace Christian Academy:
Grace Christian Academy serves a diverse student body, representative of our immediate neighborhood and the surrounding community. Over 20% of our scholars come from households that live at or below the federal poverty threshold. Thanks to the generous support of our friends and donors, the dream of a Christian education can be a reality for those families that are struggling to make ends meet. We offer them a Christ-centered education, devoted teachers and staff, as well as the benefits of smaller classroom sizes, extended learning opportunities, and a supportive community of believers.
The entryway of our school is lined with envelopes each marked with a number between one and two hundred. The envelope marked #15 represents a $15 donation to the school. If all the envelopes are claimed, we will have reached our goal of raising $20,000 before Thanksgiving.
We are asking those who can't be here physically to pull a virtual envelope off our online wall. If you have a friend or neighbor that also supports Christian education, ask them to choose a number, too!
Thank you for making an eternal difference in the lives of our scholars!
$2,030 raised of $13,075 goal
Created one month ago by Grace Christian Academy
How does an envelope fundraiser work?
Be Generous

Select an envelope with a dollar amount you'd like to donate.

Make payment

A simple payment screen will appear and you can make your donation.

Share it

Spread the word to your friends about our envelope fundraiser.
$10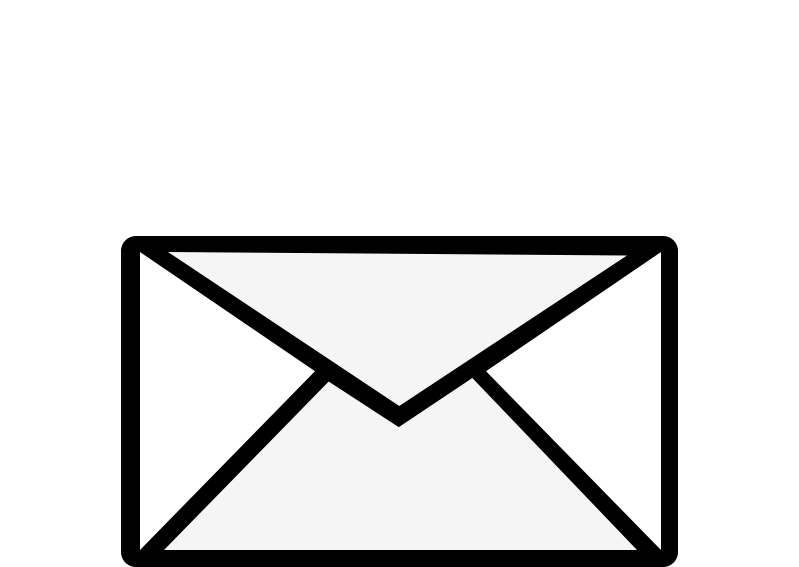 $15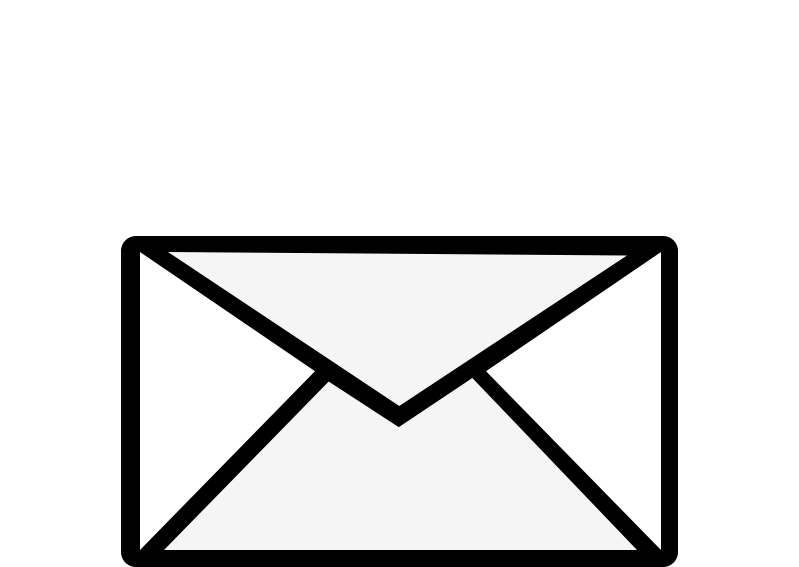 $20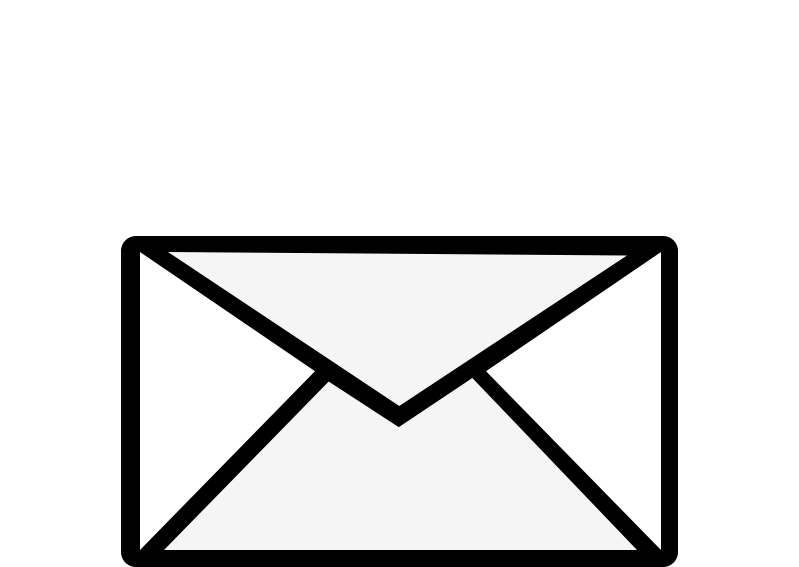 $25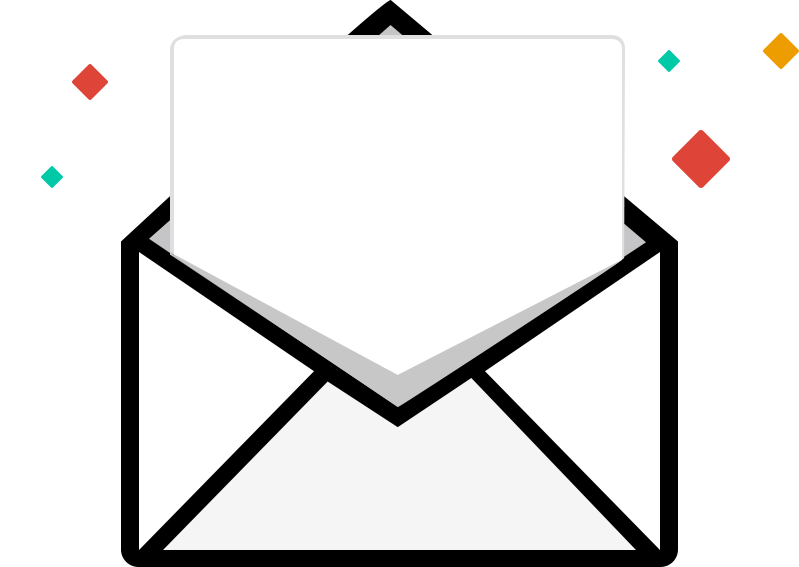 $30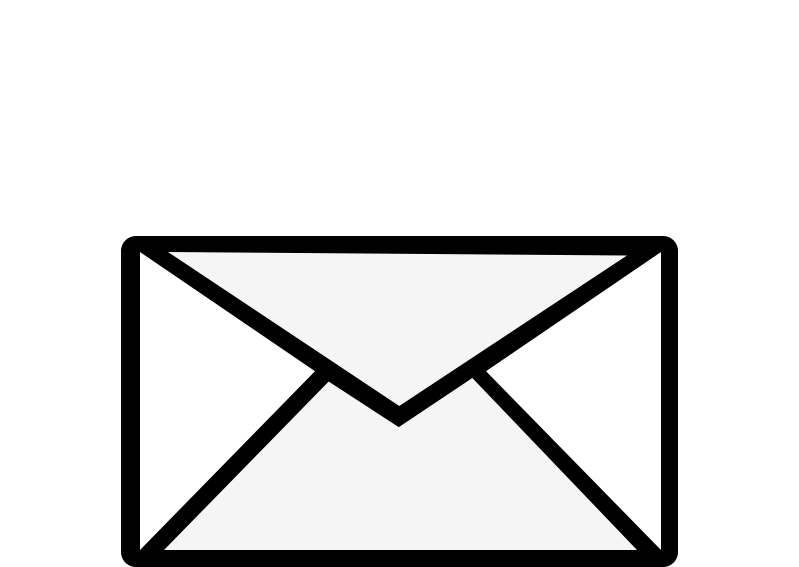 $35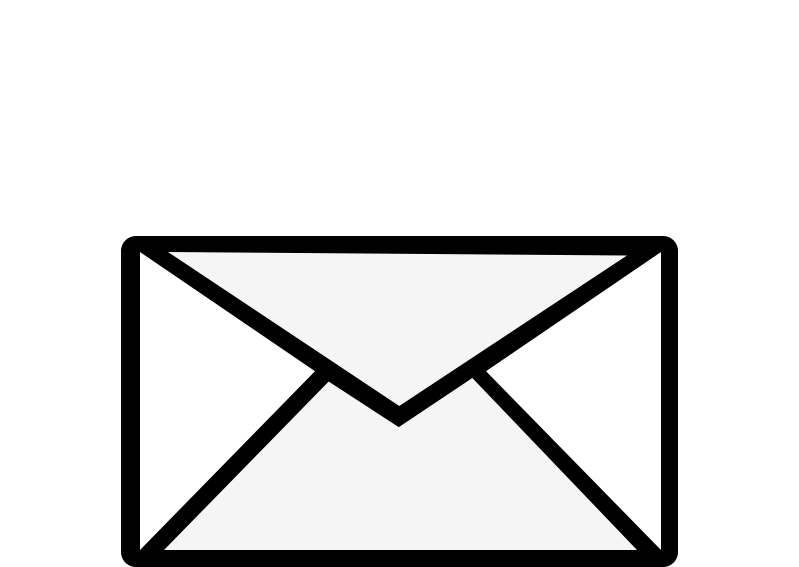 $40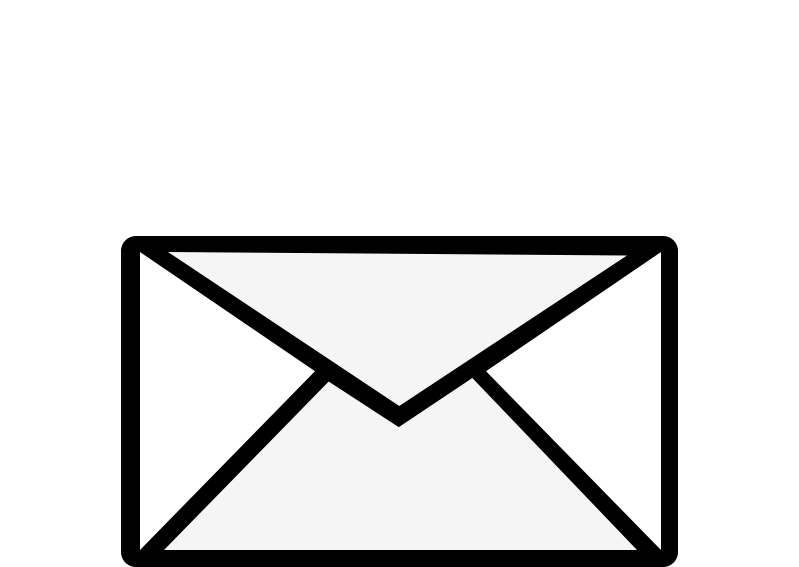 $45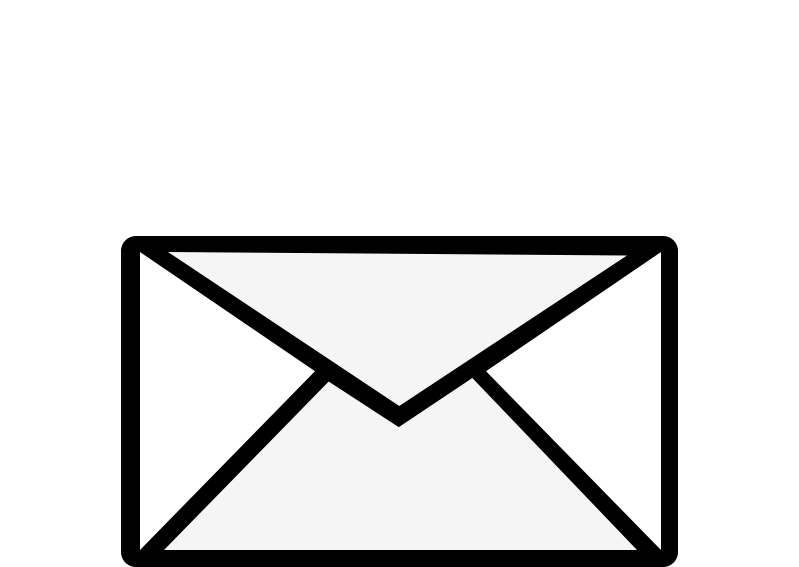 $50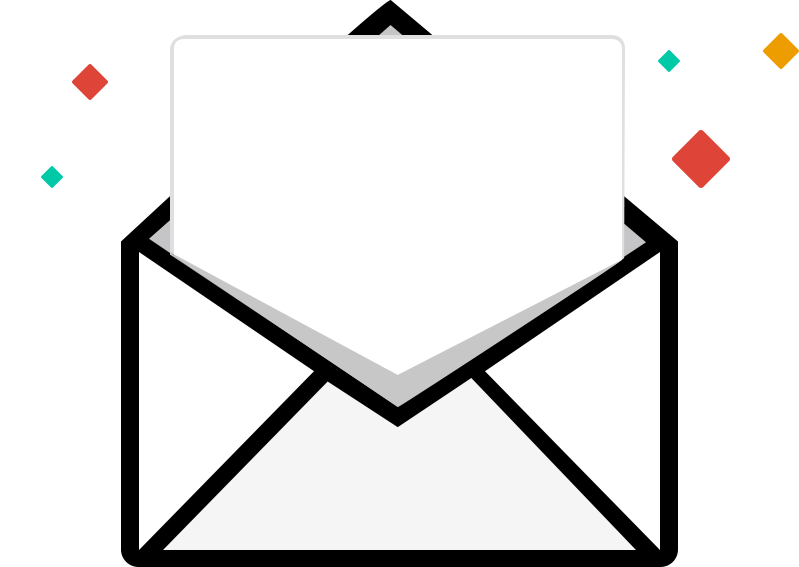 $55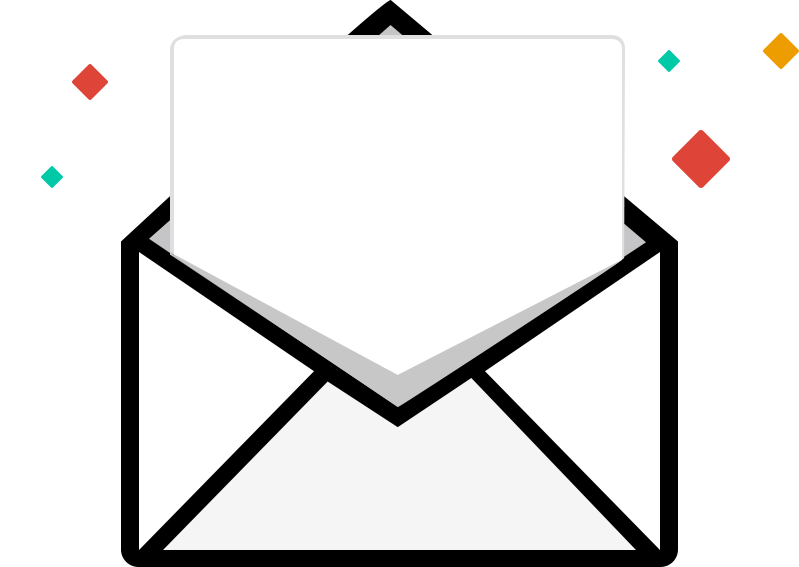 $60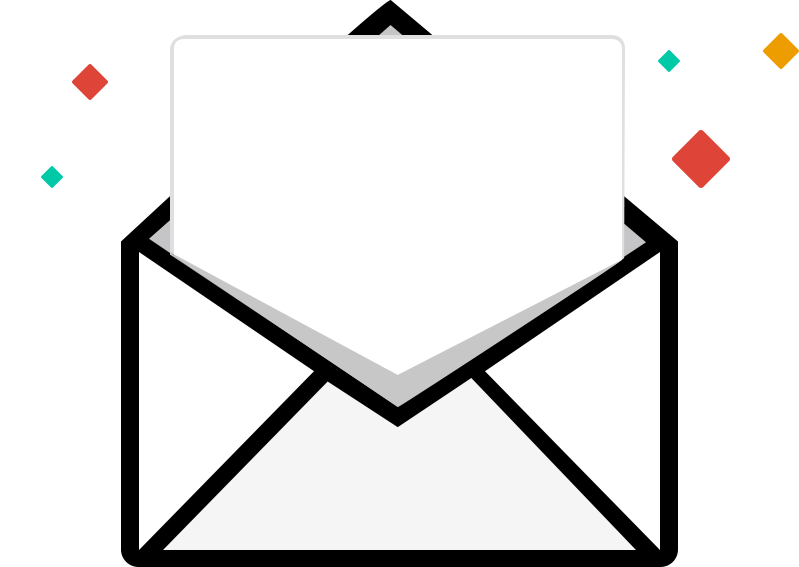 $65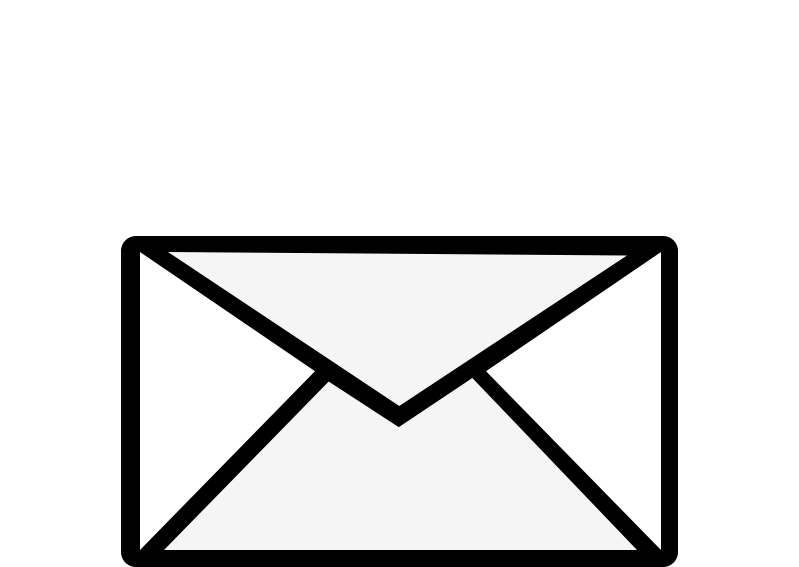 $70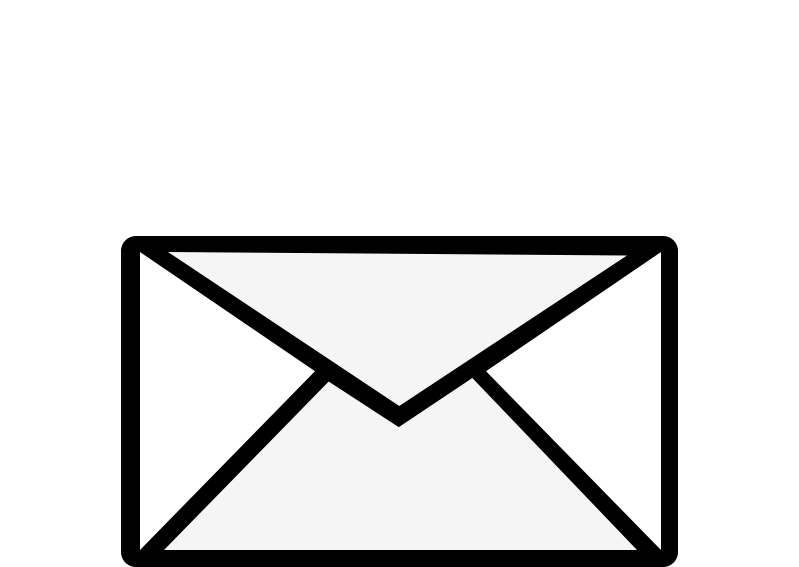 $75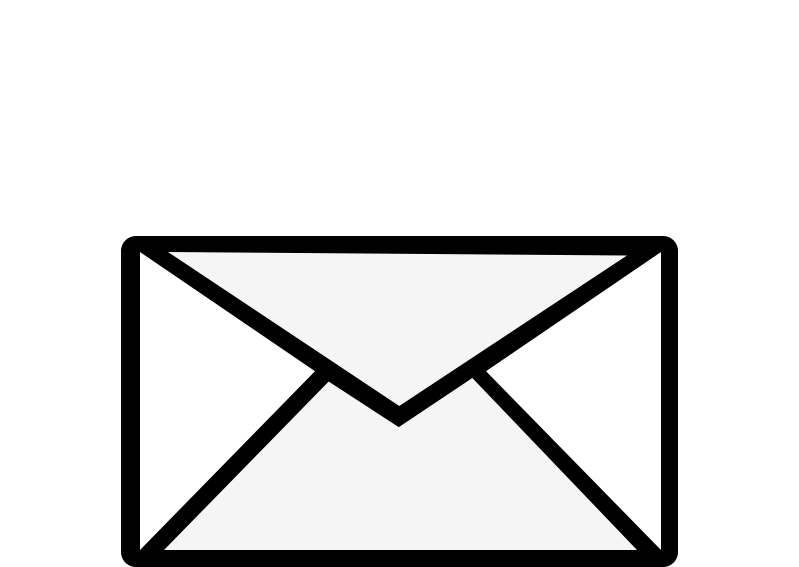 $80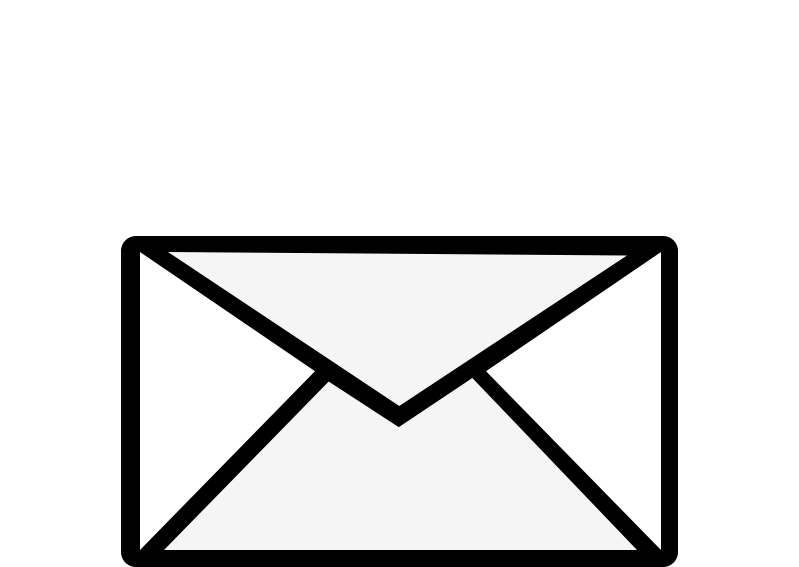 $85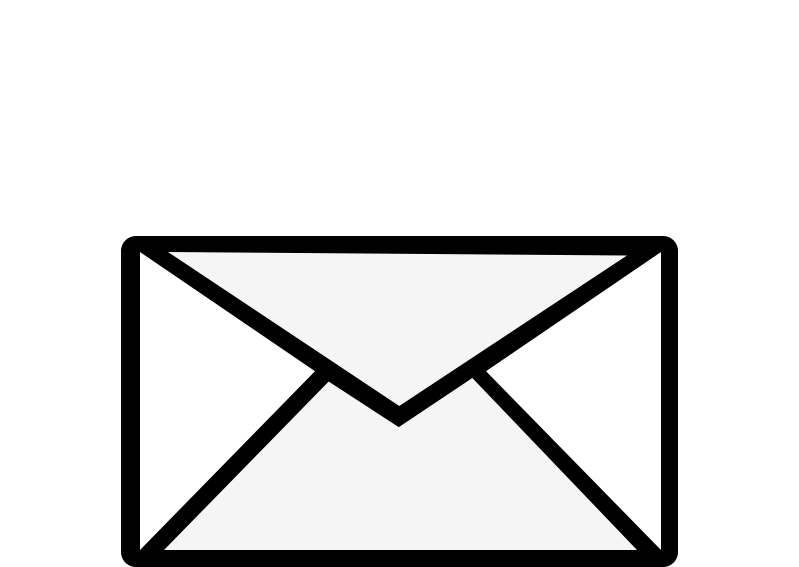 $90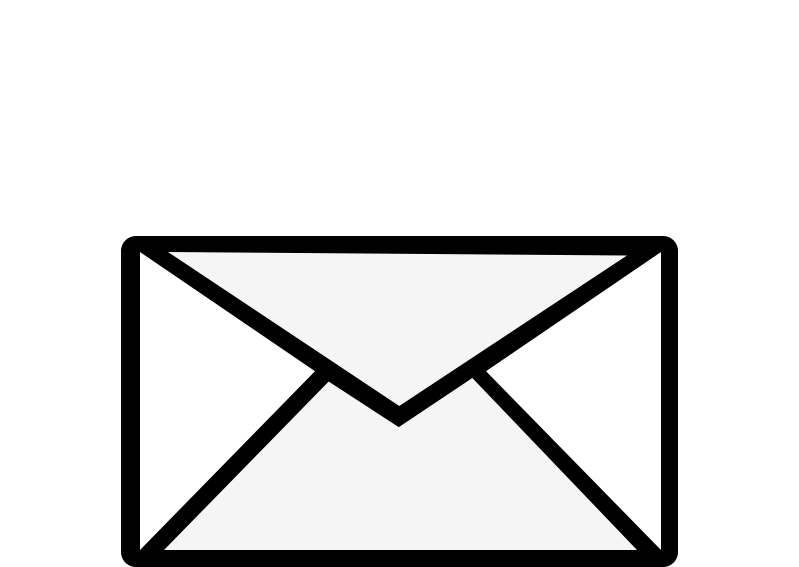 $95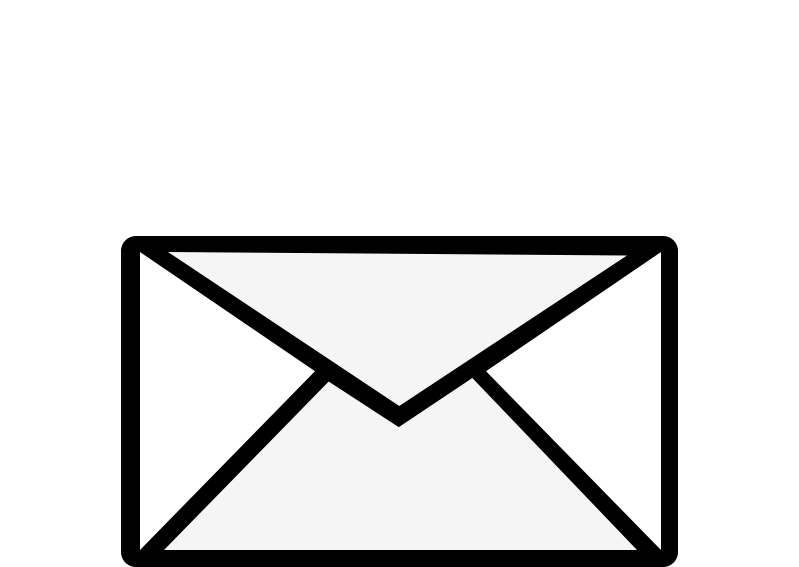 $100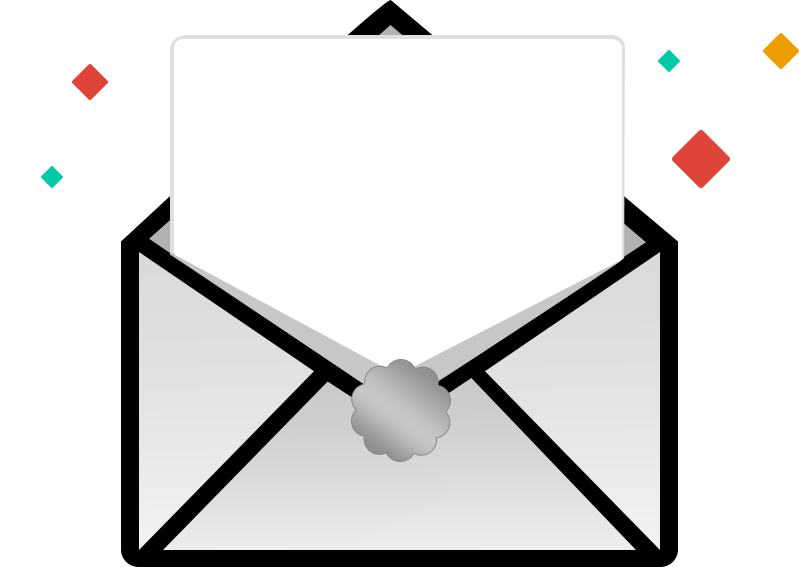 $105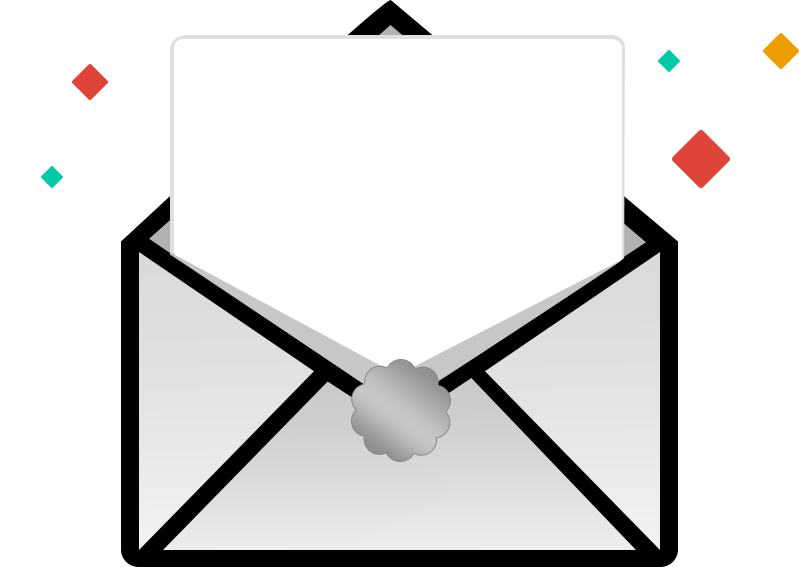 $110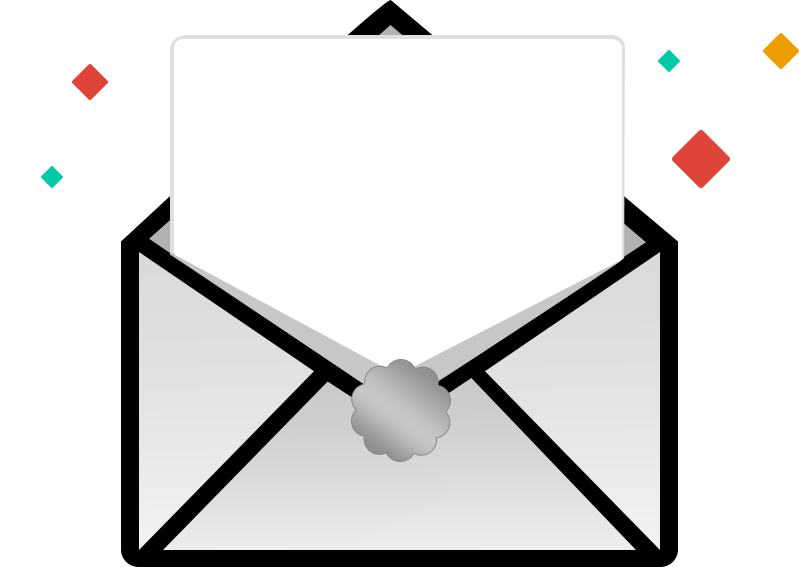 $115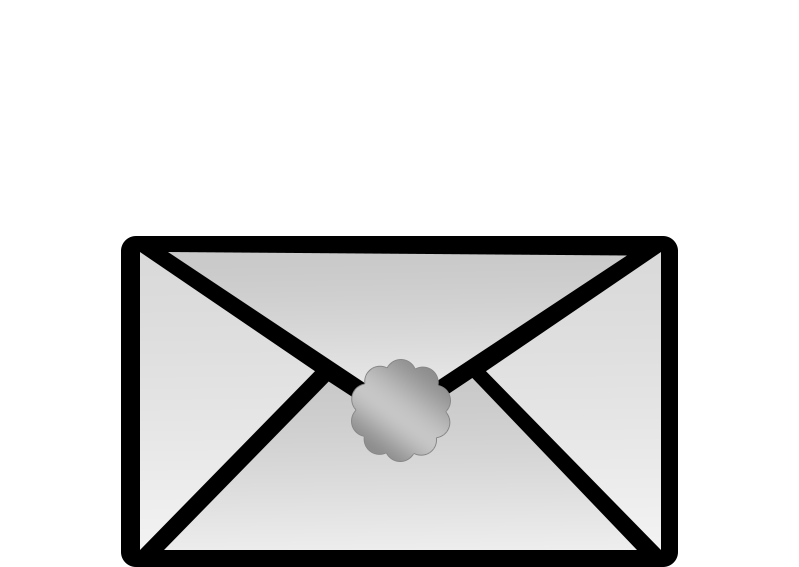 $120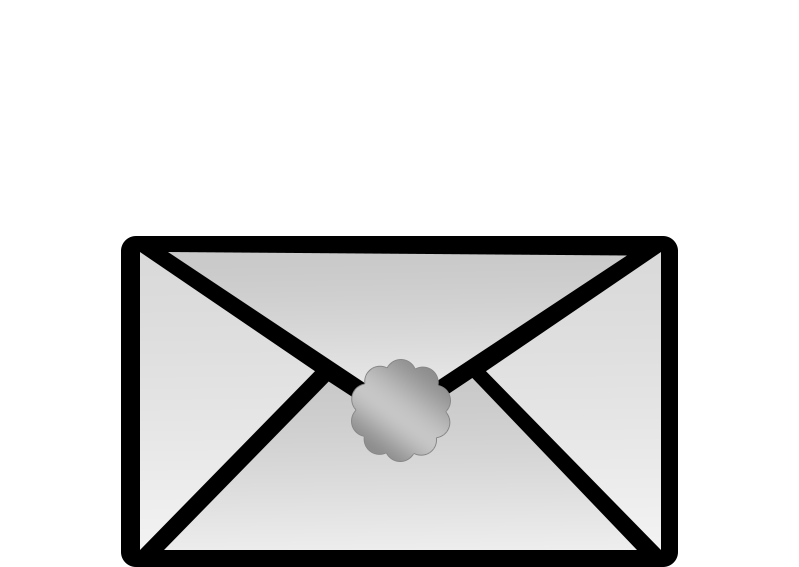 $125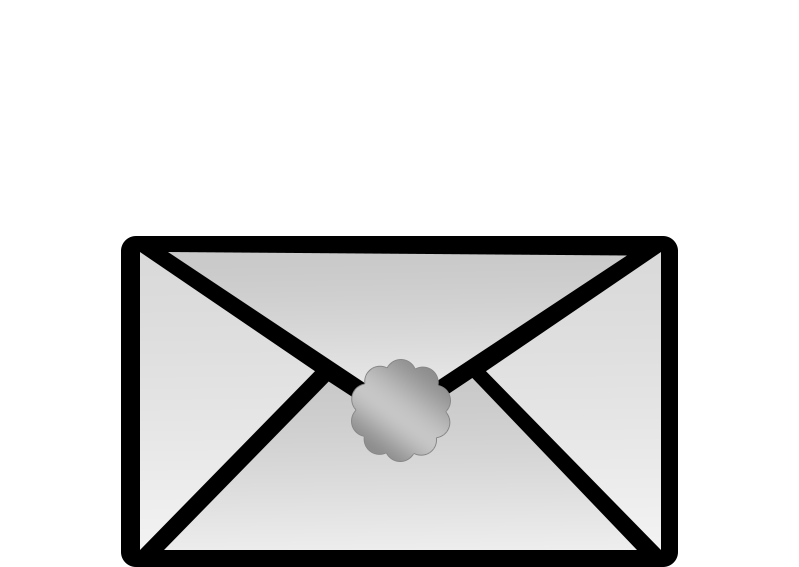 $130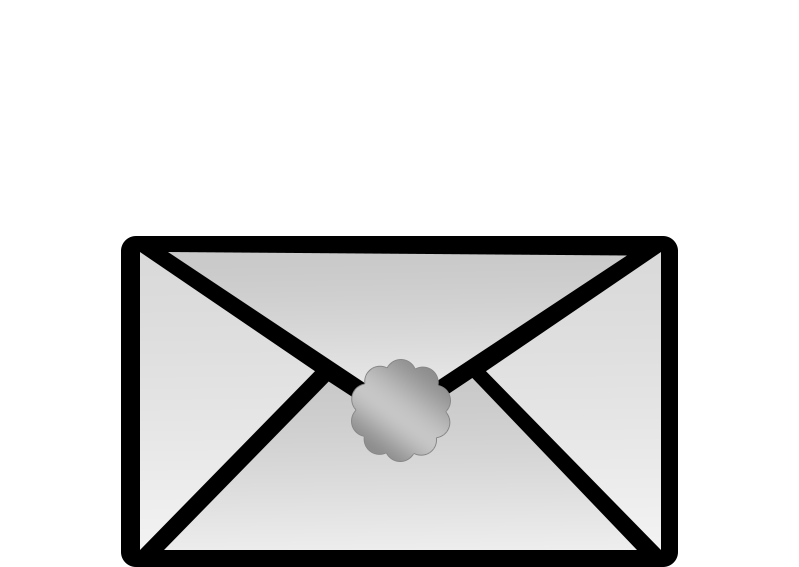 $135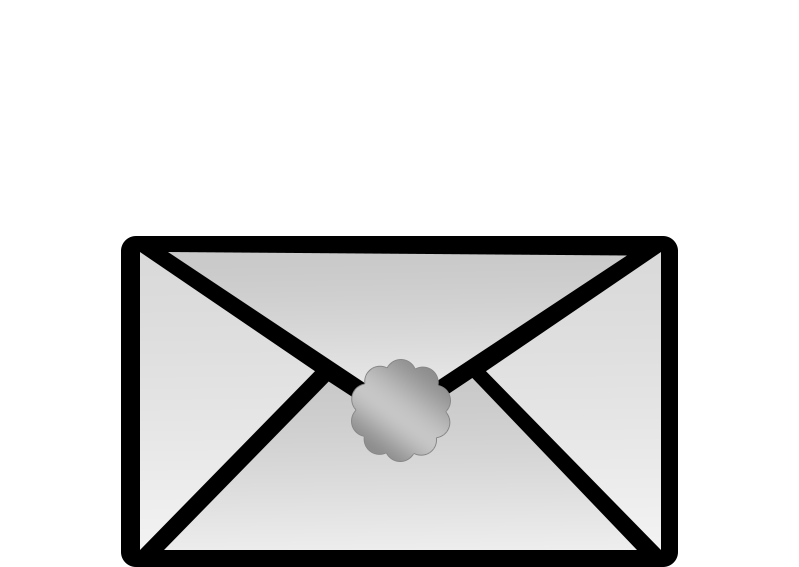 $140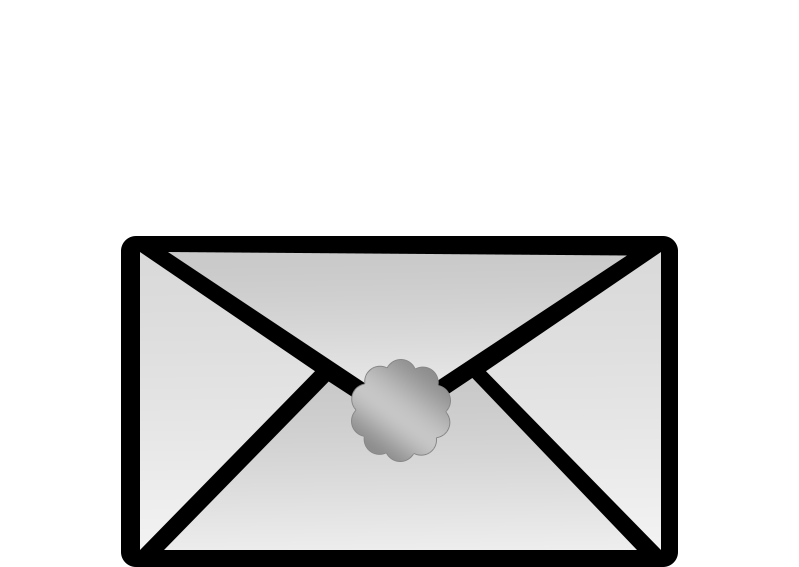 $145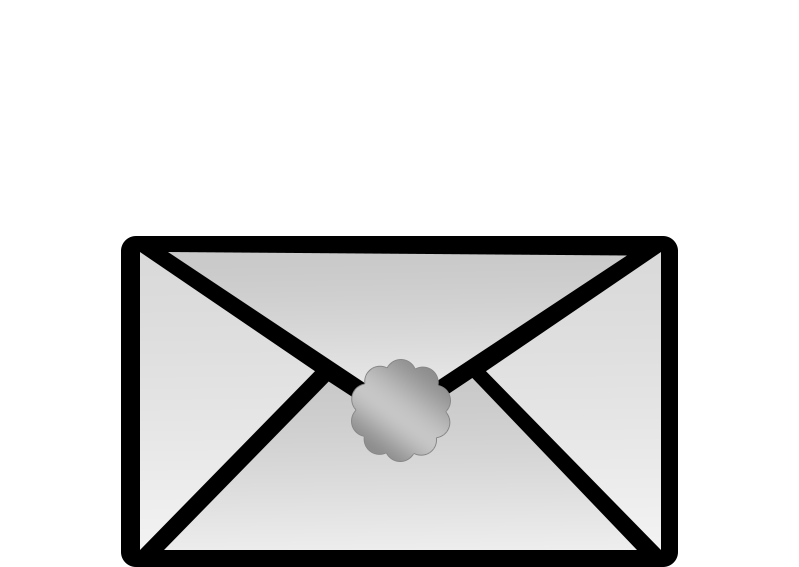 $150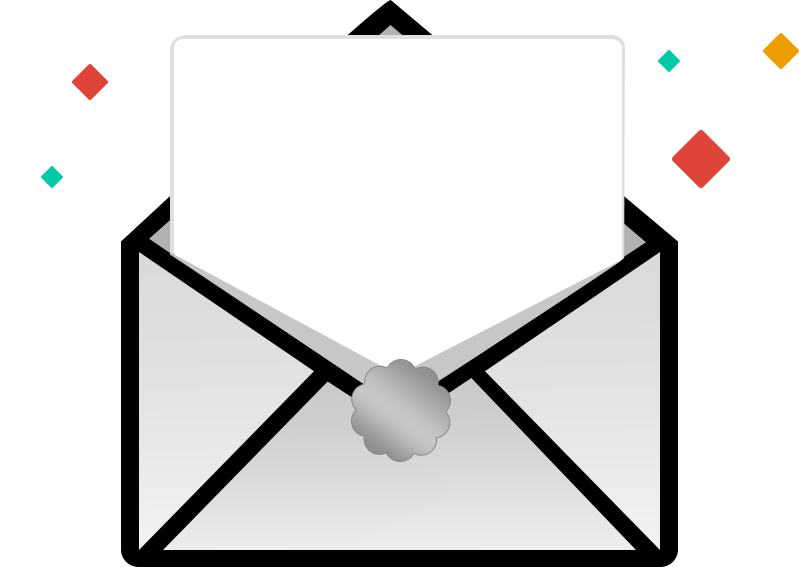 $155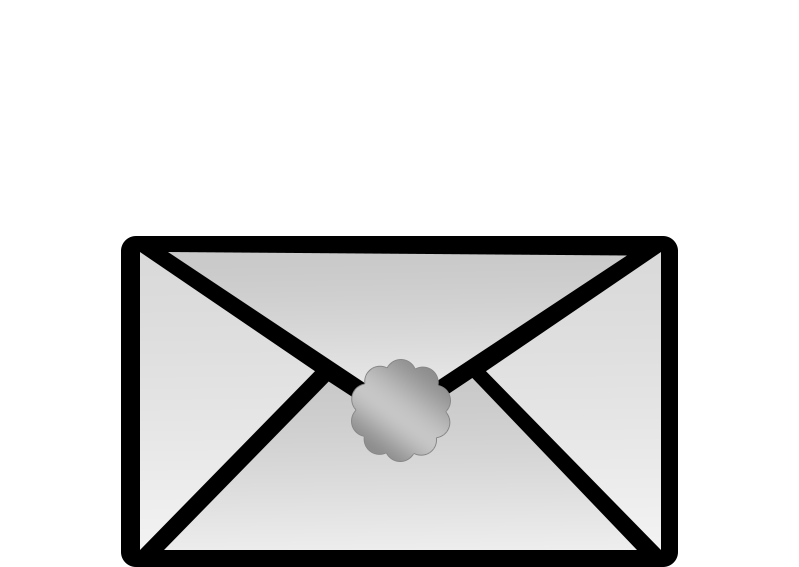 $160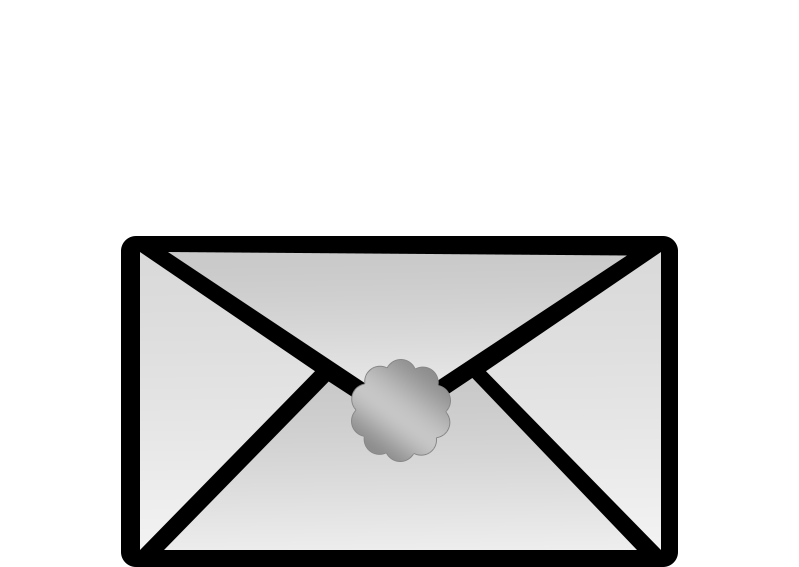 $165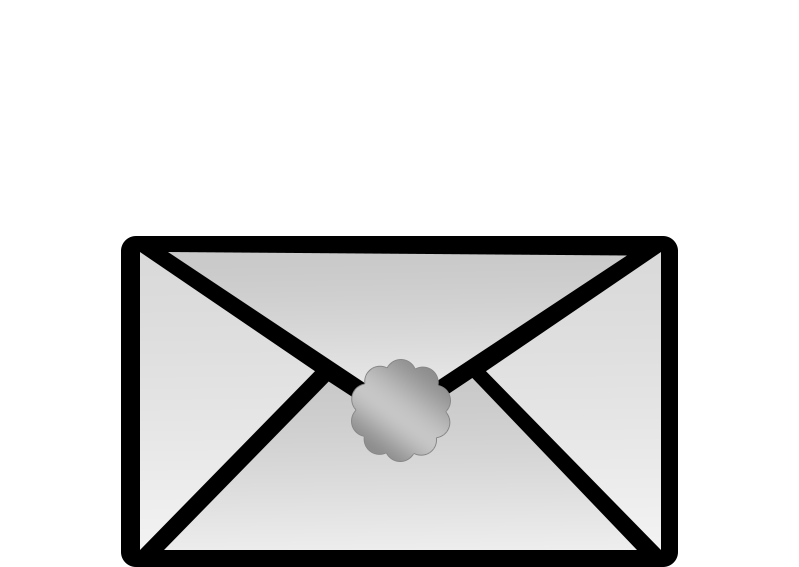 $170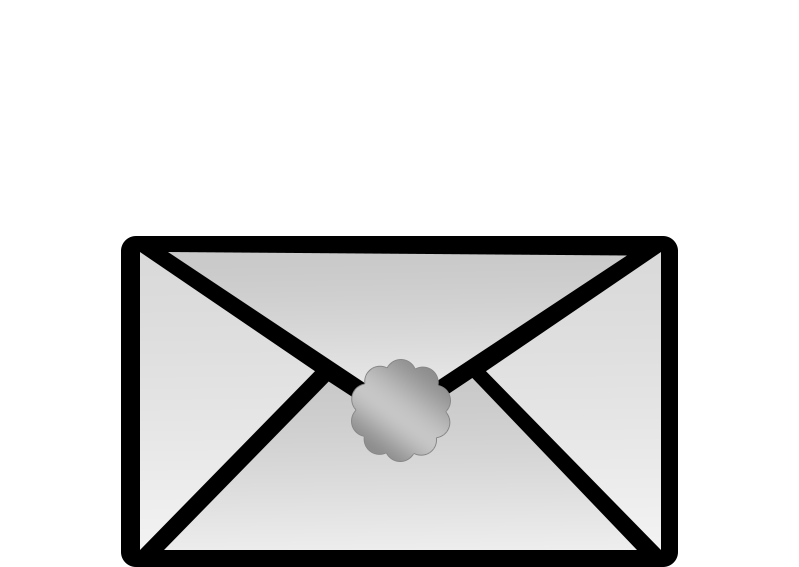 $175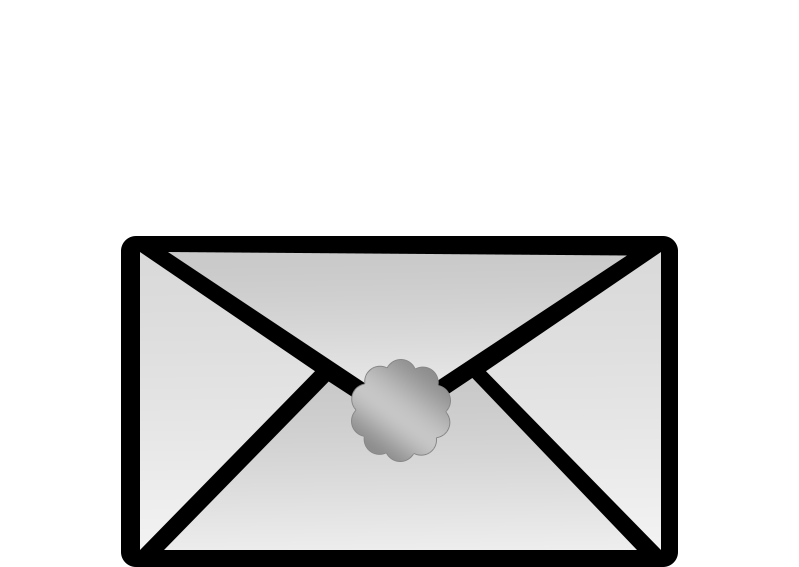 $180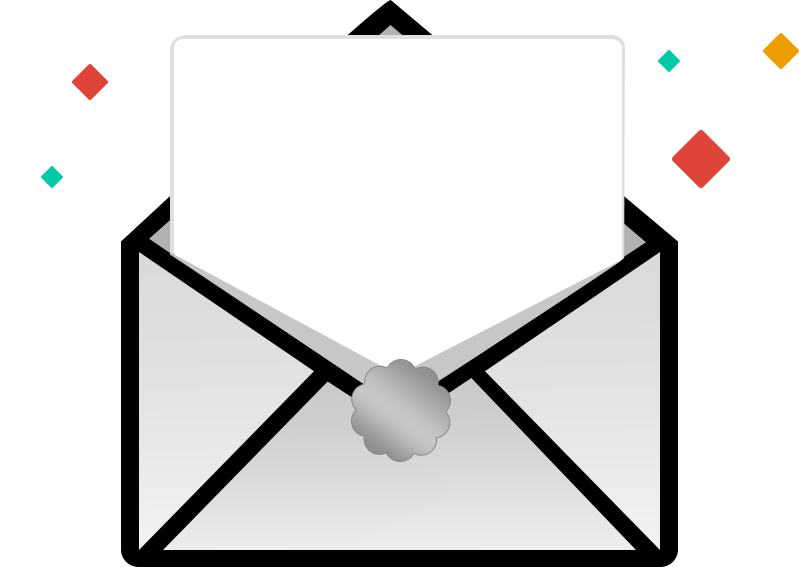 $185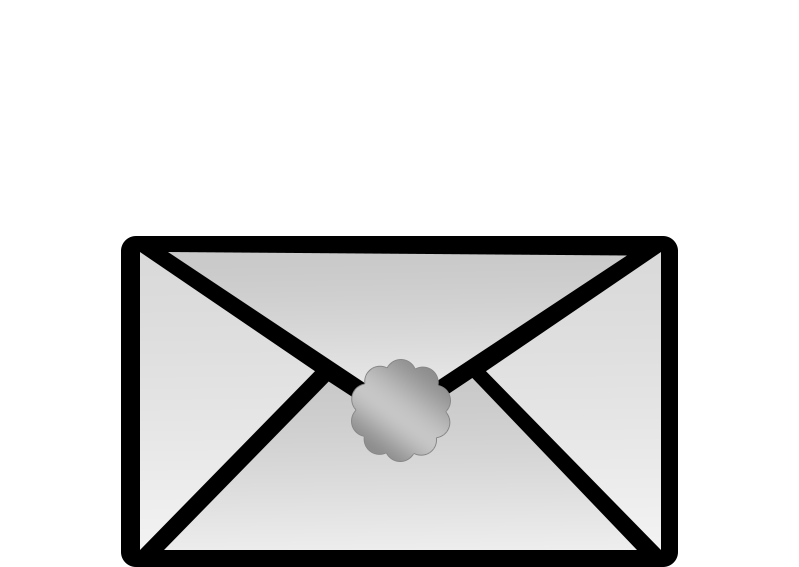 $190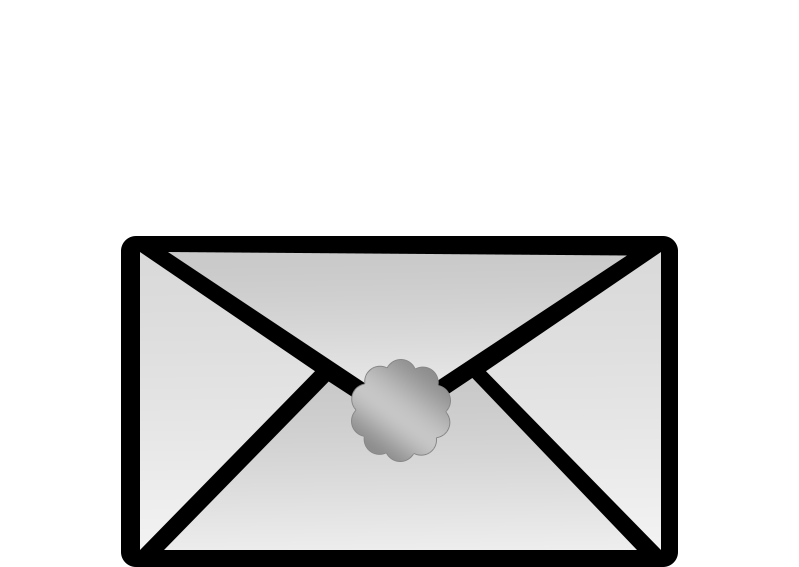 $195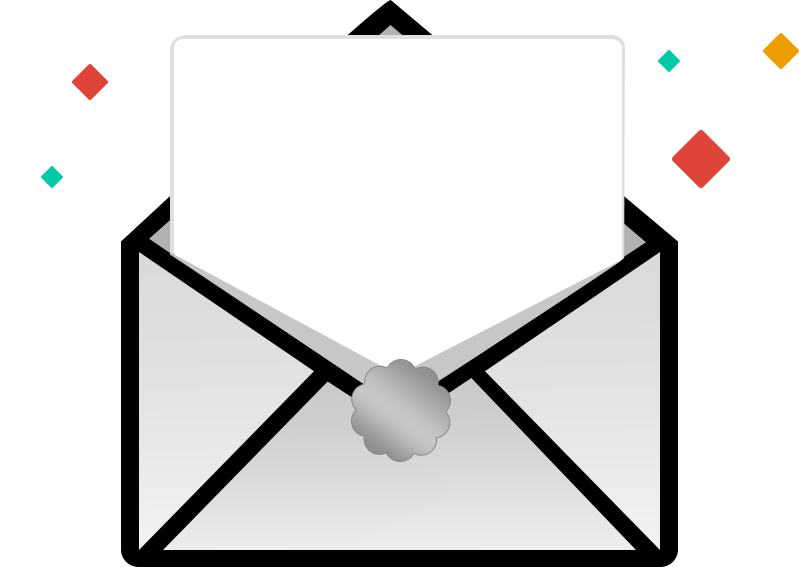 $200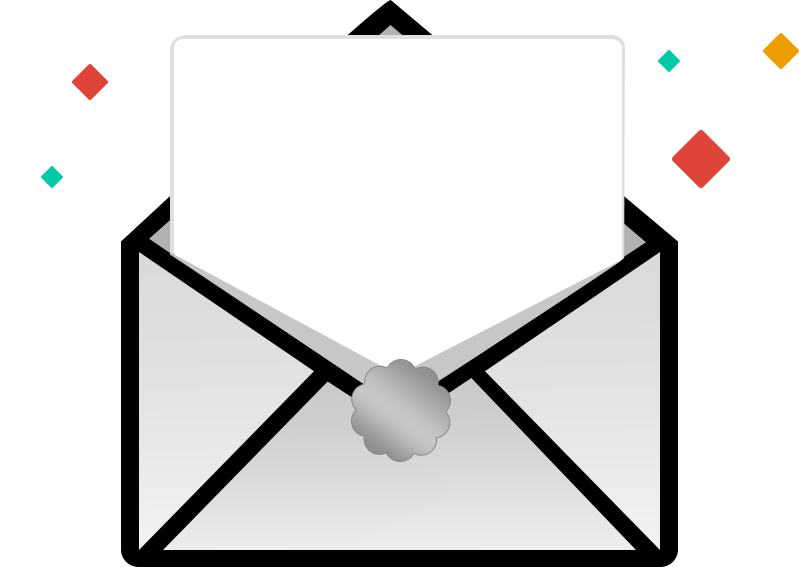 $205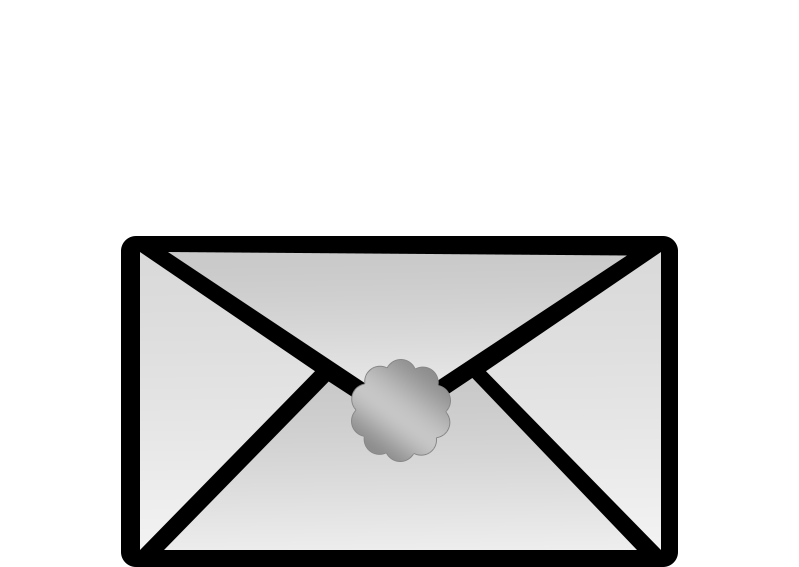 $210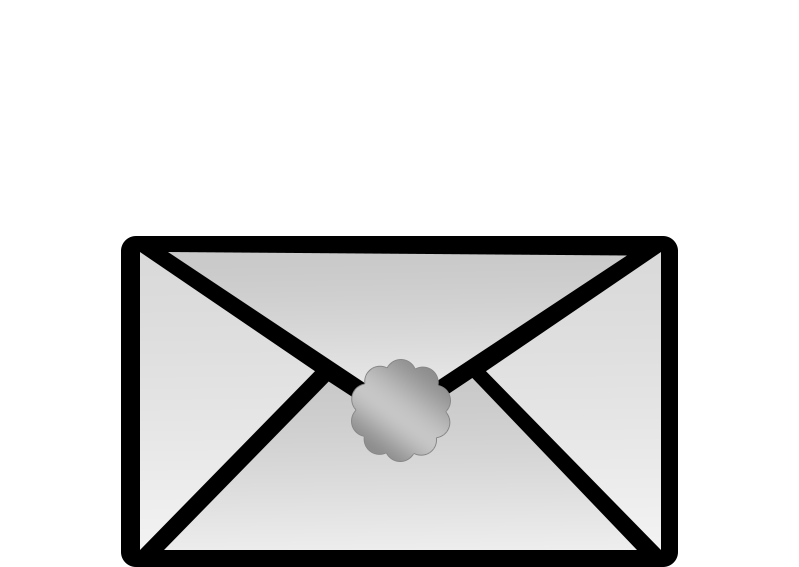 $215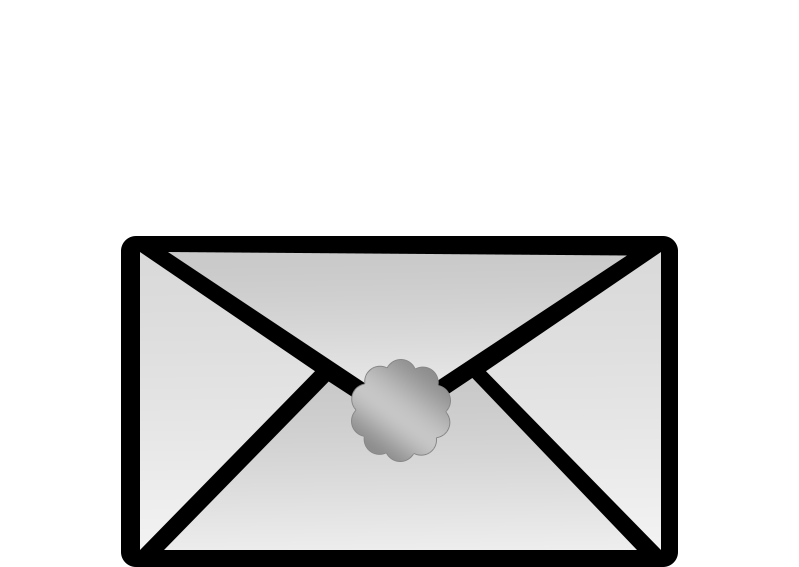 $220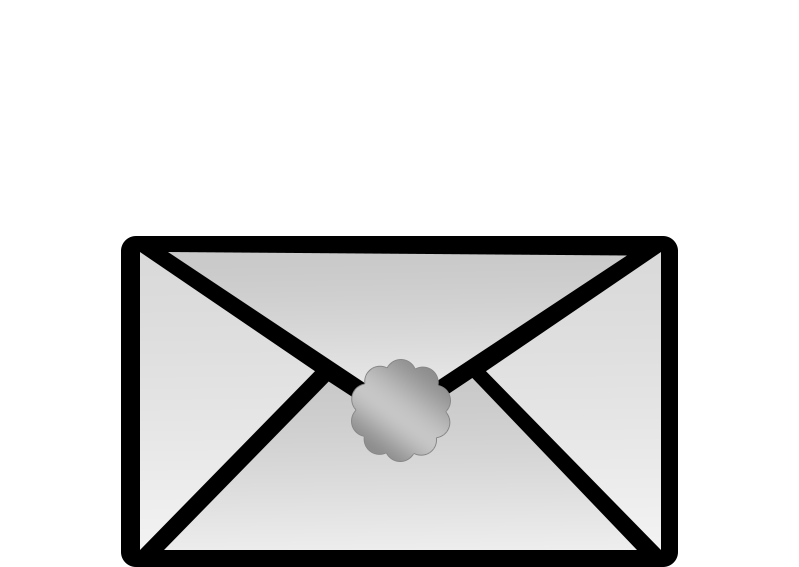 $225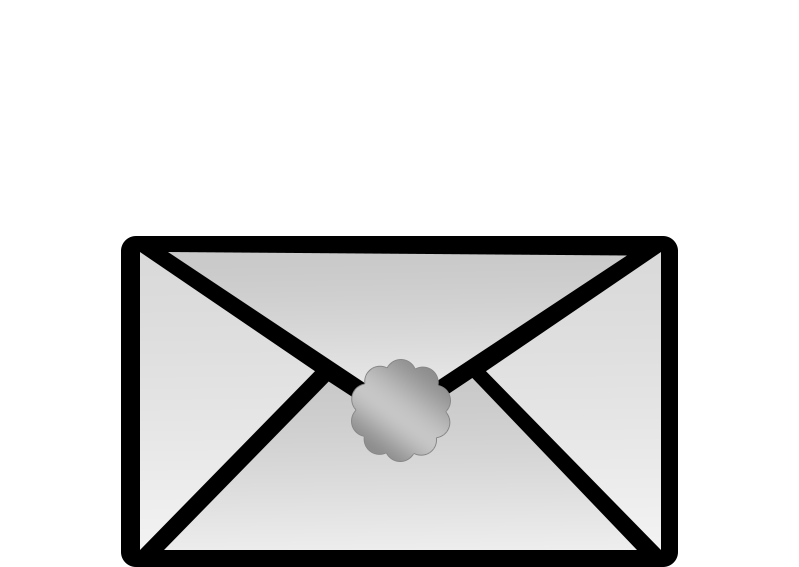 $230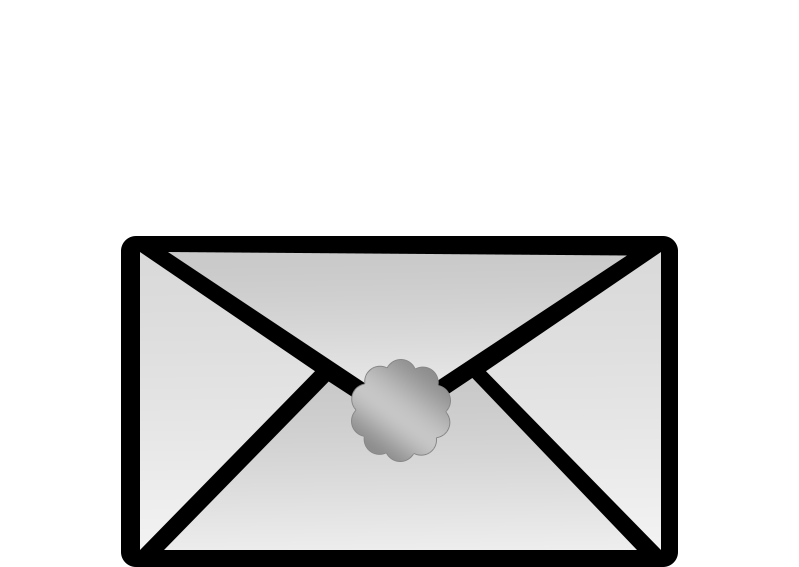 $235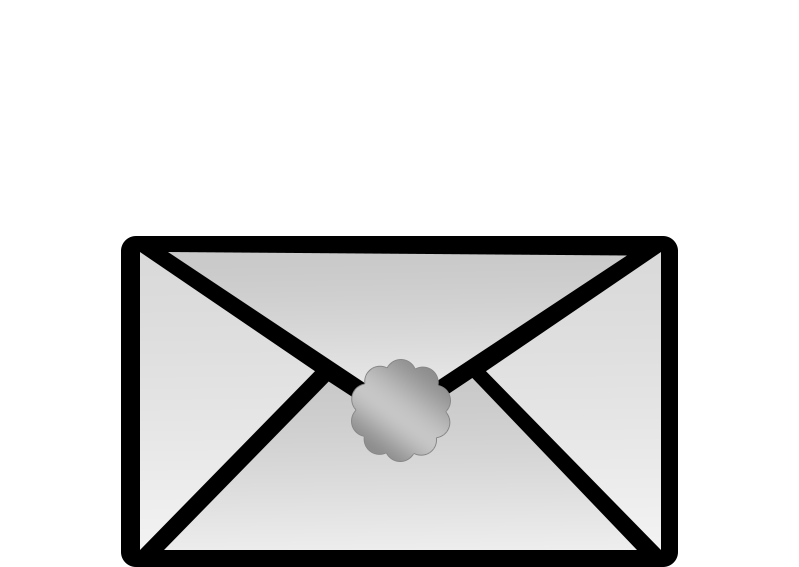 $240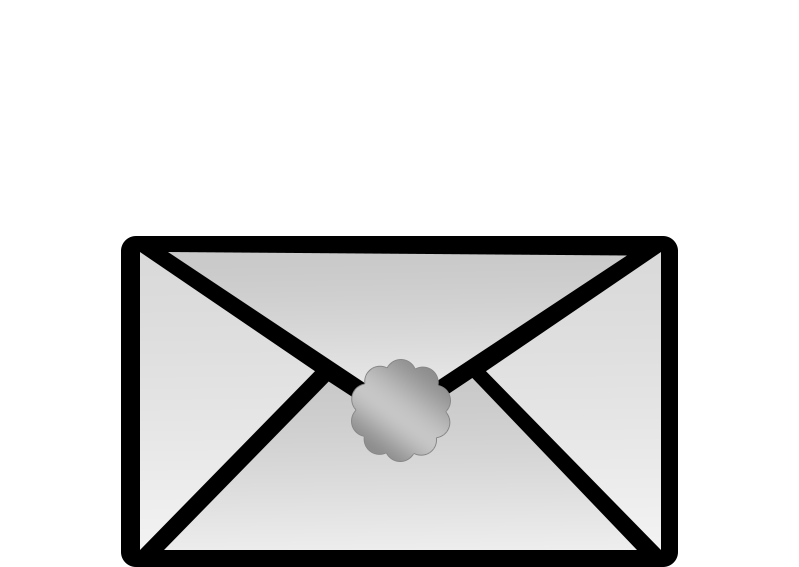 $245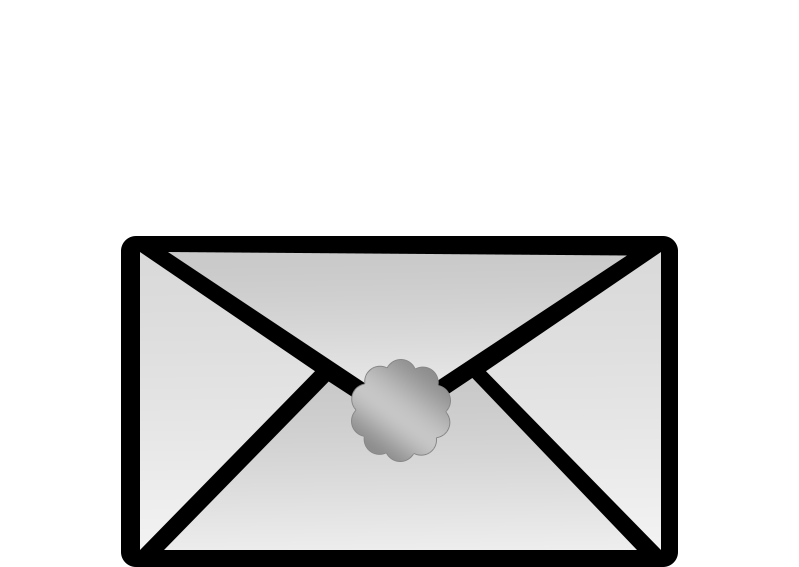 $250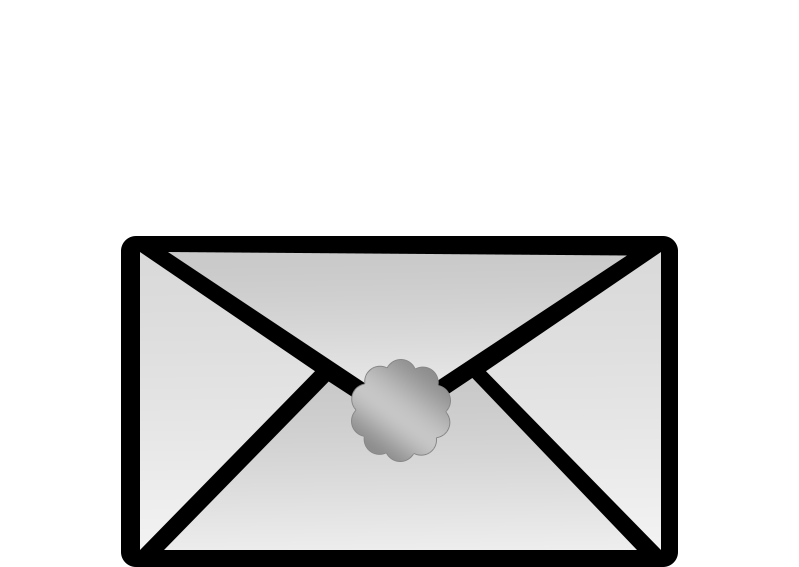 $255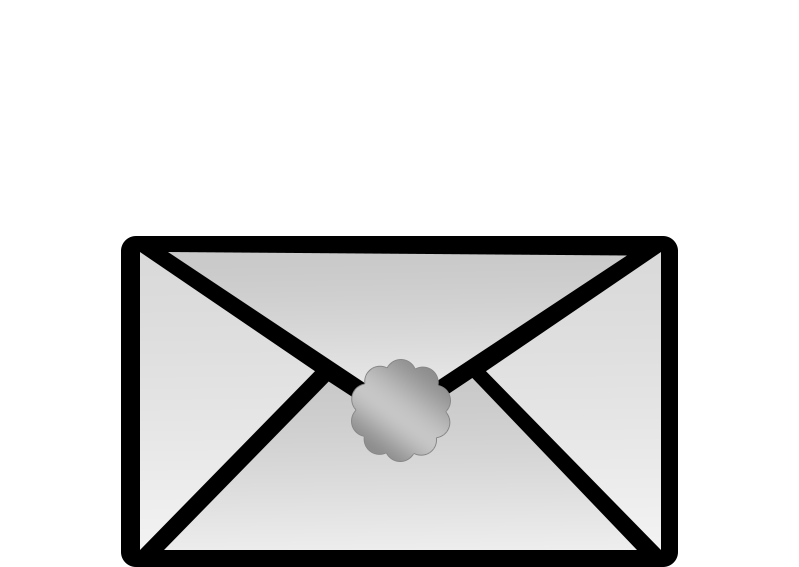 $300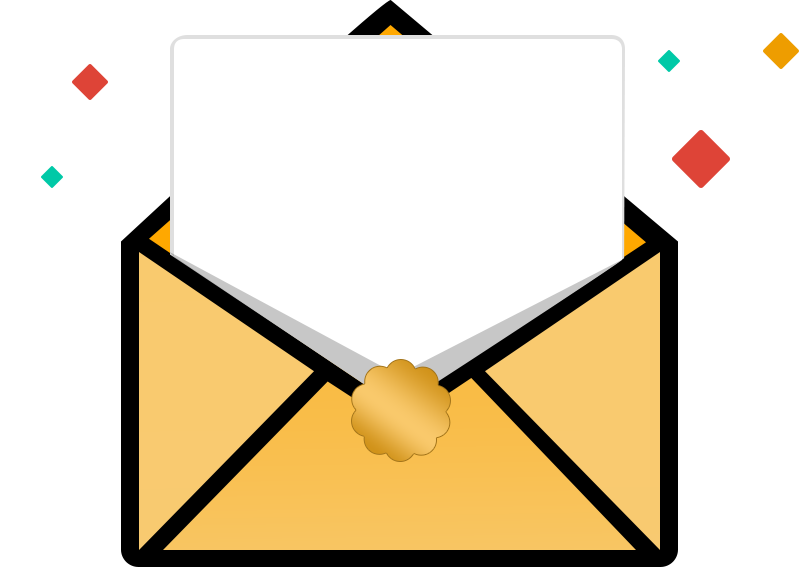 $400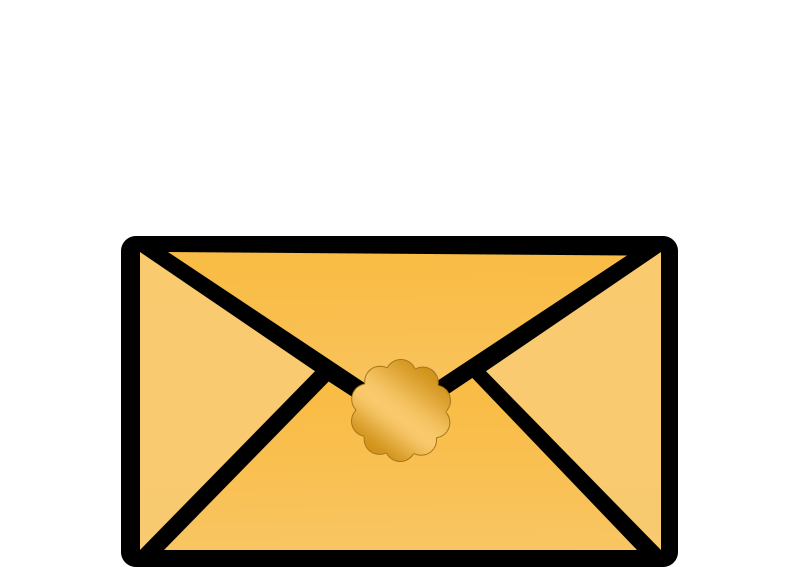 $500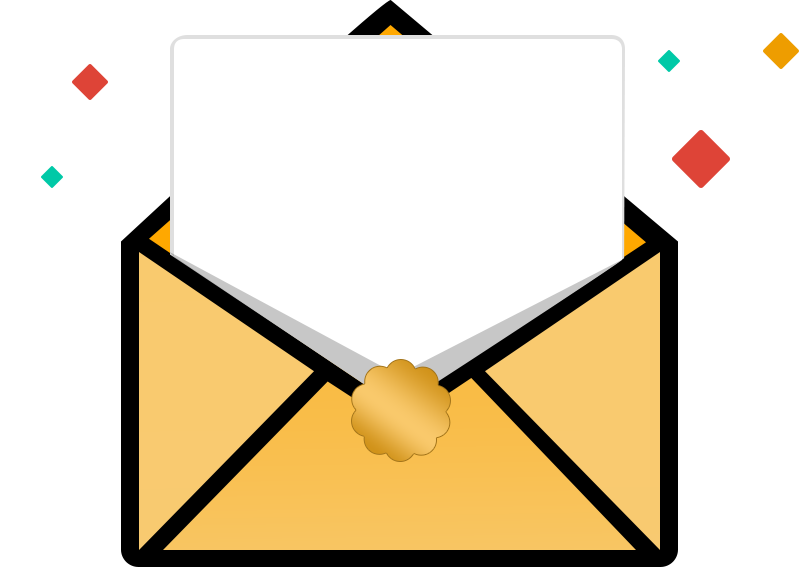 $750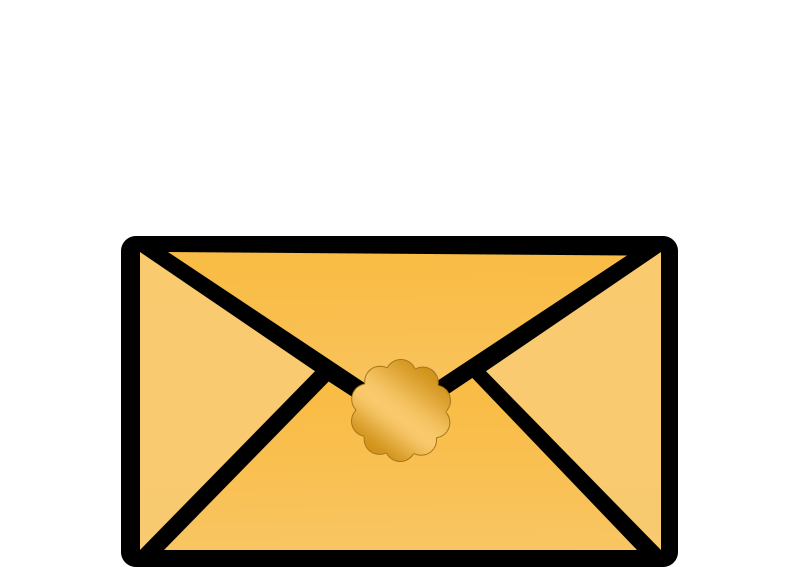 $1,000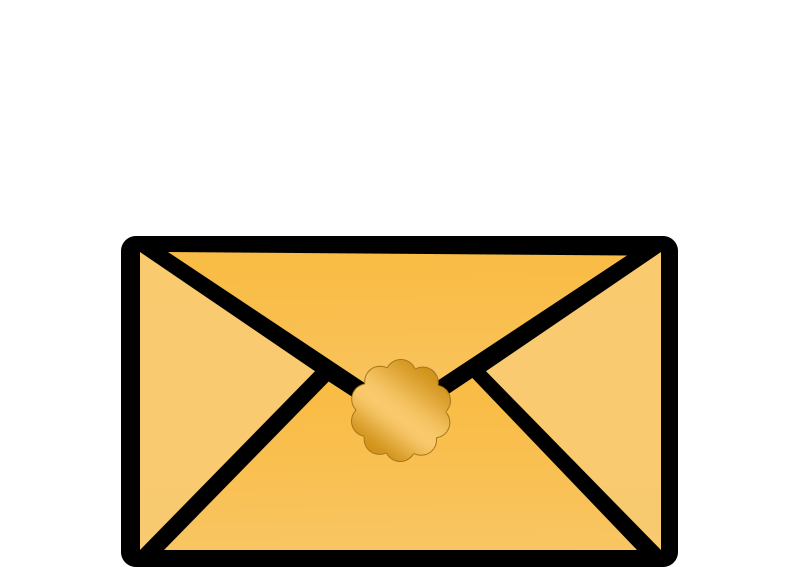 $1,500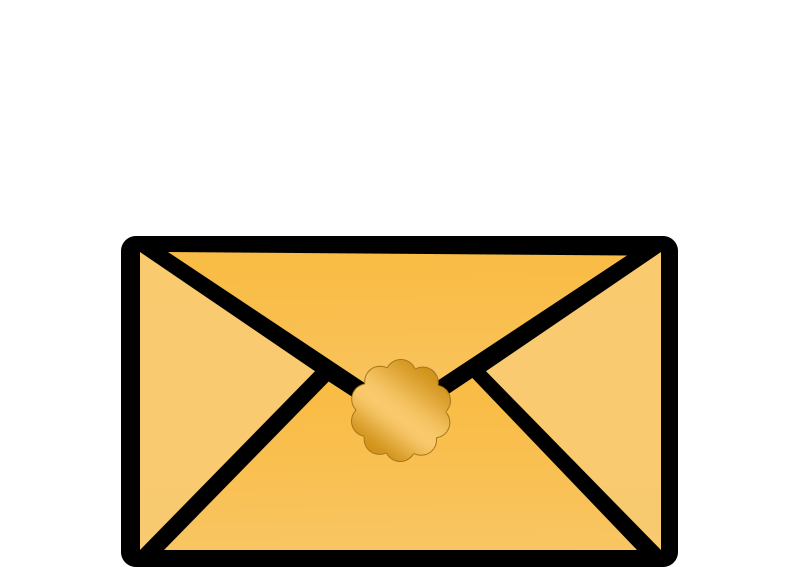 $2,000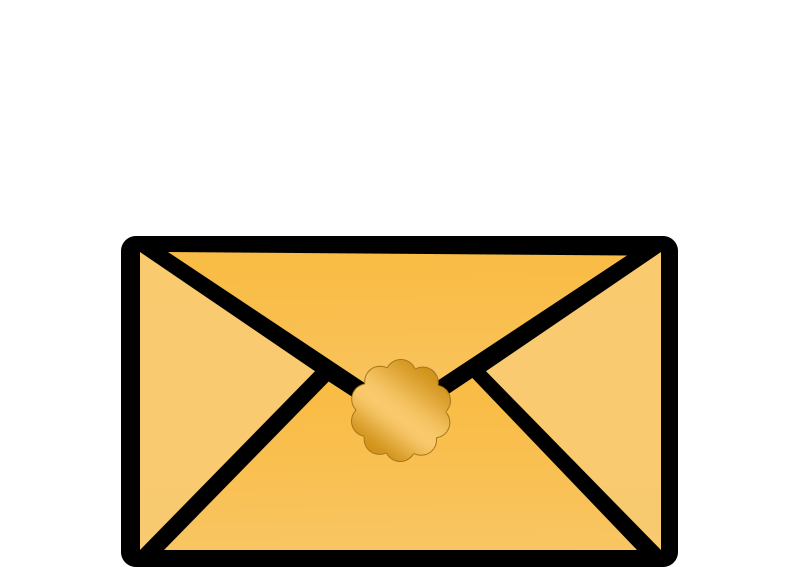 ---