Sticker Printing Calculator
Create your sticker

Select a template in our catalog and customize it in our online editor. No design experience required! Find a template >

Order prints with us

When you're done with your design easily select your quantity, paper type and more options using our online print checkout.

Guaranteed Delivery

We offer guaranteed delivery dates, so you can feel confident knowing your prints will arrive on time.
---
Help
Common Questions
Here are some of the most common print questions we receive
If you need help getting any area of your design perfect for print please
contact us
.  We'll be able to help get you back on track and ready to print quickly.
We do a quick review of every order that comes through. In our review process we focus on looking for alignment issues and extremely low quality images.  We do not proof-ready your project. If during our review we find anything that needs your attention we will contact you. Most often the issues we find are very minor and can automatically be fixed without us needing to notify you.
We don't currently send 1-off samples of your project, but we do guarantee your satisfaction with what you receive (see above).  Since each print job that we receive is reviewed and goes through a setup process it is cost prohibitive to send just a single copy.  And since we guarantee your satisfaction it's faster, easier, and more cost effective to just place an order for what you need right away.
We want you to love your prints and are very confident that you will. If the prints you receive are unsatisfactory due to any issue with our systems or printing equipment we will reprint and ship them again for free!  If there are any other issues we will work with you individually to resolve your concern until you are fully satisfied with your prints.  We have thousands of happy print customers due to the great service we provide before and after the order is received.
What
MyCreativeShop
users say about us.
Thank you for doing the hard work and making it easy for us. Great time-saving software. I love it!
People think we're a franchise our marketing materials look so good!
Needed postcards in a hurry! Super-simple to use. Great templates too!
Really easy to work with. Great designs you can customize. Love it!
I use MCS for brochures, postcards, and flyers. It is user friendly and easy to navigate. Love it!
Remarkable site. Smart, fun, and easy to use. Instructions are great too!
Great tool, very user-friendly, and intuitive. I have done at least 20 flyers already.
Incredible tool for creating marketing materials. Best flyer design interface I have used.
I love this platform, so much better than other design sites!
Our
Promise
If you don't love your prints due a fault of ours, we'll do whatever it takes to make it right!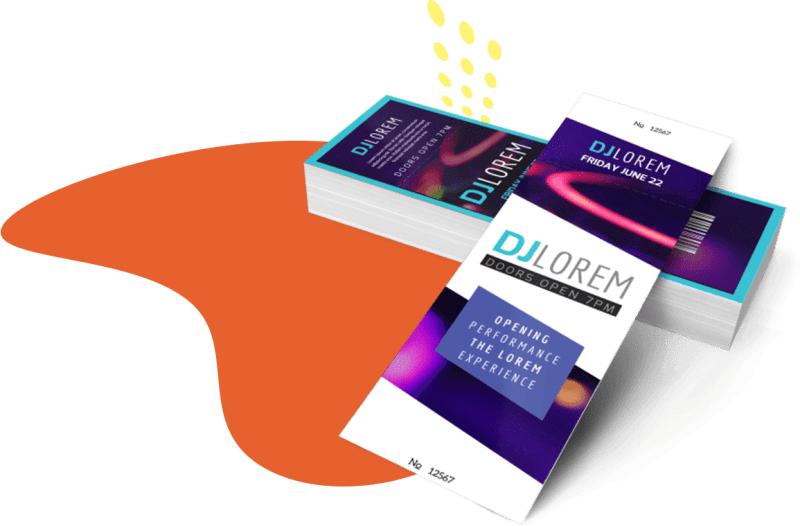 Still have questions? We can help!
Submit a Request
Contact us and we'll get back to you as soon as possible.