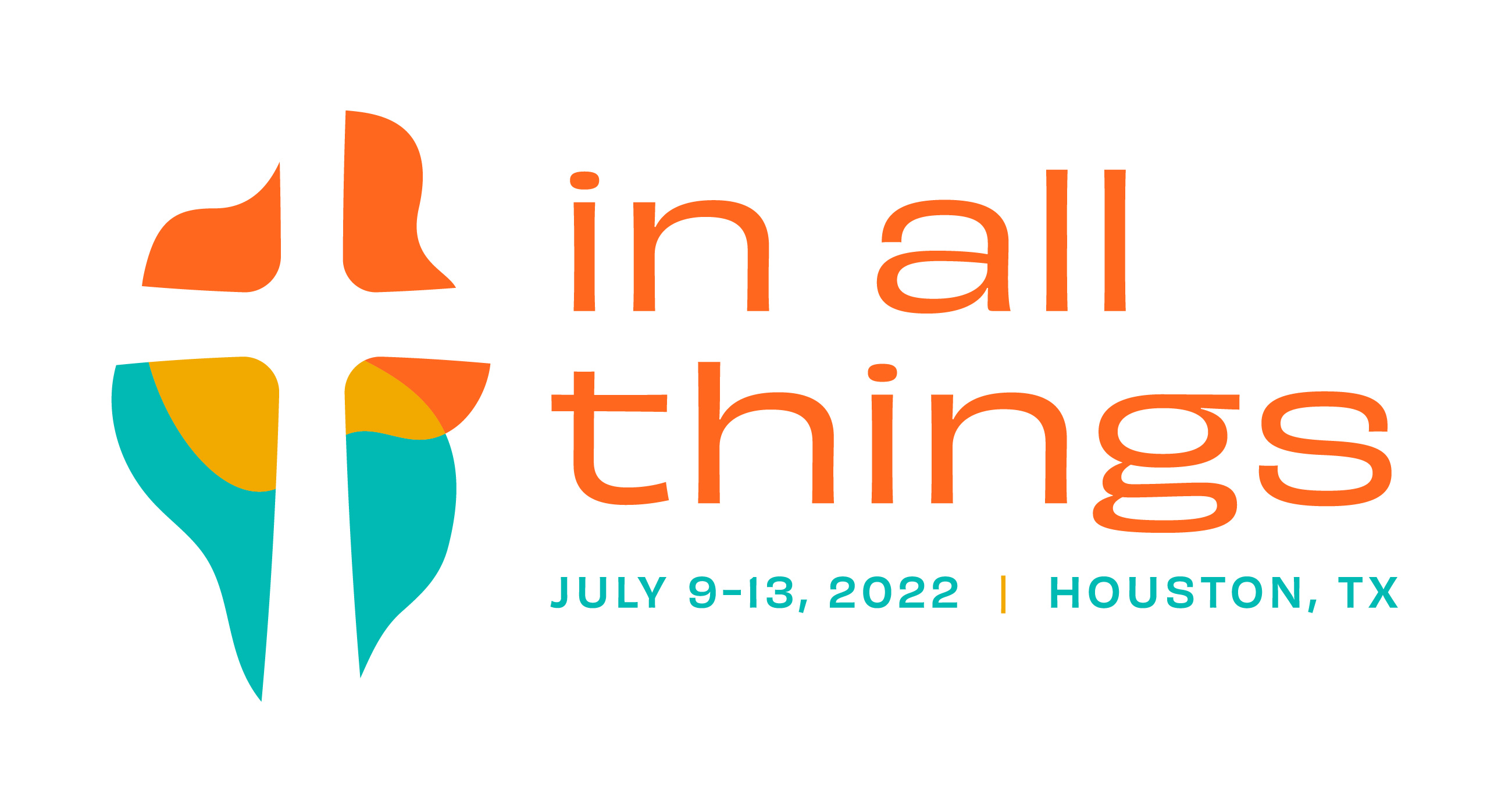 St Paul Lutheran Church
LCMS Youth Gathering Envelope Fundraiser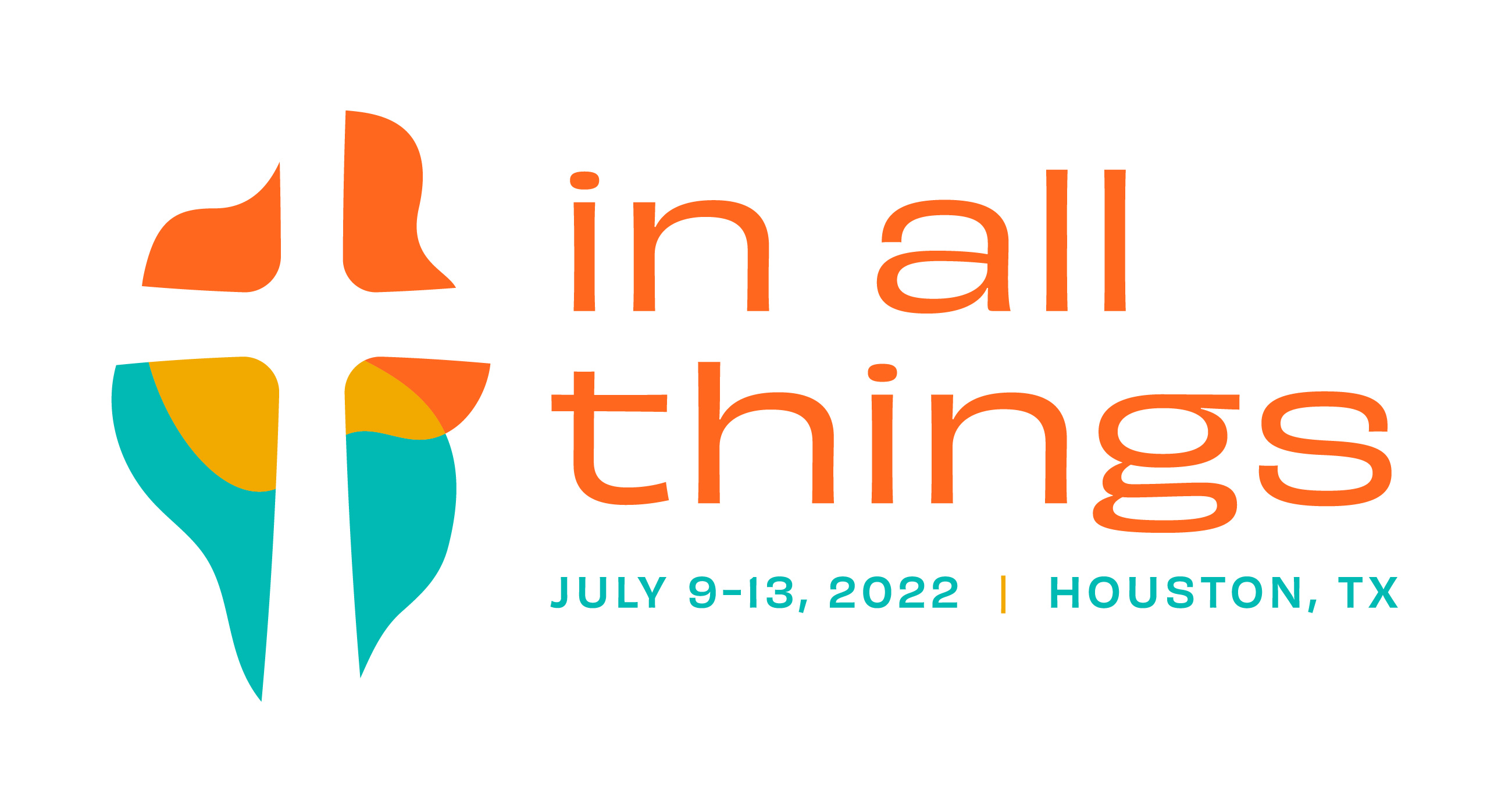 From St Paul Lutheran Church:
We are starting to raise funds for the upcoming LCMS Youth Gathering in Houston, Texas in July 2022. This is our first of many fundraisers for this trip. We have a goal of raising $24,000 as we have 24 youth interested in joining us for this trip. If we can get all our envelopes taken we can fund 5 youth's trip to the LCMS Youth Gathering! This website and our board will be updated as people take envelopes. Thank you for supporting St Paul Youth!
$56 raised of $2,556 goal
Created 3 months ago by St Paul Lutheran Church
How does an envelope fundraiser work?
Be Generous

Select an envelope with a dollar amount you'd like to donate.

Make payment

A simple payment screen will appear and you can make your donation.

Share it

Spread the word to your friends about our envelope fundraiser.
$1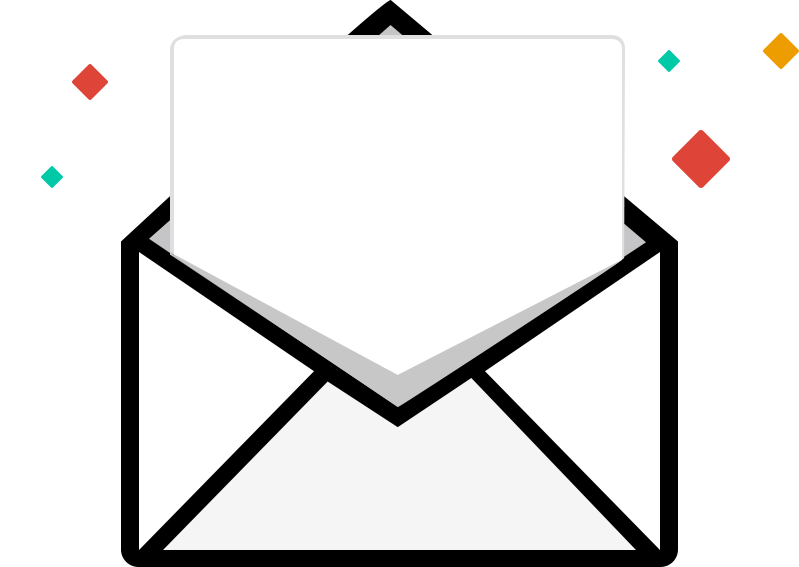 $6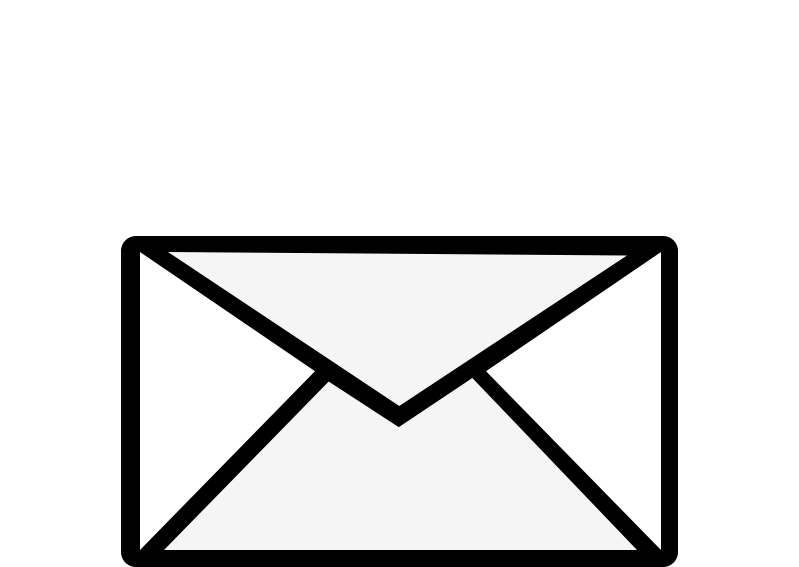 $7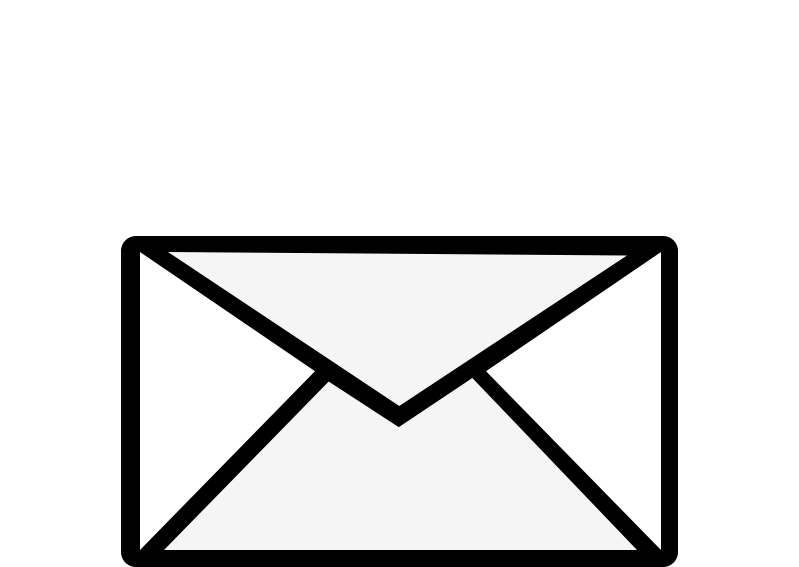 $28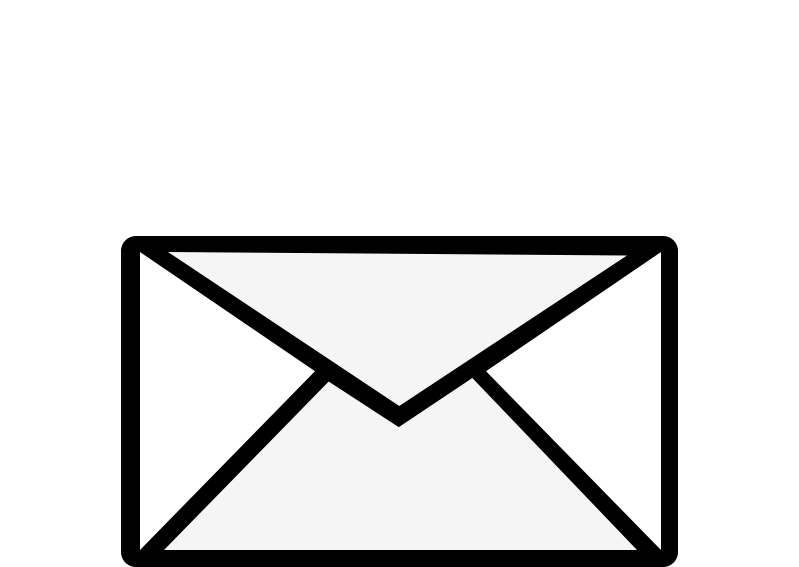 $29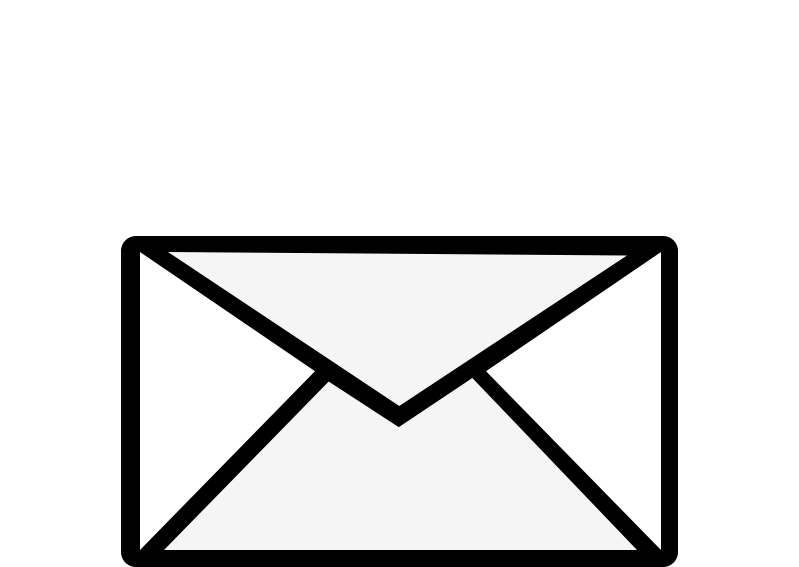 $30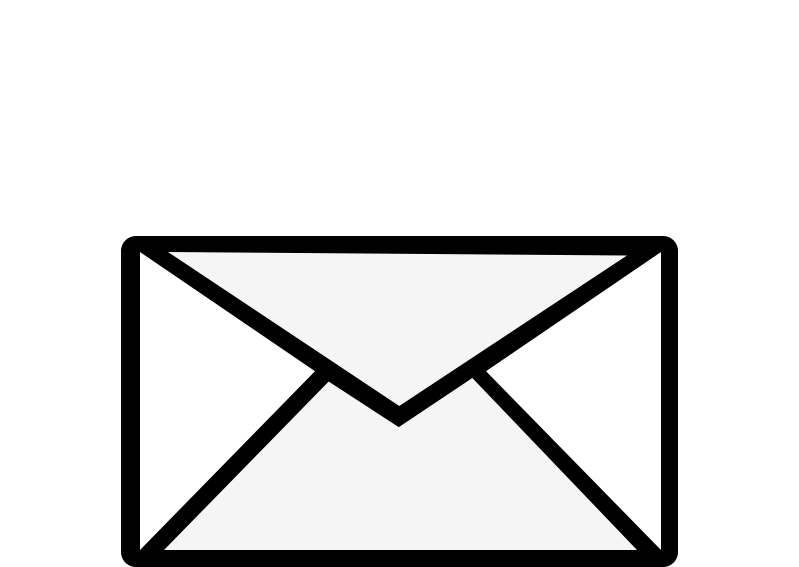 $31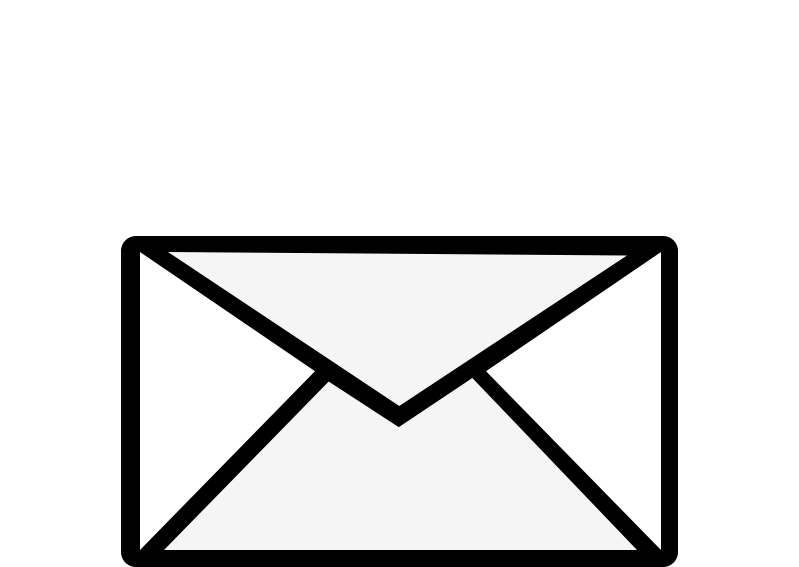 $33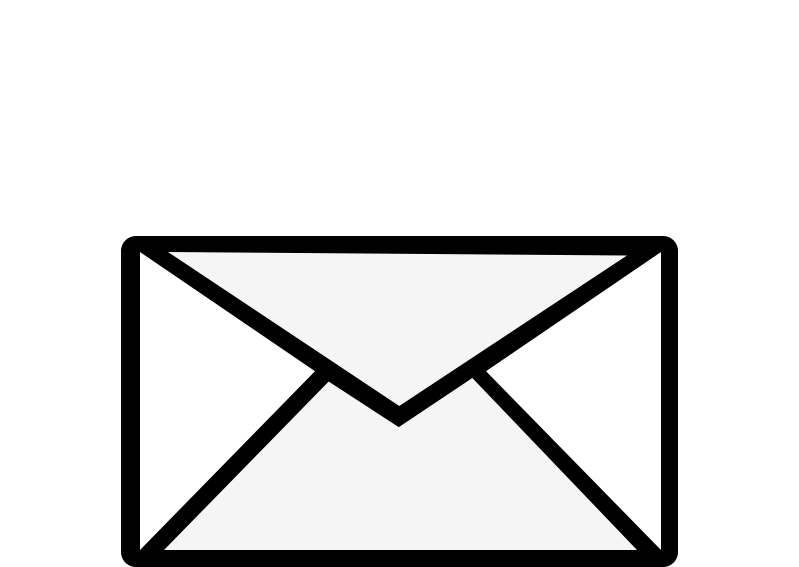 $35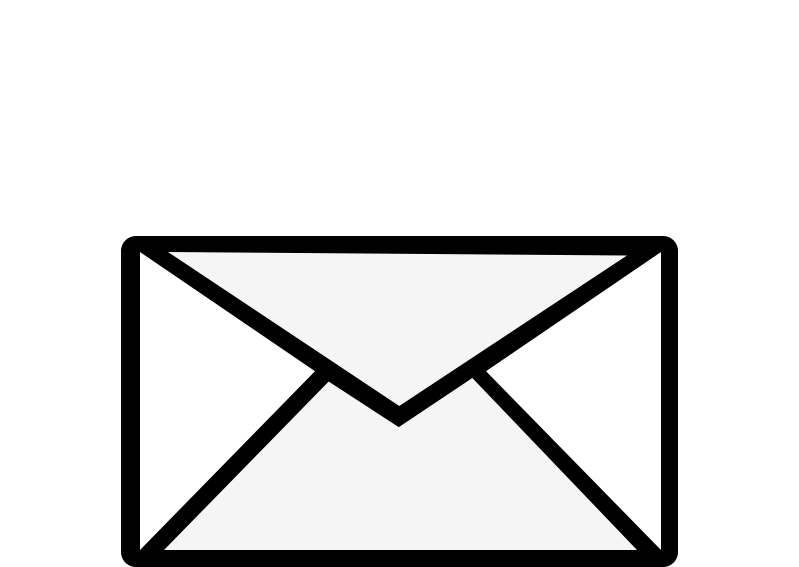 $36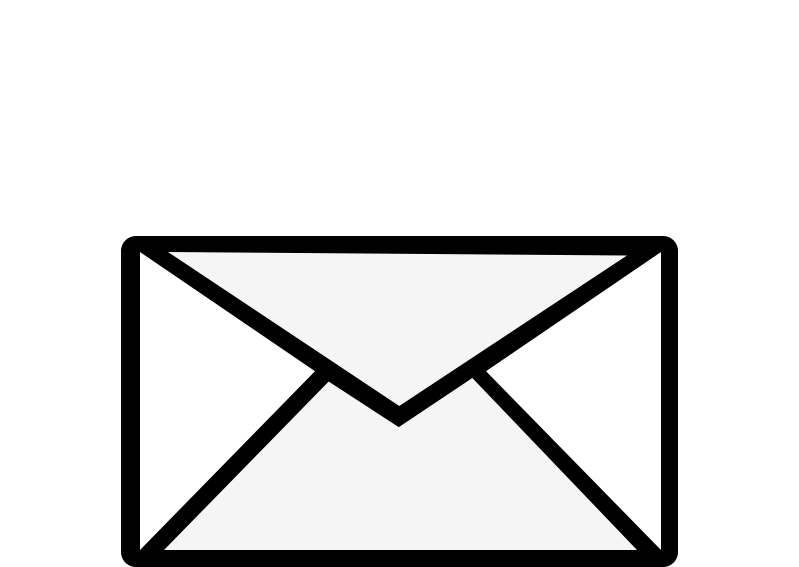 $38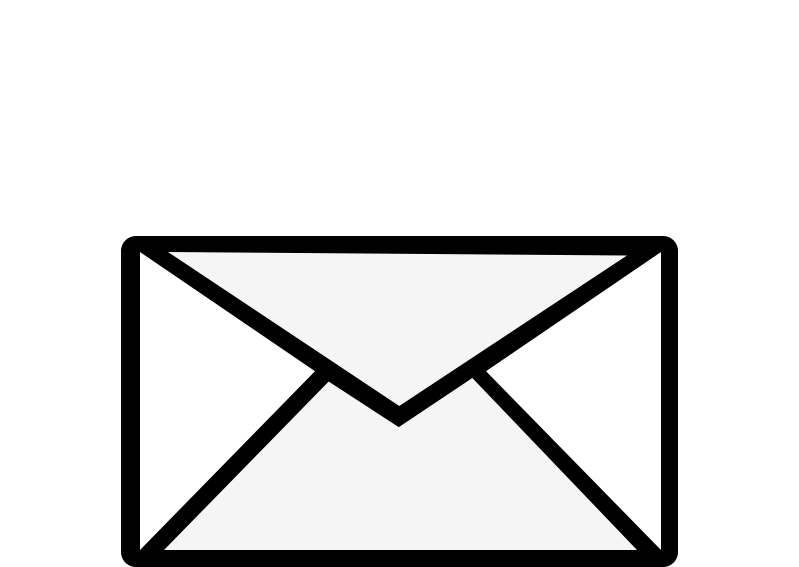 $39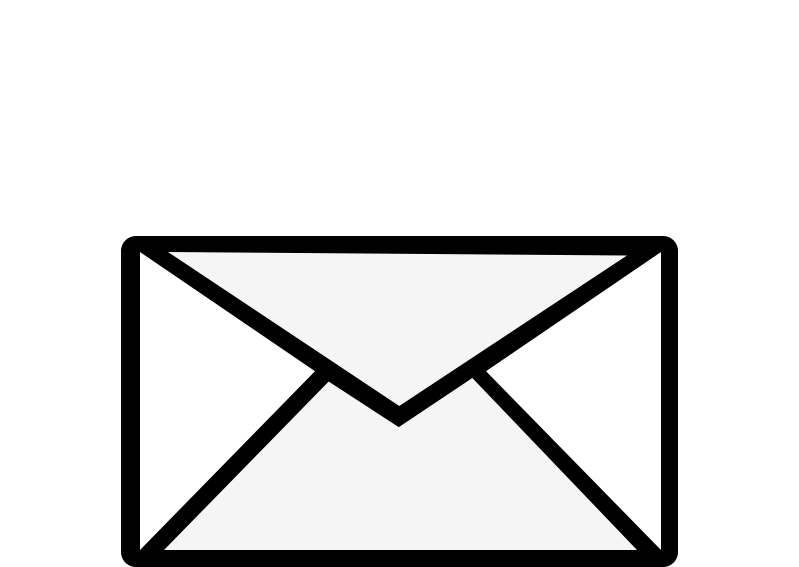 $41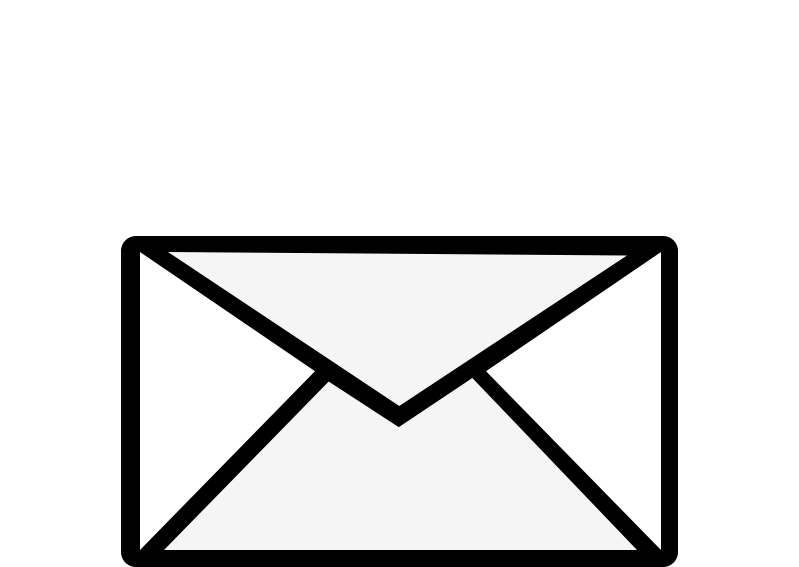 $42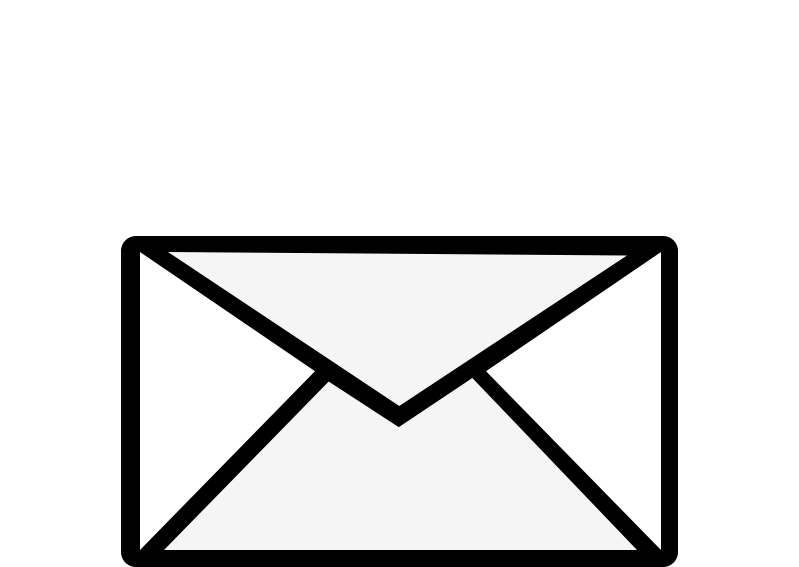 $43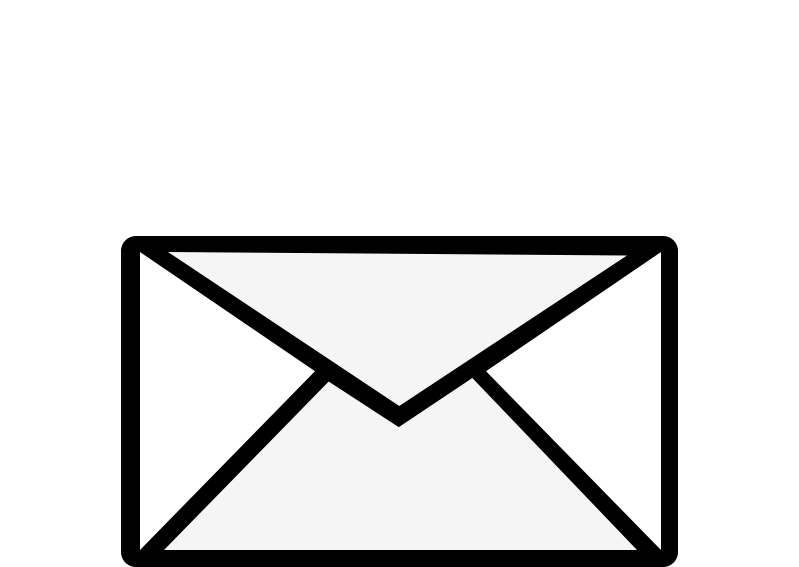 $44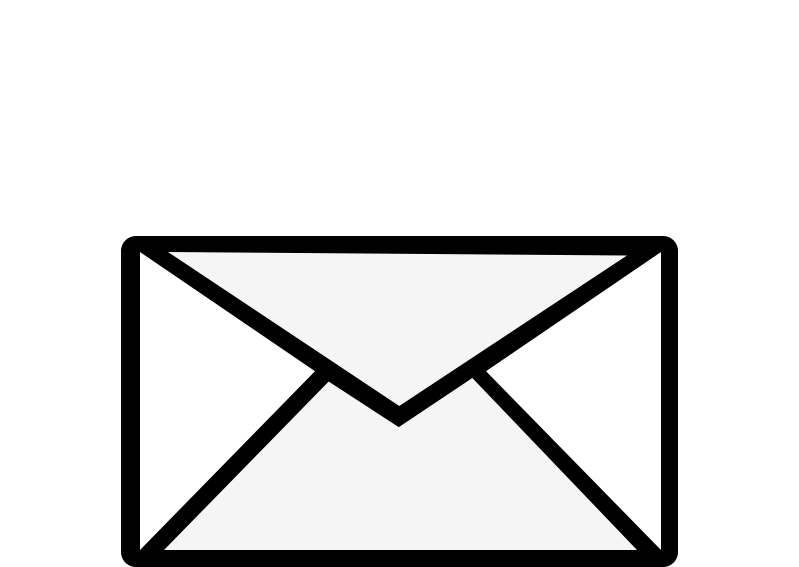 $45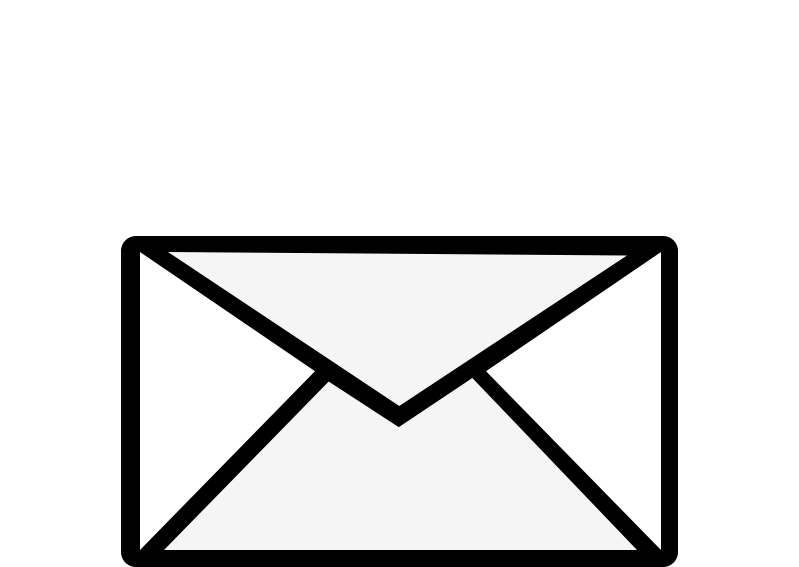 $48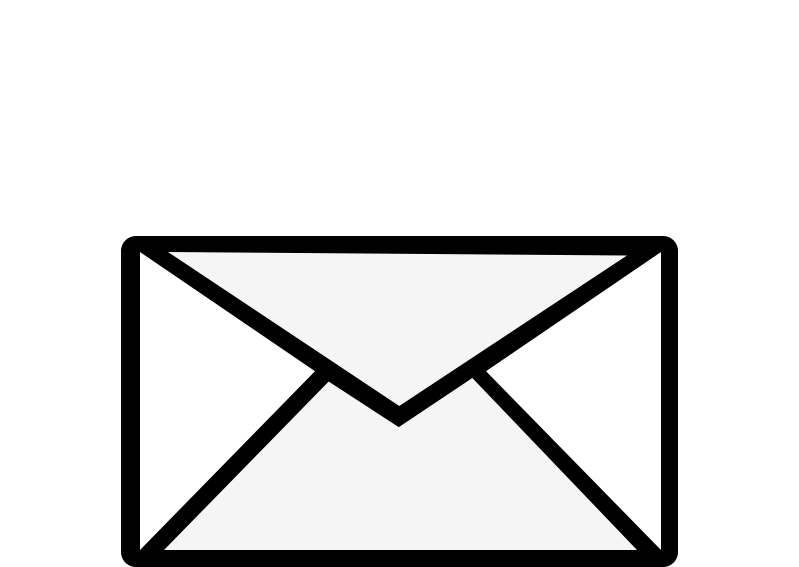 $51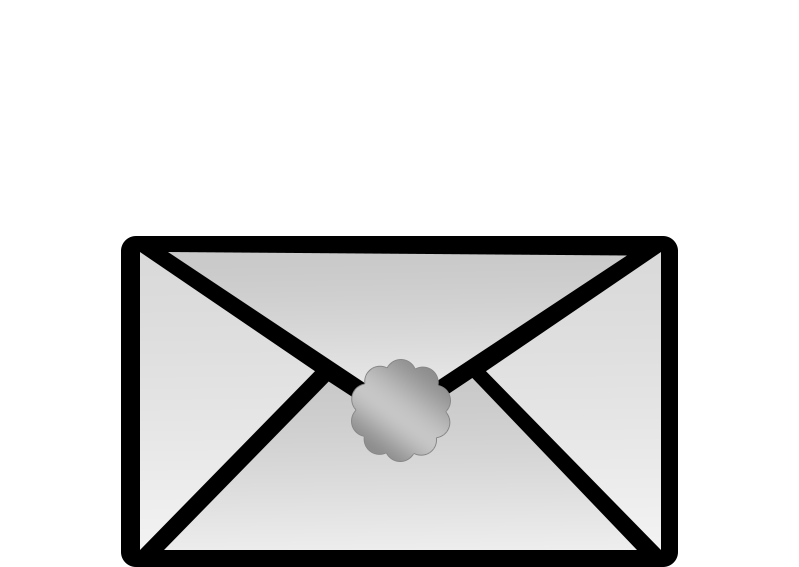 $52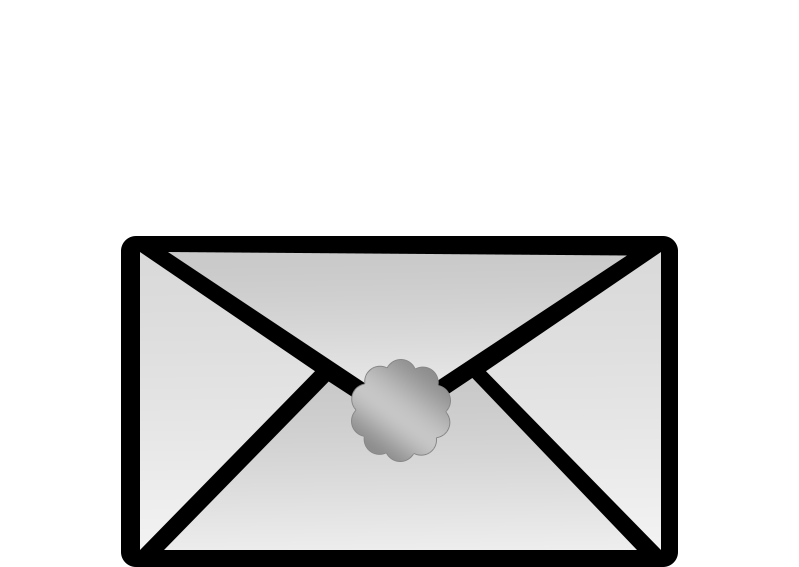 $55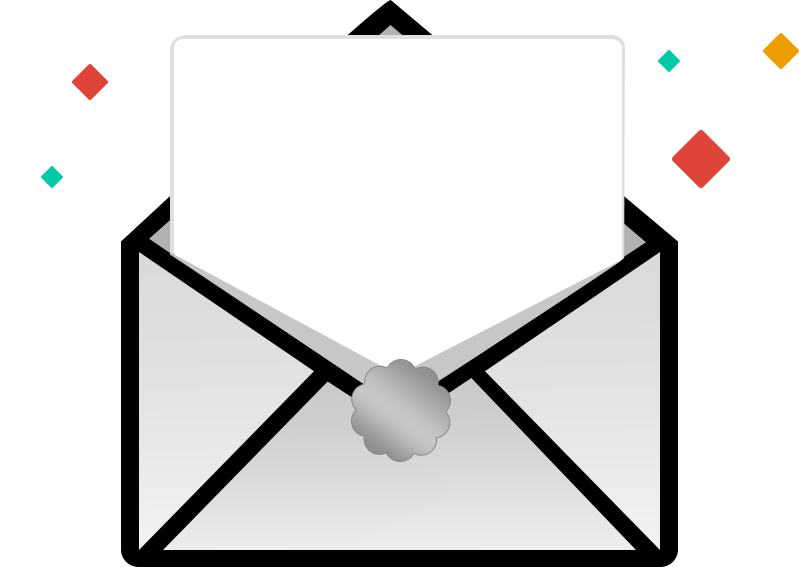 $59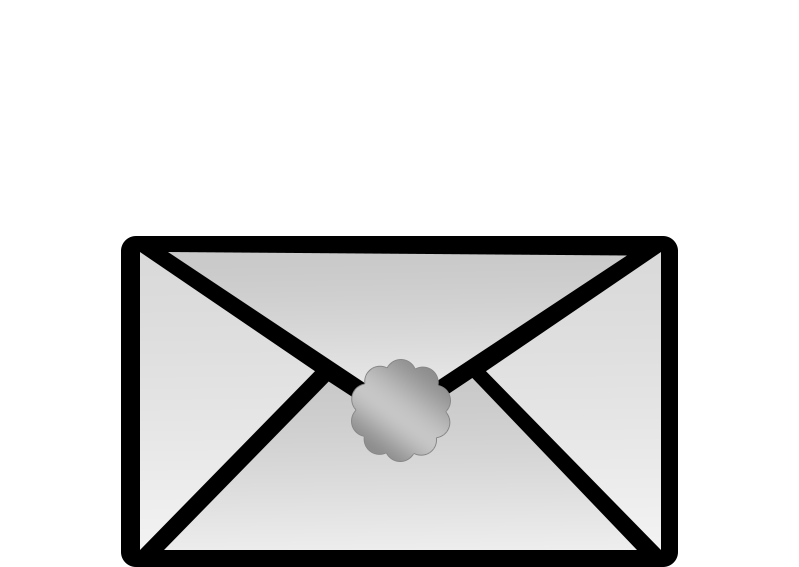 $60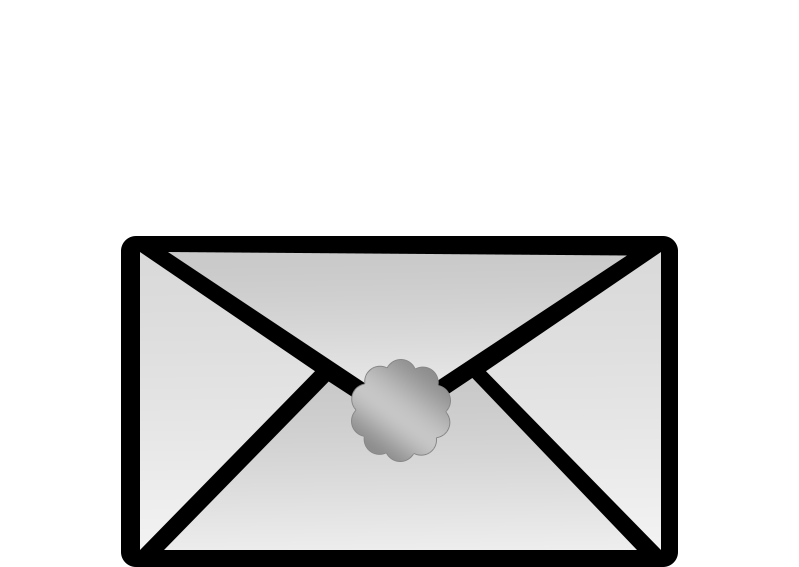 $62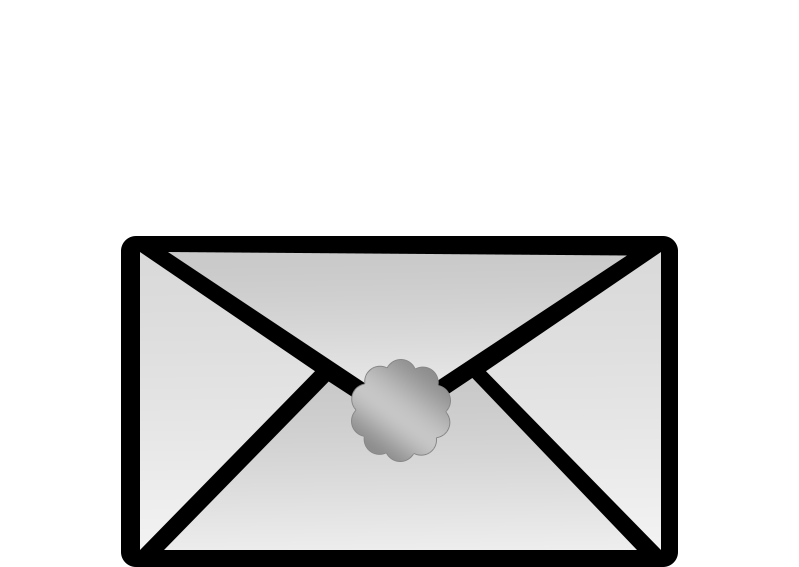 $67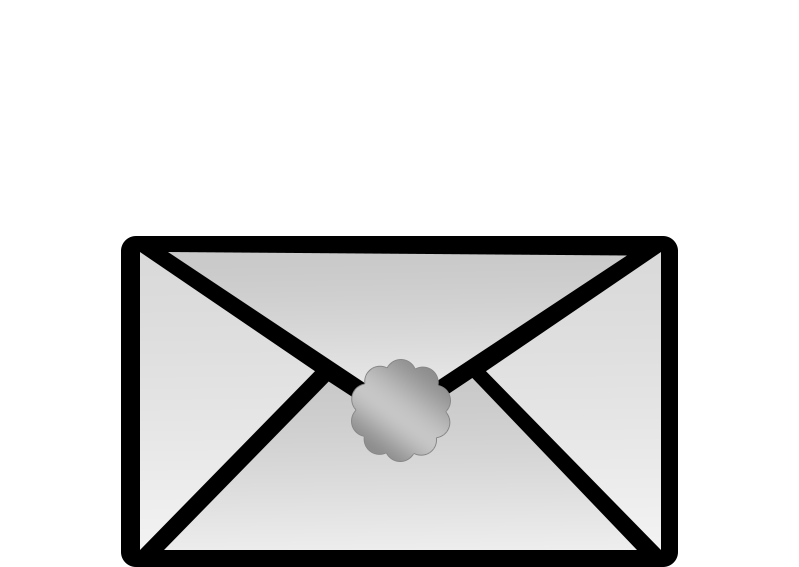 $68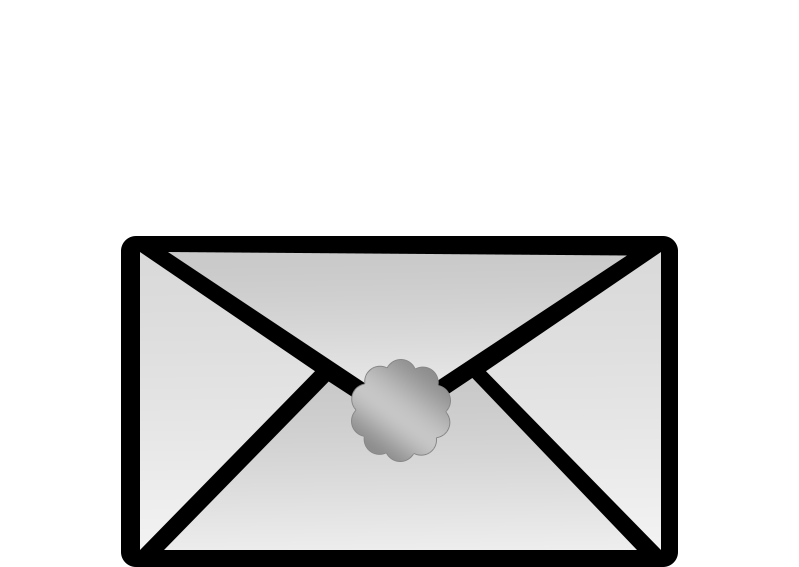 $69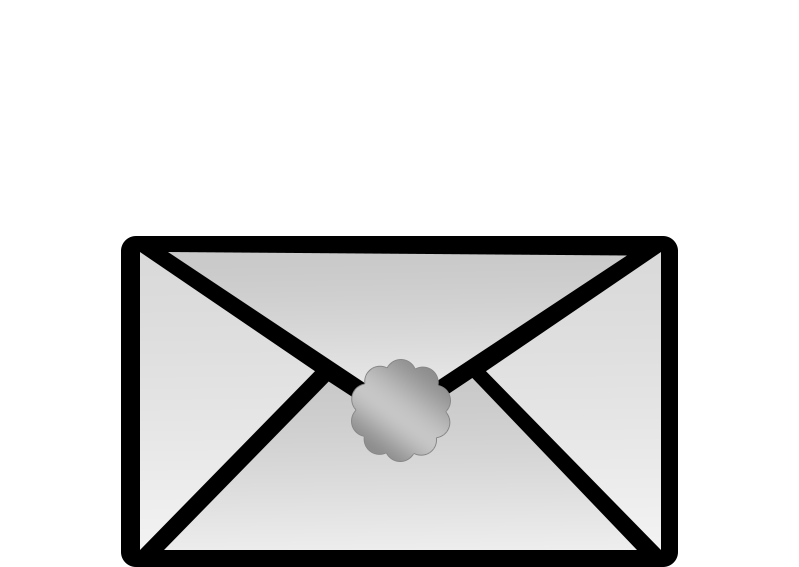 $71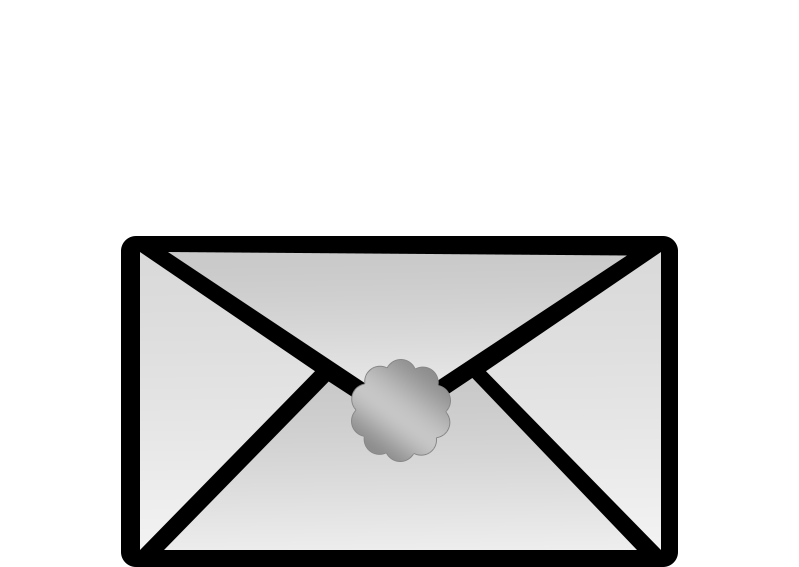 $72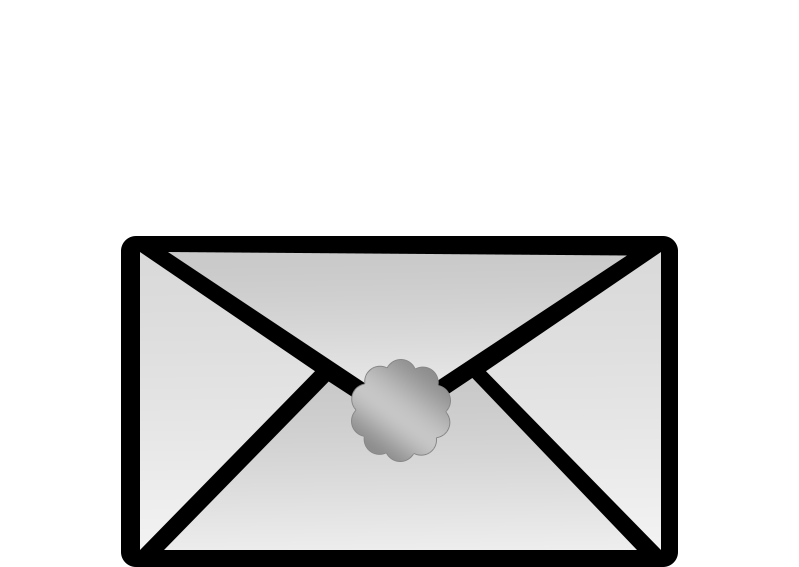 $76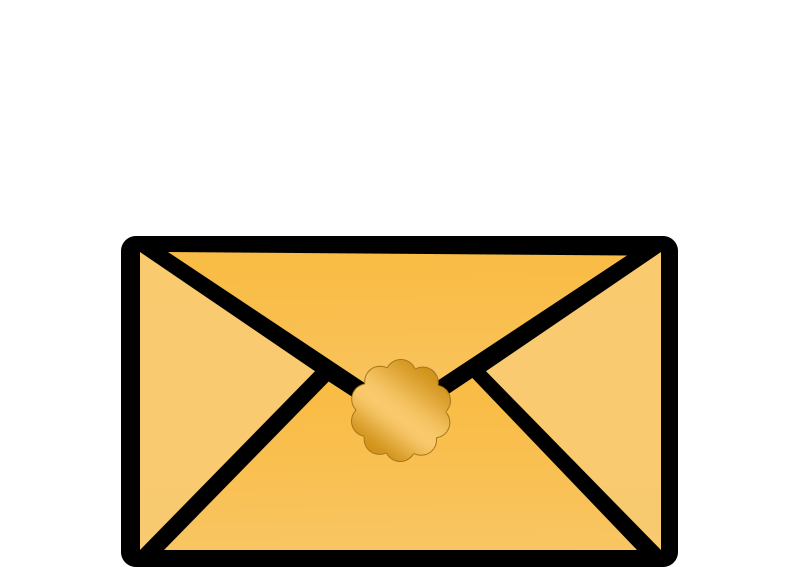 $77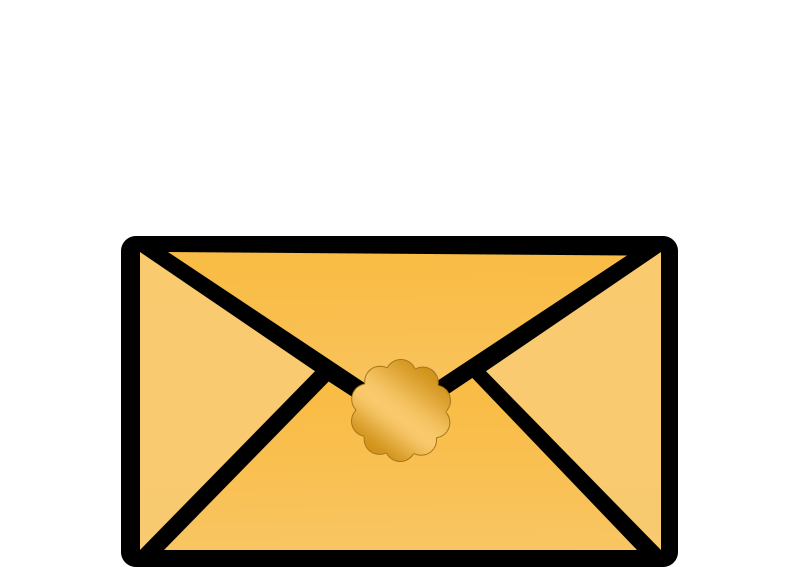 $78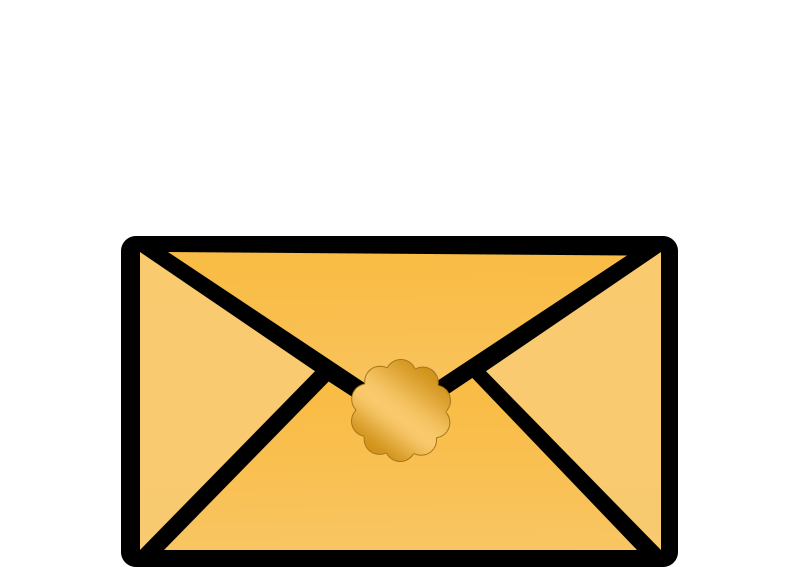 $80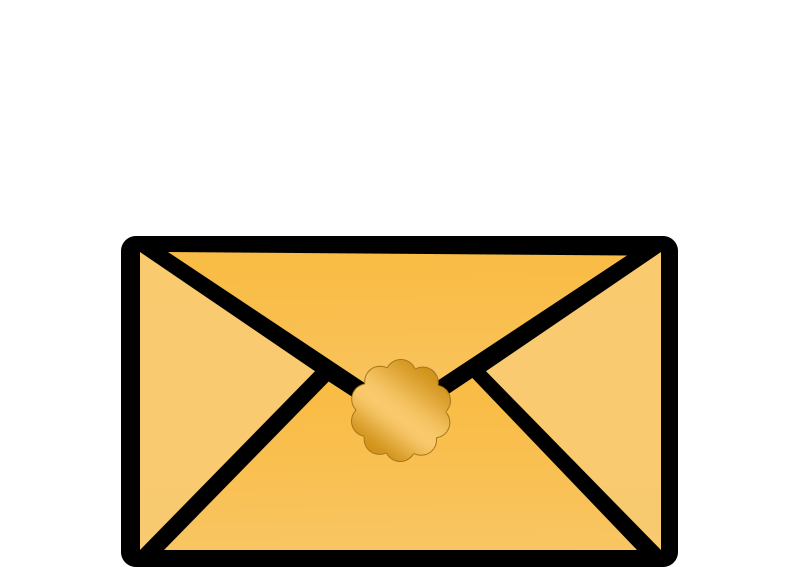 $82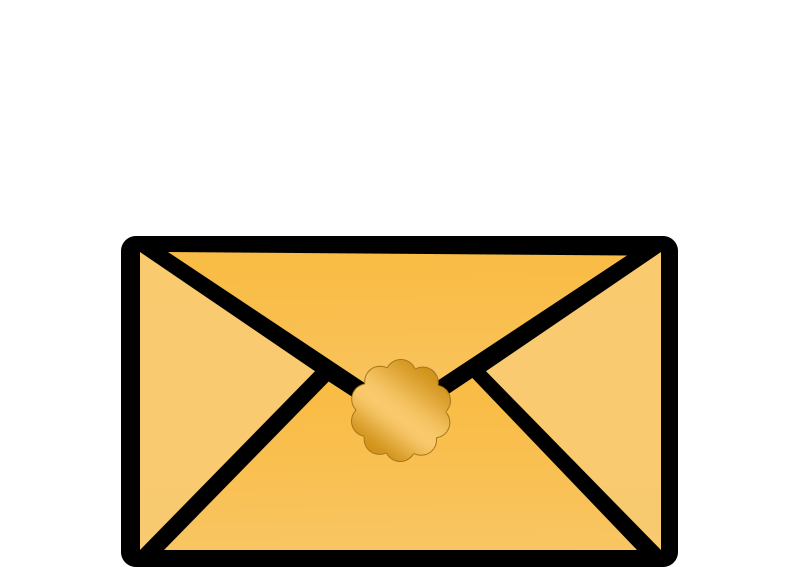 $83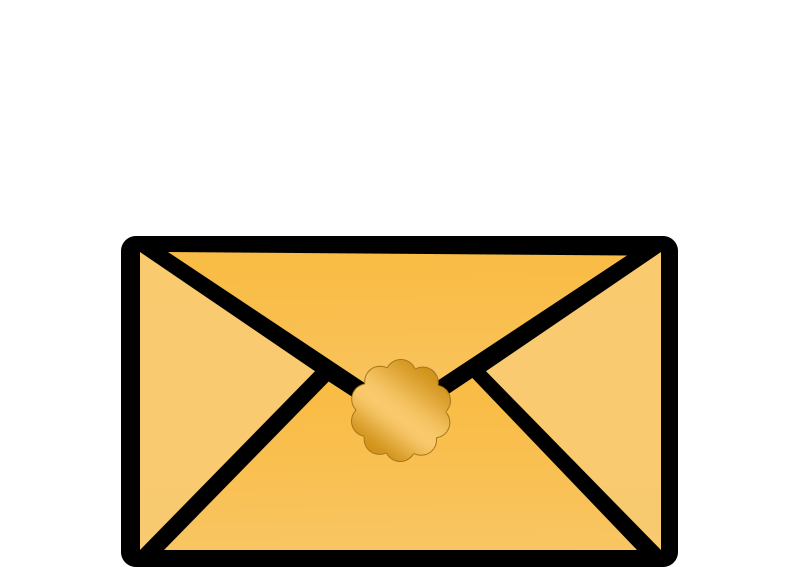 $85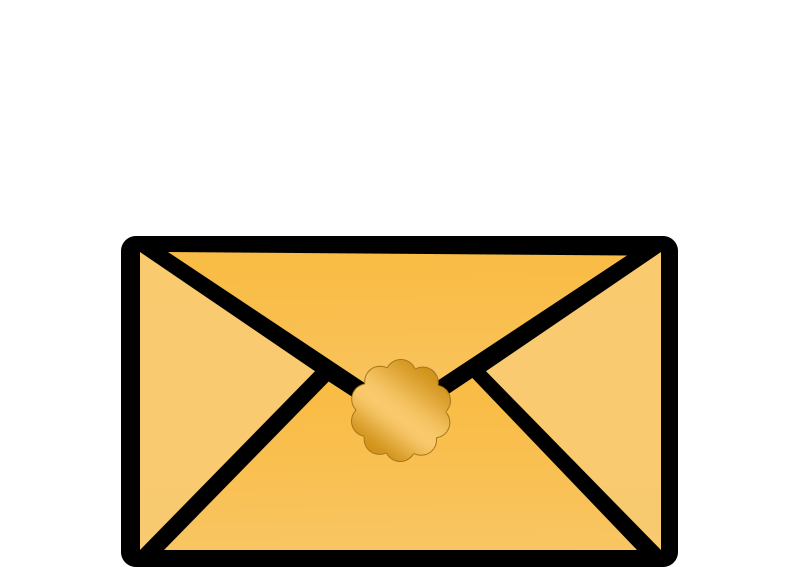 $86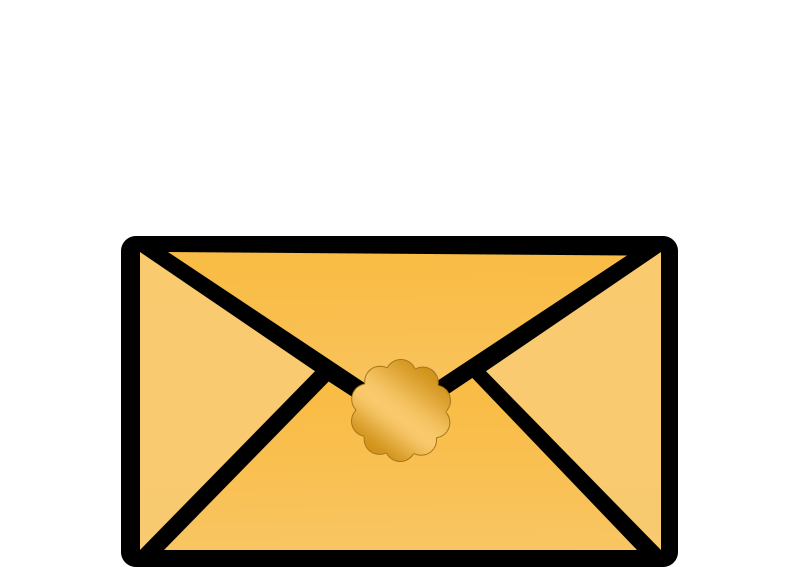 $87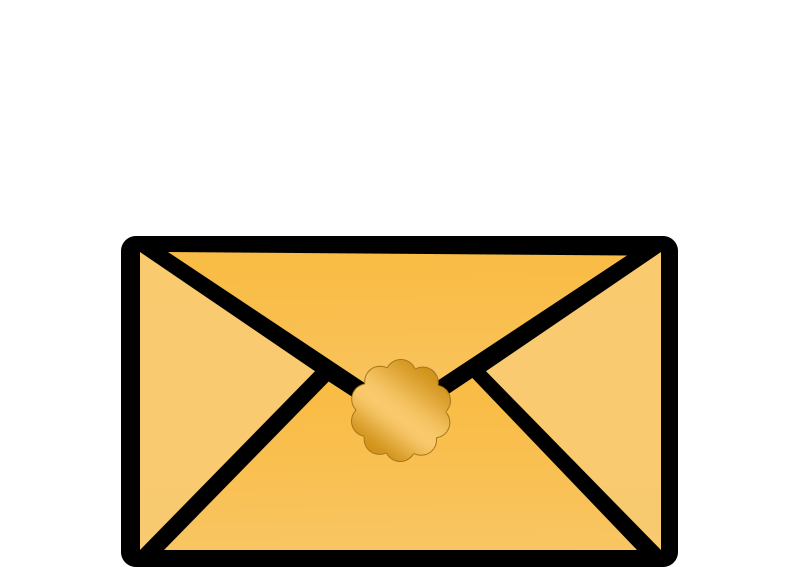 $88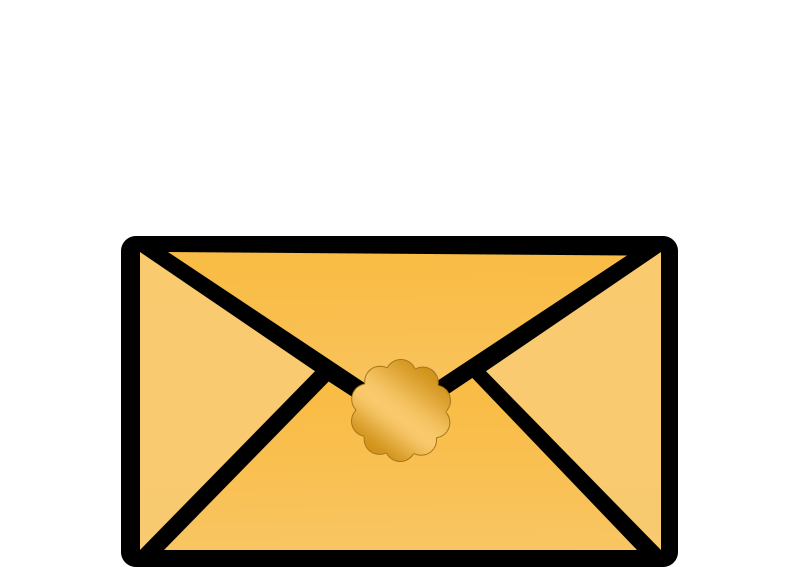 $89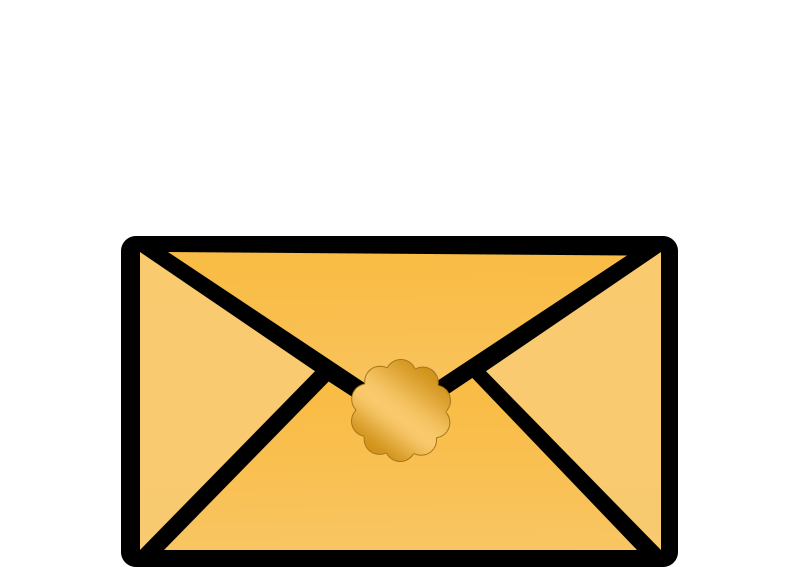 $93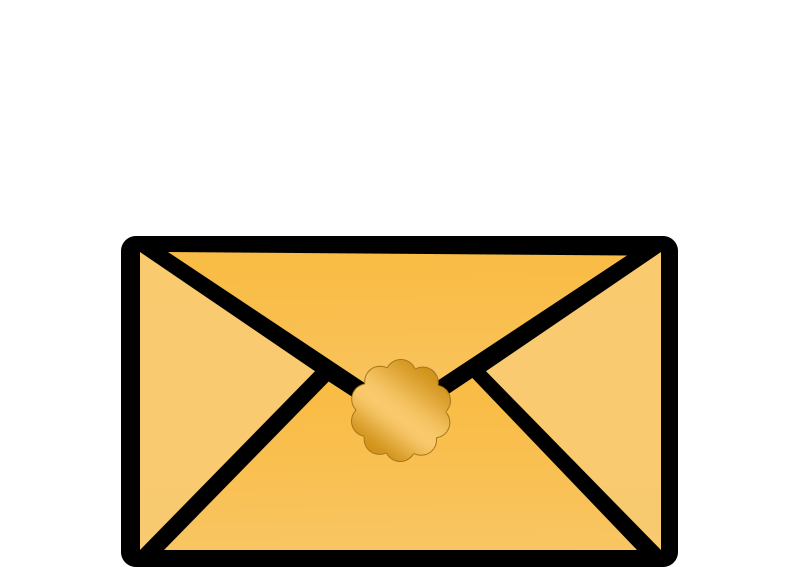 $94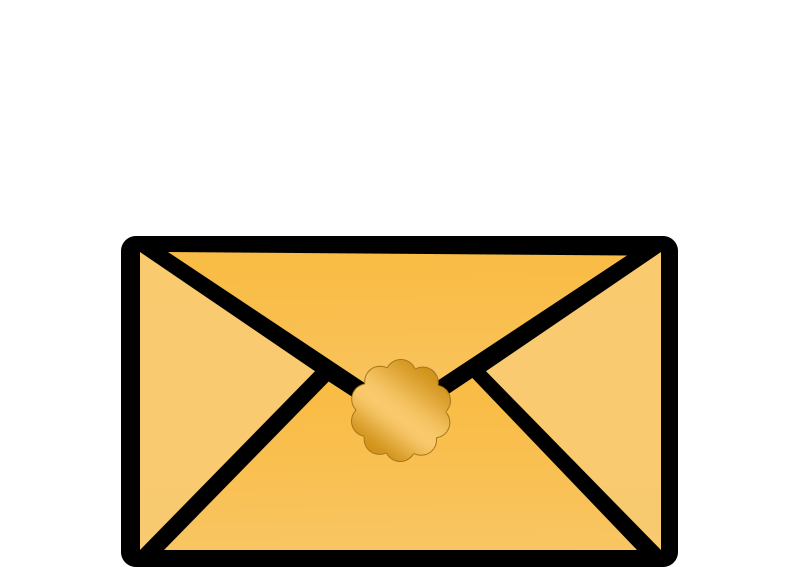 $95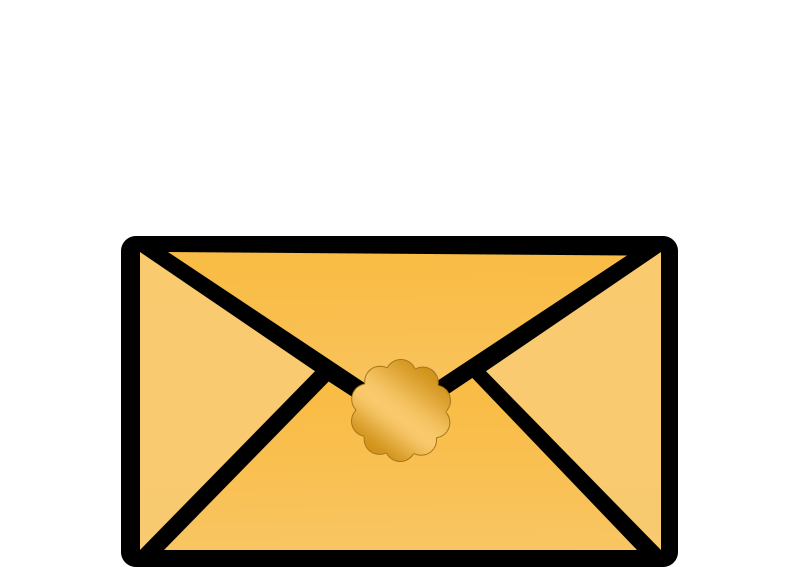 $101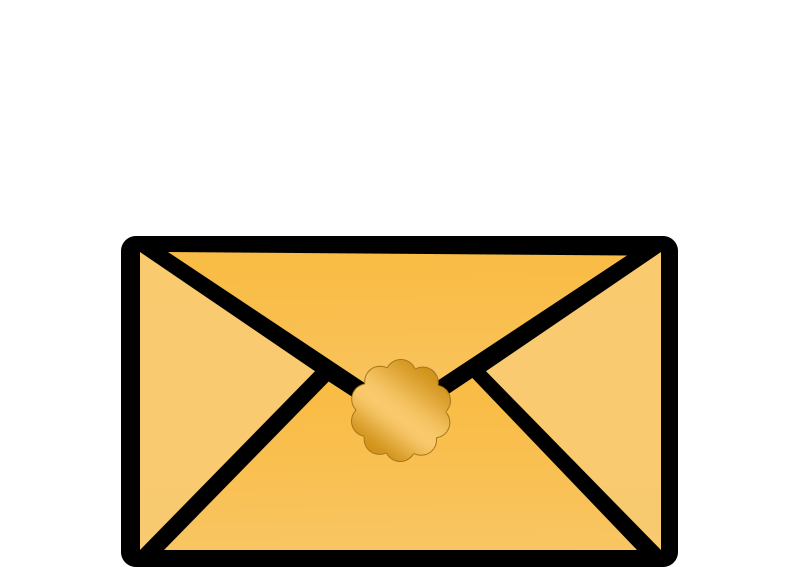 ---