Park Christian School
440 Initiative/COVID-19 Families Helping Families Relief Fund
From Park Christian School:
Our goal is to raise close to $100,000 to maintain our commitment to tuition reduction assistance and to meet our 2019-20 budget.
We are distributing up to 25% of what is raised toward families that are being directly impacted by loss of income due to the current Coronavirus pandemic.
In honor of our current 440 students, there are 440 'virtual' giving envelopes below that can be selected.
We are anticipating more families may need assistance as we continue to see the impact of COVID-19 on the economy. We pray that the funds raised by this effort will help our current families and those who may need additional support in the days to come. Thank you for your generosity and support of our students and families!
***We know 440 envelopes is big goal but we serve a big God! Feel free to make multiple envelope purchases - we are praying for every single envelope to be claimed!***
$31,986 raised of $117,190 goal
Created 3 months ago by Park Christian School
How does an envelope fundraiser work?
Be Generous

Select an envelope with a dollar amount you'd like to donate.

Make payment

A simple payment screen will appear and you can make your donation.

Share it

Spread the word to your friends about our envelope fundraiser.
$10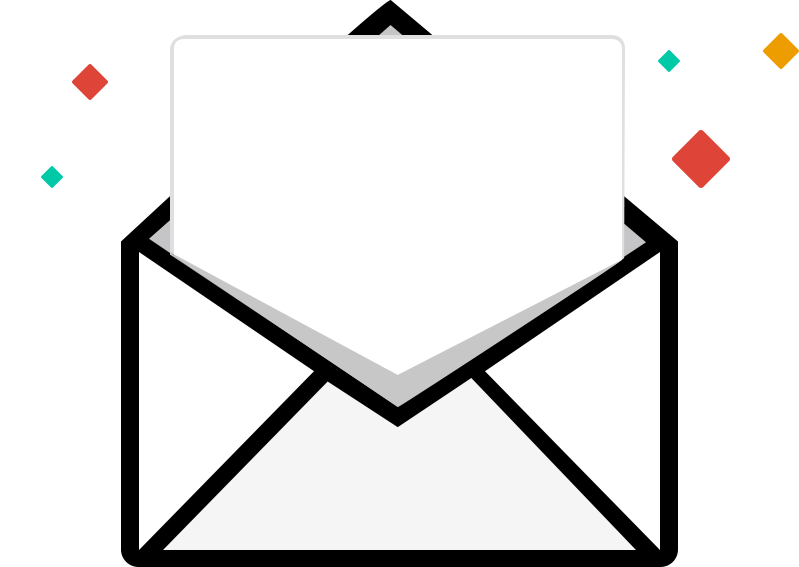 $11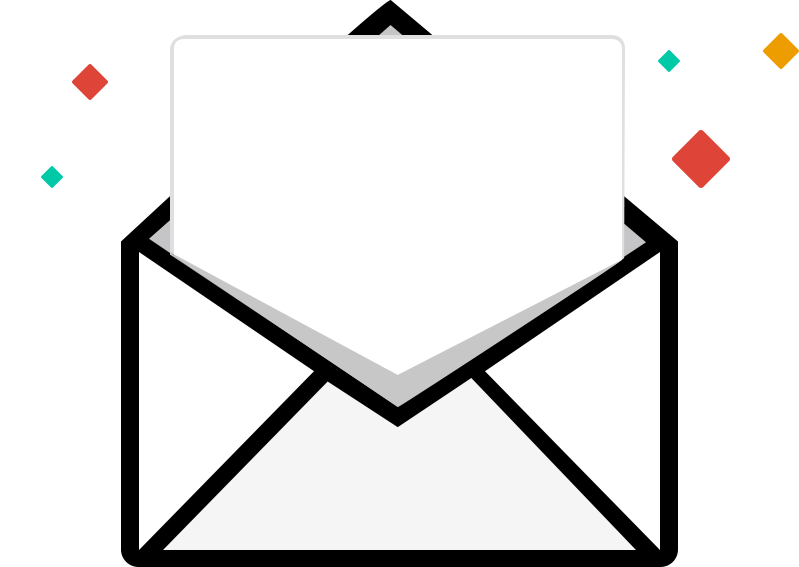 $12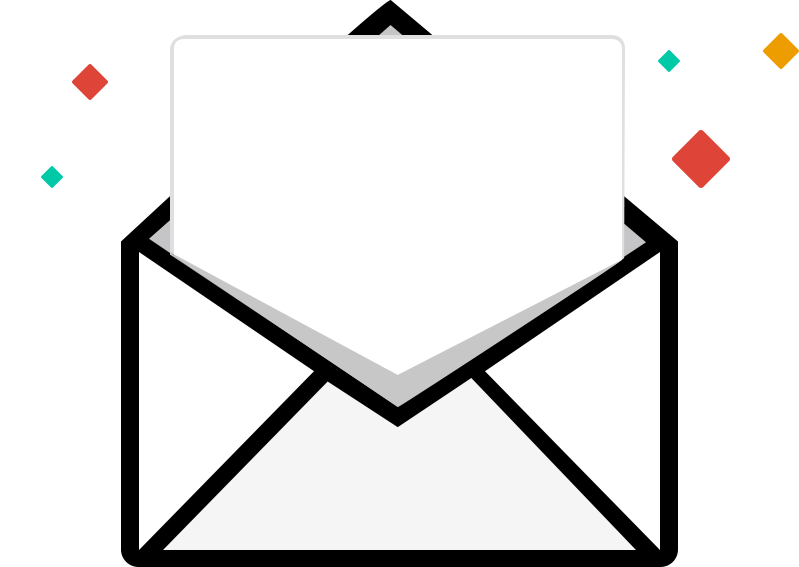 $13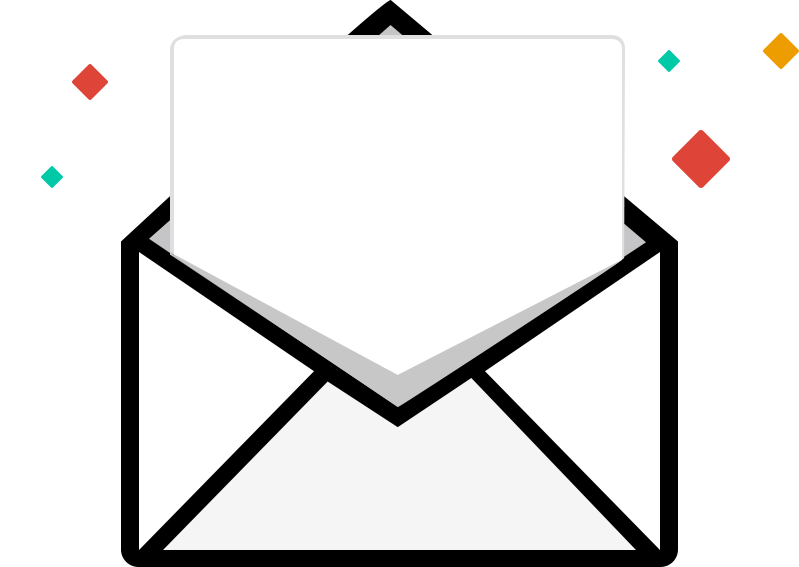 $14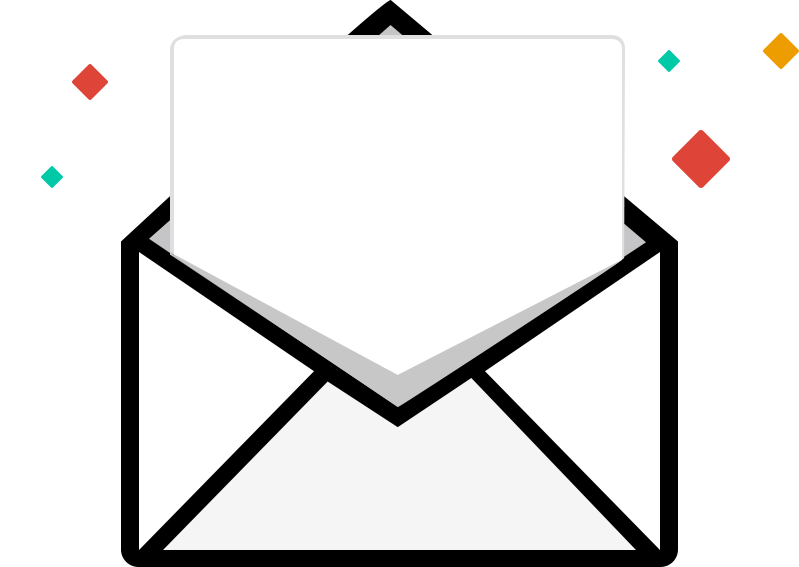 $15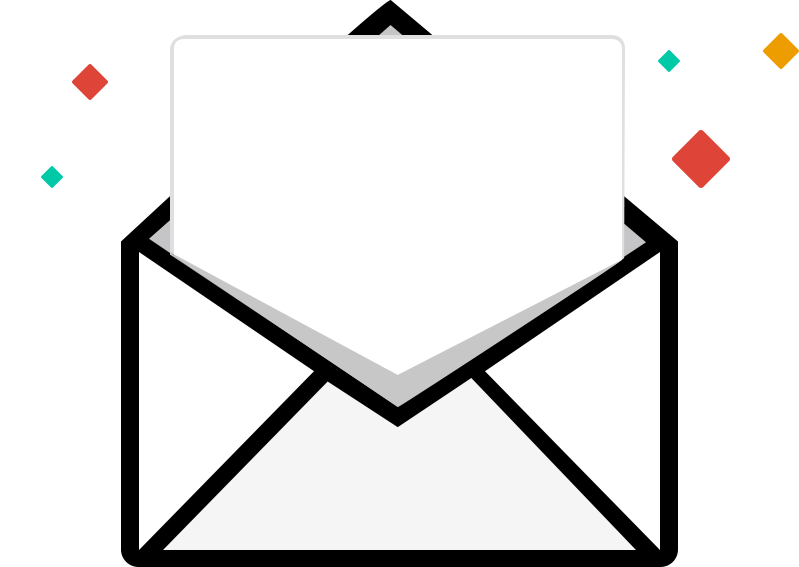 $16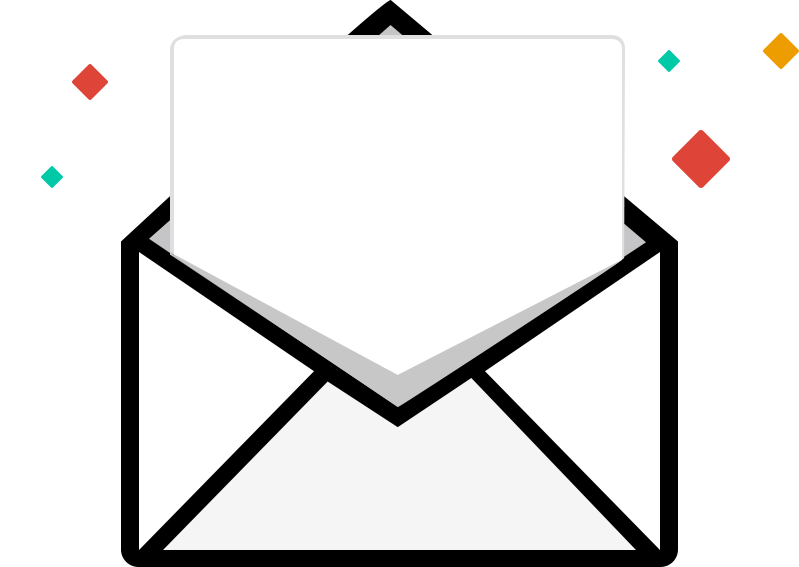 $17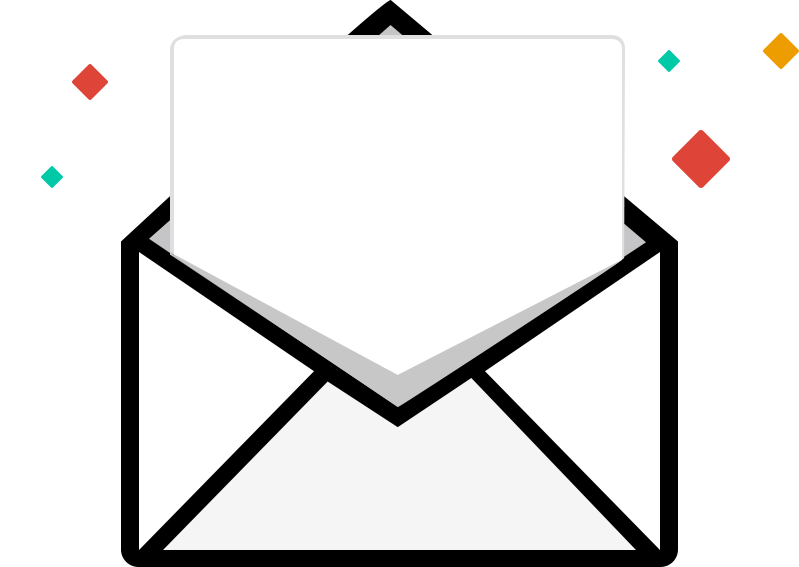 $18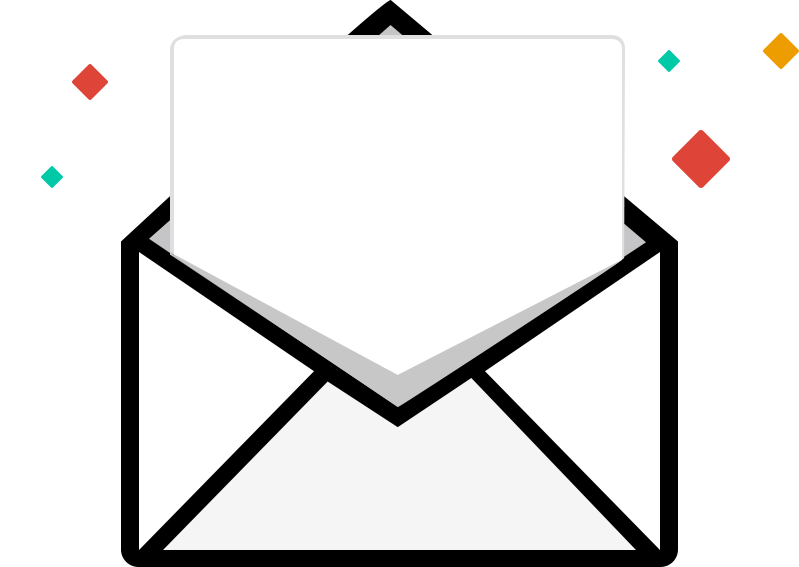 $19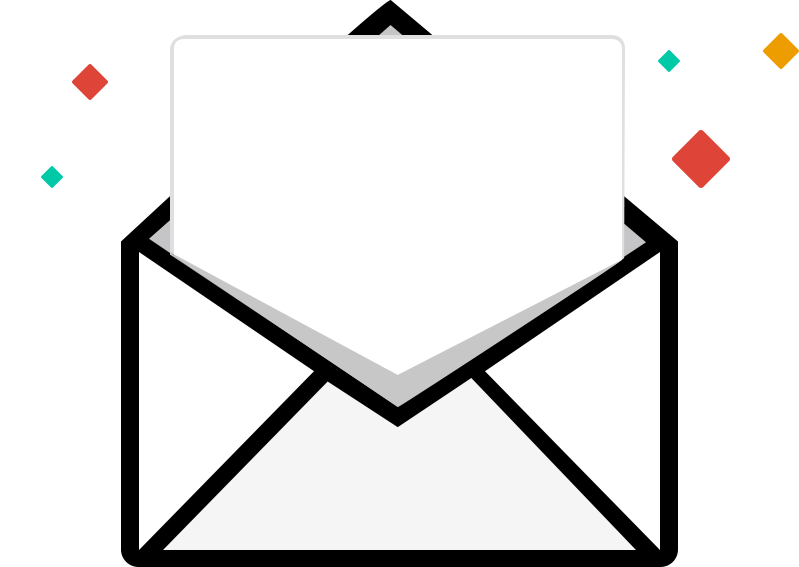 $20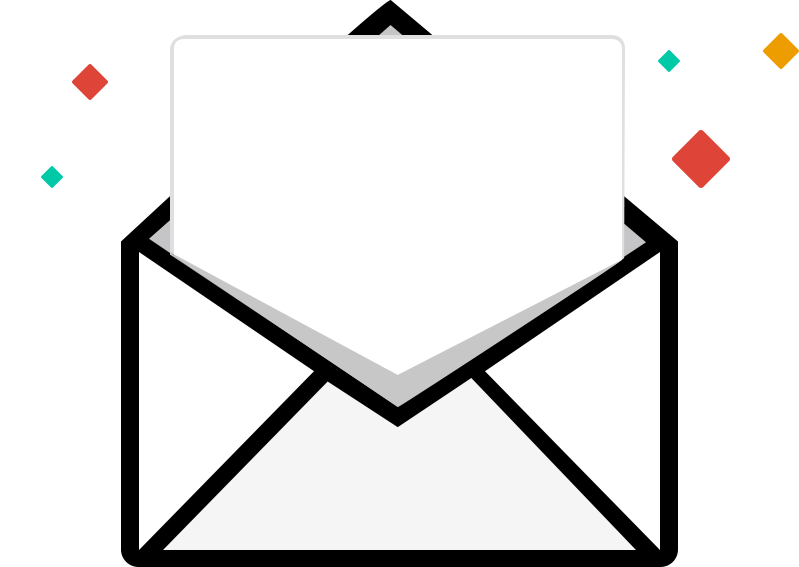 $21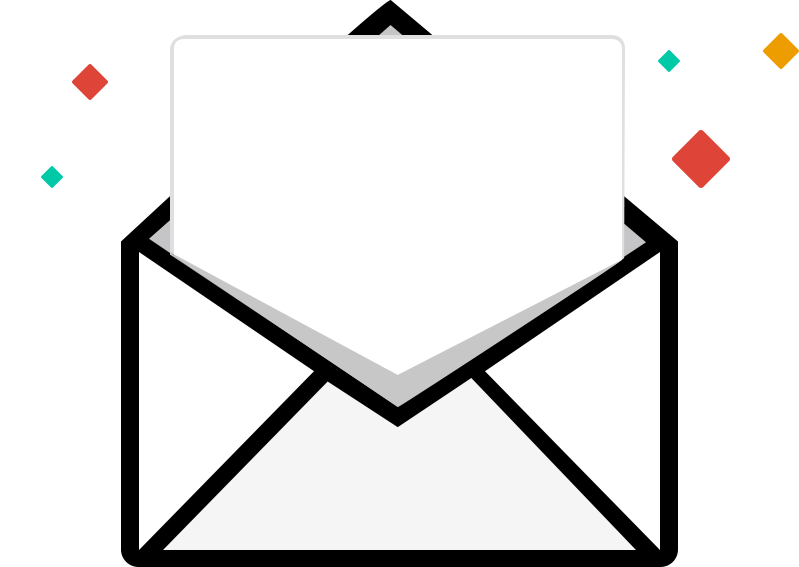 $22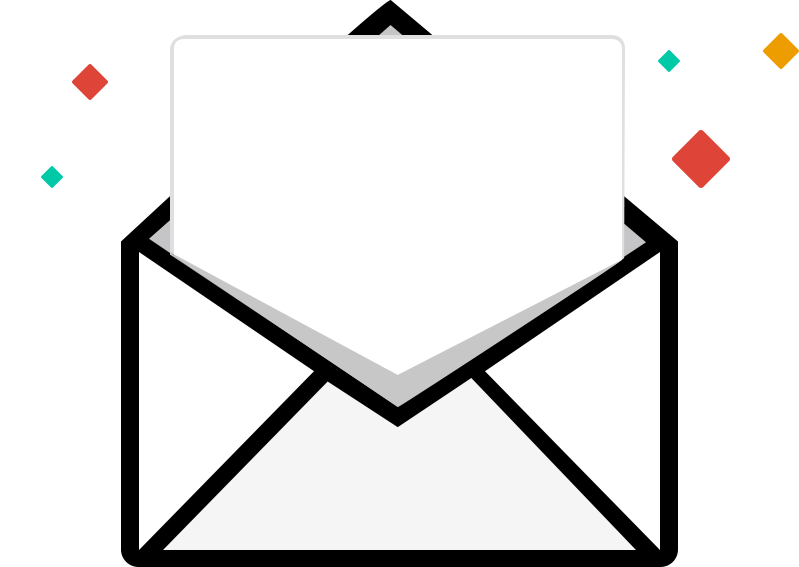 $23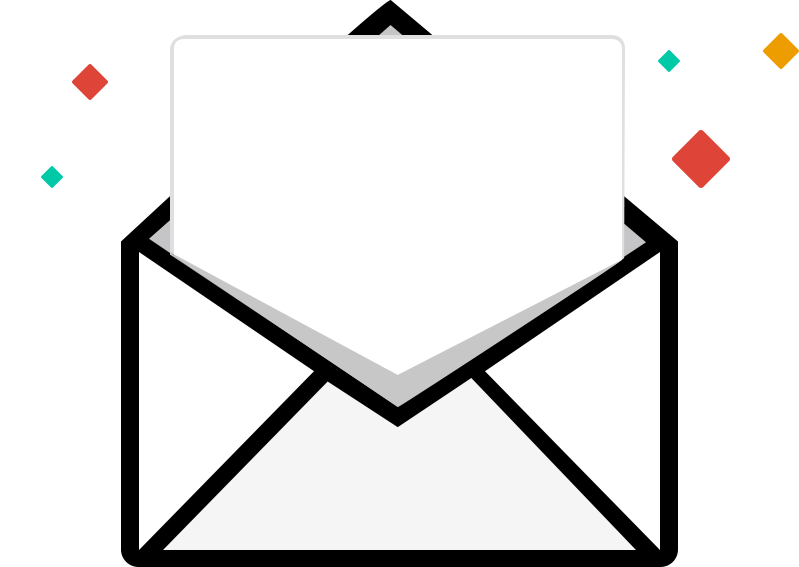 $24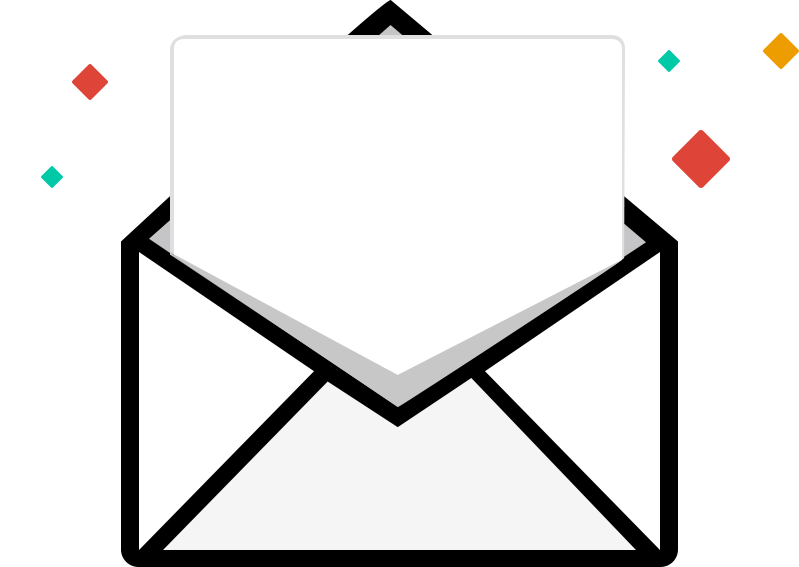 $25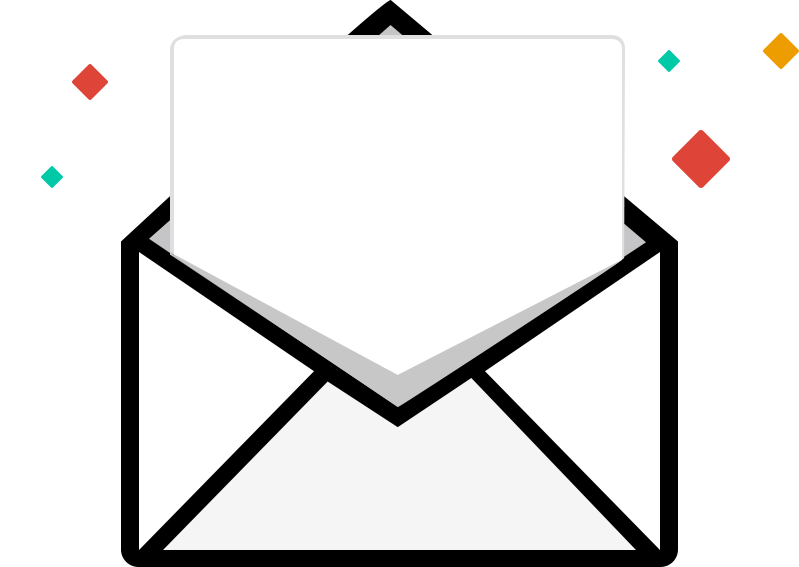 $26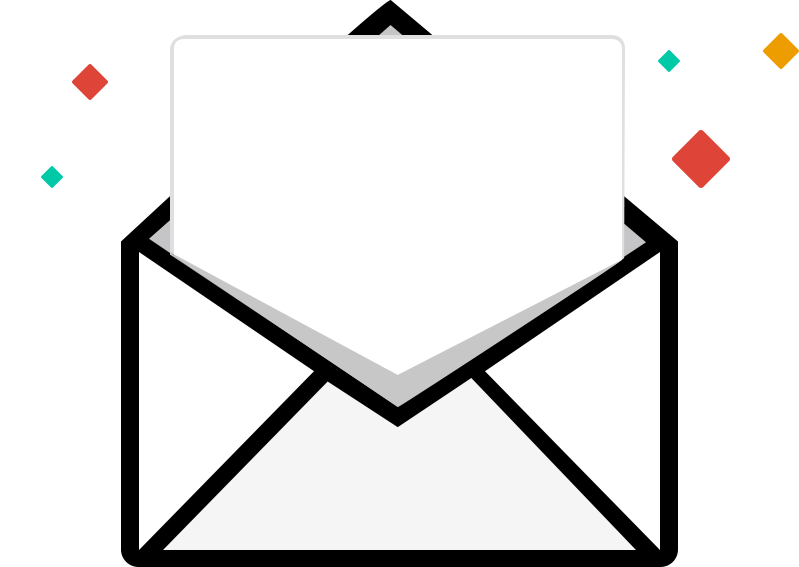 $27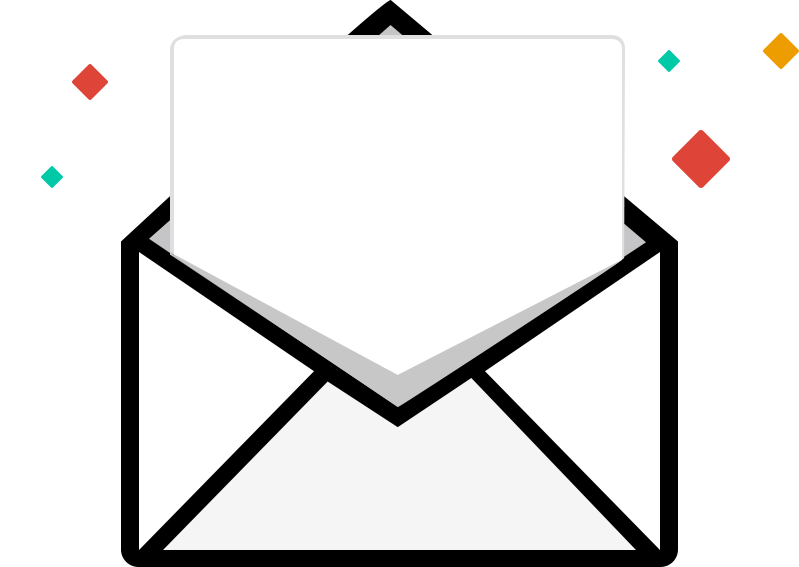 $28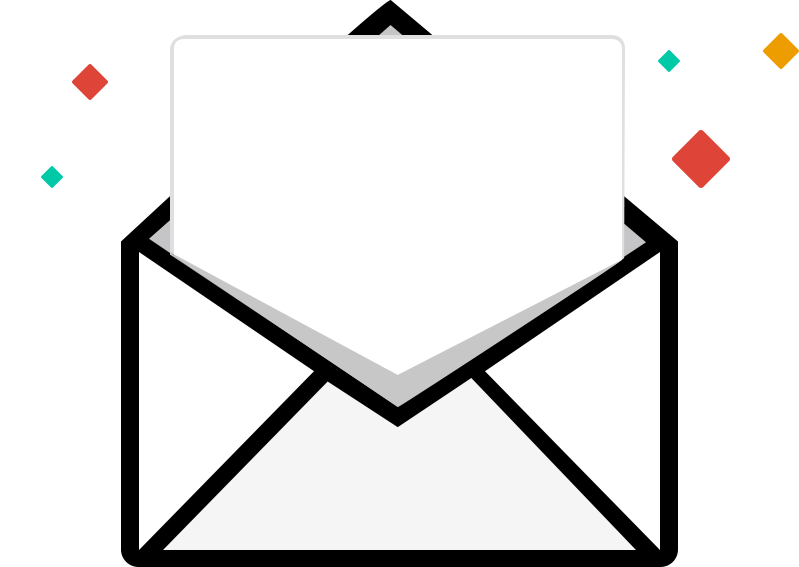 $29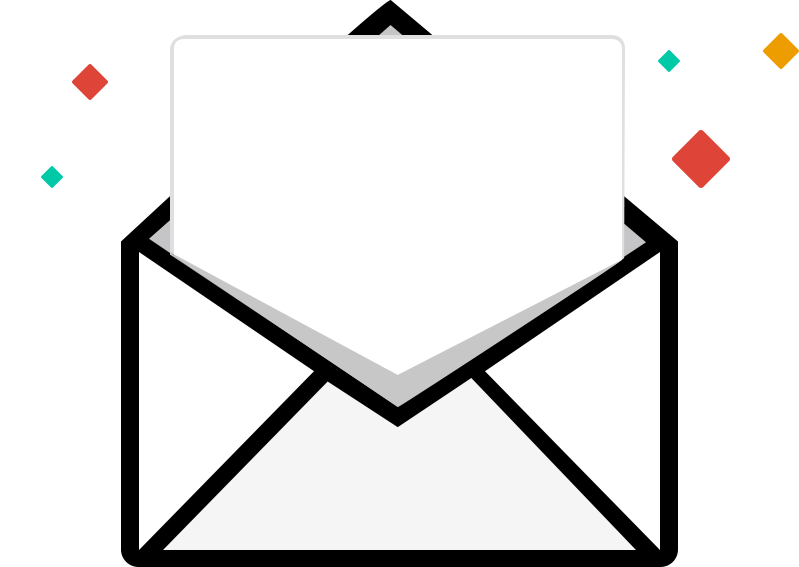 $30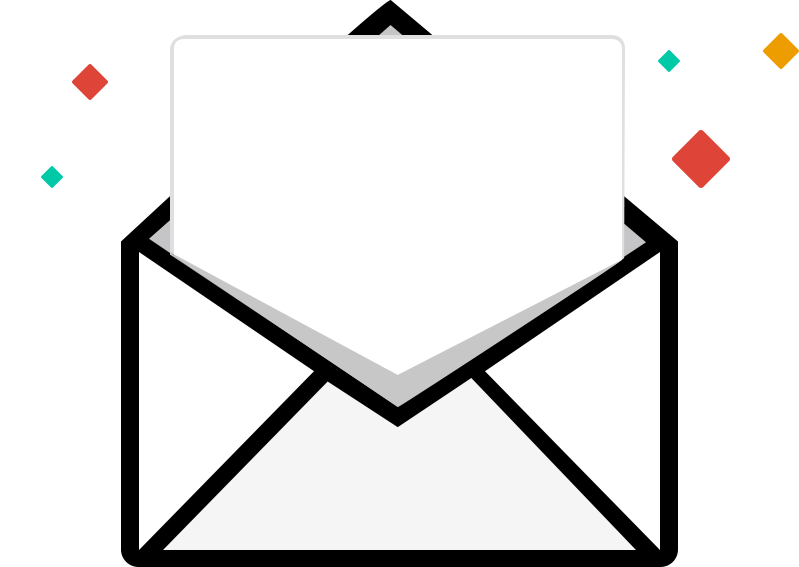 $31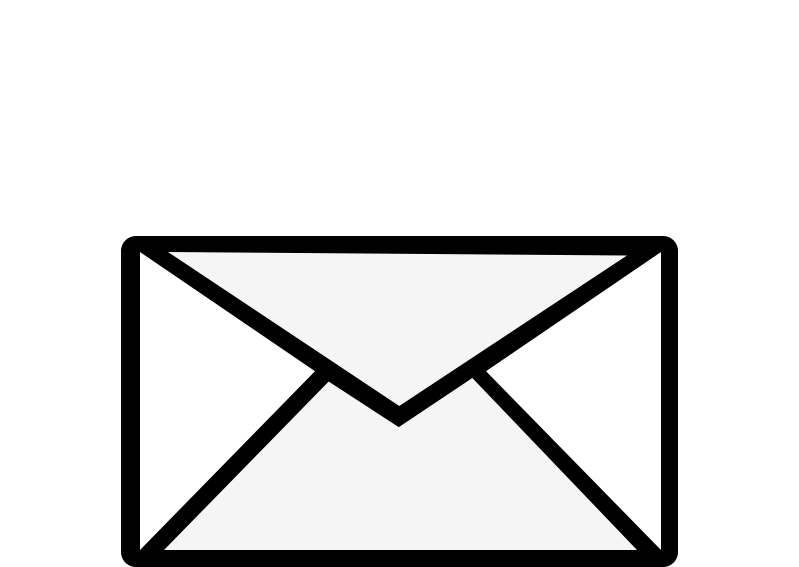 $32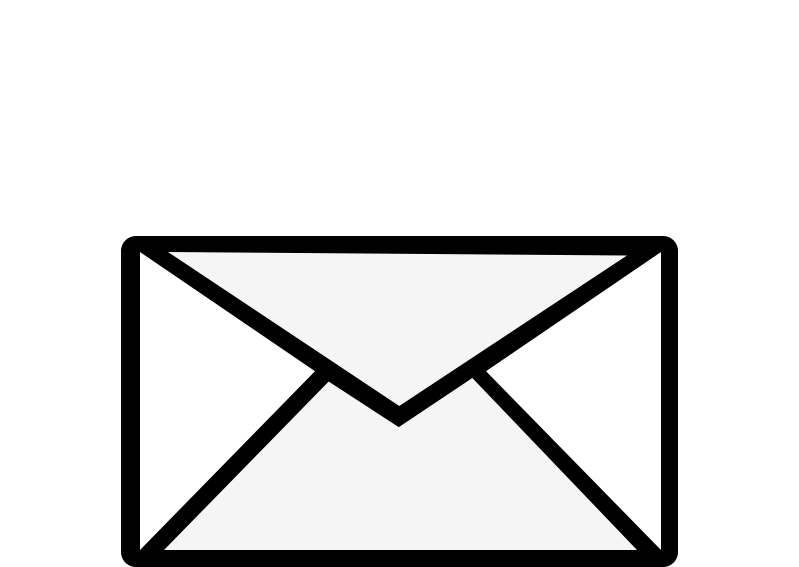 $33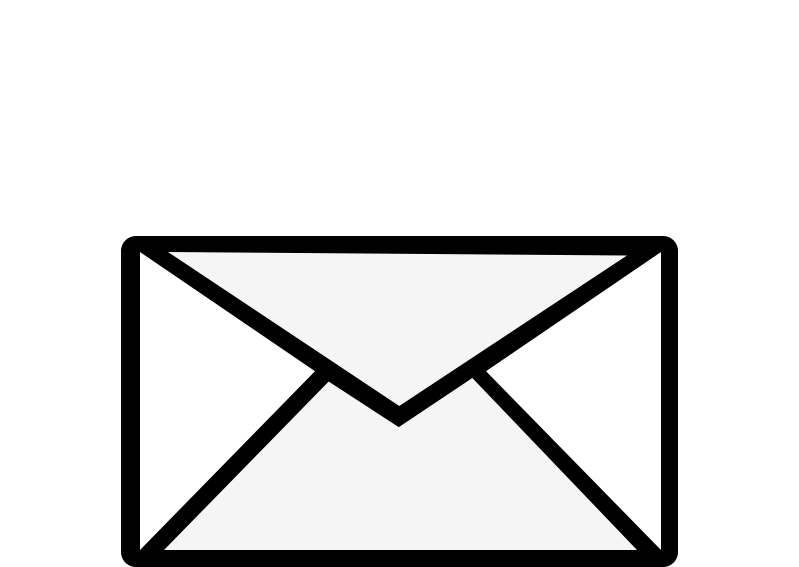 $34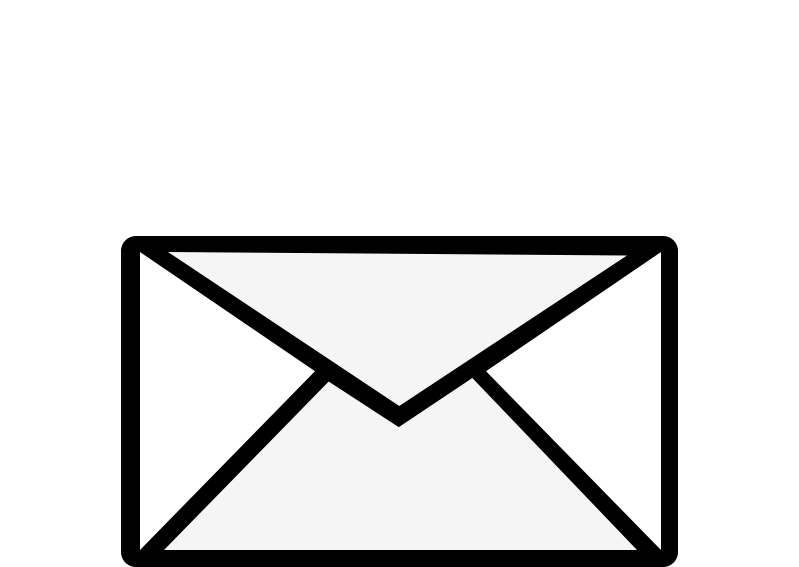 $35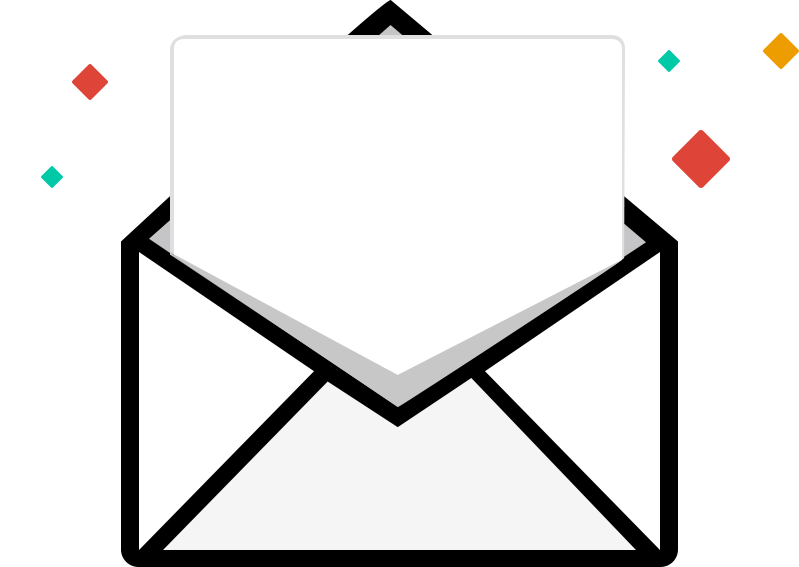 $36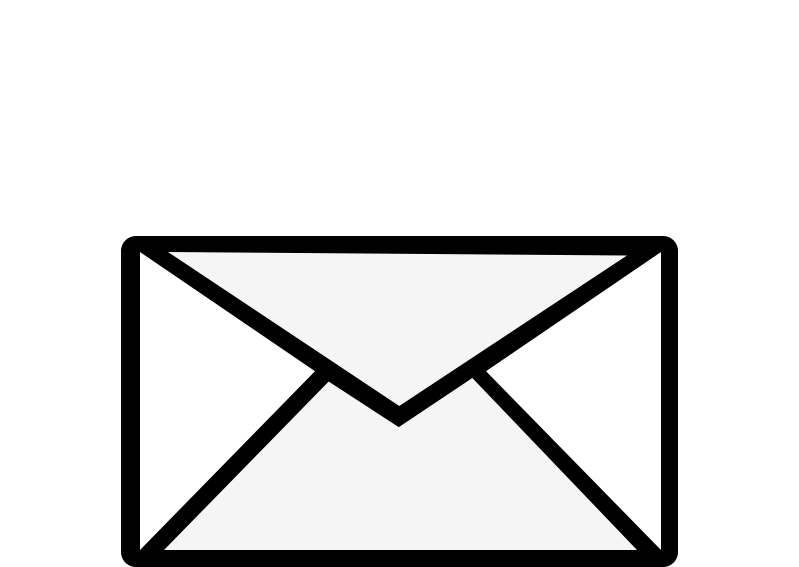 $37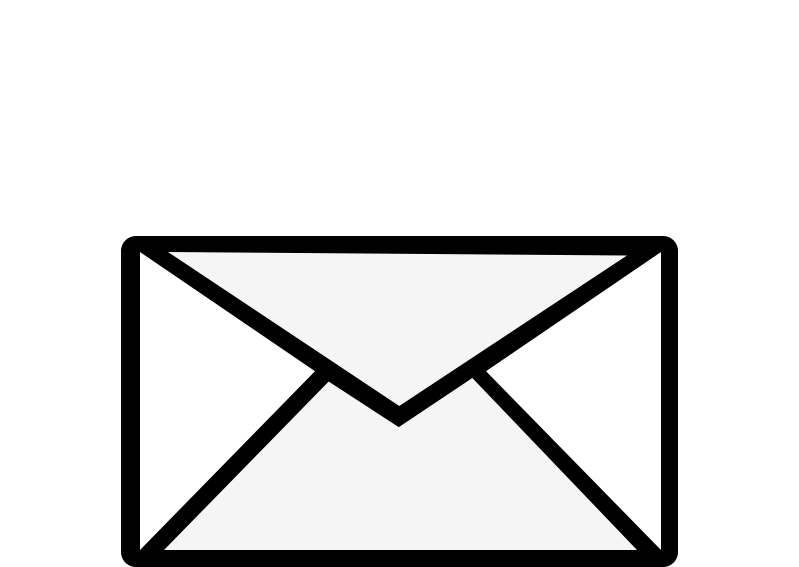 $38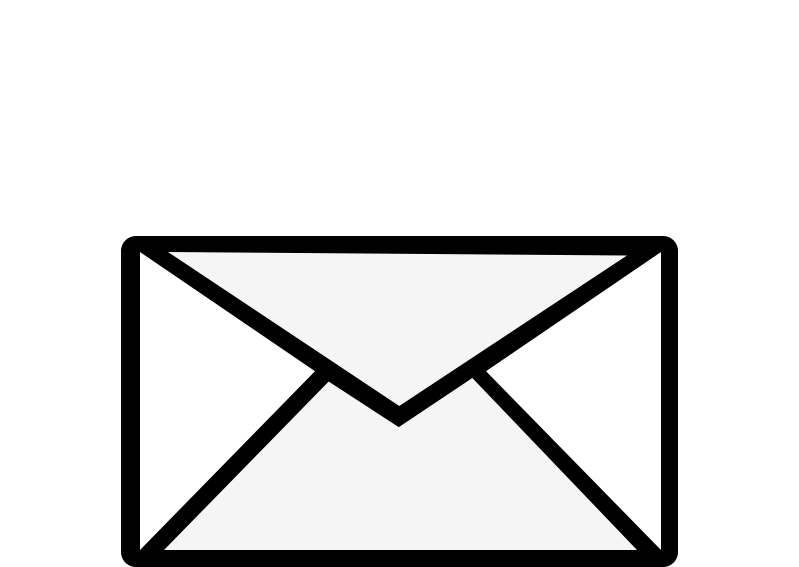 $39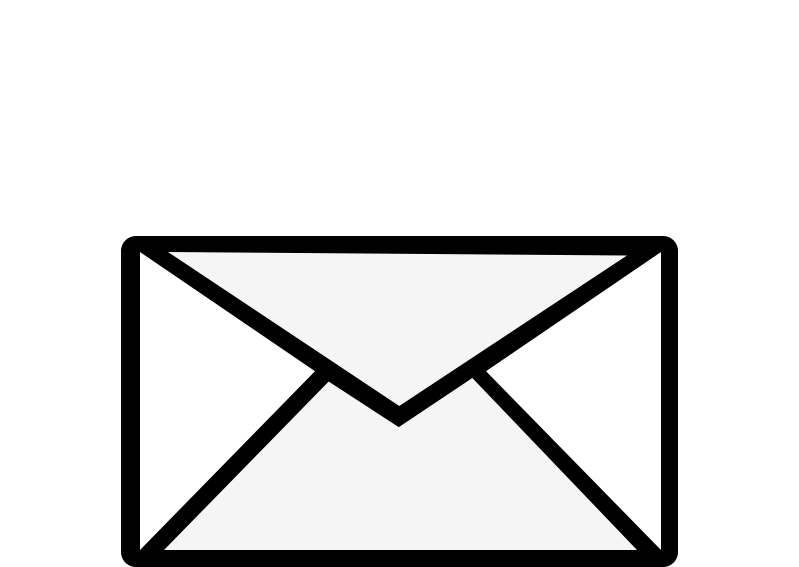 $40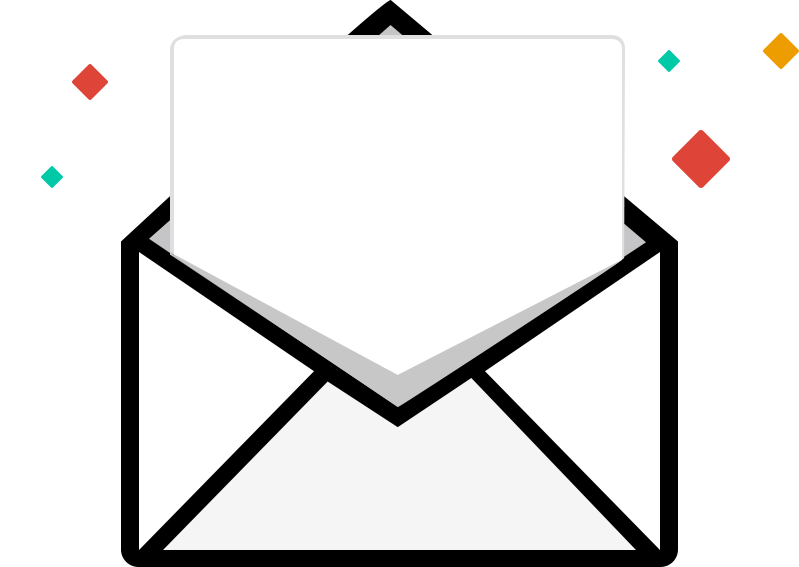 $41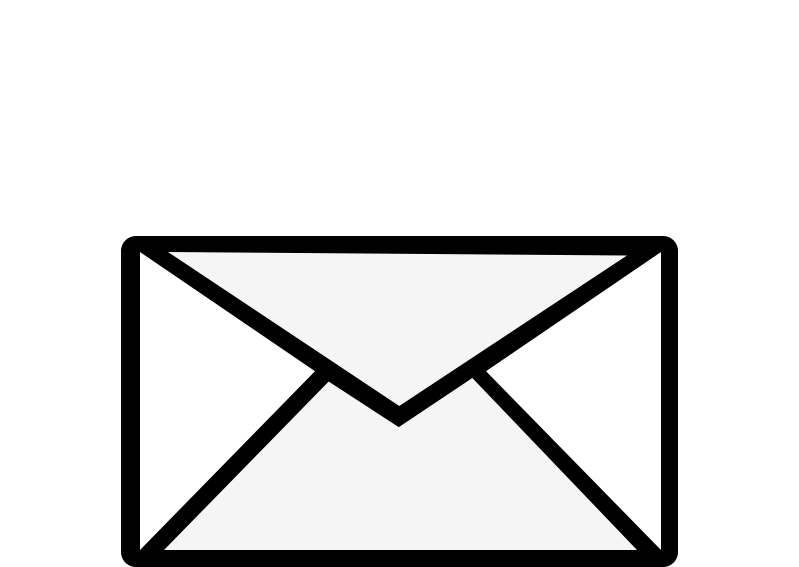 $42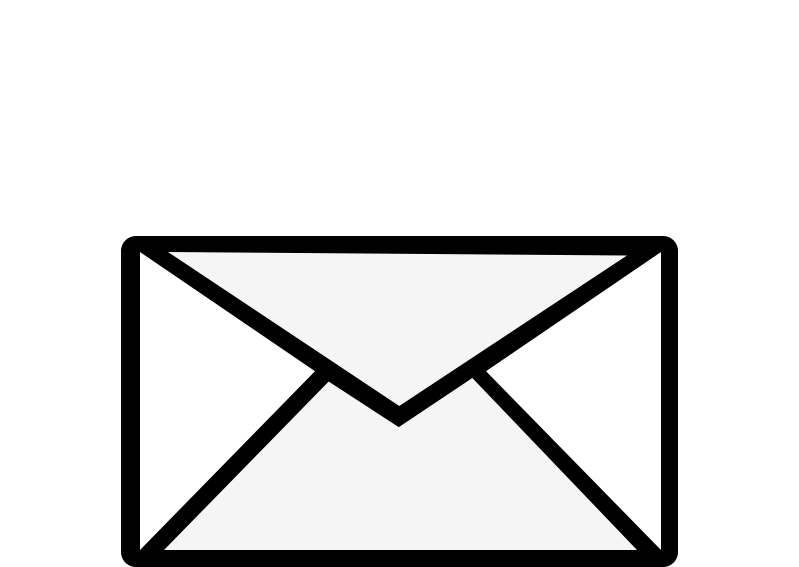 $43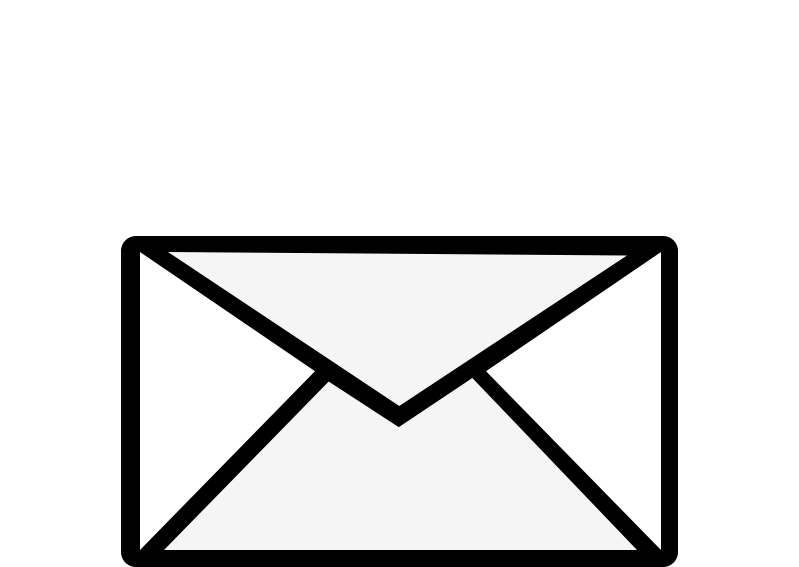 $44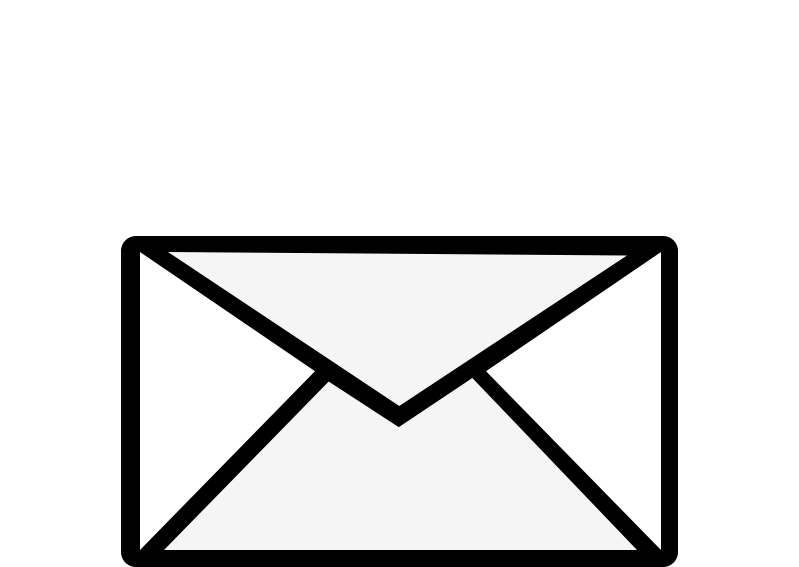 $45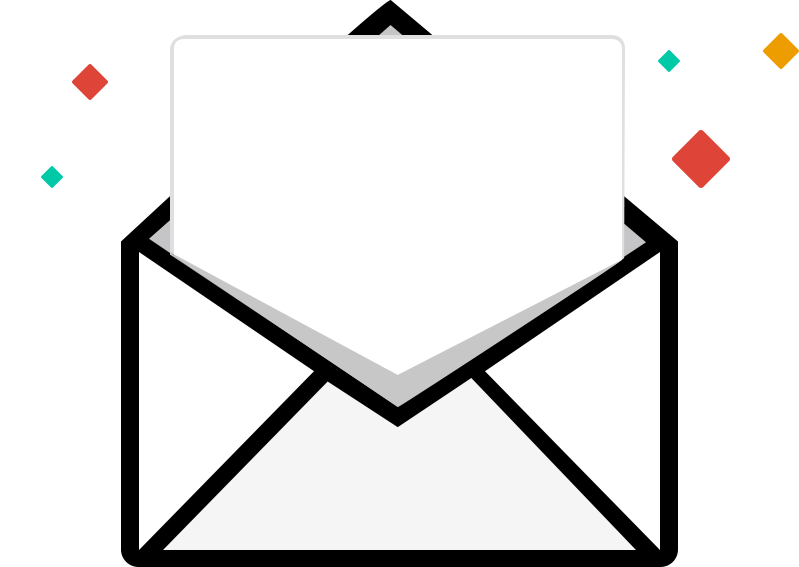 $46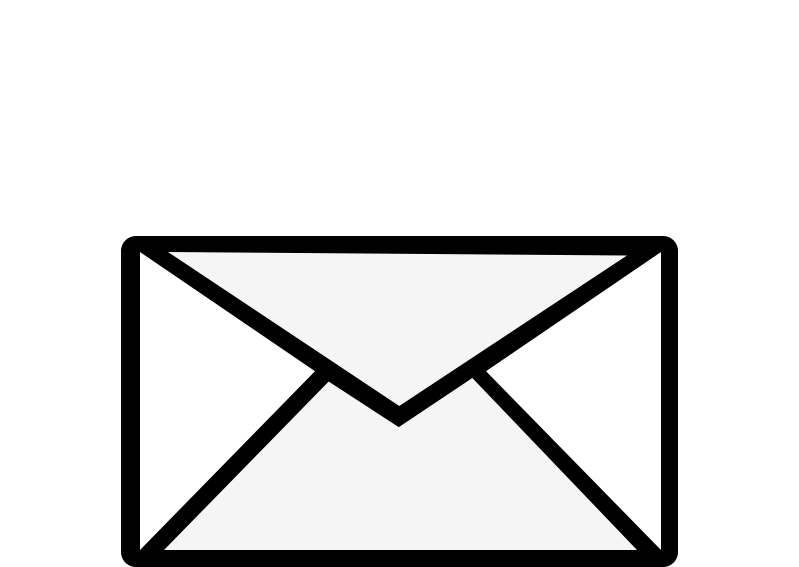 $47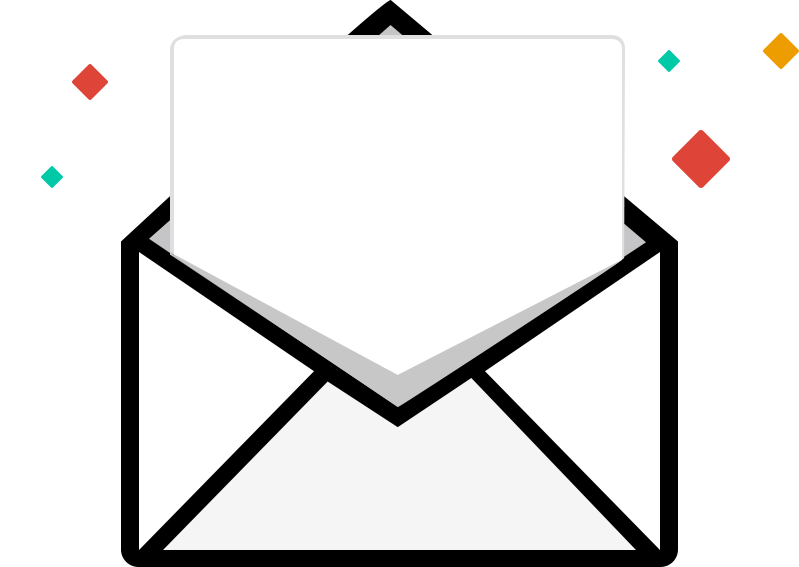 $48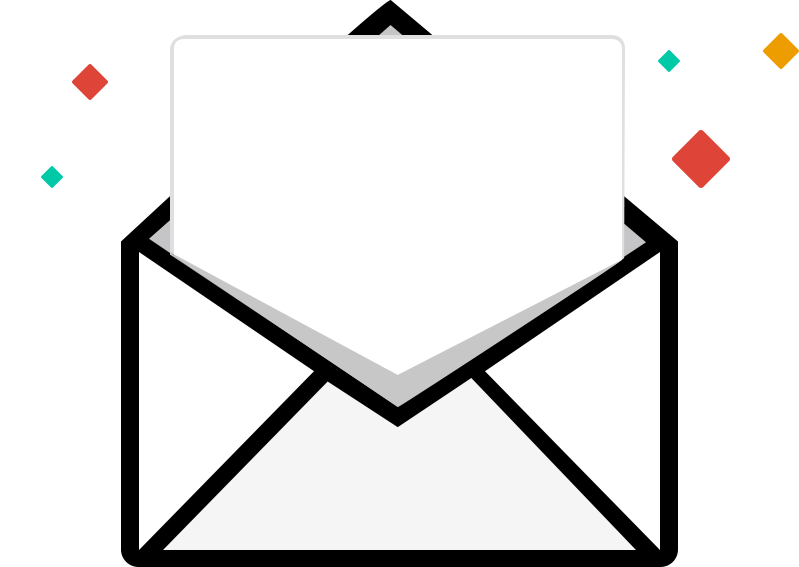 $49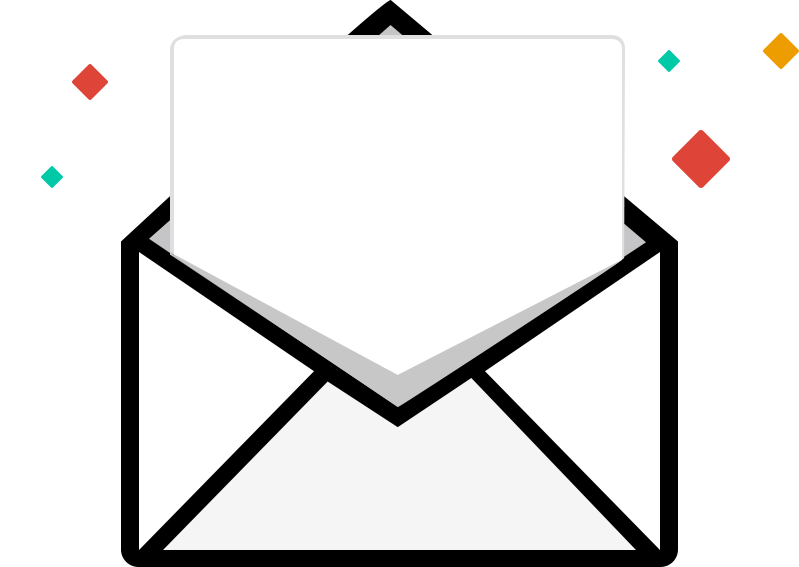 $50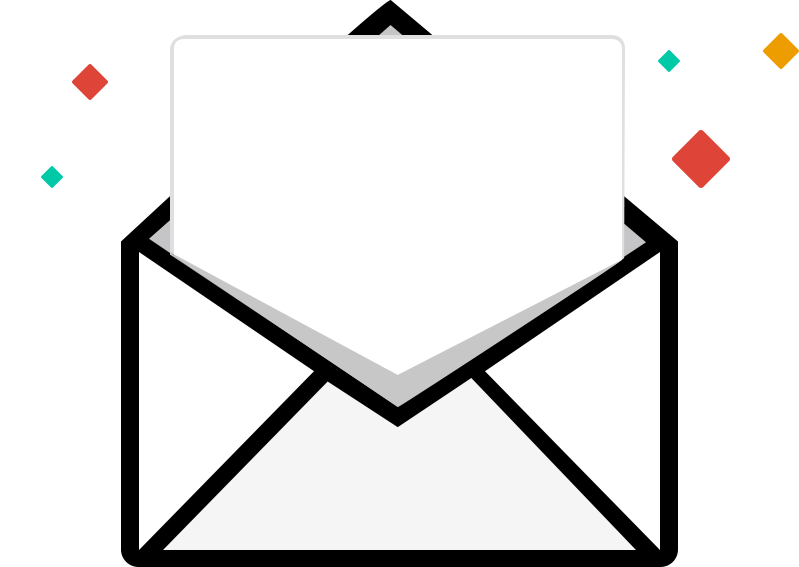 $51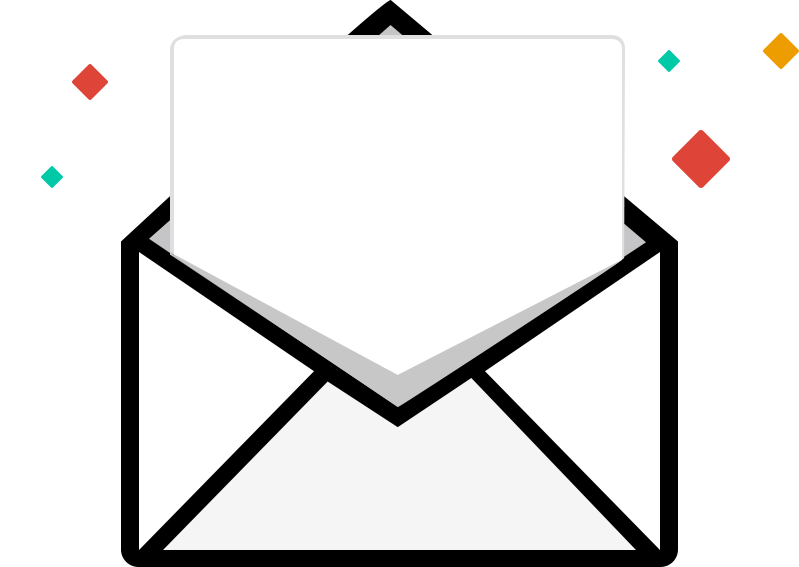 $52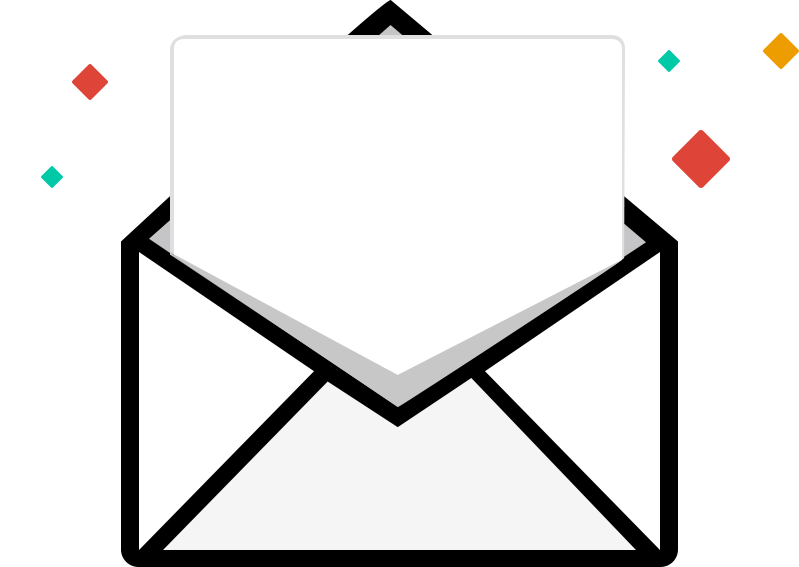 $53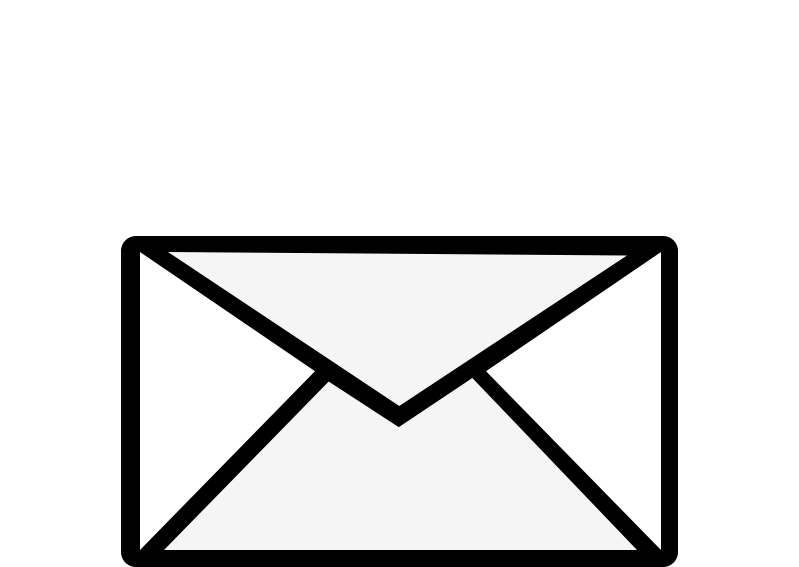 $54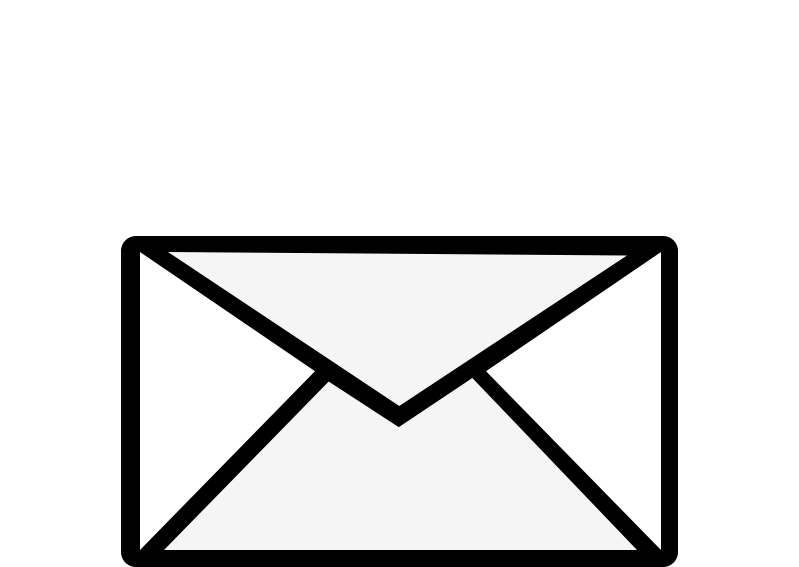 $55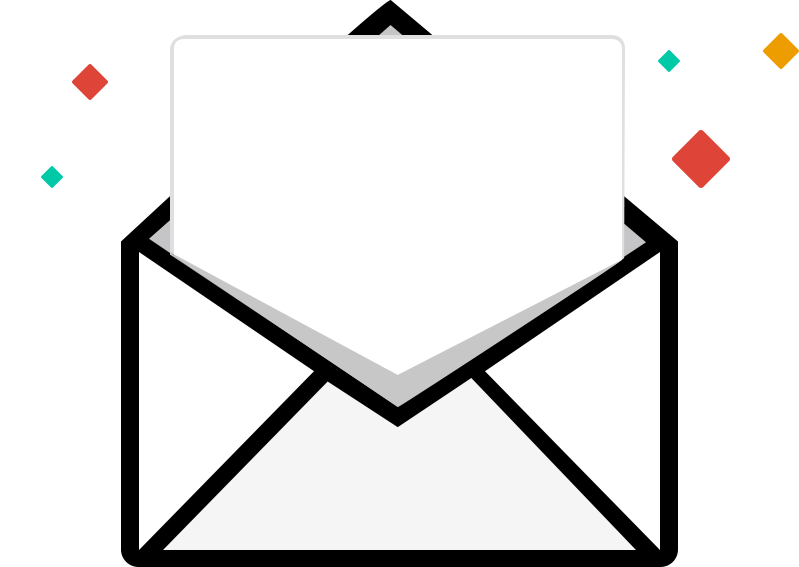 $56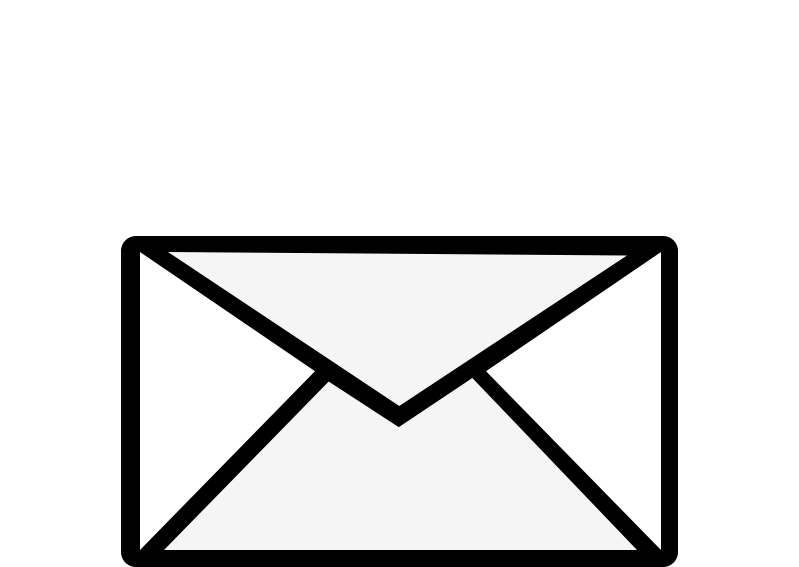 $57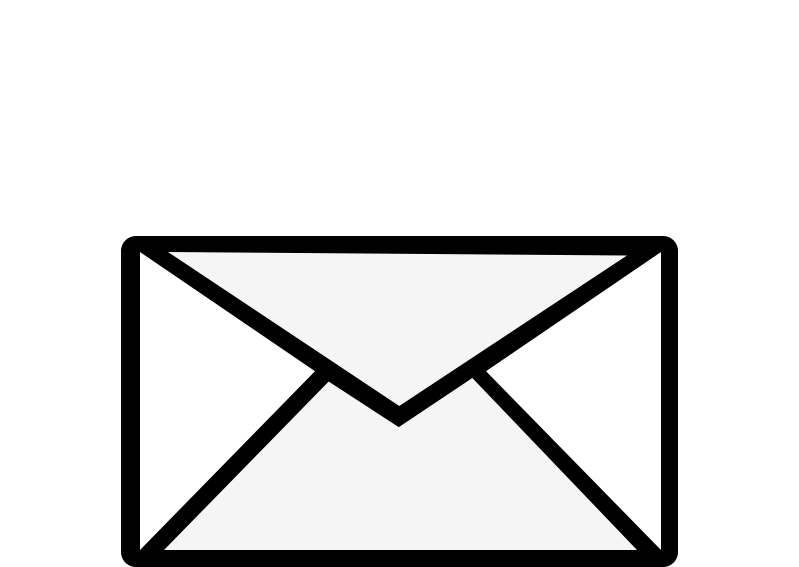 $58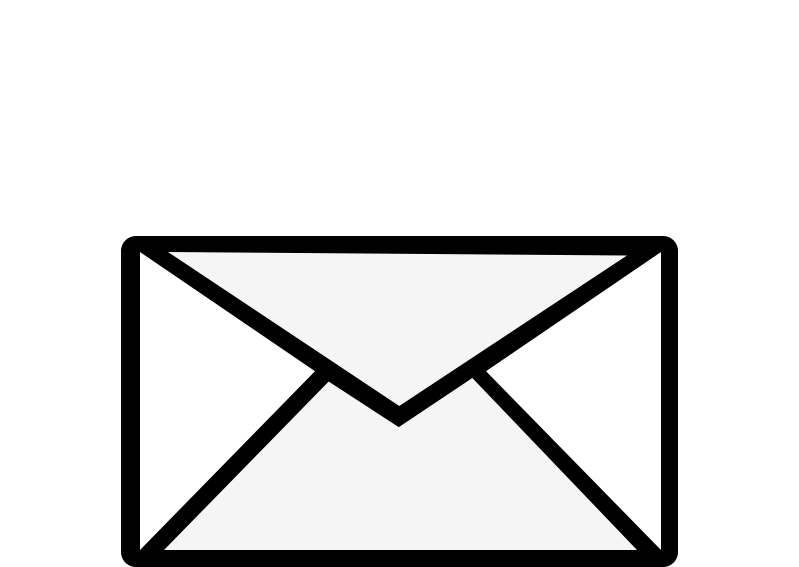 $59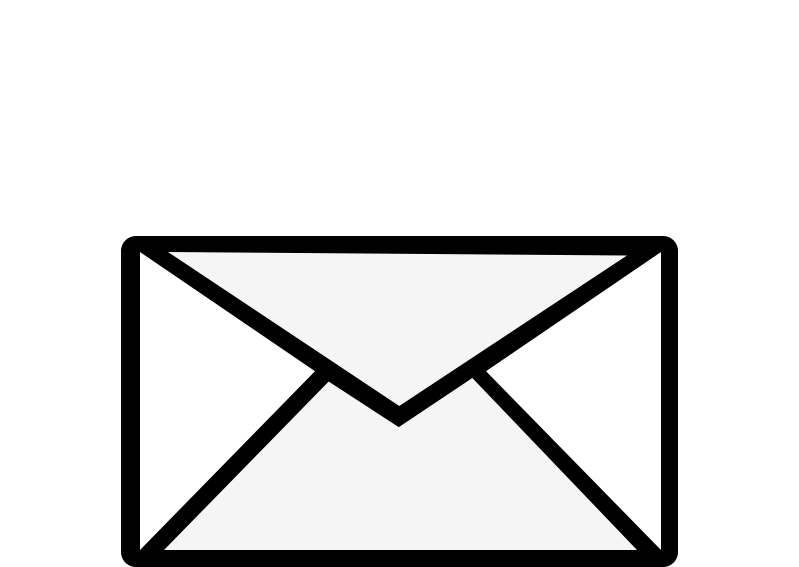 $60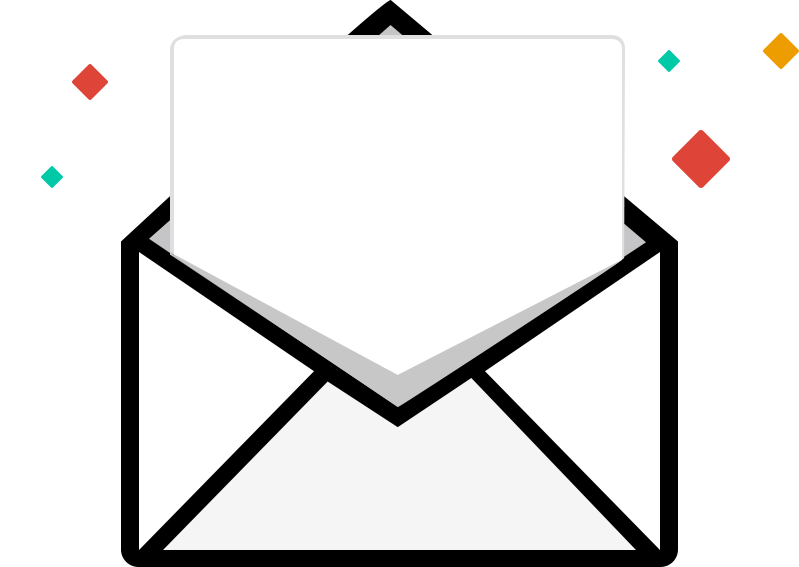 $61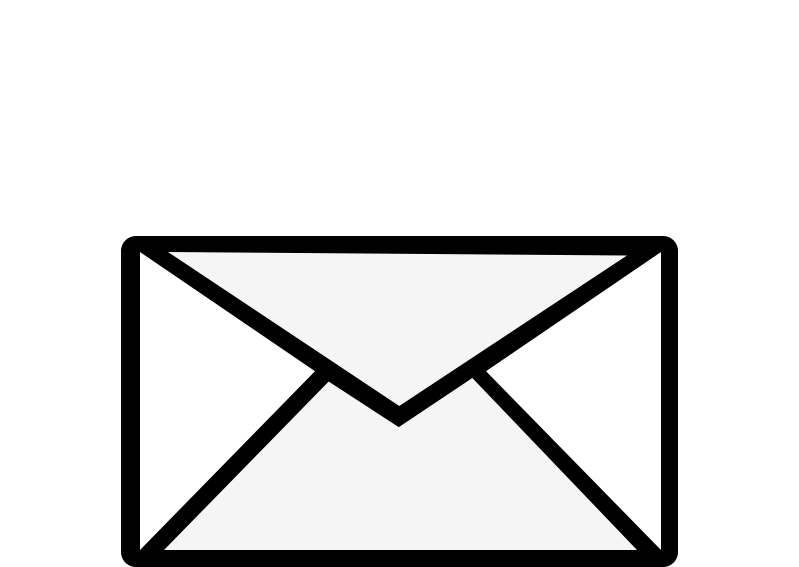 $62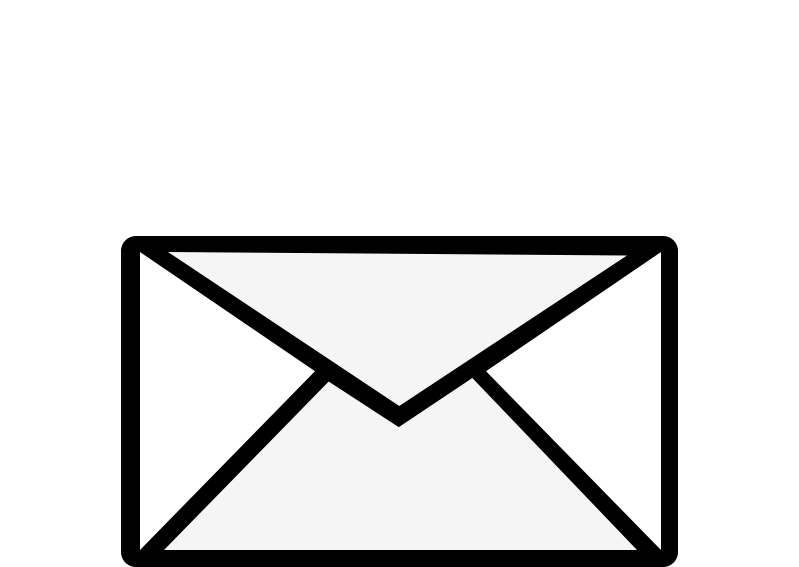 $63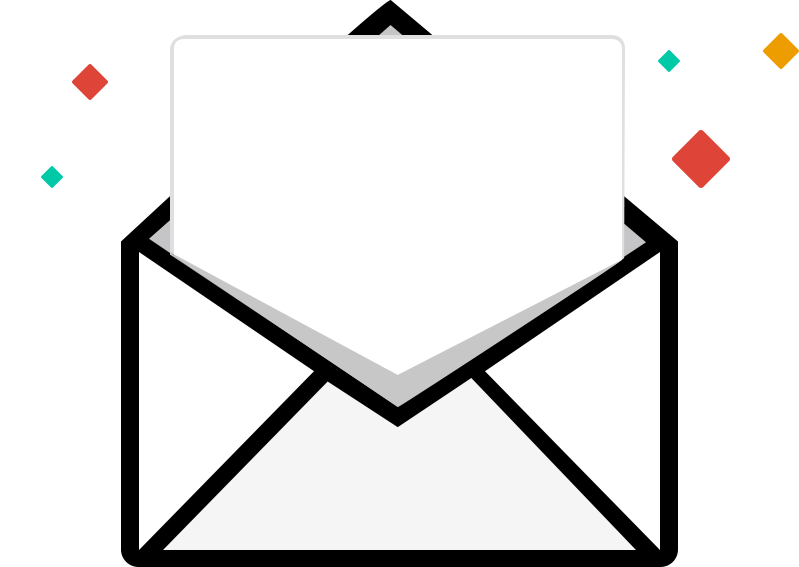 $64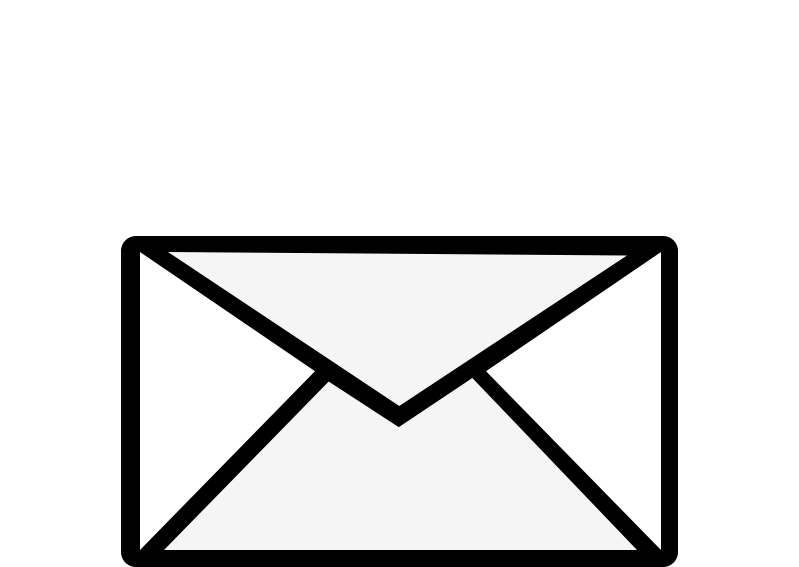 $65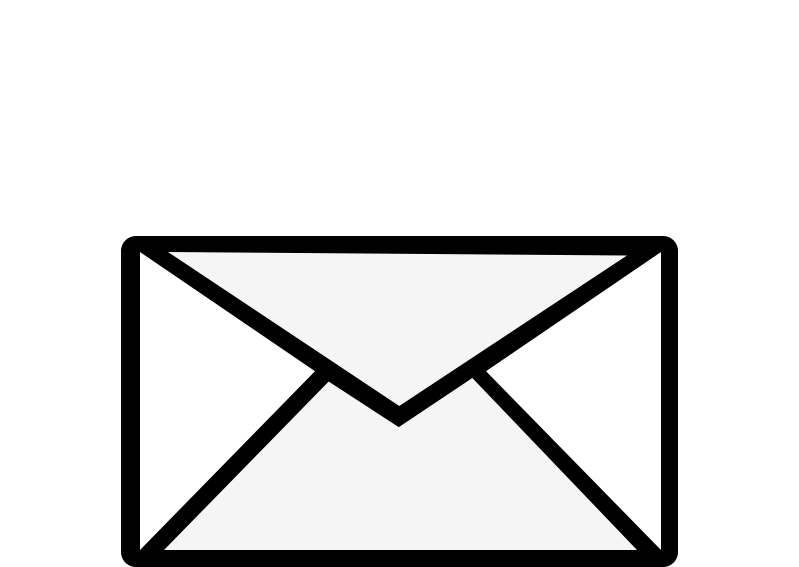 $66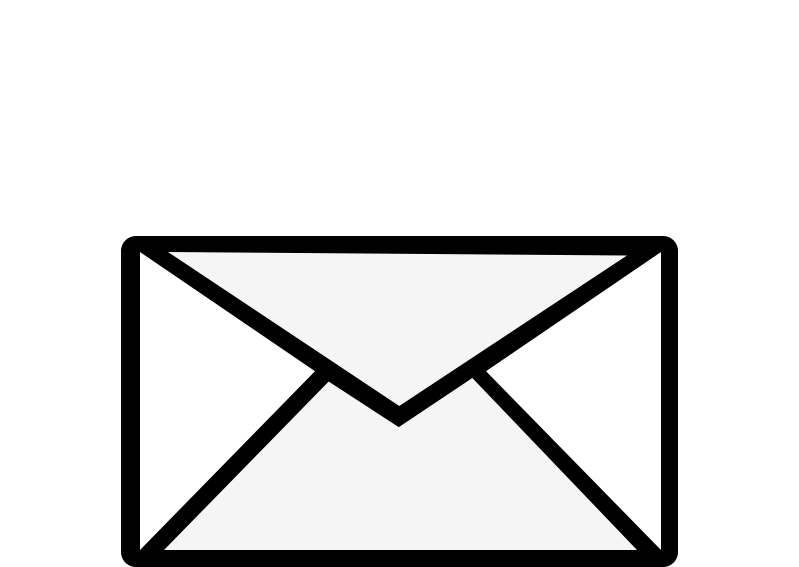 $67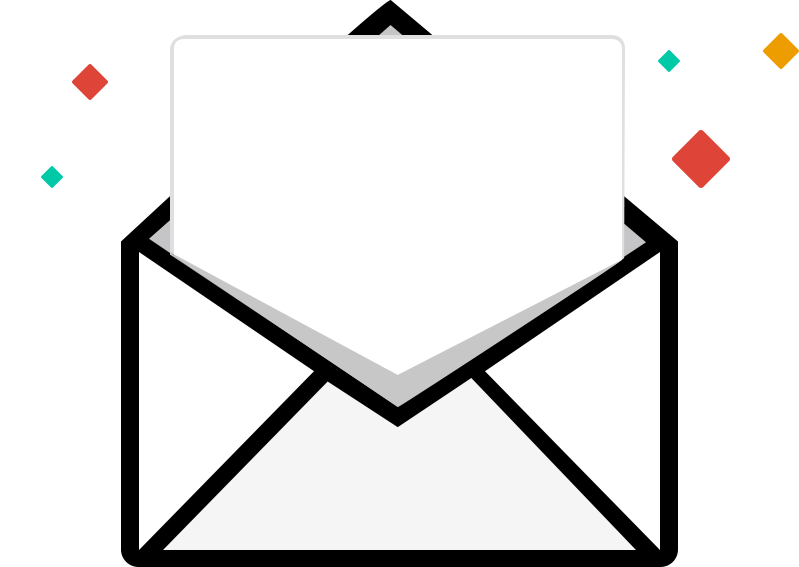 $68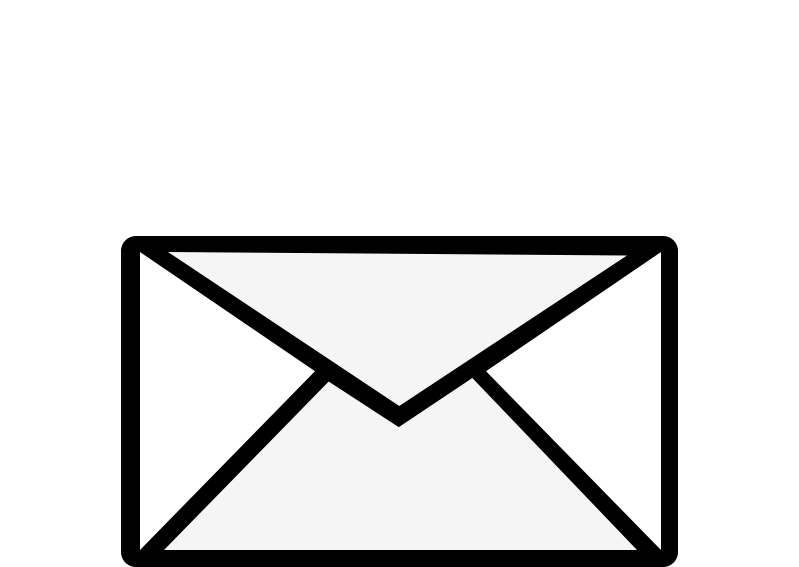 $69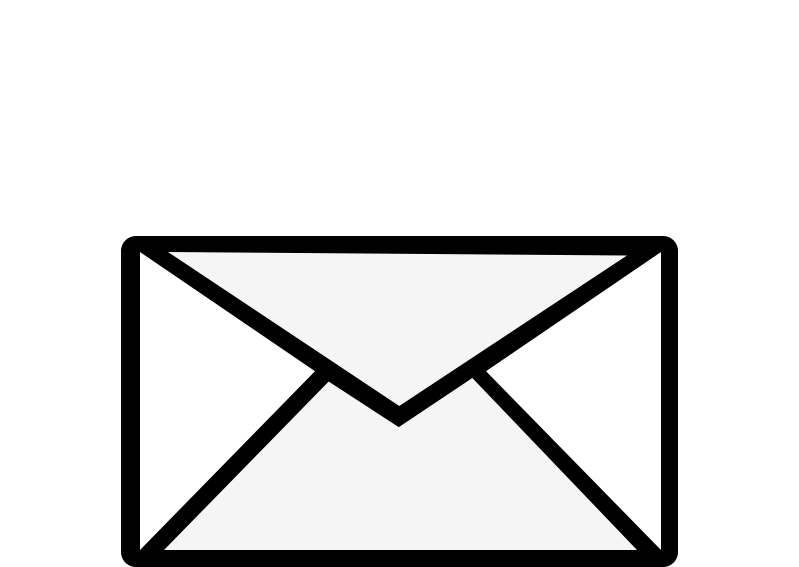 $70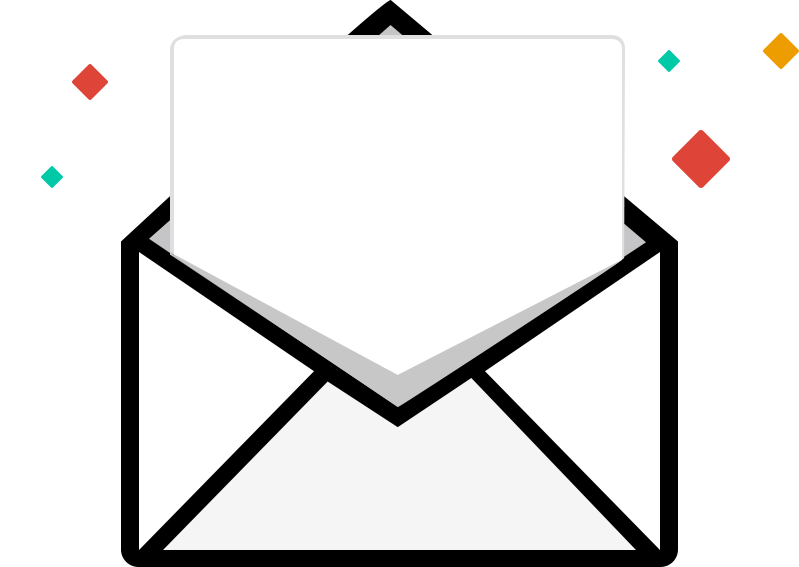 $71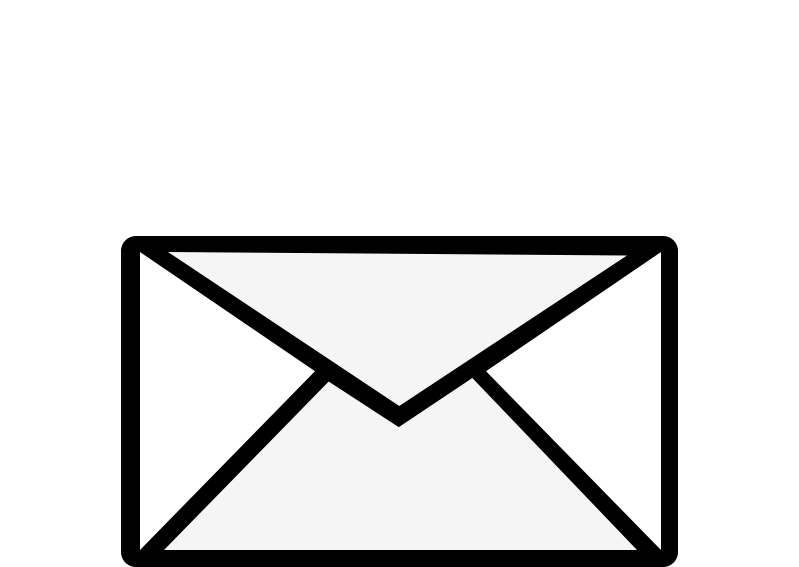 $72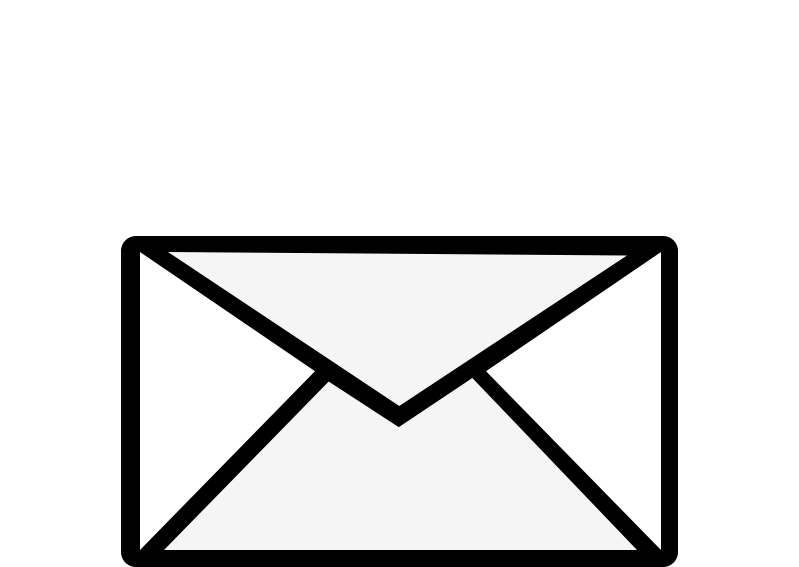 $73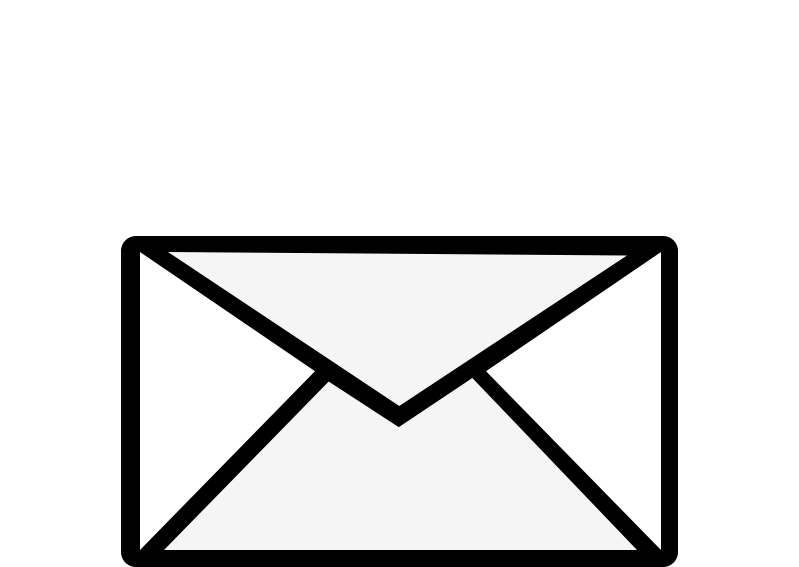 $74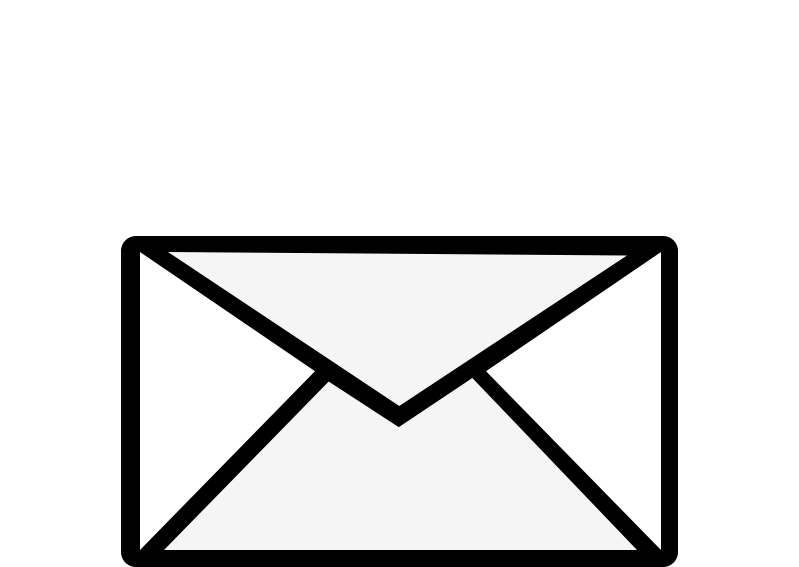 $75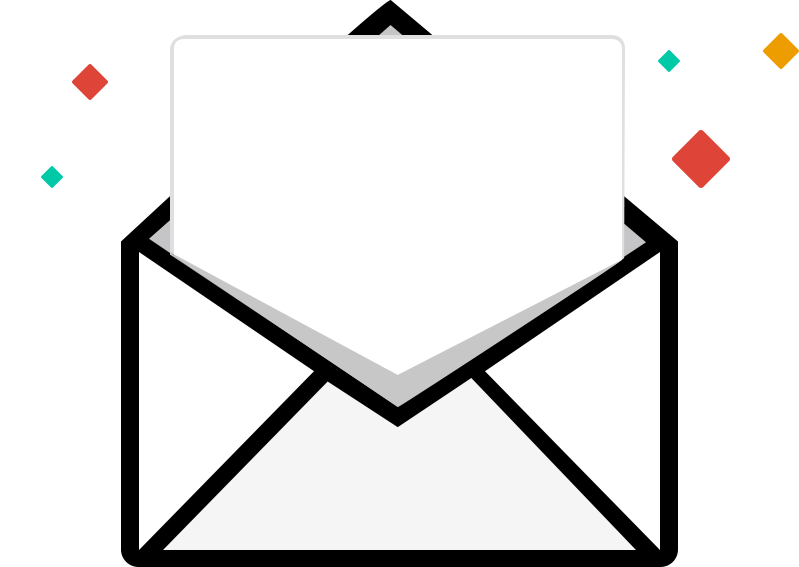 $76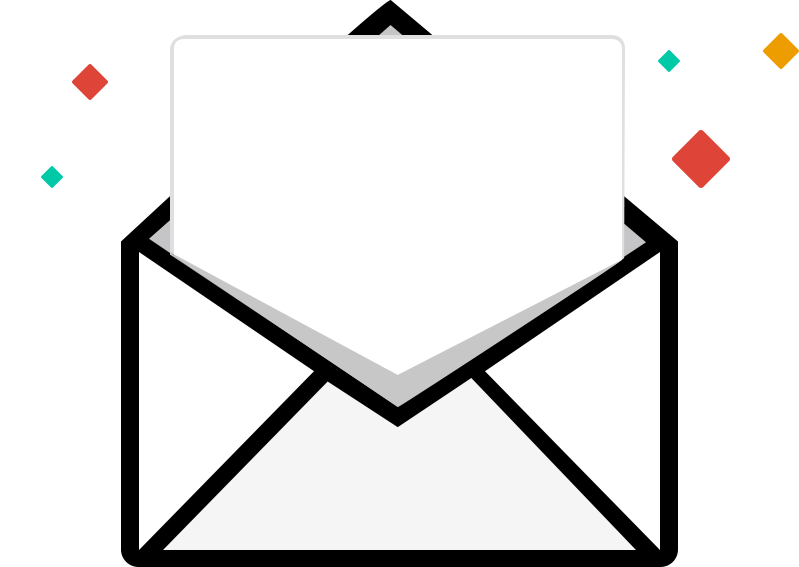 $77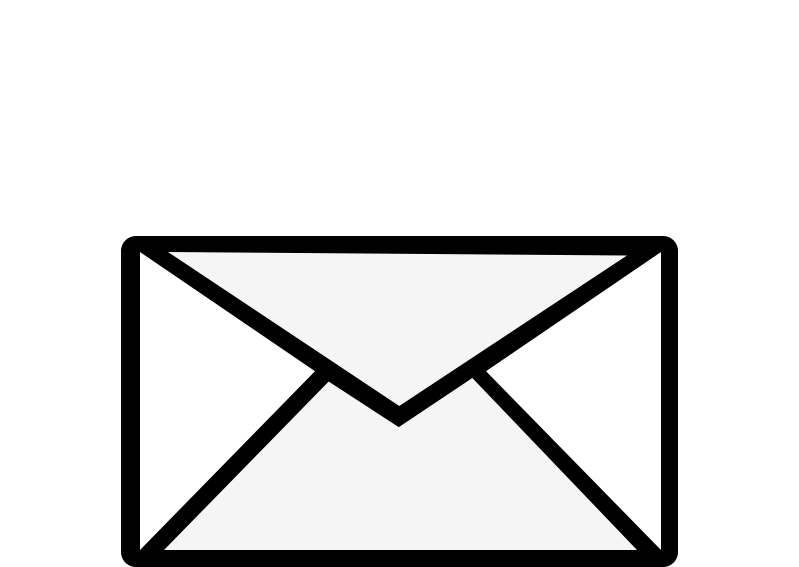 $78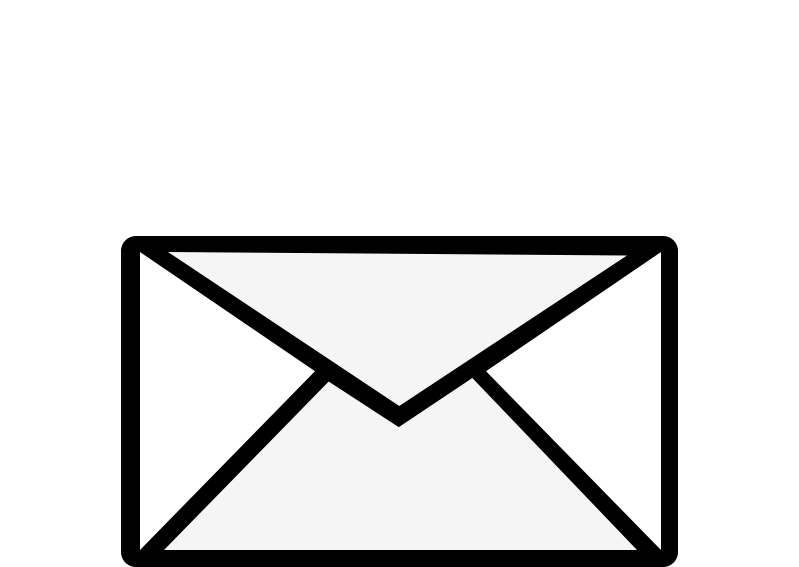 $79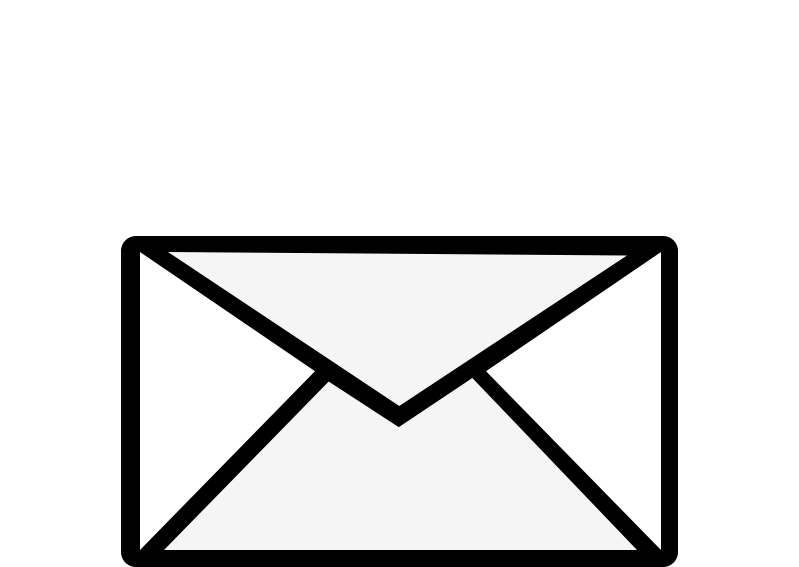 $80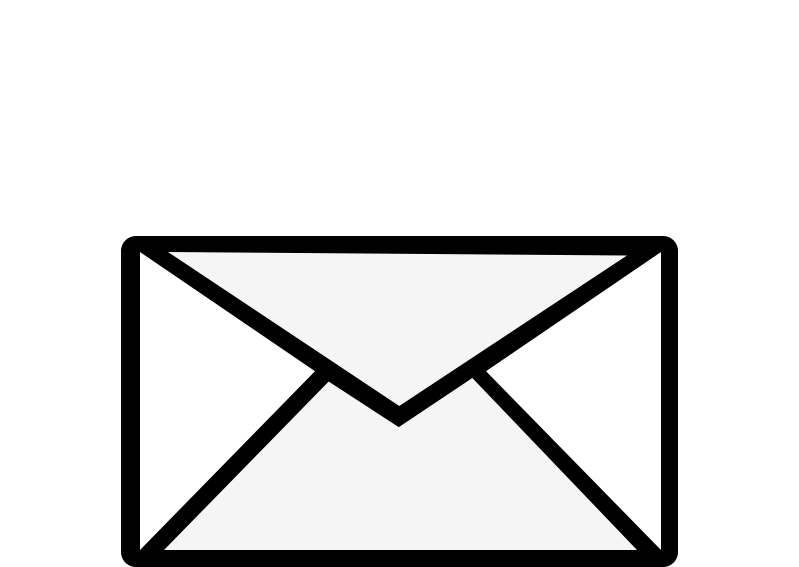 $81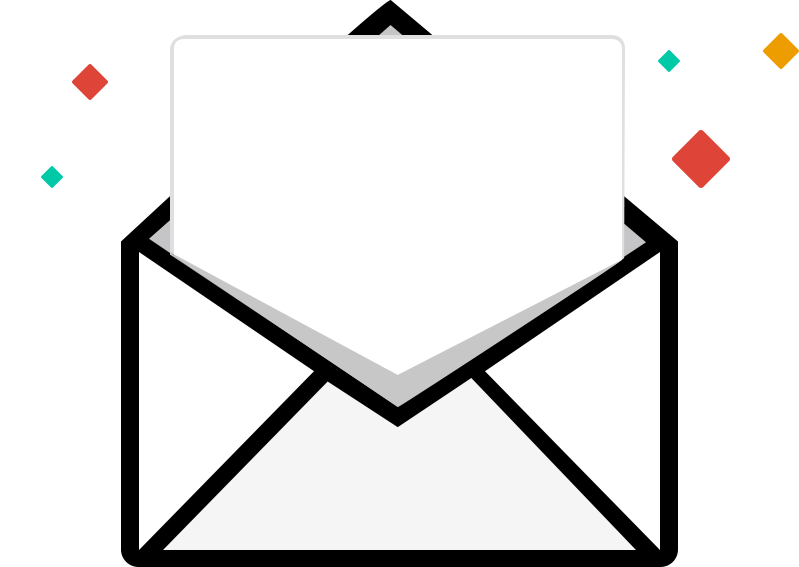 $82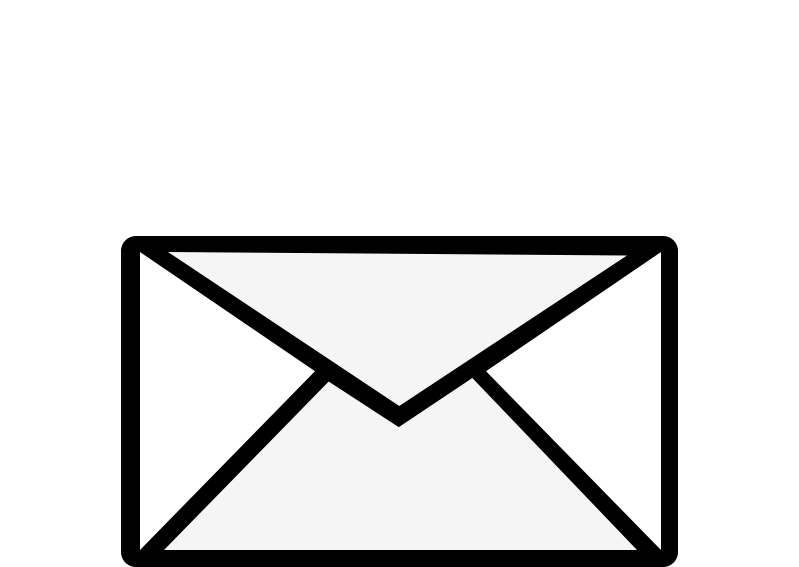 $83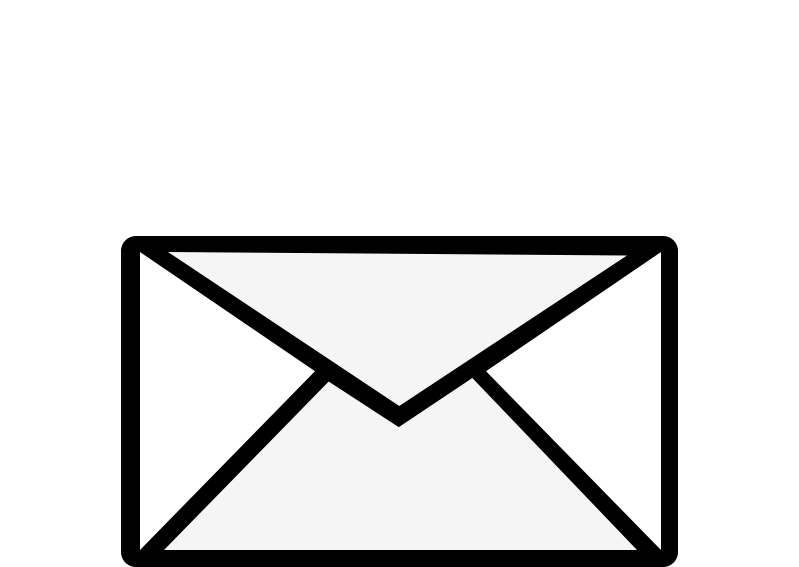 $84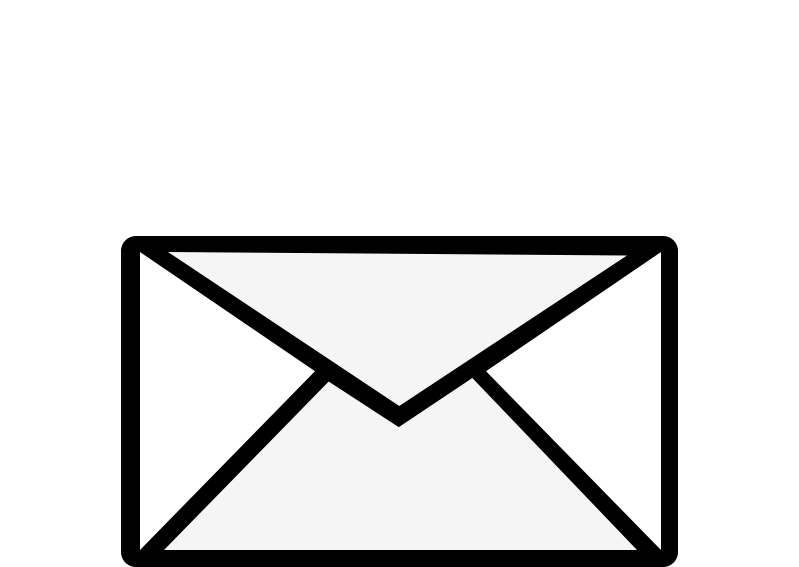 $85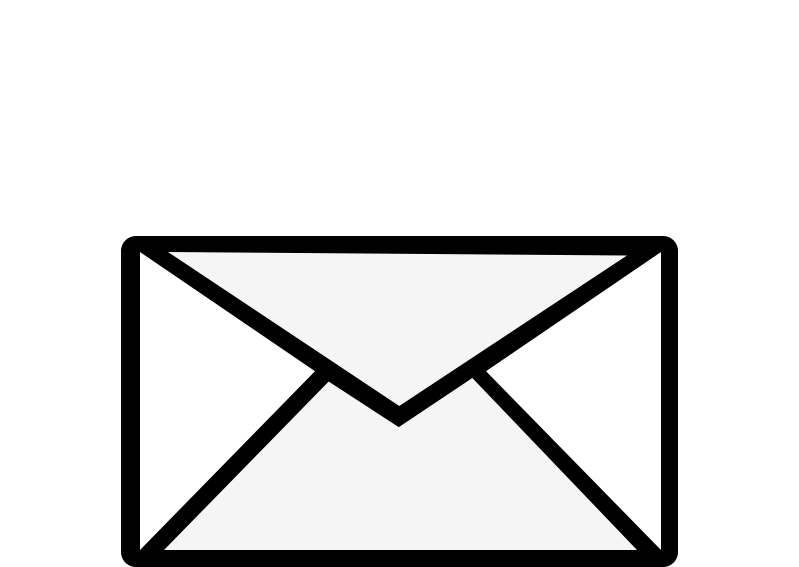 $86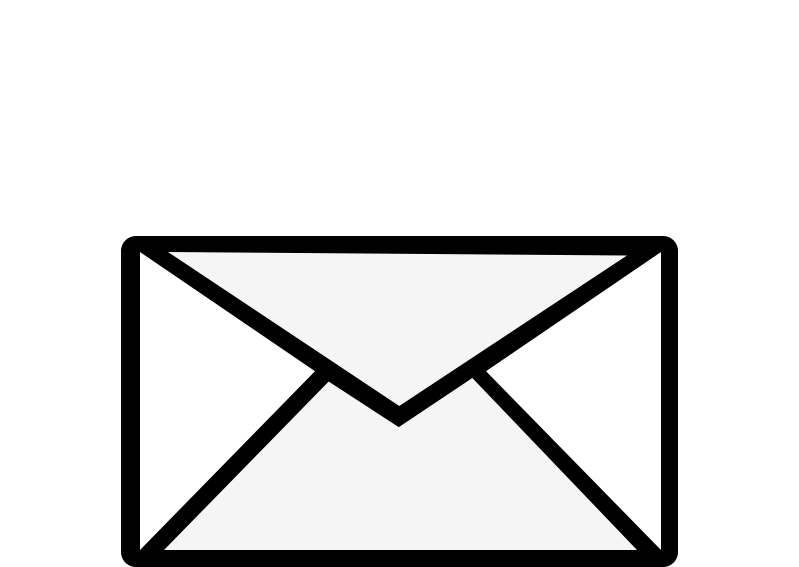 $87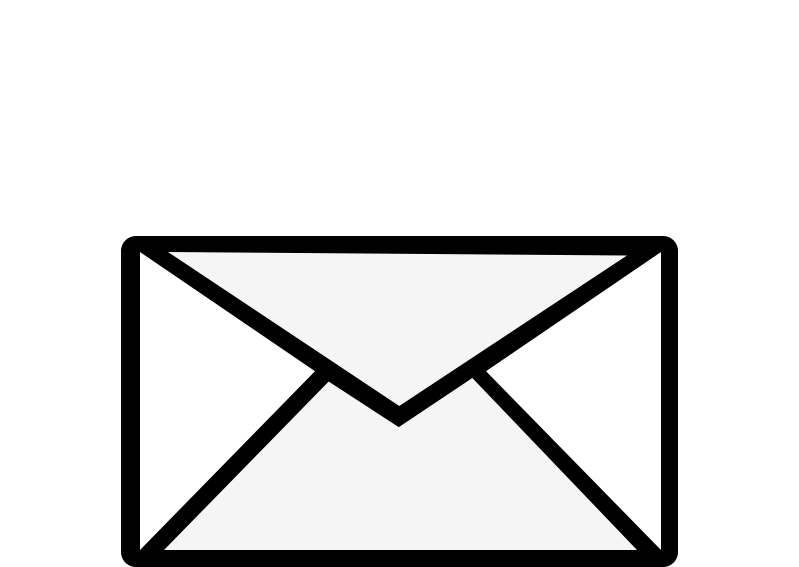 $88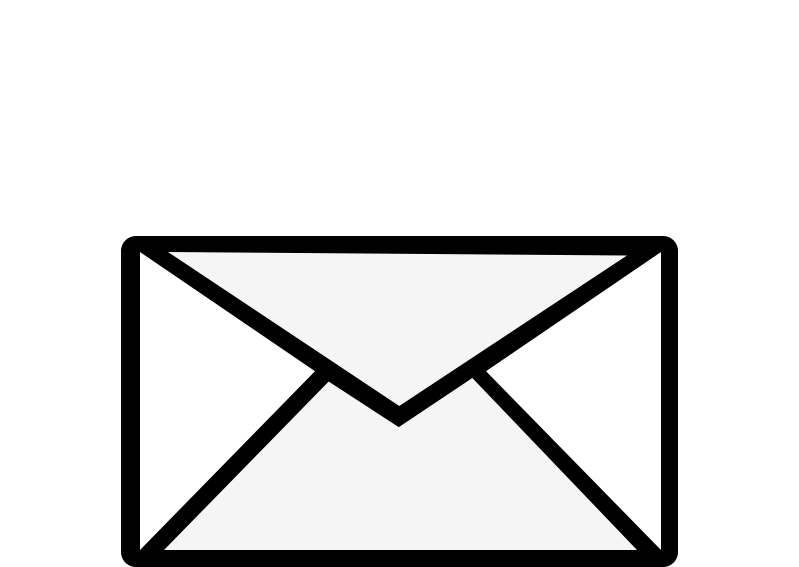 $89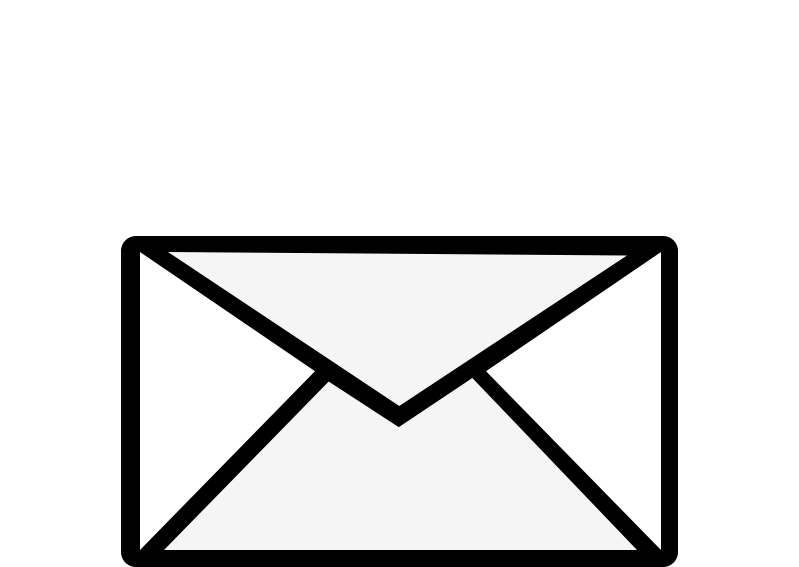 $90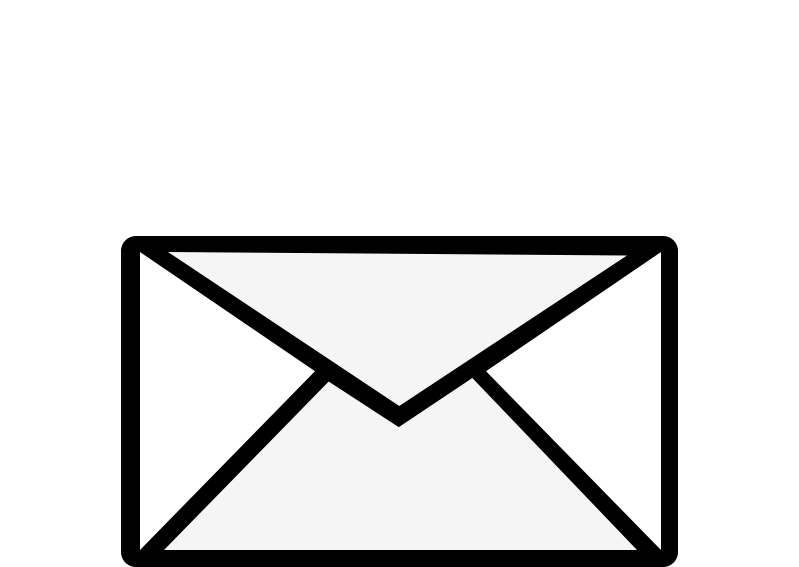 $91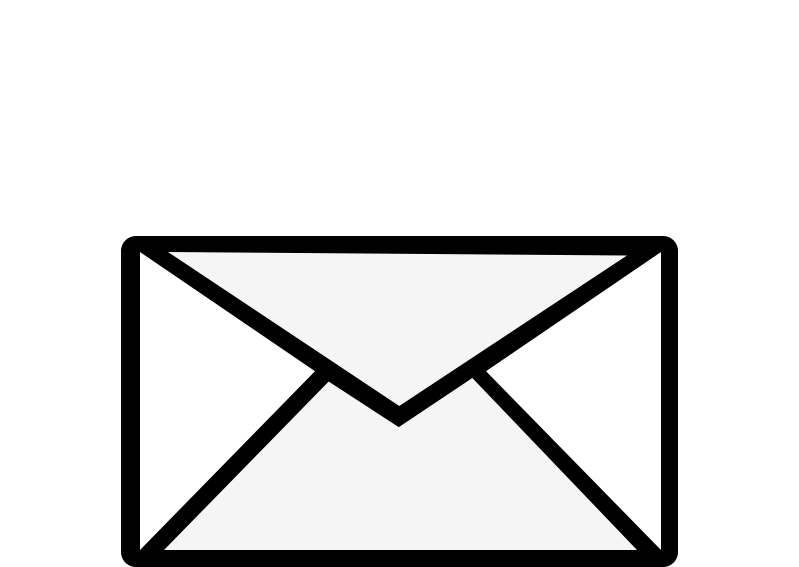 $92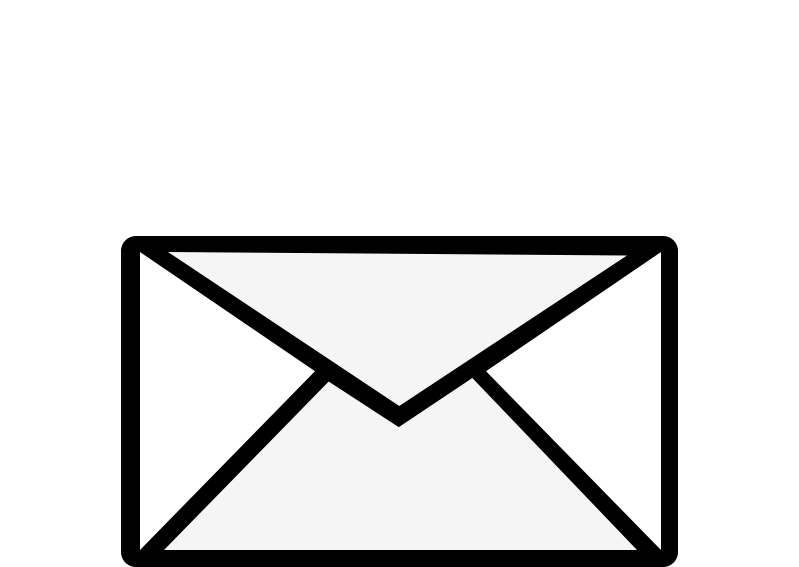 $93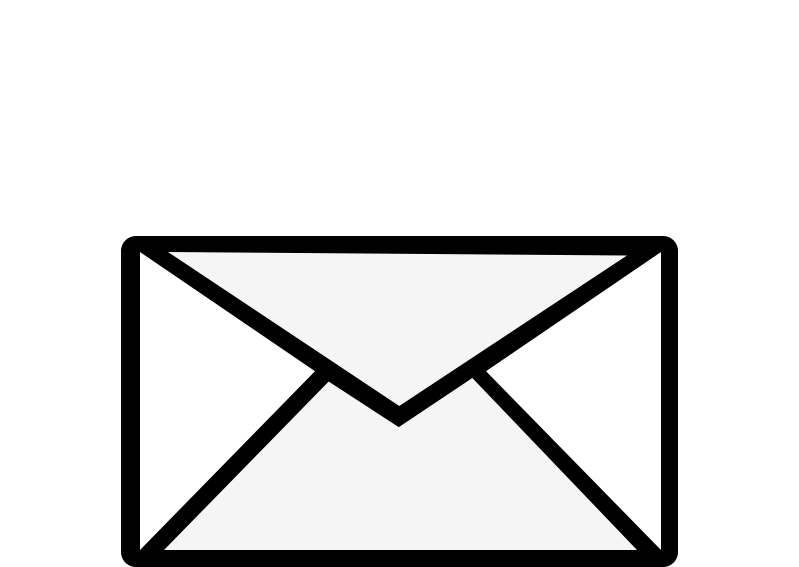 $94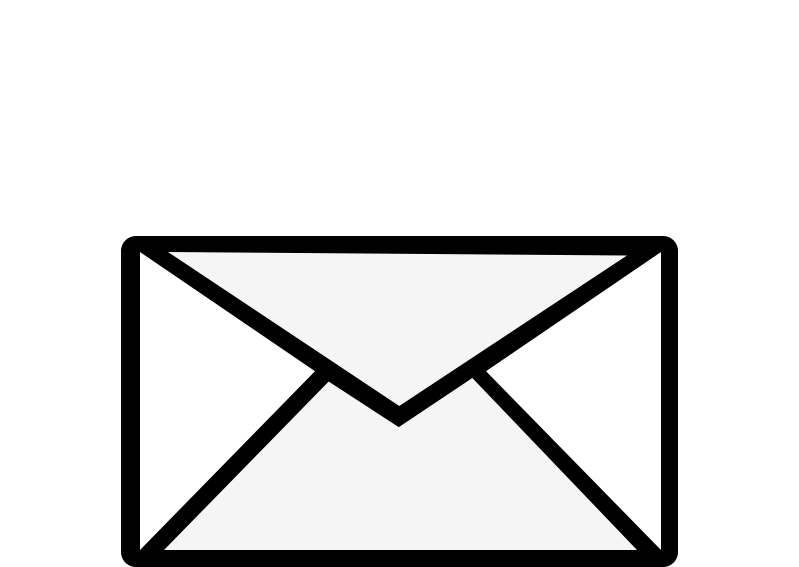 $95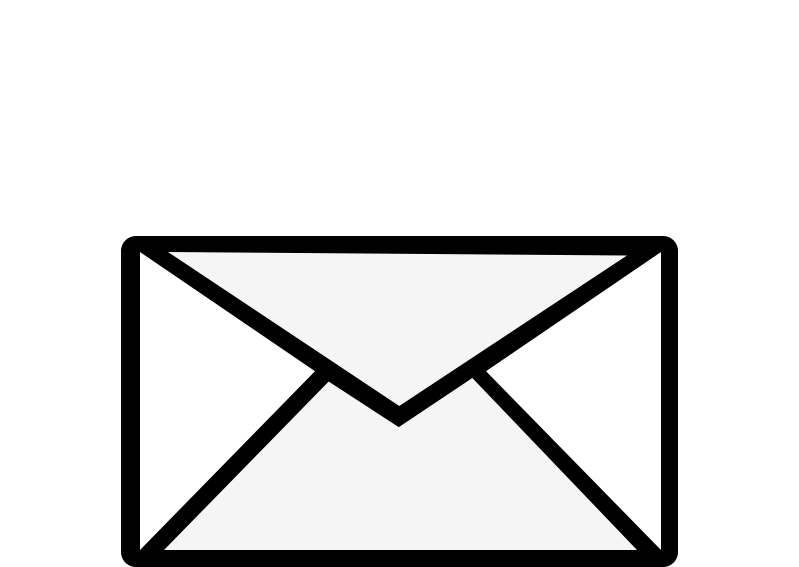 $96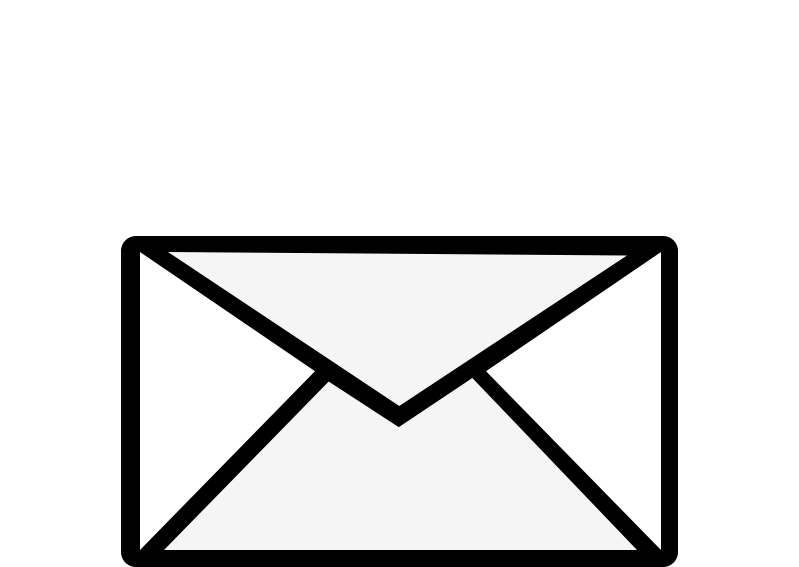 $97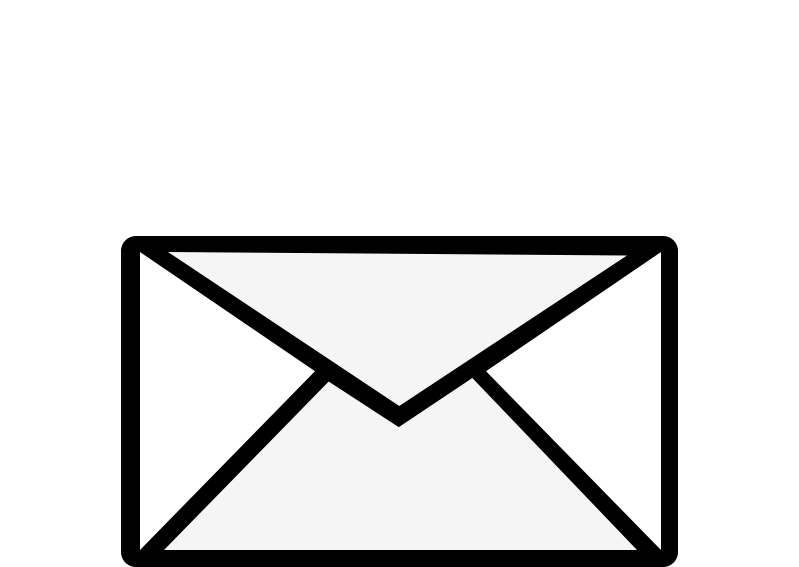 $98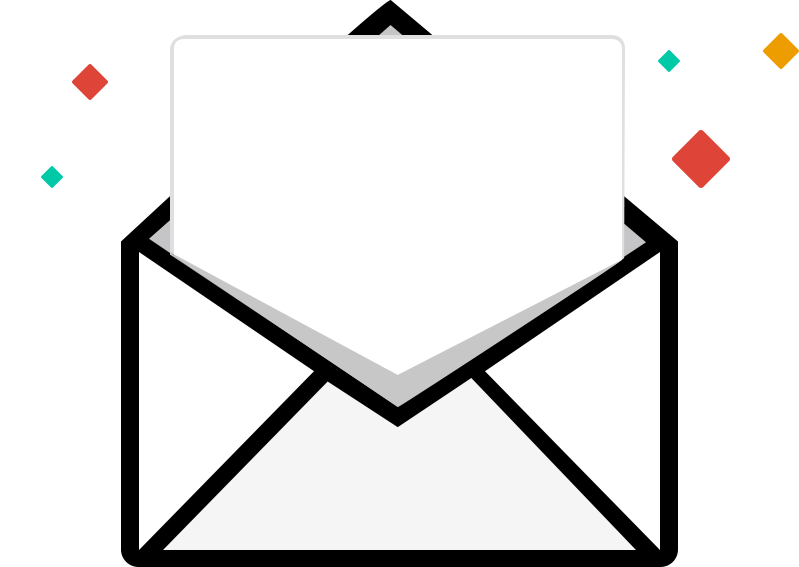 $99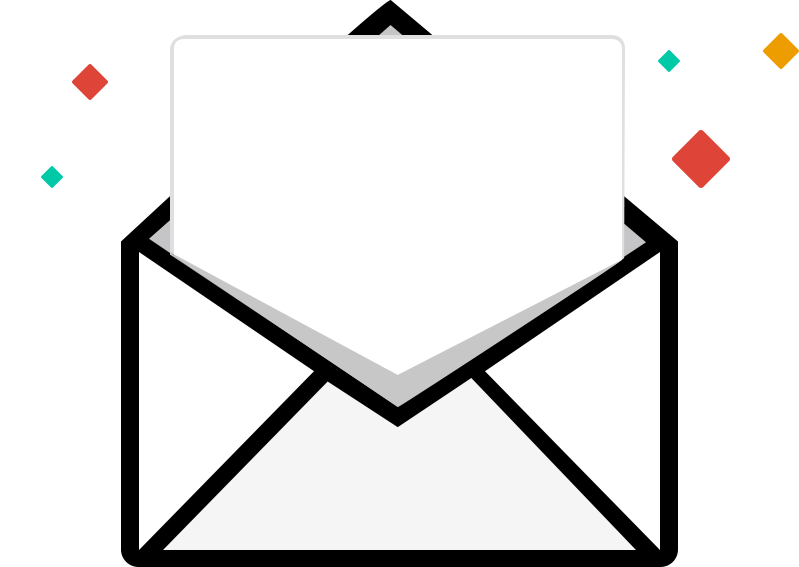 $100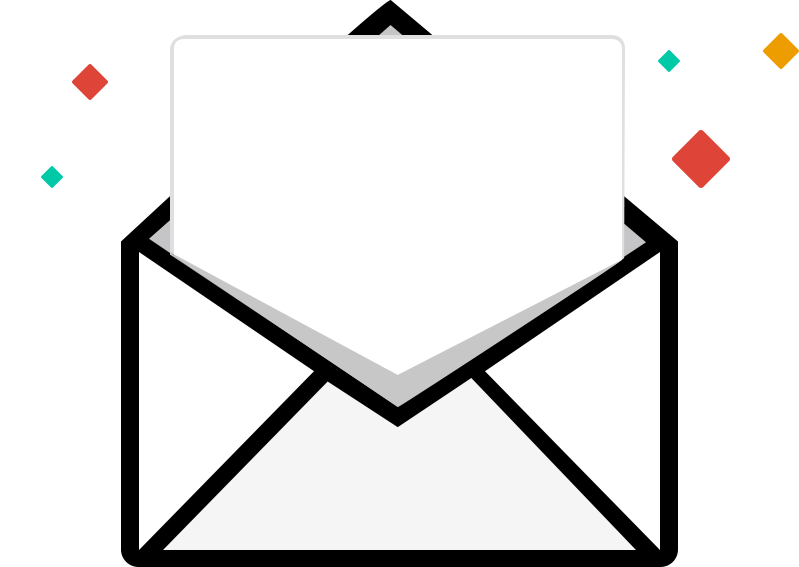 $101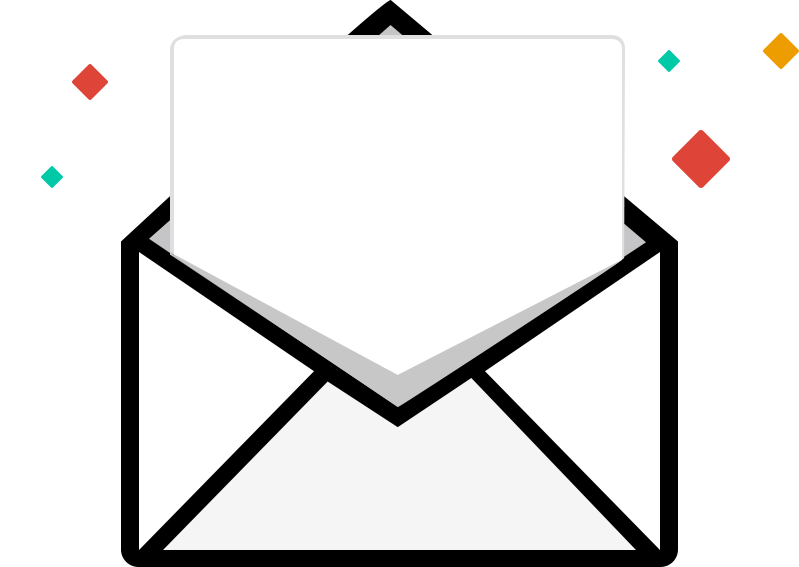 $102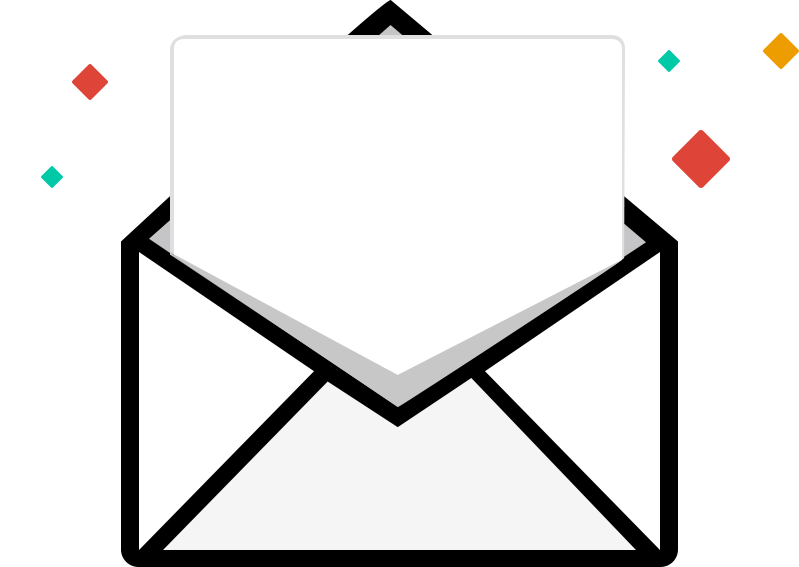 $103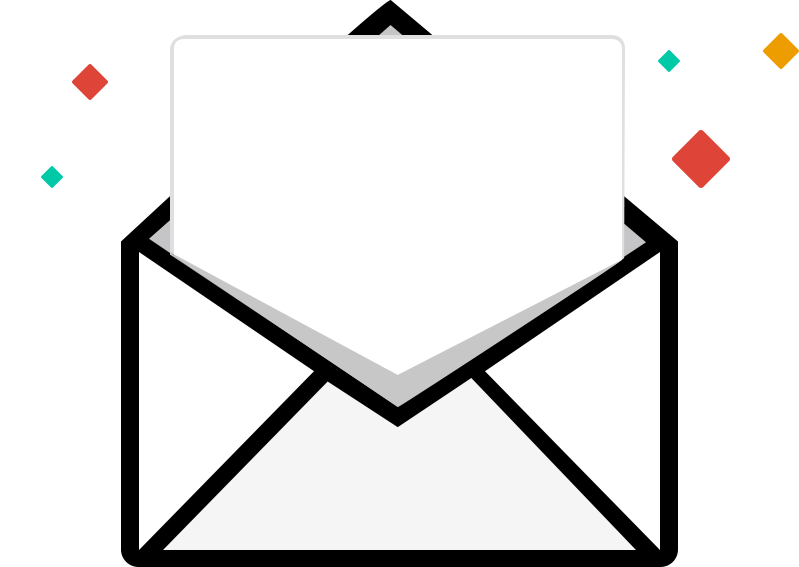 $104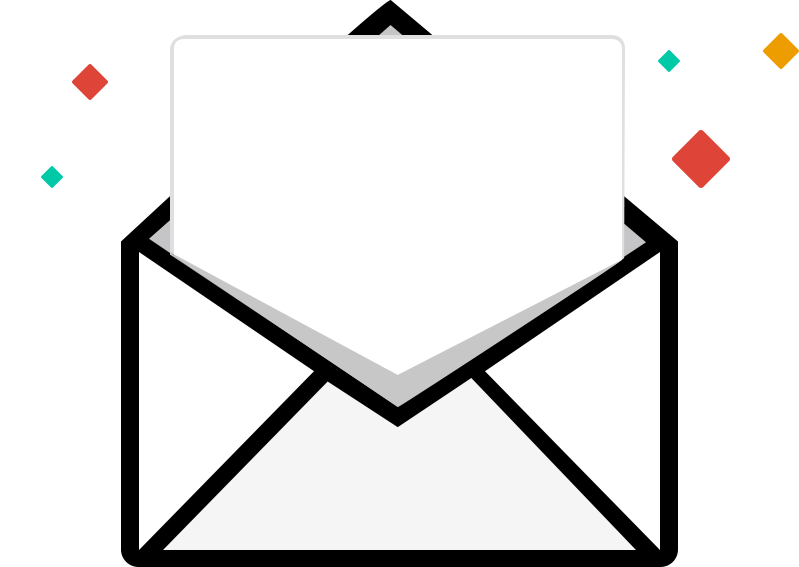 $105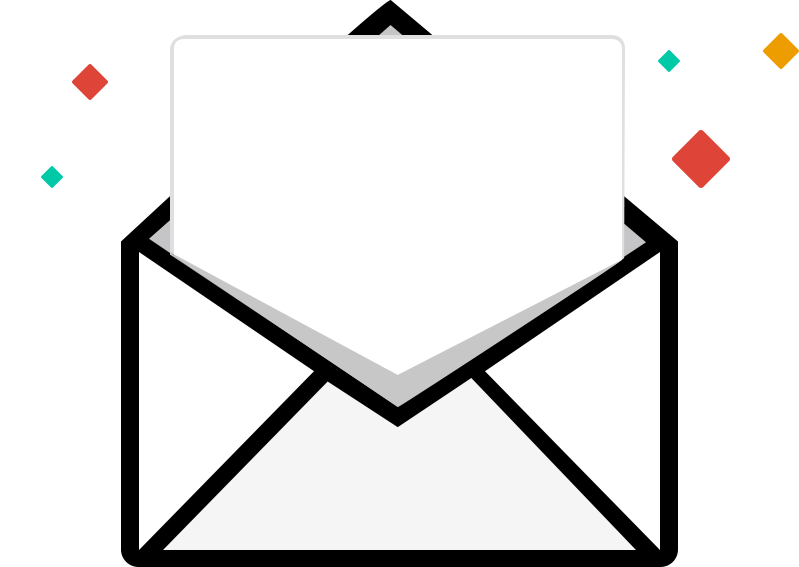 $106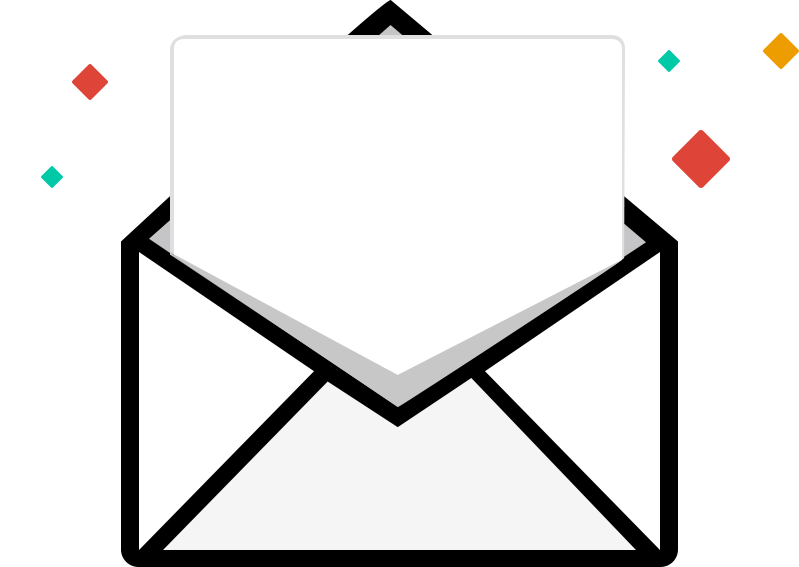 $107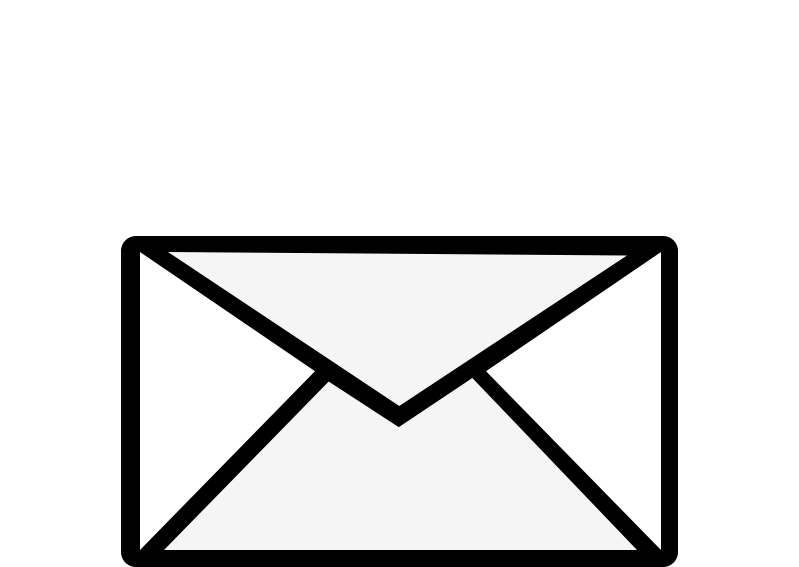 $108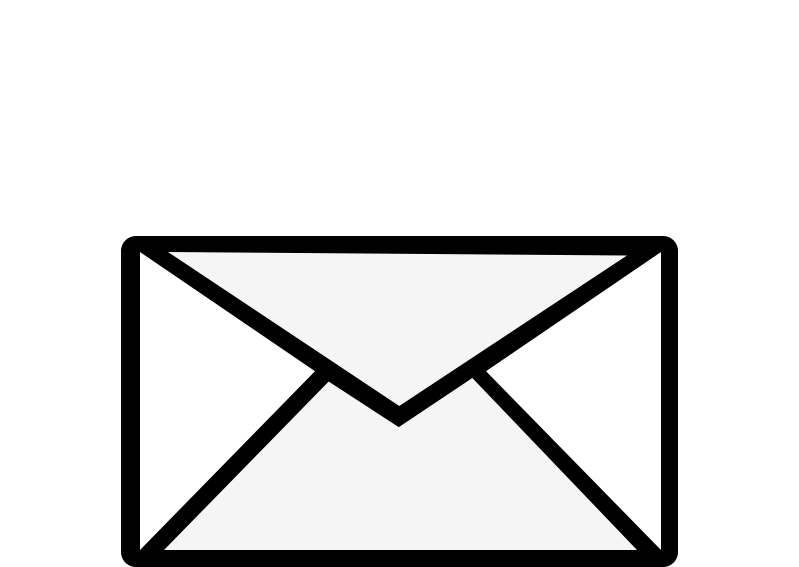 $109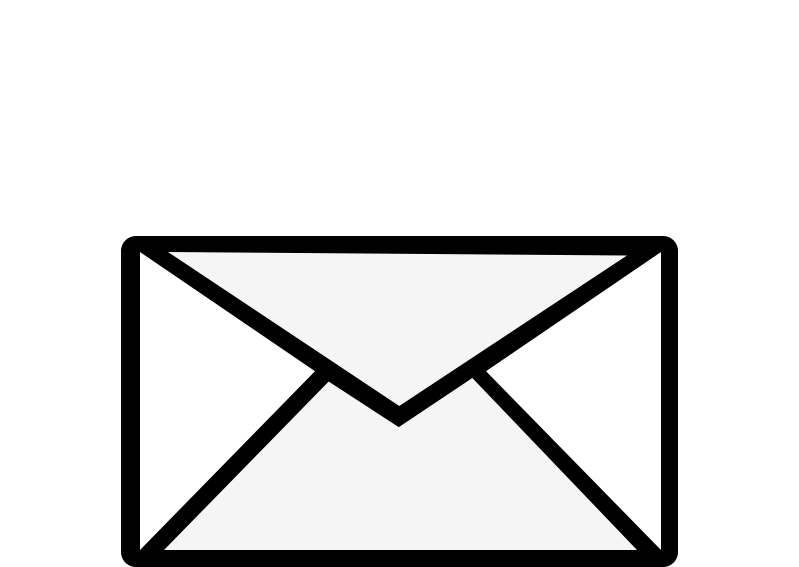 $110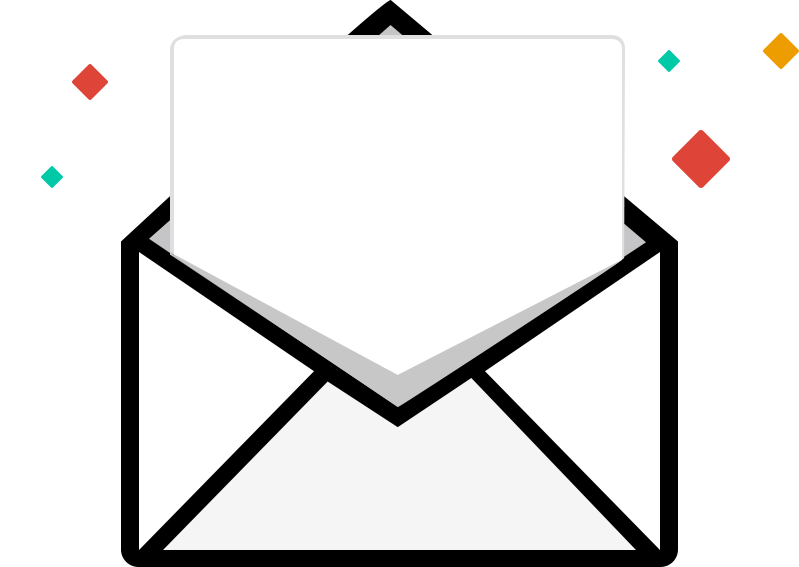 $111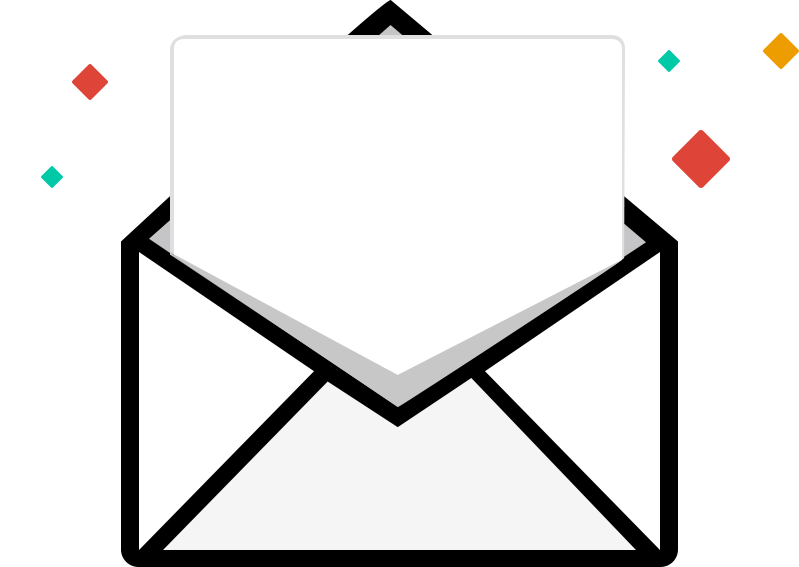 $112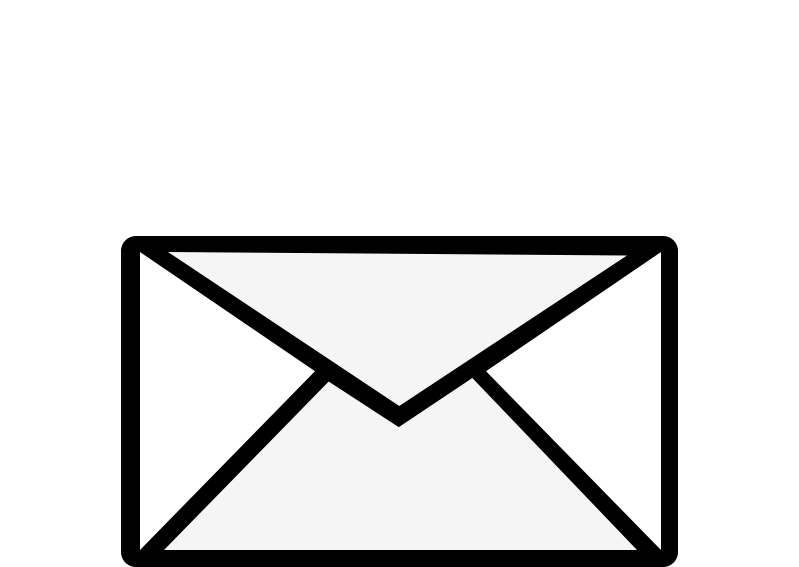 $113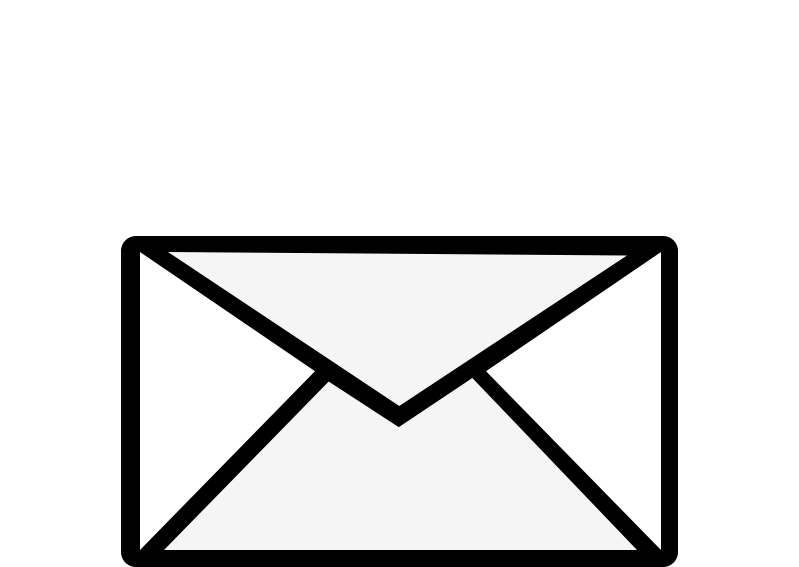 $114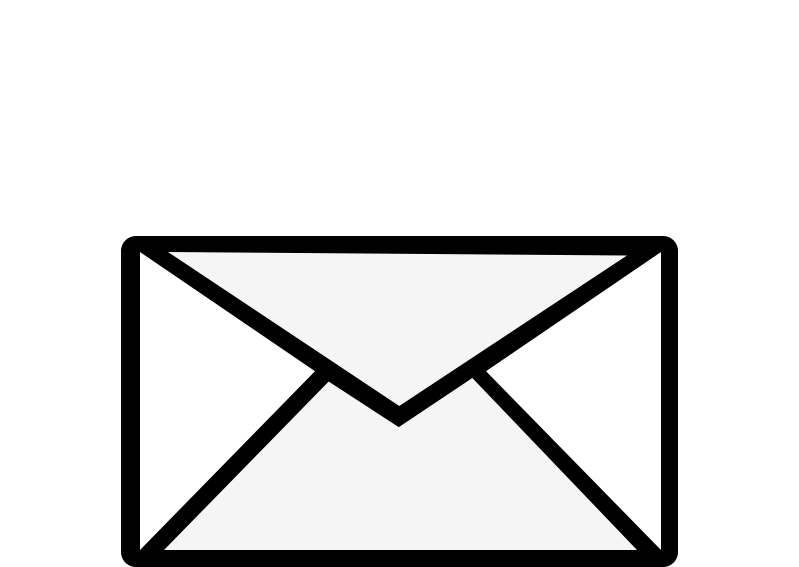 $115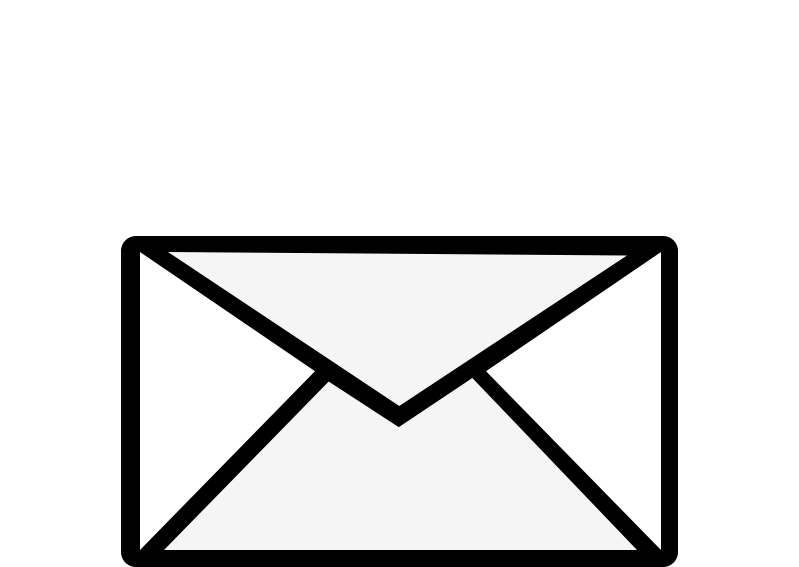 $116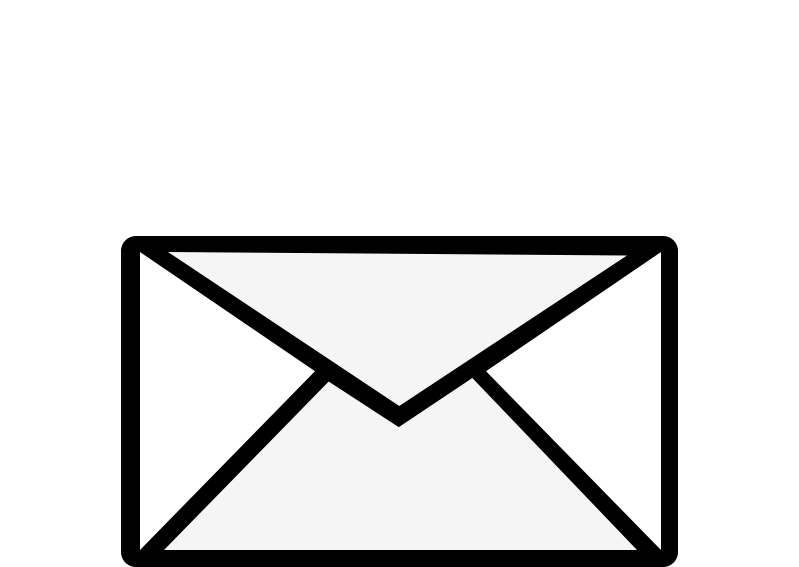 $117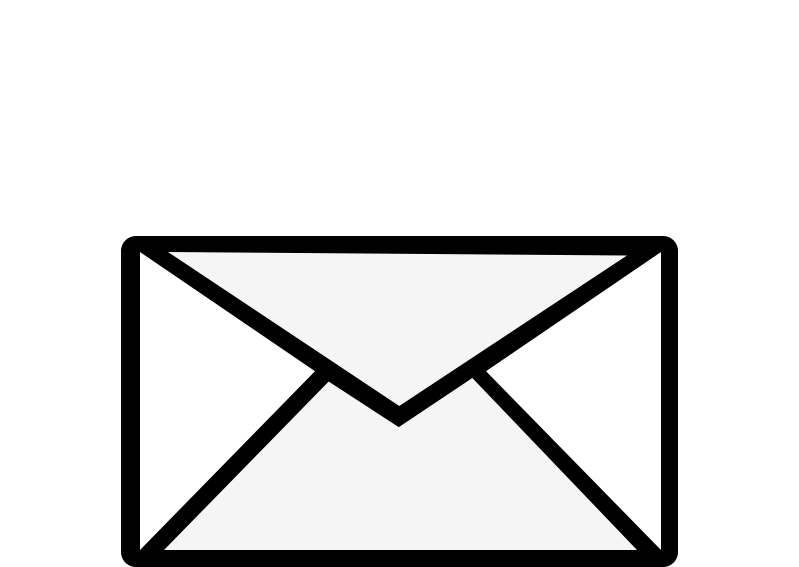 $118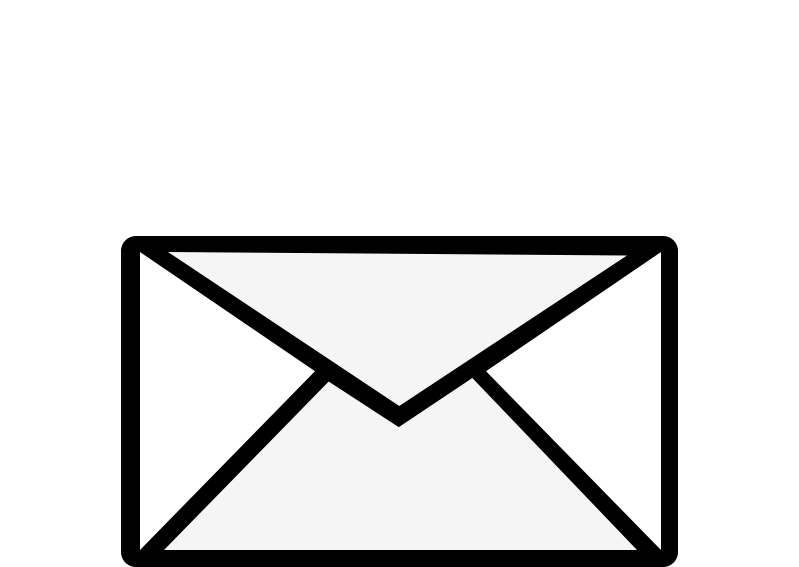 $119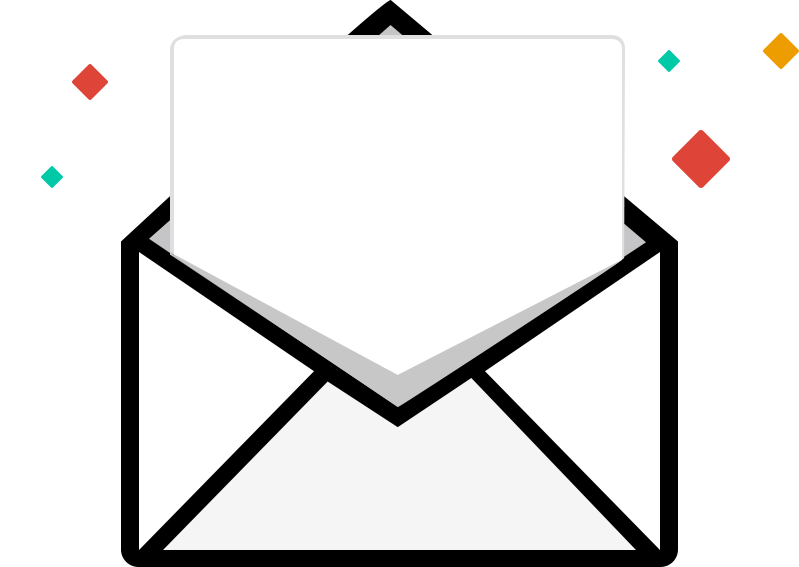 $120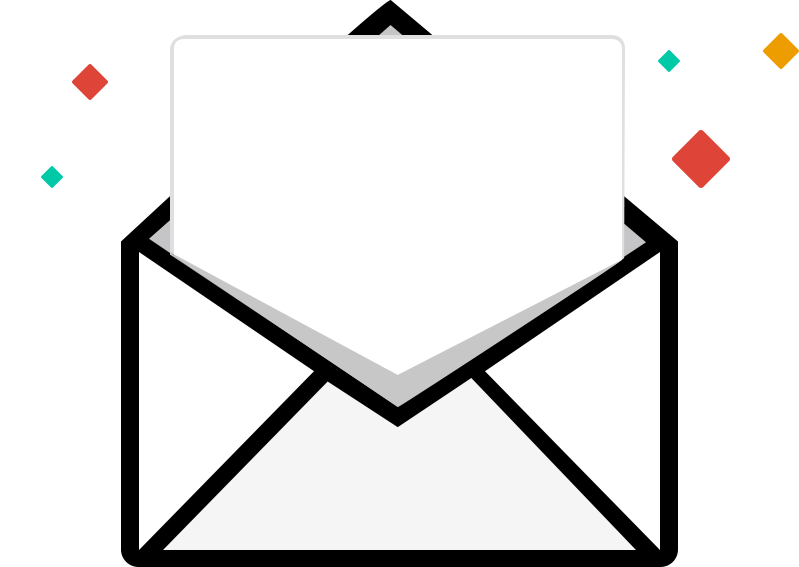 $121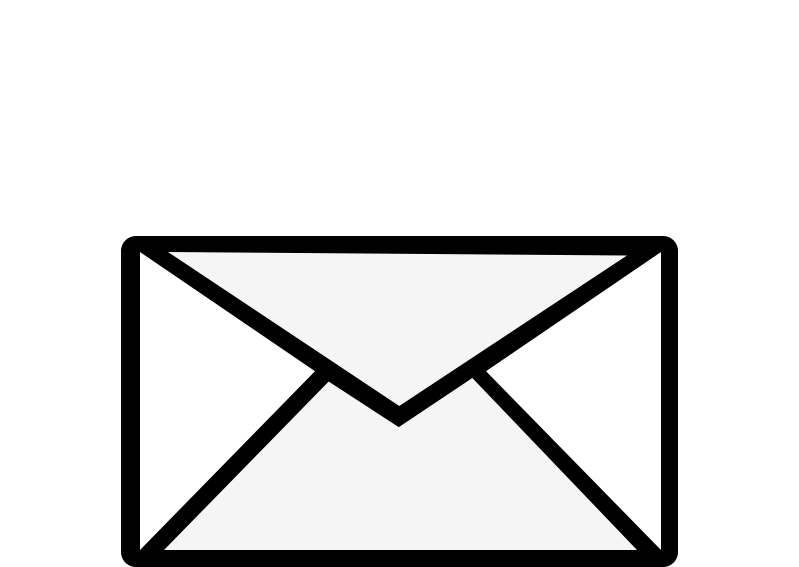 $122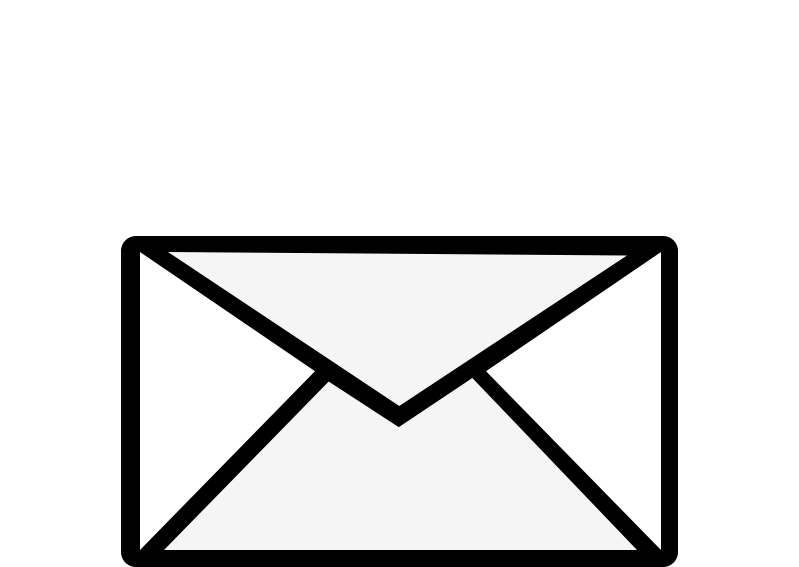 $123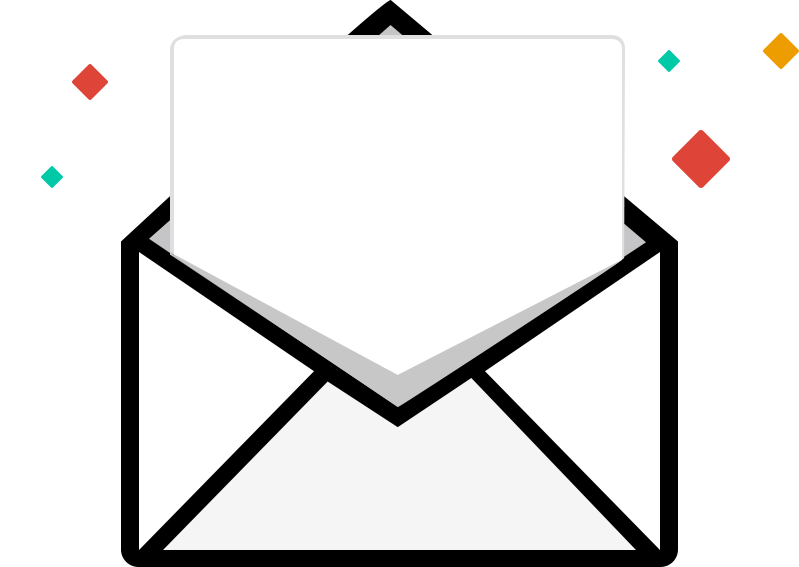 $124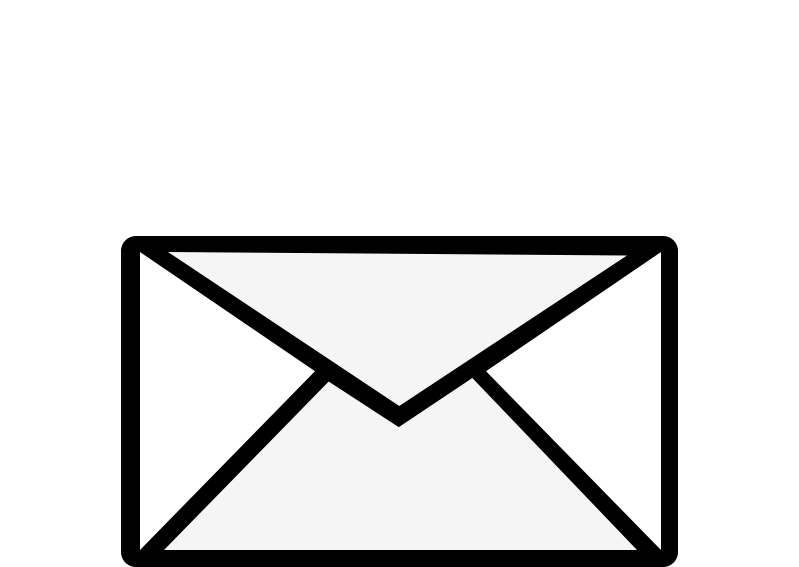 $125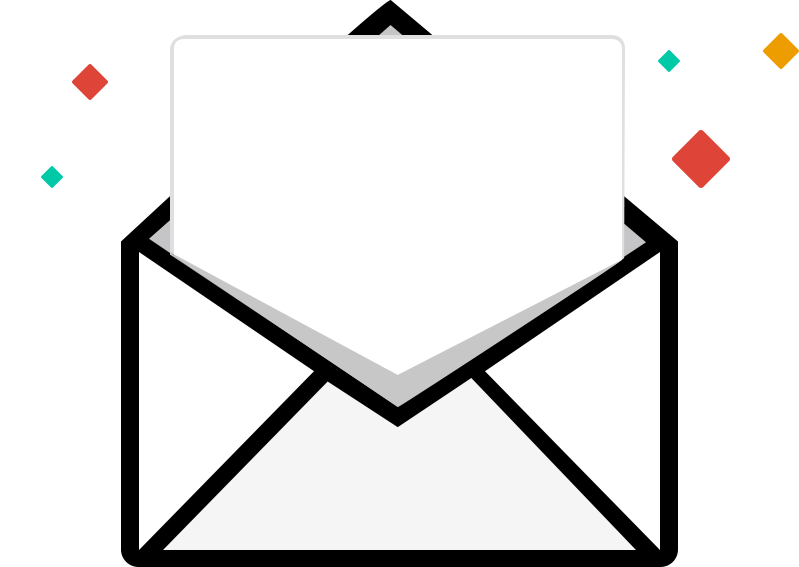 $126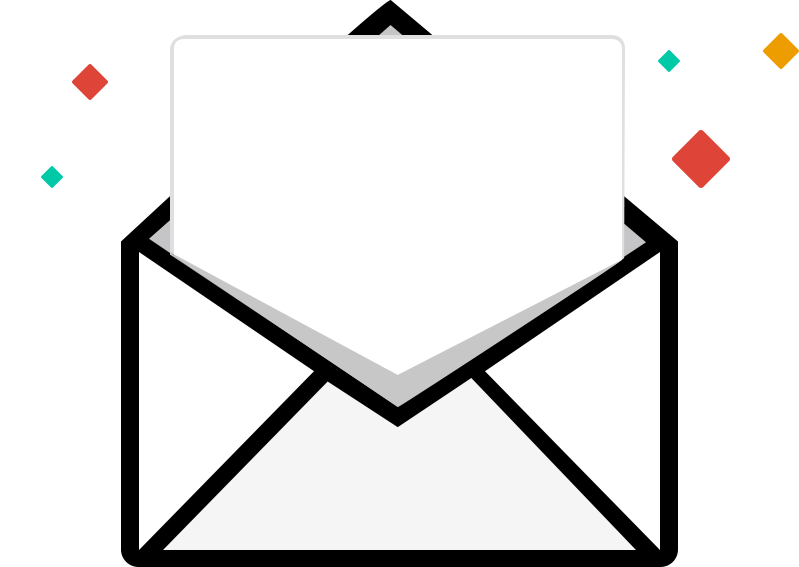 $127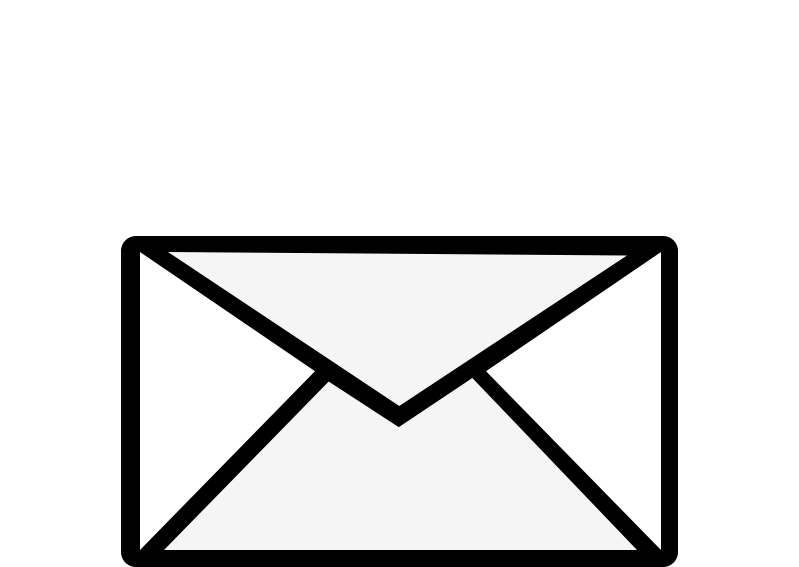 $128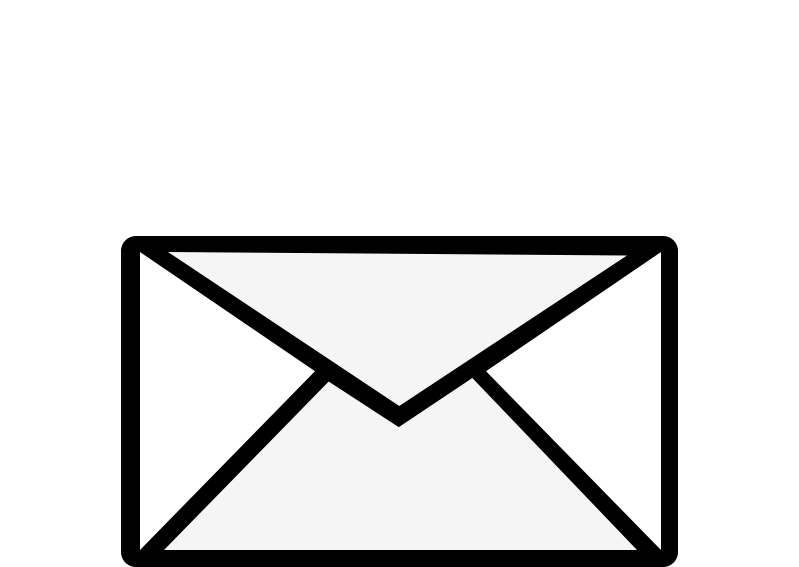 $129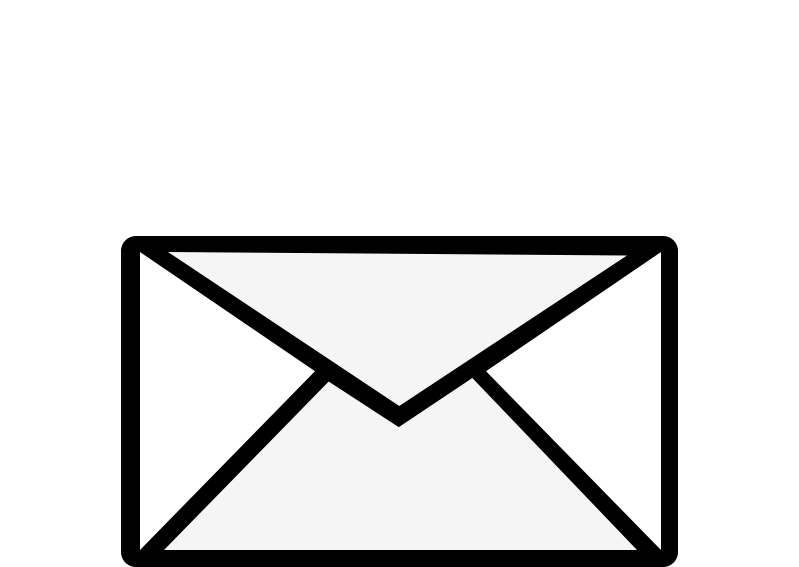 $130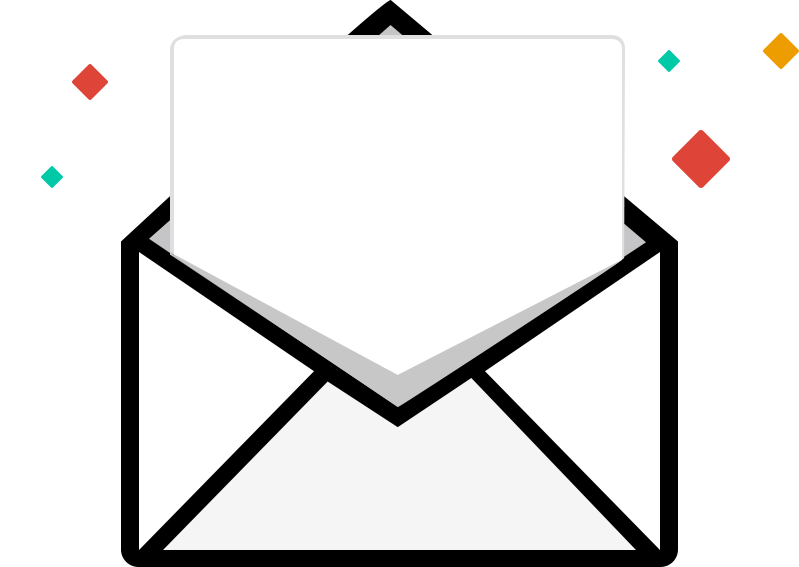 $131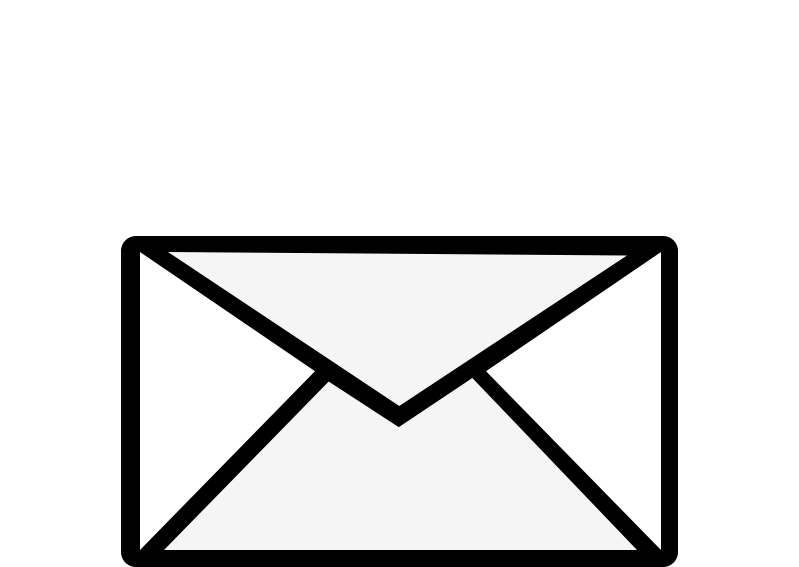 $132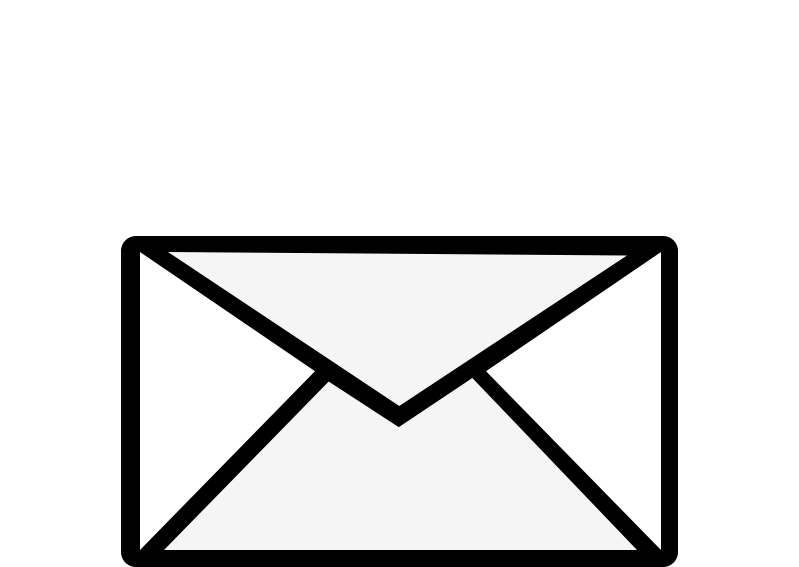 $133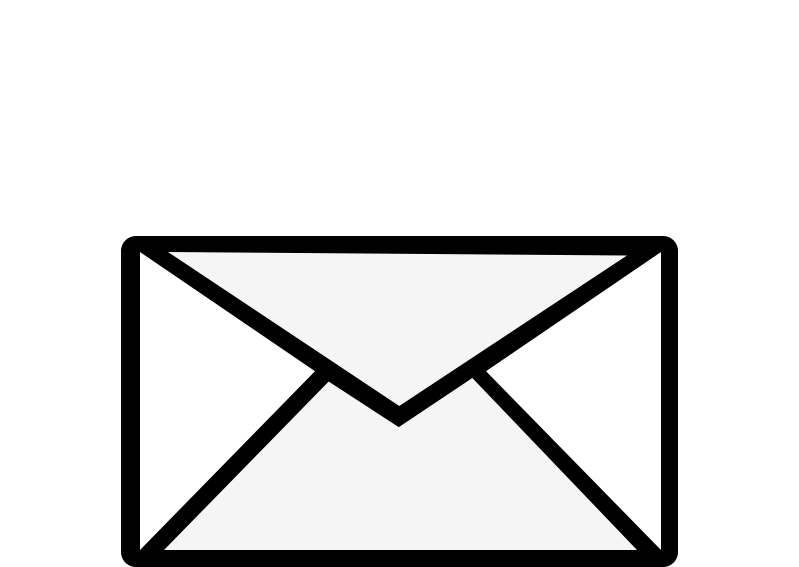 $134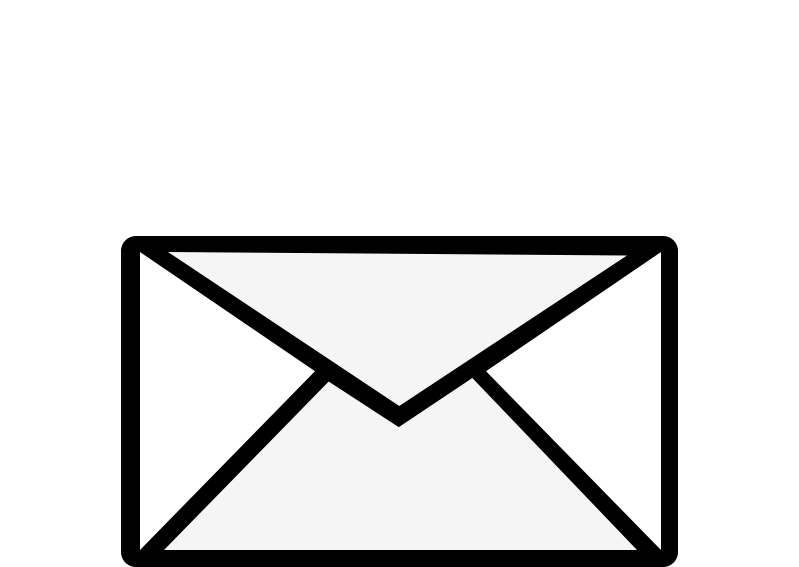 $135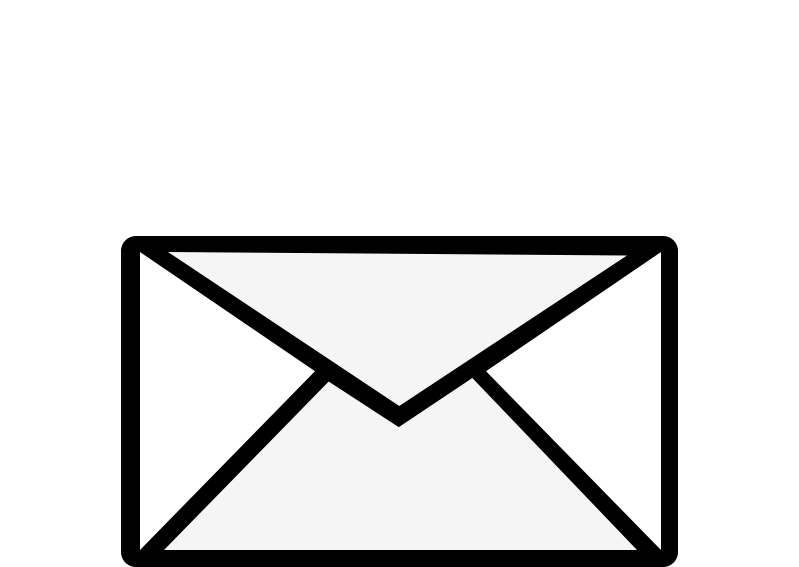 $136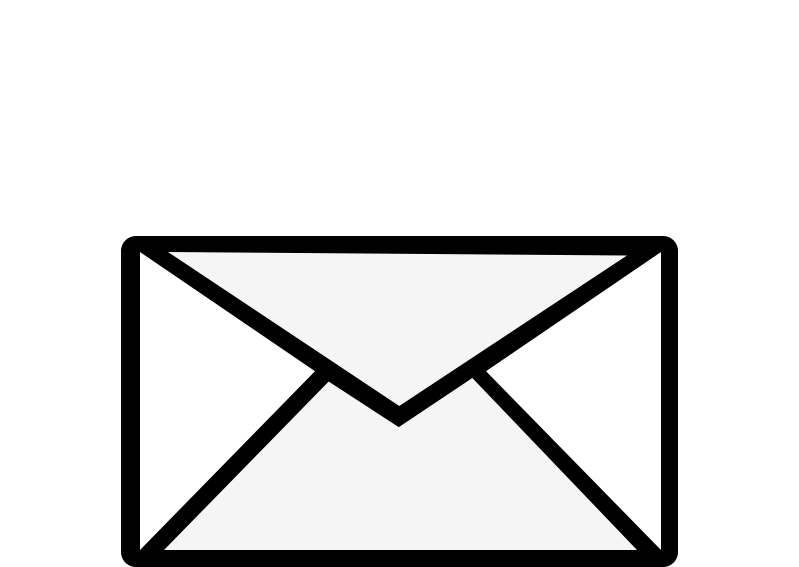 $137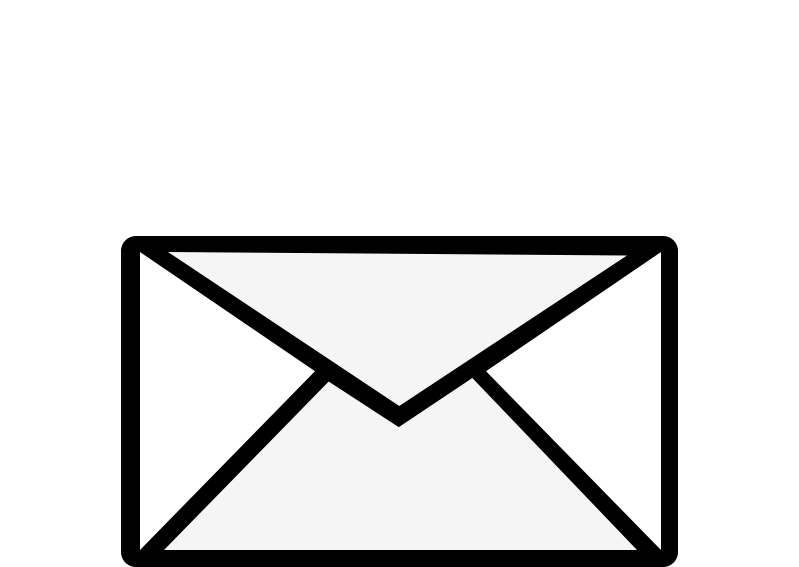 $138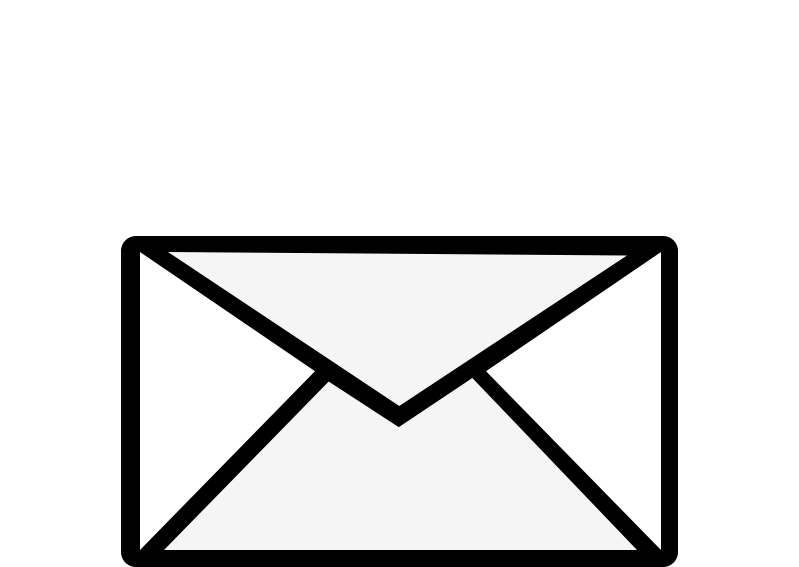 $139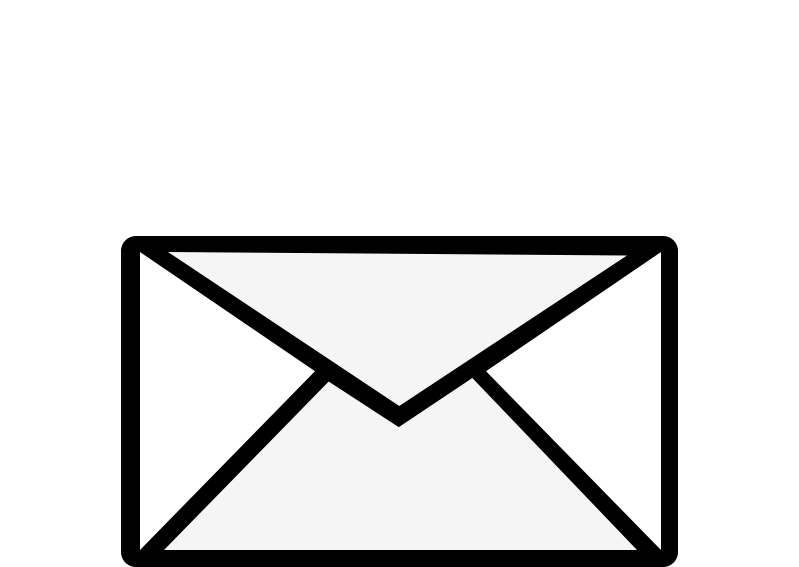 $140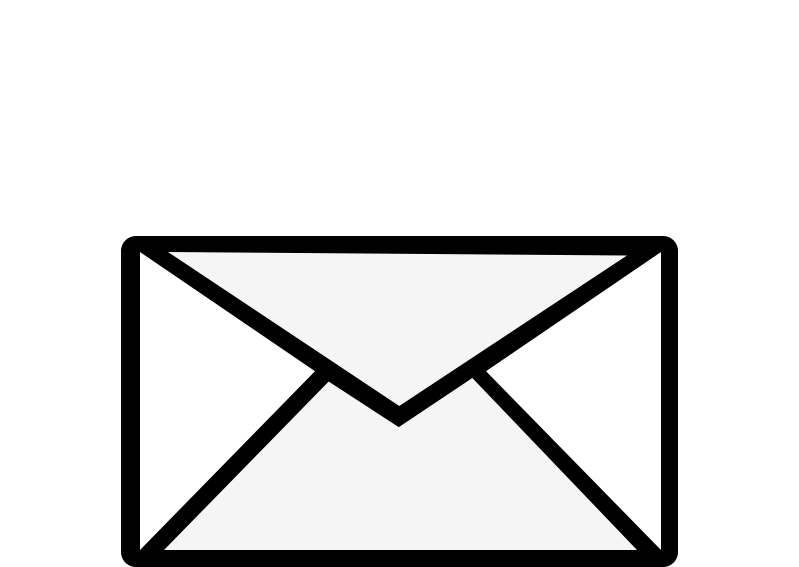 $141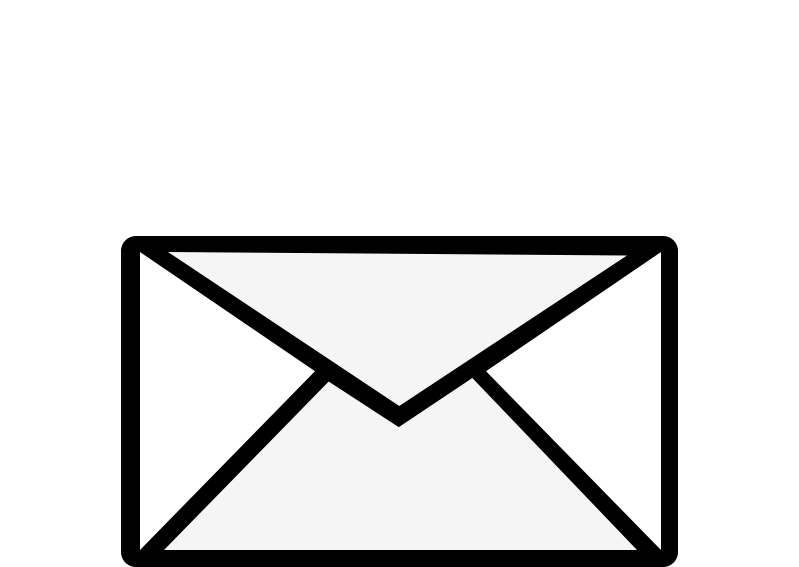 $142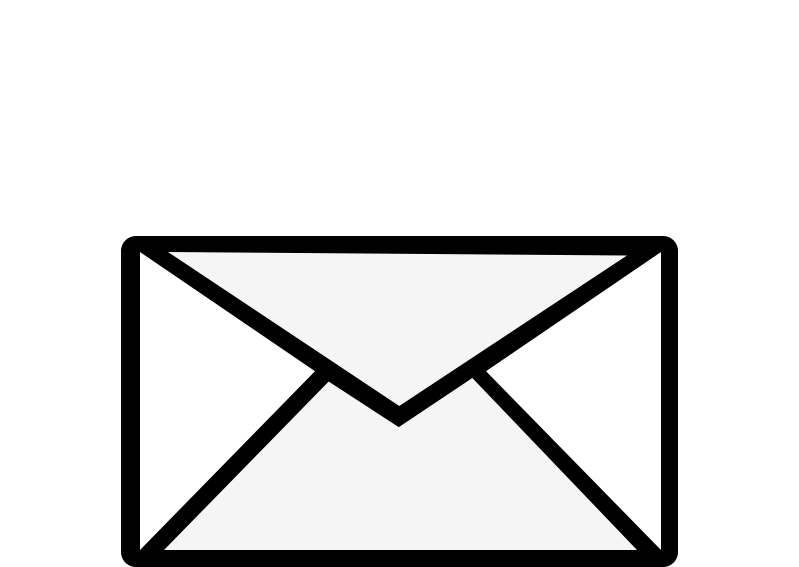 $143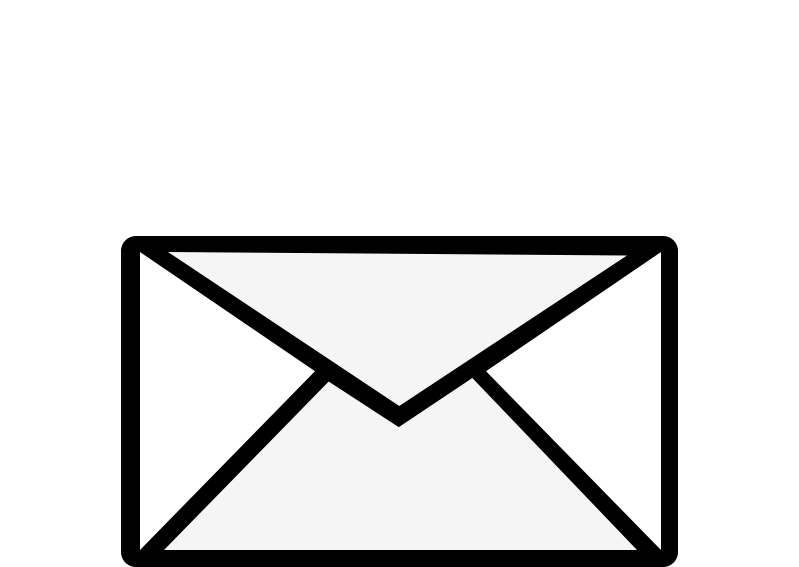 $144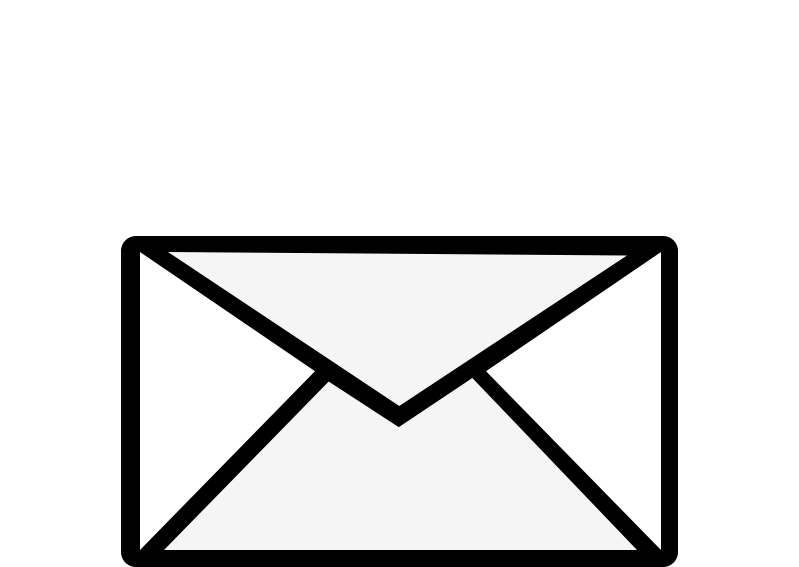 $145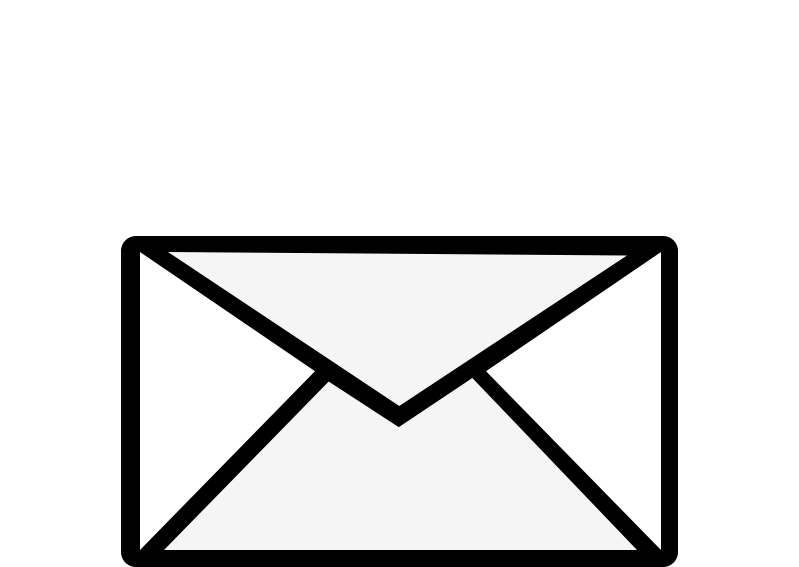 $146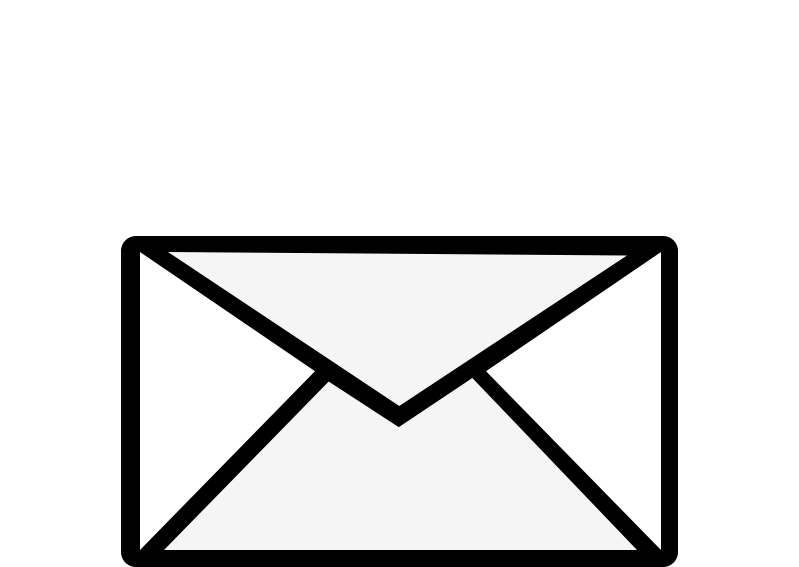 $147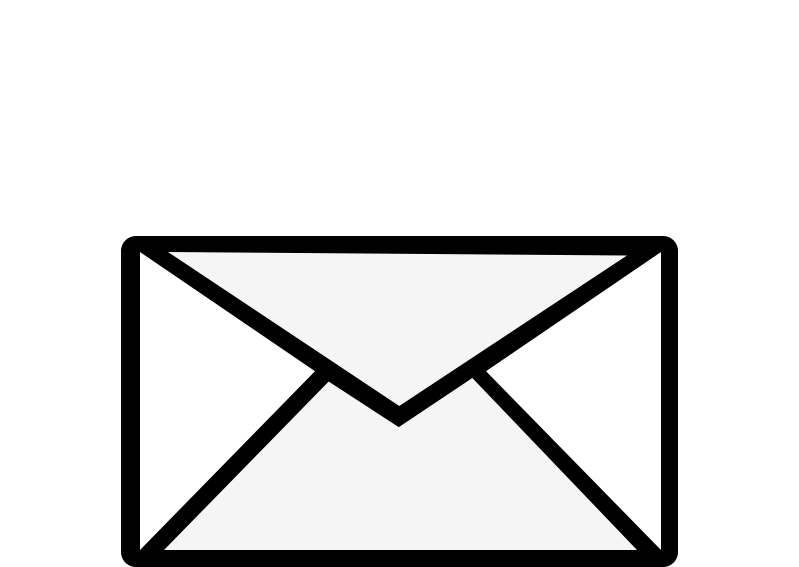 $148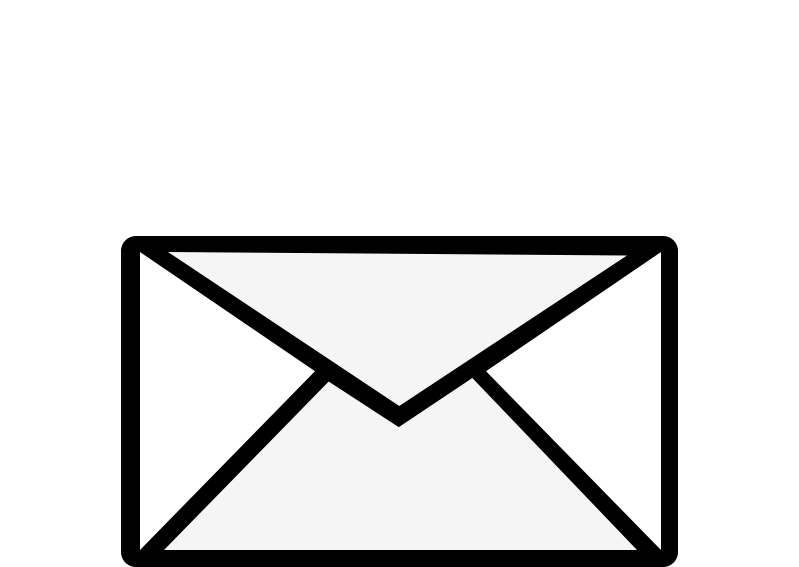 $149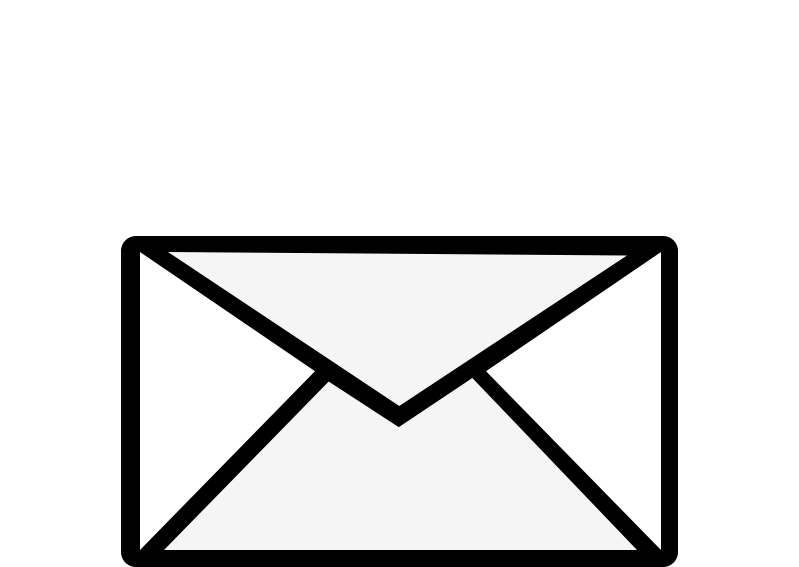 $150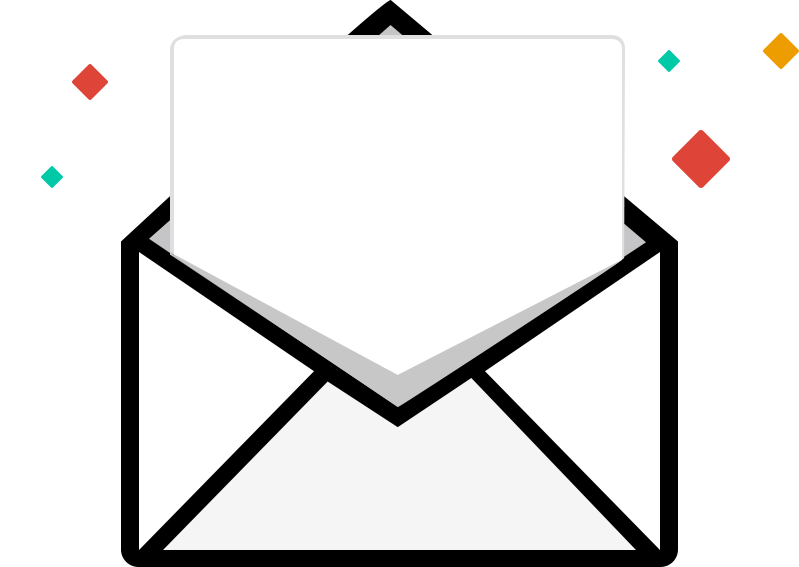 $151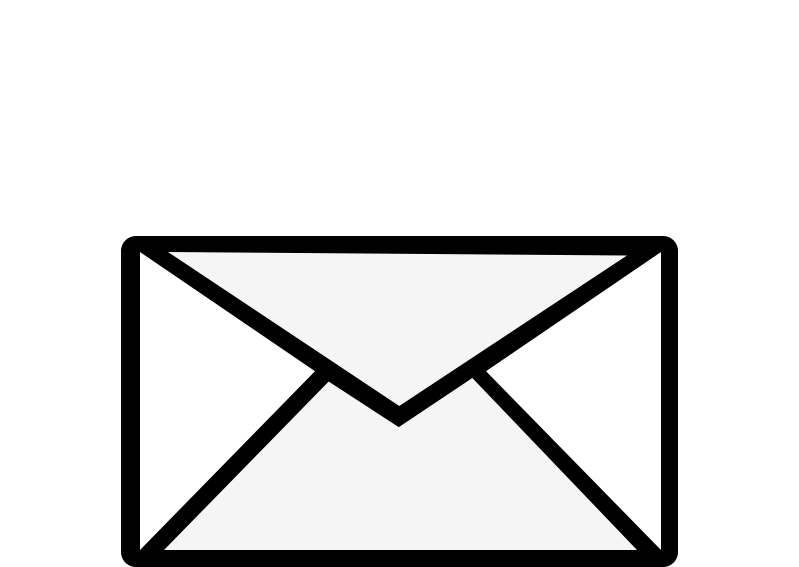 $152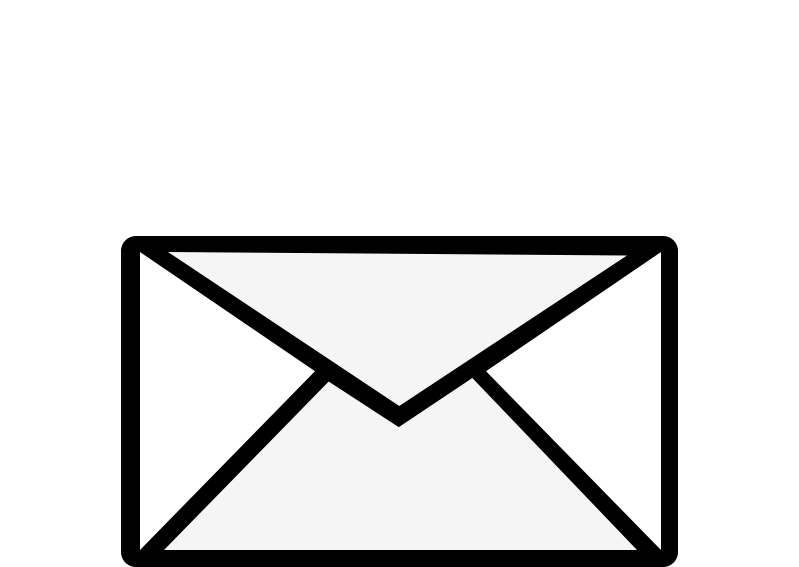 $153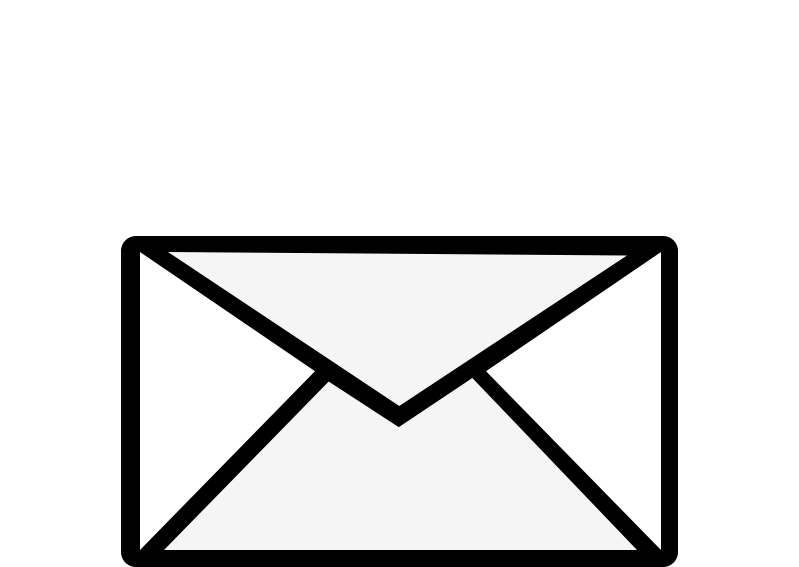 $154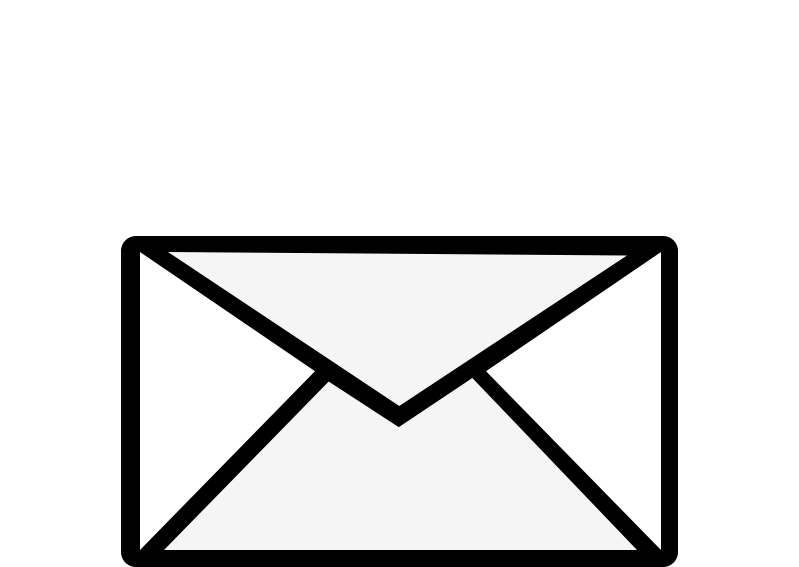 $155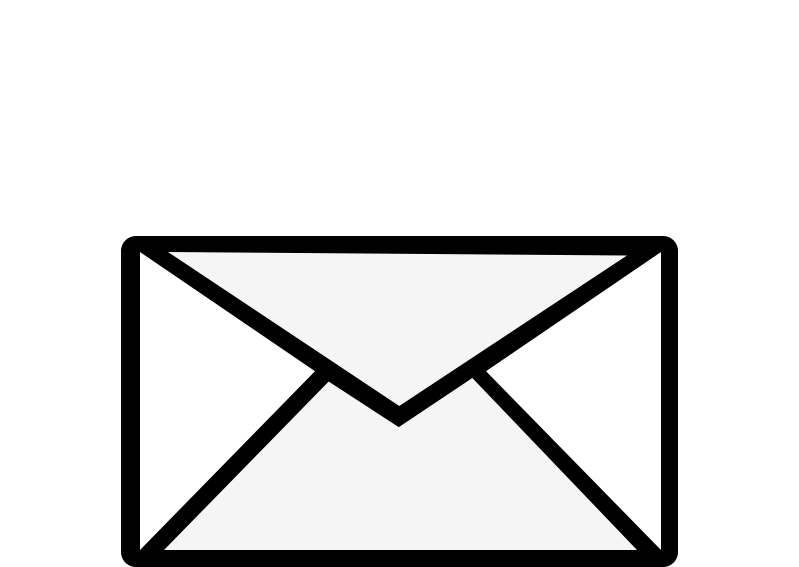 $156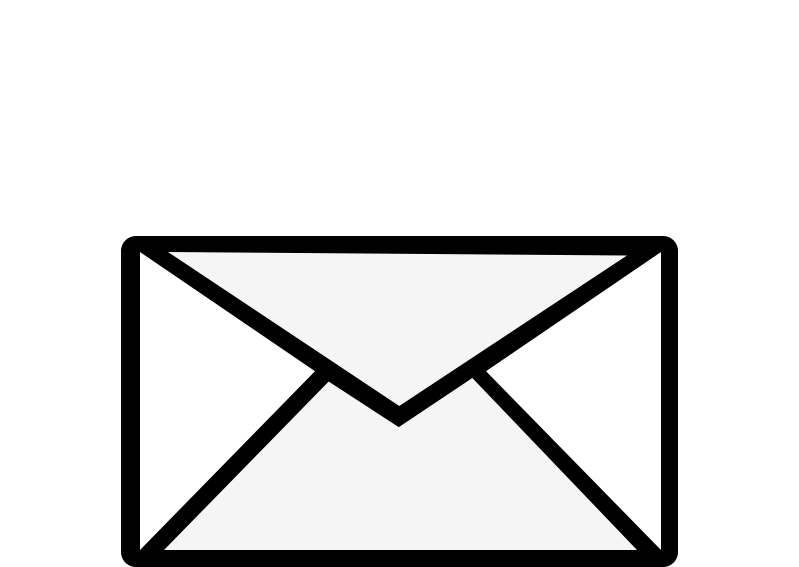 $157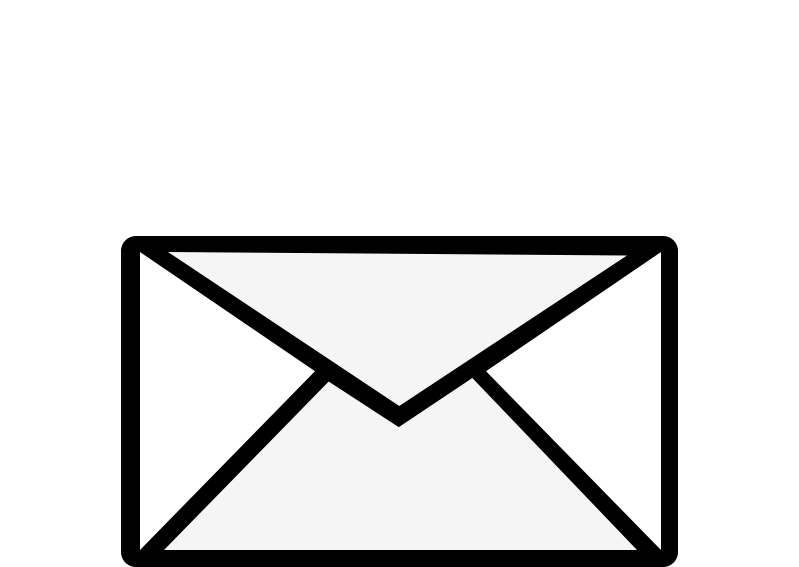 $158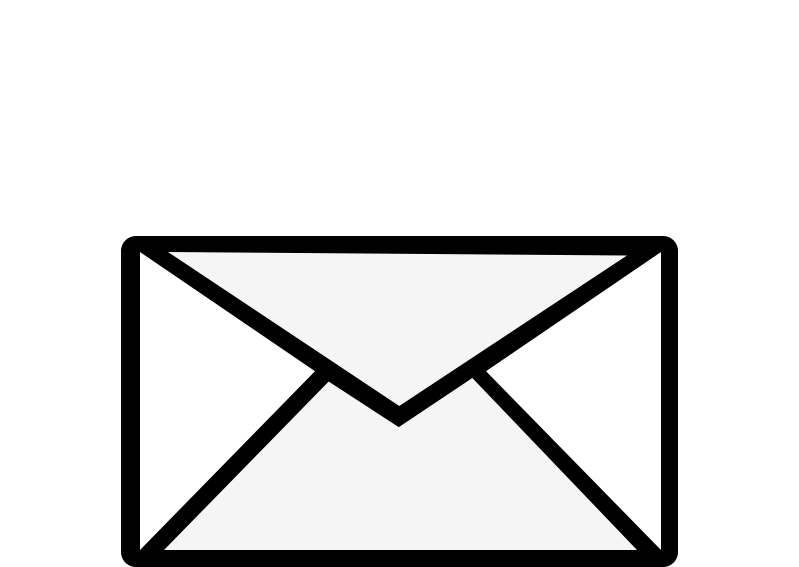 $159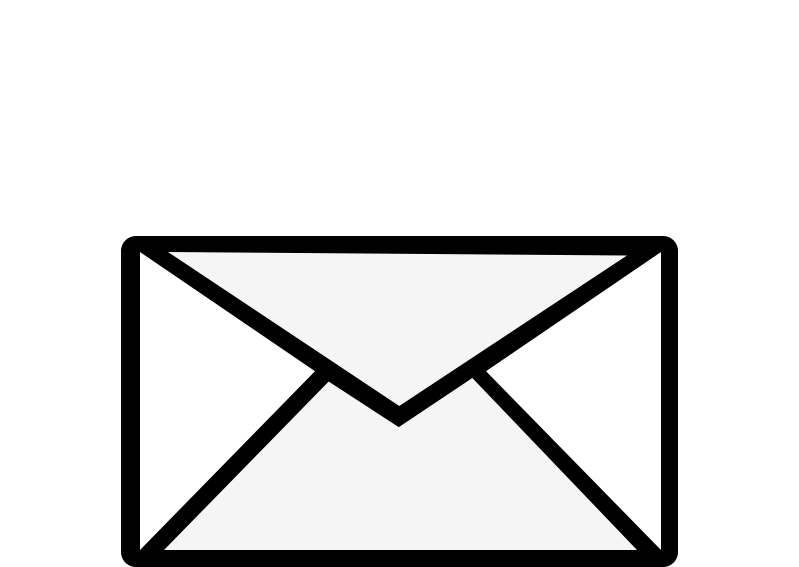 $160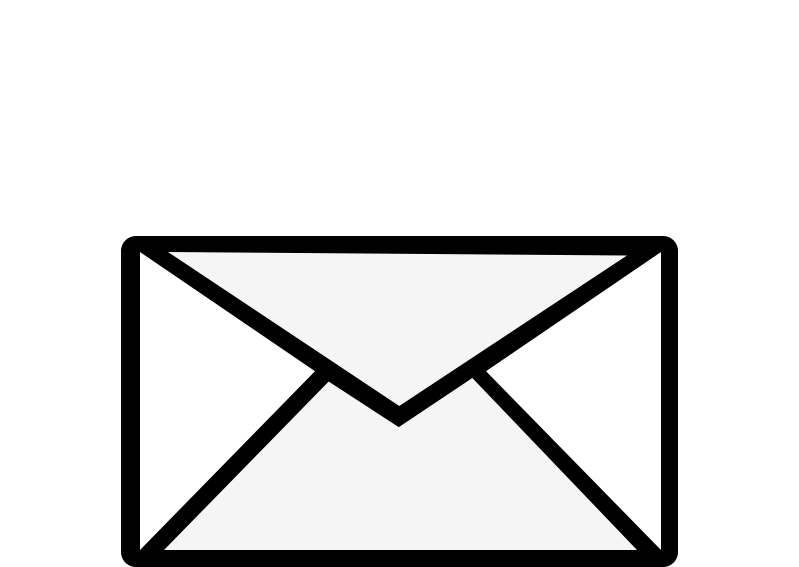 $161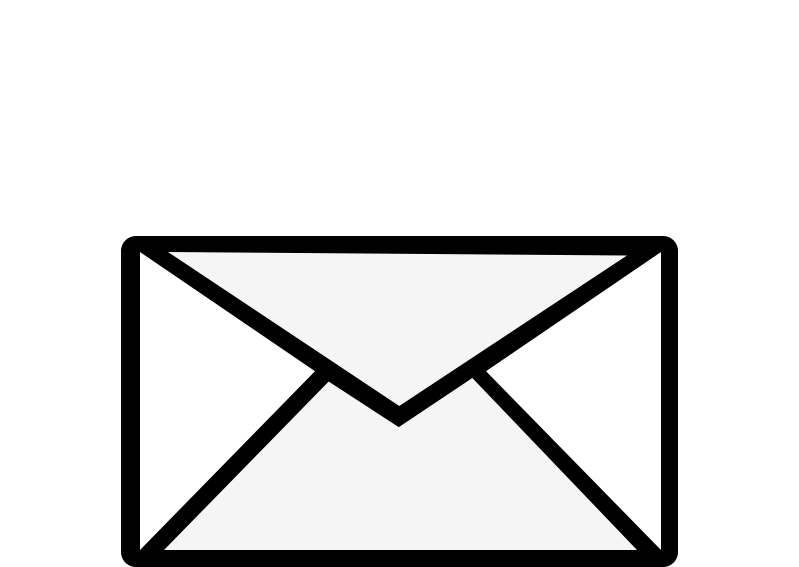 $162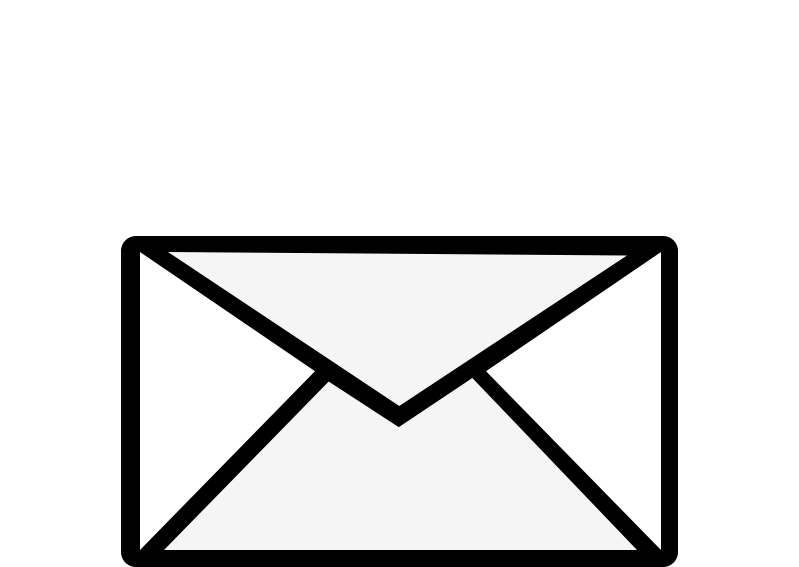 $163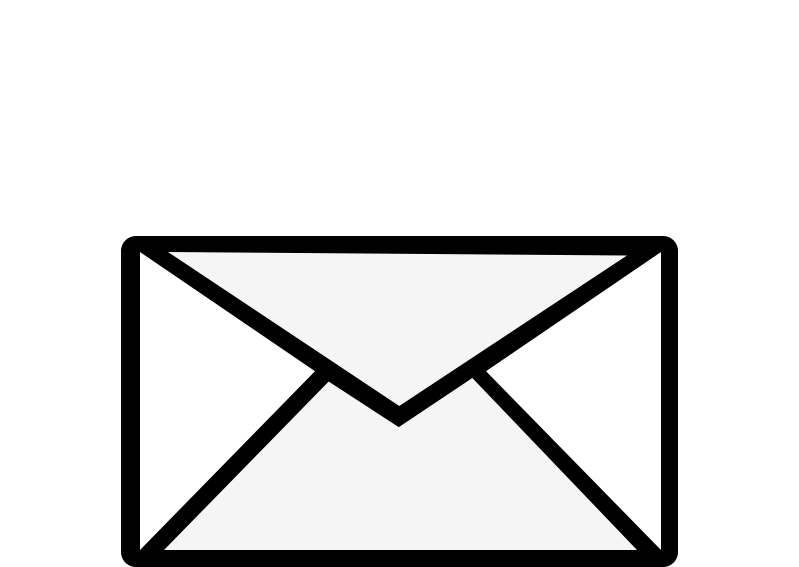 $164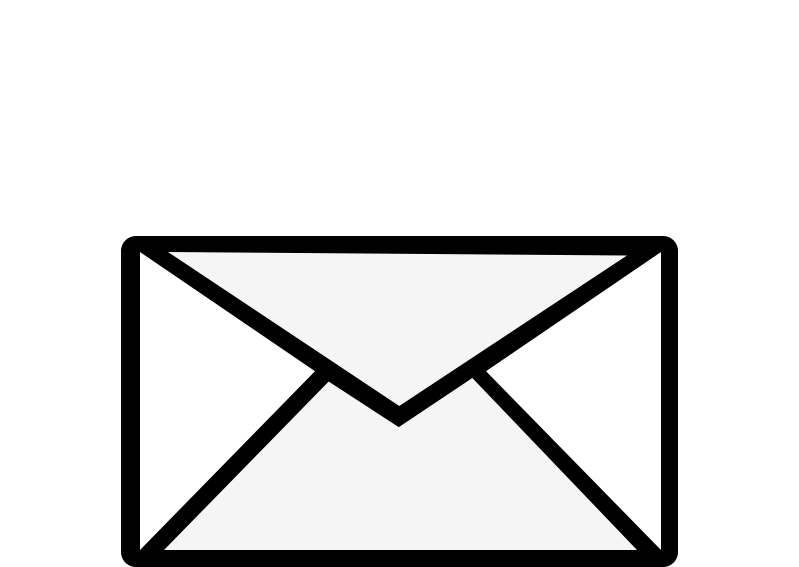 $165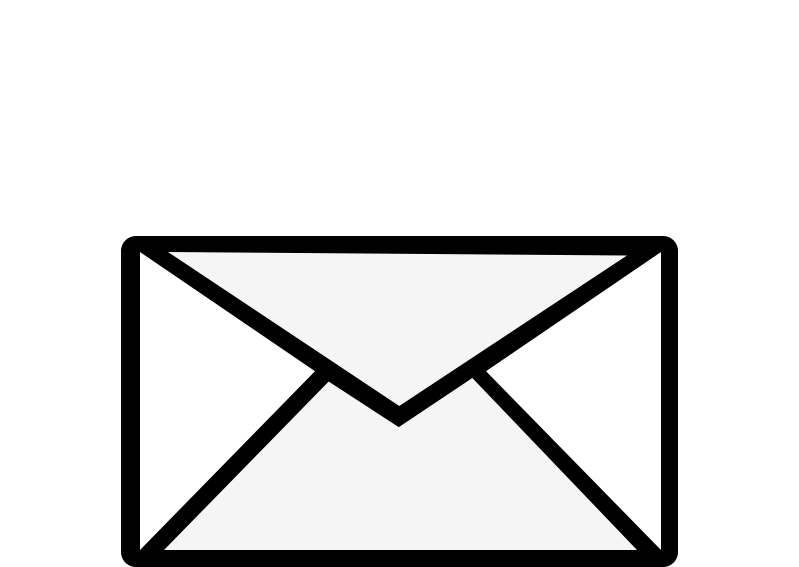 $166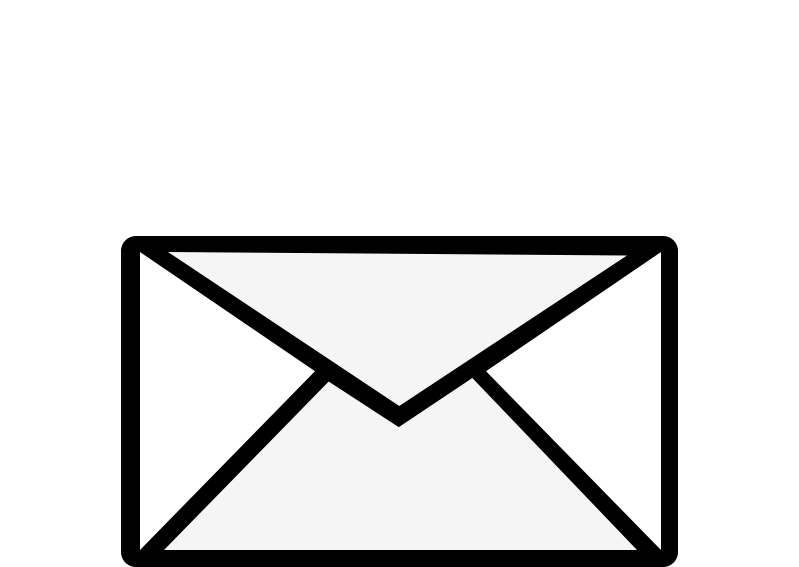 $167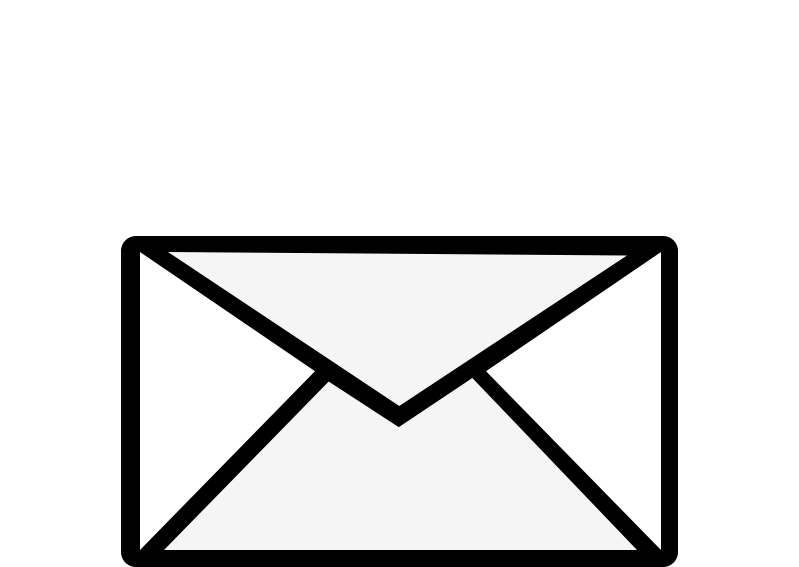 $168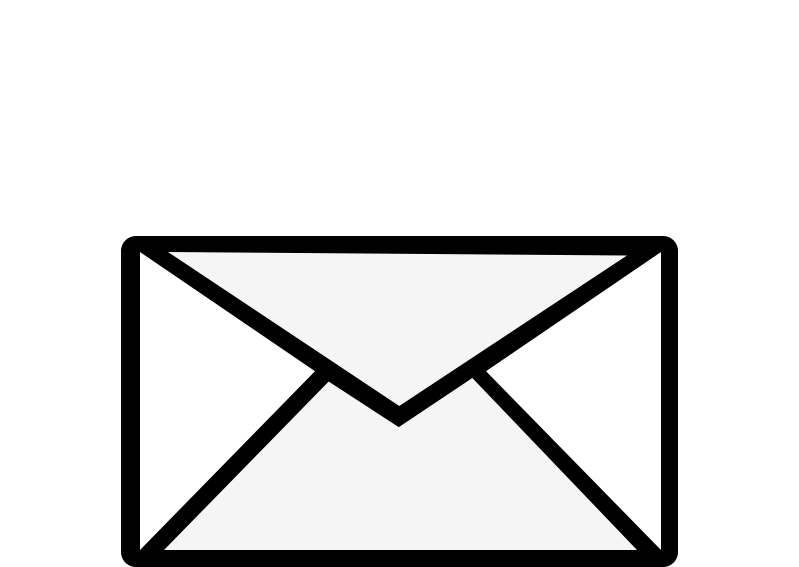 $169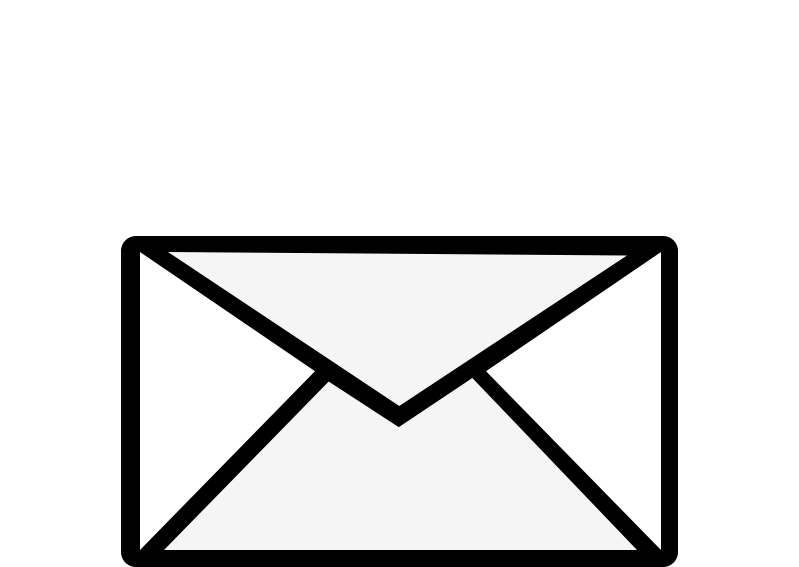 $170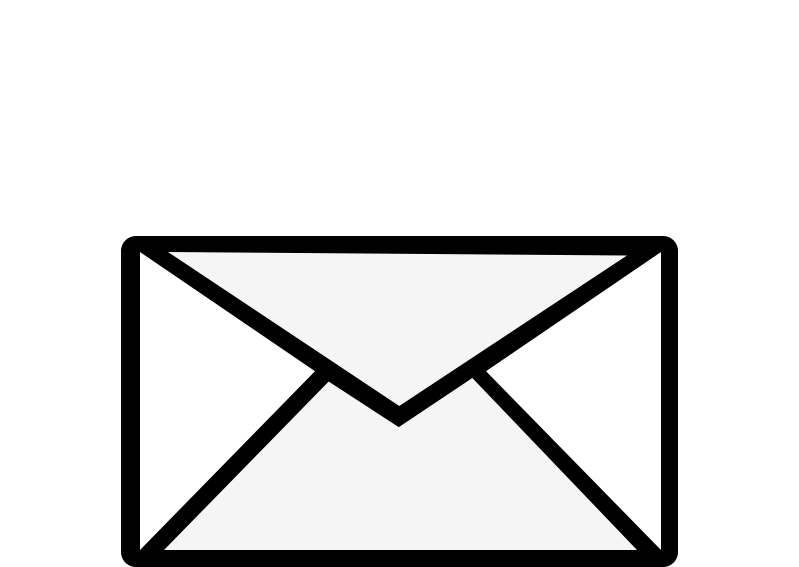 $171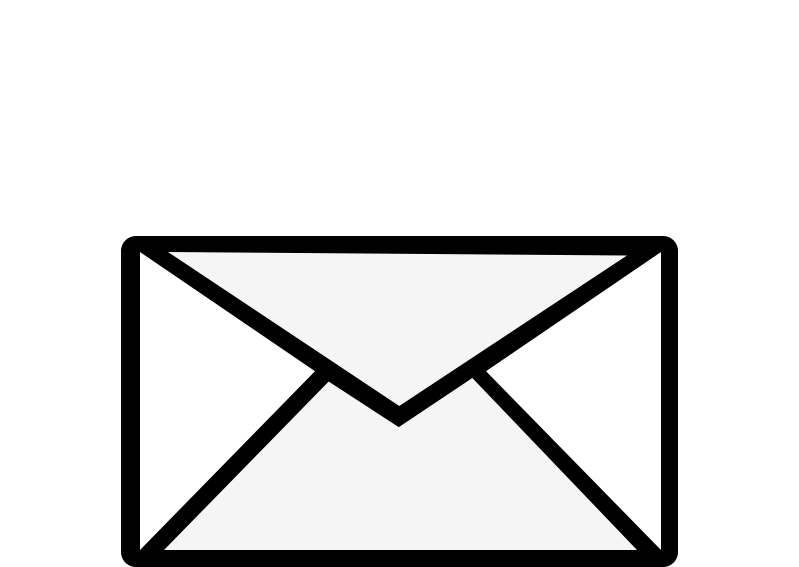 $172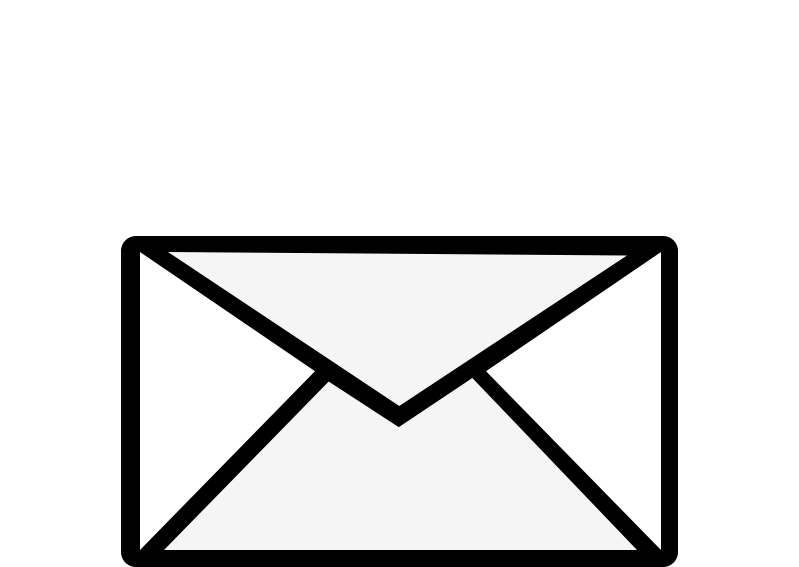 $173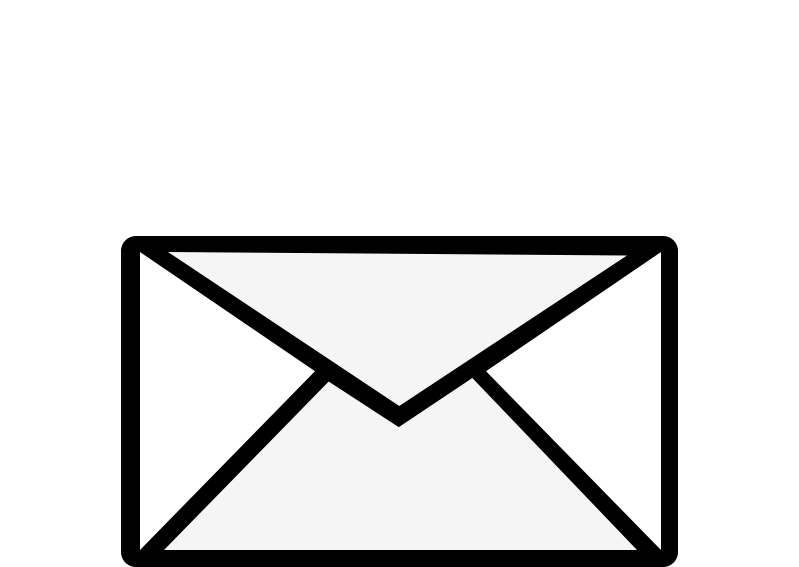 $174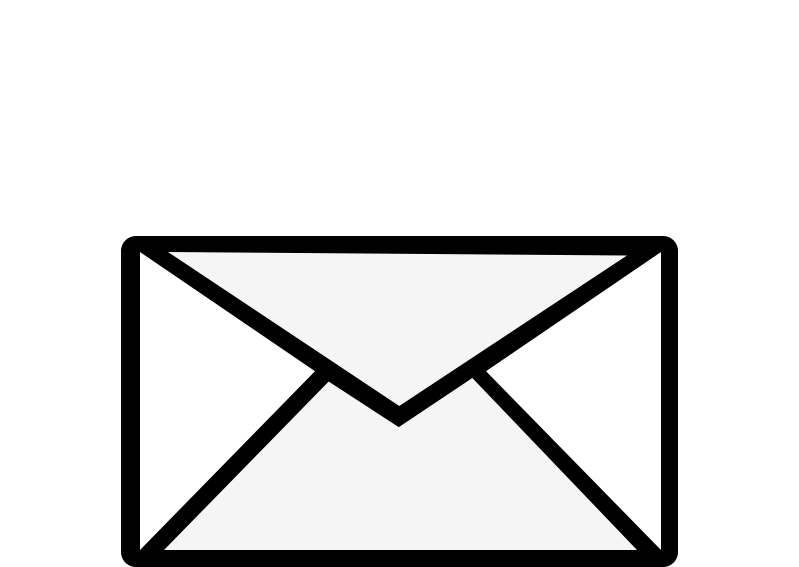 $175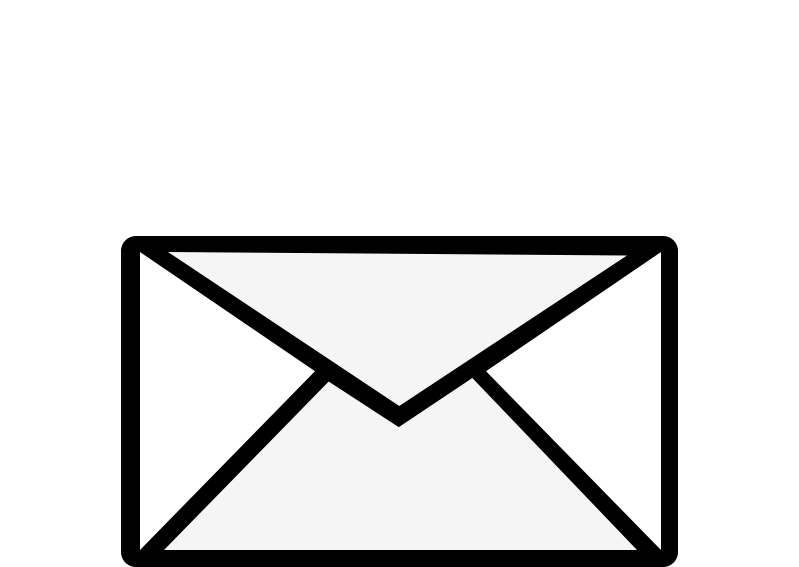 $176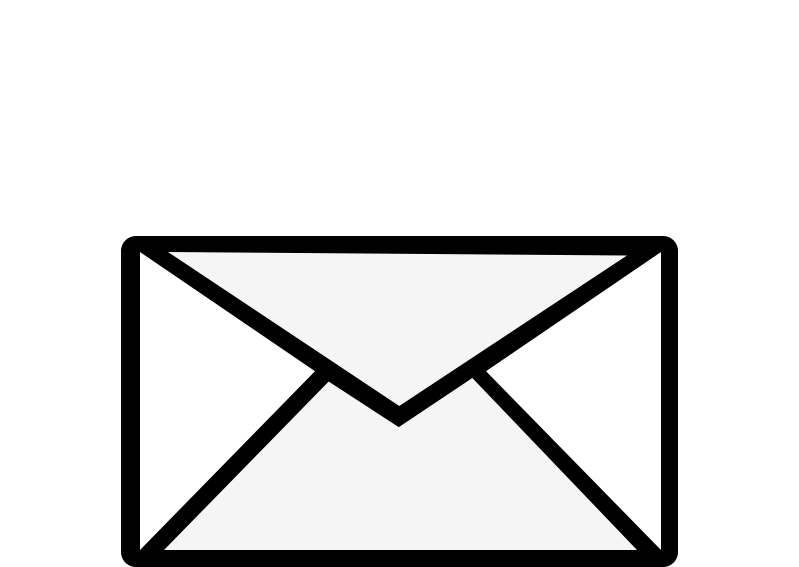 $177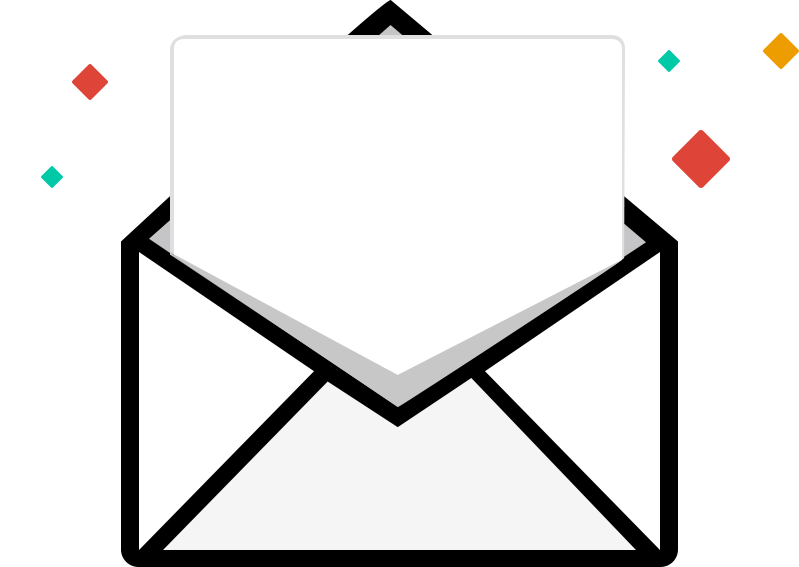 $178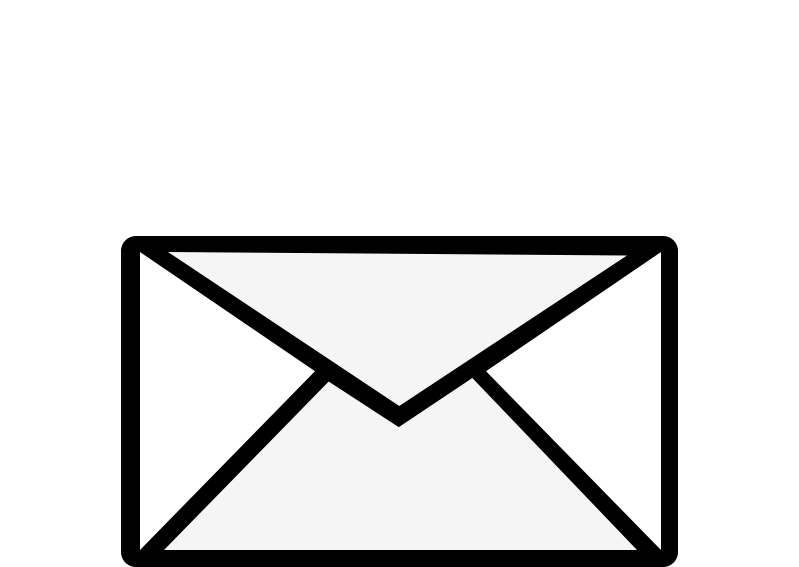 $179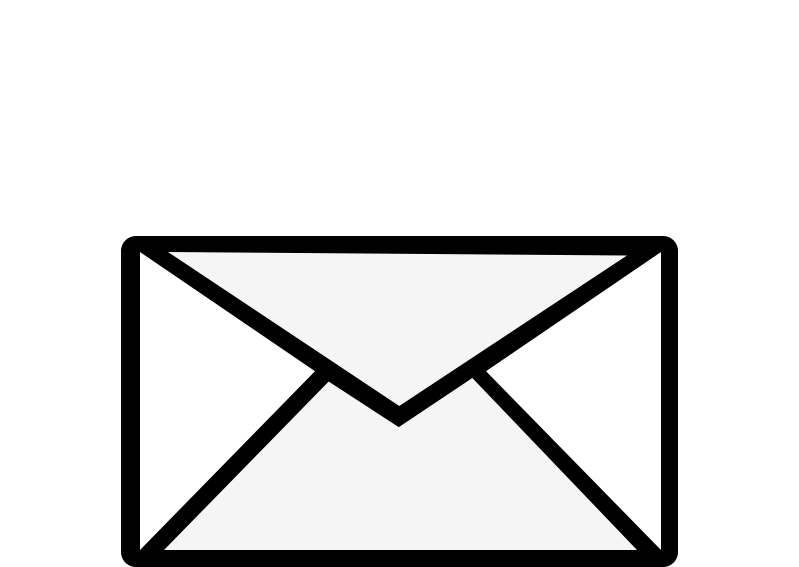 $180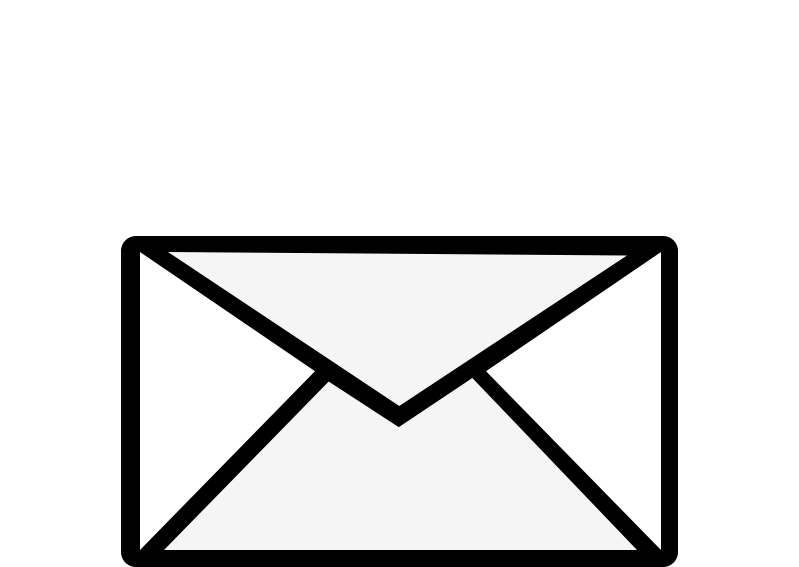 $181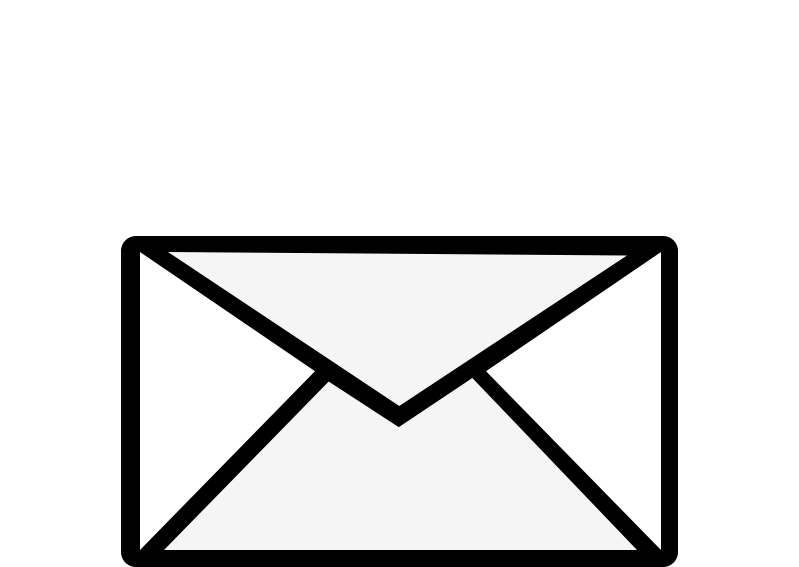 $182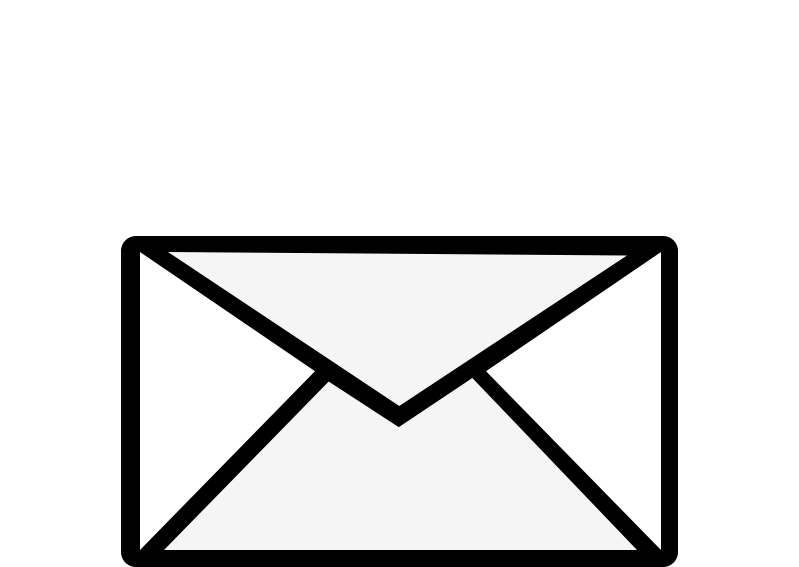 $183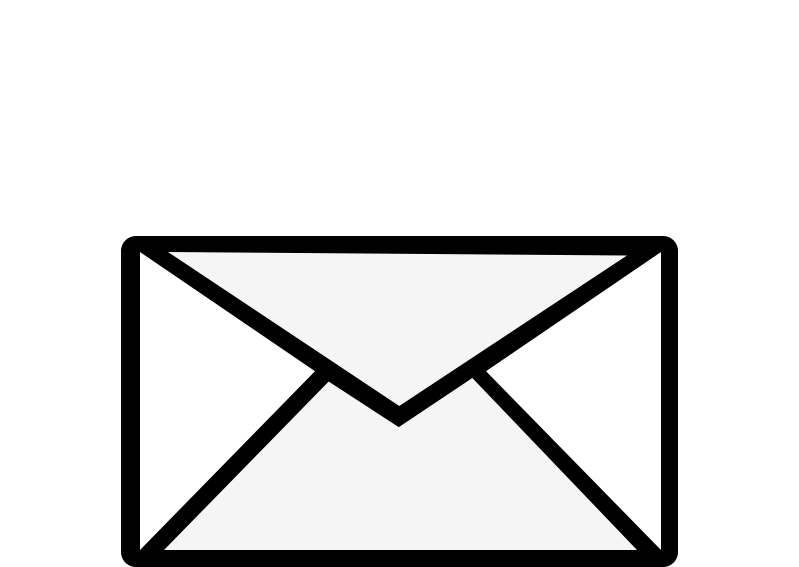 $184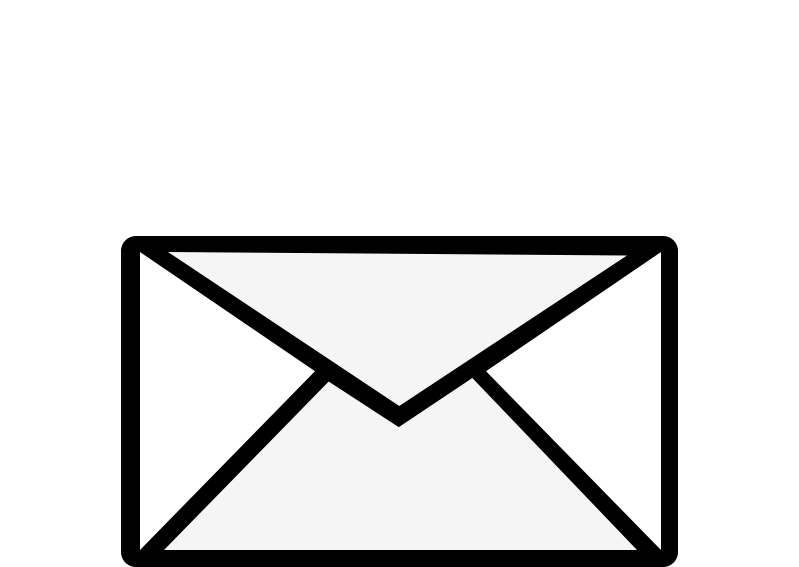 $185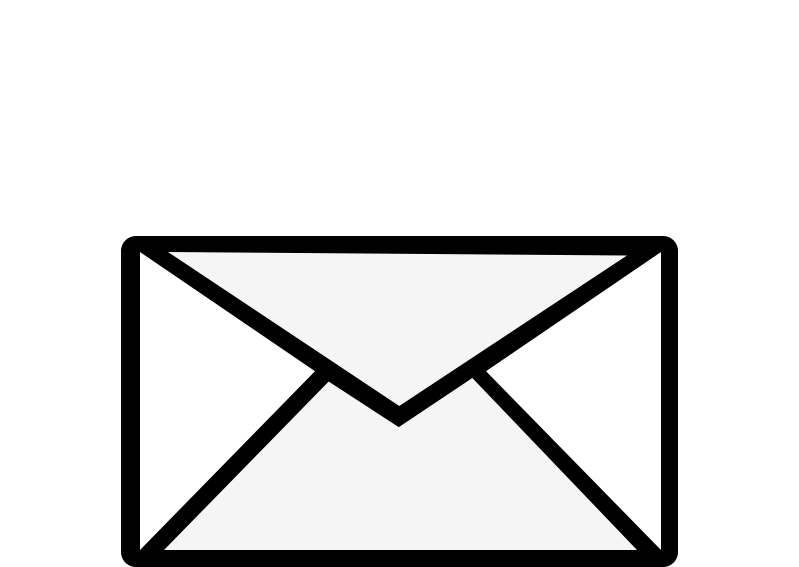 $186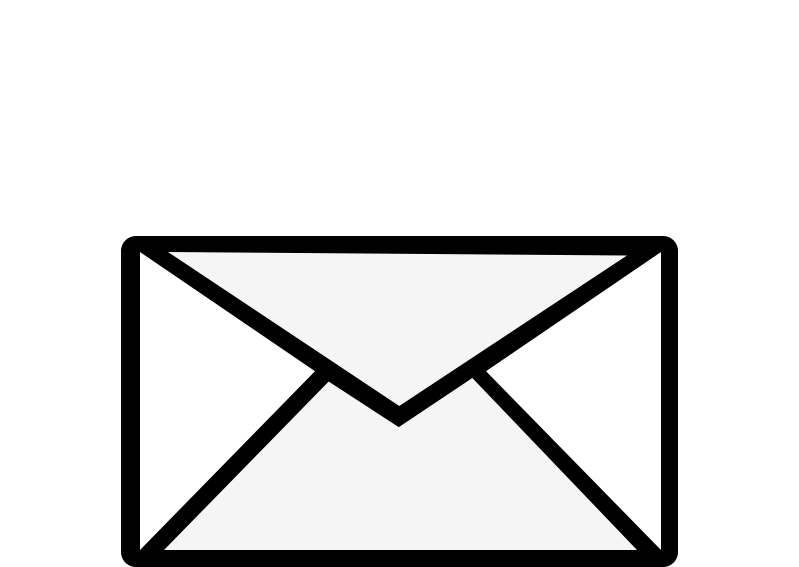 $187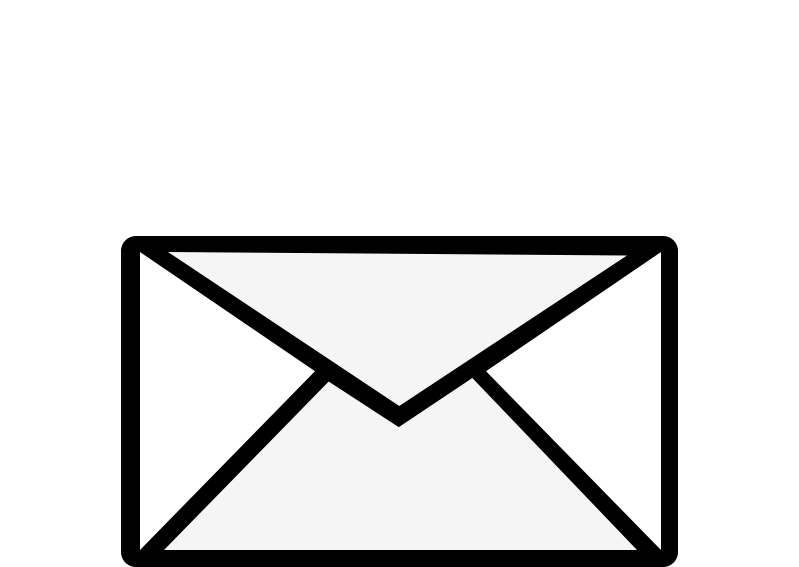 $188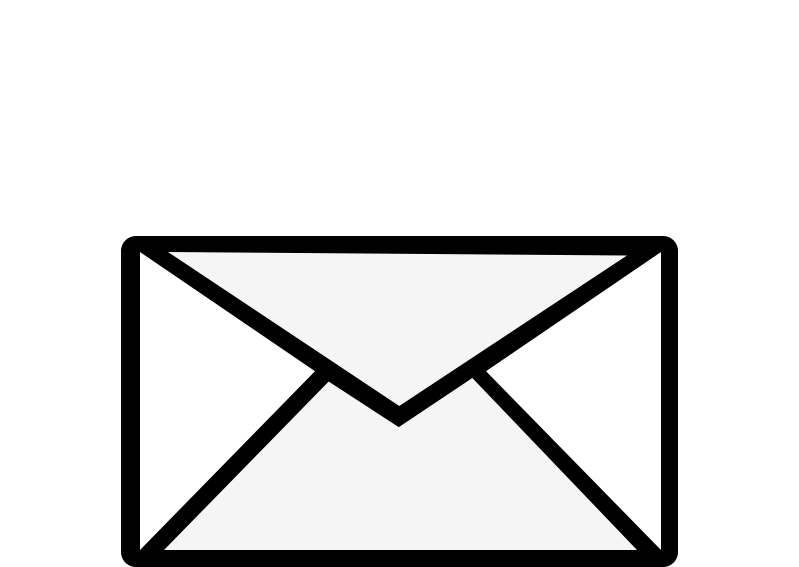 $189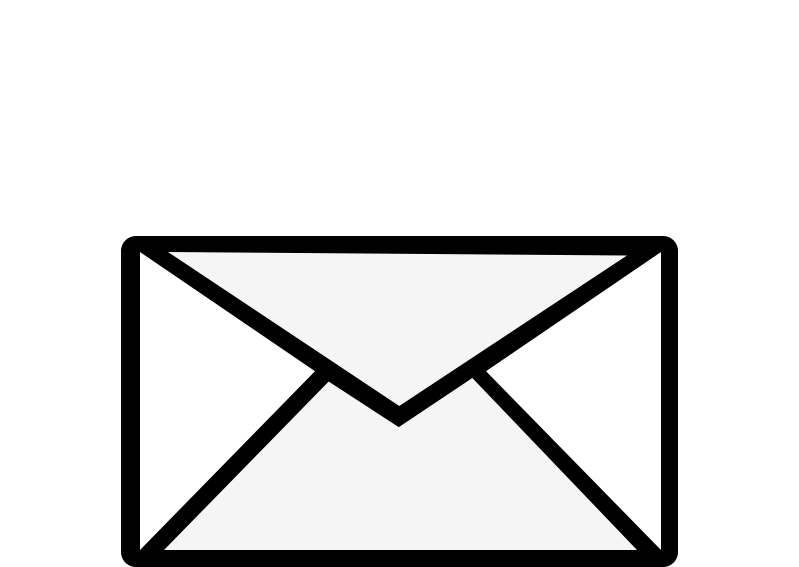 $190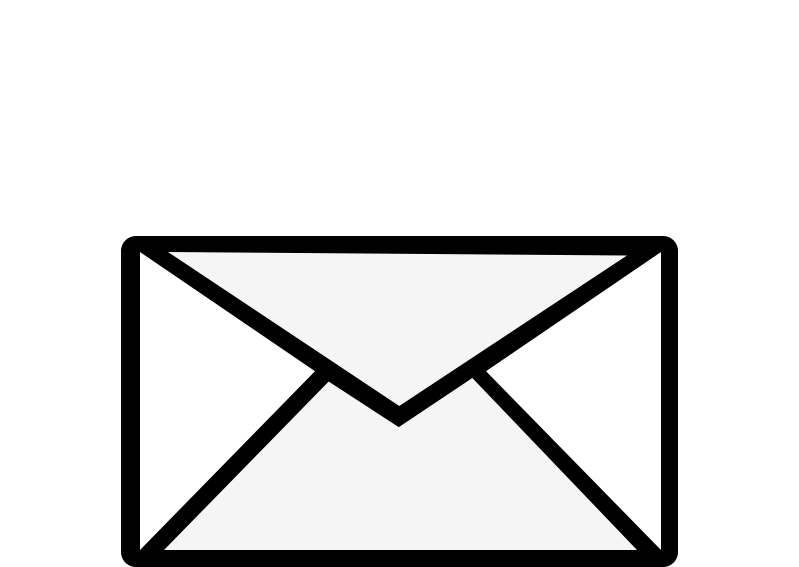 $191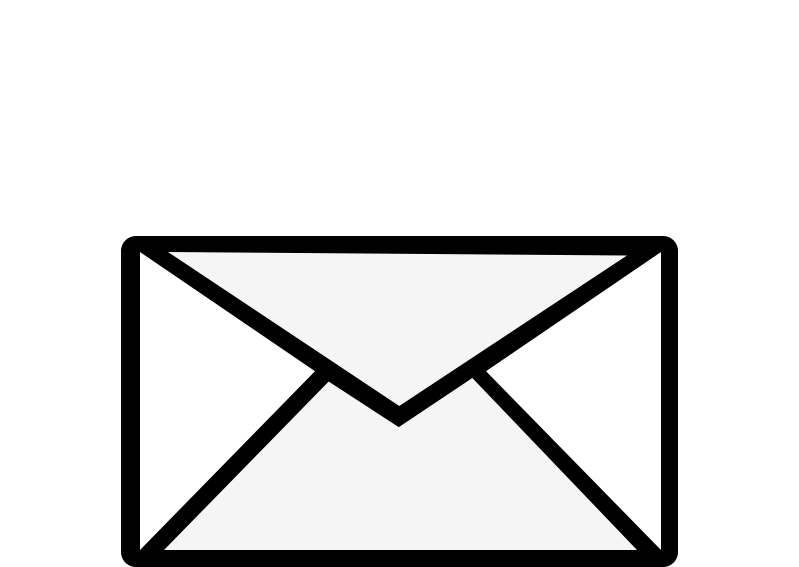 $192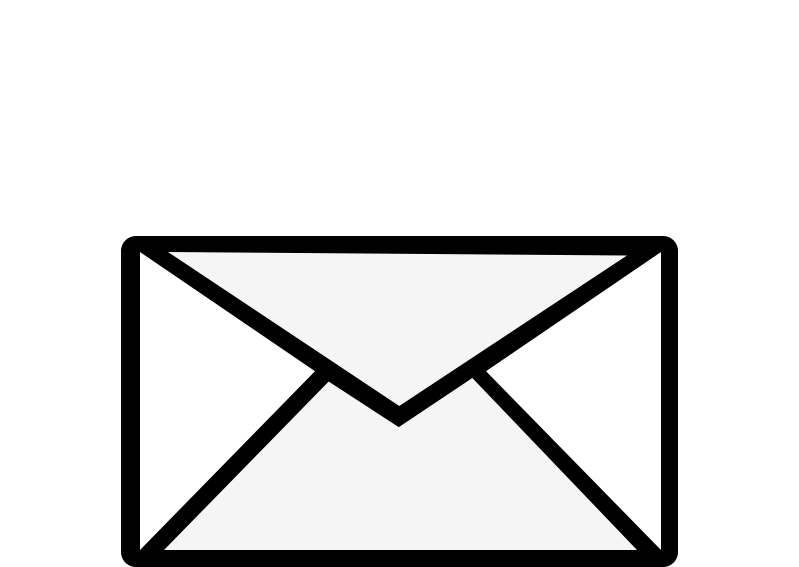 $193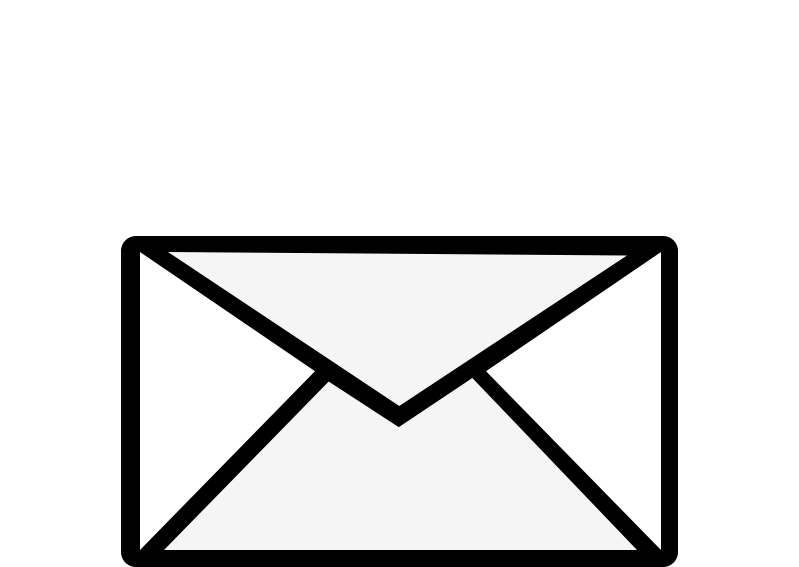 $194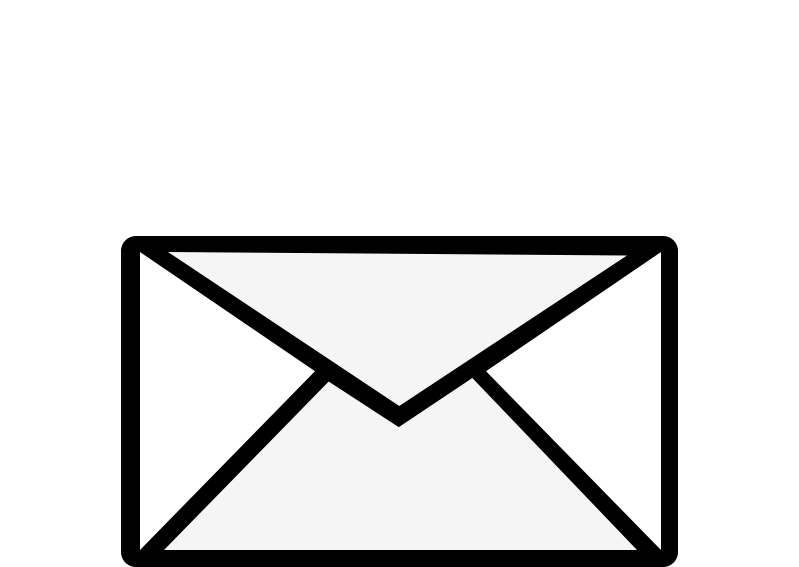 $195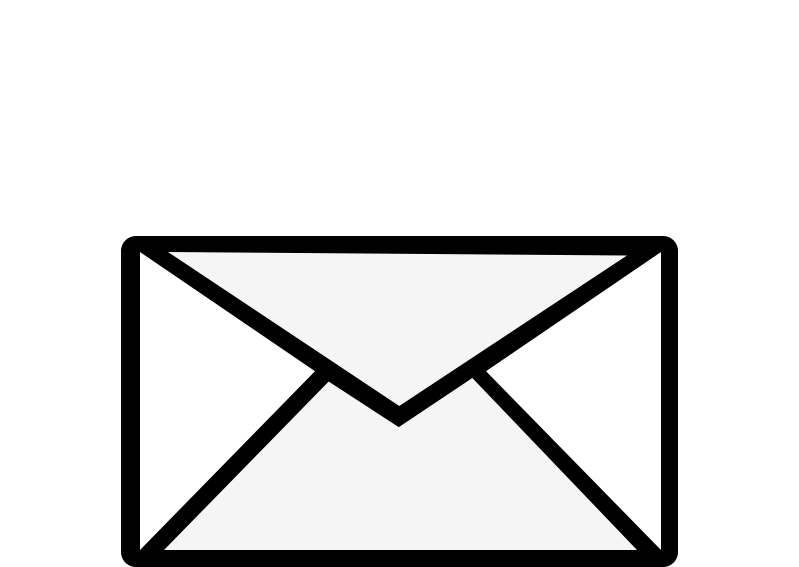 $196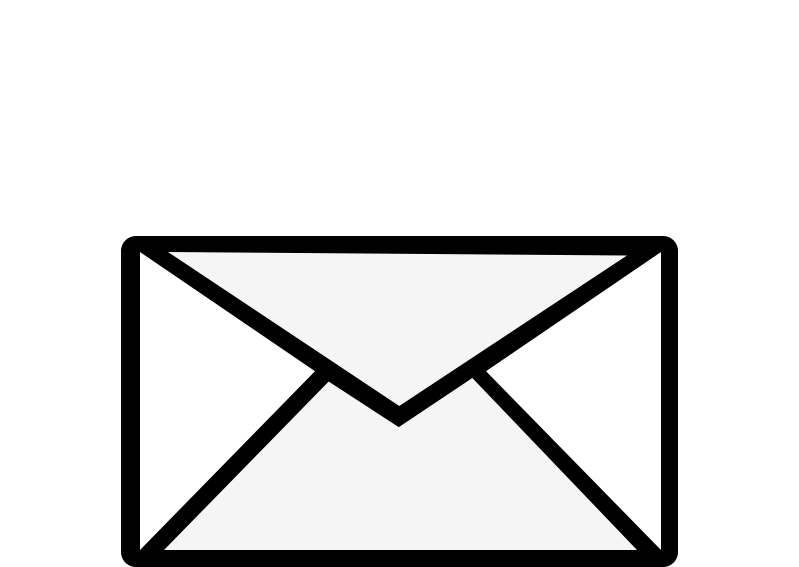 $197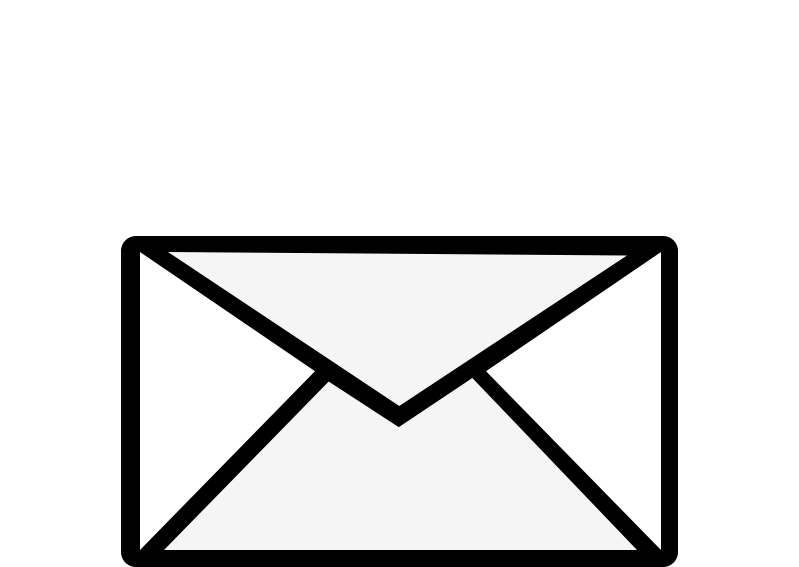 $198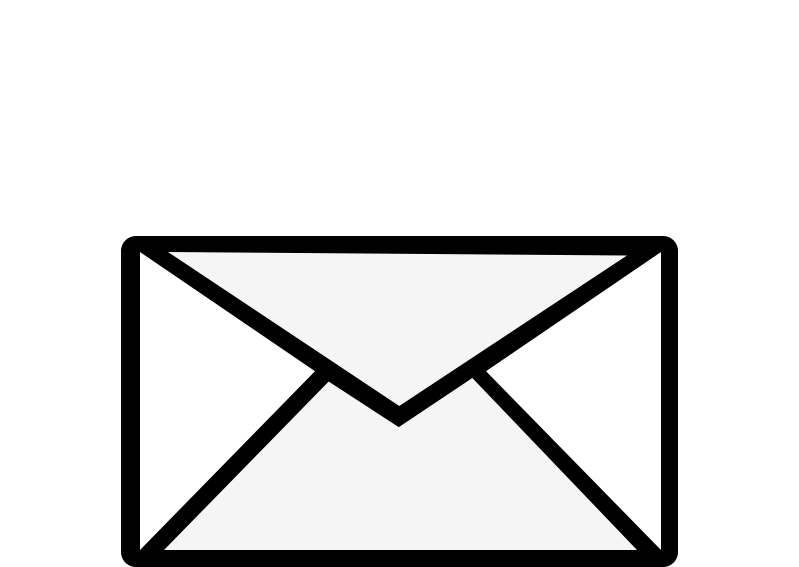 $199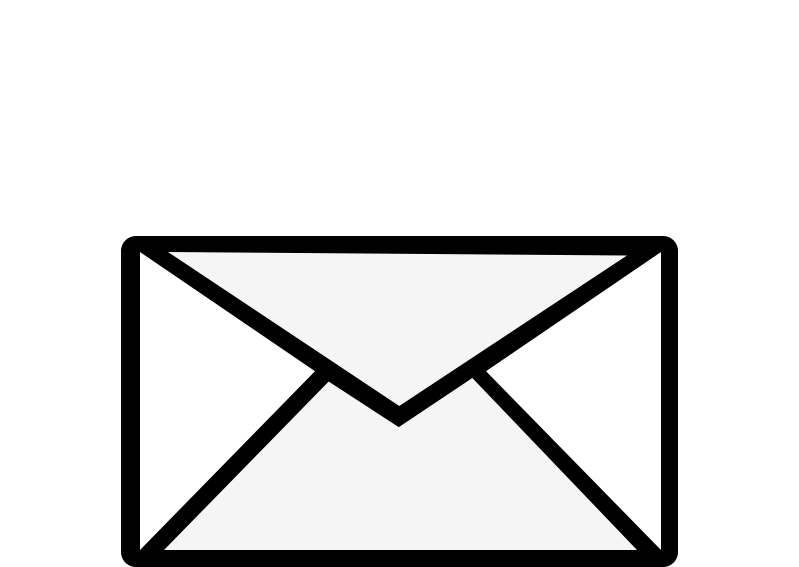 $200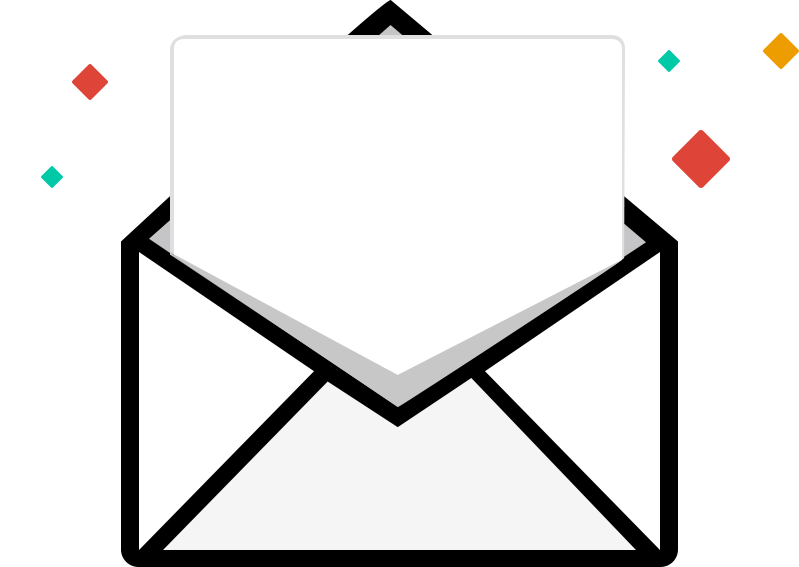 $201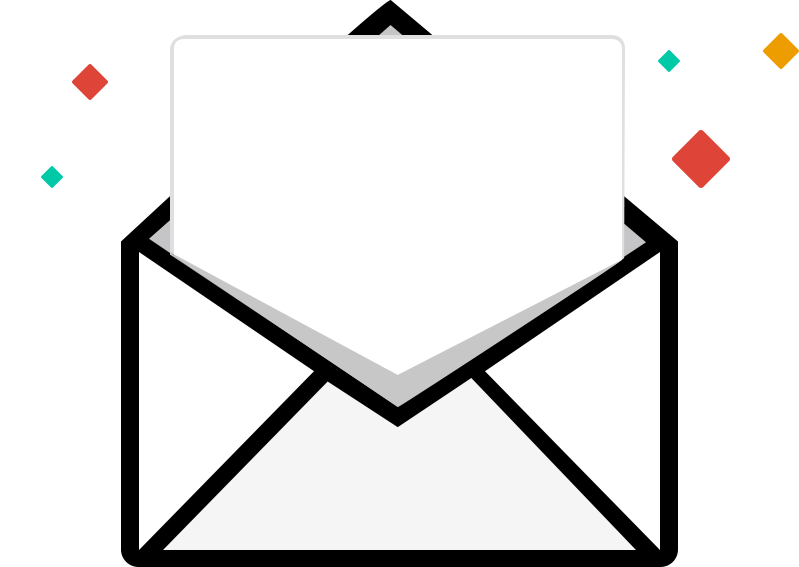 $202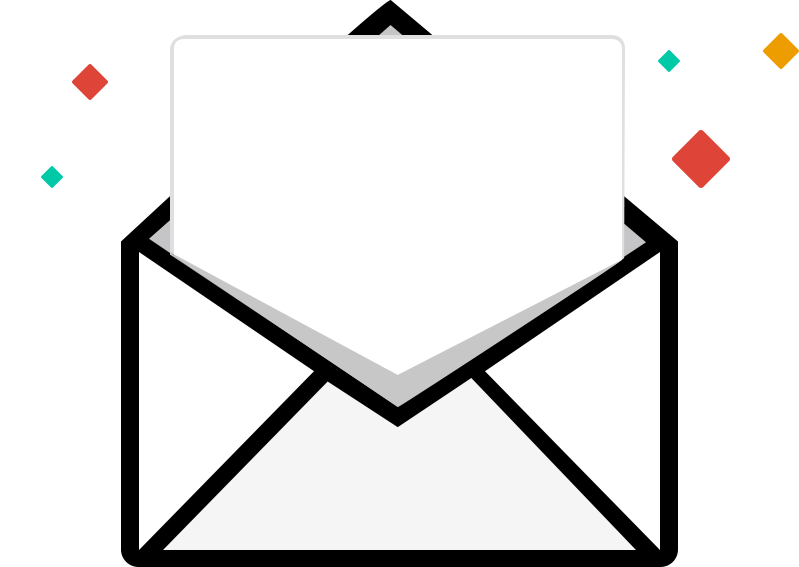 $203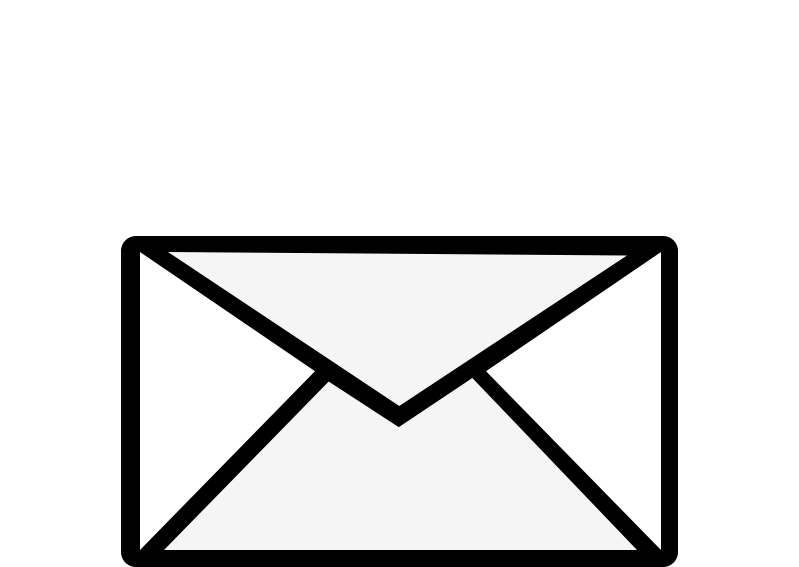 $204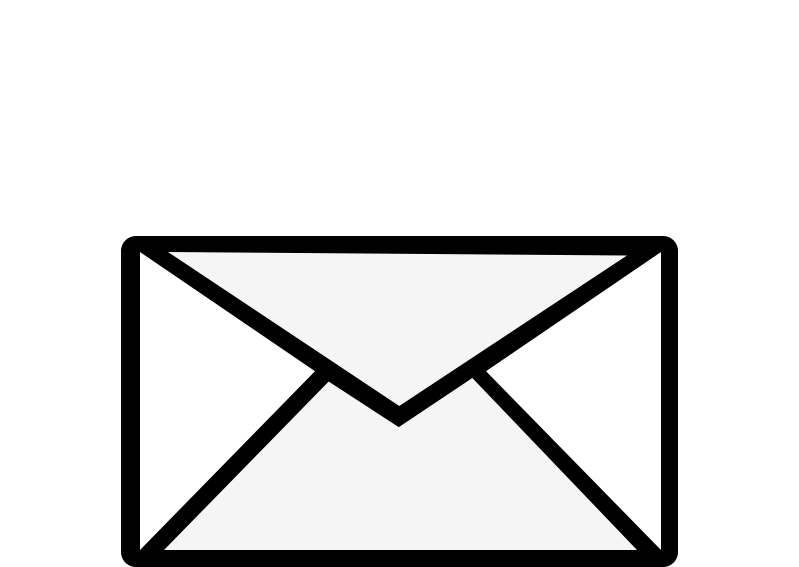 $205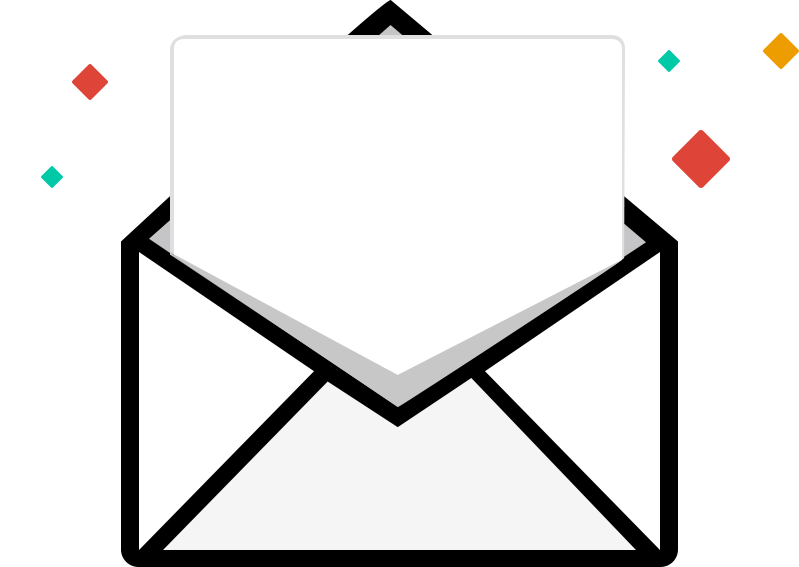 $206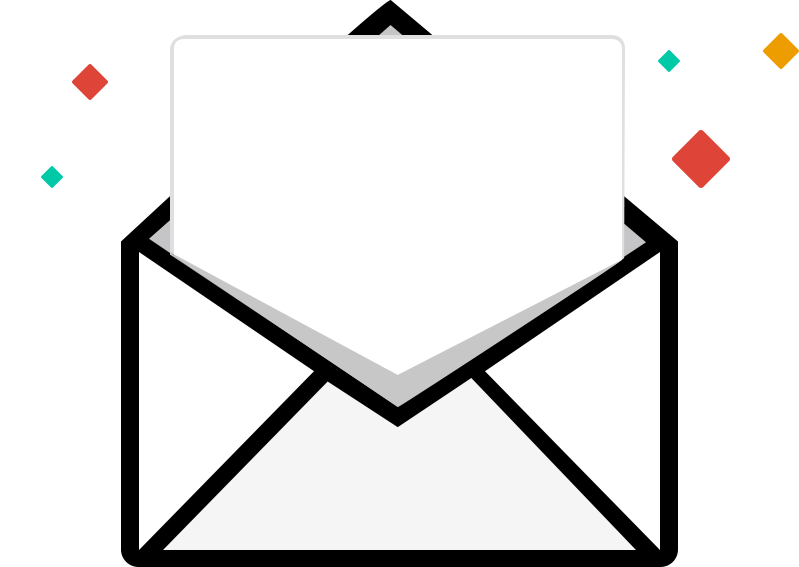 $207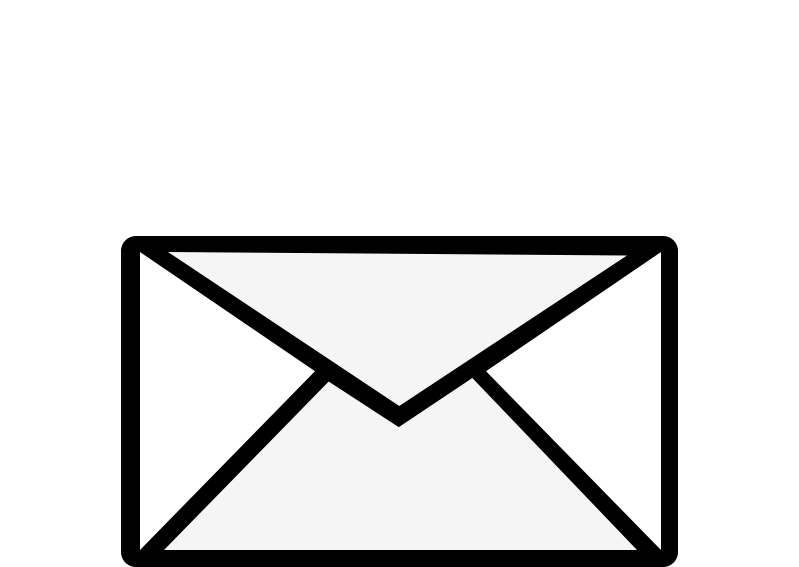 $208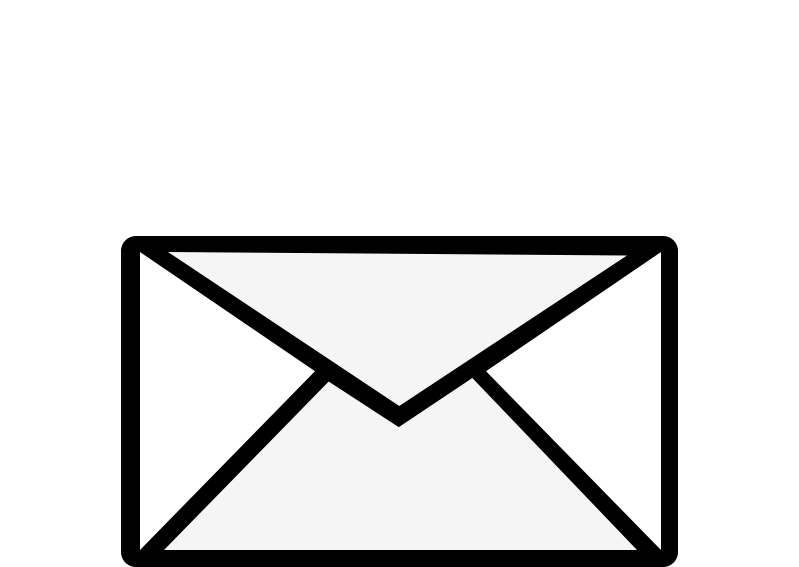 $209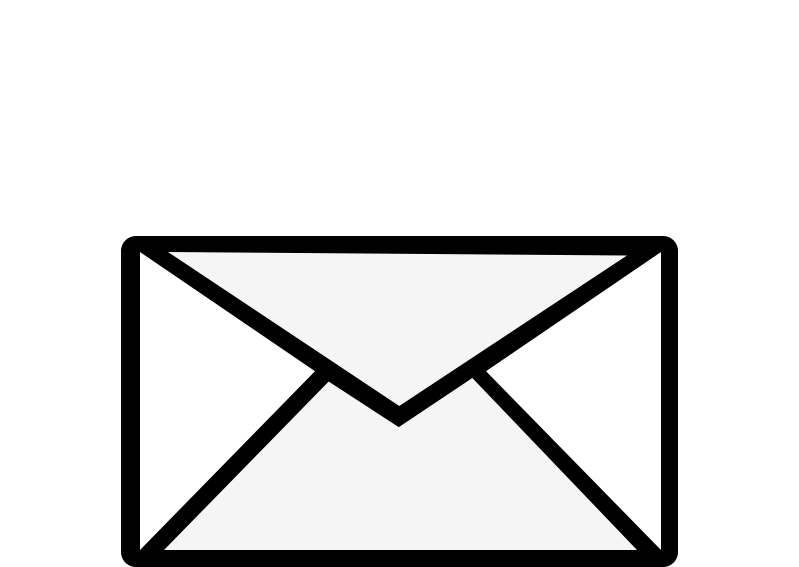 $210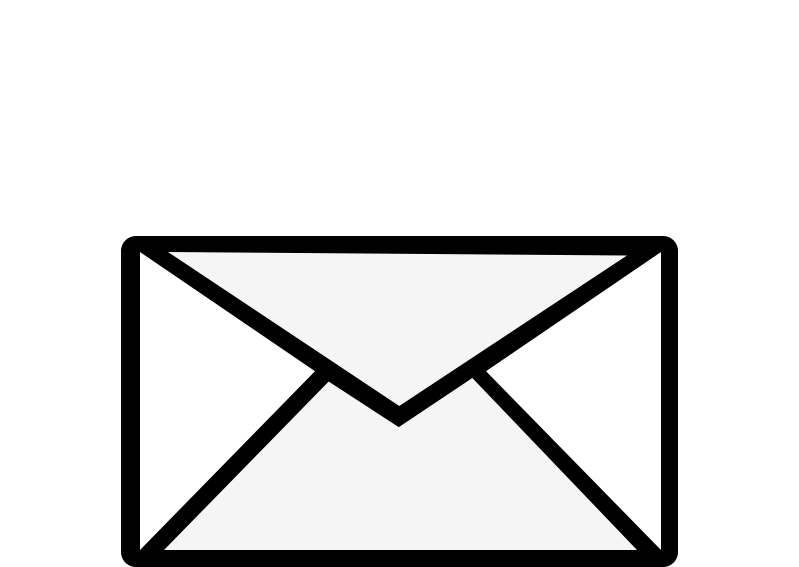 $211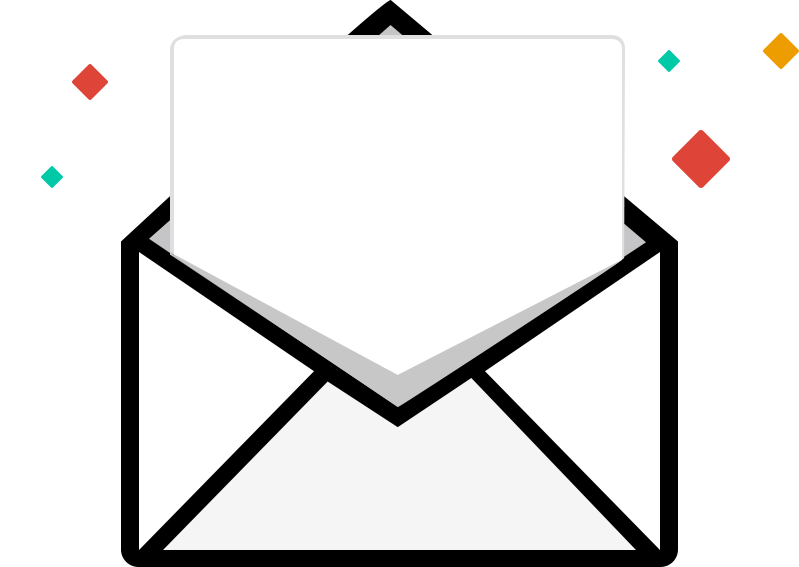 $212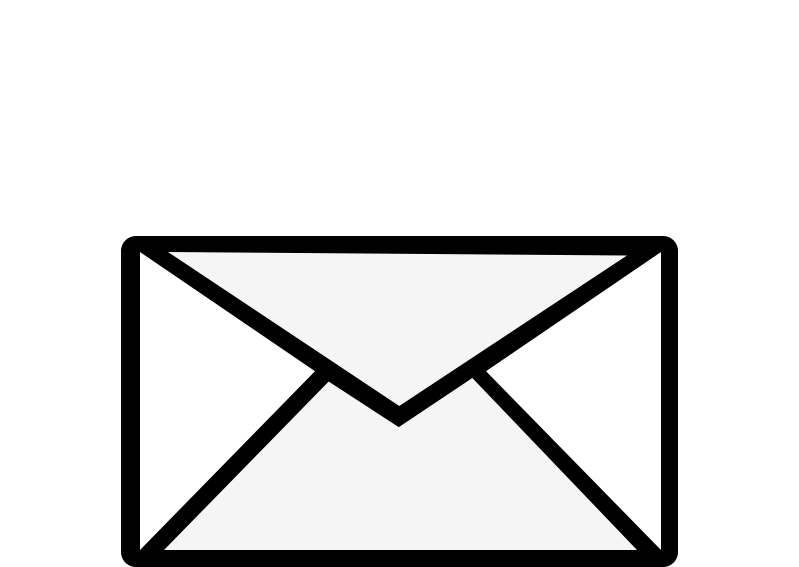 $213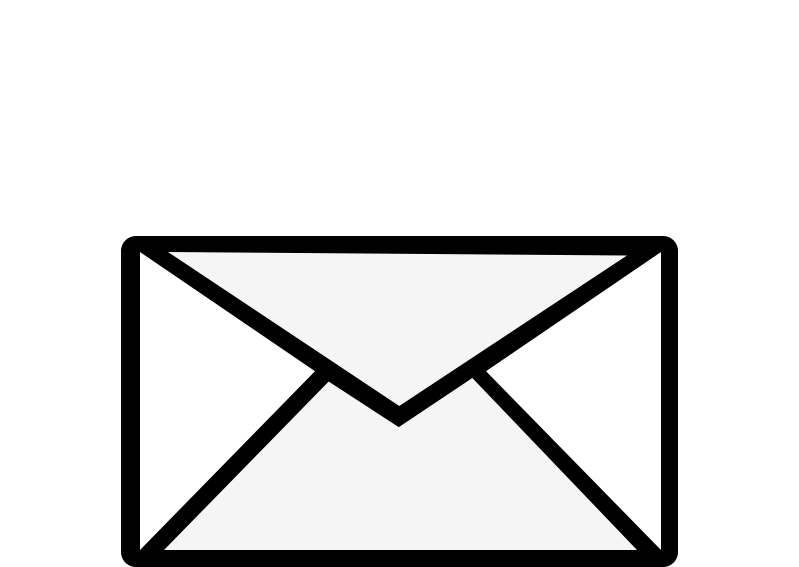 $214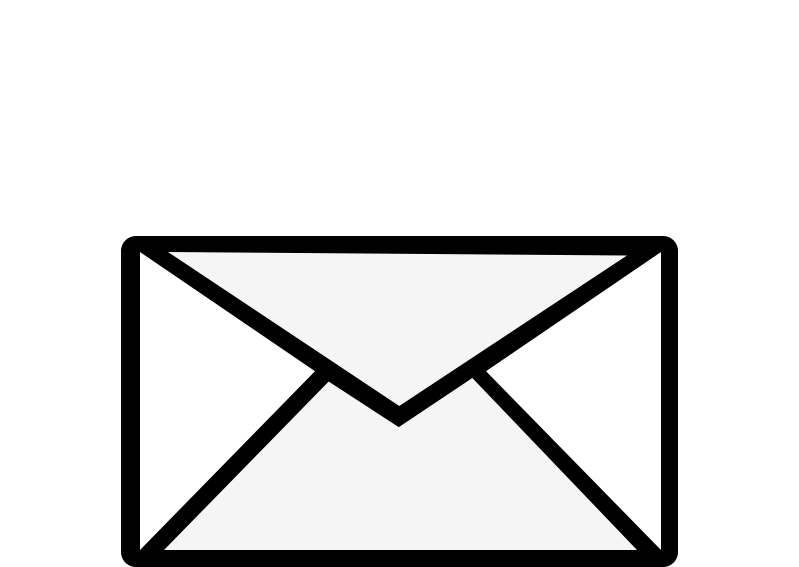 $215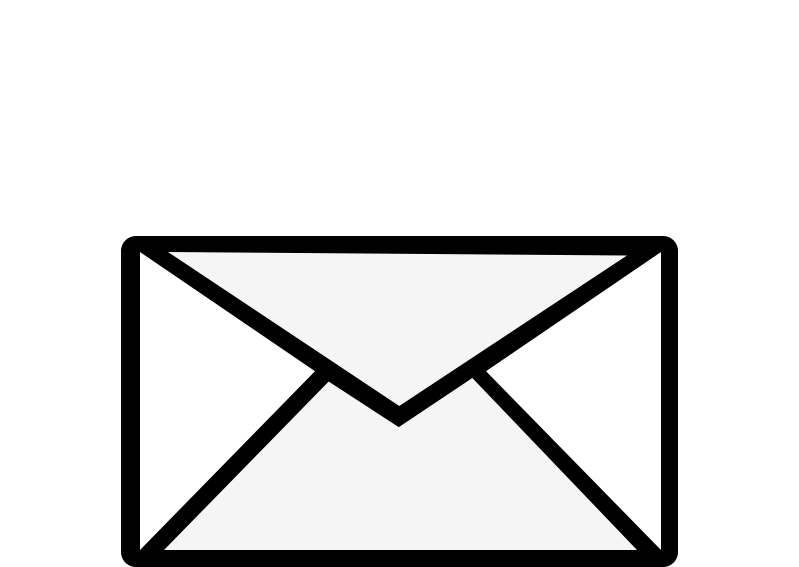 $216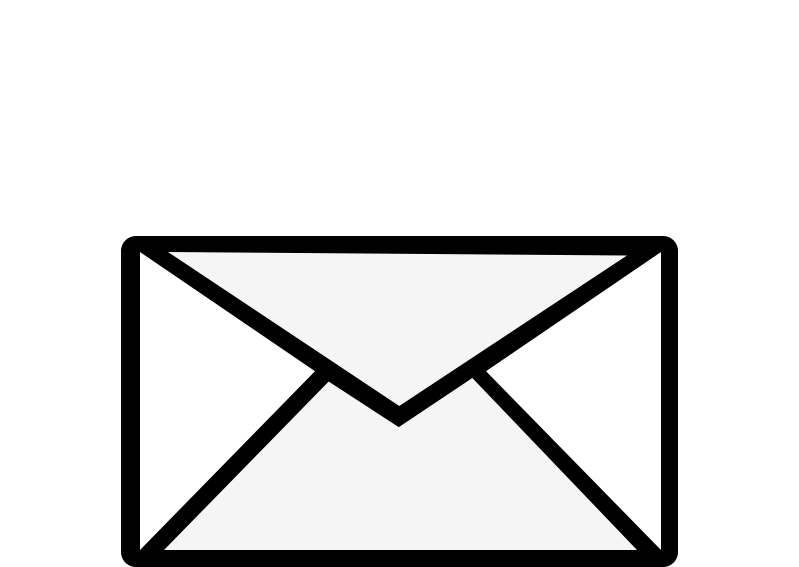 $217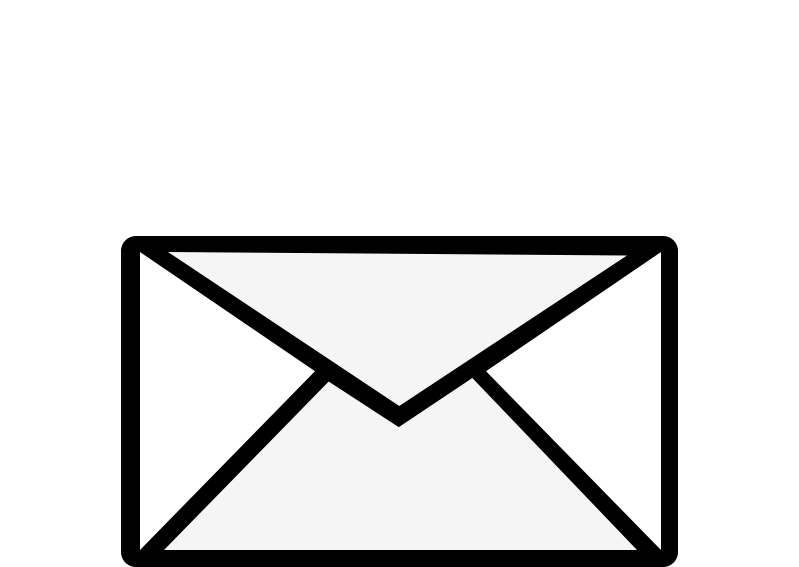 $218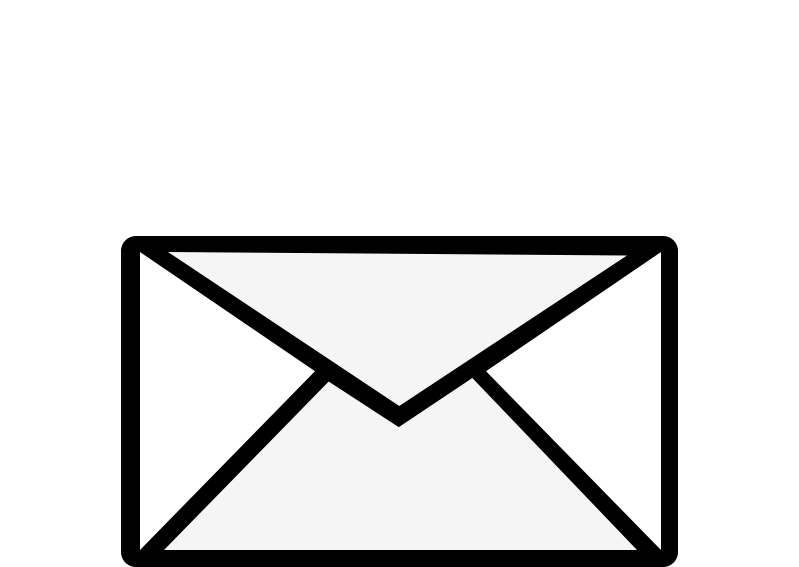 $219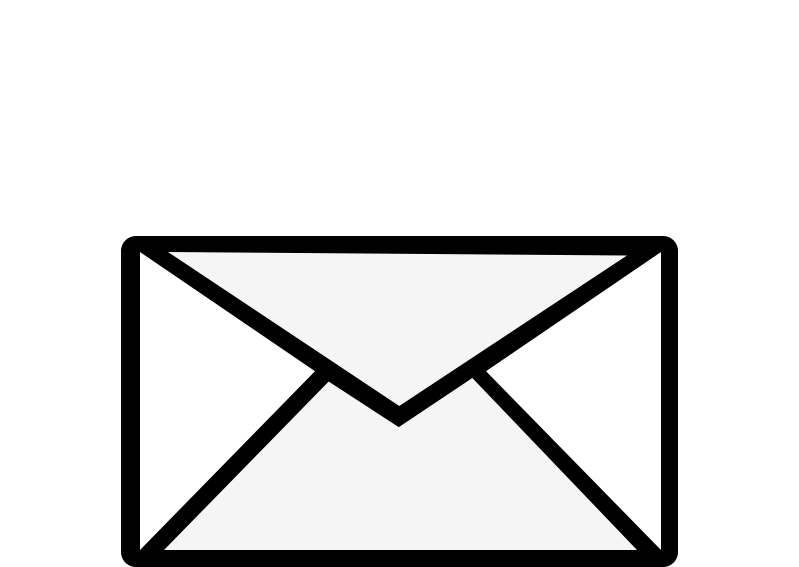 $220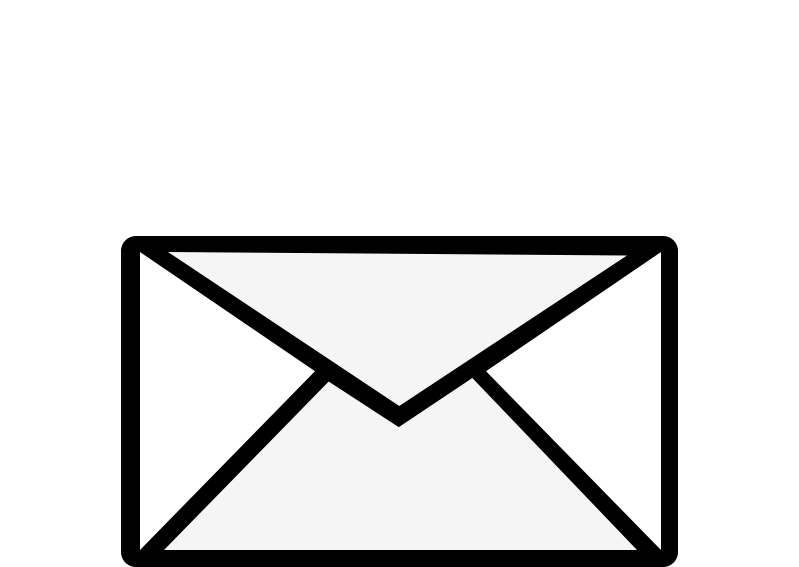 $221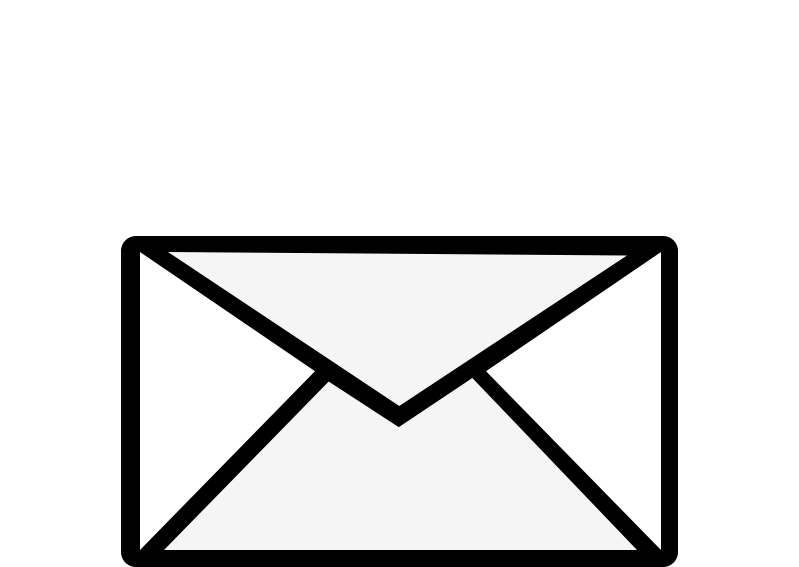 $222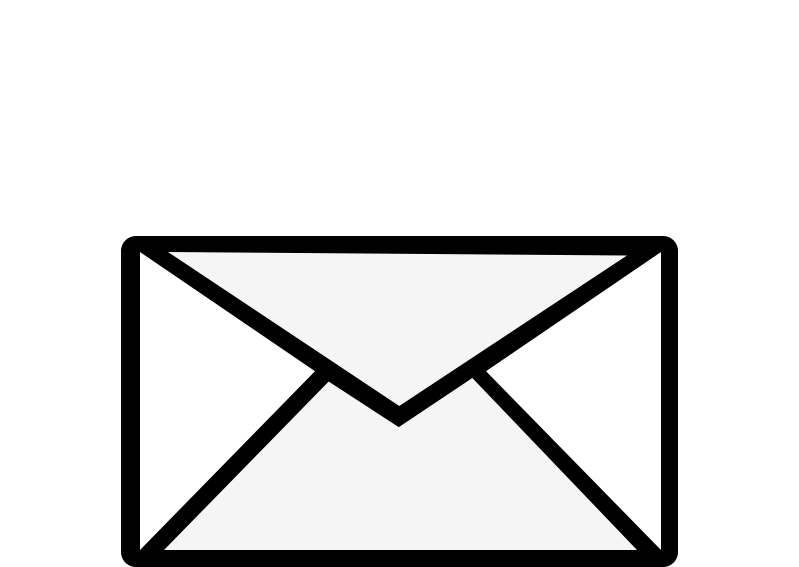 $223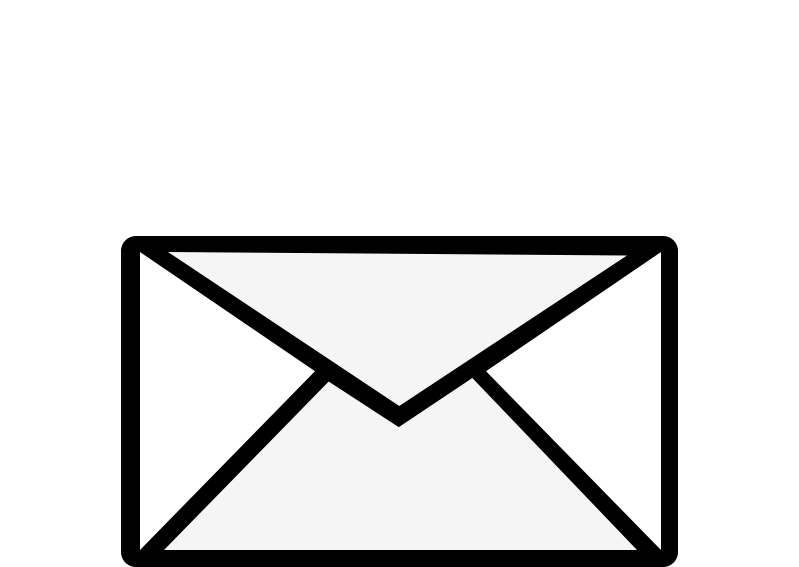 $224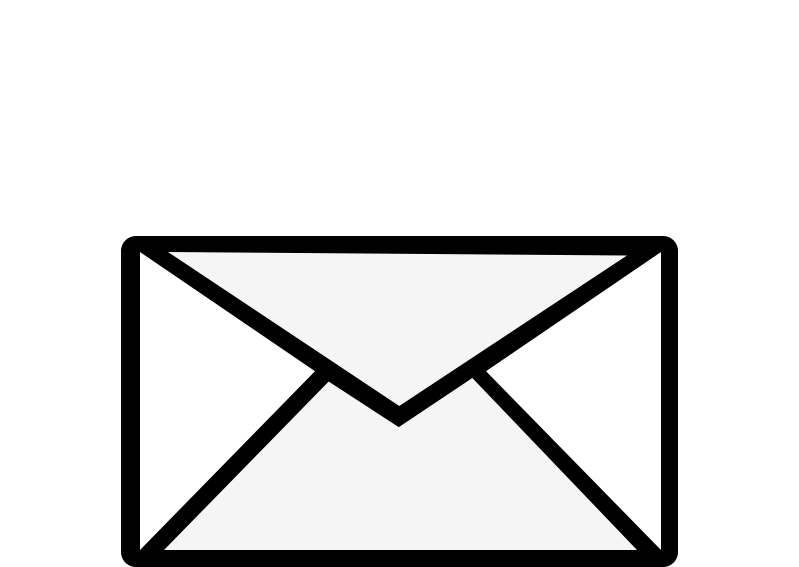 $225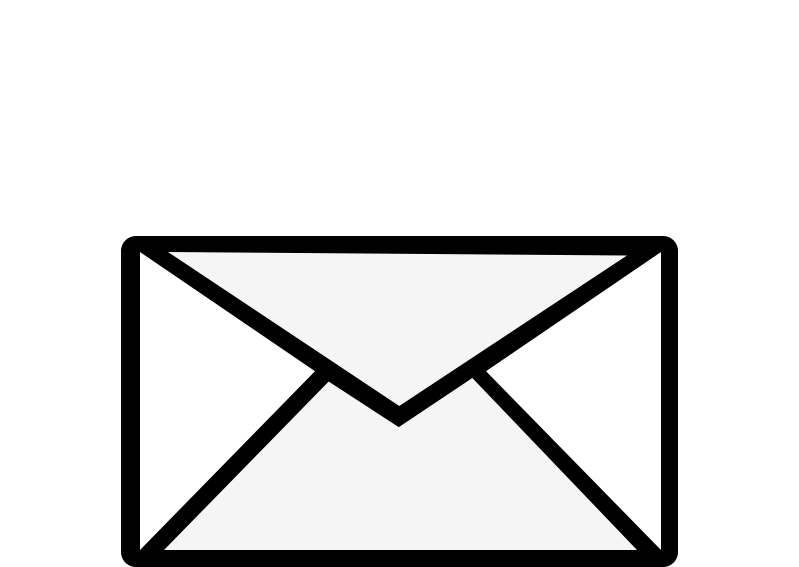 $226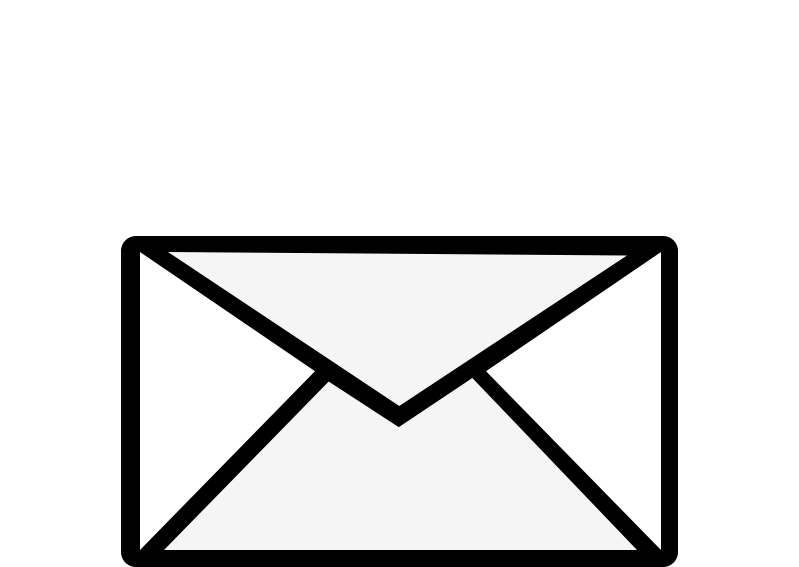 $227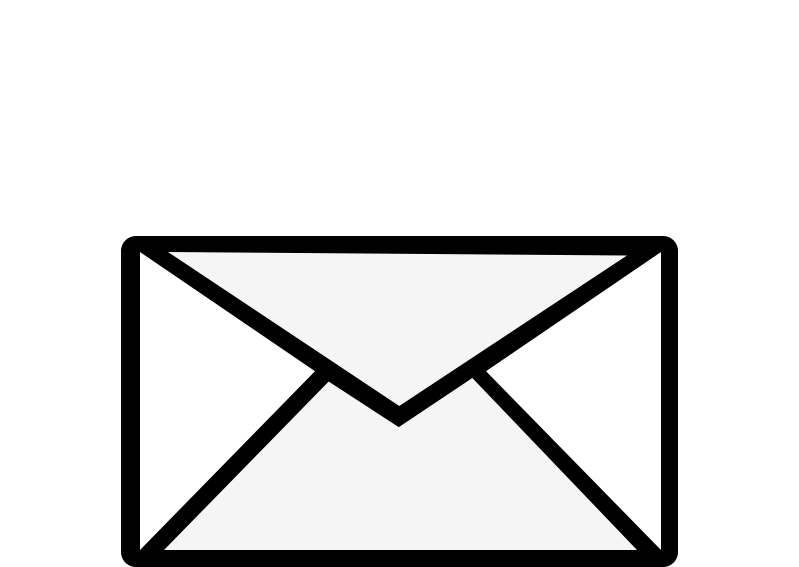 $228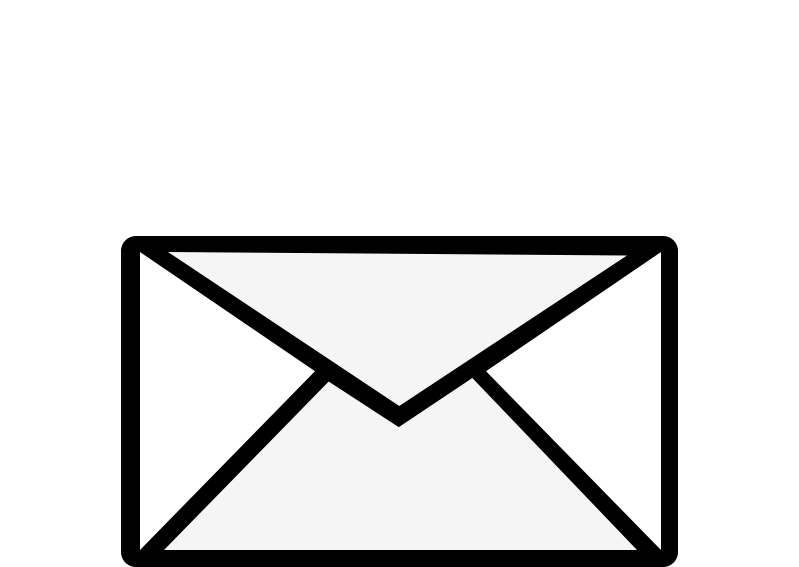 $229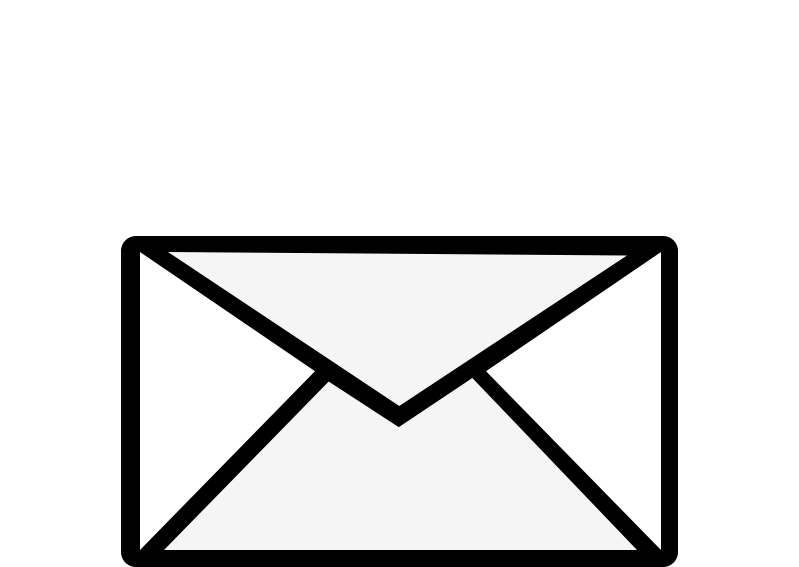 $230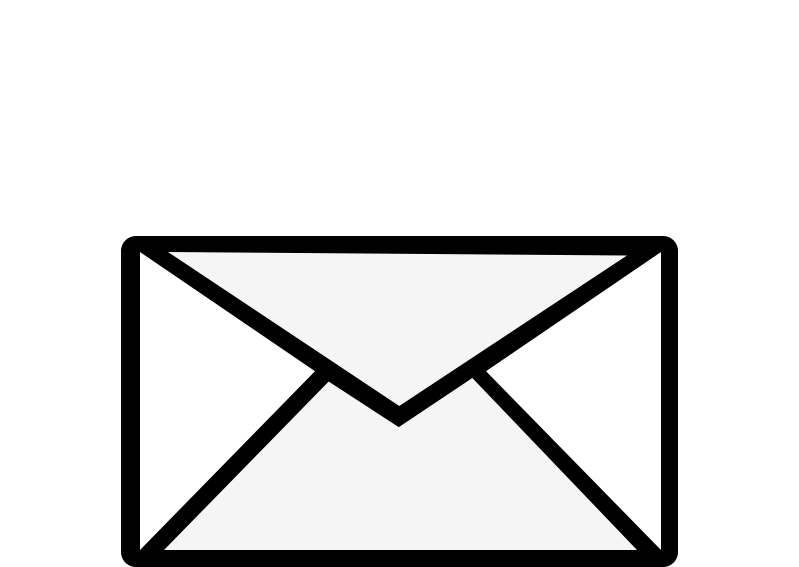 $231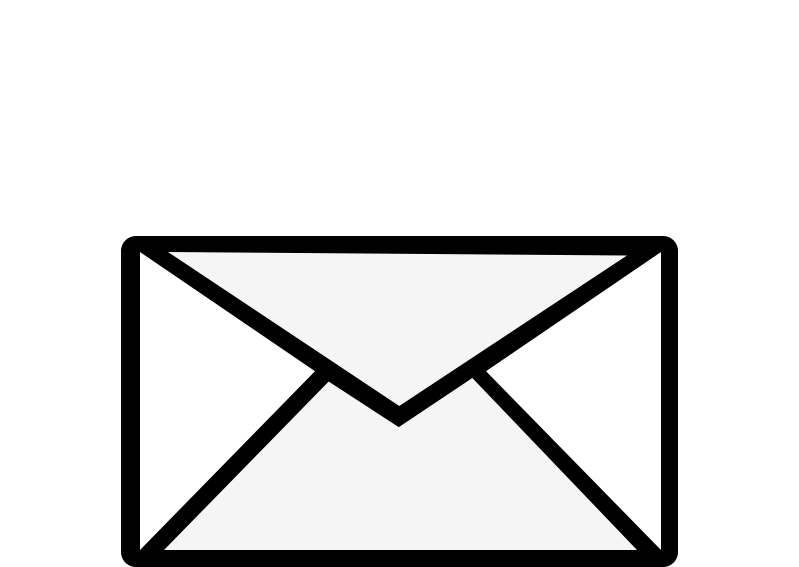 $232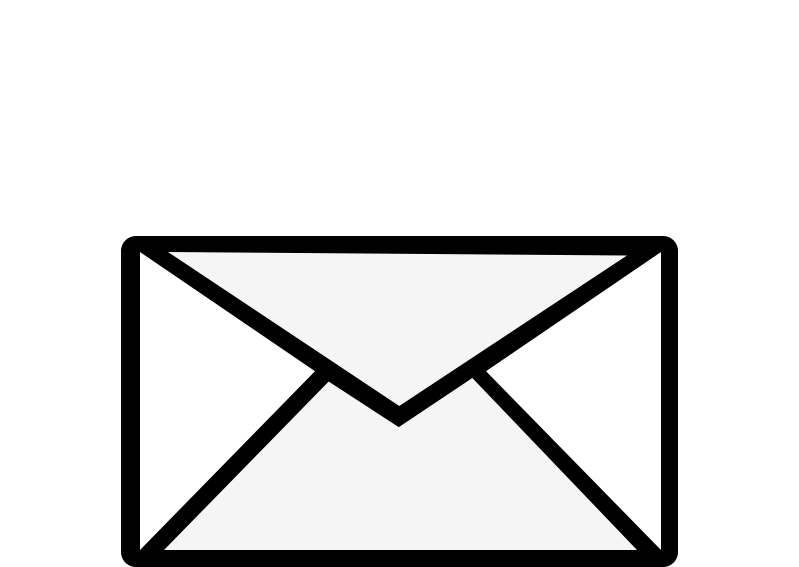 $233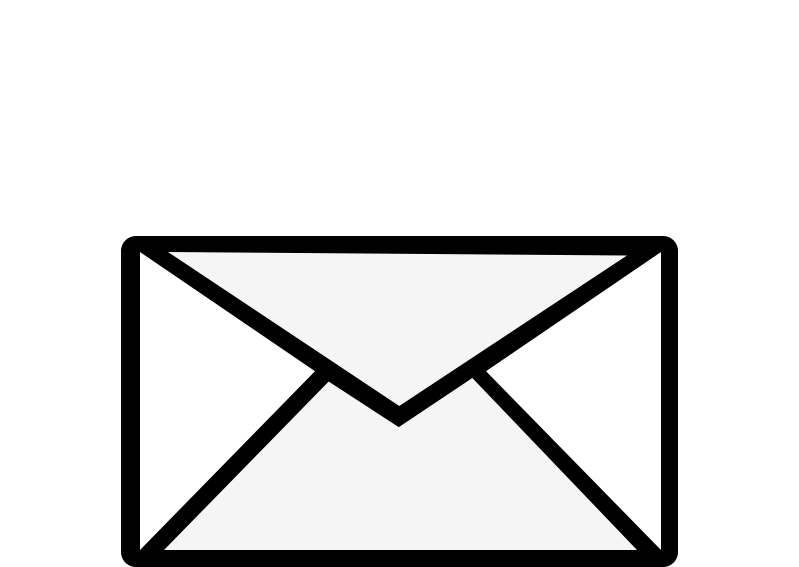 $234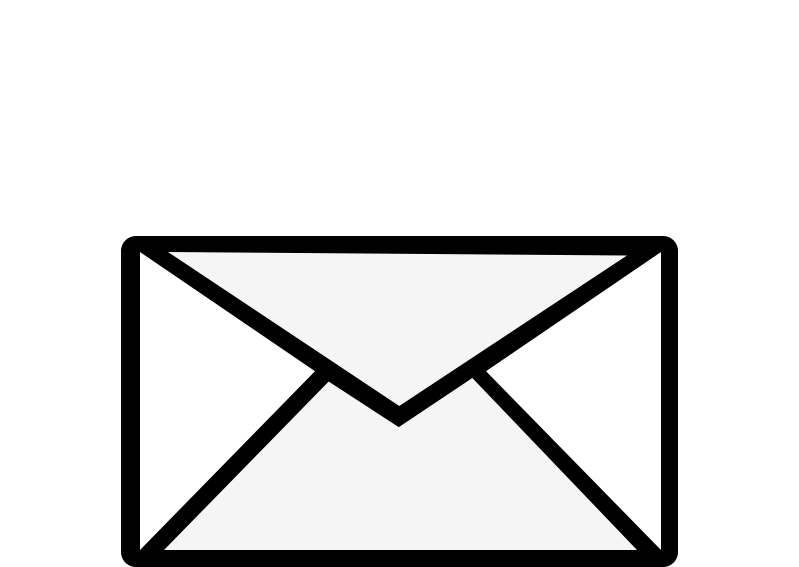 $235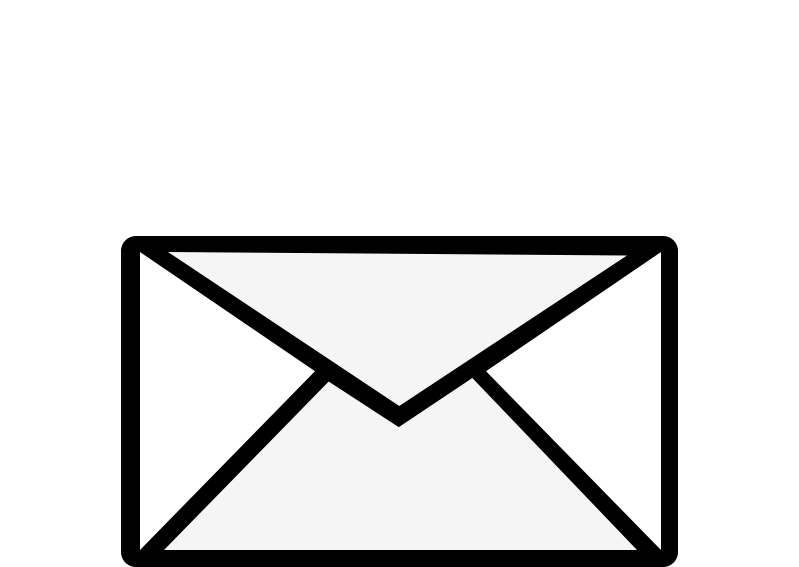 $236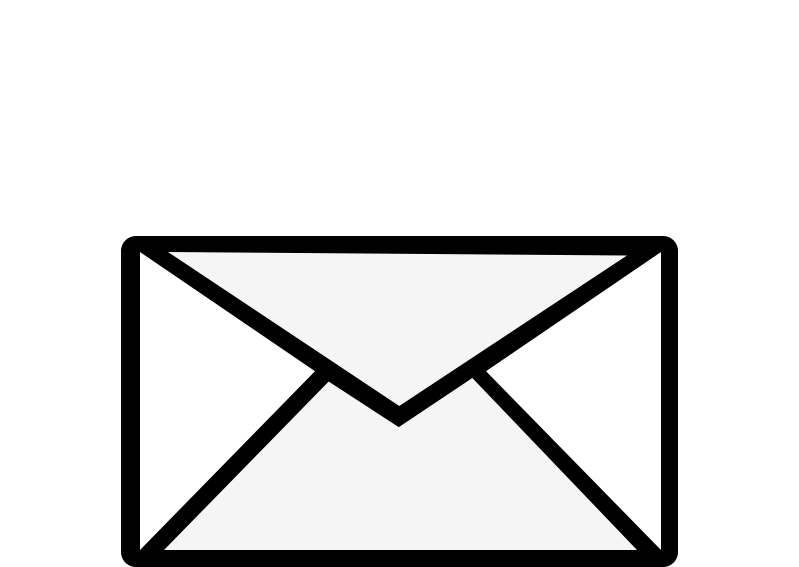 $237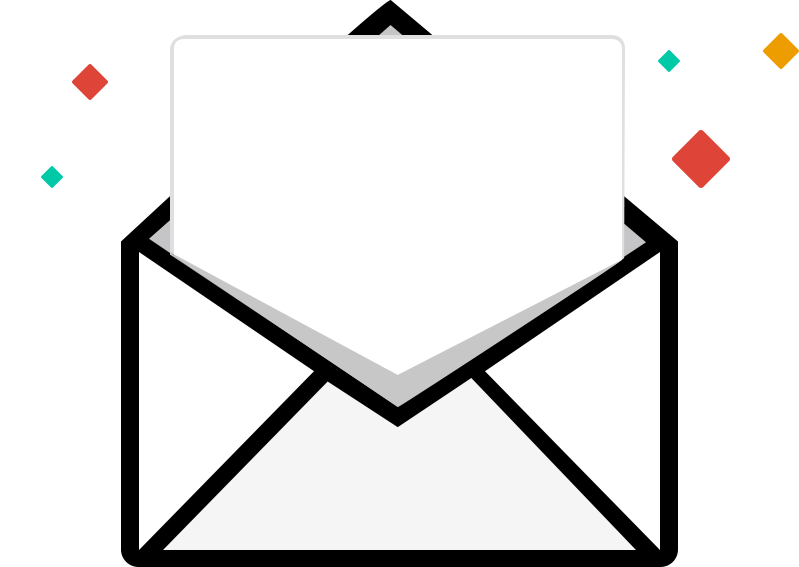 $238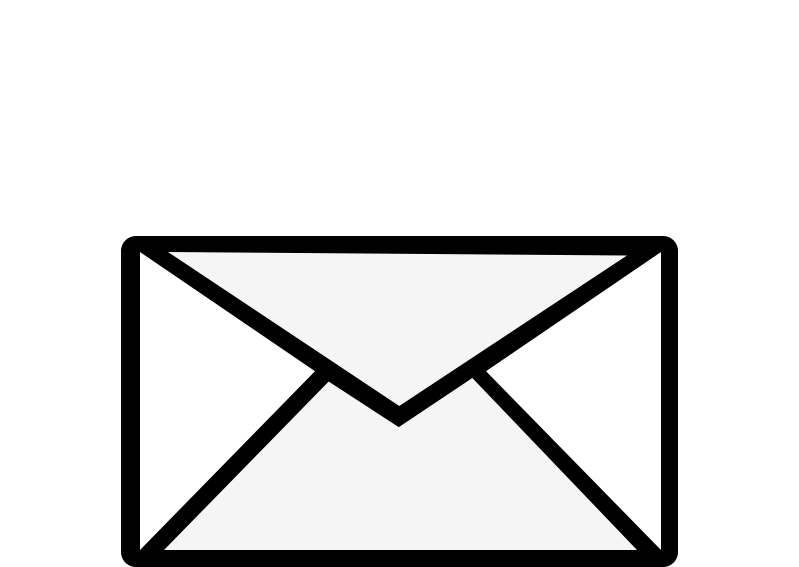 $239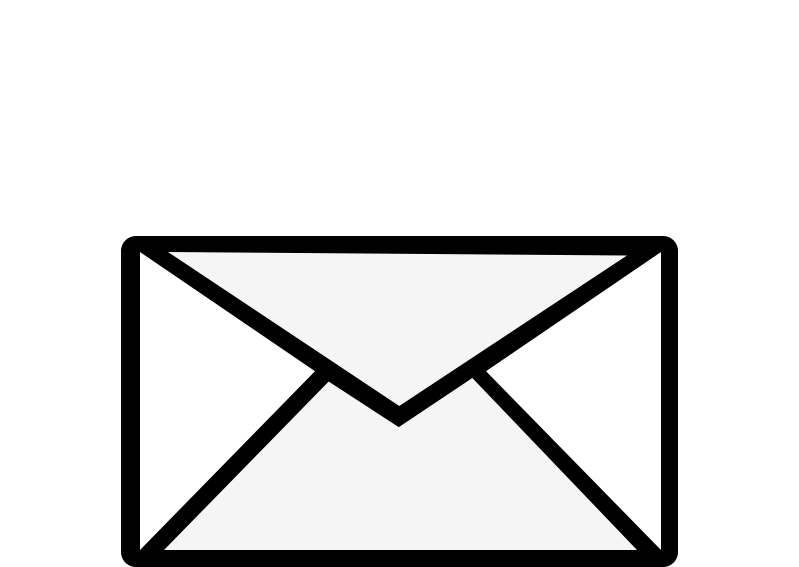 $240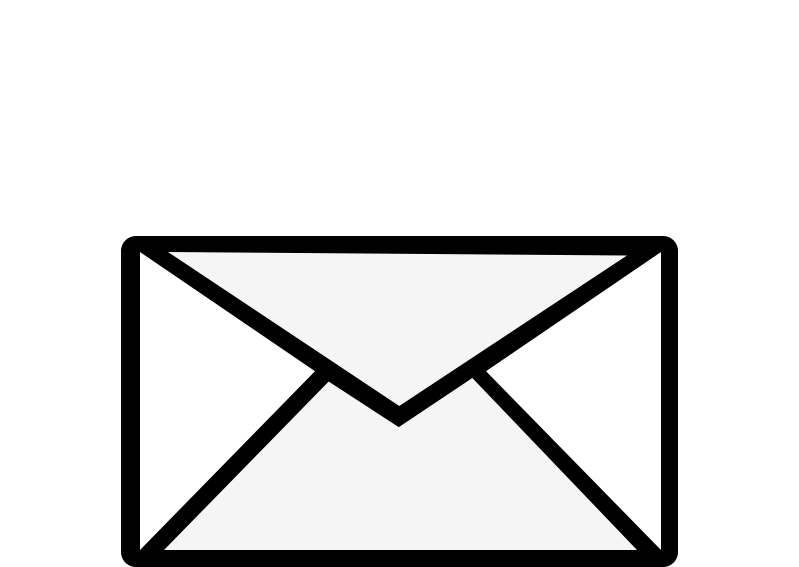 $241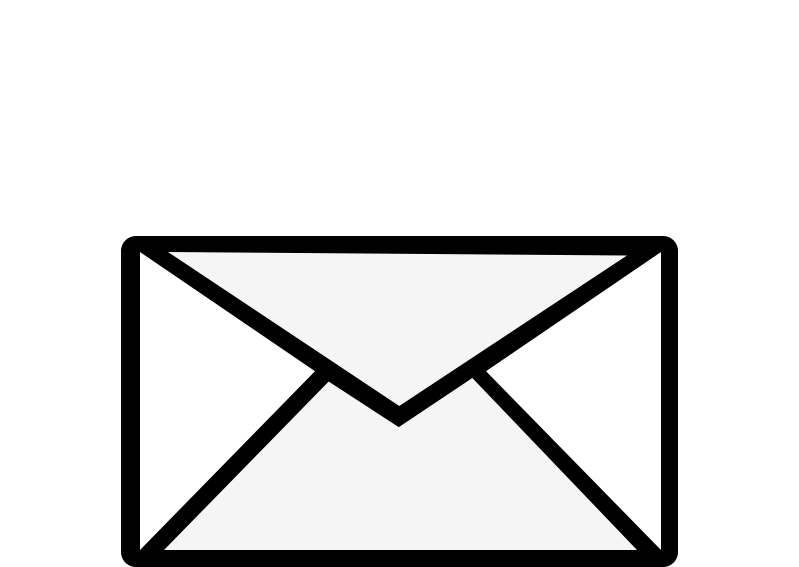 $242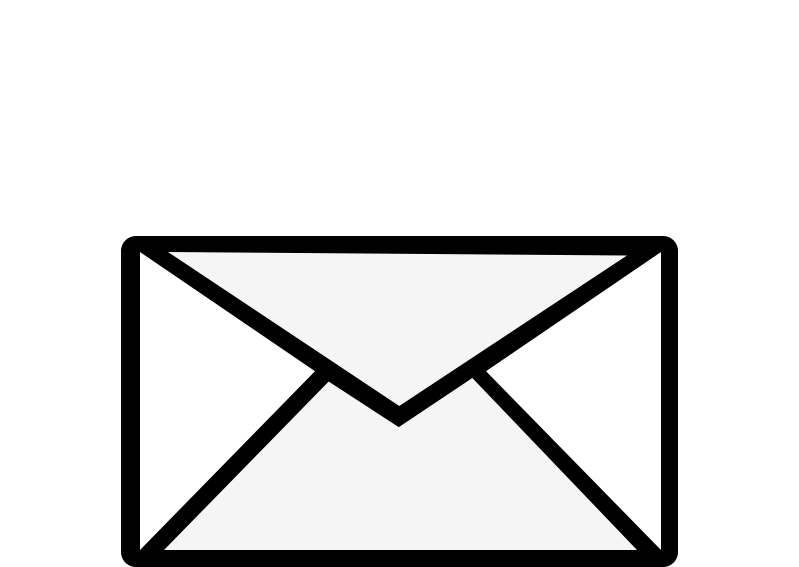 $243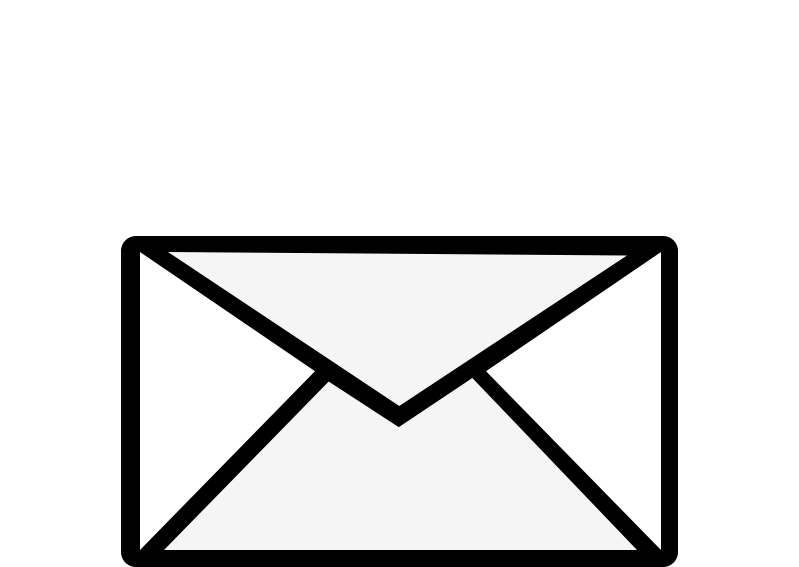 $244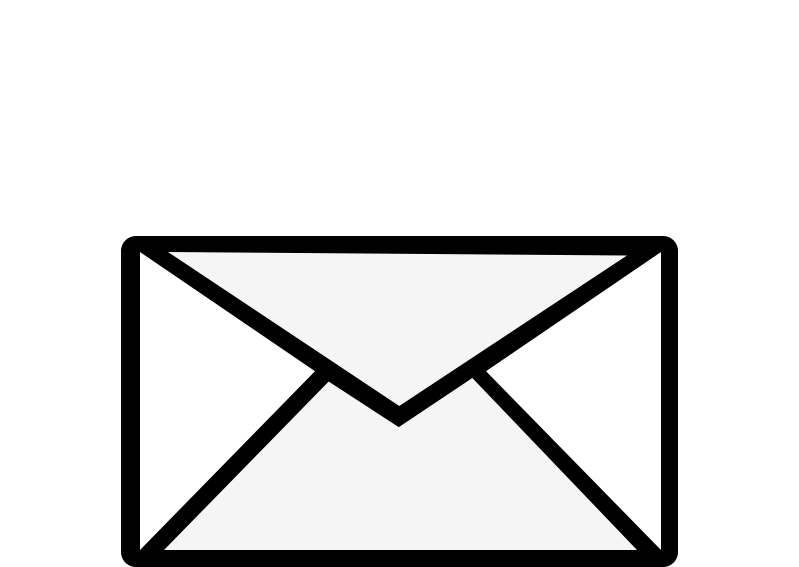 $245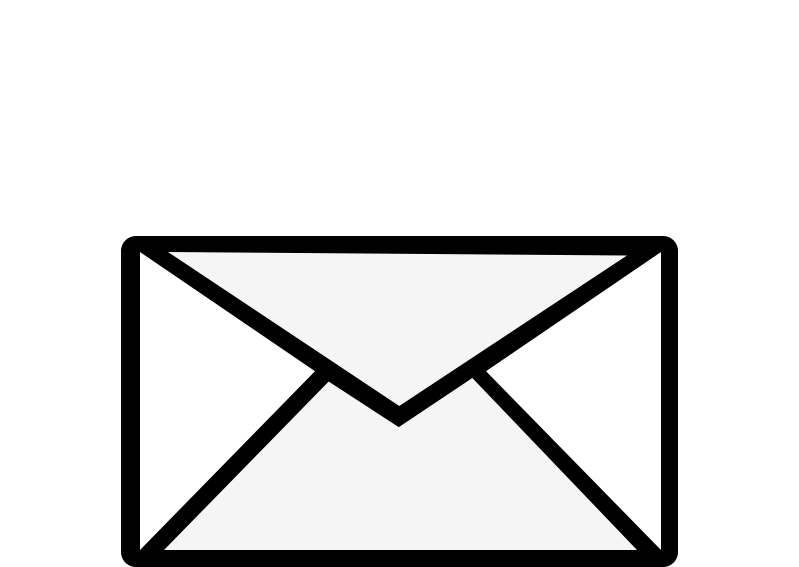 $246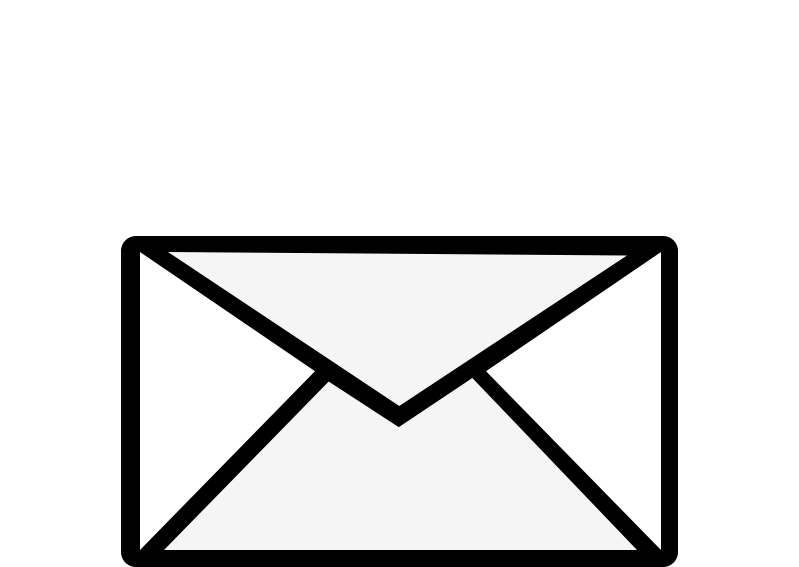 $247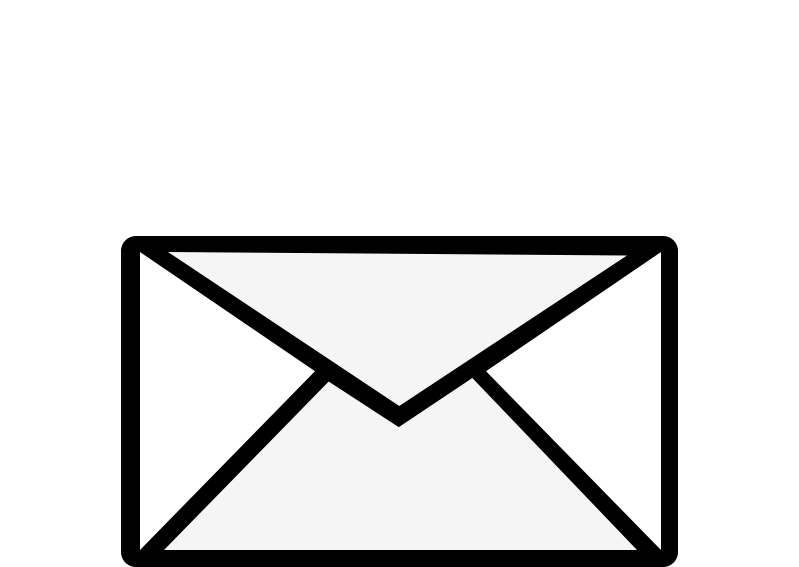 $248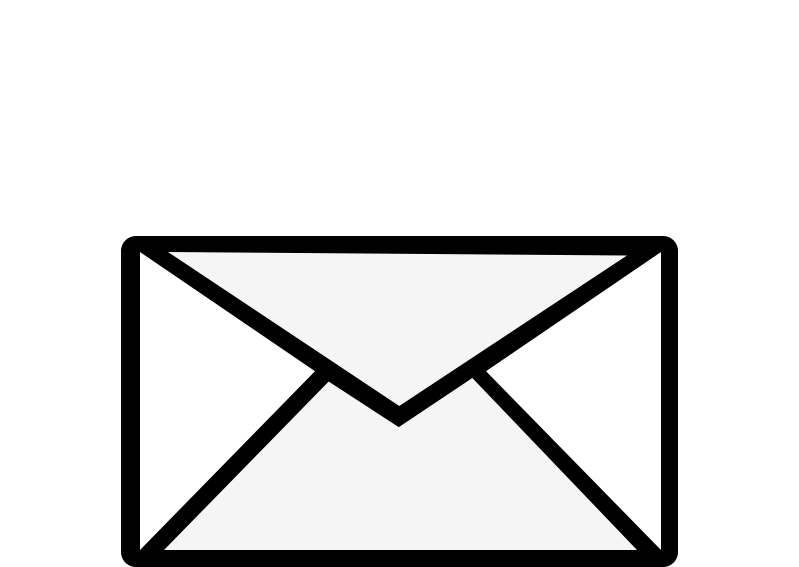 $249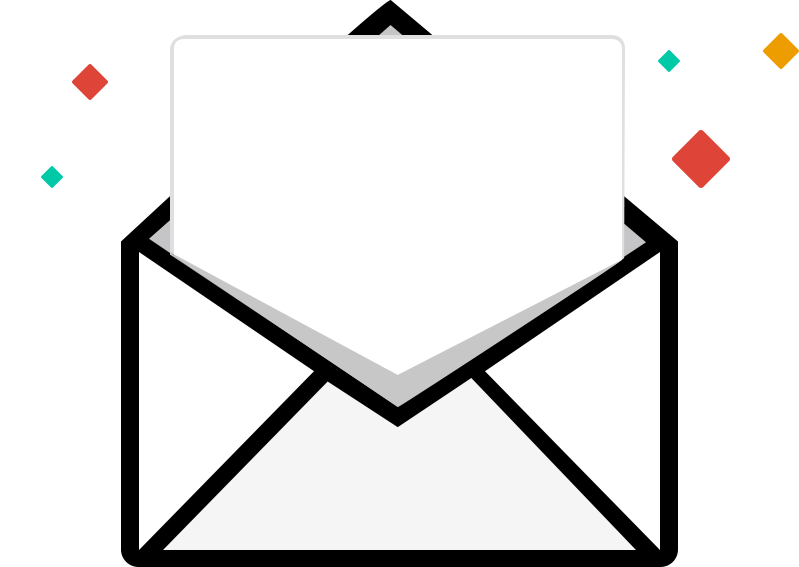 $250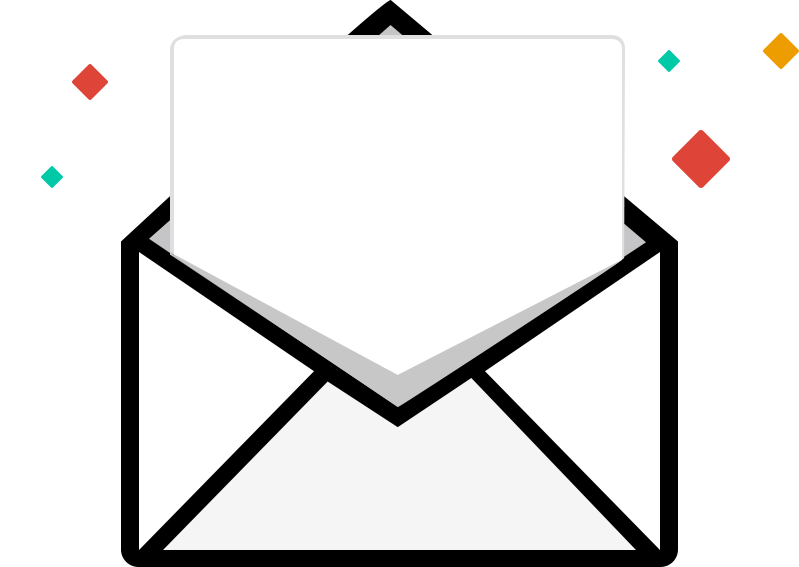 $251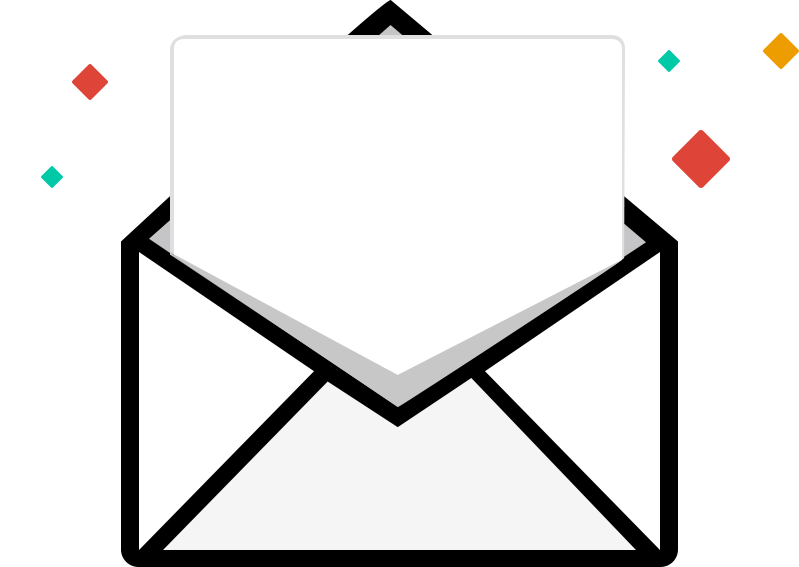 $252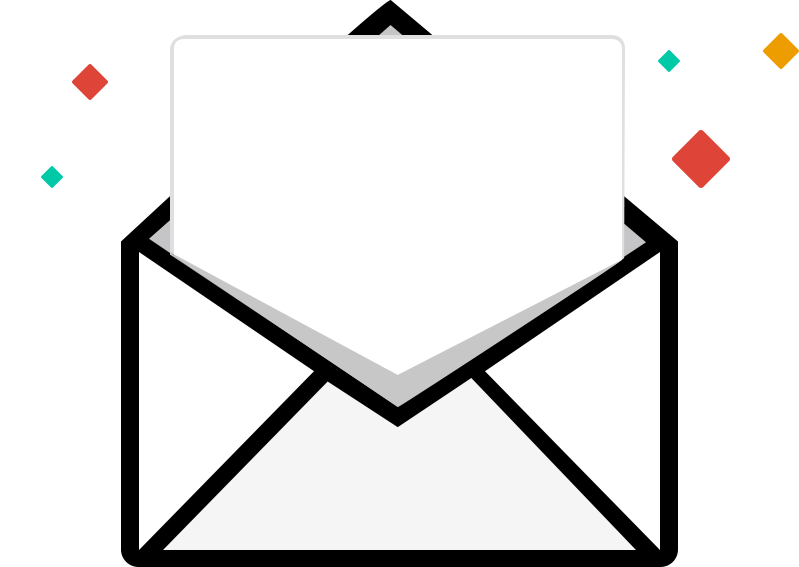 $253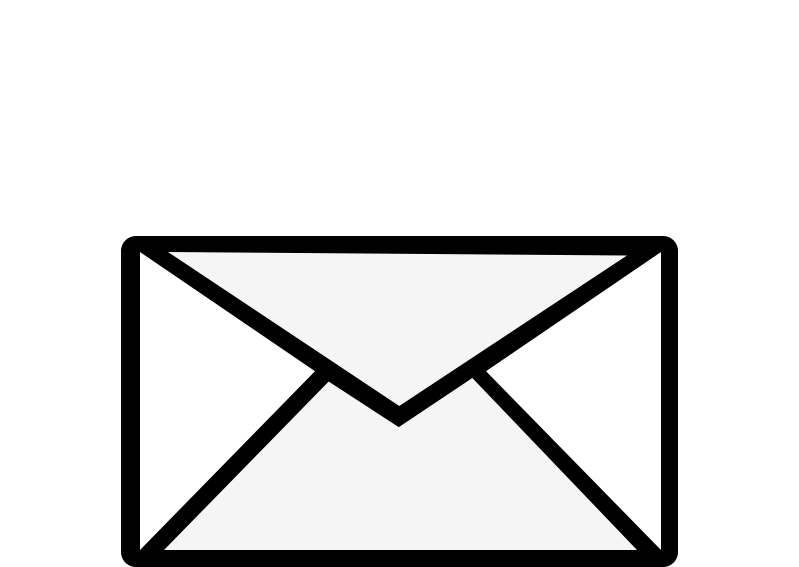 $254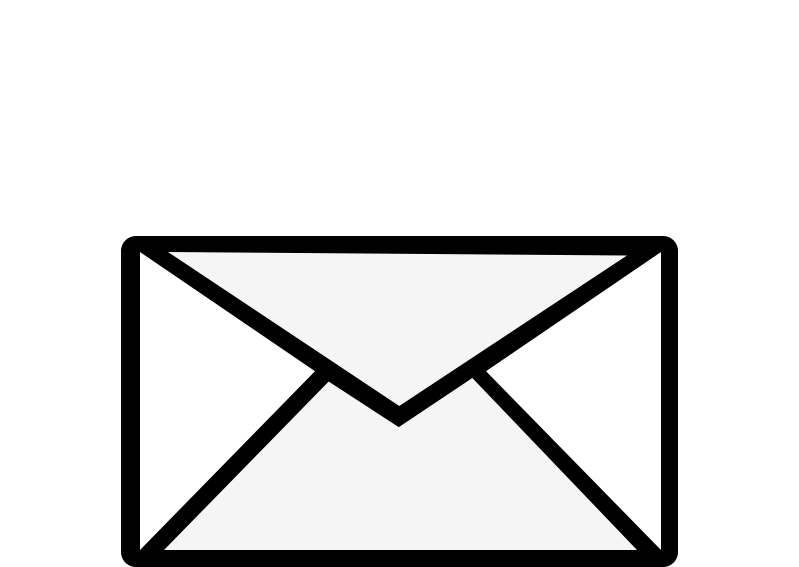 $255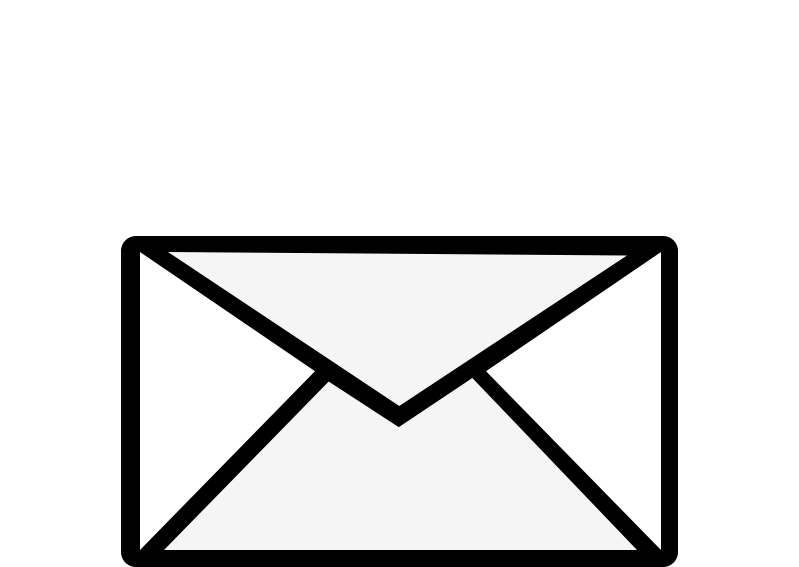 $256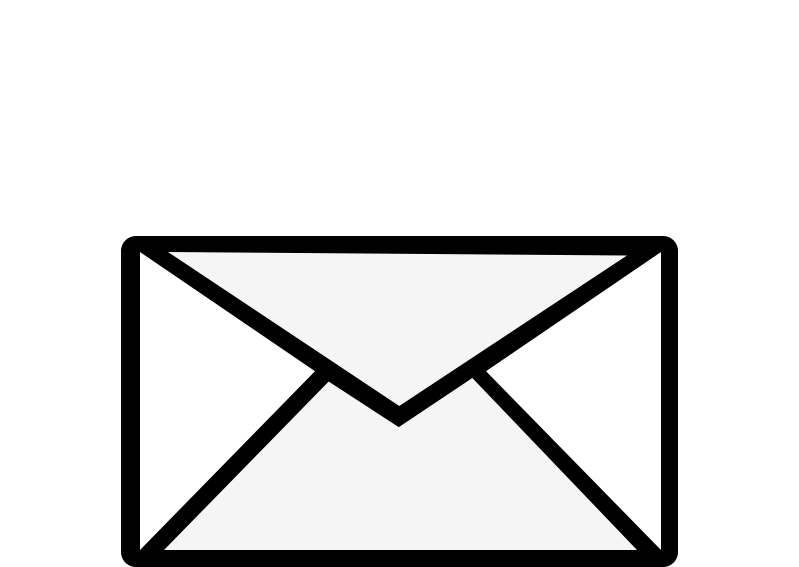 $257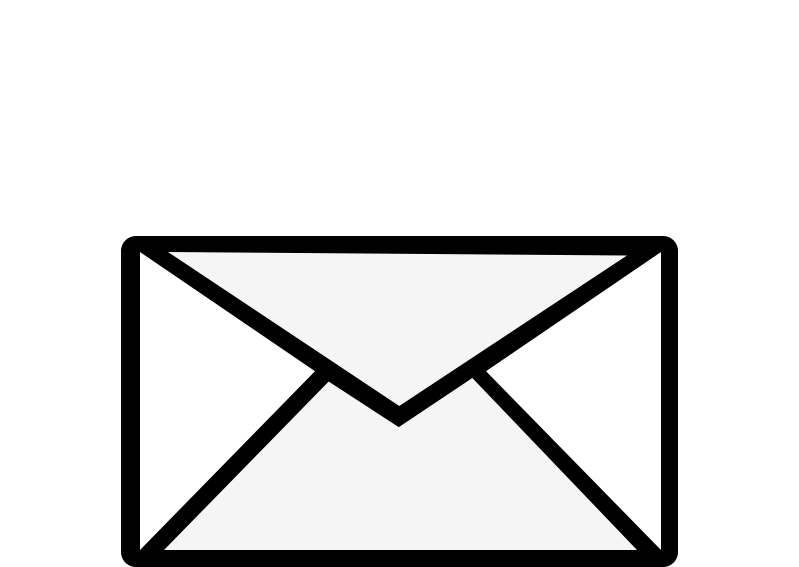 $258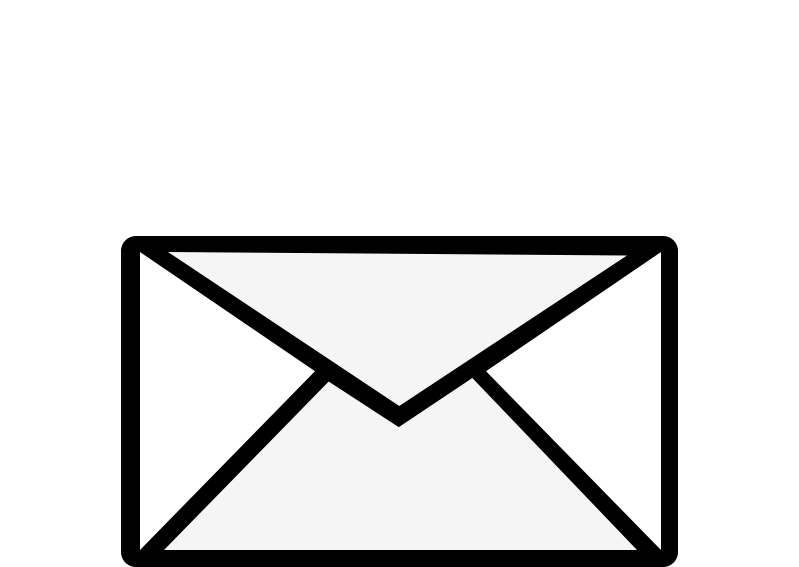 $259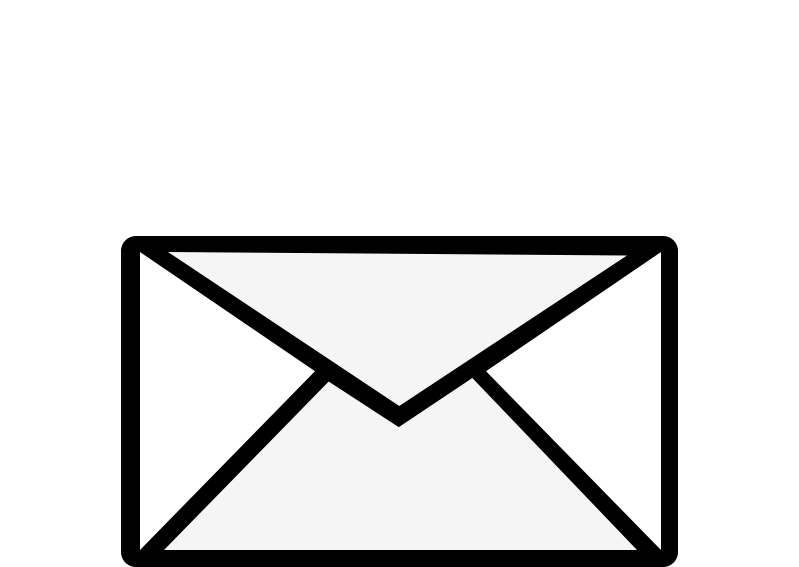 $260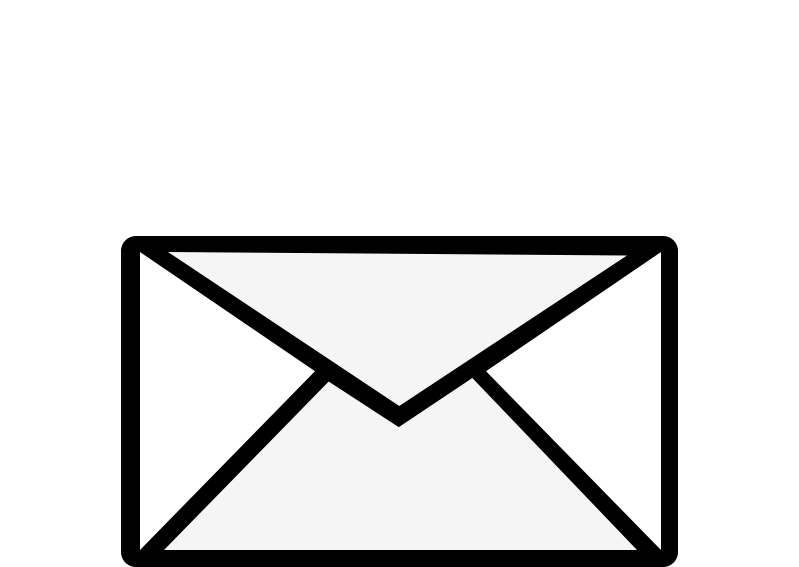 $261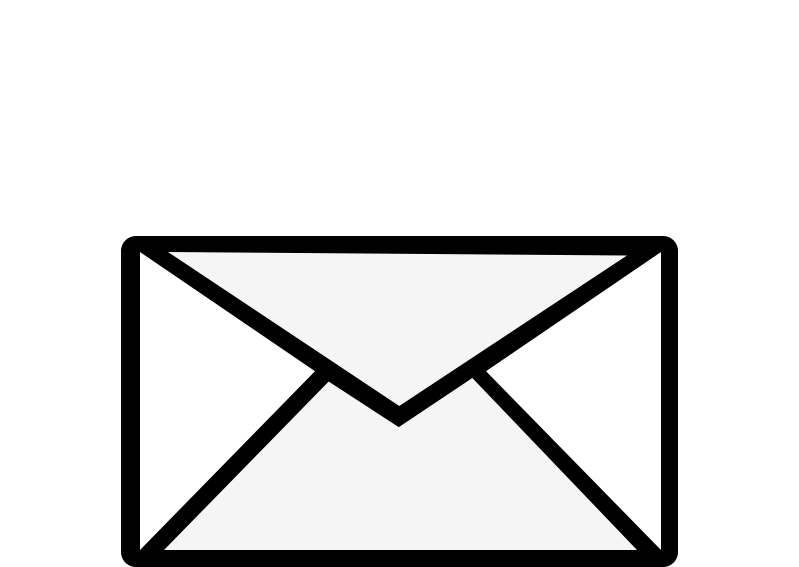 $262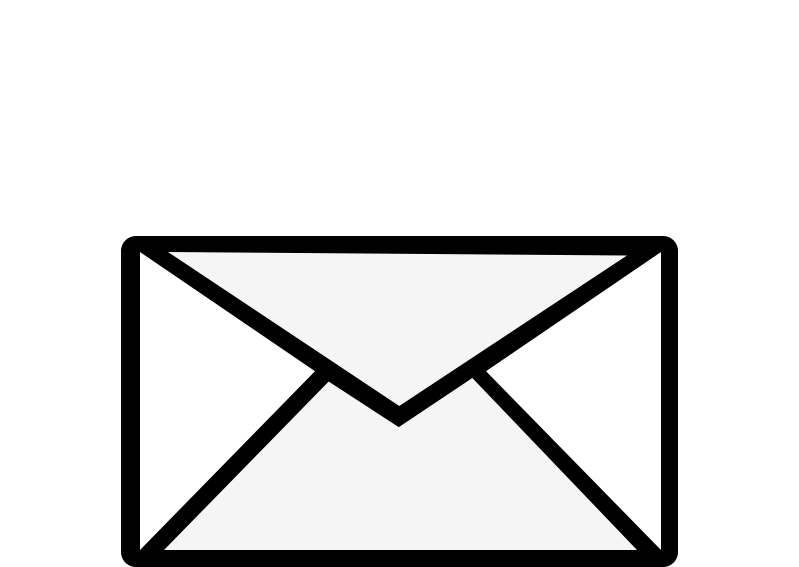 $263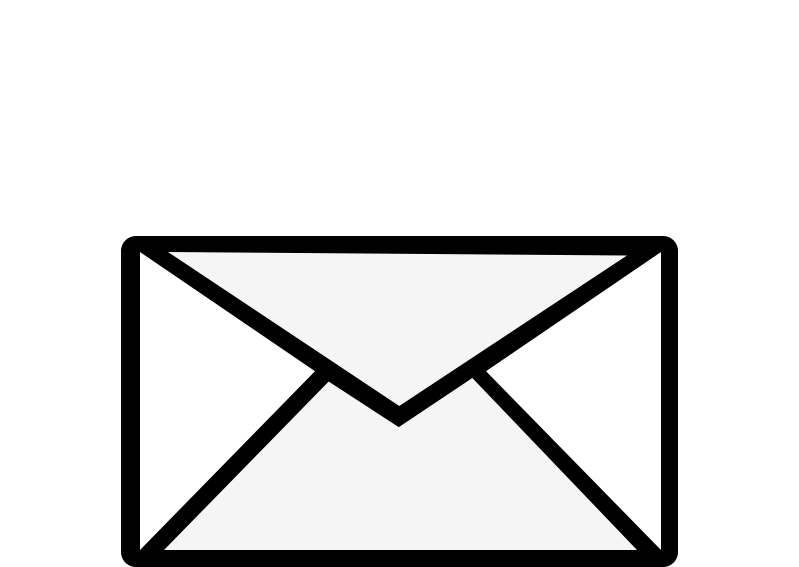 $264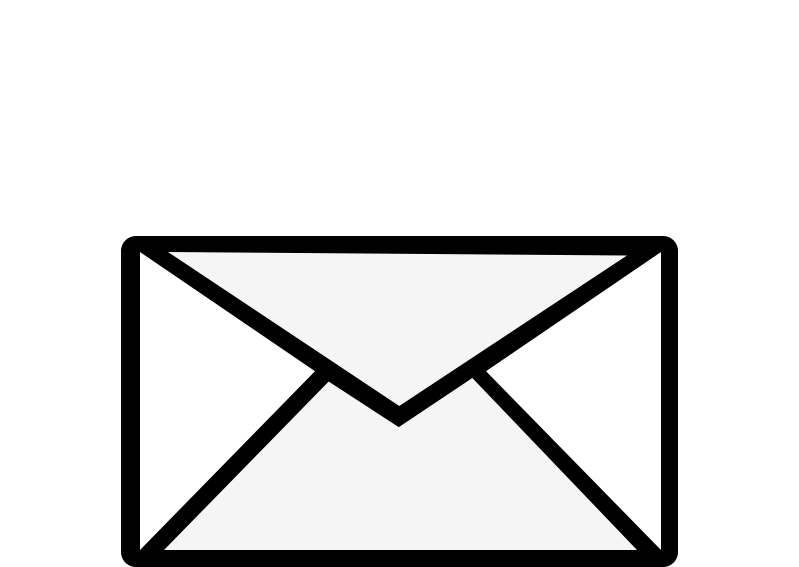 $265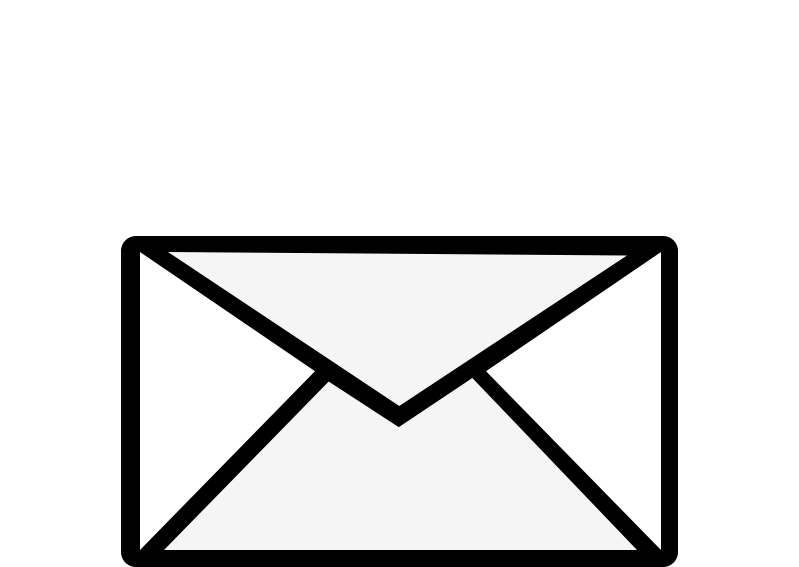 $266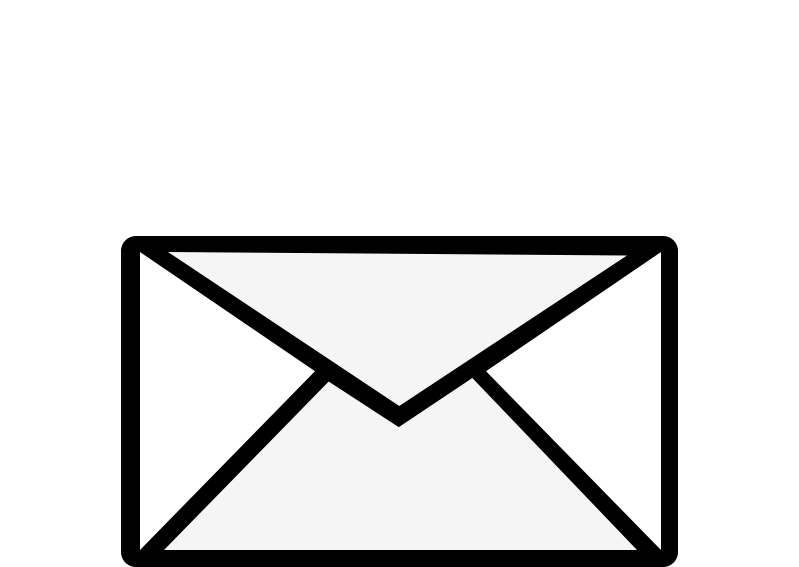 $267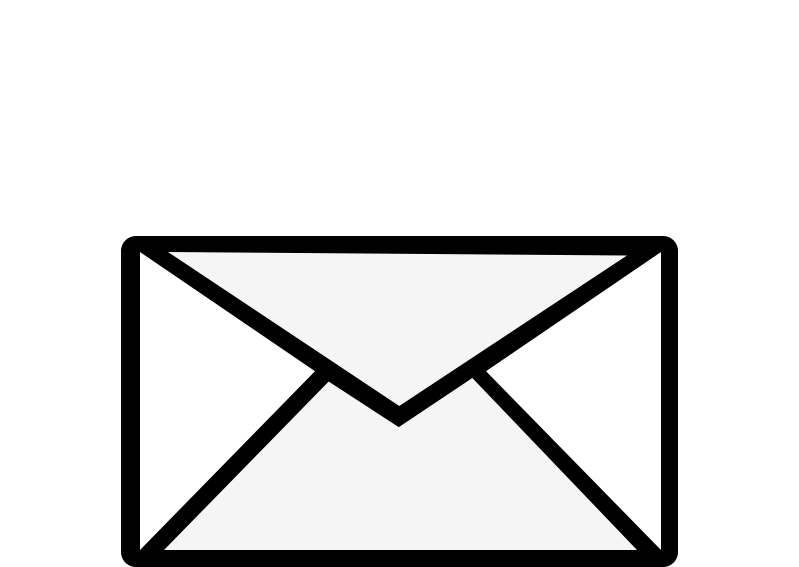 $268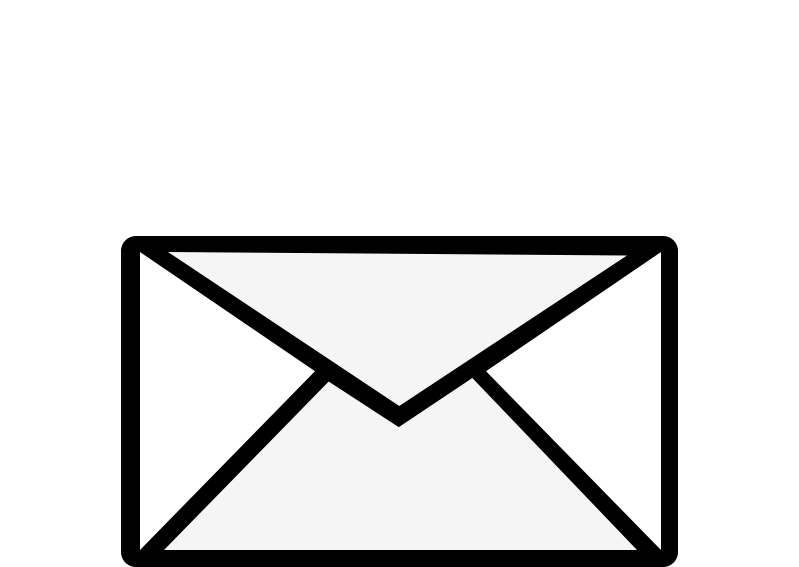 $269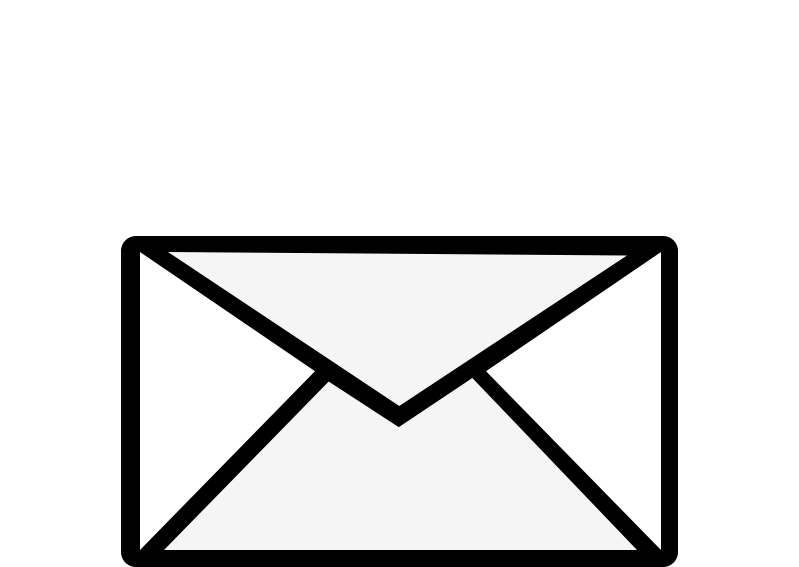 $270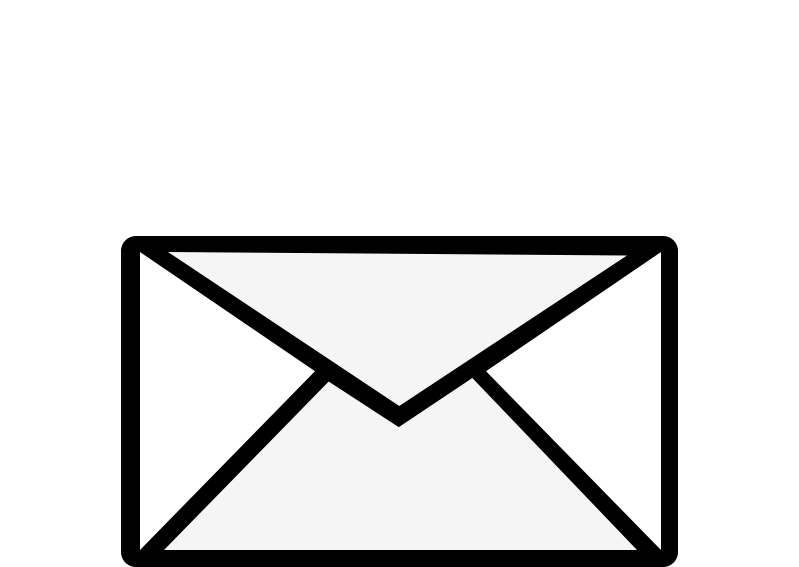 $271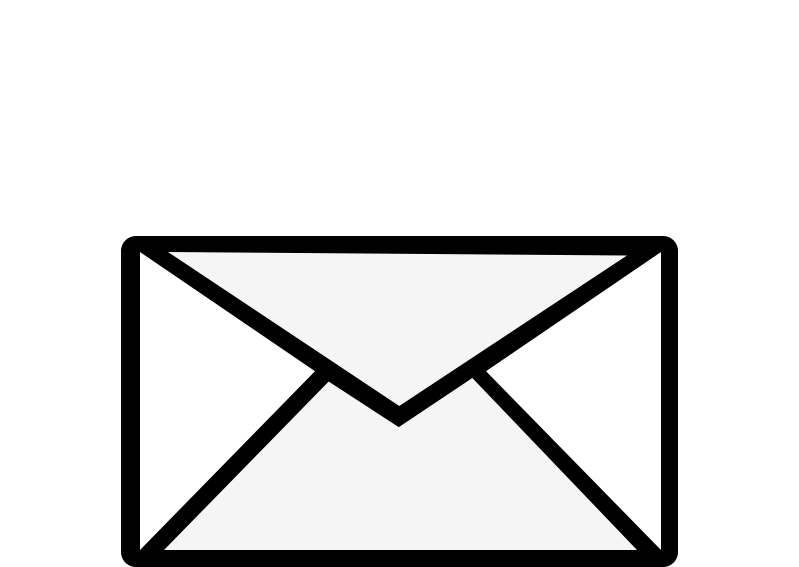 $272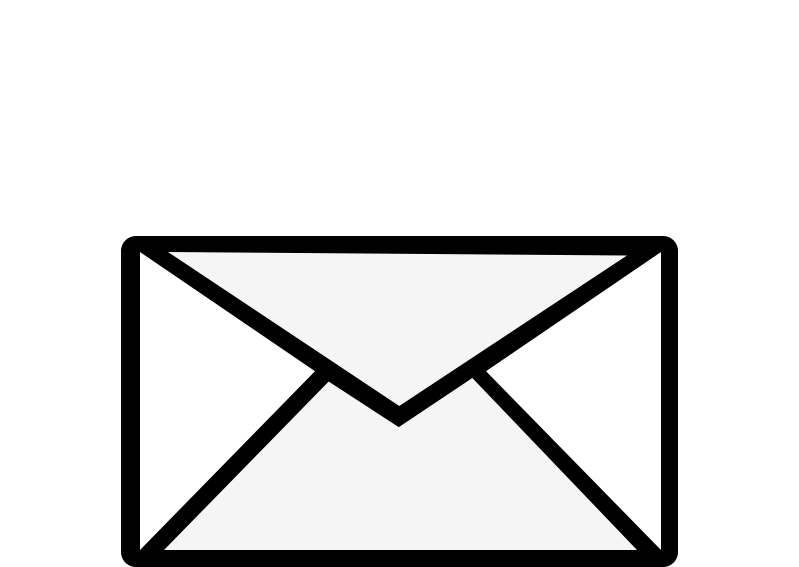 $273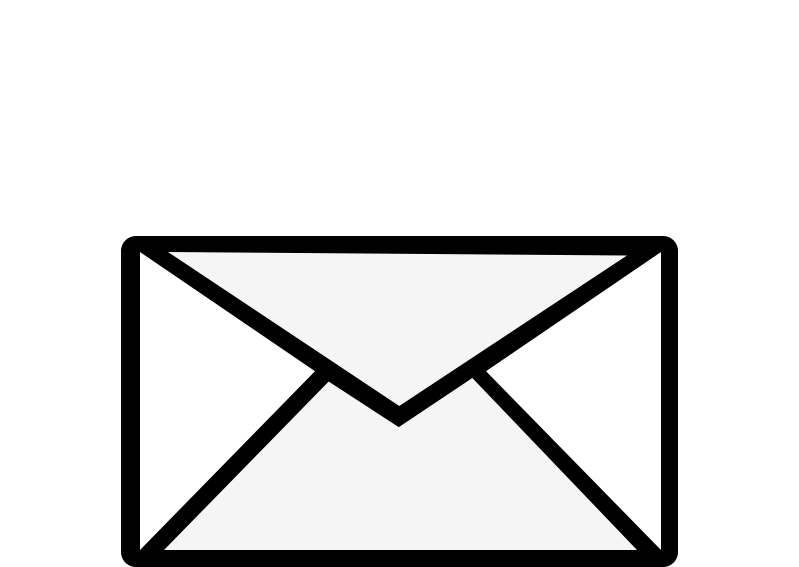 $274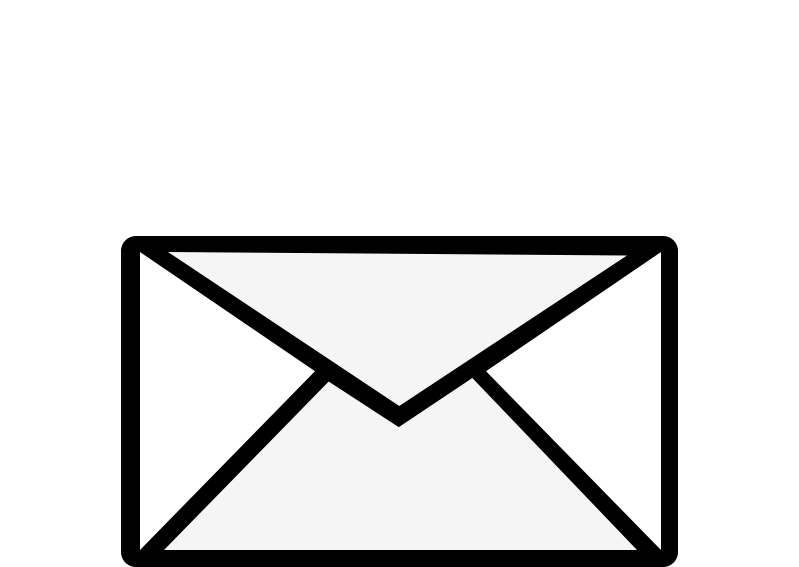 $275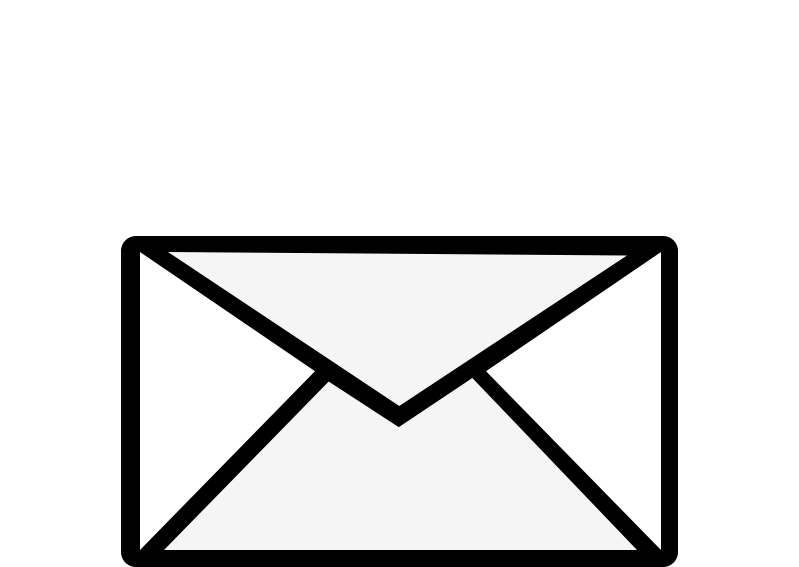 $276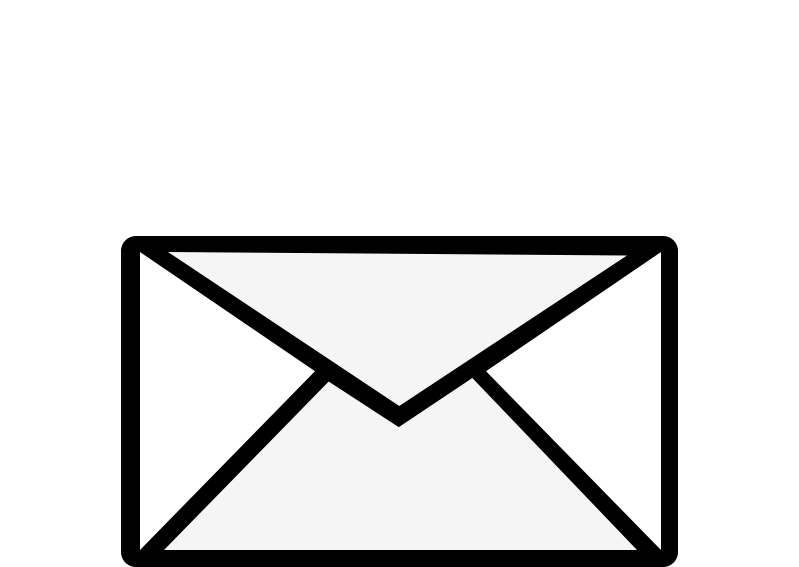 $277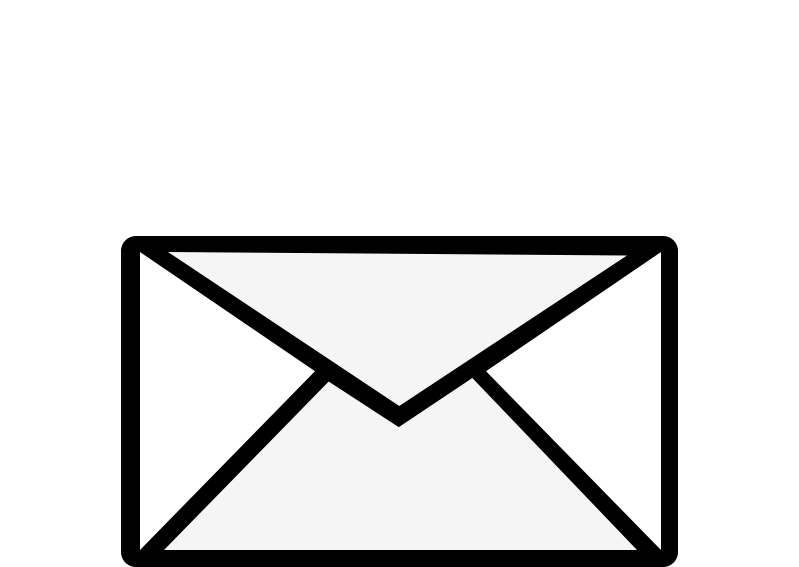 $278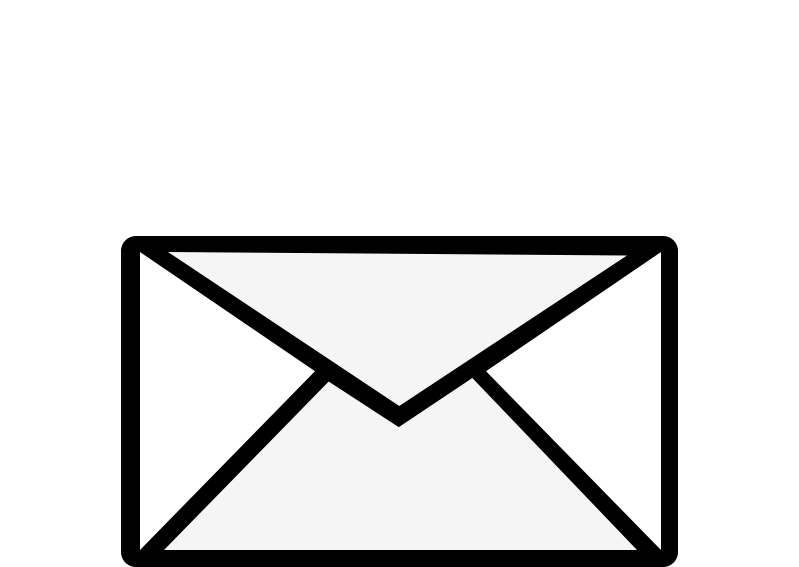 $279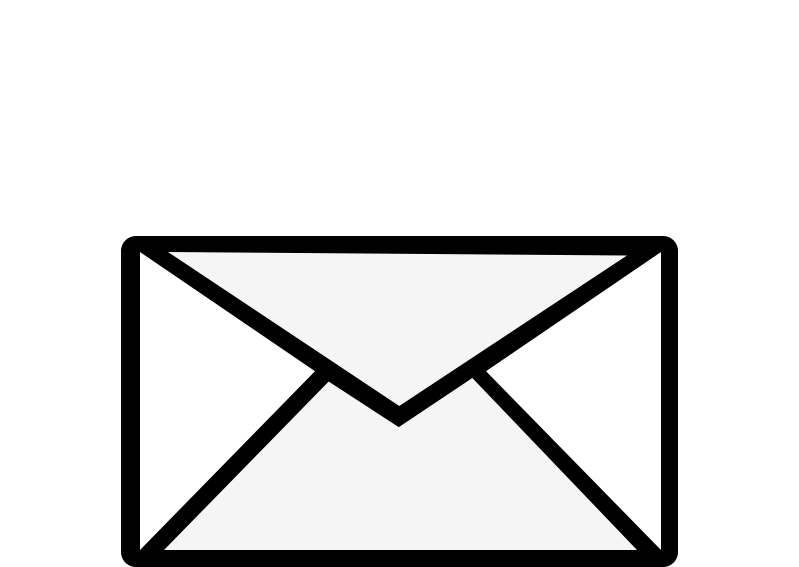 $280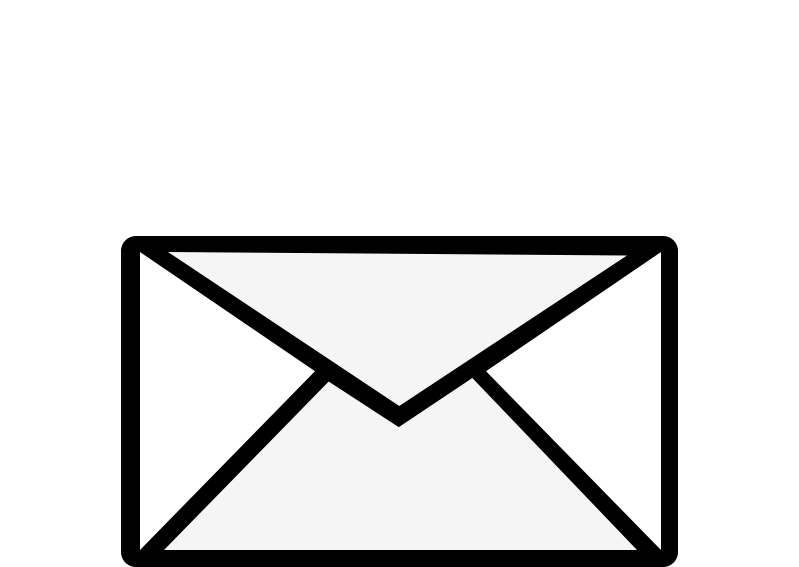 $281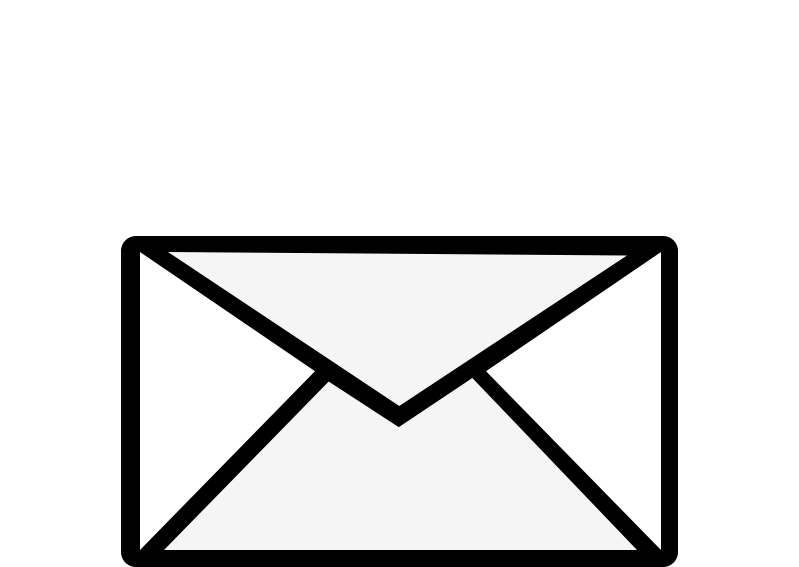 $282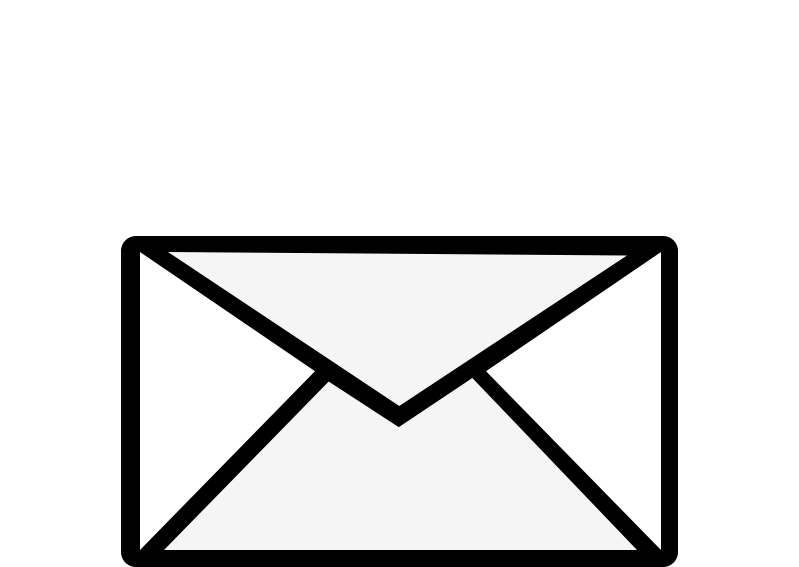 $283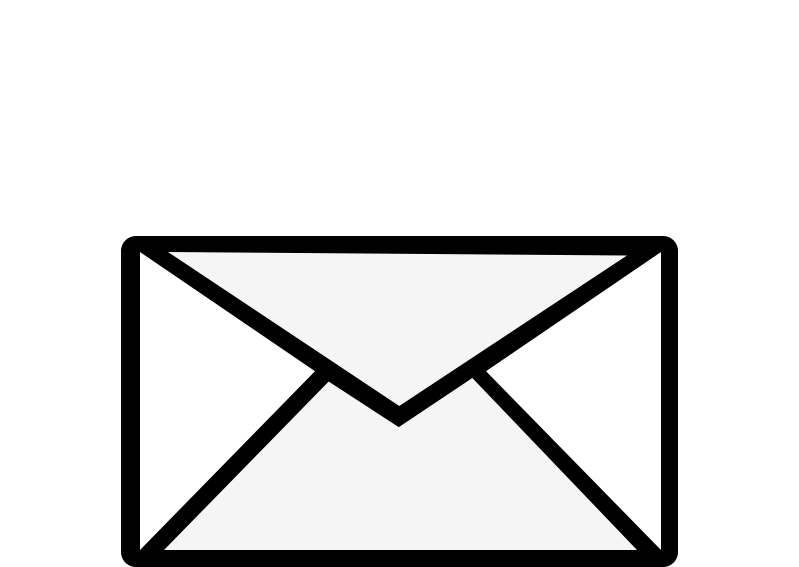 $284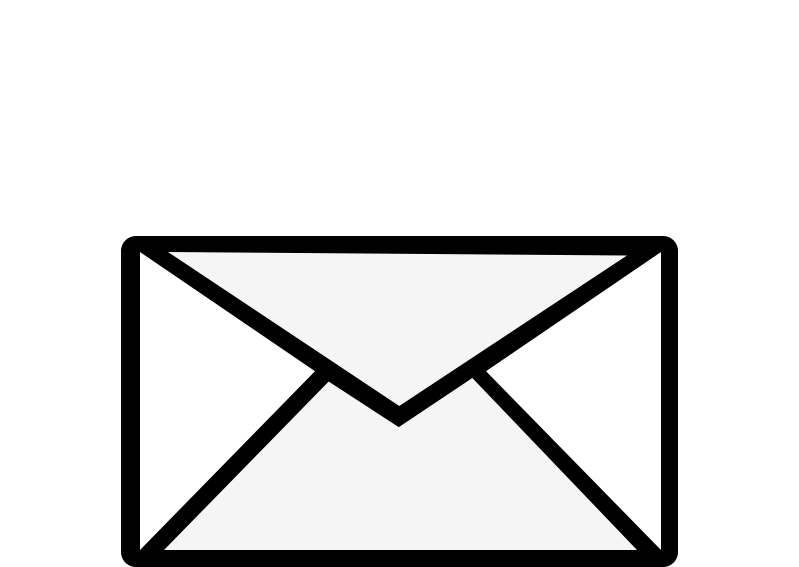 $285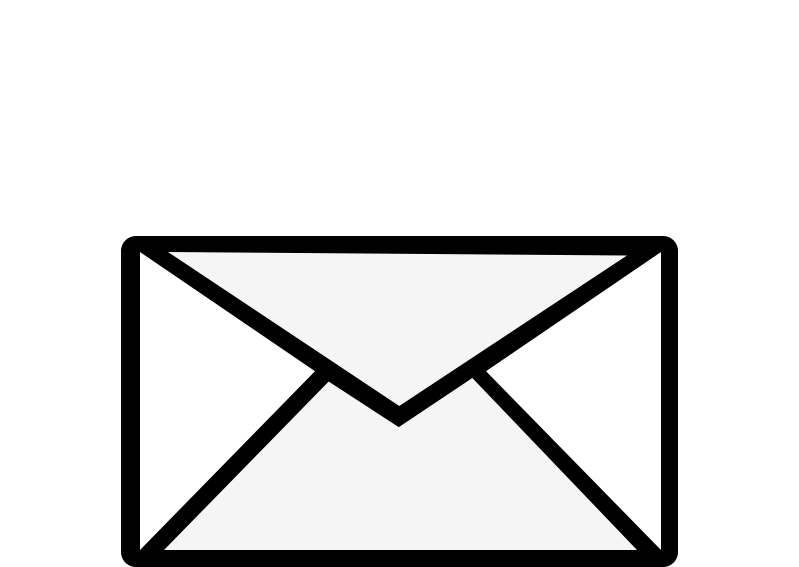 $286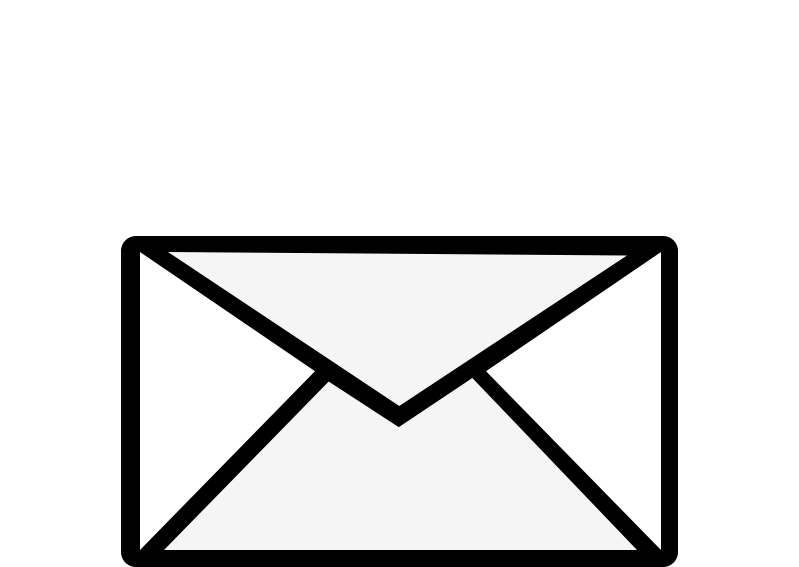 $287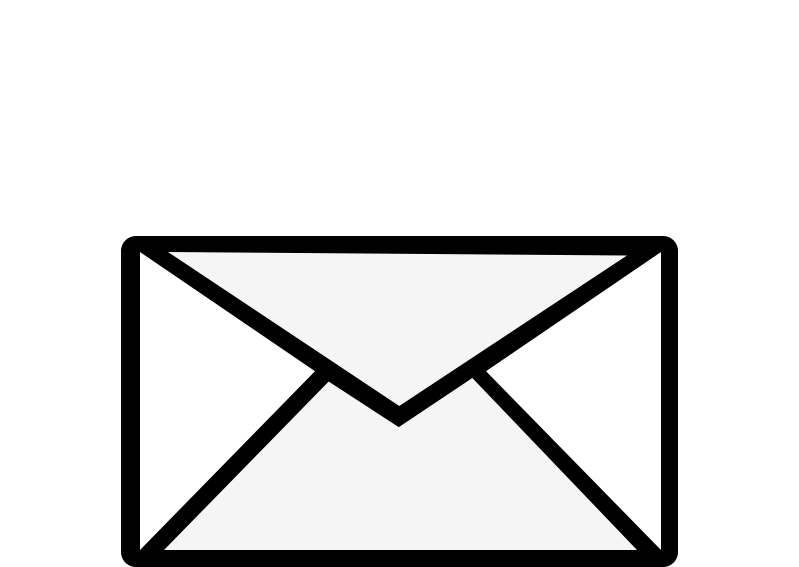 $288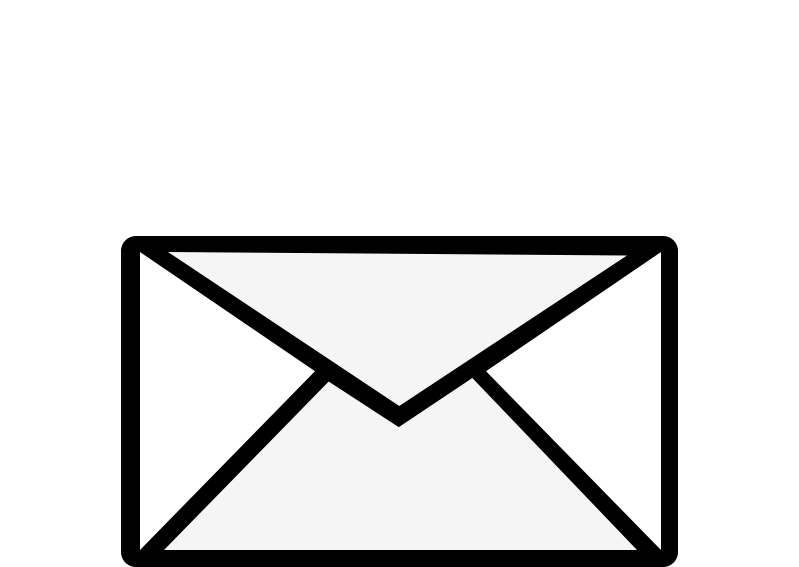 $289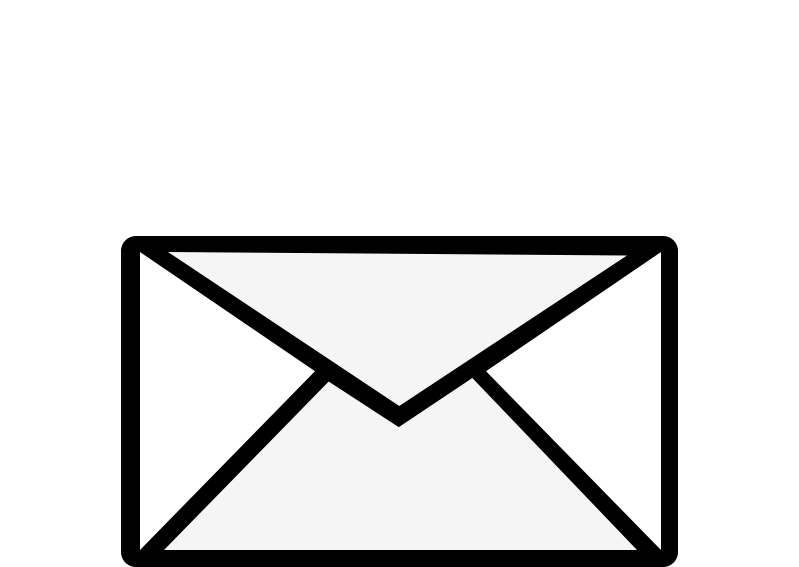 $290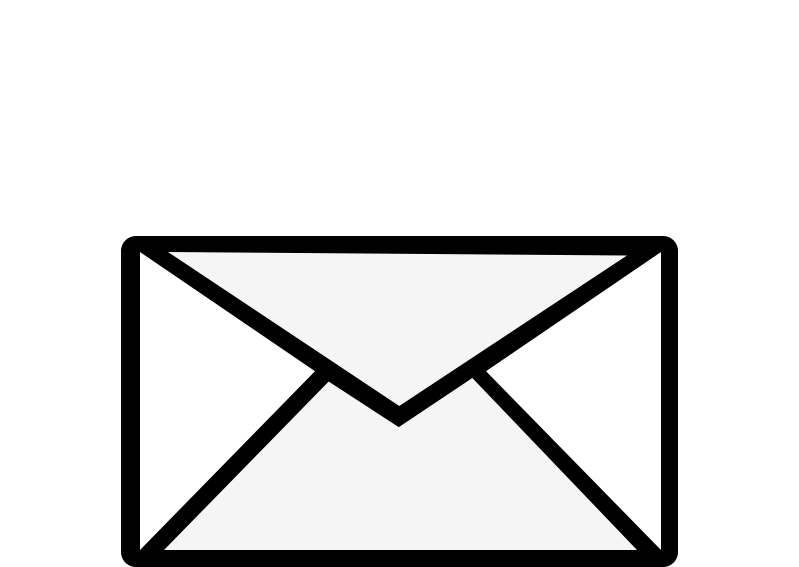 $291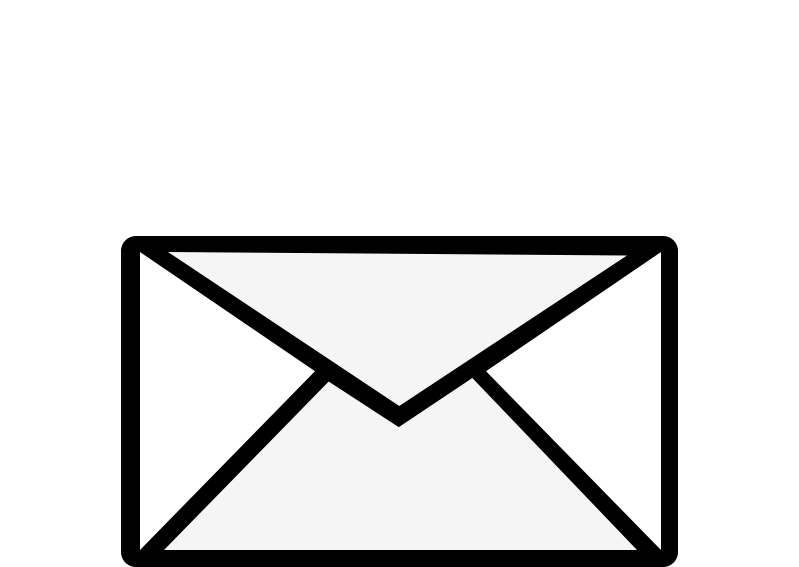 $292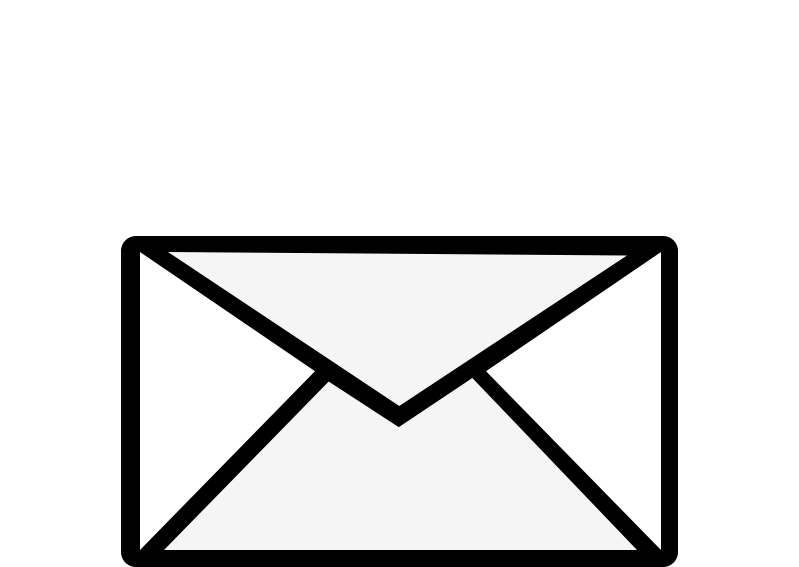 $293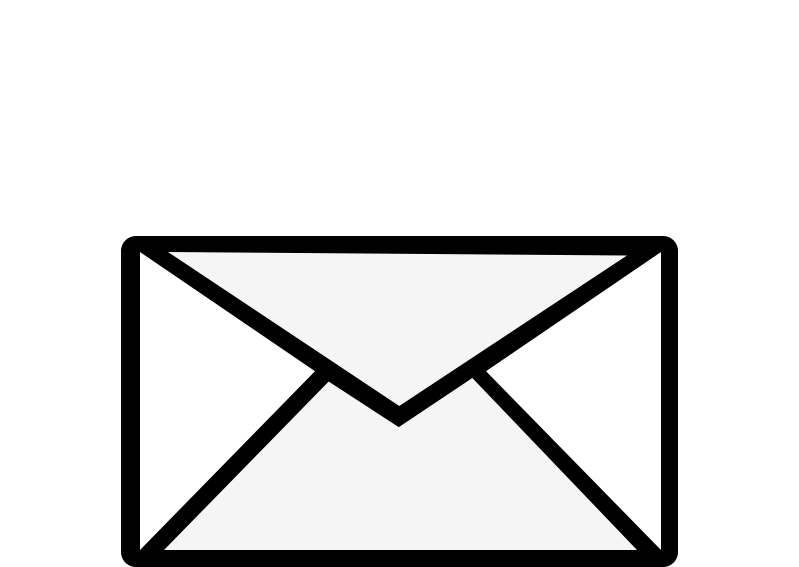 $294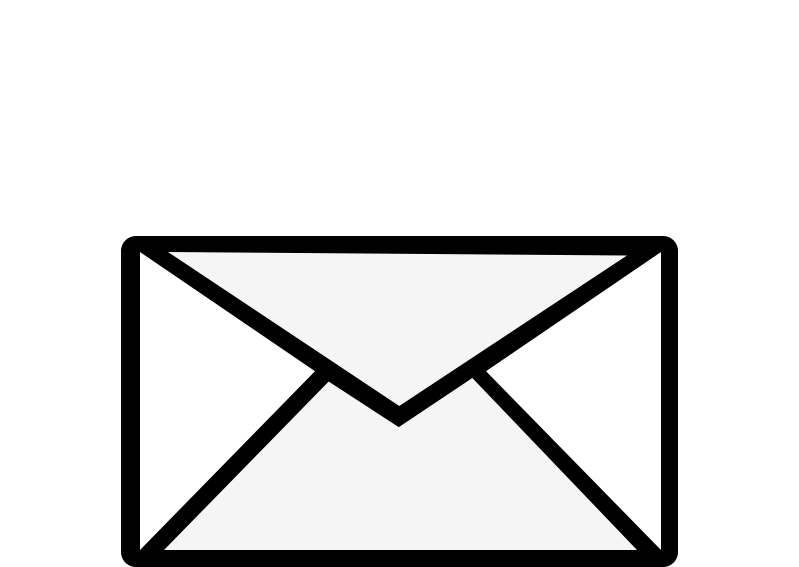 $295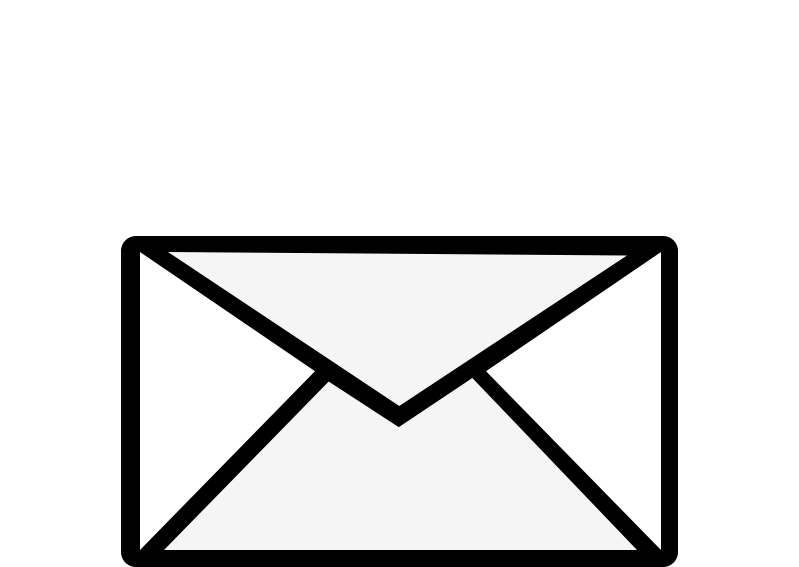 $296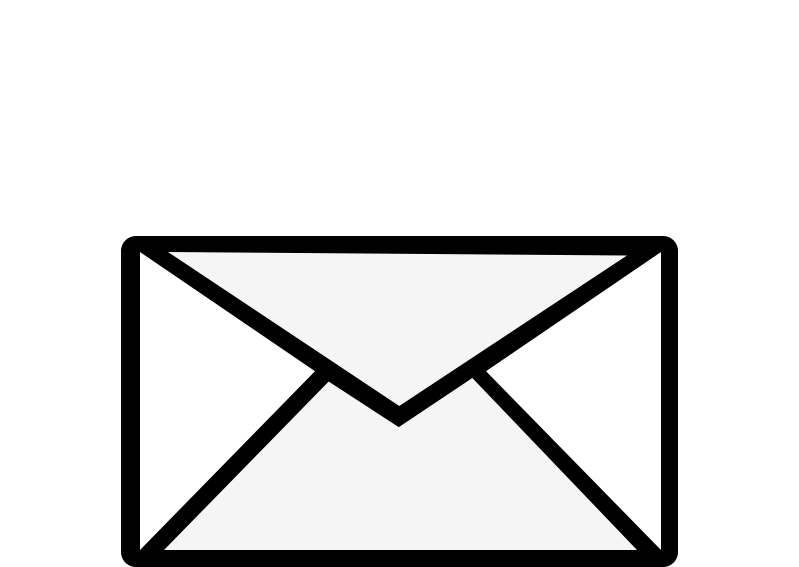 $297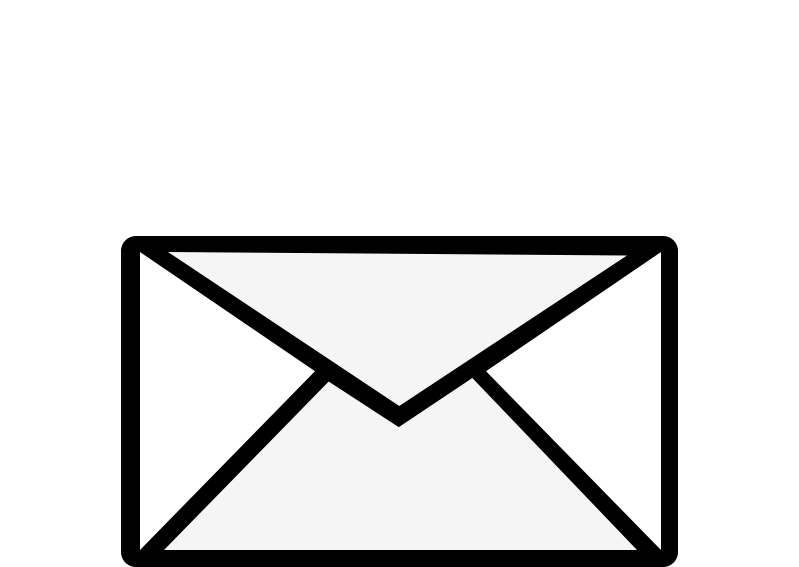 $298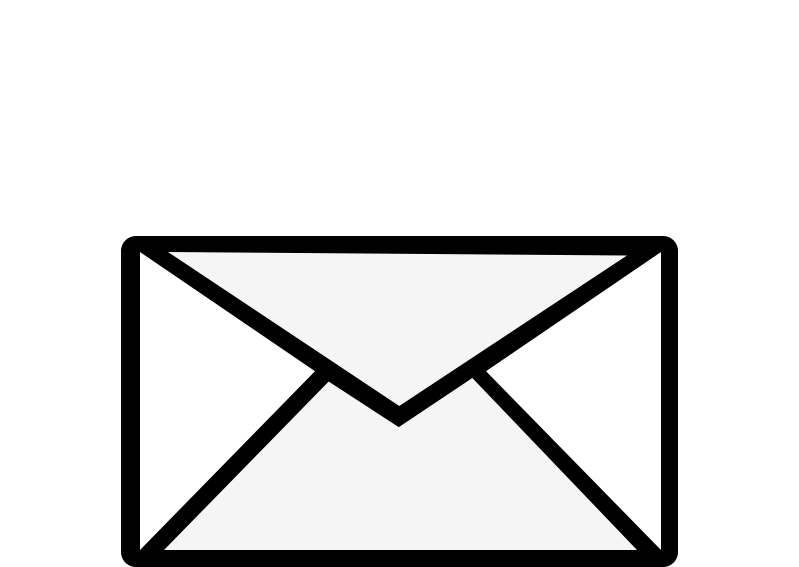 $299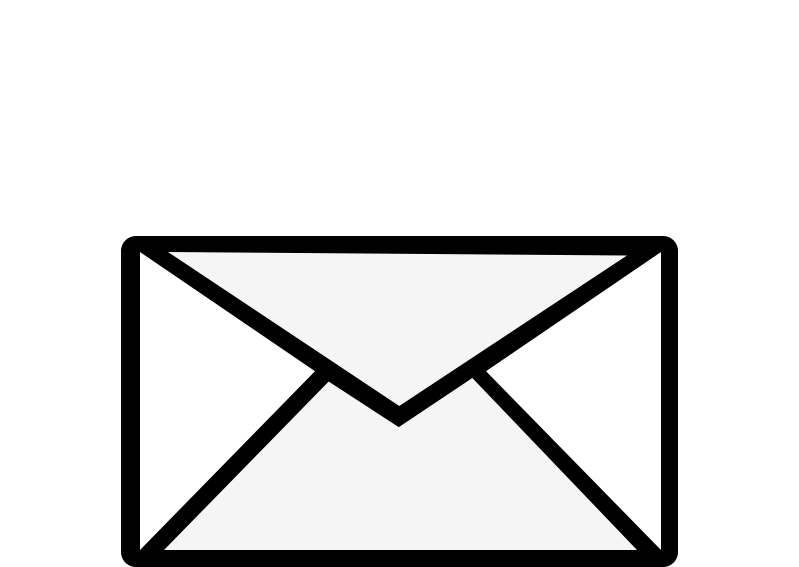 $300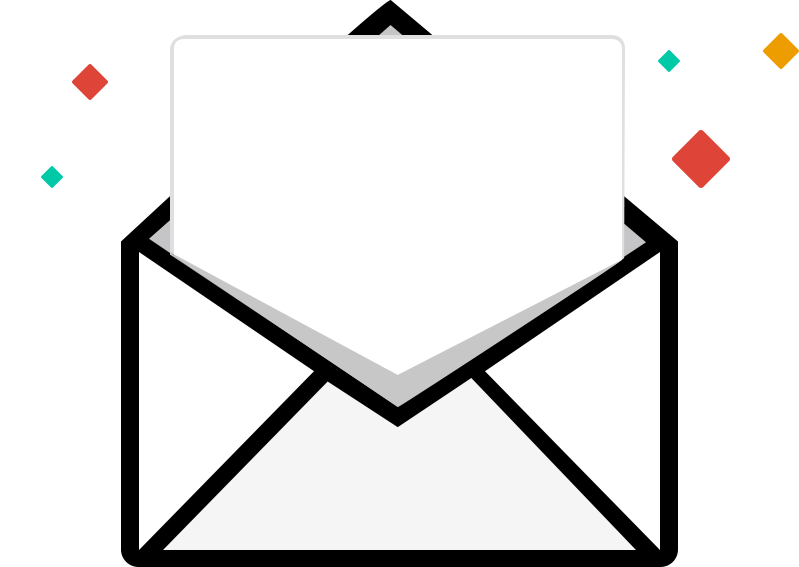 $301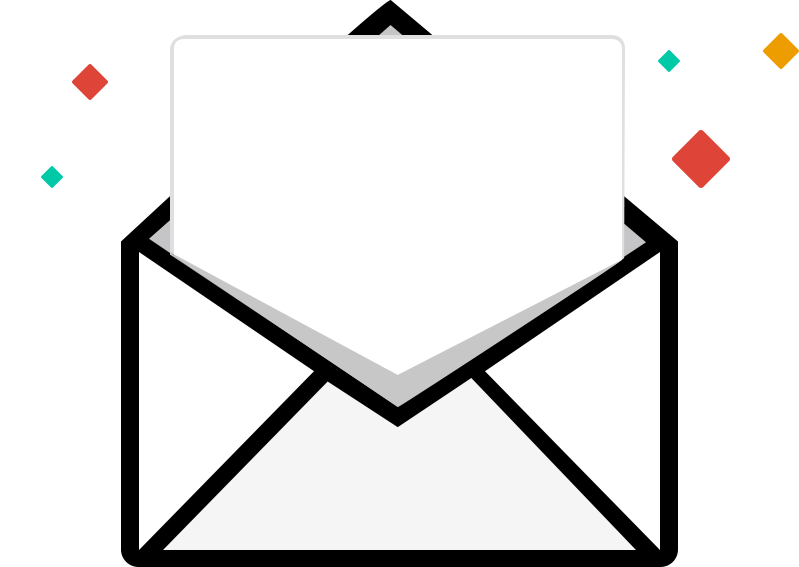 $302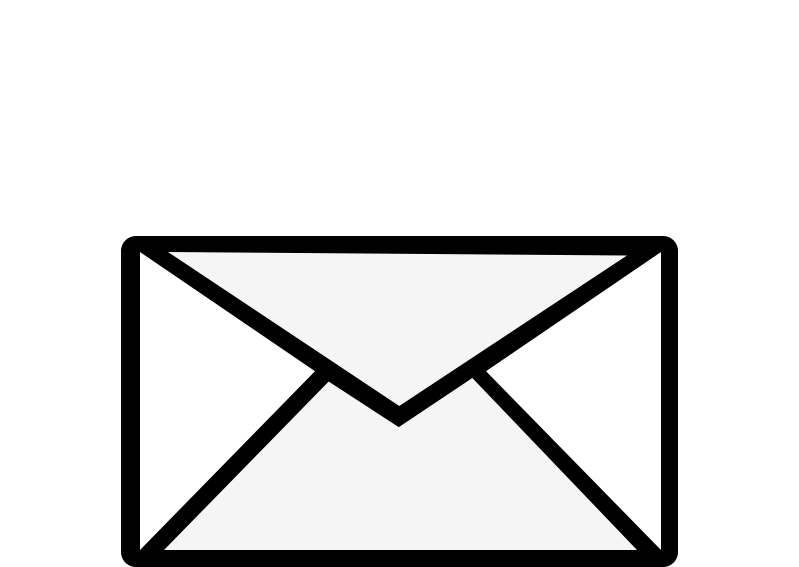 $303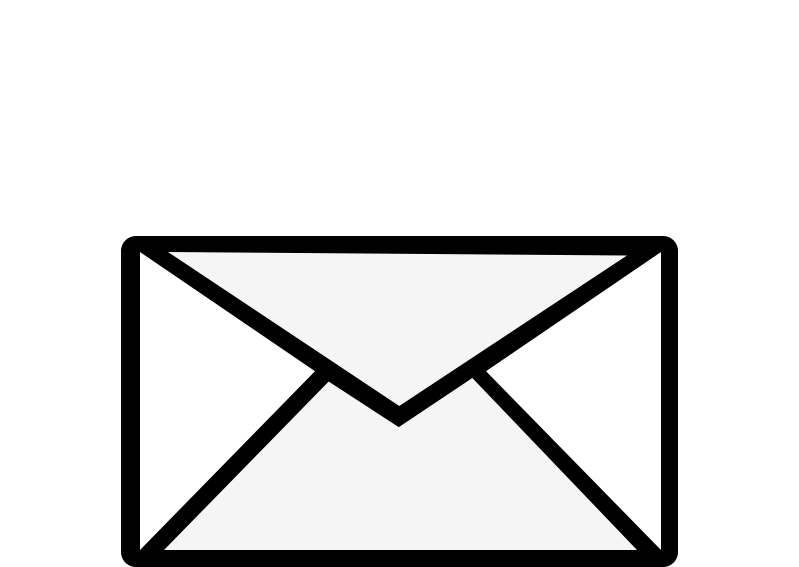 $304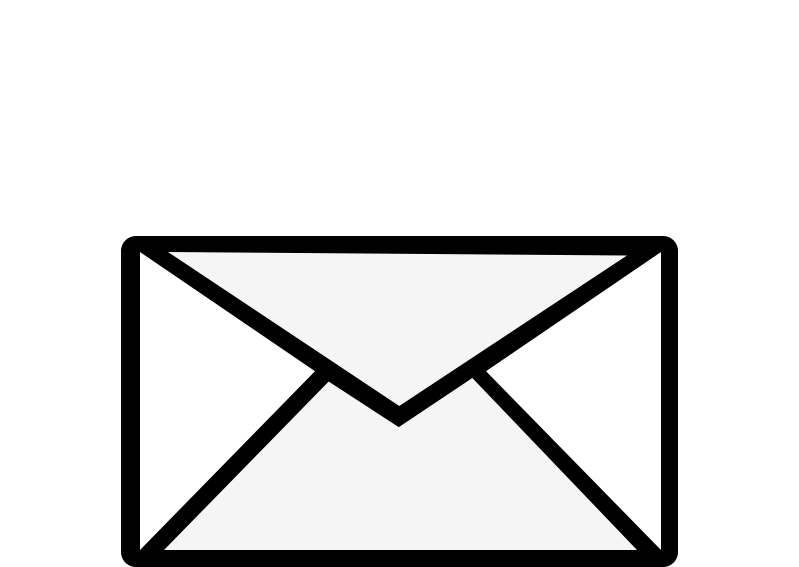 $305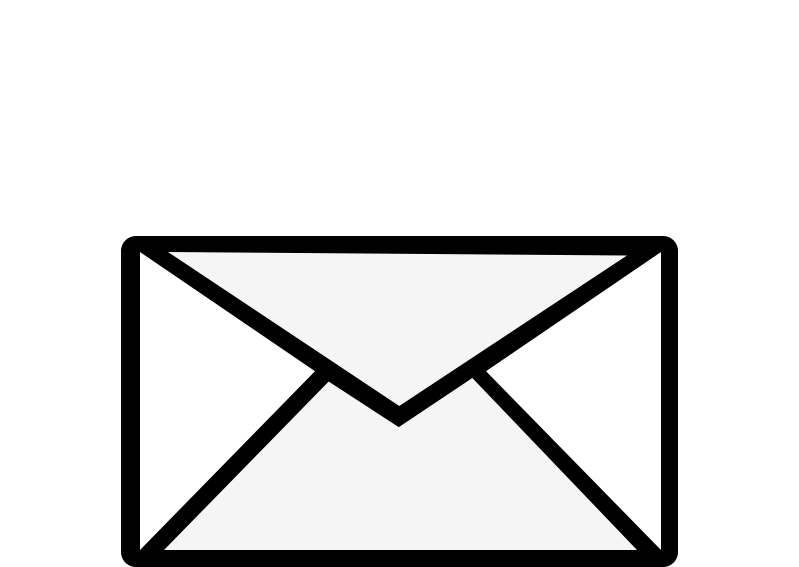 $306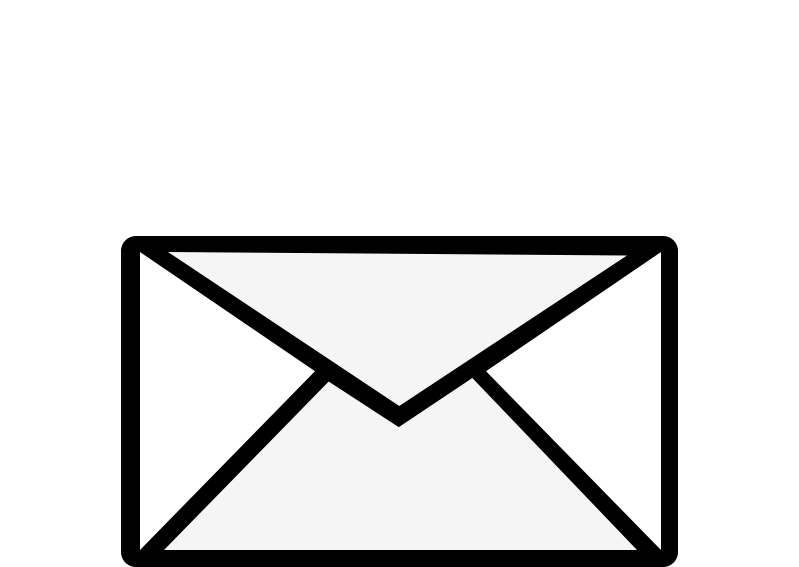 $307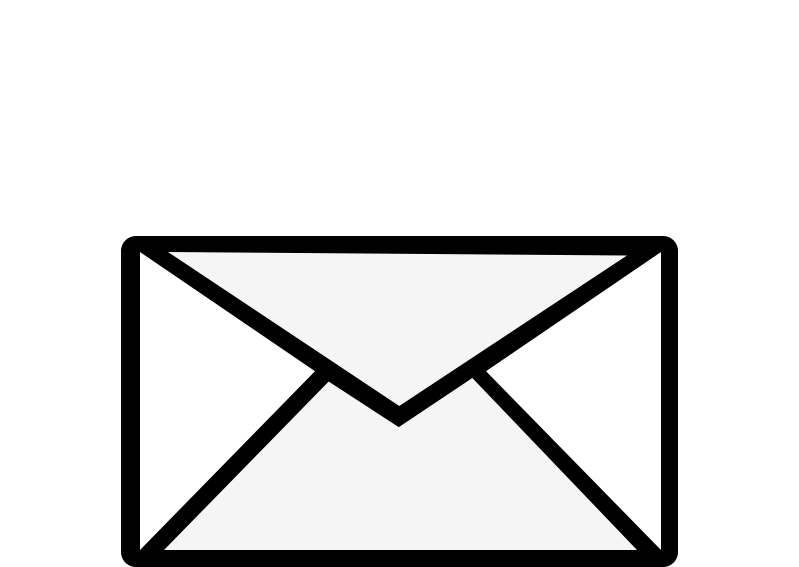 $308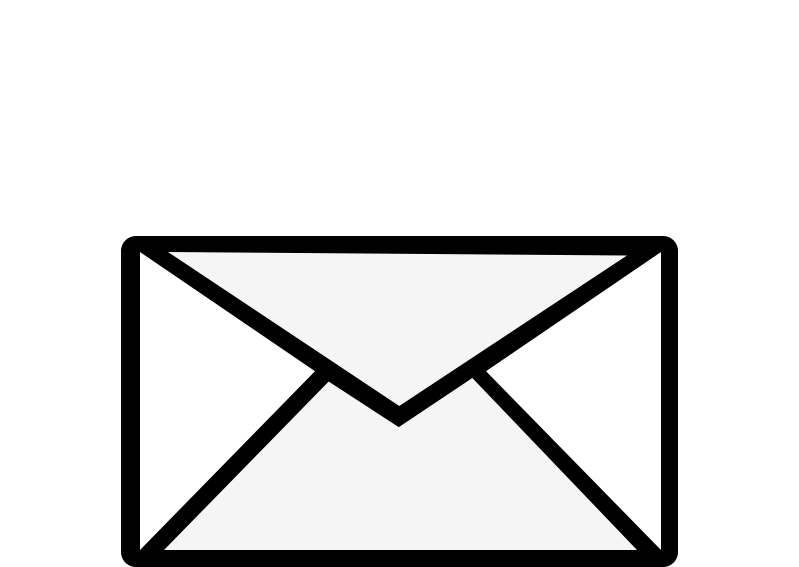 $309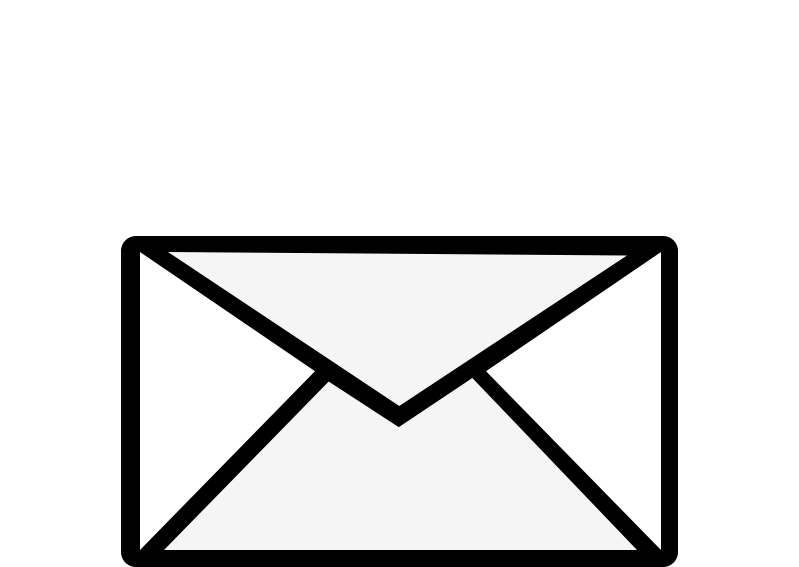 $310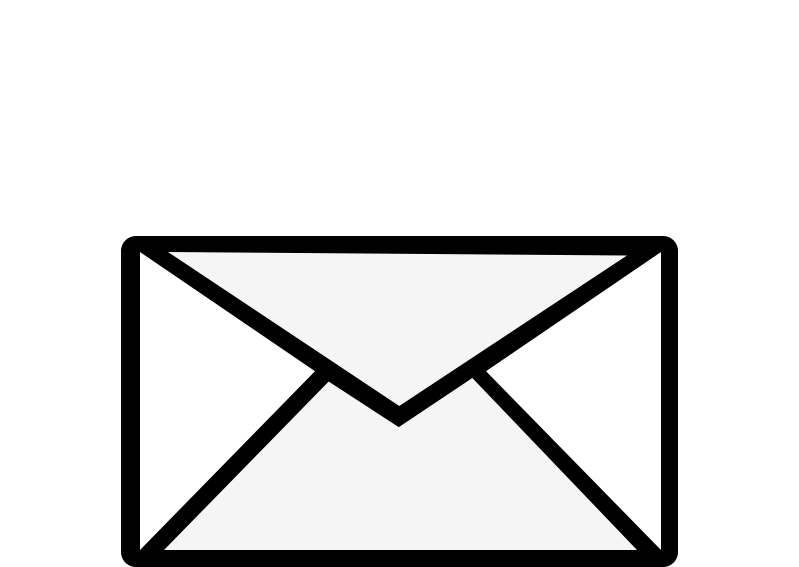 $311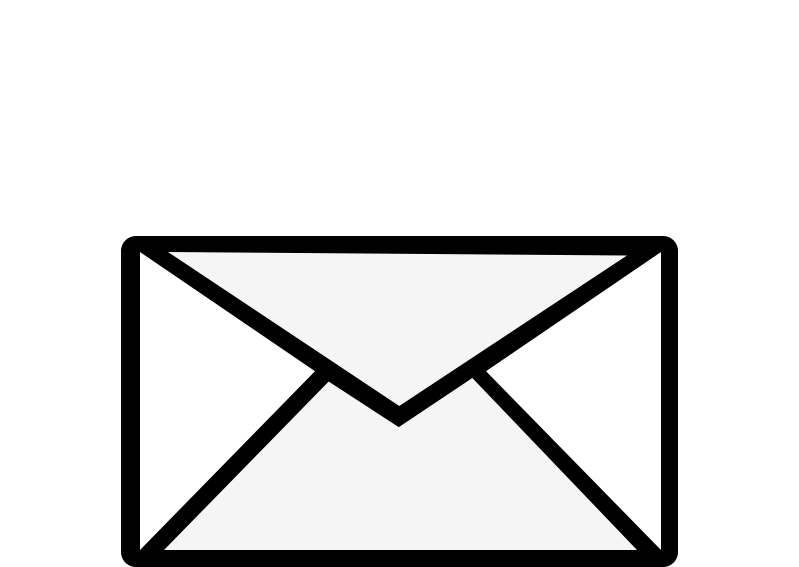 $312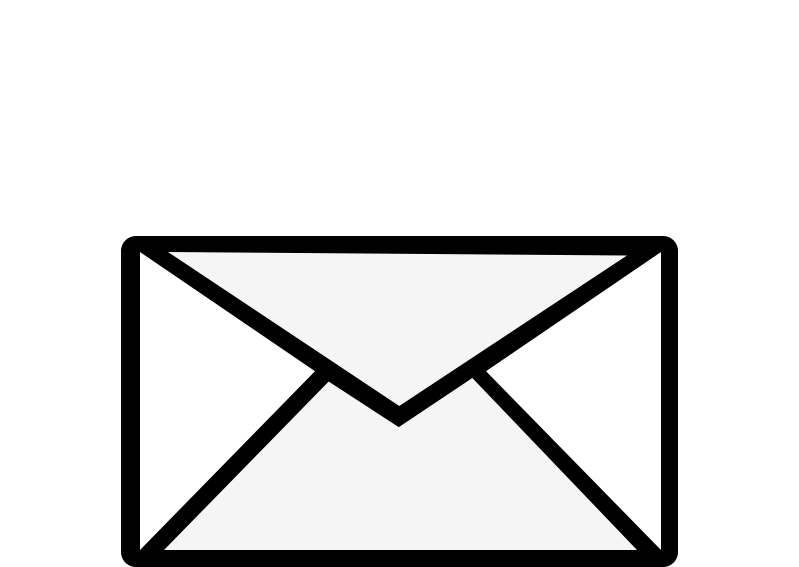 $313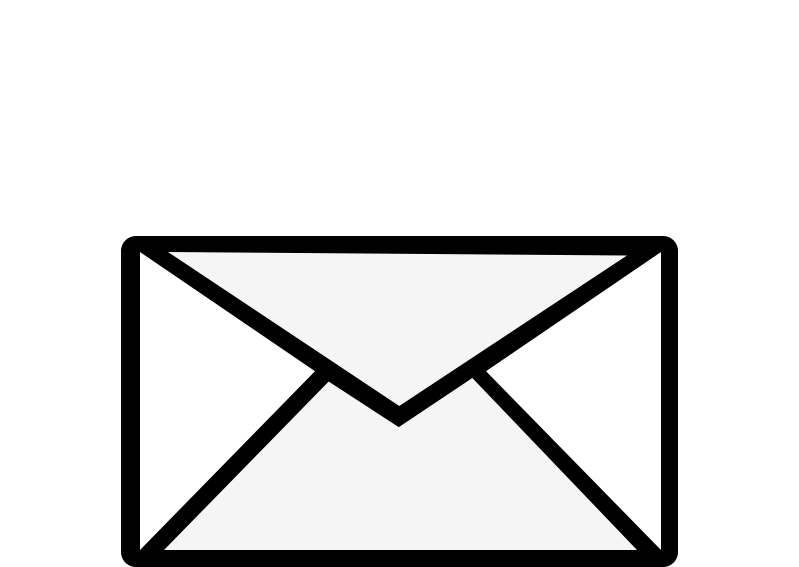 $314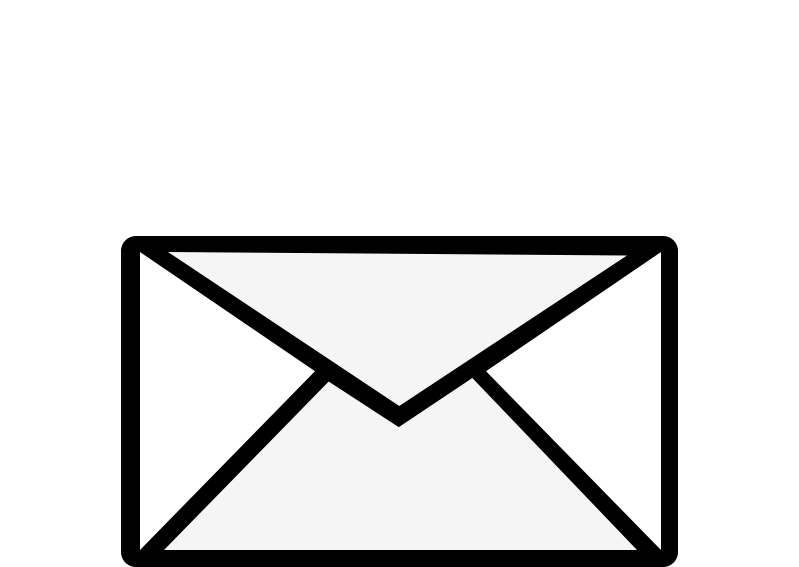 $315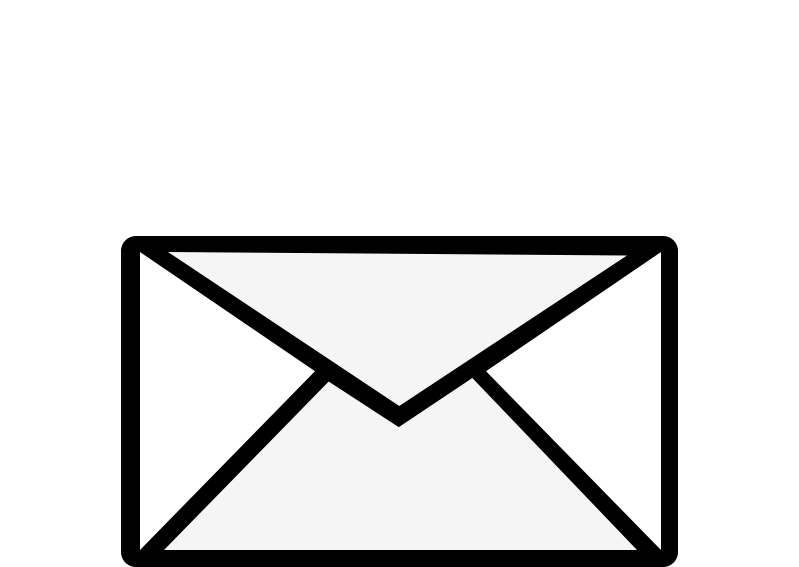 $316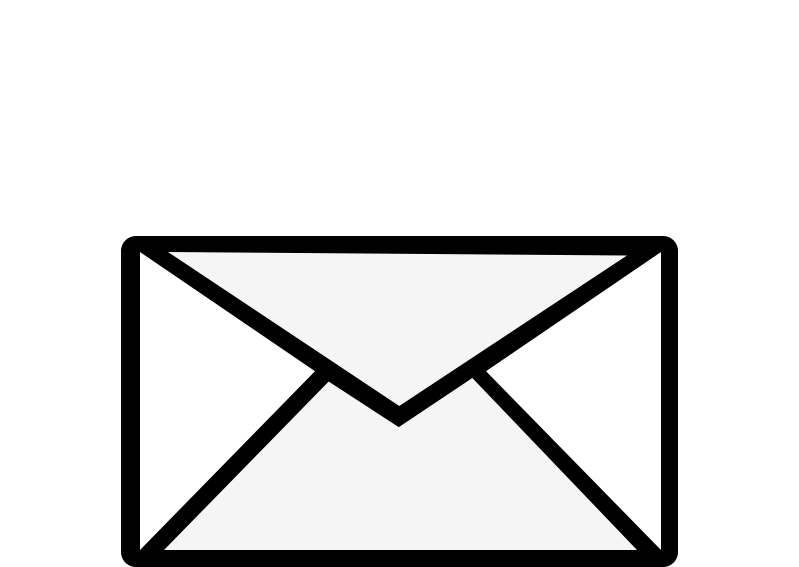 $317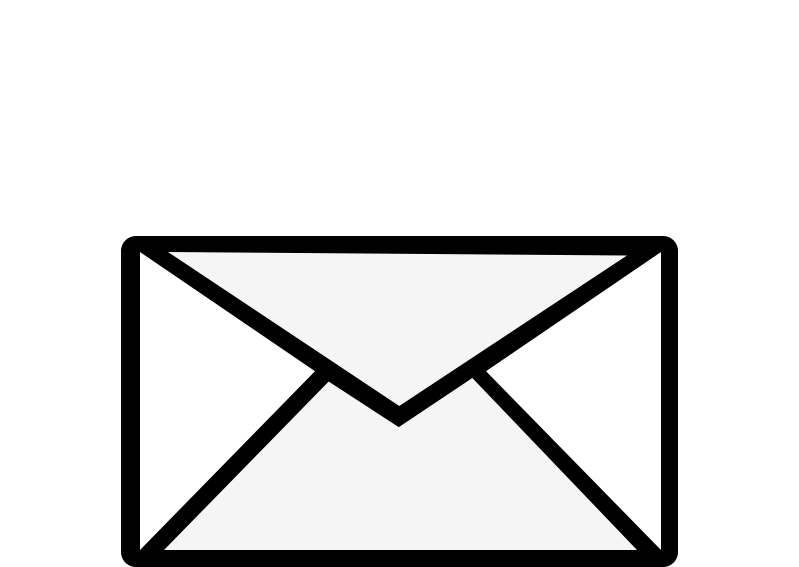 $318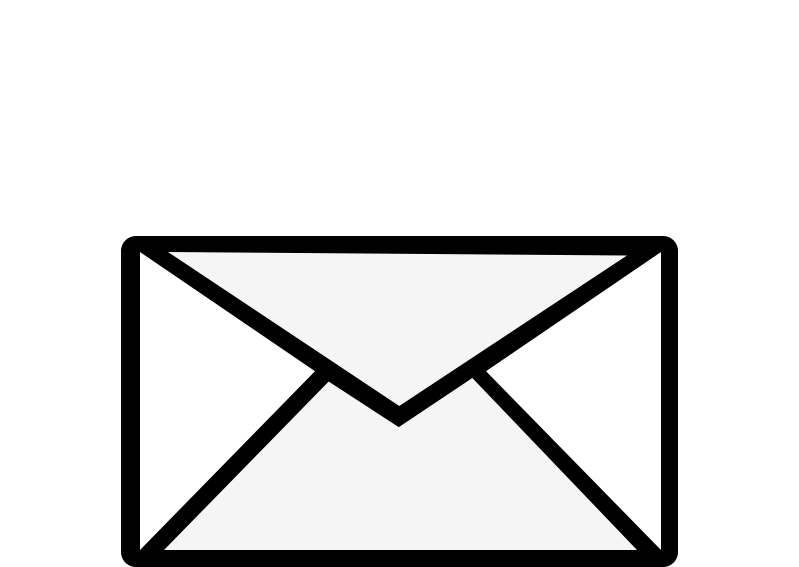 $319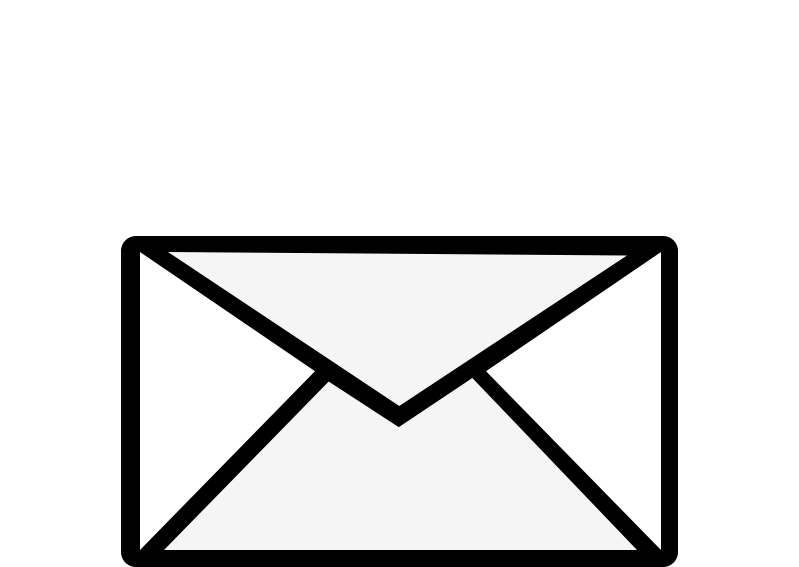 $320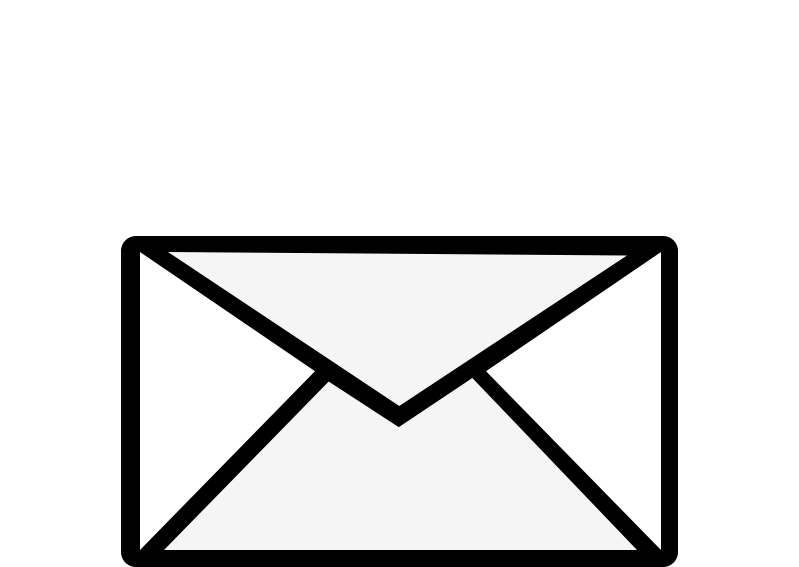 $321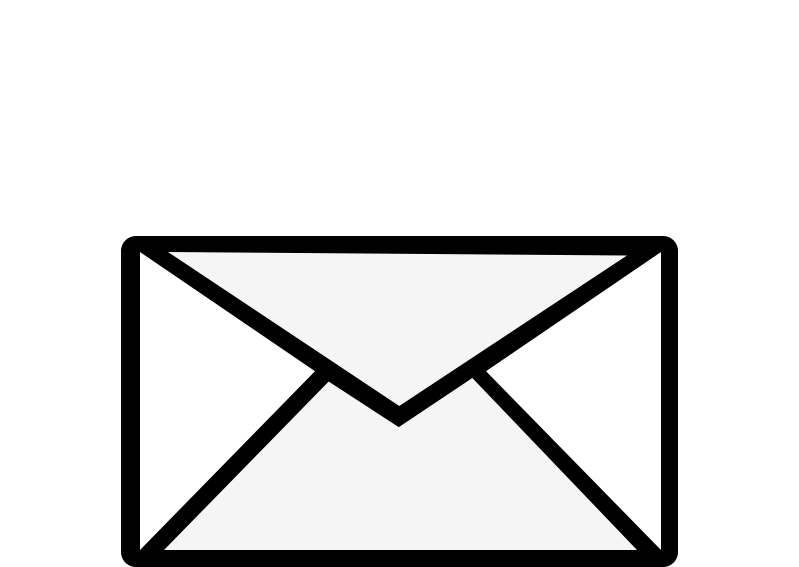 $322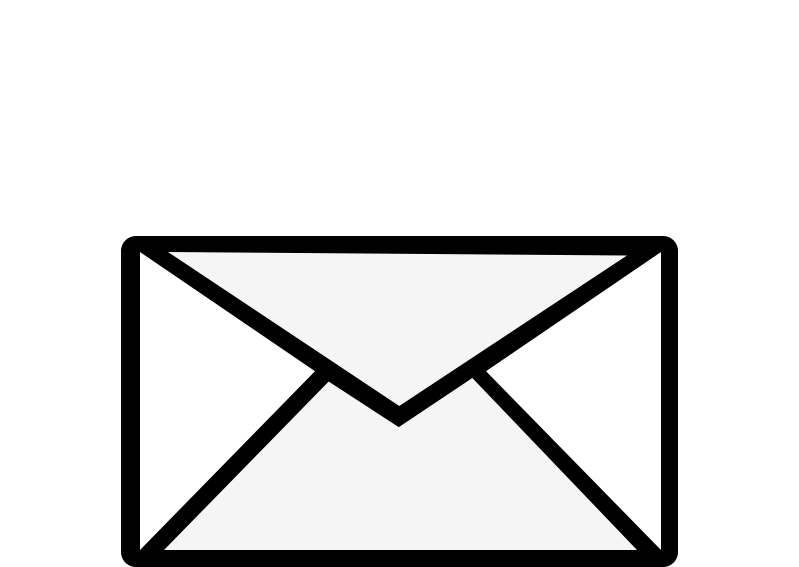 $323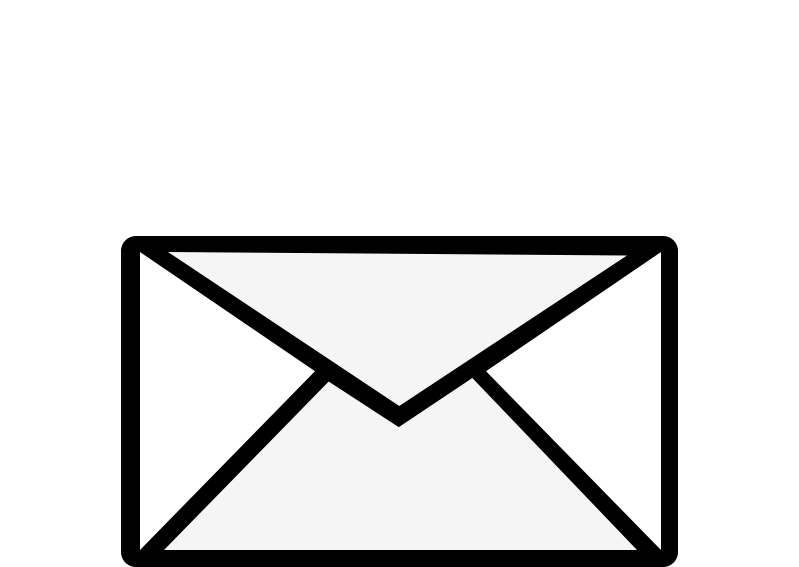 $324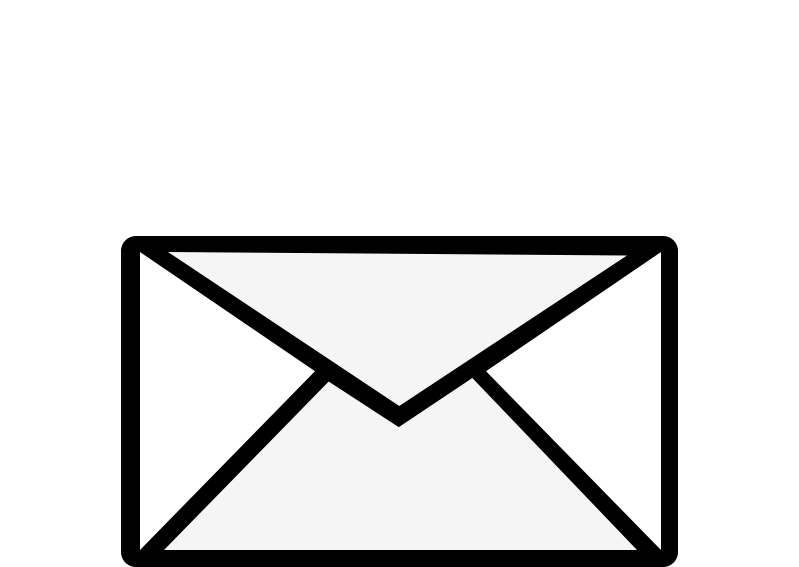 $325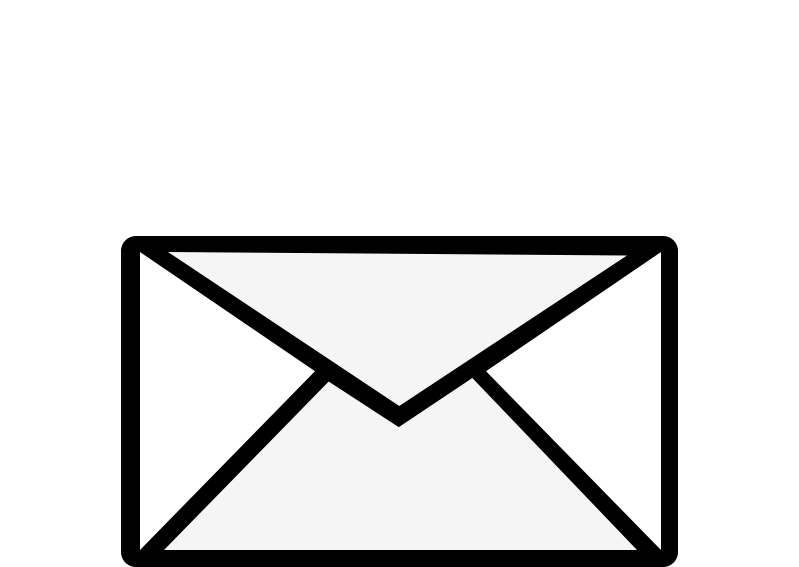 $326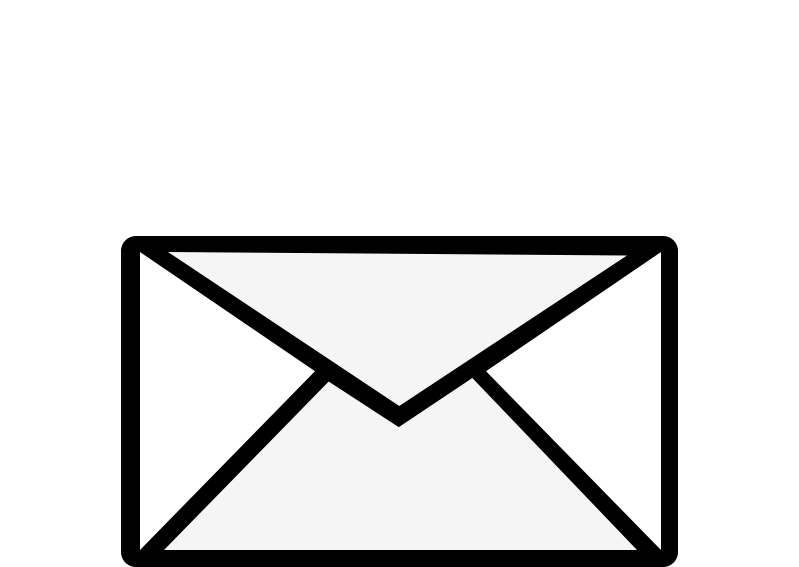 $327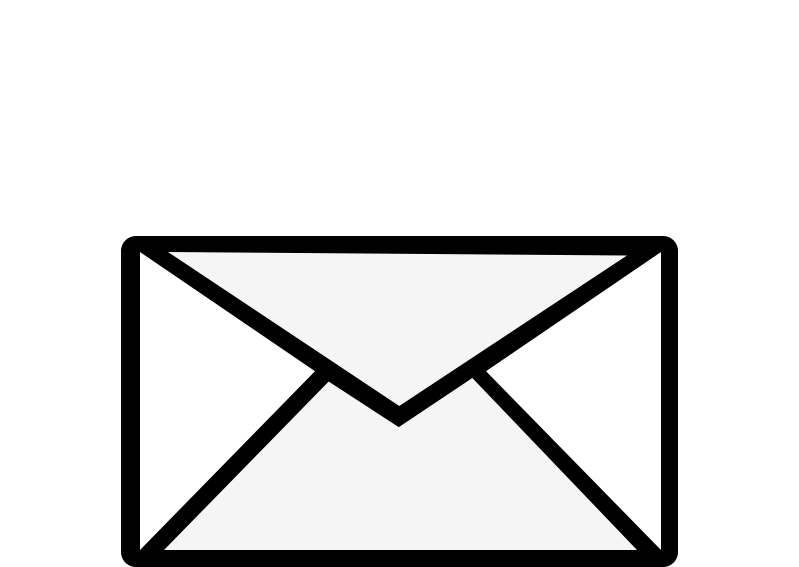 $328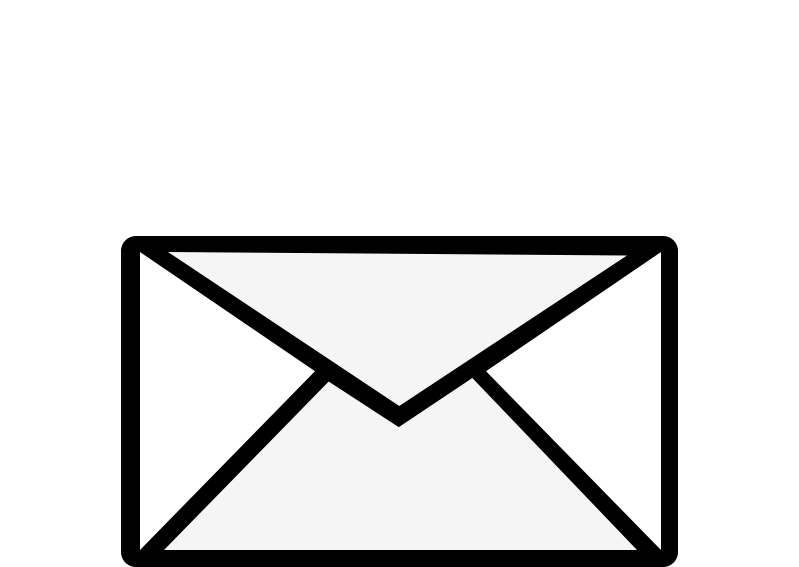 $329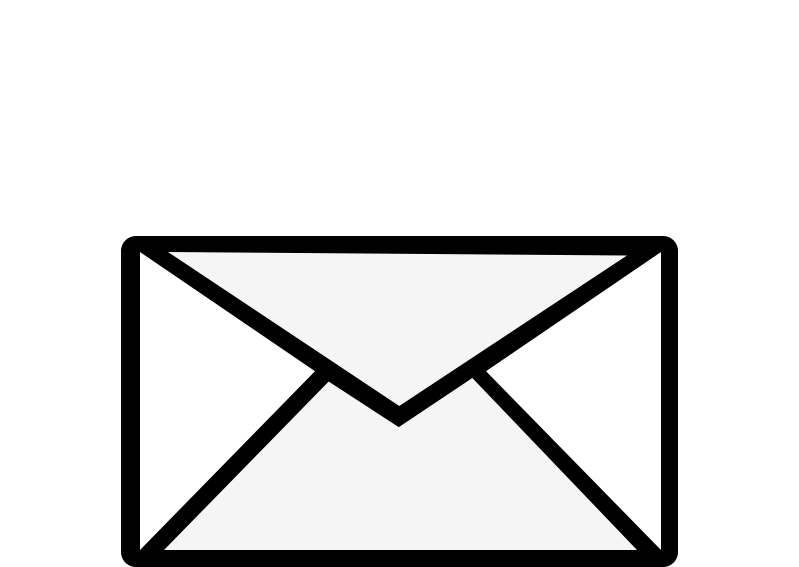 $330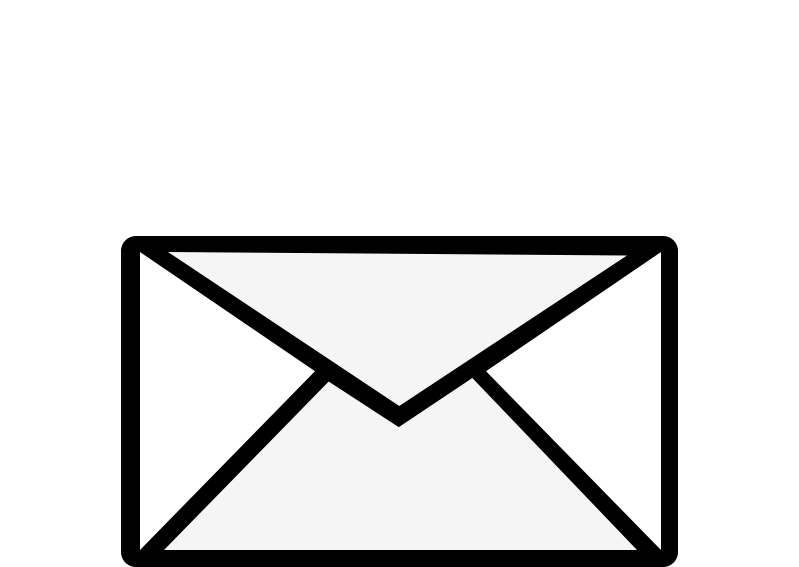 $331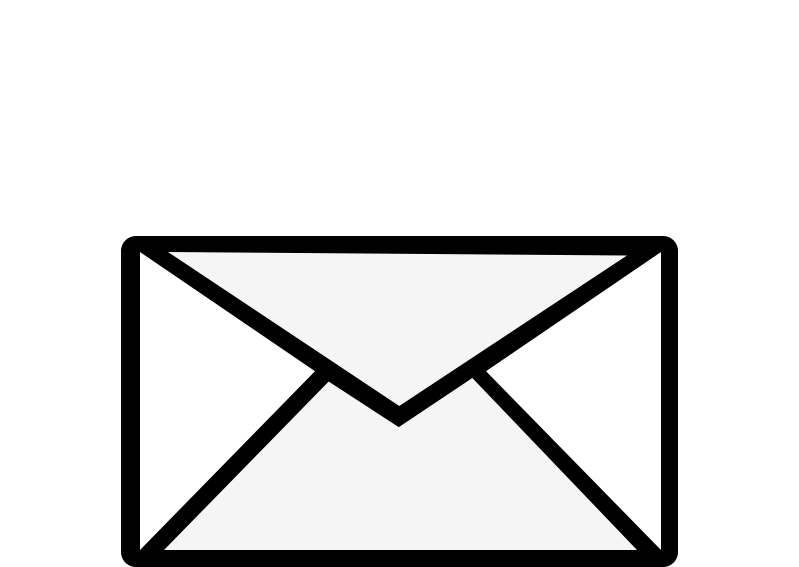 $332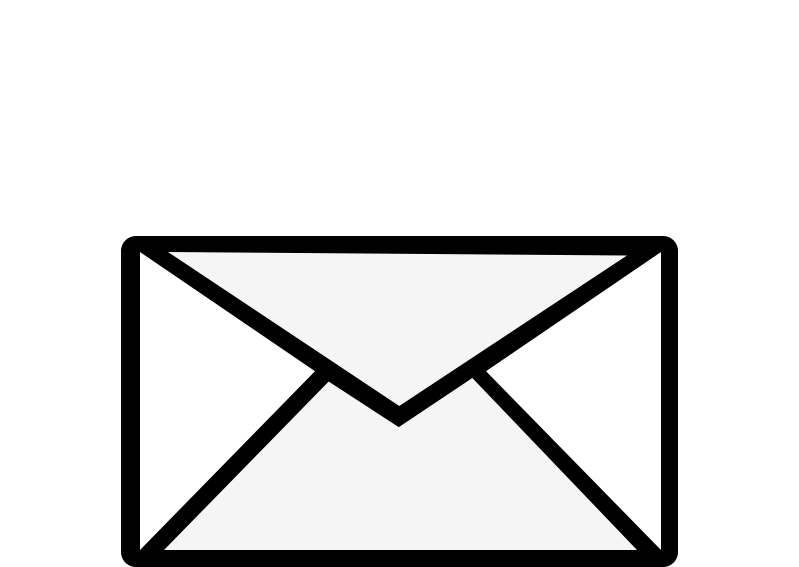 $333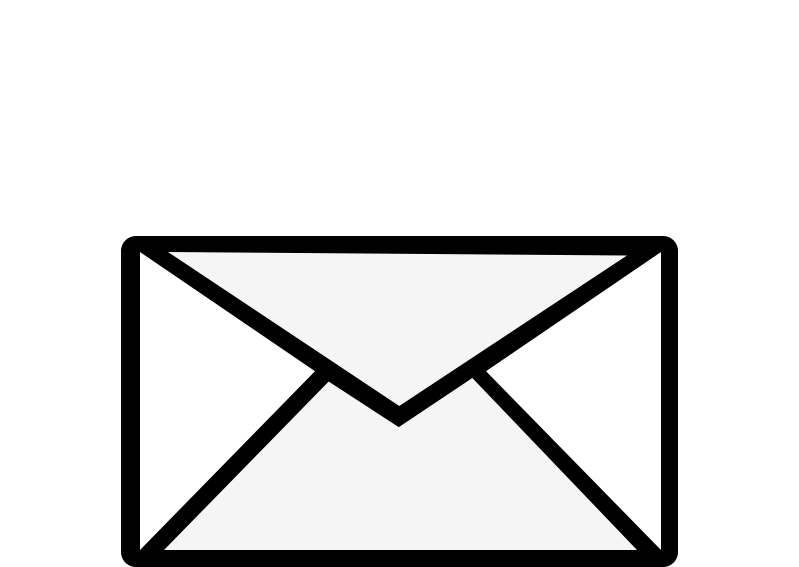 $334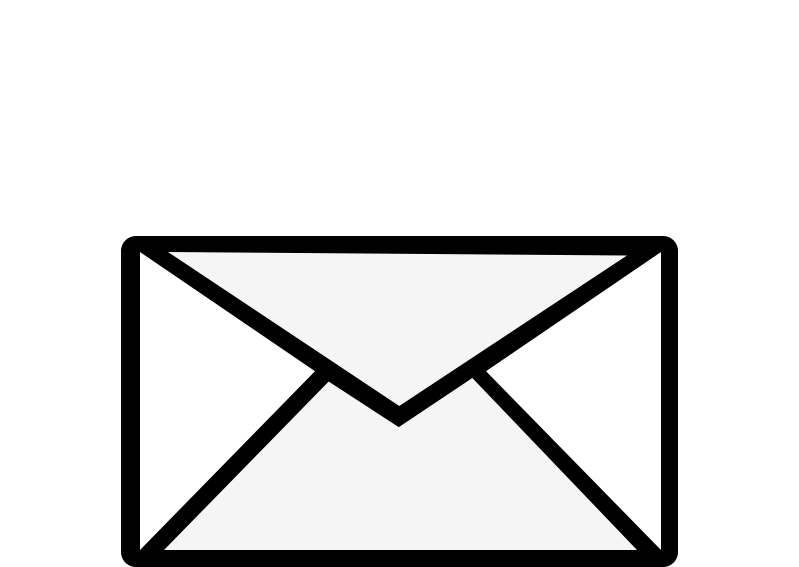 $335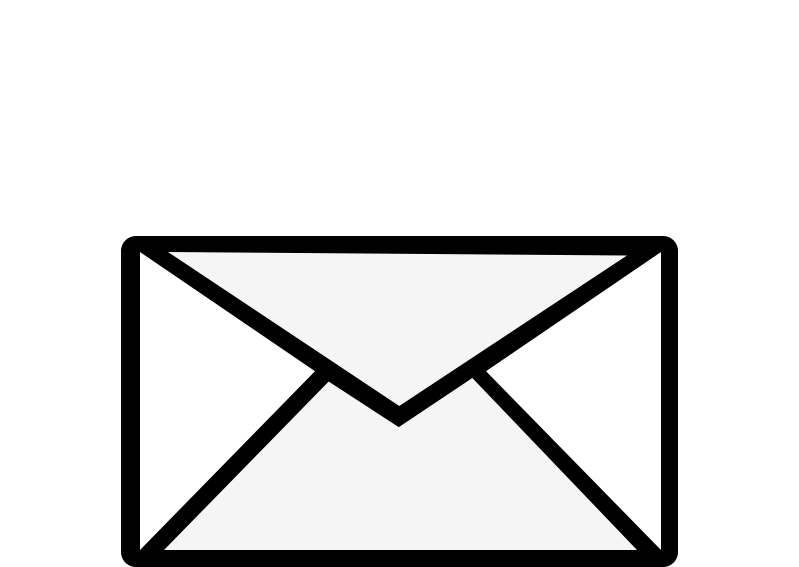 $336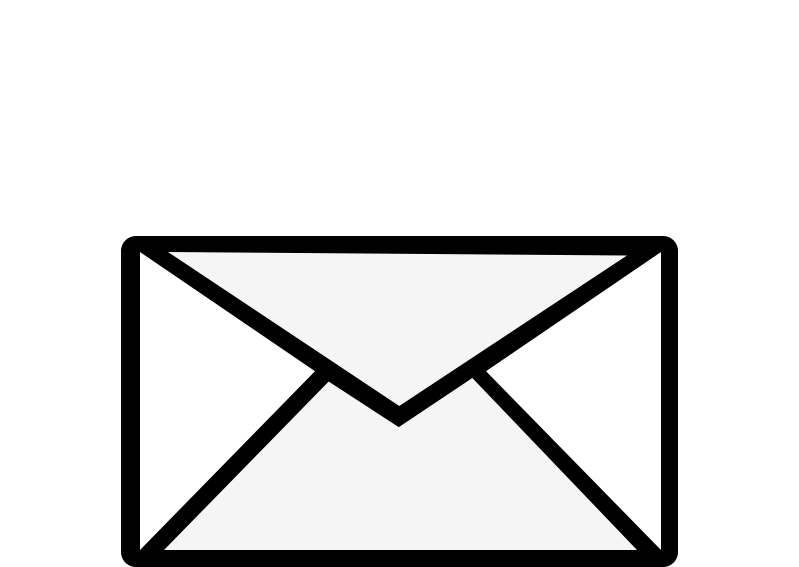 $337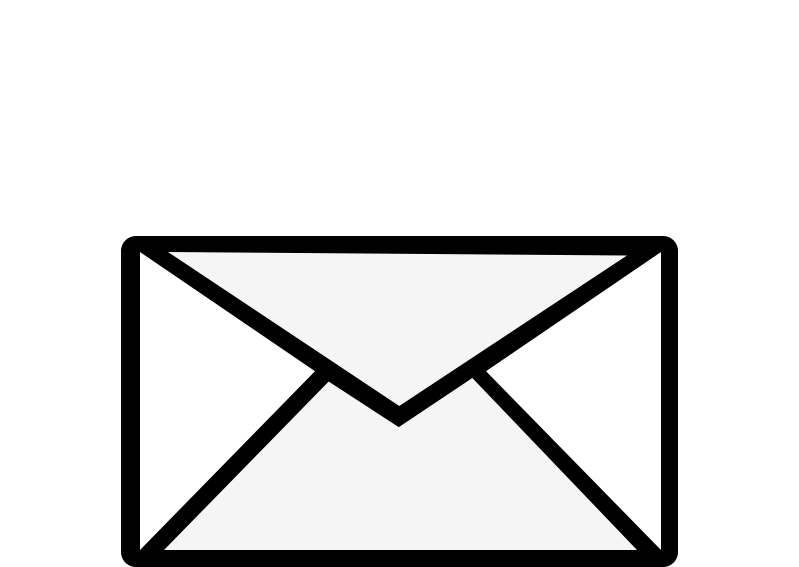 $338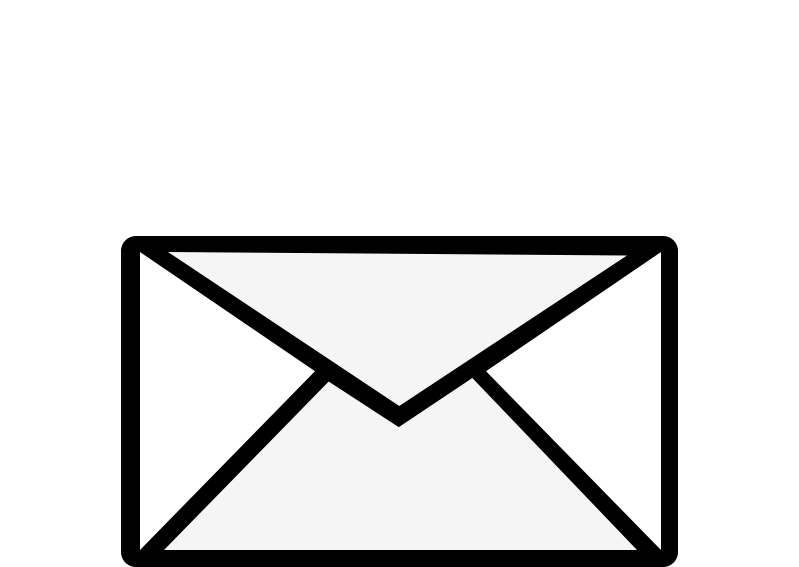 $339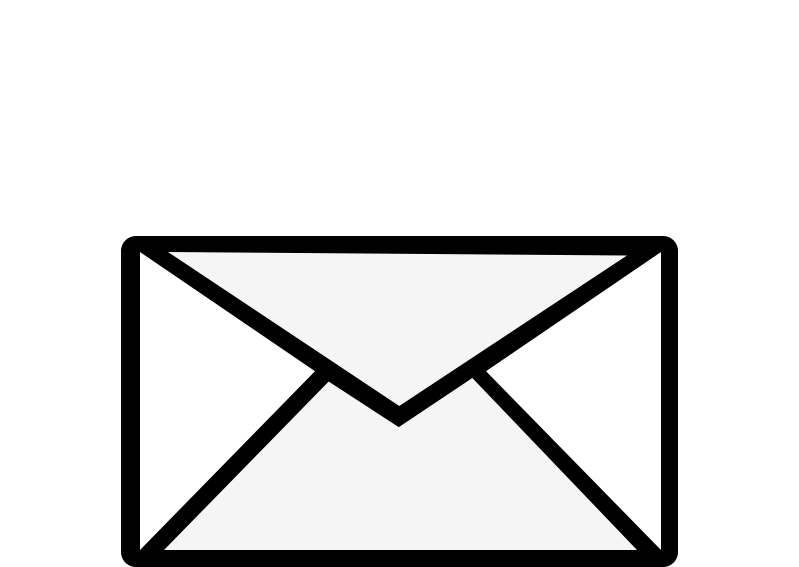 $340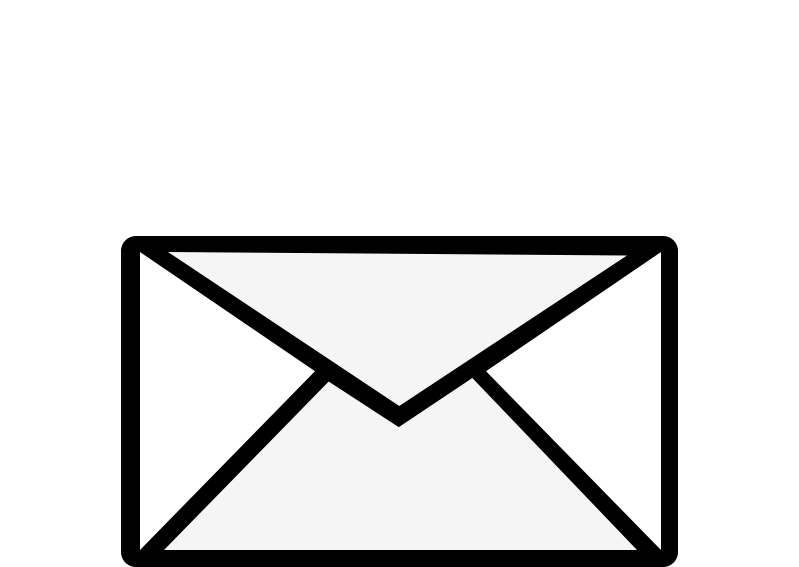 $341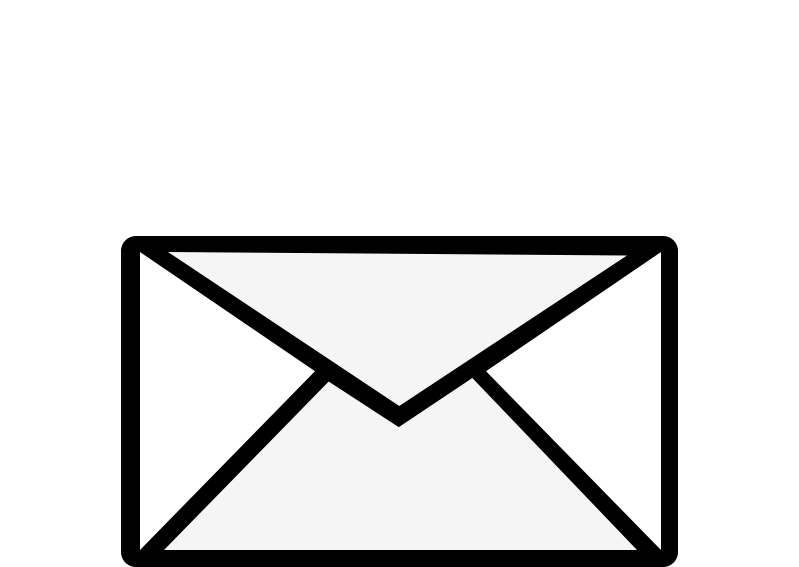 $342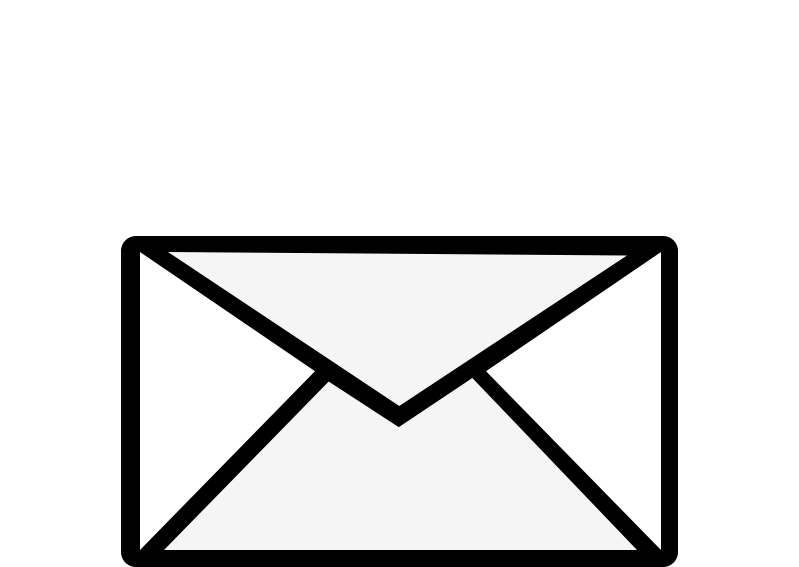 $343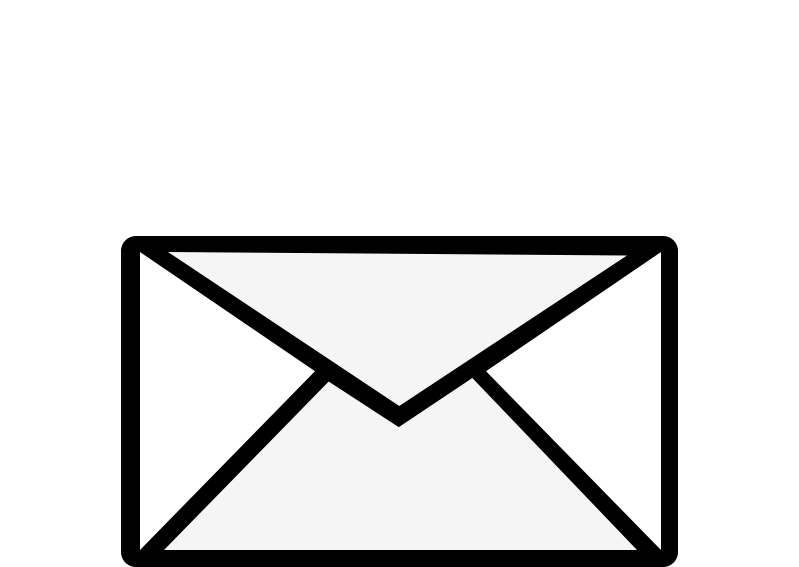 $344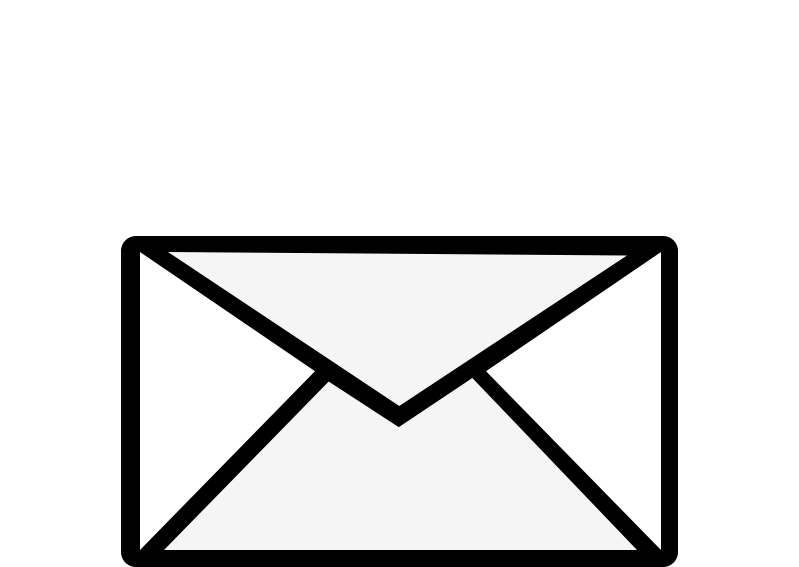 $345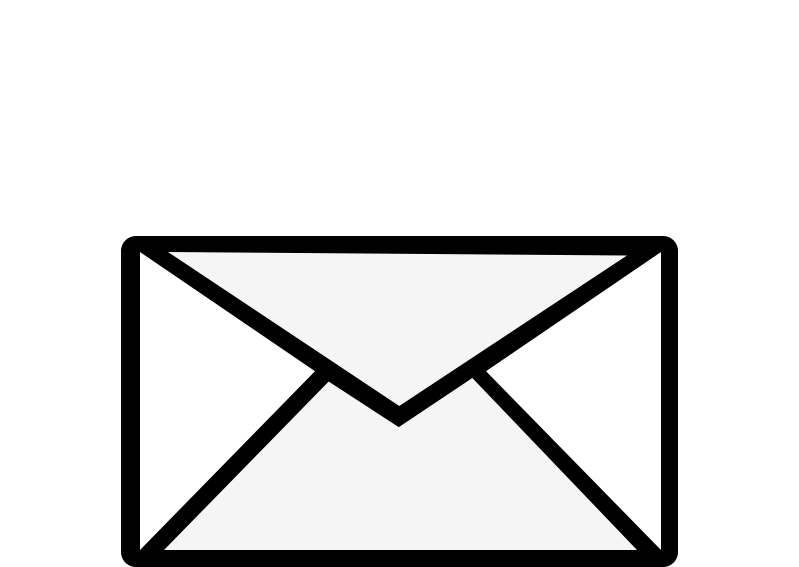 $346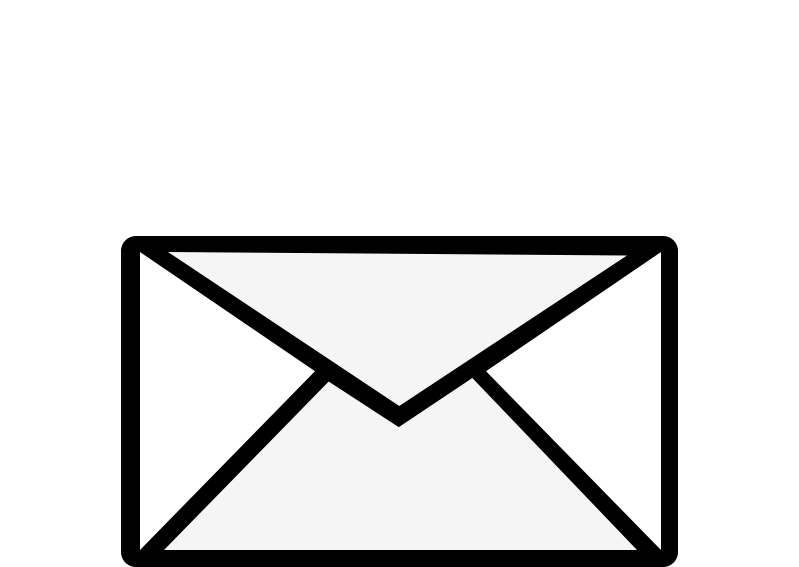 $347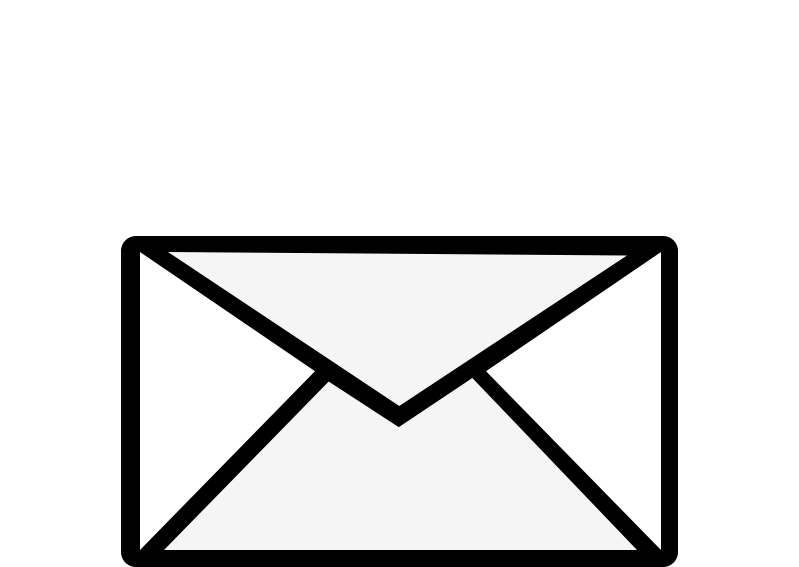 $348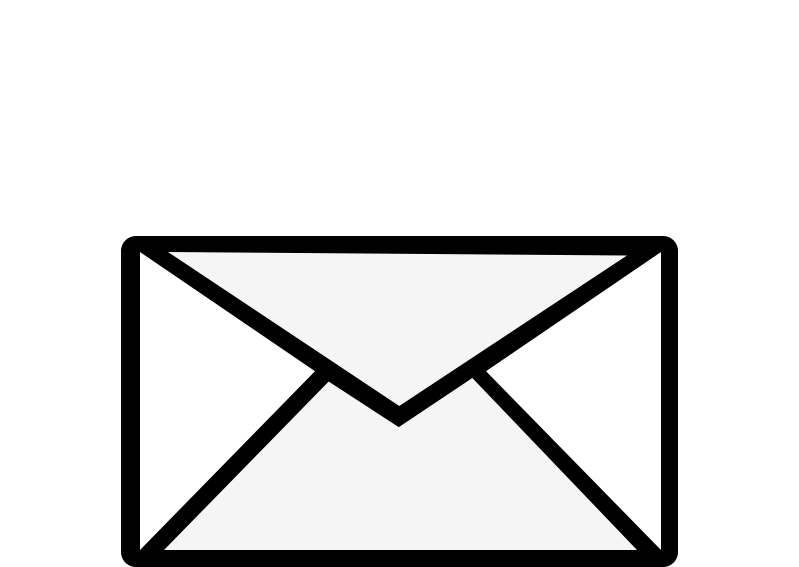 $349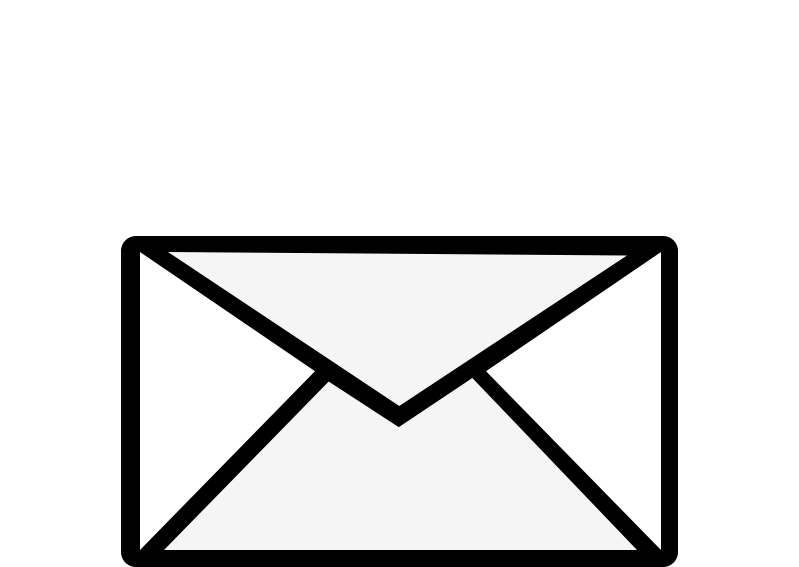 $350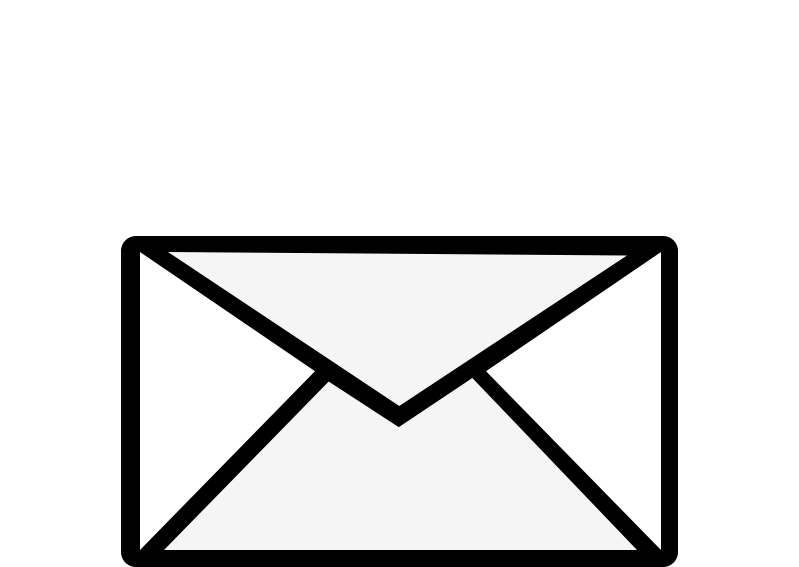 $351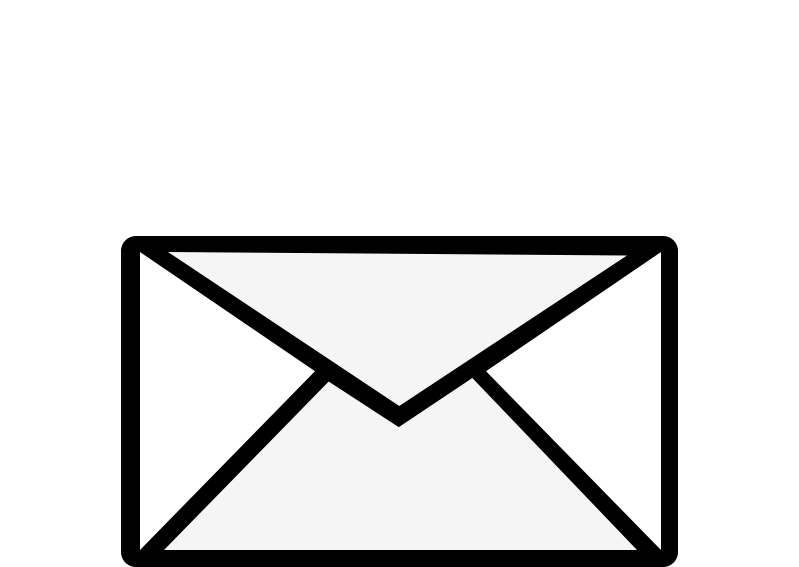 $352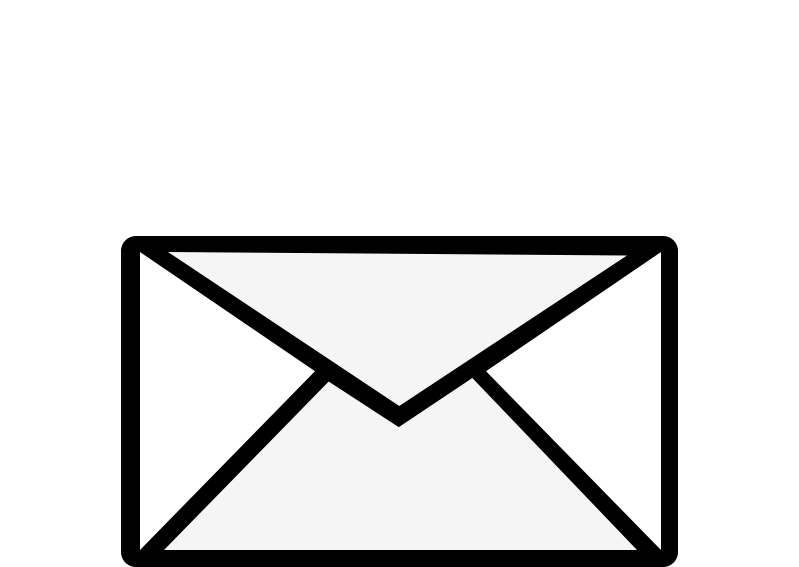 $353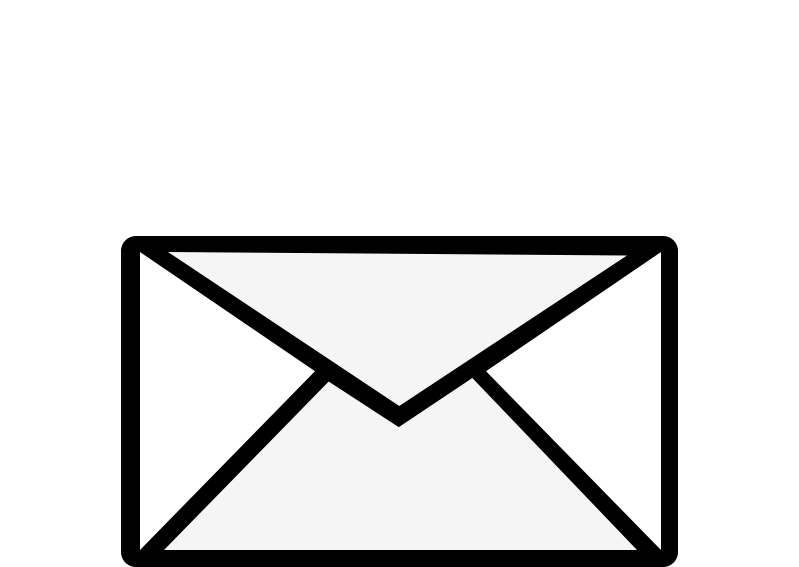 $354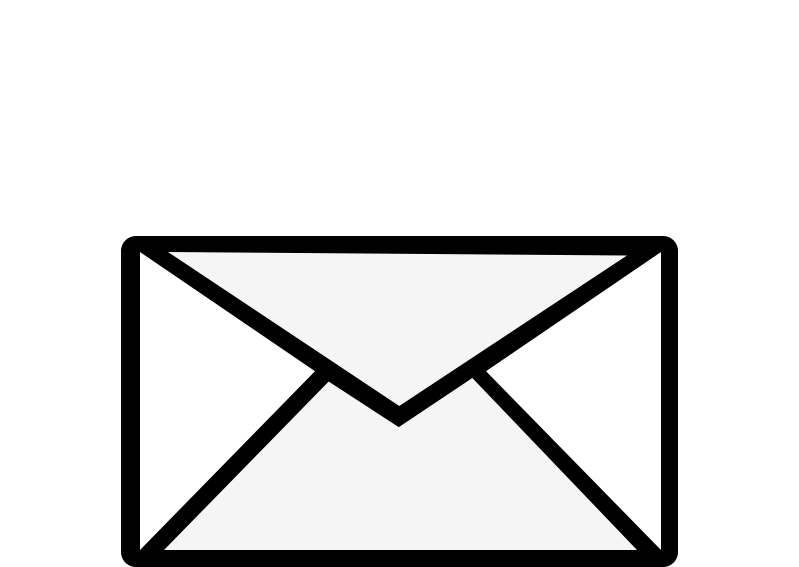 $355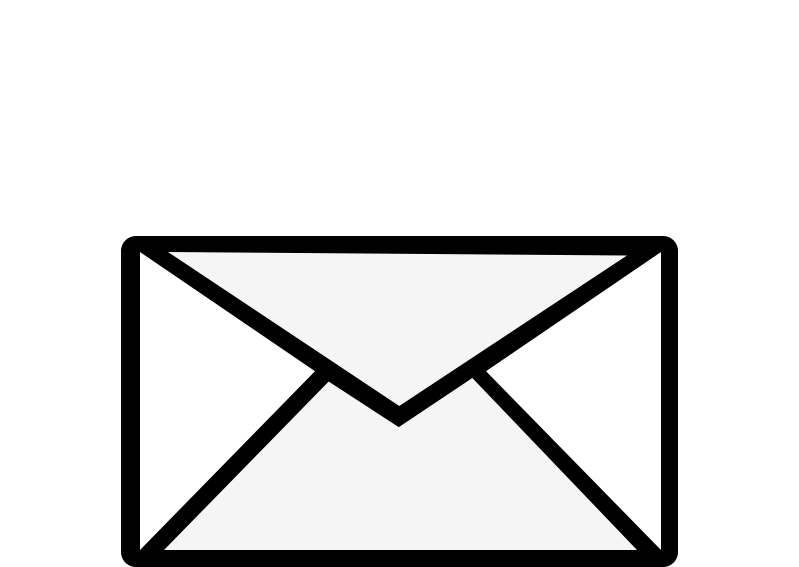 $356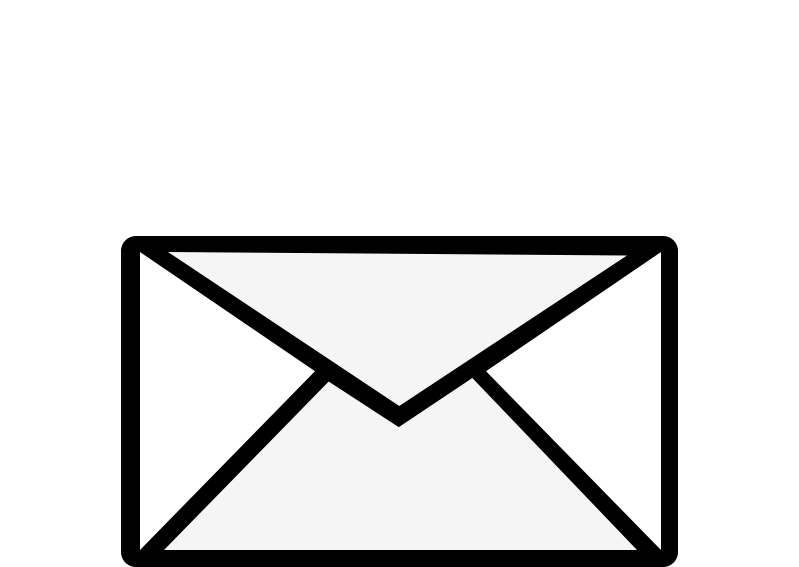 $357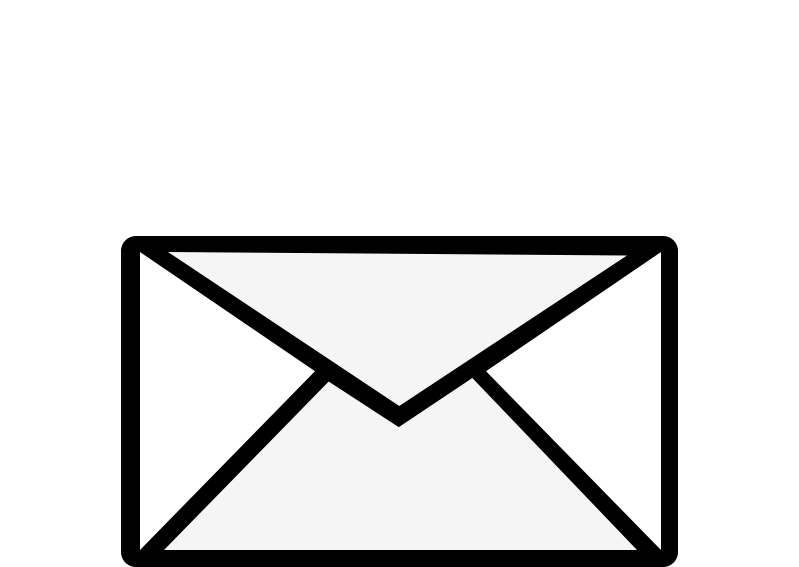 $358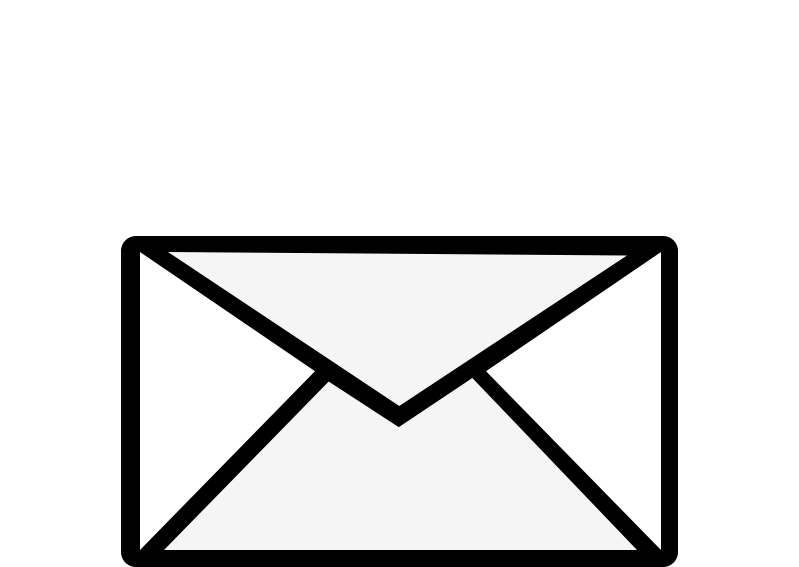 $359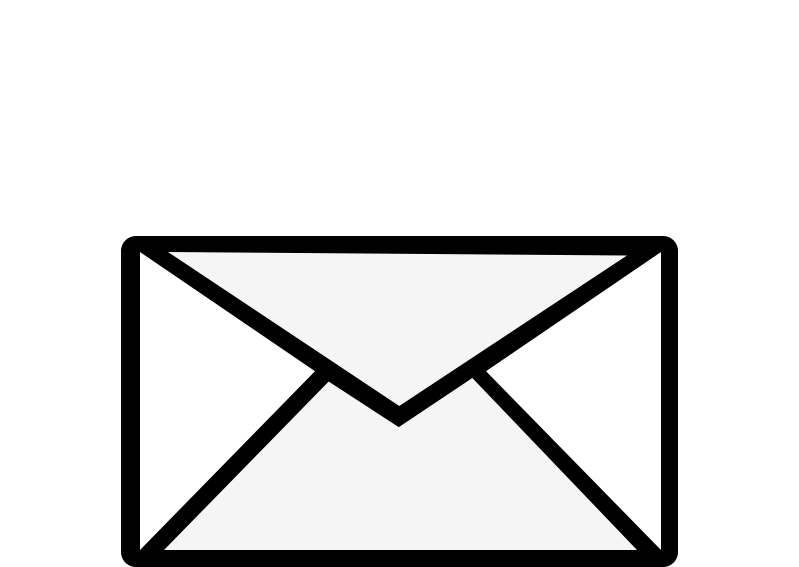 $360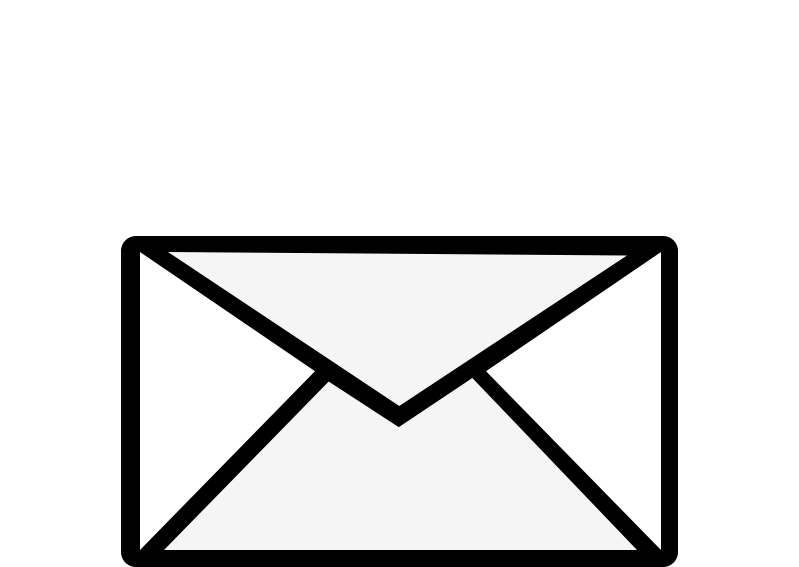 $361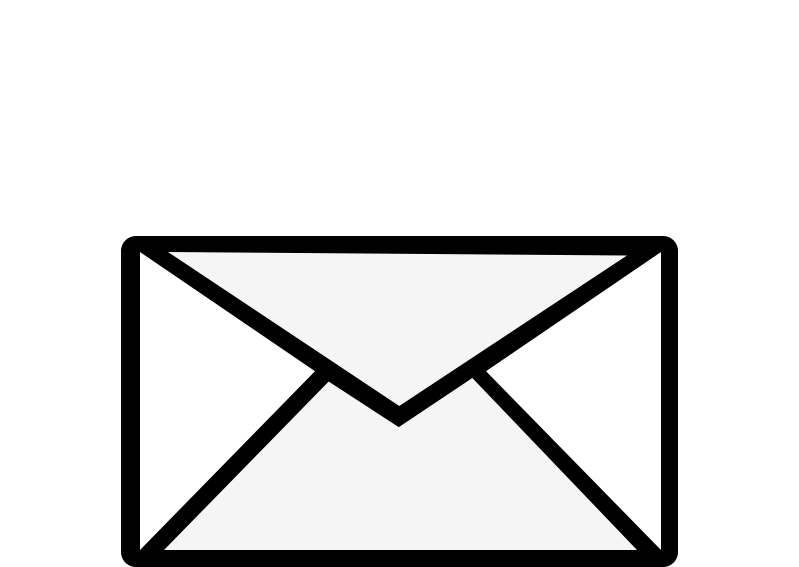 $362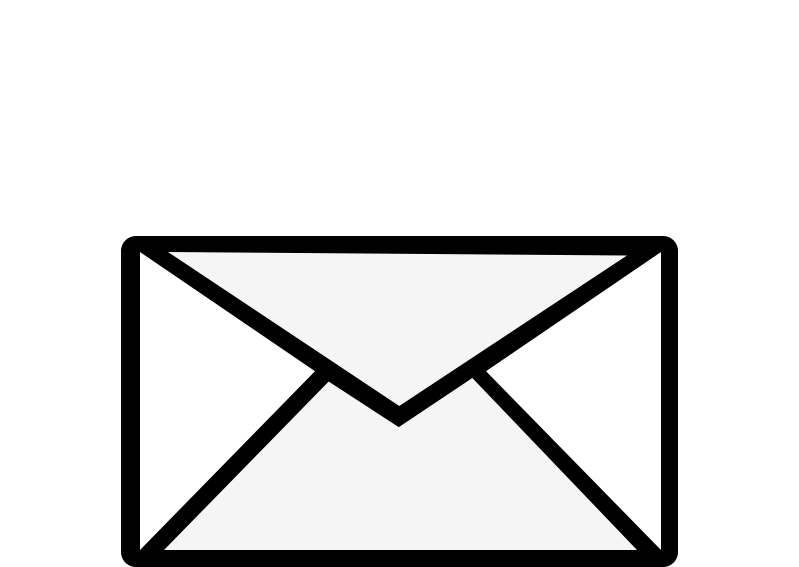 $363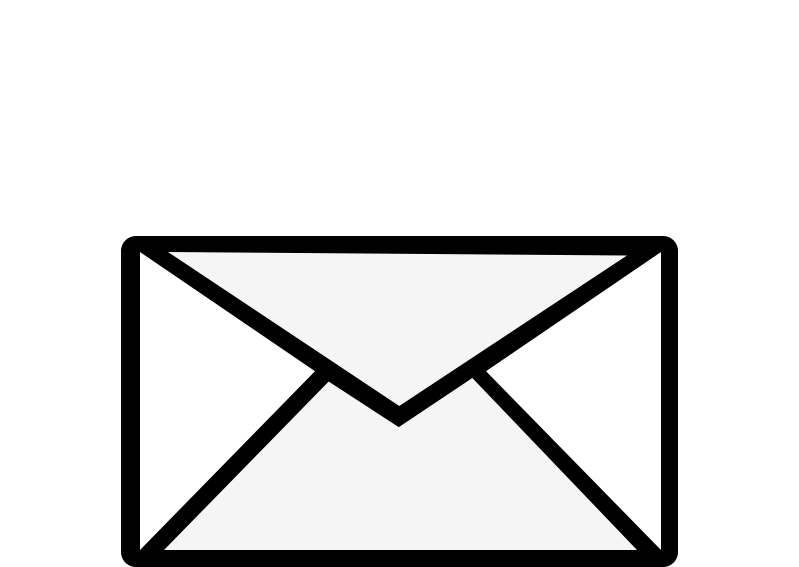 $364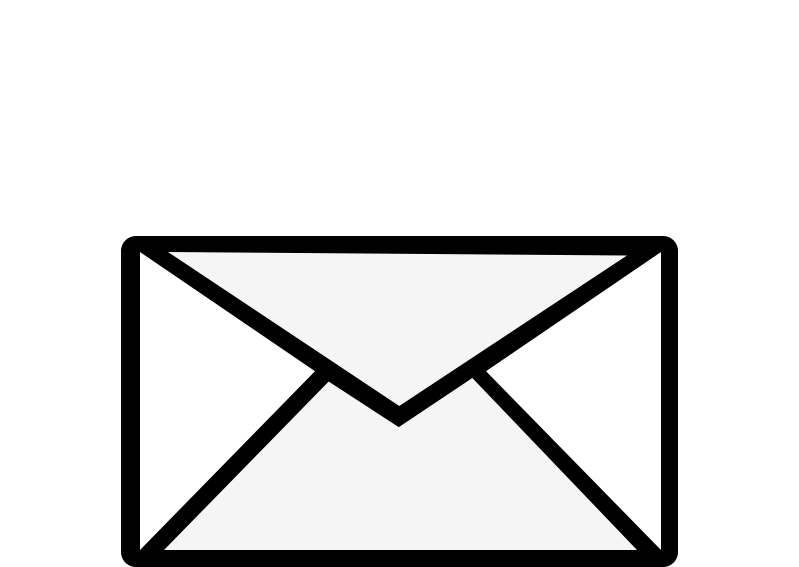 $365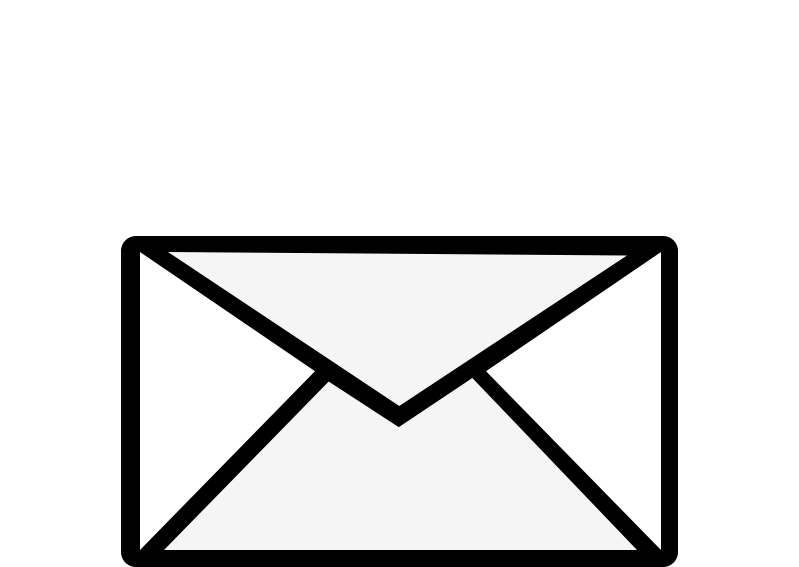 $366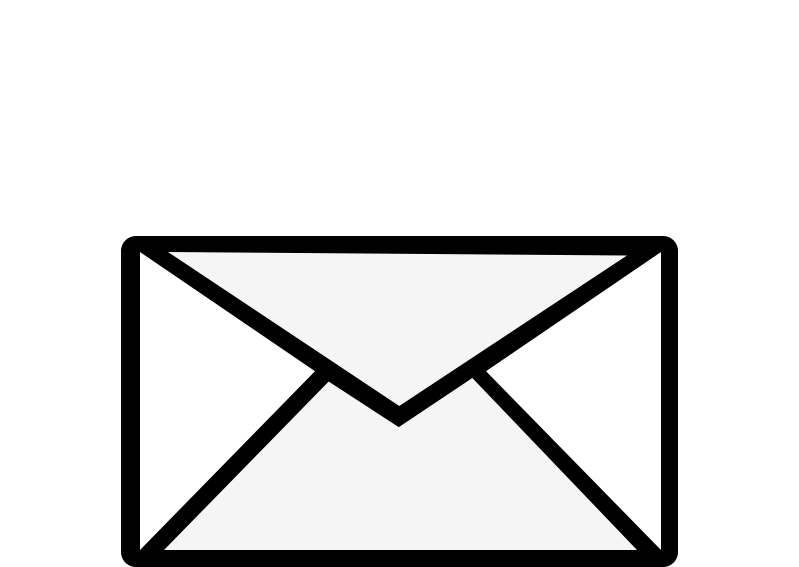 $367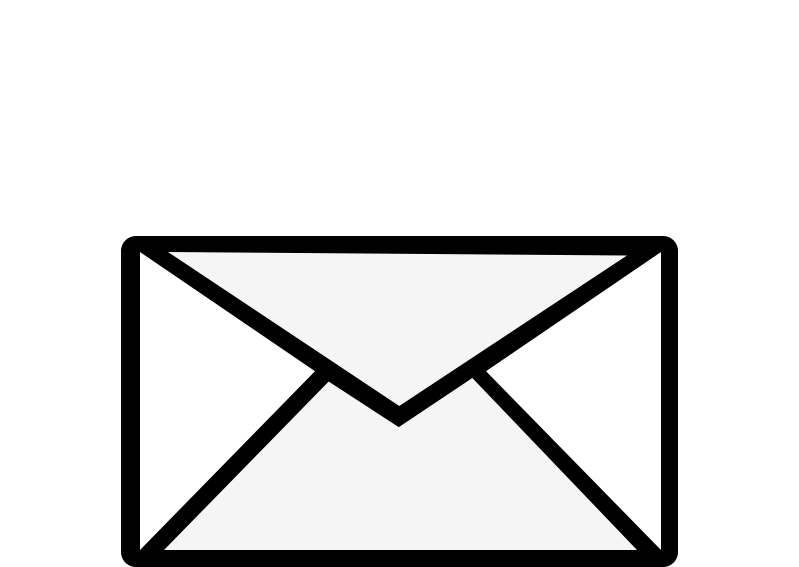 $368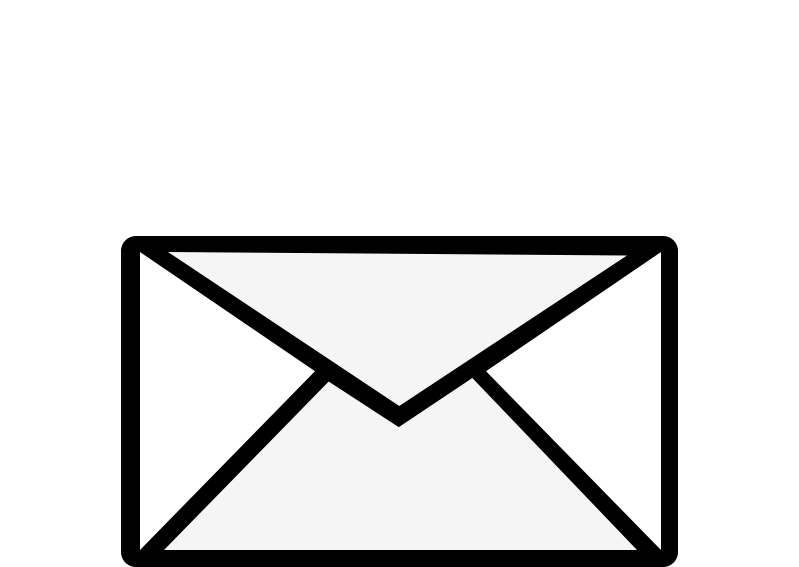 $369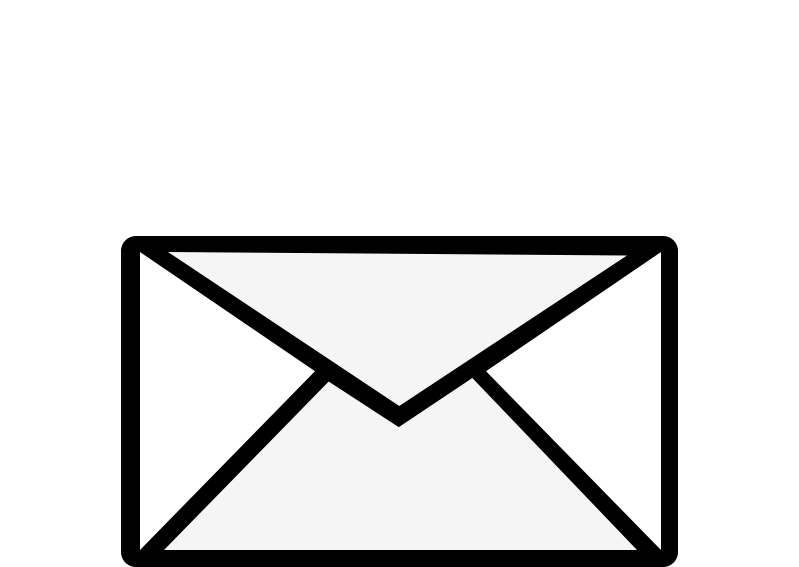 $370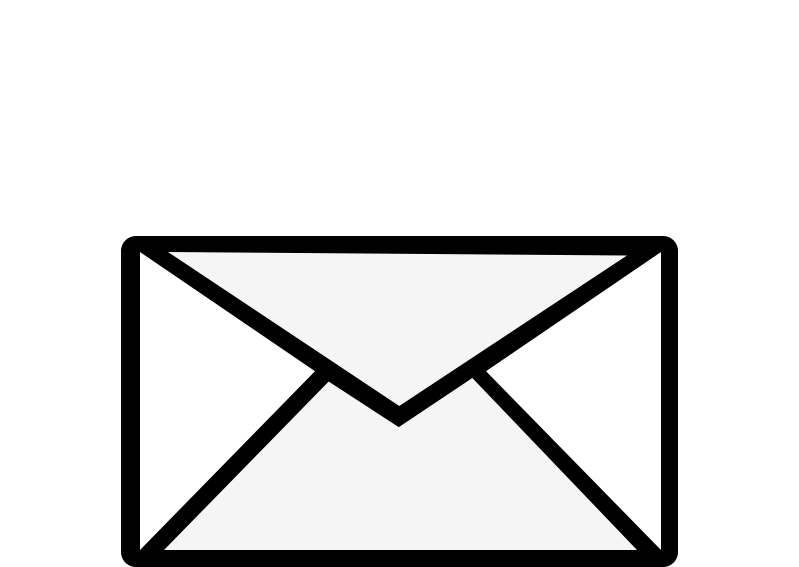 $371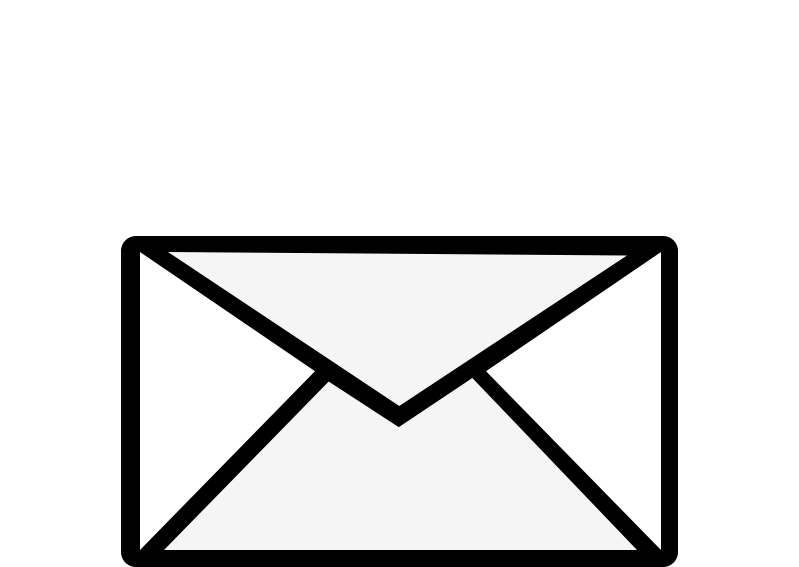 $372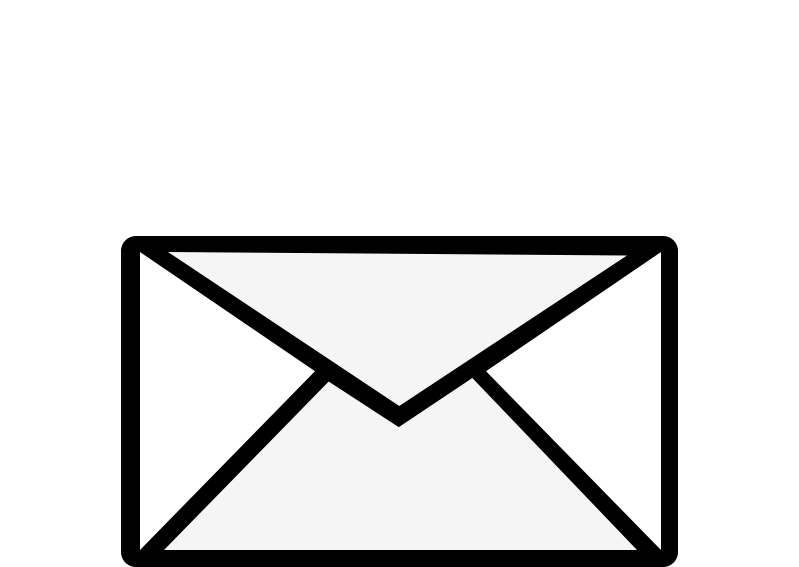 $373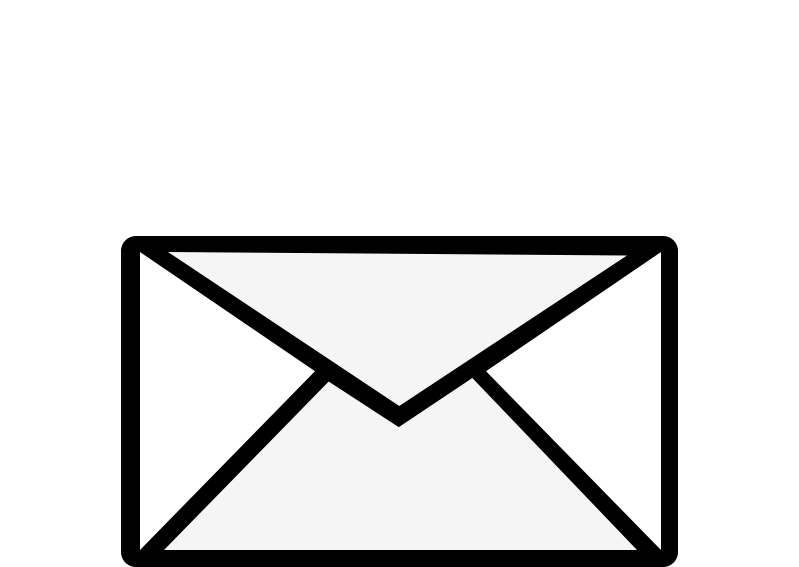 $374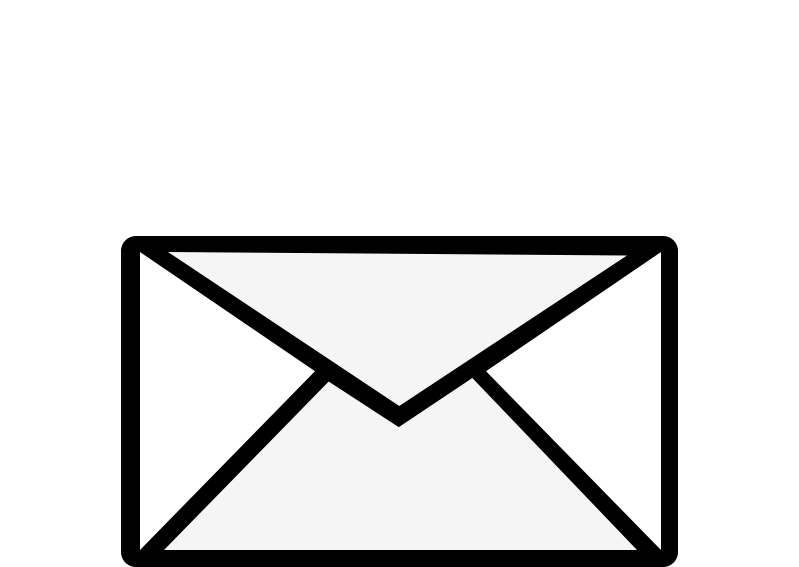 $375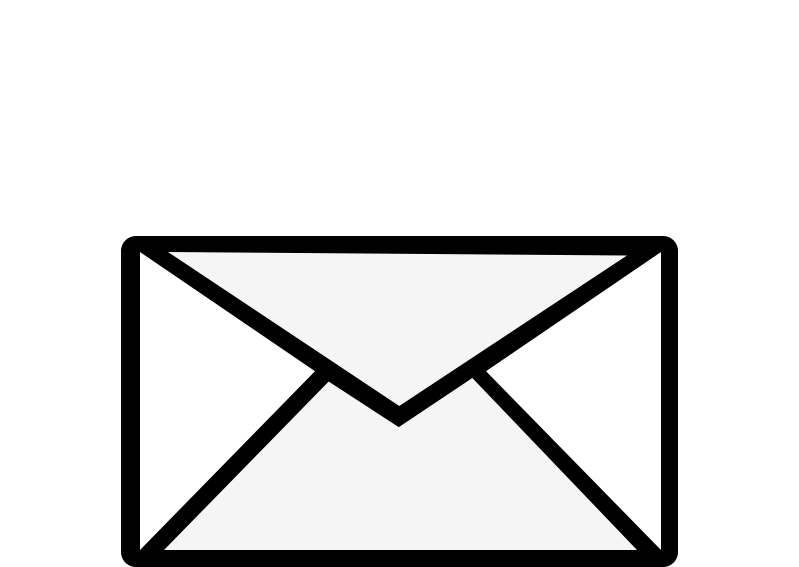 $376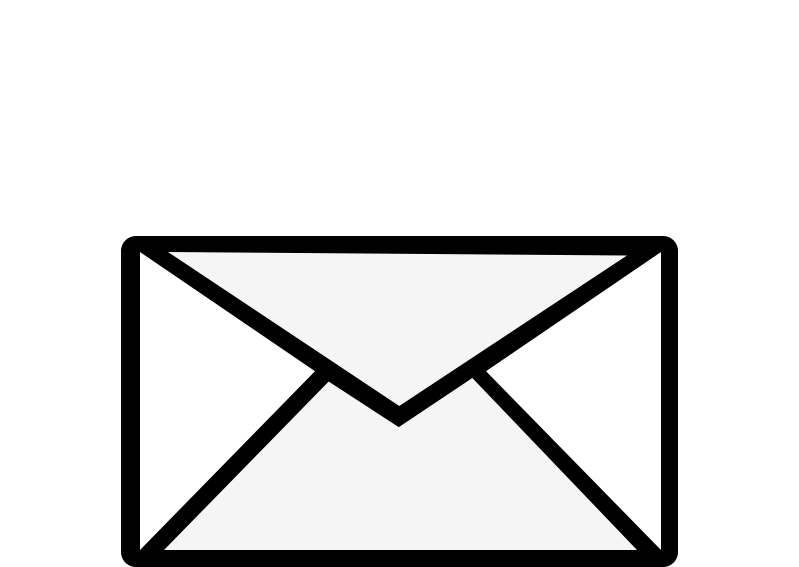 $377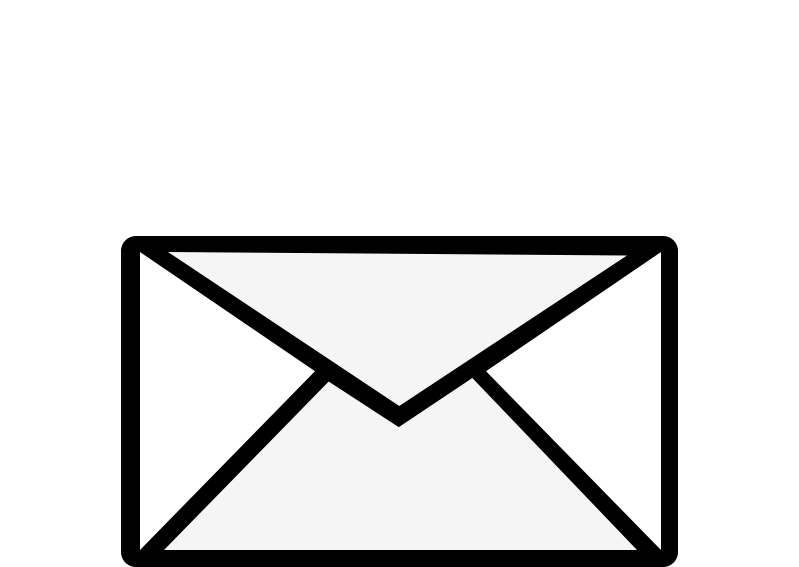 $378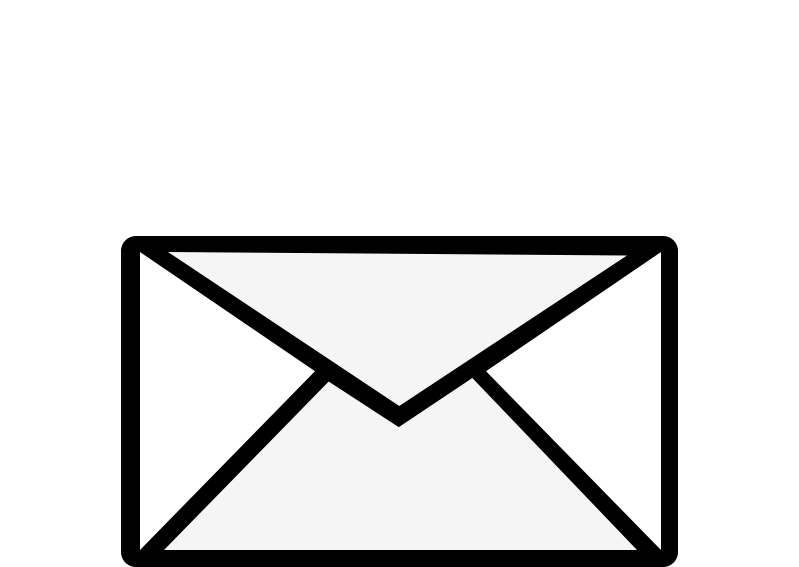 $379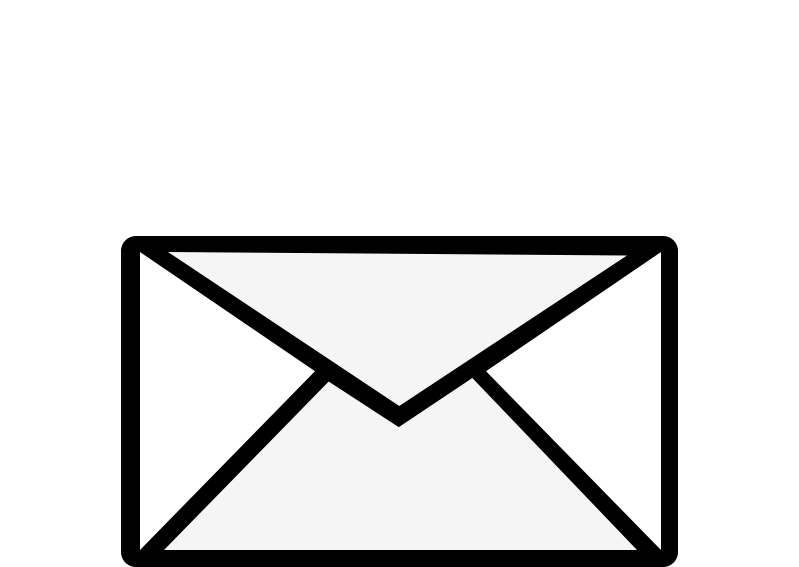 $380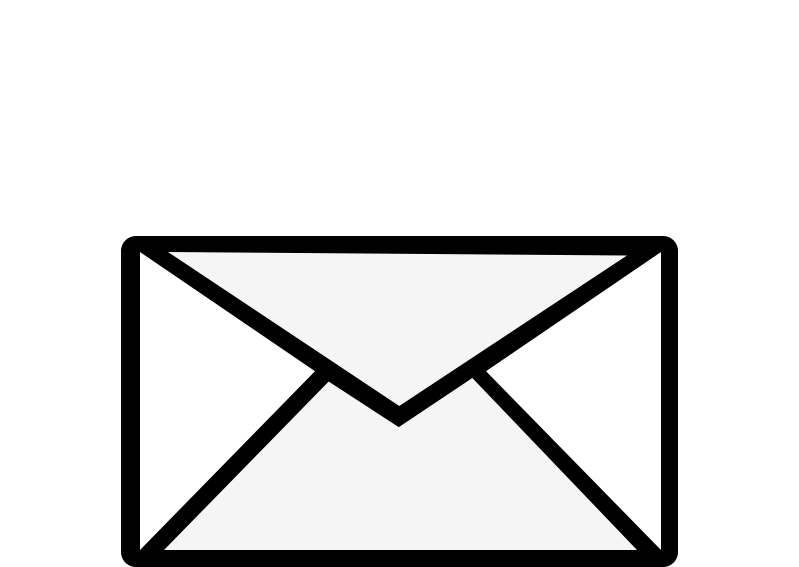 $381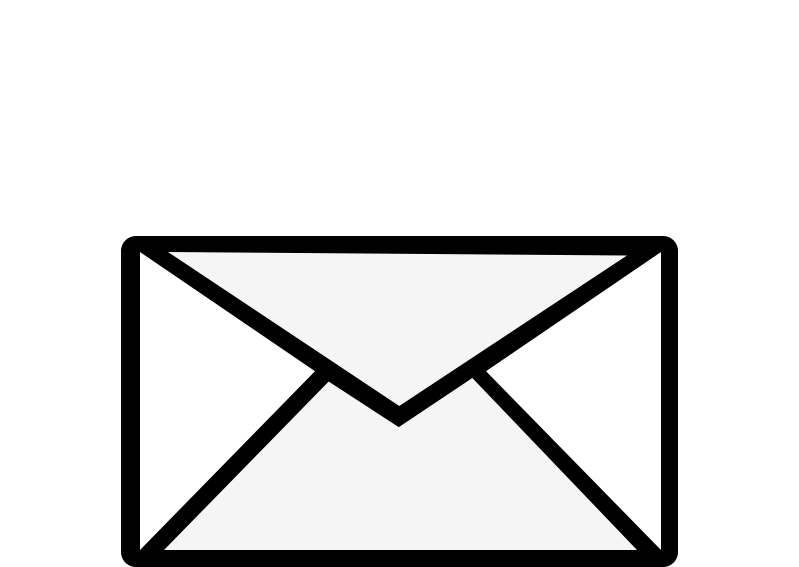 $382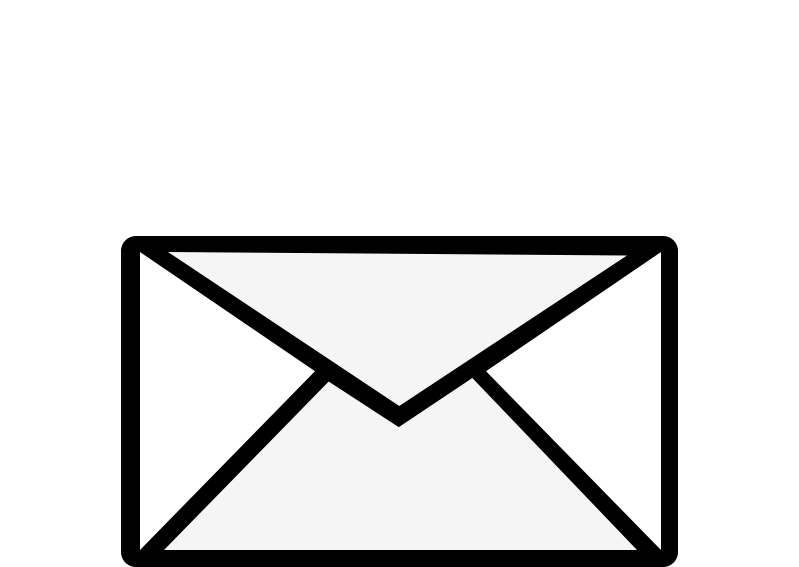 $383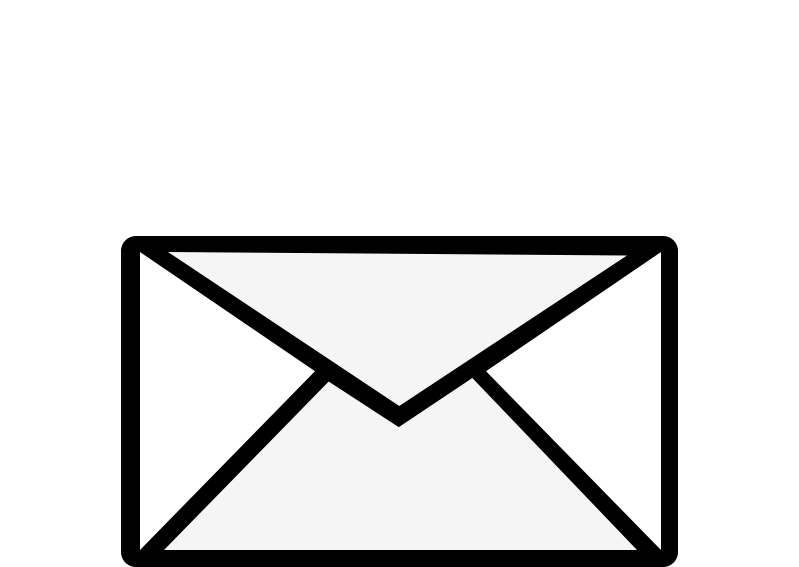 $384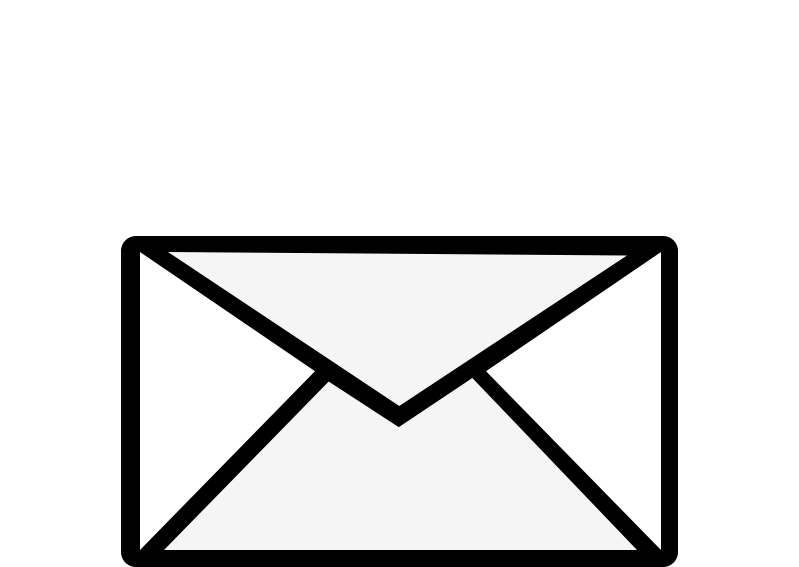 $385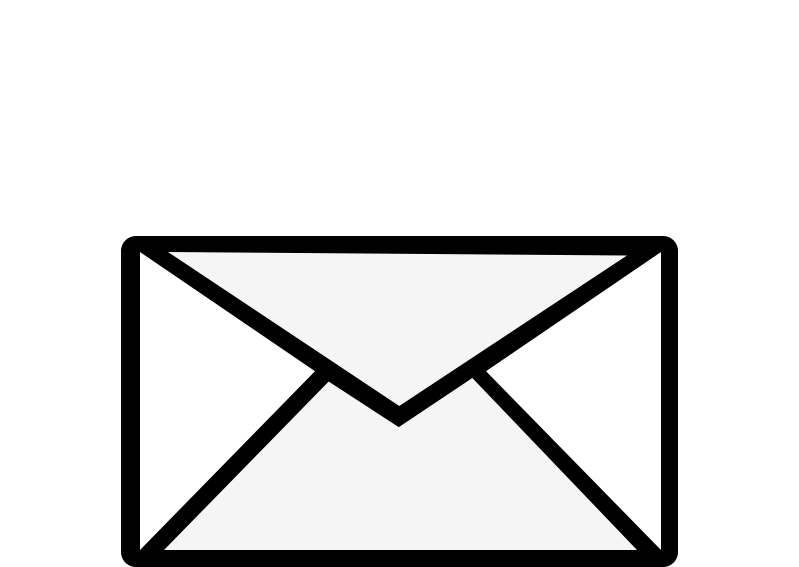 $386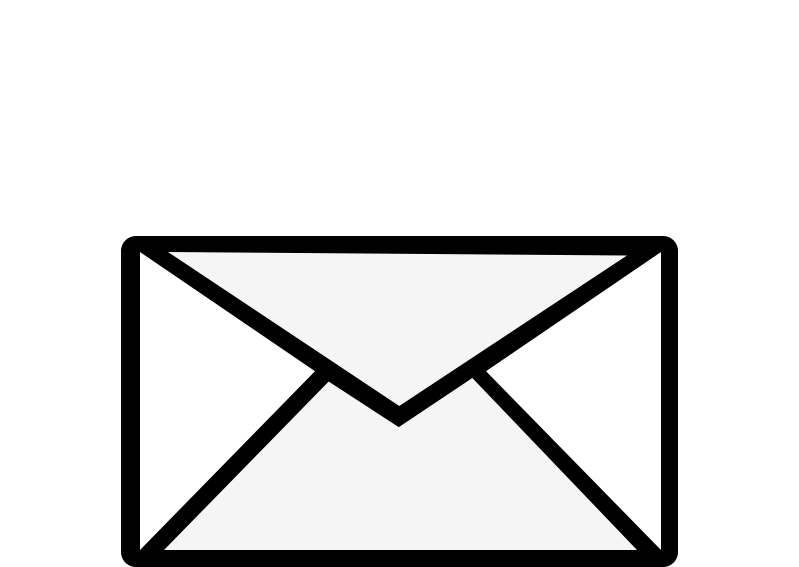 $387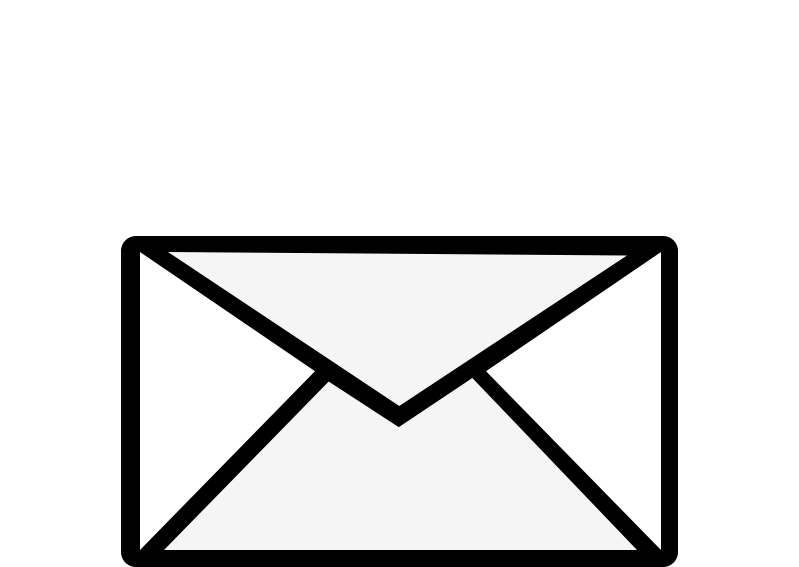 $388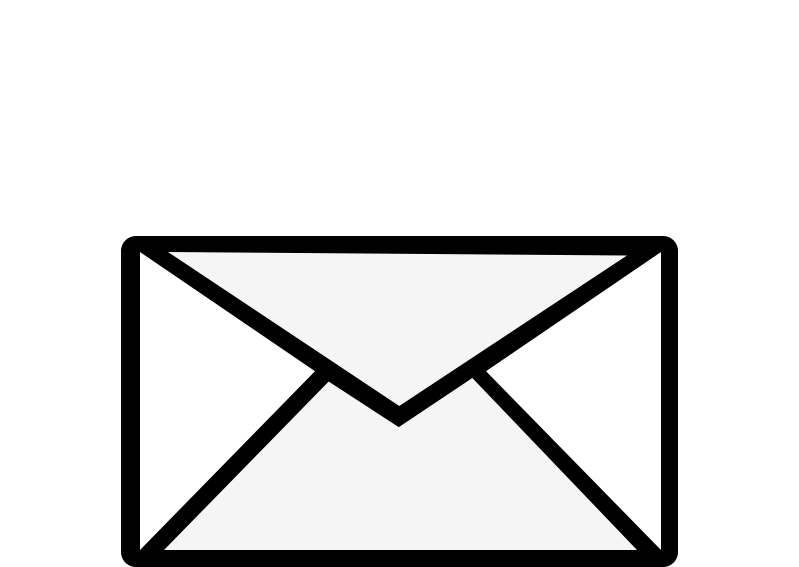 $389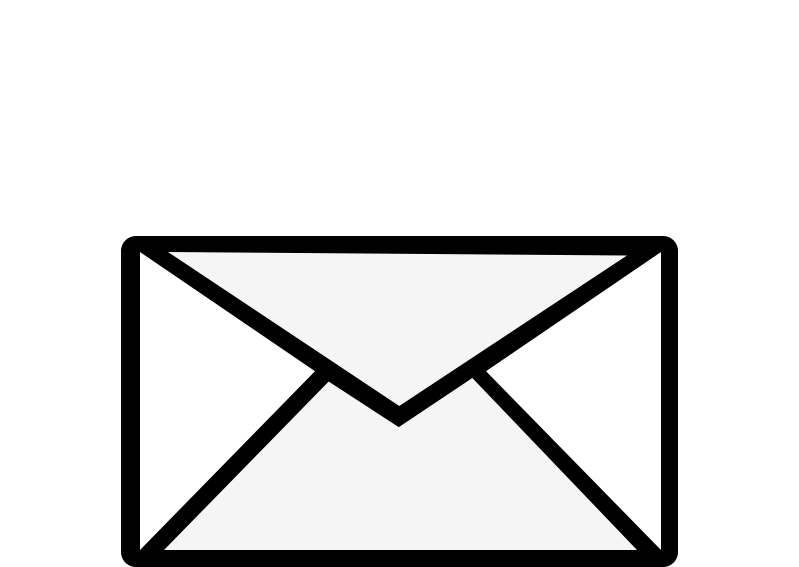 $390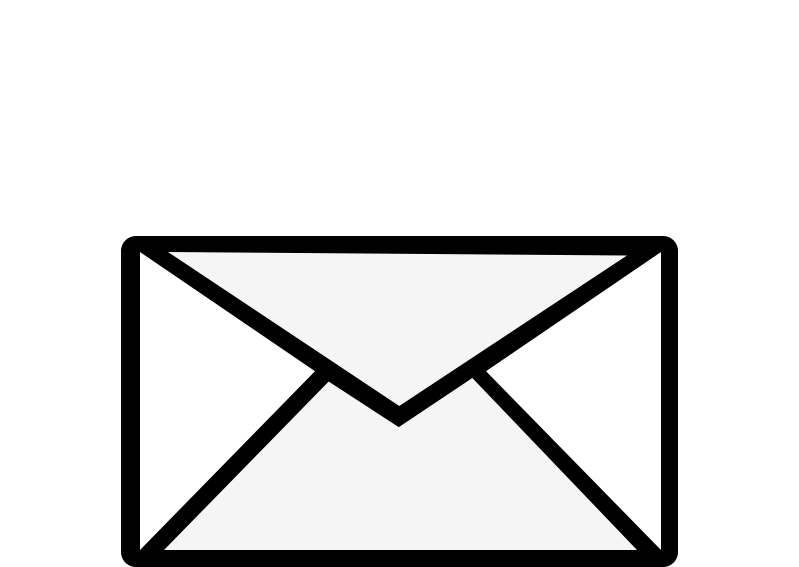 $391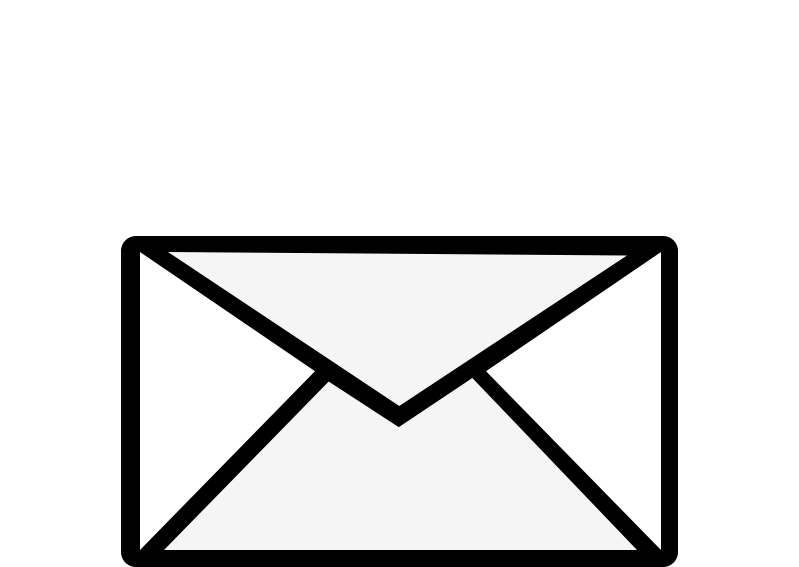 $392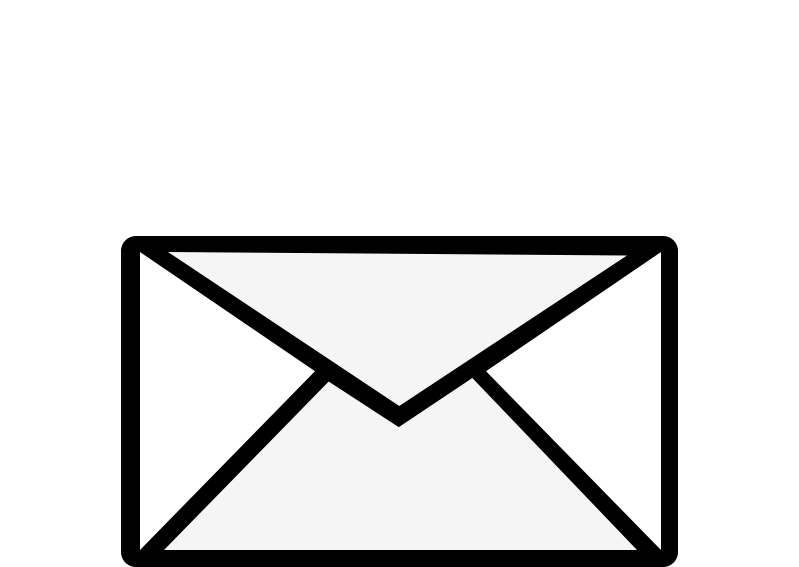 $393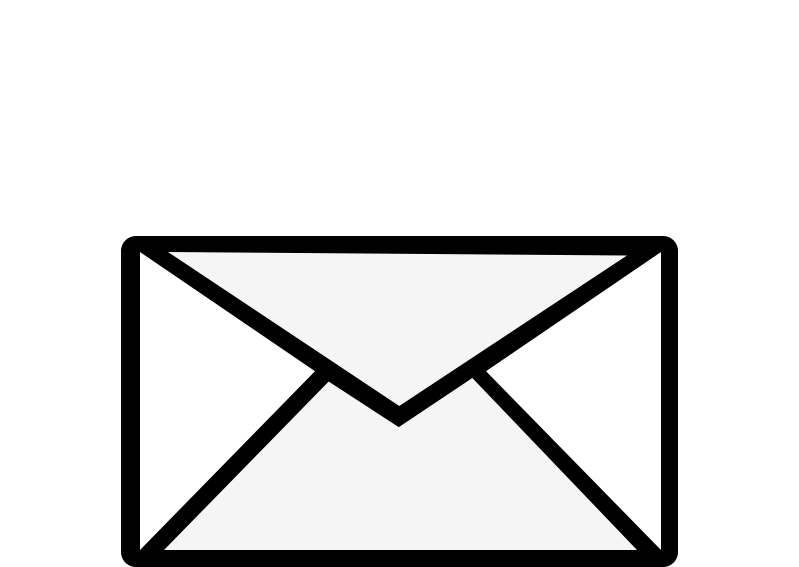 $394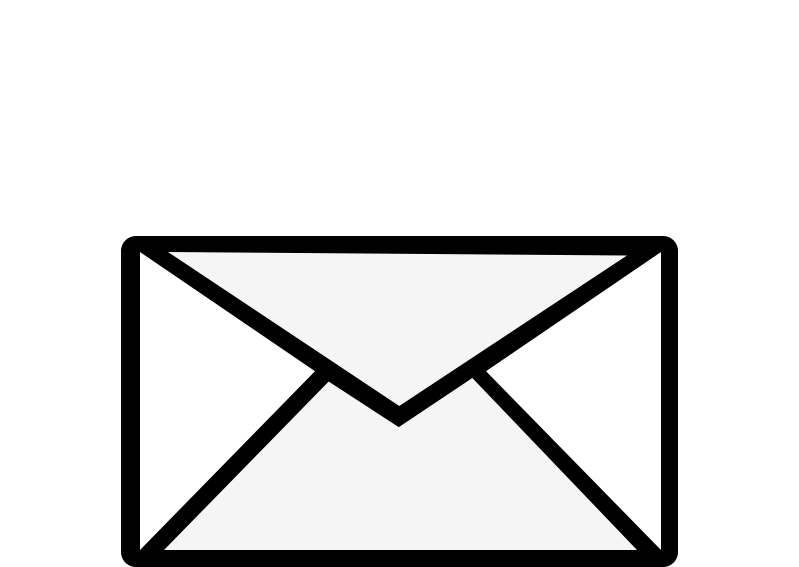 $395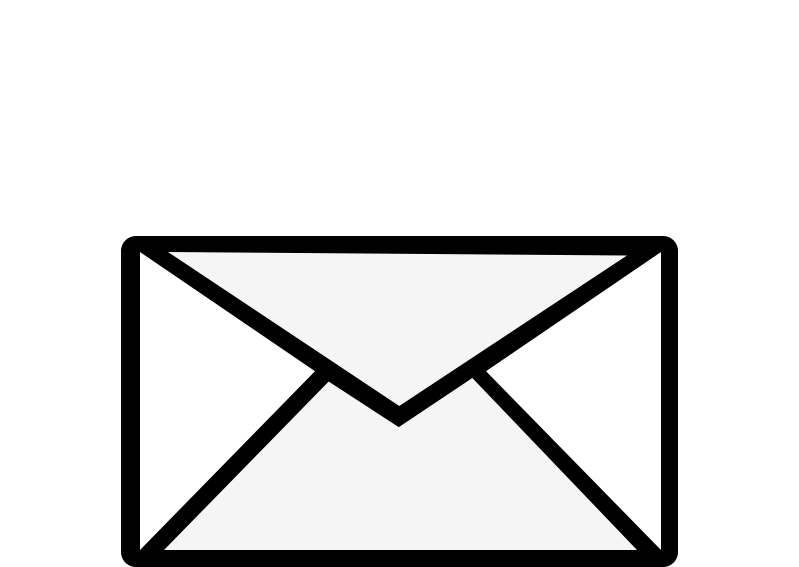 $396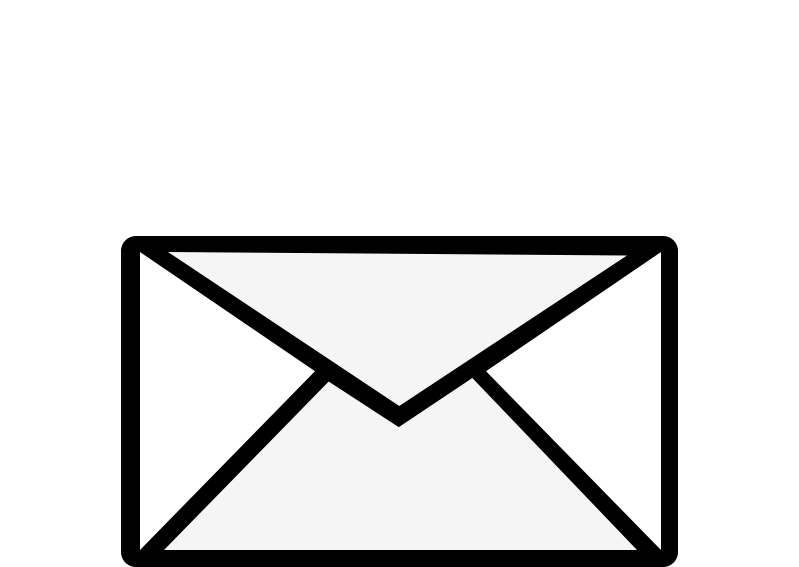 $397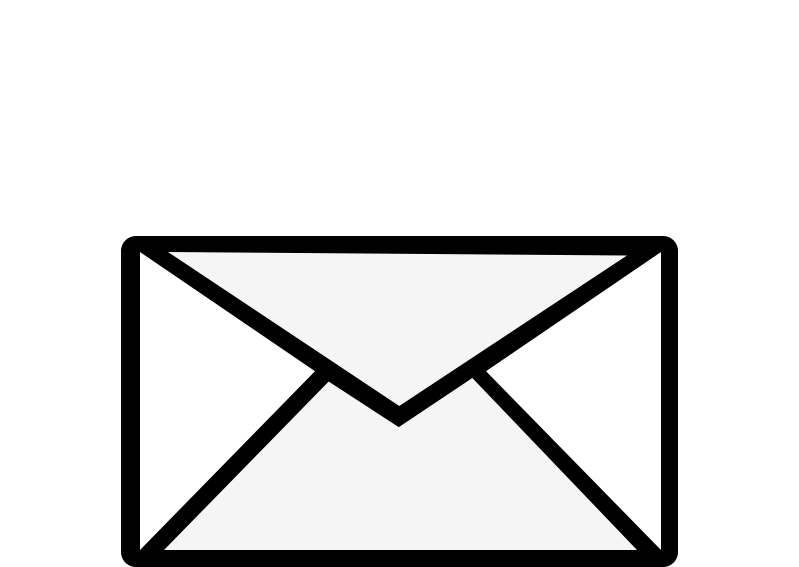 $398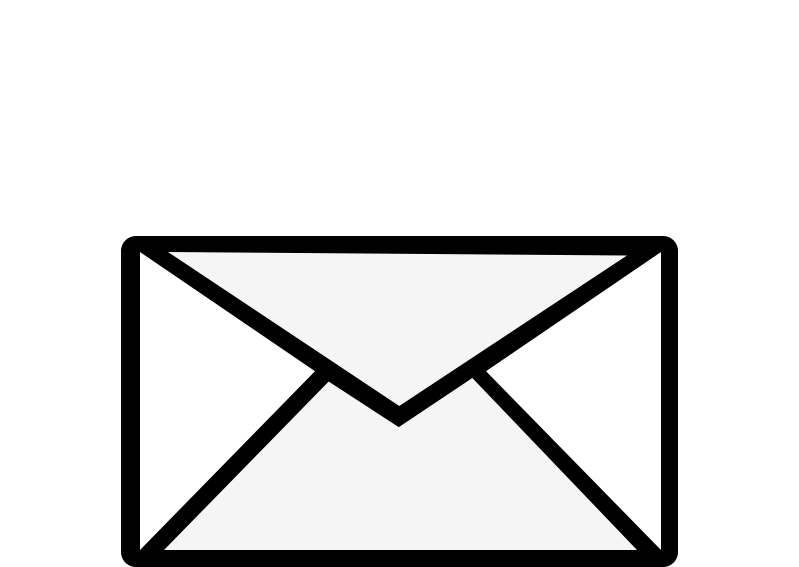 $399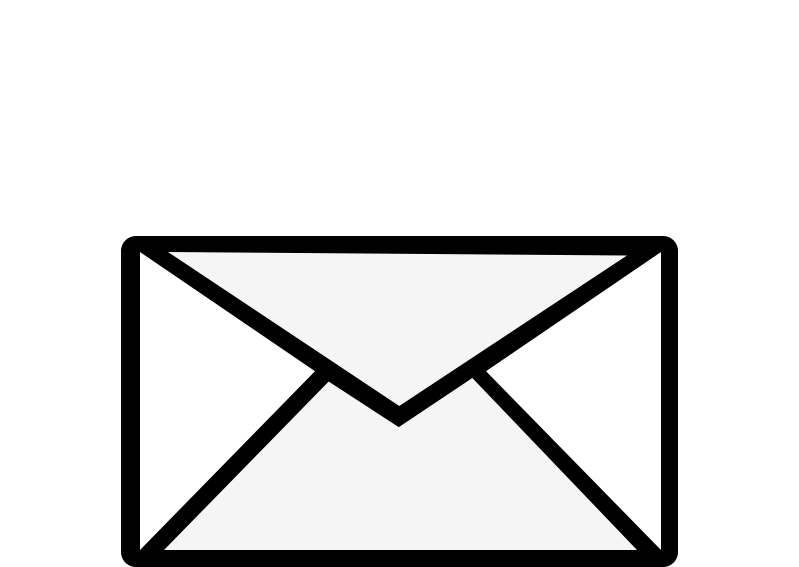 $400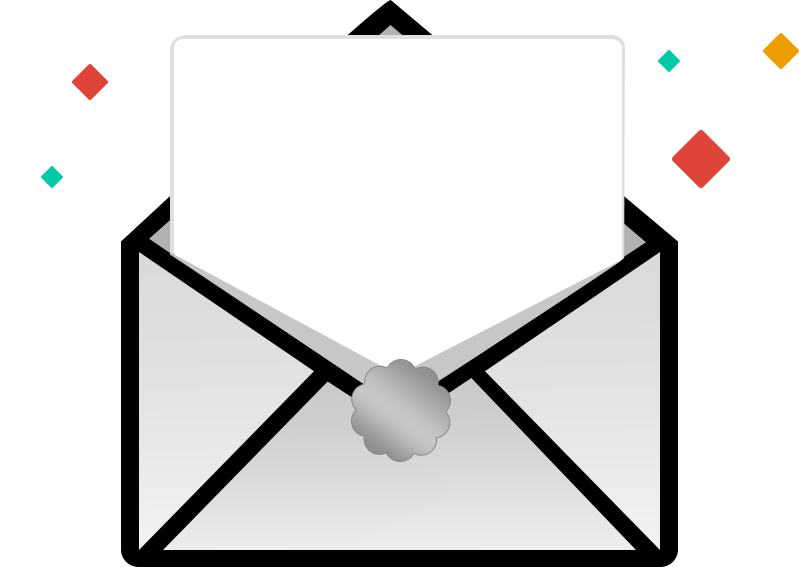 $401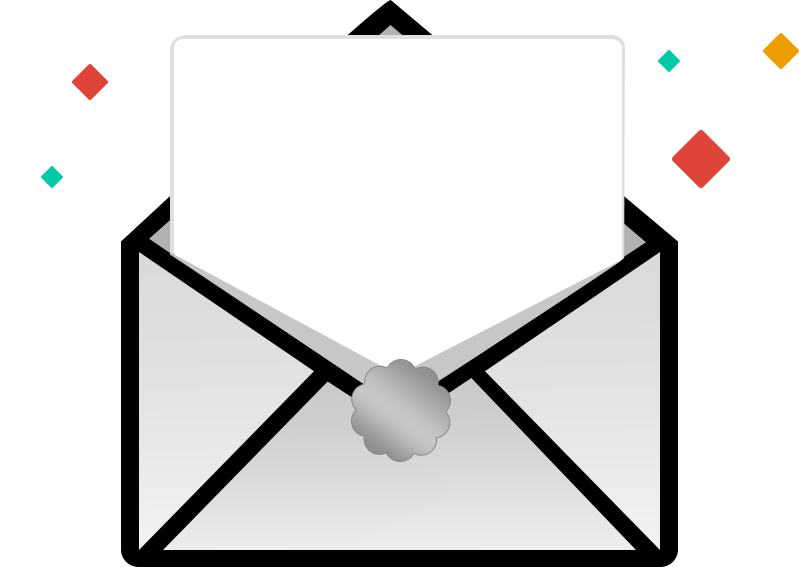 $402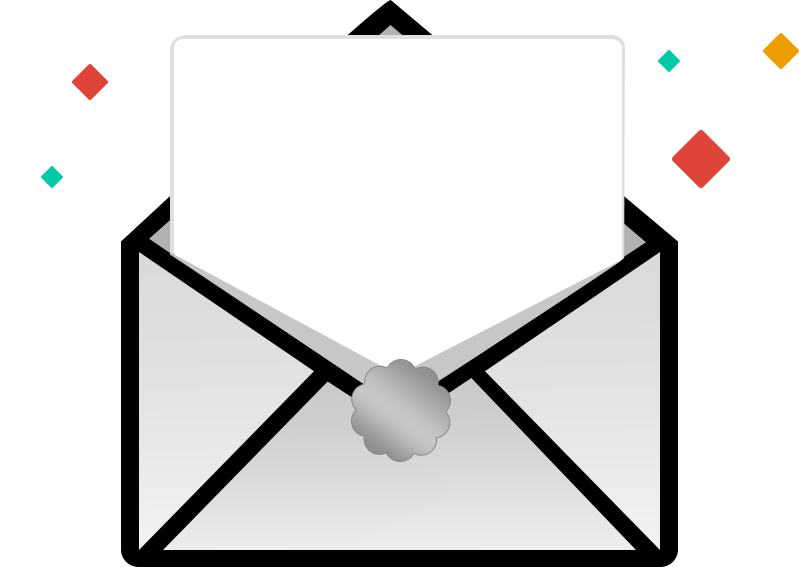 $403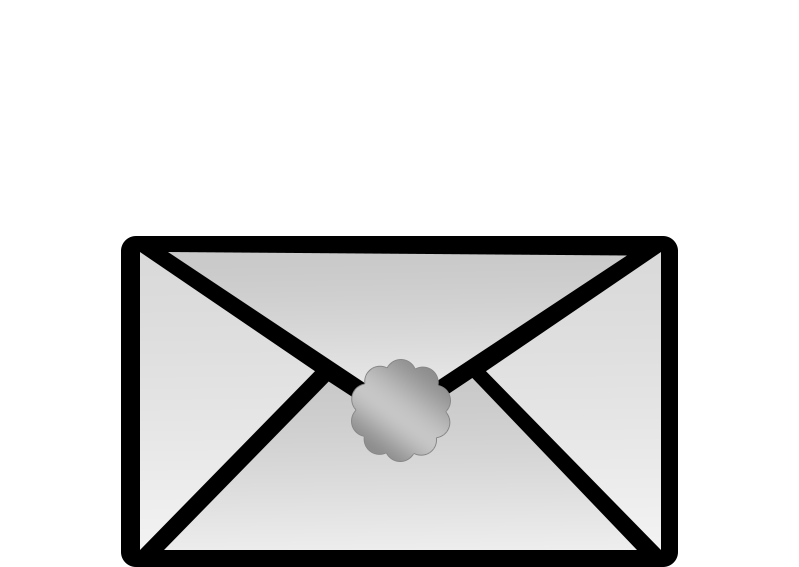 $404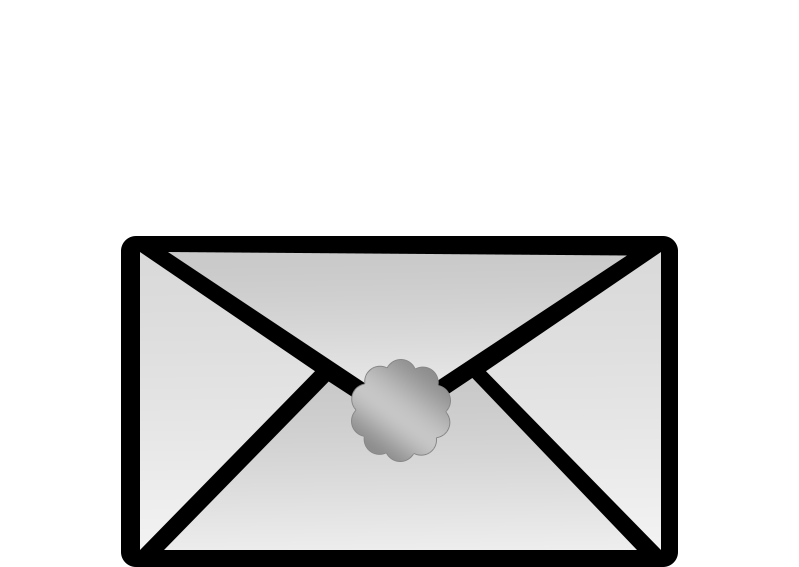 $405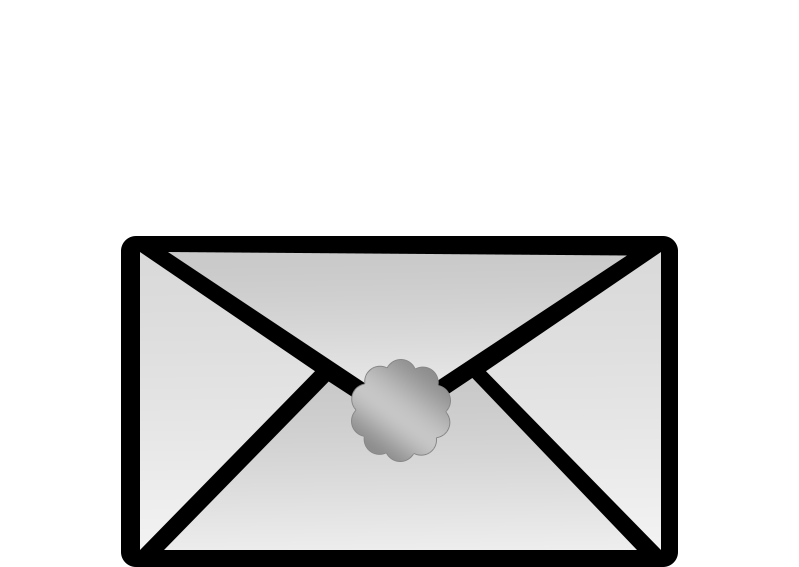 $406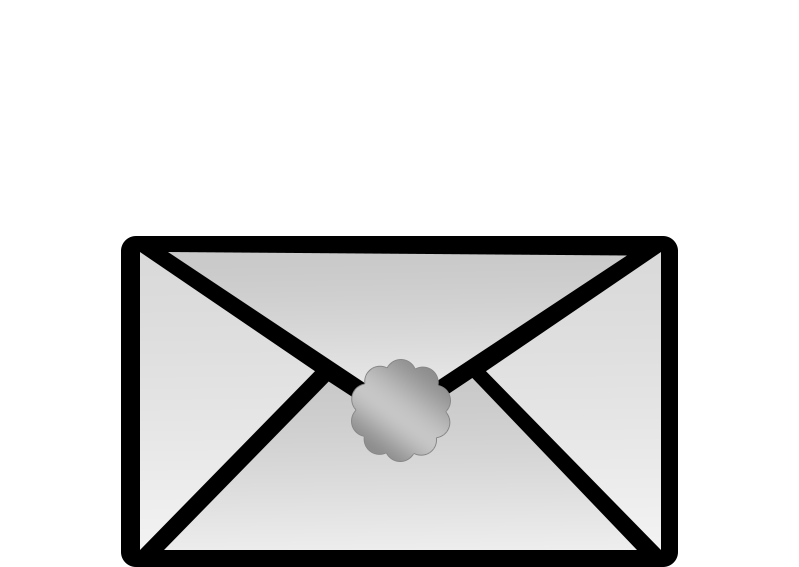 $407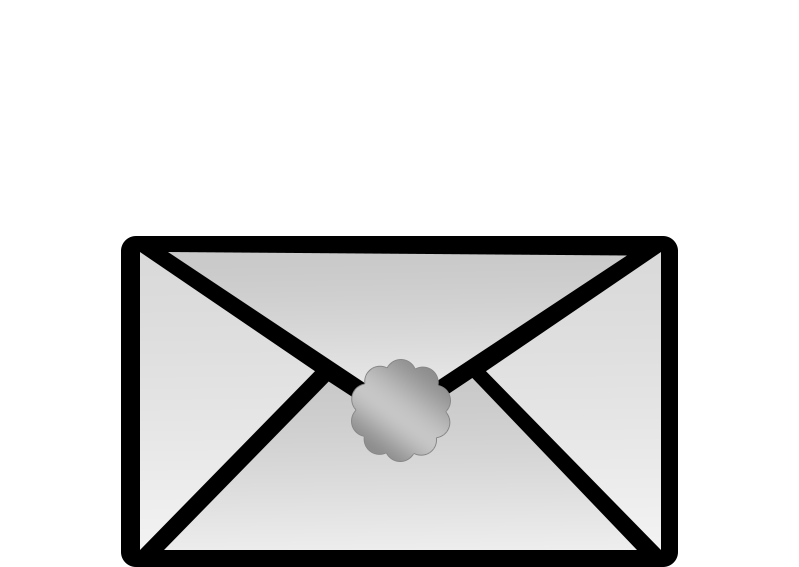 $408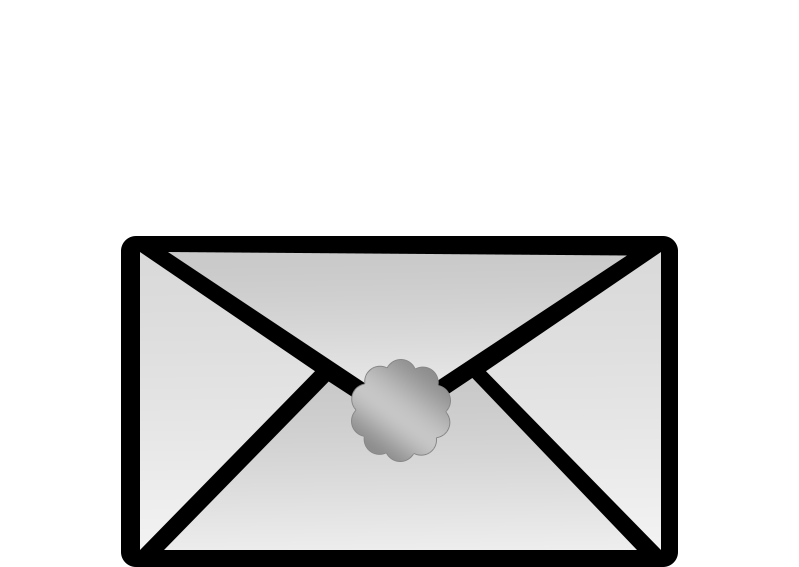 $409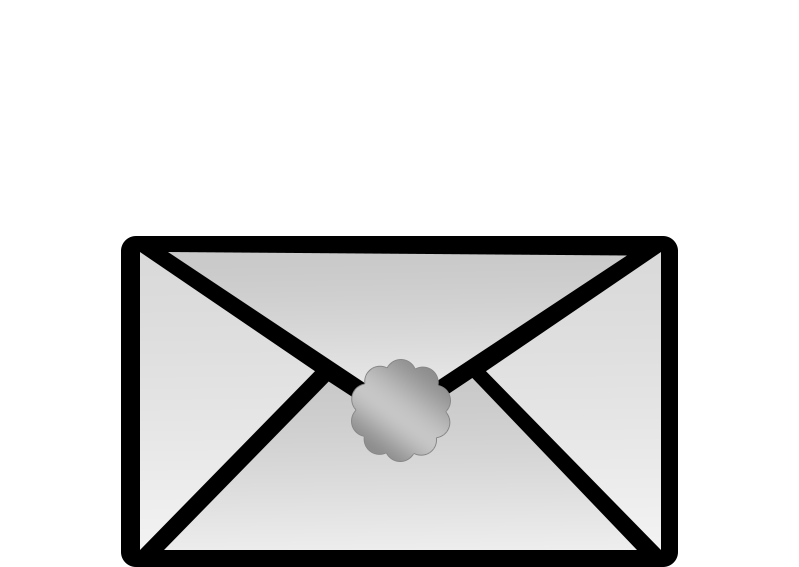 $410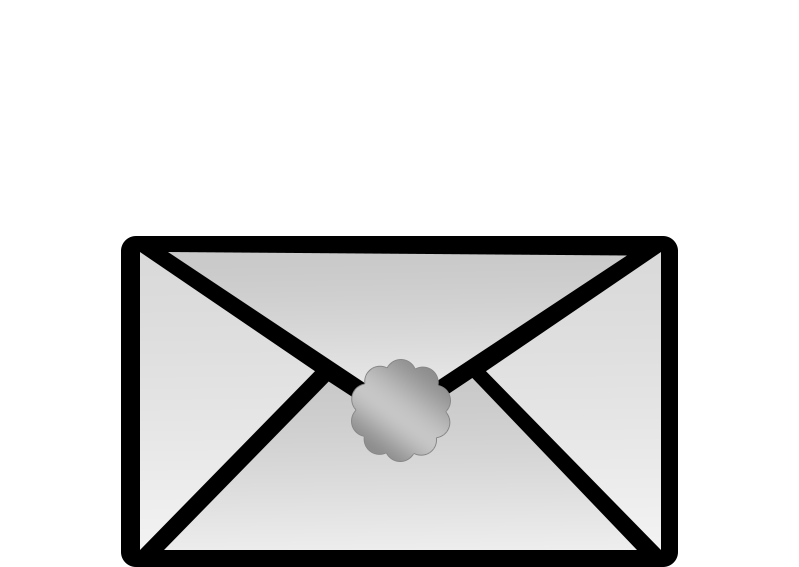 $411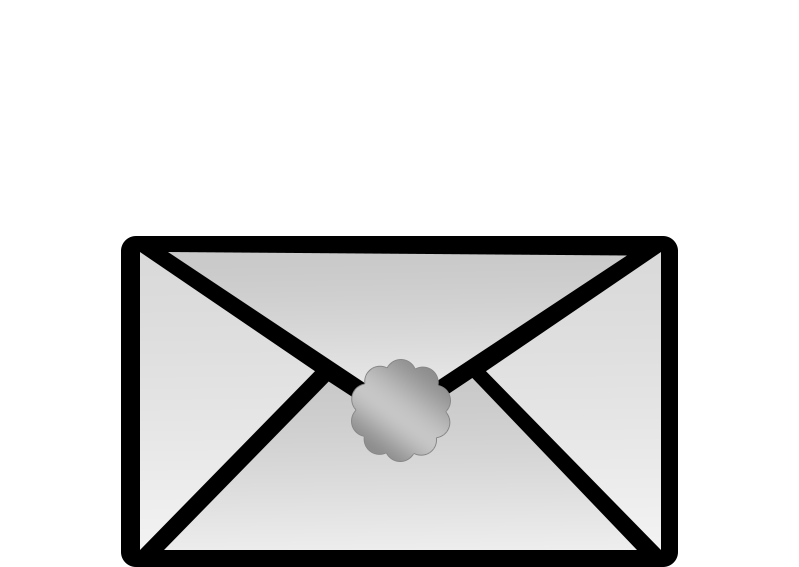 $412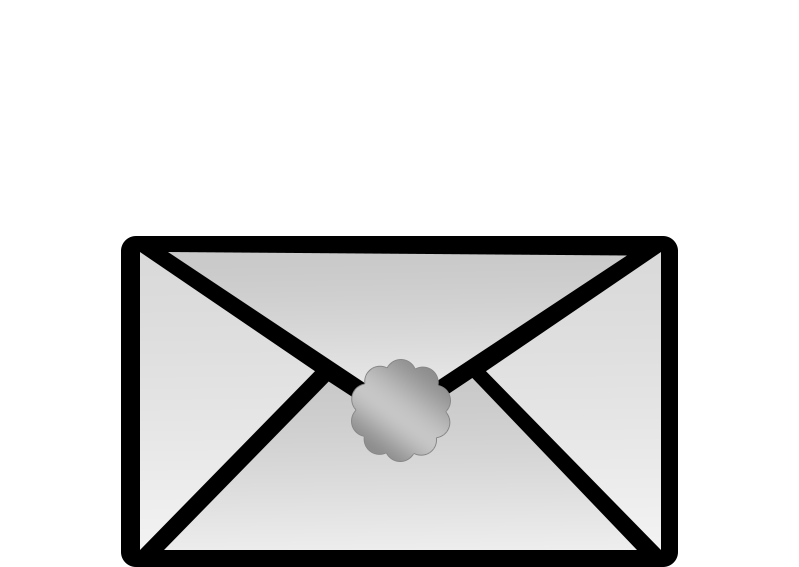 $413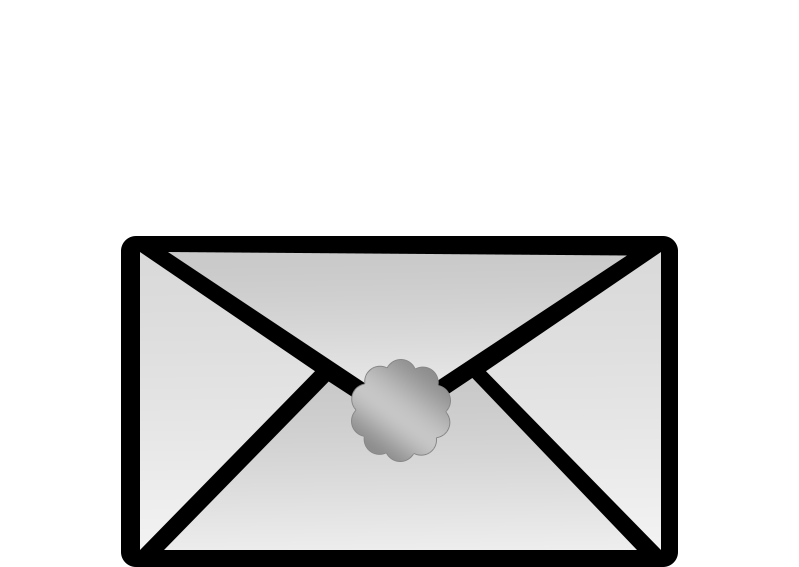 $414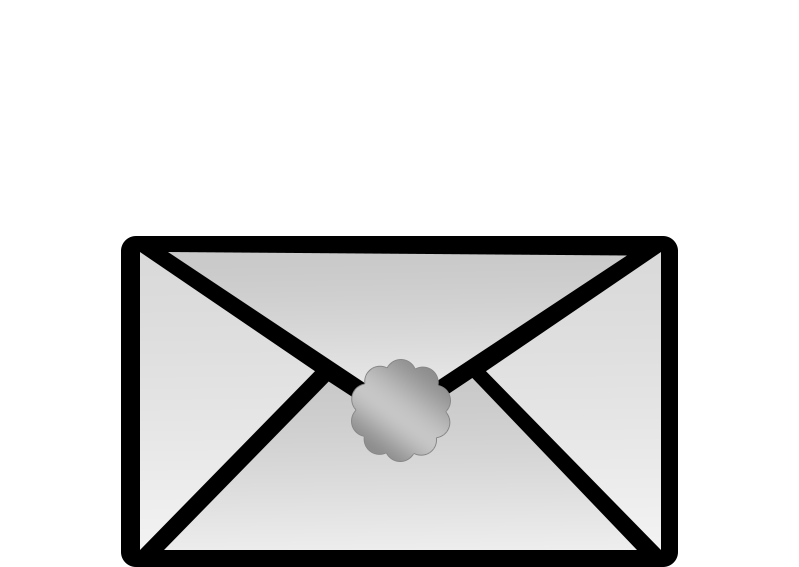 $415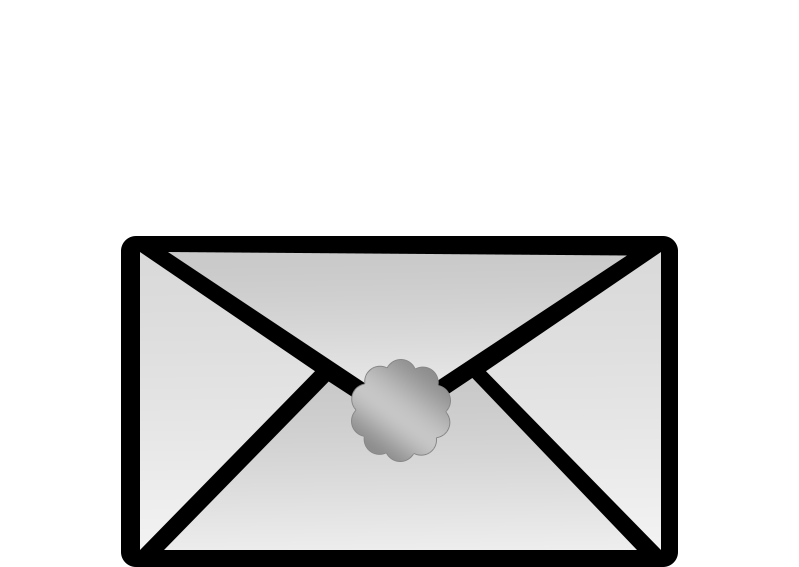 $416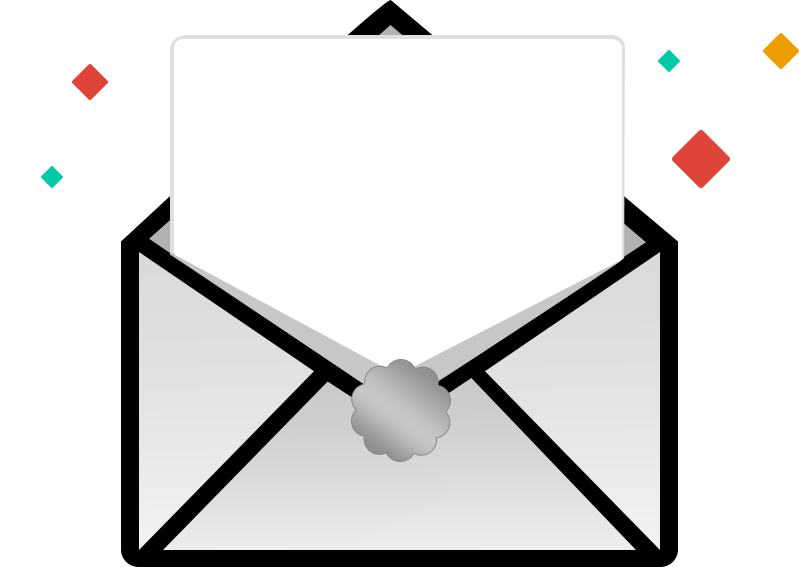 $417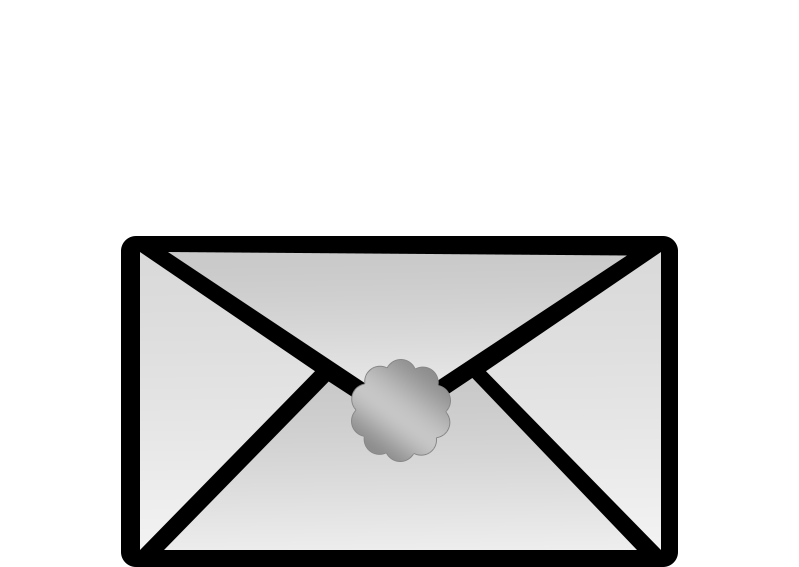 $418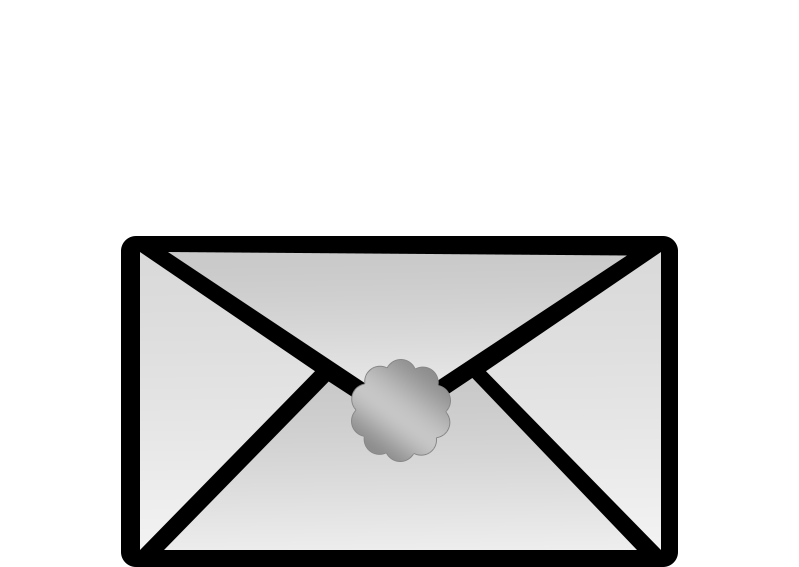 $419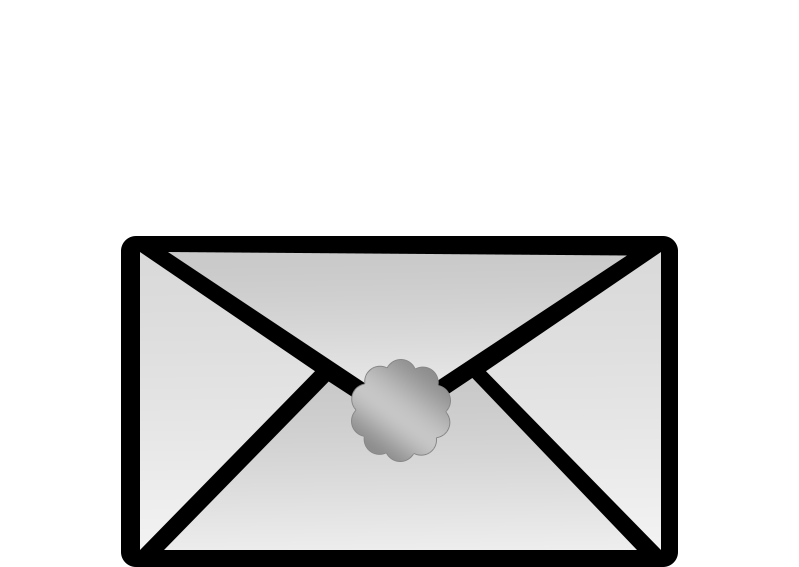 $420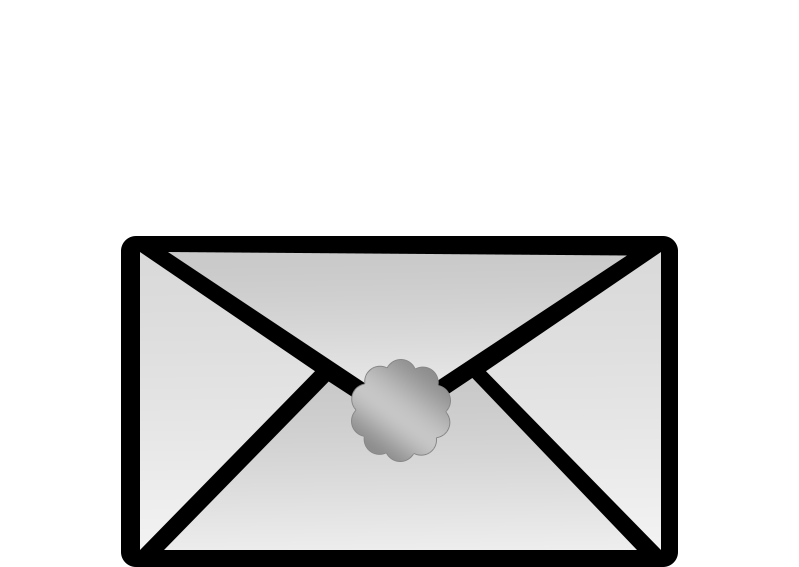 $421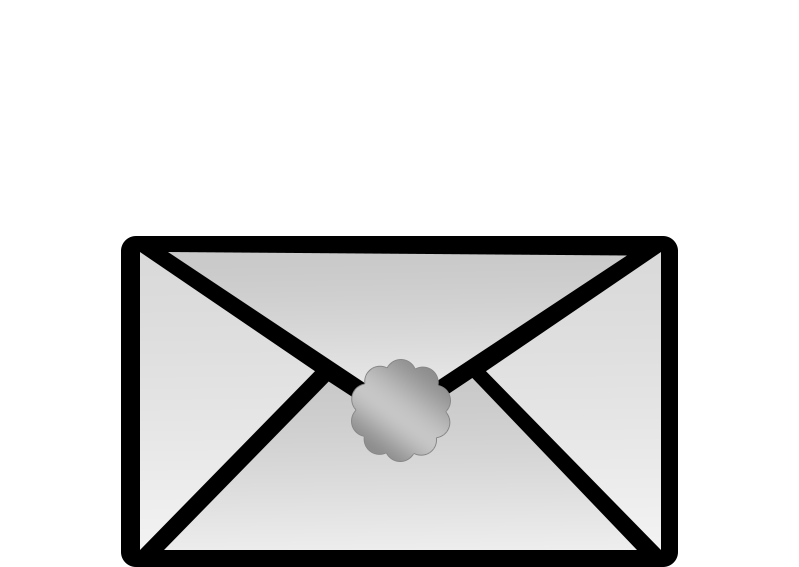 $422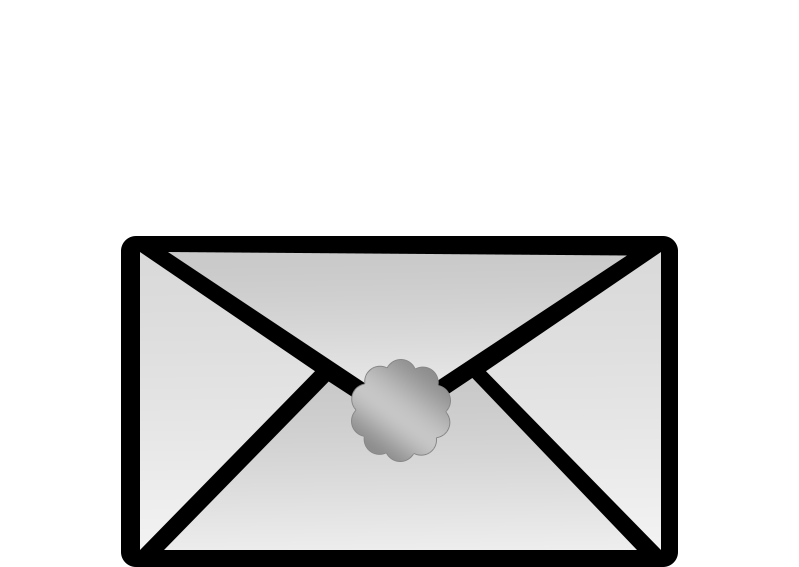 $423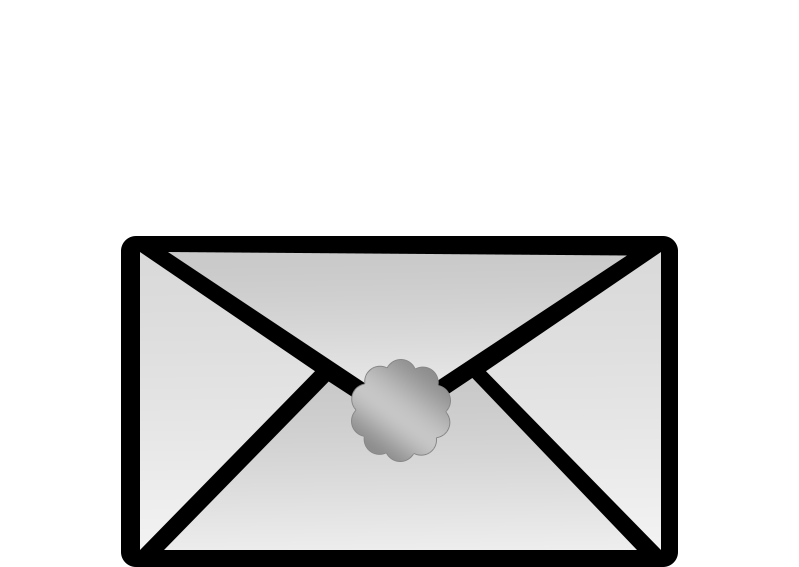 $424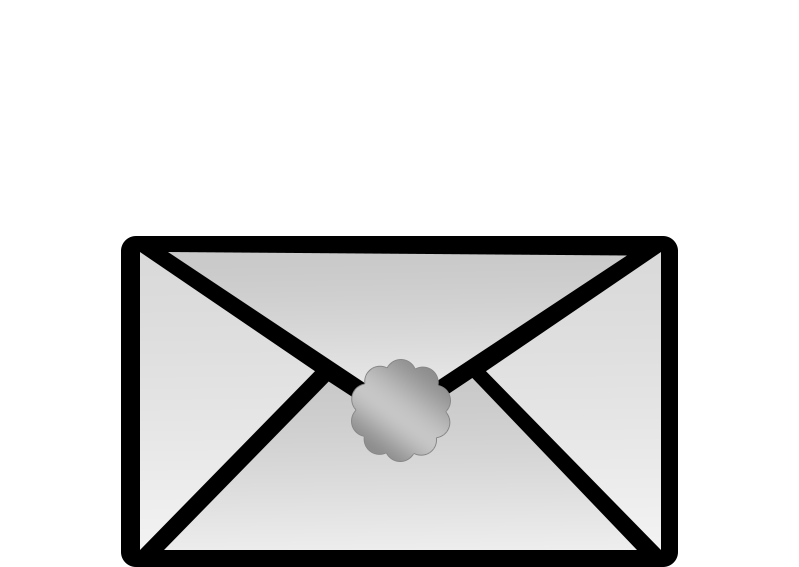 $425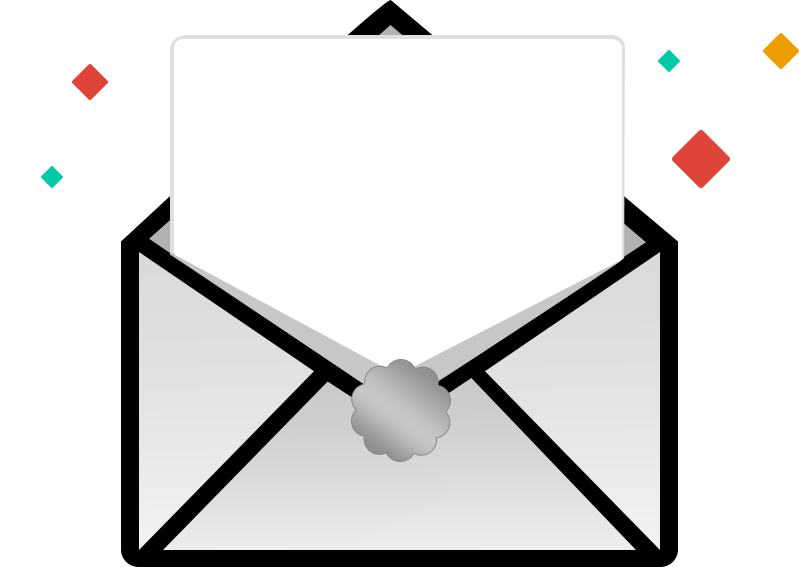 $426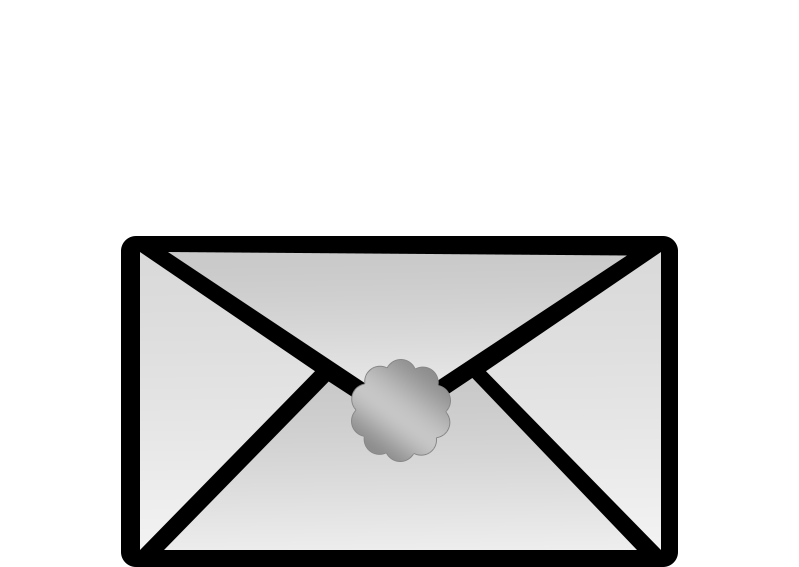 $427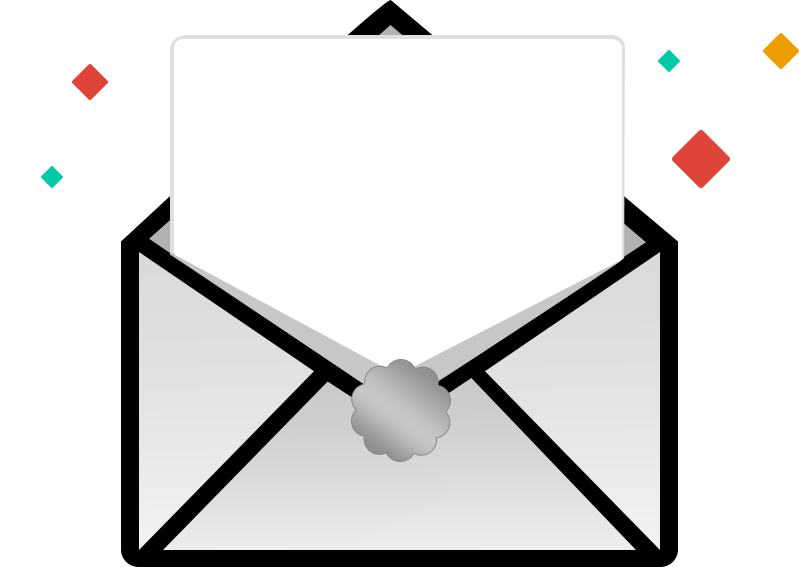 $428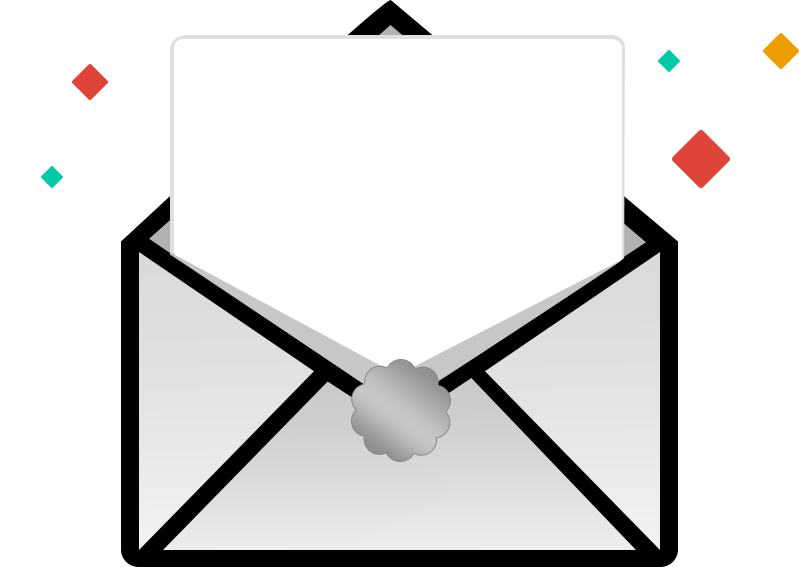 $429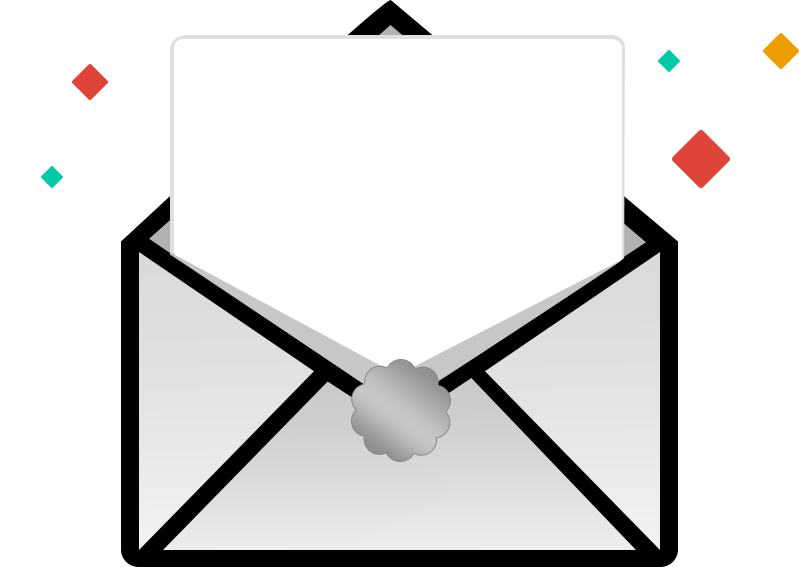 $500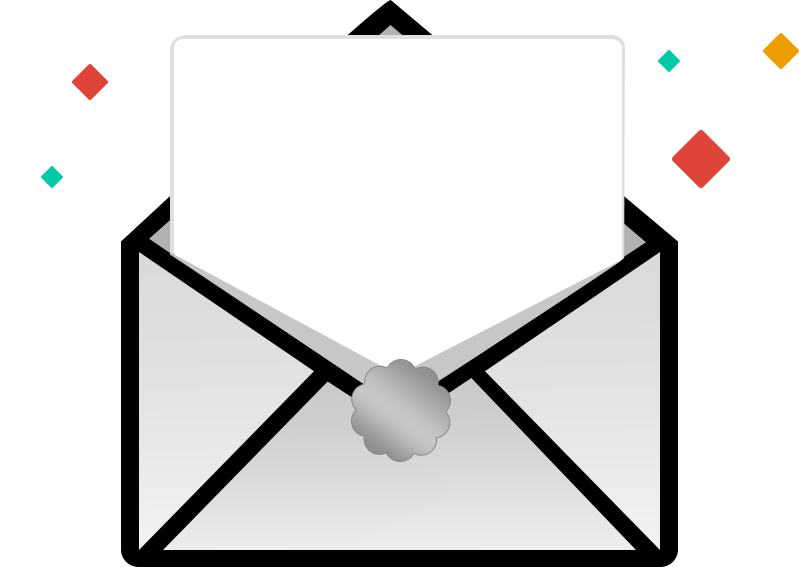 $500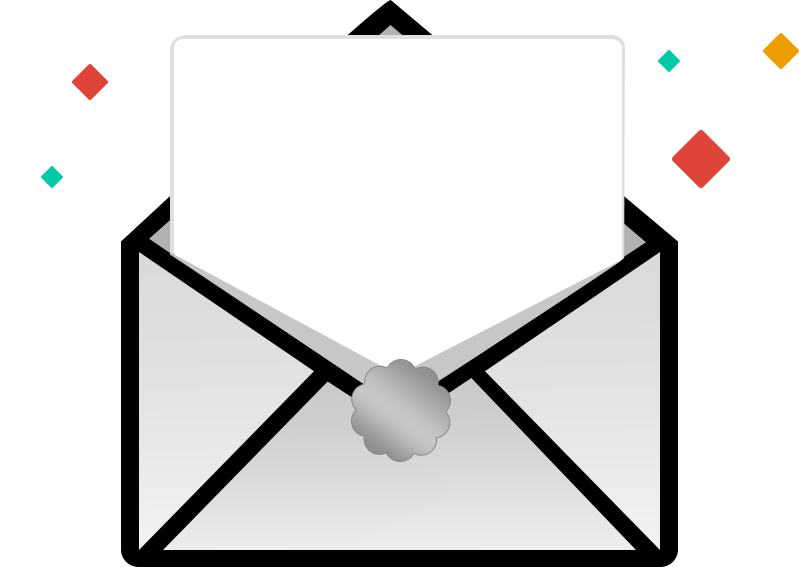 $500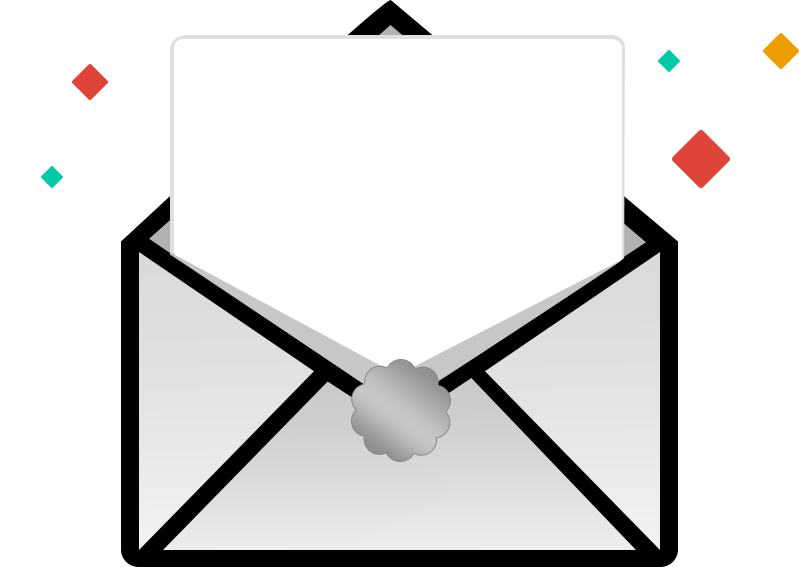 $500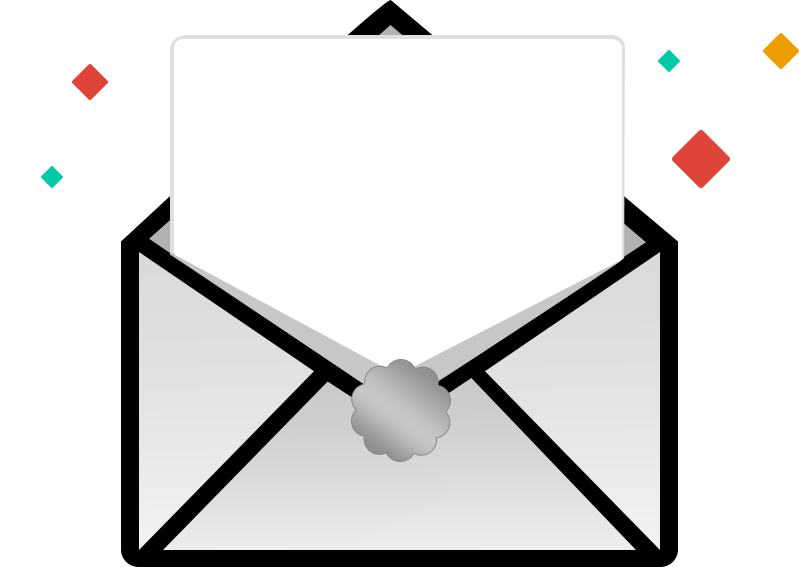 $500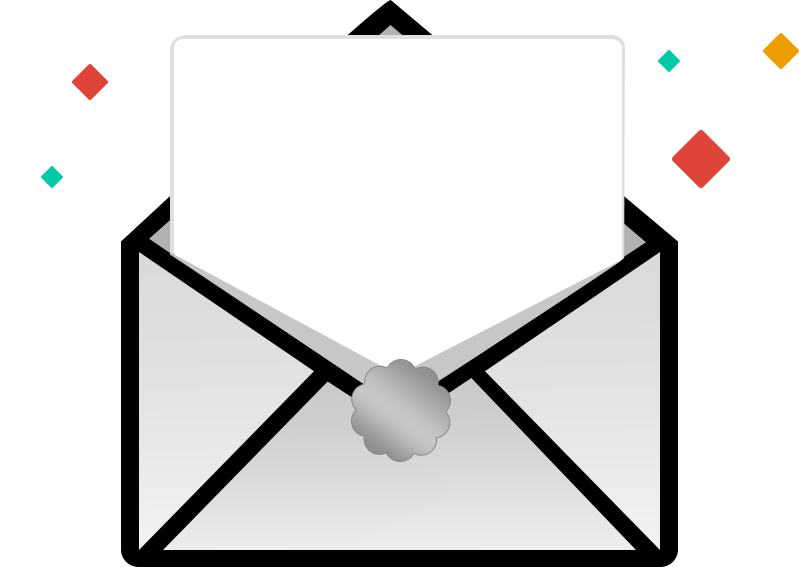 $500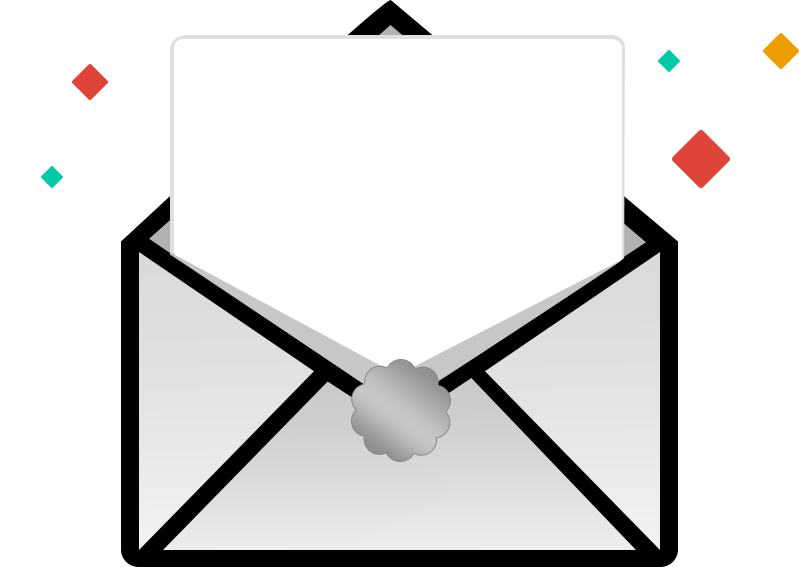 $500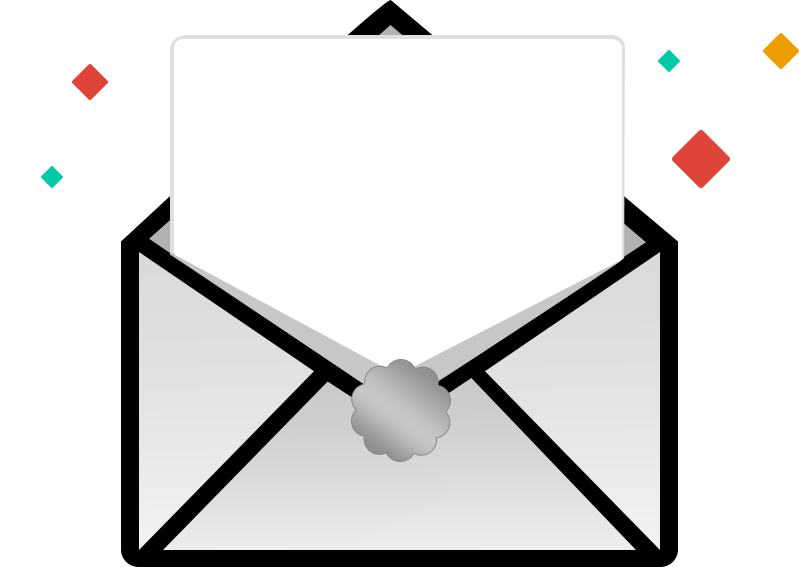 $500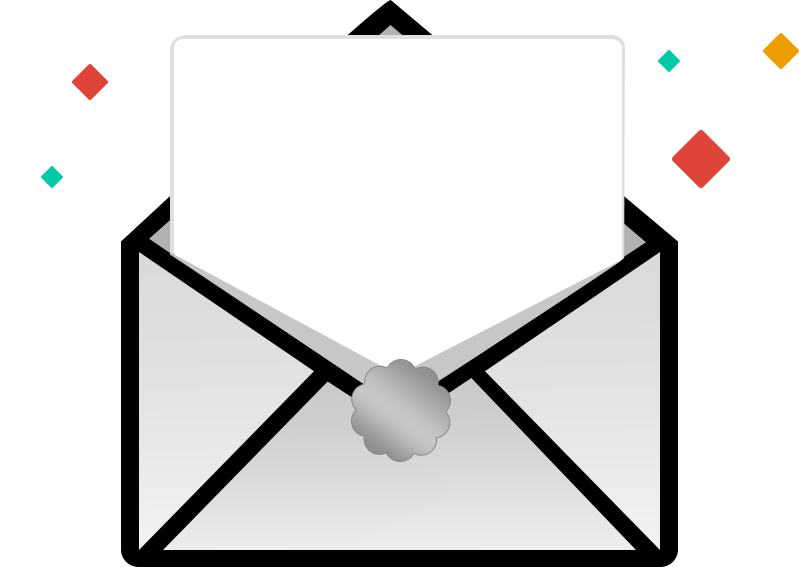 $500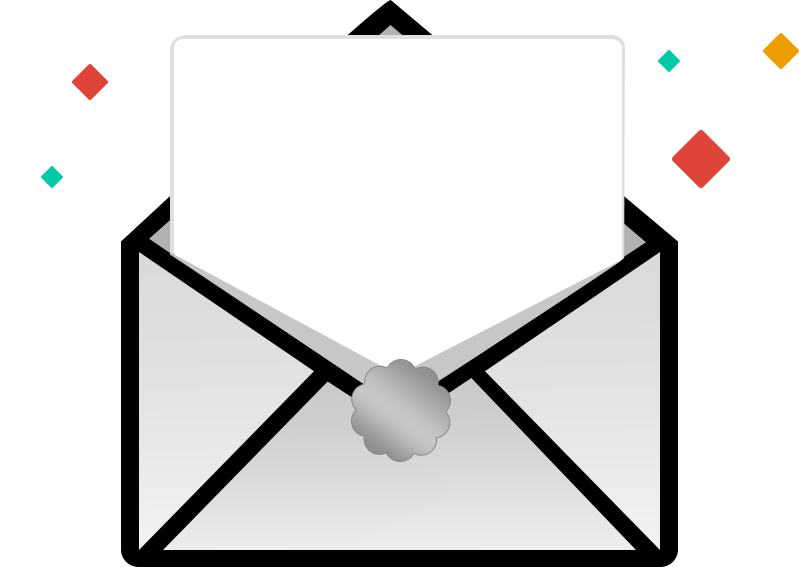 $500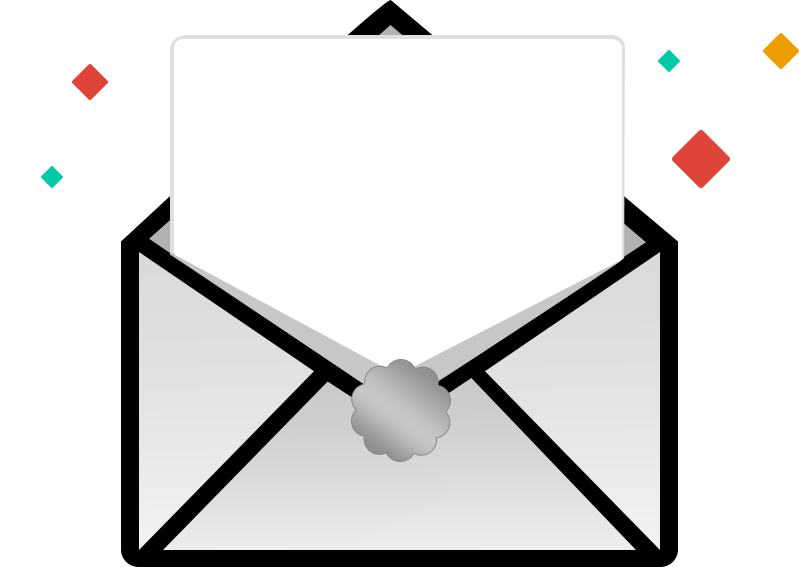 $500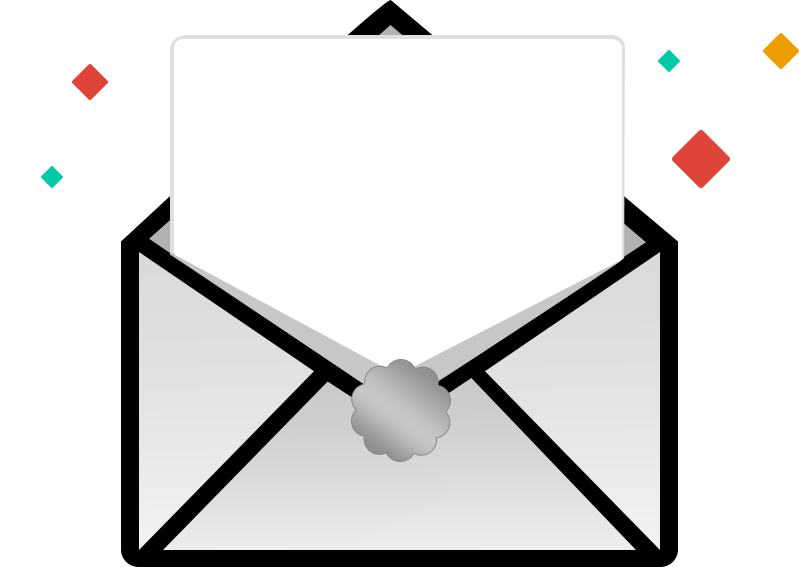 $500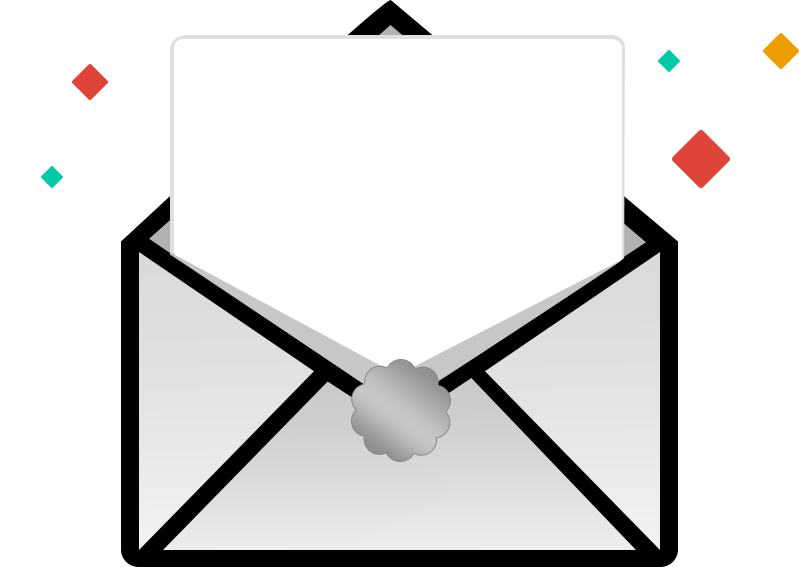 $500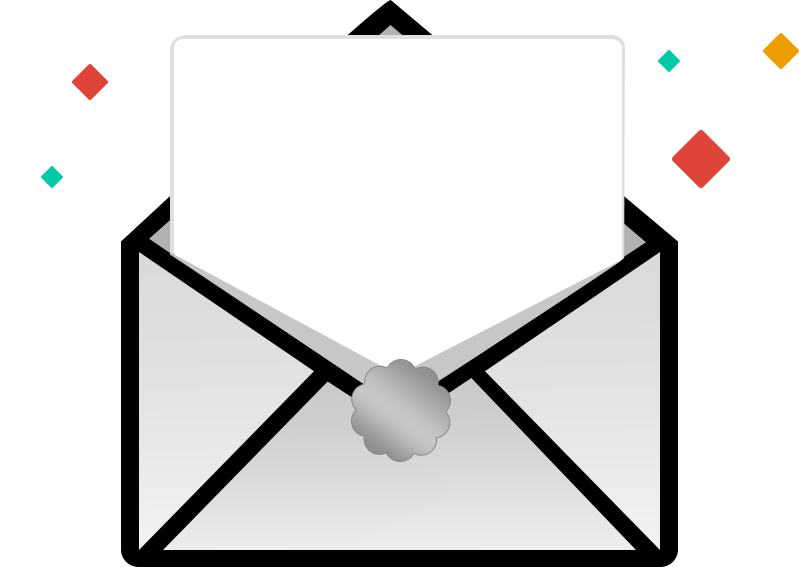 $500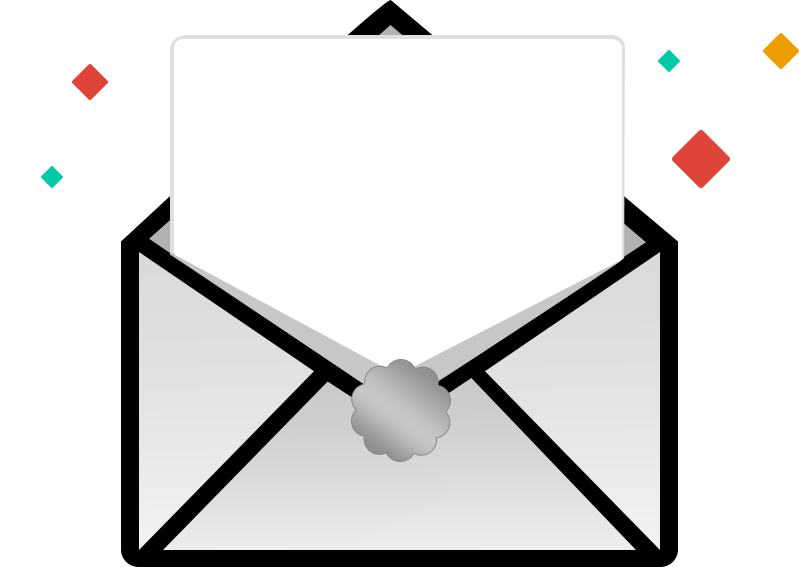 $1,000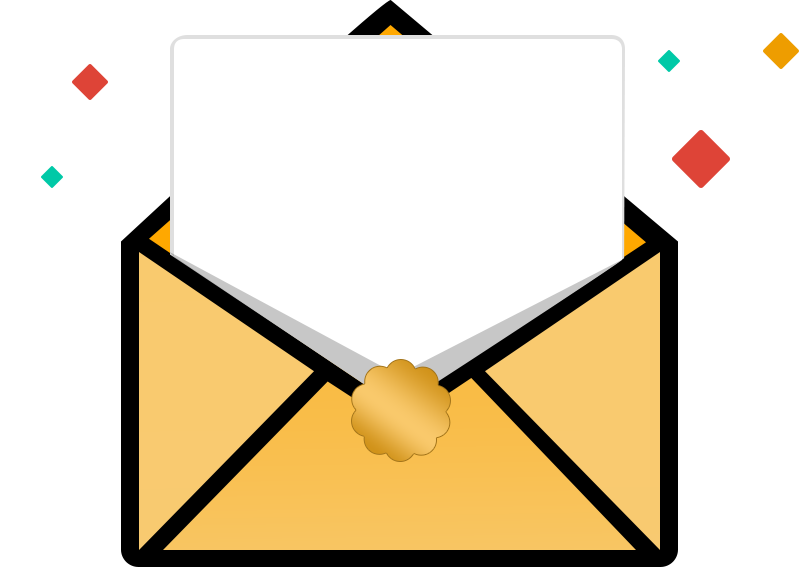 $1,000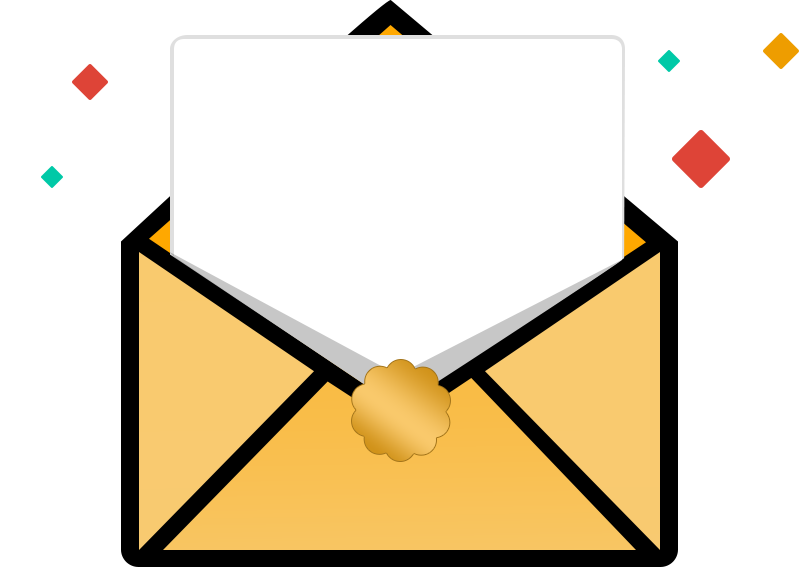 $1,000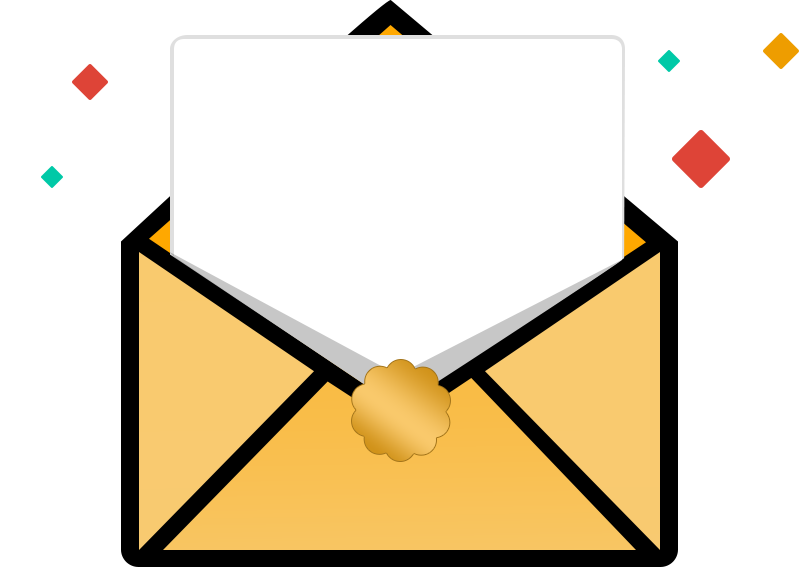 $1,000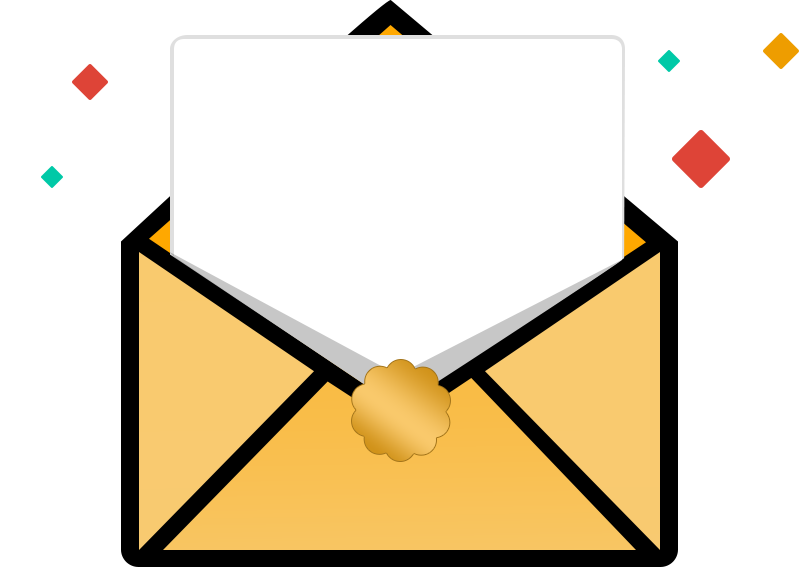 $2,000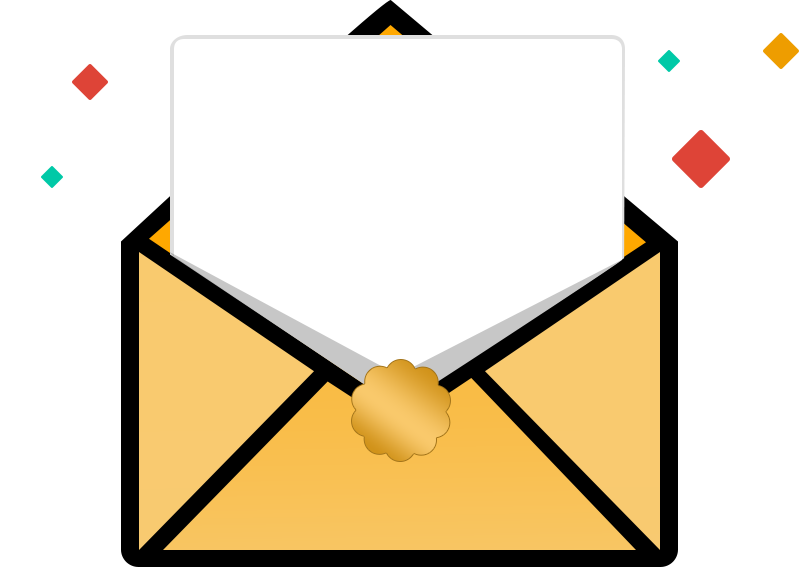 $3,000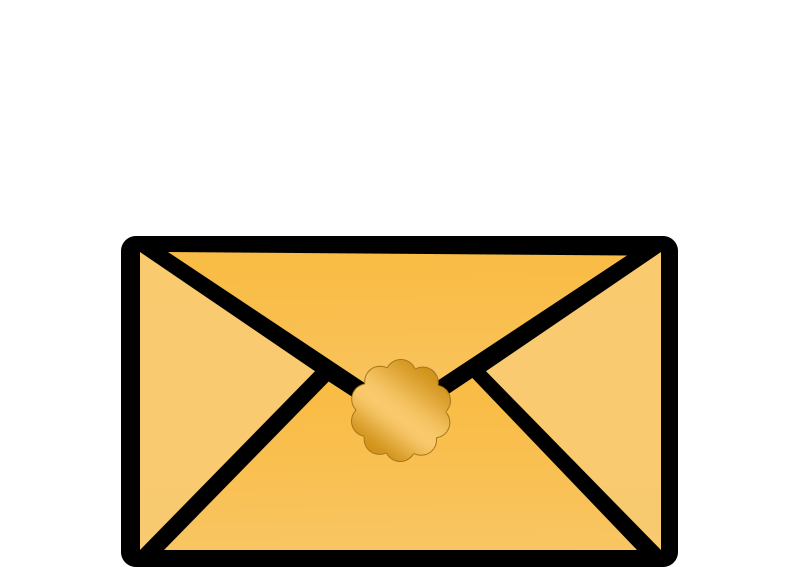 $4,000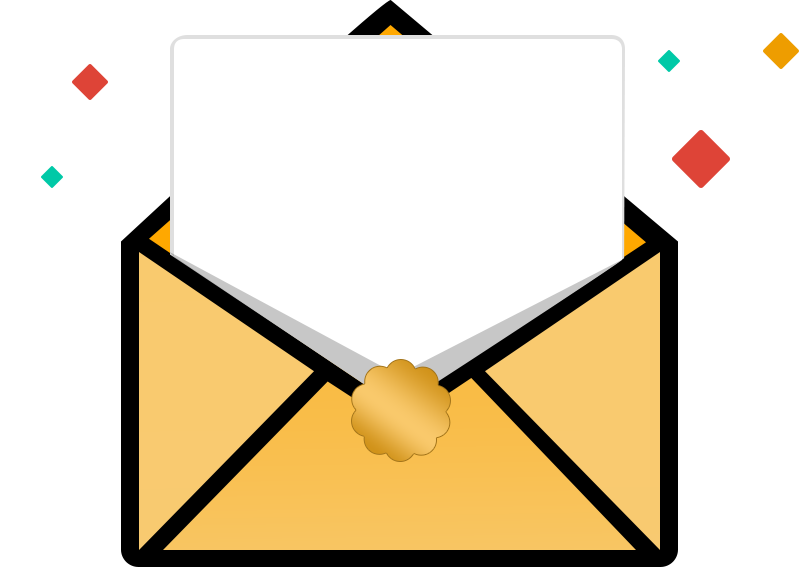 $5,000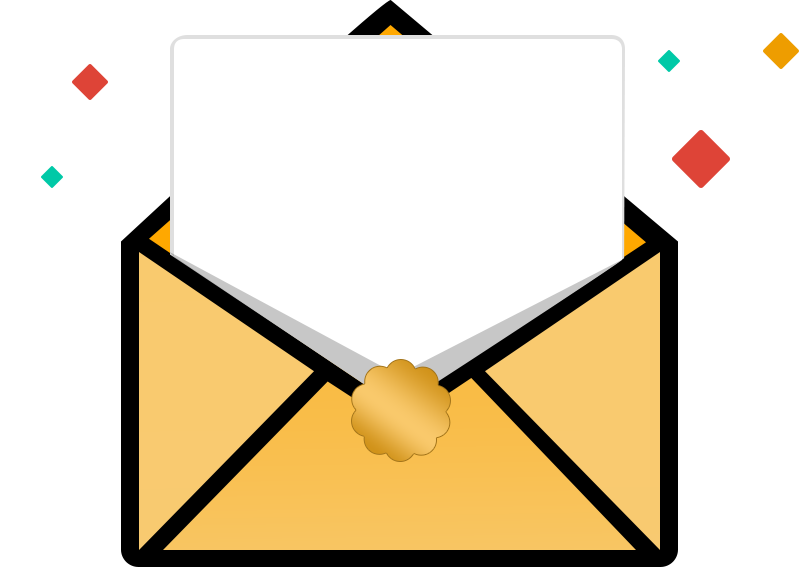 ---