Our Saviors Lutheran Church
2023 Youth Ministry Stock Sale

From Our Saviors Lutheran Church:
Support the ongoing youth ministry at Our Savior's Lutheran Church by purchasing "stock" during our annual stock sale. Youth ministry is a shared ministry of our entire congregation and community. During the month of January we are looking for your financial support to continue to build a foundation for youth ministry programs here at OSLC by purchasing "stock". Your purchase of stock will allow our middle and high school students to participate in ministry opportunities, service projects, our 2023 mission trip to Minneapolis/St. Paul, and the 2024 ELCA Youth Gathering. You can choose how many shares of stock to purchase based on the envelope you choose below. $1 = 1 share in our youth ministry. To learn more about the youth ministry at Our Savior's visit our website at https://oursaviorsbeloitwi.org/youth/. Thank you for your support of our ministry.
$753 raised of $19,898 goal
Created one month ago by Our Saviors Lutheran Church
How does an envelope fundraiser work?
Be Generous

Select an envelope with a dollar amount you'd like to donate.

Make payment

A simple payment screen will appear and you can make your donation.

Share it

Spread the word to your friends about our envelope fundraiser.
$3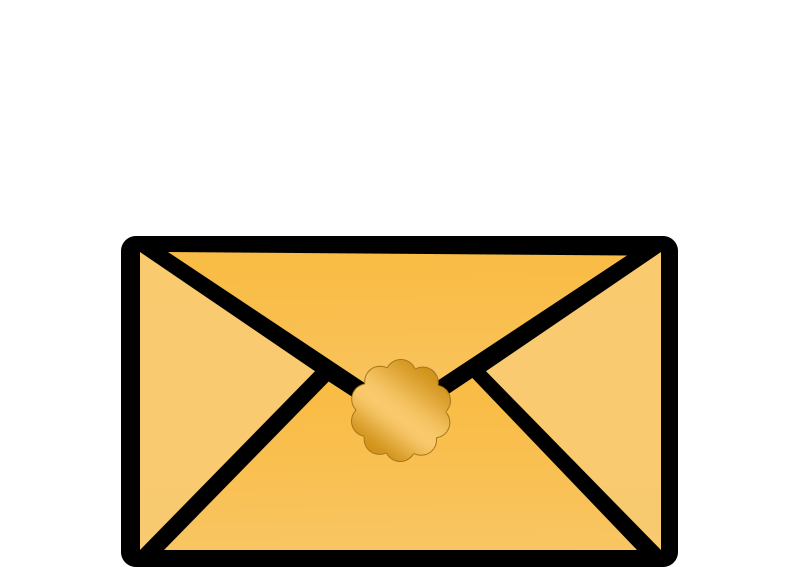 $4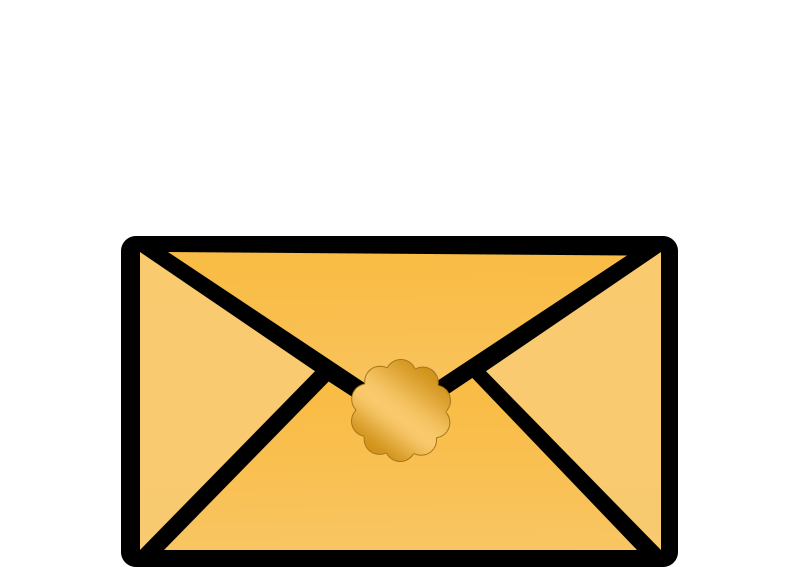 $5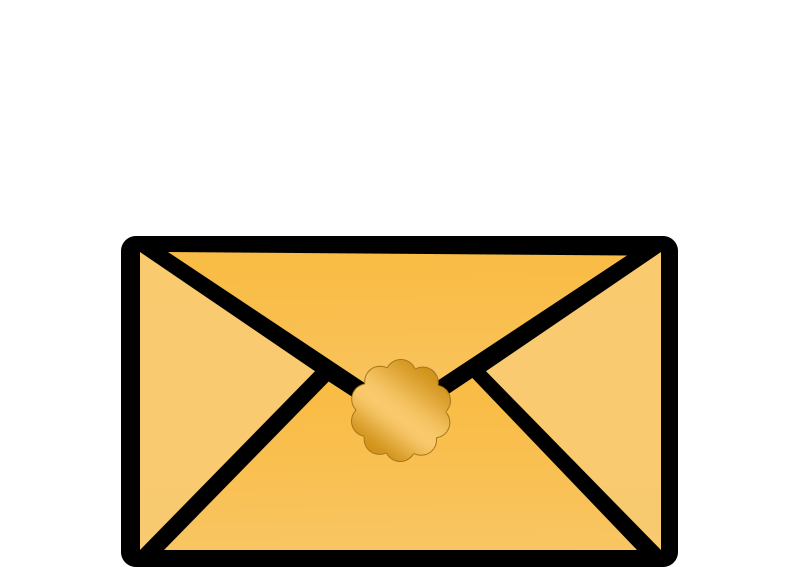 $6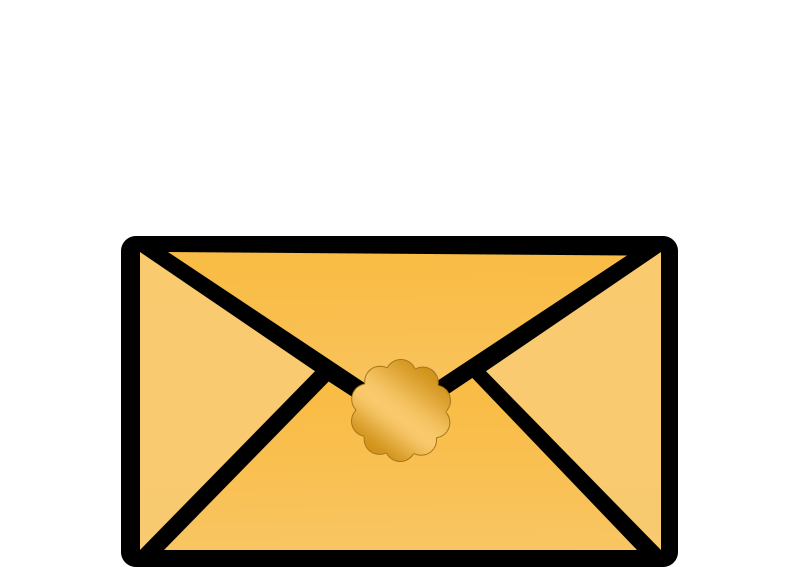 $7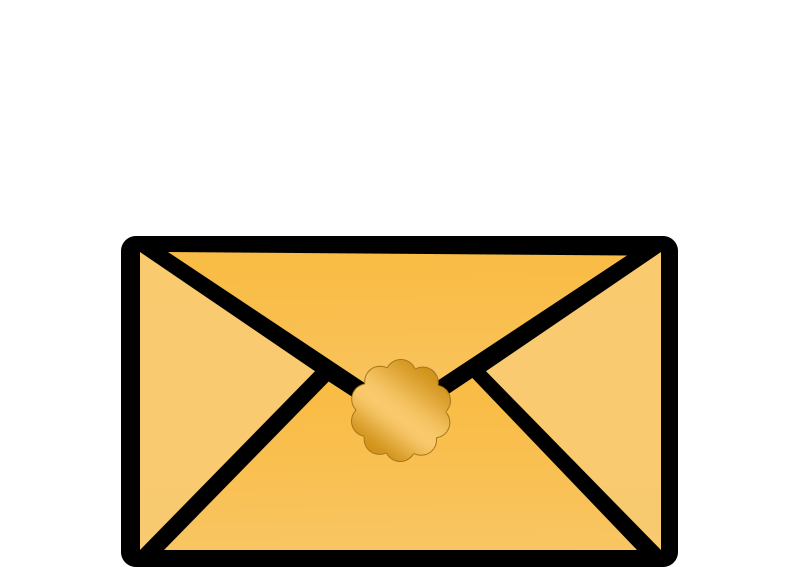 $8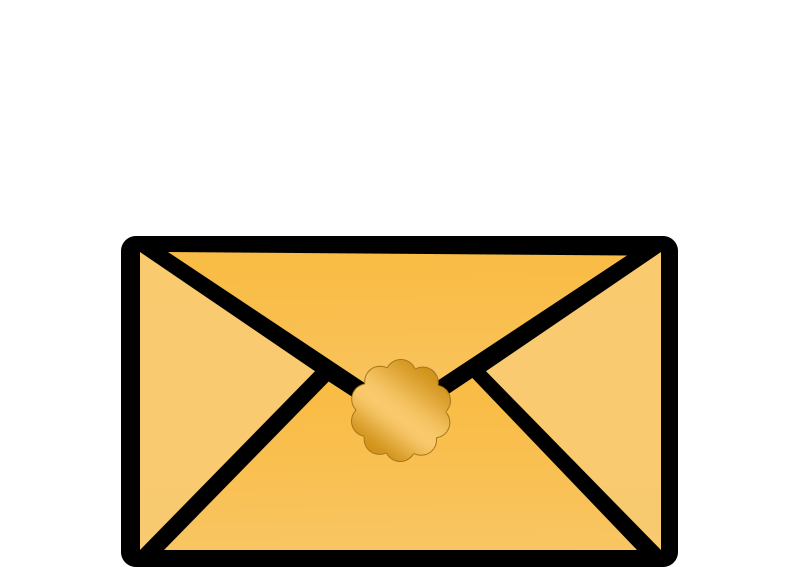 $9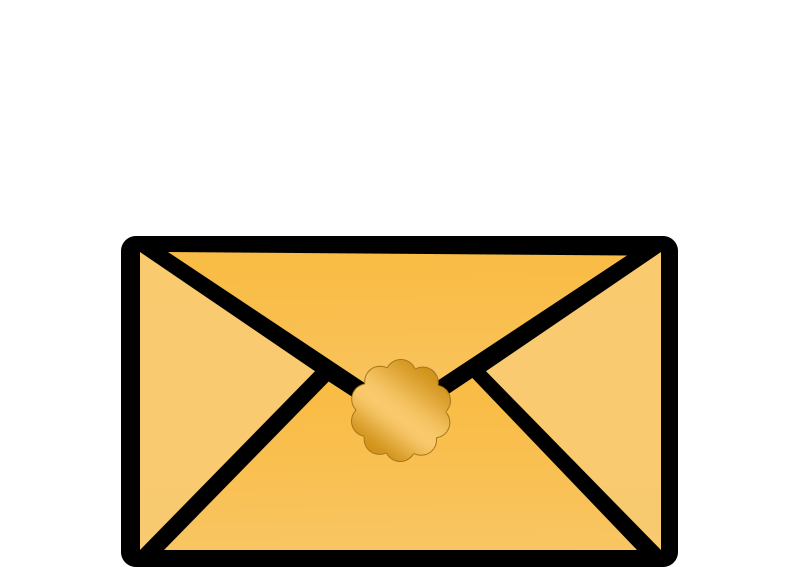 $10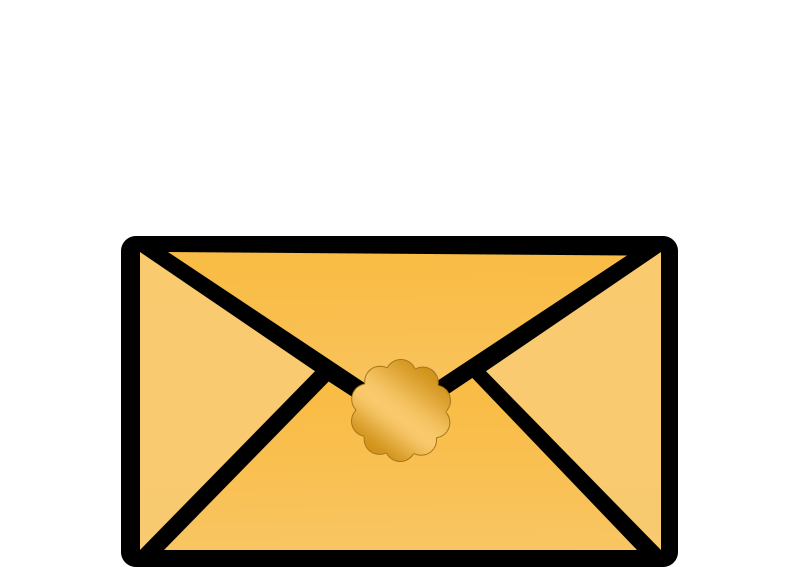 $11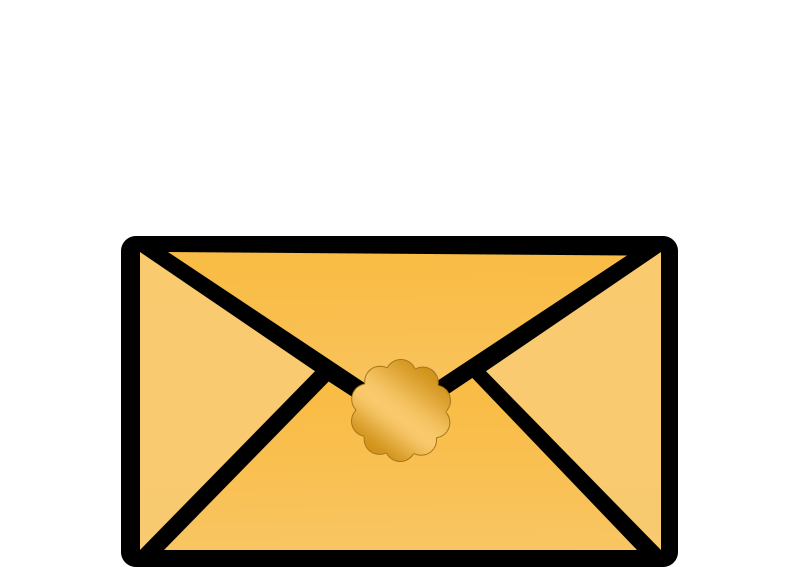 $12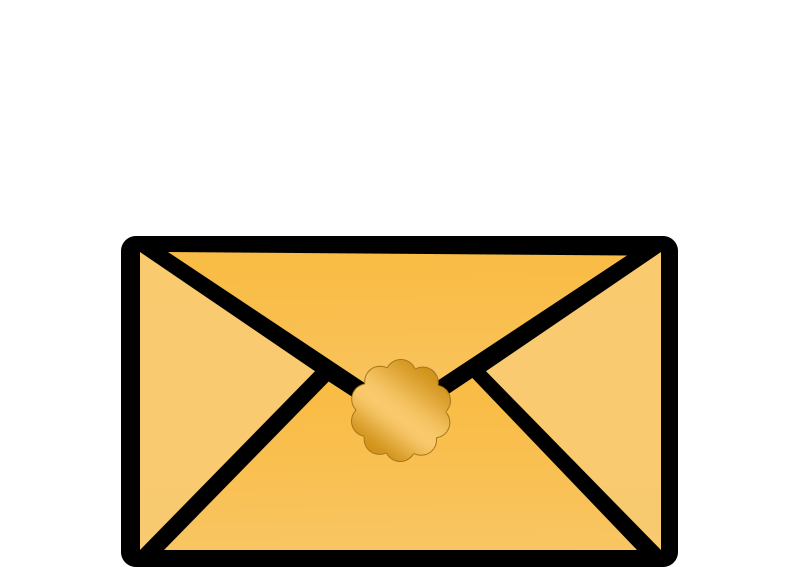 $13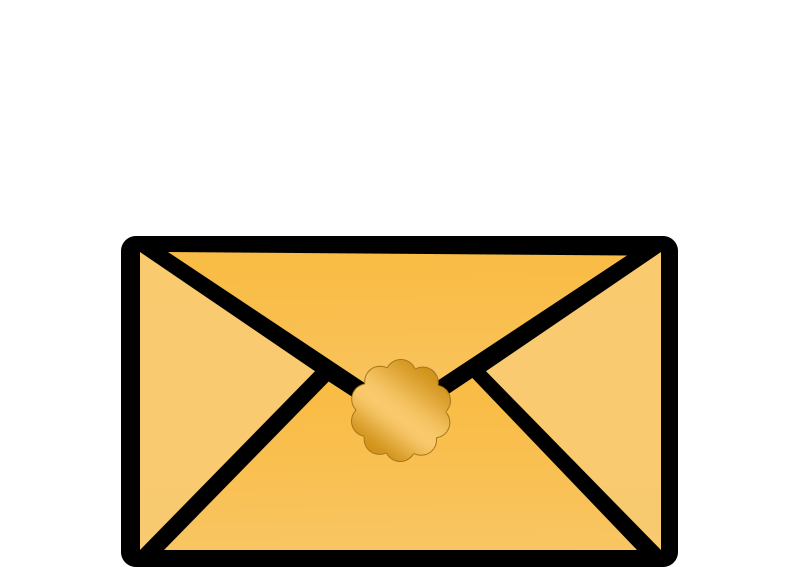 $14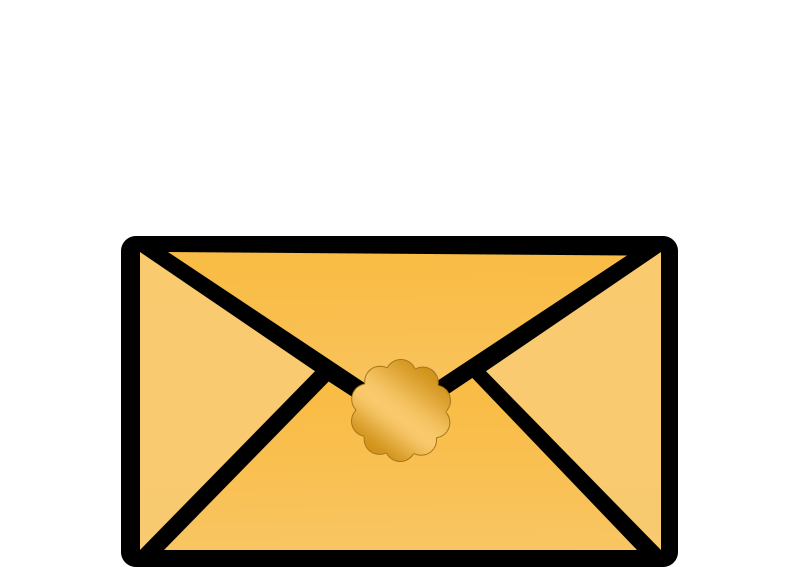 $15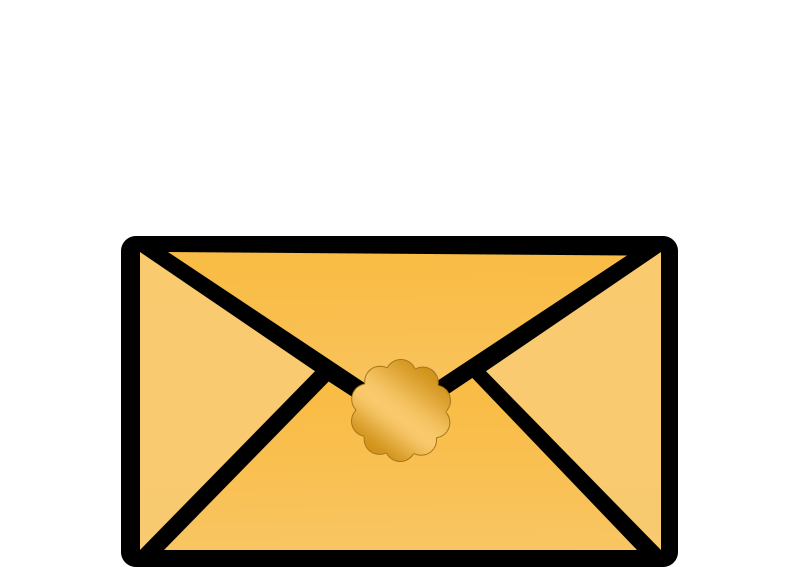 $16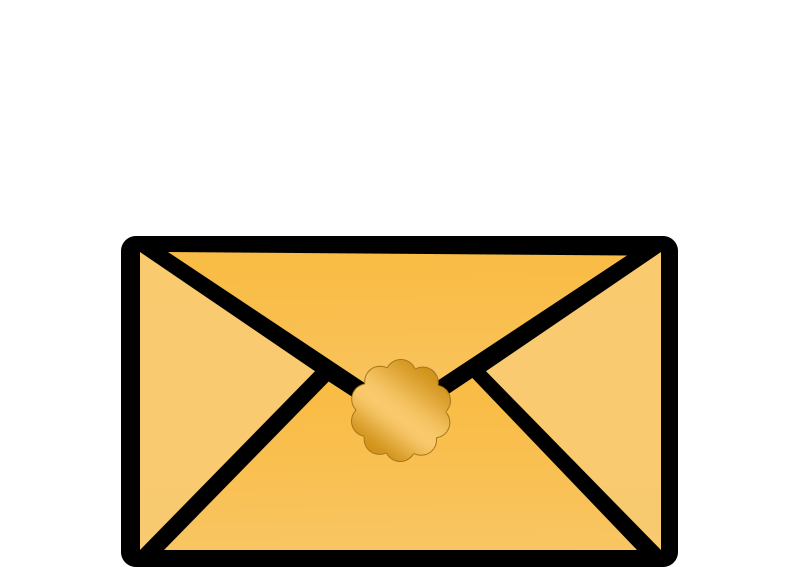 $17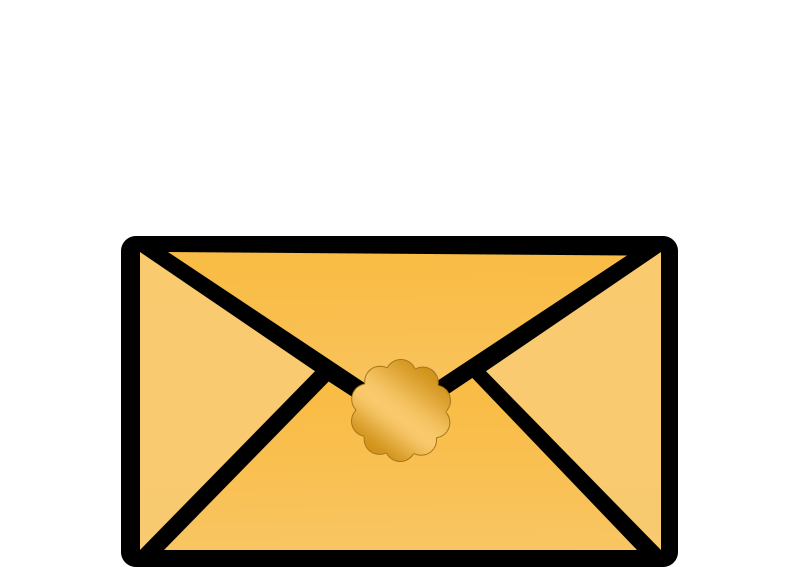 $18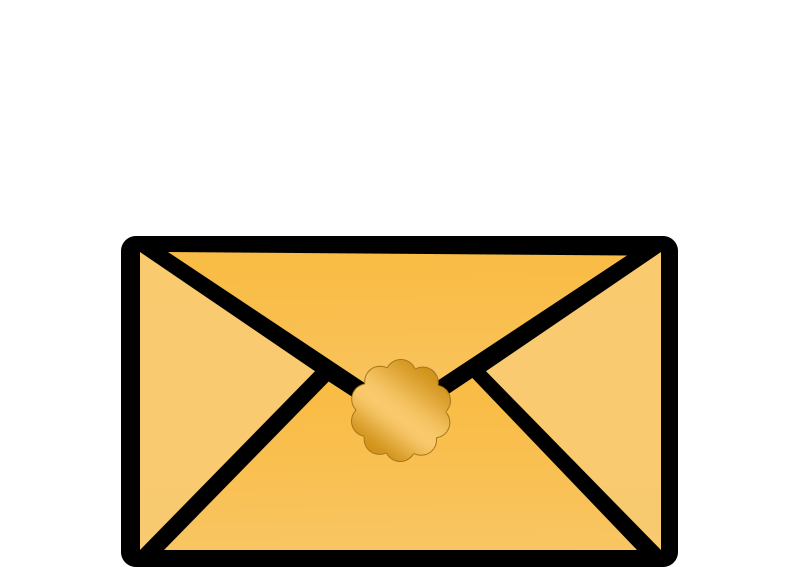 $19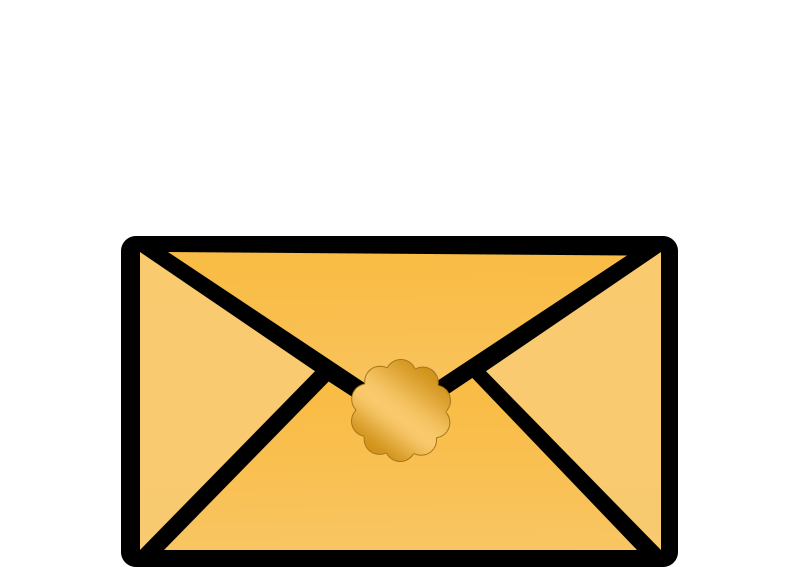 $20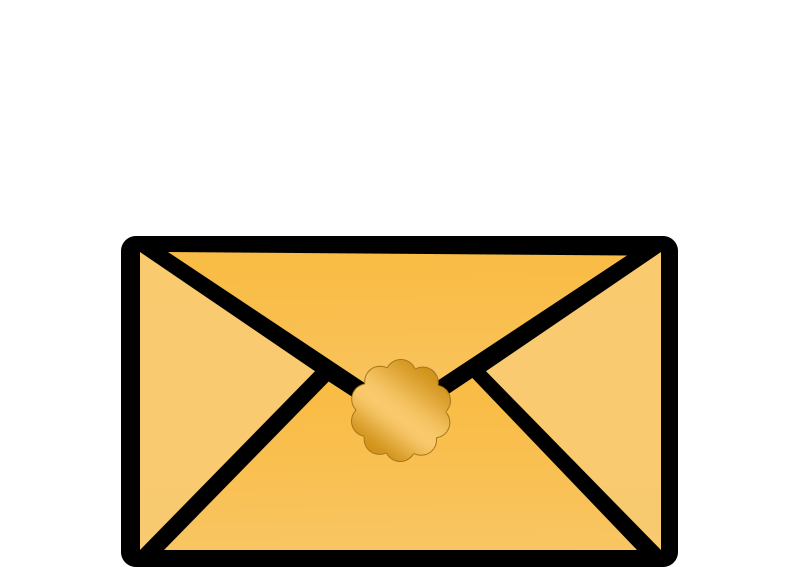 $21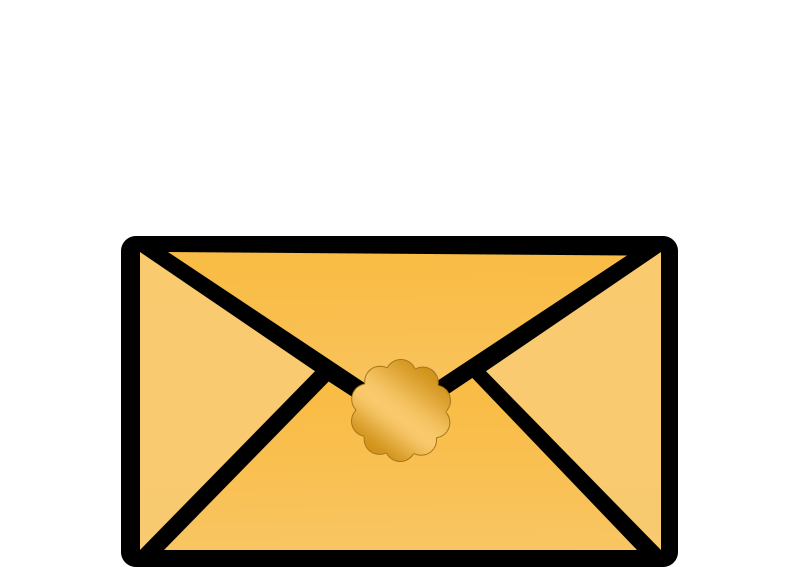 $22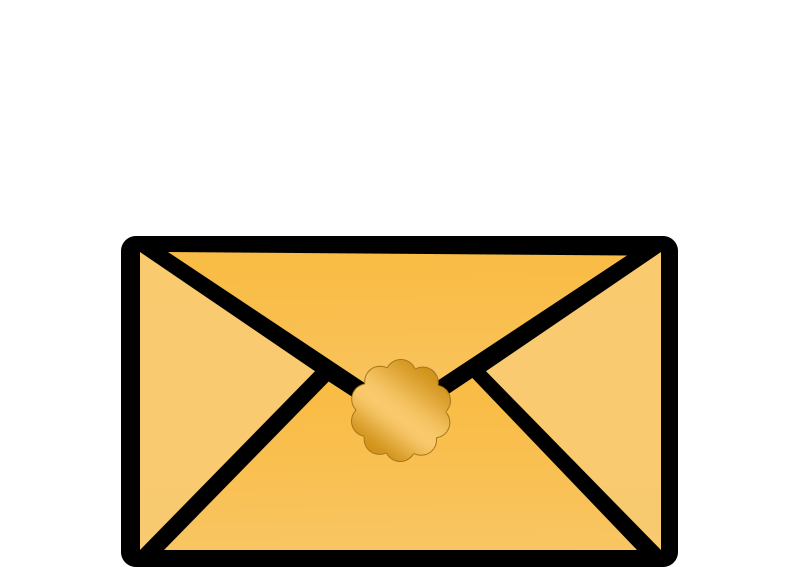 $23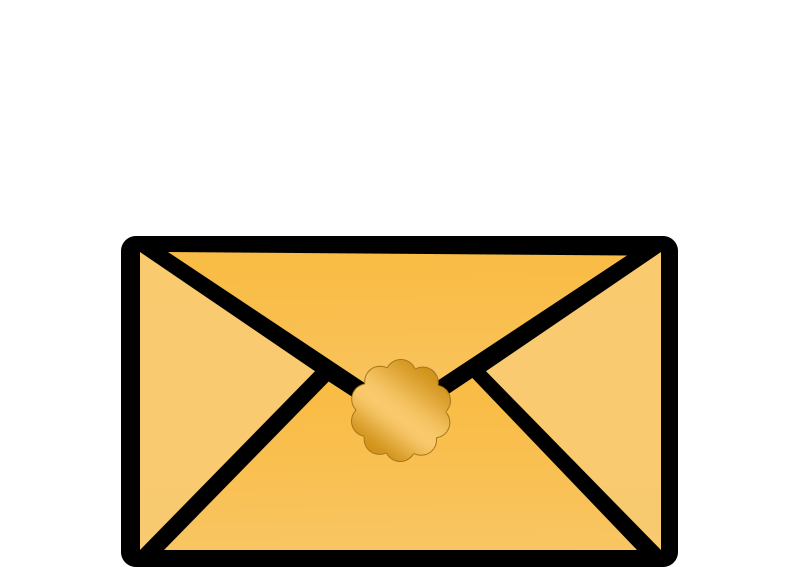 $24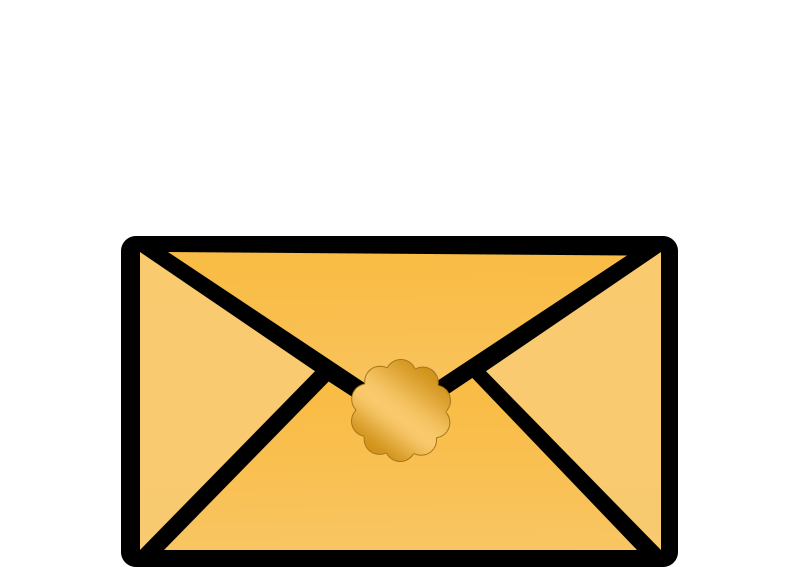 $25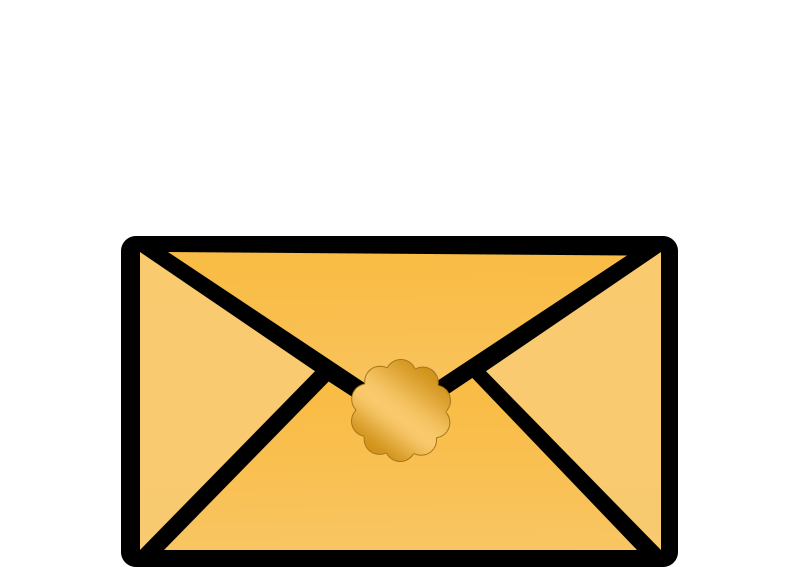 $26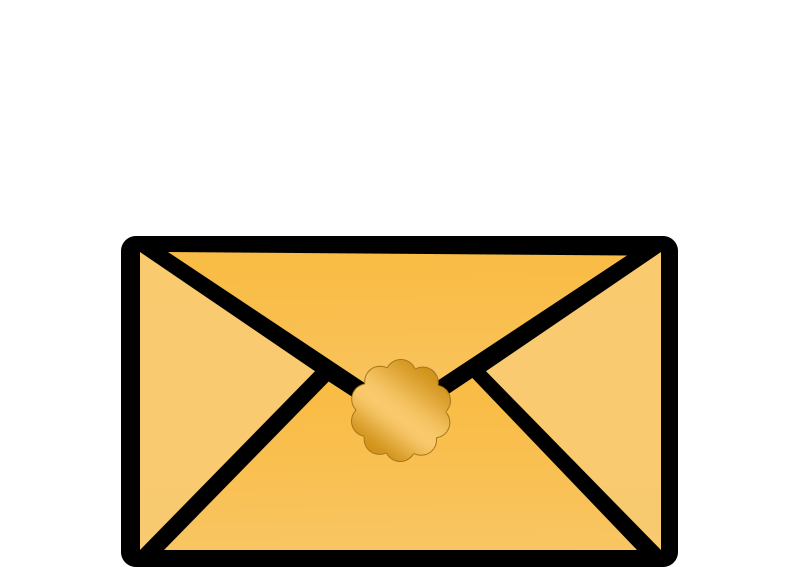 $27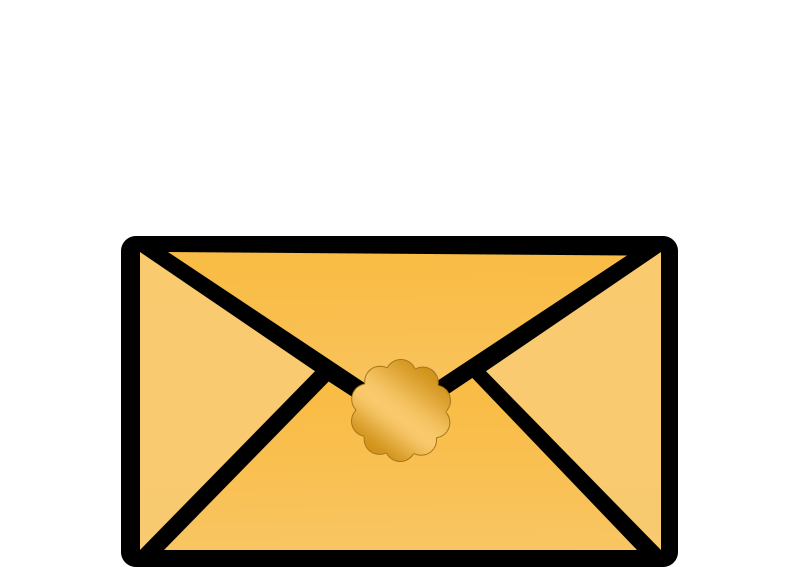 $28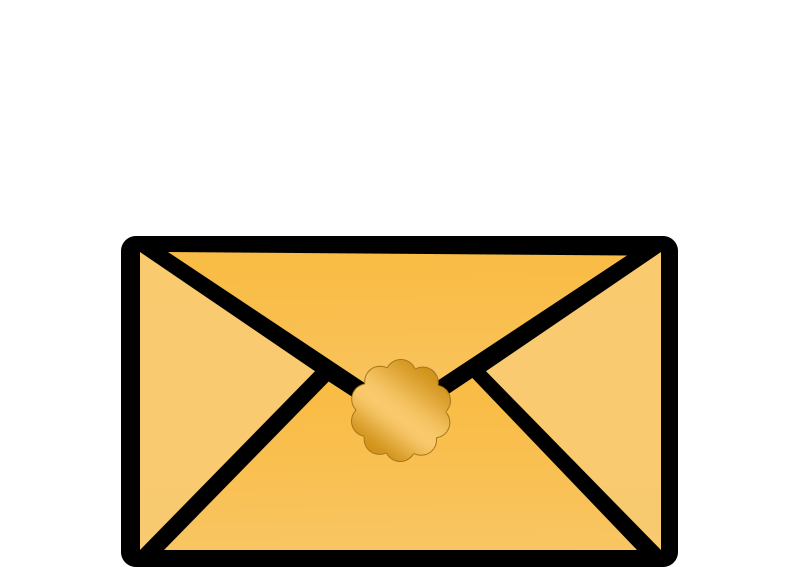 $29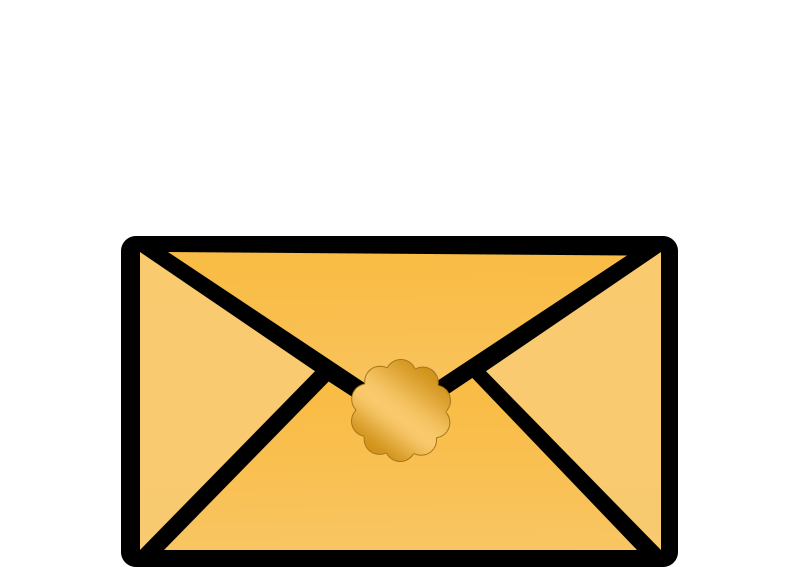 $30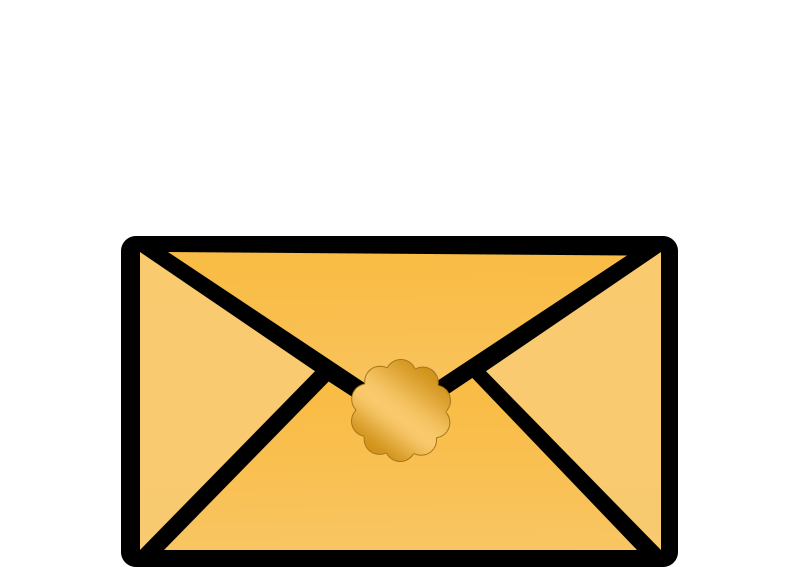 $31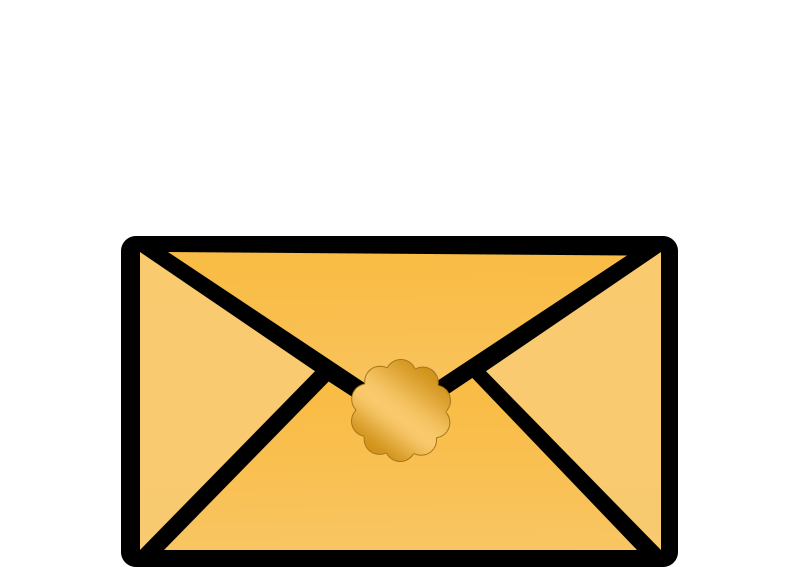 $32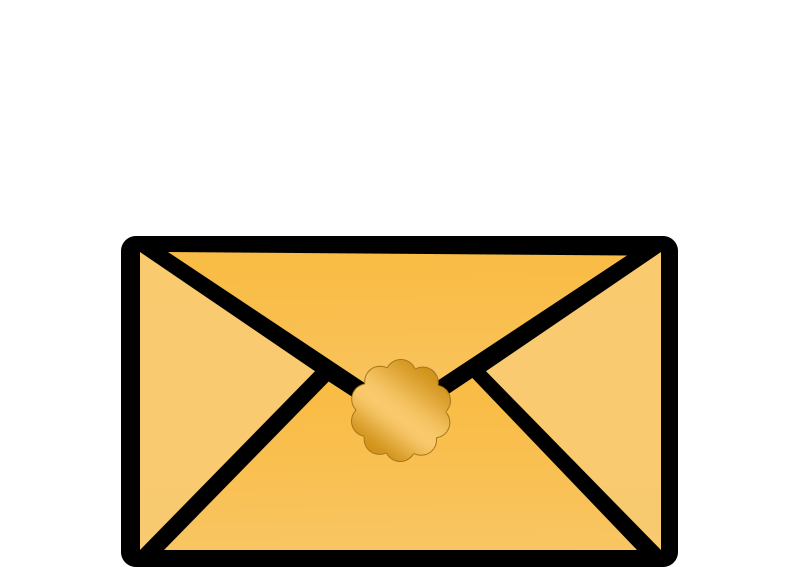 $33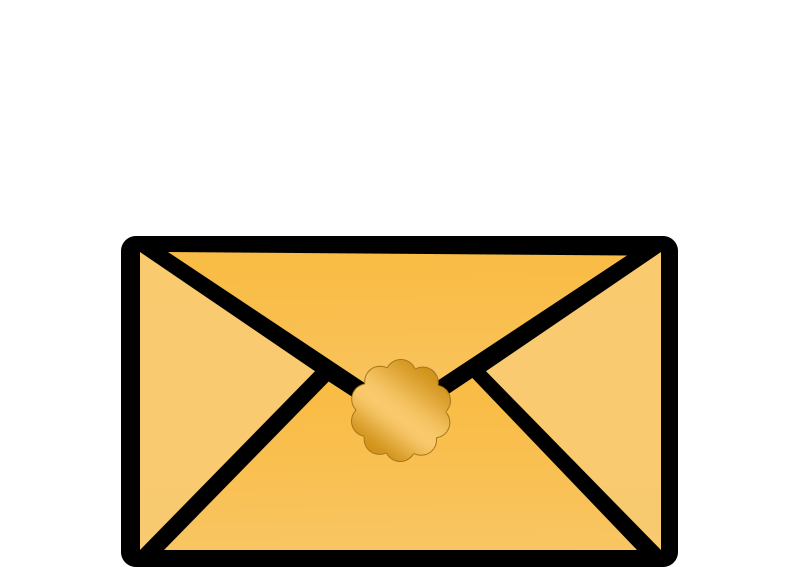 $34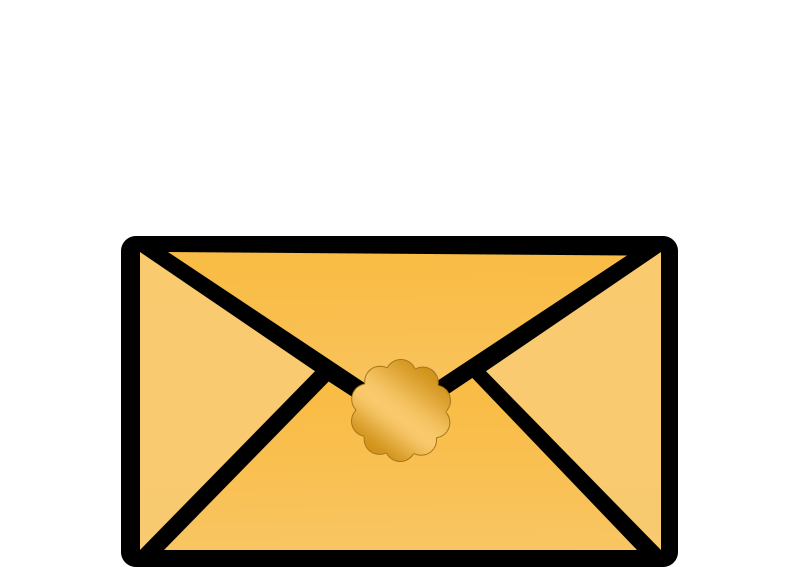 $35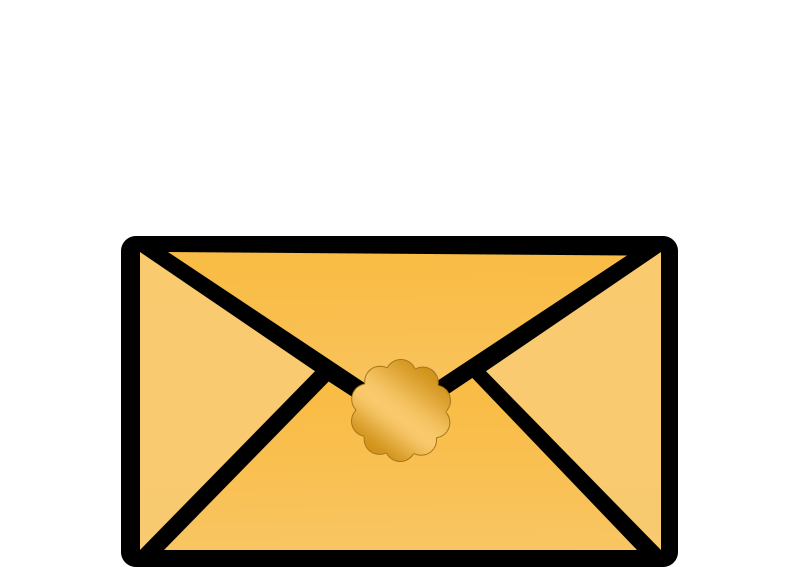 $36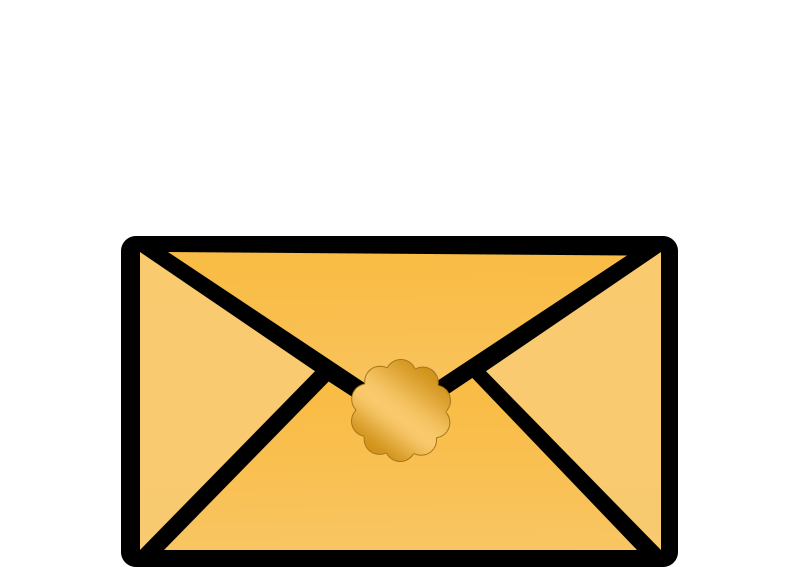 $37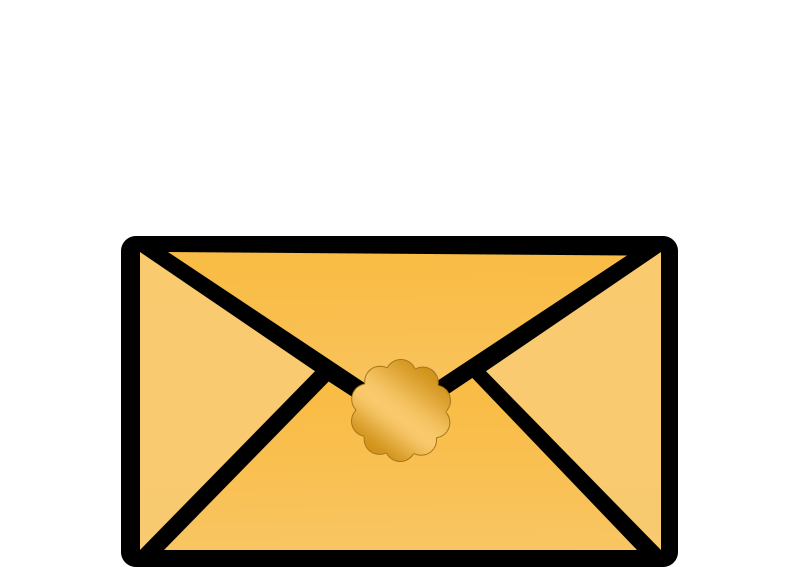 $38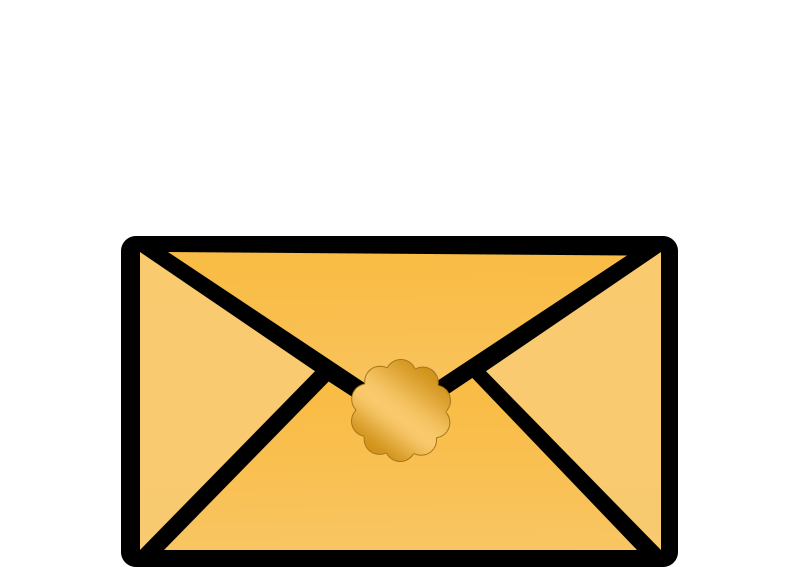 $39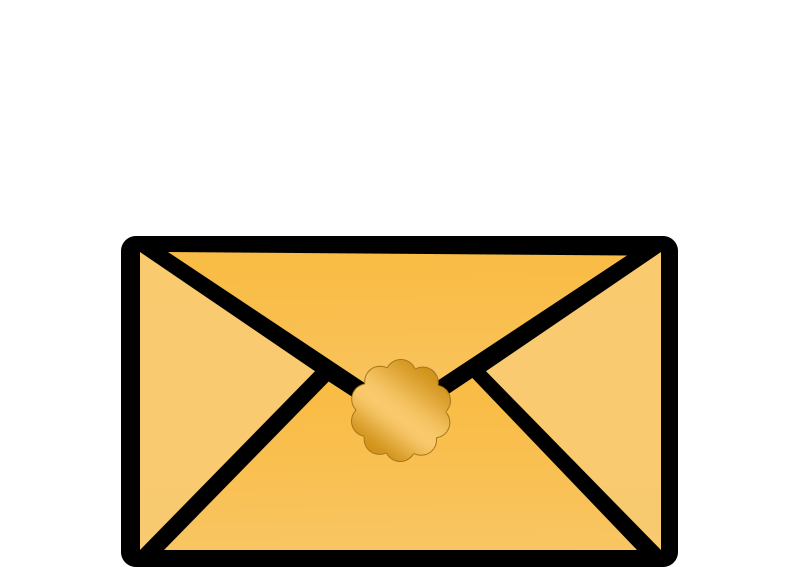 $40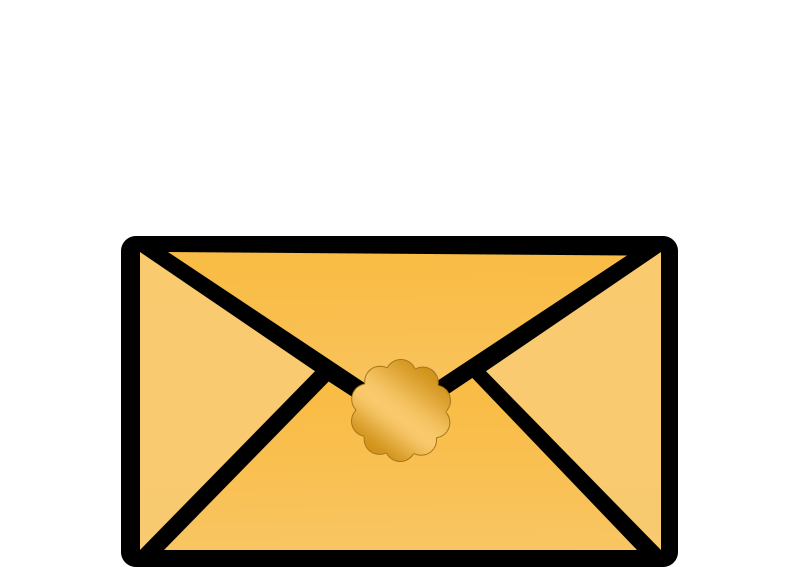 $41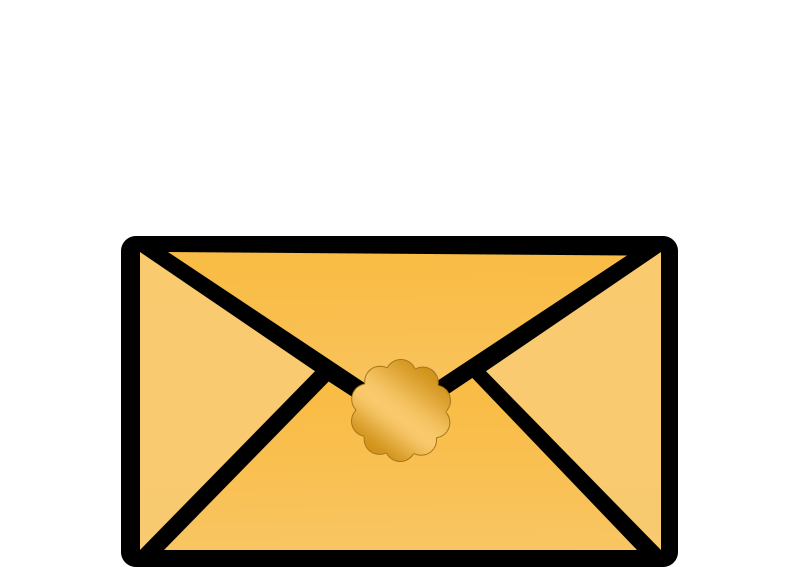 $42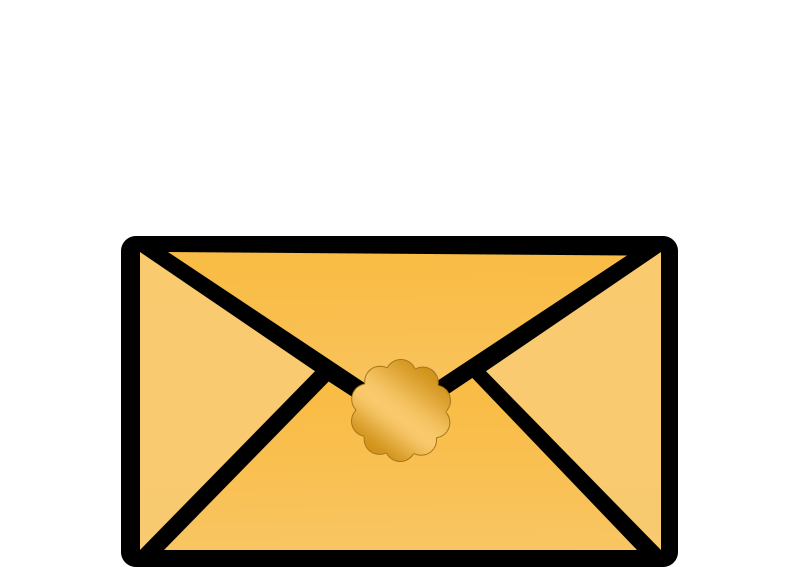 $43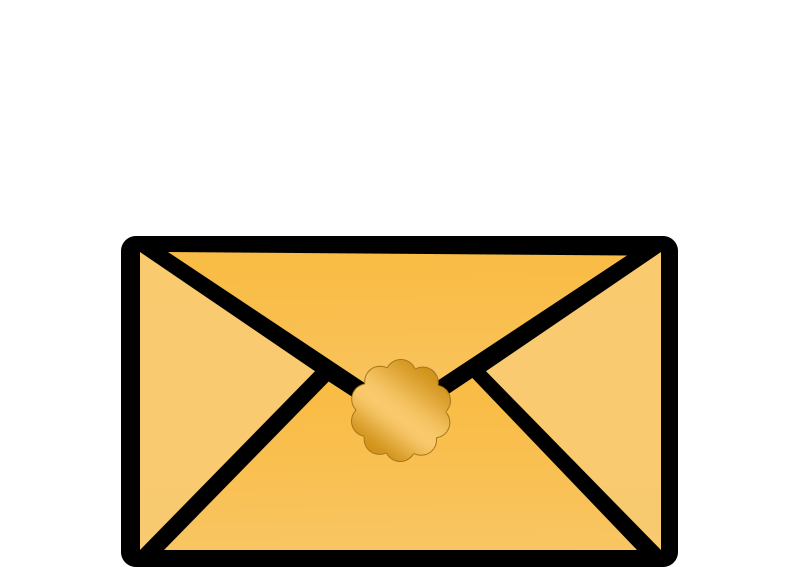 $44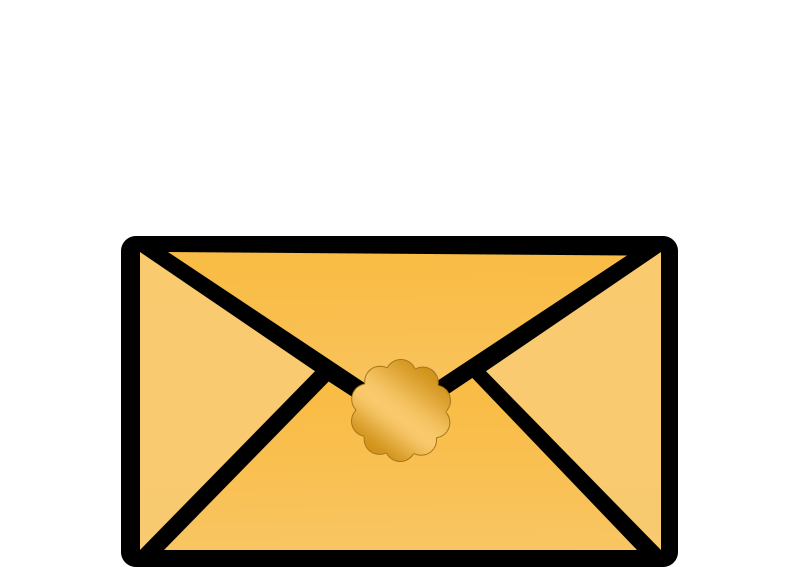 $45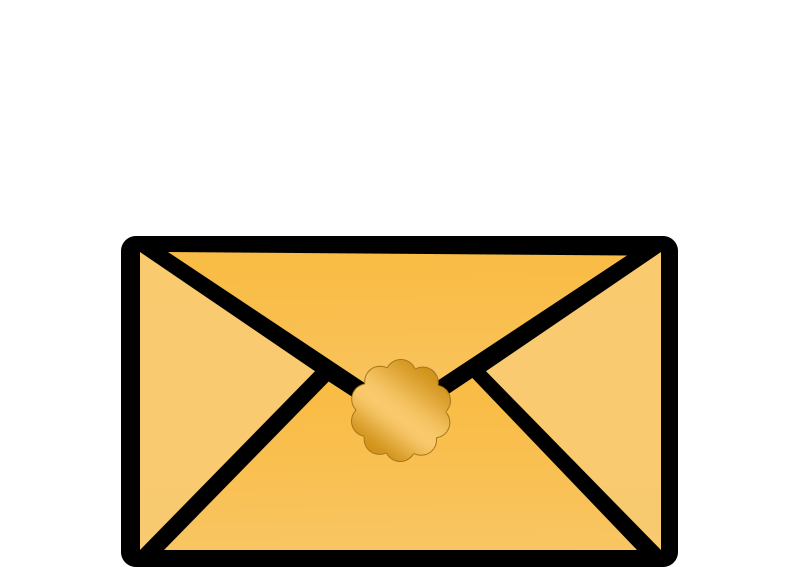 $46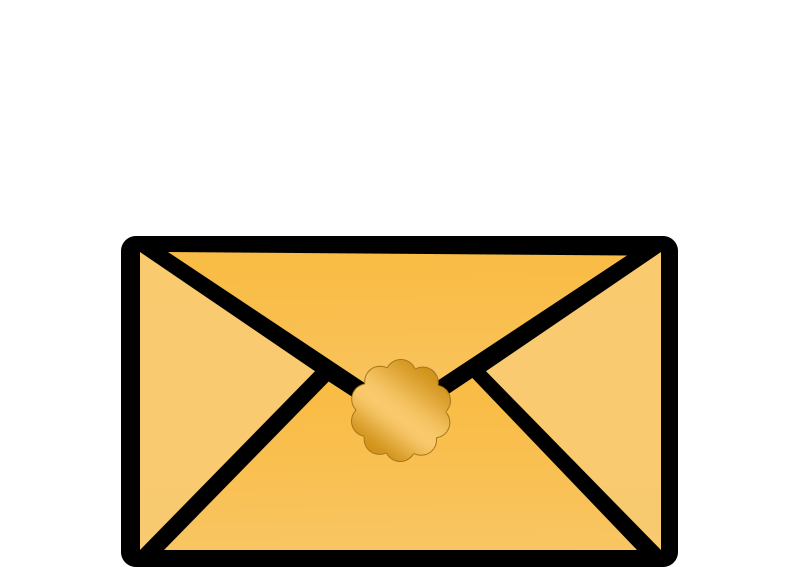 $47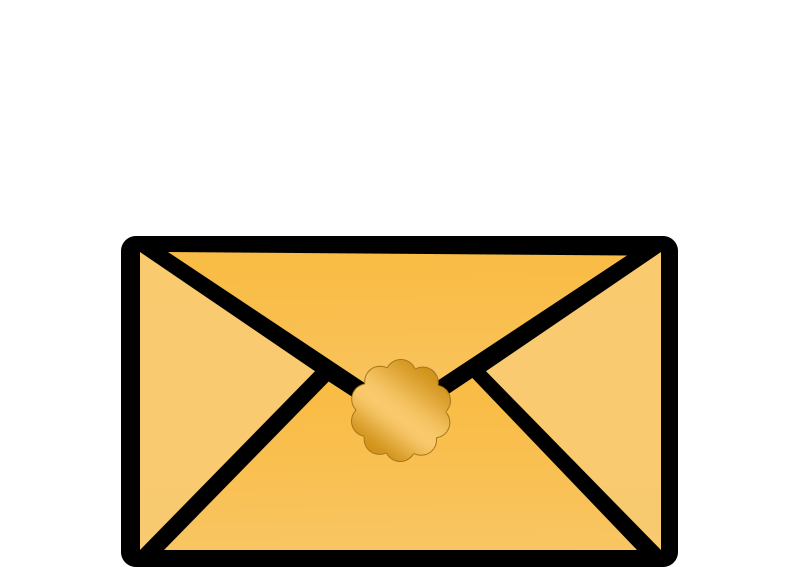 $48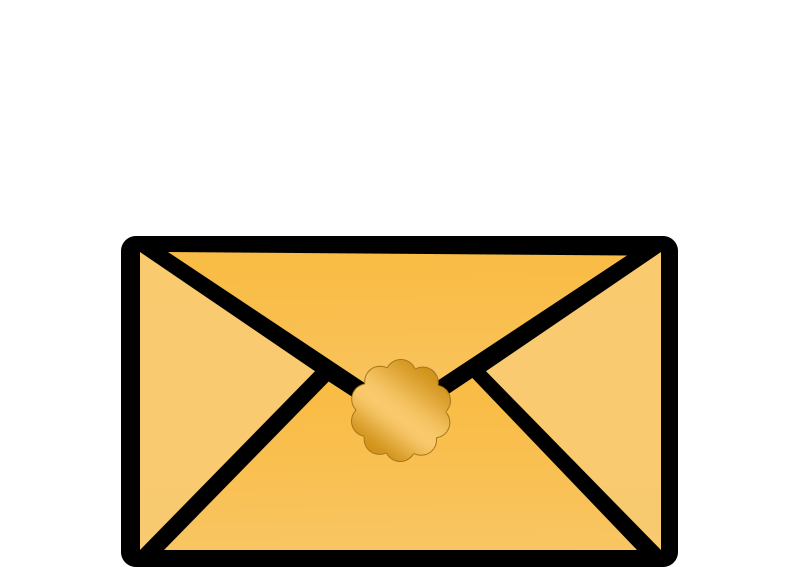 $49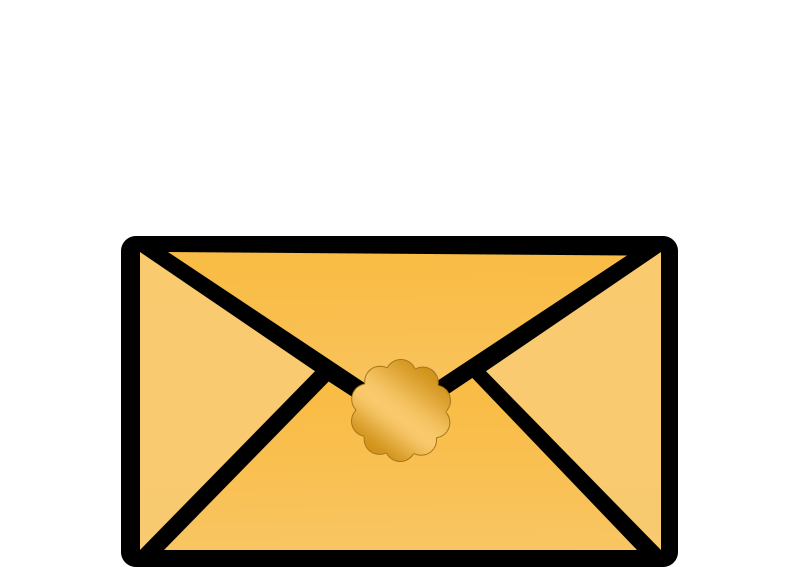 $50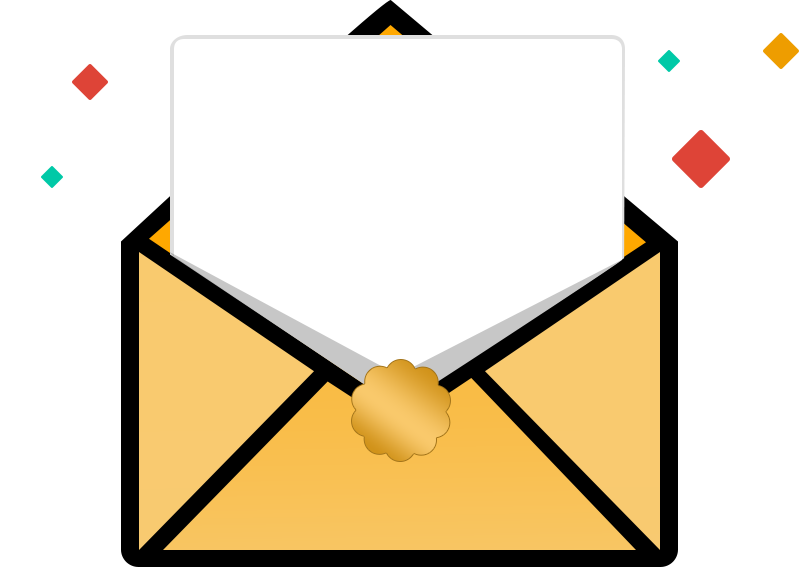 $51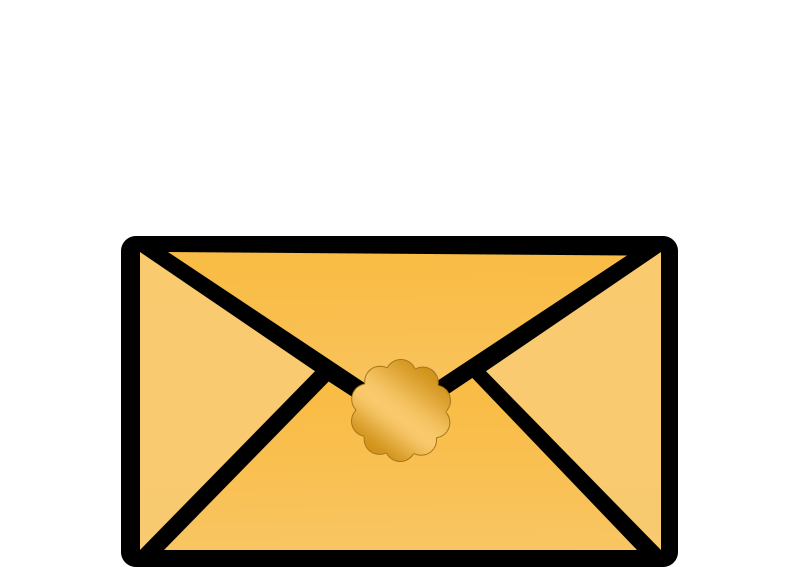 $52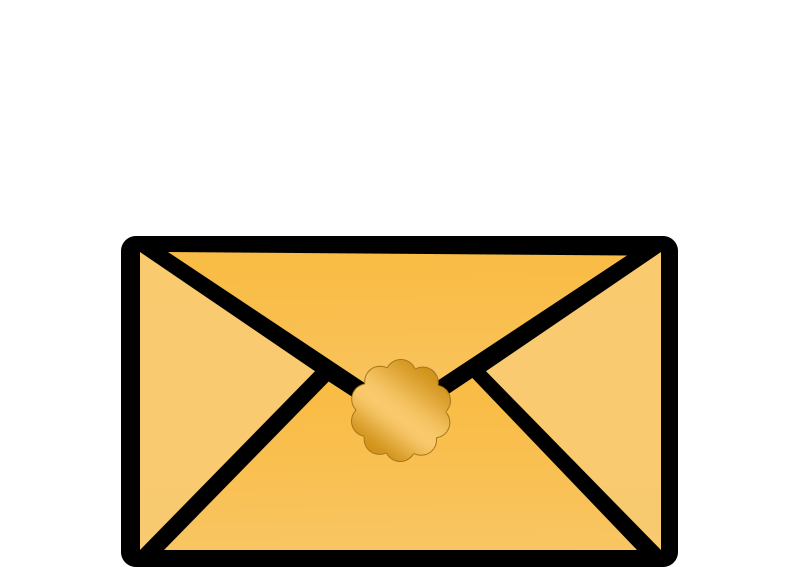 $53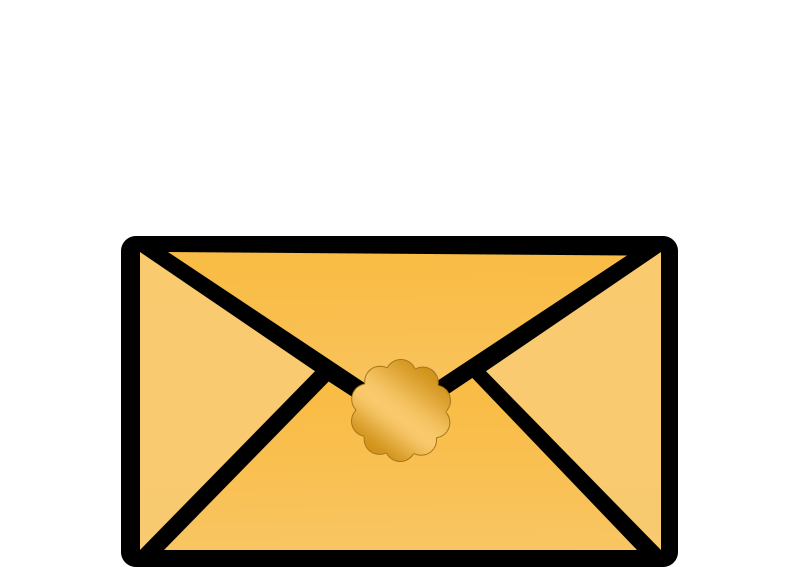 $54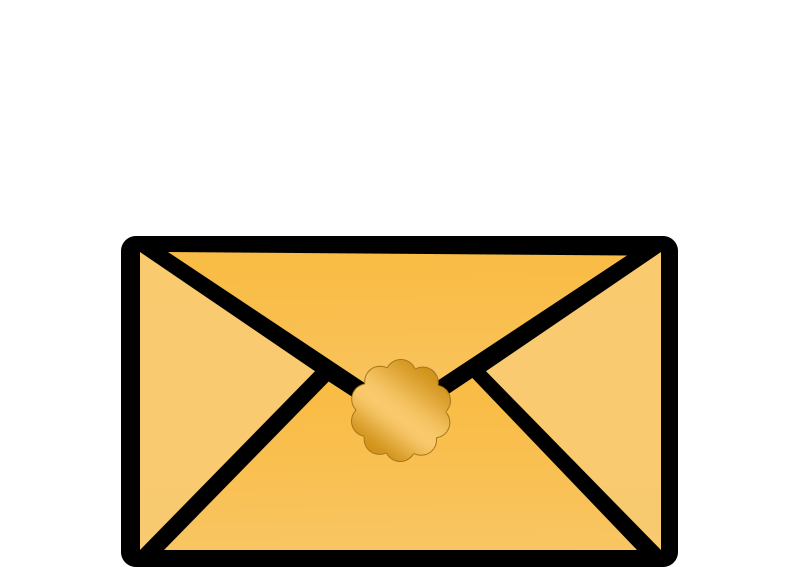 $55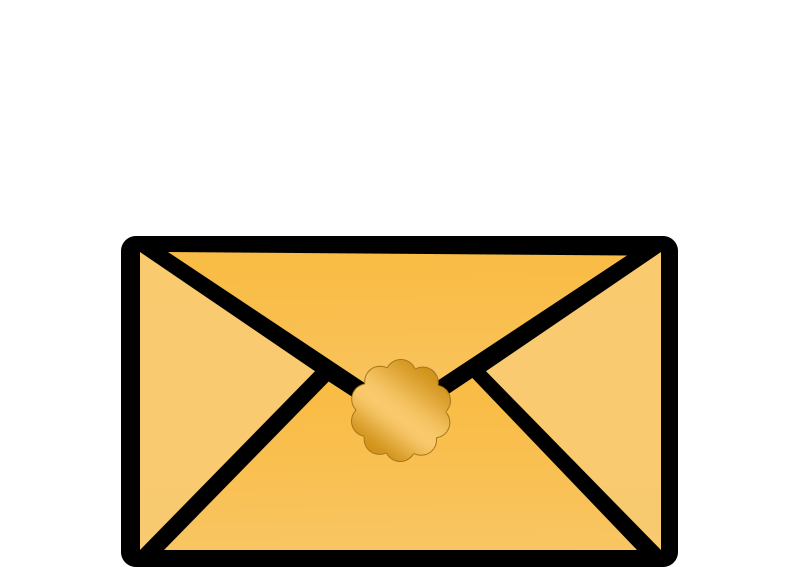 $56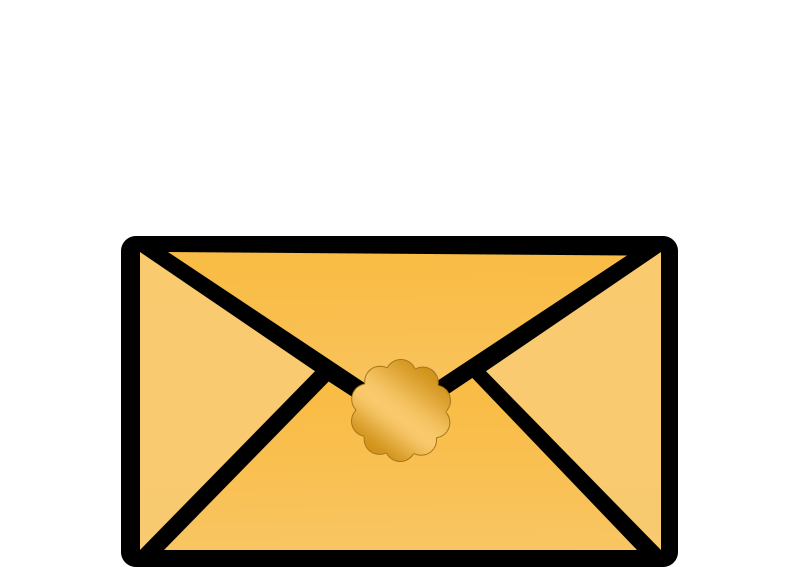 $57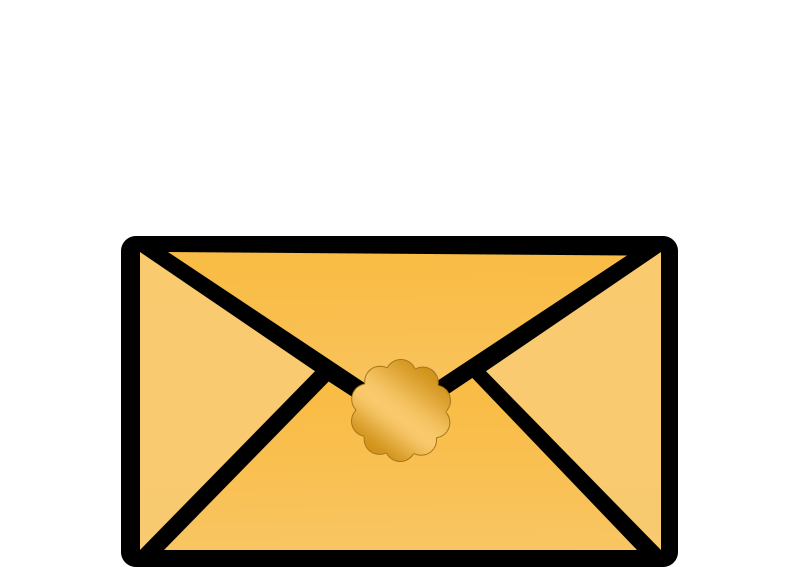 $58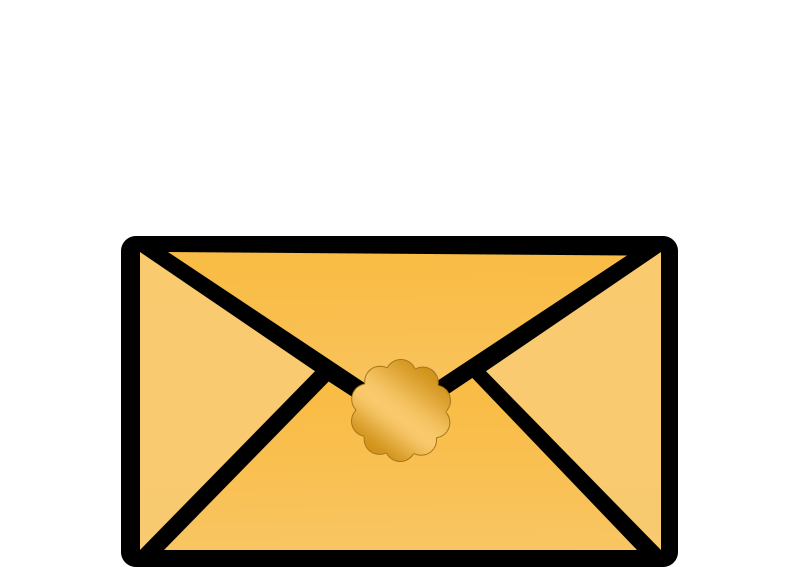 $59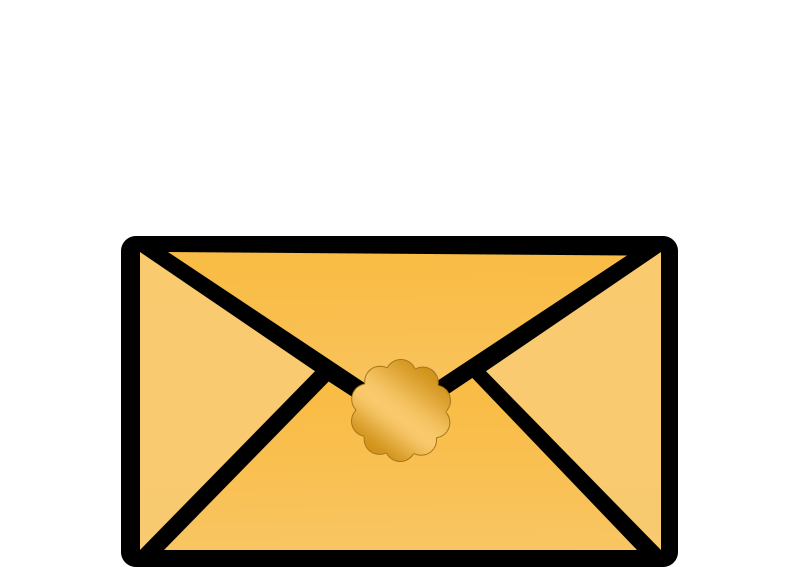 $60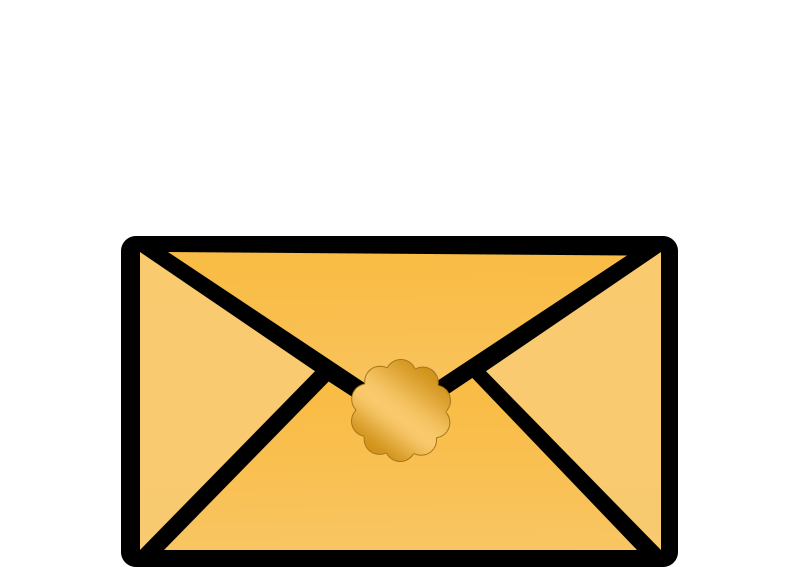 $61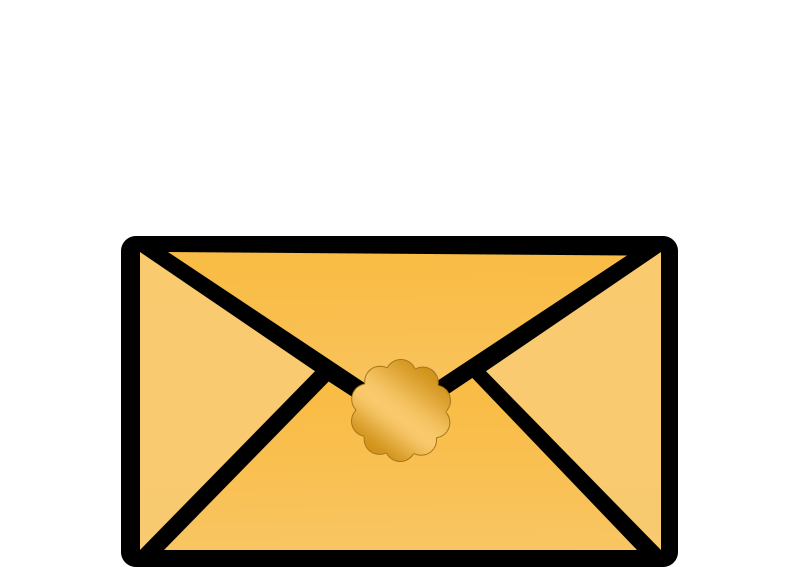 $62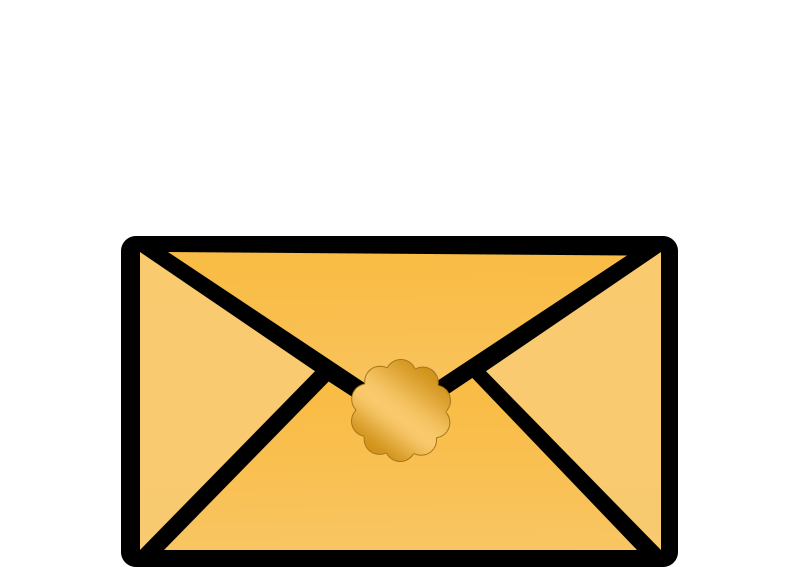 $63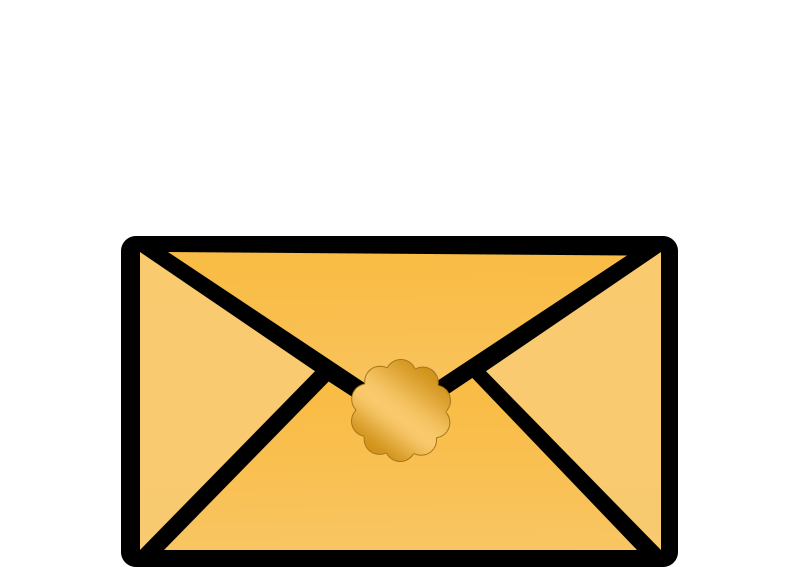 $64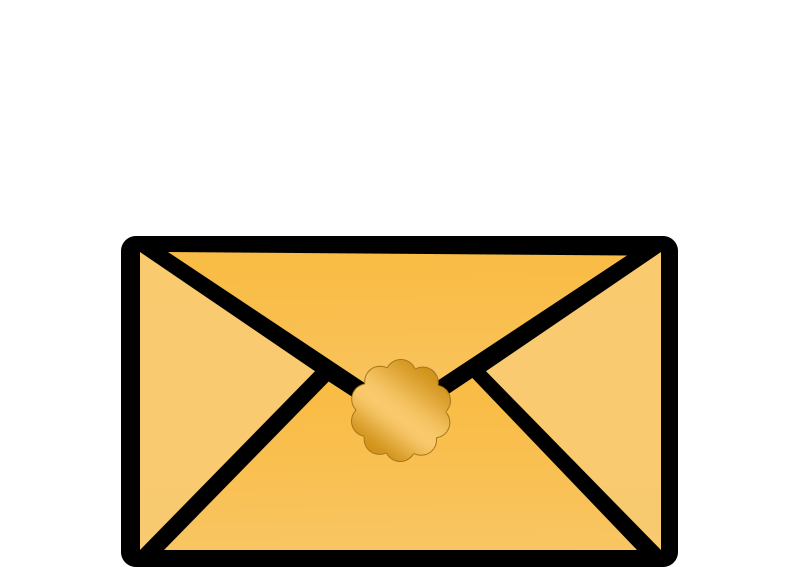 $65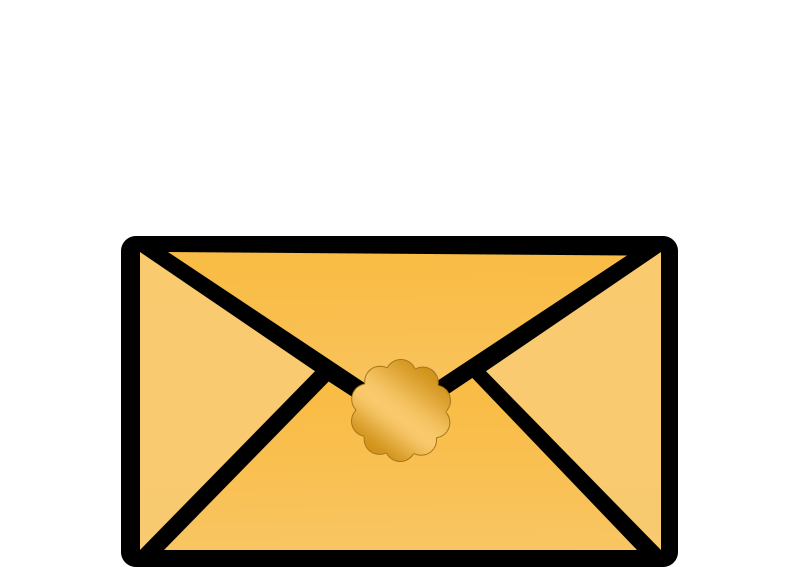 $66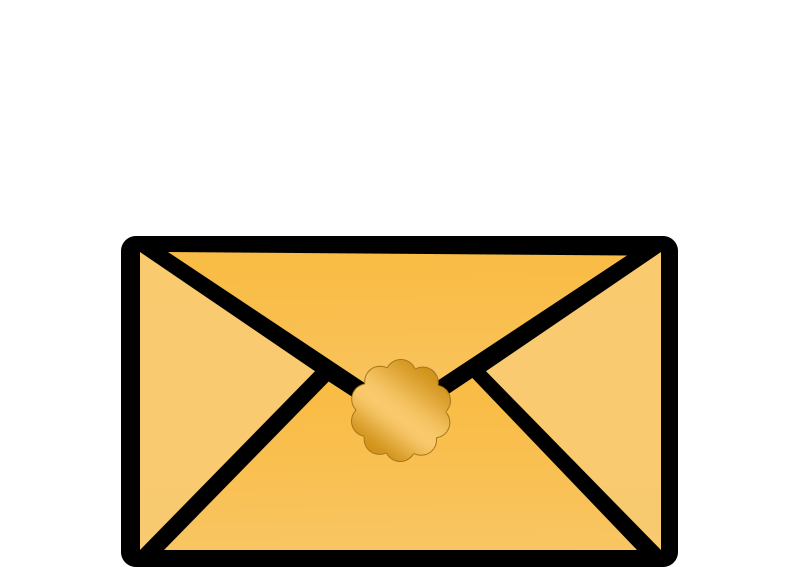 $67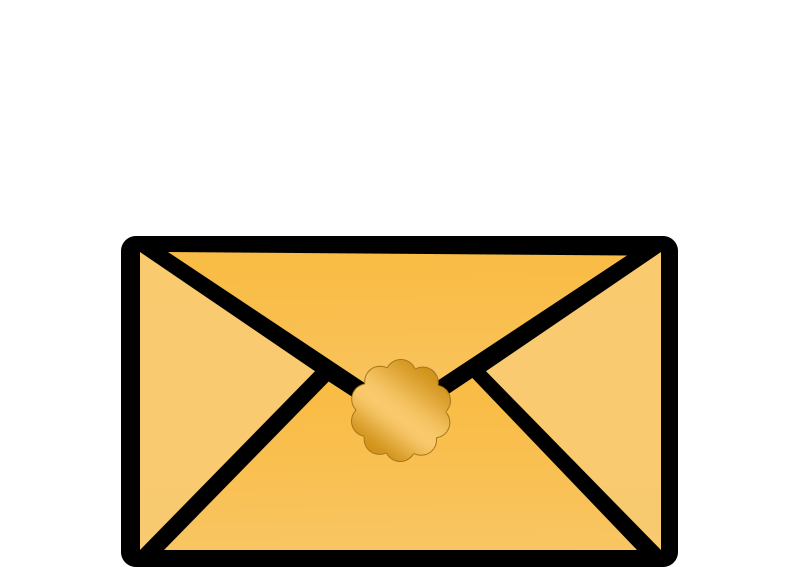 $68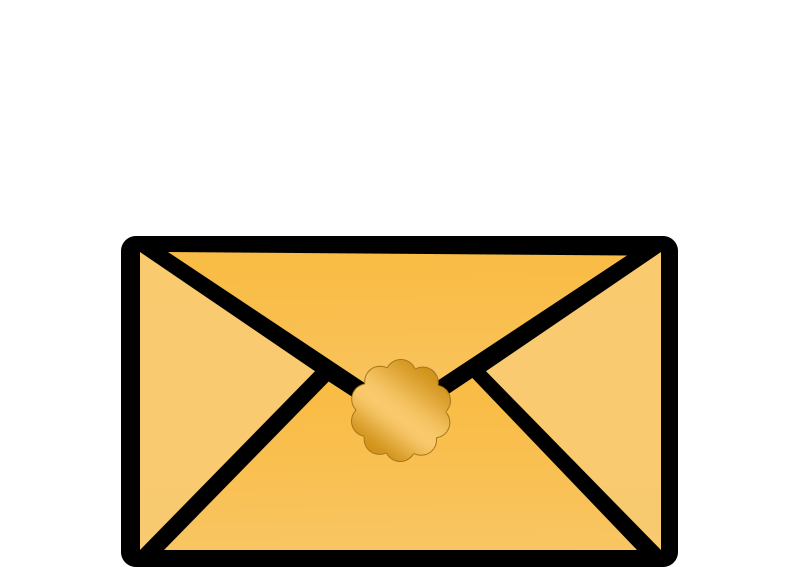 $69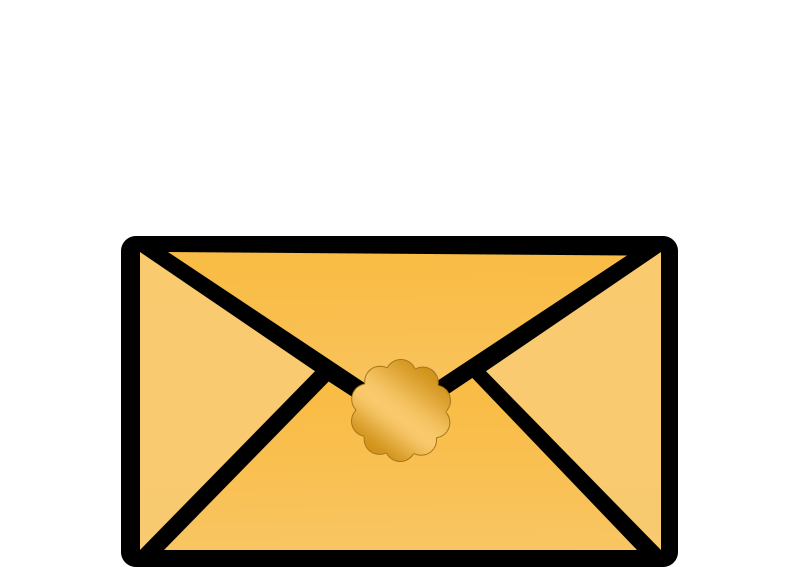 $70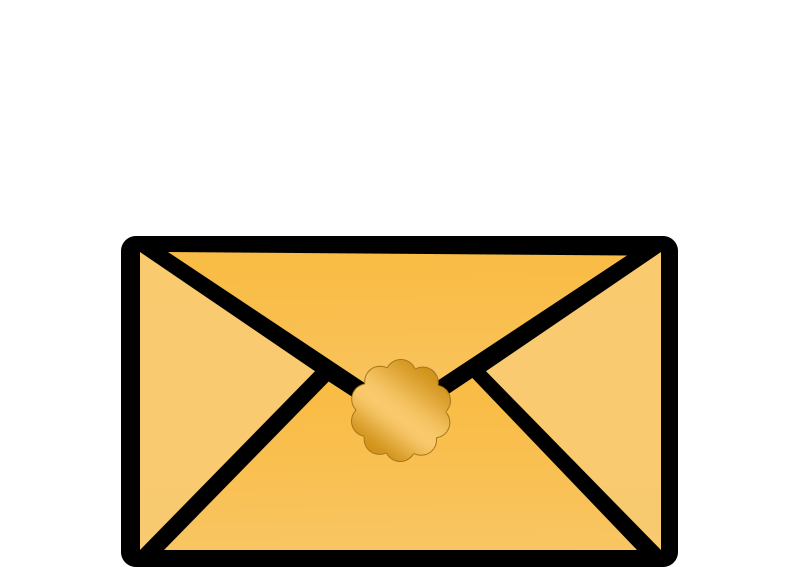 $71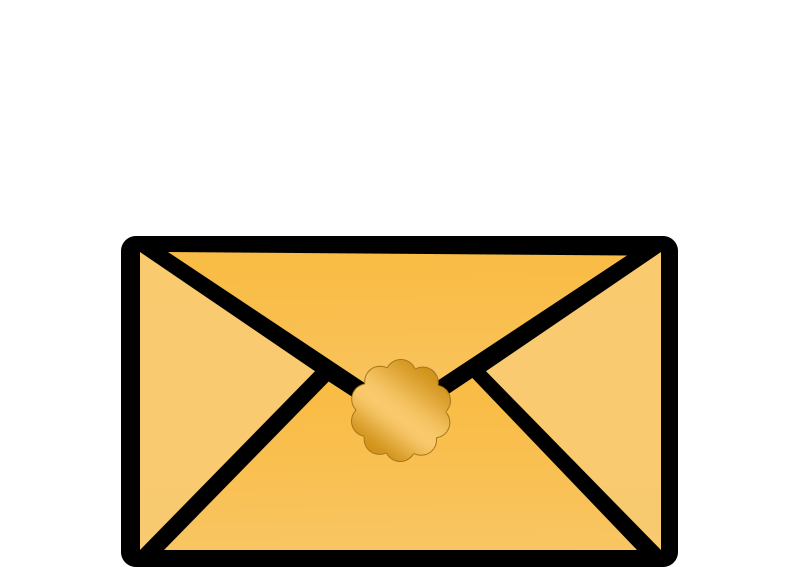 $72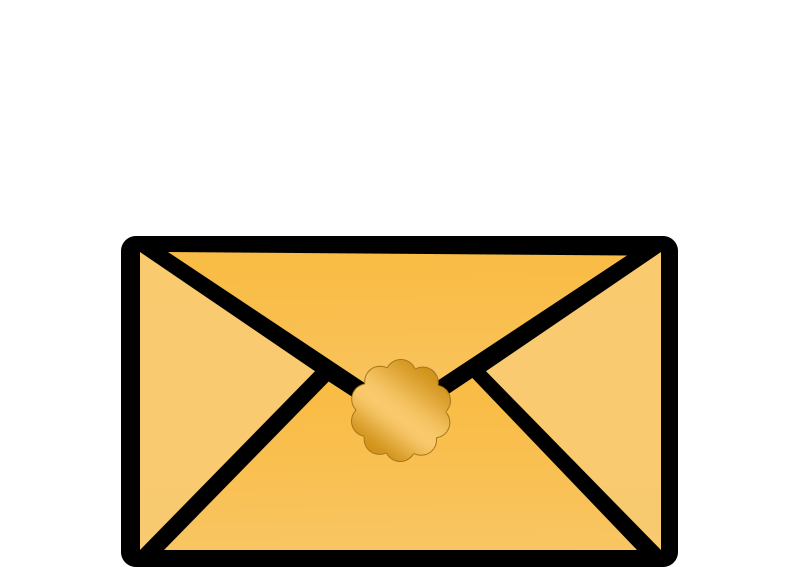 $73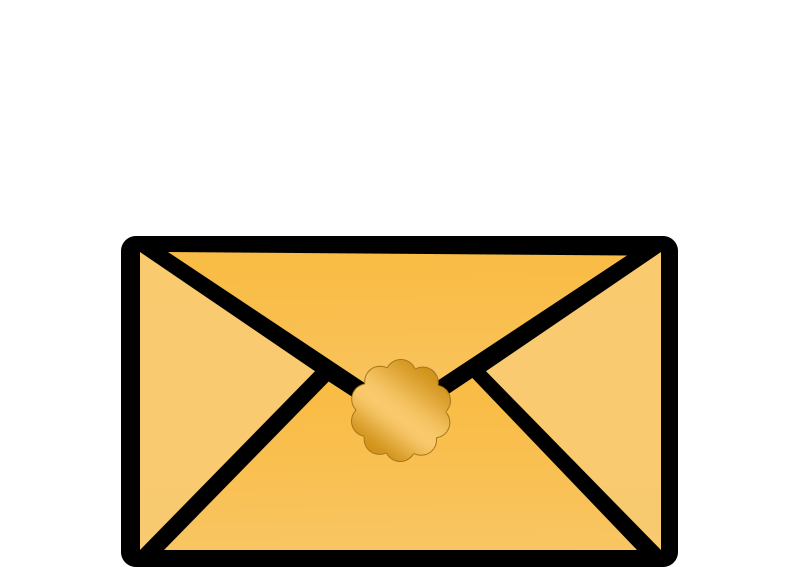 $74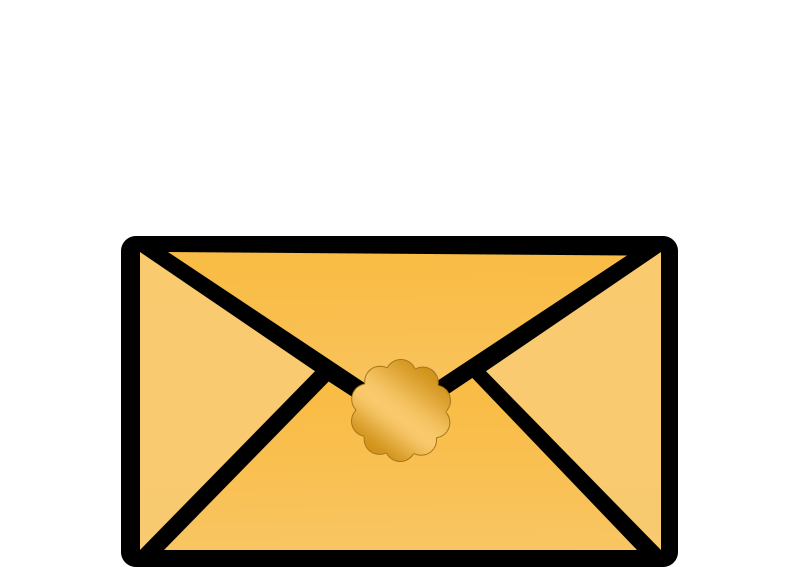 $75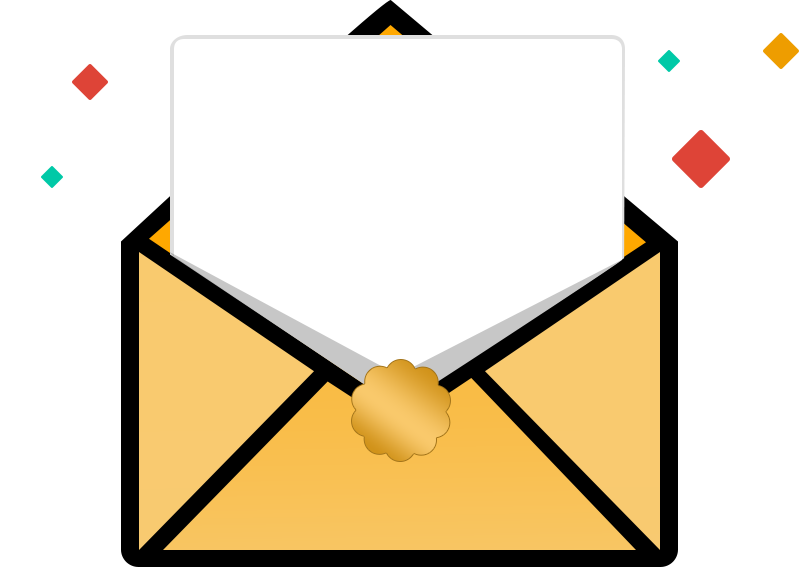 $76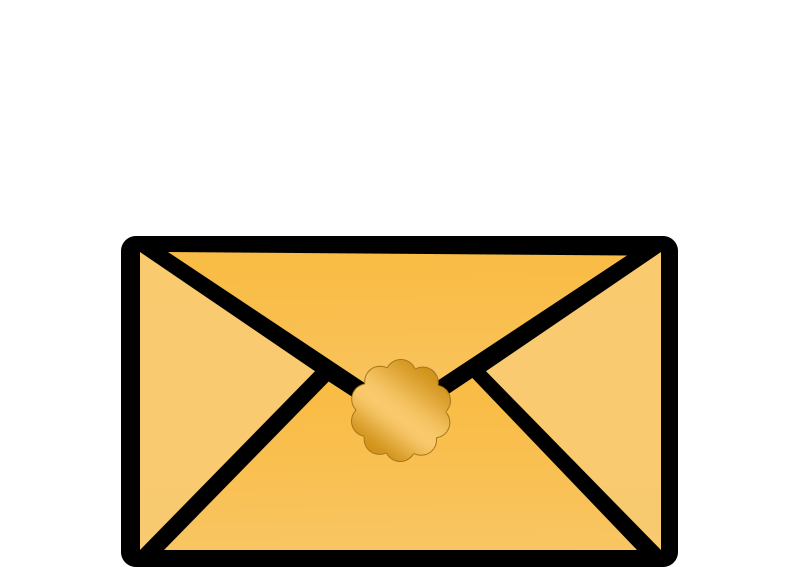 $77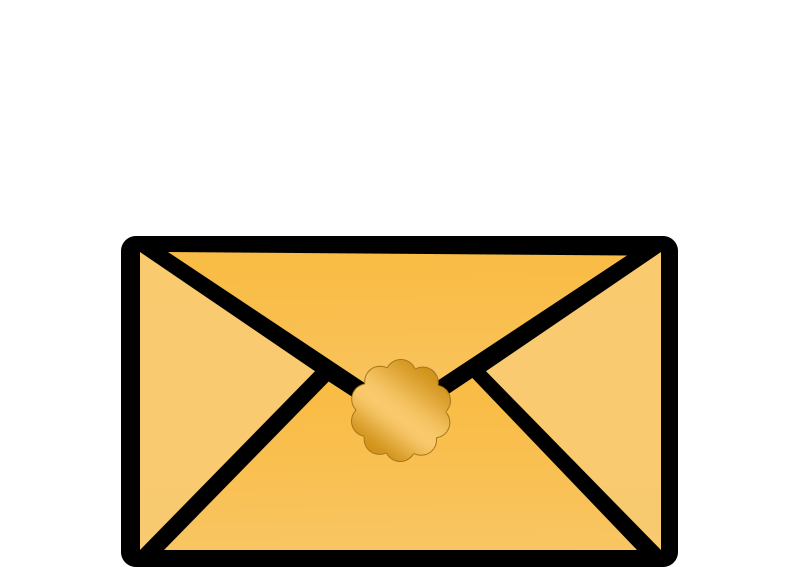 $78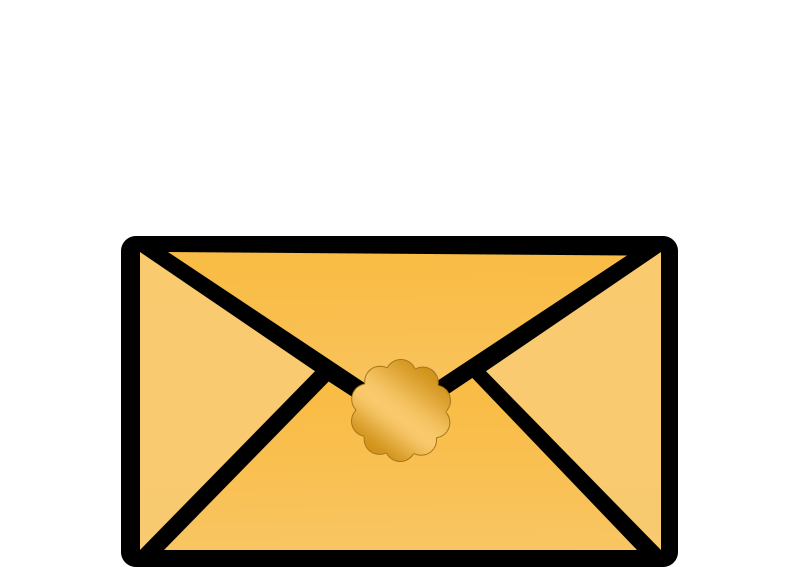 $79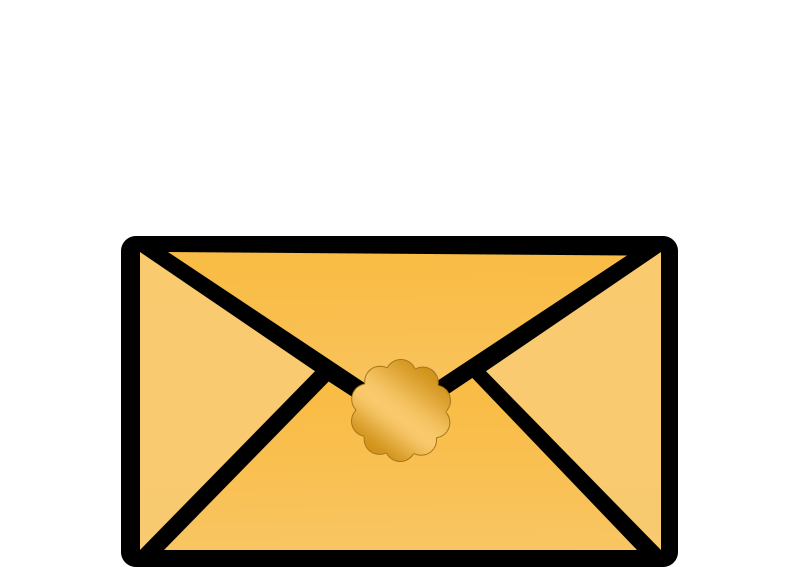 $80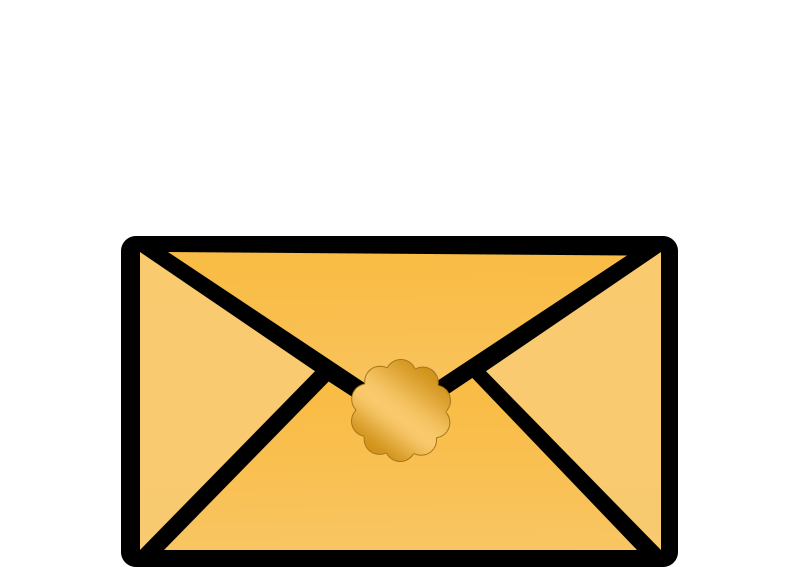 $81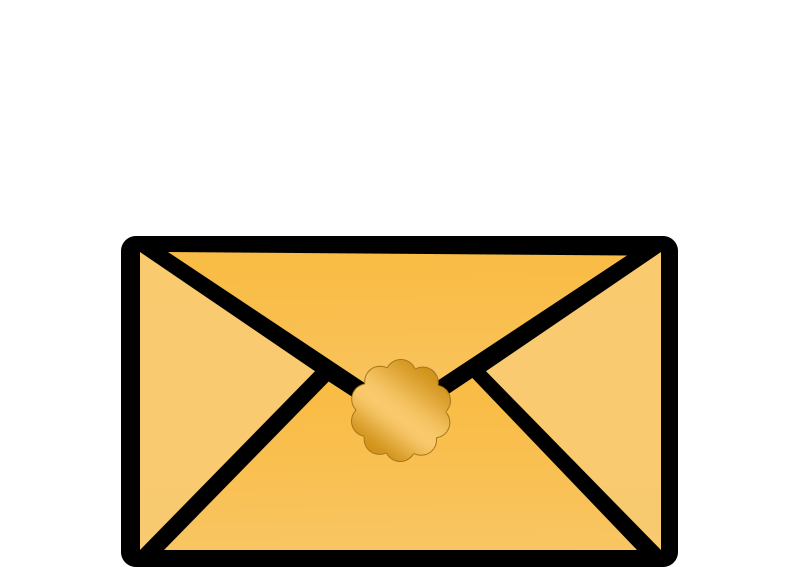 $82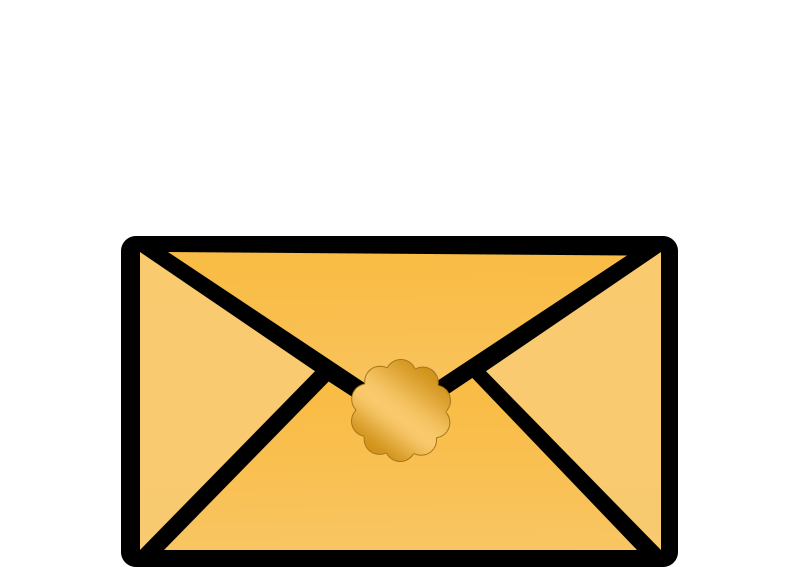 $83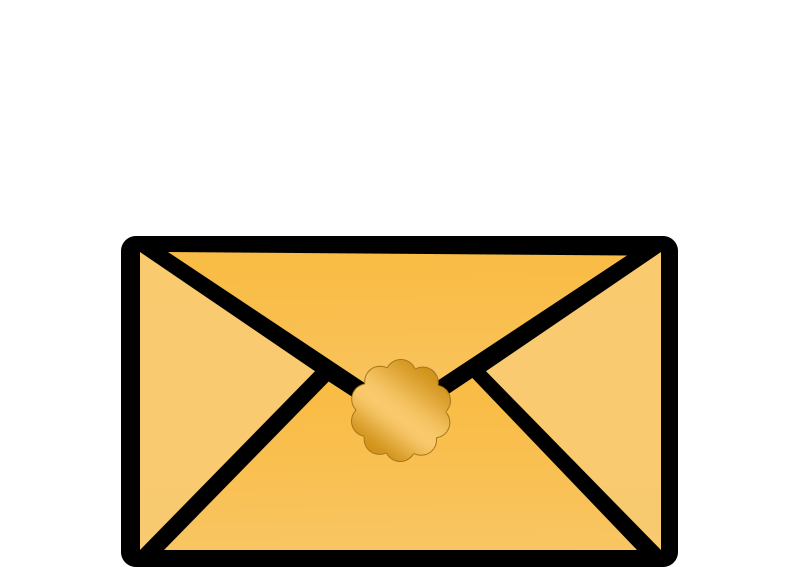 $84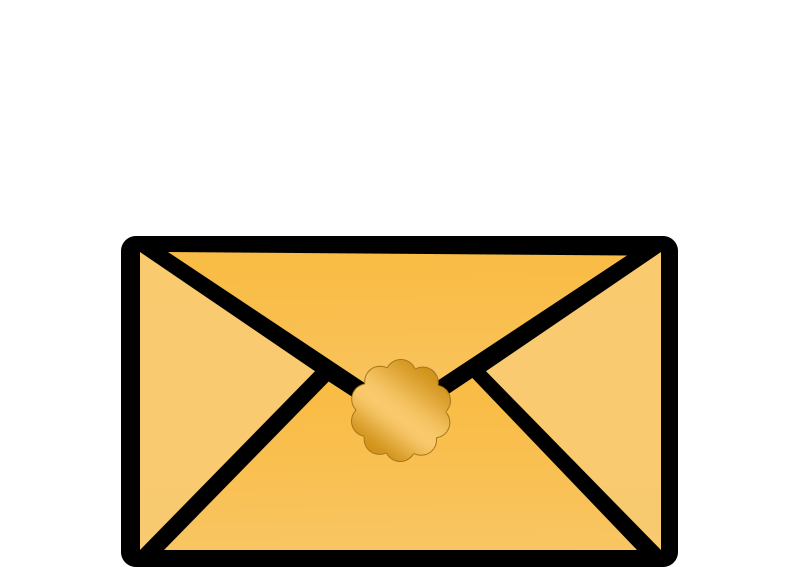 $85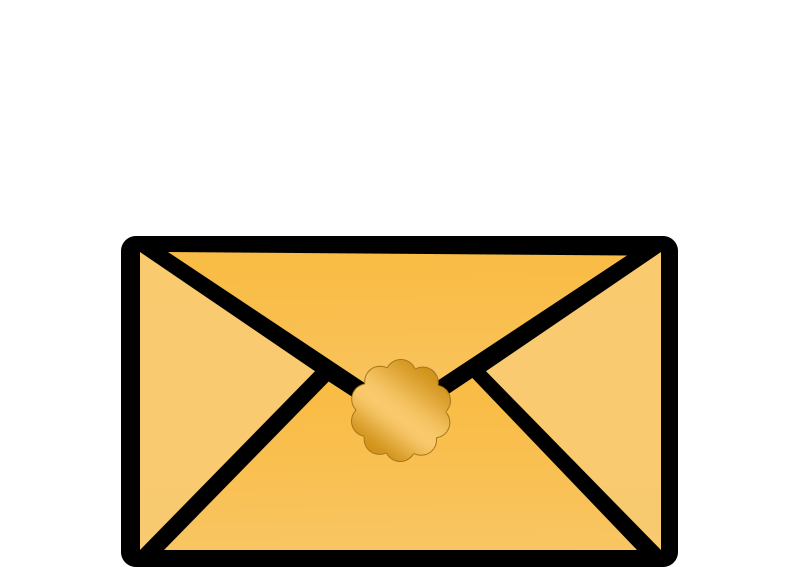 $86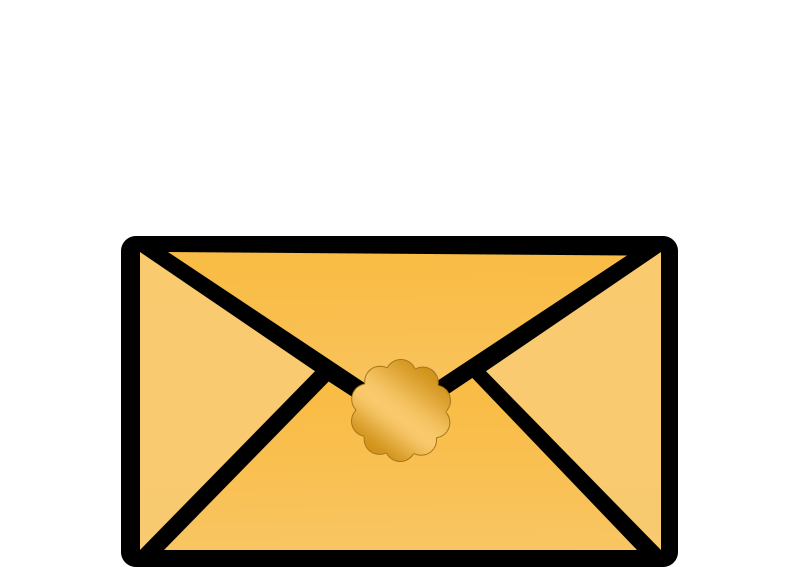 $87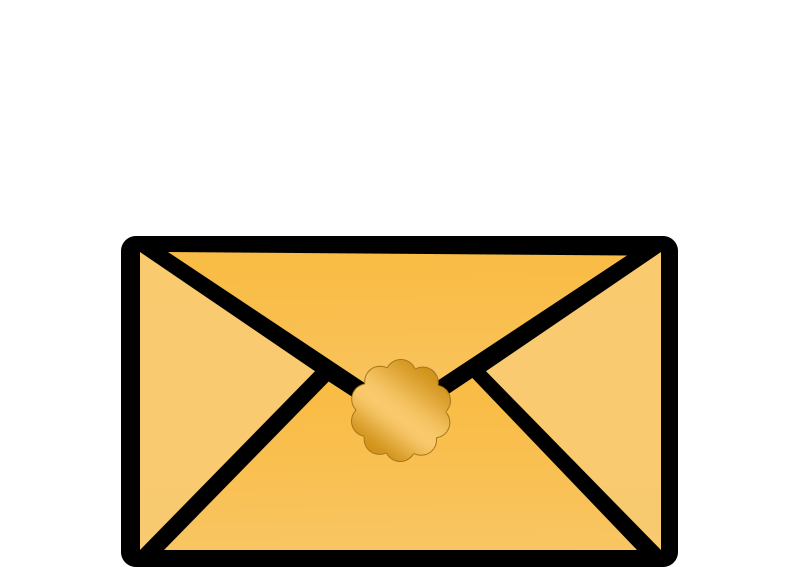 $88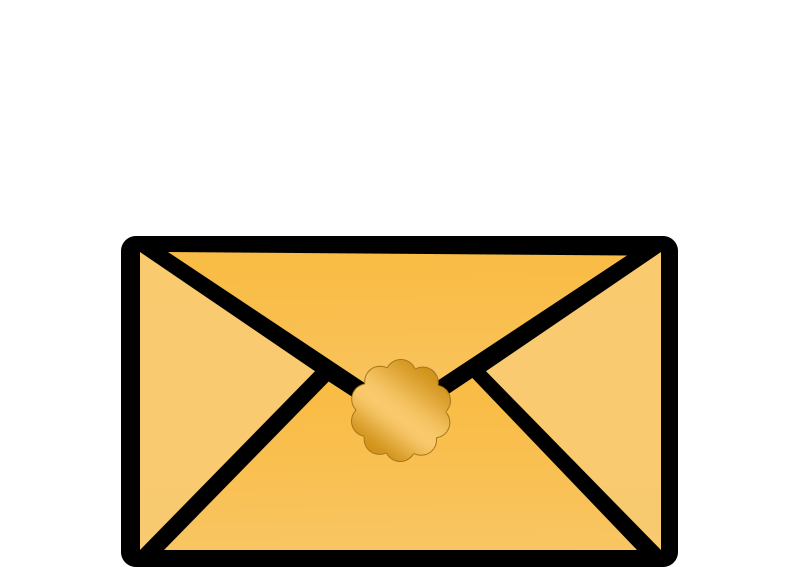 $89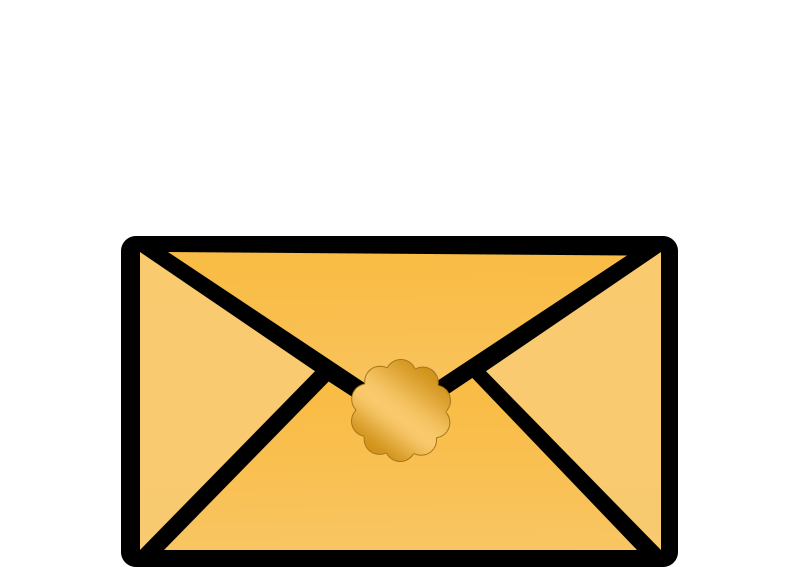 $90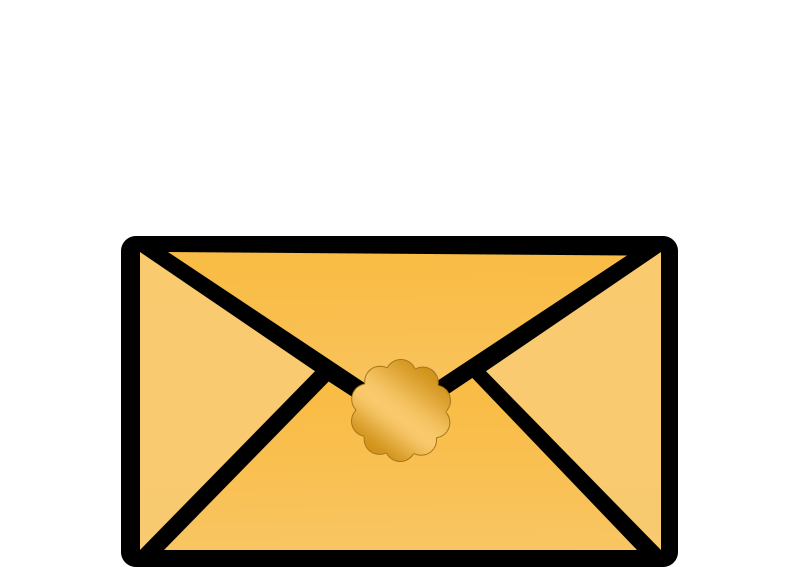 $91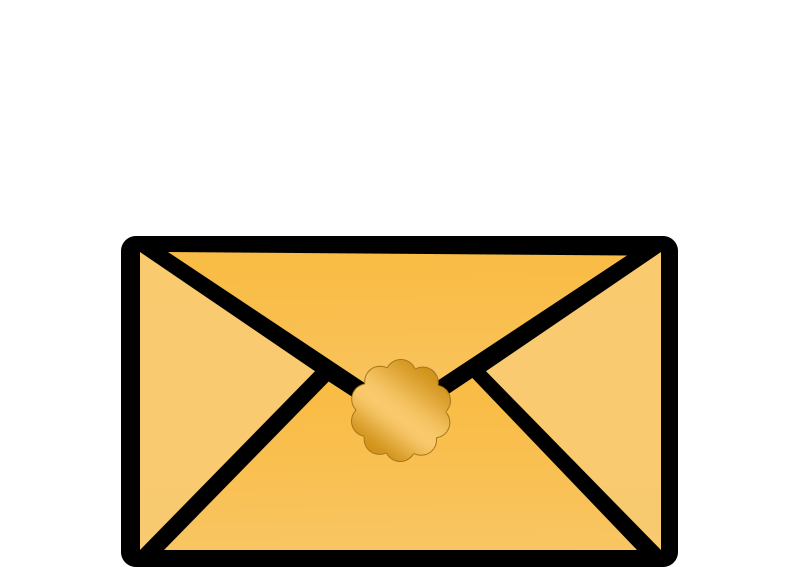 $92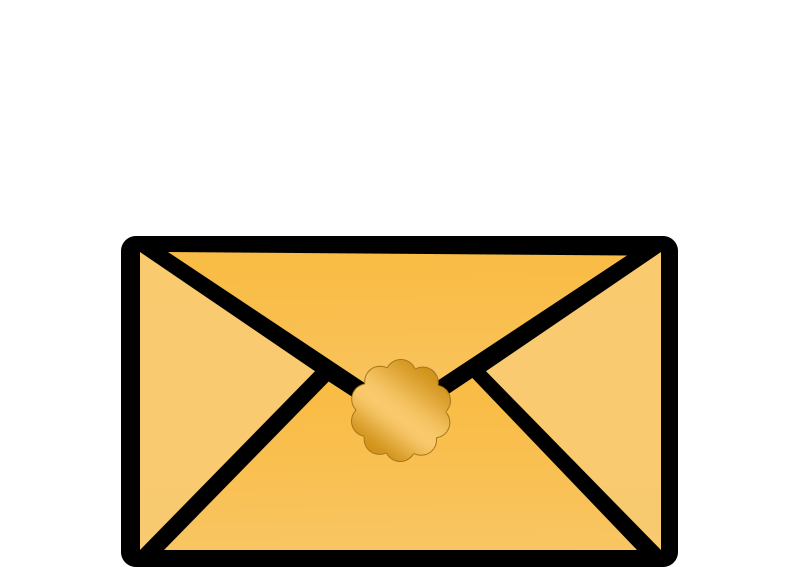 $93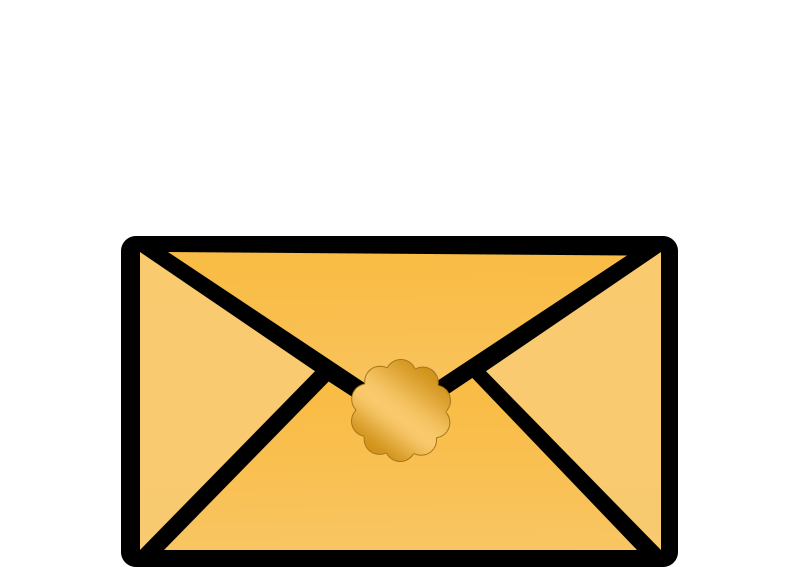 $94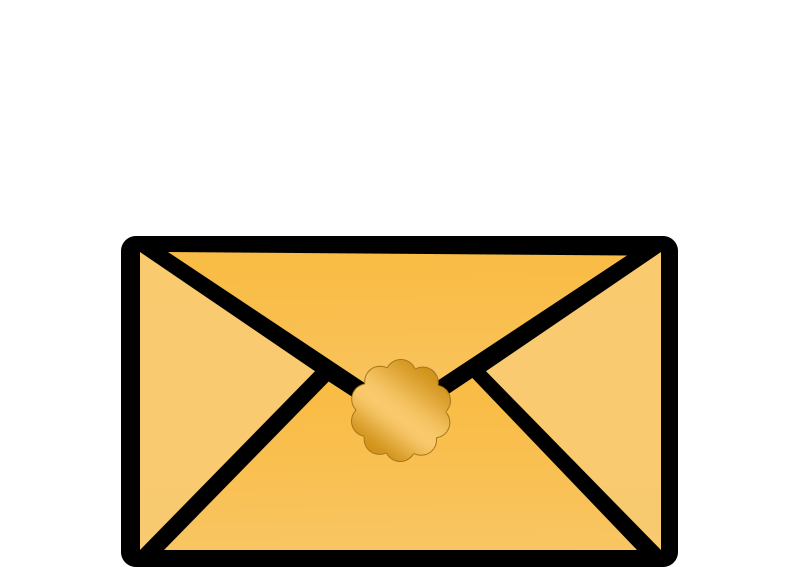 $95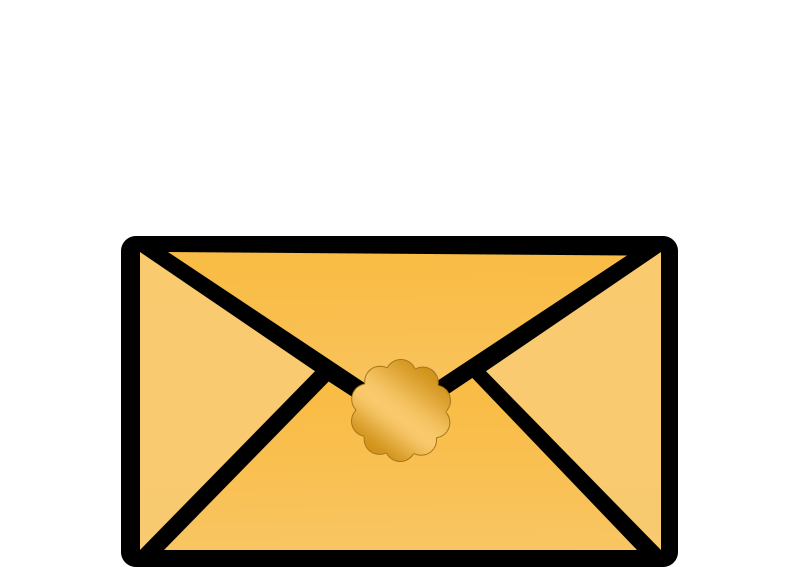 $96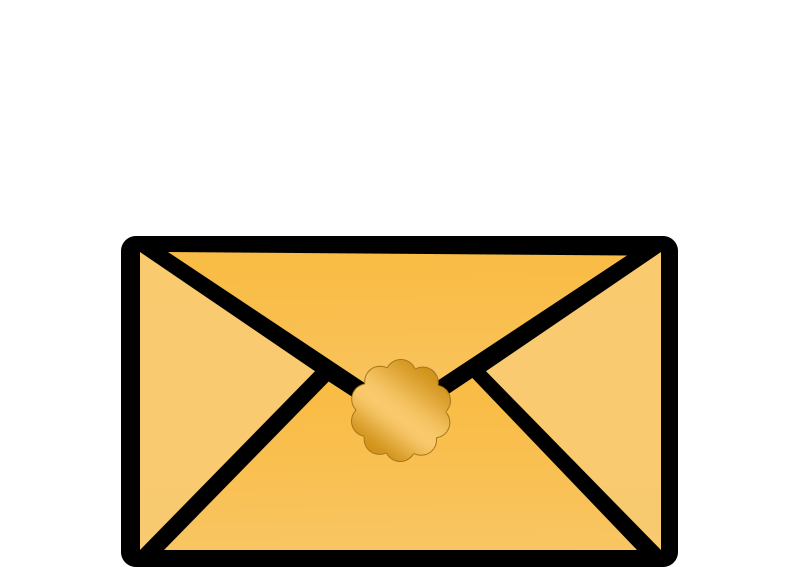 $97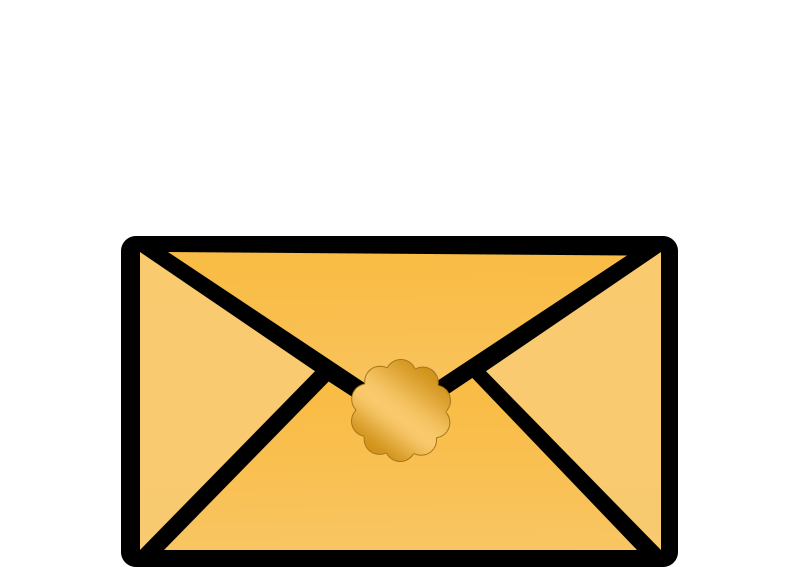 $98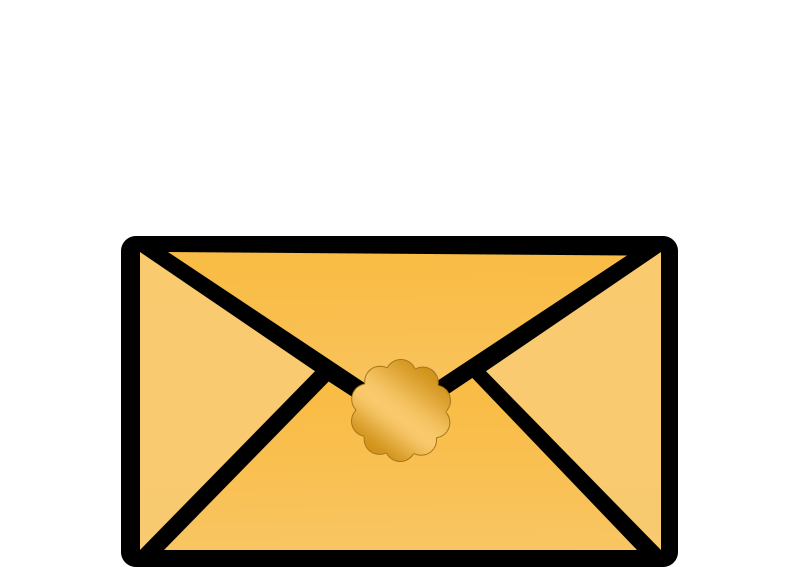 $99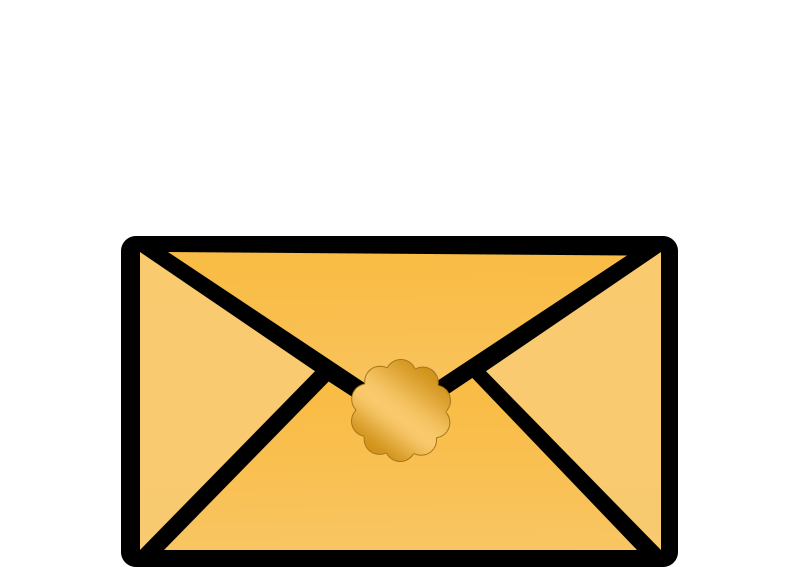 $100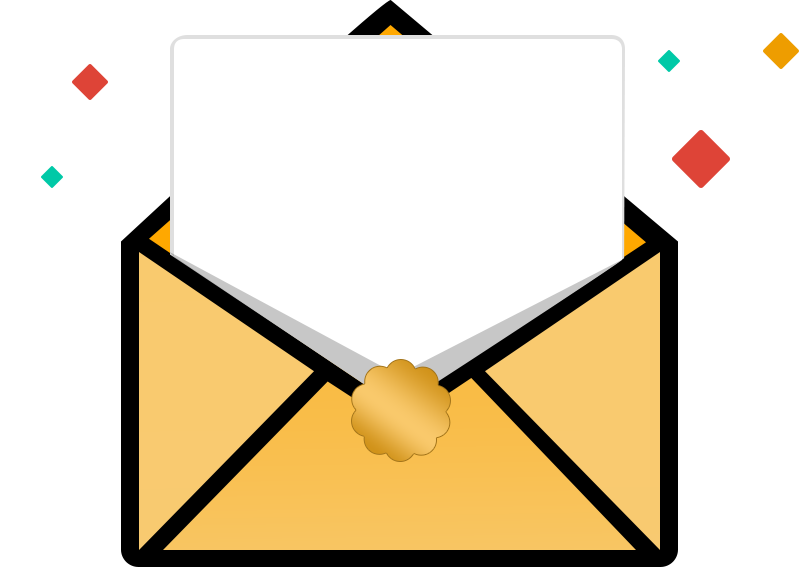 $101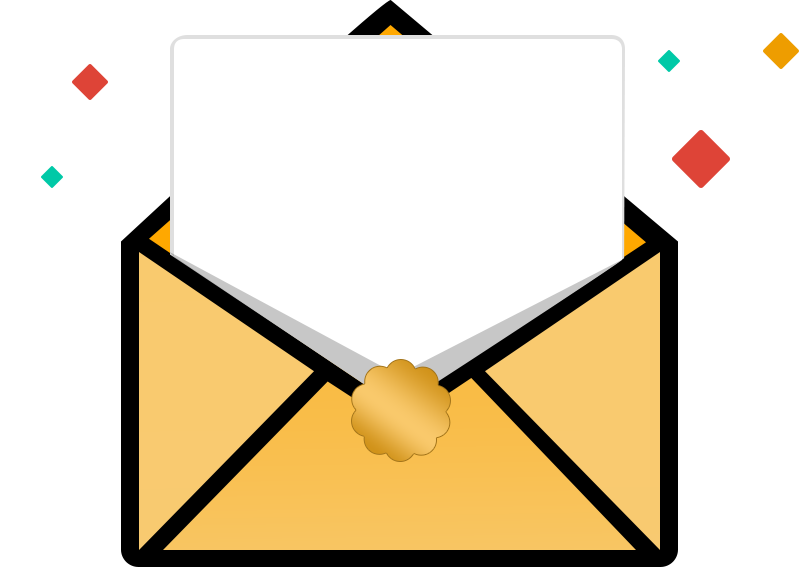 $102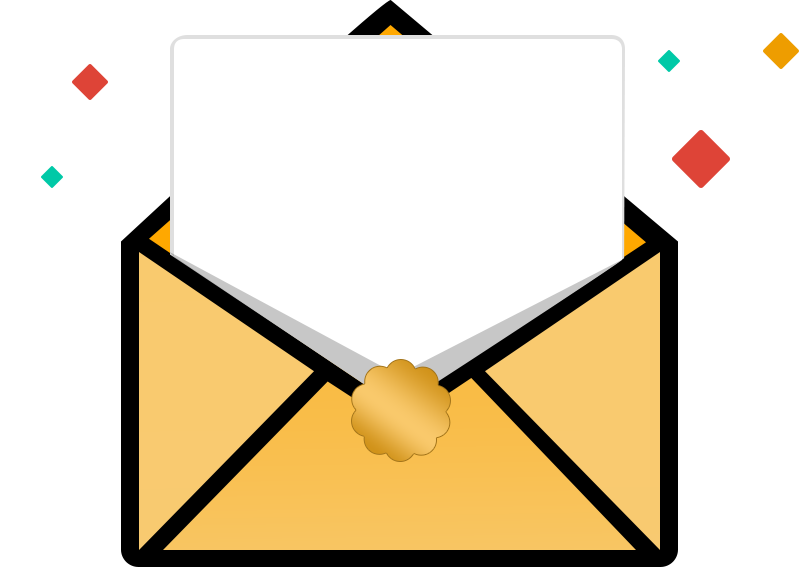 $103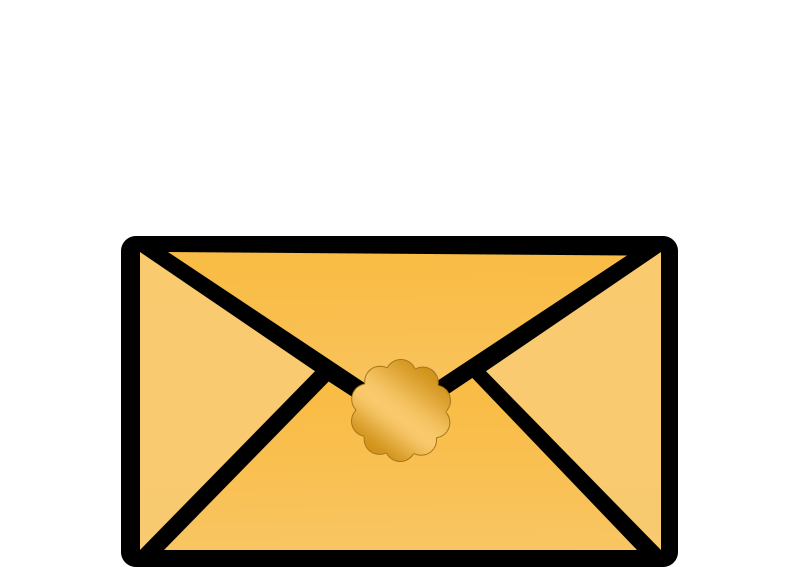 $104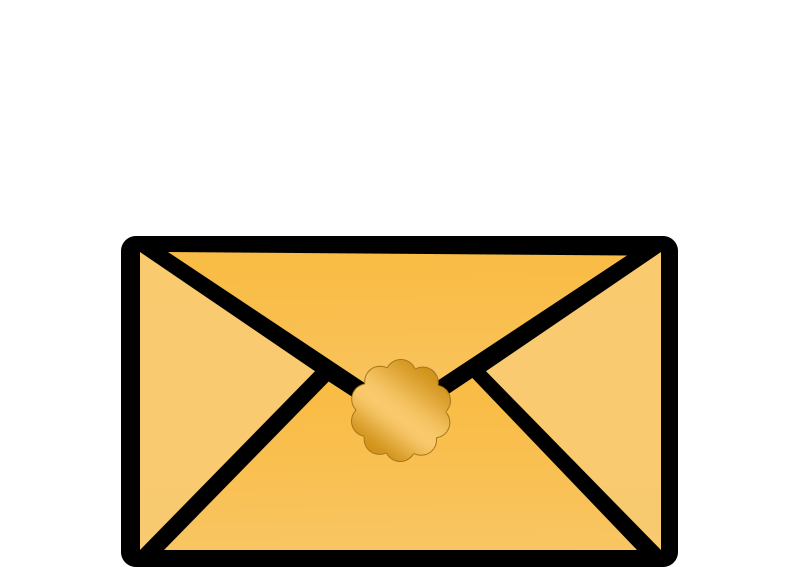 $105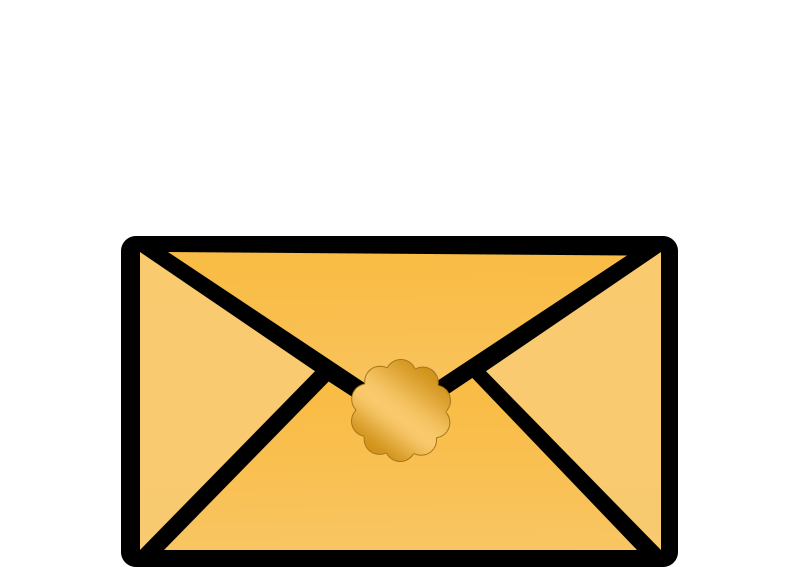 $106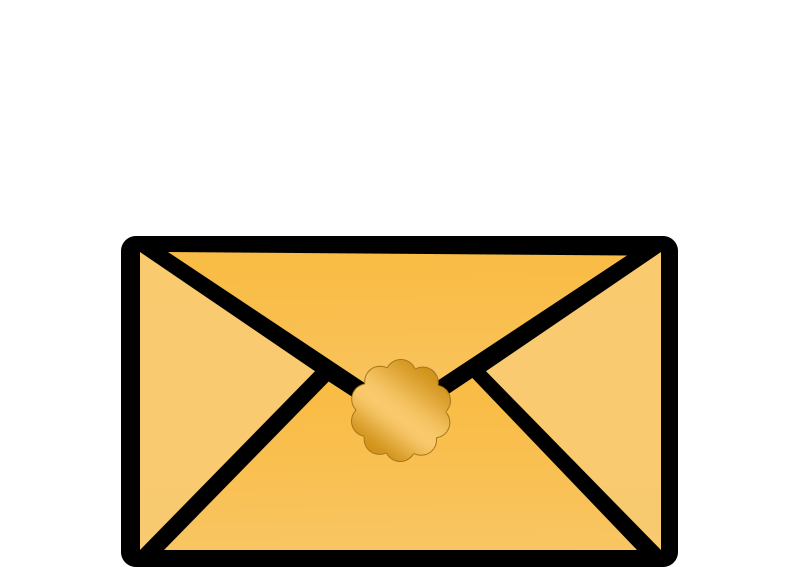 $107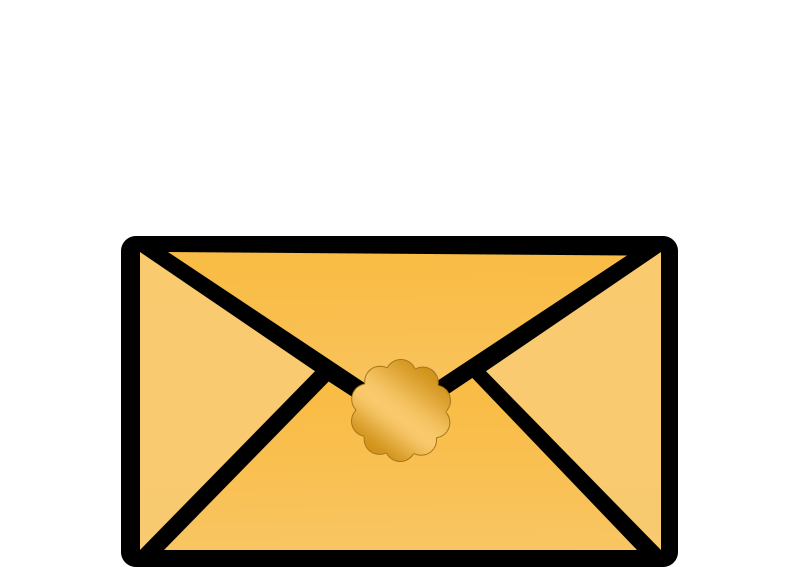 $108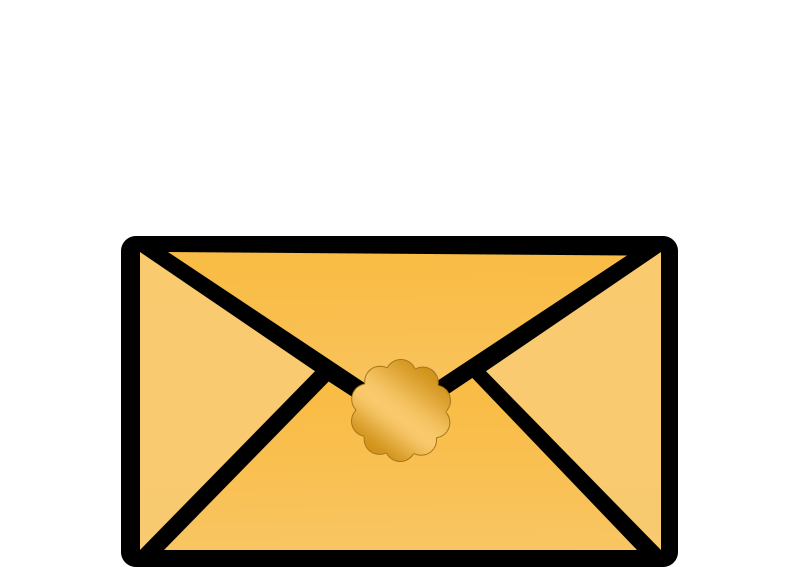 $109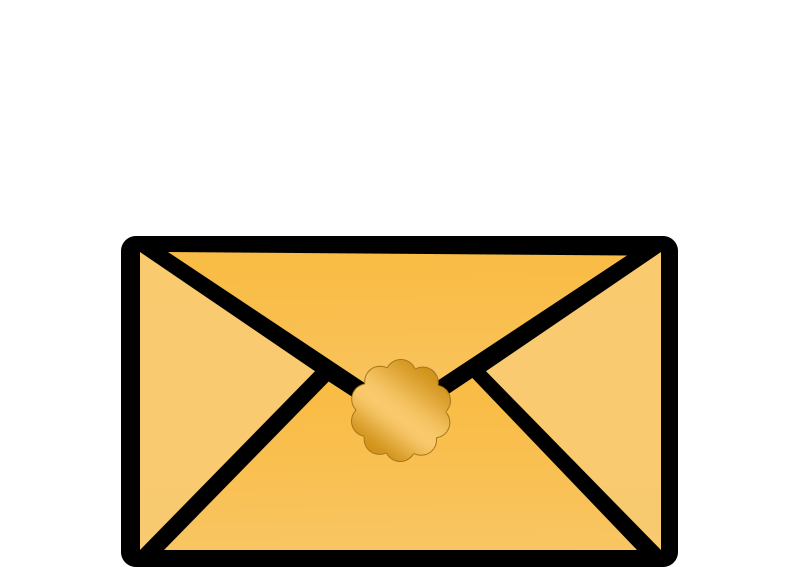 $110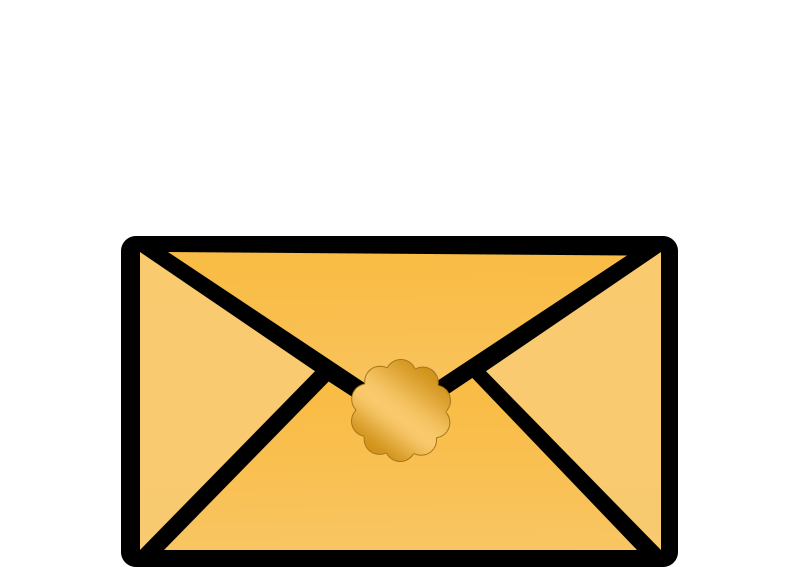 $111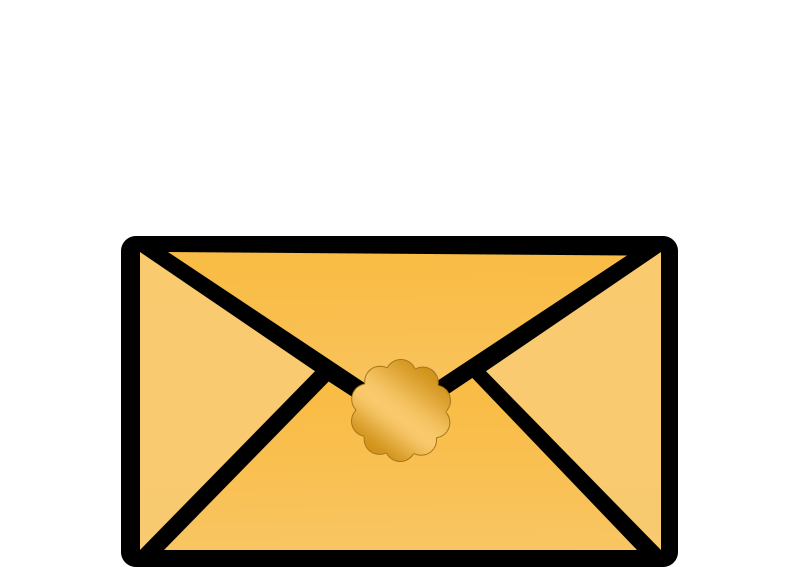 $112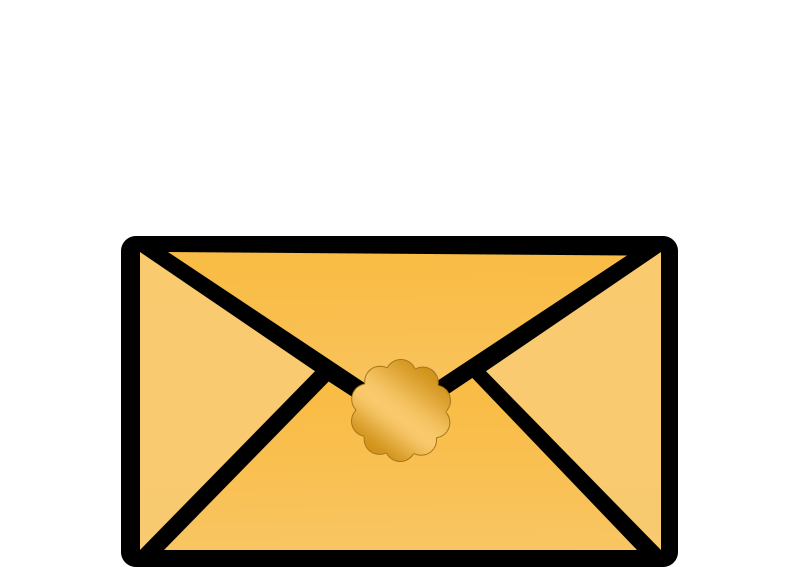 $113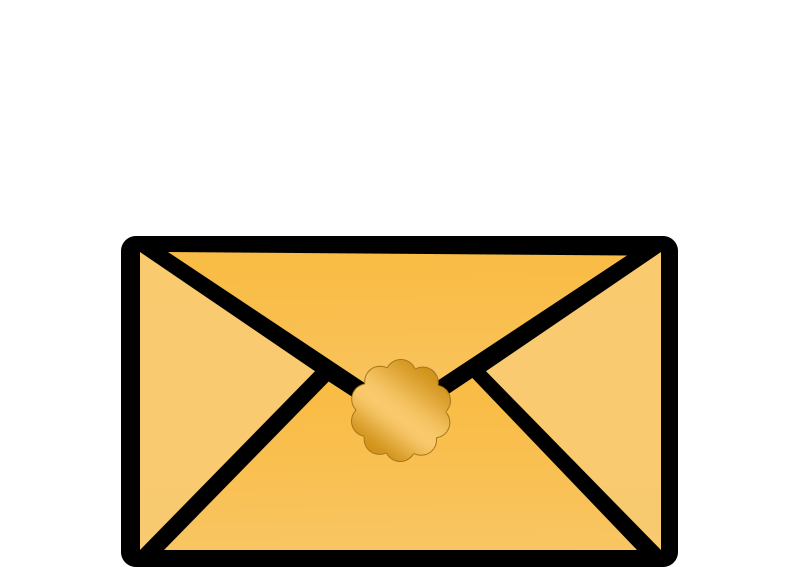 $114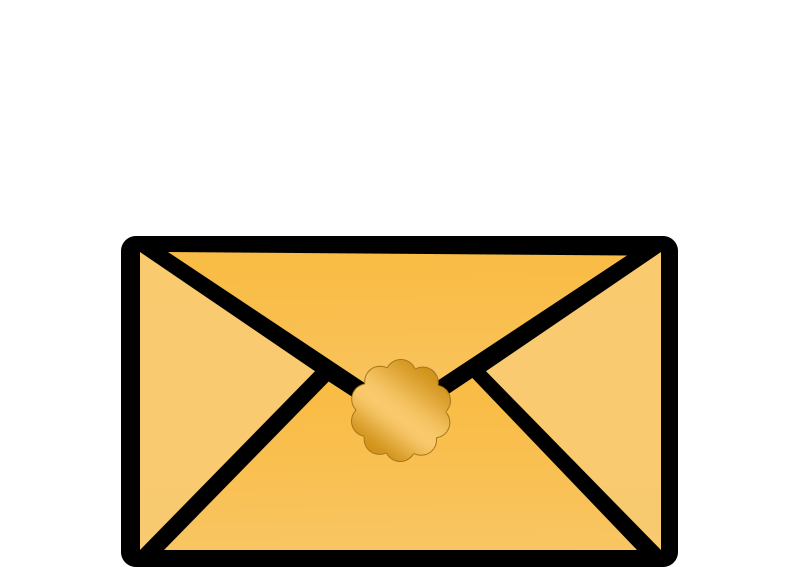 $115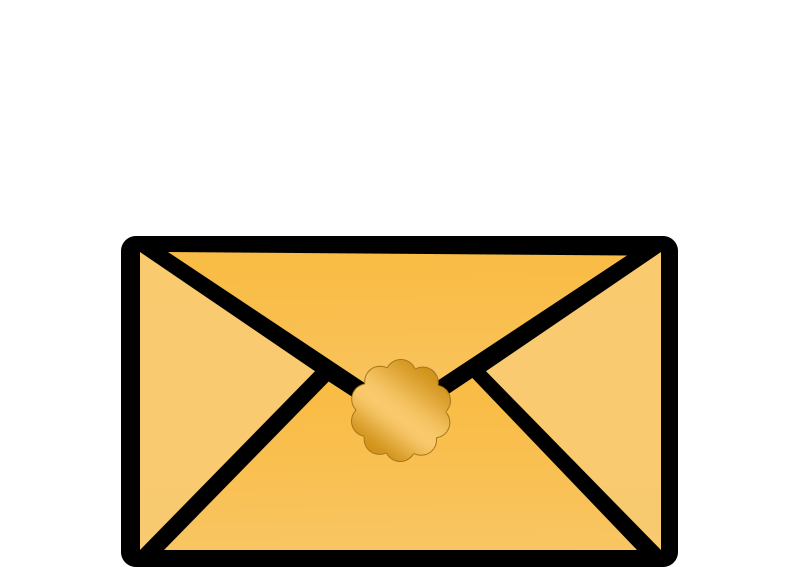 $116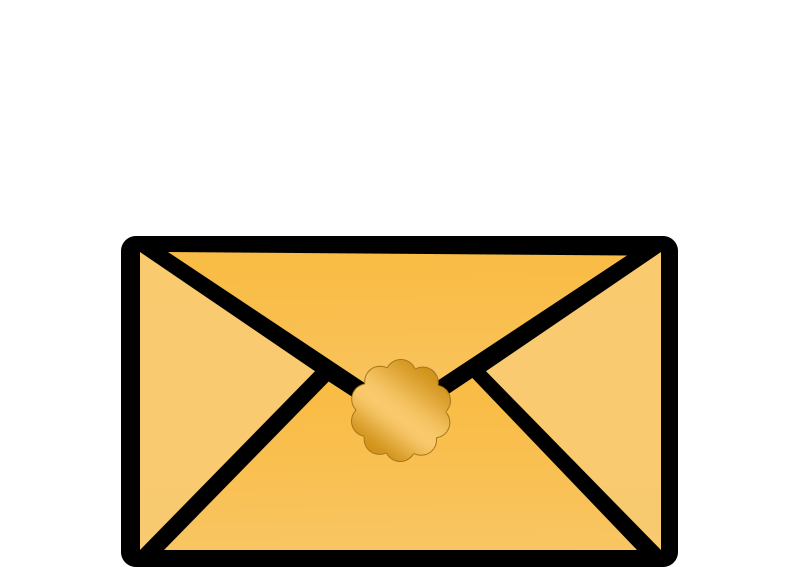 $117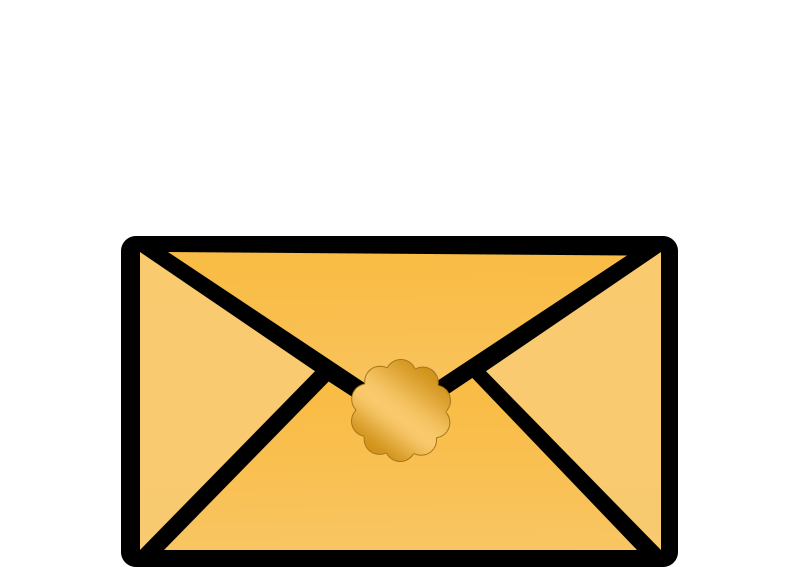 $118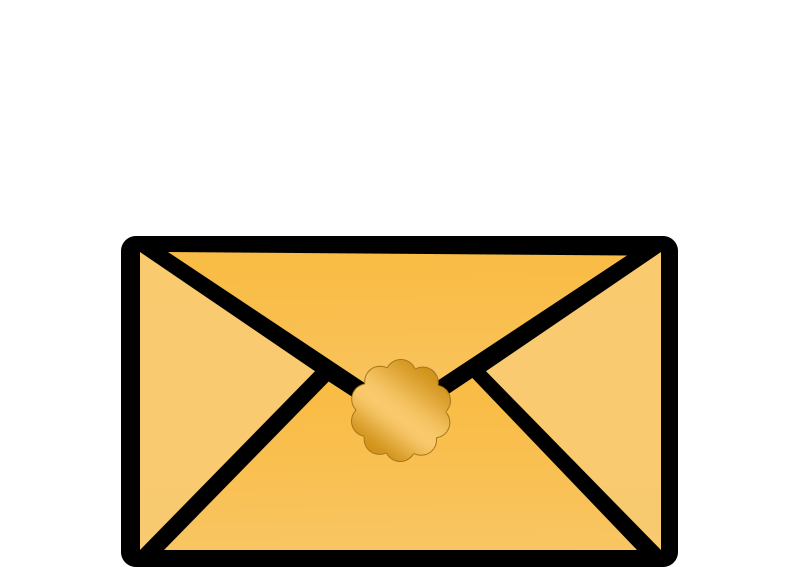 $119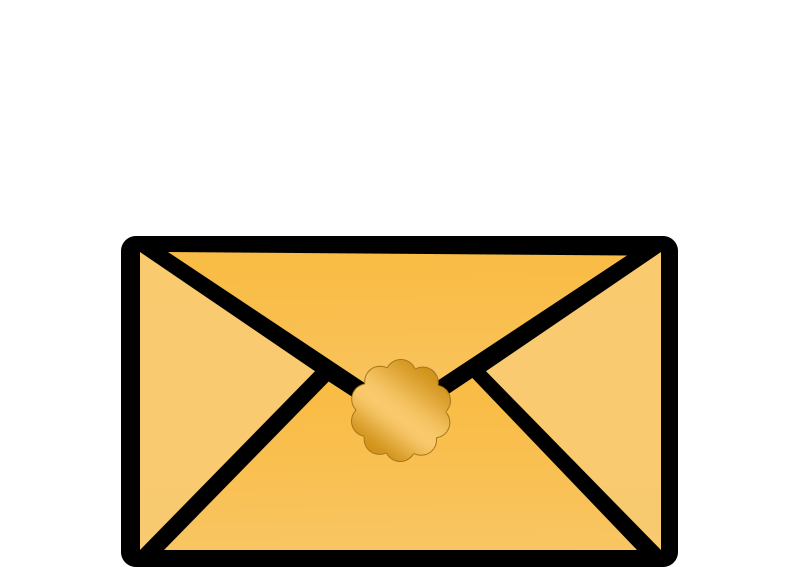 $120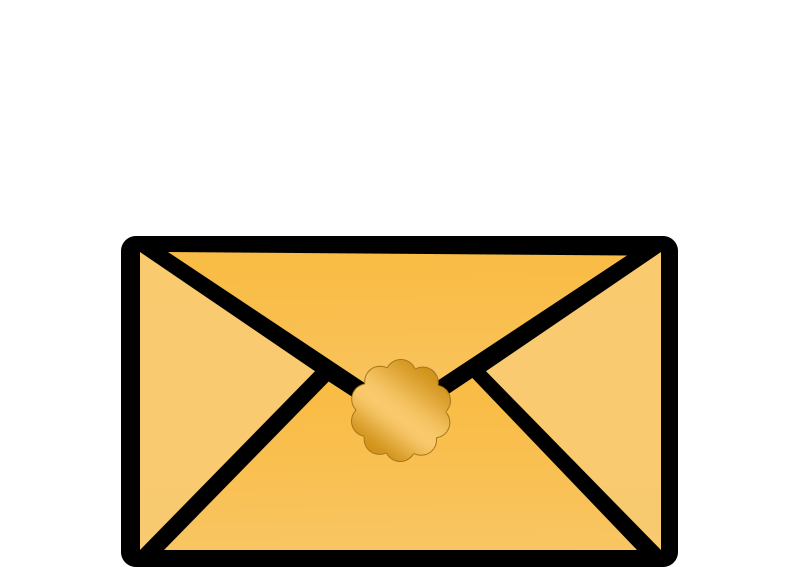 $121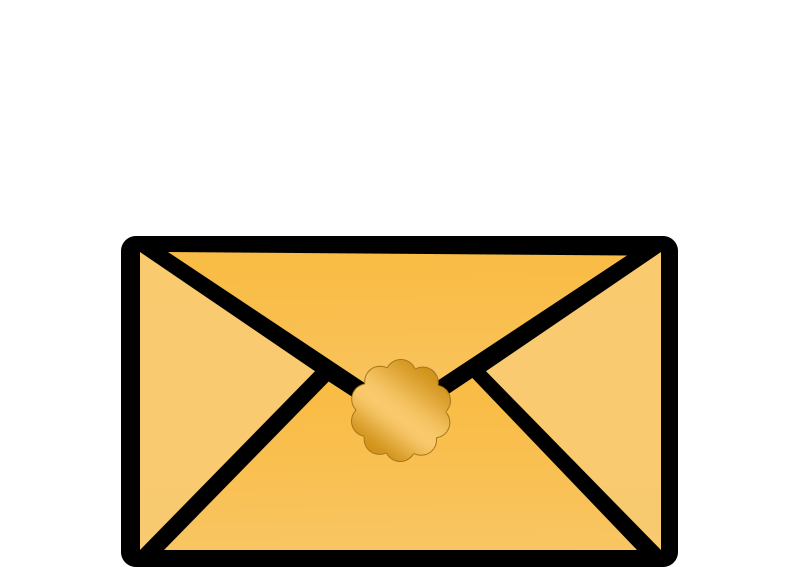 $122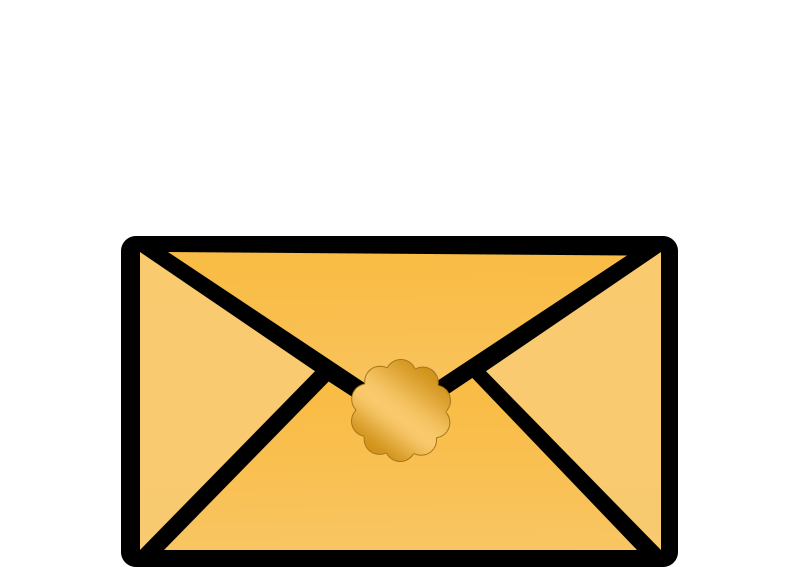 $123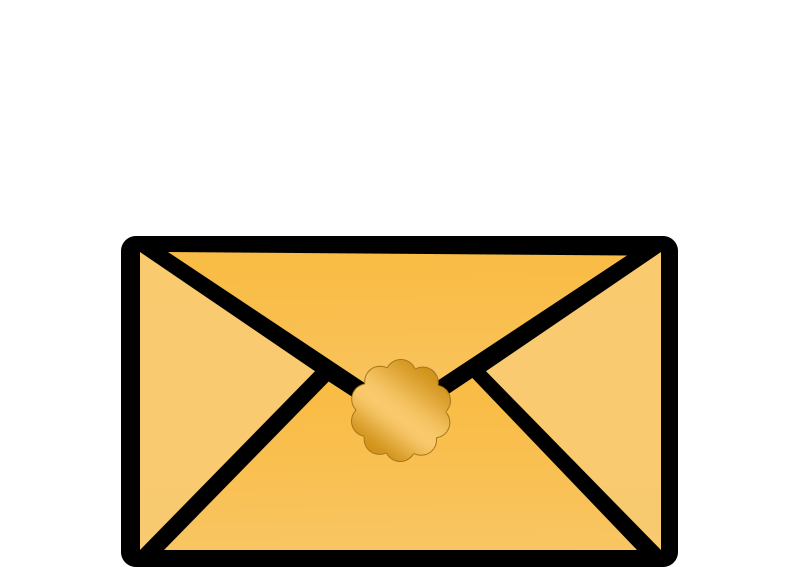 $124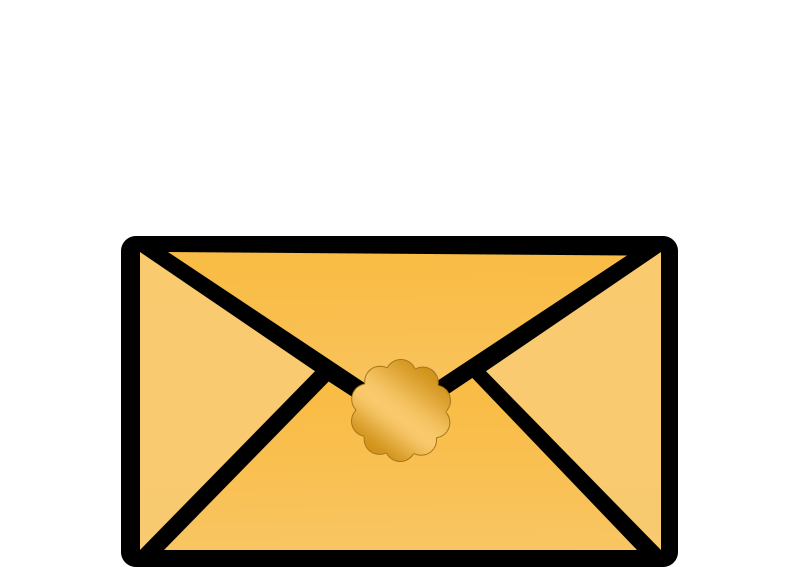 $125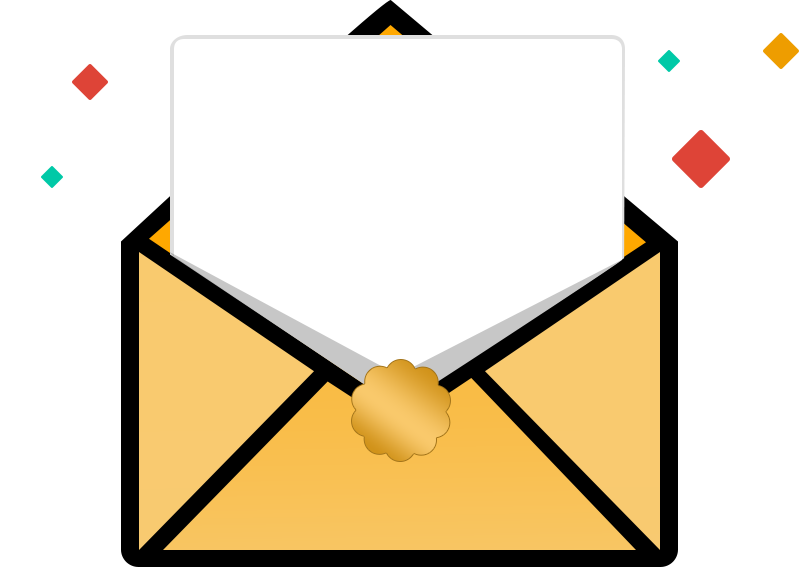 $126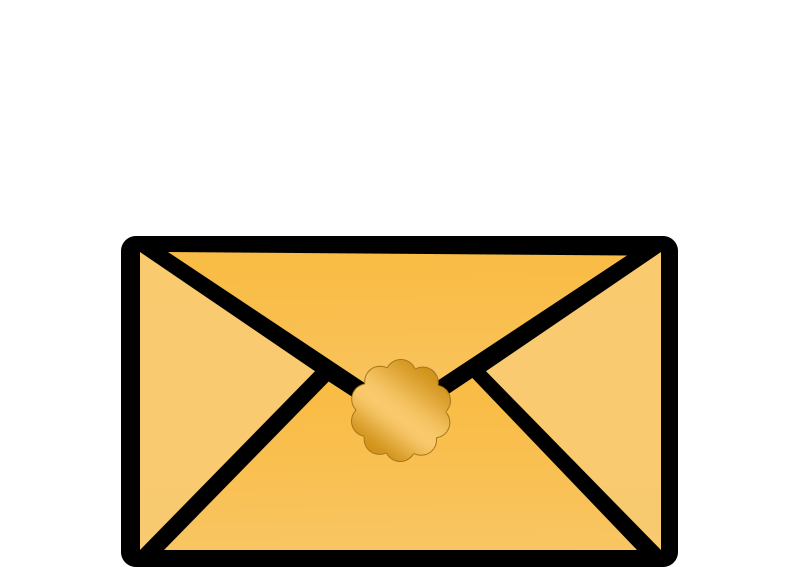 $127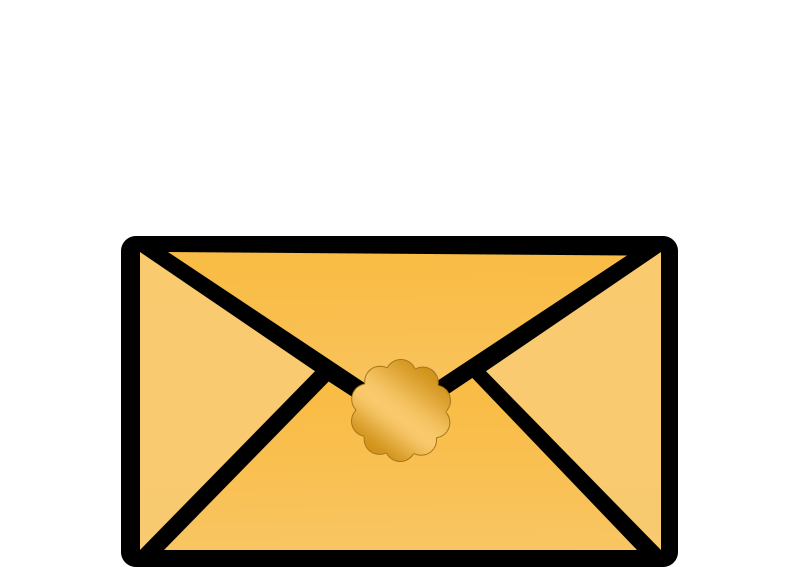 $128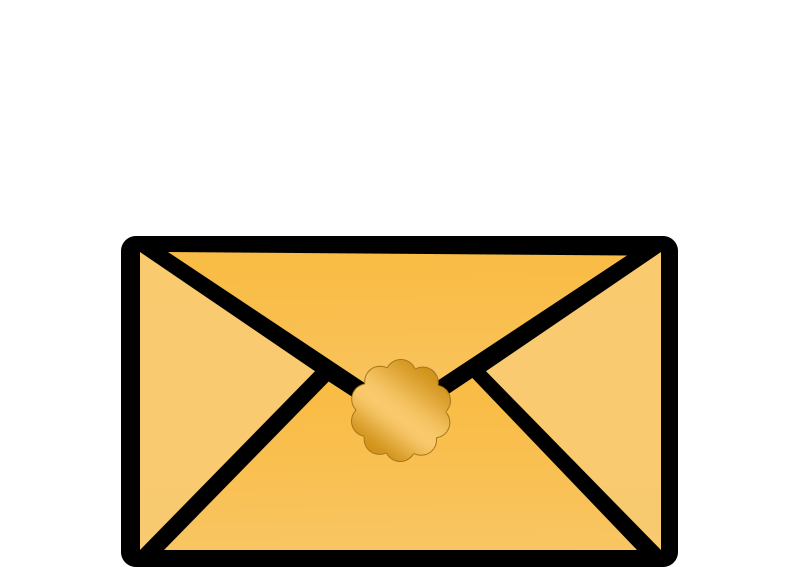 $129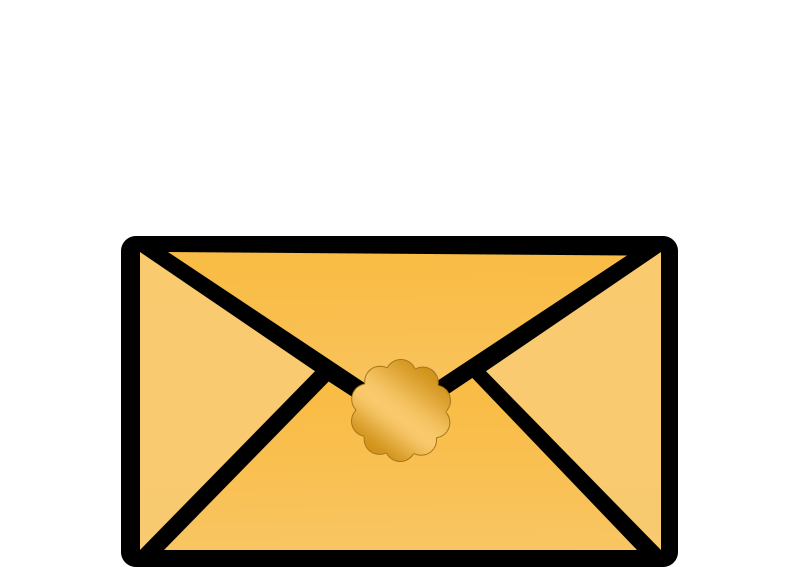 $130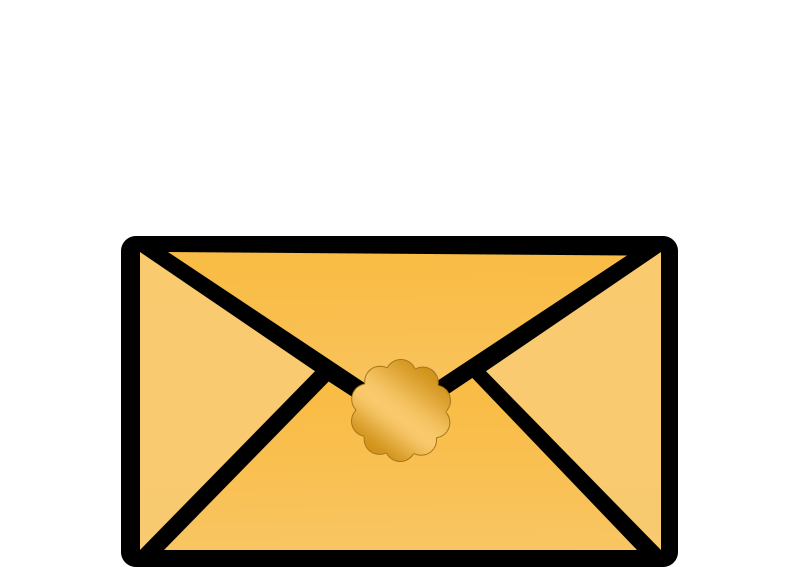 $131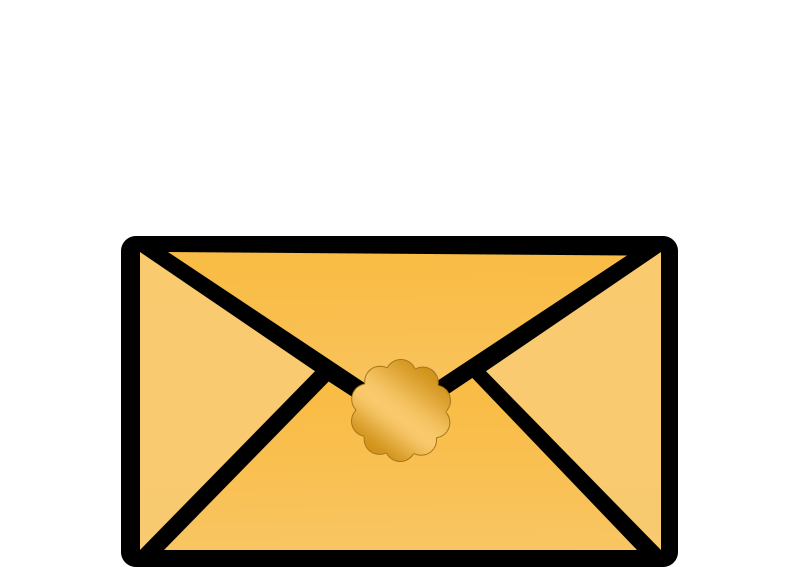 $132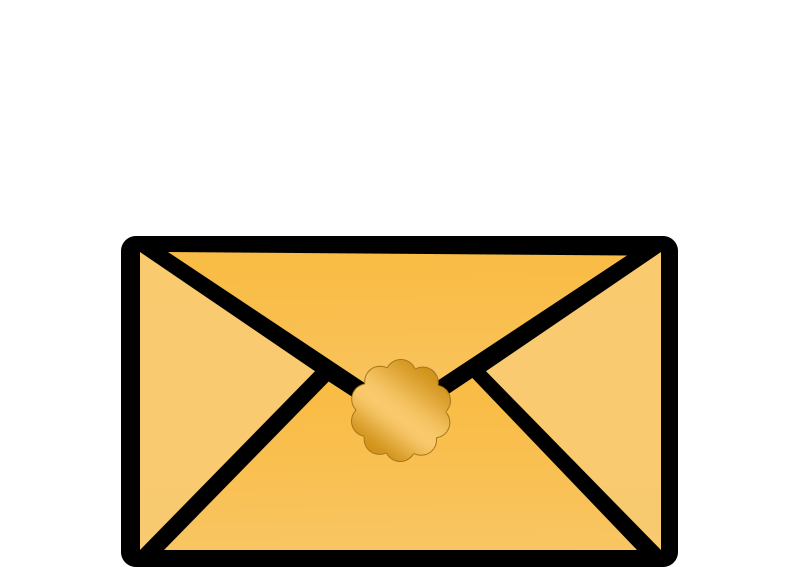 $133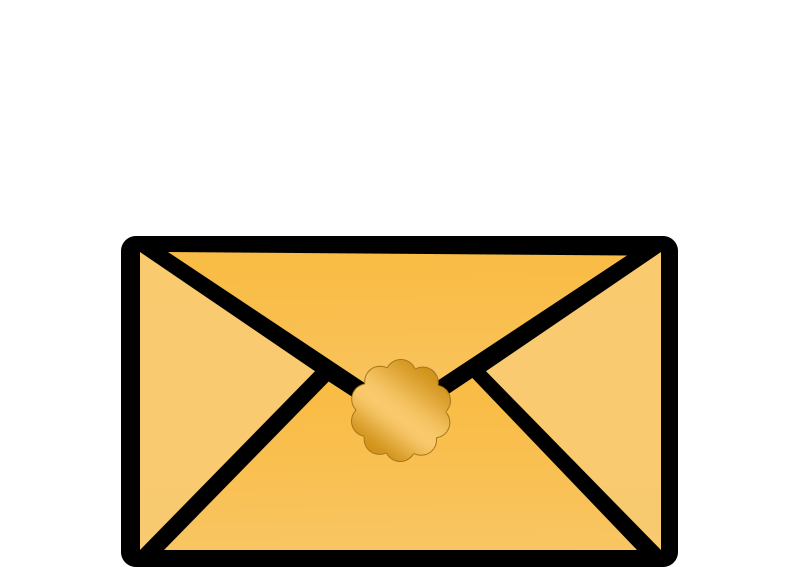 $134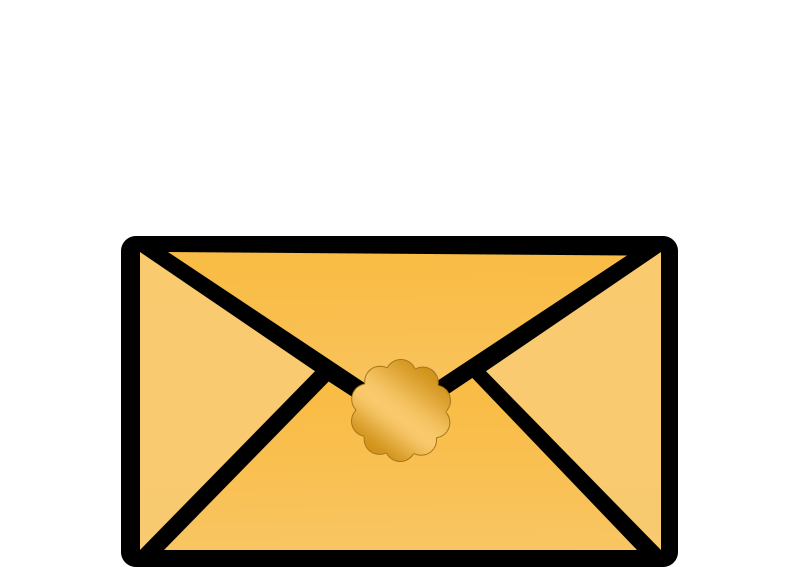 $135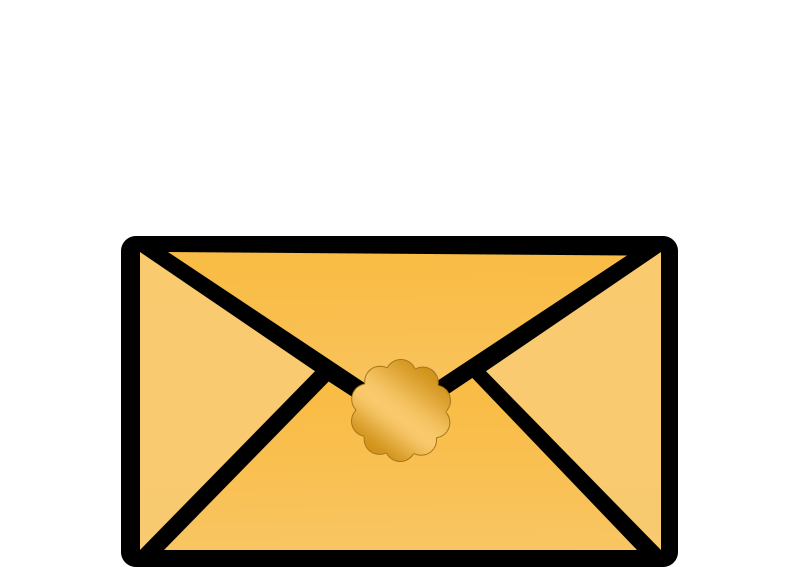 $136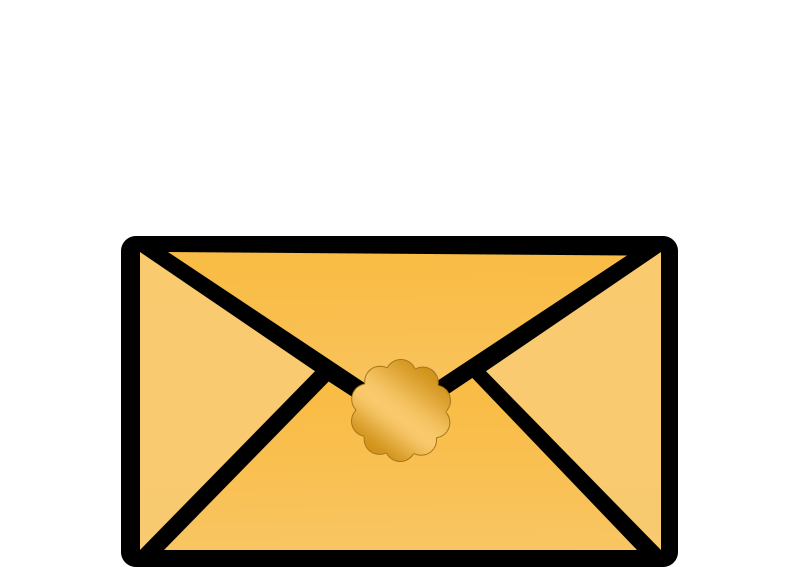 $137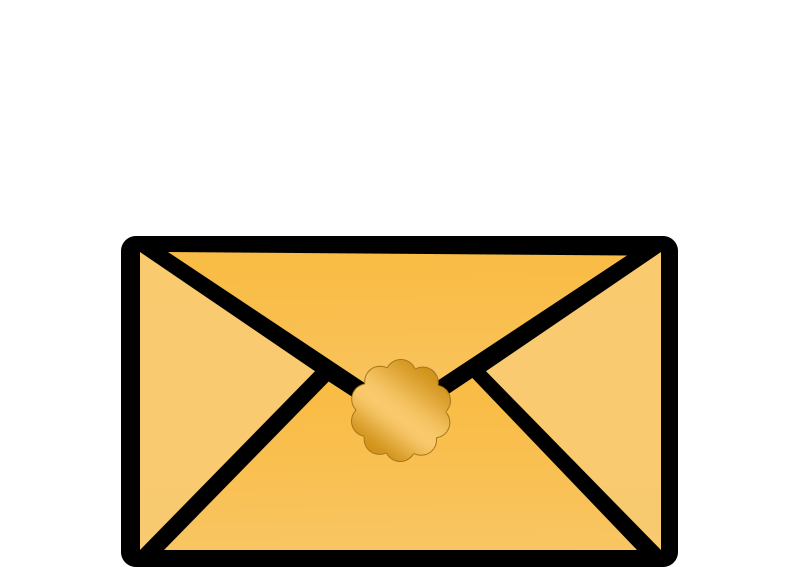 $138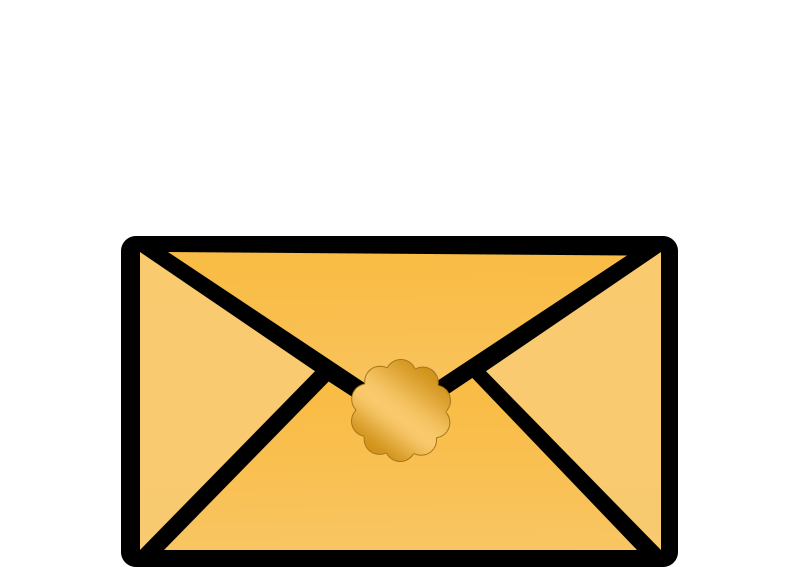 $139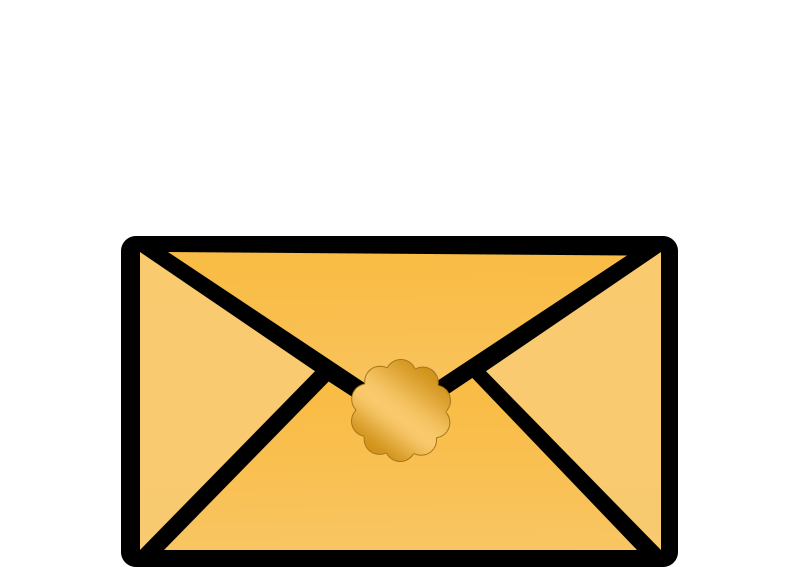 $140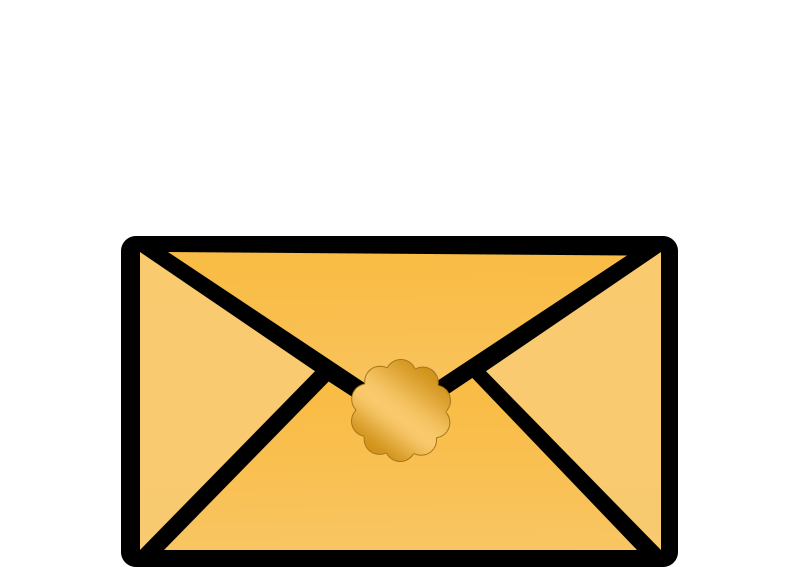 $141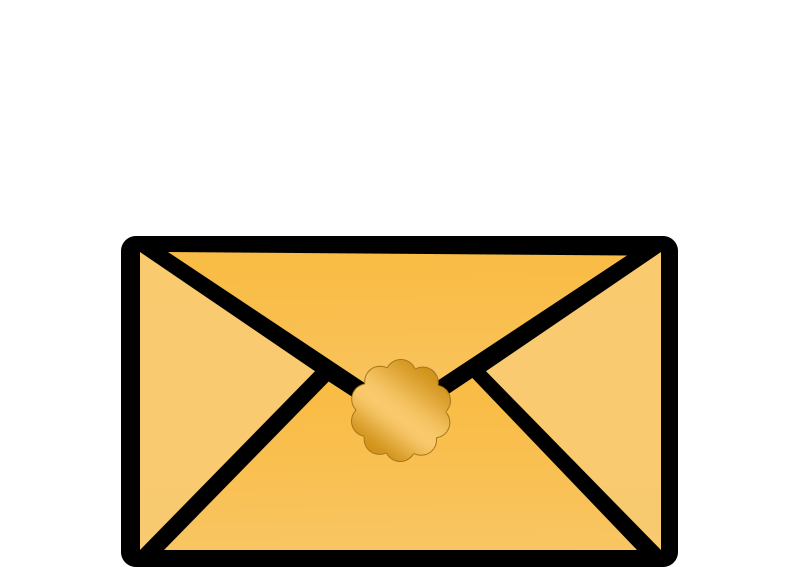 $142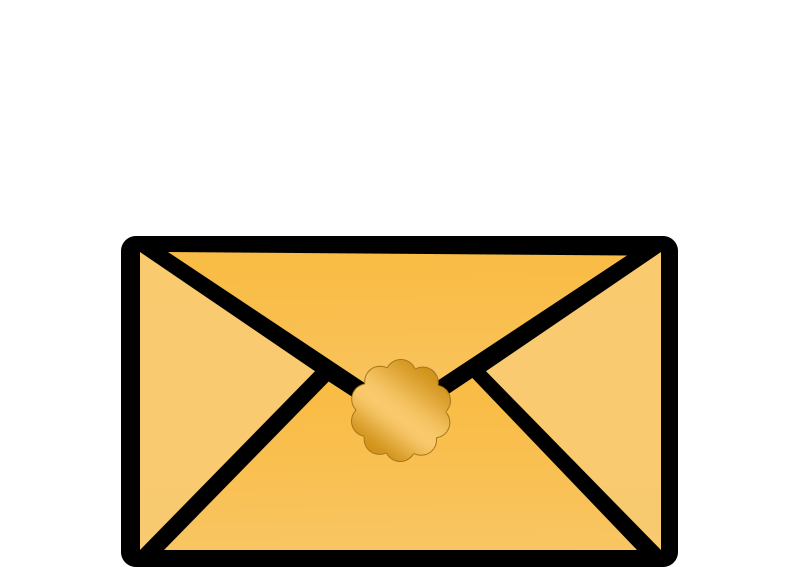 $143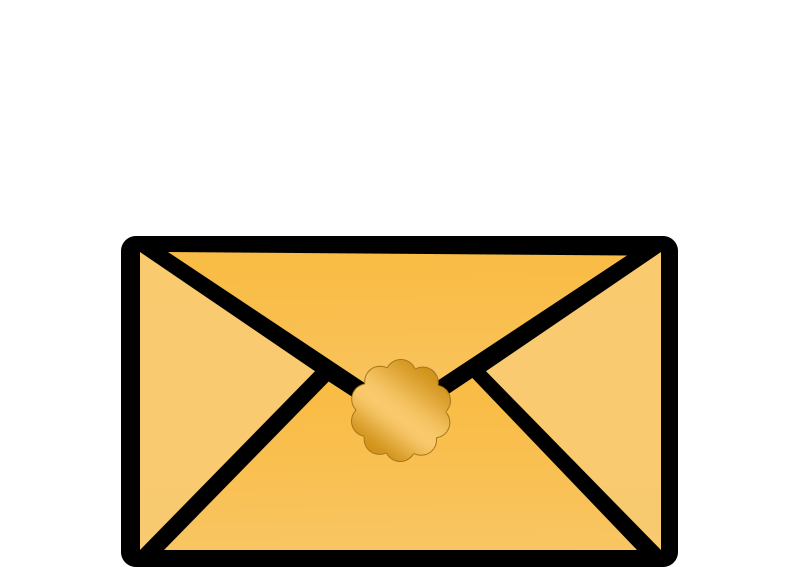 $144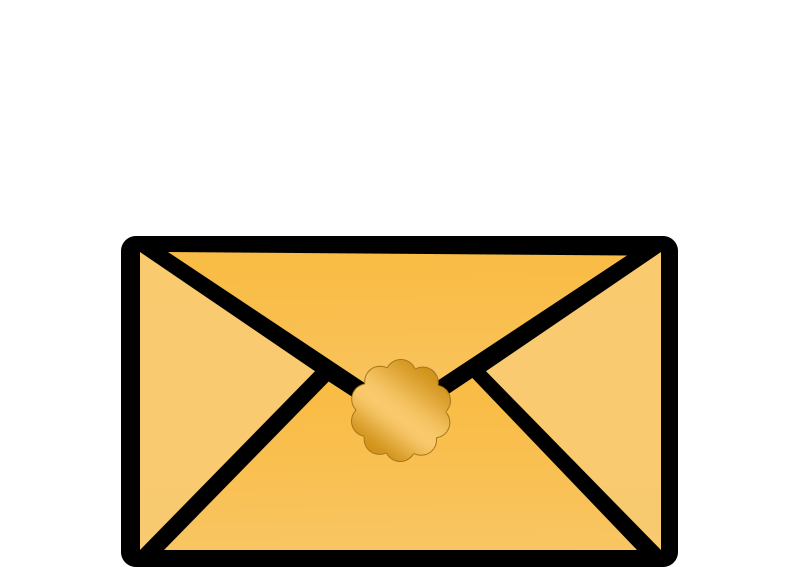 $145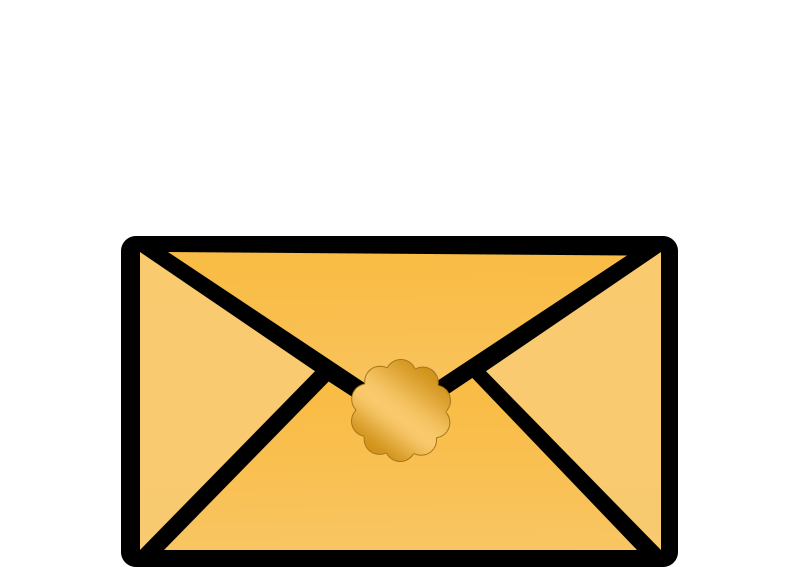 $146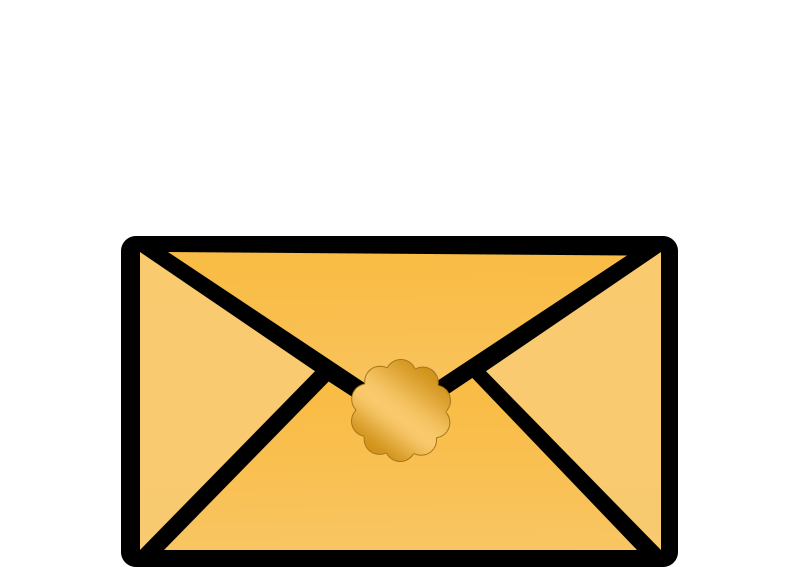 $147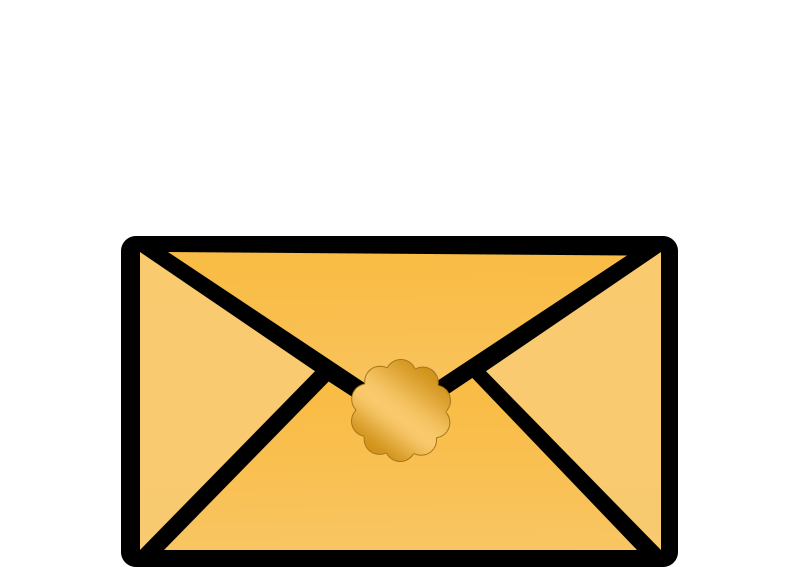 $148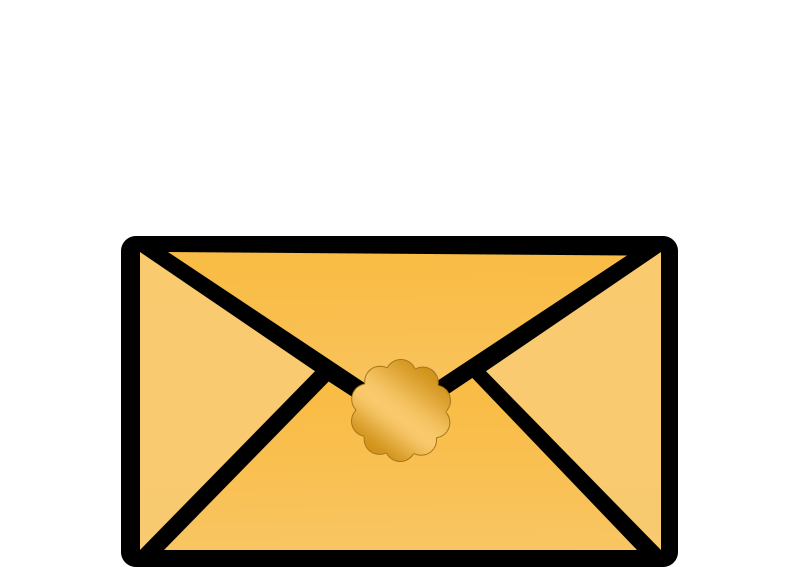 $149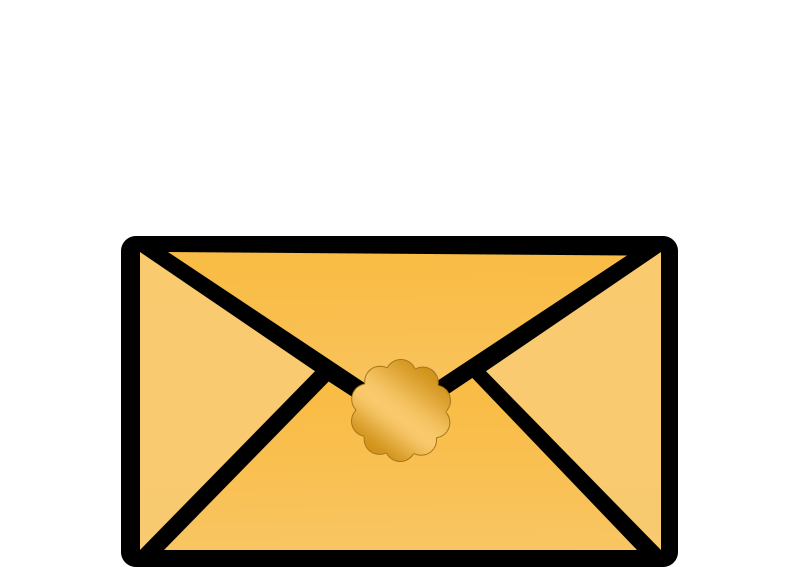 $150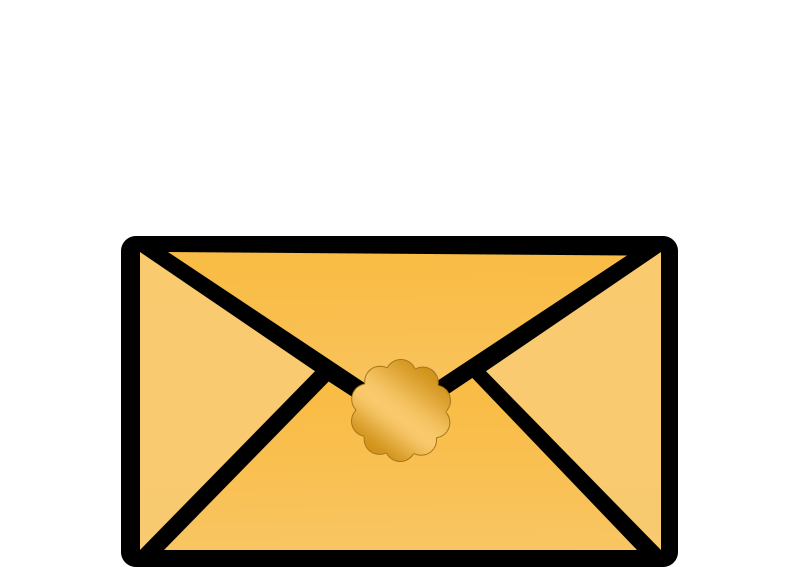 $151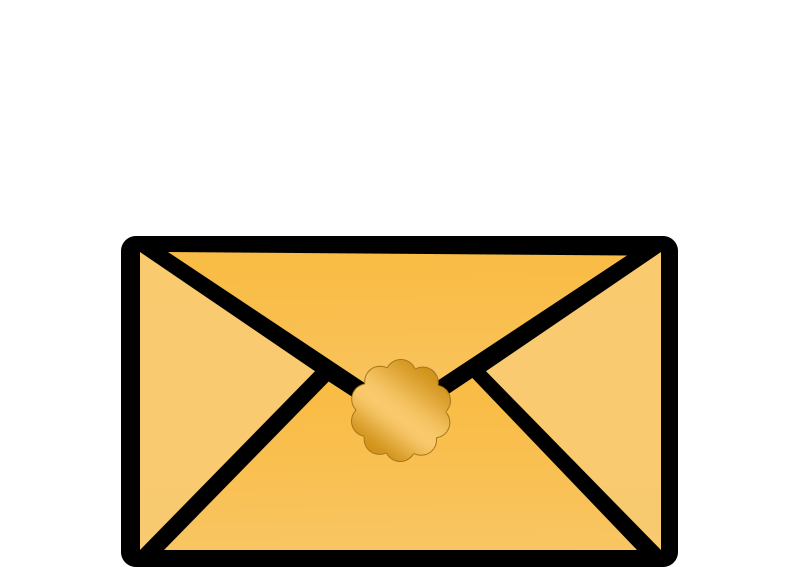 $152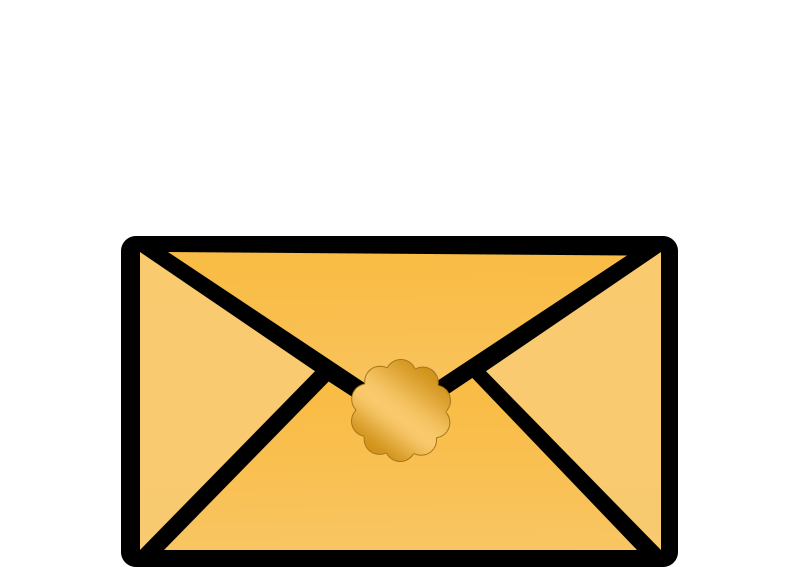 $153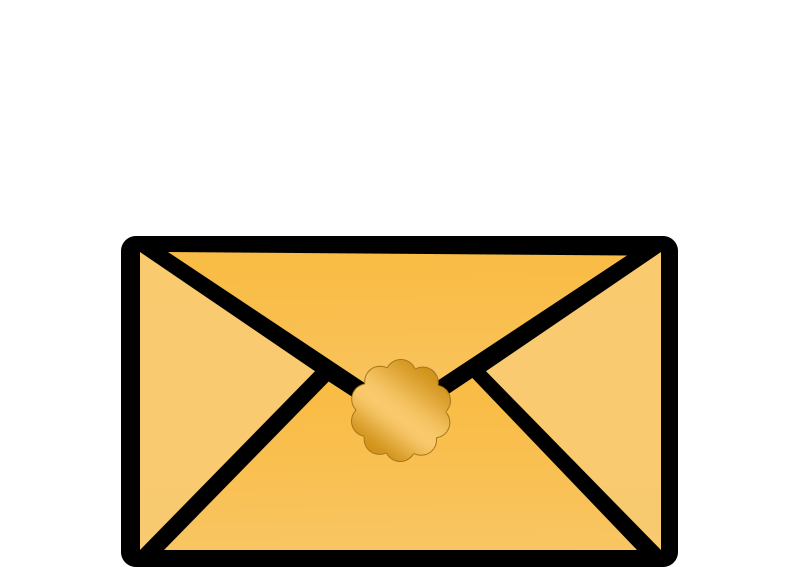 $154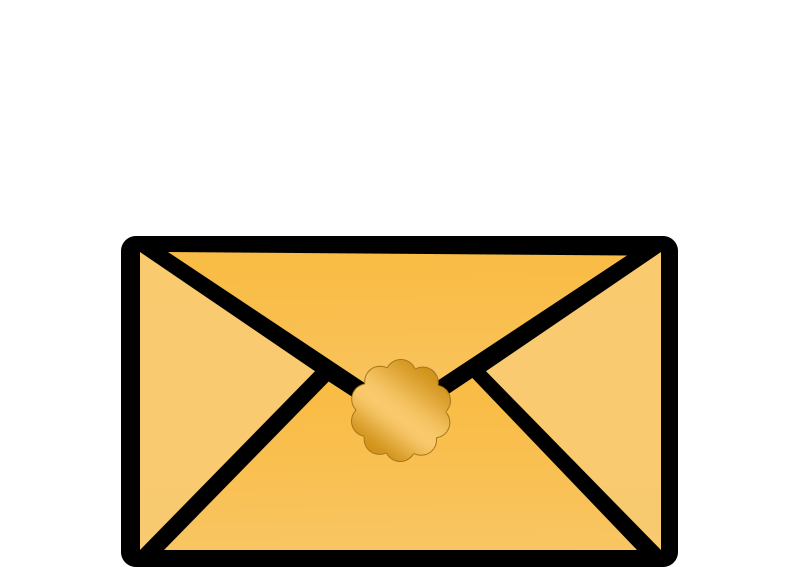 $155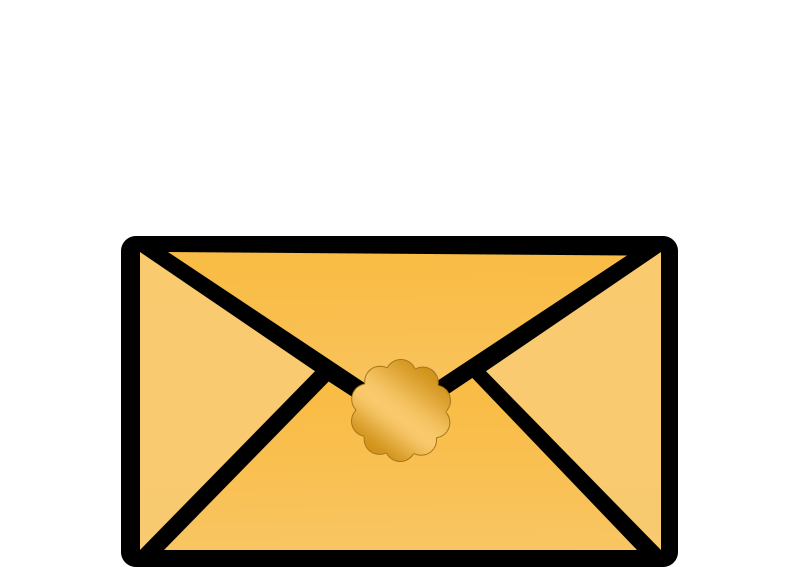 $156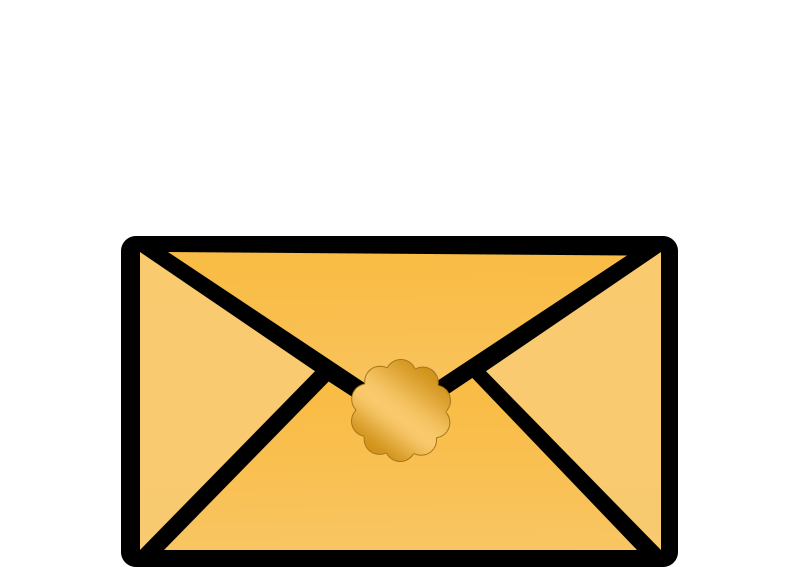 $157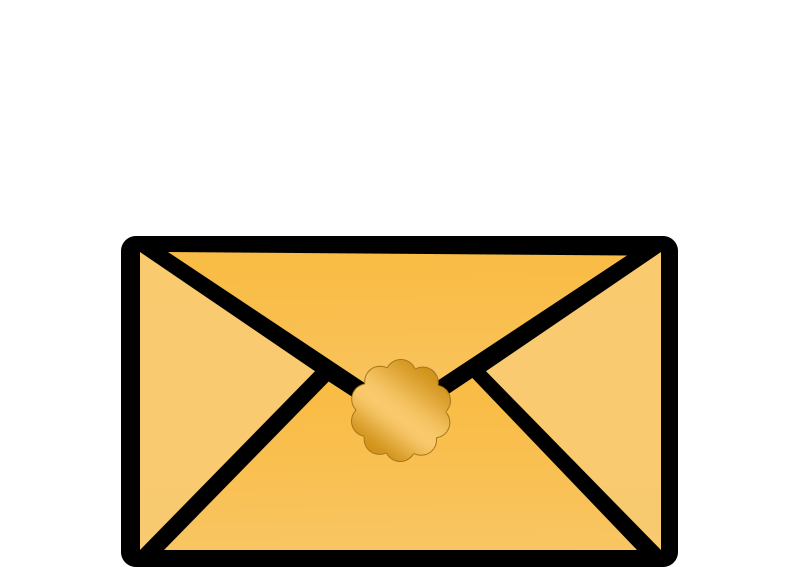 $158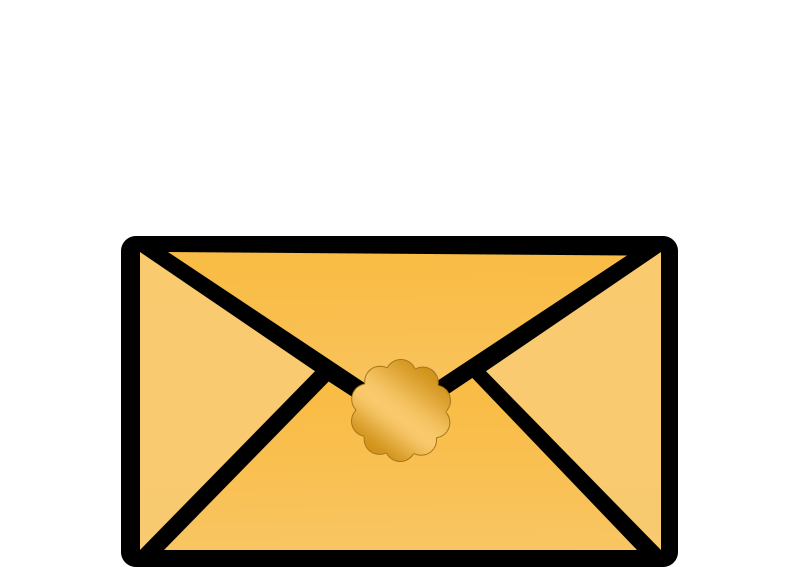 $159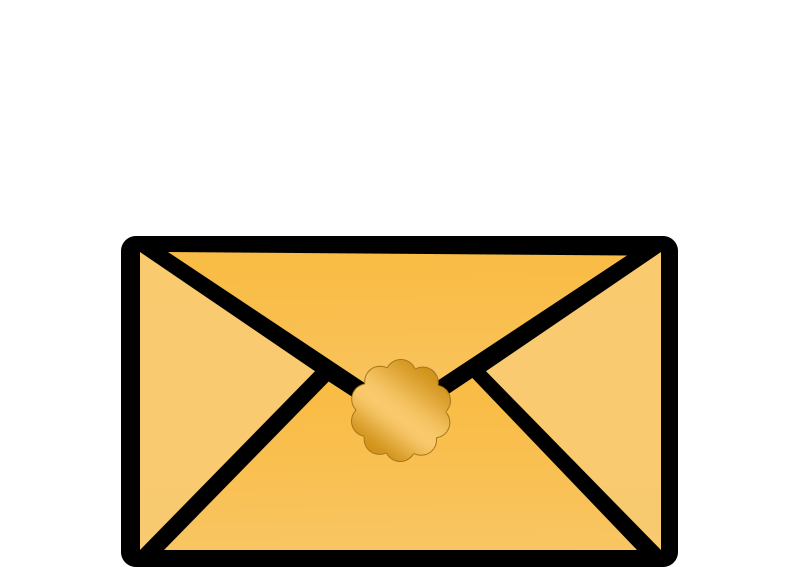 $160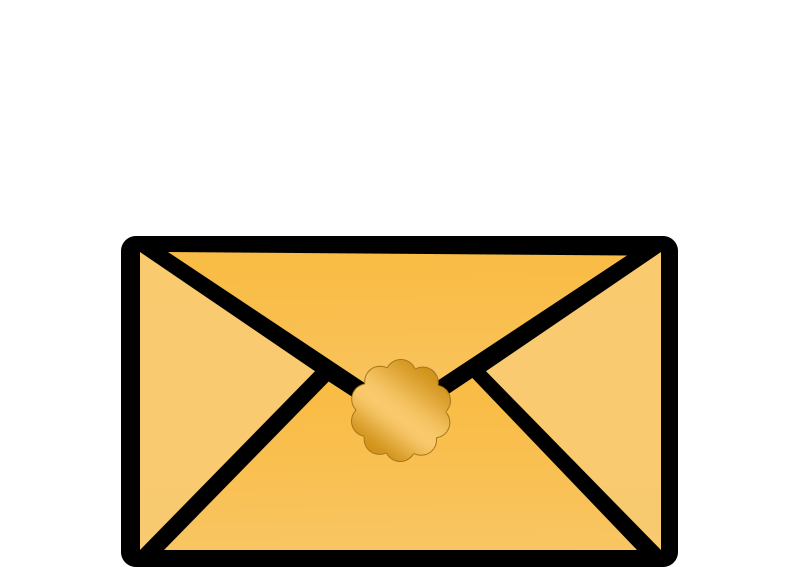 $161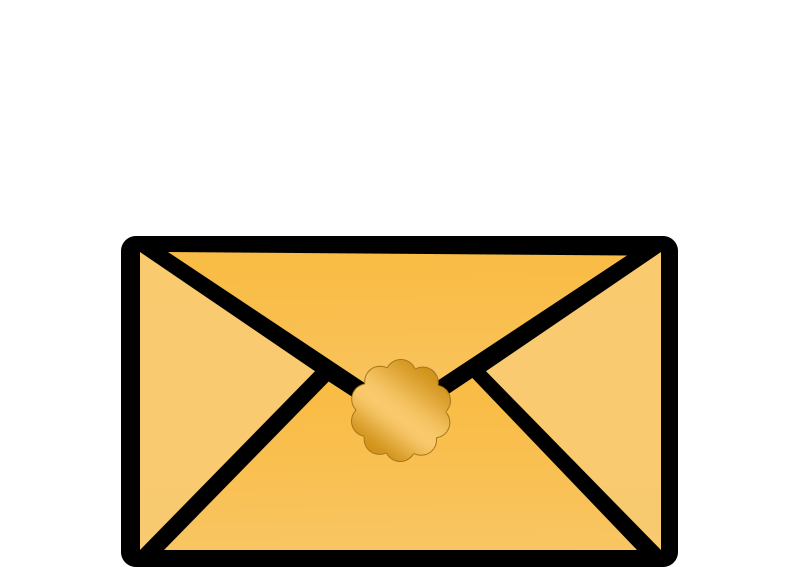 $162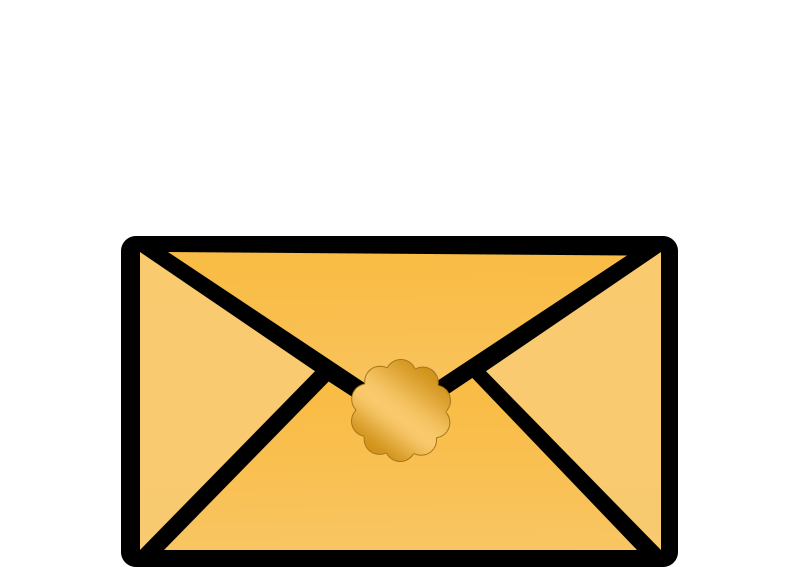 $163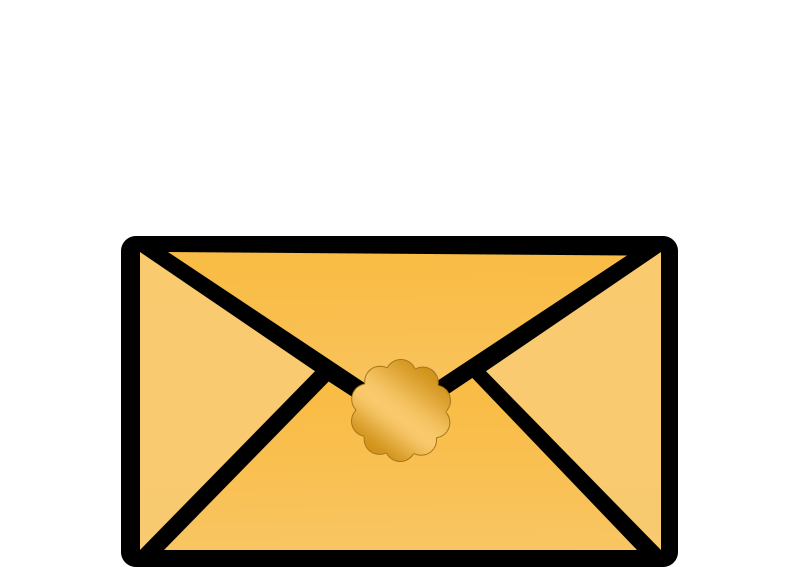 $164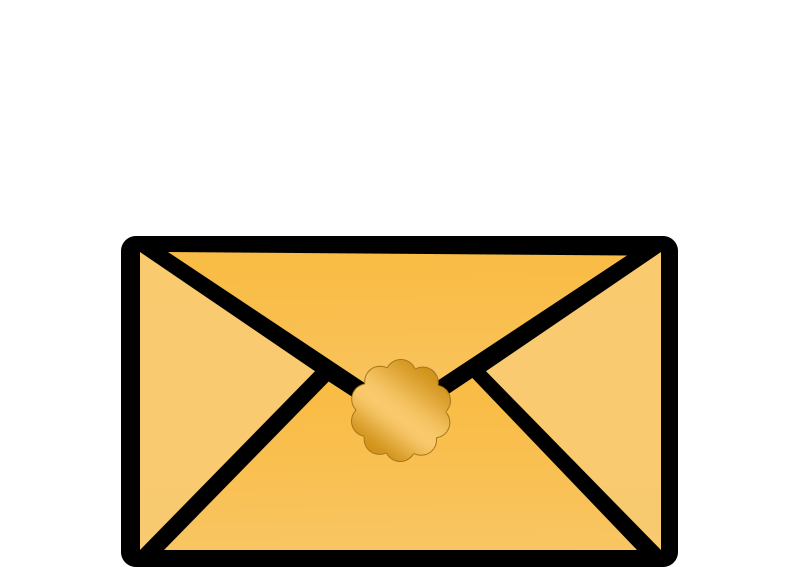 $165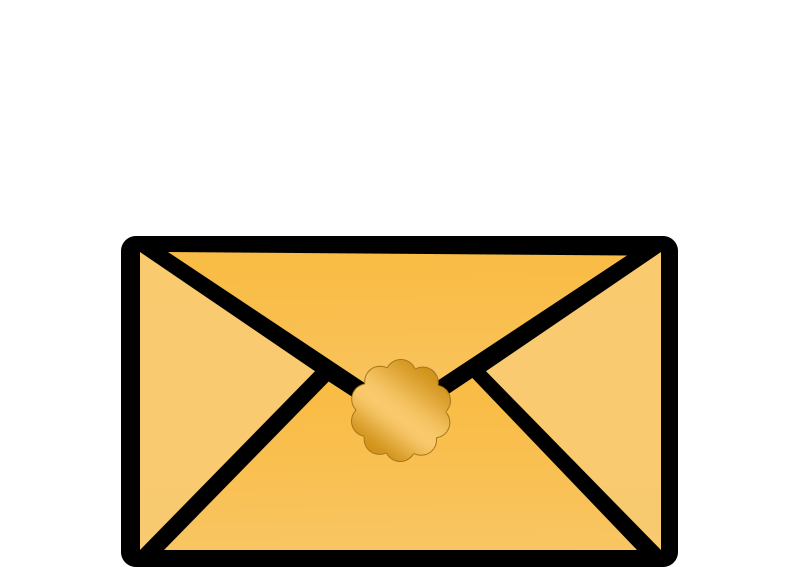 $166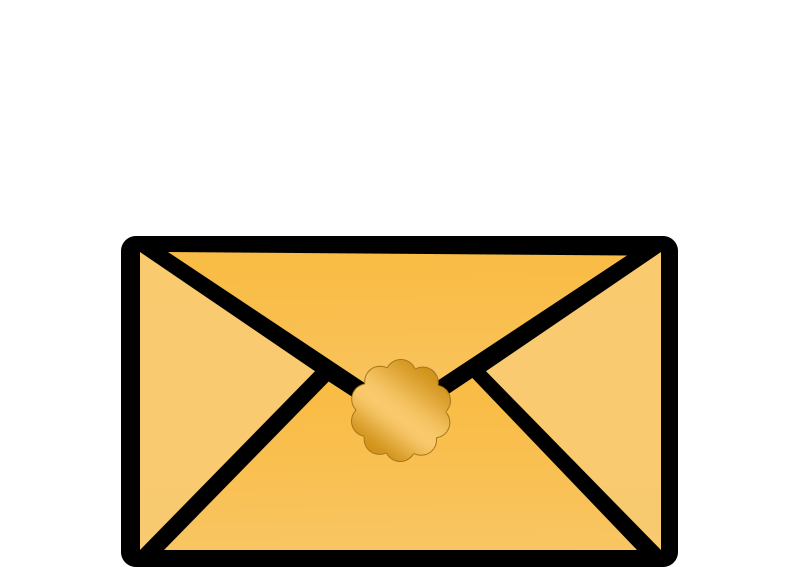 $167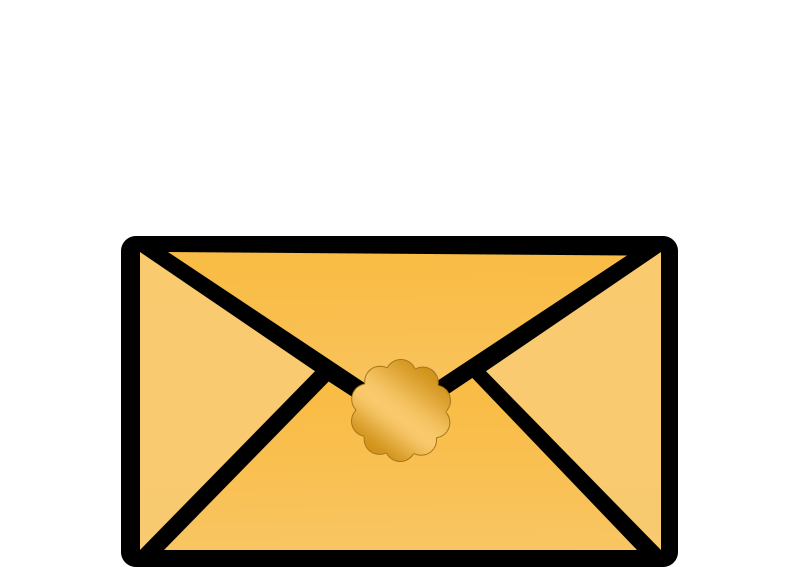 $168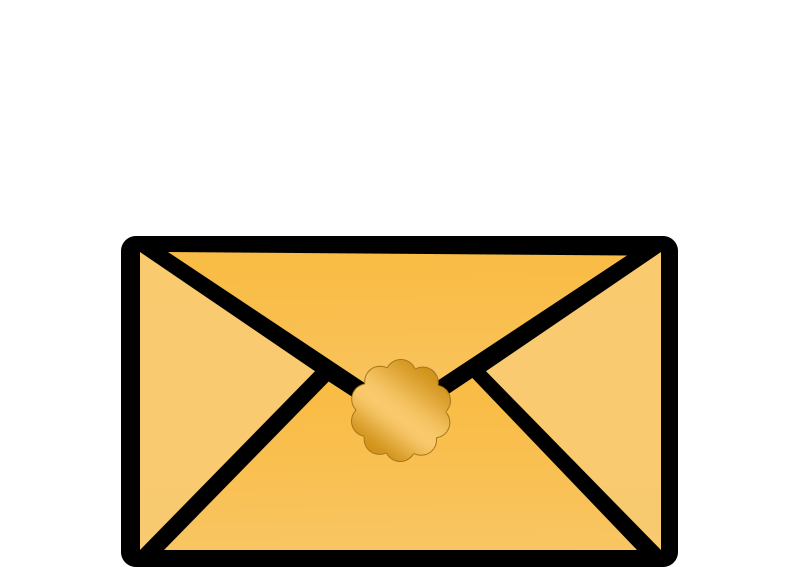 $169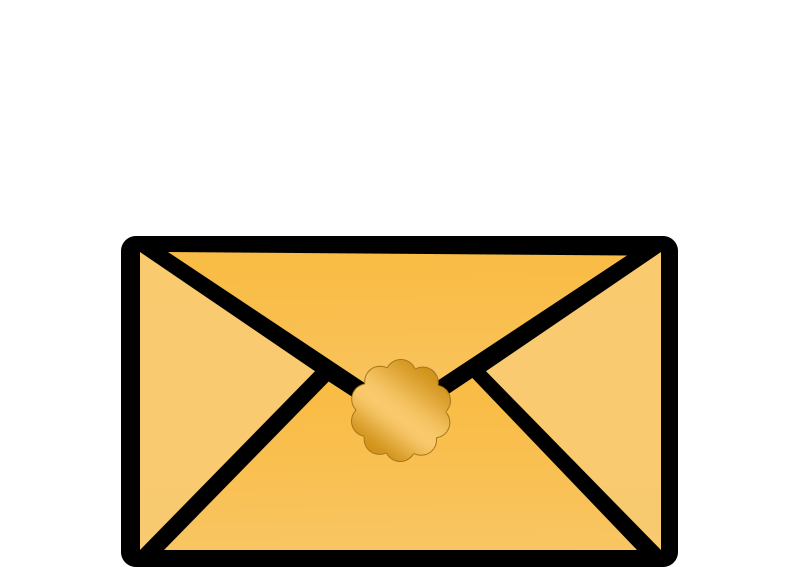 $170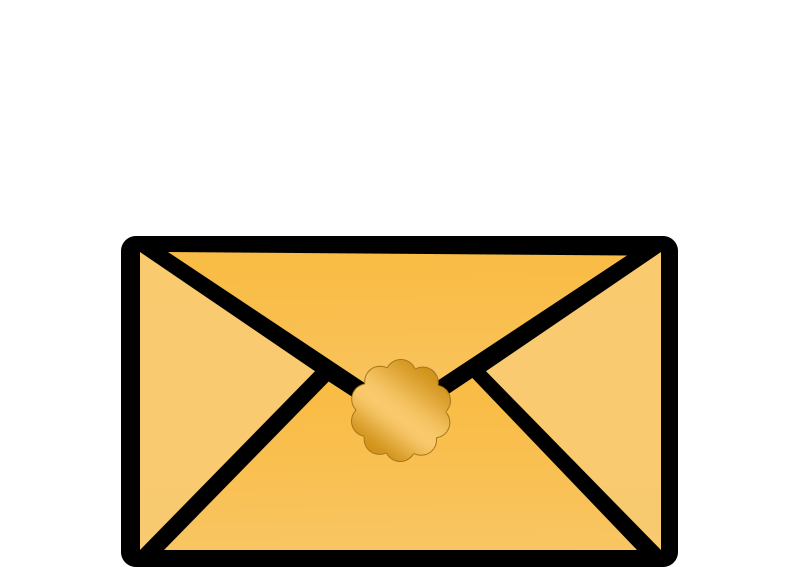 $171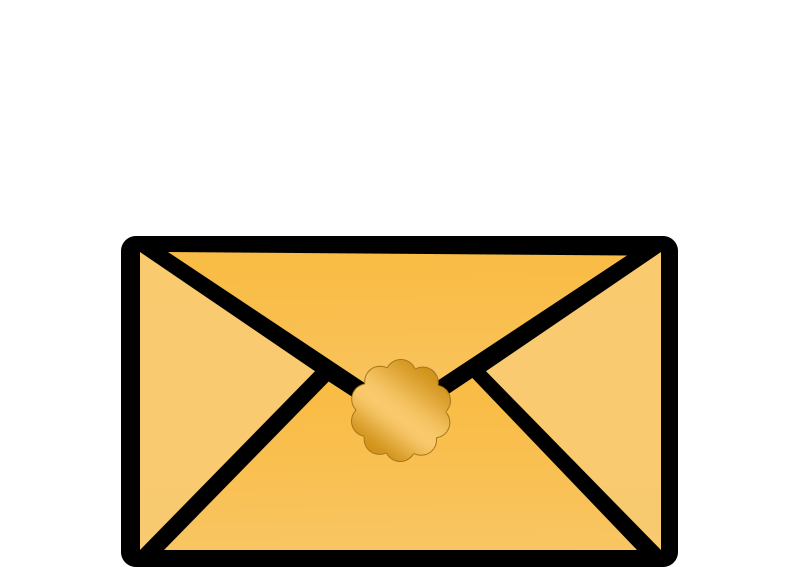 $172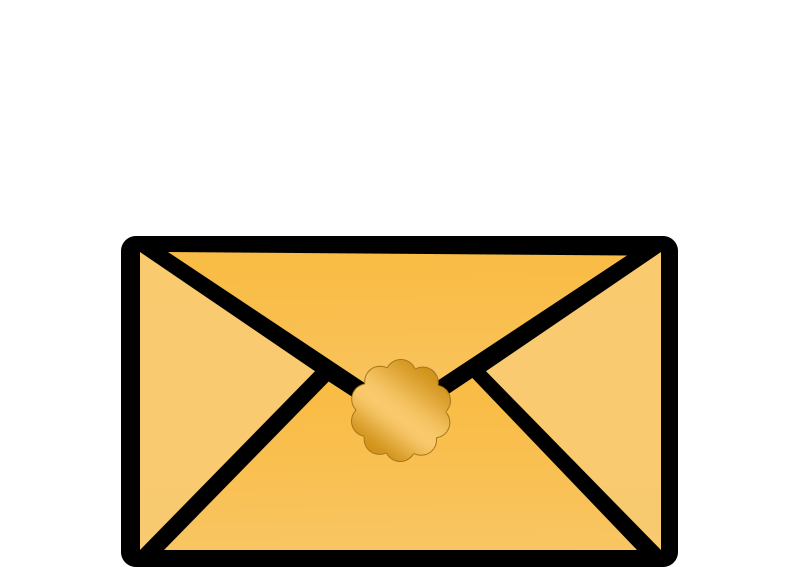 $173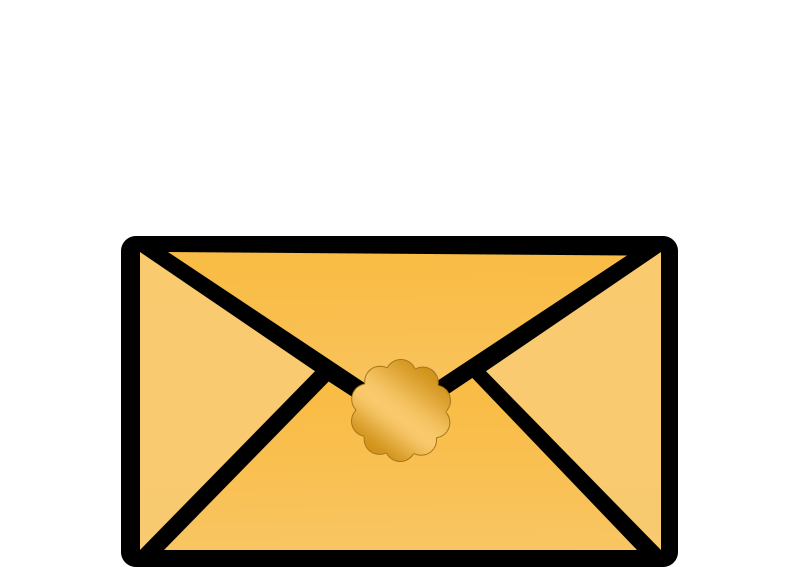 $174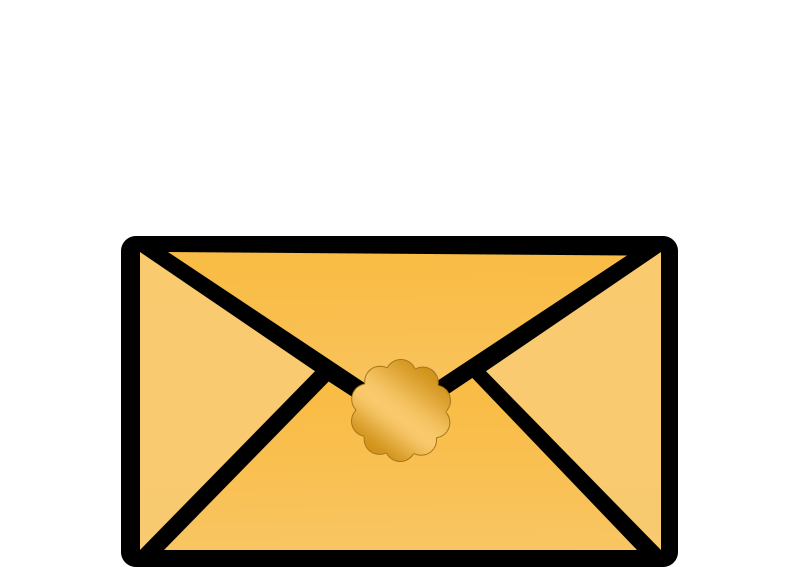 $175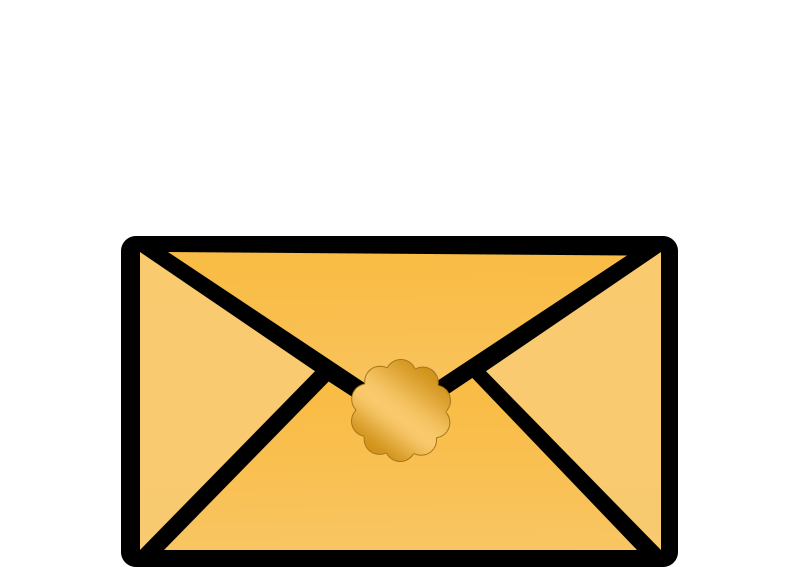 $176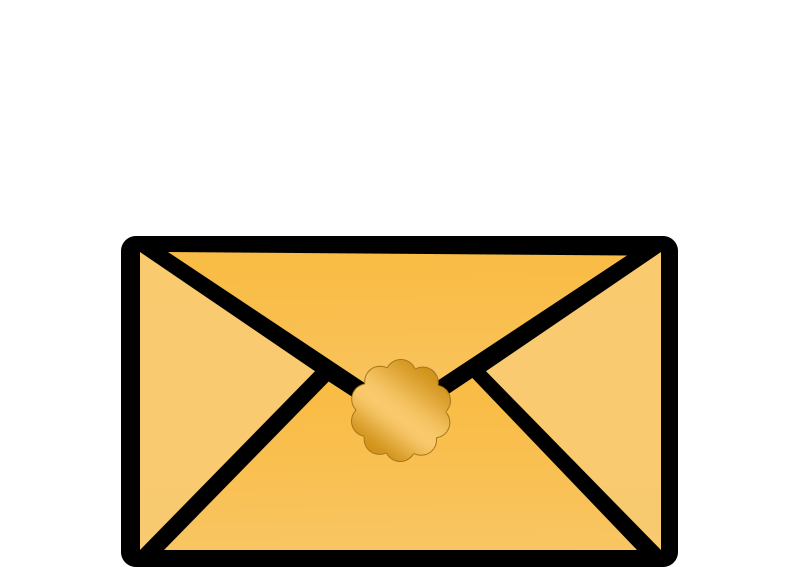 $177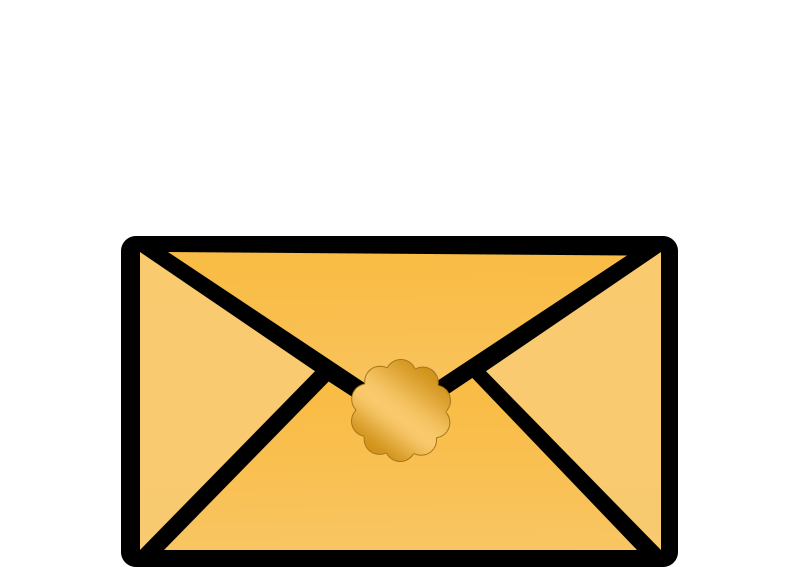 $178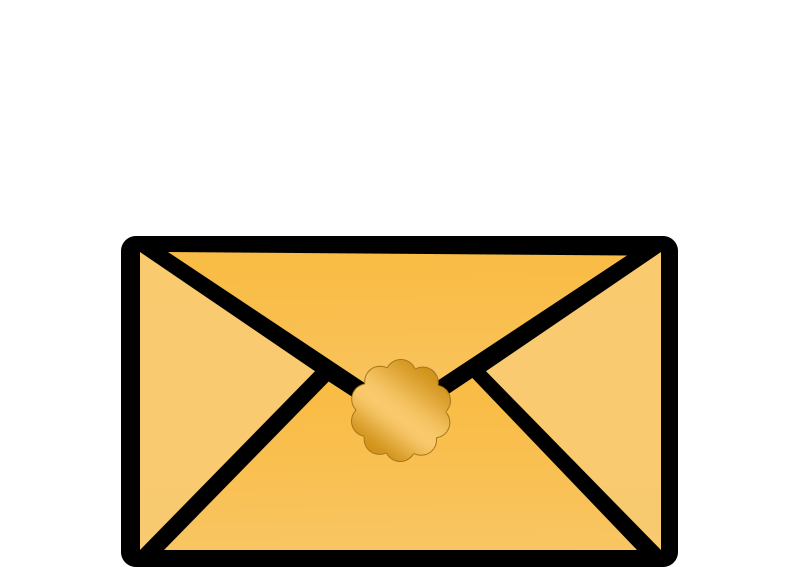 $179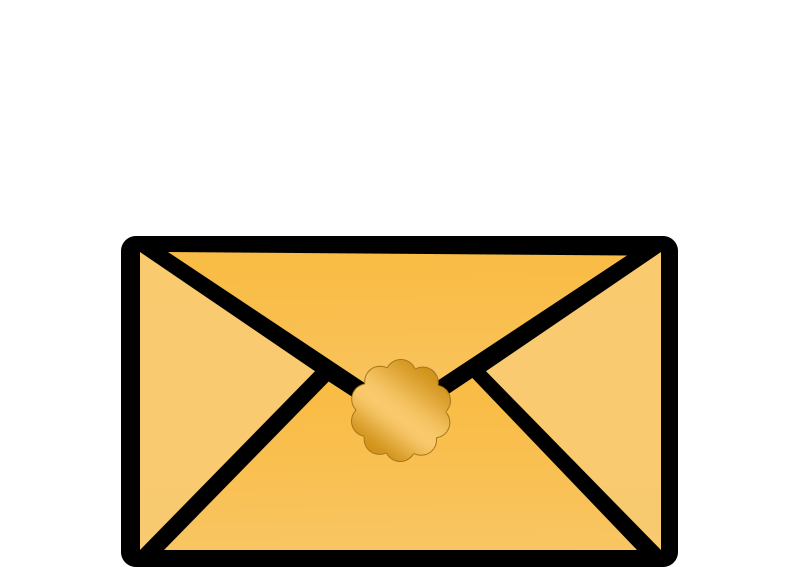 $180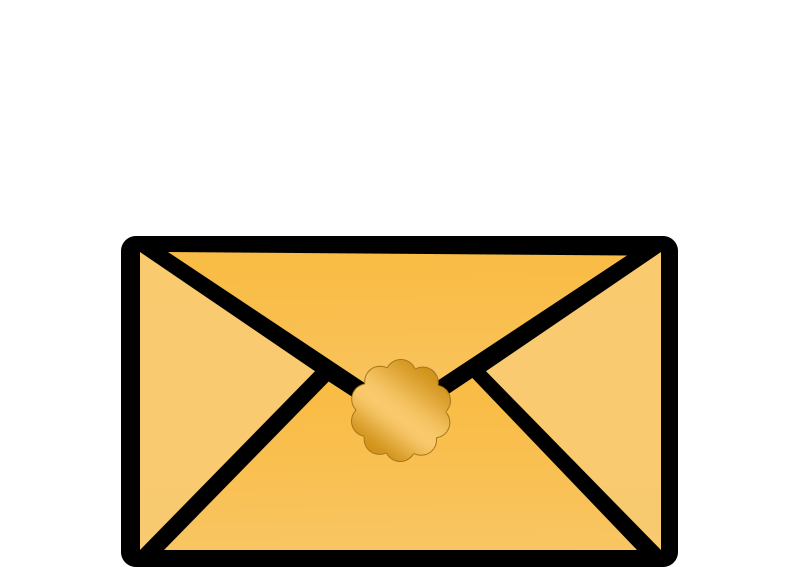 $181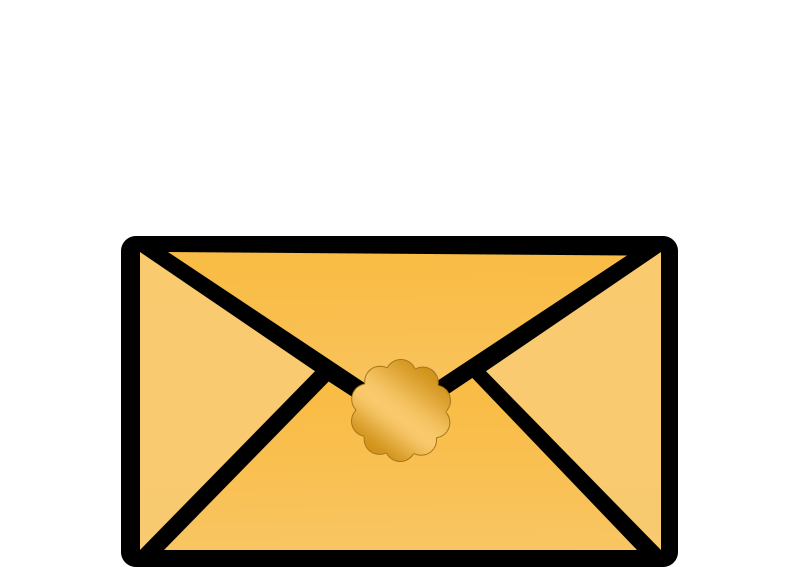 $182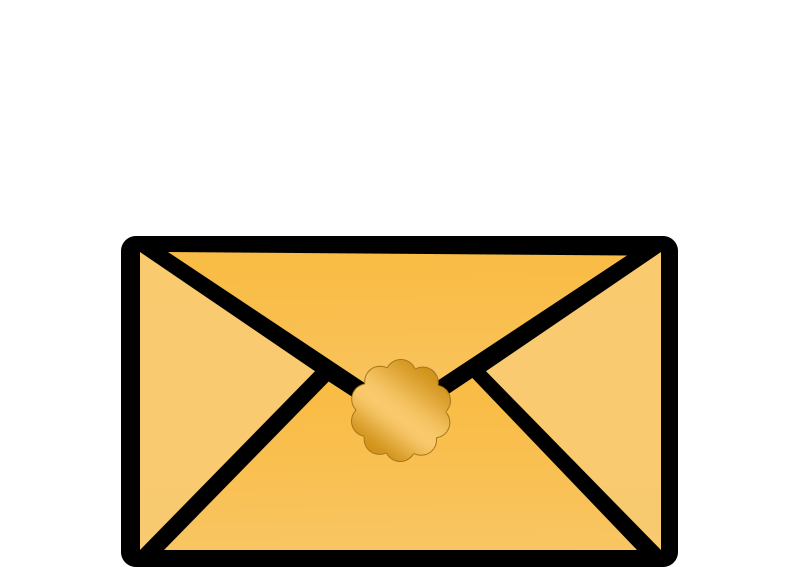 $183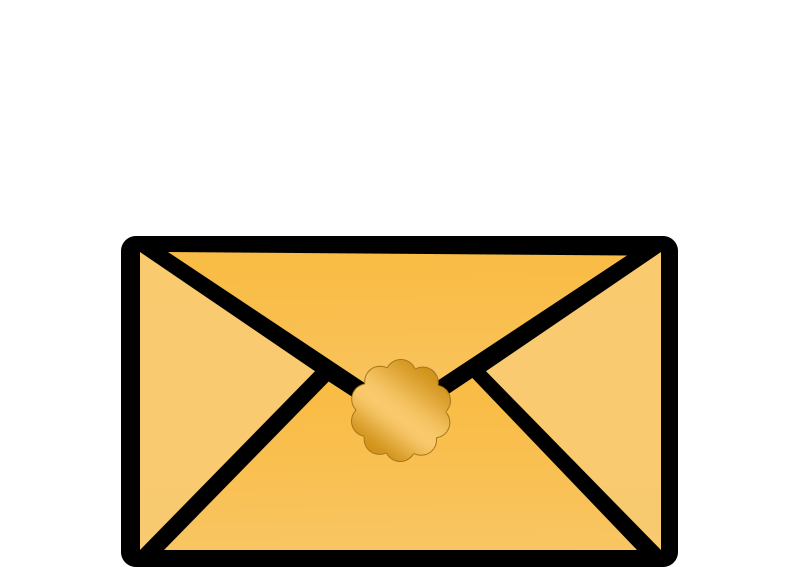 $184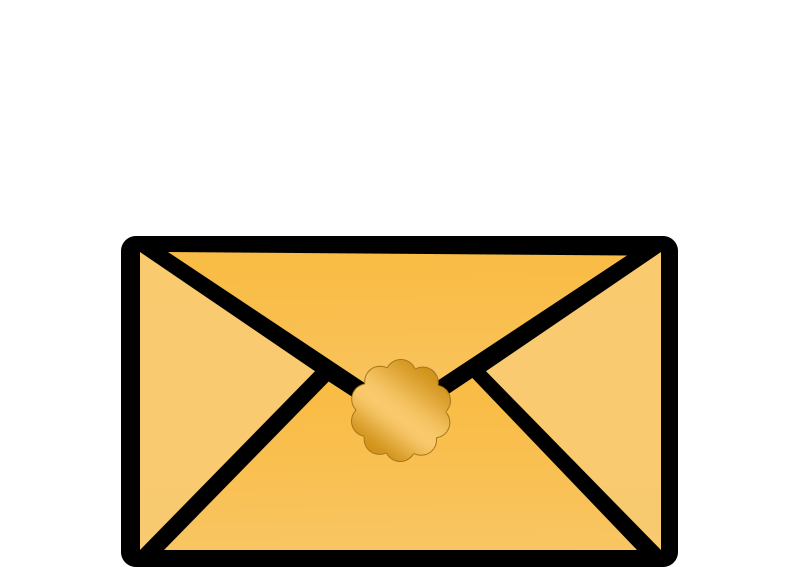 $185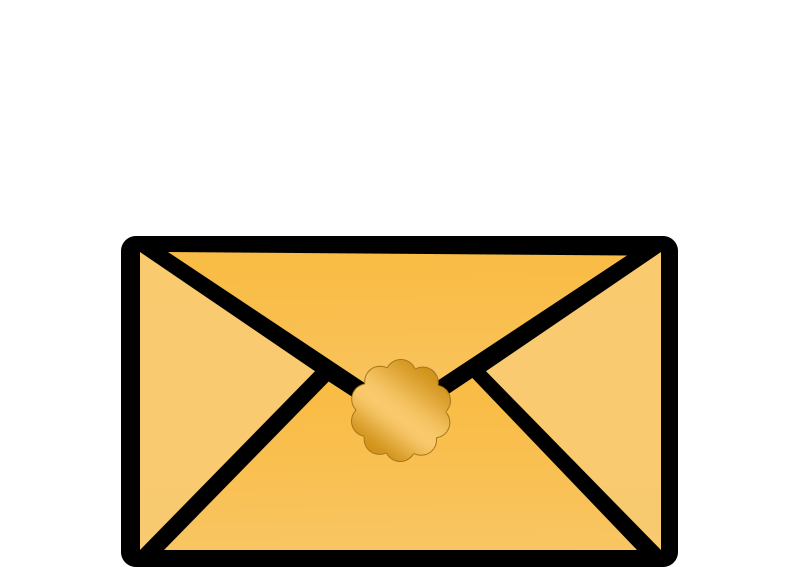 $186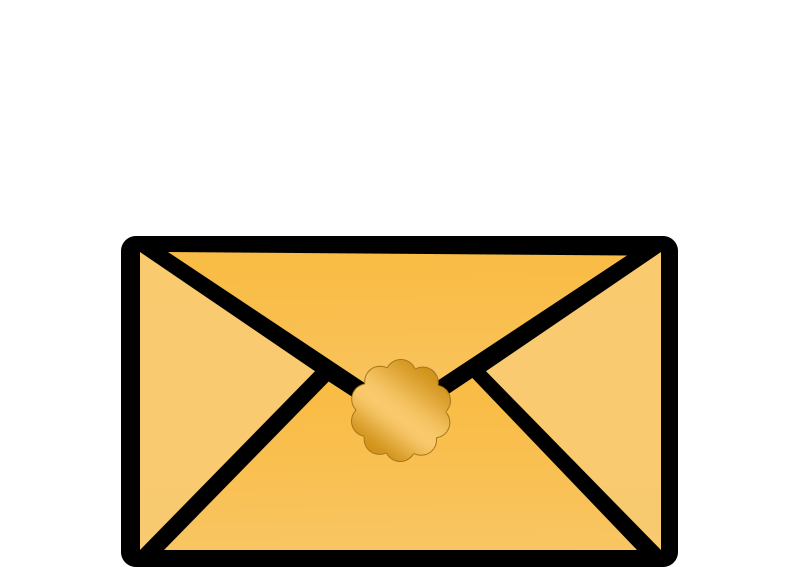 $187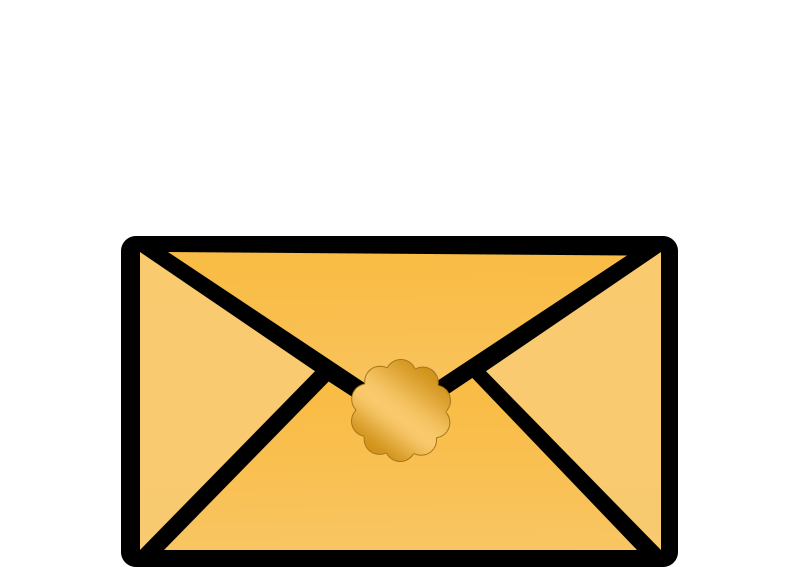 $188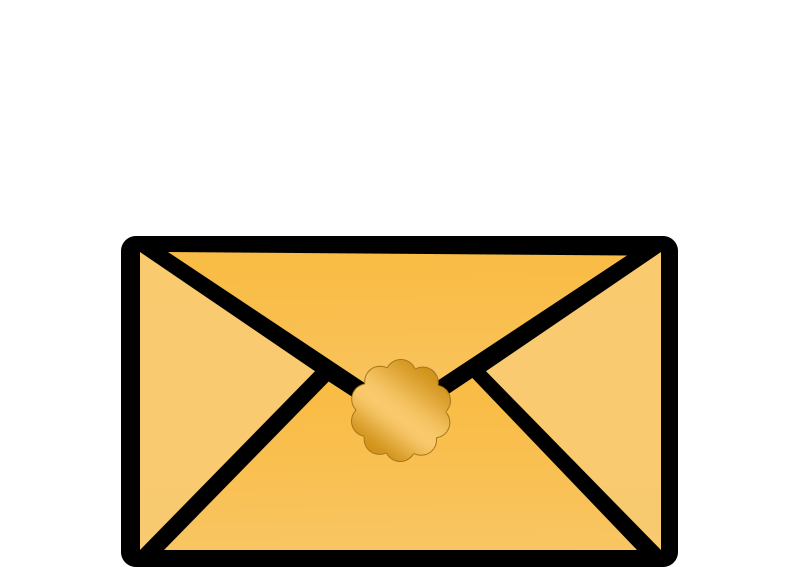 $189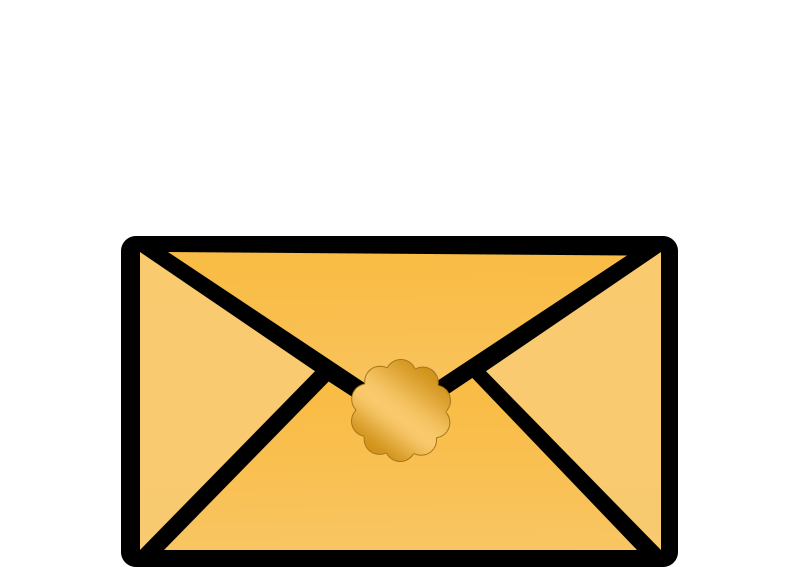 $190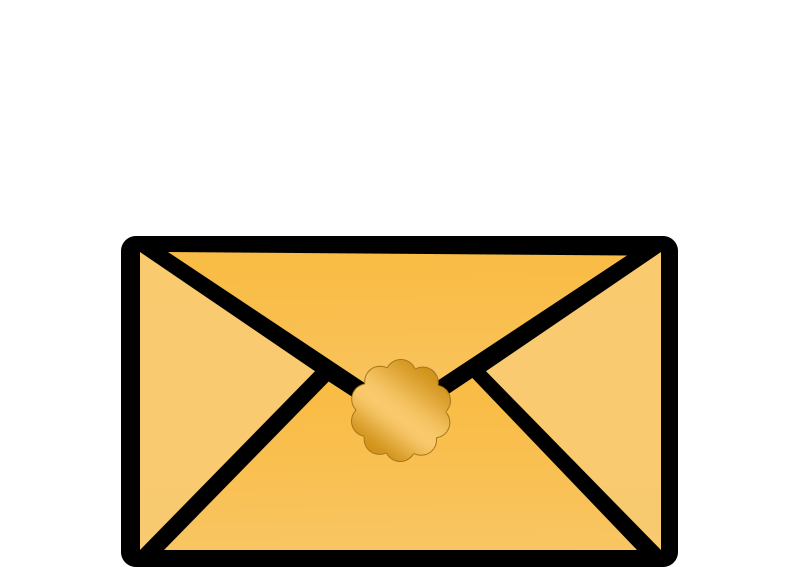 $191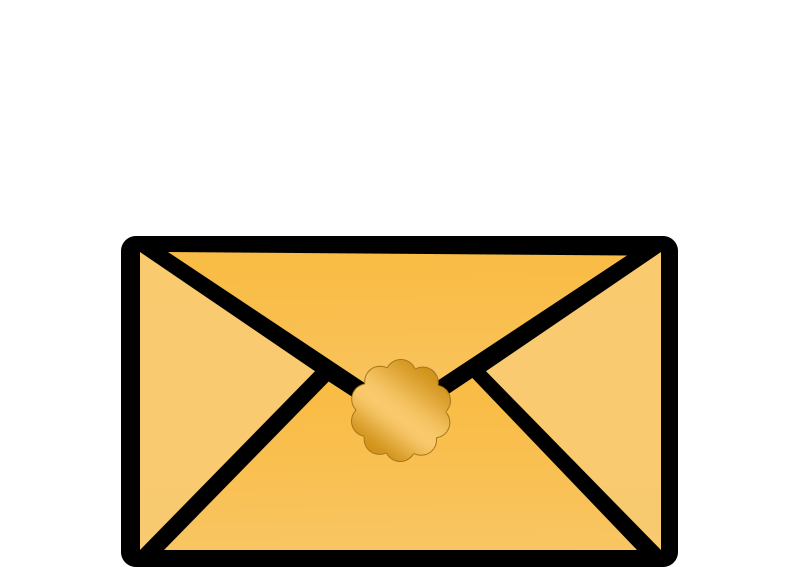 $192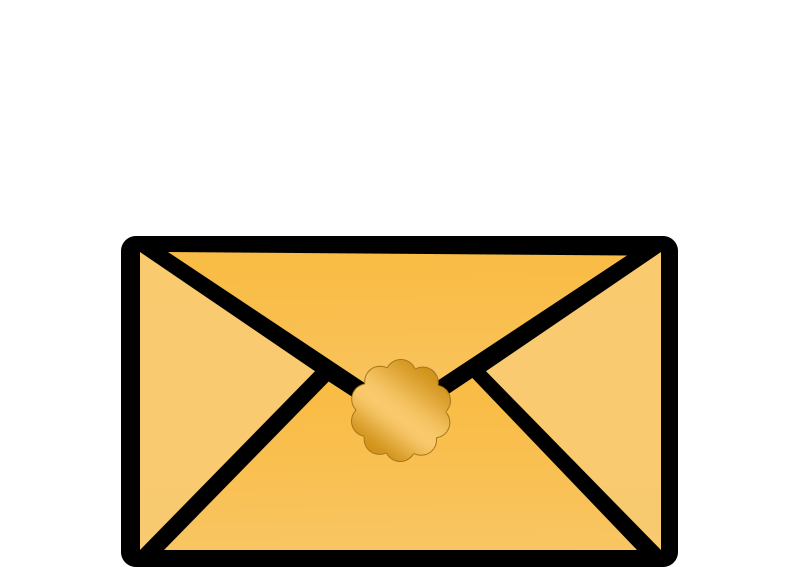 $193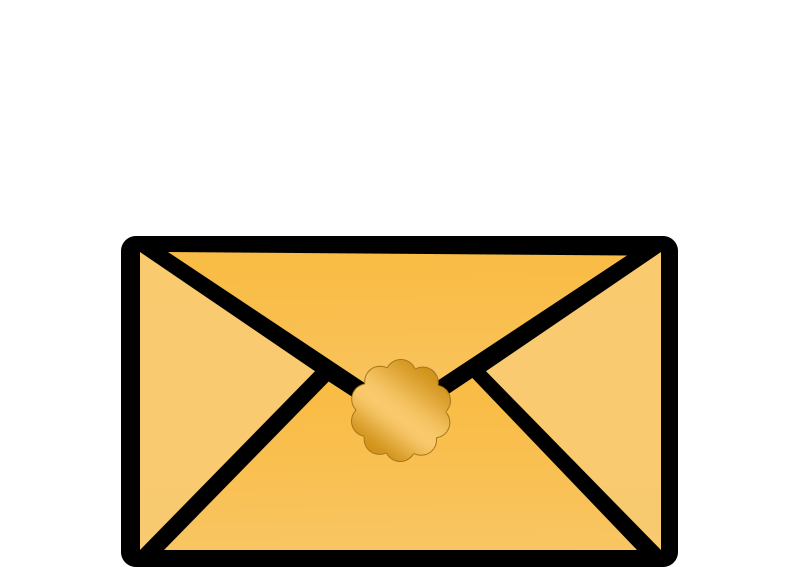 $194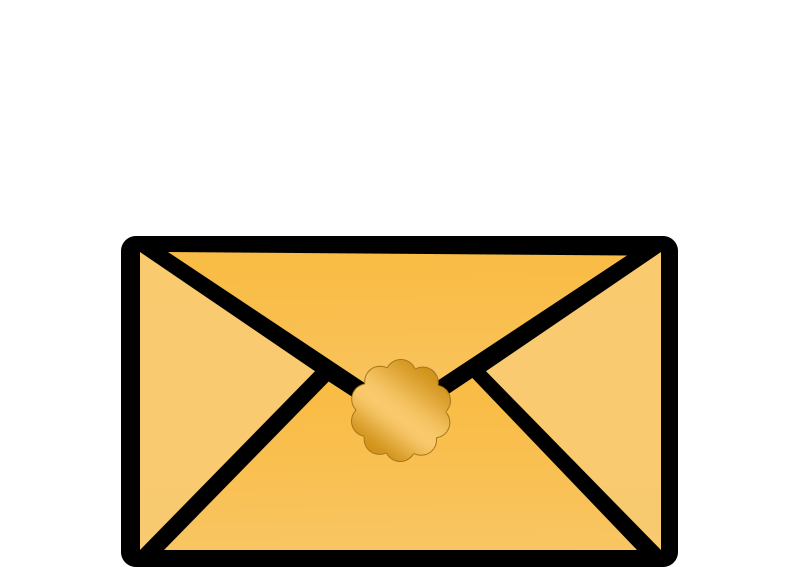 $195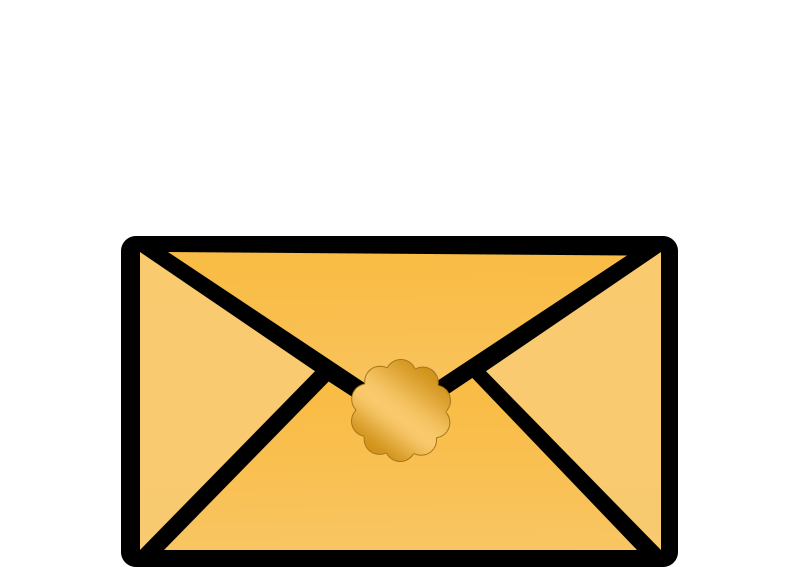 $196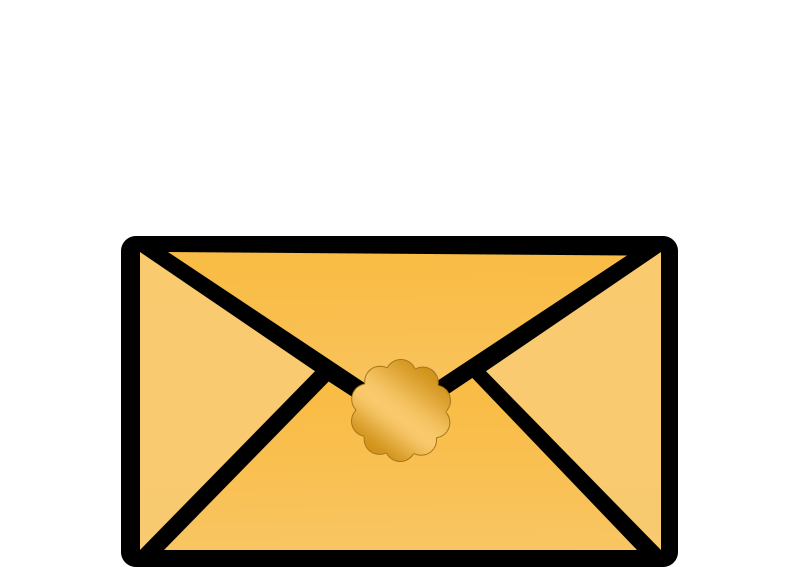 $197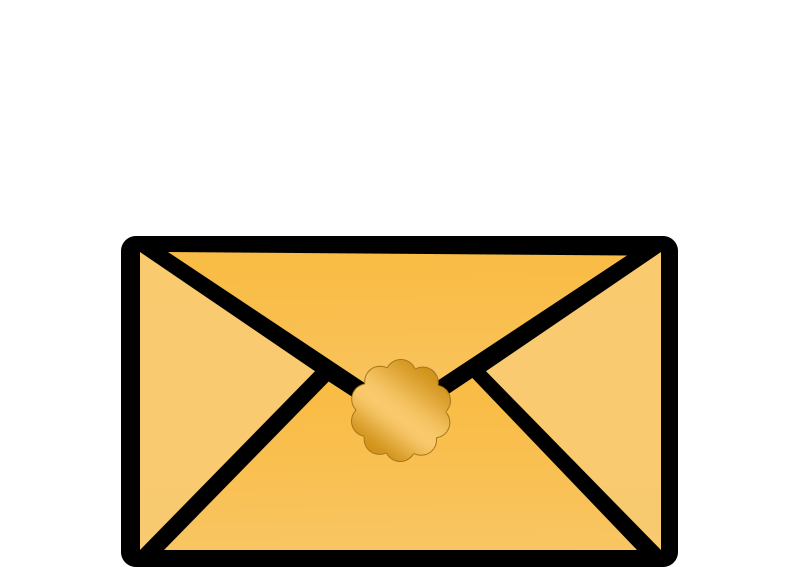 $198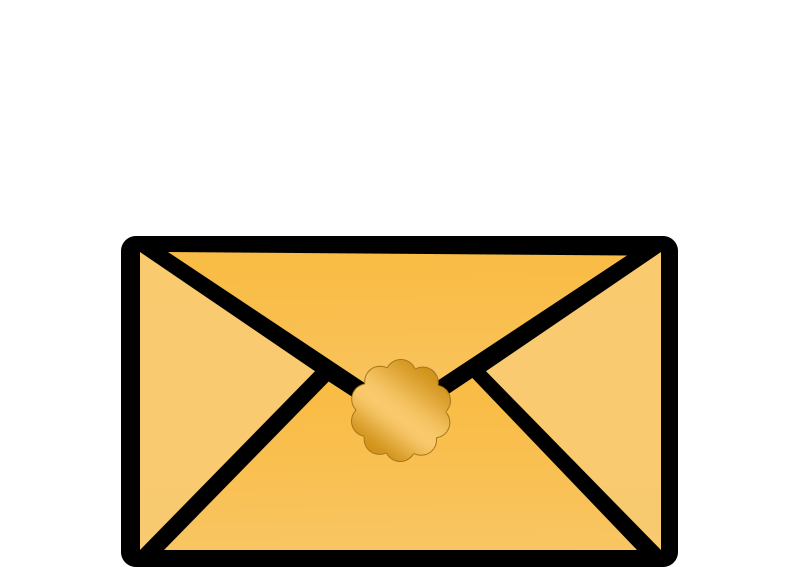 $200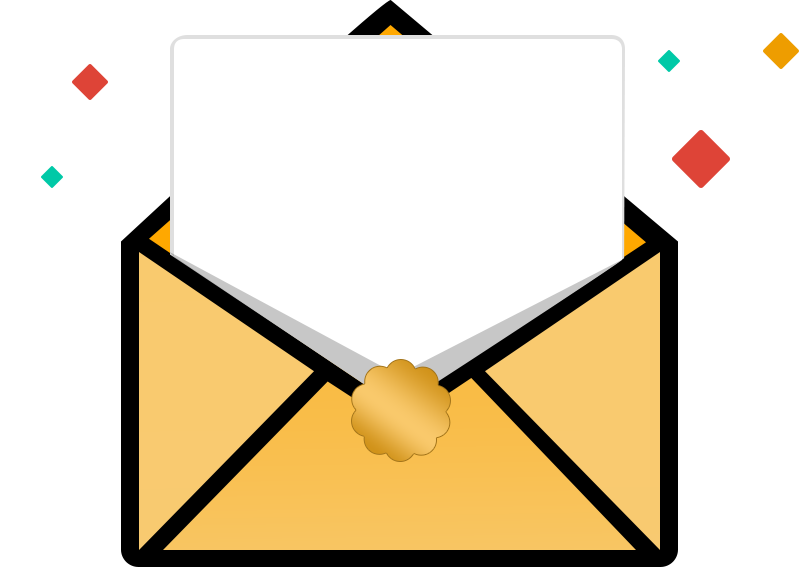 ---