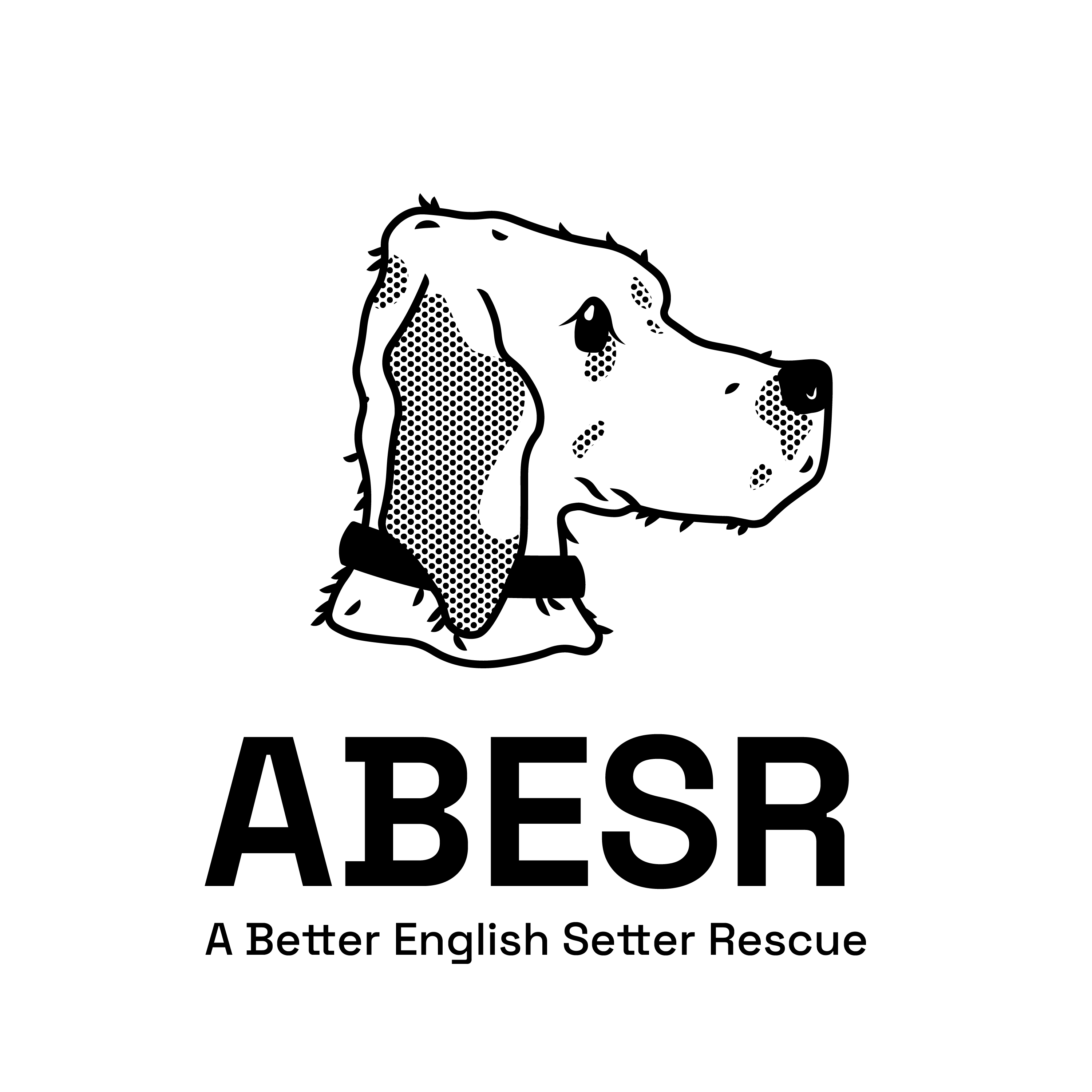 A Better English Setter Rescue
Luck of the Setters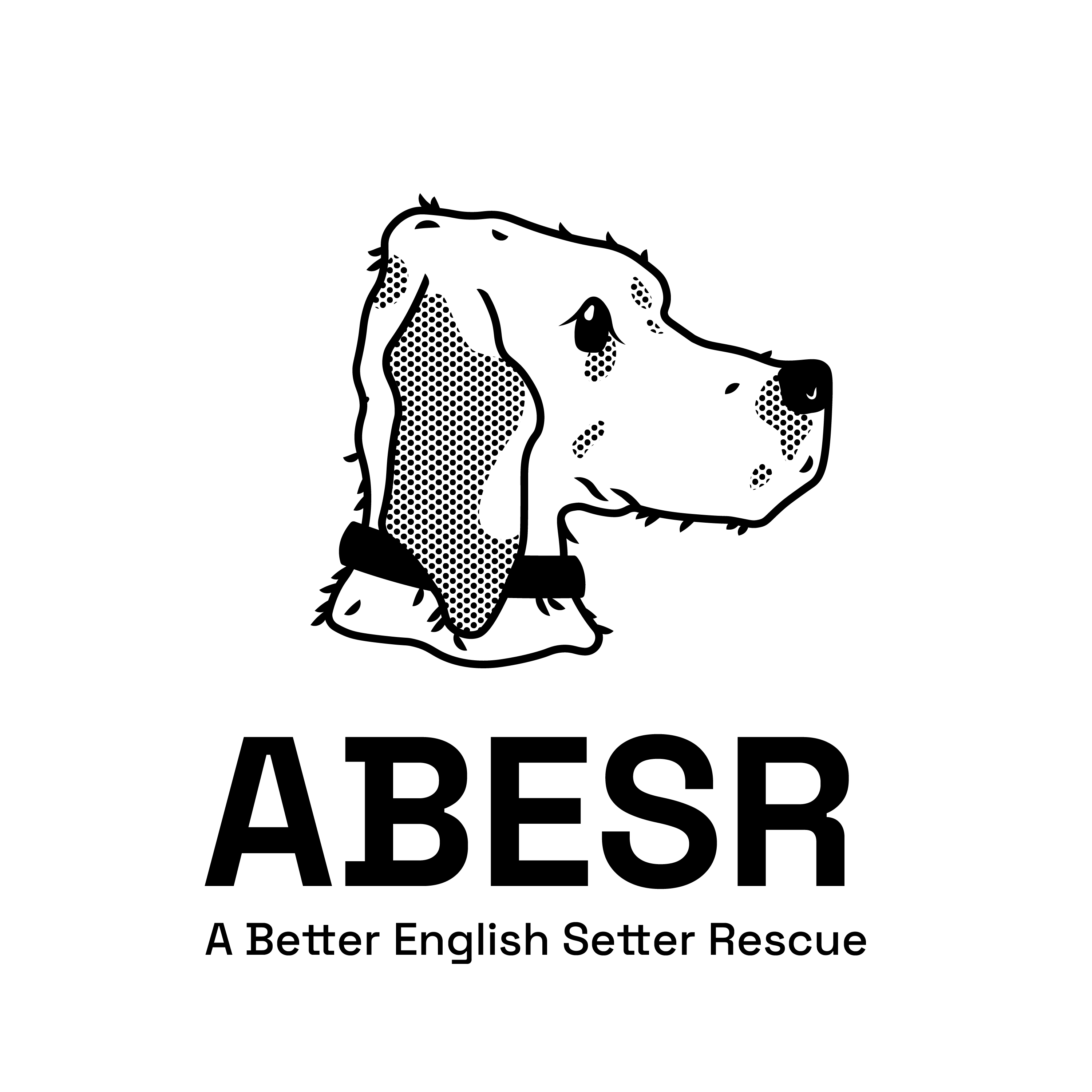 From A Better English Setter Rescue:
We may not be Irish, but ABESR Setters are some of the luckiest around! Over the next 17 days you will have an opportunity to purchase an envelope to help us reach our goal of $5,000. As a non-profit we depend on donations to continue our mission of helping homeless and needy setters. We are forever grateful for the continued support of our ABESR family.
Each envelope represents the dollar amount of the donation (if you pick envelope 5 and you'll donate $5, and if you pick envelope 89 you'll donate $89). You can choose as many envelopes as you want, but each envelope can only be purchased once. Pick your lucky number, birthday, or your dogs gotcha day!
$3,717 raised of $5,220 goal
Created one month ago by A Better English Setter Rescue
How does an envelope fundraiser work?
Be Generous

Select an envelope with a dollar amount you'd like to donate.

Make payment

A simple payment screen will appear and you can make your donation.

Share it

Spread the word to your friends about our envelope fundraiser.
$1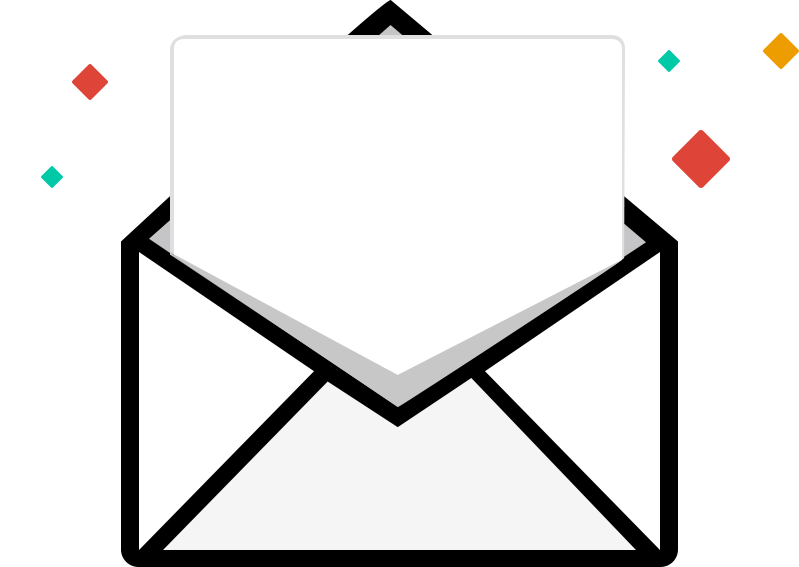 $2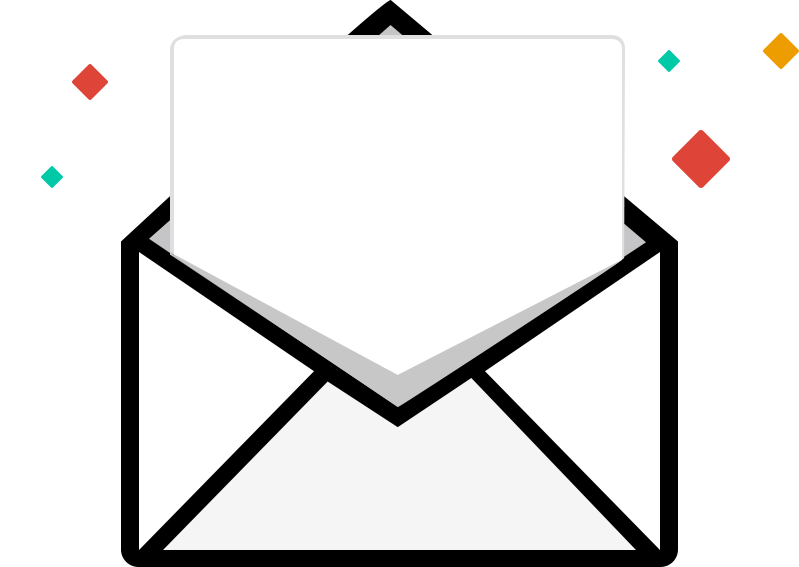 $3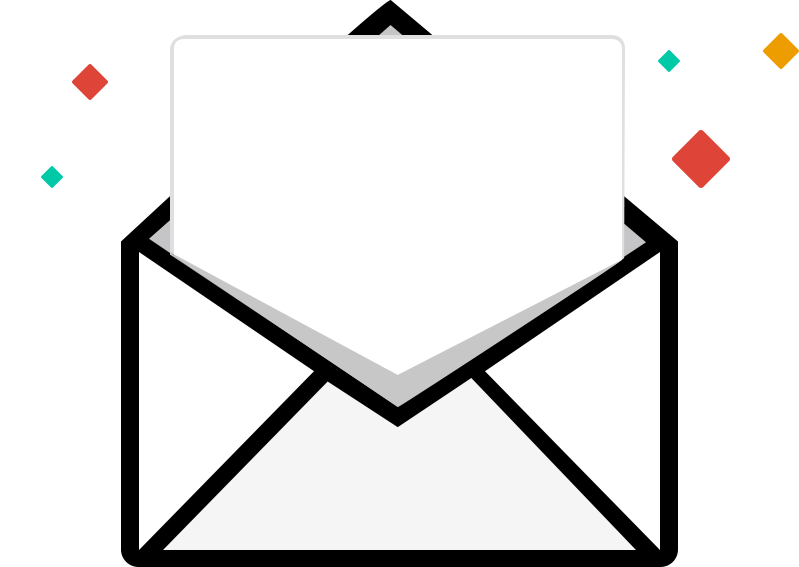 $4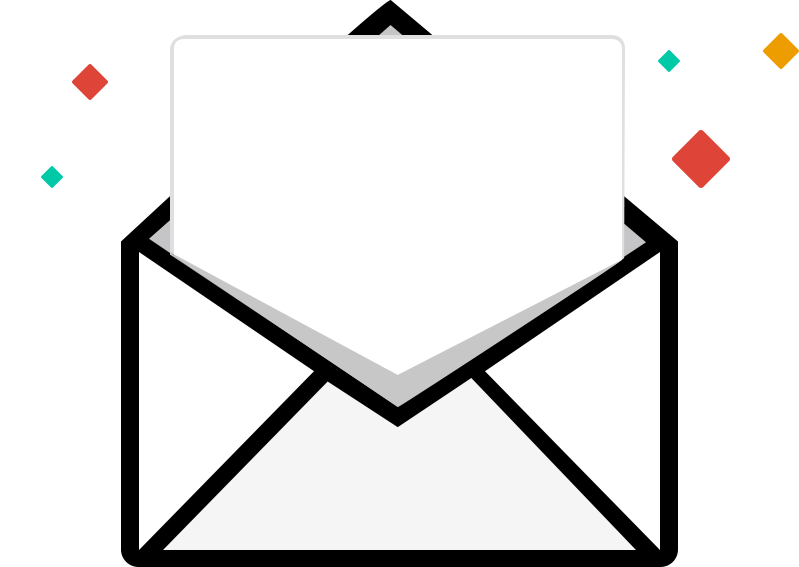 $5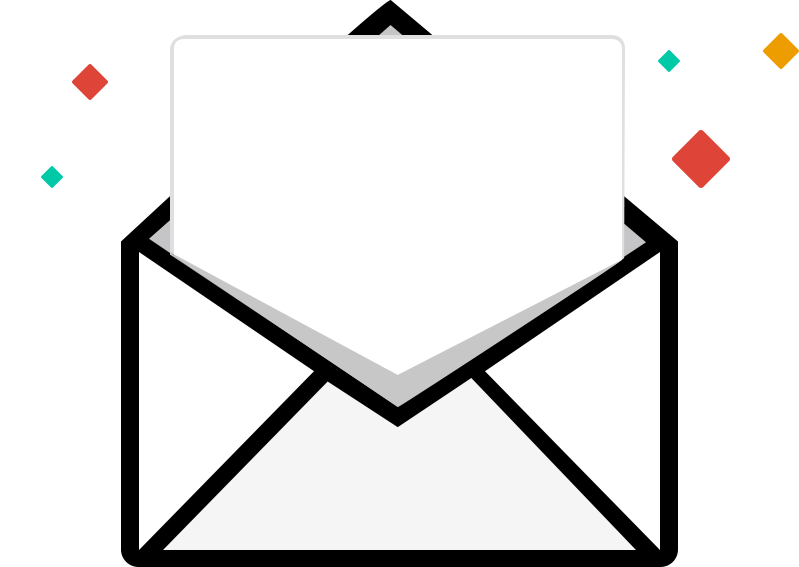 $6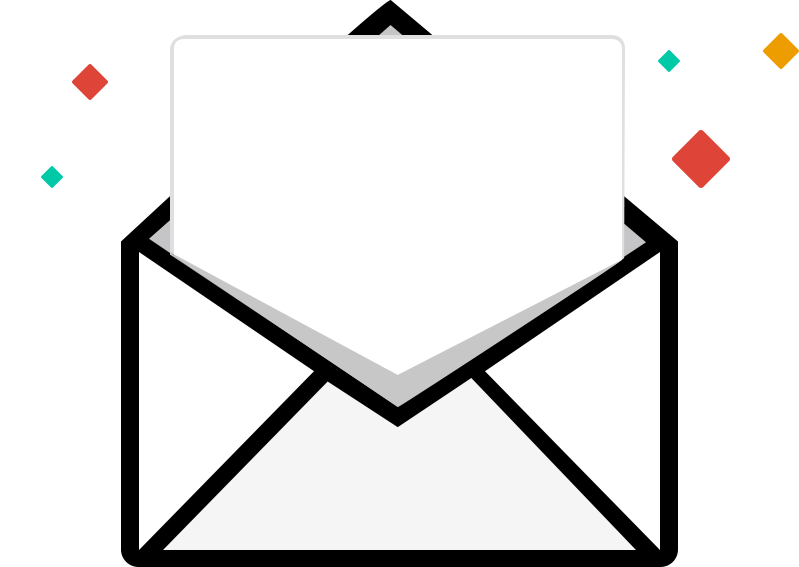 $7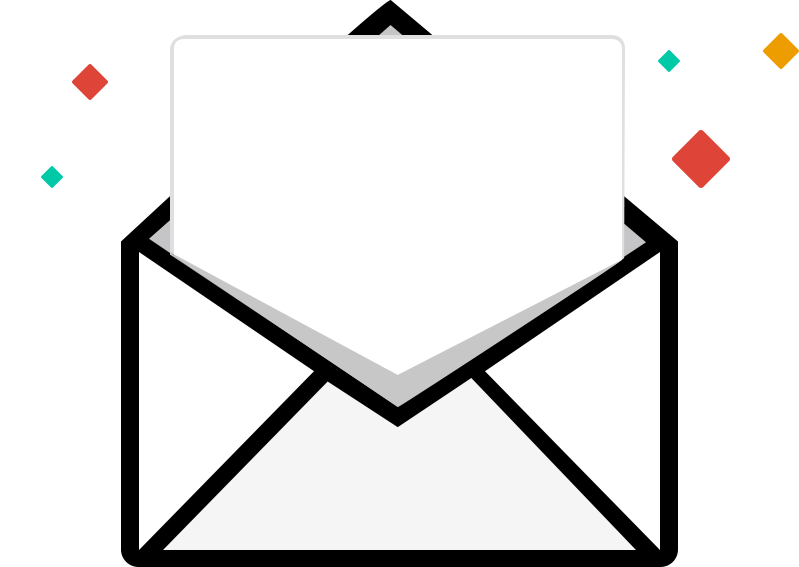 $8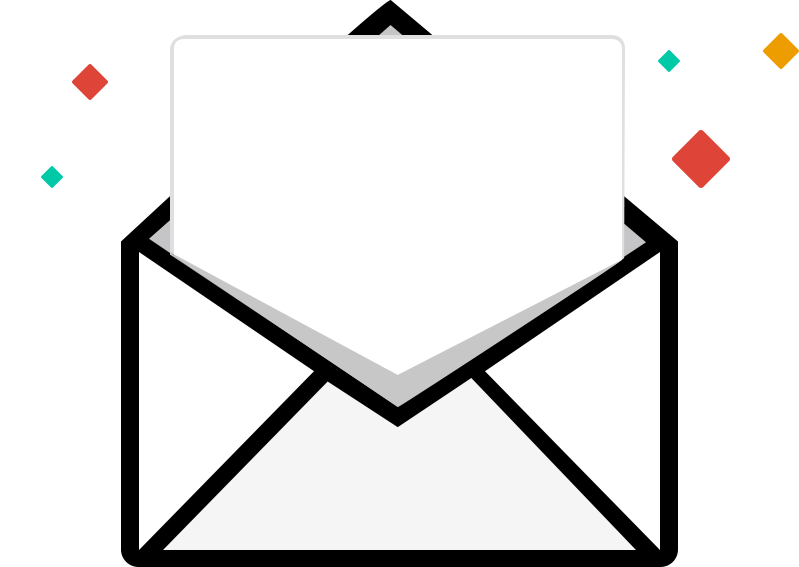 $9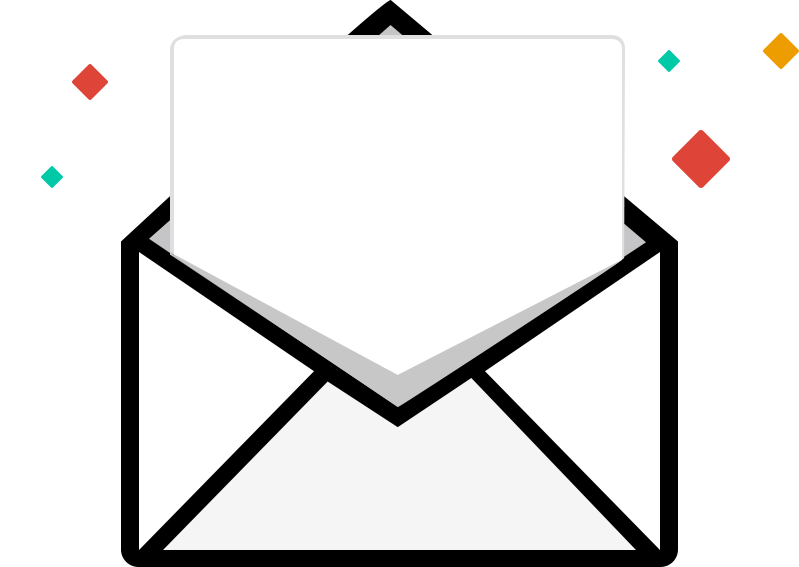 $10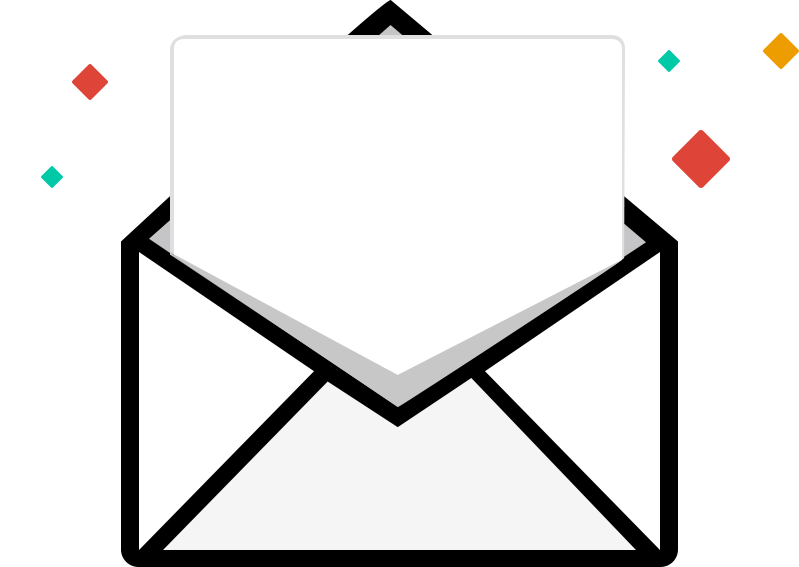 $11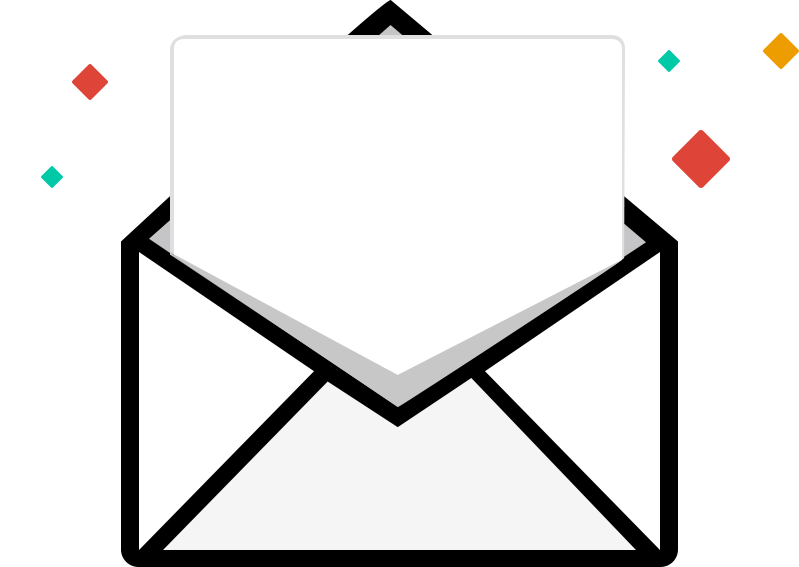 $12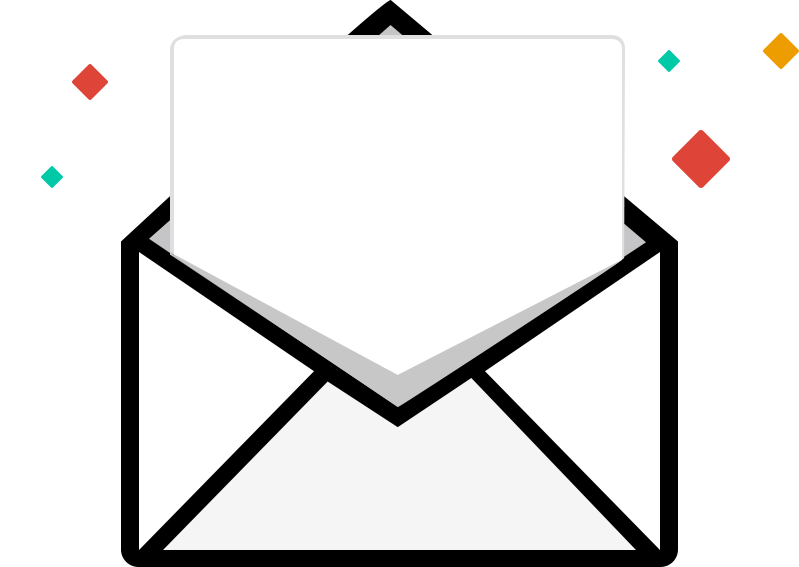 $13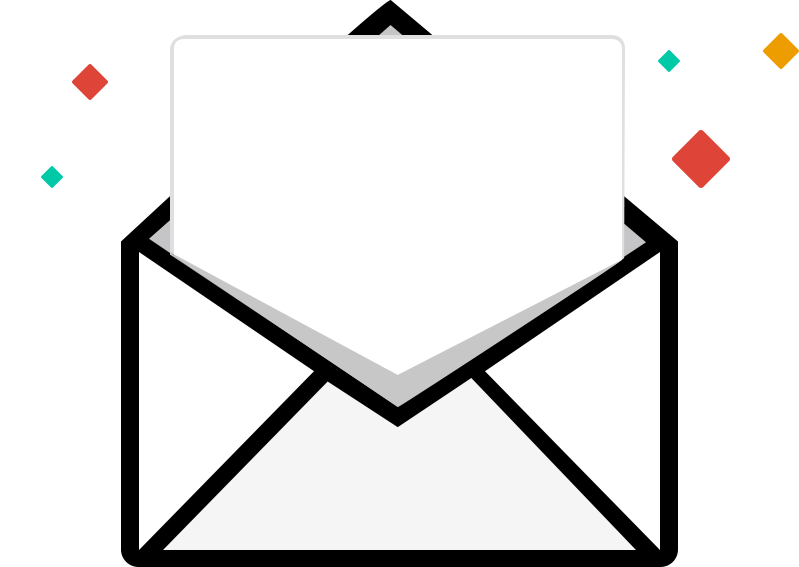 $14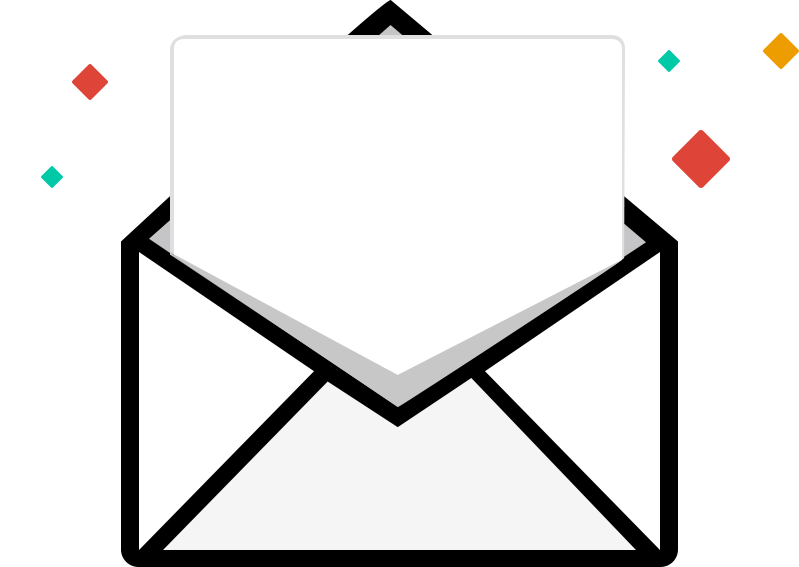 $15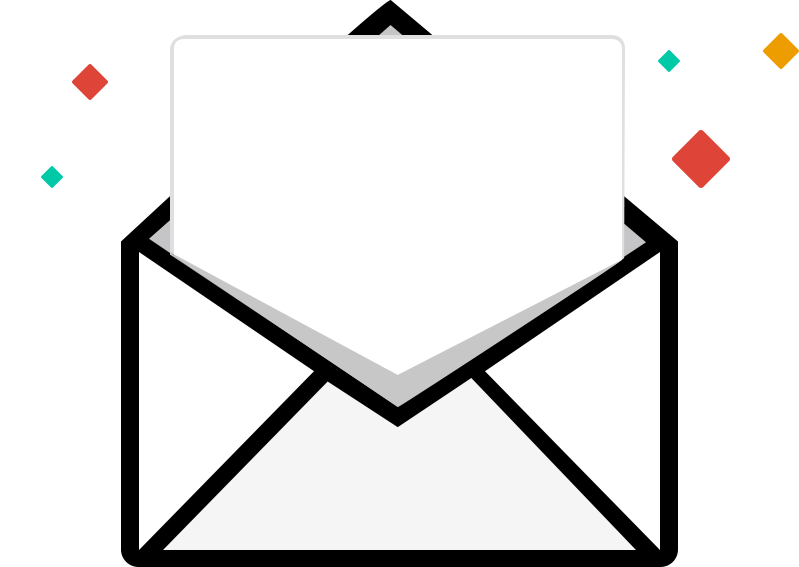 $16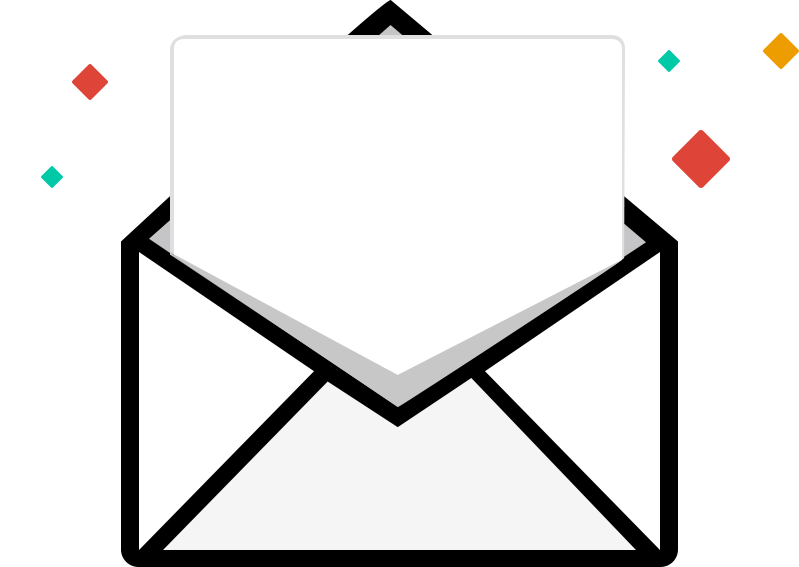 $17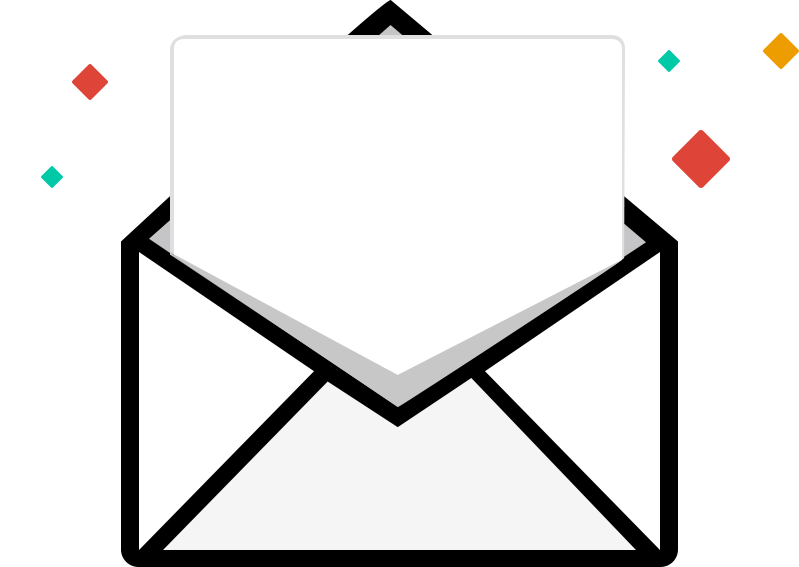 $17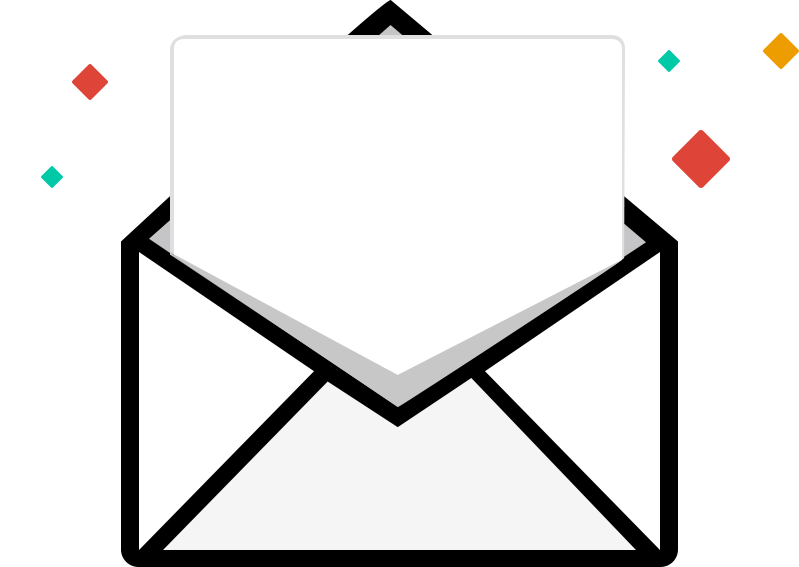 $17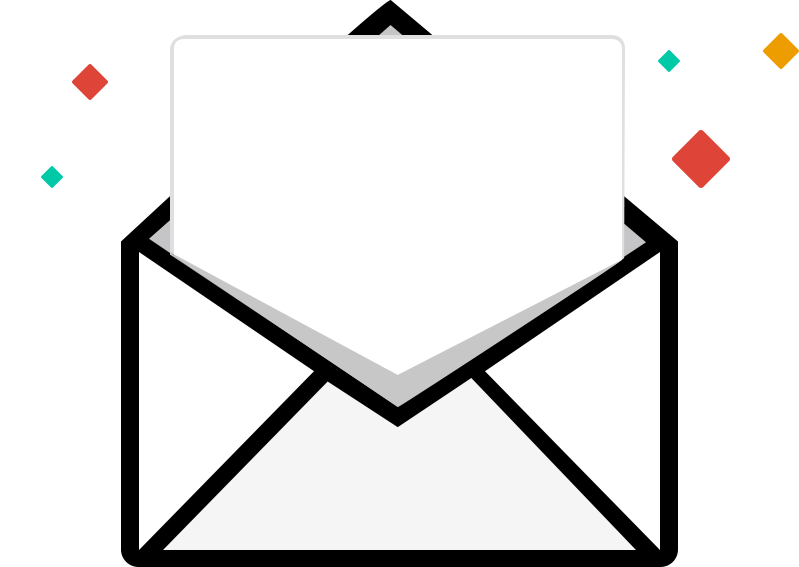 $17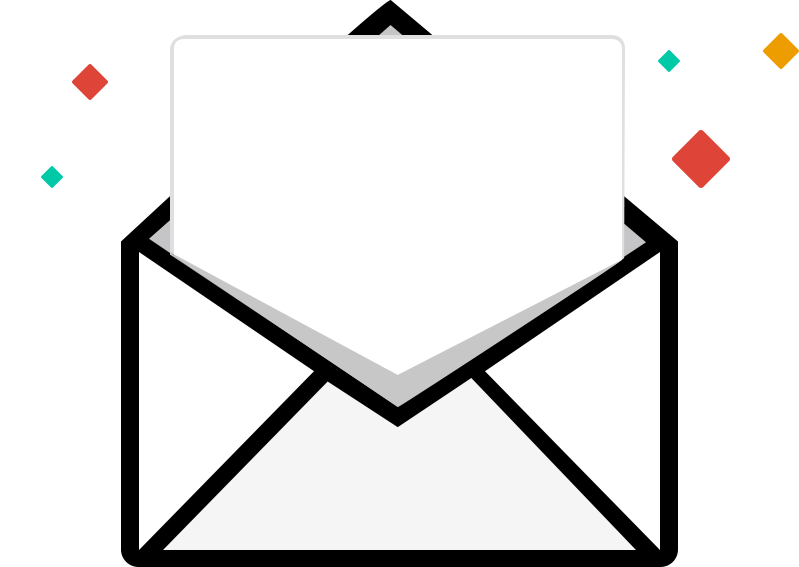 $17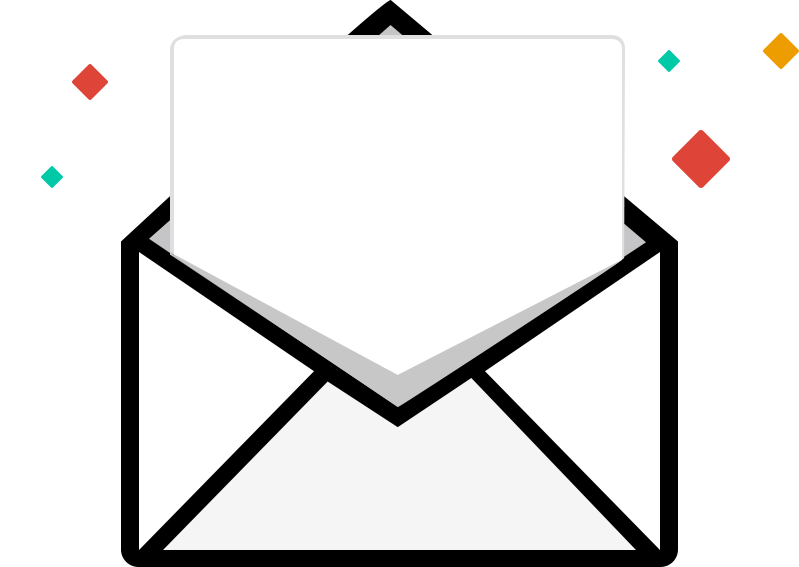 $17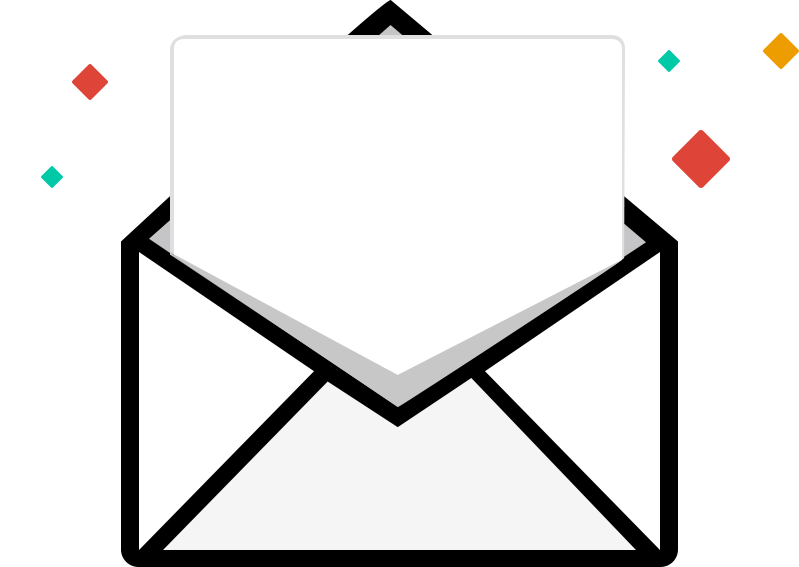 $17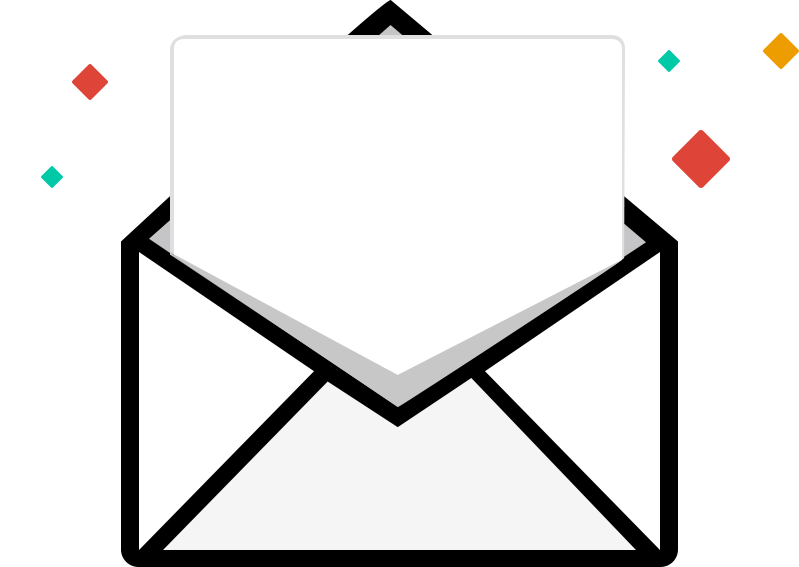 $17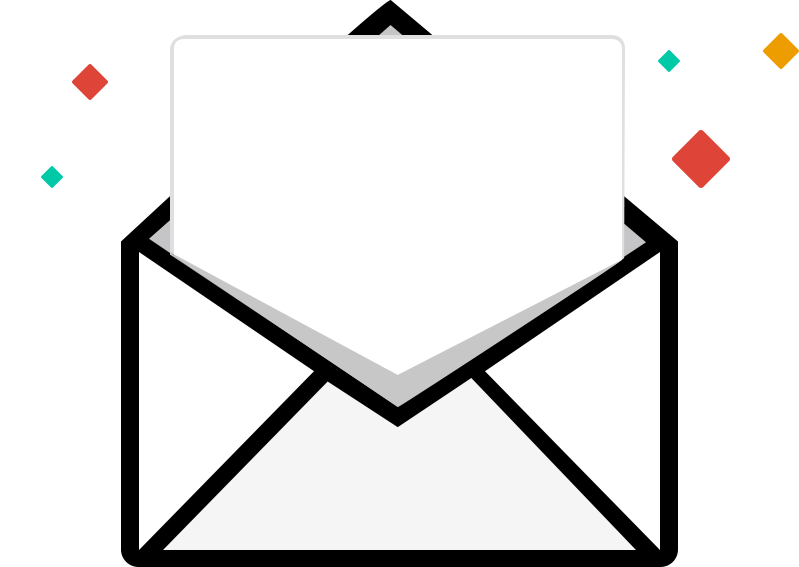 $17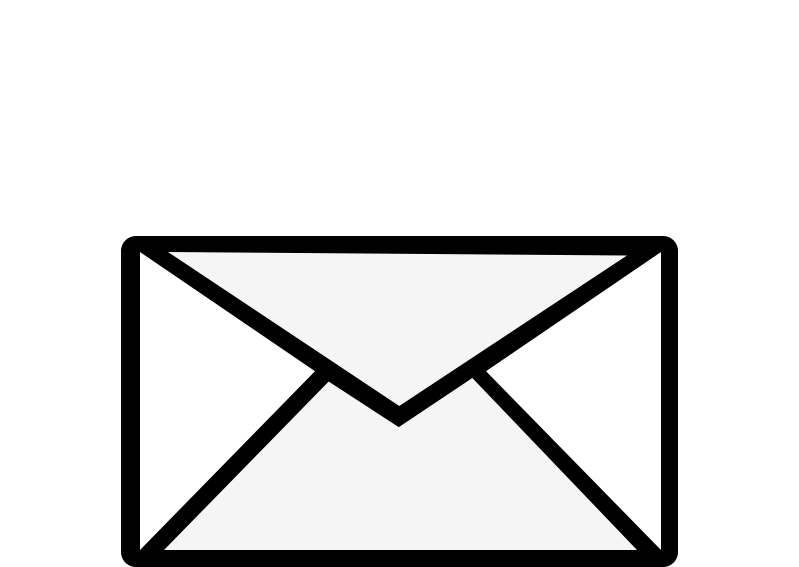 $17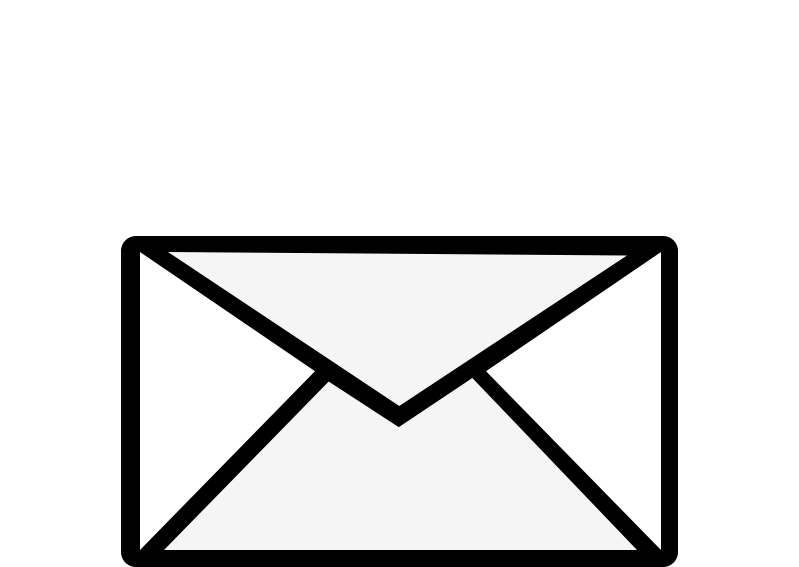 $17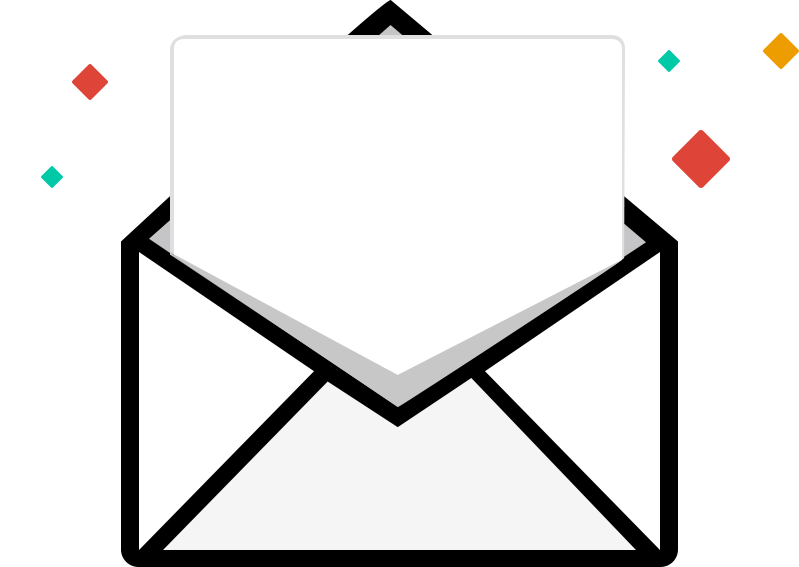 $18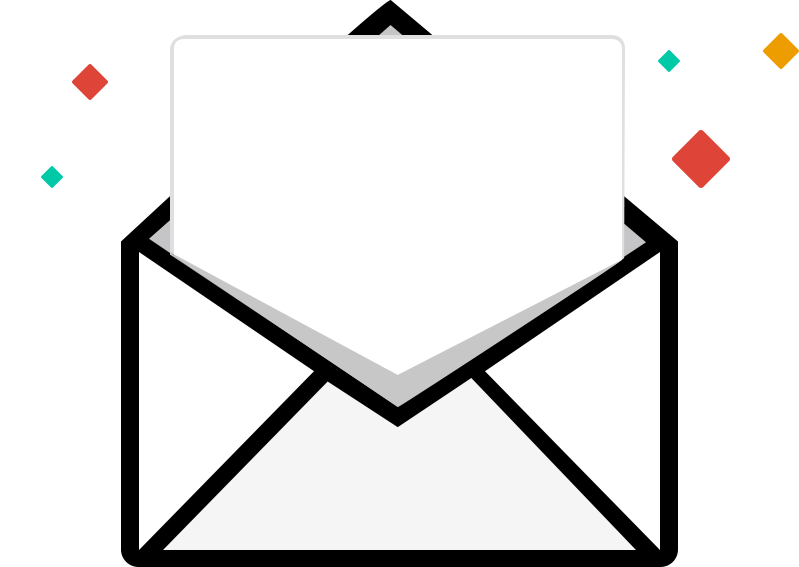 $19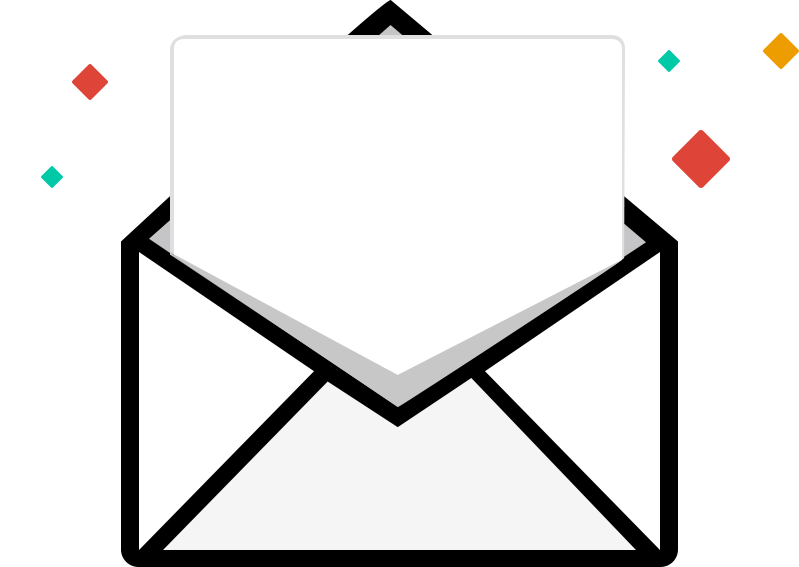 $20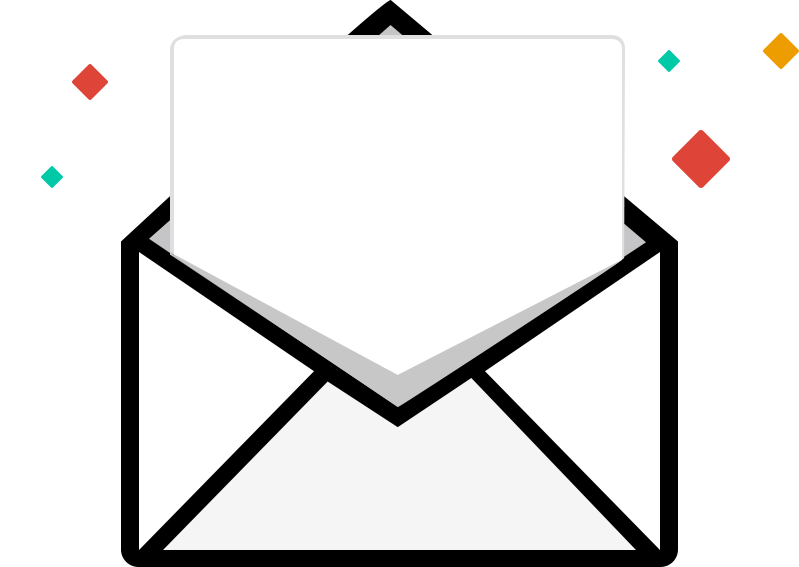 $21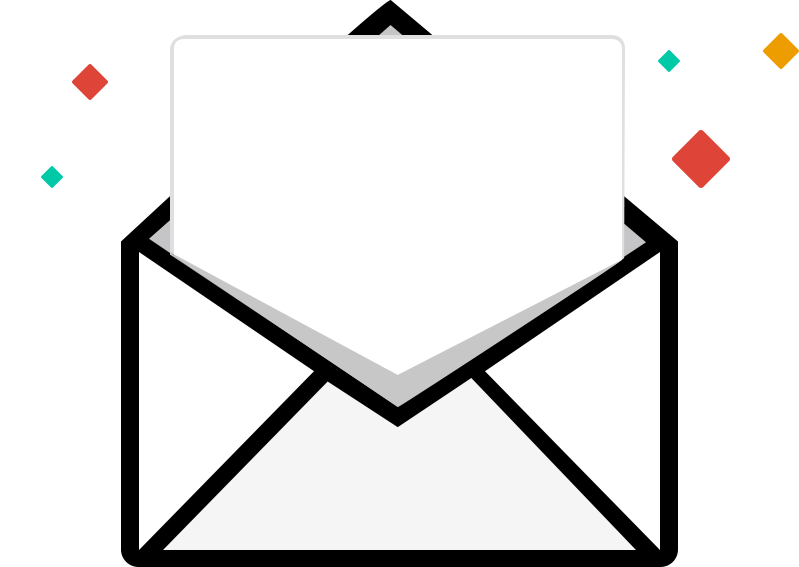 $22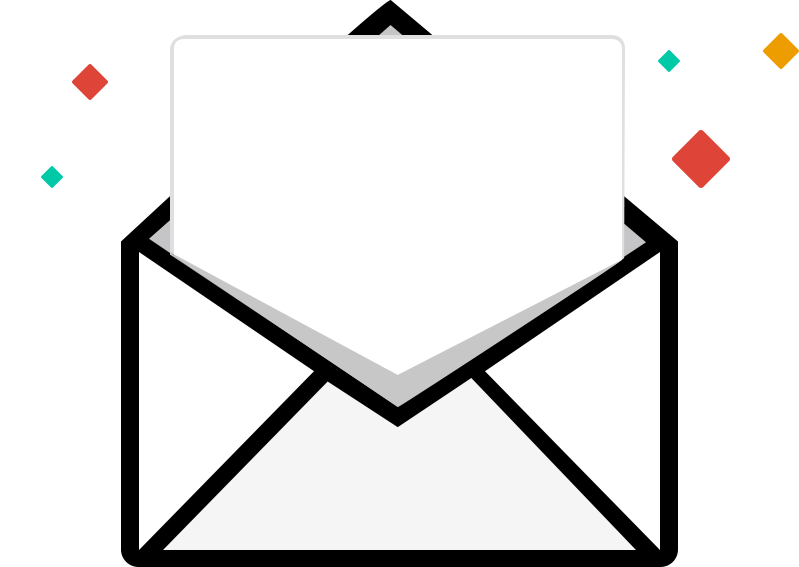 $23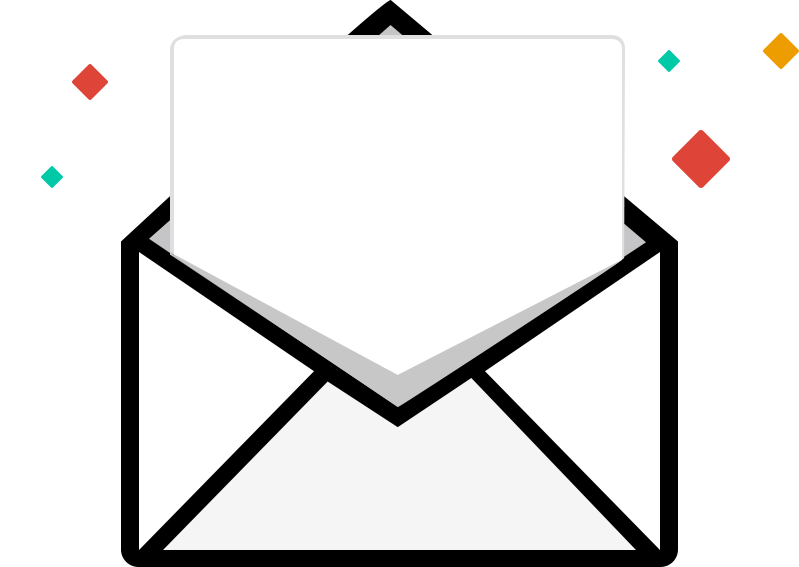 $24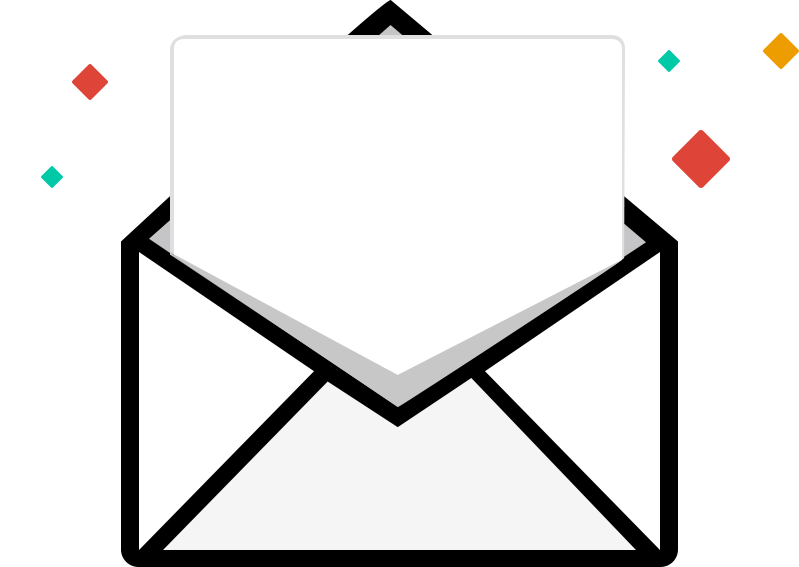 $25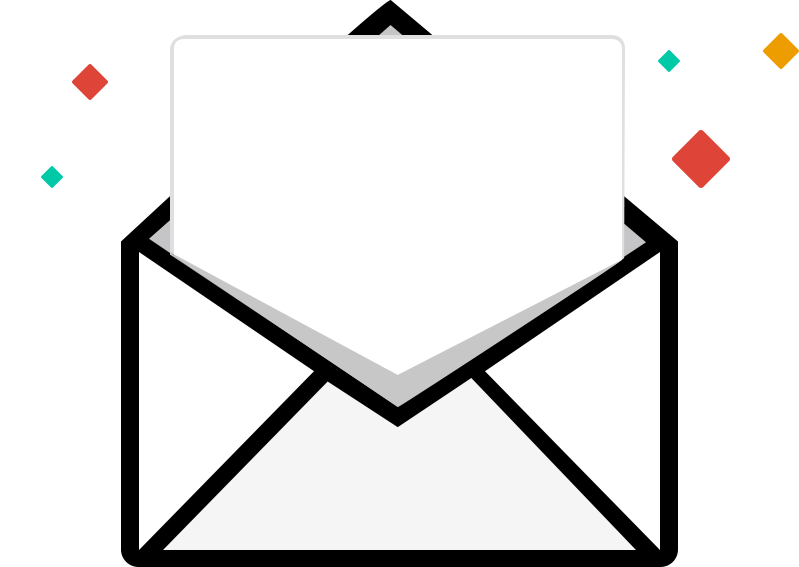 $26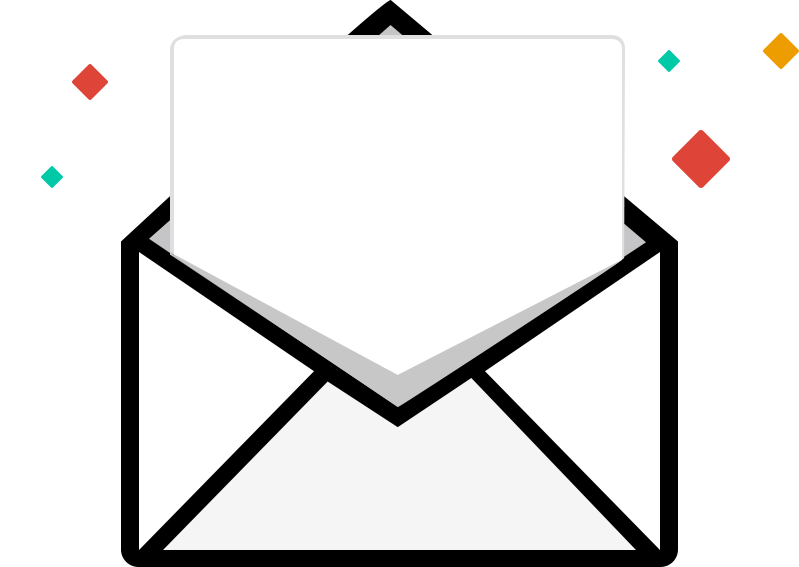 $27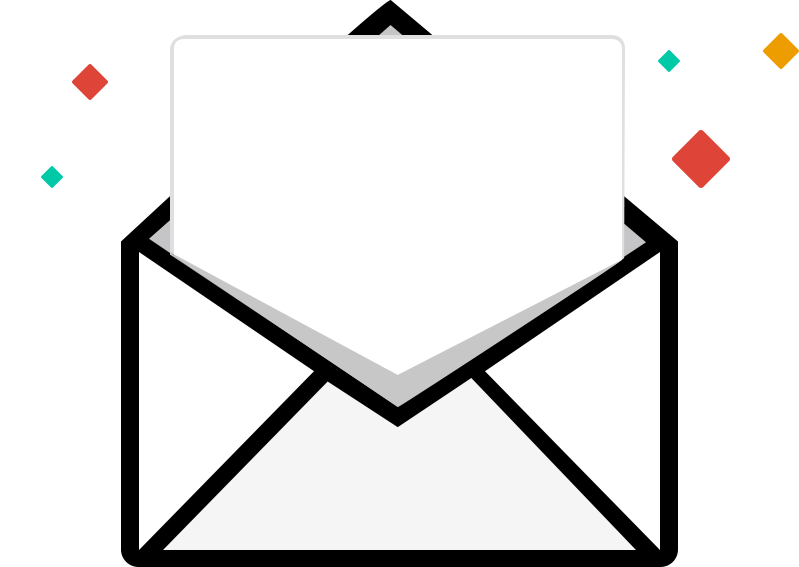 $28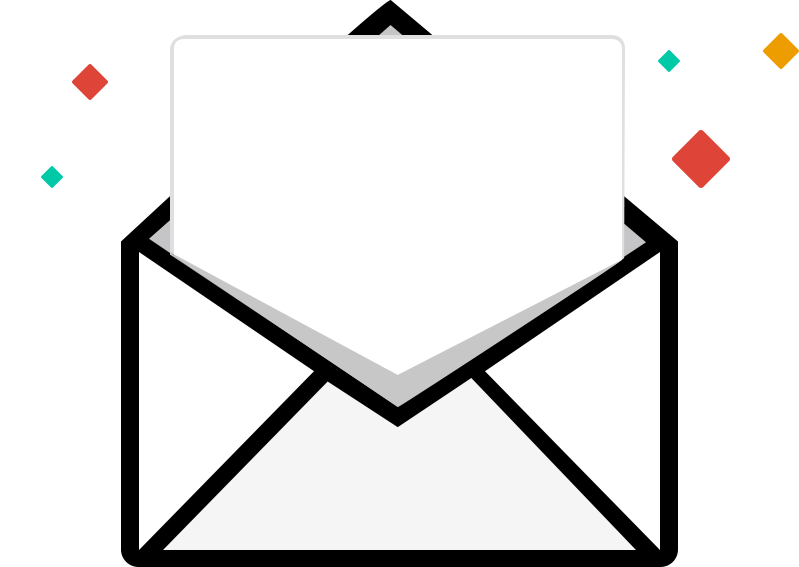 $29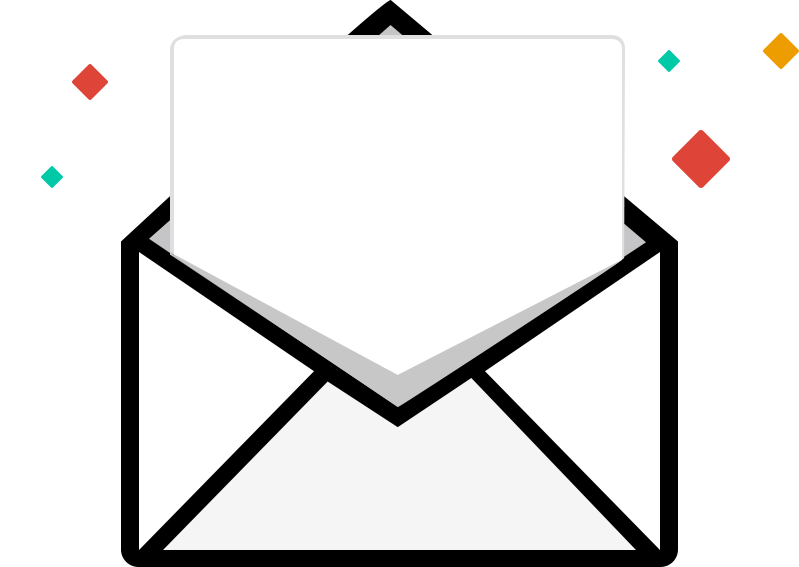 $30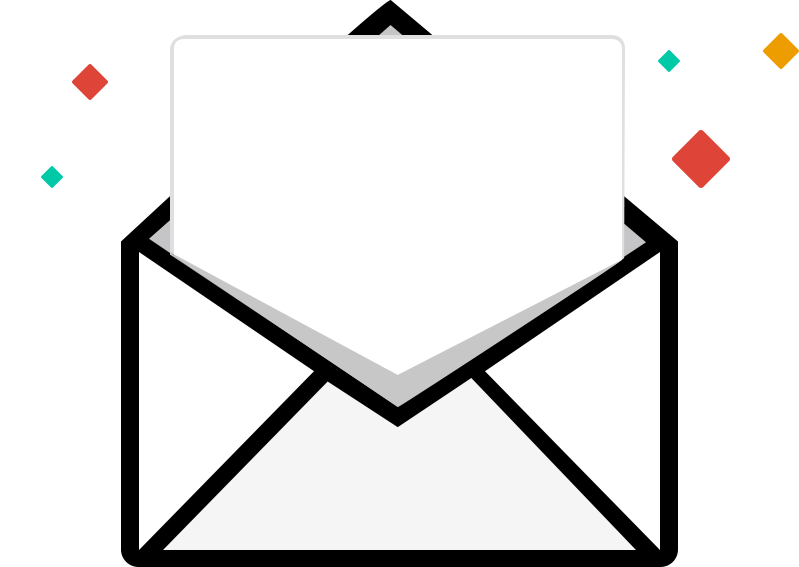 $31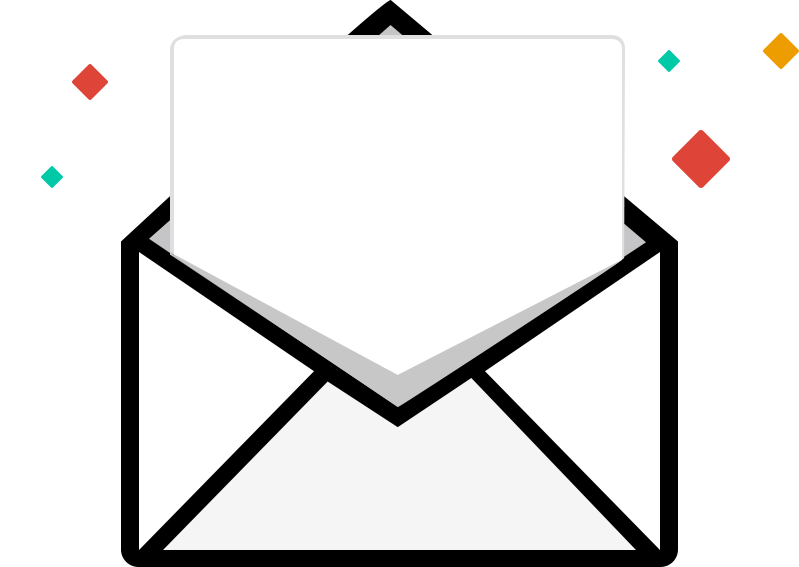 $32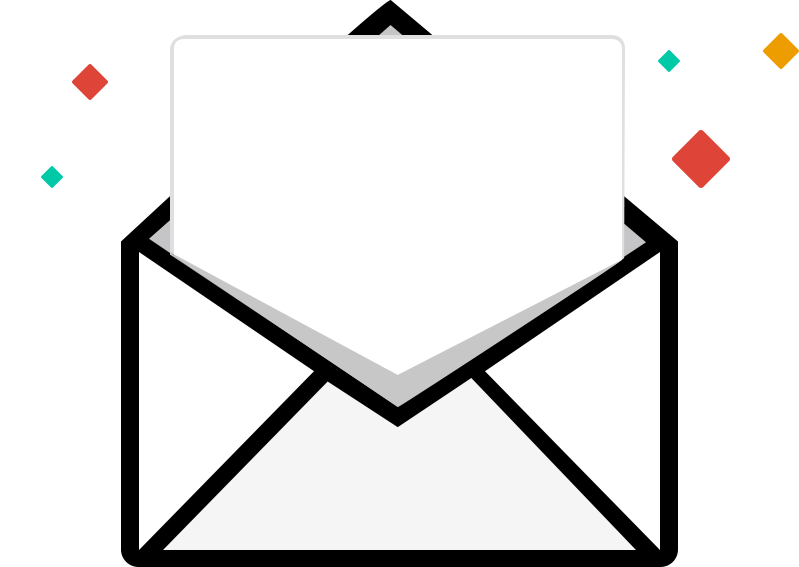 $33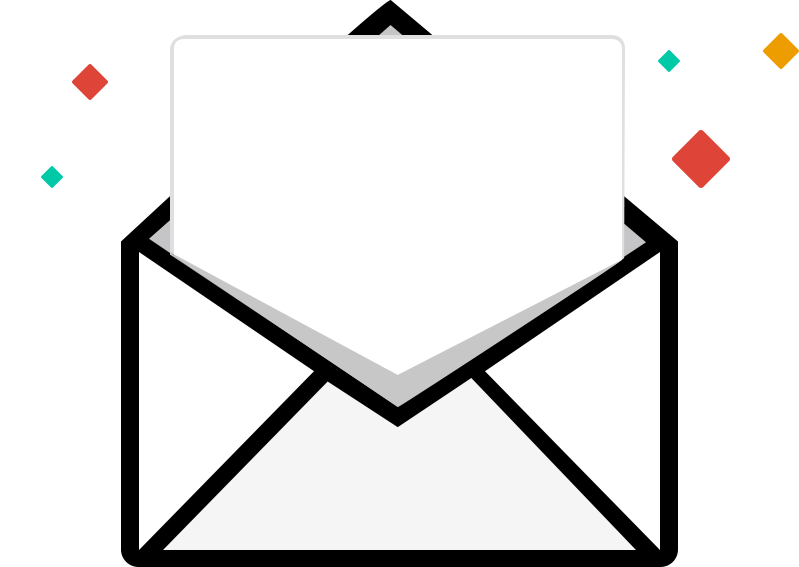 $34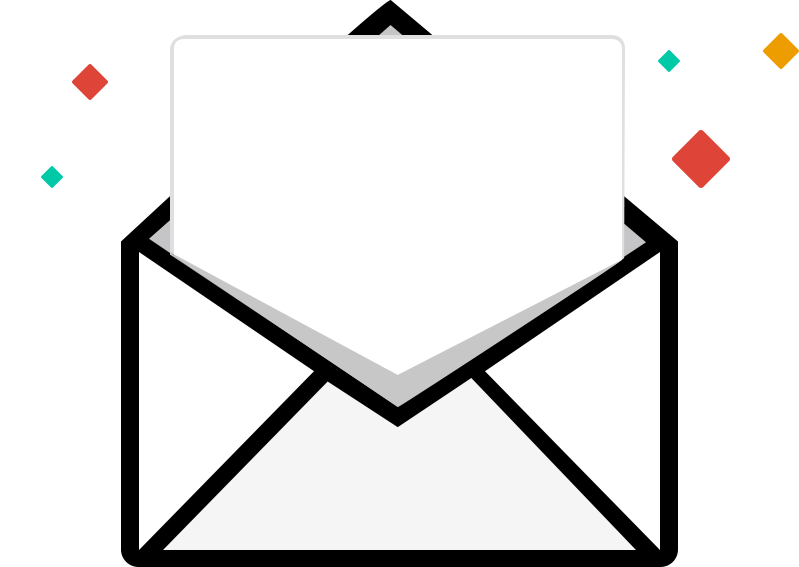 $35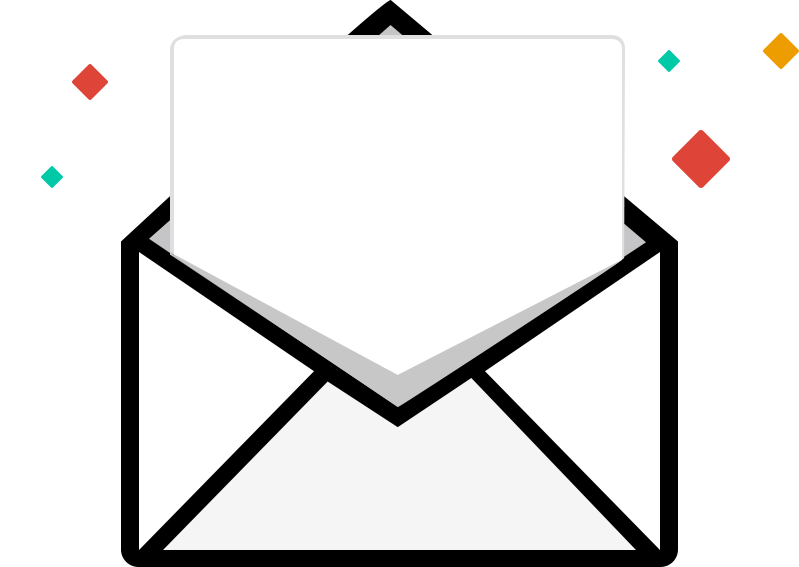 $36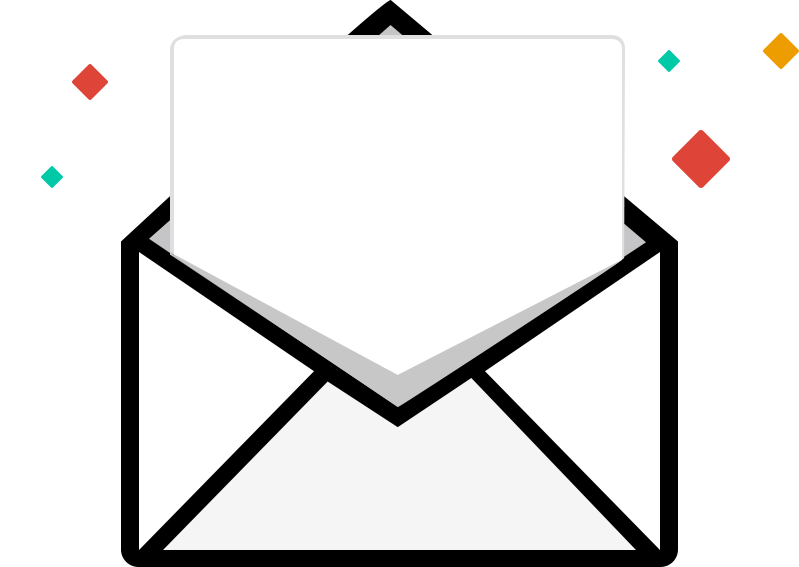 $37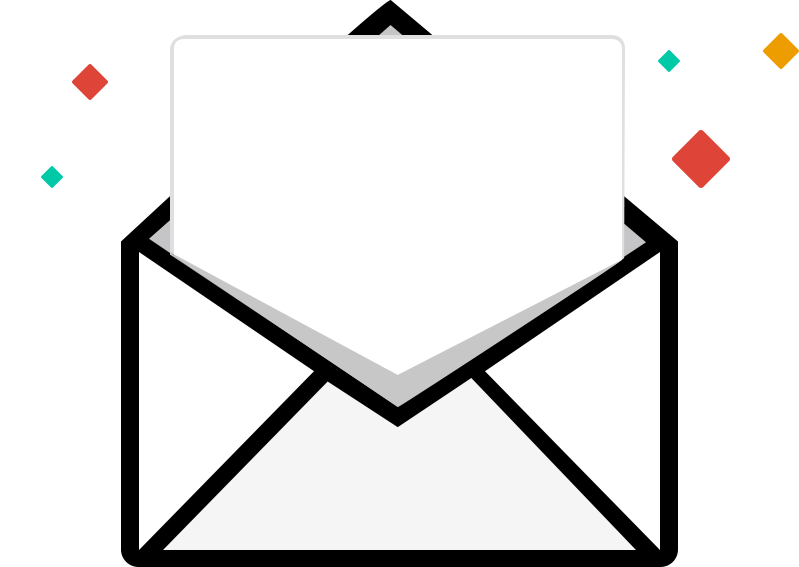 $38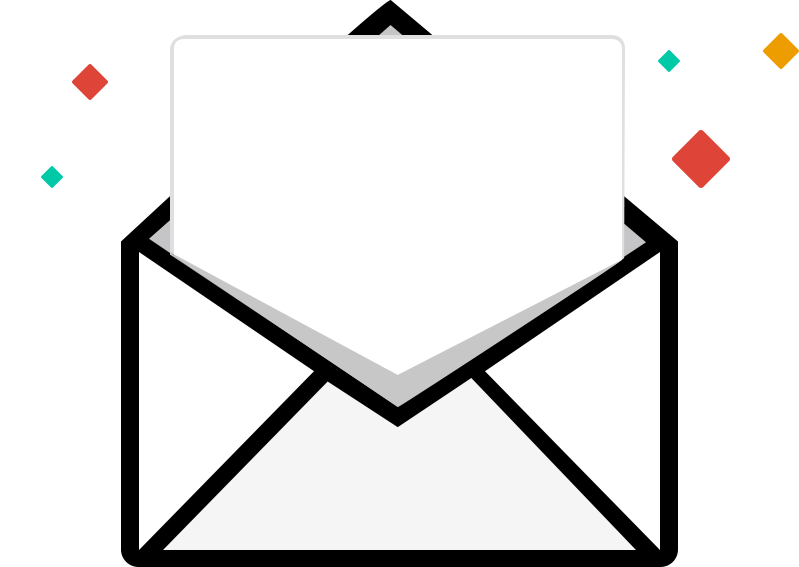 $39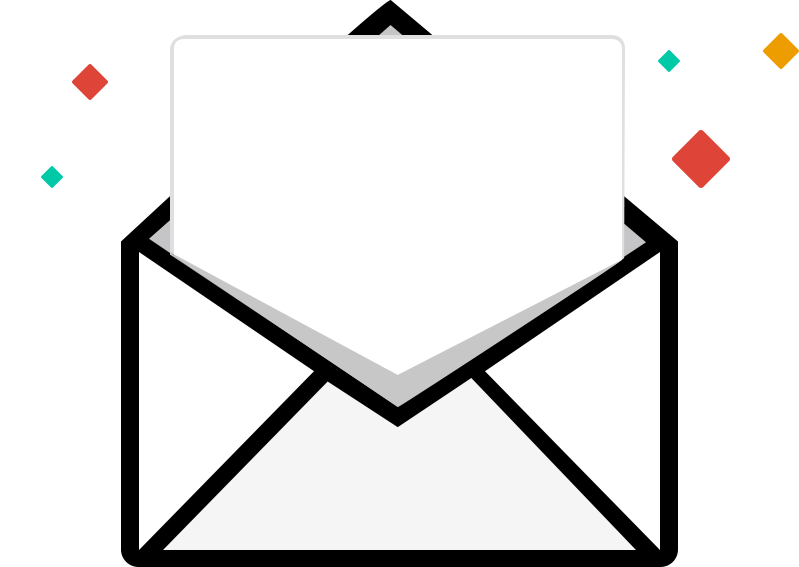 $40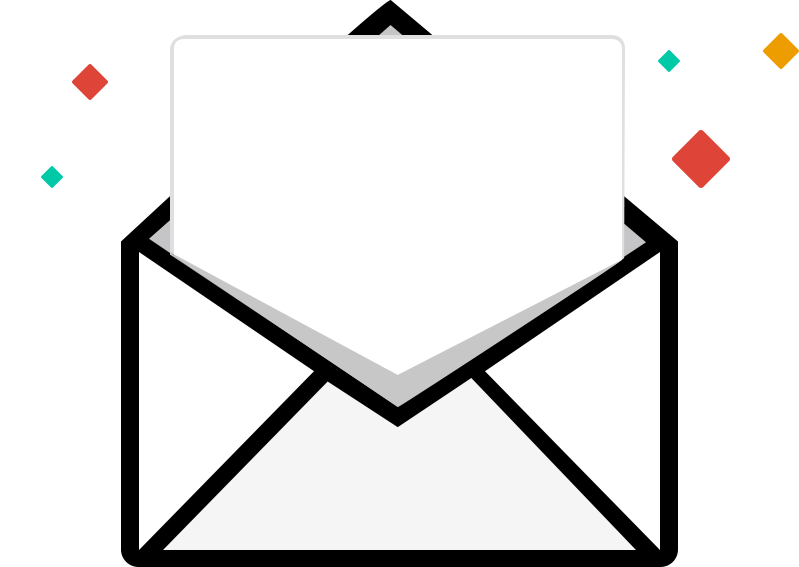 $41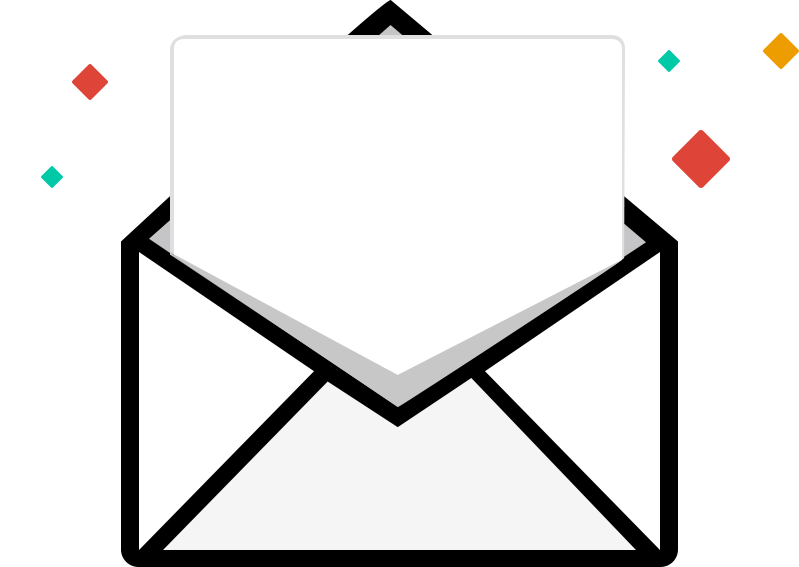 $42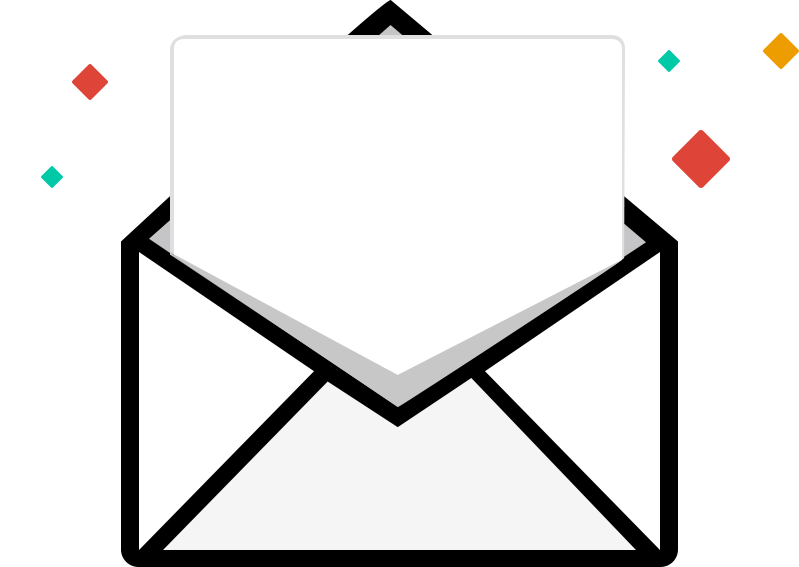 $43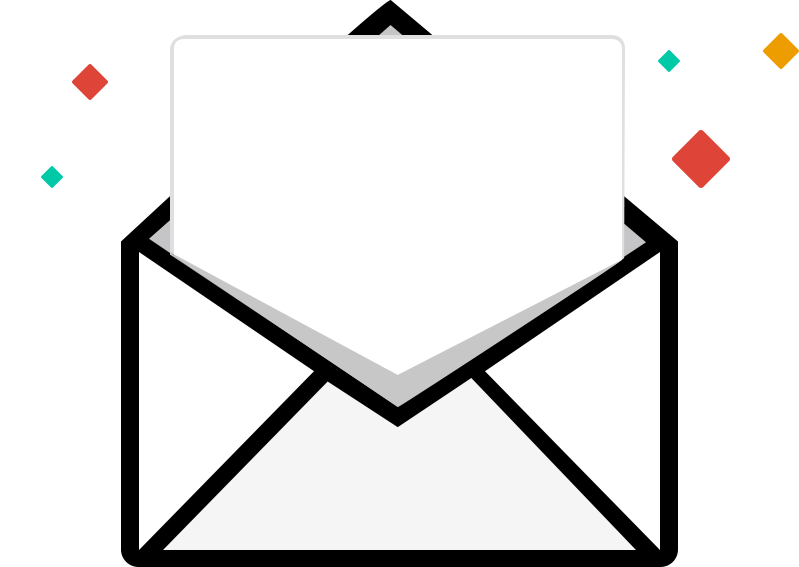 $44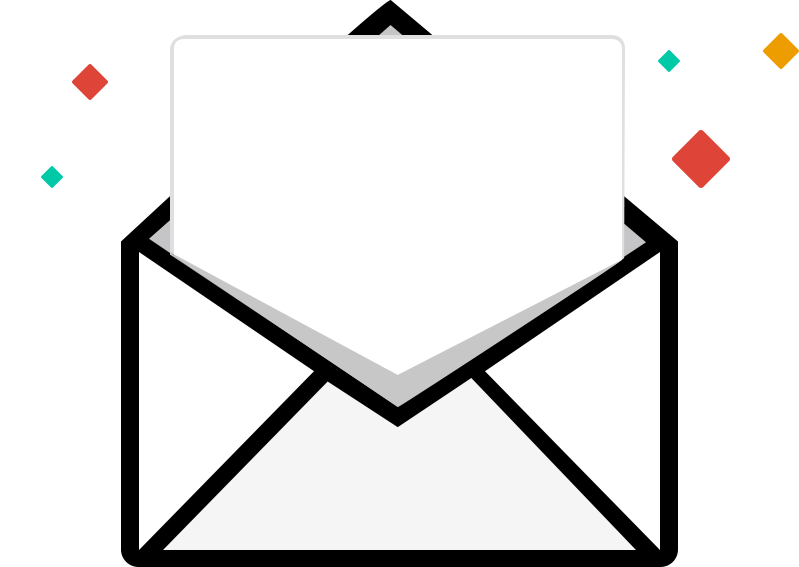 $45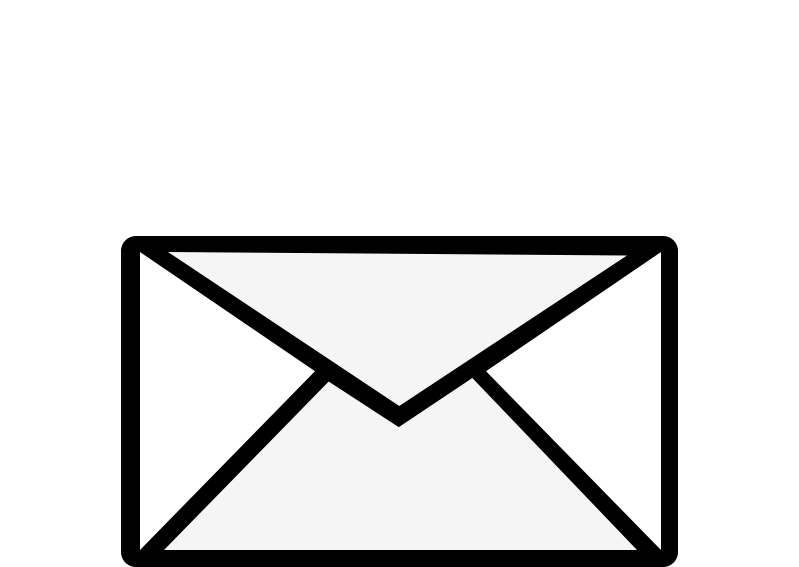 $46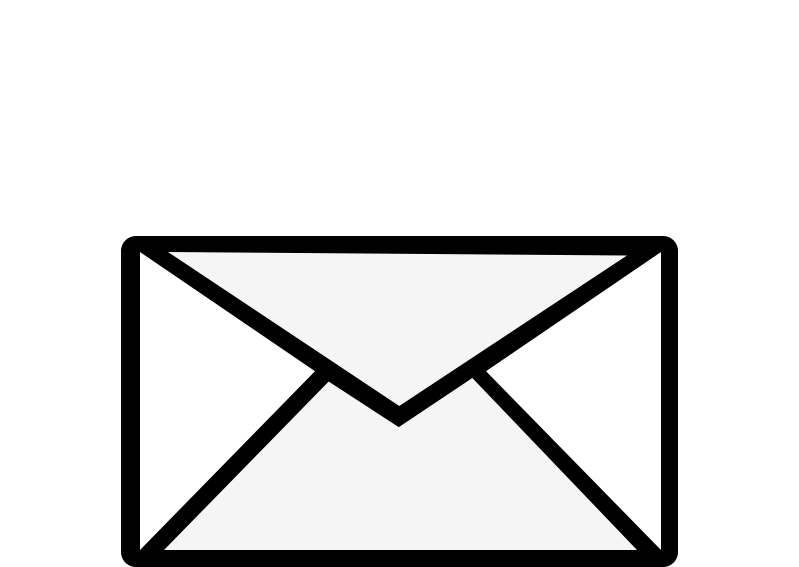 $47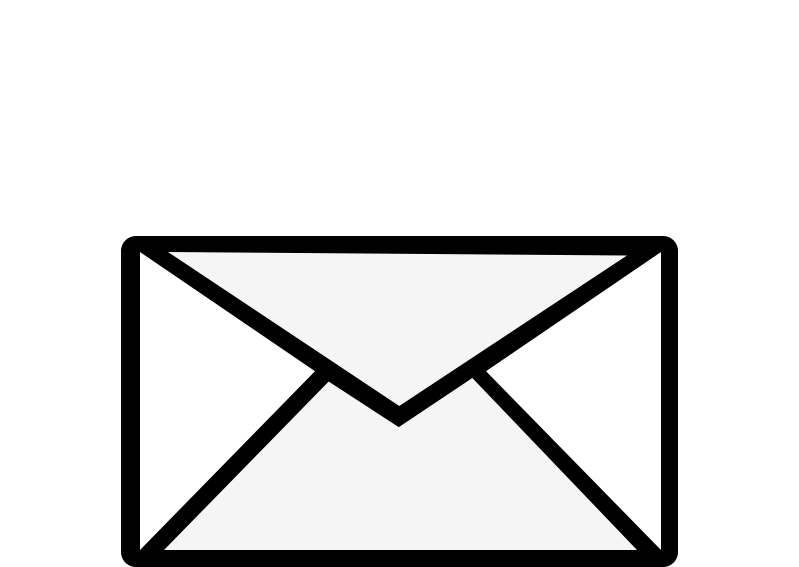 $48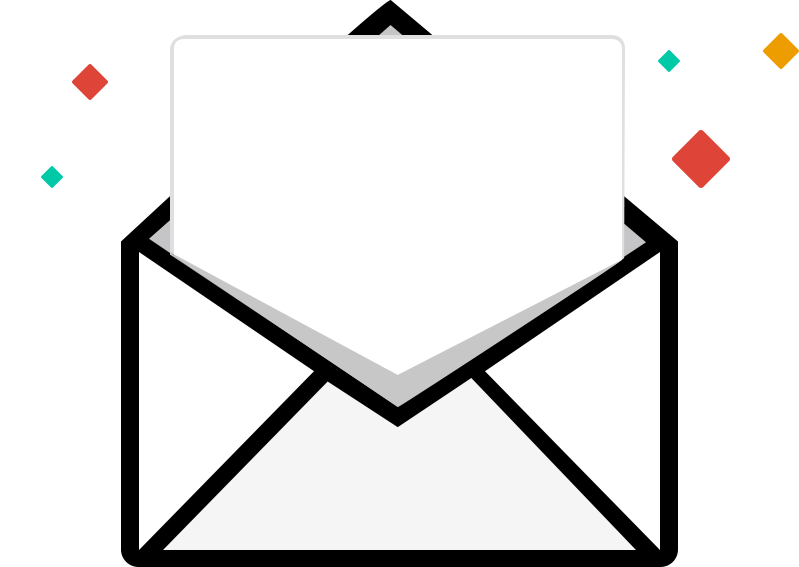 $49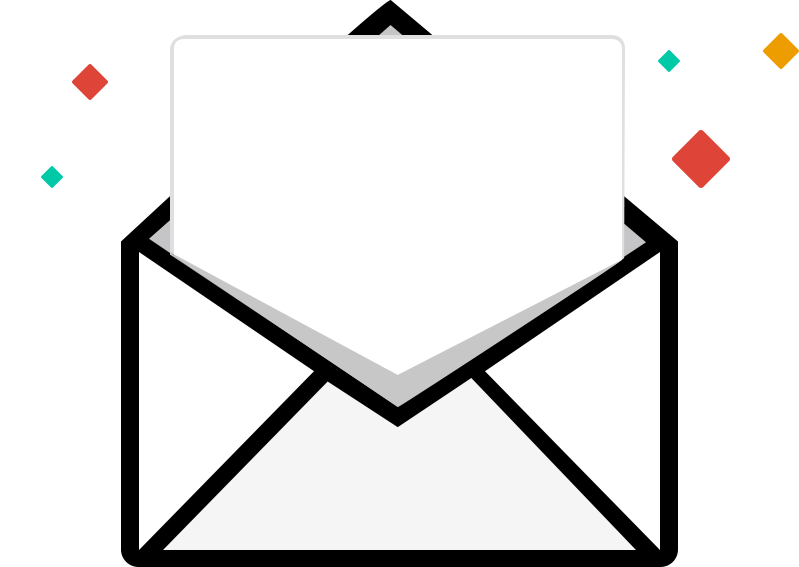 $50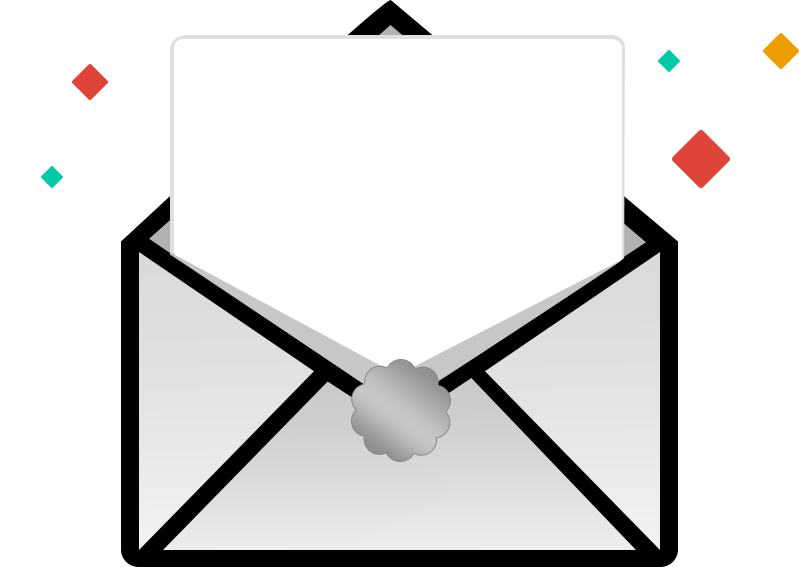 $51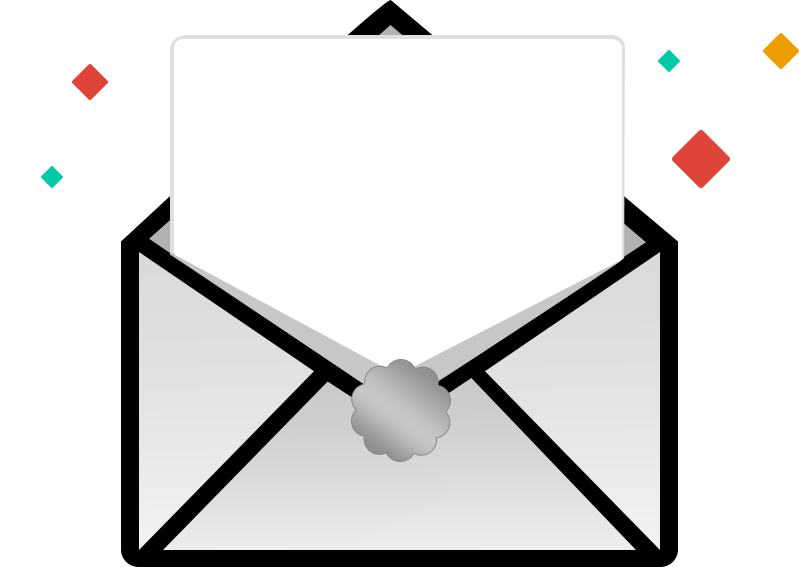 $52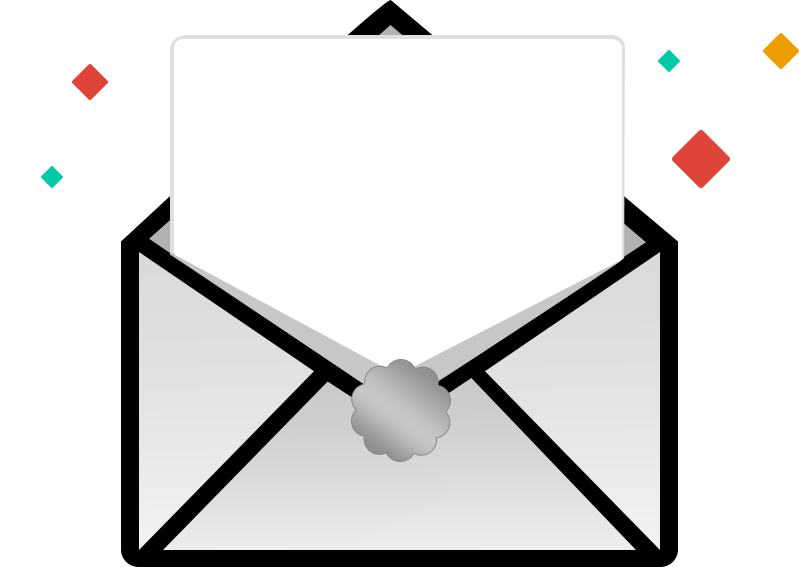 $53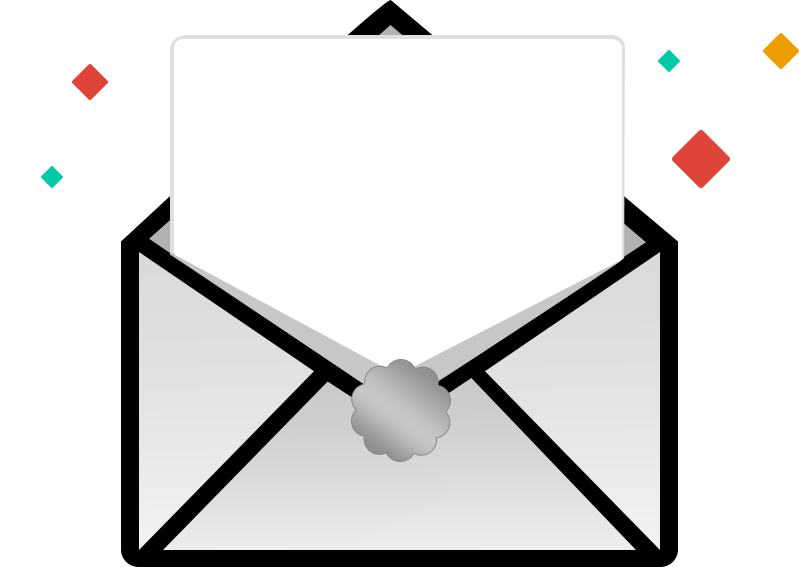 $54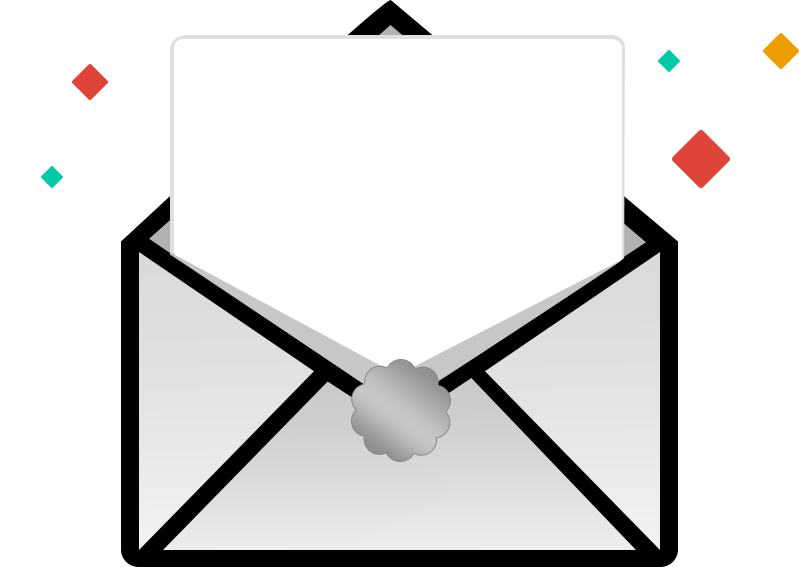 $55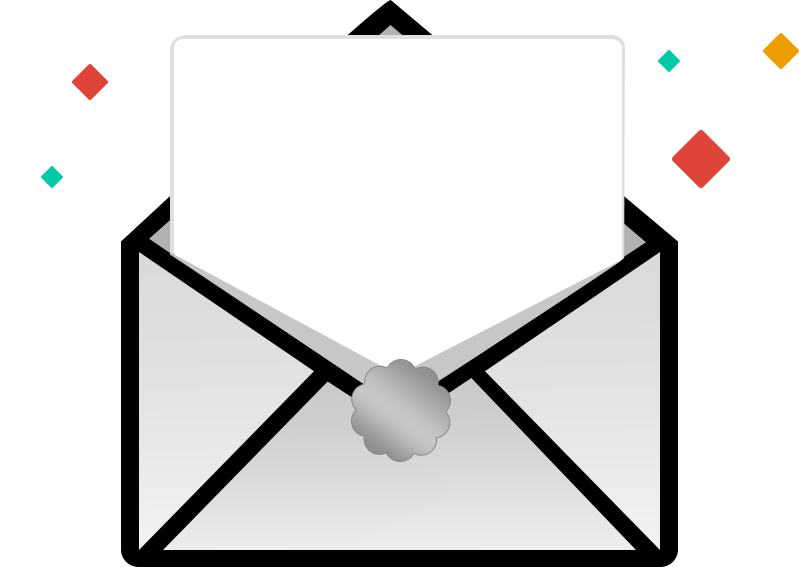 $56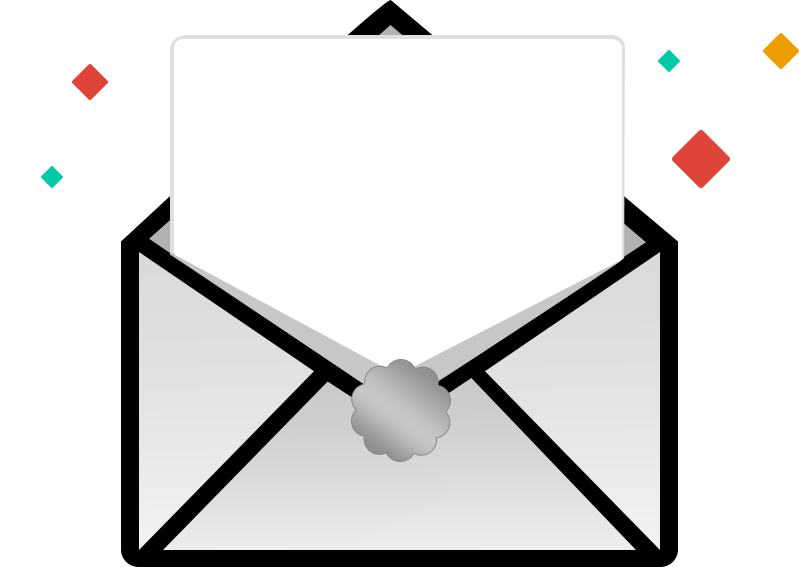 $57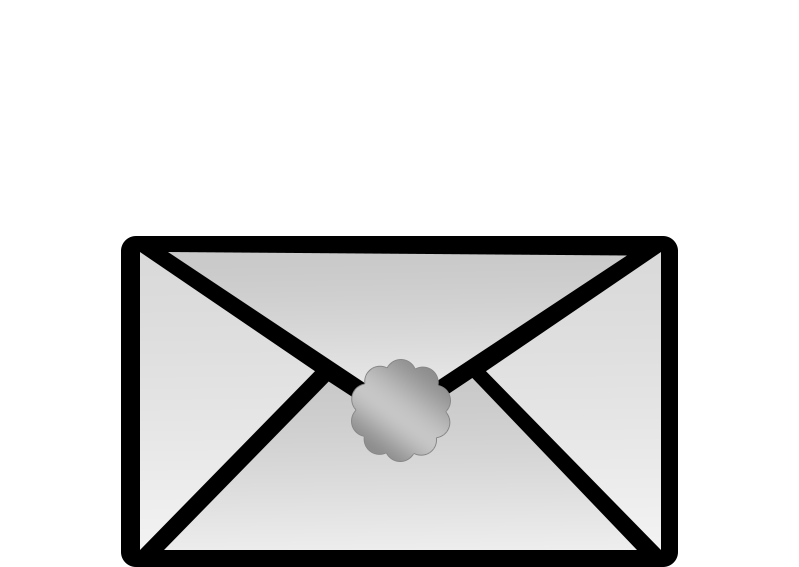 $58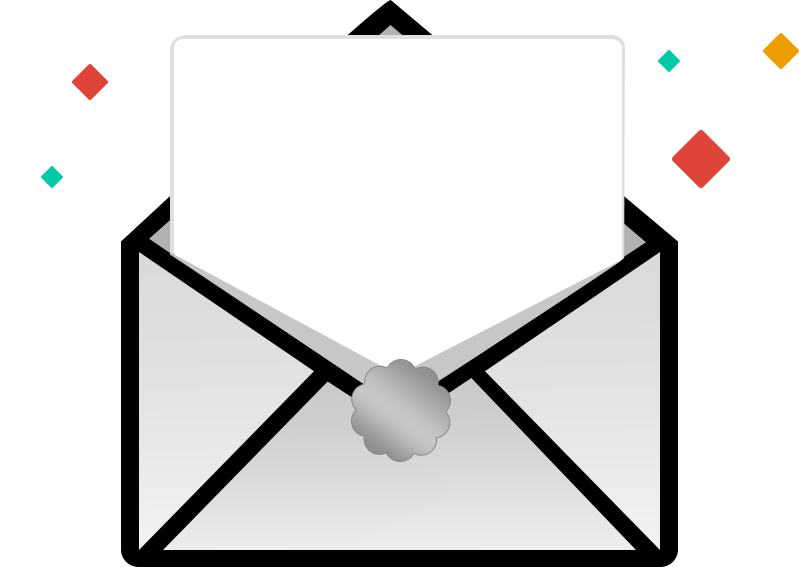 $59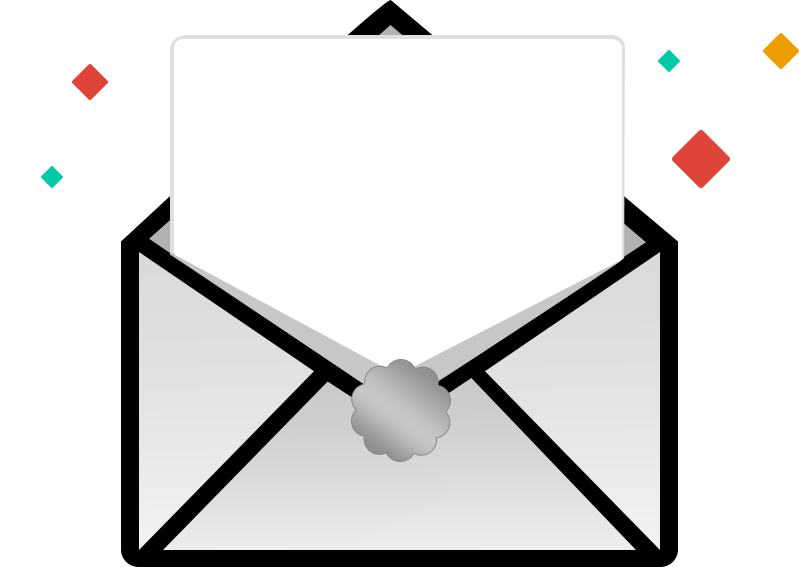 $60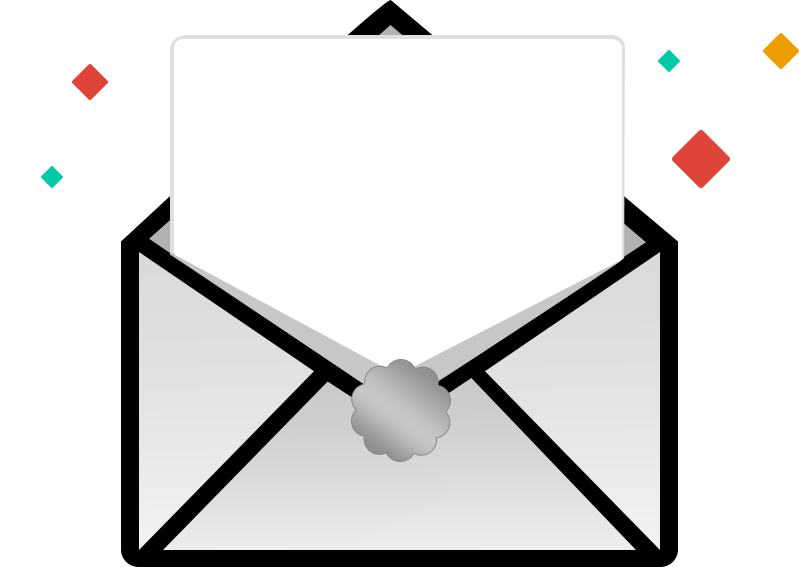 $61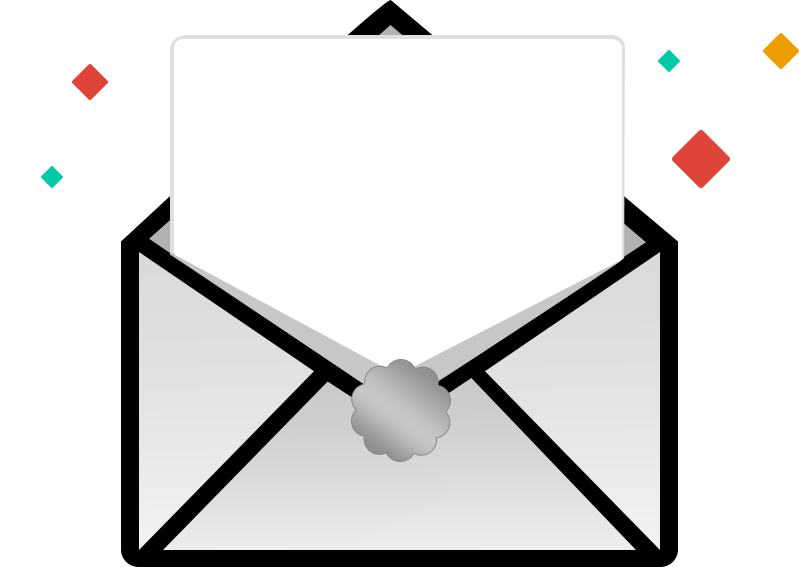 $62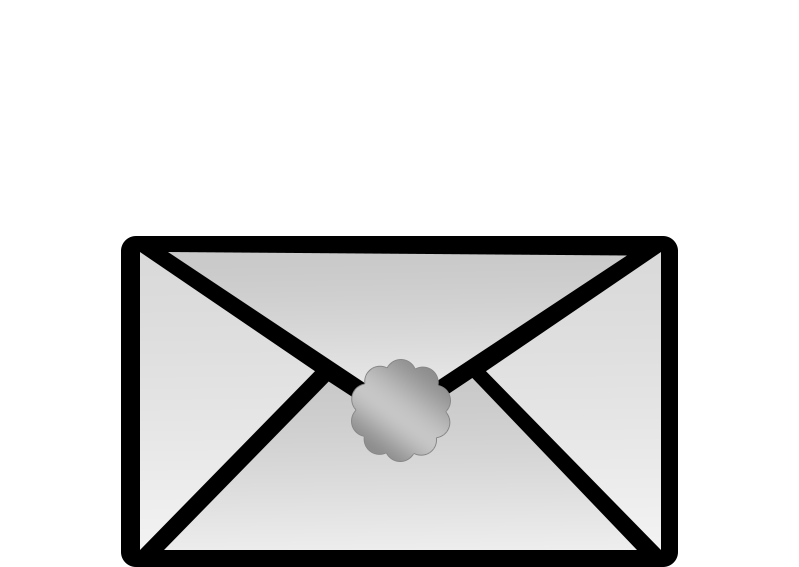 $63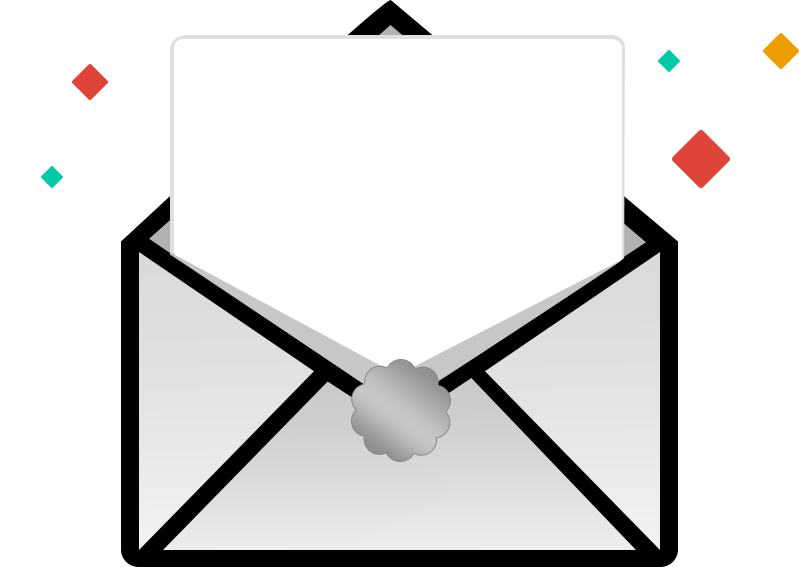 $64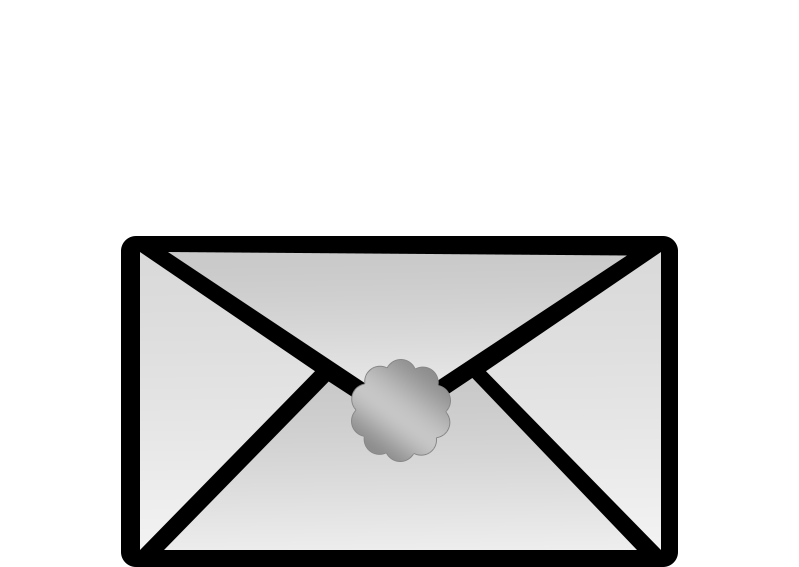 $65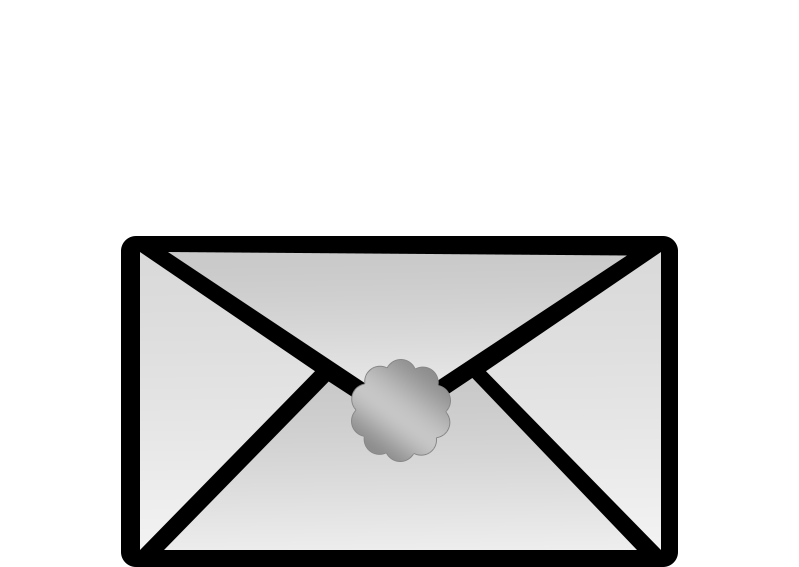 $66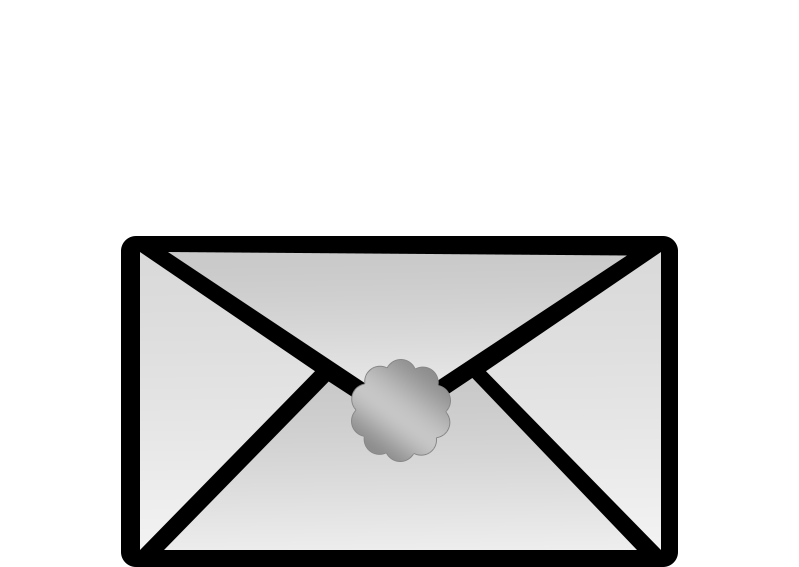 $67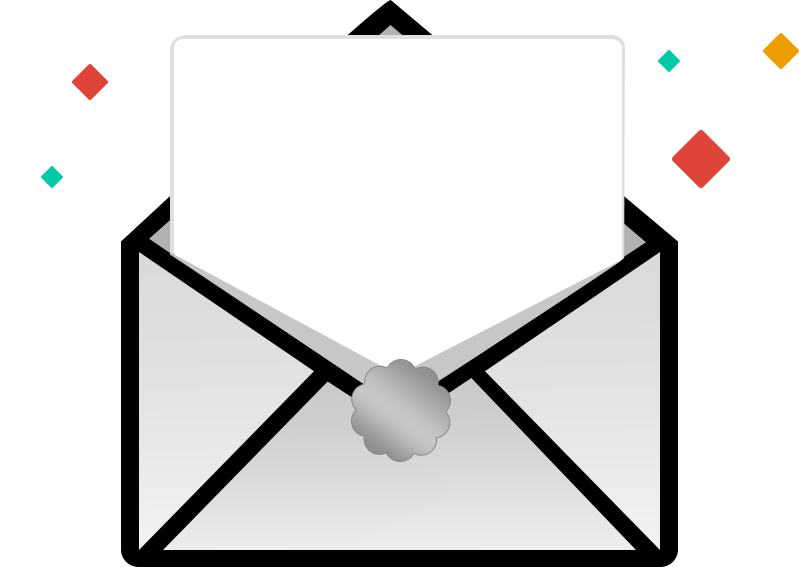 $68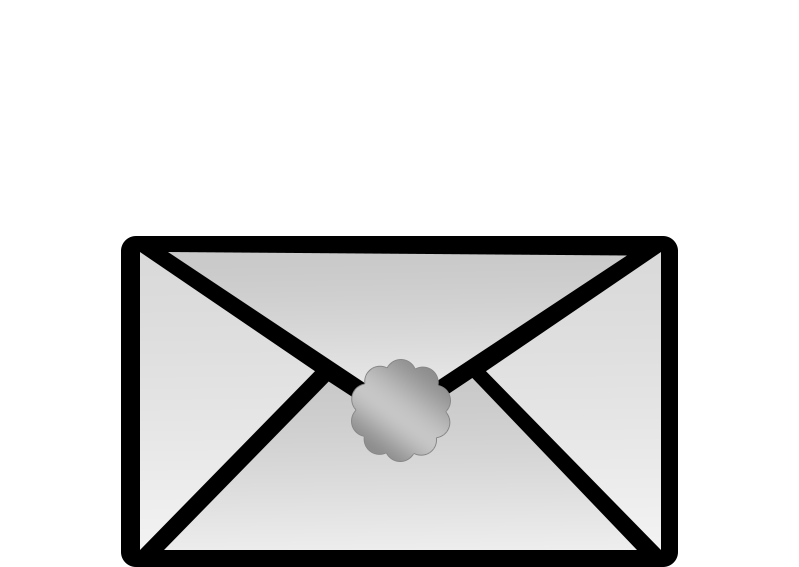 $69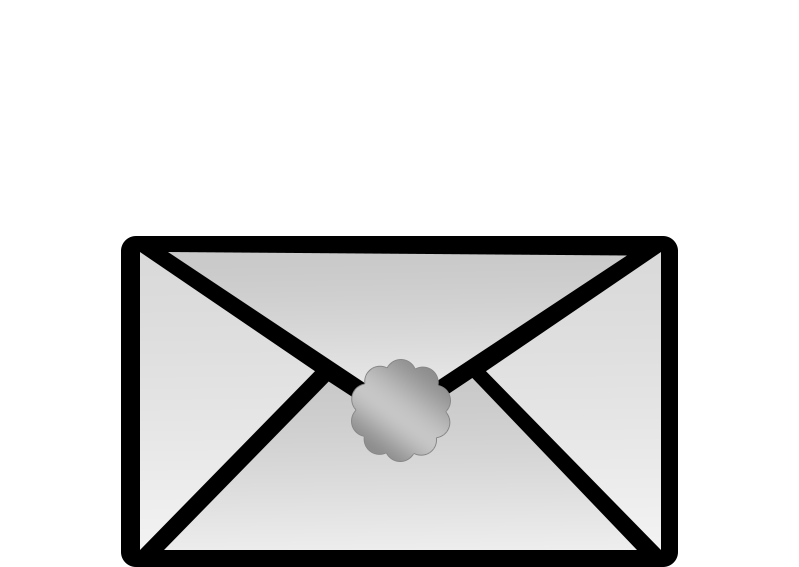 $70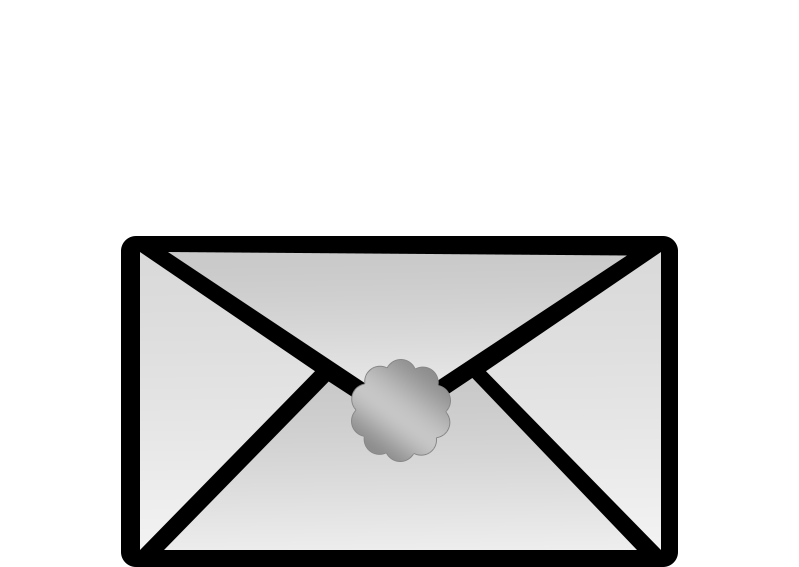 $71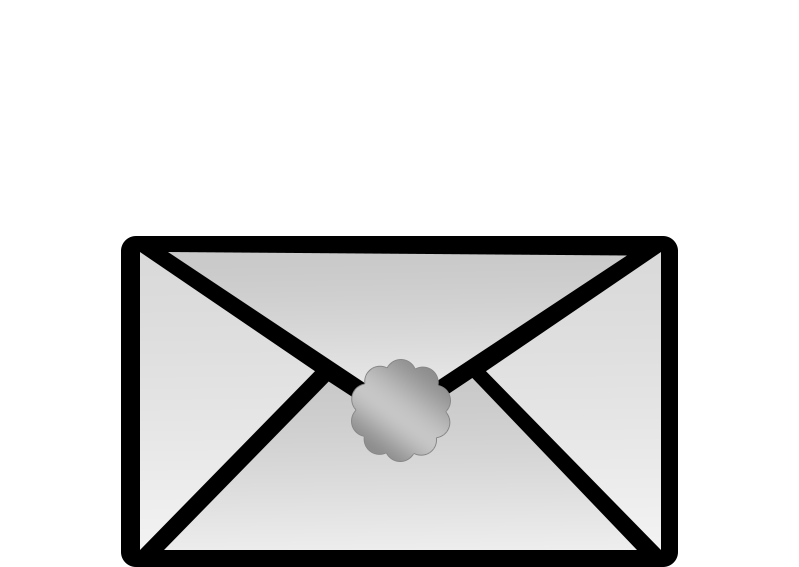 $72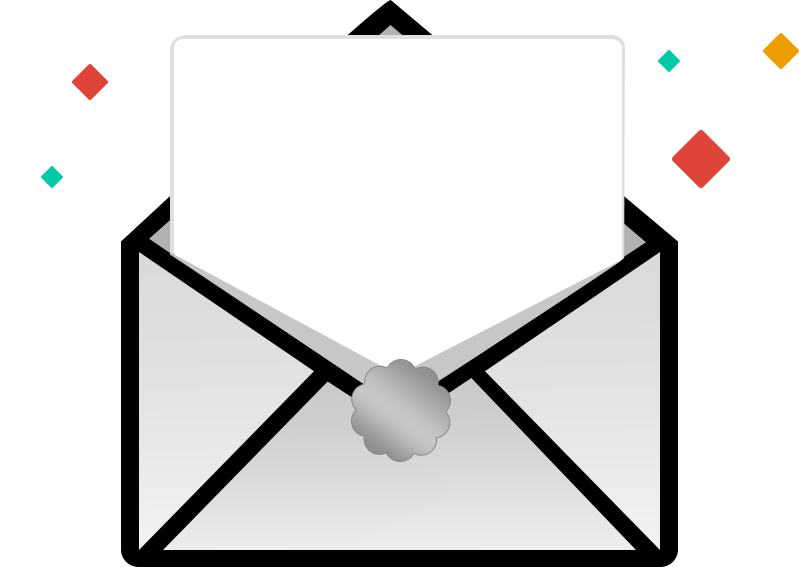 $73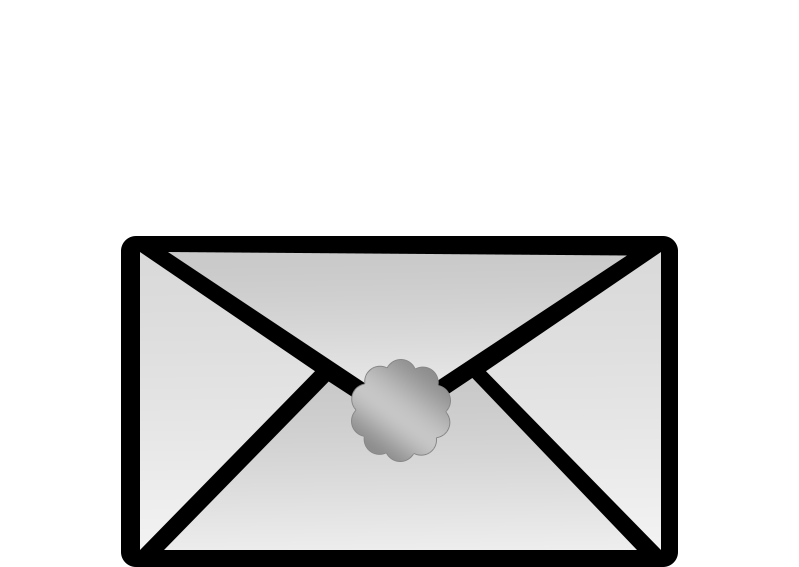 $74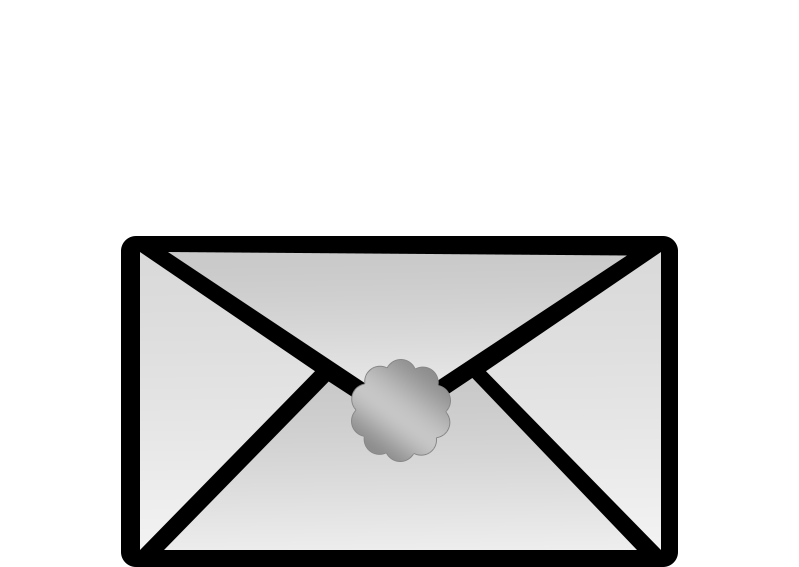 $75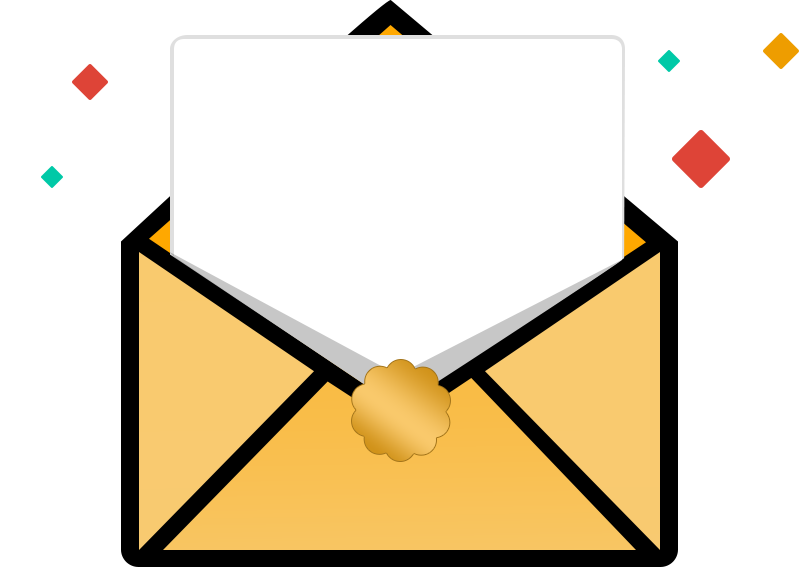 $76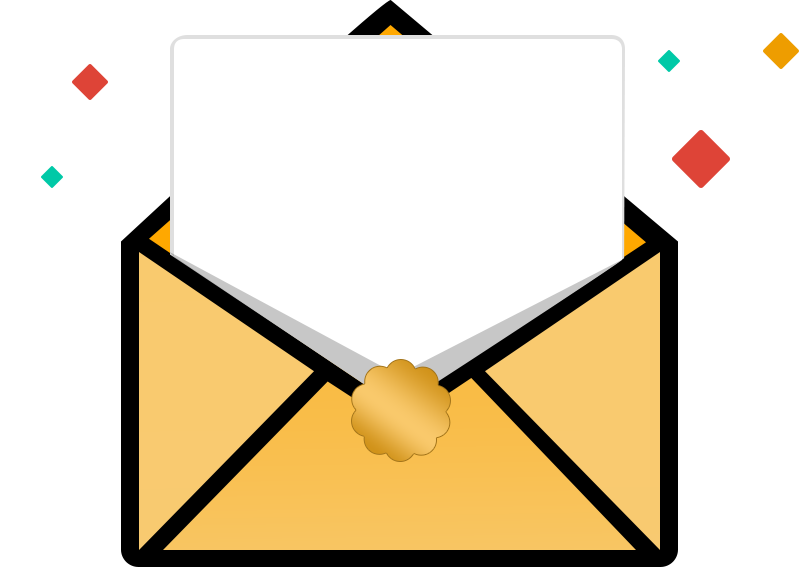 $77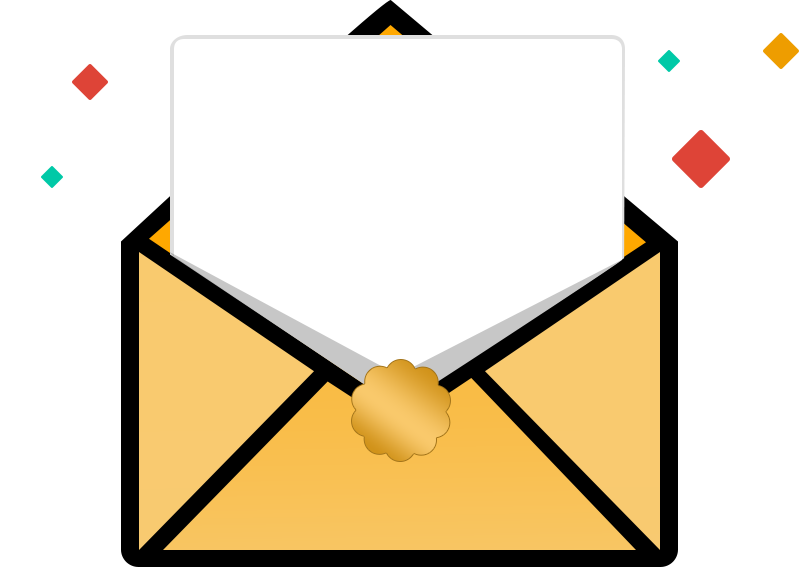 $78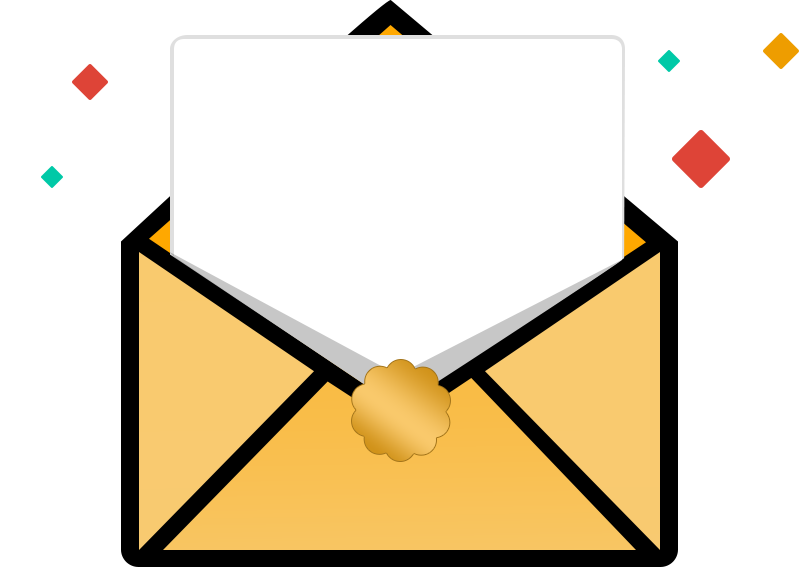 $79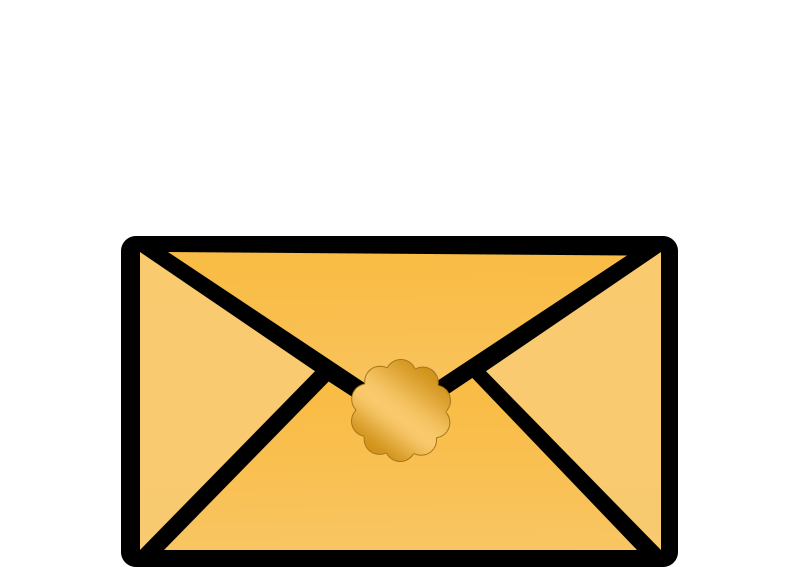 $80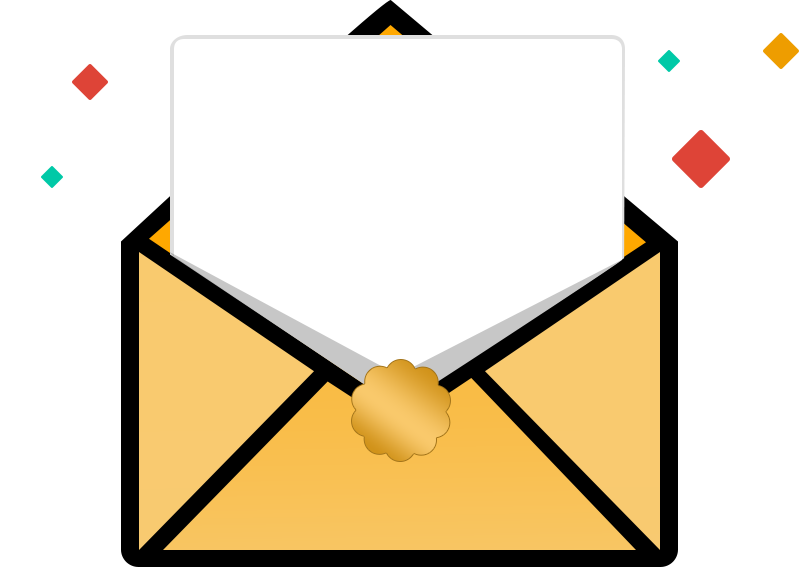 $81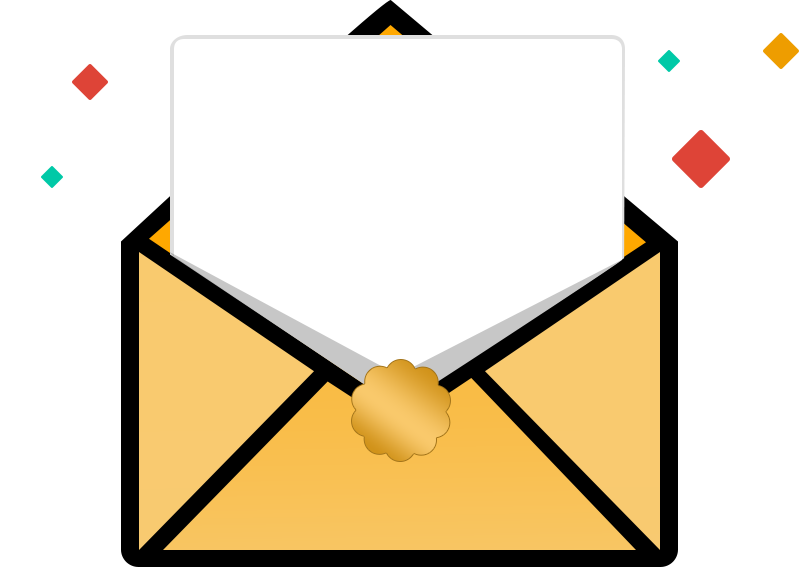 $82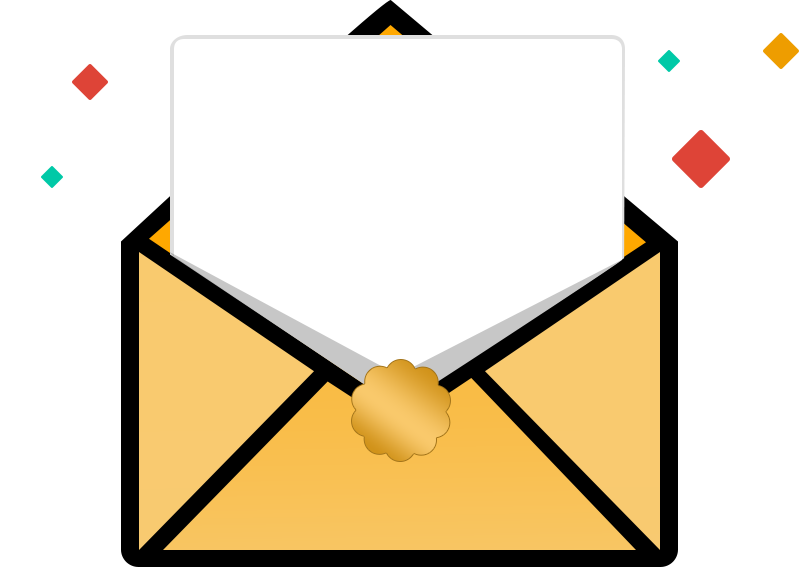 $83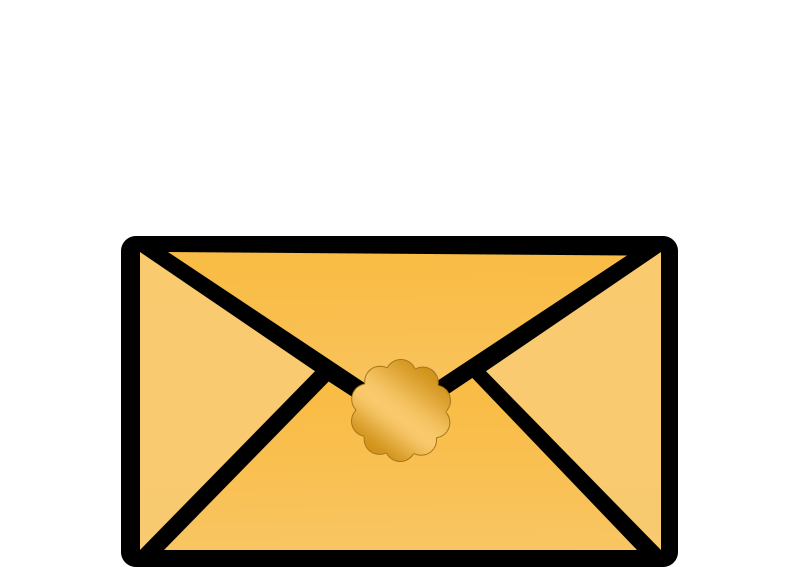 $84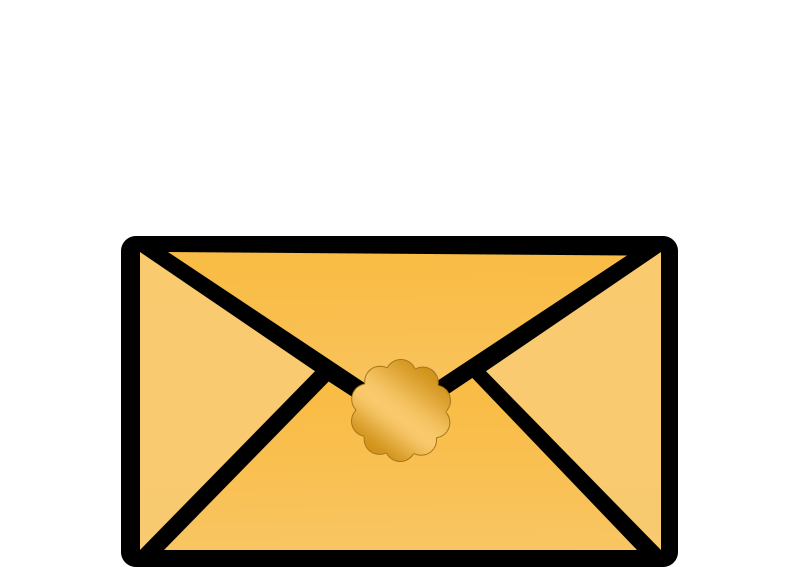 $85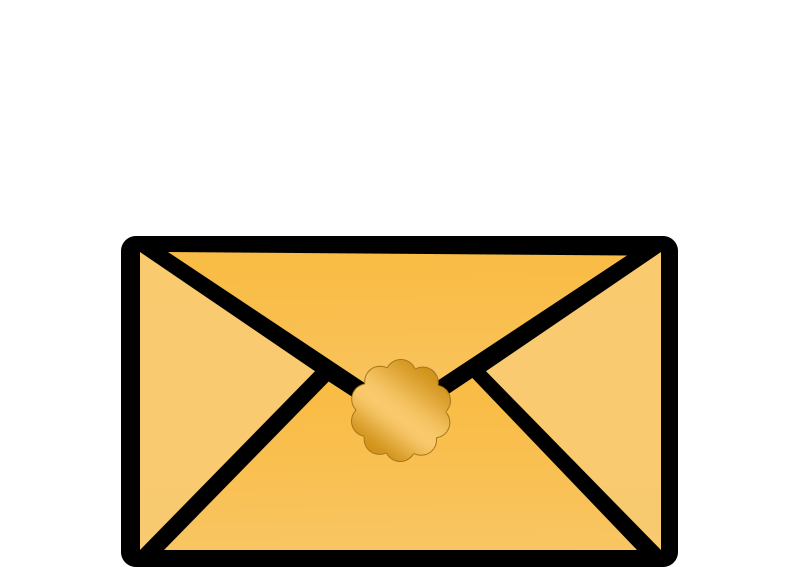 $86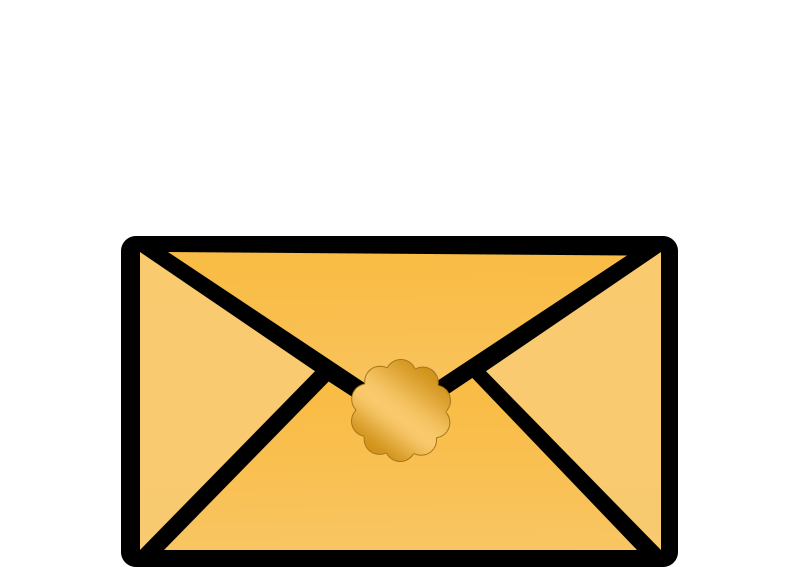 $87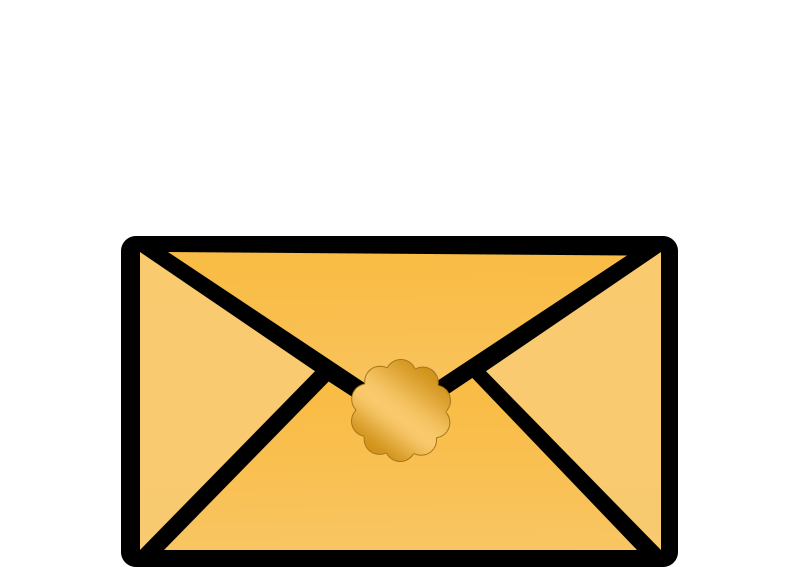 $88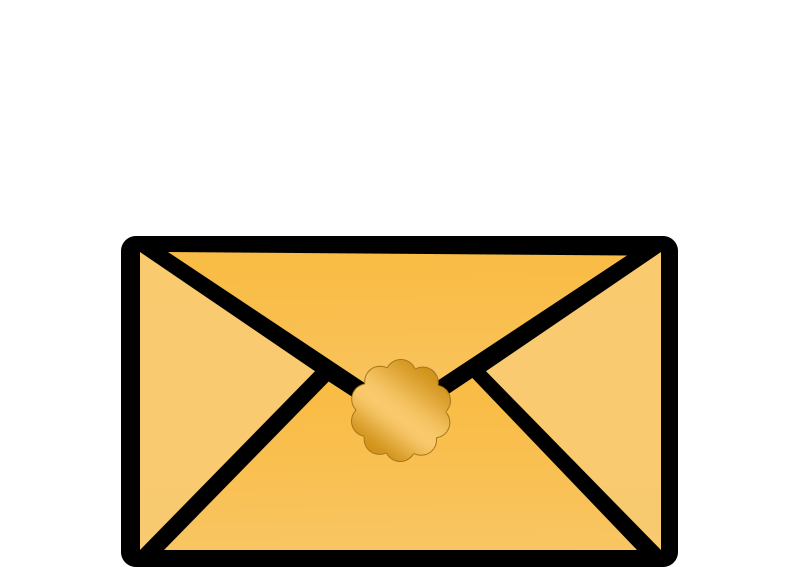 $89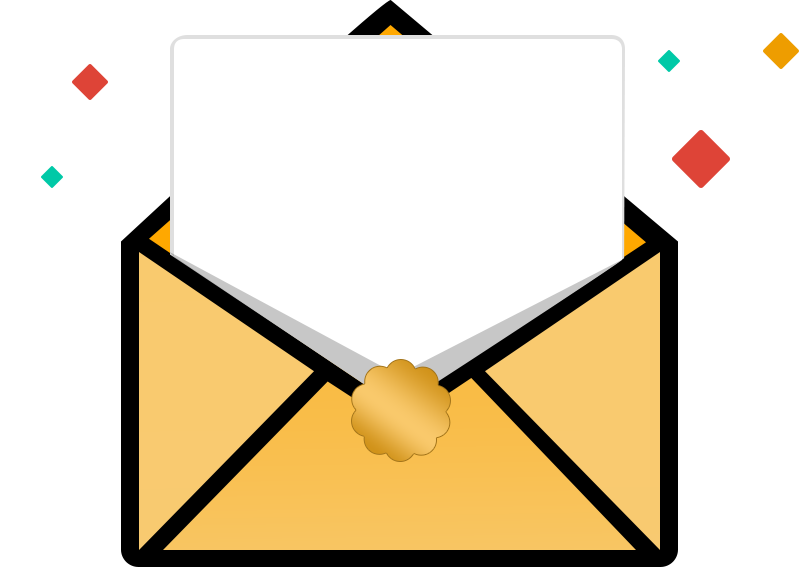 $90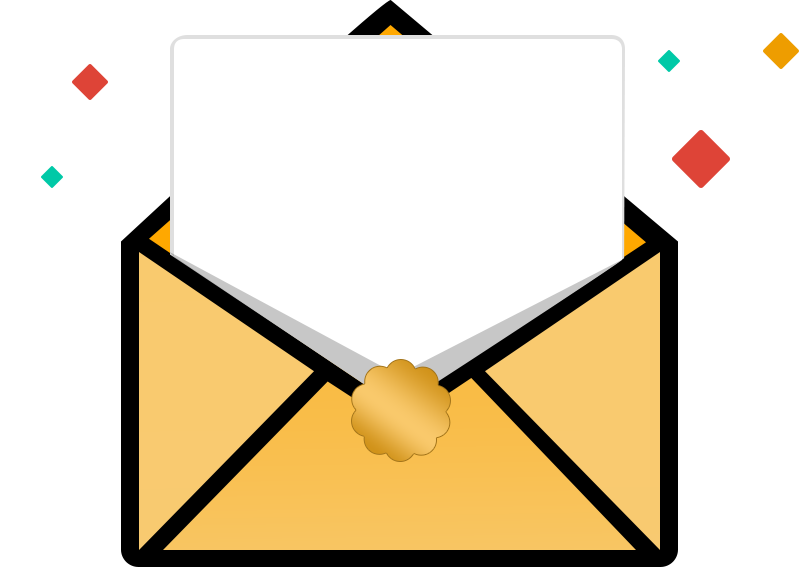 $91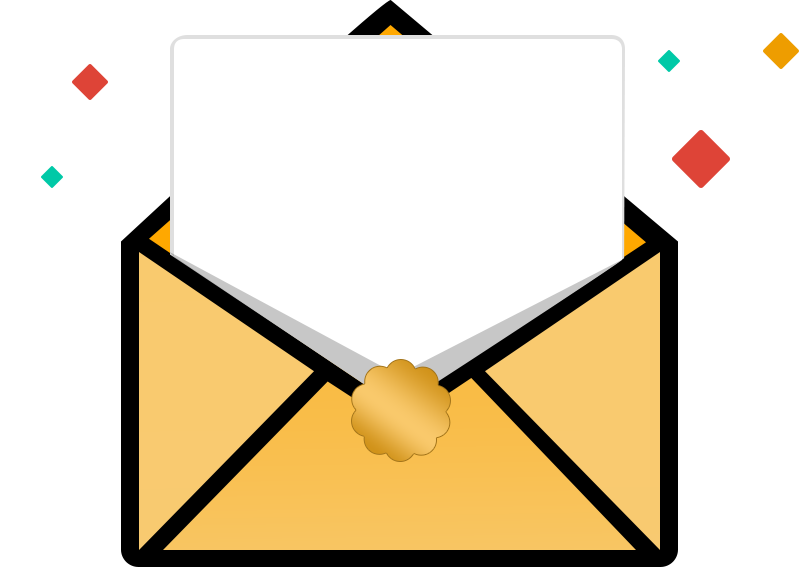 $92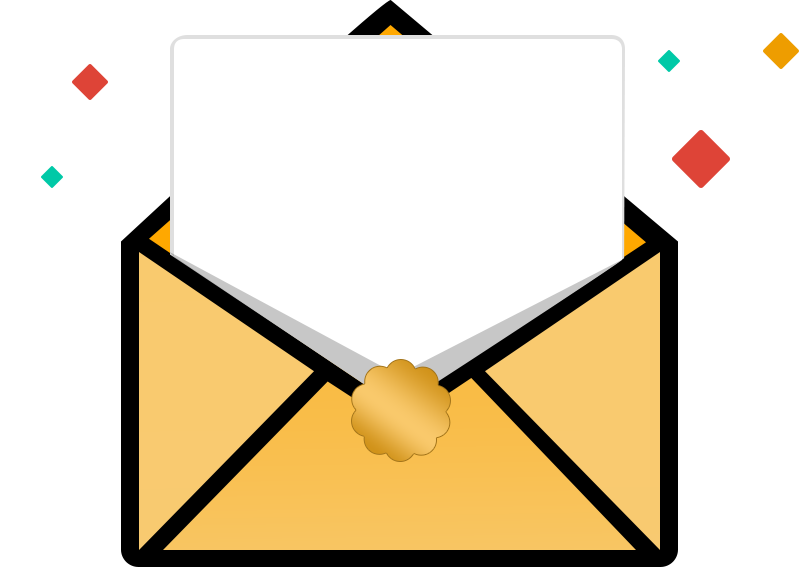 $93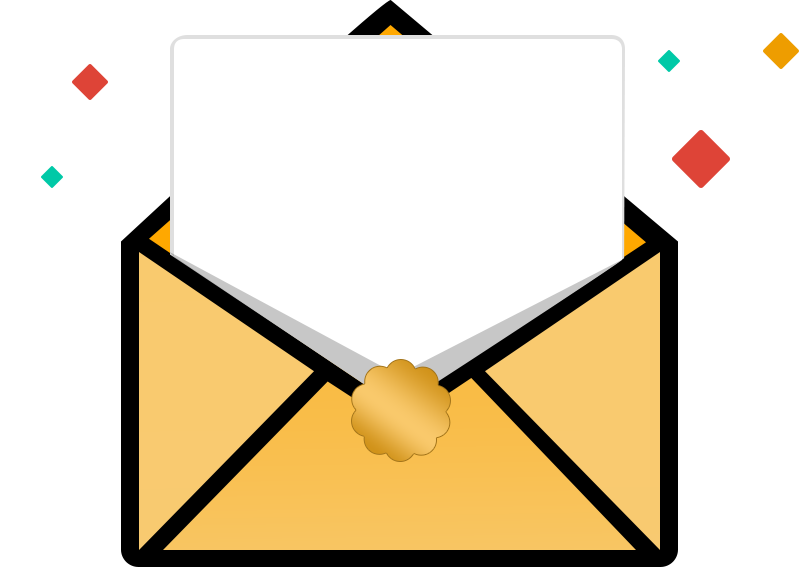 $94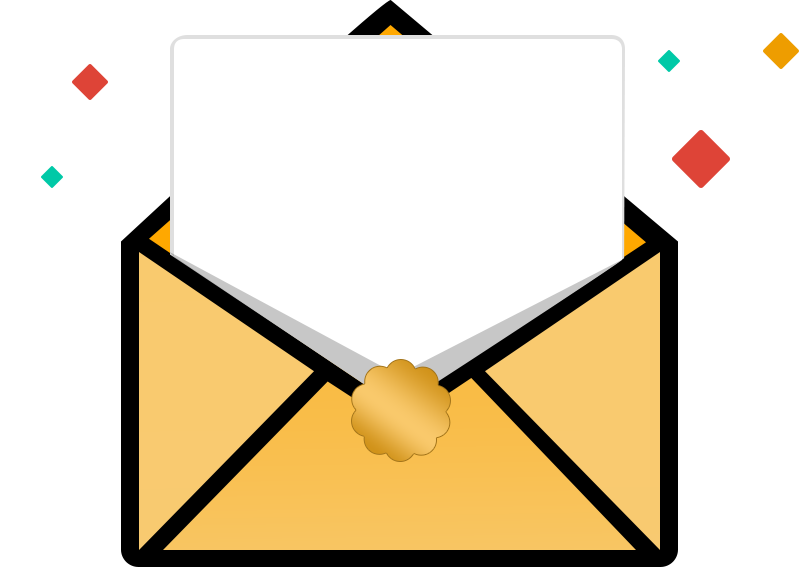 $95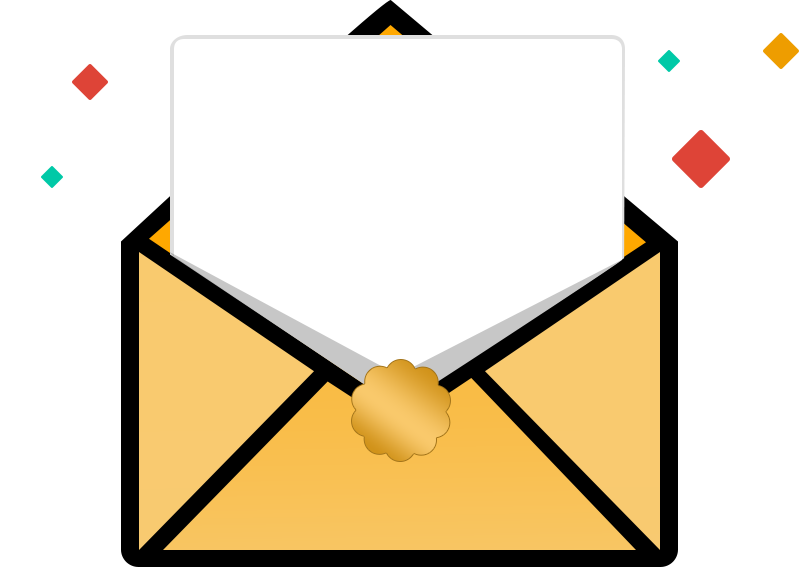 $96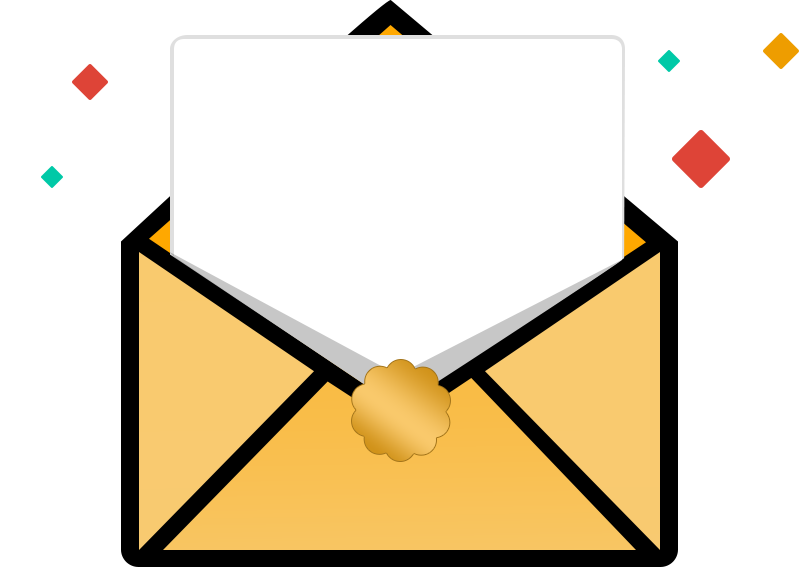 $97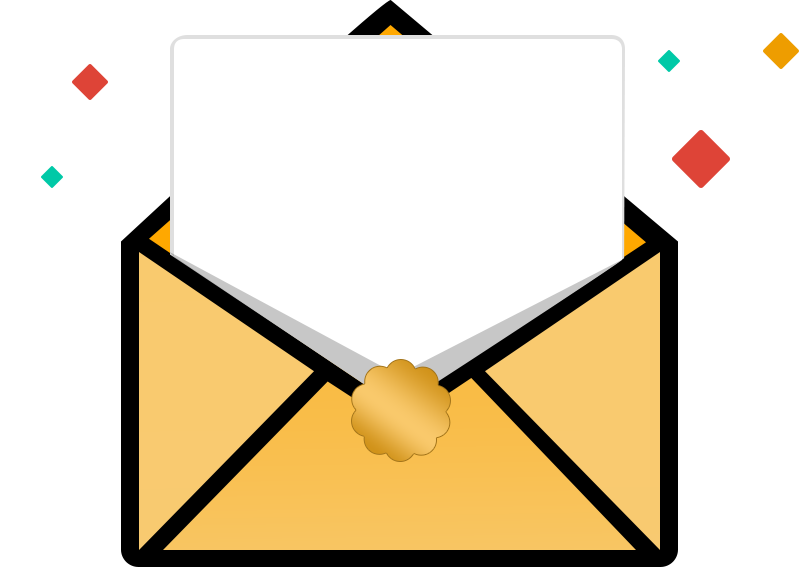 $98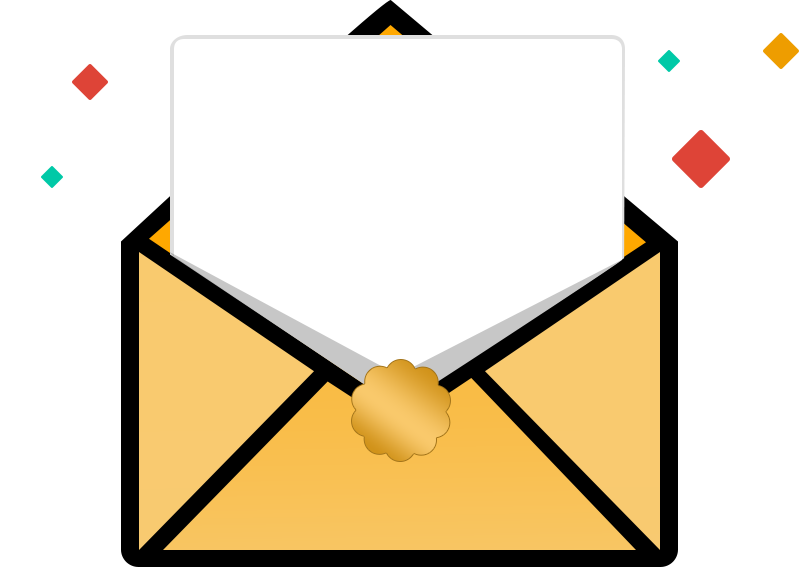 $99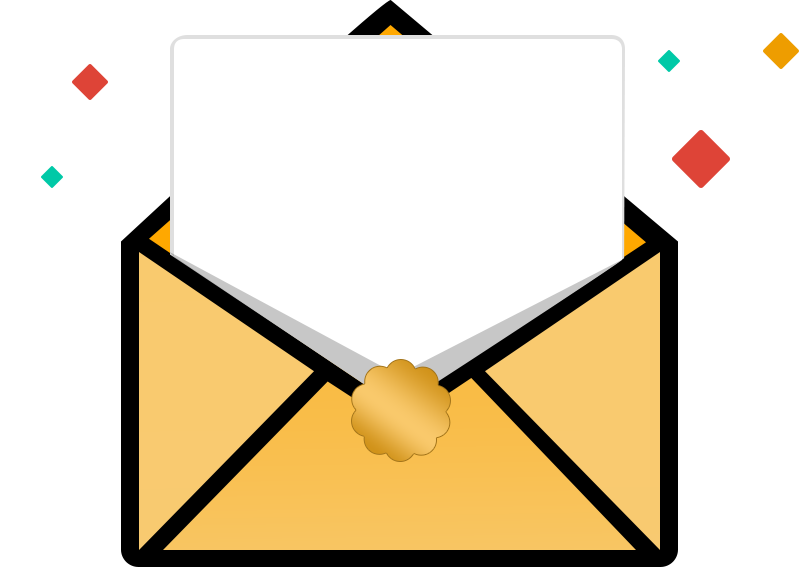 $100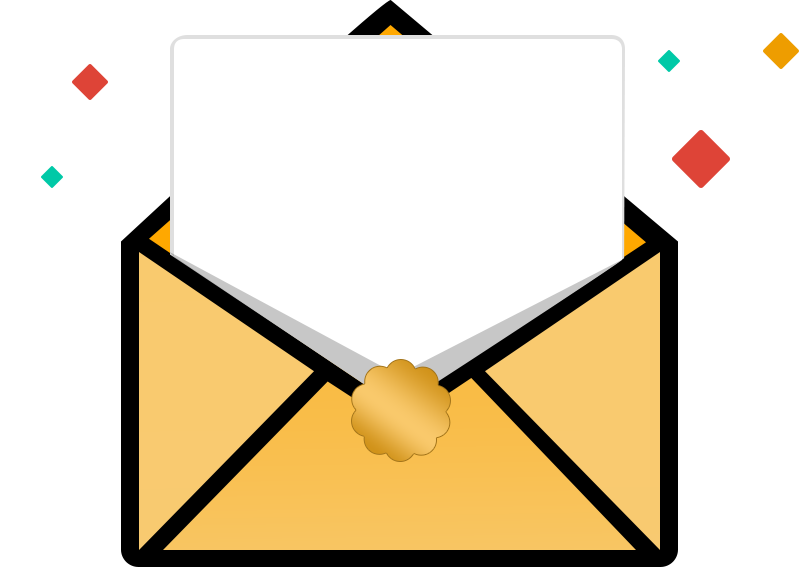 ---